The retro theme has been so popular lately that I decided to create a collection of 70s graphic design elements that you can use in your work. In this list, you'll find the best patterns, flowers, icons, fonts, and other retro nostalgic design elements.
You can use these elements to create trendy artwork for your print-on-design business. Patterns work excellent on fabrics for spring clothing collections or even bed sheets.
I hope this collection will inspire you to use 70s design elements in your work. Also, don't hesitate to check out our previous list of 70s fonts.
Use flowers and icons to create your own seamless textures, t-shirts, posters, website headers, postcards, branding identity, coffee cups, and bags.
70s Graphic Design Packs
---
This huge 70s inspired graphic collection includes retro typography, hippie illustrations, striking patterns, and vibrant elements. If you are thinking about starting your Print-on-demand business, these packs will help you create stunning, trendy designs.
Price: Premium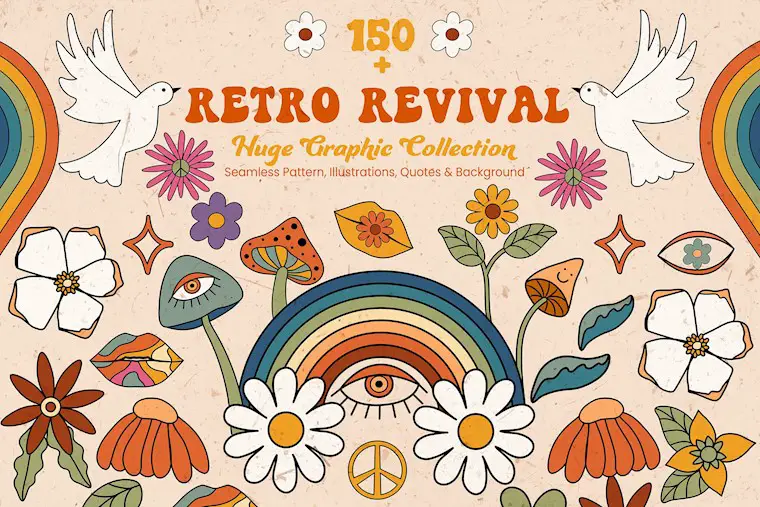 Another collection of 70s inspired graphics has florals, badges, textures, and retro prints. You can download these elements in AI, PNG, EPS, and JPG formats.
Price: Premium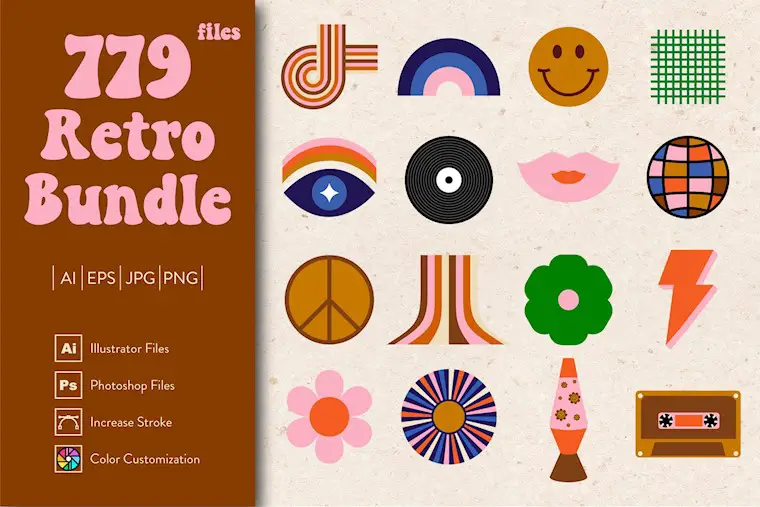 This 70s font is one of the most popular on the Creative market regarding vintage fonts. It's bold and classy.
Price: Premium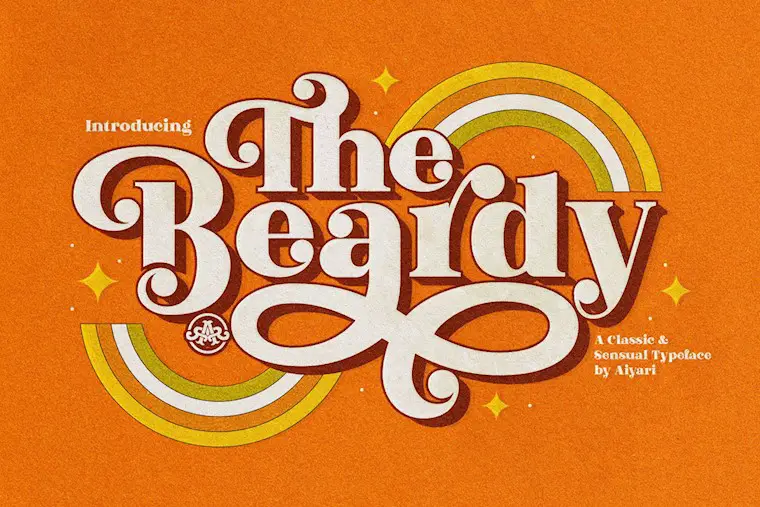 Here is a vibrant geometric seamless texture that features yellow, pink, and purple. You can download it absolutely free.
Price: Free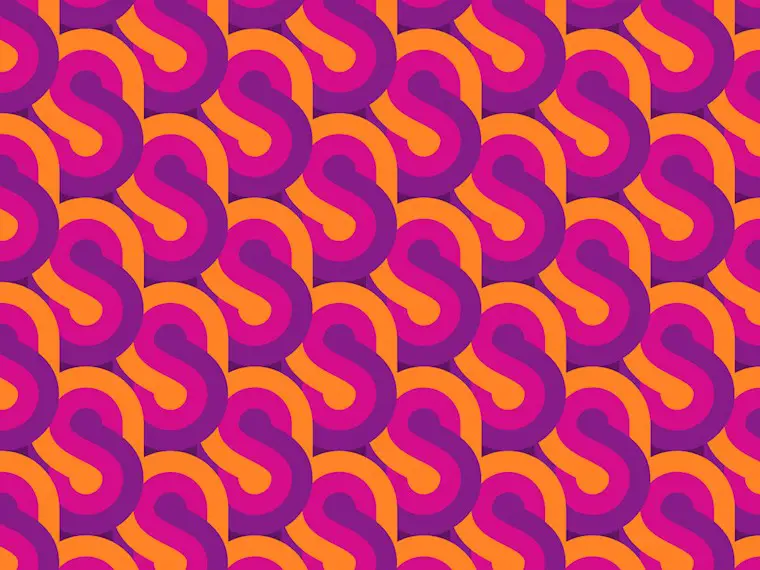 Check out this wavy circles retro pattern with yellow, green, and blue.
Price: Free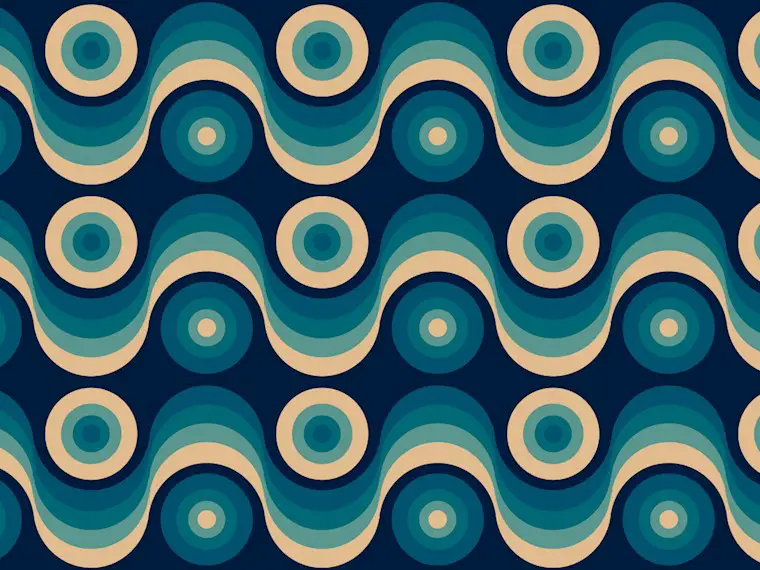 A premium collection of 10 seamless retro patterns inspired by 70s vibes. Нщг can get them in AI, PNG, or PSD formats that mean you can edit the textures in Abode Photoshop.
Price: Premium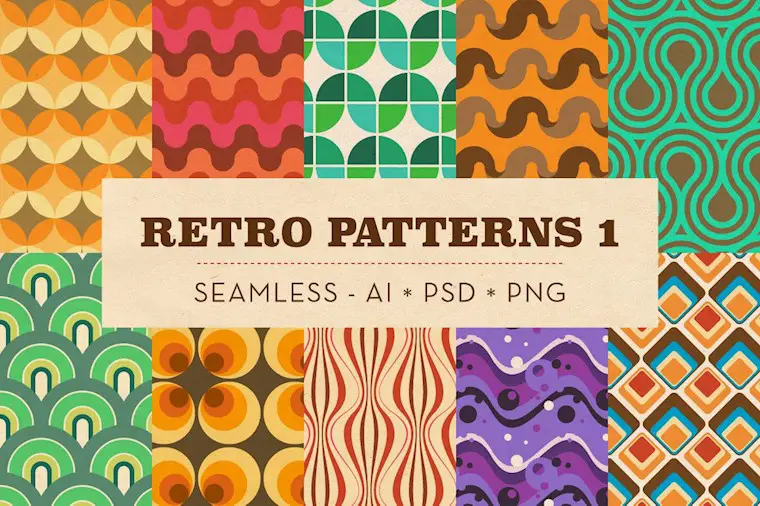 I love this tropical summer collection of graphic design elements that allows you to create stunning designs. You can use these botanical elements to create beautiful logos textures customize your clothes and branding identity.
Price: Premium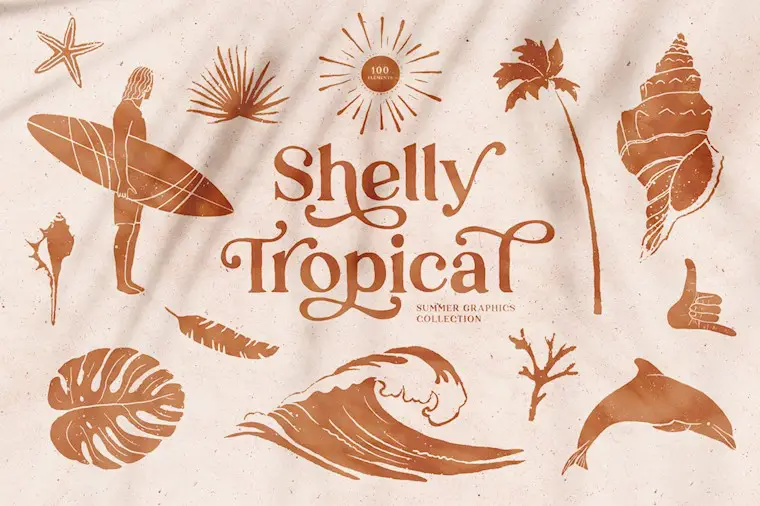 With this 70s retro clipart, you can create posters, t-shirts, wallpapers, posters, and more. In addition, the collection includes retro icons, flowers, and quotes.
Price: Premium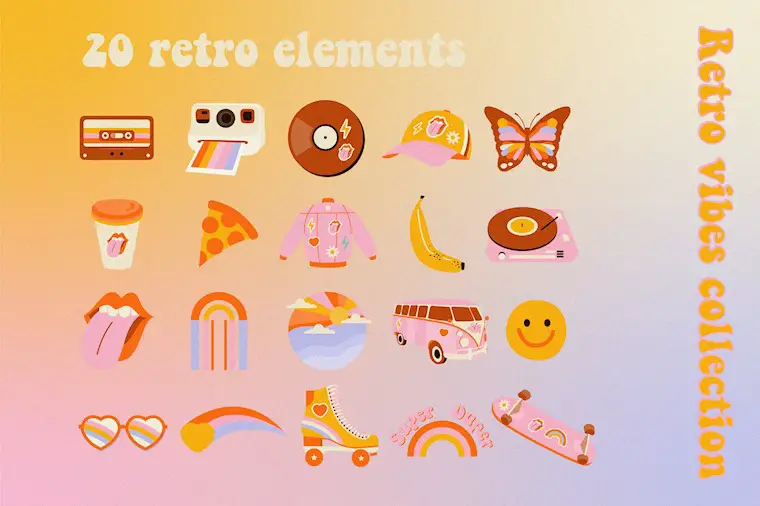 Ocean waves inspired this great pattern. It works perfectly as a background for your retro designs. Besides, it's completely free.
Price: Free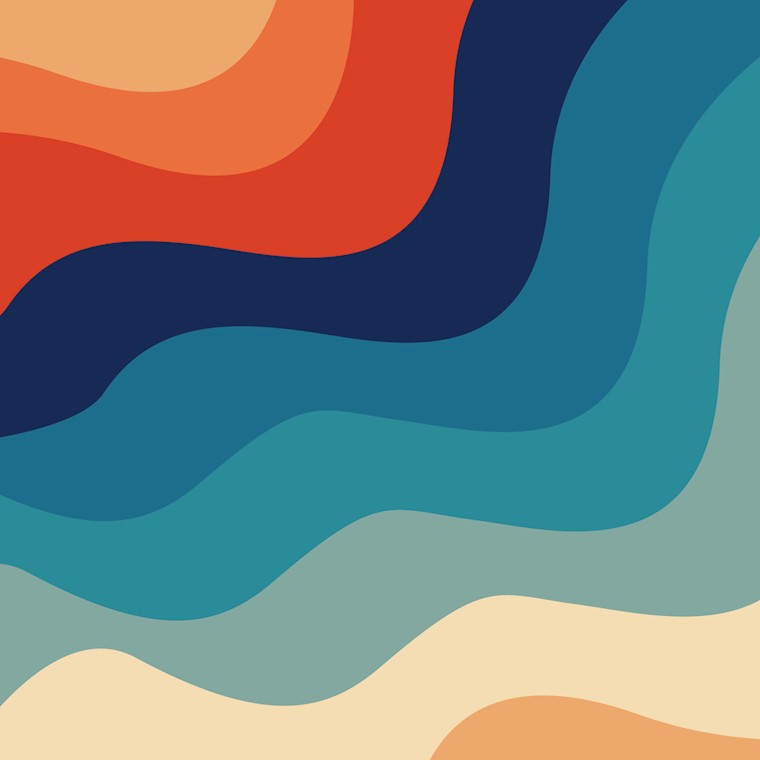 Yes, I agree; this vaporwave design is not from the 70s but the 90s. Download it in EPS format to edit in Adobe Illustrator.
Price: Free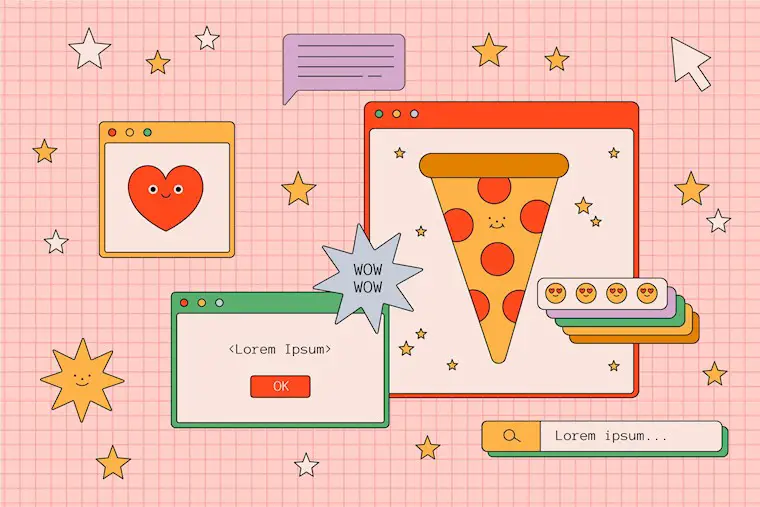 This huge pack includes over 200 psychedelic vibrant textures and patterns. The 70s are all about vivid colors and imagination.
Price: Premium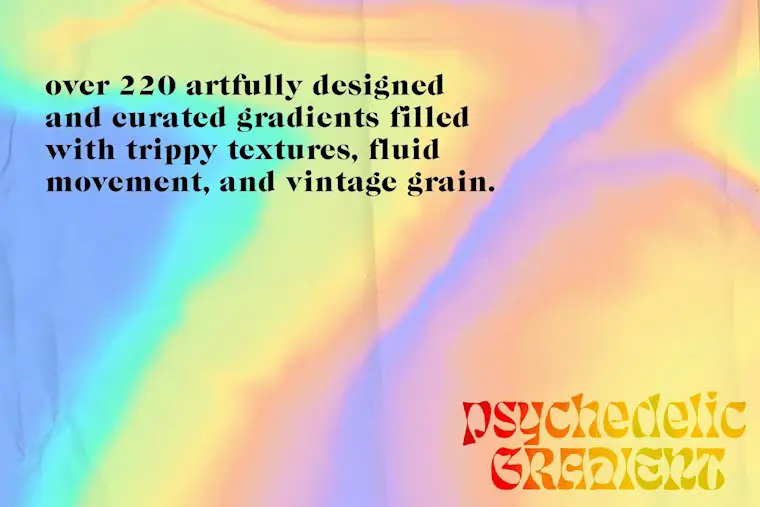 A beautiful premium collection of hand-drawn retro flowers will help you create stunning designs. Use these clipart flowers to create unique patterns for your new dress or bedsheets, posters or magazines, package designs, and wallpapers.
Price: Premium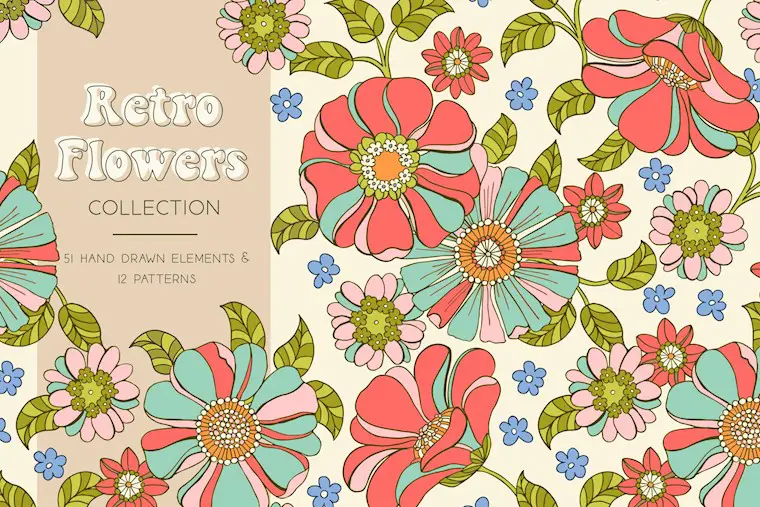 This collection will come in handy for everyone obsessed with retro 70s vibe. It goes with over 170 graphics elements such as seamless patterns, pre-made posters, compositions, and typographic objects.
Price: Premium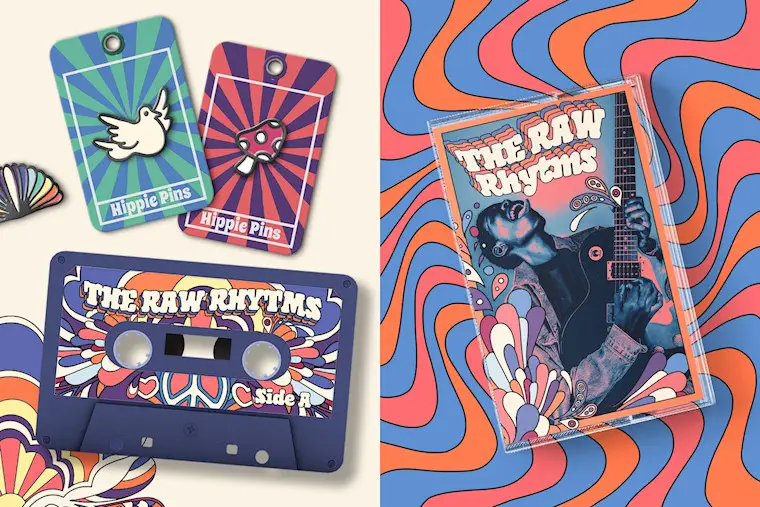 One hundred funky spring patterns in this collection will not leave you indifferent. Instead, they are perfect for social media, web designs, branding, and packaging.
Price: Premium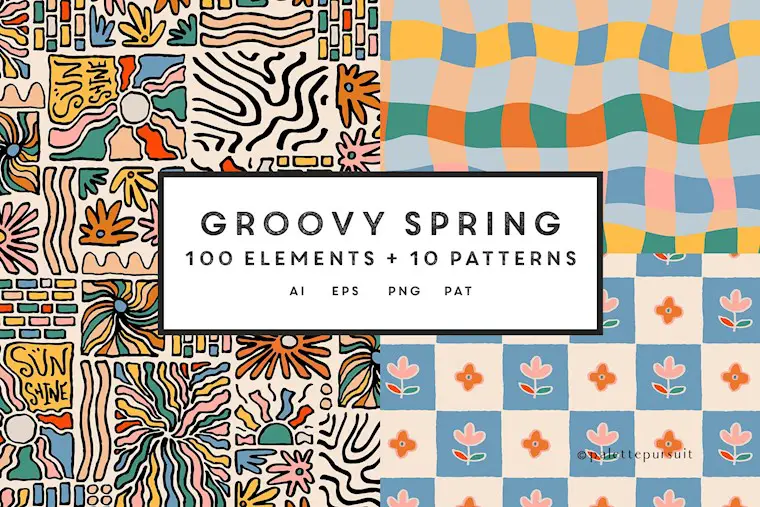 This retro floral collection created by William Hansen allows you to make an unlimited number of unique patterns and graphic compositions. Scalable vector graphics will not lose quality no matter how great the design is.
Price: Premium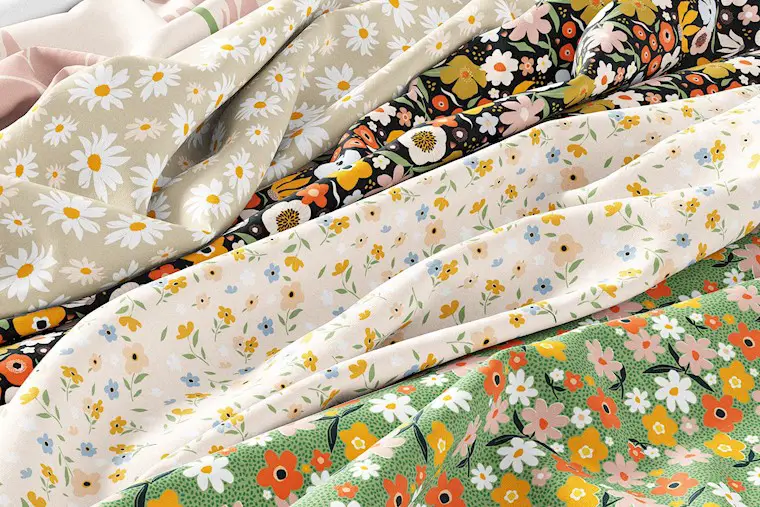 This is a mega-sale Instagram Stories collection designed with a 70s vibe in mind. The design goes without images; you can add your pictures while editing.
Price: Free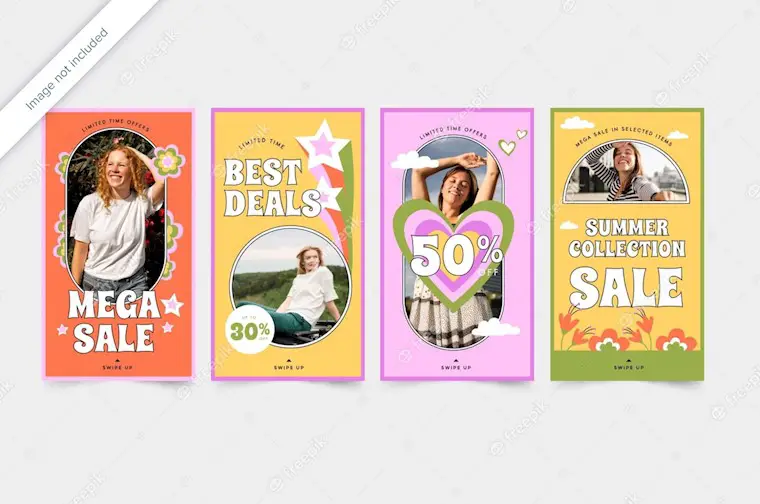 Here is another vibrant Instagram stories collection that you can download and customize for free.
Price: Free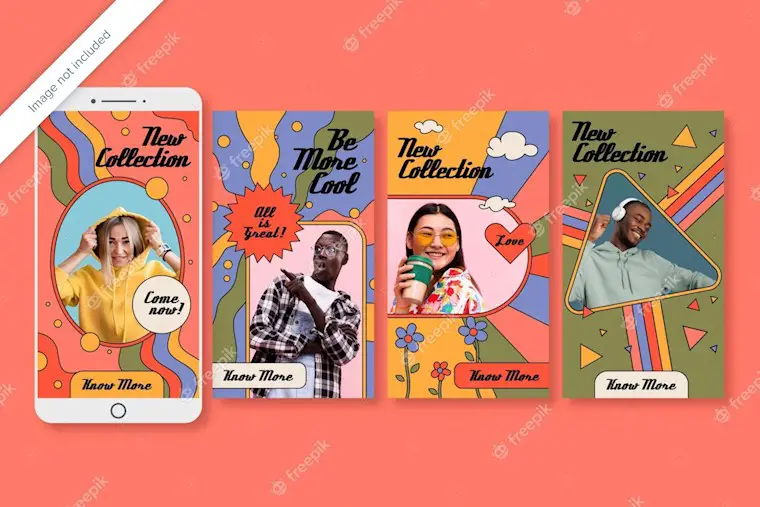 If you enjoy creating collages, you'll definitely like this awesome 70s pack. It comes with 28 collage elements, flowers, and shapes to create unique stunning collages. You can use this collage for branding identity, menu, poster, or other design.
Price: Premium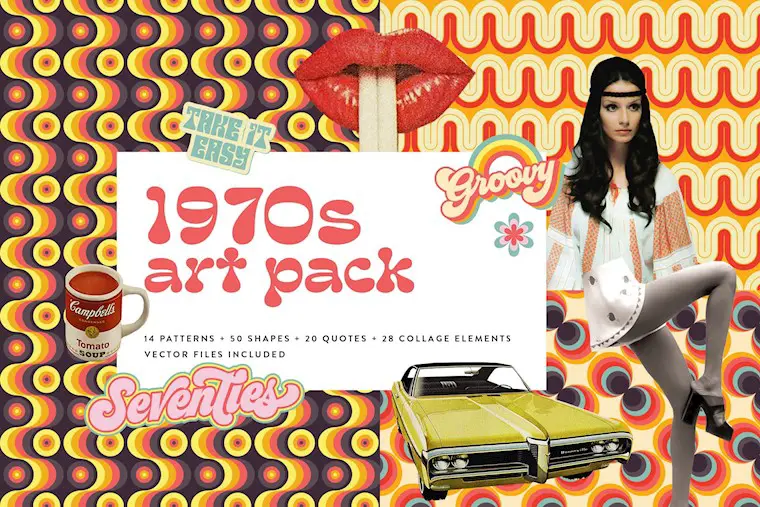 Look at this fantastic 70s clip art collection! It will help you to create unique wallpapers, posters, iPhone cases, postcards, and more.
Price: Premium
Spice up your designs with these retro 70s seamless patterns. I'd use them to create wrapping payers, postcards, prints, apparel, and more.
Price: Premium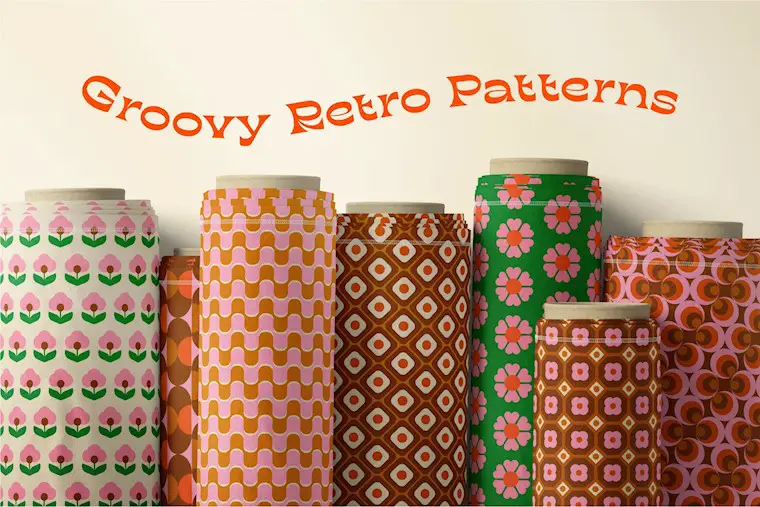 This summer, the California vibes collection of retro flowers will spice up any design. You can create unique patterns yourself or use pre-made textures for fabrics.
Price: Premium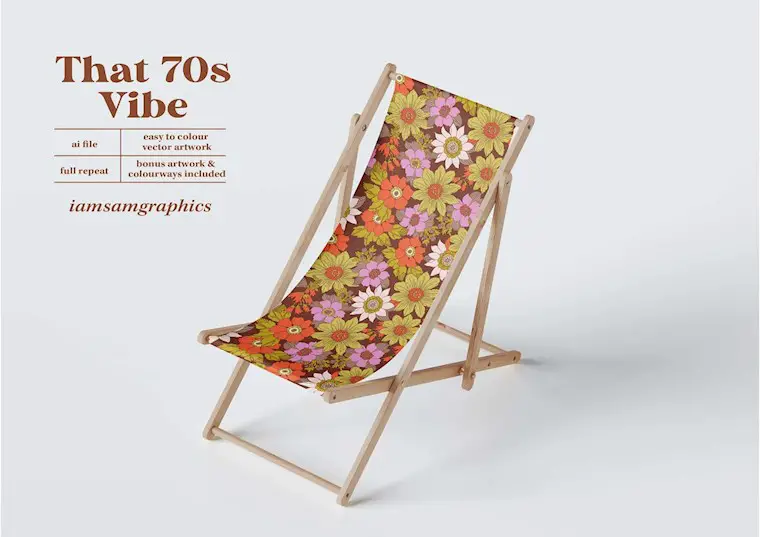 These rainbow retro waves and shapes will become a great addition to any 70s project.
Price: Premium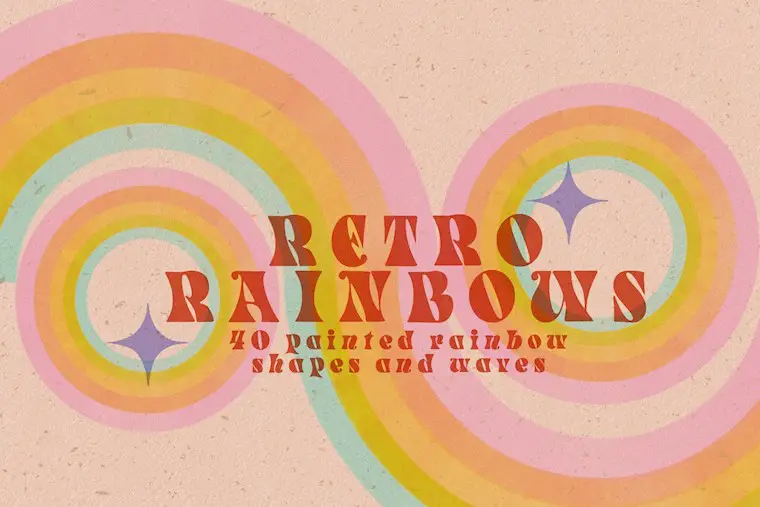 Inspired by surfboards and vintage teenagers, this collection of typography effects is fantastic. Read the instructions to mimic these styles.
Price: Premium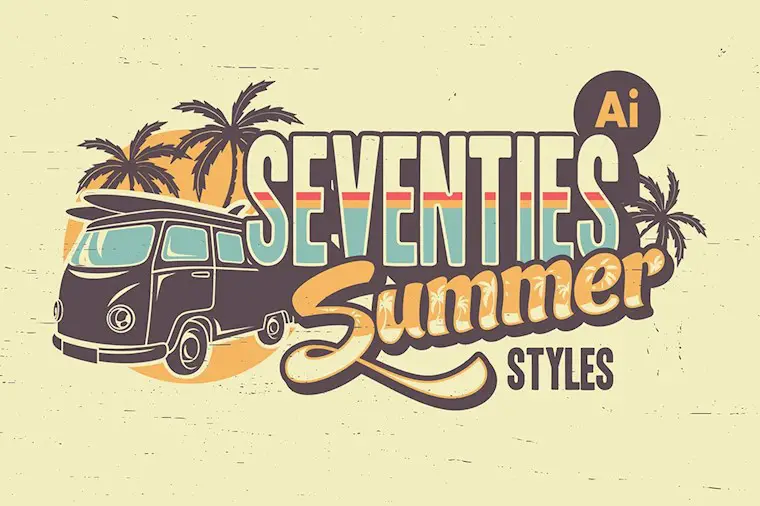 Get a vintage throwback effect with these amazing hippie flowers.
Price: Premium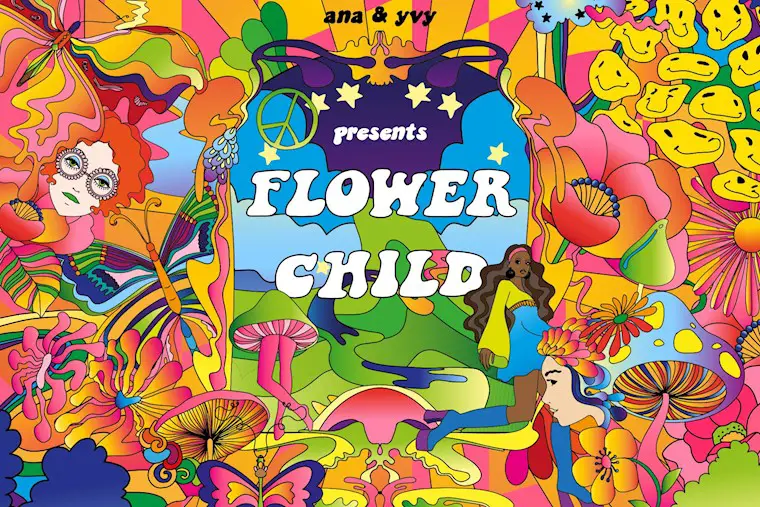 Here is 70's flowers illustration collection that goes along with grany textures and Procreate brushes. You can use these retro flowers clipart to create desktop wallpapers, fabrics for your new dress, or t-shirt.
Price: Premium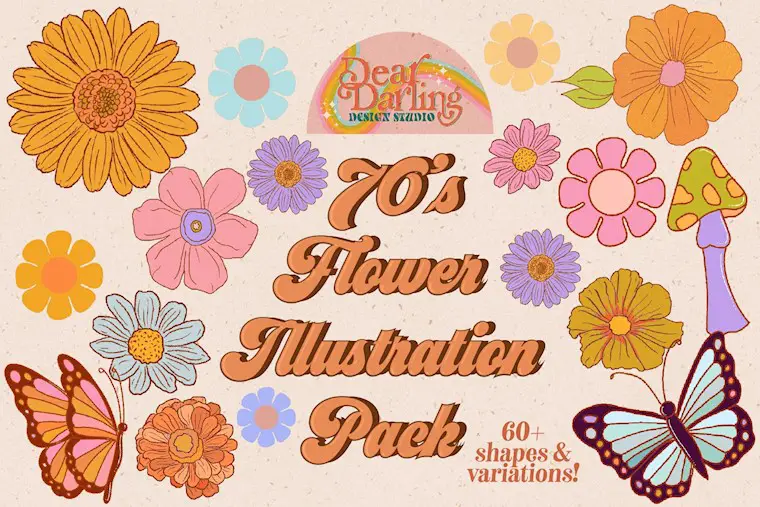 Here are high-quality abstract retro textures that you can use for branding identity, tote bags, coasters, coffee cups, menus, backgrounds, and more.
Price: Premium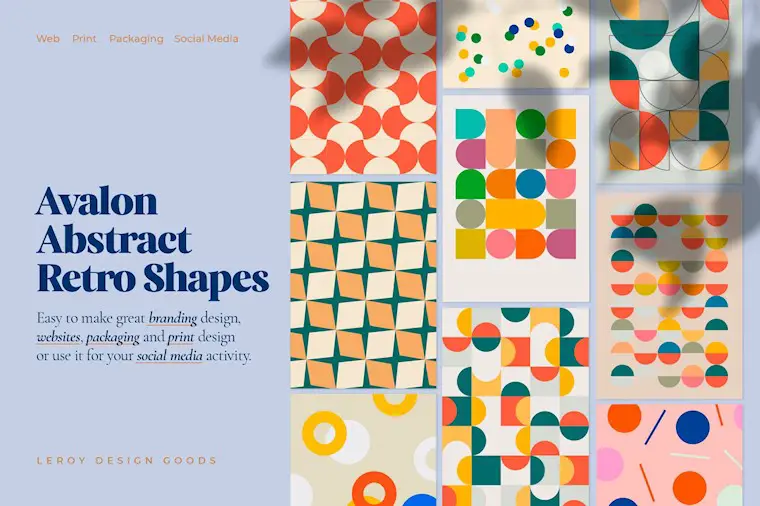 Fifty graphics styles inspired by the 70s for Adobe Illustrator. Download these elements in vector formats.
Price: Premium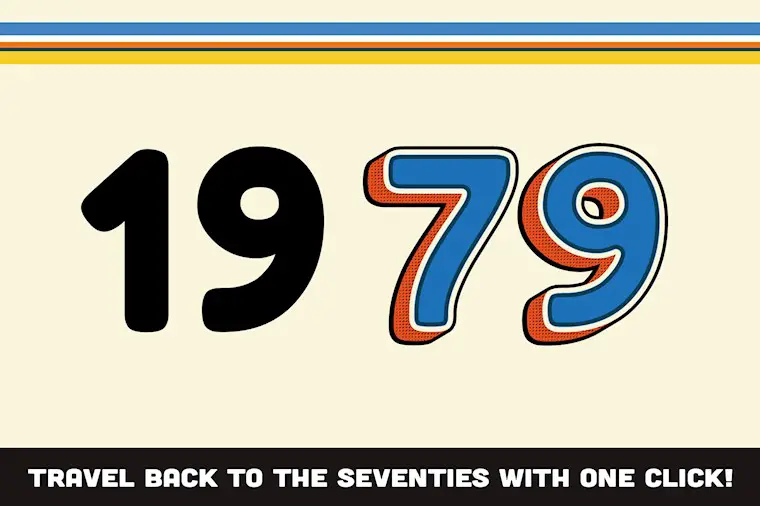 ***
What 70s pack do you like the most and why? How will you use these retro flowers and patterns?