Folklore has become the eighth studio album by famous singer and songwriter Taylor Swift, released amidst the pandemic in 2020.
Its back cover displays the name of the album and the 16 songs it includes.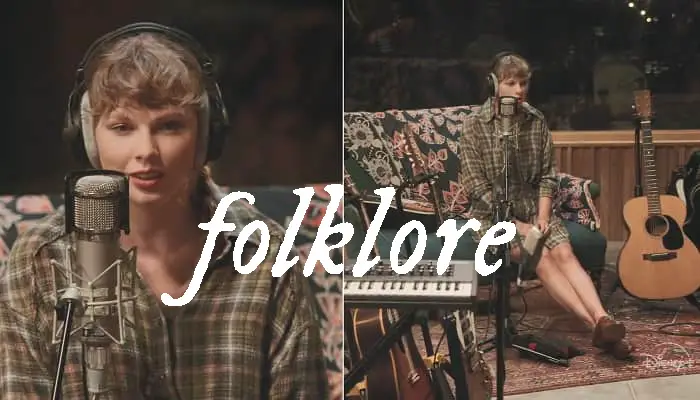 What is the Folklore font from Taylor Swift's album?
Taylor's 'Folklore' album uses IM Fell DW Pica font (Italic).
It was created by Igino Marini and is based on the Fell Type fonts.
How to Use IM Fell DW Pica Font?
IM Fell DW Pica font will help you create various fun designs. It will work exceptionally well for logos, brand purposes, packaging, and business card ideas. 
Text shaped in IM Fell DW Pica will become a great addition to any background.
Is IM Fell DW Pica Font Free?
IM Fell DW Pica font is available via an open-source license SIL OFL 1.1. It can be used through the Adobe Fonts account like any other font from the Adobe Fonts library, or you can get it from Google Fonts.
---
---
Most Frequently Asked Questions
Can I use IM Fell DW Pica Font for commercial use? 
As this font is distributed under Open Font License, it can be used for personal or commercial projects.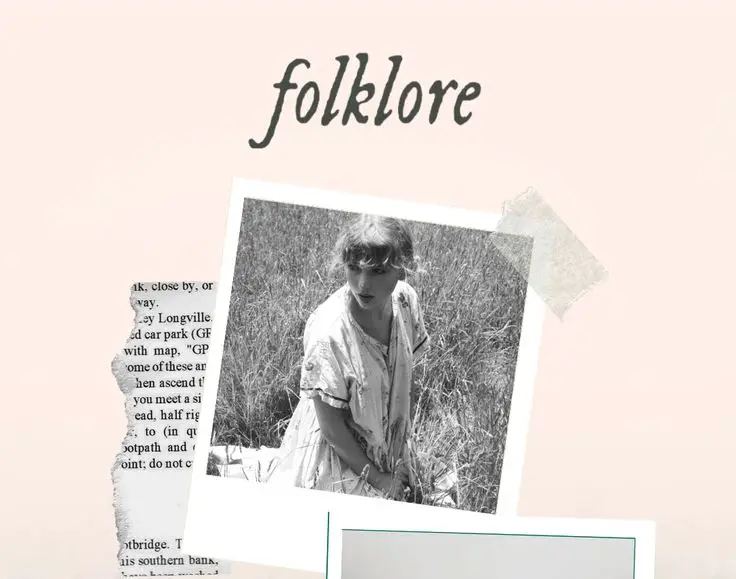 What type of font is IM Fell DW Pica?
This font belongs to the category of serifs. Such fonts are often used for body text as they are easily readable. All lengthy texts you can find in mass media are usually presented in serif fonts.
The typeface contains 2 styles – regular and italic – and supports 52 languages. It will contribute to many design ideas, making them appealing and at the same time distinct.
---
---
What are alternatives to IM Fell DW Pica font?
Many free fonts are very similar to IM Dell DW Pica, for example, Esteban of KikMiklos.
Also, you can experiment with the other variants of the IM Fell font family.