Twitter is an essential element of modern communication for personal and professional applications. It allows you to connect with family, friends, and peers more easily than ever before, and it can also be a powerful marketing tool for businesses.
Twitter allows informed consumers access to special deals and up-to-date information on products or services they may be interested in. Corporations are starting to see the value of Twitter in helping them interact with their customers while promoting their products and services.
Additionally, people can now follow news sources and topical discussions to stay informed on current events worldwide. In a nutshell, Twitter is becoming increasingly necessary for those looking for professional or personal connections in today's digital age.
The tweet's power is undeniable; over 500 million tweets are sent daily. But with only 280 characters to work with, how long should your tweets be to maximize their impact? Let's dive into the ideal length for a tweet! 
Length Matters: How Long are Tweets?
The maximum length of a single tweet is 280 characters, which can seem like a lot, but isn't always enough.
Studies have shown that Twitter posts between 71 and 100 characters have a higher engagement rate than longer tweets. This doesn't mean that you should cut your message down to fit within this range—it just means that if you can keep it concise, the better off you will be. 
To get an even clearer picture of what works best for Twitter users, let's look at some data from Buffer.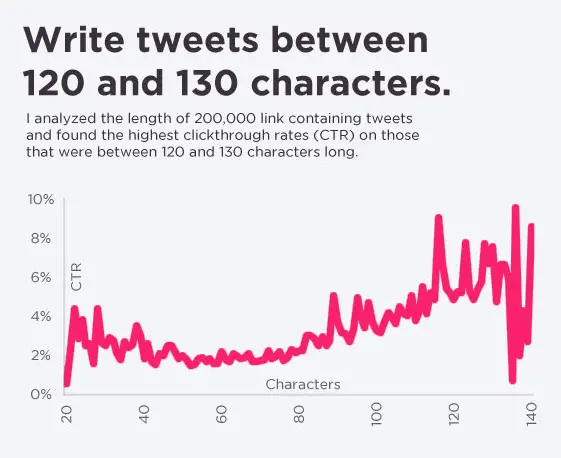 After analyzing over 4 million tweets, they found that engagement rates were highest on tweets with either 71-100 characters or 101-120 characters—and significantly lower on tweets above 121 characters. Interestingly enough, they also found that 41-70 character posts had the lowest engagement rate overall. 
Know Your Audience 
It is important to remember that what works best for one business might not work as well for another.
Every brand has its own unique followers with their own preferences and habits. Before setting out to create your next tweet, consider who it is you are trying to reach and tailor your content accordingly.  
For example, if your audience consists mainly of older demographics (50+), consider using slightly longer messages instead of shorter ones.
This may seem counterintuitive since shorter messages tend to have higher engagement rates overall—but research has shown that older audiences prefer longer content when scrolling through their feed!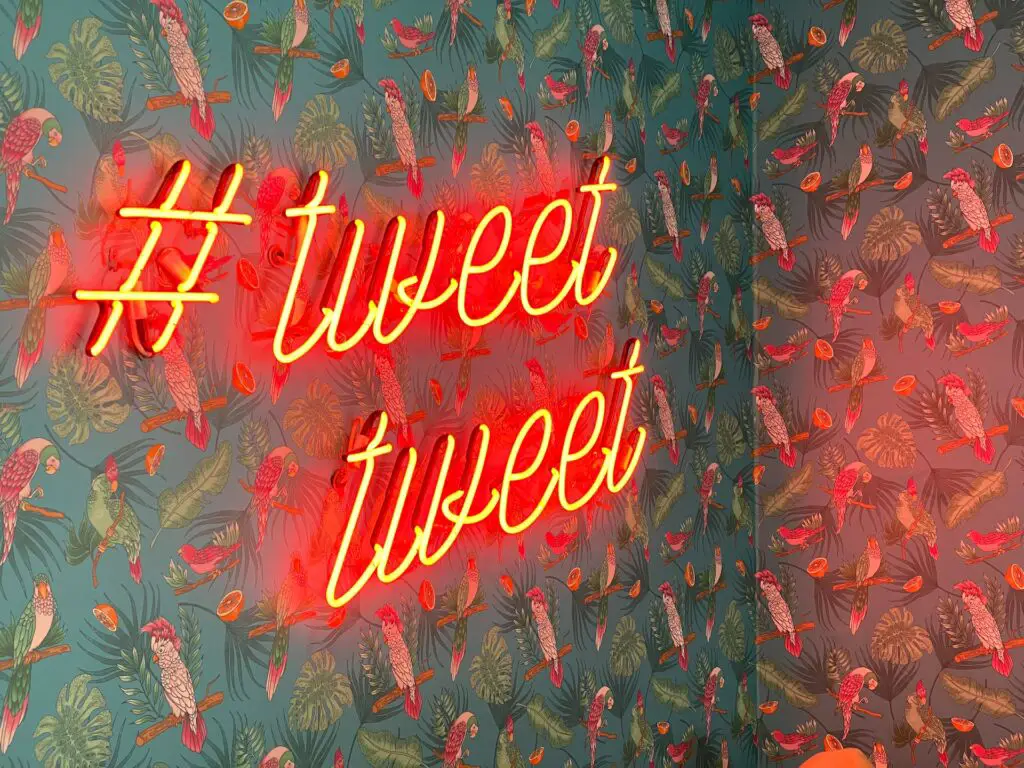 Elon Musk Says Twitter Will Increase Tweet Length To 4,000 Characters
Undoubtedly, the news of Elon Musk's announcement has caused quite a stir among Twitter users. Recently, he revealed that Twitter had plans to increase the current 140-character limit for tweets to a fantastic 4,000 characters.
While it is exciting news for those who wish to share more lengthy posts, others are less than thrilled to see their timelines clogged with longer messages.
It remains unclear when this new change will be implemented or how it will affect user experience on the platform. Nevertheless, it will be interesting to see how this plays out and if Twitter users ultimately find the new length setting beneficial in helping them express their thoughts more thoroughly.
Fun Fact: The Most Popular Tweet of All Time
The most popular tweet of all time came from one of the biggest celebrities in the world: Ellen DeGeneres. Her tweet, posted during the 86th Academy Awards ceremony, captured a hilarious and memorable moment between herself and Hollywood stars such as Meryl Streep, Julia Roberts, and Bradley Cooper.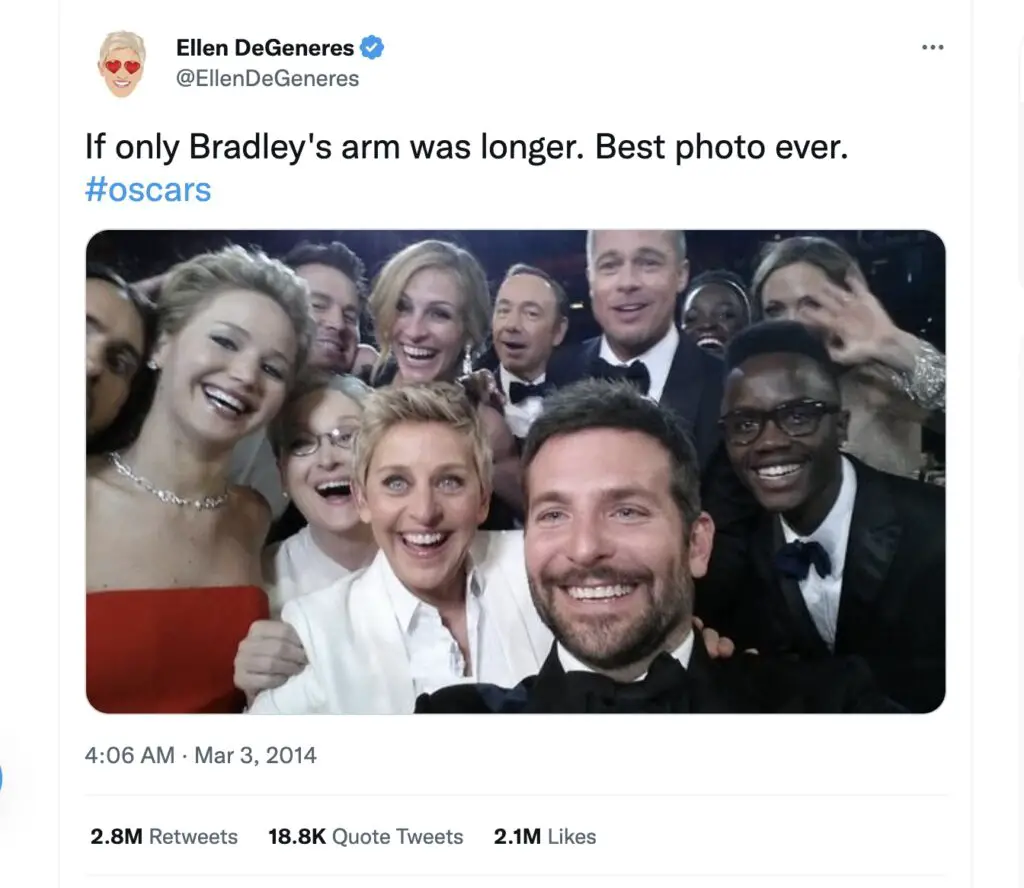 While it went viral almost immediately after it was posted, it certainly reached iconic status when it became the first tweet to be retweeted over three million times (and counting!) without any hashtag or promoted trend.
It has even been reported to influence marketing techniques as brands utilize celebrity endorsements more frequently on social media. Whether you love it or not, this tweet is nothing less than legendary!
Conclusion
In conclusion, there is no one-size-fits-all approach to the ideal length of a tweet – it all depends on who you are trying to reach and what type of message you are trying to convey!
While studies suggest keeping it under 120 characters for optimal engagement rates, know your audience before crafting your message to resonate with them just the right way. Happy tweeting!