Procreate brushes are popular tools that allow creating trendy hand-lettering on iPad. You can use this tool for sketching and drawing with your mobile stylus. All you need is to download free or paid hand lettering Procreate brushes on your device.
Have you no idea how to download brushes on your iPad? Follow this step-by-step guide to install your newly purchased brushes in Procreate and implement them for your designs.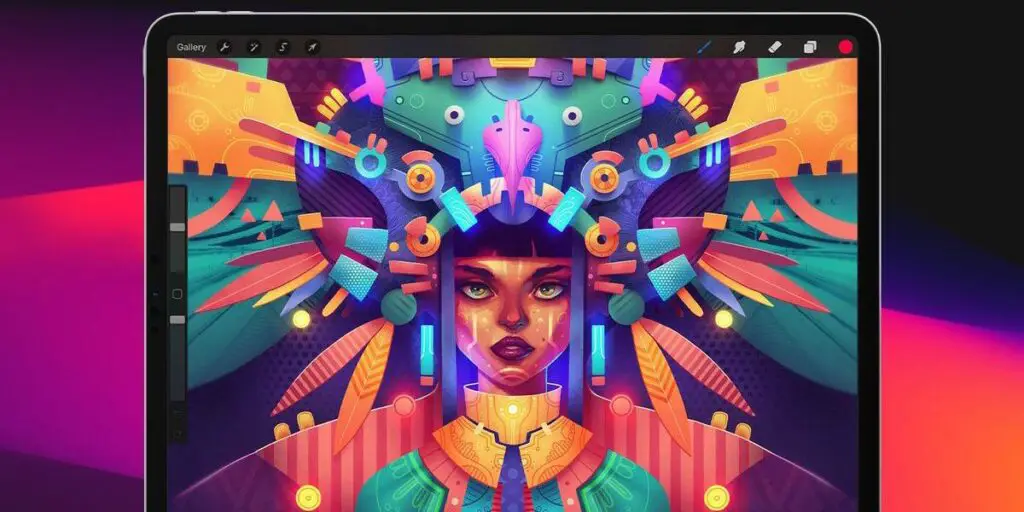 How to Install Procreate Brushes on iPad
Most professionals pick Procreate for creating digital paintings on iPad, as this app comes with thrilling brush selections necessary to build custom brushes from scratch.
There are many different brushes sets available for download online. But if you want to get original Procreate brushes, you need to learn an effective way to install ".brush" or ".zip" files directly on your iPad.
Method #1:
Select one of the ".brush" files and choose 'Export' from the drop-down menu.
Select 'Open in App' from the menu.
Then choose 'Copy to Procreate'.
Method #2:
Open the App Store from your iPad and get the free App 'iZip'.
Open the link to your zipped brush files in Safari and choose 'Direct download' in the Dropbox window.
Tap on the 'Open in iZip' link and extract all files. 
Locate the .brush files and choose the 'Open in' option.
Choose the 'Copy to Procreate' option and open your new brush file.
How to Install Procreate Brushes in Photoshop
Unfortunately, Procreate brushes with the extension ".brush" or ".brushset" can't be imported or installed in Photoshop directly. Still, there is a solution to this issue. Check out the instructions for installing Procreate brushes in Photoshop, and effortlessly download them in the app using this efficient option:
Find the ".brush" or ".brushset" file and change the file extension to ".zip" and open the file.
Extract the PNG images contained within it and import them into Photoshop.
Try to mimic the brush settings and remake it as a custom brush.
How Do You Download Brushes From Gumroad?
After you download your Procreate brushes, your next step is to access them from your iPad. For this purpose, create an account on Gumroad to download the brushes directly to your account. However, consider you should implement several steps to access your brush menu:
Tap 'Import' on the upper right-hand side of the popping-up brush menu to access a new menu of possible locations to import from. 
Choose Dropbox with all the downloaded files in your account and tap on the brush you want to add into your Procreate brush library. 
What Is Procreate Brush File Type?
There are two types of brush files in Procreate app: 
single individual brushes which have the file extension ".brush";
brush sets or brush libraries with the file extension ".brushset". 
With a single ".brush" file, you get only one Procreate brush, which can be used without importing a file into a folder. A brush set, in turn, implies the file contains a kit of brushes. To obtain a folder with all the brushes that come with this set from the ".brushset" file, you should import the file.