Are you struggling to create a stunning, eye-catching logo for your business? I have put together the best minimalist logo design ideas from the web for your inspiration in this list.
These days, people consume so much information from social media, signs, ads, emails, and TV that complicated designs stayed in the past. People's attention span is getting shorter. Of course, your logo should reflect your style and attract your target audience, but it should not be too complex or overthought. Less is more.
Rather than adding many elements to the logo, think about a simple, clean design with elegant fonts and classy parts. This collection has put together minimalist logos for different industries, including photography, beauty, e-commerce, personal brand, ceramics, design, and more.
I have combined these minimalist logos for preview and inspiration purposes ONLY. So don't copy the design of these logos; come up with your concept and 'steal like an artist!
Bet Minimalist Logo Ideas
---
Stone & Co.
Industry: Beauty Danielle Potter
Industry: Photography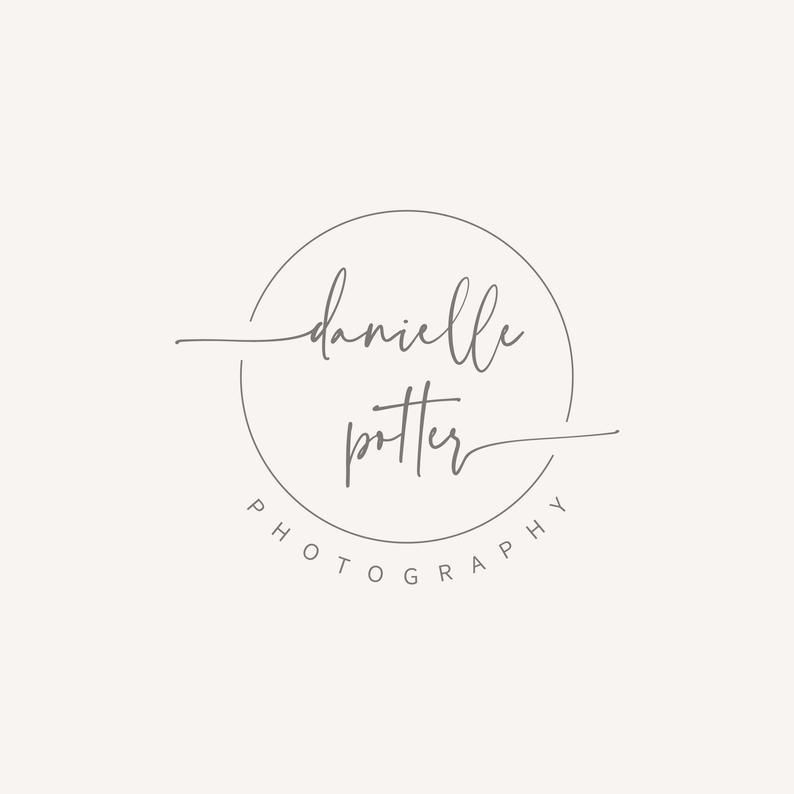 J/A monogram
Industry: Coaching Rebecca Miklavec
Industry: Florist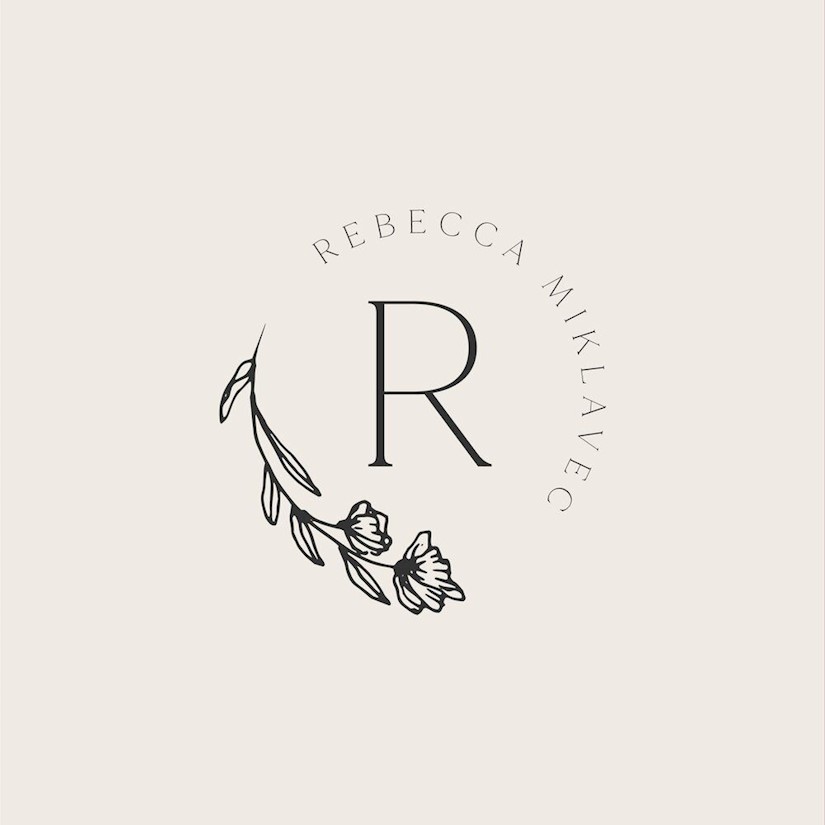 Surf logo
Industry: Surf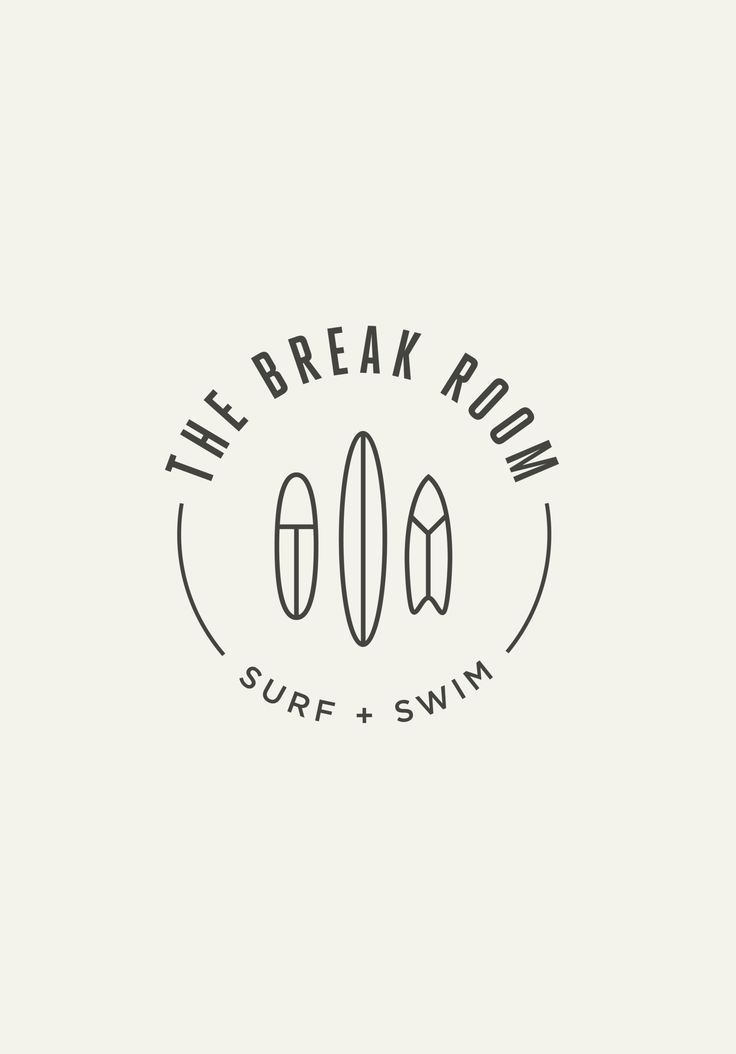 Creative Agency logo
Industry:Creative agency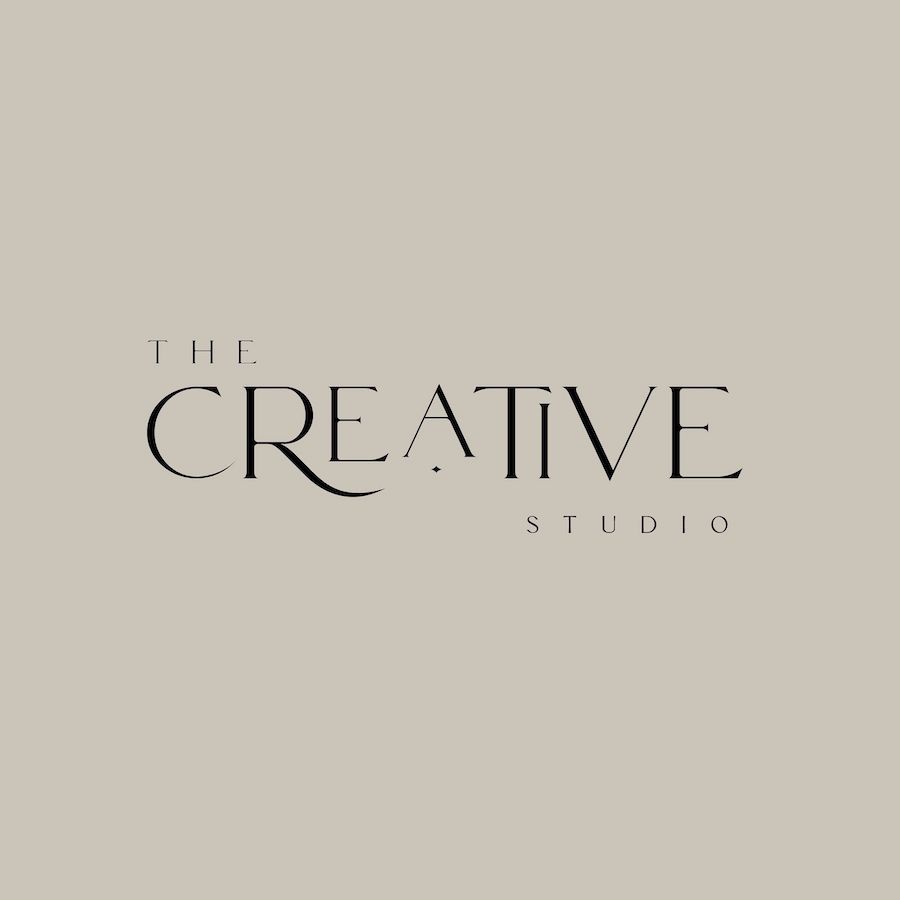 Mountain
Industry: Travel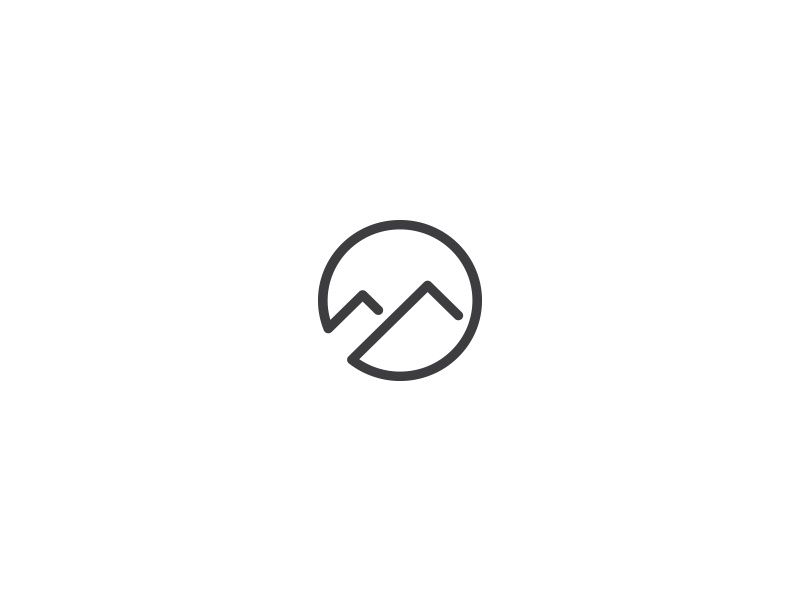 Abstract
Industry: Any business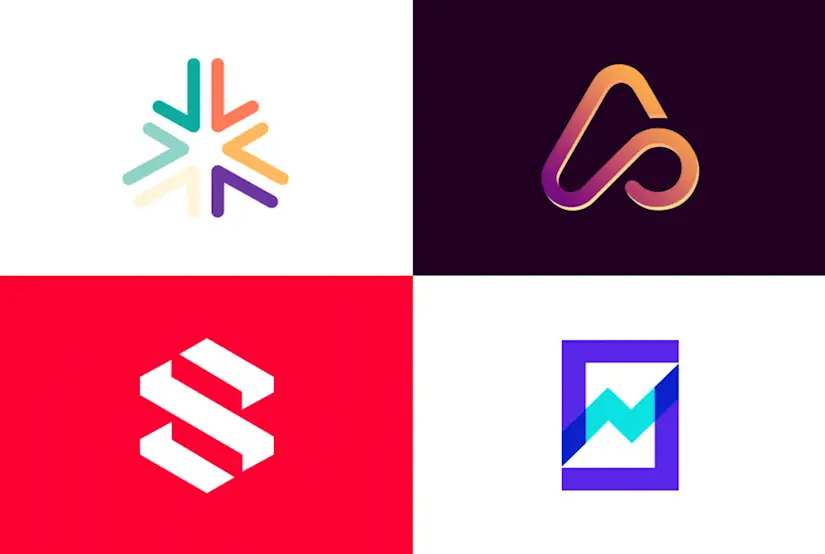 Bird
Industry: Any business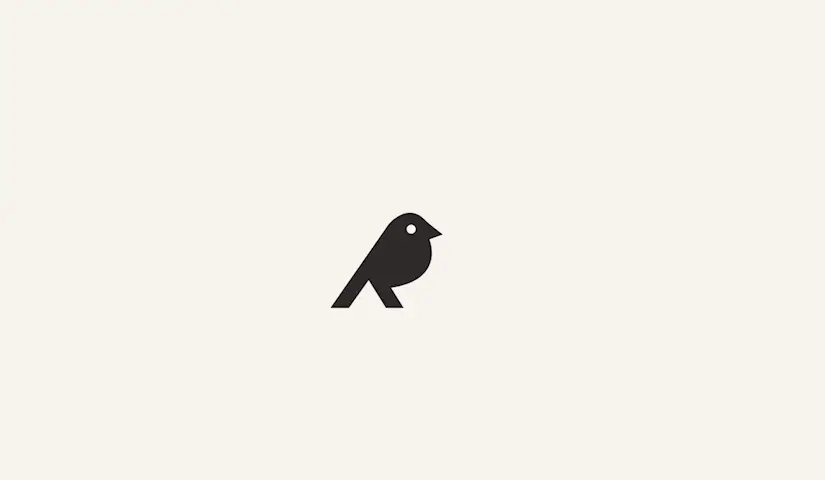 App icon
Industry: Mobile app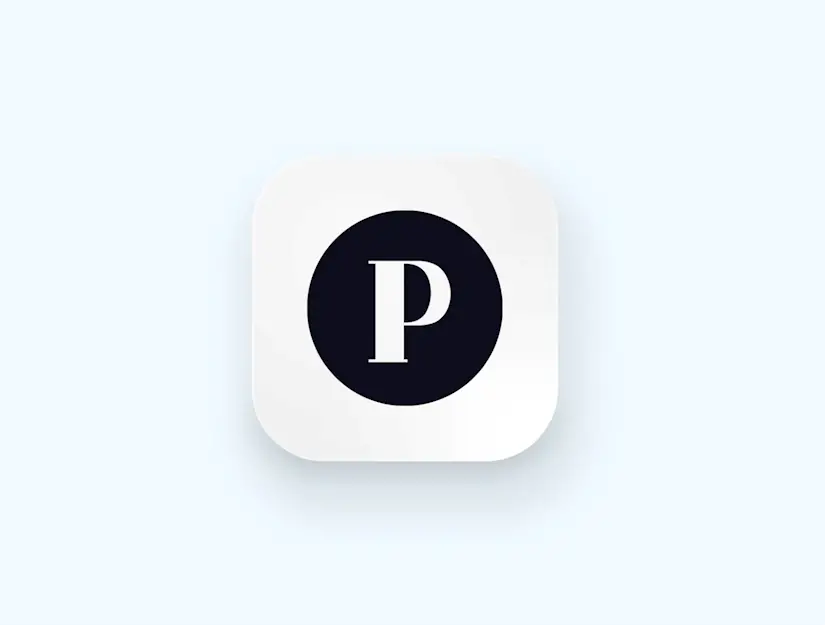 Handwritten logo
Industry: Any business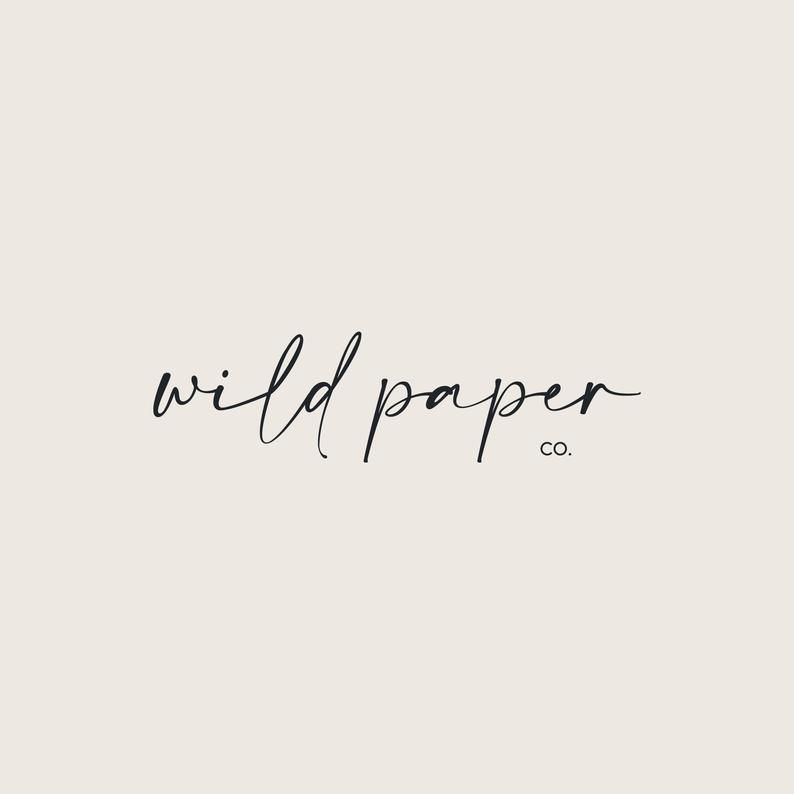 Neutral ceramics
Industry: ceramics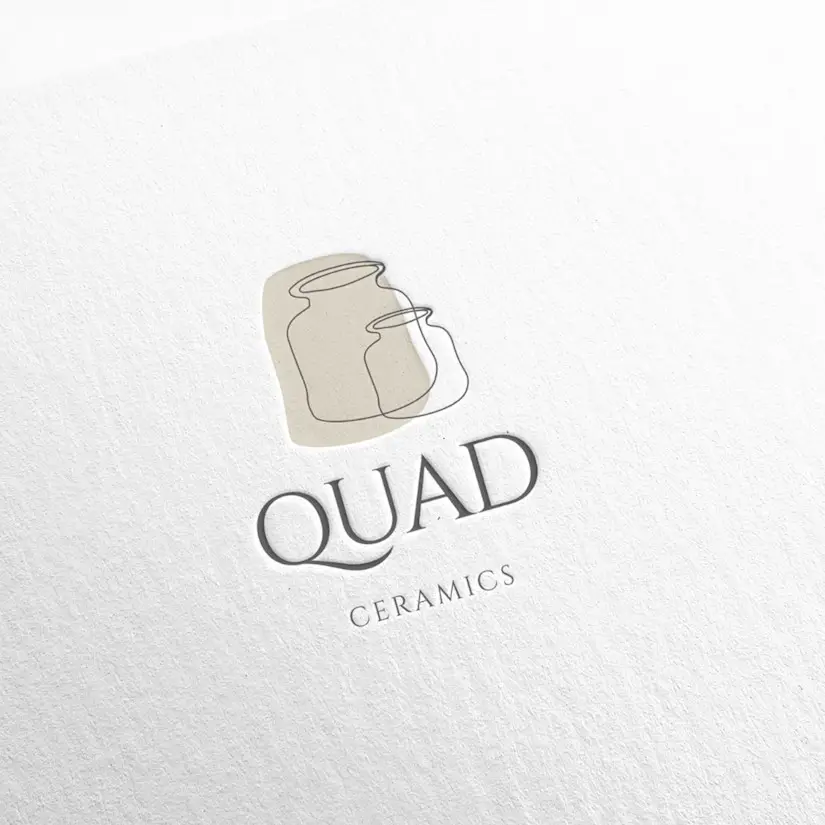 Paint
Industry:Design/Art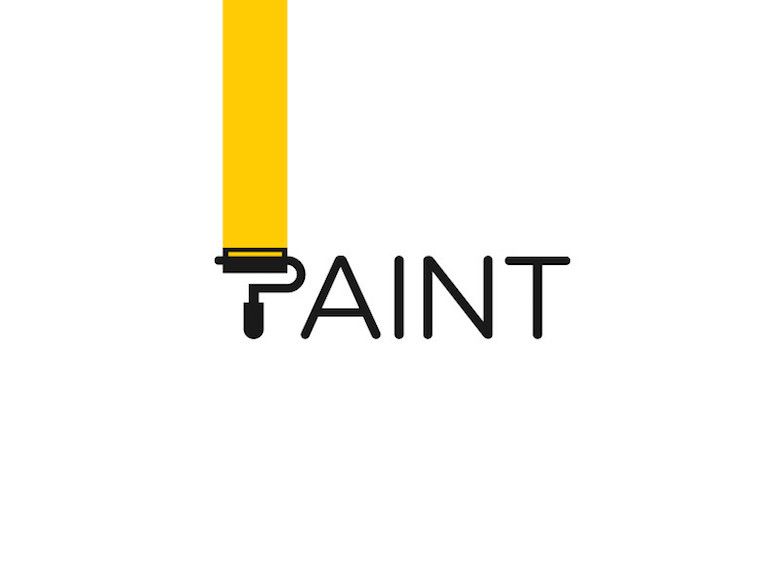 One Letter Logo
Industry: Any business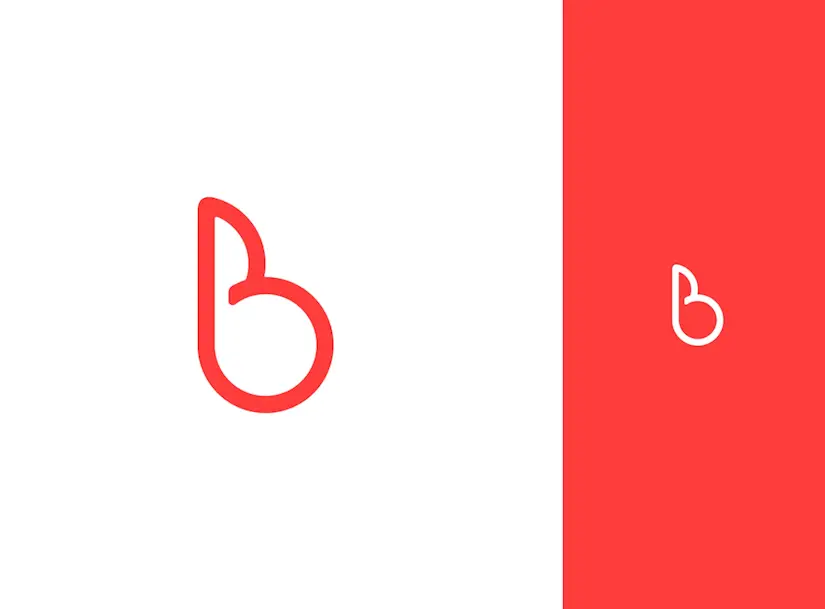 Olive Co.
Industry: Boutique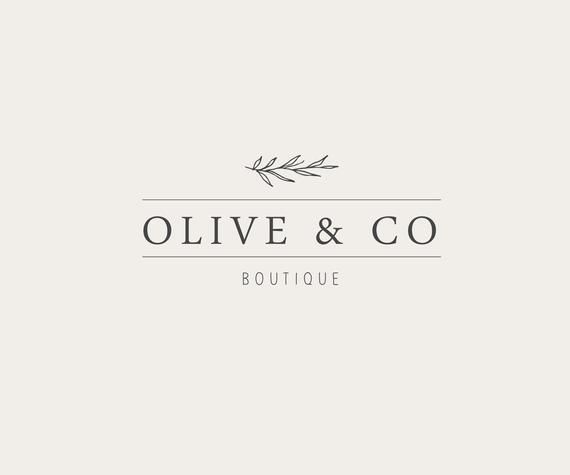 When she bites
Industry: Food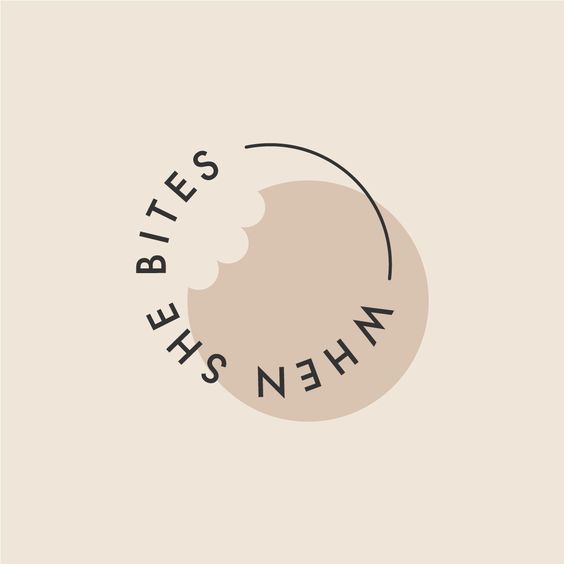 Nice miniamlist logo
Industry: Spa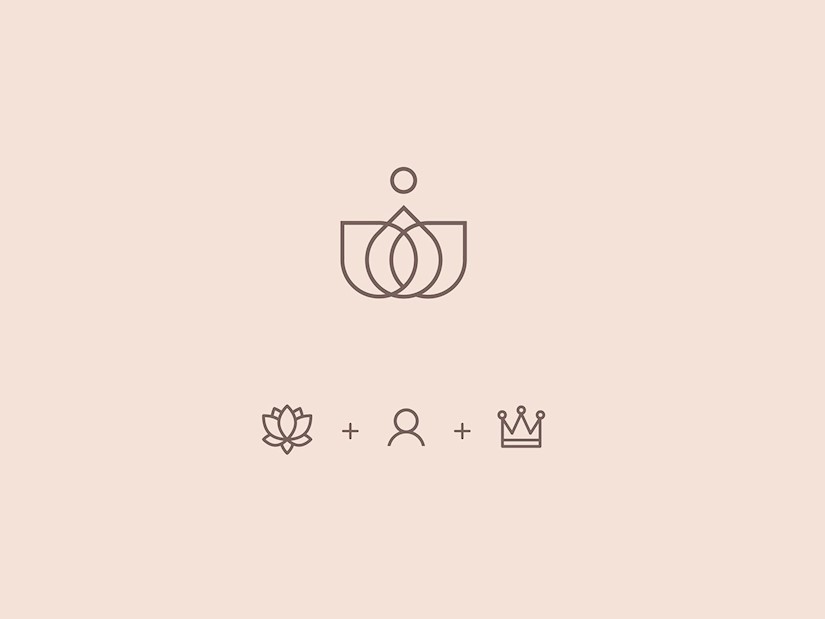 Nature logo
Industry: Eco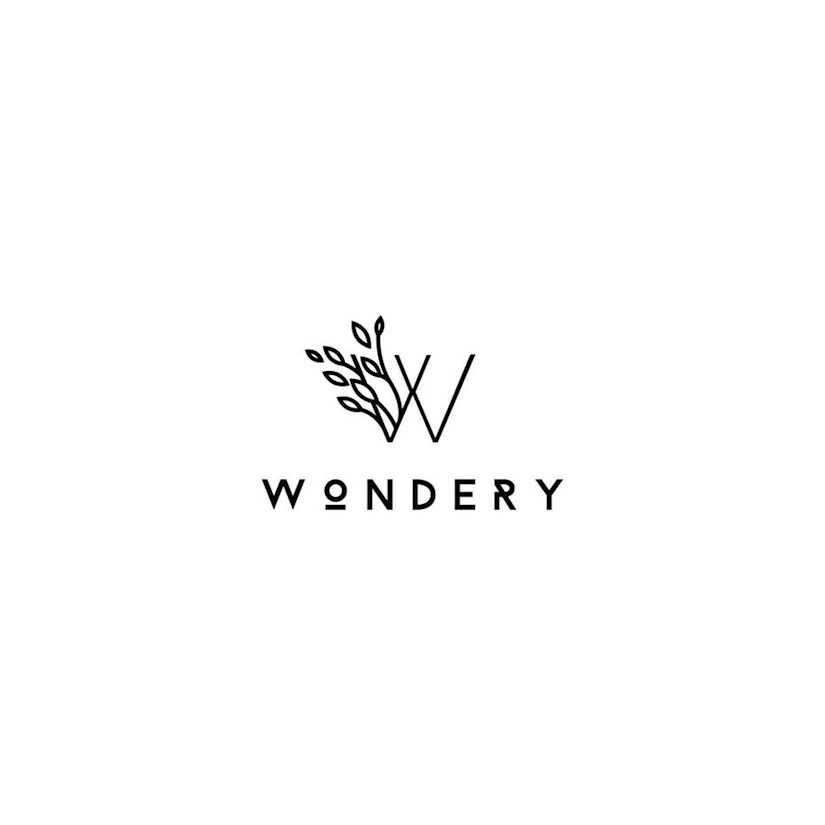 Wine logo
Industry: Food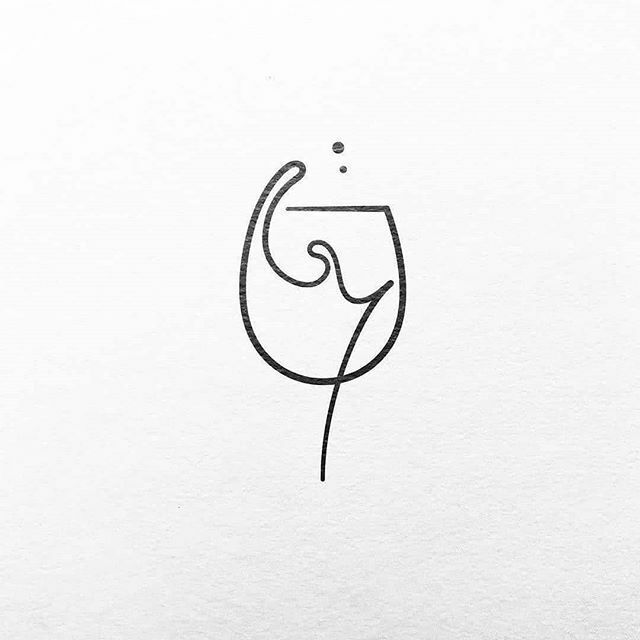 Cattails
Industry: Nature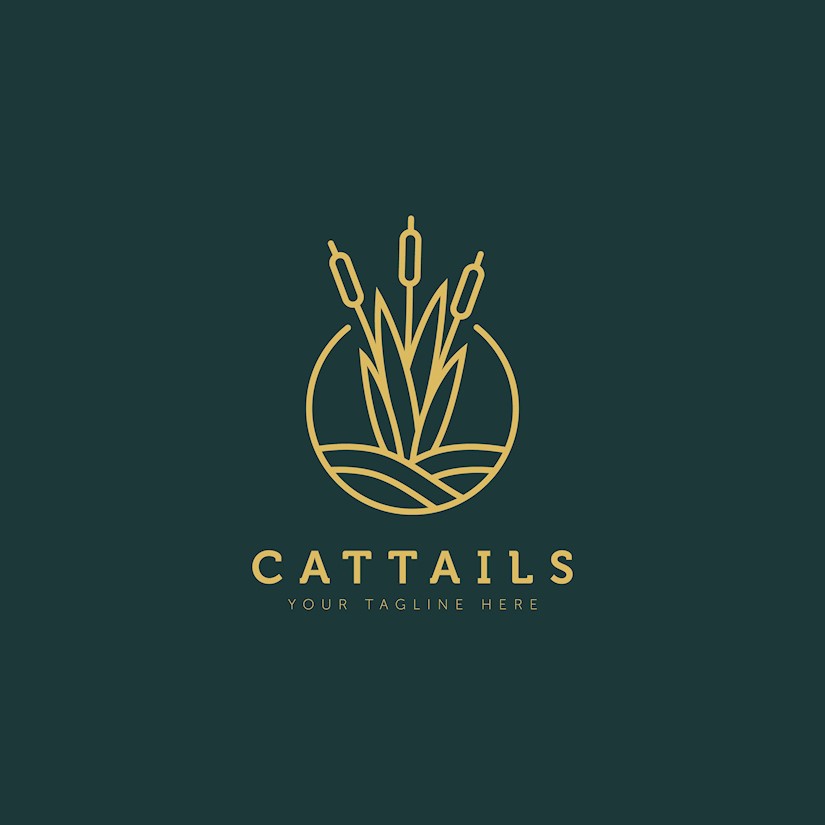 Pili Pala
Industry: Any business Rose logo
Industry: Florist or Wedding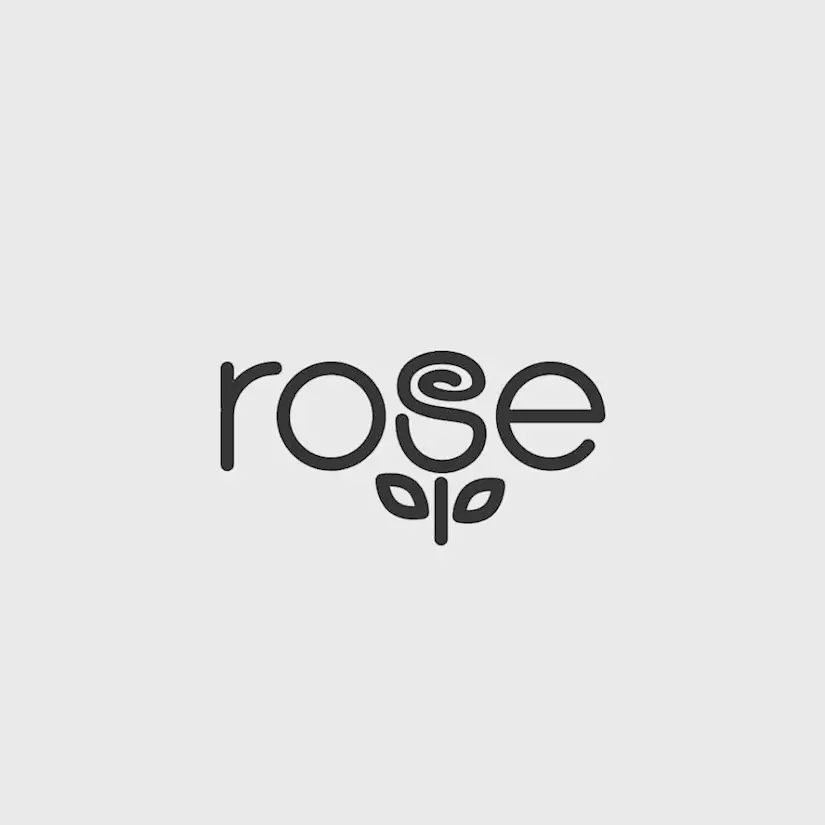 Noir
Industry: Shop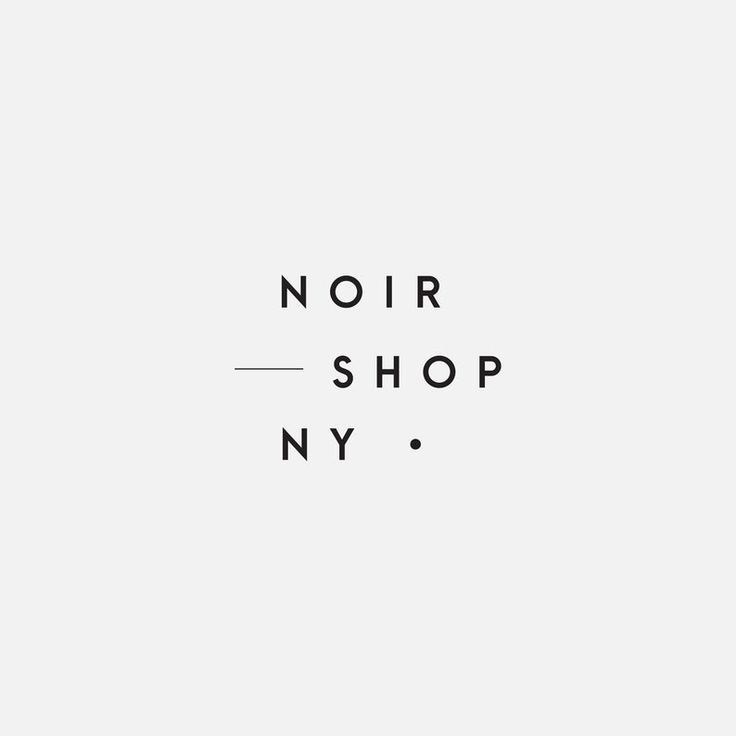 Clara Luna
Industry: Seafood logo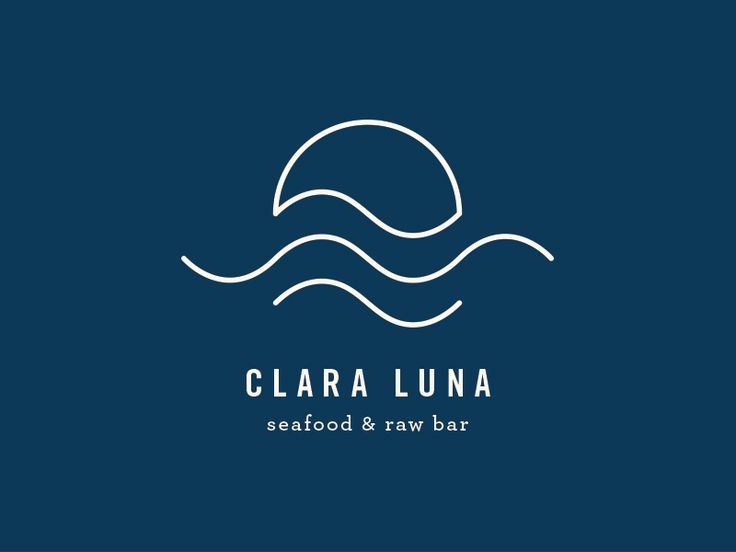 Hinoki travels
Industry: Travel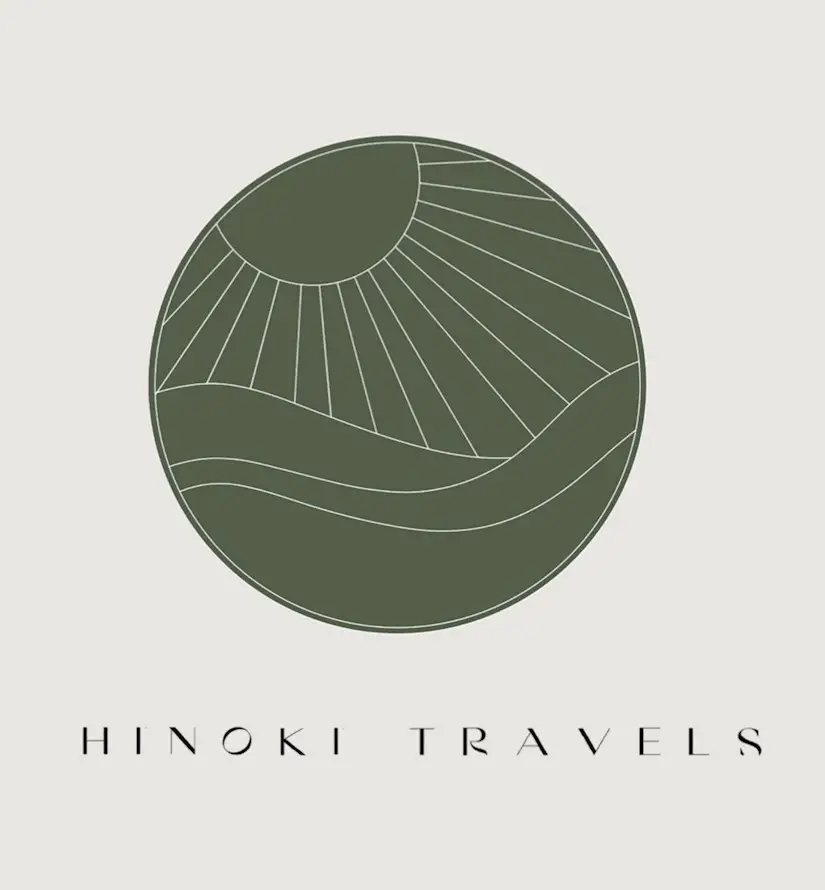 Coffee shop logo idea
Industry: Coffee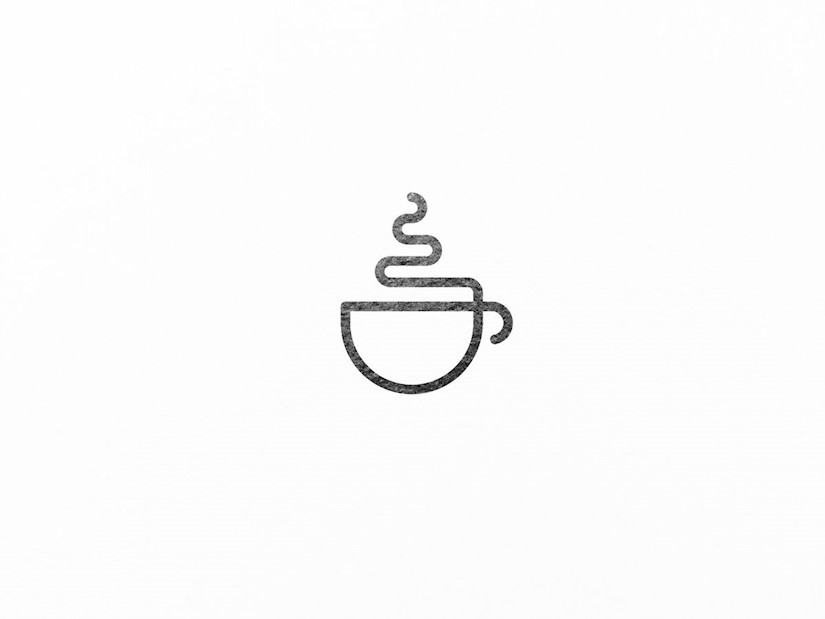 Half
Industry: Agency logo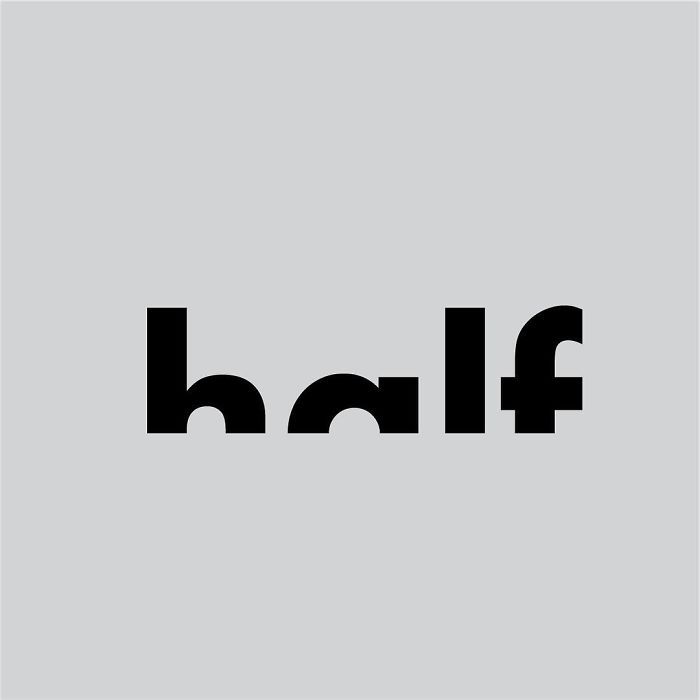 Klay
Industry: Ceramics
Rising legends
Industry: Small business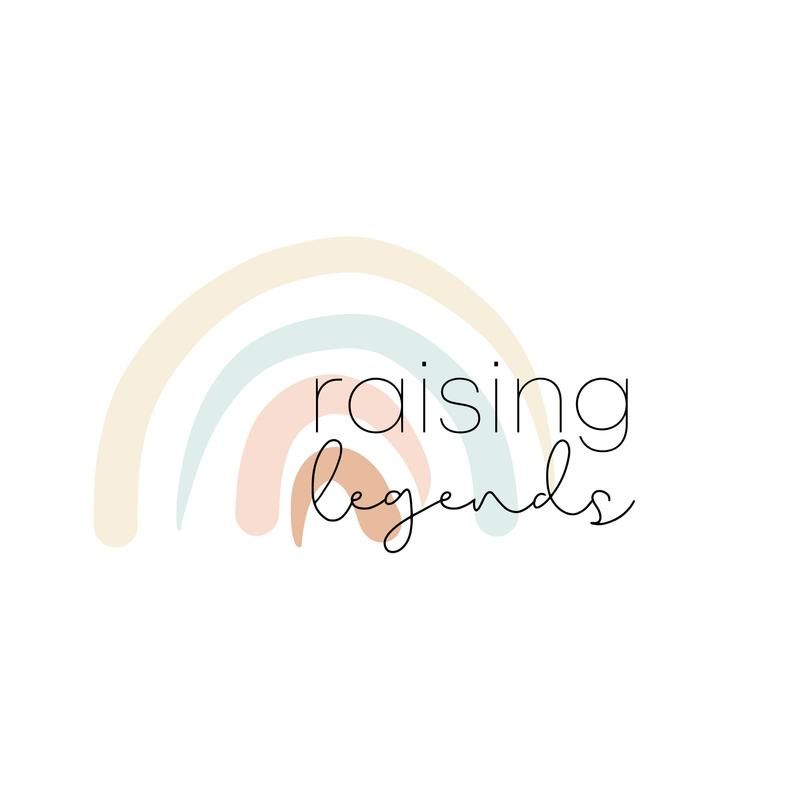 Flower
Industry: Any business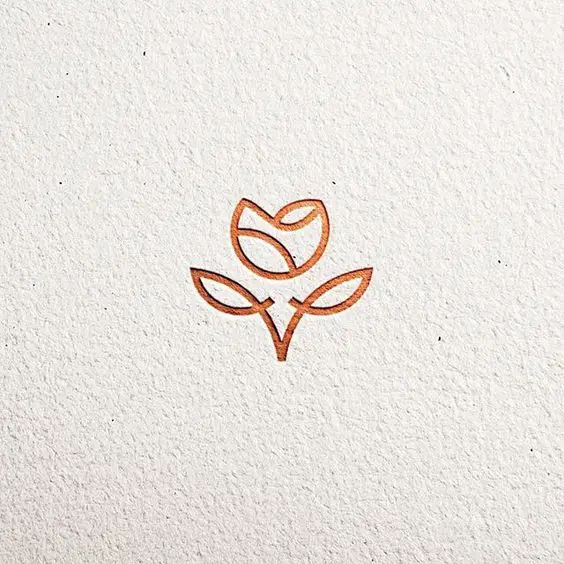 Keauti
Industry: Any business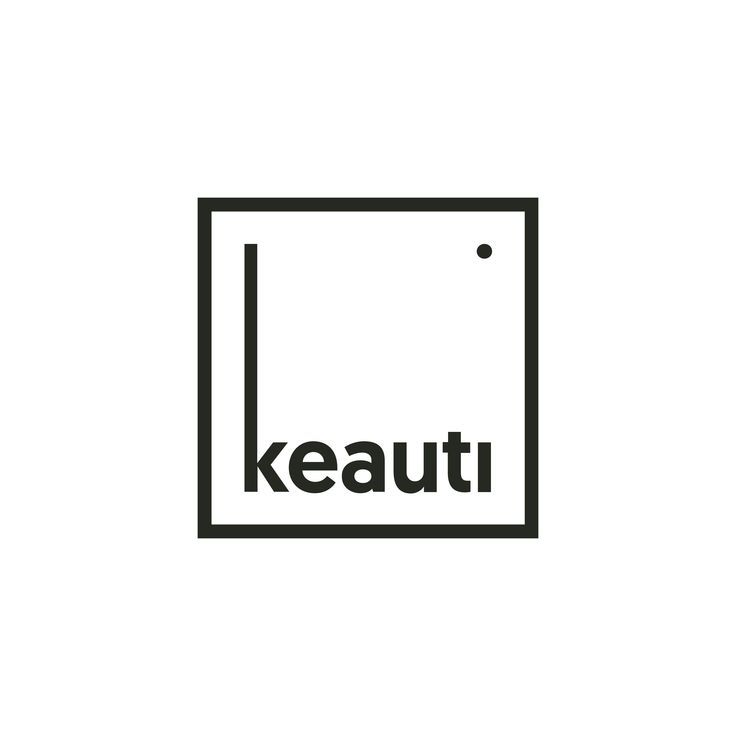 Geometric heart
Industry: Software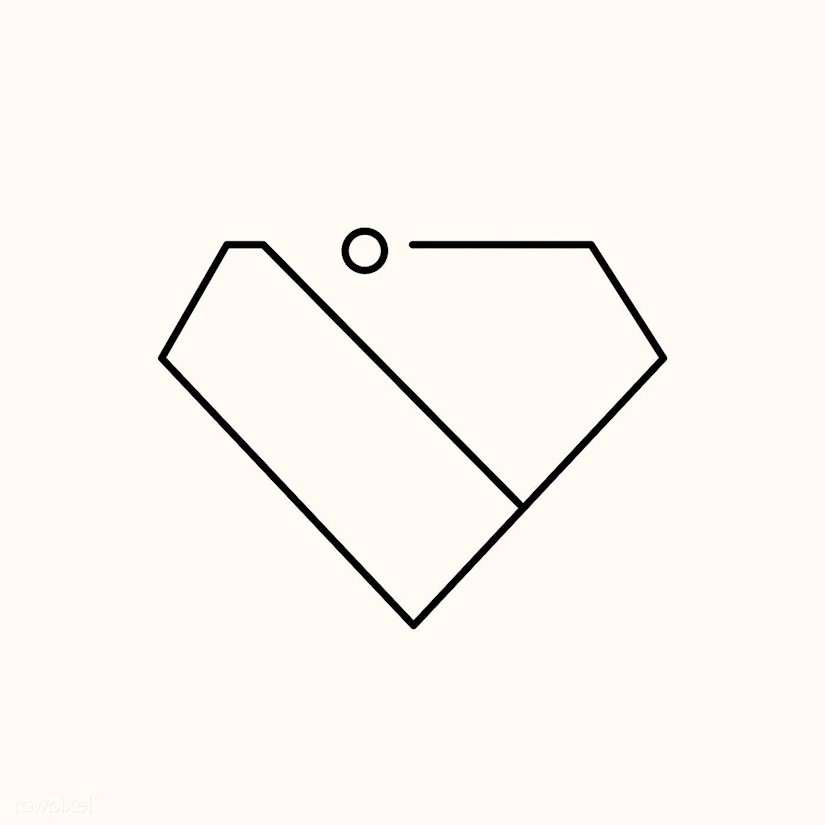 Elisabeth Catapang
Industry: Photography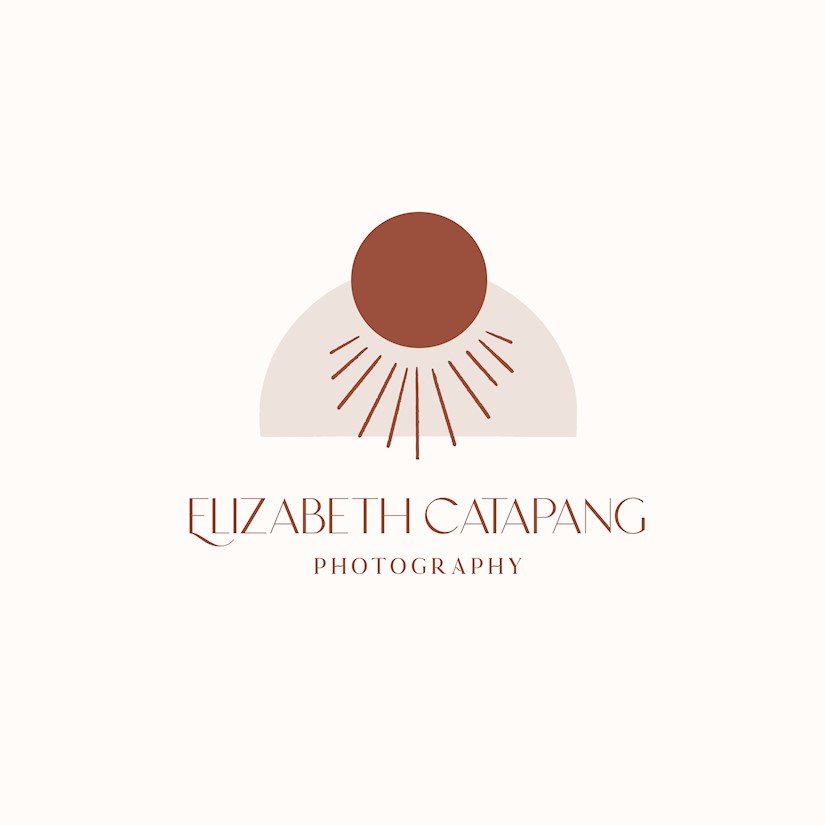 Luna
Industry: Astrology logo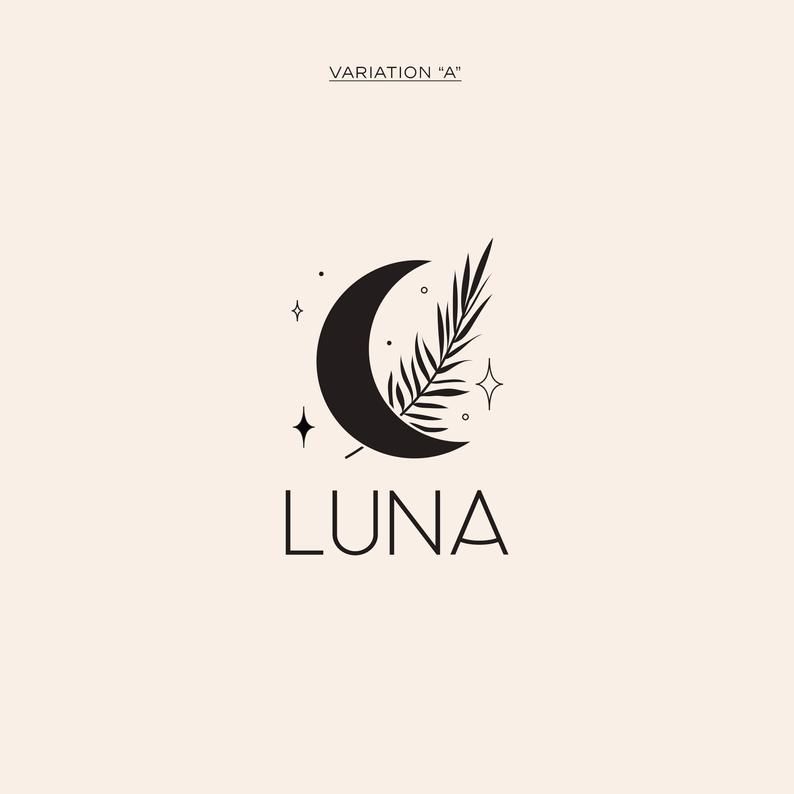 Daily minimal
Industry: Any business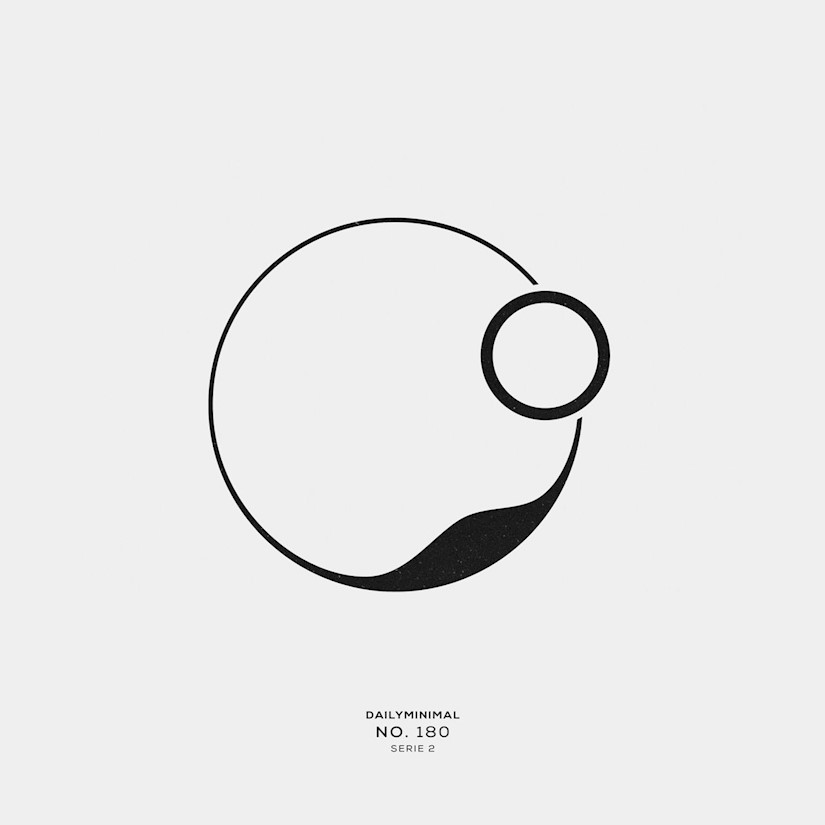 Khloe
Industry: Design studio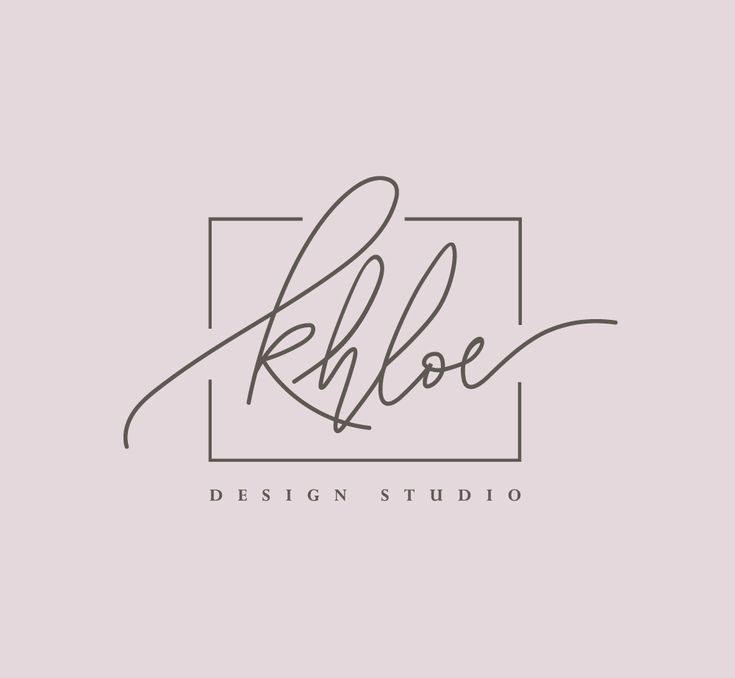 Nudu
Industry: Beauty & skincare logo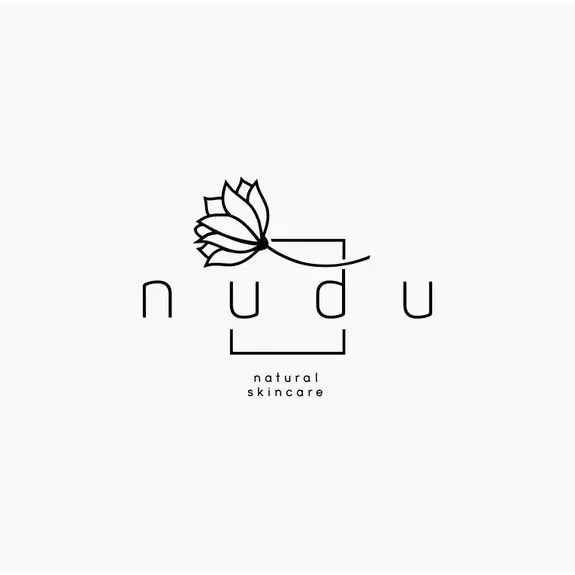 Wild soul
Industry: Any business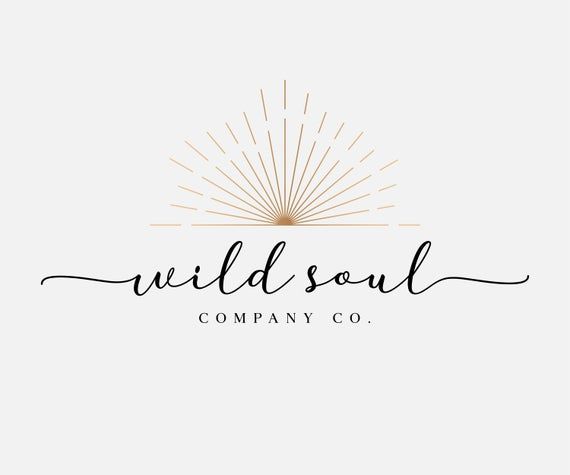 Milk & Honey
Industry: Coffee shop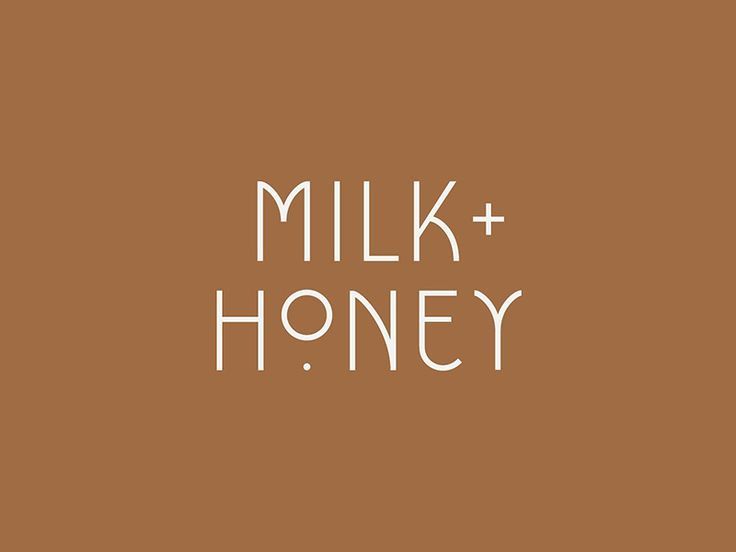 Minimalist animal logo idea
Industry: Animals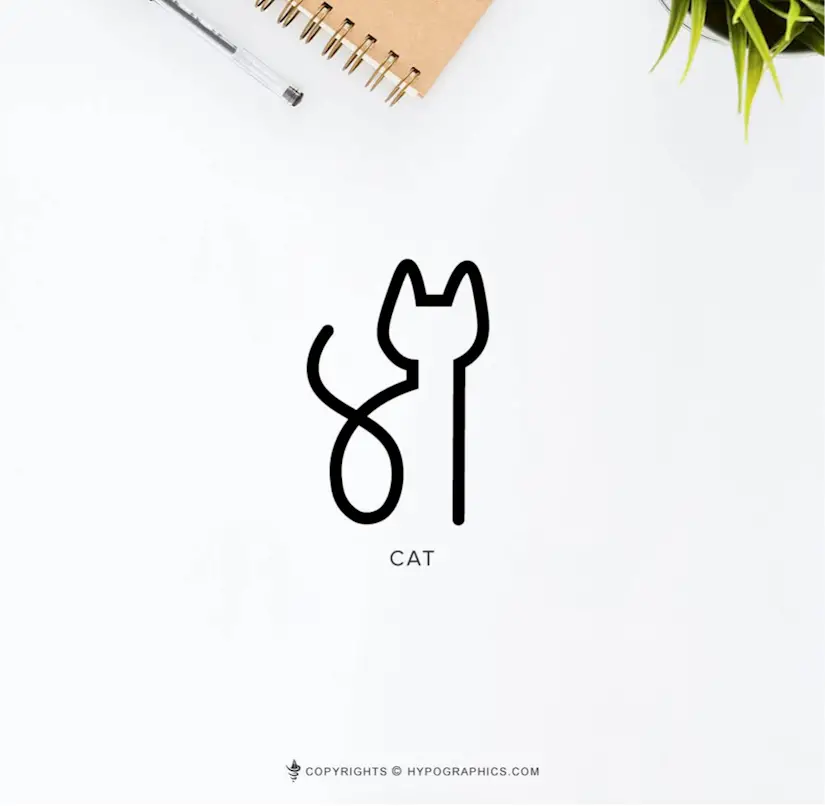 Cleo
Industry: Hair & skincare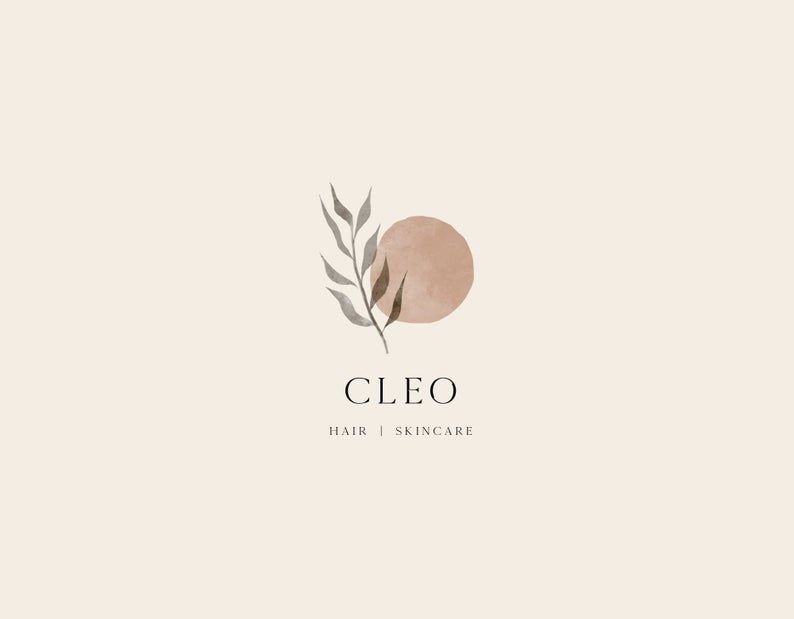 Monogram logo
Industry: Any business

Mountain
Industry: Any business Emilia
Industry: Ceramics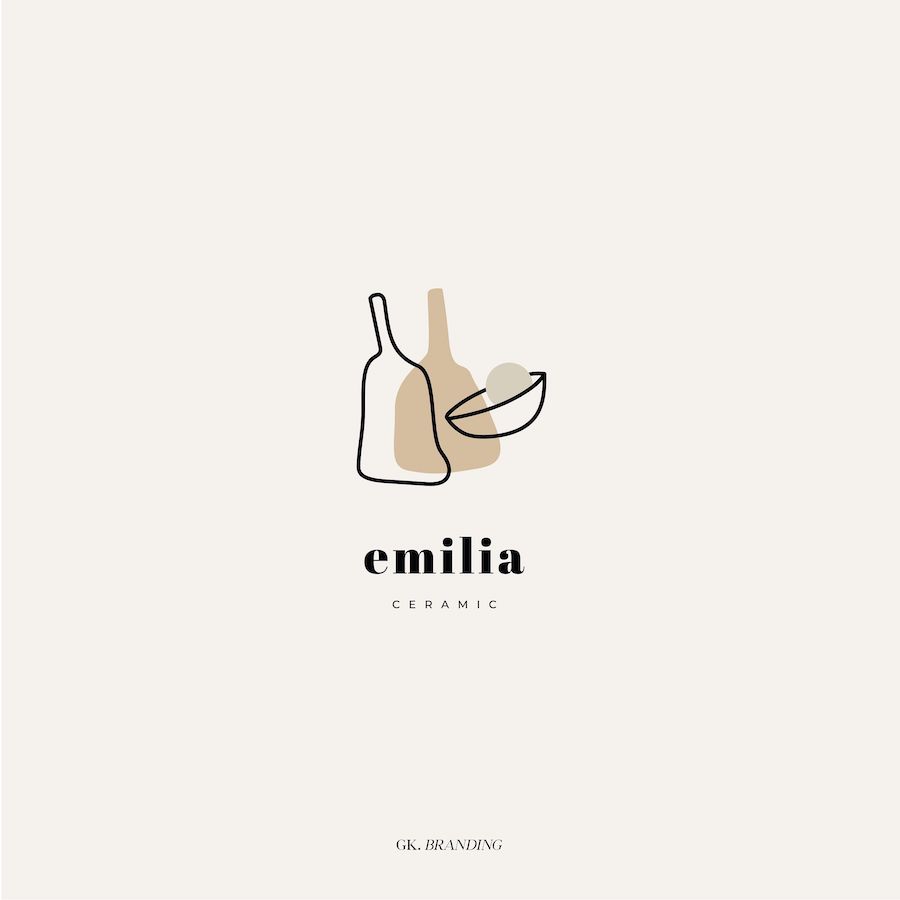 Personal logo
Industry: Animals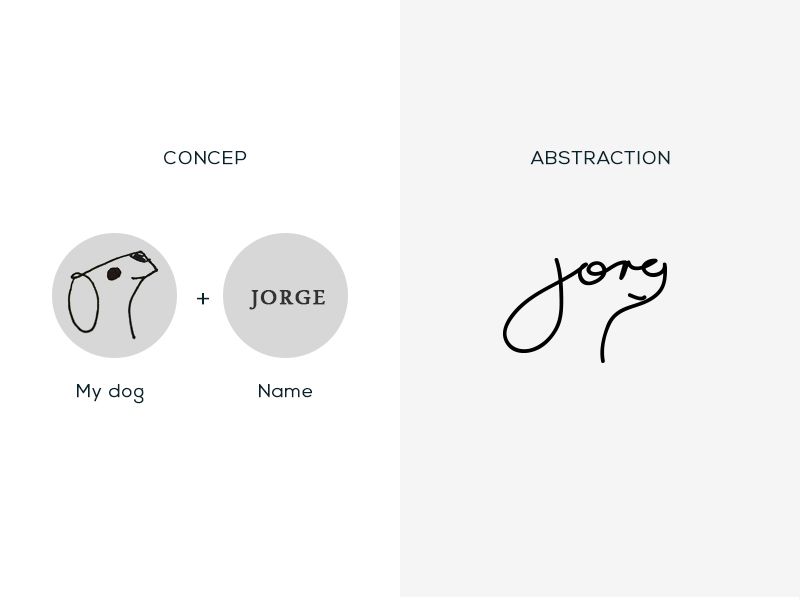 Small & Mighty
Industry: Any business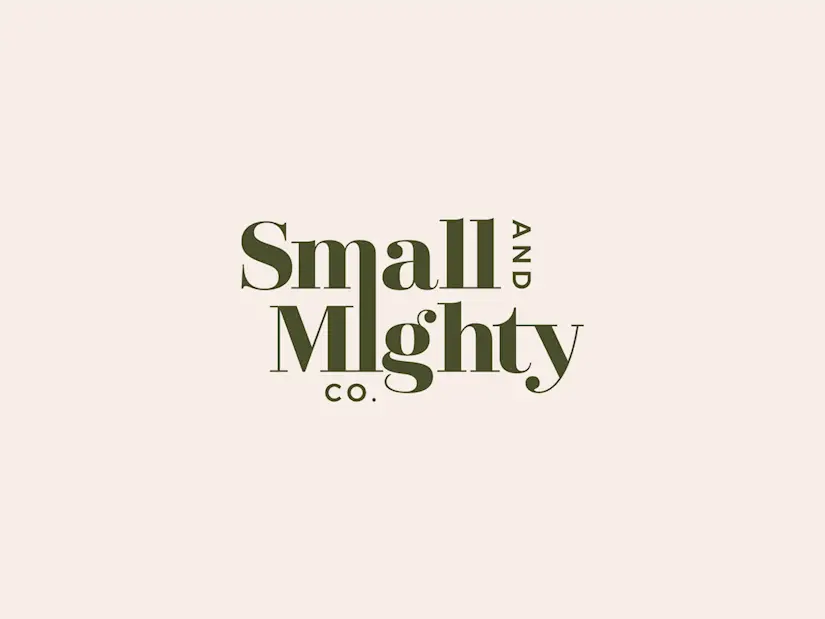 Olive & Thyme
Industry: Beauty Minimalist
Industry: Interior design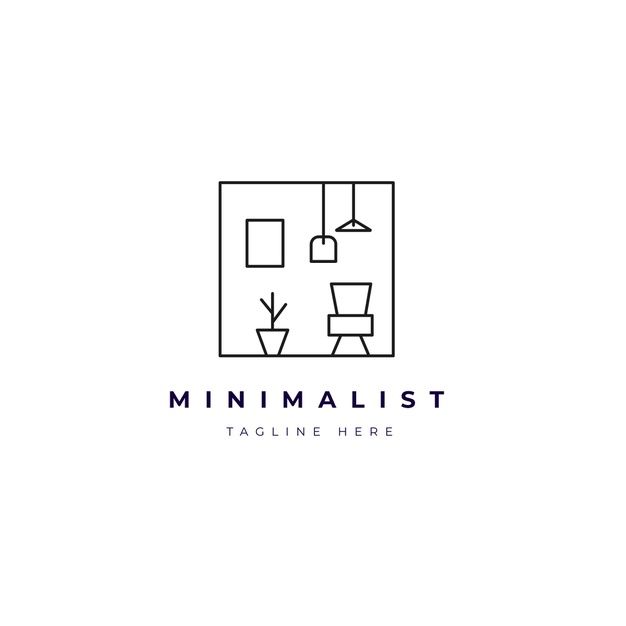 Mountain
Industry: Travel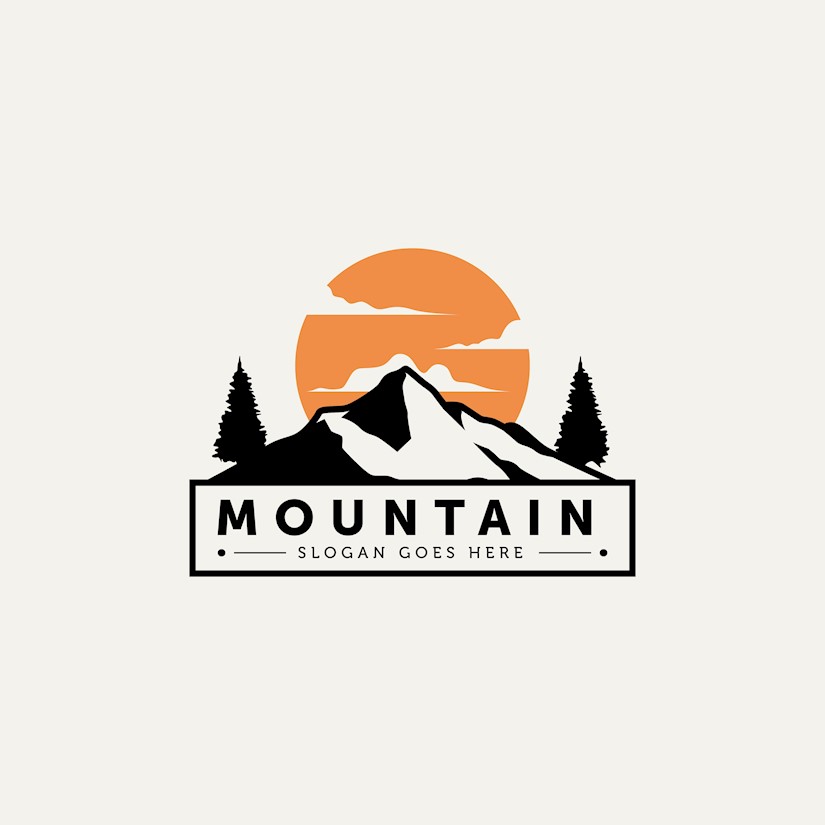 Amanda Rosso
Industry: Law firm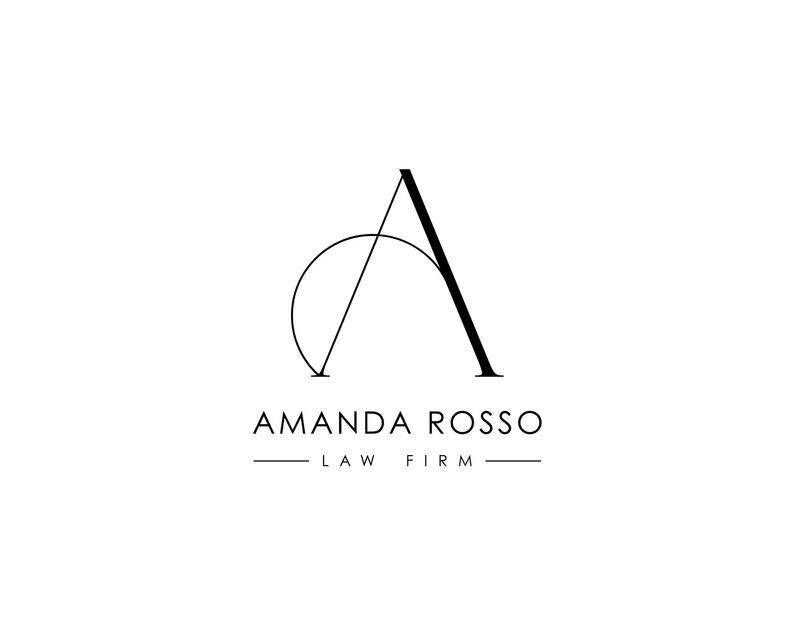 Lume
Industry: Photography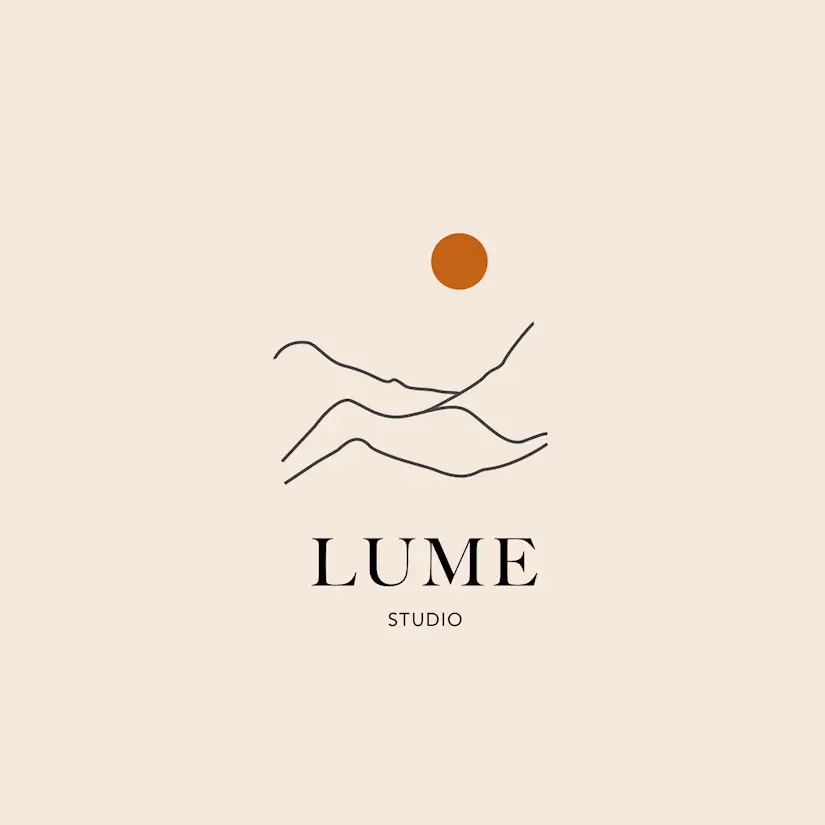 Mint studio
Industry: Photography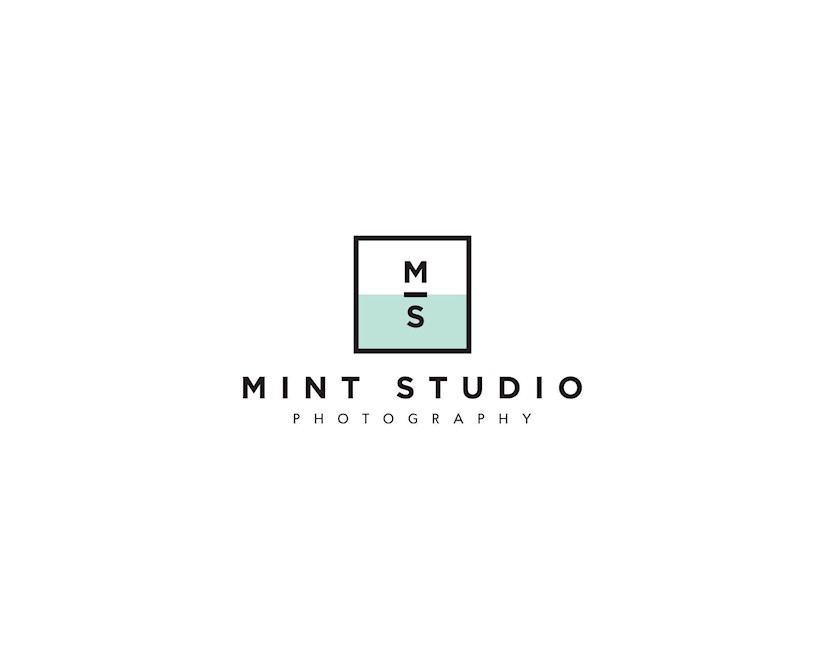 Honey & Milk Spa
Industry: Spa The giving tree
Industry: Charity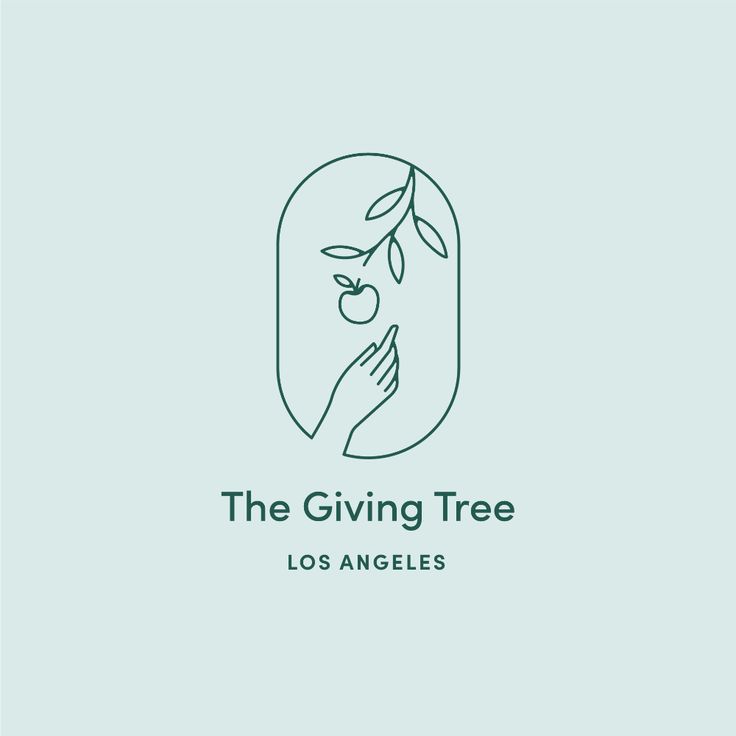 Foral notes
Industry: Stationery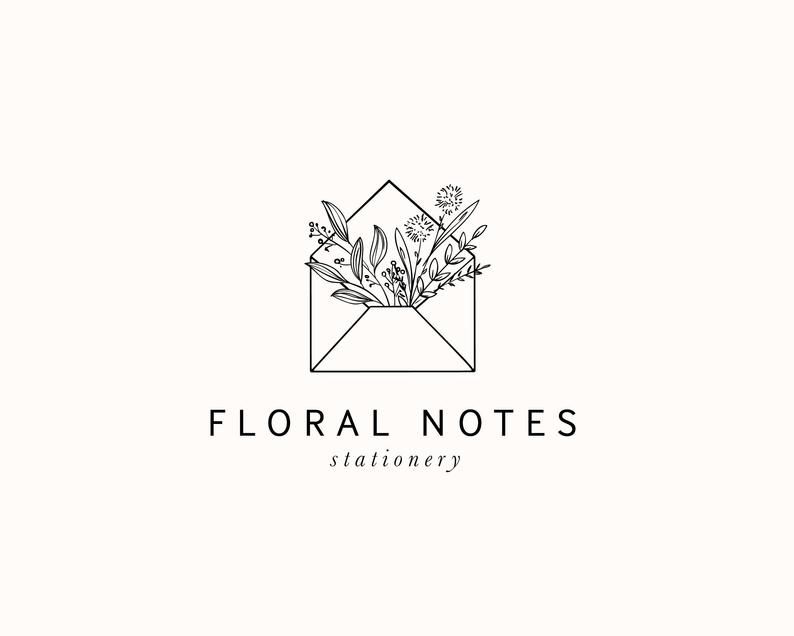 Melinda
Industry: Interior design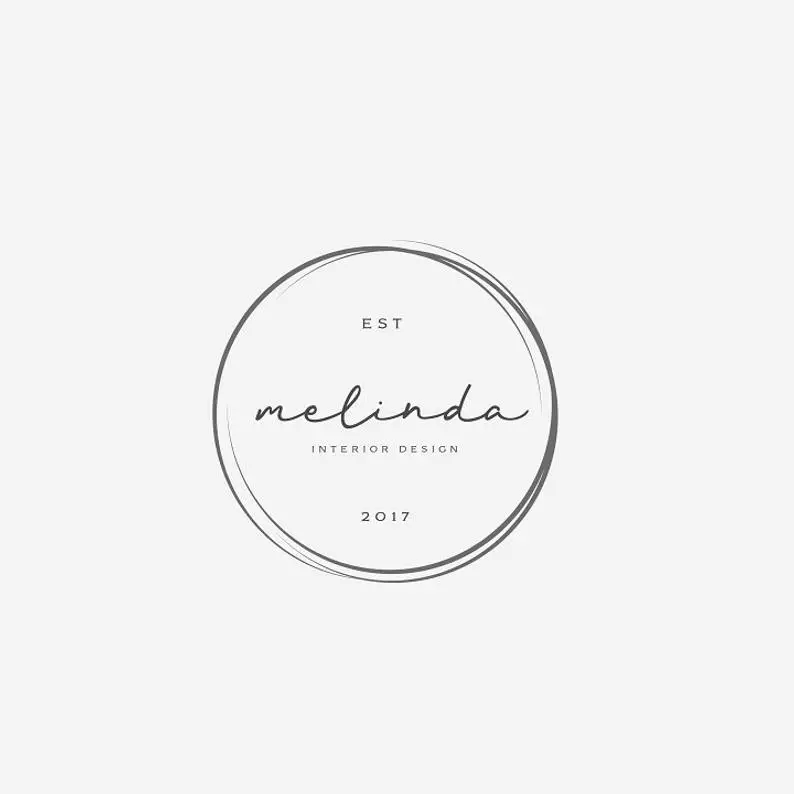 Bloom
Industry: Skincare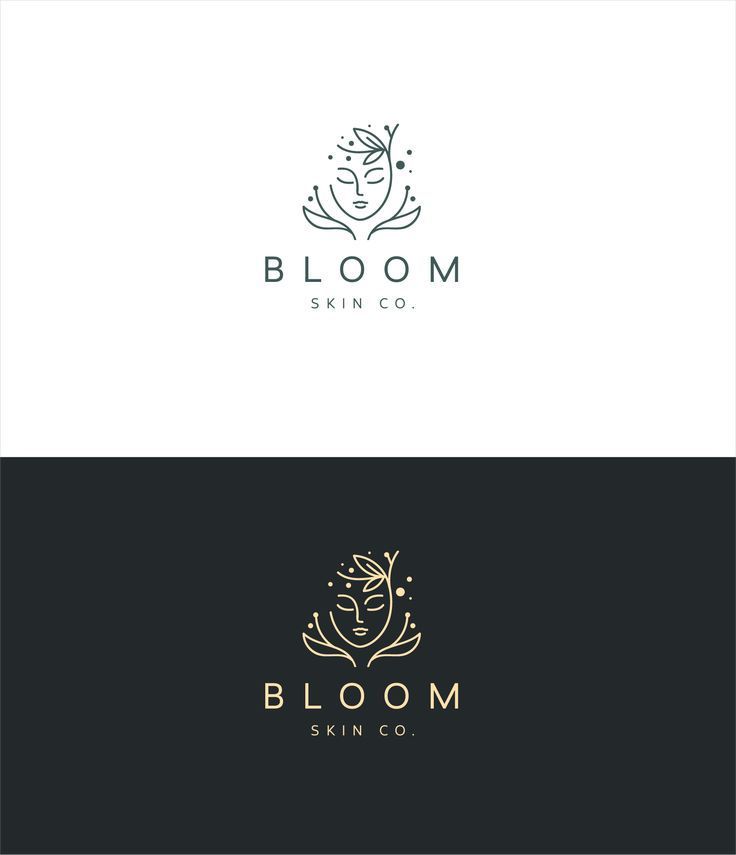 The trend setter
Industry: Any business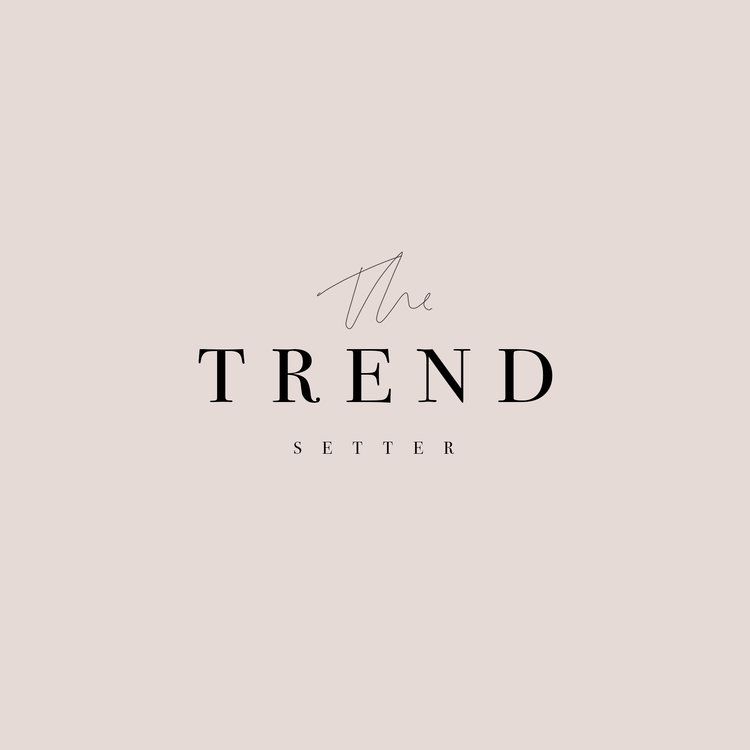 Urban jungle studio
Industry: Studio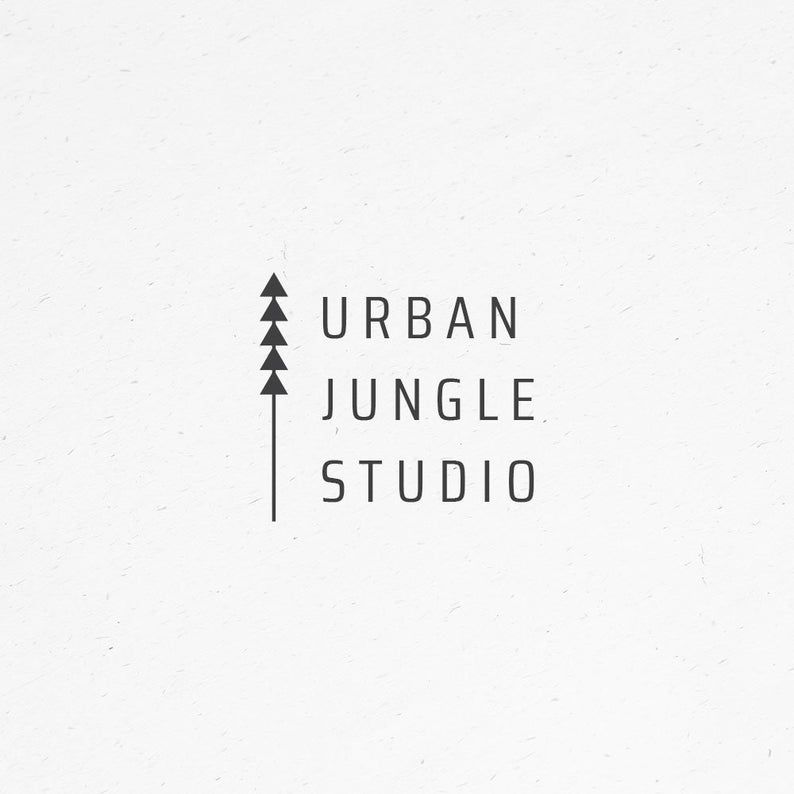 Rad & Well
Industry: Any business The tree
Industry: Nature
Up for sunrise
Industry: Any business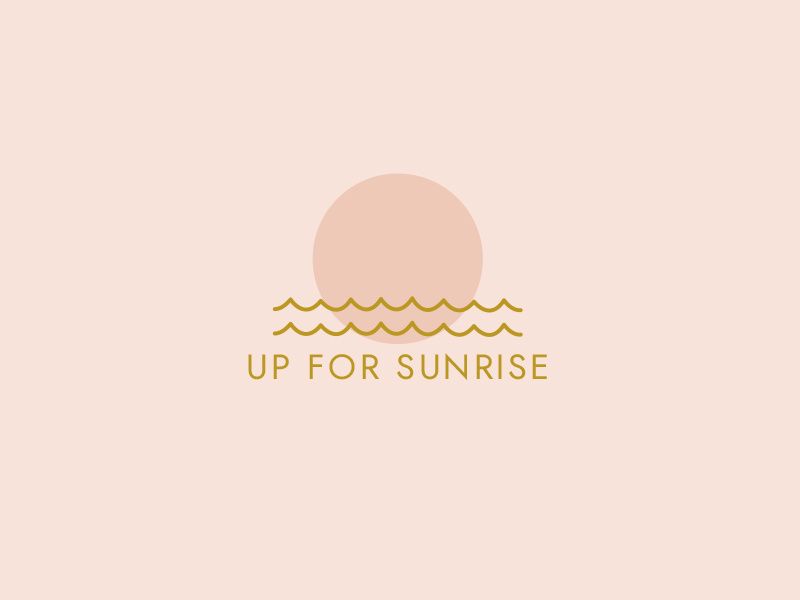 Bioloka
Industry: Health mat Yoga logo
Industry: Yoga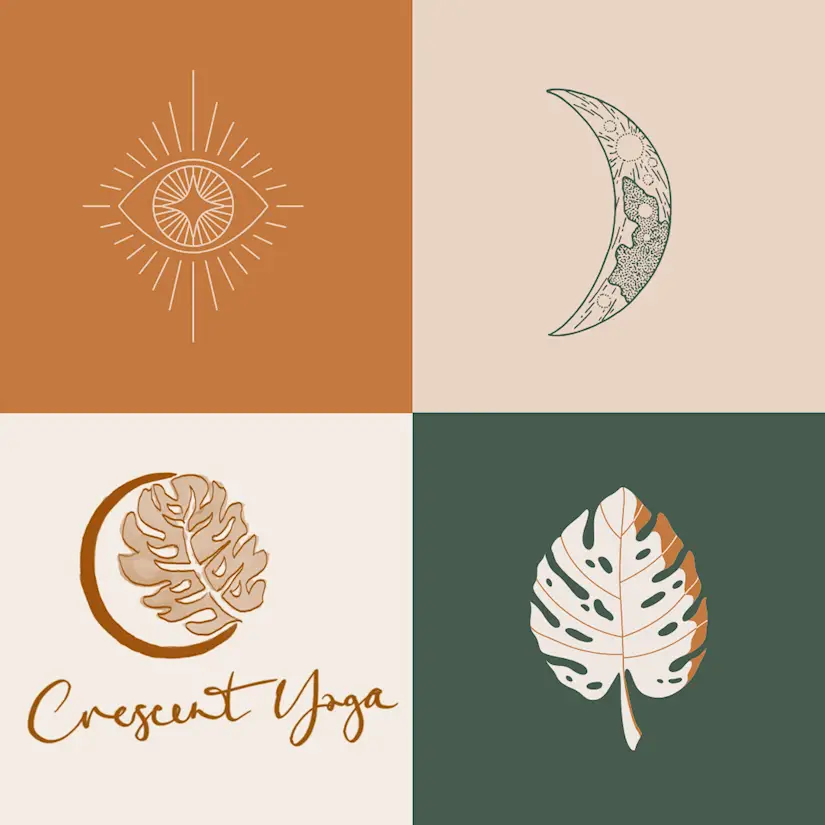 Earthy logo
Industry: Yoga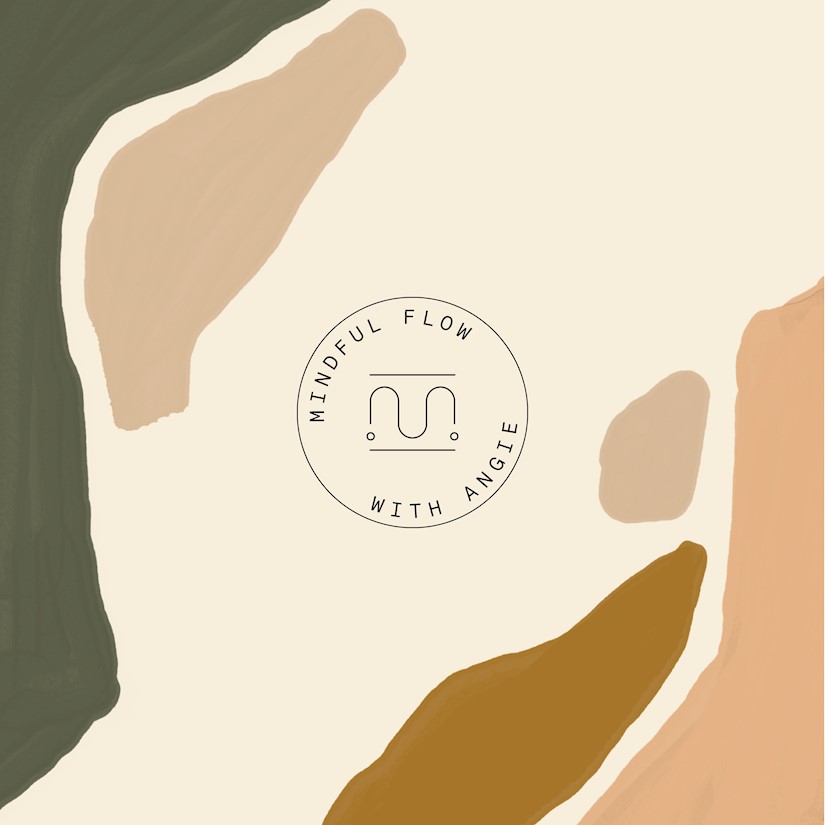 Honey
Industry: Any business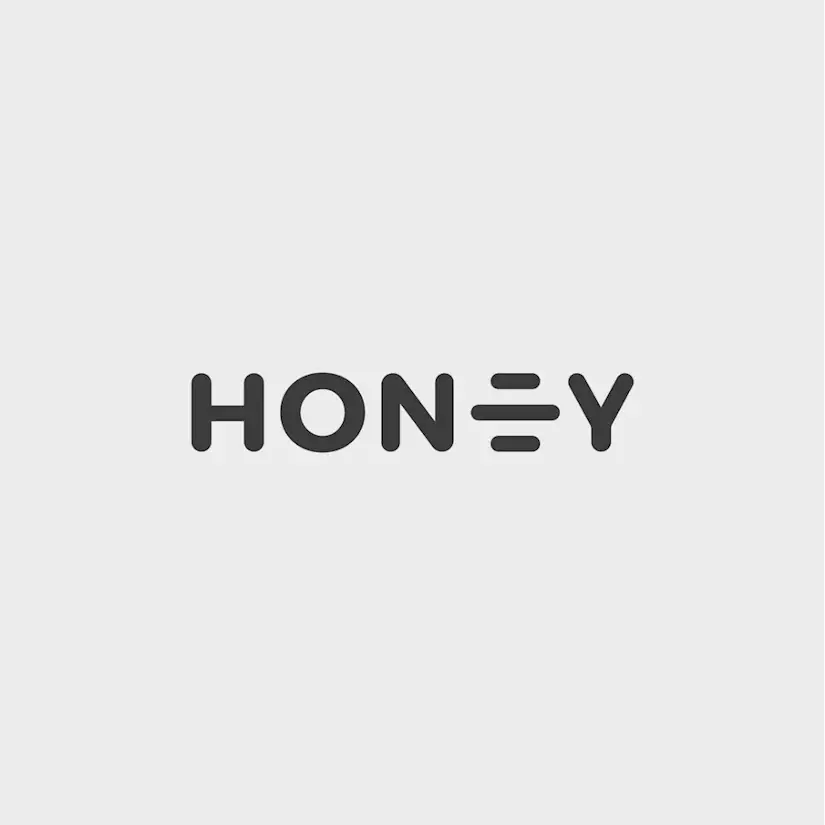 Alma
Industry: Beauty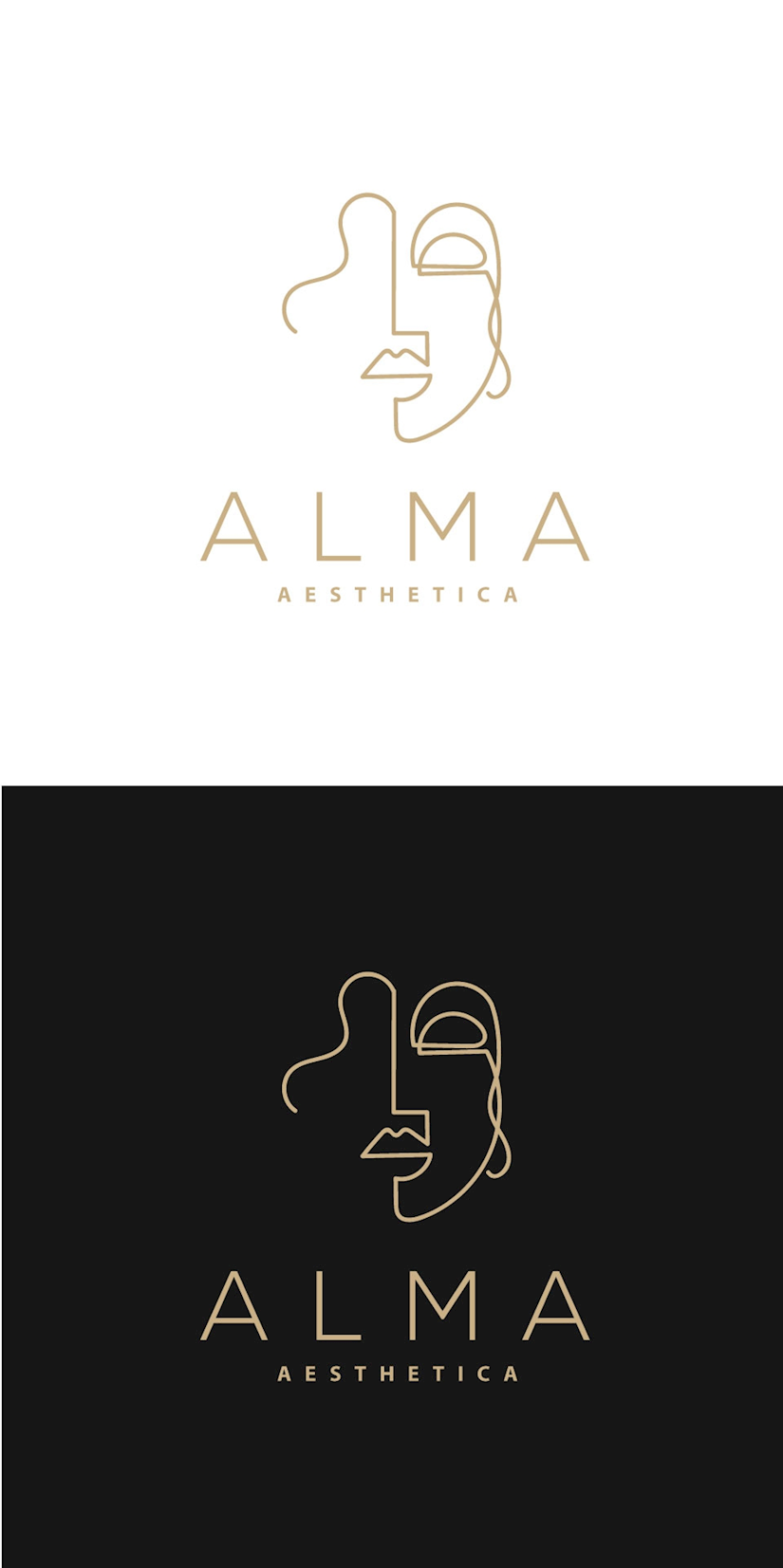 Design studio
Industry: Design Food logo
Industry: Food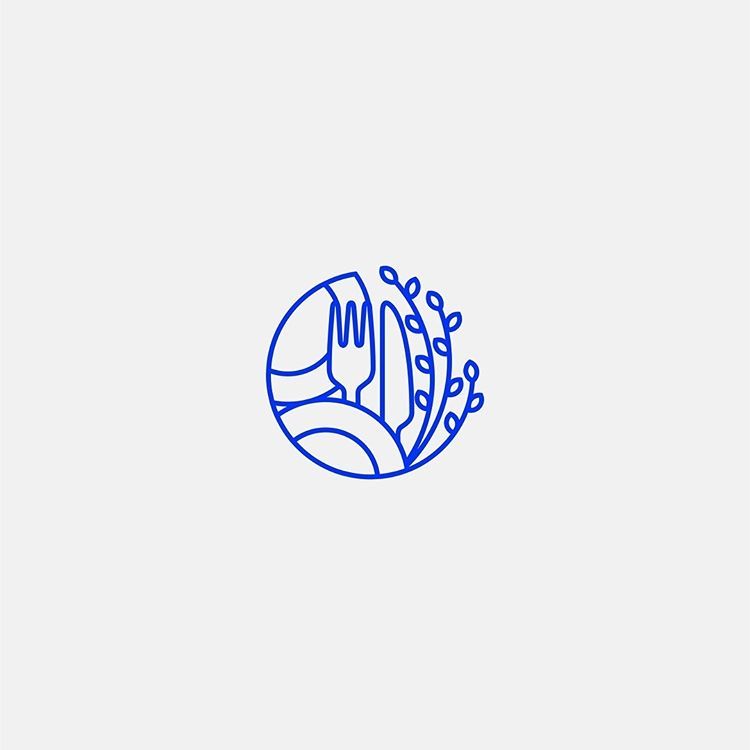 Fancy girl logo Ginny Krauss
Industry: Personal brand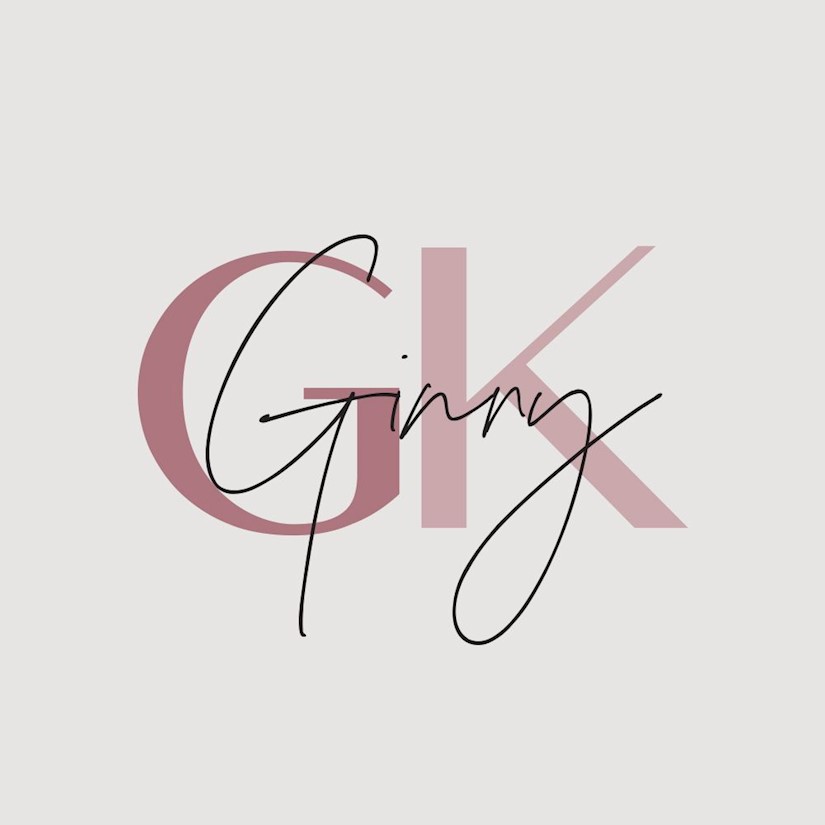 Le Papillon
Industry: Restaurant logo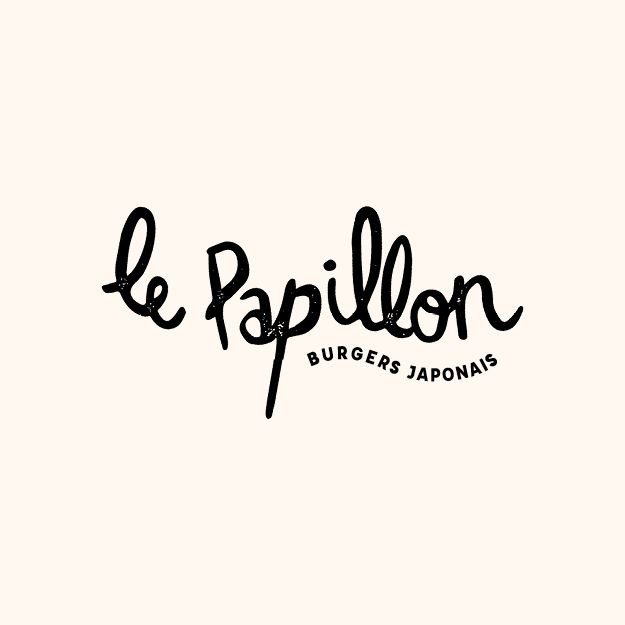 The break room
Industry: Surf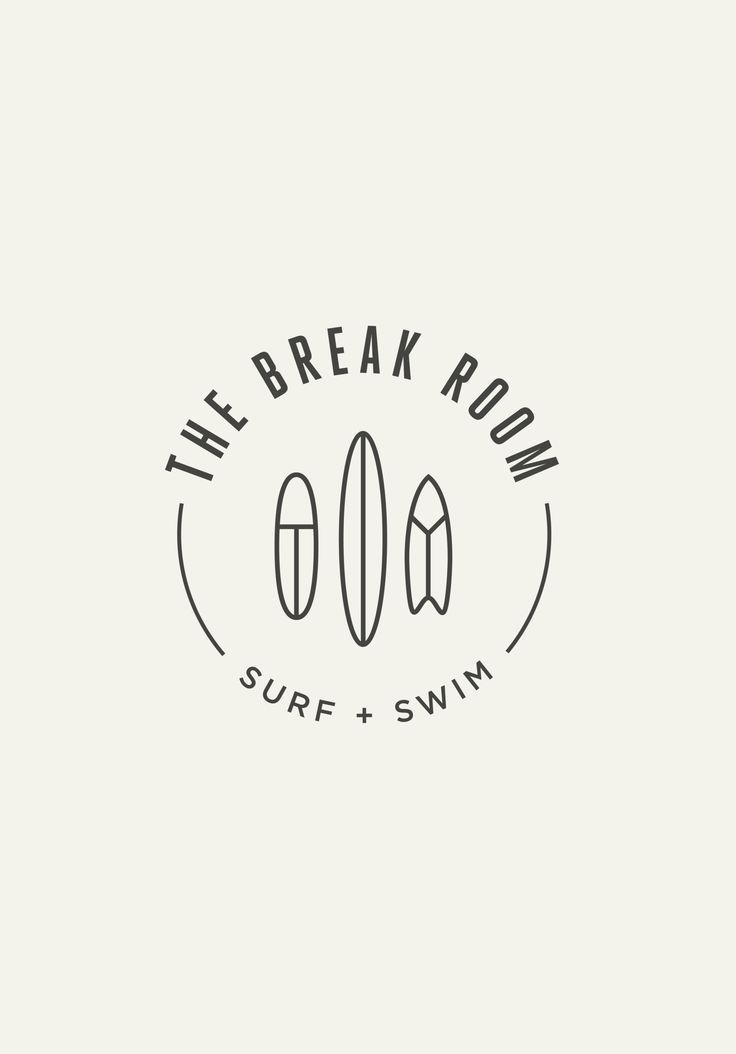 Macolata Greece
Industry: Any business