July is one of my favorite months of the year! Most people have a vacation in July and go traveling. It's hot, you can walk outside, swim in the river, and eat ice cream.
On the 4th of July, Independence Day will be celebrated all over the United States of America. The holiday is all about barbecues, fireworks, parades, carnivals, picnics, concerts, baseball games, and family reunions.
Check out also:
We have collected the best cute July 2023 calendars that you can download and print on the wall. Glance on your wall calendar in the office, track your important events and don't forget what day of the week is today. Moreover, you can set these cute July 2023 calendars as desktop or iPad wallpapers.
Cute July 2023 Calendars
---
Size: 1200 × 800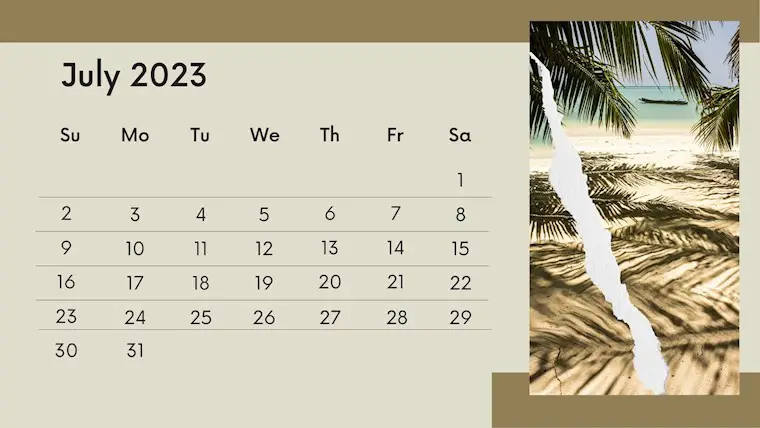 Size: 1200 × 800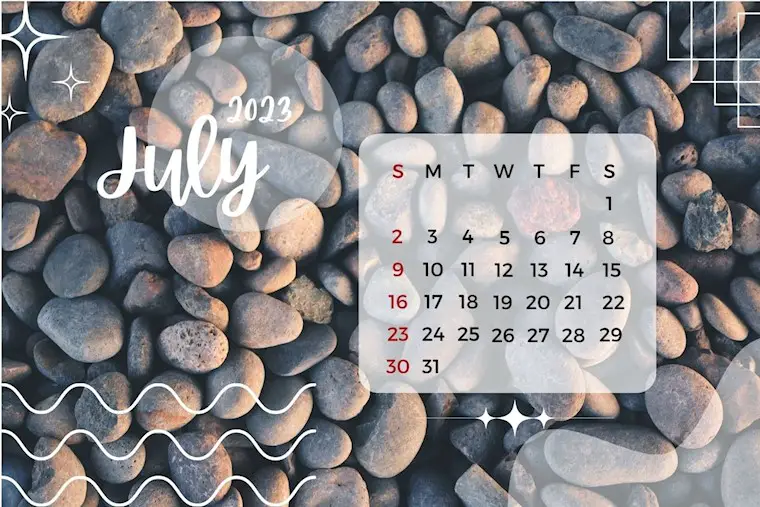 Size: 1200 × 800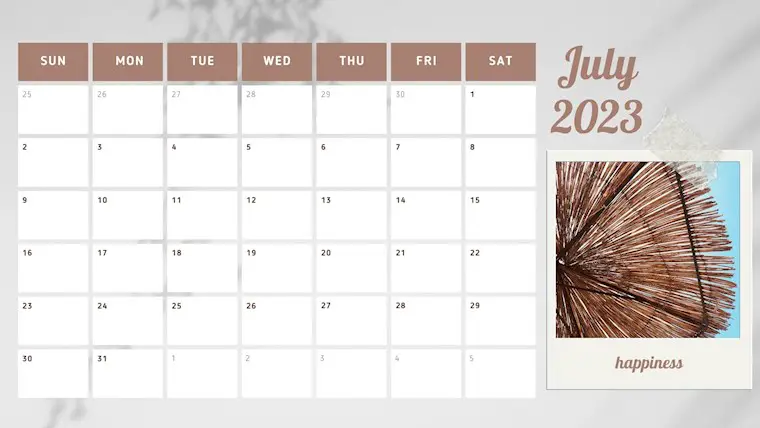 Size: 1200 × 800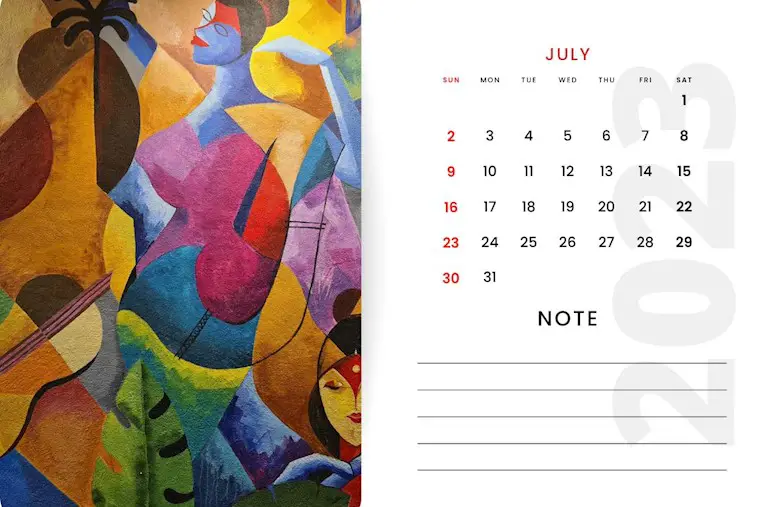 Size: 1200 × 800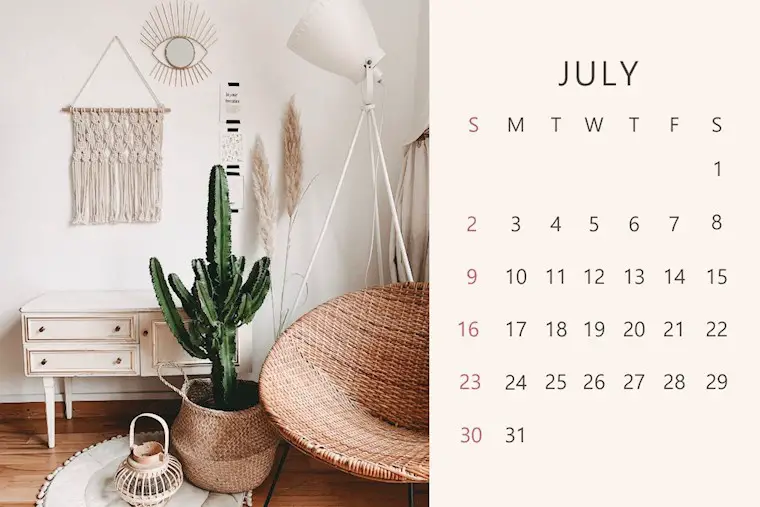 Size: 1200 × 800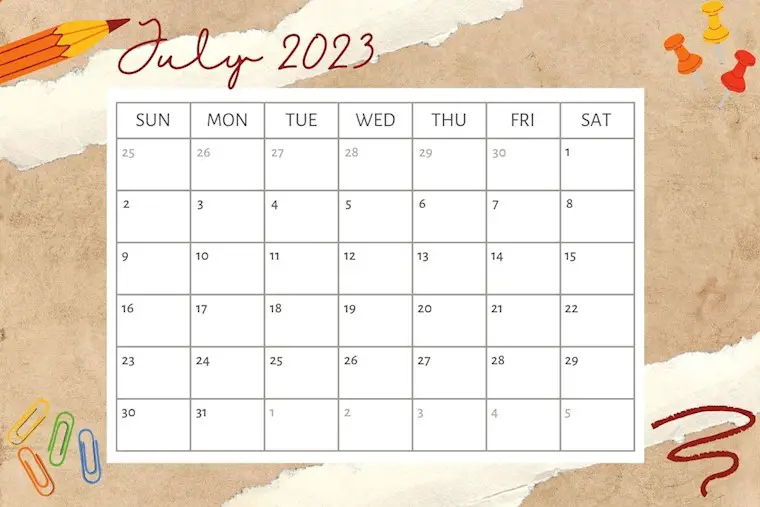 Size: 1200 × 800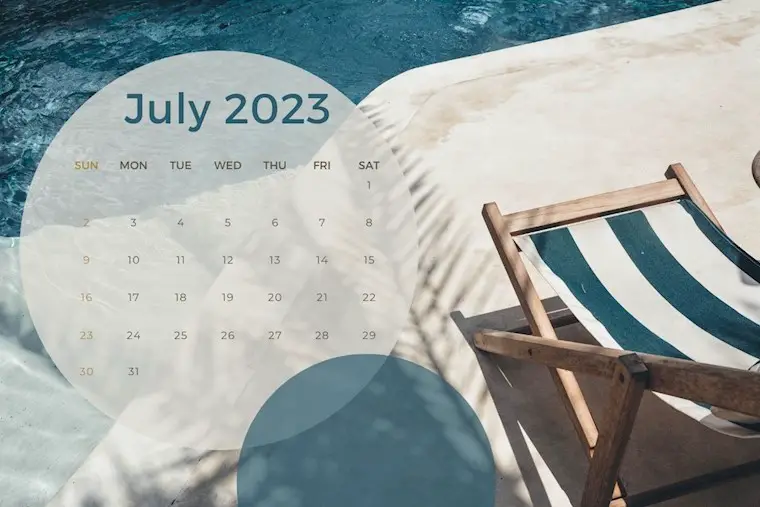 Size: 1200 × 800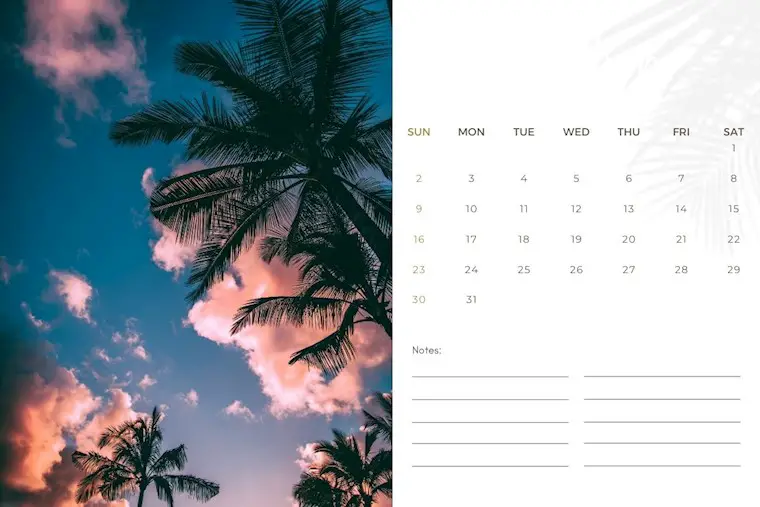 Size: 1200 × 800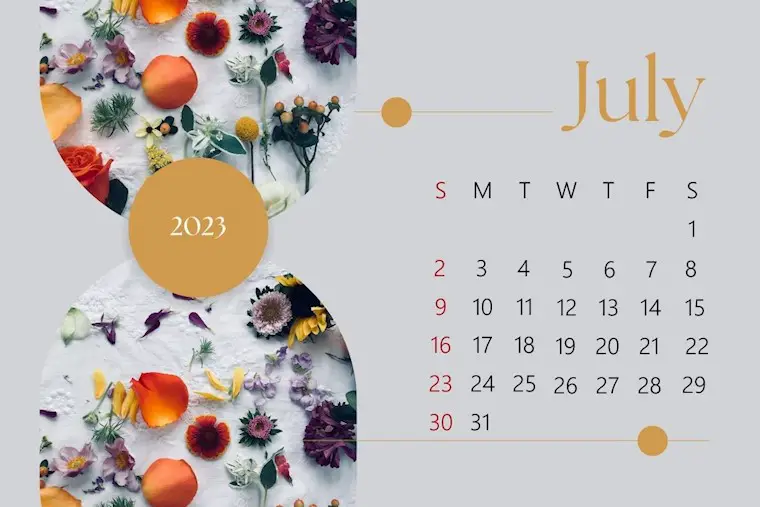 Size: 1200 × 800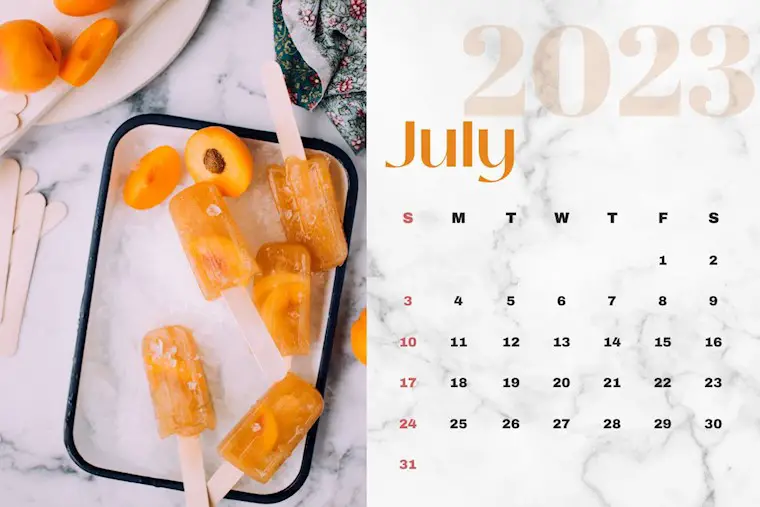 Size: 1200 × 800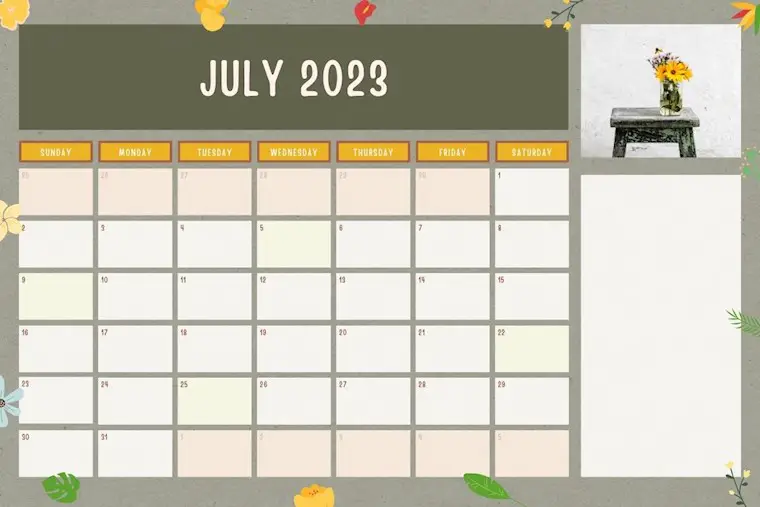 Size: 1200 × 800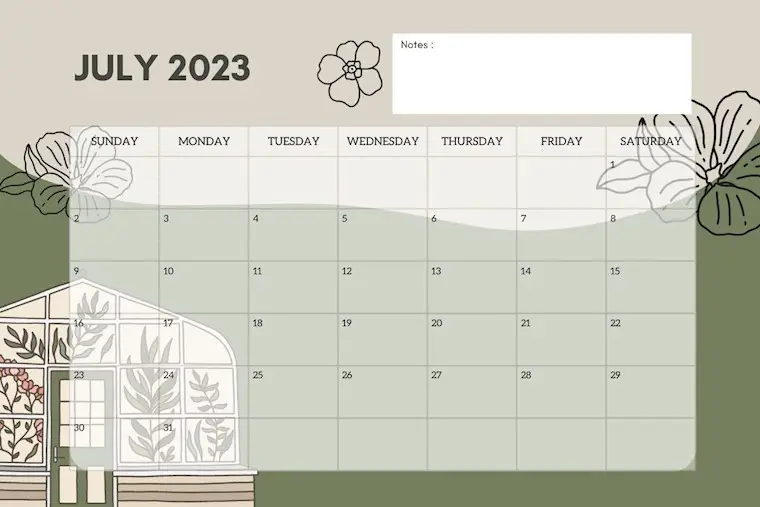 Size: 1200 × 800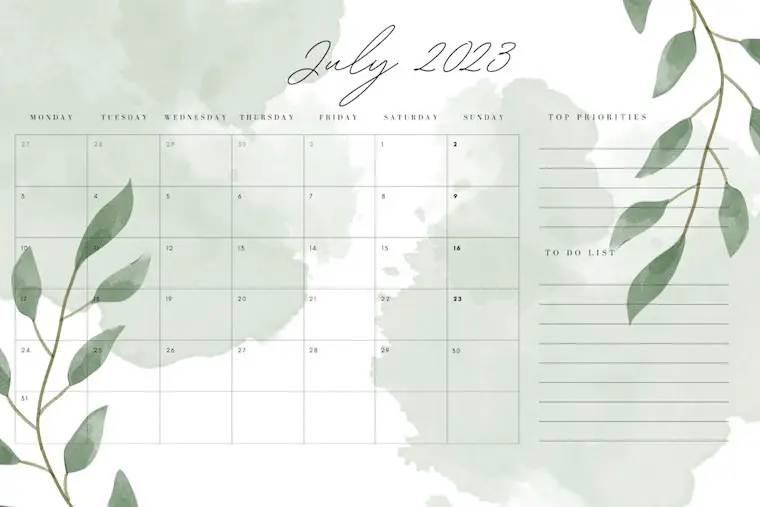 Size: 1200 × 800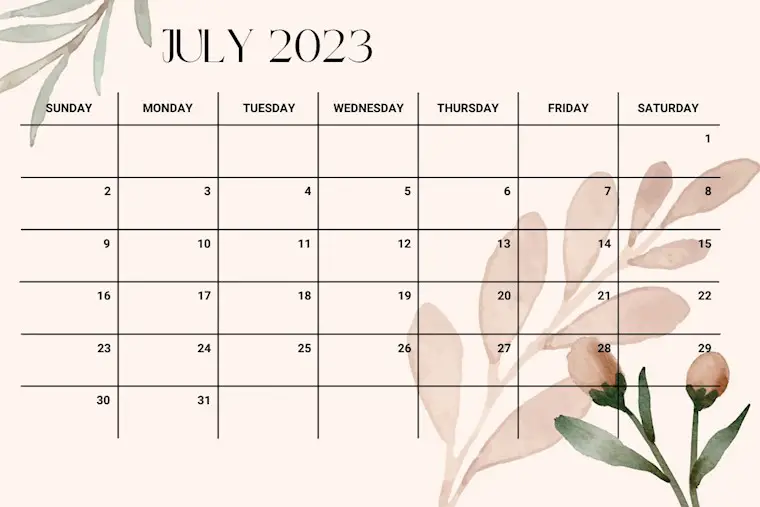 Size: 1200 × 800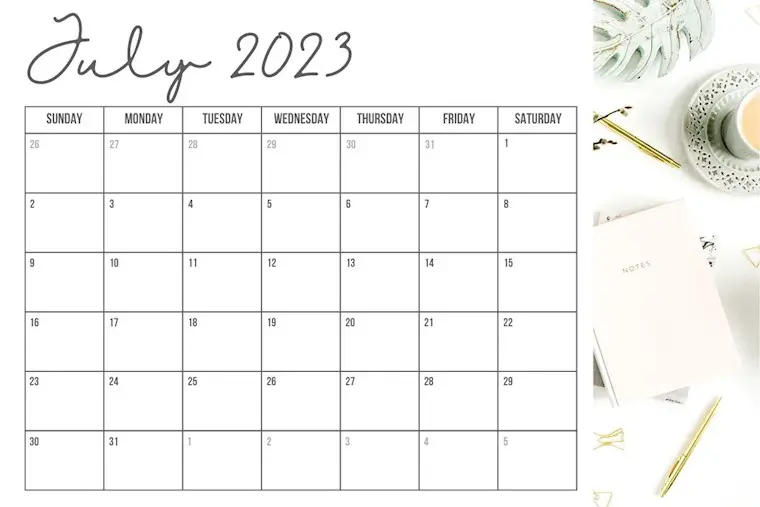 Size: 1200 × 800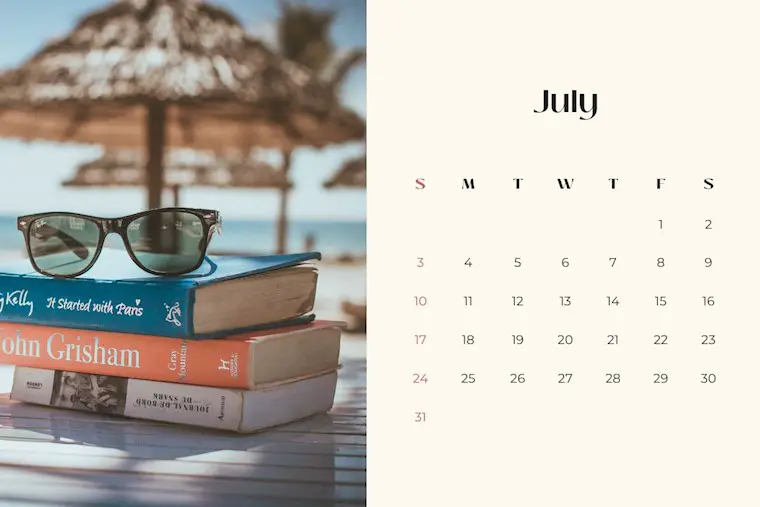 Size: 1200 × 800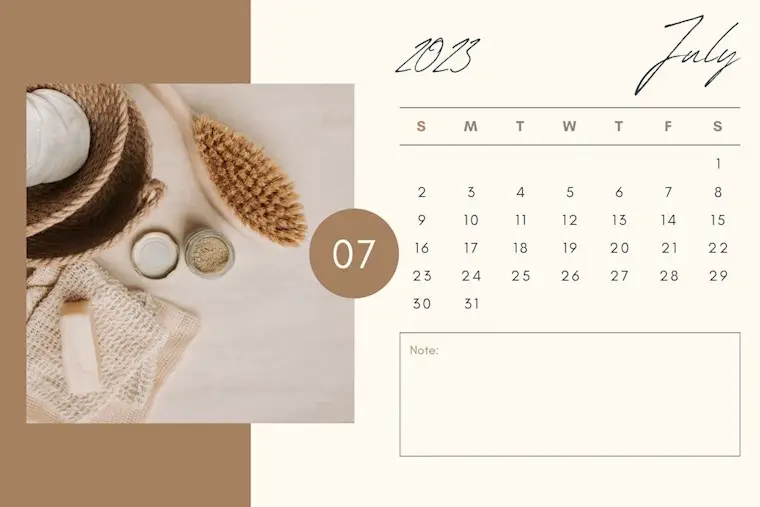 Size: 1200 × 800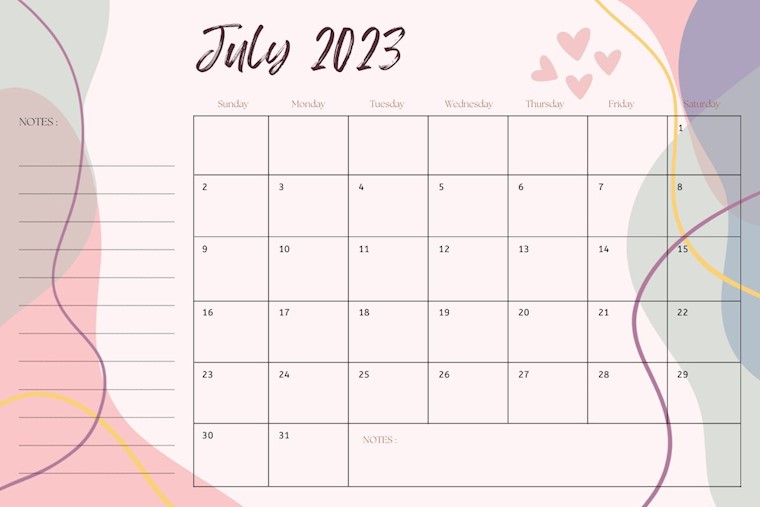 Size: 1200 × 800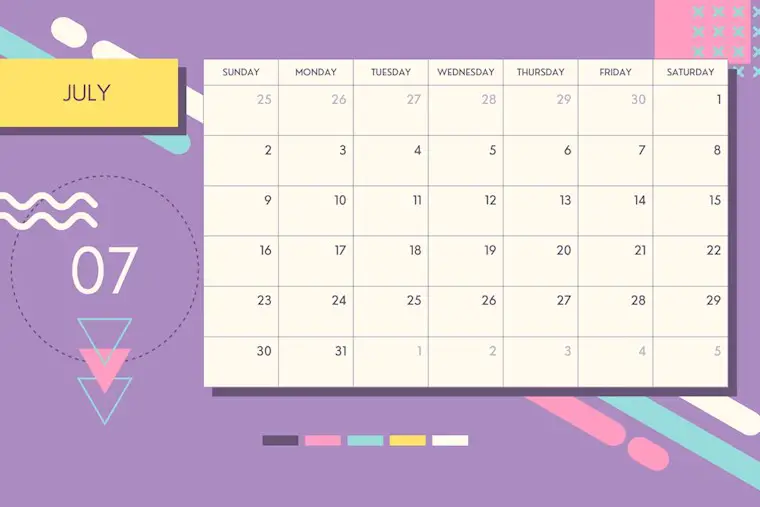 Size: 1200 × 800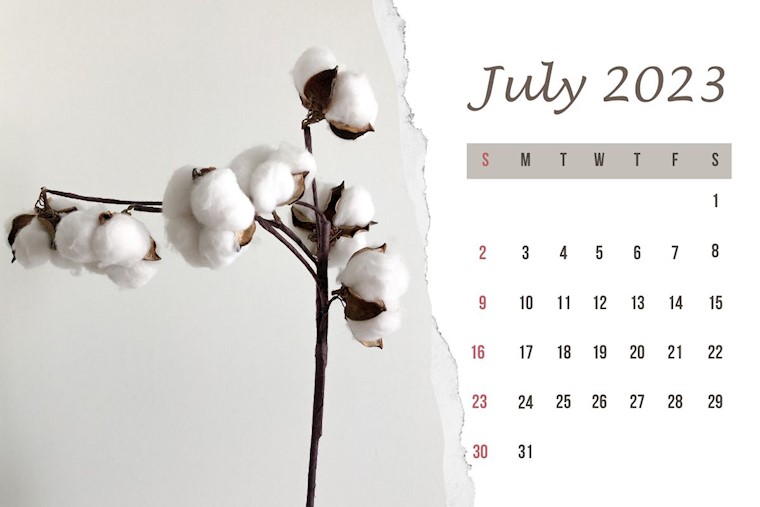 Size: 1200 × 800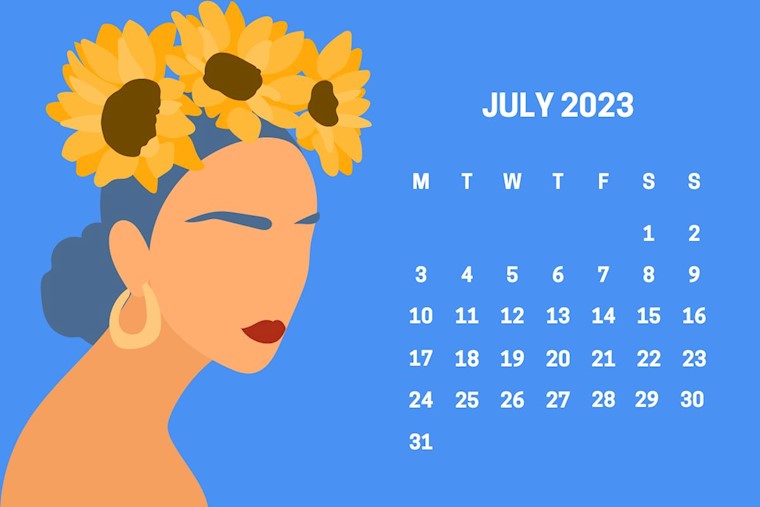 Size: 1200 × 800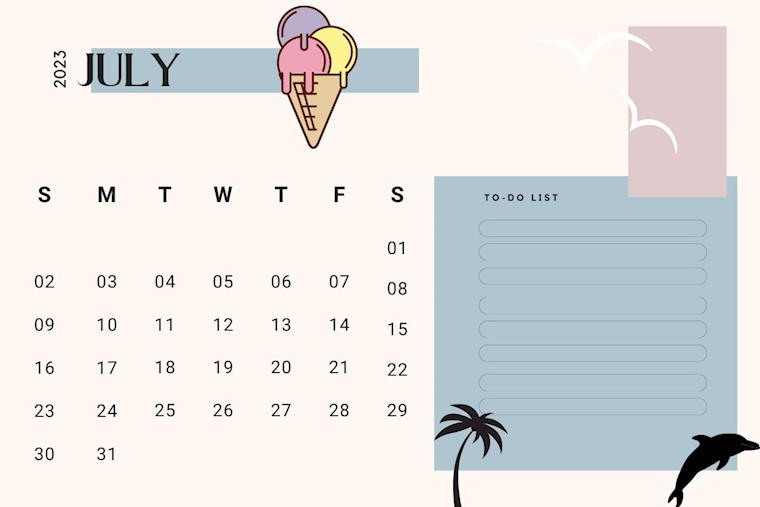 Size: 1200 × 800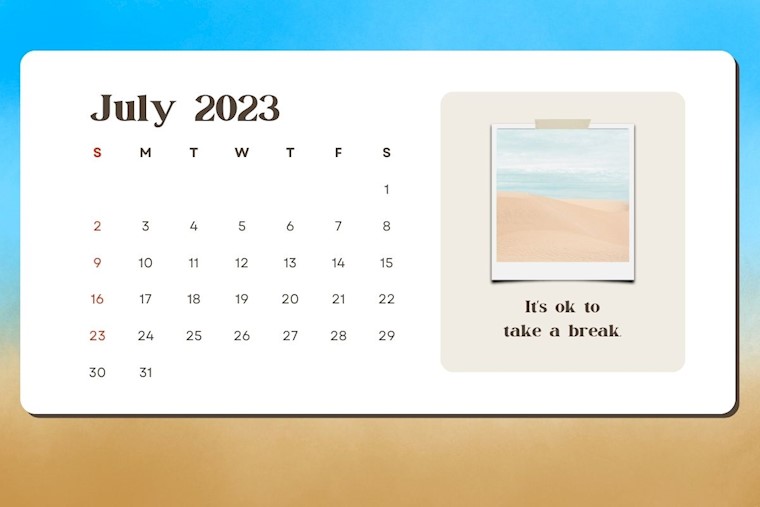 Size: 1200 × 800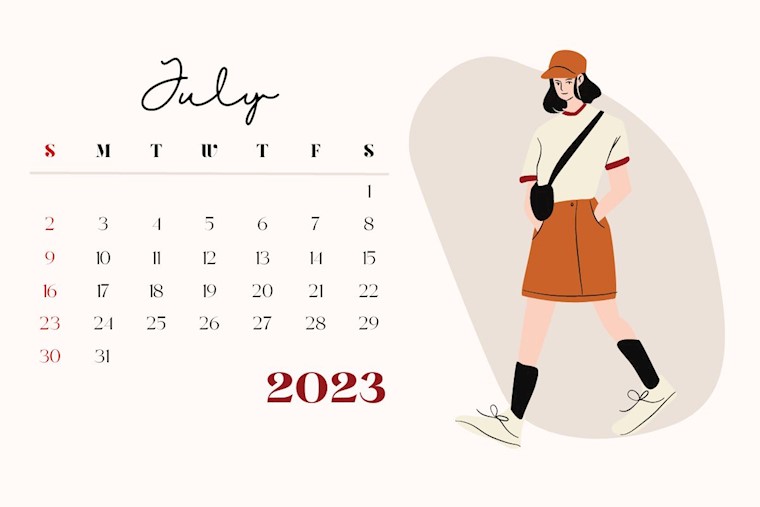 Size: 1200 × 800