In today's showcase, we'll take a closer look at the most beautiful rounded fonts that have been available and published on the web over the past few months. The choice of fonts is critical, as they help create the right impression of the design and convey your message to the viewer.
Therefore, we have focused on clean, classy, easy-to-read fonts that we think will beautify your website titles. These elegant and versatile rounded fonts are perfect for any design, from websites to printed materials. Check out the best rounded fonts, both free and premium. 
Best Rounded Fonts
---
Frunchy is one of the most elegant rounded fonts we have ever published. It's a perfect choice for any branding and logo design. The font supports multiple languages and has impressive ligatures and alternates for creative results.
Price: Premium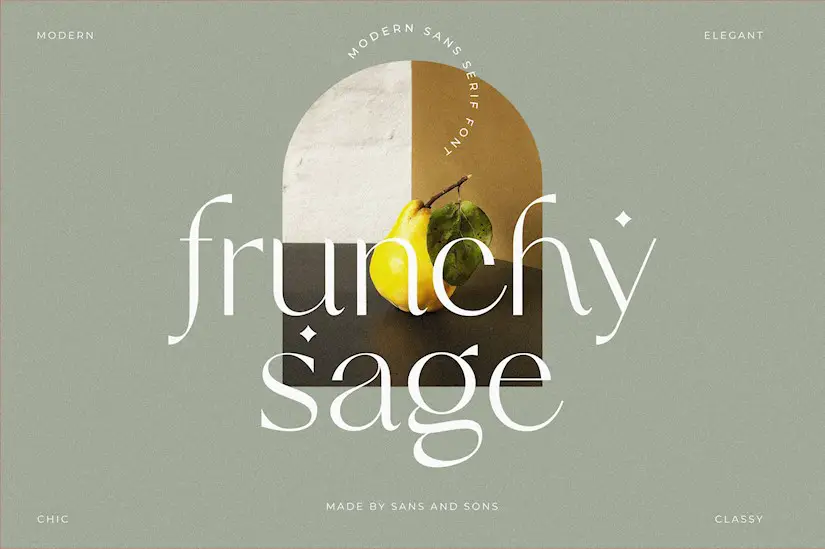 Visby Round is a rounded variant of the minimalistic Visby typeface commonly known as a modern classic. It creates a nice new look, perfect for a little smooth sans-serif goodness. For users are available, eight oblique and OpenType features, including alternates. In addition, there are free updates and feature additions to create the best variant for any case.
Price: Premium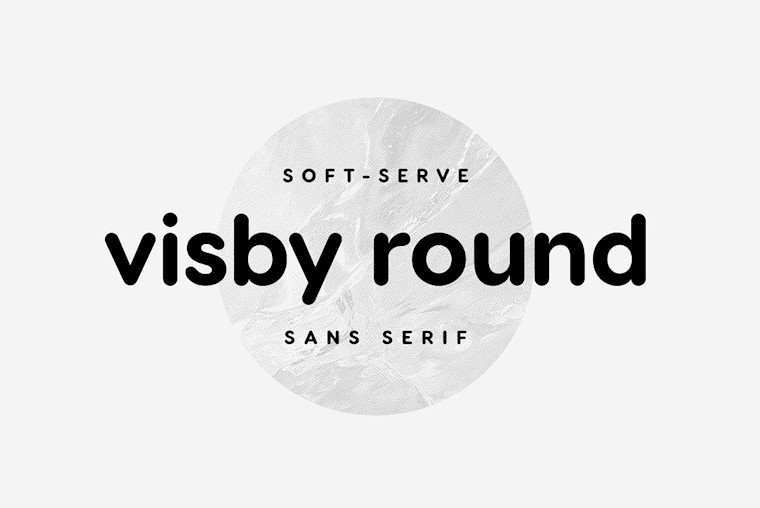 Orborn is a rounded geometric experimental font. It's the best solution for headlines, titles, logos, and posters. It's a modern font, beneficial for a retro ambient. The circle is the base of the font; as in every glyph, the creator kept the proportions of the process. If you're looking for a well-readable font, this one is a great idea.
Price: Premium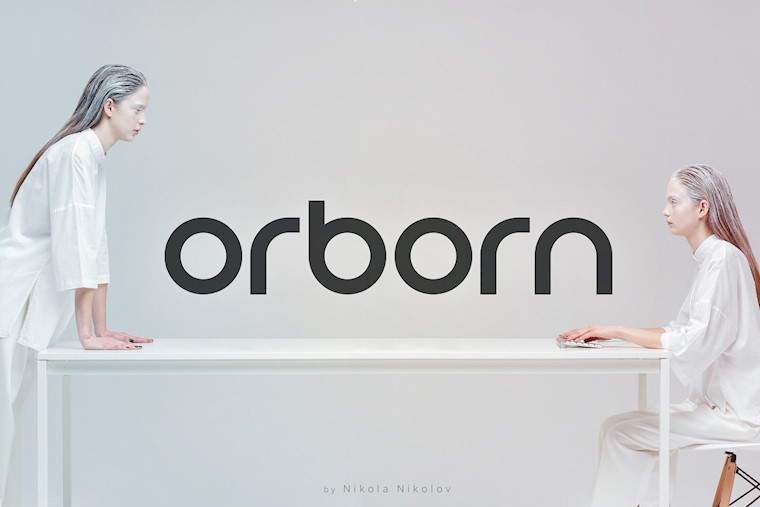 Hanken round font family designed by Alfredo Marco Pradil. You can download the Hanken round font on your computer or use it on your website. Are you looking for a simple, rounded free sans-serif font? Then this variant is a perfect choice.
Price: Free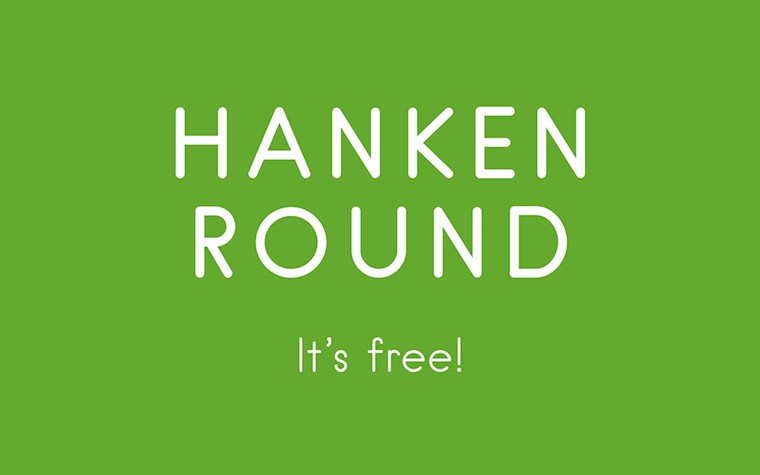 Odudo Slab is a new addition to the family of Odudo. This addition is more 20th-century slab serif tone with big and bold serifs. Still, it has the original Odudo design's boldness and geometric intention.
Price: Premium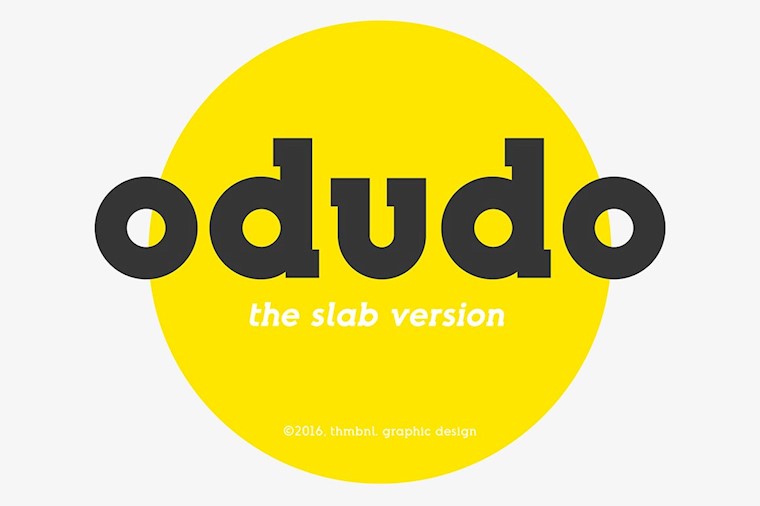 The base of Varela Round is the well-known Varela font. It feels soft and works great at any size with its rounded corners. It is suitable for headlines and printed materials and retains its excellent properties among other objects. Varela Round is a perfect font for any site.
Price: Free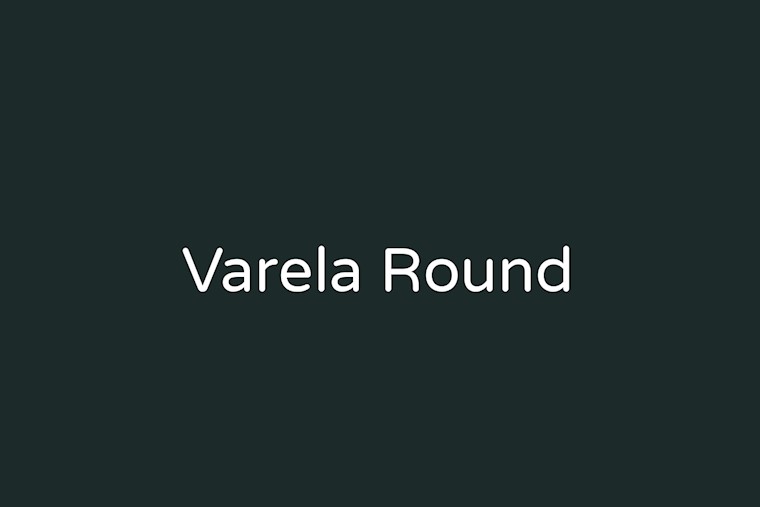 This font is elegant premium design aesthetics at its level best. This typeface is the perfect solution for creating logotypes, marketing graphics, headlines, corporate identities, all web & print purposes.
Price: Premium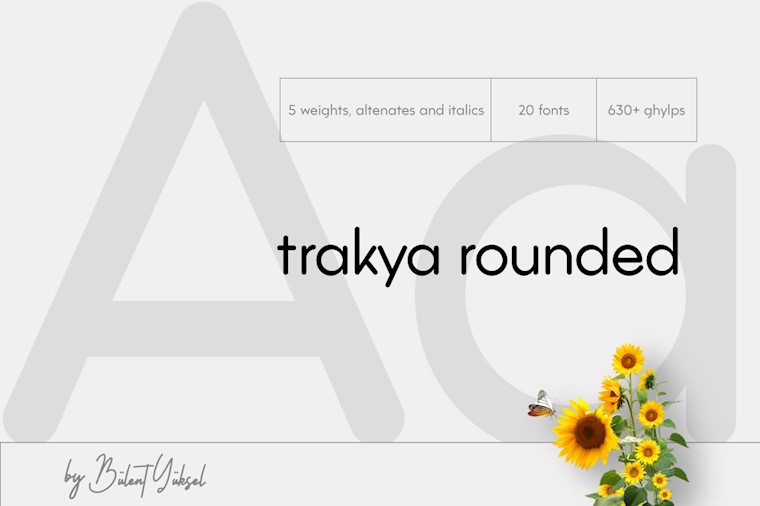 This vintage and relaxed style is an incredible asset for those looking for a potential solution to elevate any creation. For personal use, there is a free download. Also, there is a full version with a commercial license.
Price: Premium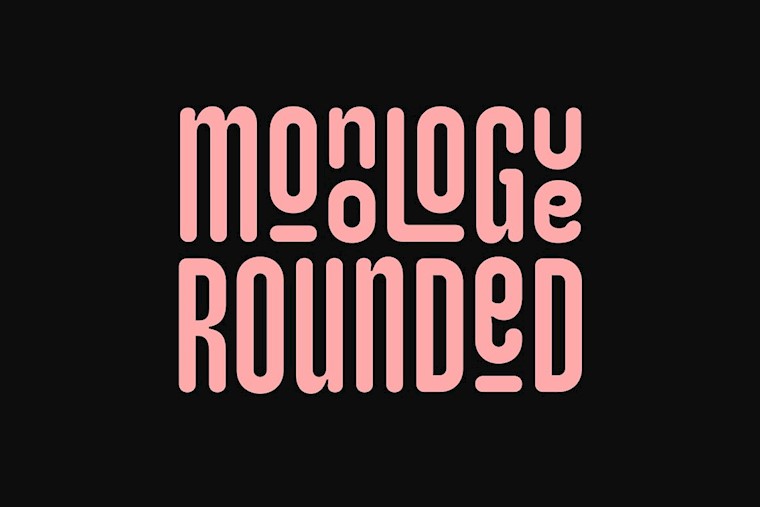 This is one of the most modern and elegant fonts, which is at the center of our attention. It's characterized by its numerous ligatures, resulting in a unique look. No big surprise that this font is one of the most attractive for users.
Price: Free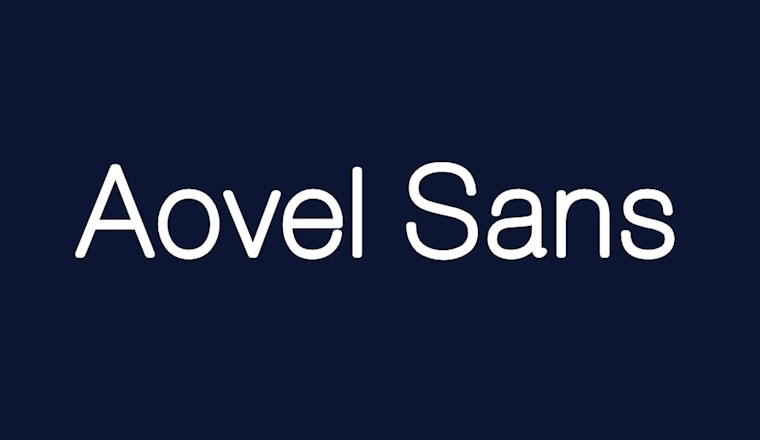 Zaffar Ansari created this font. It's an excellent choice for designers, publishing, advertising, and cinema, looking for a modern solution. It mixes the modern and classic with minimal serifs and subtle curves.
Price: Premium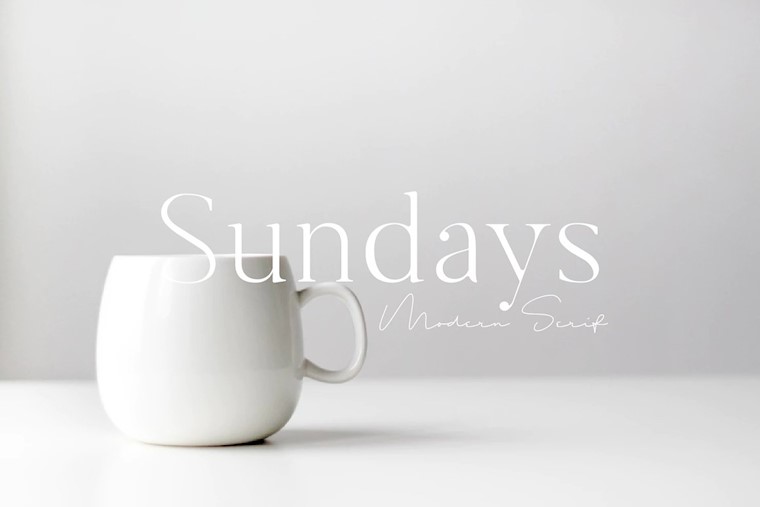 Maulana Creative created this font. Nubolts Rounded font is a bold sans-serif with outlines, contours, and solid font files. Nubolts Rounded Sans is perfect for branding, logos, magazines, movies, websites, headlines, credits, games, apps, posters, t-shirts, etc.
Price: Free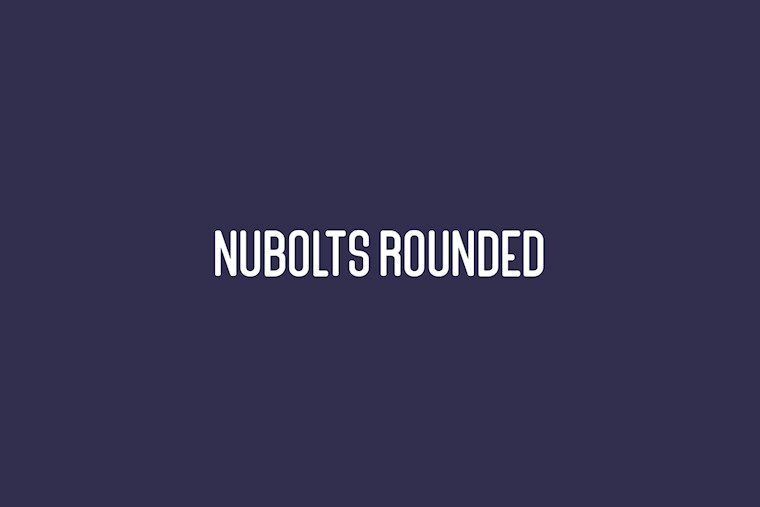 This font nowadays is the most popular font designed by Monofonts. The main difference of Opificio Rounded from Opificio Regular is rounded strokes endings, while previously they were squared. As a result, the font is informal and playful.
Price: Free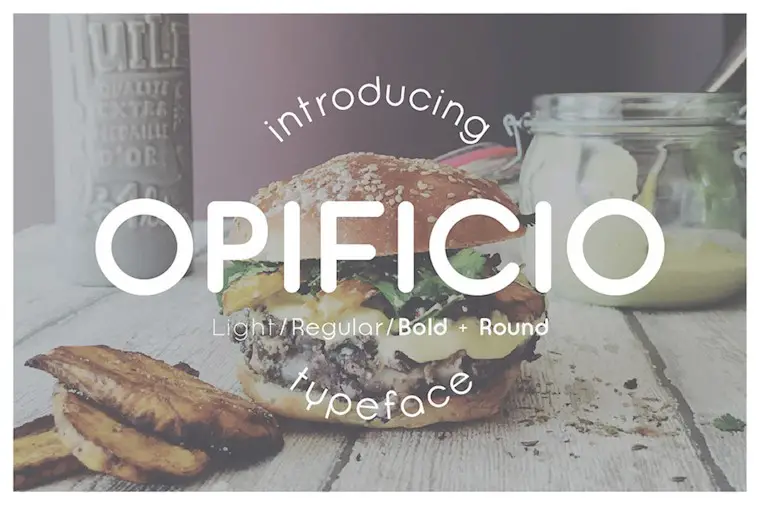 This font is a perfect choice for those looking for beautiful and clean monoline font. There is a seamless flow of one letter into another. It's ideal for many designs, including logos, clothing, and invitations.
Price: Premium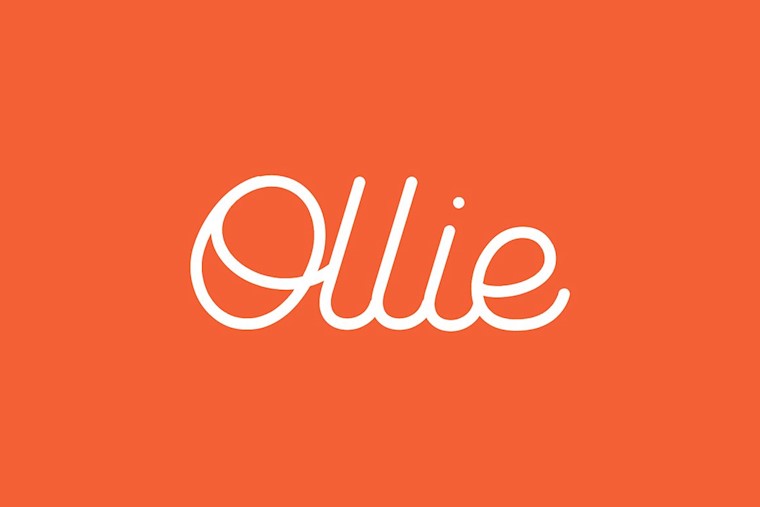 This font is a great choice to add value to your project. Despite the traditional typography, the main elements are an excellent choice for creative projects. The font was designed by Tyler Finck and is free for personal use.
Price: Free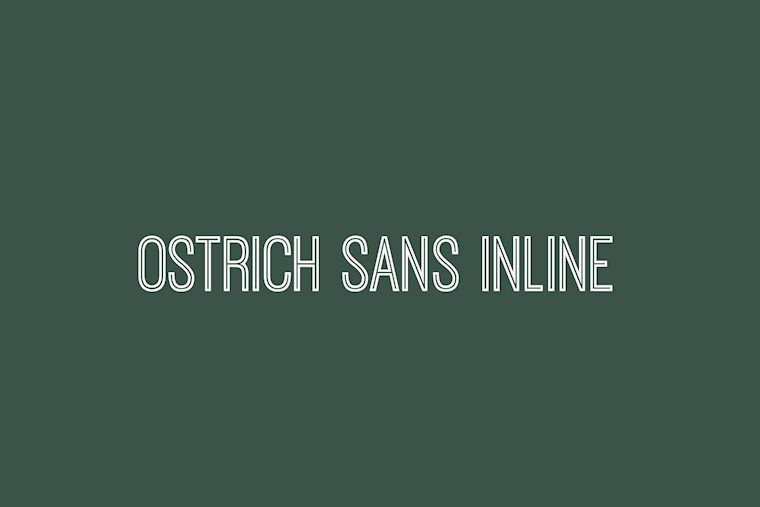 This font is perfect for those looking for a clean and elegant rounded sans serif font. It's one of the best modern solutions for robust and classic branding. Nowadays, it's used to create videos, website headers, branding, logos, and magazines.
Price: Free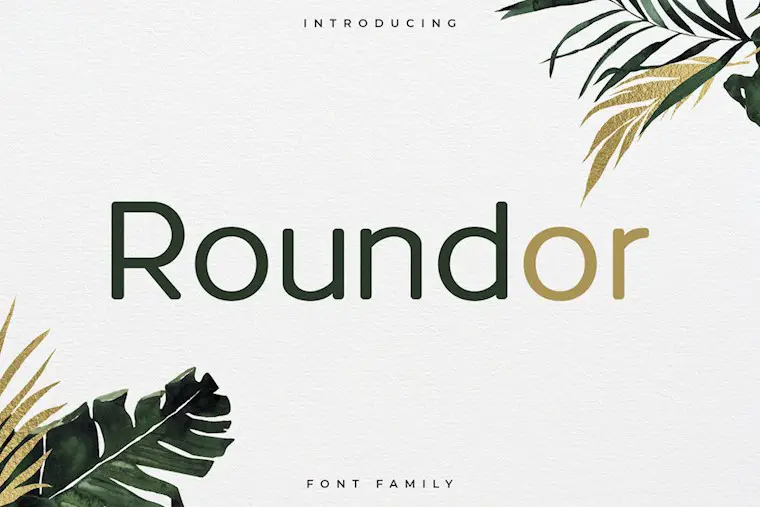 This font is a simple sans serif typeface. Its characteristic features are rounded edges, which help create a smooth look. Nowadays, it's used for logo designs, titles, and subtitles. An additional feature of the font is multilingual support.
Price: Premium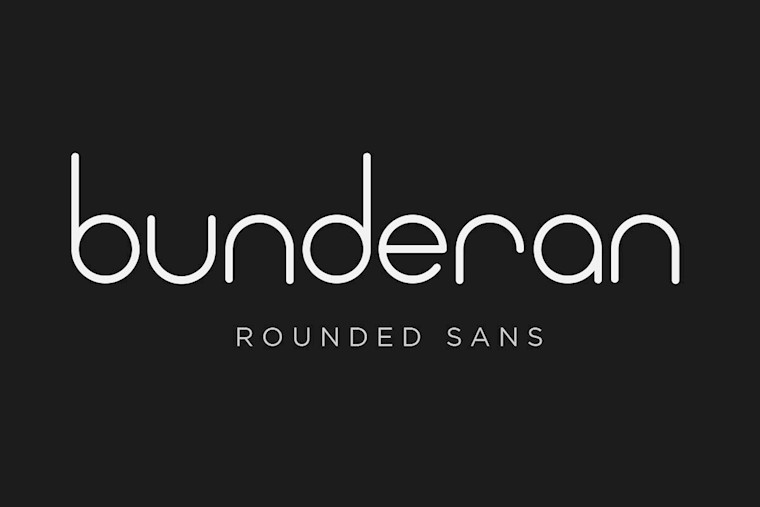 Abro Sans is a Modern Latin Pro font family with a unique round style, so the writing is easy to recognize for your audience. You can use this font for any purpose, such as text in print design, headline, typography, font for advertising, title or text for magazines, etc.
Price: Premium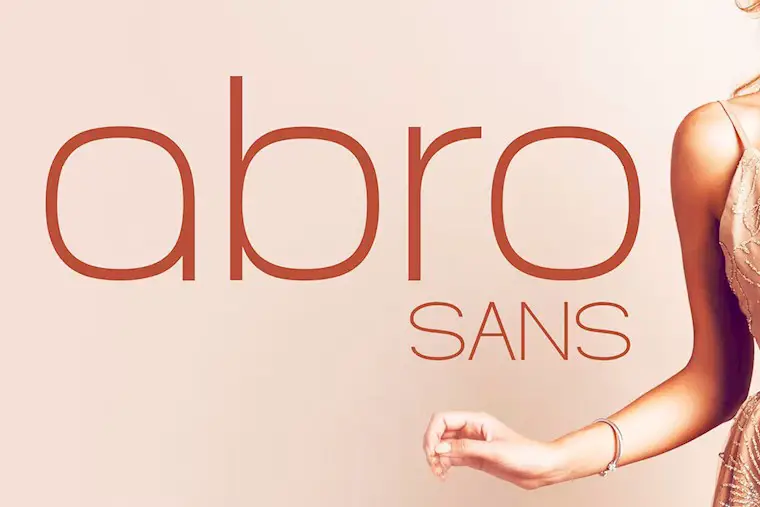 This is a rounded sans serif typeface. A clean and humanist look characterizes it. This font is used to create cute designs. In addition, it's kid-friendly, so it's widely used for logos, books, and toys packaging.
Price: Premium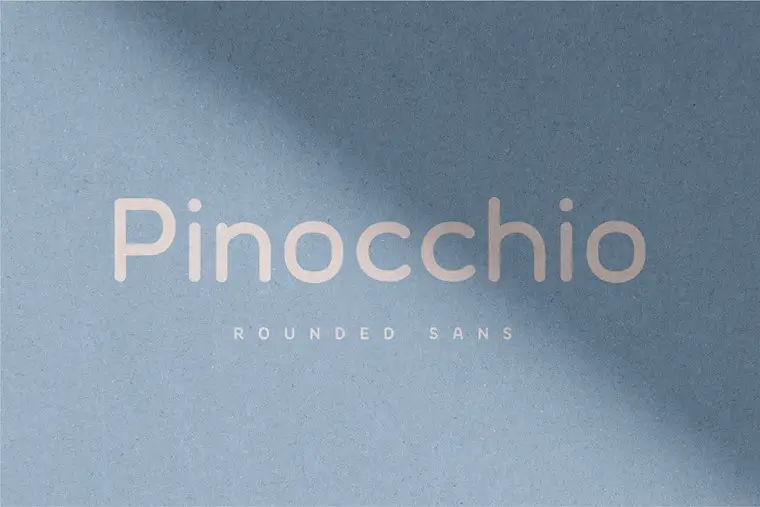 StudioTypo created this font. This Bold type is the perfect choice who need a few available styles, as there are 8 of them. Nowadays, it's widely used to create videos, website headers, branding, logos, and magazines.
Price: Free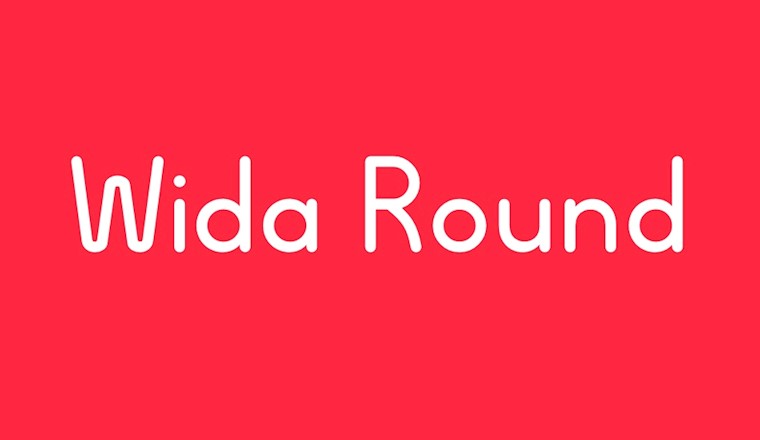 This typeface is clean and rounded, offering the users many alternative glyphs and additional multilingual support. This font works great in both small and large sizes. In most cases, it's used in magazine headers, product packaging, and home-ware designs.
Price: Free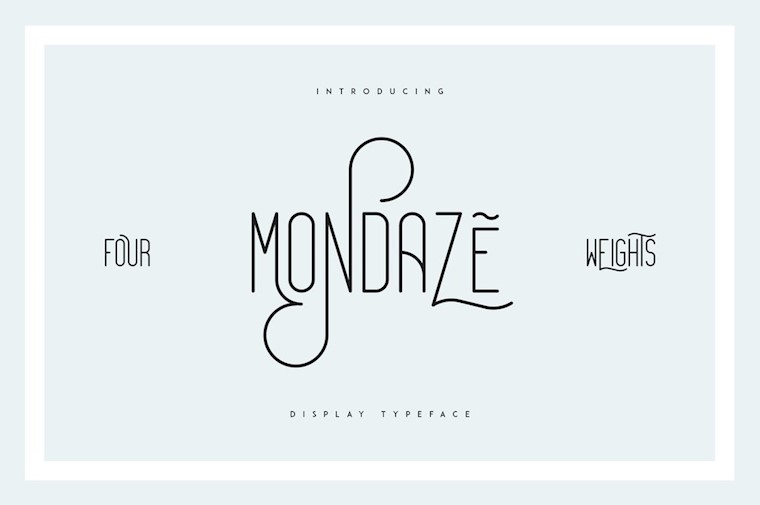 This font is a modern and elegant solution, providing multilingual support for its users. In addition, it has unique alternative letters to create outstanding magazine headers, logo designs, and magazine headers.
Price: Premium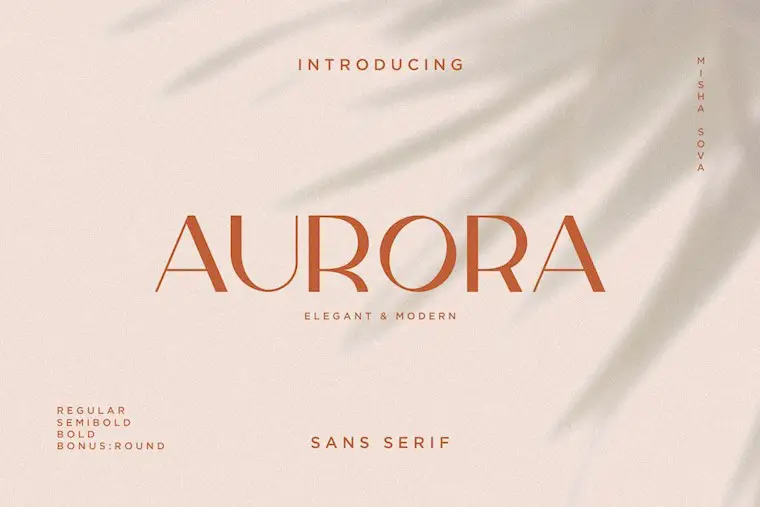 Price: Free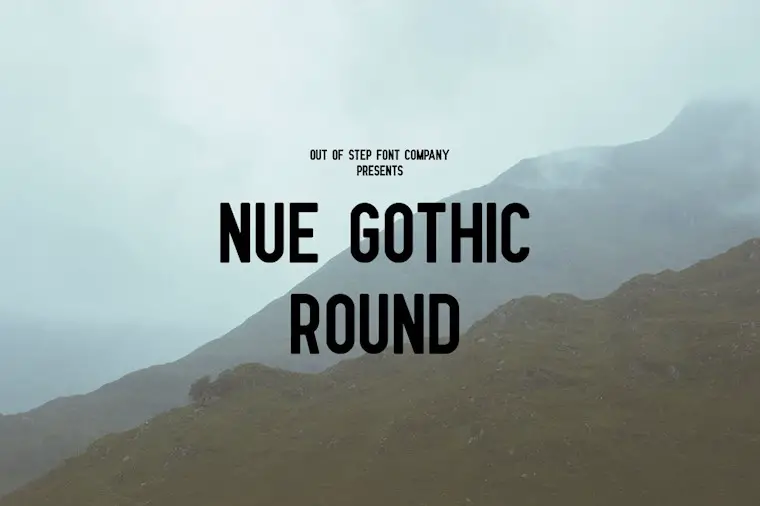 Price: Premium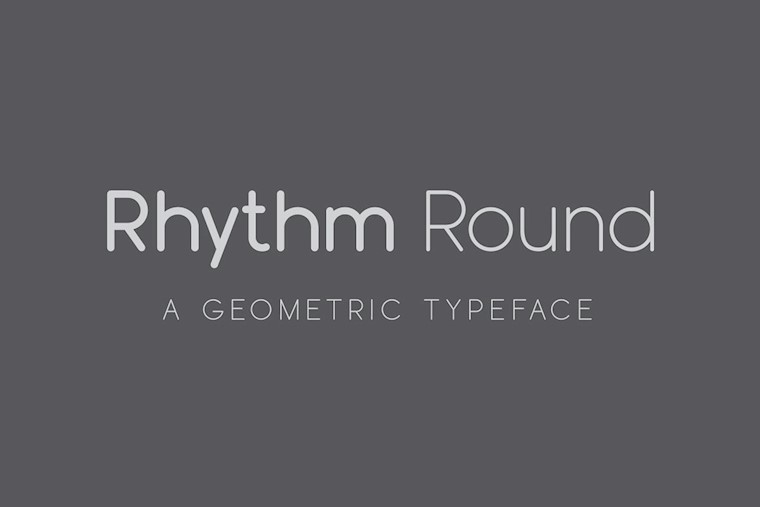 Price: Premium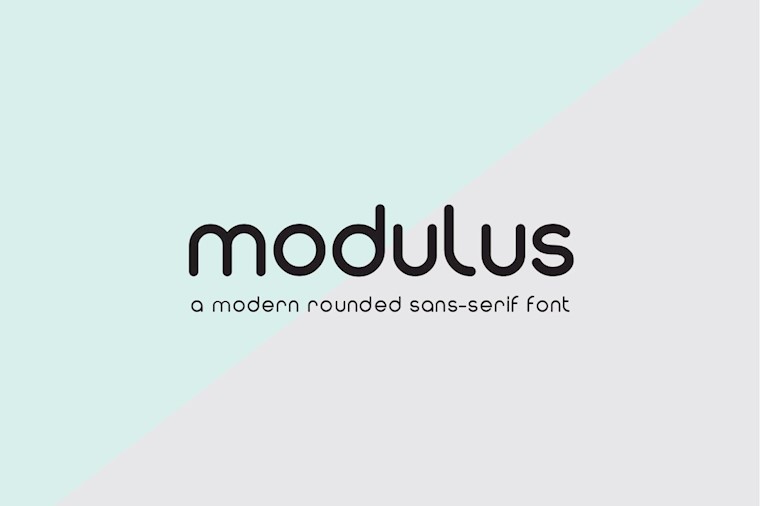 Price: Free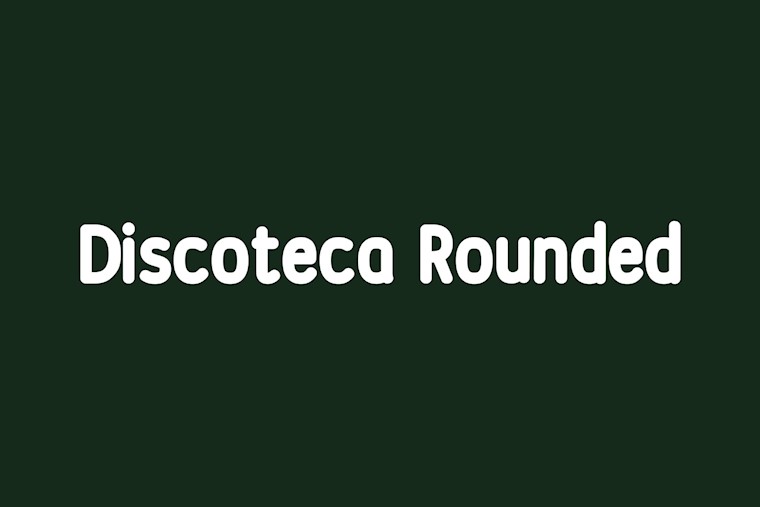 Price: Premium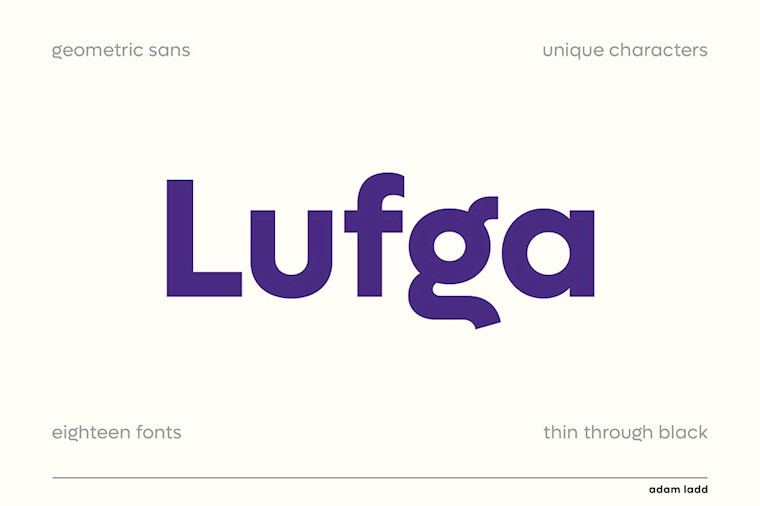 Price: Premium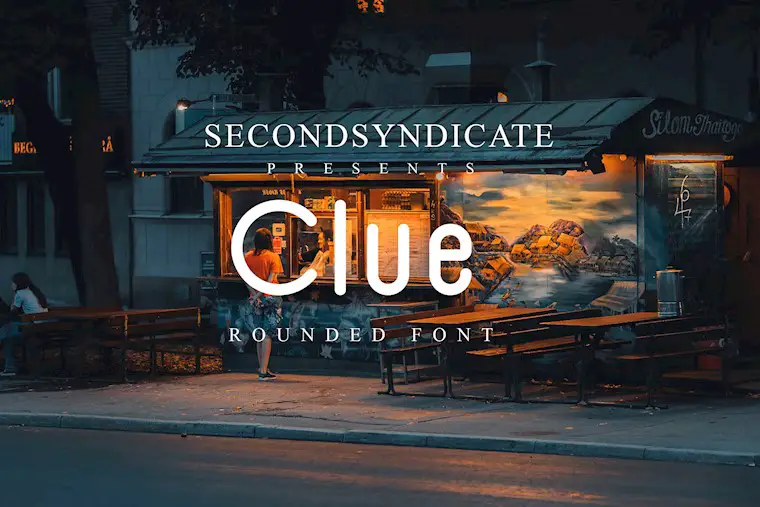 Price: Premium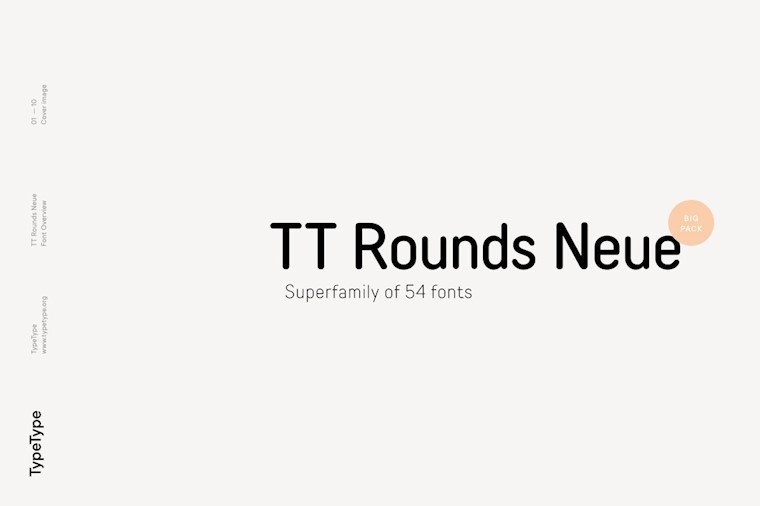 Price: Free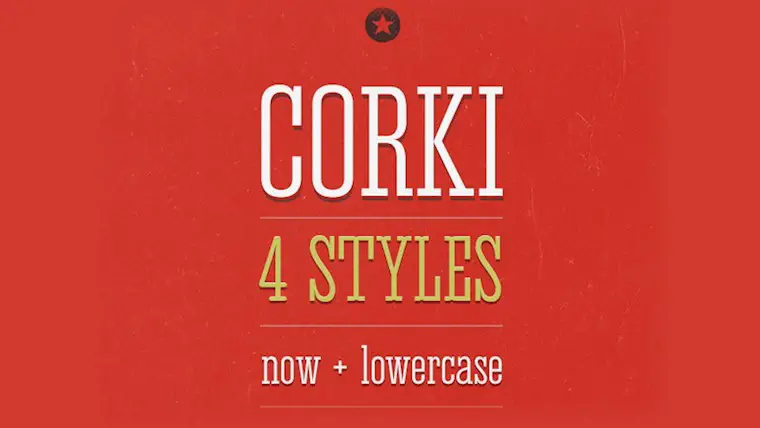 Price: Free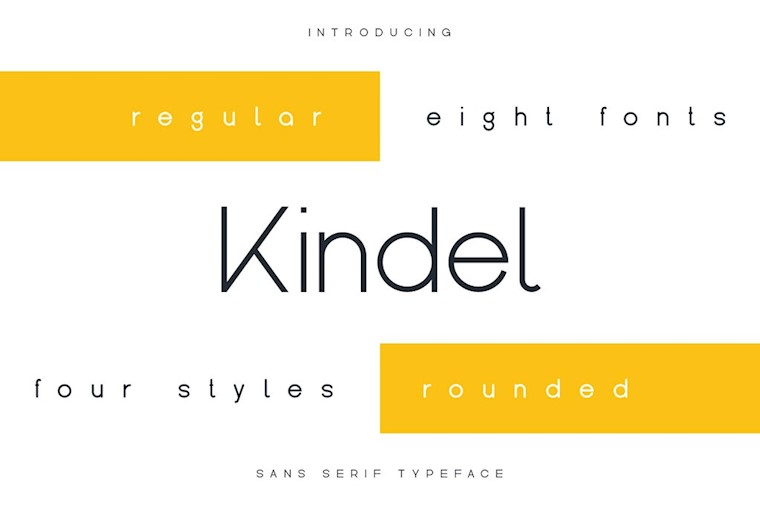 Price: Premium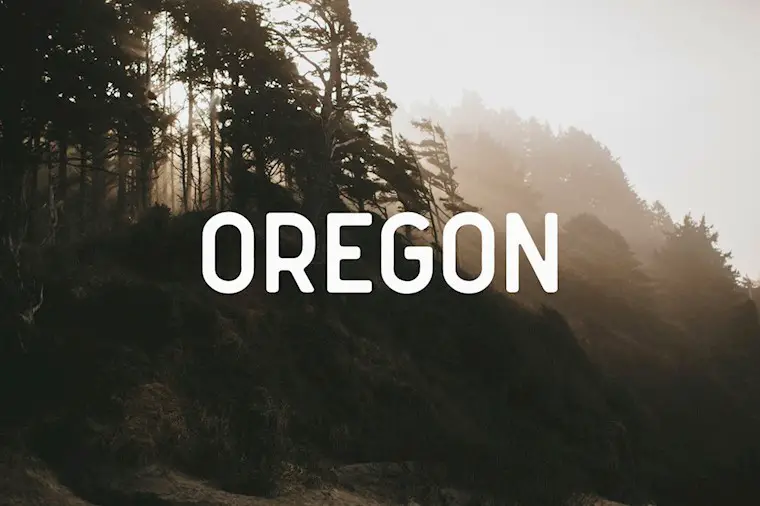 Price: Free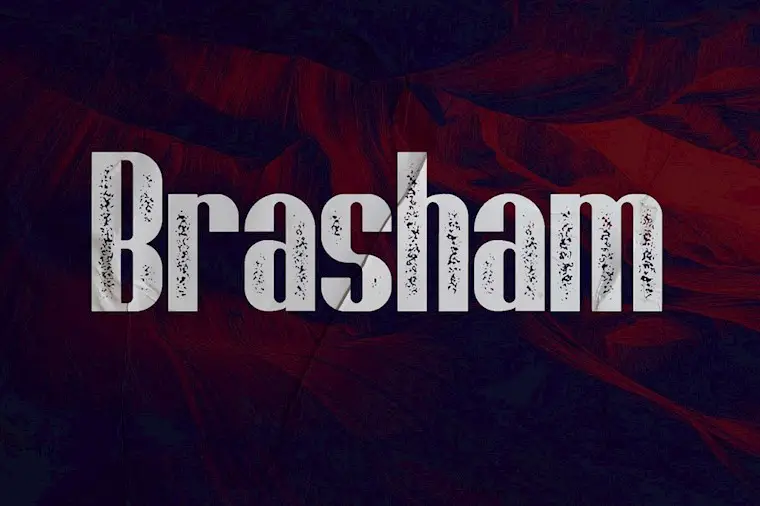 Price: Premium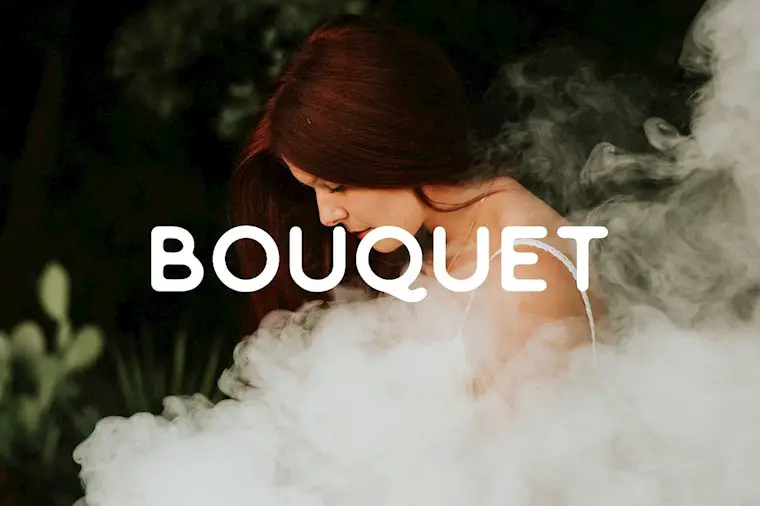 Price: Premium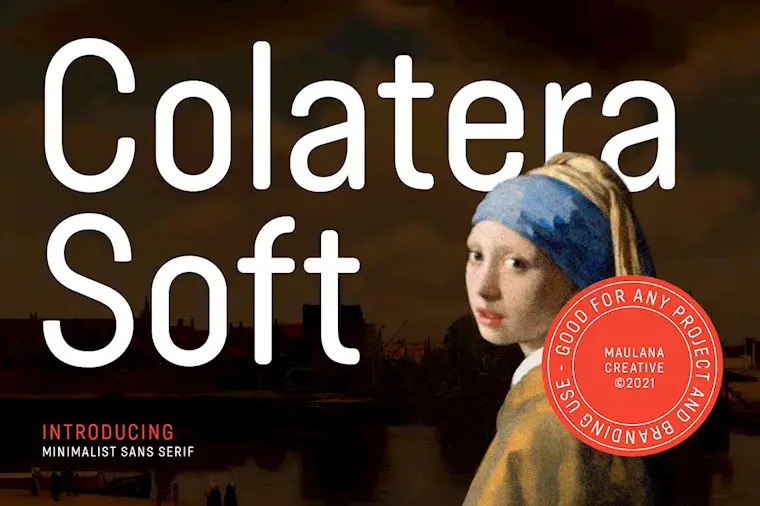 Price: Premium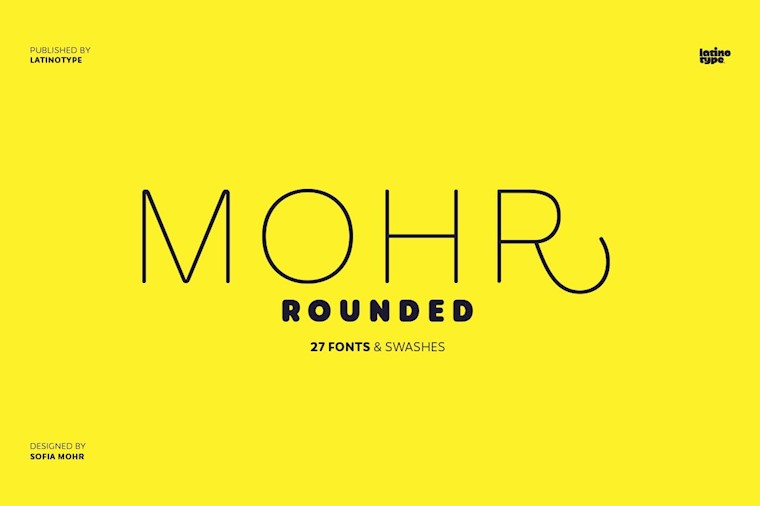 Price: Free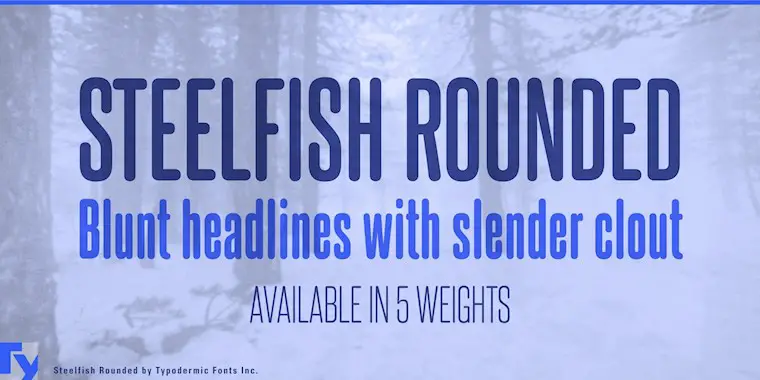 Price: Premium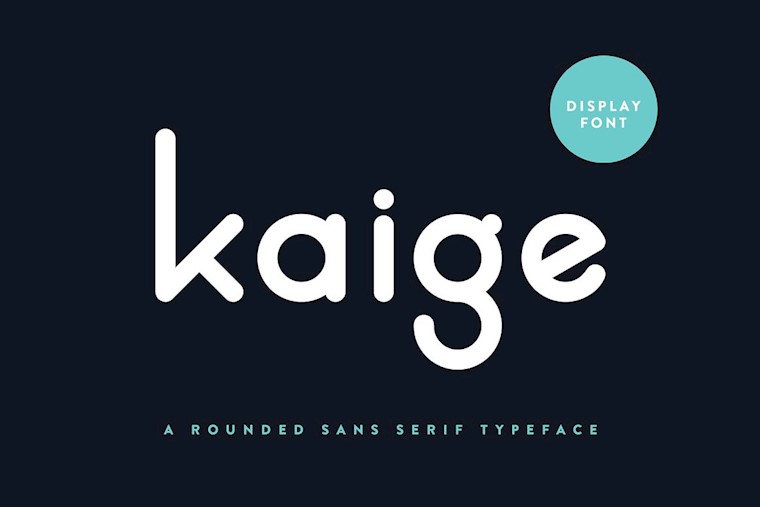 Price: Free