The 1970s are the golden era for vinyl records, Star Wars toys, and the first Apple computer. Hip Hop music also appeared in the late 70s. But, when it comes to 70s fonts, they were thick, creative, and outstanding. Thinking about that time, we remember signs and titles designed in bright yellow, pink, and blue.
In today's collection, we have combined the best free and premium 70s fonts that will help you to create impressive vintage designs. You can use these fonts for your branding, t-shirts, socks, business cards, brochures, flyers, posters, websites, and more.
Best 70s Fonts
---
This gorgeous bold font from the 70s is available with amazing swashes and ligatures. These small stylish details will make a statement and draw attention to your text.
Price: Premium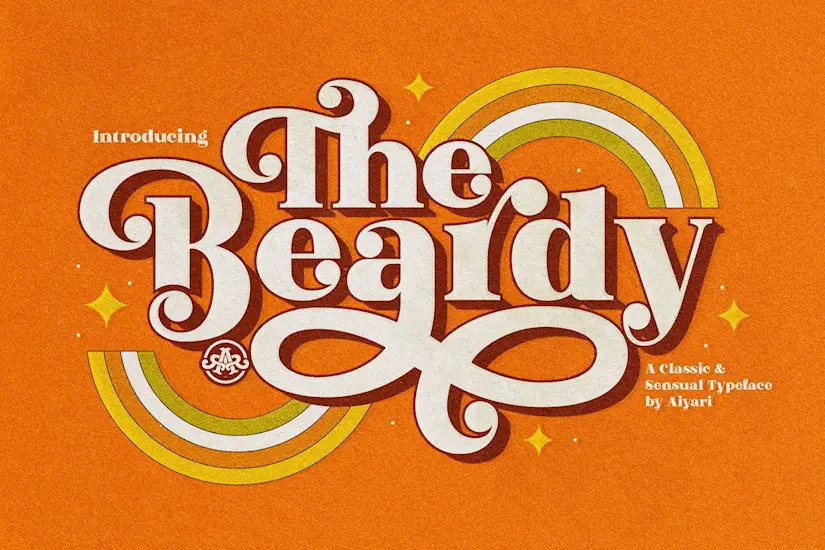 Tangerine is a trendy retro typeface with a tropical feeling. It will look fabulous on both vintage ads and modern t-shirt.
Price: Premium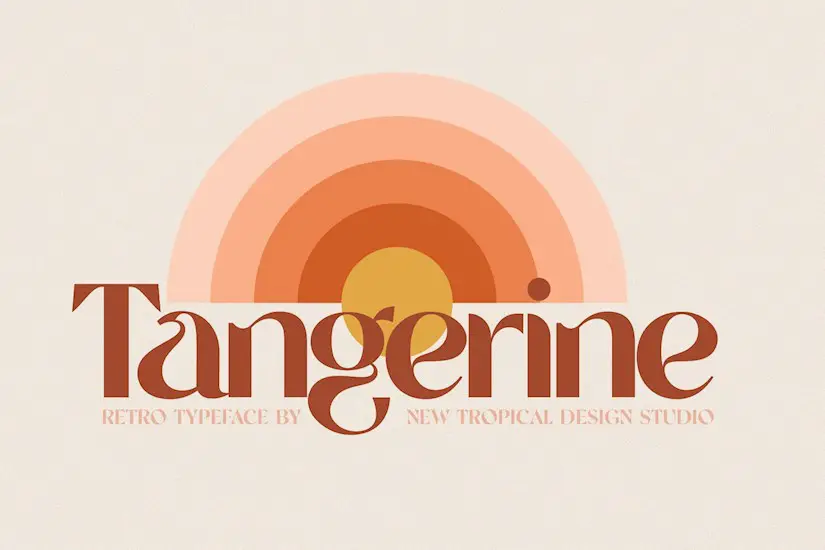 Here is a beautiful nostalgic four-line font inspired by 70s aesthetics.
Price: Premium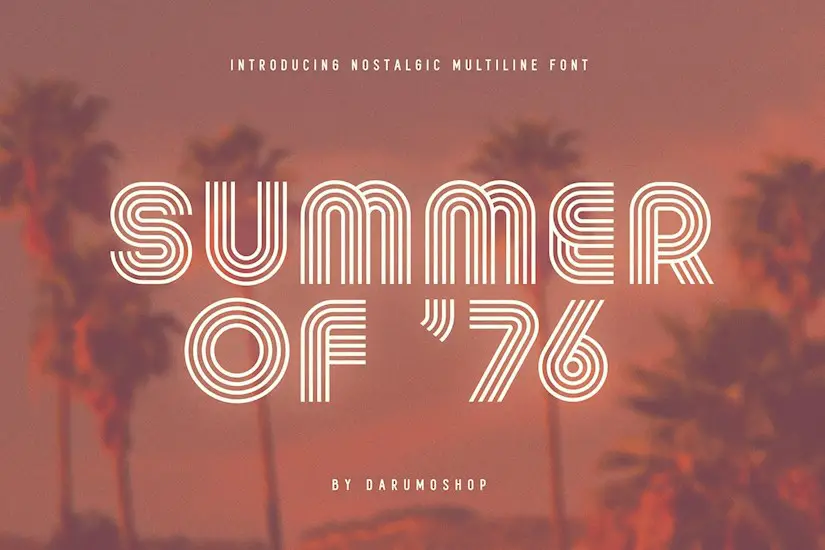 Glamour is a new bold serif font that features a retro design with modern details. In addition, the fonts go with a small bonus that is a noise texture for your vintage designs.
Price: Premium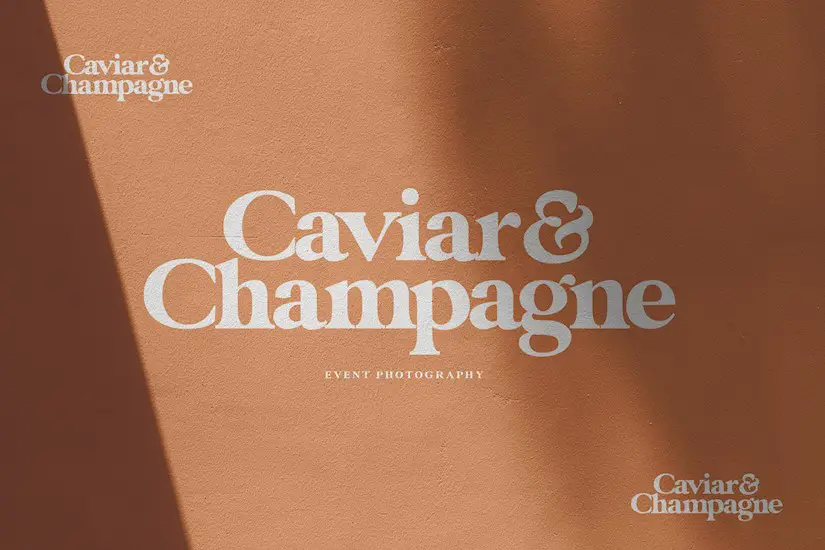 Alba is a free font with a typical 70s curled design. It's available in three weights: the one you see below is super Alba font with huge drop shadows.
Price: Free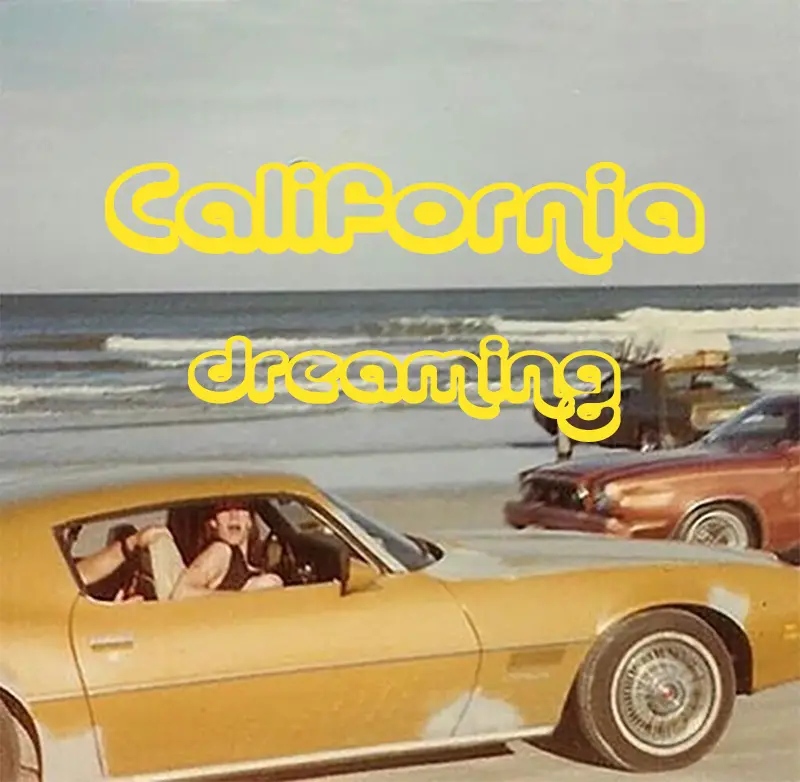 Here is a bubble letter style font with a 70s look and feel. It features uppercase, lower case, numbers, and punctuation.
Price: Premium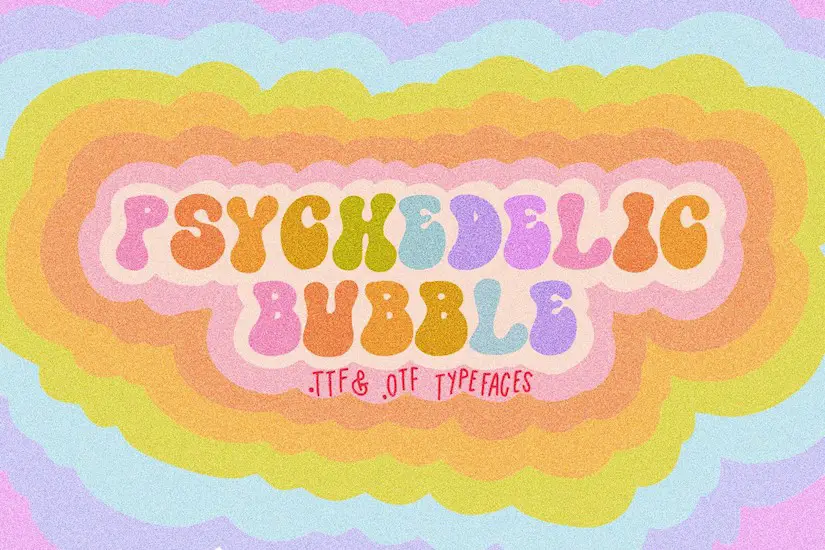 The Seventies is an elegant, bold font that will help your design project stand out among the rest.
Price: Premium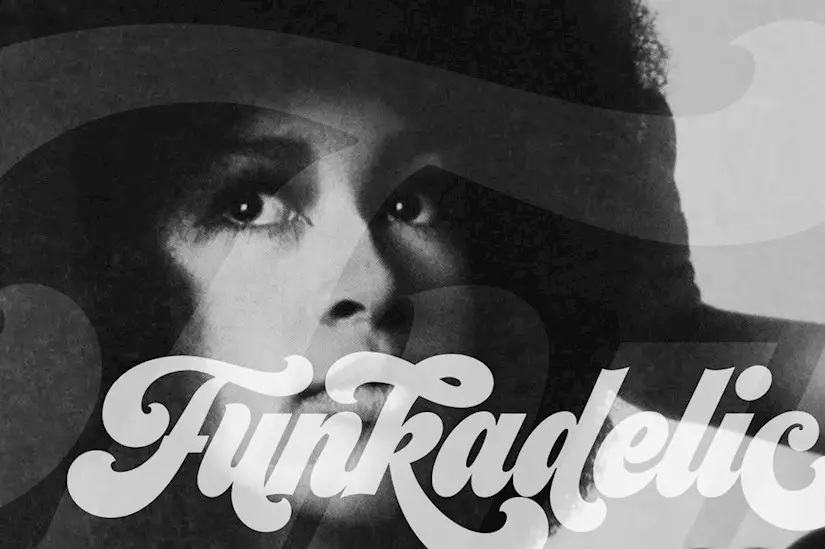 This amazing font was created by Othmar Motter for Vorarlberger Graphik. It features rounded points with long straight lines.
Price: Free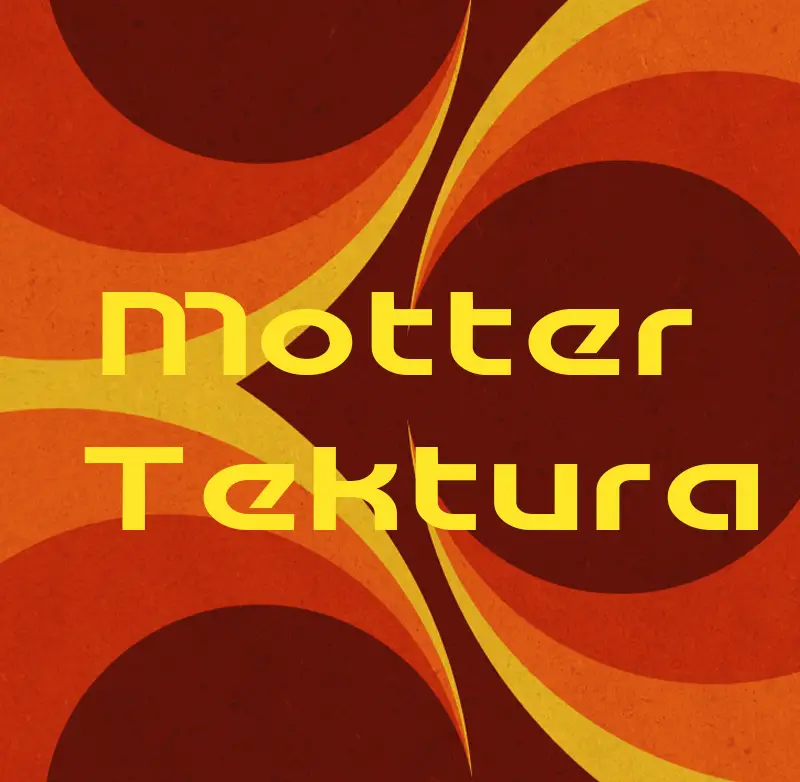 This is another vast serif font with retro classic style. It goes in 2 font styles: regular and italic.
Price: Premium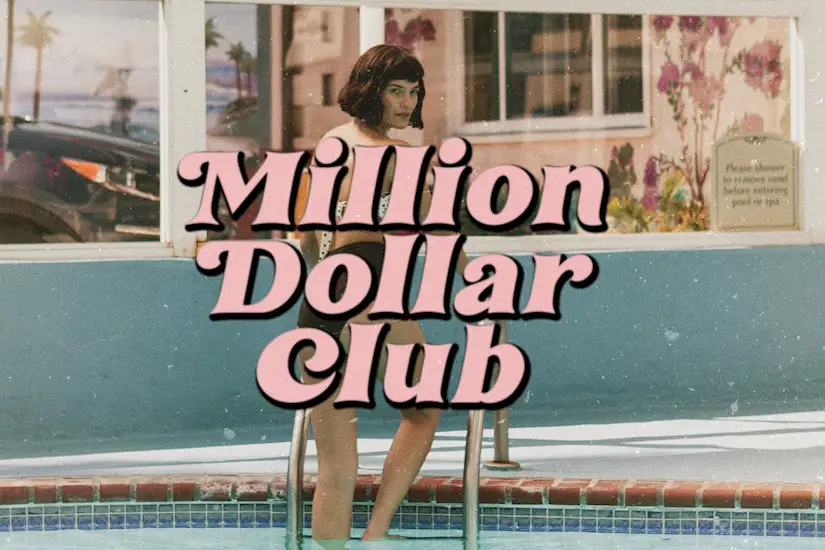 Bookman is an old-fashioned serif font available on Adobe Fonts. It can be used for both printed designs and display typography.
Price: Free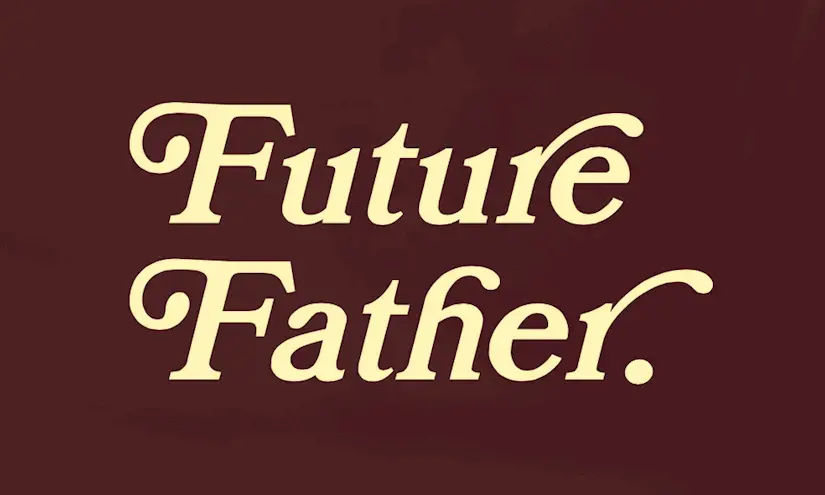 Creative Vintage is a serif font with retro charm and excellent scratches. In the pack, you'll find three font styles that look perfect together.
Price: Premium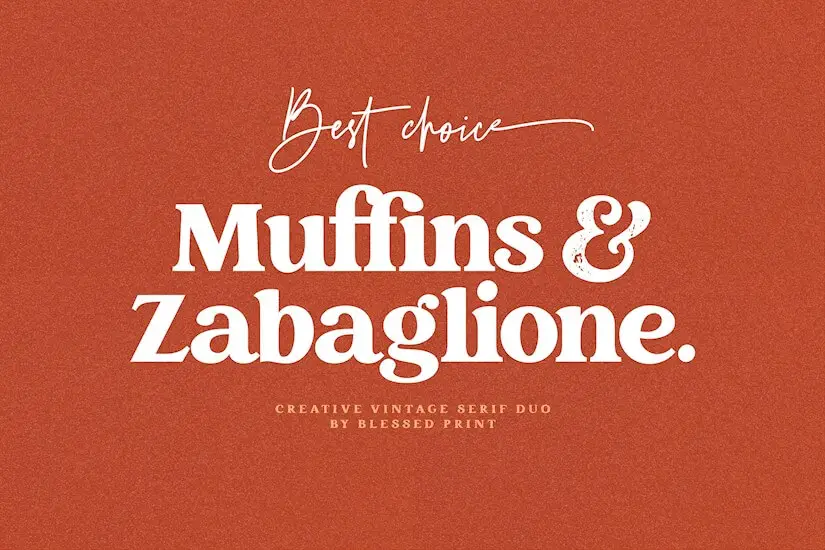 Recollet is a bold, elegant, classy 70s font created by StringLabs.
Price: Premium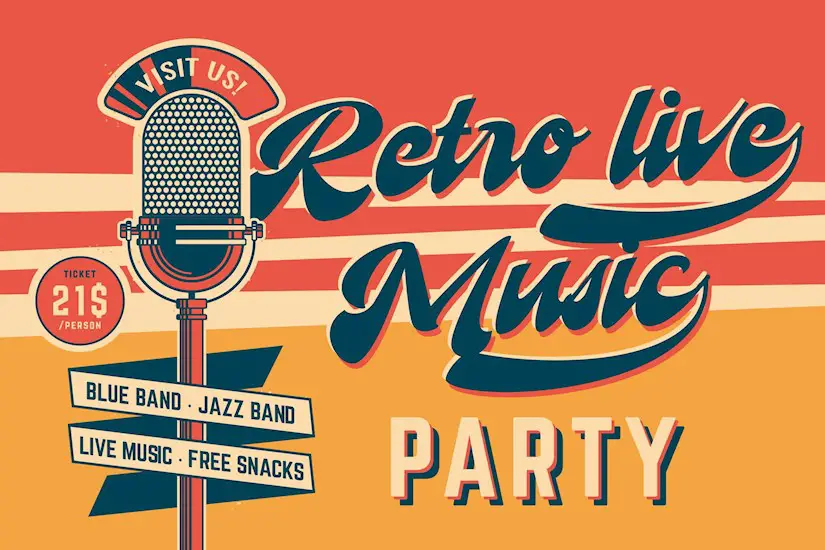 This type is a throwback to the 1970s. It features a thick bold style and long letters that make it a perfect fit for headlines.
Price: Premium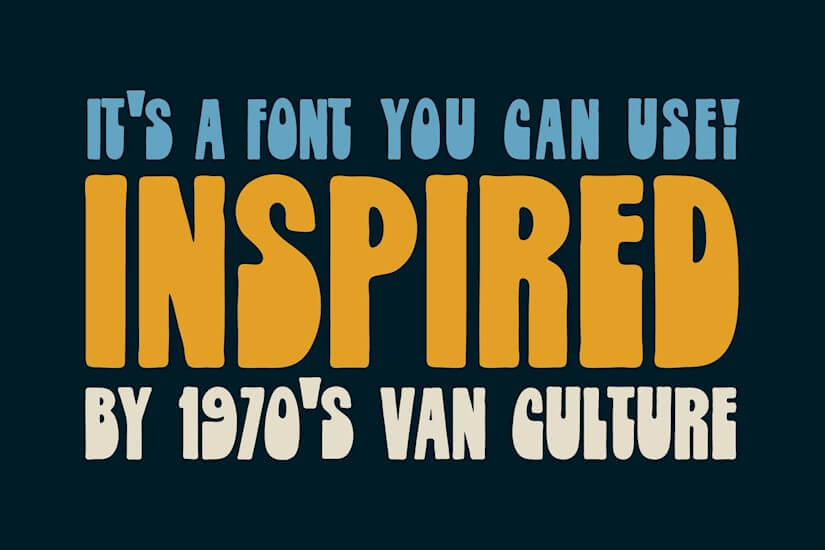 Neue Kabel is a beautiful minimalist font designed by Marc Schütz. It features 18 styles, including light, regular, and bold.
Price: Free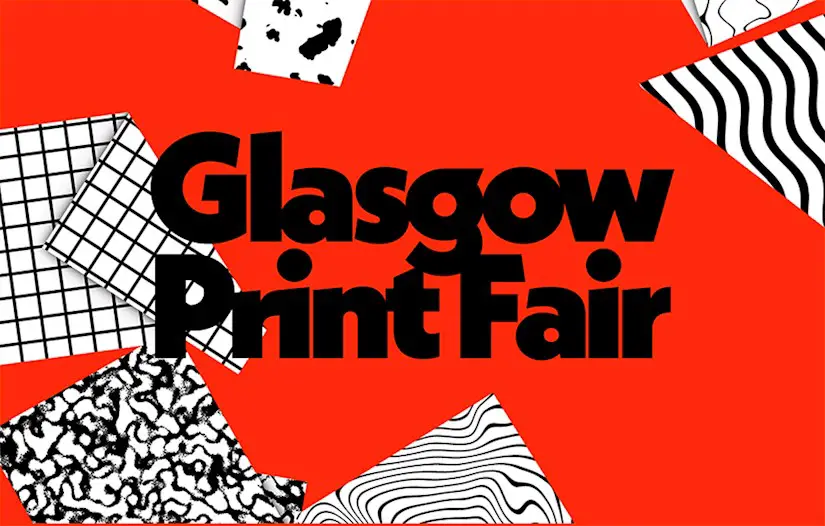 Caitlin is a free font from the 70s that you can download for free. Inspired by traditional advertising, this bold serif font is a great choice to make a statement.
Price: Free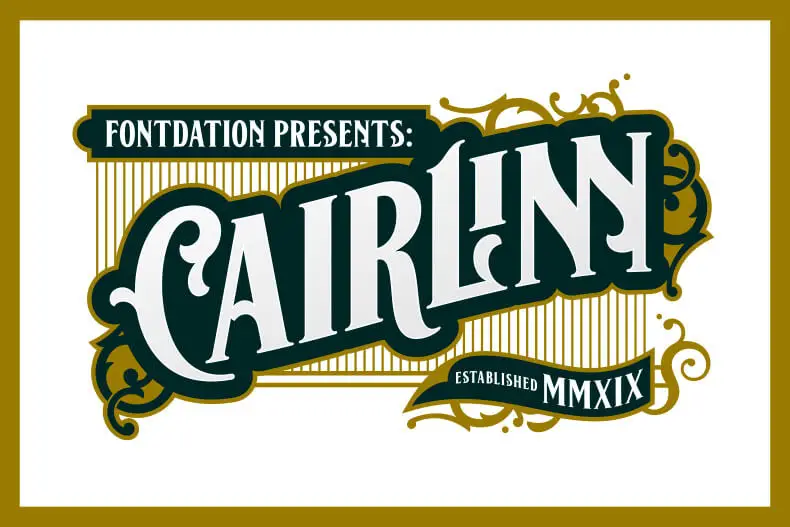 Are you looking for vintage brush font? Search no more. Vintage Dreams will be an excellent choice for all types of titles and signs.
Price: Premium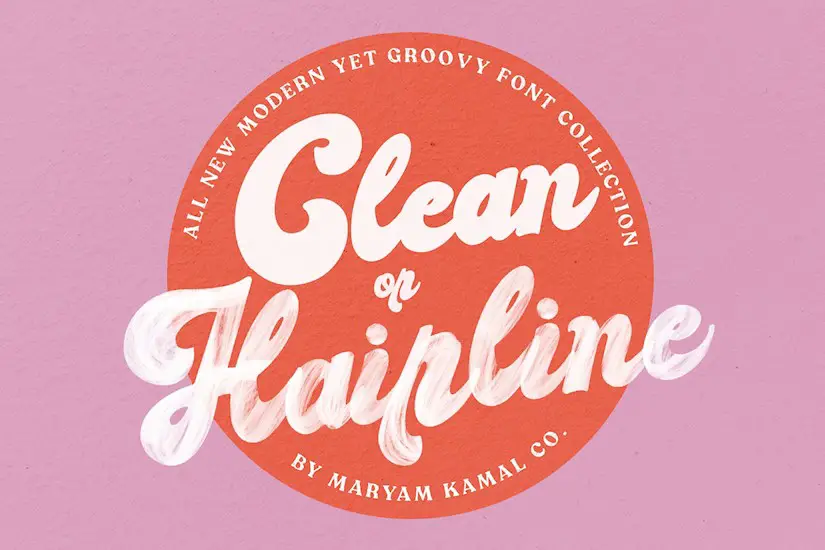 Flower Children from the 70s inspired this font. It looks relaxed and straightforward, yet it will help you to make a statement.
Price: Premium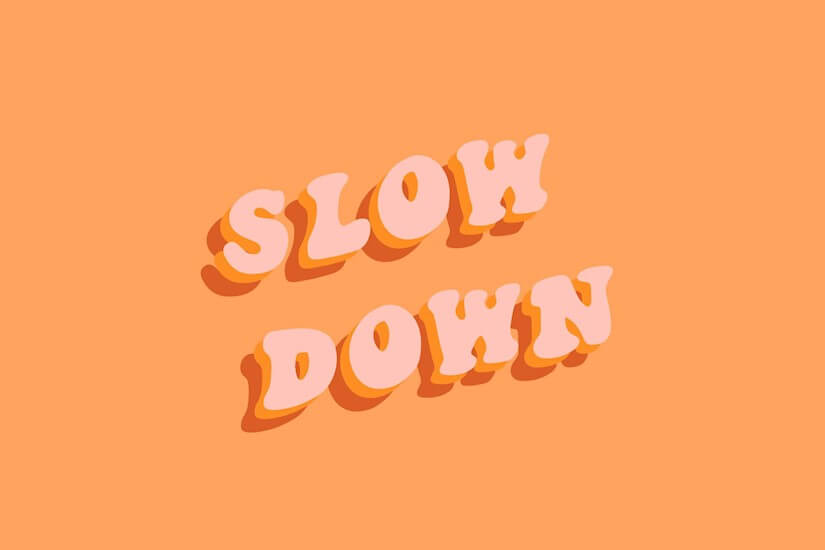 Discomobile 1972 is a bold free vintage font that is available for personal use only. You need to purchase a license if you want to use it for commercial projects.
Price: Free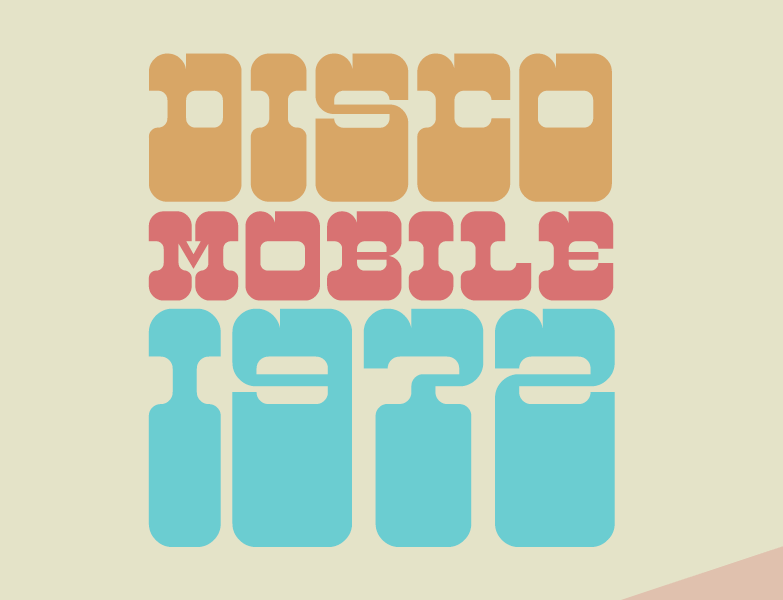 Riverside is a gorgeous retro font with outline and texture styles that will help you do creative design projects.
Price: Premium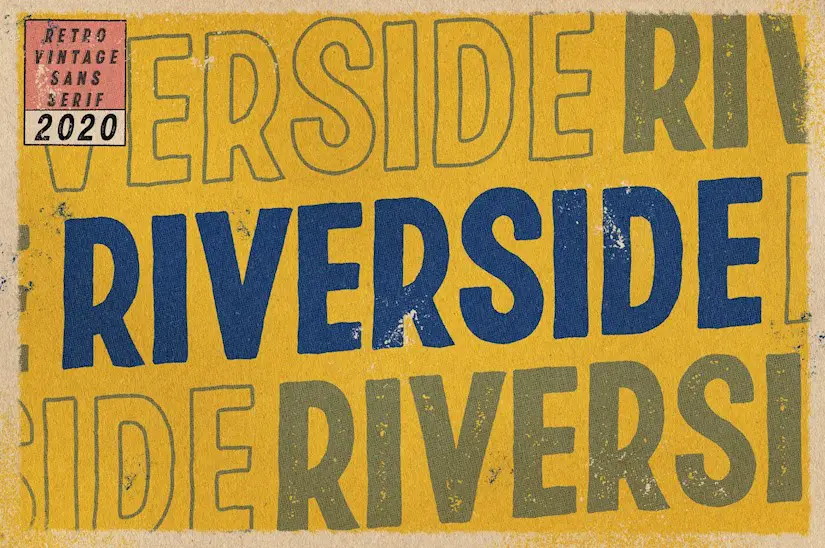 Look at this awesome tri-linear stripe font! It seems like a Mexican font. However, you can combine colorful layers to get interesting retro effects.
Price: Free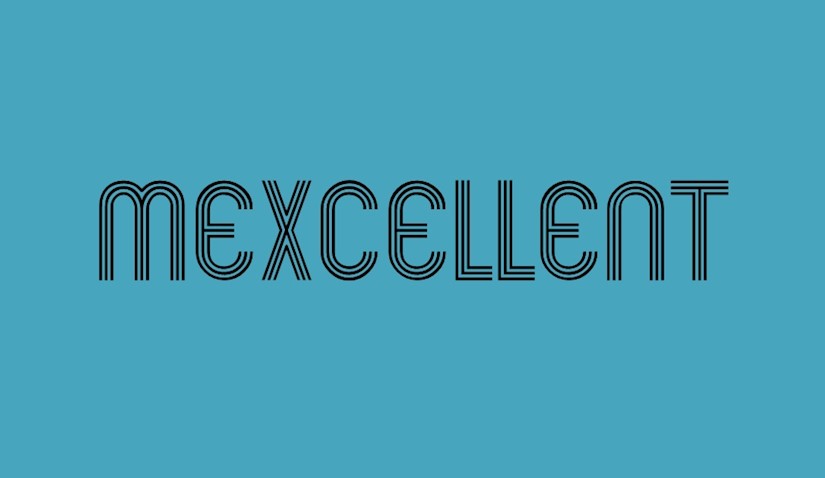 Here is a retro script font with an impressive style. This is a balloon font combined with script lettering from the 70s.
Price: Premium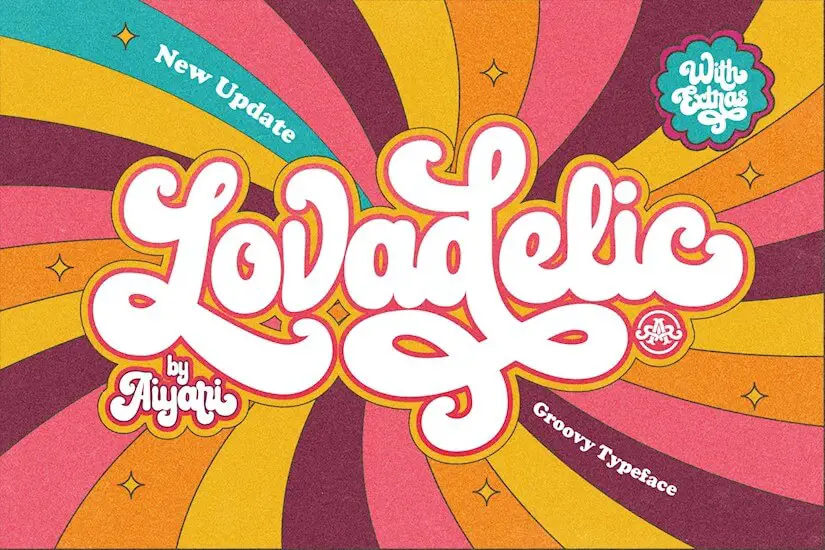 Blufy font family goes with two styles, regular and oblique. You can use this bold font for titles, clothes, posters, postcards, business cards, cafe signs, brochures, flyers, and more.
Price: Premium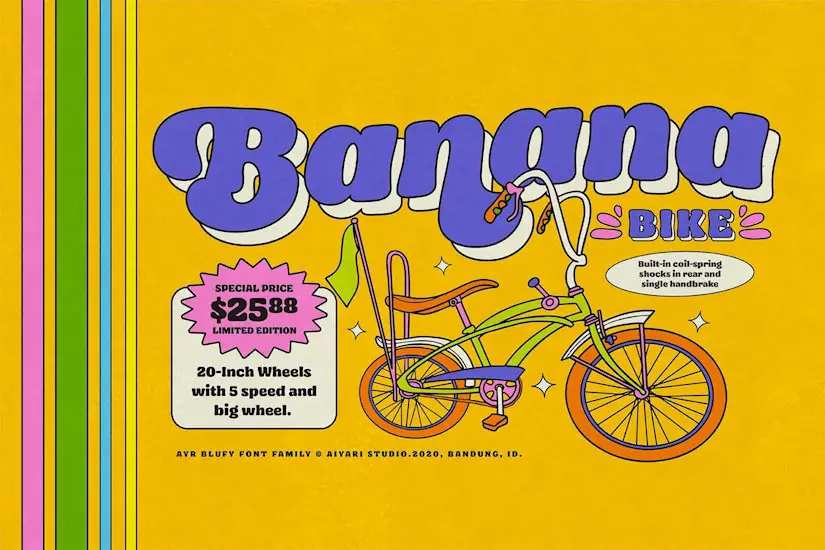 Figuera is a nice retro font designed in the style of the movie "The Great Gatsby." It goes in 16 different types that make it easier to combine them.
Price: Premium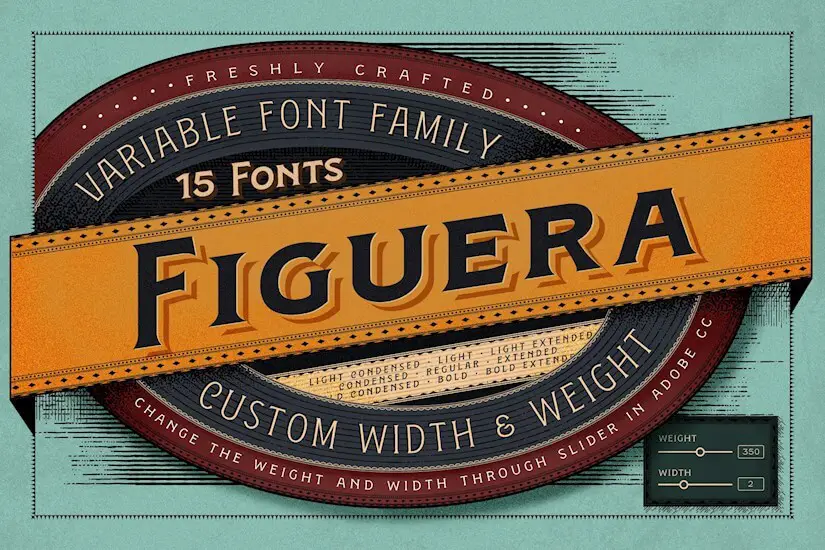 Poptone is a groovy vintage type that will be suitable for fun and cheerful design projects. It comes with a set of icons that can be combined with the font.
Price: Premium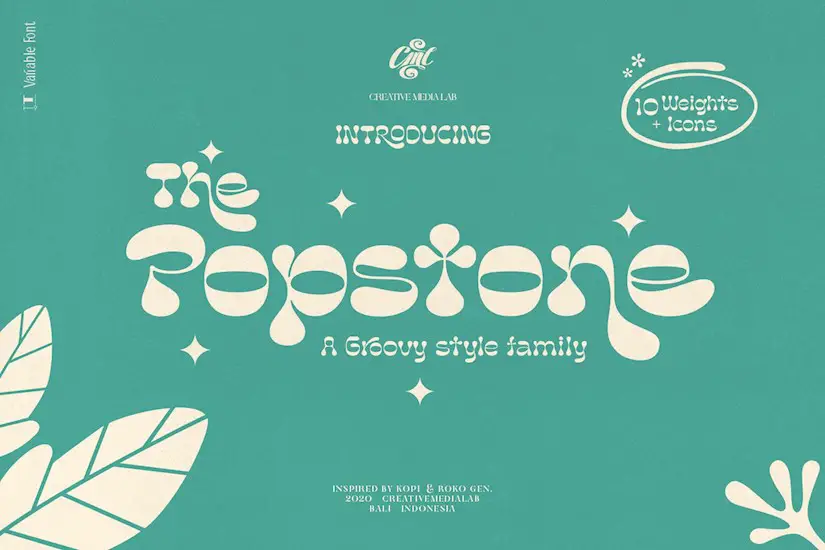 Another font that reminds me of The Great Gatsby. It's a custom sans serif font with a powerful look and feel.
Price: Free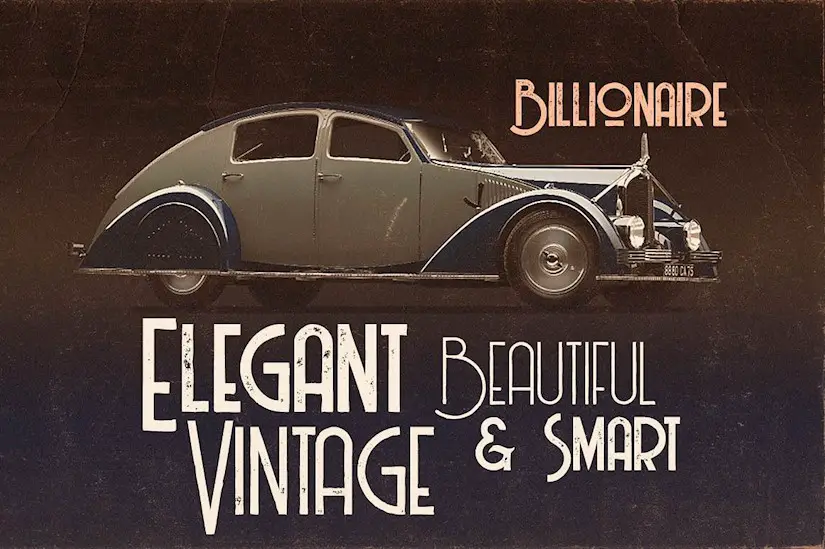 Here is a monoline font with scratches that add some retro feel to it.
Price: Premium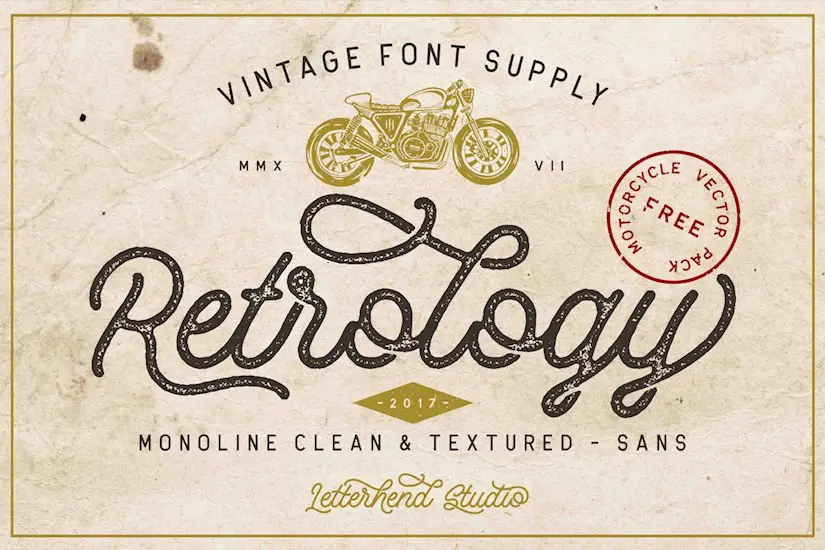 The 70s and 80s disco music inspired Saturday Night. As a result, it has a bold style that can be used for titles and signs.
Price: Premium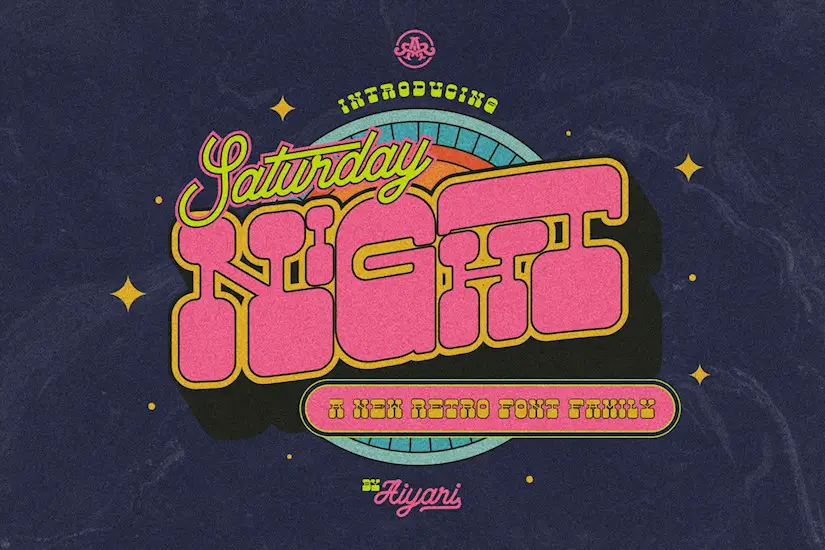 ***
Check out our previous collections of the 90s and 80s fonts: