Graffiti artists have a bad reputation. They are said to be vandals, not artists. But there is no denying that their work is creative and often stunningly beautiful.
In fact, graffiti art has become so popular that some designers have started using it in their own work.
If you're looking for some new and unique fonts, check out these 21 graffiti and spray paint fonts. You may just find the perfect one for your next project!
Spray Paint Fonts
---
Looking for a free graffiti spray font that is truly unique and eye-catching? Look no further than Snikers Font.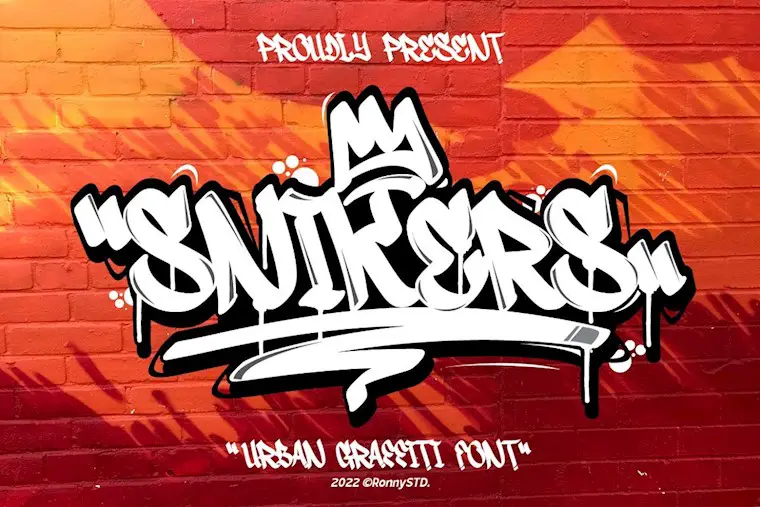 Free Streetnight Font is a one-of-a-kind font with a bold and edgy design perfect for making any project stand out.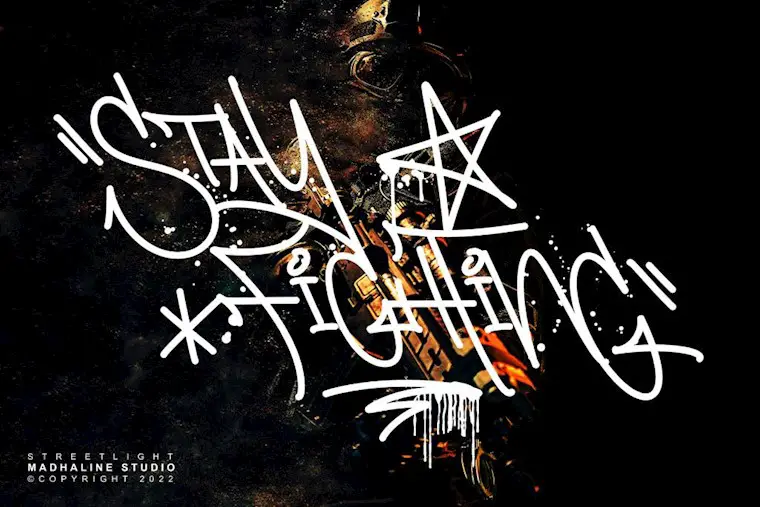 Whether you're using it for a website, flyer, or even just a simple message, spray Sparque font is sure to get noticed. So add some personality to your work with this must-have font today!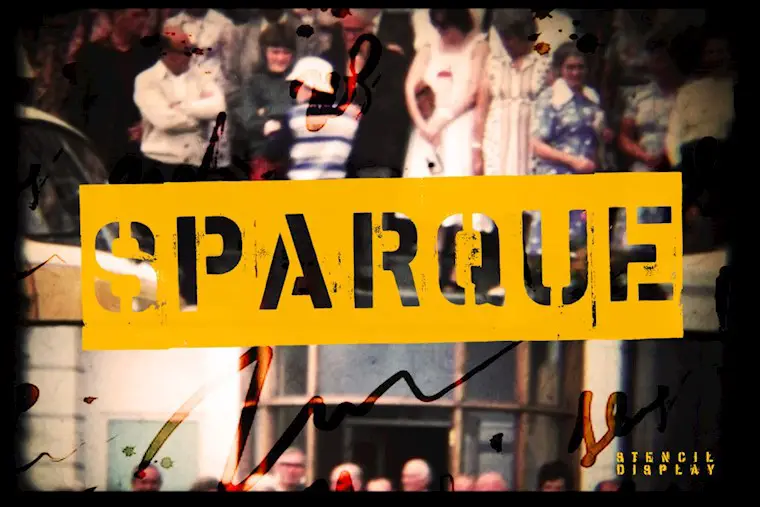 Introducing Bering Sea Font, the free stencil graffiti spray font! This unique typeface is perfect for any project that needs an urban edge.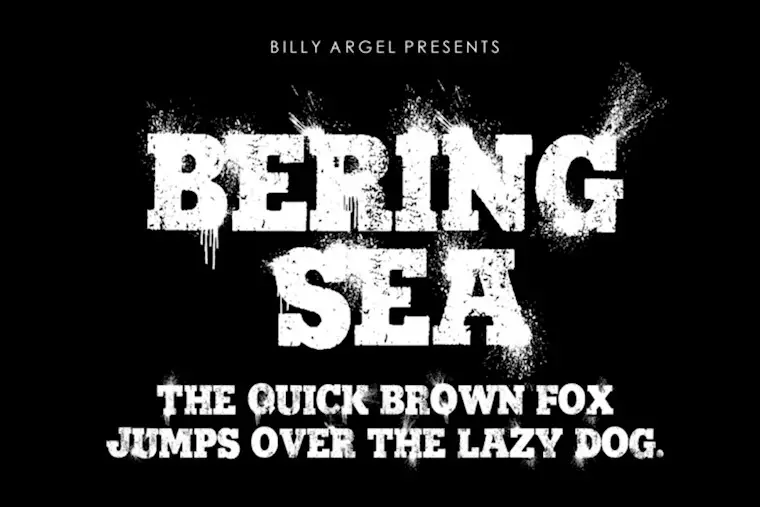 From street art to product labeling, amazing Pylox Street font will add an edgy flair to any design.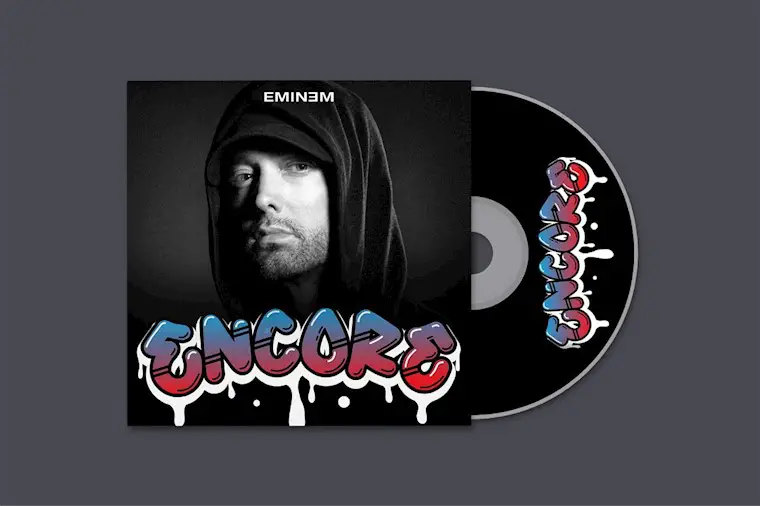 Each letter of this free stencil font has been hand-drawn with a graffiti spray can, making this font truly one-of-a-kind.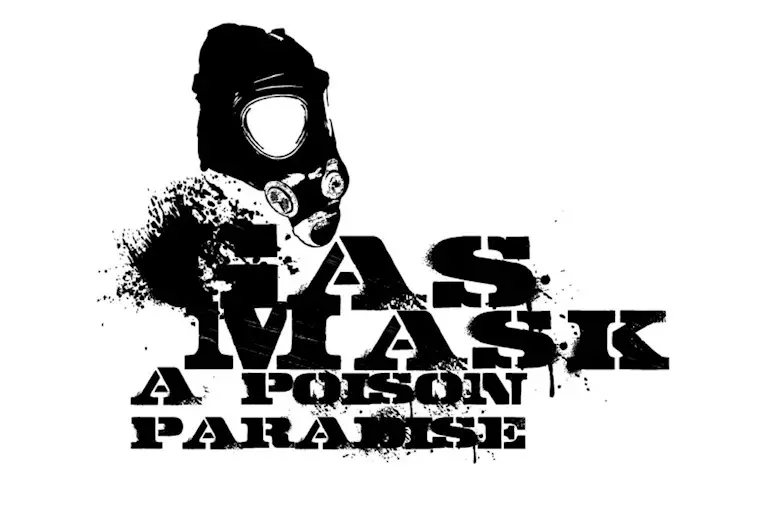 Don't miss out on this revolutionary new font Rough Spray SVG typeface, grab it today! The font goes in two styles – light and bold.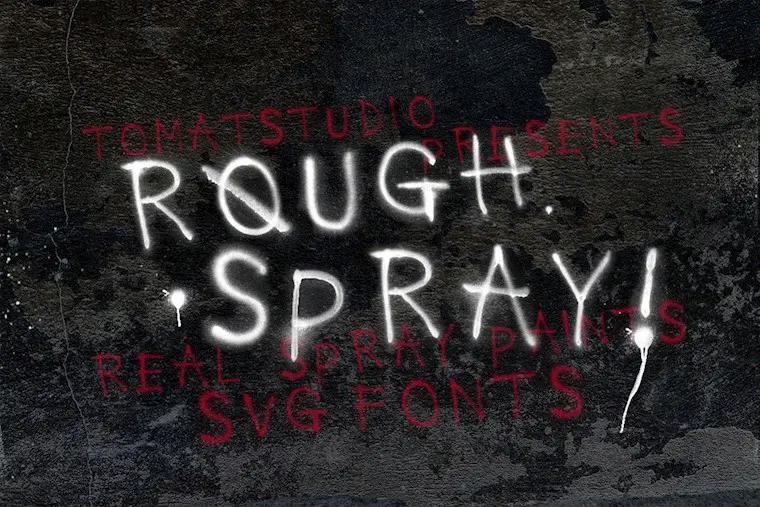 Free Spray ME Font is the perfect typeface for anyone looking to add a touch of edge to their designs. This graffiti-inspired font is rough and rugged, yet still stylish and chic.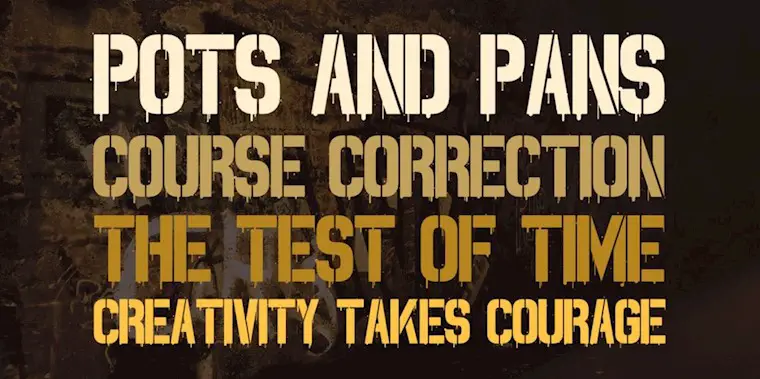 True Brush Font is perfect for fashion labels, streetwear brands, and any other business that wants to communicate a cool, urban vibe.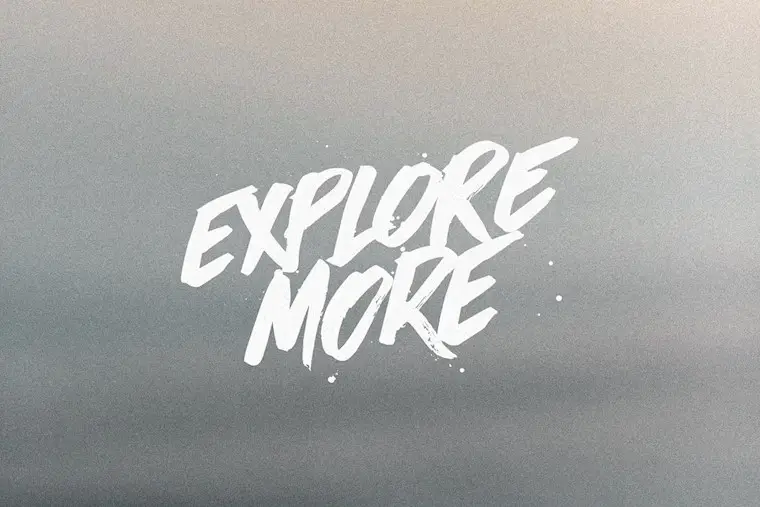 Free Attack Graffiti font comes in regular all-caps weight so that you can choose the perfect look for your project. And with over 100 characters in weight, Attack Graffiti has plenty of versatility.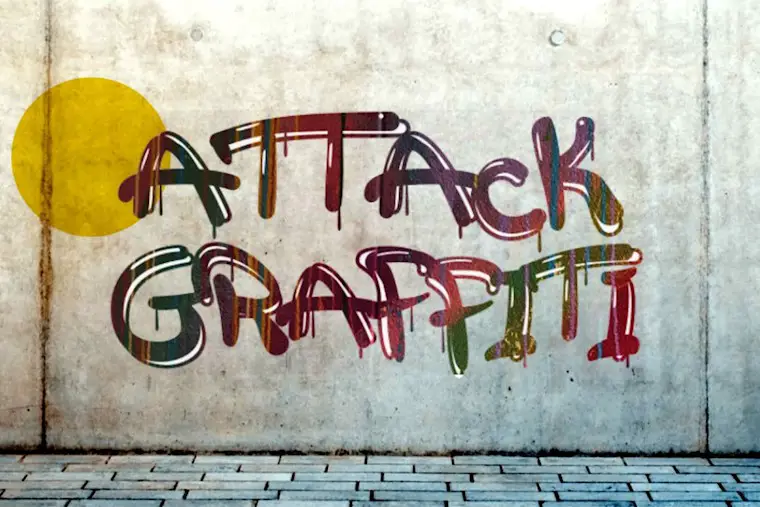 Urban Starblues Font is the perfect font for any street artist or graffiti enthusiast.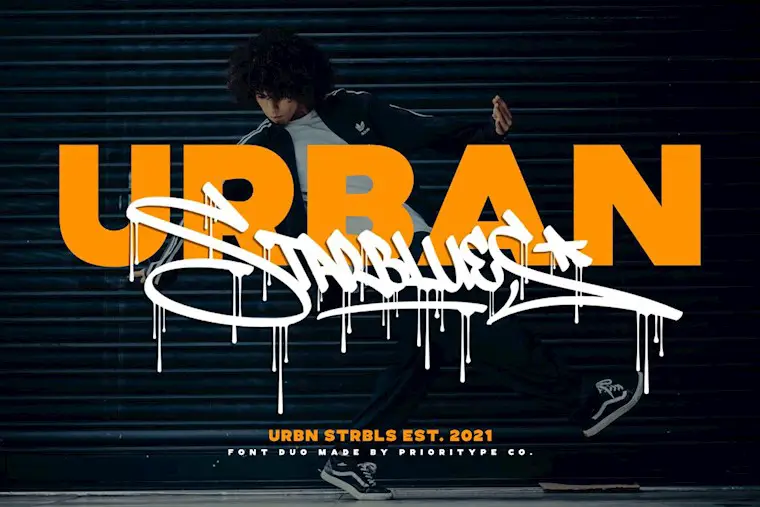 Free Crooth Font spray paint font is bold and edgy, and will add an urban touch to any project. You can download it for free and use it for personal projects, but ensure to contact the author for commercial use.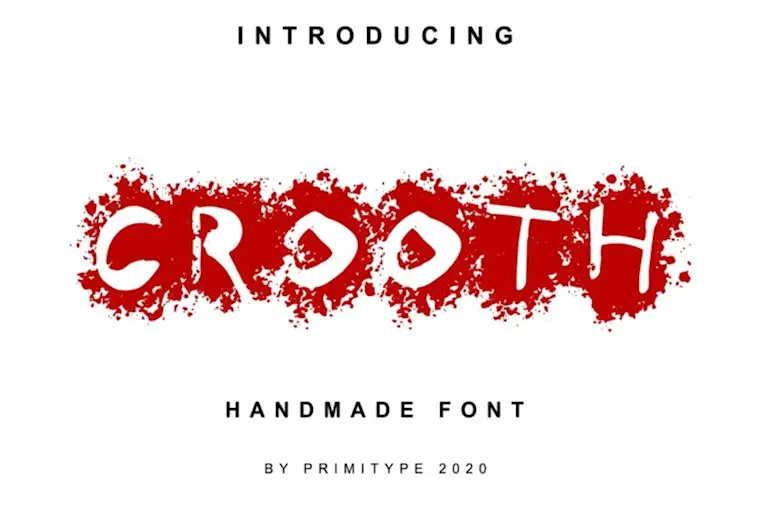 Gorgeous spray Skate Fall font is an ideal choice for skateboards, t-shirt designs, merchandise, tote bags, album covers, landing pages, social media posts, and posters,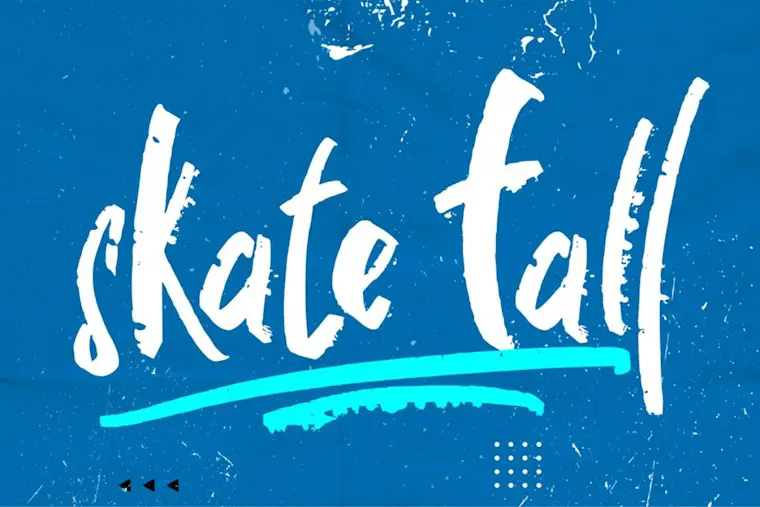 Whether you're working on a street art mural or designing a skateboard deck, Bastrad graffiti font is sure to make your mark.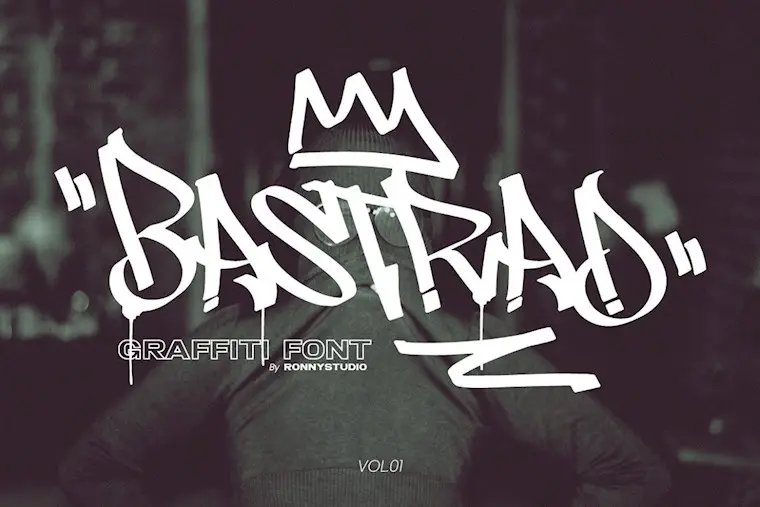 Looking for a way to add some personality to your designs? Check out Milestone Fonts! With their unique brush spray font, you can add a touch of fun and excitement to any project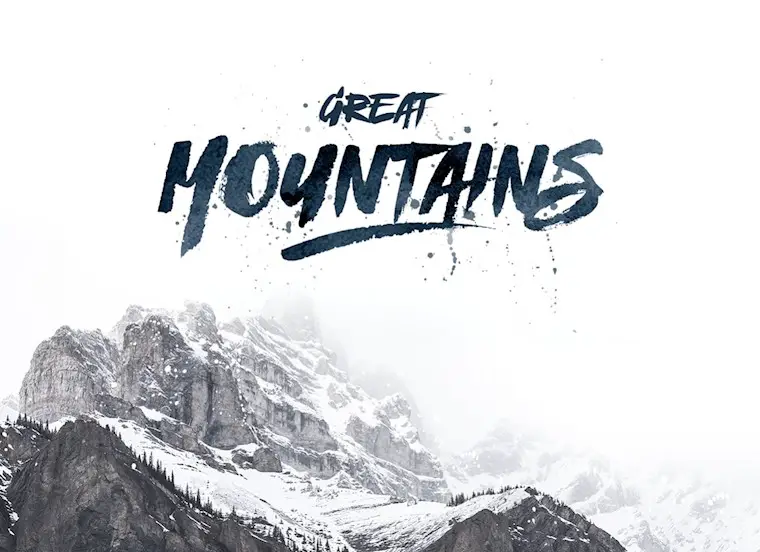 Whether you're working on a school assignment or a professional project, free Katastrofe Font will give your work that extra edge.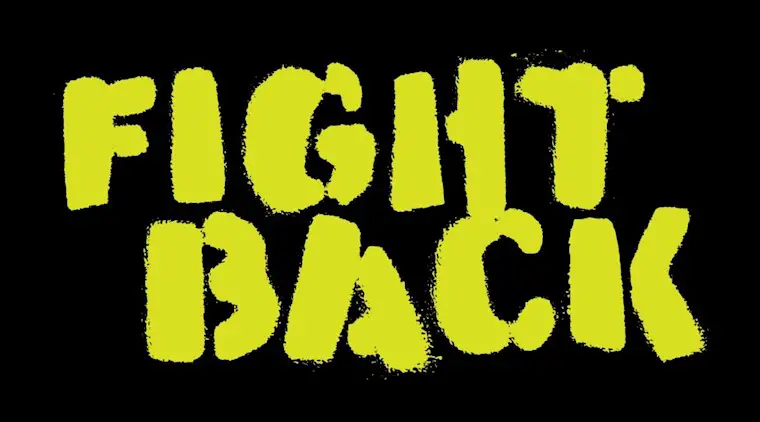 This graffiti font is easy to use and goes in bold style so that you can use it for any project you like. Don't wait any longer; head over to Bomb Da Gone and take your designs to the next level!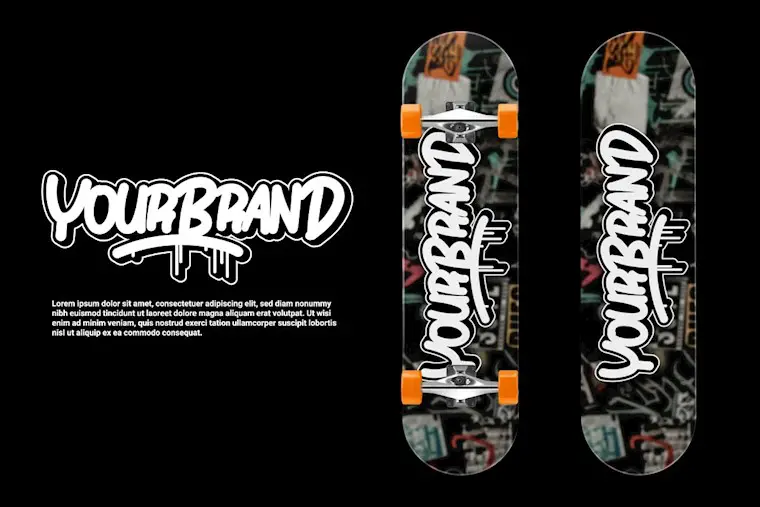 Free Retaliation font is the perfect way to add a personal touch to any project. Whether you're looking for a way to spice up your next marketing campaign or add some flair to your home décor, this free font has just what you need.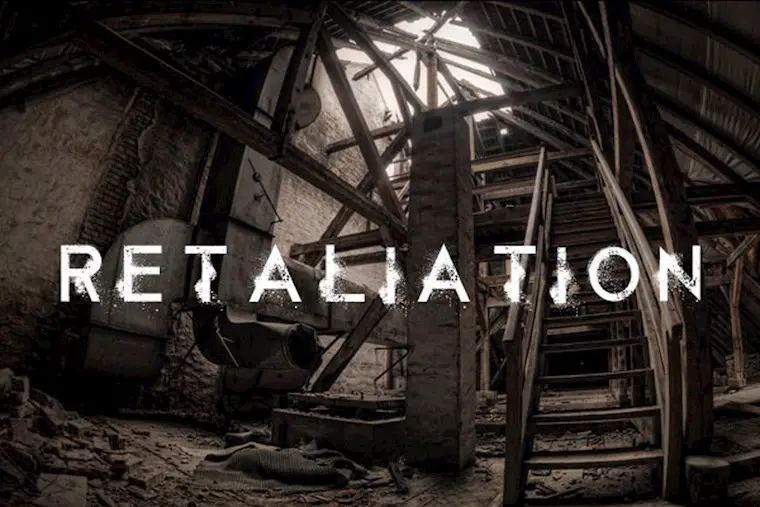 With this unique brush spray font, you can create custom designs that are sure to stand out.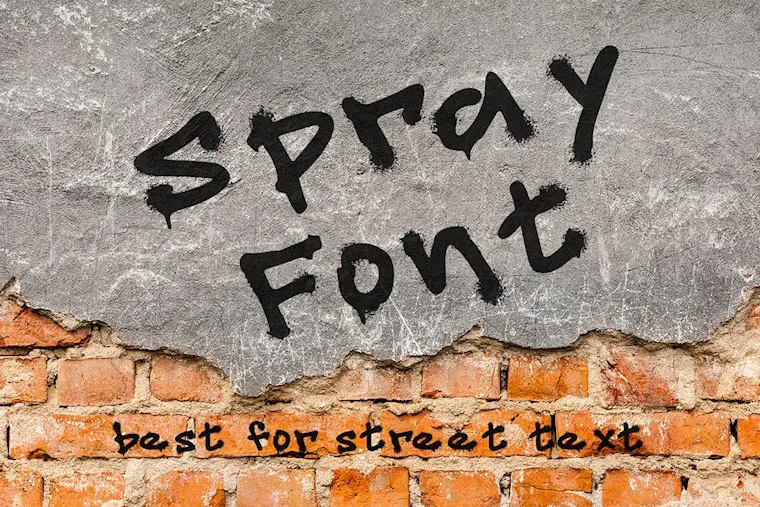 And best of all, Blowup Font is easy to use and download because it's free for personal projects. So why wait? Add some personality to your next project with Blowup Font.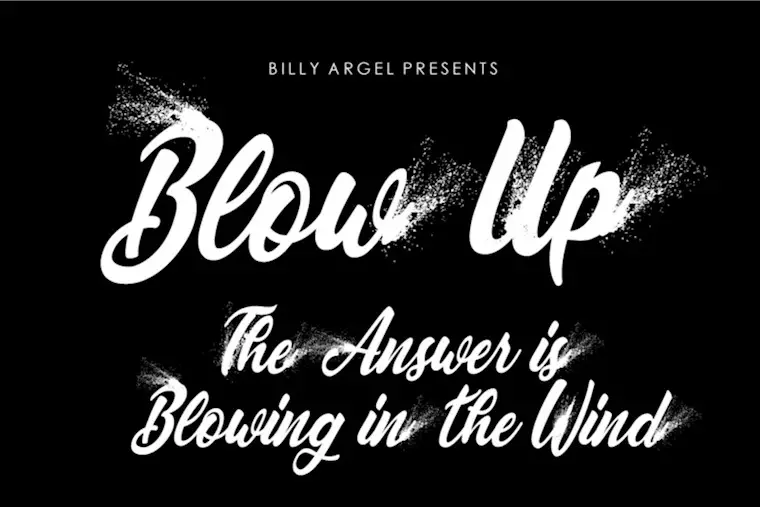 This stylish, bold font inspired by graffiti will be an ideal choice for any urban projects, such as a billboard, ads, posters, and more. This font mimics wall graffiti and spray splashes.