We have reached the digital age where User experience (UX) design has continuously shaped the e-commerce landscape, as it has become an essential factor in determining the success of online e-commerce platforms.
Many small businesses have transitioned from having a physical store to taking their products to sell online, while others opt to have both physical stores and online shops.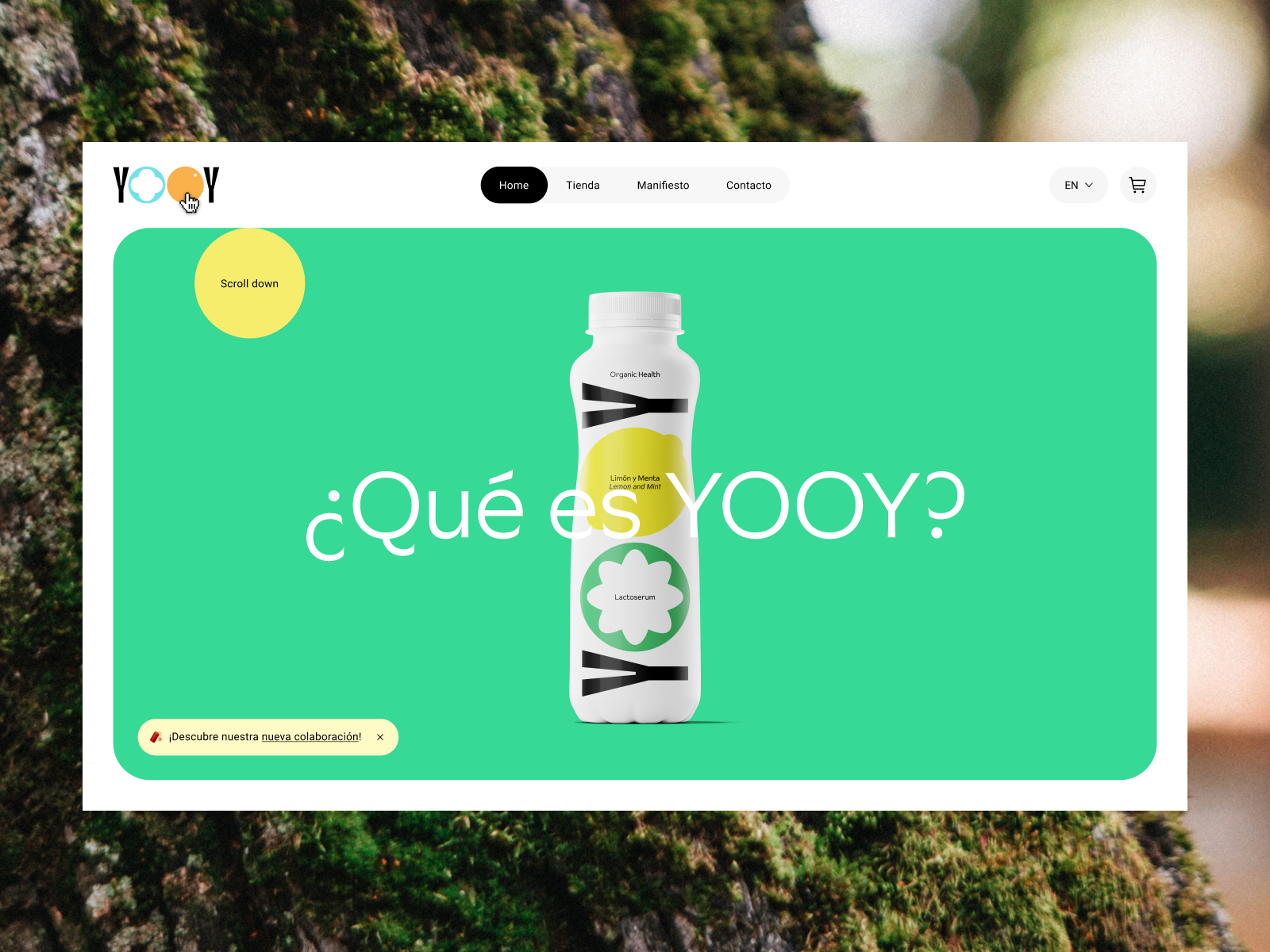 UX design shapes e-commerce by focusing on user experience or user-centric principles when creating applications.
With user-friendly and intuitive interfaces, creating applications following such principles enhances the website's usability, improves customer engagement, and increases conversion rates. Hence, the expertise of a UX design agency plays a crucial role in the e-commerce business. 
Whether via an in-house team or through hiring a dedicated UX design agency in London, the impact of UX design has evolved to address and provide solutions to consumers' needs and varying preferences.
In this article, we will explore why UX design is essential in e-commerce, how UX design is reshaping the e-commerce landscape, the fundamental principles of UX design, and the emerging trends in UX Design for e-commerce. 
So, let's dive into the world of UX design and its profound impact on the realm of online shopping.
Why UX Design is Important in E-commerce
UX Design refers to creating products that provide meaningful and engaging experiences for users or potential customers. At the same time, e-commerce is the exchange of goods, products, and services over the Internet. 
It Impacts Customer Satisfaction
UX design is important in e-commerce because it impacts customer satisfaction. Ensuring that the product or service presented to consumers is user-friendly and meets the customer's needs is the main principle of UX design and the main role of hiring a UX design agency.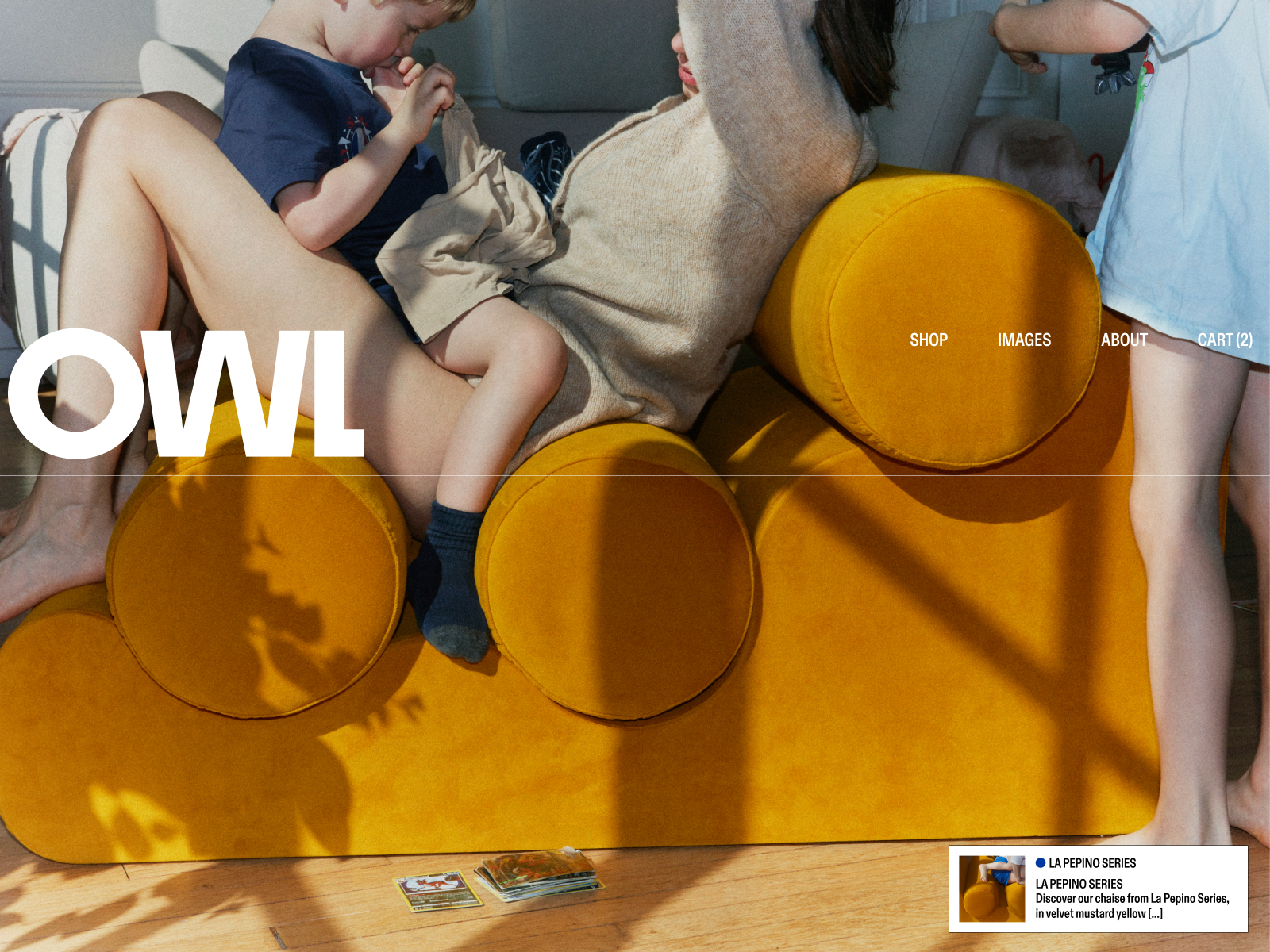 It's Essential for Businesses to Stay Relevant, Visible, and Competitive
Understanding the function of UX design as it impacts the e-commerce landscape is essential for staying relevant, visible, and competitive in the market.
Outsourcing a UX design agency can help your e-commerce website thrive by helping you identify trends, opportunities for growth, and insights about competitors within the industry.
4 Ways on How UX Design Shapes the E-commerce Landscape
In today's digital age, where online shopping has become a way of life for consumers worldwide, the role of user experience (UX) design in shaping the e-commerce landscape has never been more crucial.
With countless options available at their fingertips, consumers now prioritize seamless and enjoyable shopping experiences.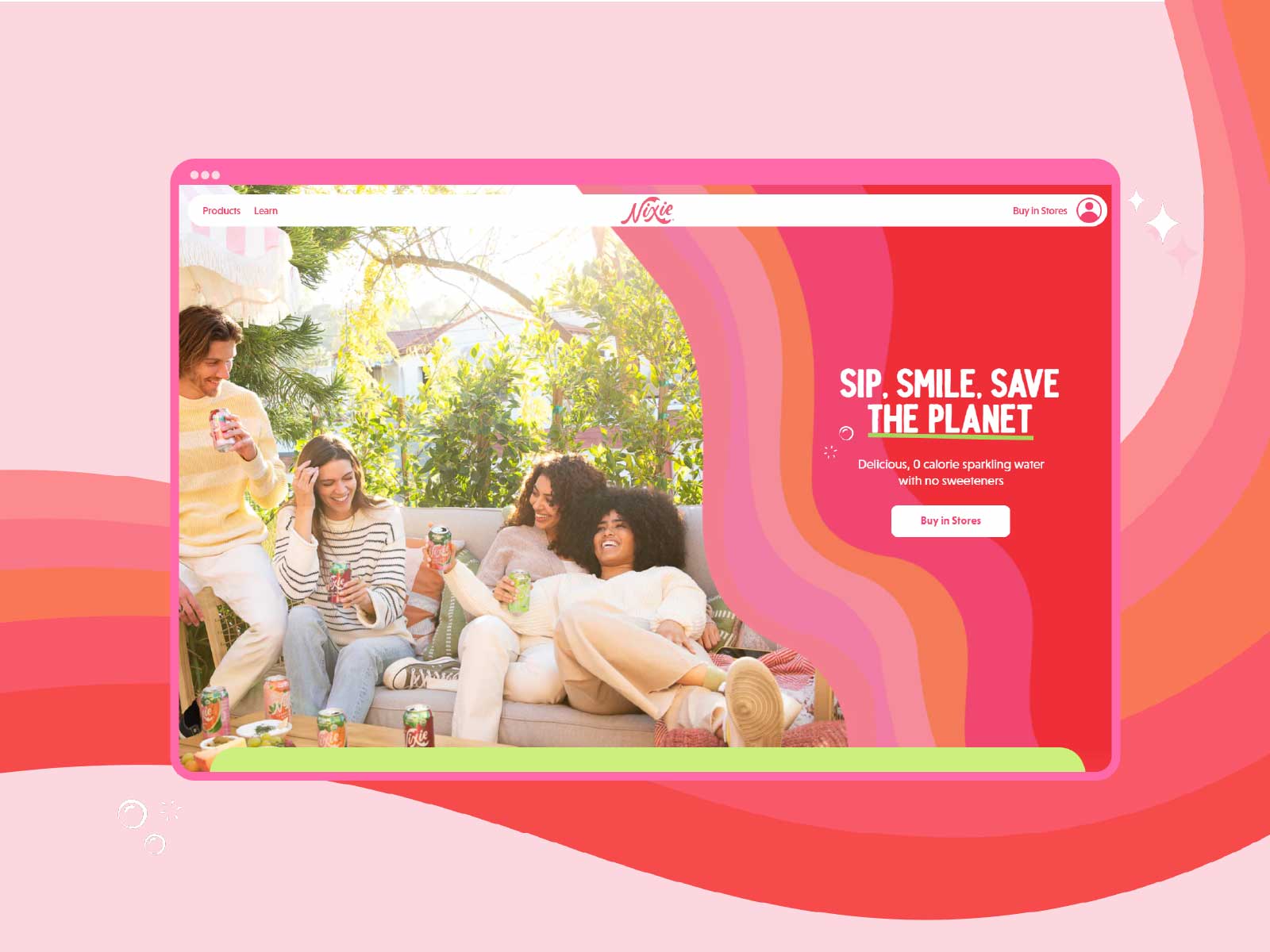 We'll explore four key ways in which UX design influences and shapes the e-commerce landscape, providing businesses with valuable insights on how to create compelling digital storefronts that captivate and convert customers.
UX design improves the website's usability
Improving the website usability is one of the best ways UX design is transforming the e-commerce landscape.
A well-organized product category, a user-friendly and intuitive navigation, and a well-structured layout make it a seamless experience for customers so they can easily find what they are searching for.
A responsive design or mobile integration, accessibility features like keyboard navigation and alt text are due to a well-structured design, and it makes e-commerce platforms user-friendly to all users. 
UX Design enables and enhances customer engagement
With UX Design that plays a significant role in engaging customers, customers gain more trust with the brand/company and feel like they are taken care of.
Using an application or visiting an e-commerce website with an interactive user interface fosters a sense of trust and community among customers.
User reviews, live chat support features, and product ratings are some of the interactive features of the website that increase user engagement.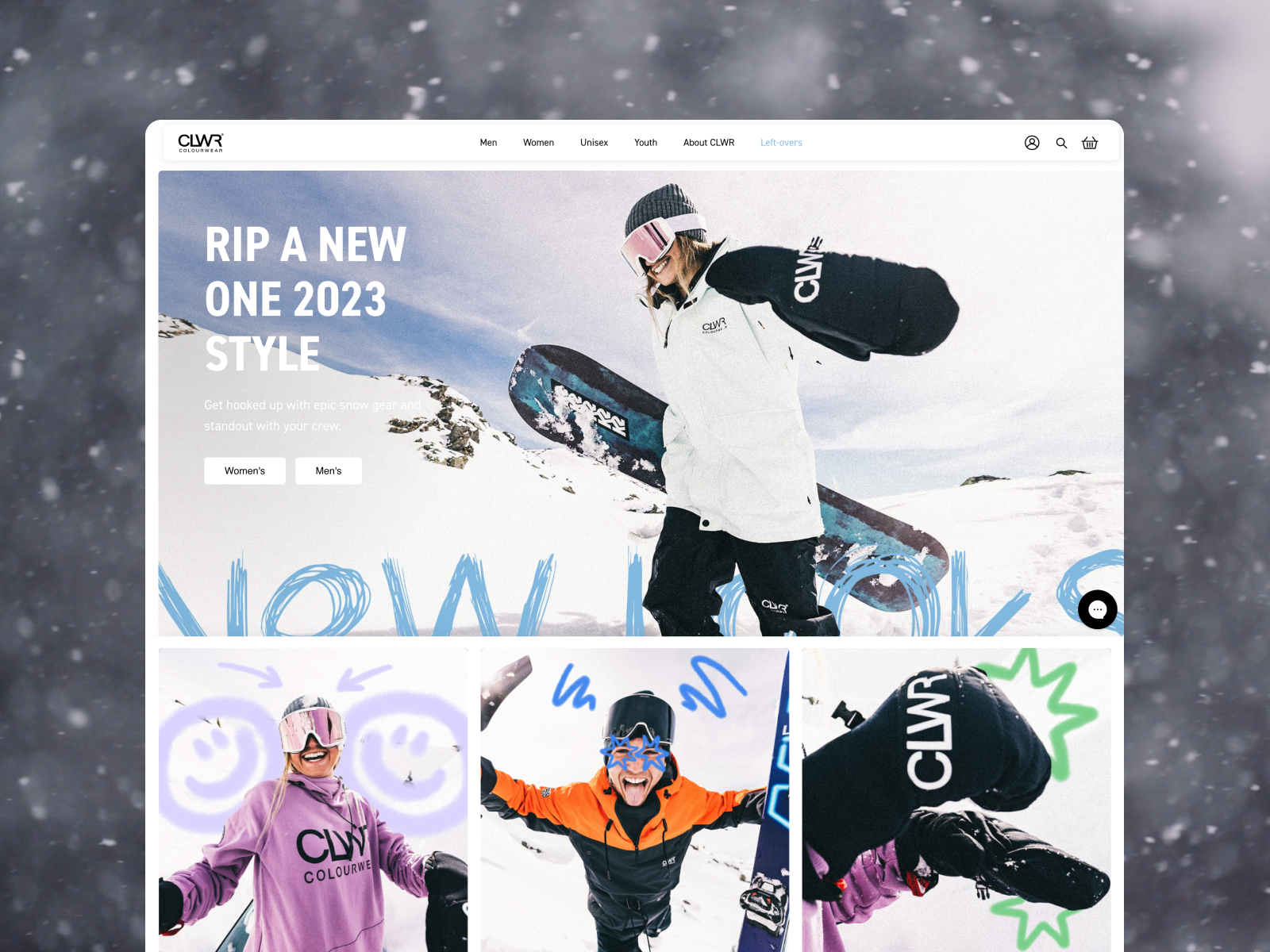 Such social integrations allow users to stay longer on your e-commerce website and the more likely they are to decide to purchase from your online store.
Also, the more they feel engaged with your website, the more likely they will be converted into loyal customers (customer retention). 
UX Design influences a customer's buying behavior
A study conducted by NelsonHall revealed that the global UI and UX industry had a market size of $5,308 million in 2019. It is projected to experience a Compound Annual Growth Rate (CAGR) of 15.4%, reaching an impressive $10,956 million by the year 2022.
UX Design contributes to a customer's purchasing behavior. Since every e-commerce platform aims to convert visitors to buying customers, a UX design agency plays an essential factor.
They can help you streamline the checkout process on your website, simplify the purchasing process to make it smoother and seamless, and build customer's trust through ease-of-use of the website's or mobile's UX design.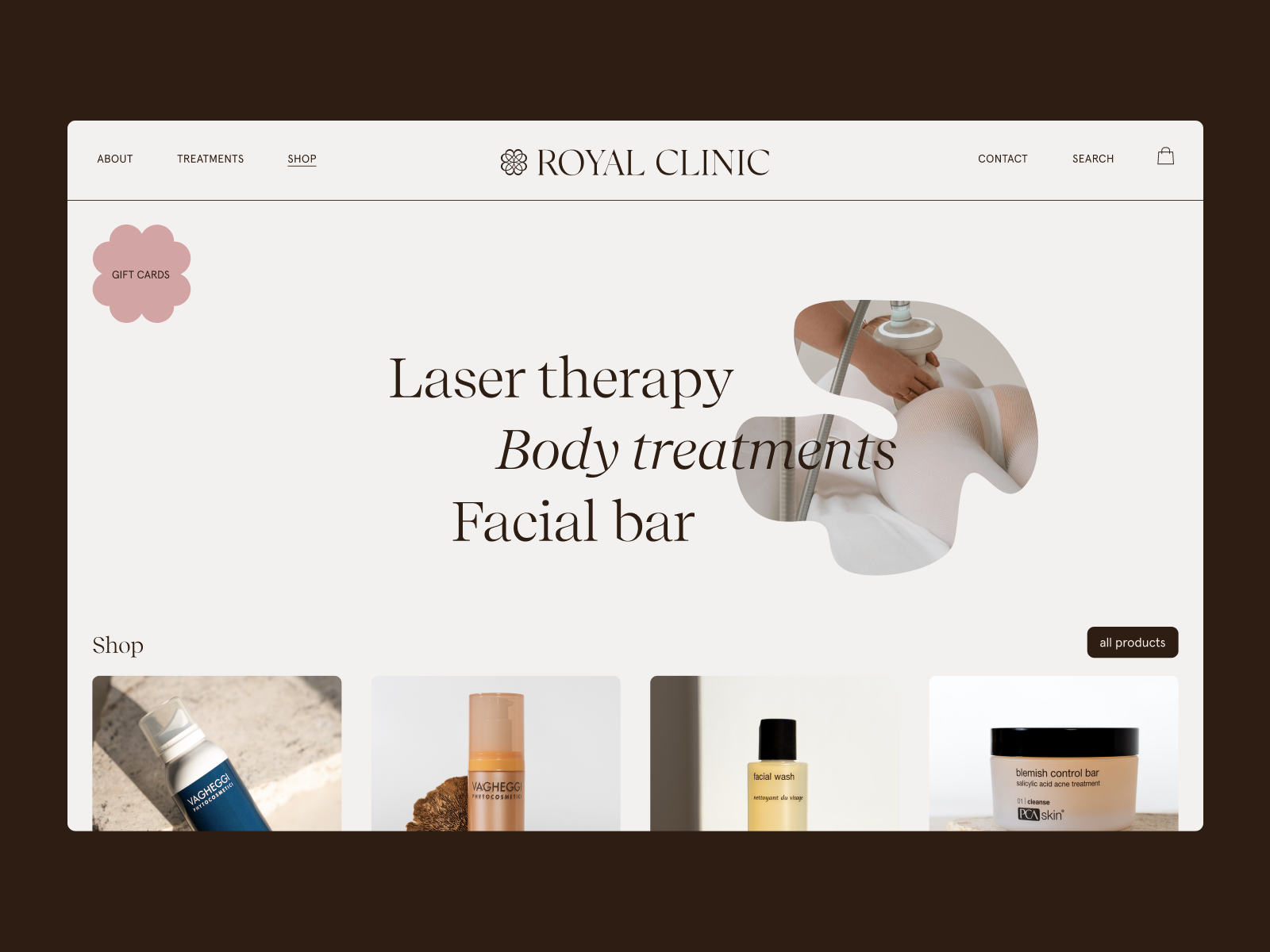 UX Design enabled the proliferation of M-commerce or mobile commerce 
The widespread usage of smartphones and mobile applications across the globe opened the path of mobile commerce or M-commerce. With this, UX designers consider mobile-first design to be their priority when designing an application.
This ensures that the created e-commerce website would fit into different screens and would be optimized for different mobile devices.
Mobile applications now have features like in-app purchases and push notifications designed for customers' ease of use.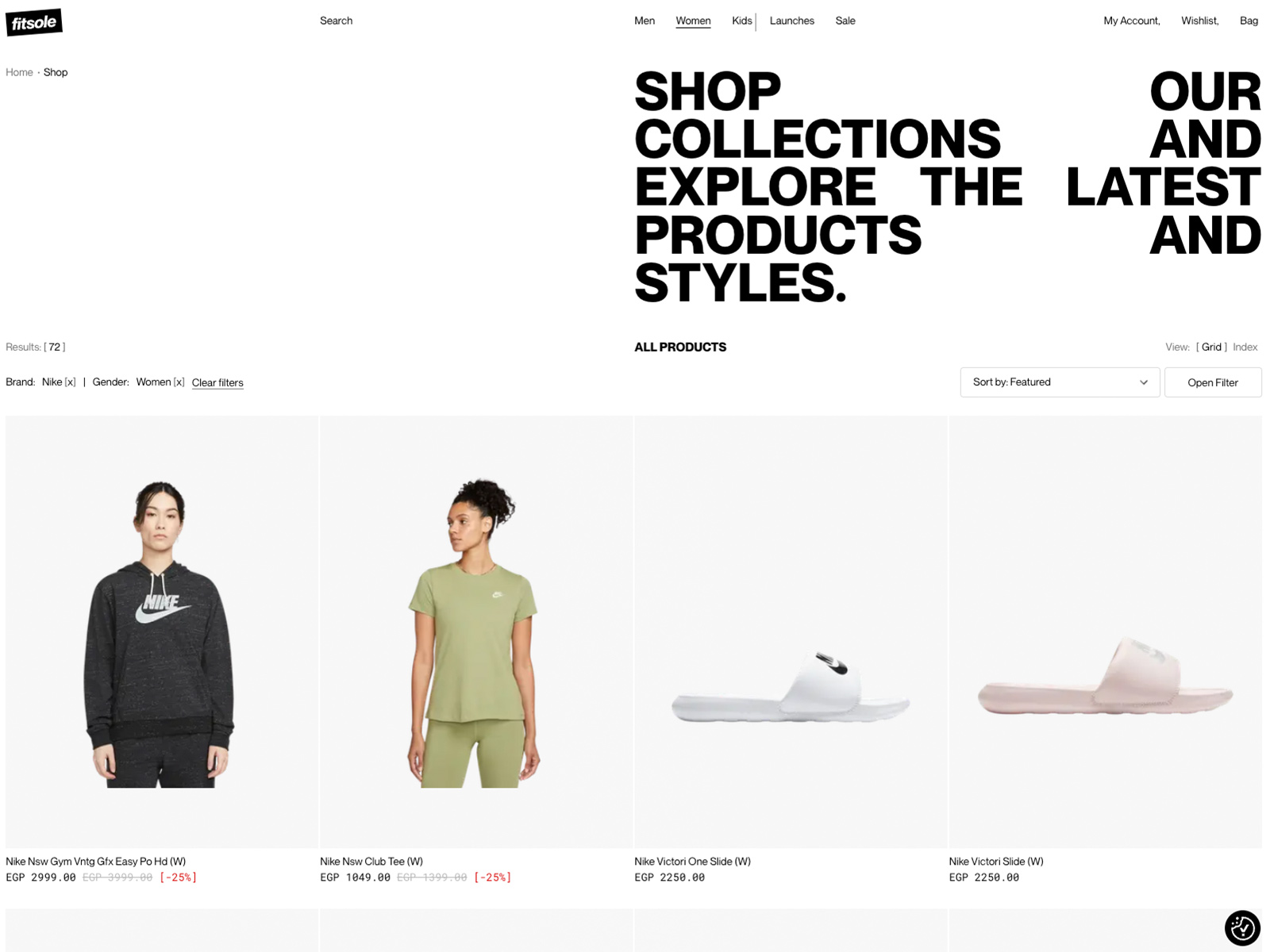 The Fundamentals of UX Design
The fundamental principle of UX design is user-centric or user-focused. This means that UX Design is the discipline of creating products and services focused on the goal of providing a seamless user experience.
It's necessary for a UX designer to create interfaces that are visually appealing, easy to use, and make the customer want to know more, enjoy one's stay, purchase, and come back for more.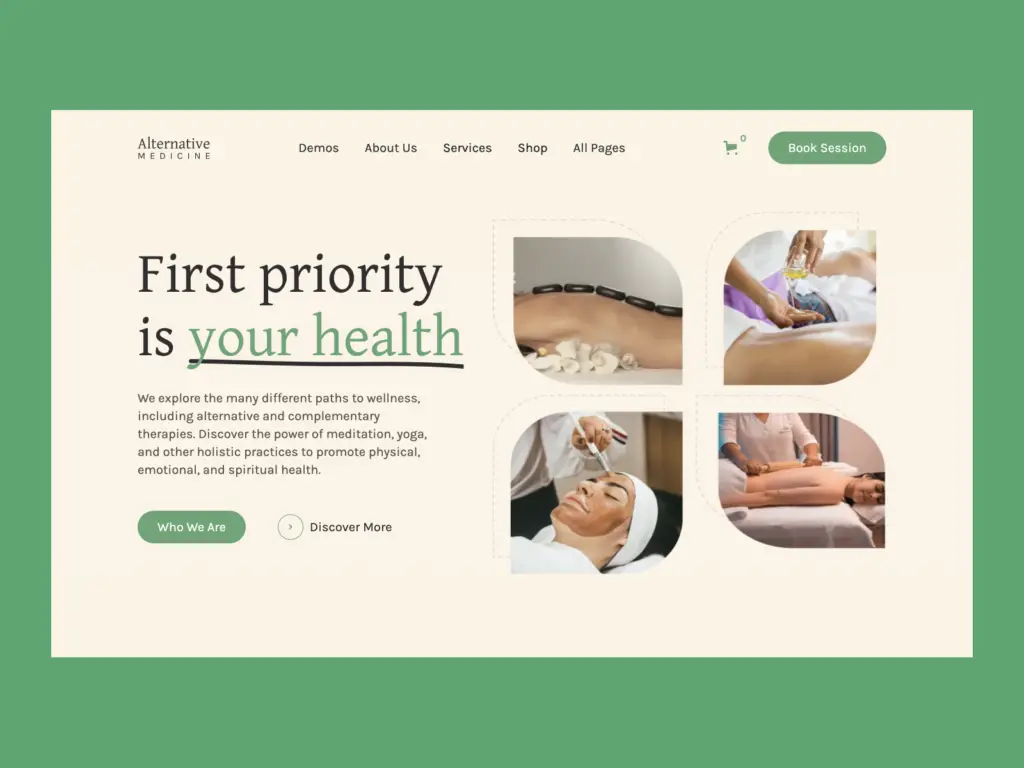 Conclusion
As the technology UX Design continuously evolves, so does the world of e-commerce. UX design shapes the e-commerce landscape with website usability, increased customer engagement, influencing buying behavior, and the proliferation of mobile commerce.
Also, UX design shapes the e-commerce landscape with the current emerging trends like artificial intelligence, voice commerce, augmented and virtual reality, etc. 
Hence, hiring a professional UX design agency will play a significant role in creating innovative products and services and providing a seamless online shopping experience. 
image source: Awwwards