Looking for a job with no experience can be a real challenge that is hard to overcome. Some people find it impossible to get a decent position just after graduation. But is this true? Actually, no. 
Everybody can obtain the desired position if a job hunt is approached in the right way. First, however, you need to know some tips and tricks to help you reach your career objectives.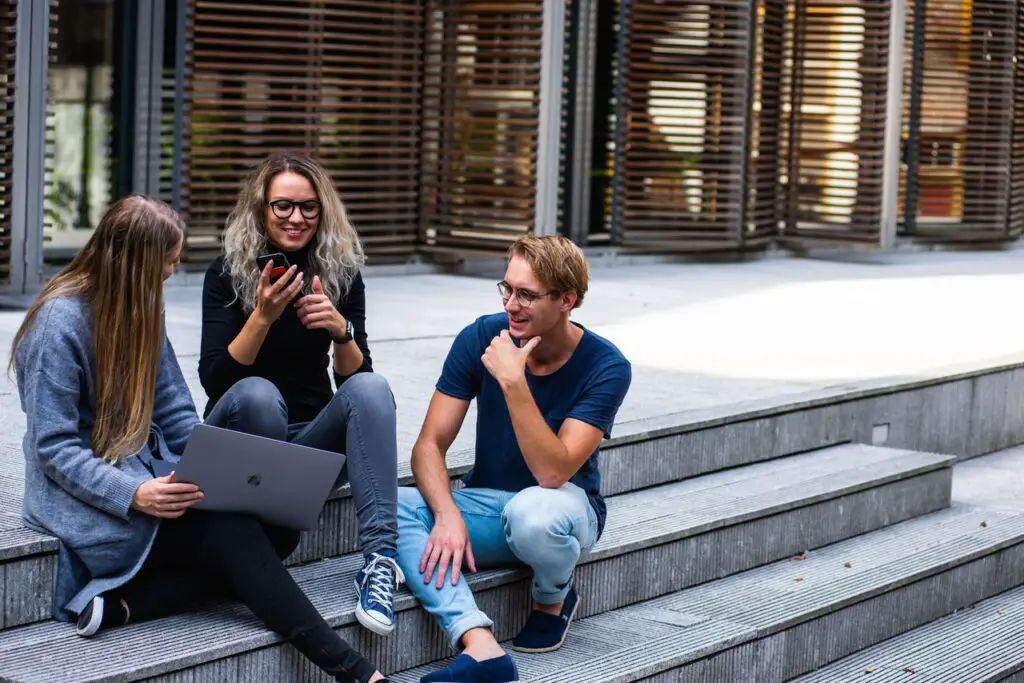 Before we consider those tips, let's first discuss finding time for a job search. 
Learn how to combine your job search and studies
Some students don't want to wait for graduation to start their careers. Instead of using their time efficiently, they begin to look for a job in advance. And this is an excellent decision! 
Even when it comes to experienced professionals, any job search requires pretty much time. On average, people spend about a month on this, but the hiring process may take even longer. 
Besides, it's pretty tricky for students to find time for a job search when they are overloaded with studies. Multiple assignments, regular assessments, and regular classes don't leave a chance for anything else except for college life.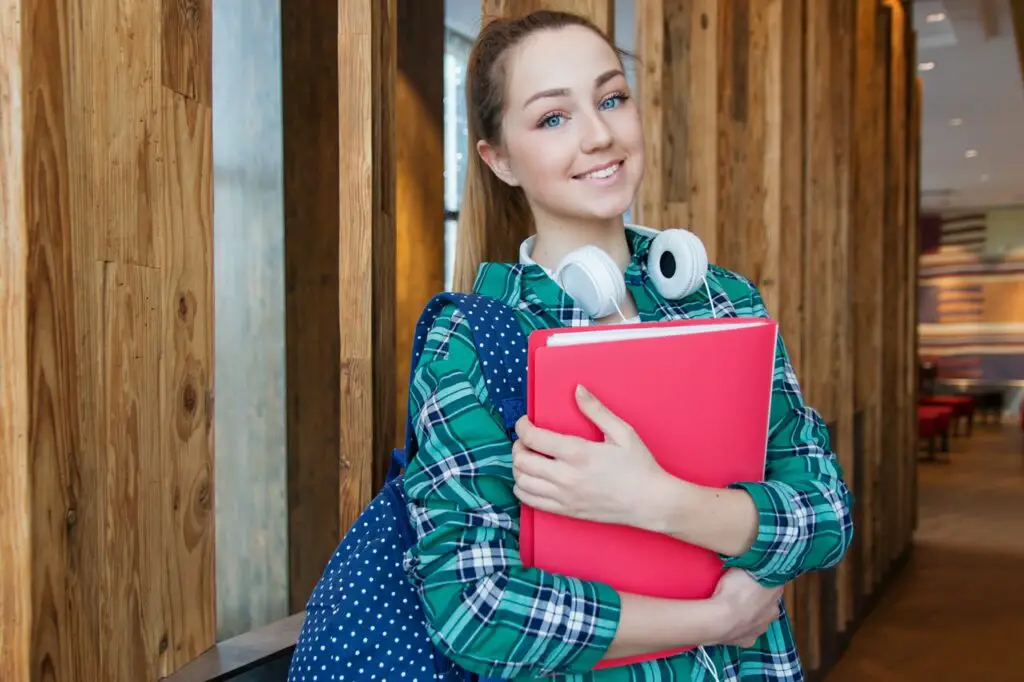 However, some young people find a solution in using assignment writing services. They turn to specialists working at EduBirdie, asking them for help with homework. 
This way, it becomes possible to have a few spare hours a day for a job search. By the way, professional writers from EduBirdie always deliver orders on time, so you shouldn't worry about breaking deadlines. 
7 Tips to get a job just after graduation
---
1. Demonstrate your soft skills
Soft skills are even more important than your professional experience for some employers. But, for sure, they can compensate for the lack of hard skills at most jobs. 
So when applying for a job, you should emphasize such skills as problem-solving, attention to detail, time management, flexibility, leadership and quick adaptability, and communication and organizational skills. 
Note that you must prove that you have those skills by demonstrating your school and extracurricular achievements.
Make sure to create a stunning resume, you can combine one using resume templates.
2. Find a mentor 
Navigating the first steps in your early career is extremely difficult if done independently. 
To overcome obstacles and avoid excessive stress, you should have someone to give you directions. 
This person could be a professional mentor whose job is to give you valuable feedback and guide you towards success.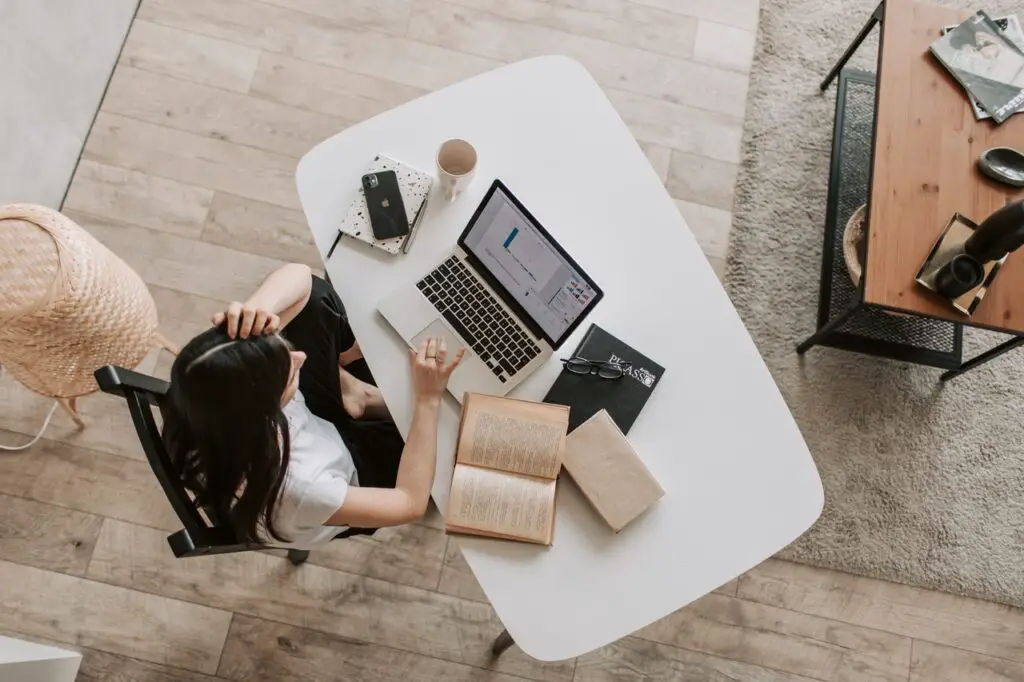 3. Get involved in side projects
Side projects can provide you with the necessary hands-on experience. 
You can hone your skills and discuss them during job interviews by being involved in them. 
While still a student, you can look for internship opportunities, reach out to small local businesses, or complete freelance work. Search for anything that will help you become a more attractive job candidate. 
4. Build a network
It's impossible to overestimate the power of networking, no matter what industry you will work in. 
To start a career, you should reach out to professionals in your field through social media or email. 
You could ask them questions about their work or directly ask for a job. Don't forget to mention your strengths and how you can help their businesses. 
Any connections can turn into professional recommendations, which is very important. 
5. Show your motivation
Without having appropriate experience on the job, you need to persuade an employer that you are interested in it. So be clear about your motivation. 
That means you must be able to explain why that particular career path appeals to you. Then, during the job interview, talk about a personal connection to the desired work and outline your long-term goals related to it.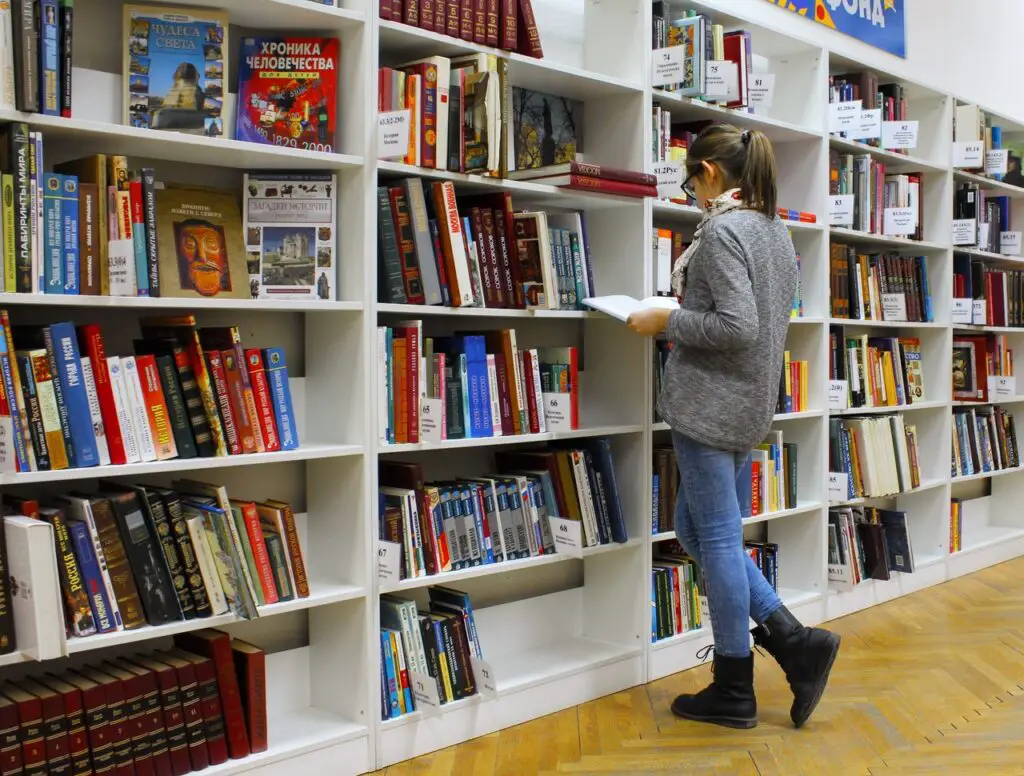 6. Learn about others 
Learning about the experience of other people who were in the same circumstances as you can help you a lot. 
You can ask your older friends what steps they followed and the projects they worked on. 
Inquire them about beneficial connections they had and talk about mistakes to avoid. Remember, you are not alone in what you are doing and how you are feeling. 
7. Find your way 
Every career path is unique. It's never a straight line, which is the same for everybody. 
So following someone else's example may not be the best solution in some cases. You must be creative when looking for job opportunities and applying for positions. 
Plan your strategy for getting the job of your dreams and start implementing it as soon as possible.