Finally, sad autumn and a cold winter are behind us, and we can jump into the most beautiful season.
You can save time and use the online calendar editor Canva which has a lot of easy-to-use predefined designs.
March is the same month we are born again with nature and make big plans or maybe try to fulfill our New Year's resolutions. So it's easy to lose track during this high season, so a good color March 2023 calendar will be delightful.
The need to measure time emerged long ago when a person did not yet have writing skills. Initially, the timing was primitive, but with the development of culture, with the growing practical needs of people, calendars were improved.
The calendar in our lives is a time system organized by years, months, and days. With a pocket copy or a sizeable bright calendar on your office wall, you will always be aware of all the events and will not miss an important date. You can become a designer of your own printable calendar for March 2023.
Read also:
There are not many holidays in March 2023 in the USA. But every year, on March 17, Americans celebrate St. Patrick's Day. The United States is home to about 34 million people with Irish roots. And this fact makes St. Patrick's Day one of the most beloved holidays.
Numerous festivals and parades are held throughout the country on this day. Bars and Irish pubs are filled with celebrating people. They traditionally wear green clothes with pinned shamrocks. Shops start selling green trefoil-shaped cookies, green balloons, hats, and other holiday accessories a few weeks before the holiday.
Free Cute March 2023 Calendars
---
Size: 1920 x 1080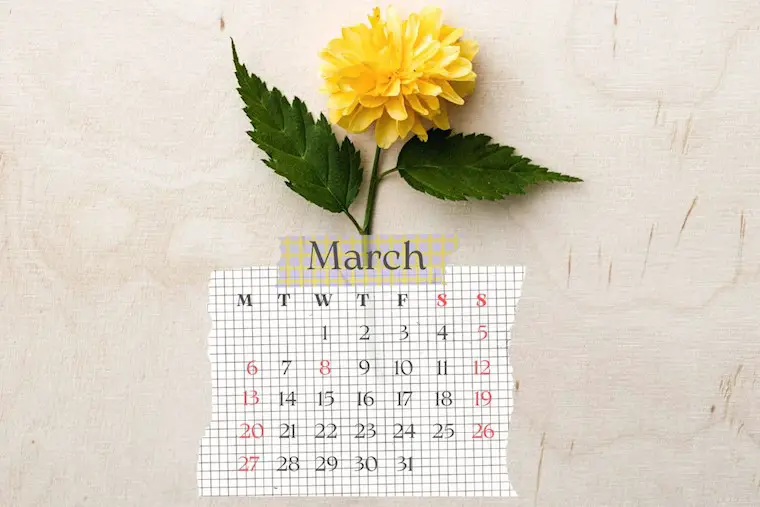 Size: 1200 x 800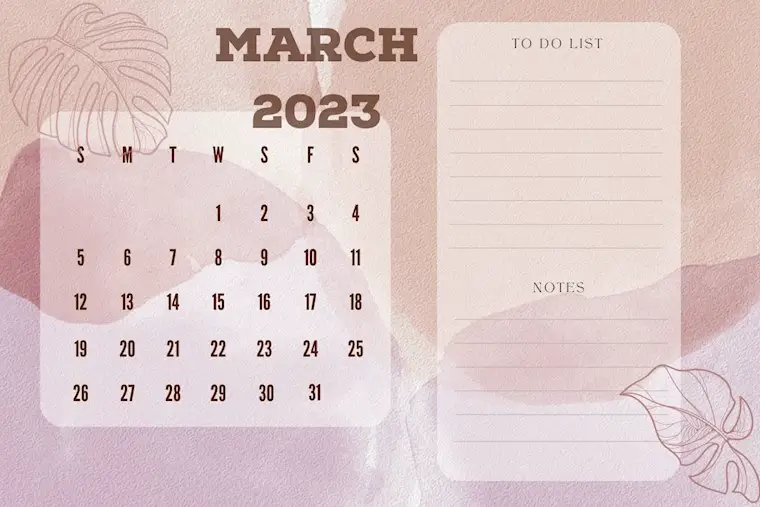 Size: 1200 x 800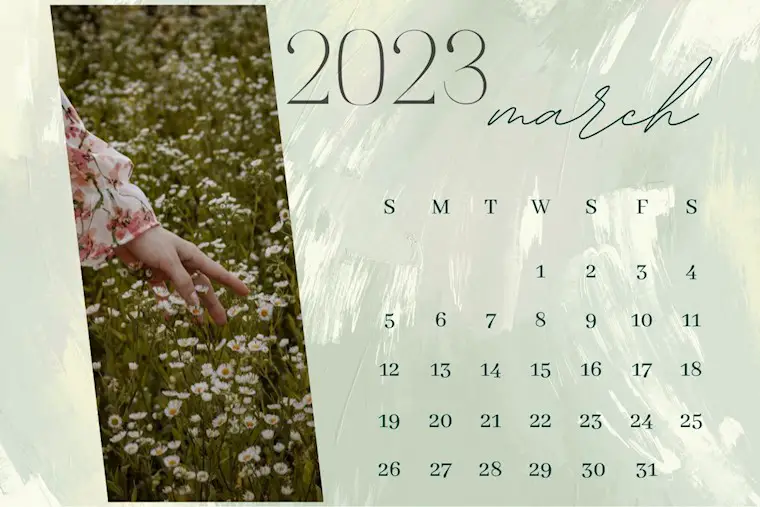 Size: 1200 x 800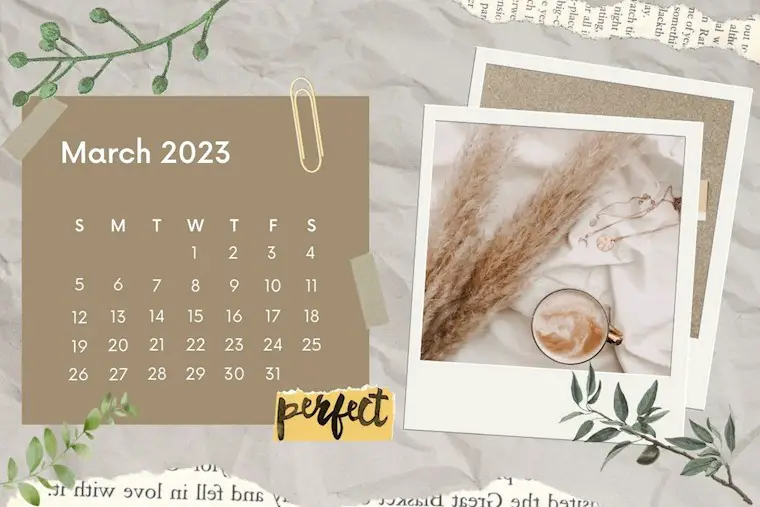 Size: 1200 x 800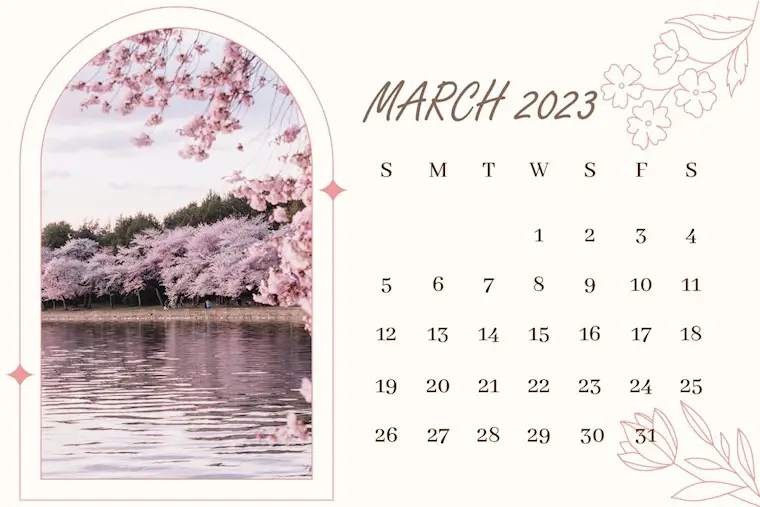 Size: 1200 x 800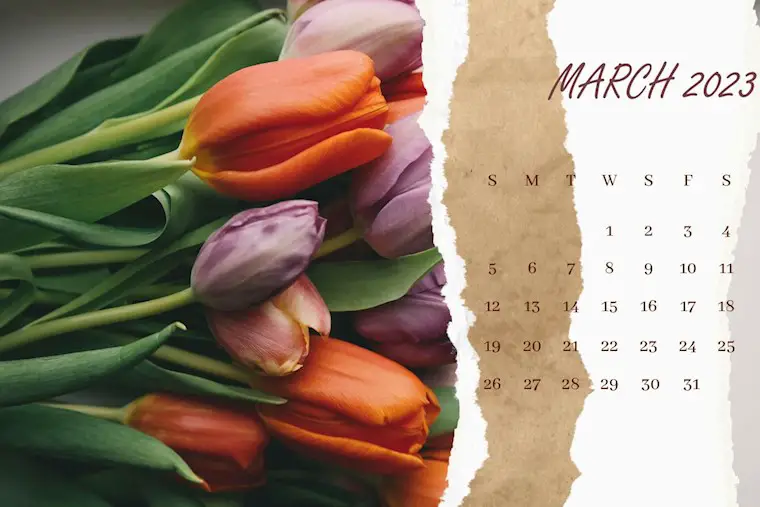 Size: 1200 x 800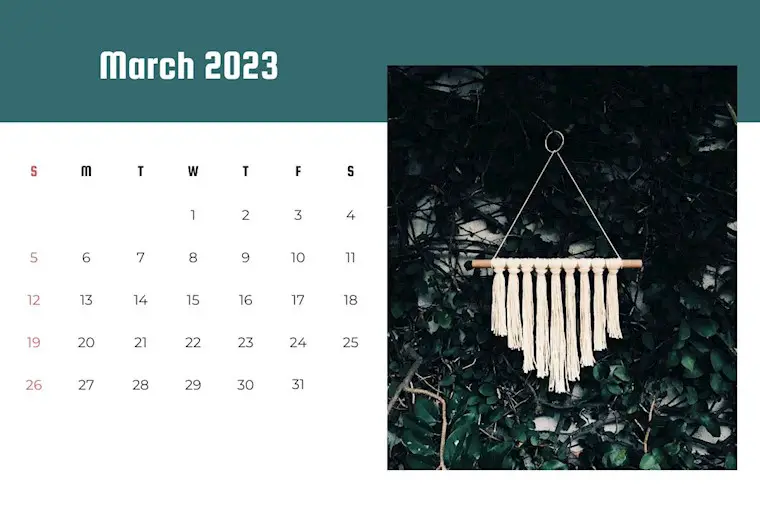 Size: 1200 x 800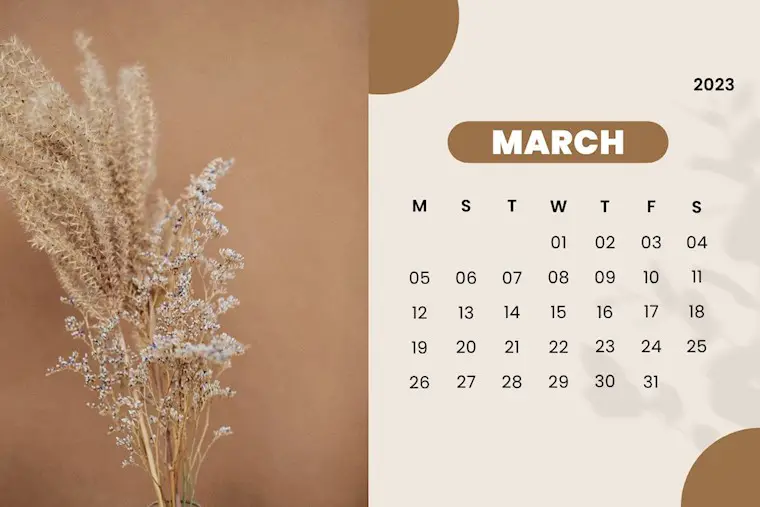 Size: 1200 x 800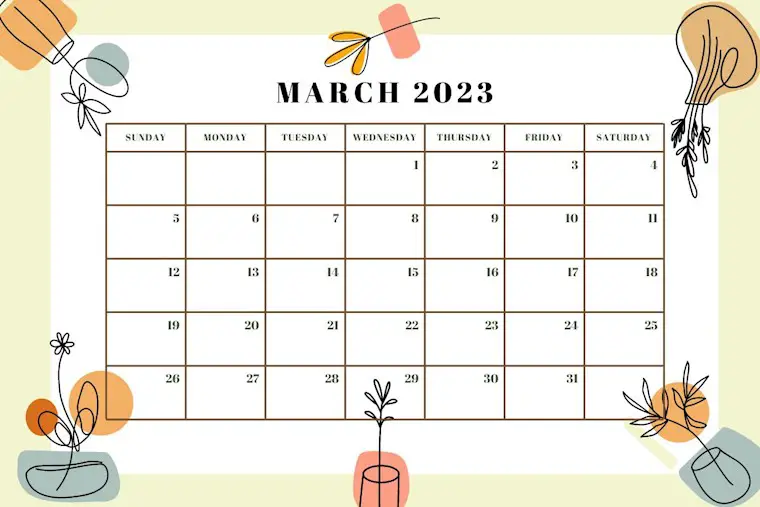 Size: 1200 x 800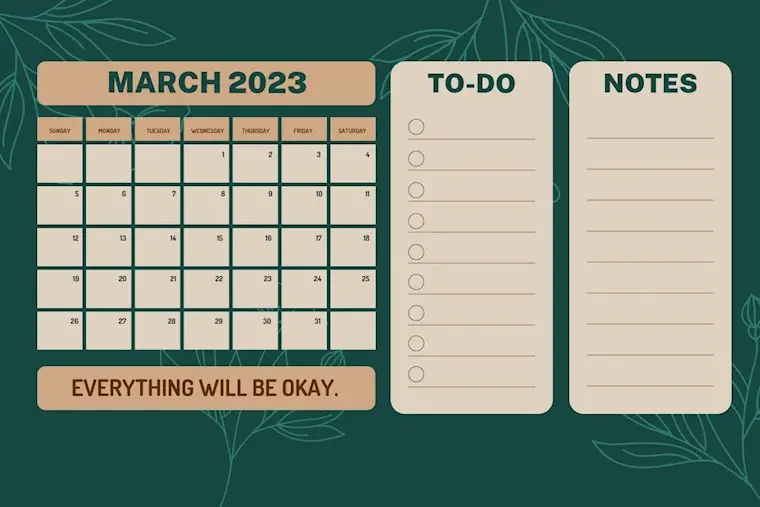 Size: 1200 x 800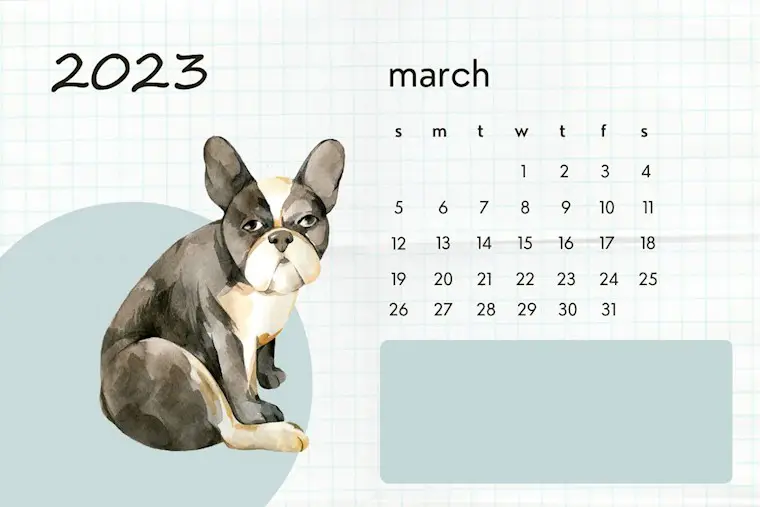 Size: 1200 x 800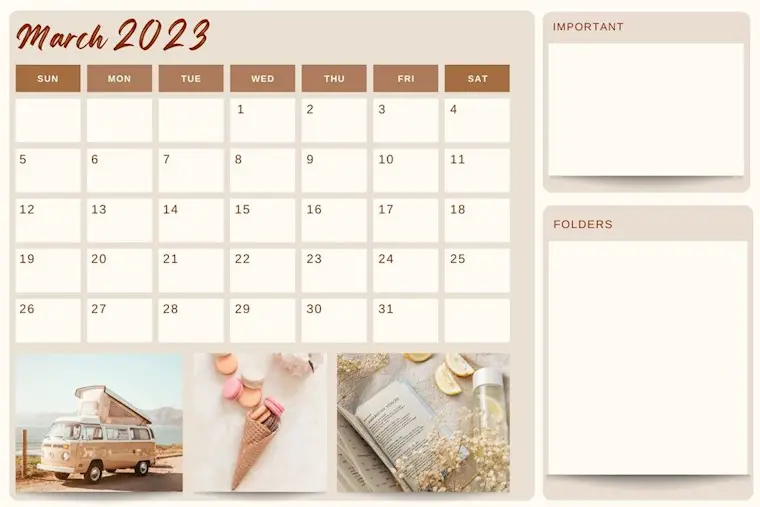 Size: 1200 x 800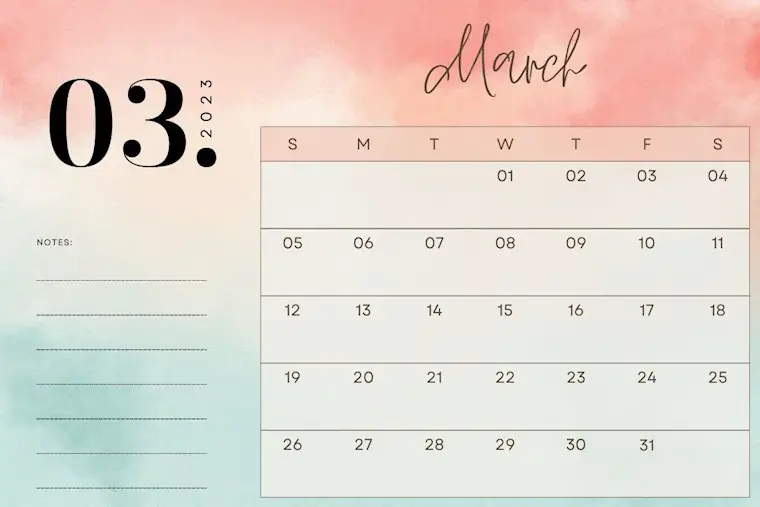 Size: 1200 x 800
Size: 1200 x 800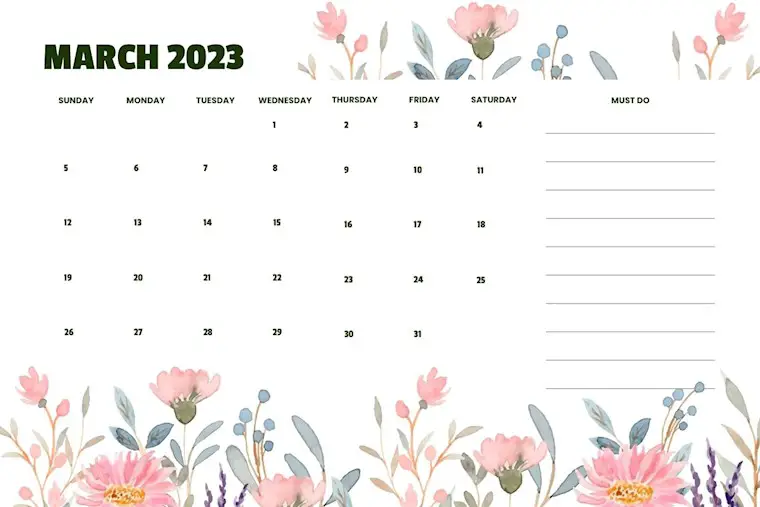 Size: 1200 x 800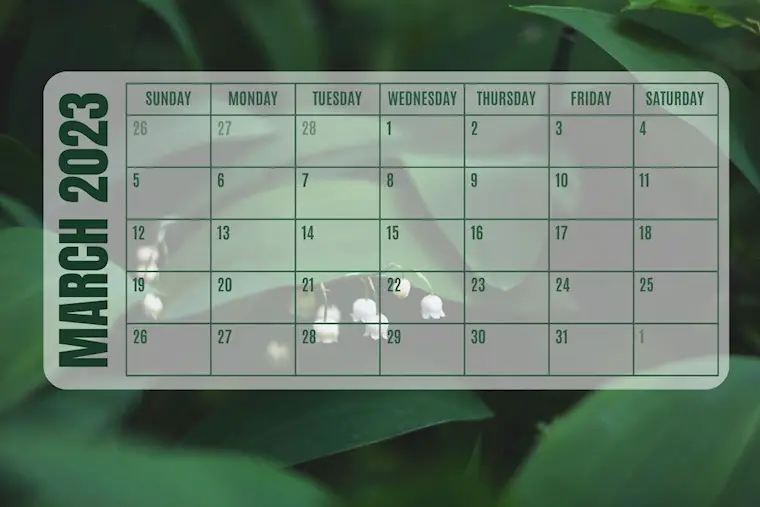 Size: 1200 x 800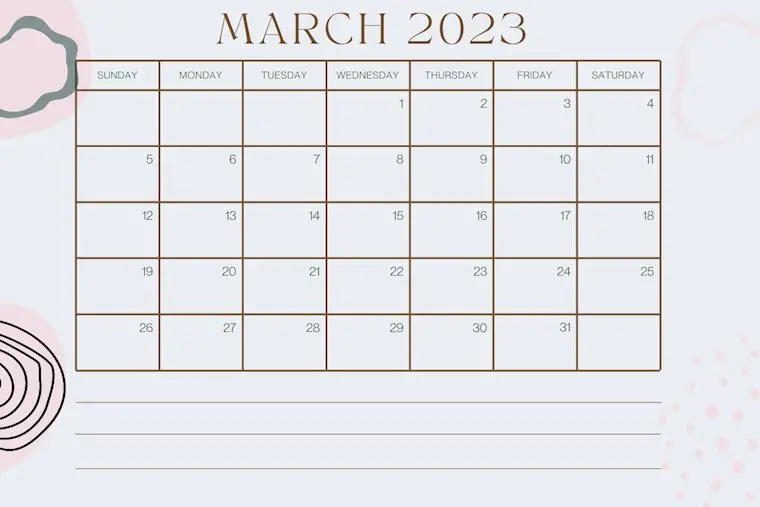 Size: 1200 x 800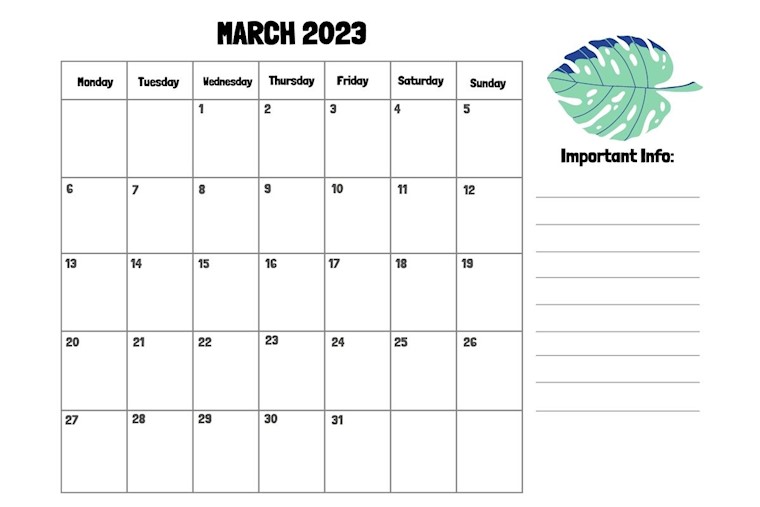 Size: 1200 x 800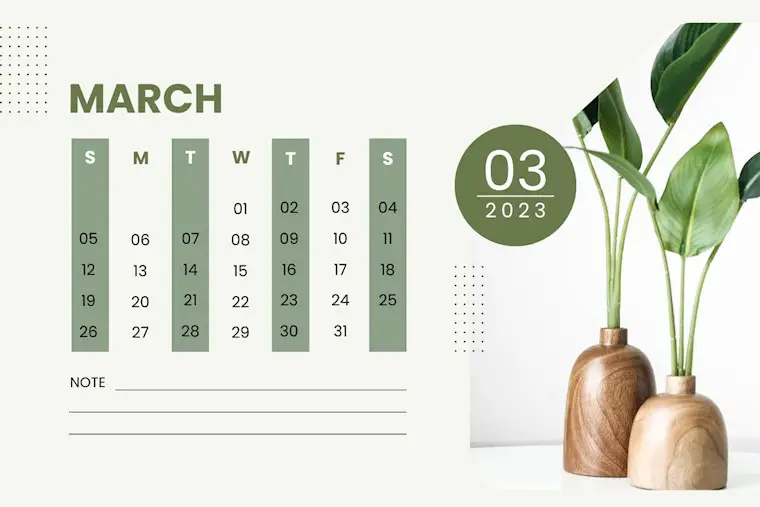 Size: 1200 x 800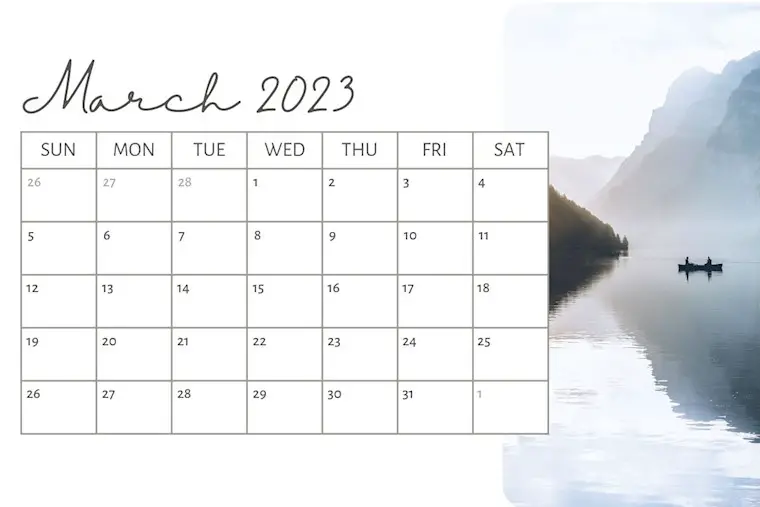 Size: 1200 x 800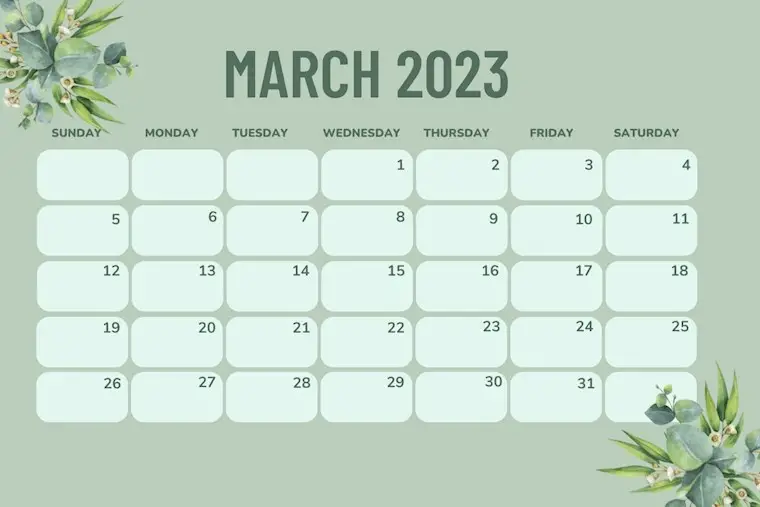 Size: 1200 x 800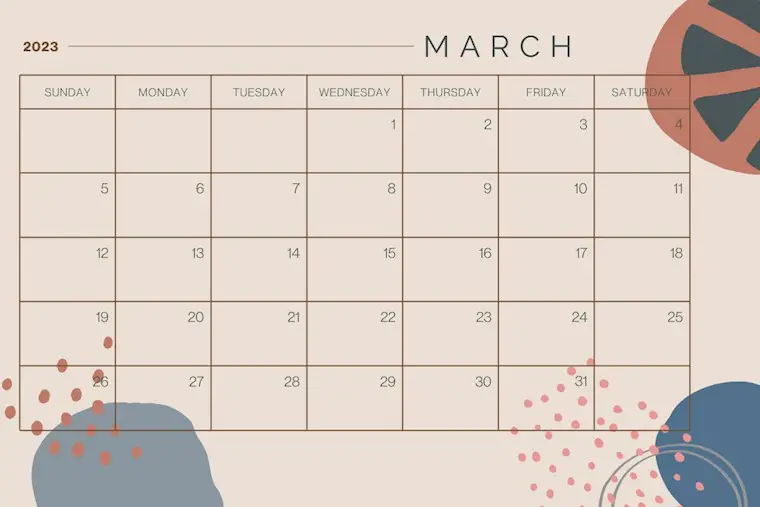 Size: 1200 x 800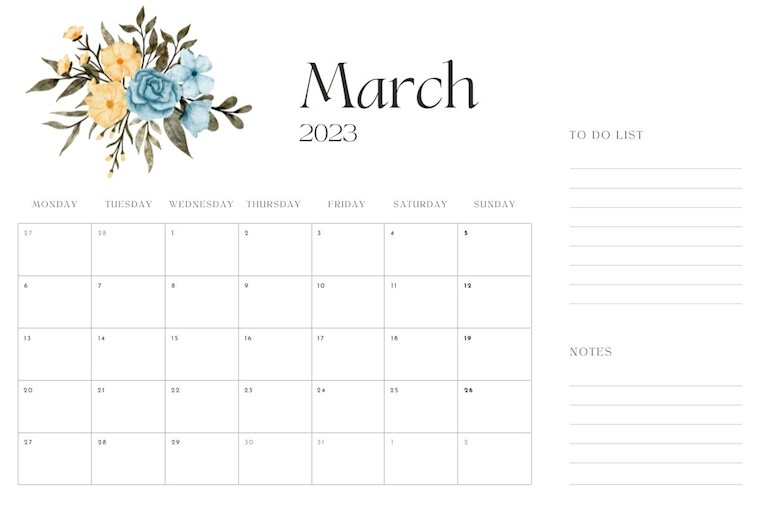 Size: 1200 x 800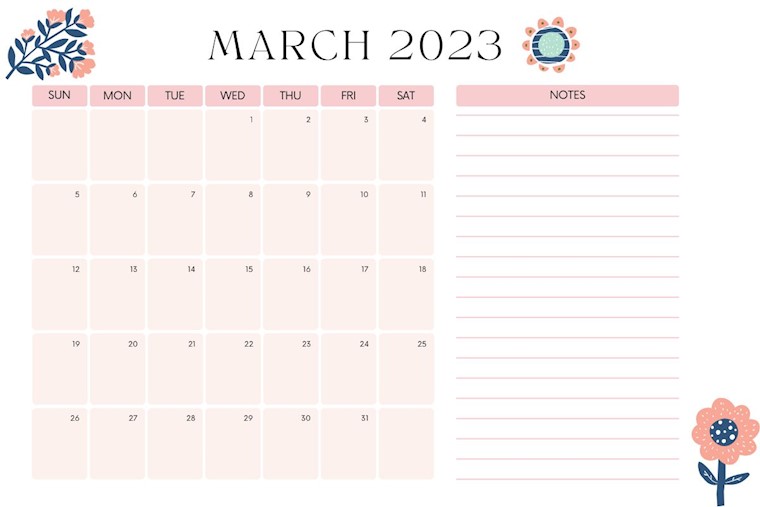 Size: 1200 x 800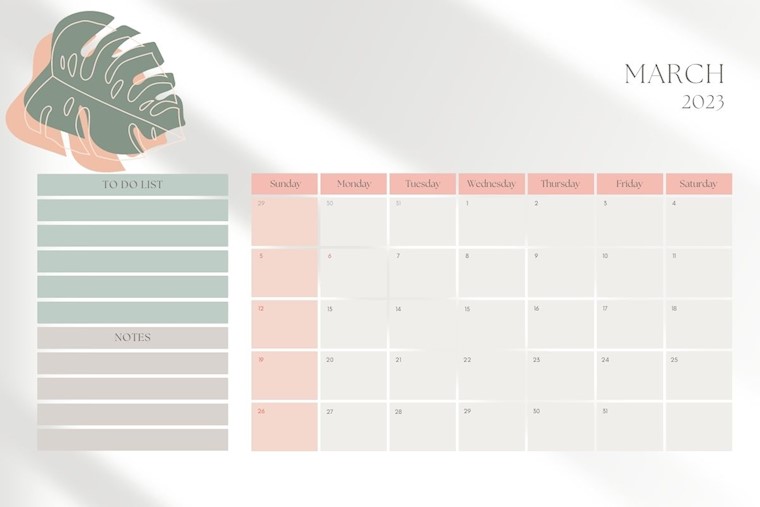 Size: 1200 x 800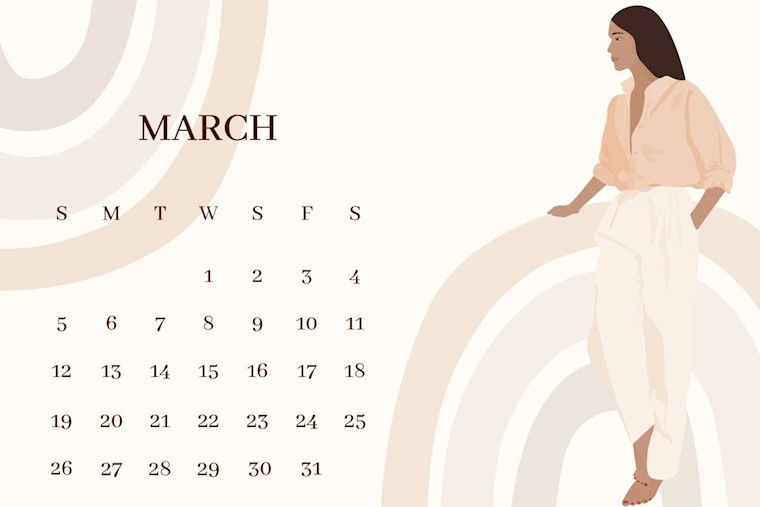 Size: 1920 x 1080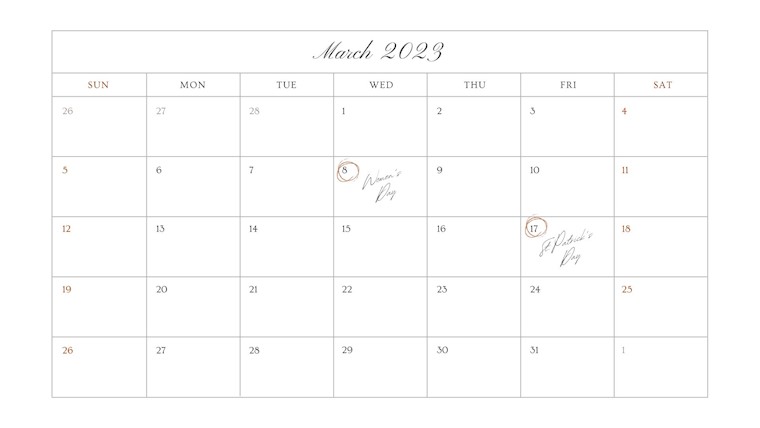 Size: 3503 x 2478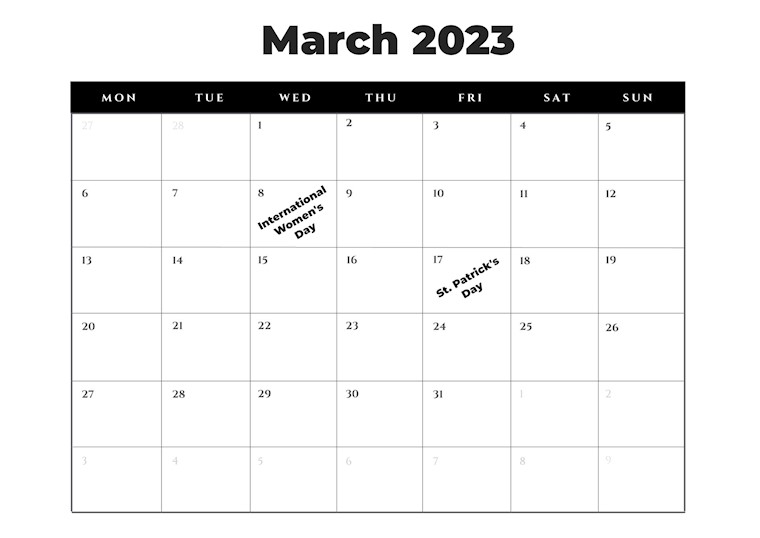 Size: 4800 x 3600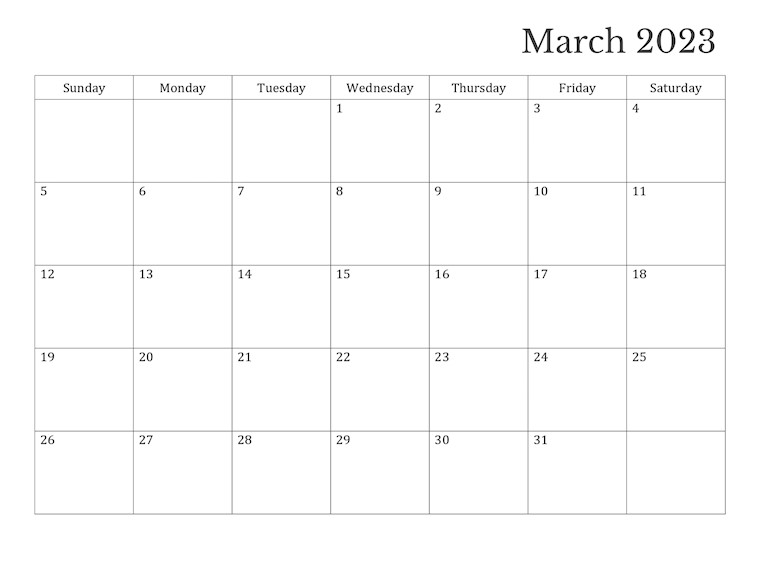 Size: 2400 x 1350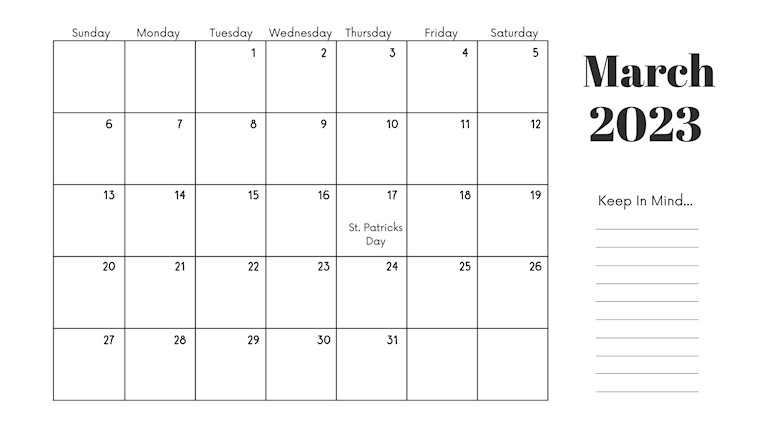 Size: 2400 x 1350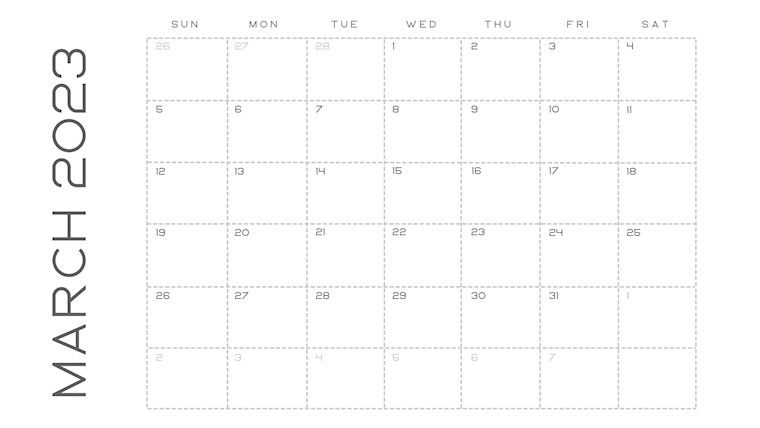 Size: 1920 x 1080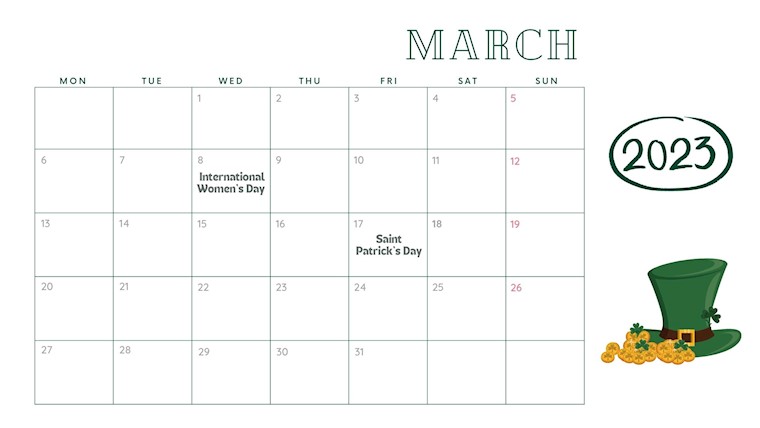 Size: 3960 x 3060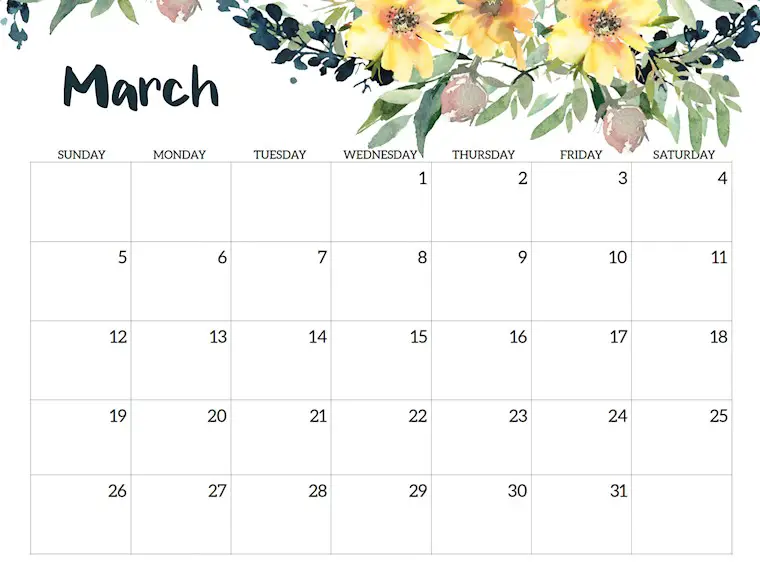 Size: 3503 x 2478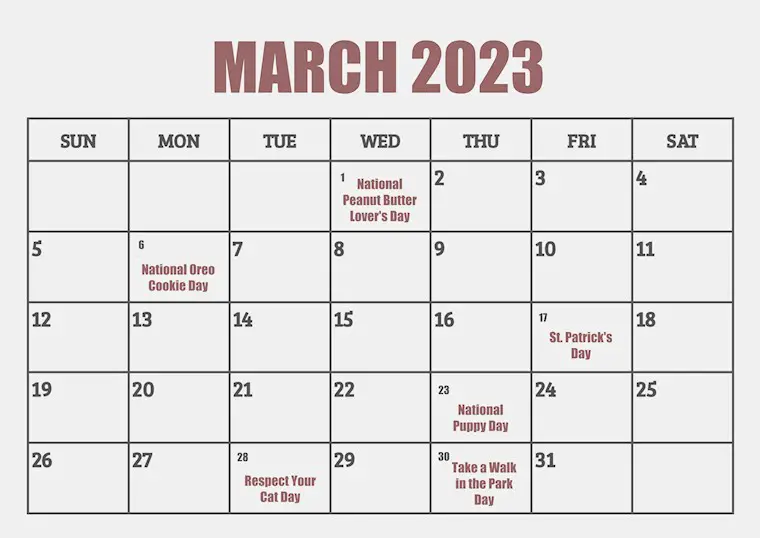 Size: 3840 x 2846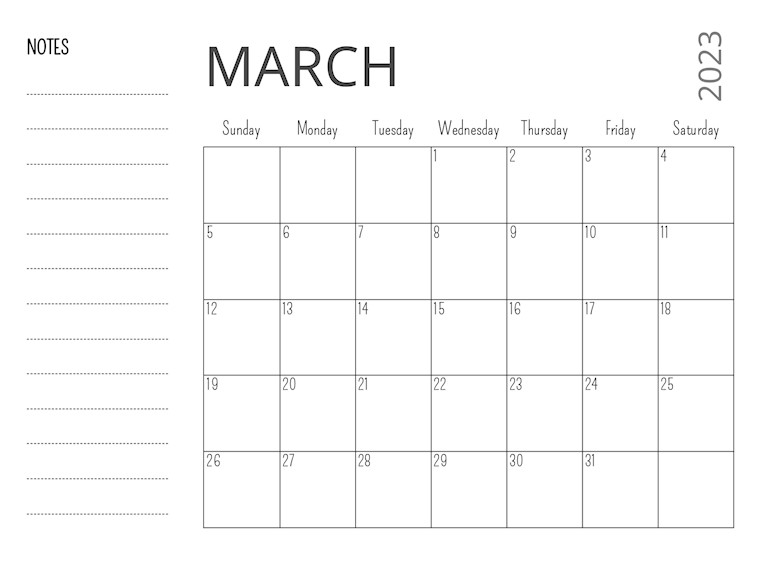 Size: 4800 x 3396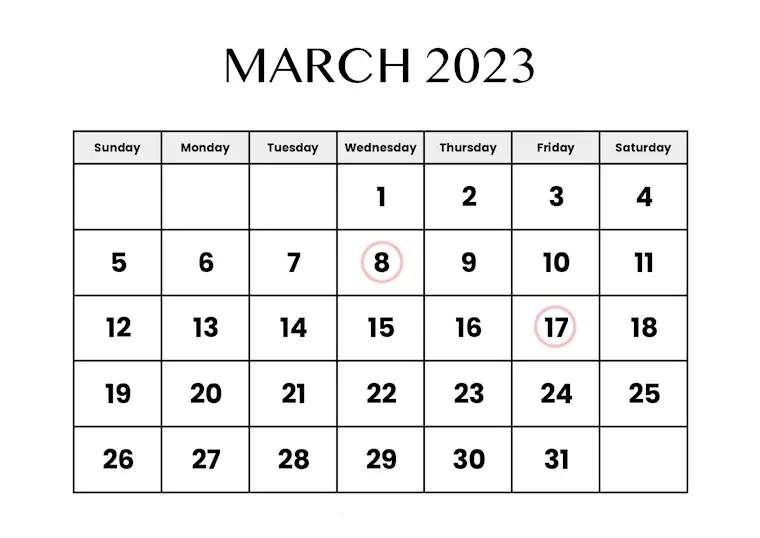 Size: 2400 x 1350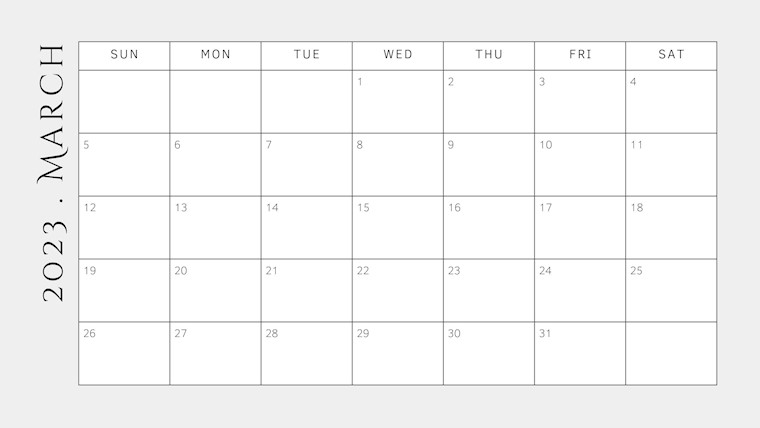 Size: 1920 x 1080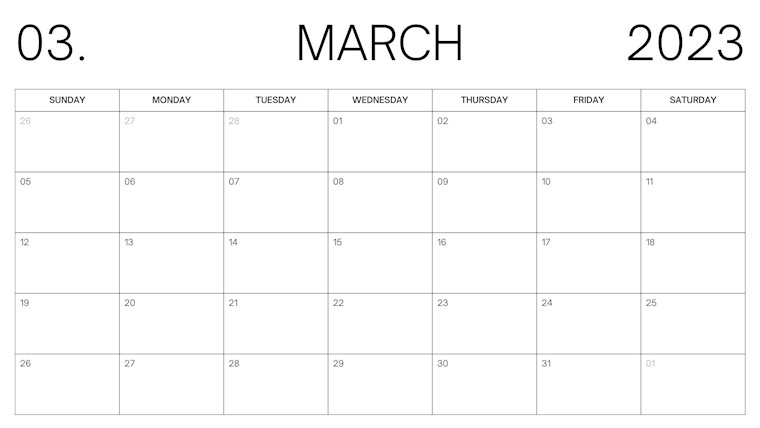 Size: 4800 x 3396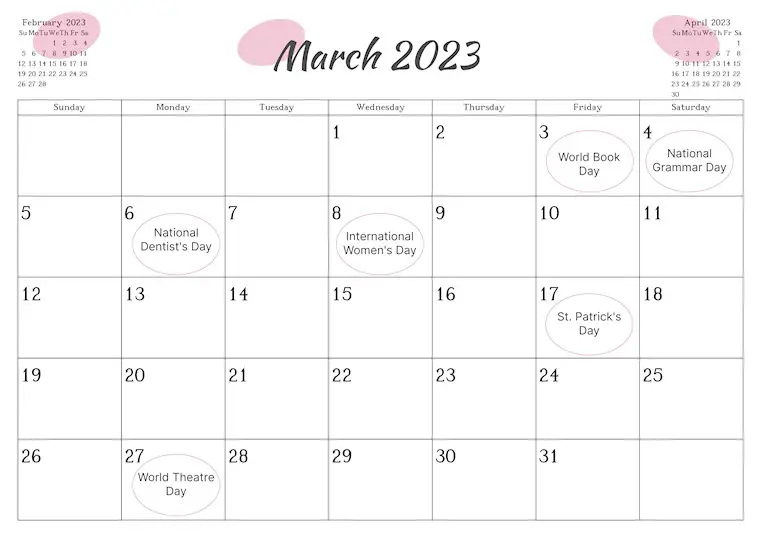 Size: 3960 x 3060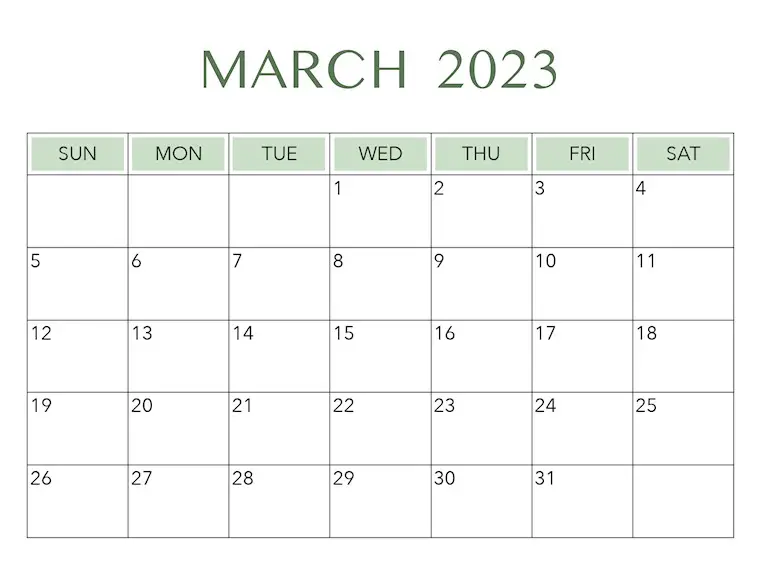 Size: 3840 x 2860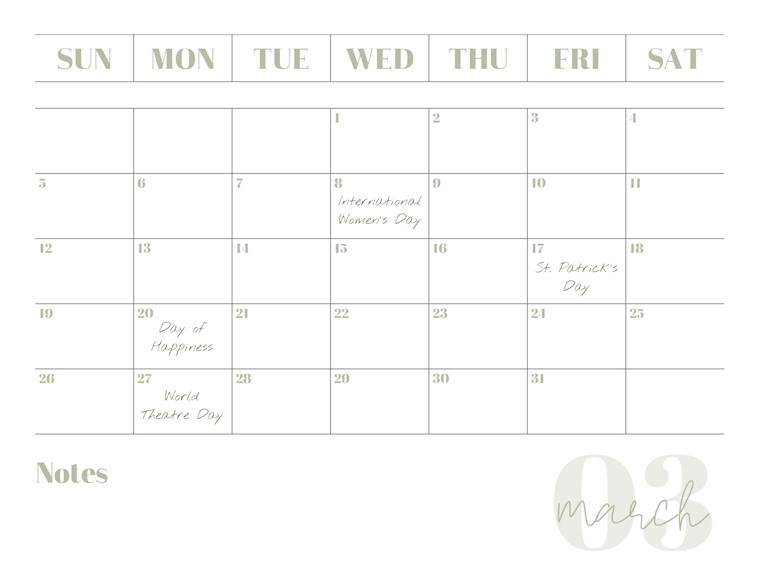 Size: 1920 x 1080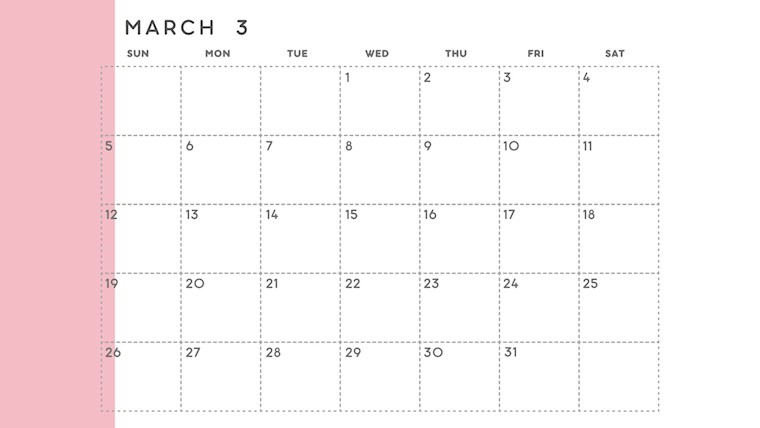 Size: 2400 x 1350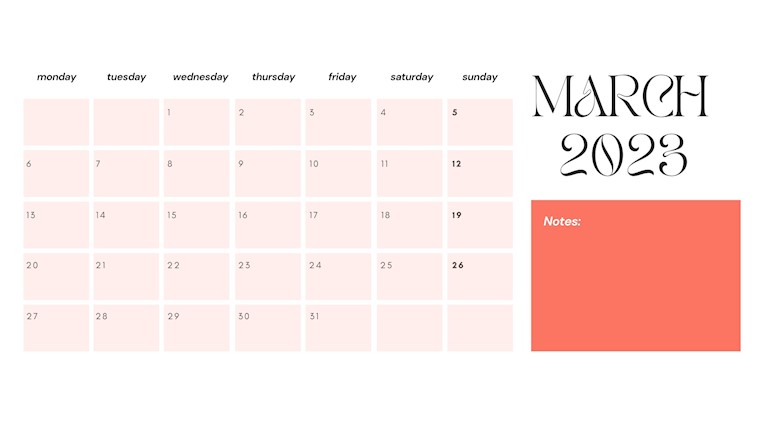 Size: 2400 x 1350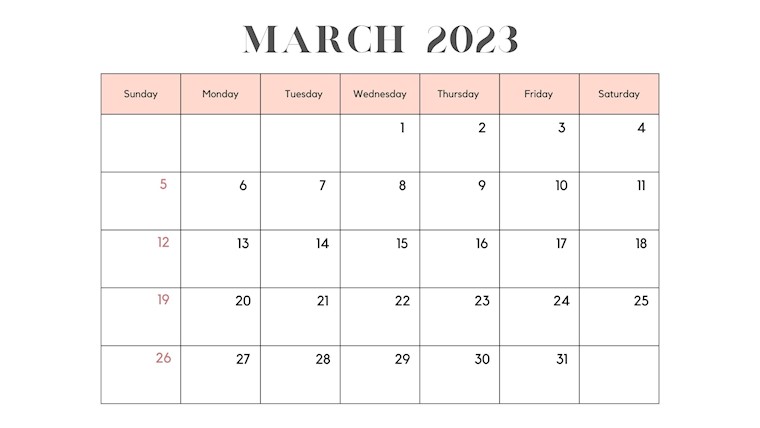 Size: 2400 x 1350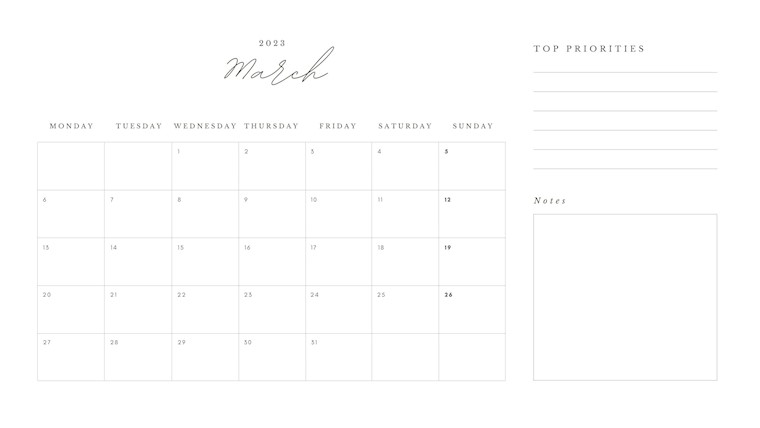 Size: 2400 x 1350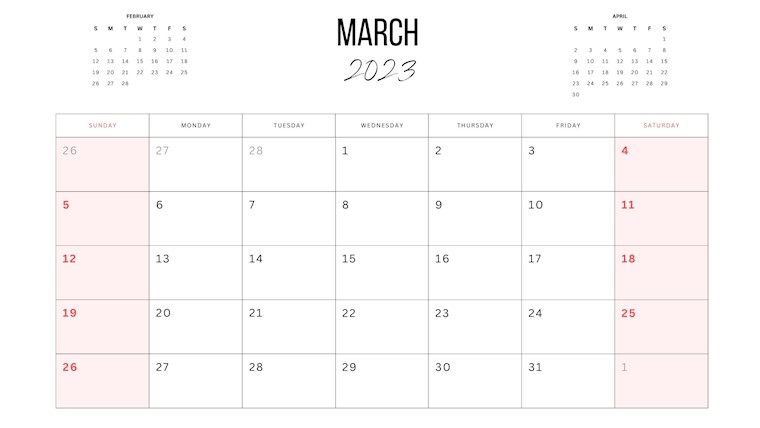 Size: 1920 x 1080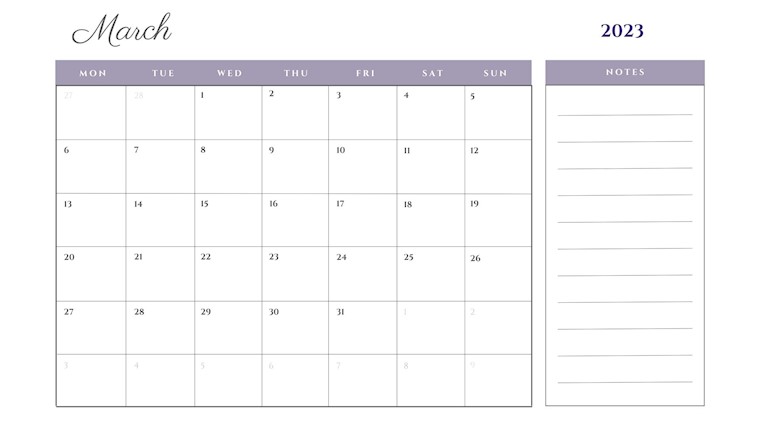 The US Holidays in March 2022 Calendar
---
The word calendar comes from a Latin calendarium. The Romans used this word to call the first and last numbers of the month. It is a system for treating large intervals.
The first calendars originated many years ago at the beginning of human civilization. People quickly learned to measure time intervals and compare them with some recurring phenomena, such as changing the phases of the moon, changing the night and day, changing the seasons. Without using some measure of time, people could not communicate with each other, live, trade, plan their activities. 
Today everyone is using a calendar. A calendar is a good planner for holidays and various events. It is hard to forget the really meaningful dates like a wedding anniversary or a baby's birthday.
But there are so many other events in our lives which are important not to miss. These are meetings with friends, new movie releases, lectures, training seminars, and weekend happenings. This is where our printable calendar for March 2022 will become your reliable assistant. You can create a handy and stylish reminder of all upcoming events.
If you like joy and entertainment, you will find many more reasons for the celebration in March. Creative people invented many fun holidays to make life less boring. You can mark the following dates in our printable calendar for March 2022:
March 1 is the World Day of Compliment. The origin of this holiday is not known but the idea was approved across the world. A compliment can be the start of a pleasant acquaintance, ease the tense atmosphere in the team, establish friendly relations between people.
Try to get away from your problems on this day and pay attention to the people around you. Find some positive qualities for which you can praise them and say nice words to them. Try to stay polite and attentive during the whole day. And, perhaps, this habit will be fixed in you not only on the holiday of a compliment but also on all other days of the year.
On the first Friday in March (this year March 5), Americans celebrate Employee Appreciation Day. It is not an official holiday, but this fact does not make this day any less important. It is scientifically proven that recognition and respect from others make a person happier and more prosperous. Recent research shows that support of management is an important factor contributing to employee satisfaction and interest. That's why more and more companies and organizations are beginning to see the opportunity to thank their employees. Circle it in our March printable calendar and make your working atmosphere special on this day.
A funny holiday is celebrated on March 15. And it is Everything You Think is Wrong Day. It is a day when everything goes wrong. Every person has such days from time to time. So the creator of this holiday decided to concentrate all frustrating things in just one day of the year. 
March is famous for many gastronomic holidays. The most popular of them are:
March 1 is National Fruit Compote Day and Peanut Butter Lovers Day
March 2 is National Banana Pie Day
March 5 is National Cheese Sticks and Absinthe Day
March 6 is National Oreo Cookie Day and Frozen Food Day
March 11 is National Eat Your Noodles Day
March 14 is National Potato Chip Day
March 19 is National Chocolate Caramel Day and National Poultry Day
And this list is not complete. There are many more funny days for gourmets. So everyone can choose a food date for his taste. Mark these tasty holidays in our printable calendar for March 2022. And it can become one of your favorite family traditions.
On March 26 Americans have to Make Up Your Own Holiday Day. It is a unique day when you can use your imagination and create your own holiday. You can devote it to your family, pets, hobbies. We can create a holiday by ourselves. When you bring happiness and joy to your dear people, it is the best day ever.
Our printable calendar for March 2022 comes in various colors and designs. You can add important dates before printing it out. Or you can add your special dates later. There is no better tool than a calendar to help you work or just stay organized every day. Use our printable calendars to create a personalized plan for your home or workplace instead of using a regular calendar. With the extensive template collection and easy-to-use tools, you will easily achieve a perfect result. Create a calendar to suit your interests and preferences, then print it out in stunning resolution.

Check out our collection of the best printable calendars for 2022