Soon the USA will be celebrating Thanksgiving, which is one of the most important holidays. That's why we decided to share free Thanksgiving images that you can use to send greetings to your friends and colleagues. It is a special day when people thank for what they have. Families and friends get together for a holiday table. It is one of the favorite holidays in America that bring all families together. Traditionally, it is celebrated on the fourth Thursday of November. In 2020 it falls on November 26.
The history of American Thanksgiving is rooted in English traditions. The legend says that it was the migrants from England who started this tradition in 1620. The first documented records of the holiday date back to 1621. Then the first Thanksgiving celebration was organized in Plymouth, Massachusetts, to thank God and nature for the good harvest. Its religious roots have long been forgotten, but the holiday remained. Since then, Americans celebrate this day.
The tradition of the holiday is quite simple: several generations of the same family gather at a senior's house for a holiday dinner with baked turkey, stuffing, potatoes, veggies, and pie. During Thanksgiving dinner, everybody says words of gratitude.
Premium Thanksgiving Graphics
---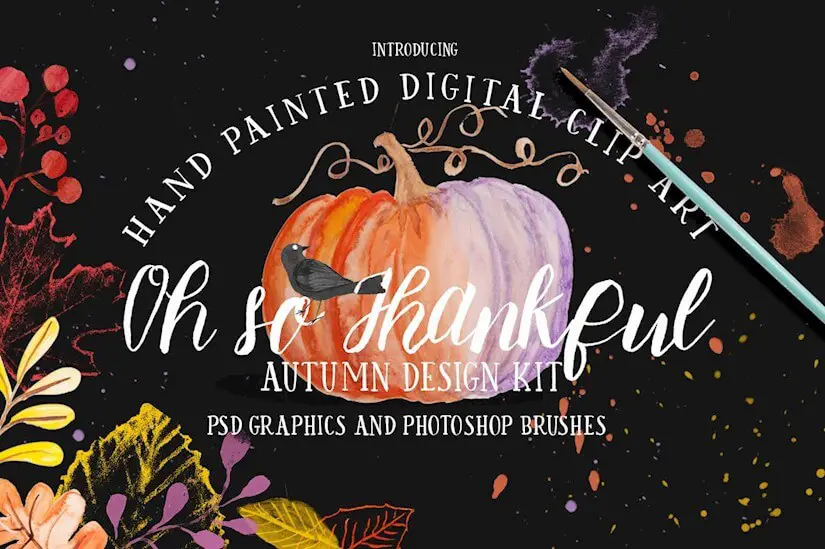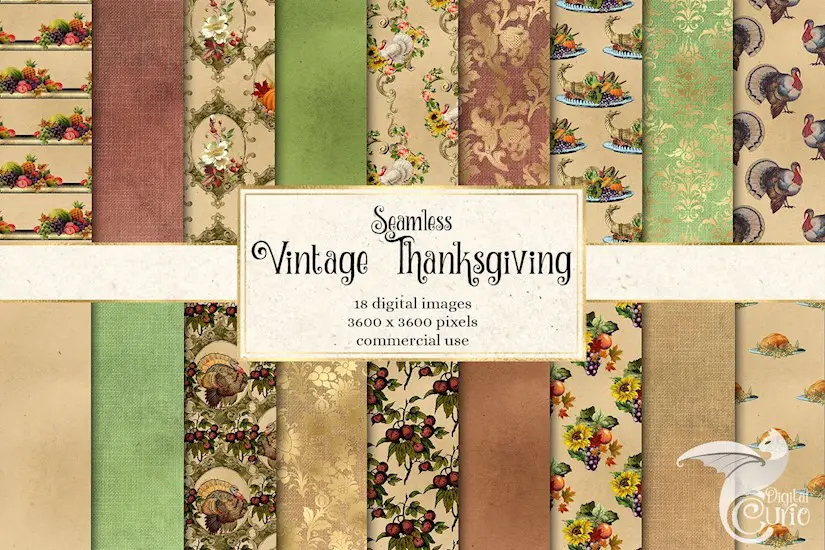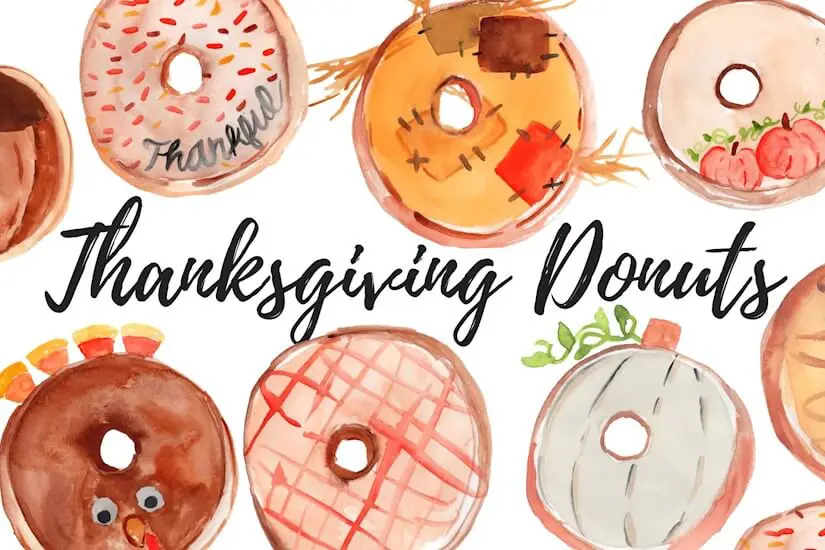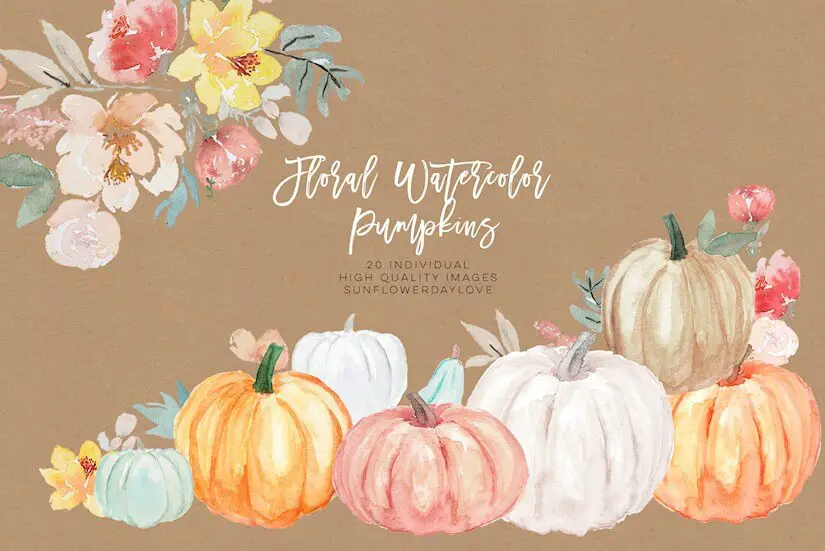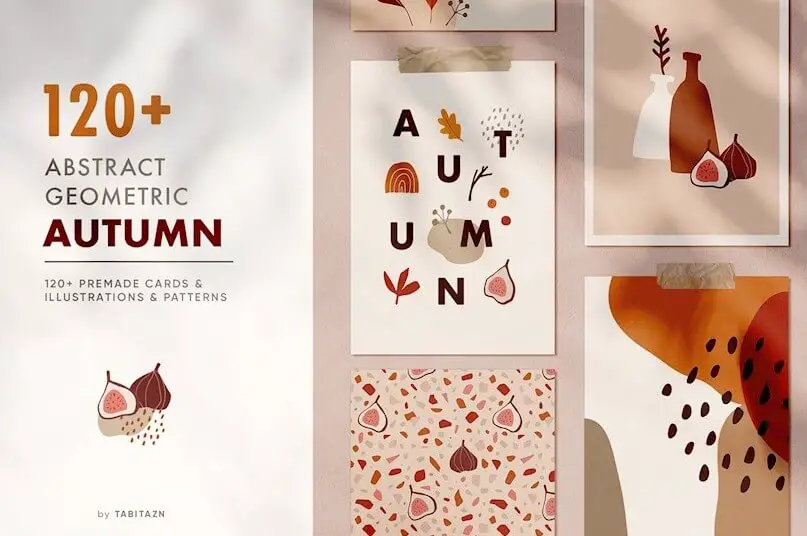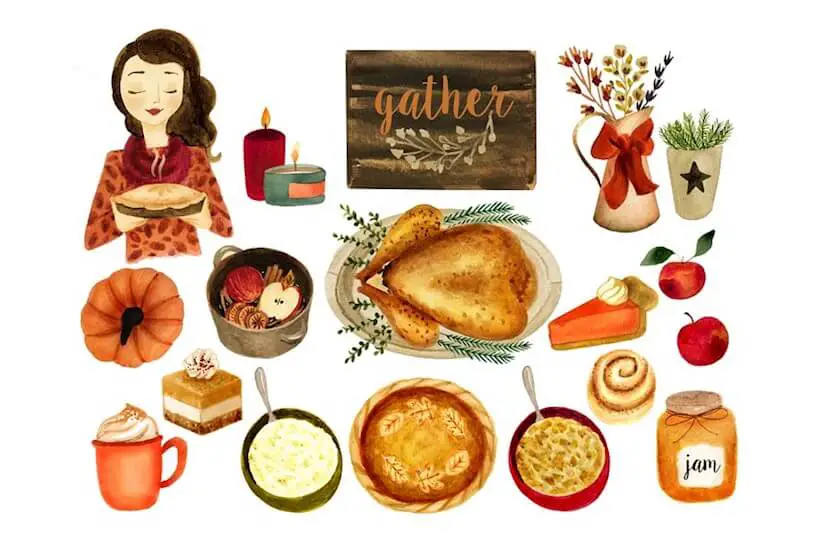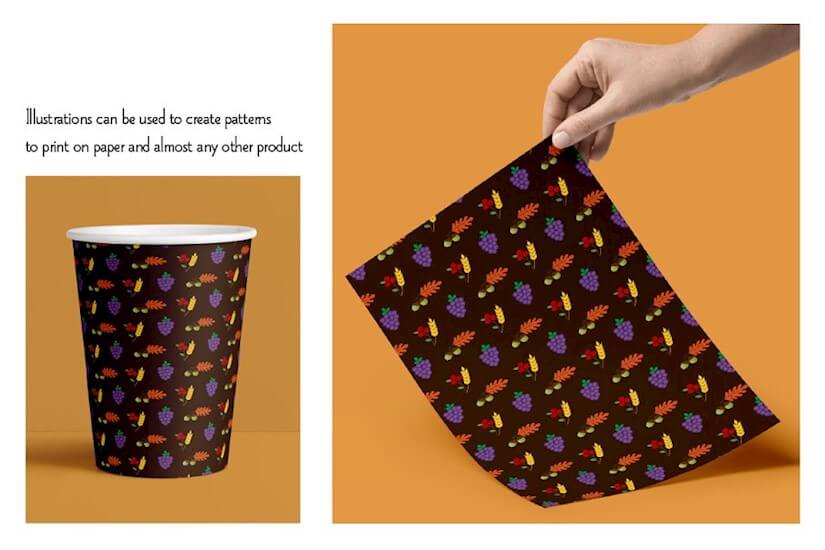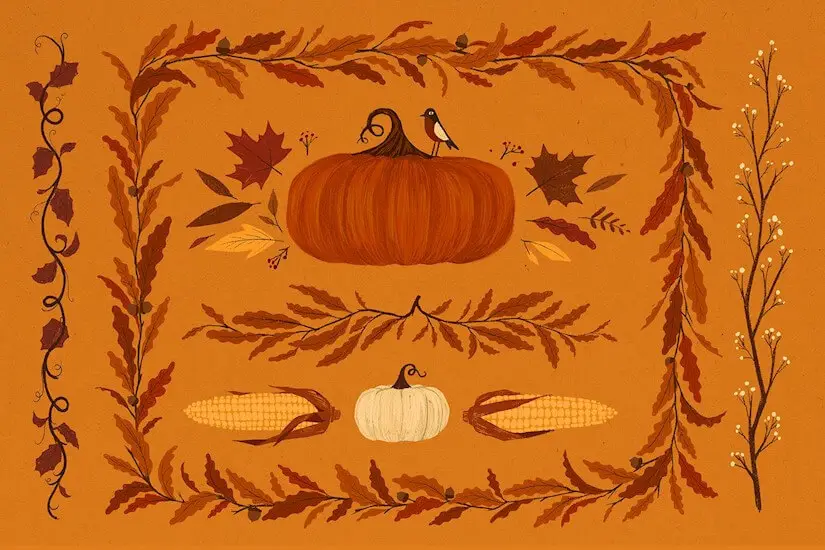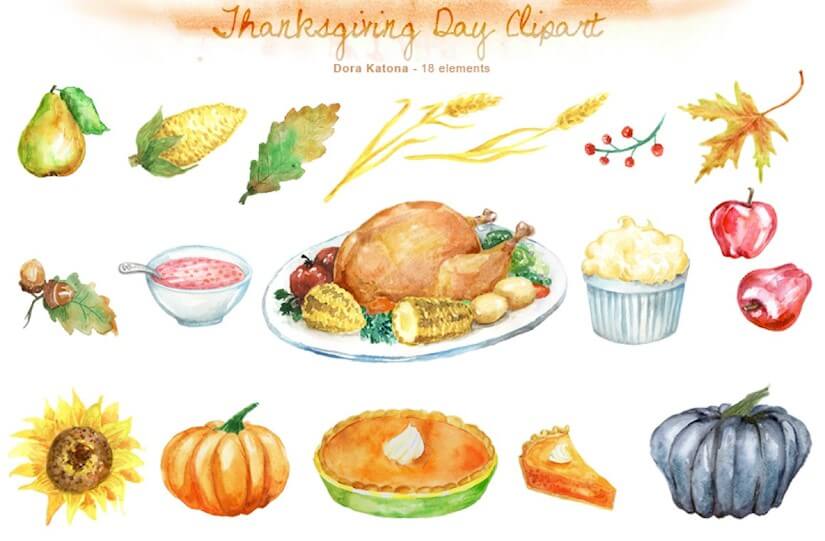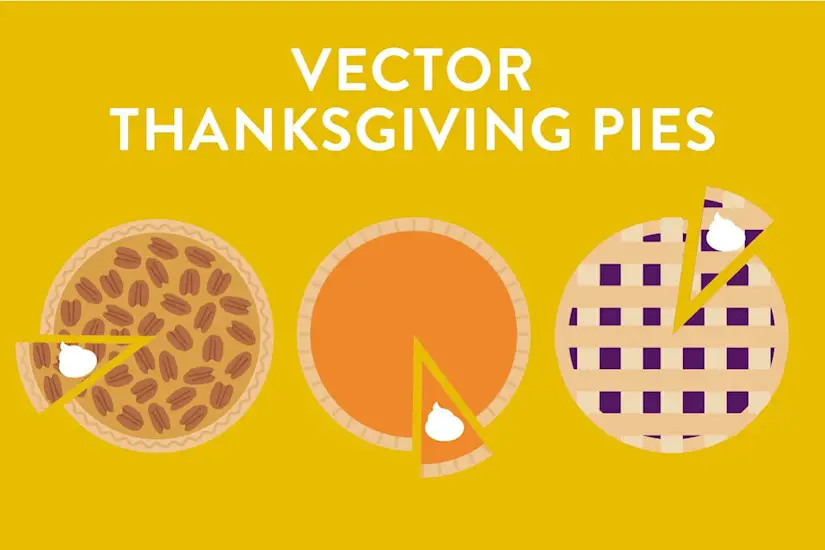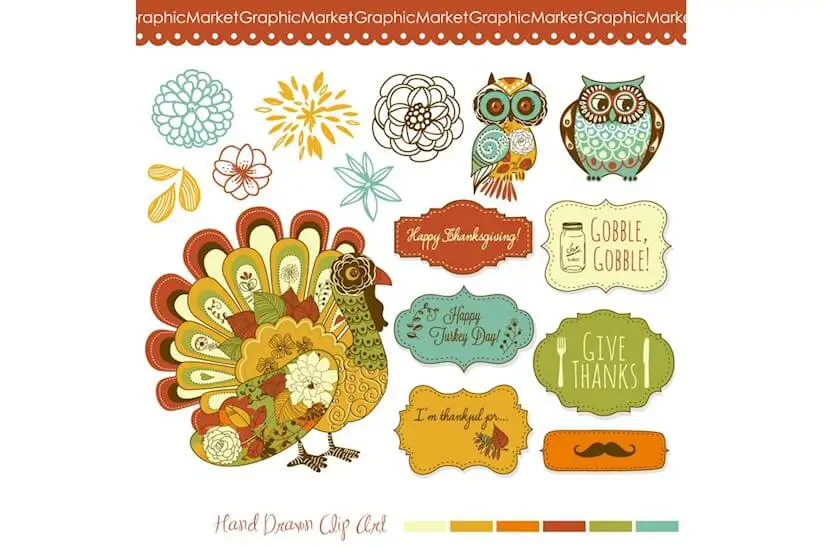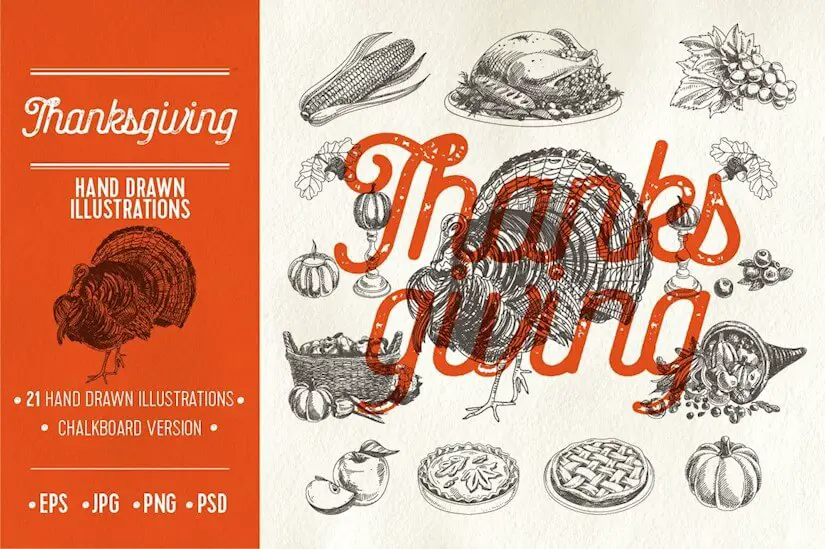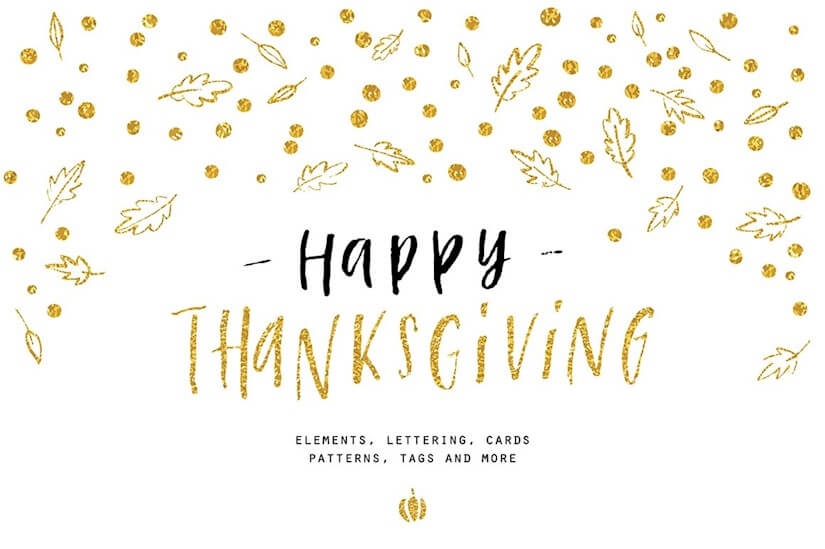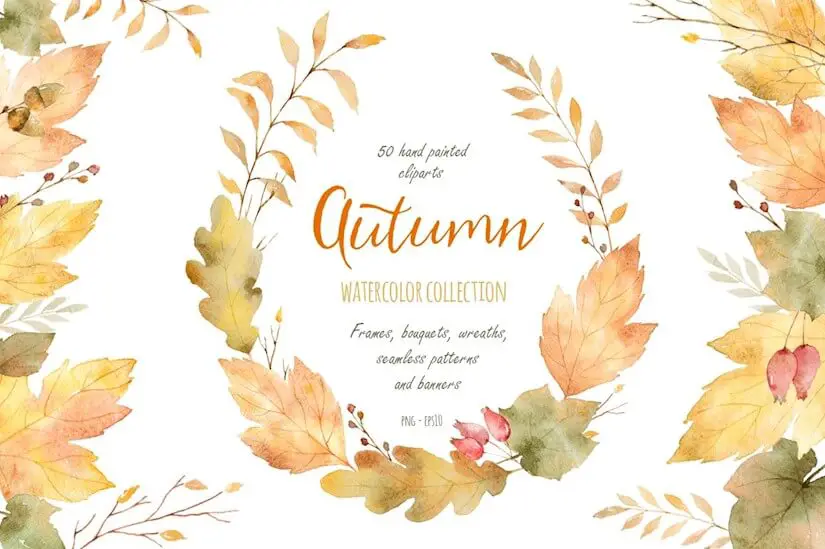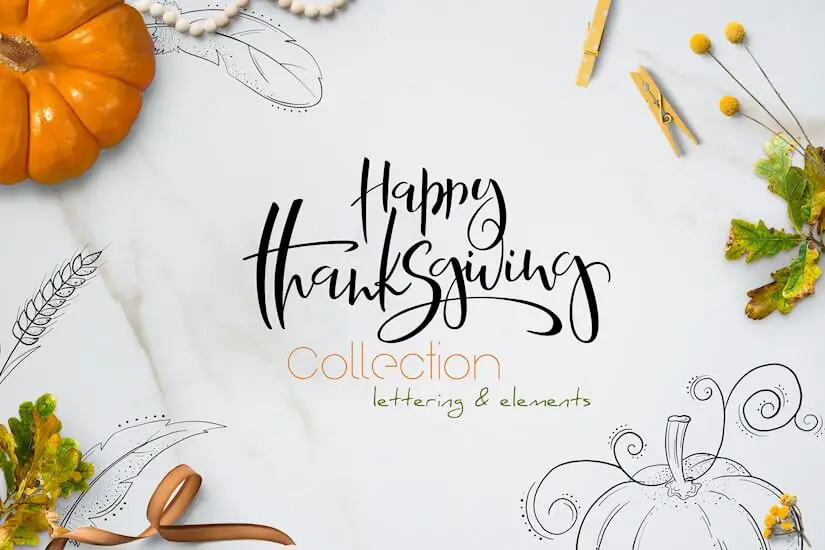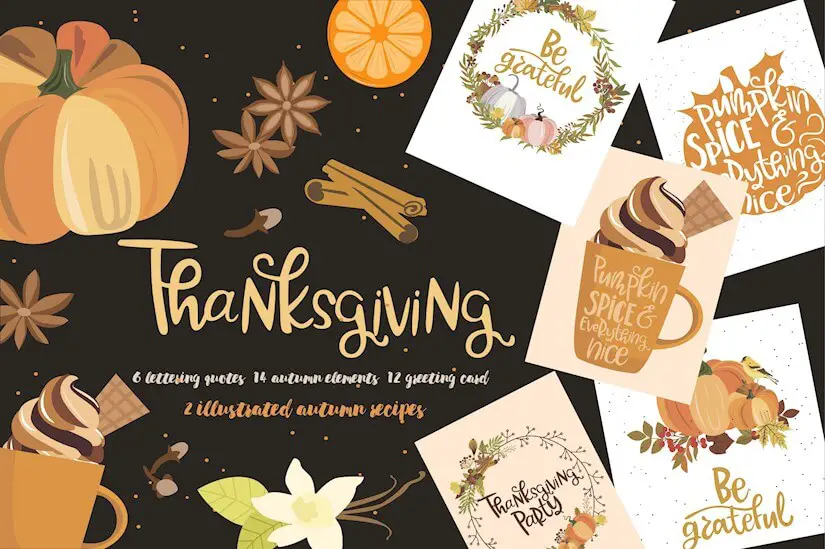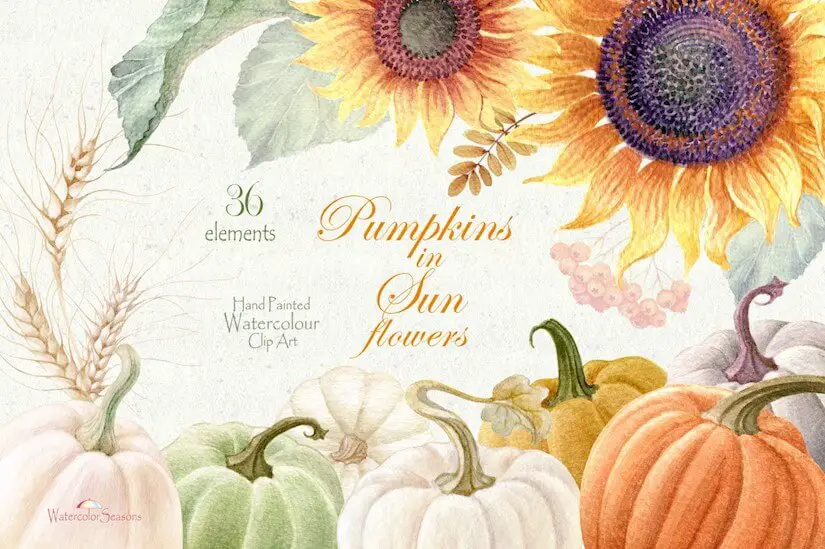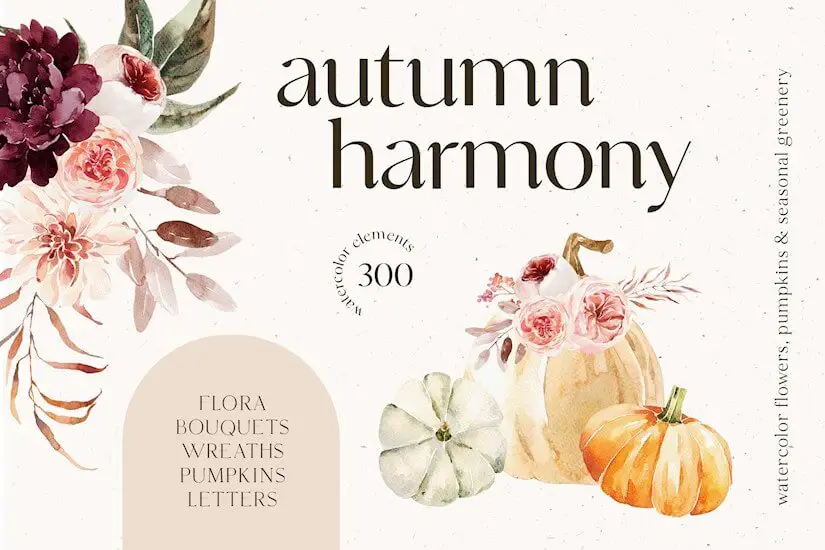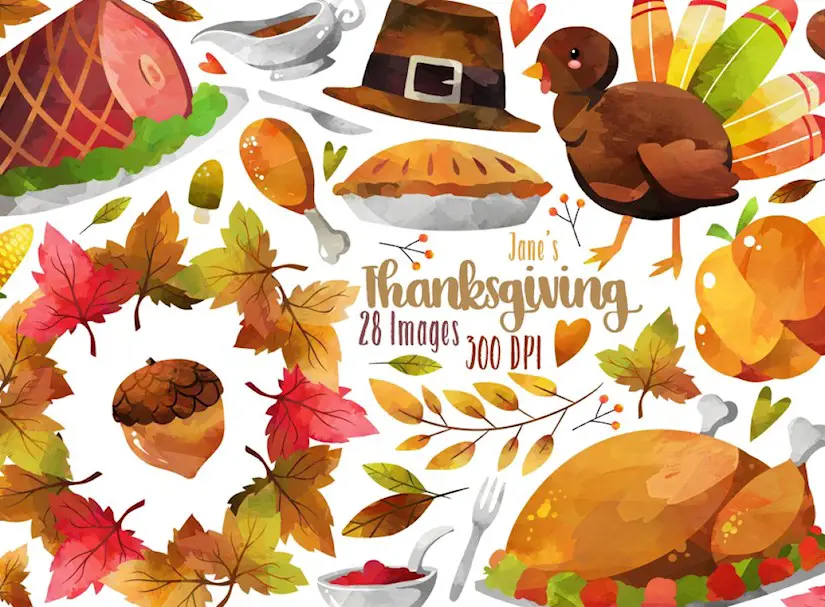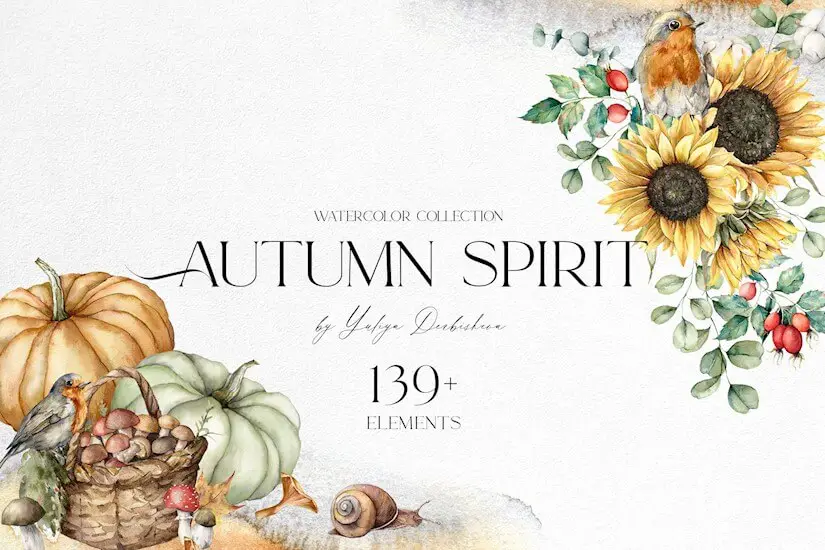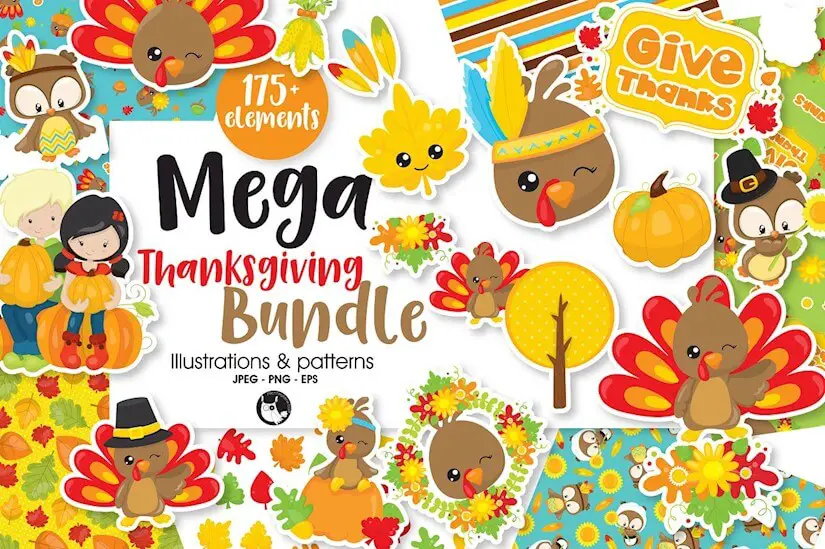 Free Thanksgiving Images
---
It is a good idea to share Thanksgiving images and postcards with greetings on this day. You will find plenty of free Thanksgiving images on down below. You may use them for postcards, website decoration, greeting cards, business cards, t-shirts, emails, and any other purposes.