Nowadays, the number of specialists in each field is rising, and the market is becoming more competitive day by day. Although applying for a new position in a completely unknown company may seem challenging, there are some critical steps to make the process go smoothly.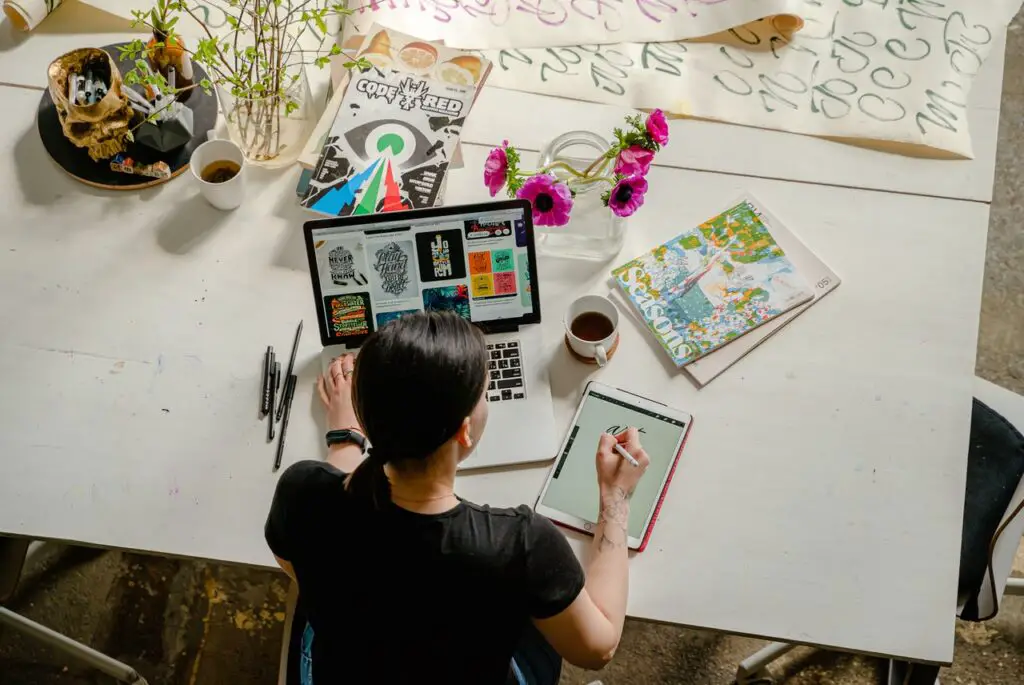 This article will get you familiar with five of those to follow and how to stand out from the hundreds of applicants. 
#1. Build Your Resume
In our competitive world, it's essential to always have your resume updated and ready to go. Employers are on the lookout for talented individuals on a constant basis, so having a current resume is vital.
Read also:
Although creating a resume was a challenging task some years ago, there are various tools to automatically create a resume in a few minutes. Here are a few tips on how to avoid common resume mistakes and what to include in it before applying for a job:
Start by filling out your personal information; name, surname, phone number, email address, and a small introduction about yourself. 
Continue by creating a master resume. This will be a document that includes all of your work experience, education, skills, and achievements.
A mistake people often make is not tailoring their resumes to the specific job they are applying for, listing any skills, or highlighting experiences that are relevant to the position. 
Finally, always proofread your resume before sending it!
#2. Get Recommendation Letters From Previous Employers
There are many reasons why getting recommendation letters from previous employers is important. First and foremost, it shows that you have a good reputation and are respected by people who have worked with you previously.
They can attest to your skills and character and also provide a connection to your past work experience that future employers may find valuable. This is especially important when you are looking for a job in a new industry or field.
Additionally, recommendation letters can help to strengthen your application and make you stand out from the competition. If a potential employer notices that you have strong recommendations from previous employers, they will be more likely to consider you for the announced position. There are a few things to keep in mind when requesting letters of recommendation from old bosses:
Be sure to give your boss plenty of notice, at least two weeks.
Be clear about what you are looking for. Do you need a letter of recommendation for a new job or just an endorsement for LinkedIn?
Make it easy for your boss by providing a template or outline.
#3. Do A Research Of A Company
Another key thing to do before filling out an application form is to do research on the company you might be working for. Today, many companies expect you to have done some company research before you even apply.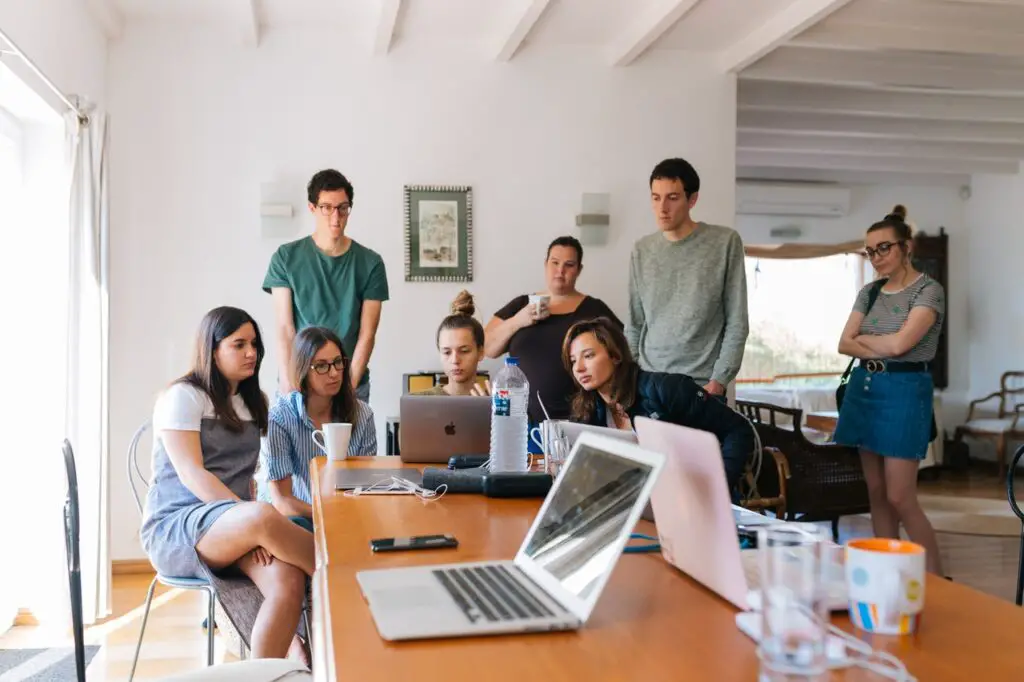 You can do a few things to make sure you know everything there is to know about a company. The most efficient way to do this is to read the company's website and blog and its social media channels. Have a look at their About Us page, their Mission and Values, and their Team page.
You can also find out what employees are saying about the company on social media and review Glassdoor ratings. With the help of this, you will have a better understanding of the culture, the team you would be working with, and what the company is all about.
If you have any questions about the company, don't hesitate to reach out to them on social media or through email. 
#4. Reach Out To Employees
Employees are a company's best asset. They are the people who know the company culture, the products and services, and the inner workings of the business.
They can provide valuable insights to candidates who are interested in applying to work for the company and allow candidates to get a sense of what it would be like to work for the company.
Precisely that's why reaching out to employees before applying is essential, as it allows you to learn more about the position and the company. It also gives you a chance to ask questions that you may not be able to find on the company website.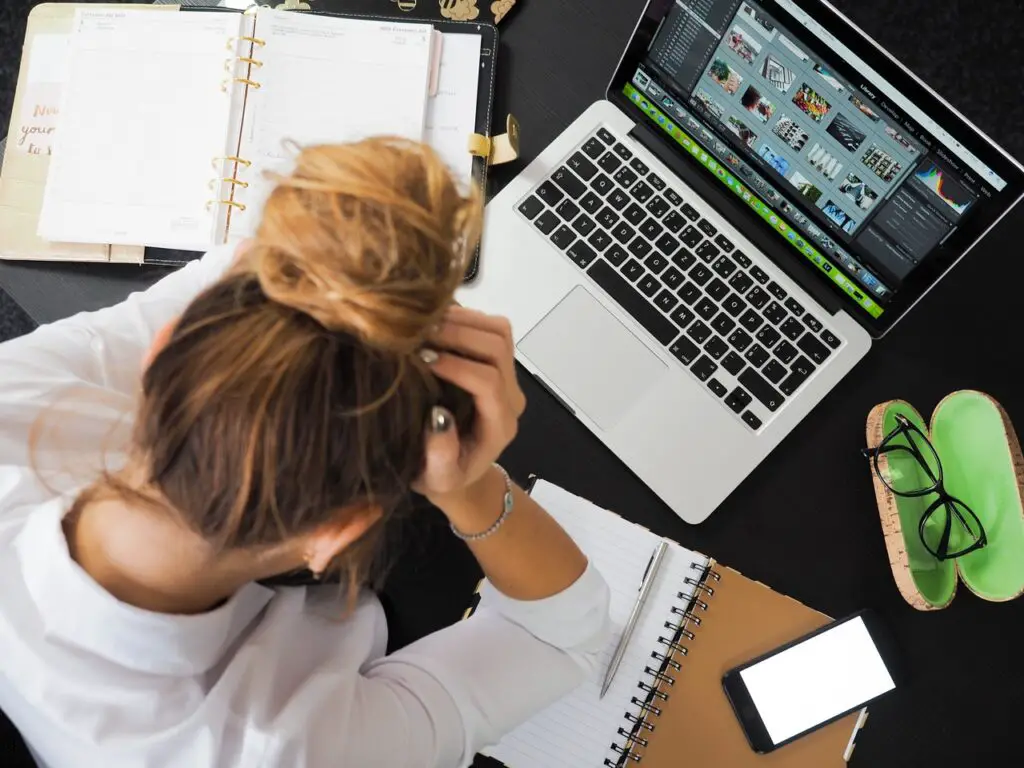 Additionally, if the employees are happy with their jobs, they will be more likely to refer you to the company. Also, it gives employees a chance to get to know the candidate and share their thoughts about whether or not they would be a good fit for the company.
#5. Update or Clean Up Your Social Media Accounts
Many people don't realize the importance of keeping their social media accounts clean and updated. However, employers are increasingly turning to social media to find new employees.
A recent study found that 92% of employers use social media to screen candidates, and 73% of those employers have found content that has led them not to hire a candidate. Nowadays, almost every company looks at your social media accounts before deciding to interview you.
Sometimes, they'll even rescind an offer if they find something they don't like. That's why it's important to be sure everything looks good before you start applying for jobs.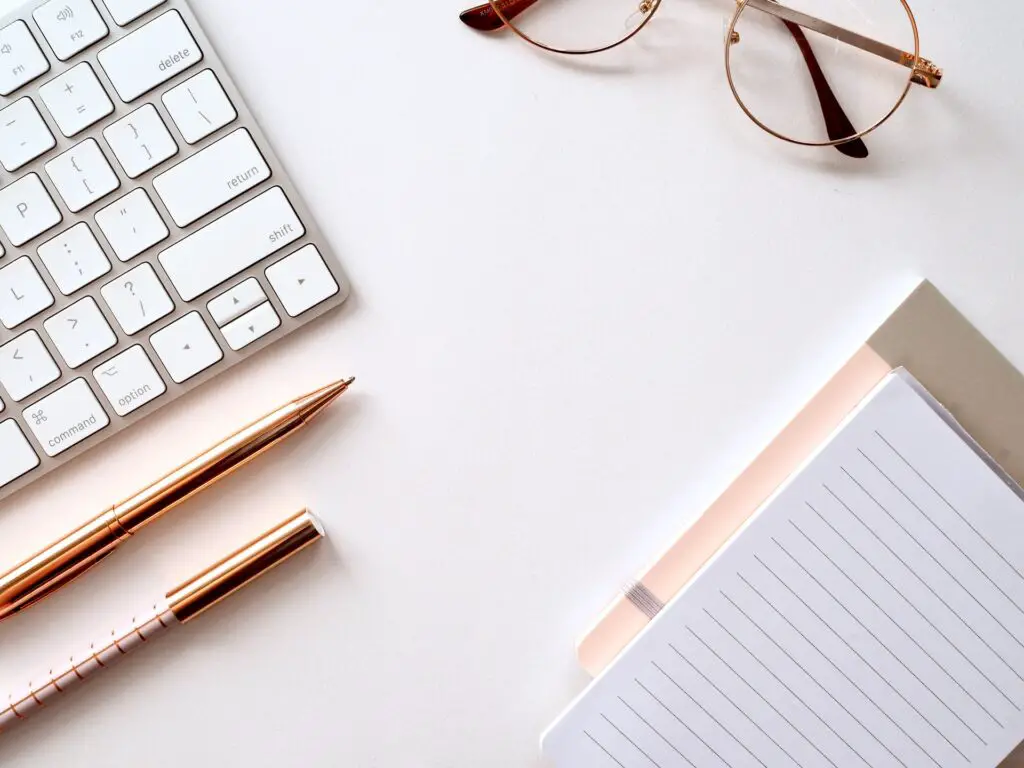 One way is to go through your social media accounts and delete anything that could be seen as unprofessional. This includes posts about drinking, partying, and anything else that could be seen as negative. Additionally, make sure your accounts are up to date and that all of your information is correct. 
Conclusion
Now, when you are familiar with those, you can confidently start your new journey. Some final recommendations are: connect with your target company on LinkedIn. Follow them on Twitter. Like their Facebook page. Get involved with their conversations and start building a relationship.