Job hunting in the 21st century can be tasking and competitive. Regrettably, a good number of people never manage to make it through the first stage. This can be attributed to the poor presentation of their resumes.
As the saying goes – the first impression matters a lot, and your resume happens to be your first professional profile/impression to recruiters. So it is imperative that you present a well-structured CV/Resume.
Thankfully, there are a good number of well-designed resume templates that can easily be edited to suit personal requirements and tastes. But you can save your time and use online resume builder Visme which has a lot of easy-to-use predefined assets. Take a look at similar articles:
Let us take a look at some of these creative designer resume templates and ideas.
Designer Resume Templates & Ideas
Below you'll find the best graphic designer resume templates you can download and customize.
As a designer, it's essential to showcase your skills and experience in an eye-catching resume. A well-crafted resume can be the key to gaining the attention of recruiters and landing the perfect job.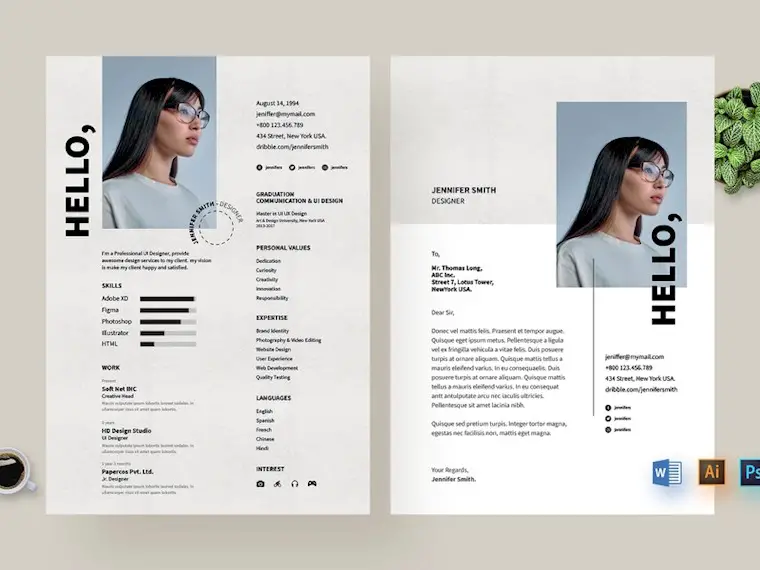 Designers should utilize creativity while still following best practices in order to create a document that stands out without overwhelming a potential employer.
From easily scannable layout to succinct language, designing a memorable resume means considering all the details.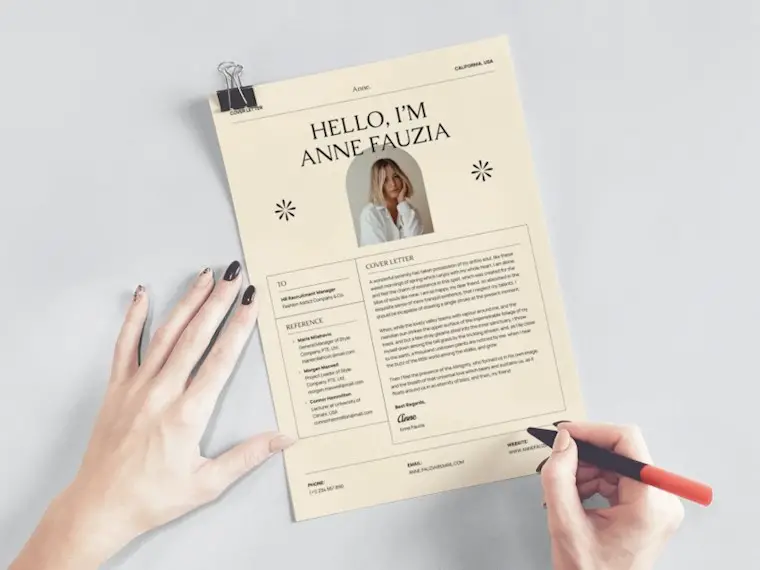 With well-executed presentation, you can ensure that recruiters are compelled to keep reading and find out more about your creative talents and design abilities.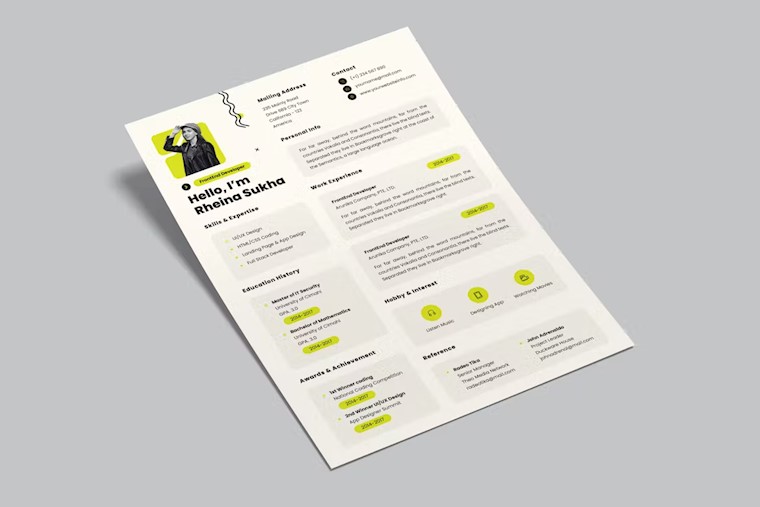 As a designer, crafting a resume can be tricky – you want to showcase your creative side but also need it to be professional and clearly illustrate the facts of your work experience.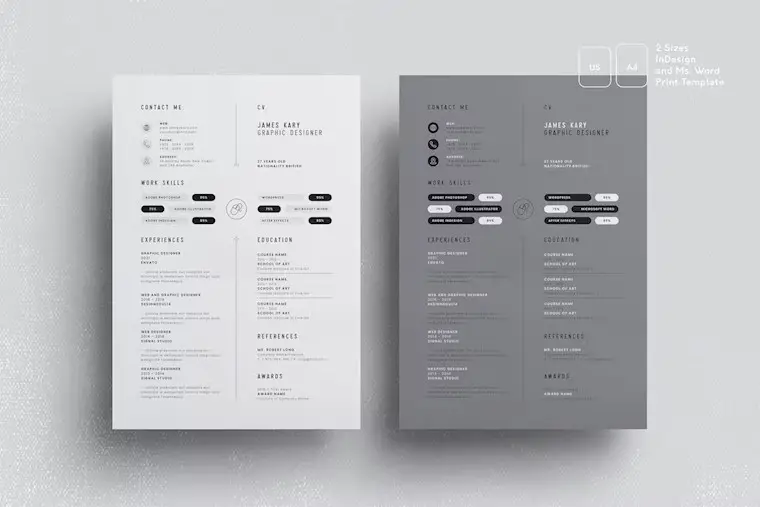 A successful design-focused resume should create an enjoyable user experience, with an easy-to-read layout structured around traditional elements like contact information and education history.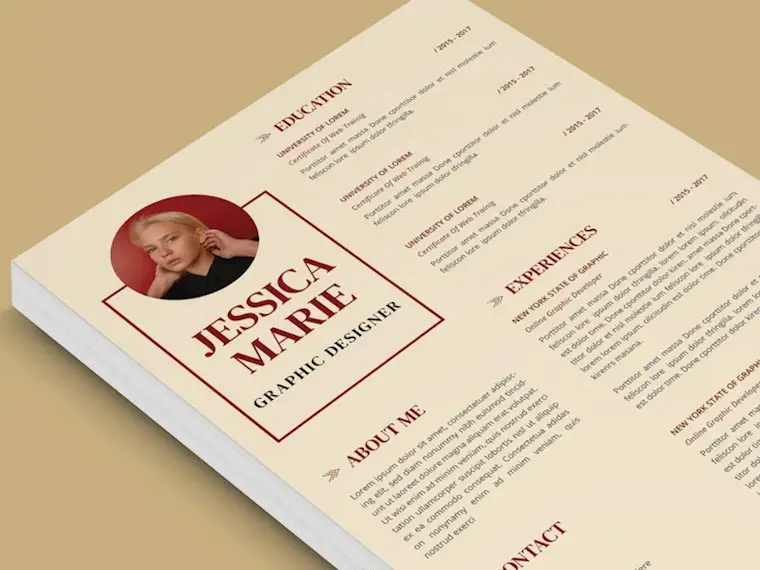 Highlight that design chops by integrating unique illustrations into the look of your document while maintaining minimalism; think classic over trendy!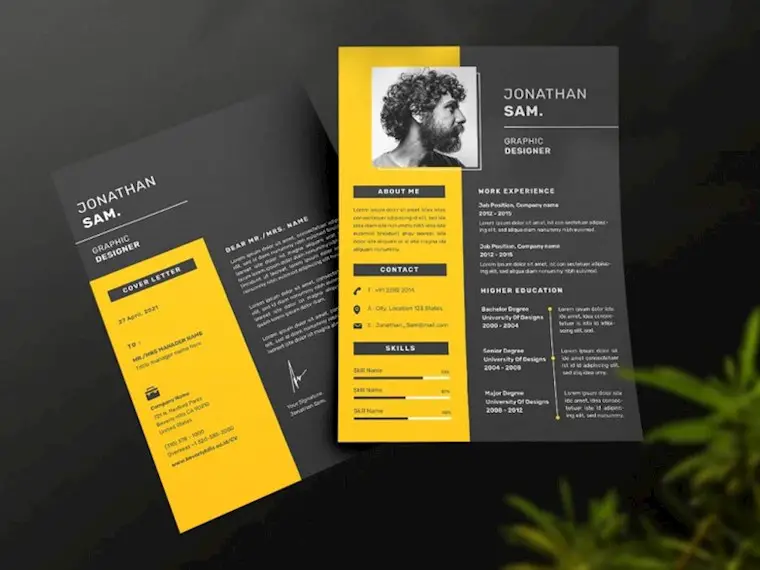 Most importantly, have someone you trust review it for clarity, structure, and grammar. Put out the best version of yourself with a picture perfect digital resume for that all important first impression.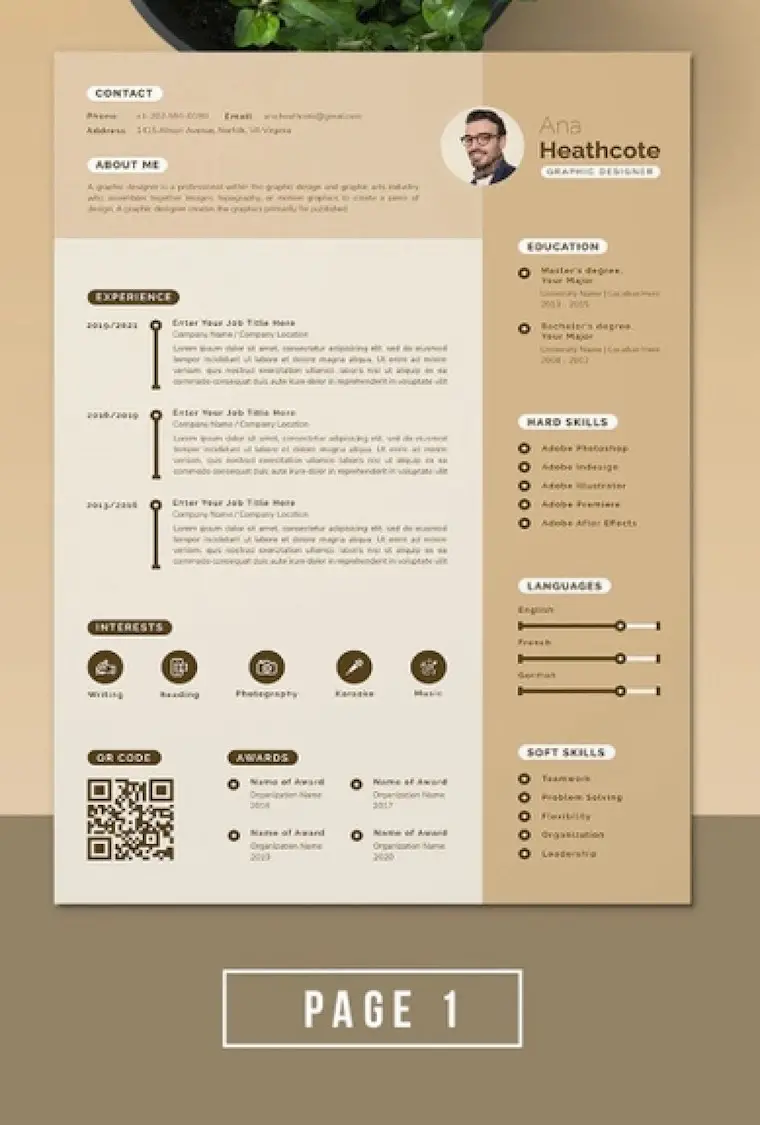 Crafting a graphic designer resume can seem like an overwhelming task, but it doesn't have to be!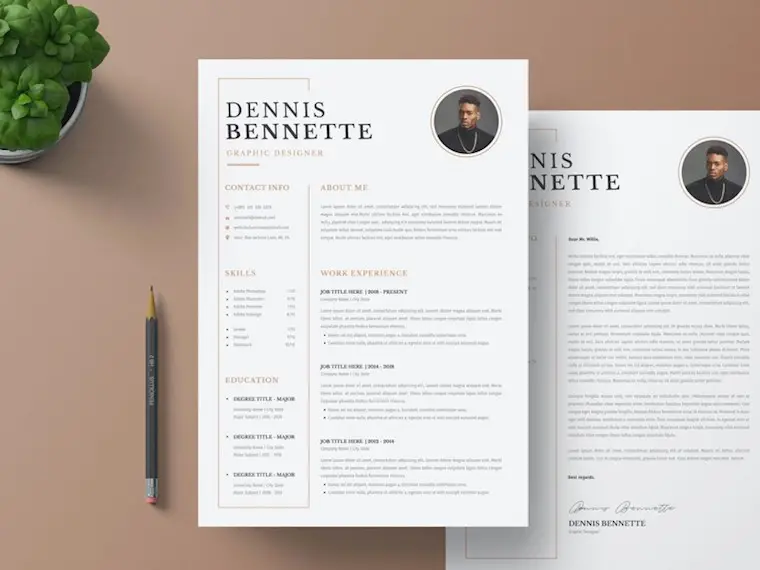 Submitting an amazing resume is the best way for talented graphic designers to stand out from the crowd and get their foot in the door.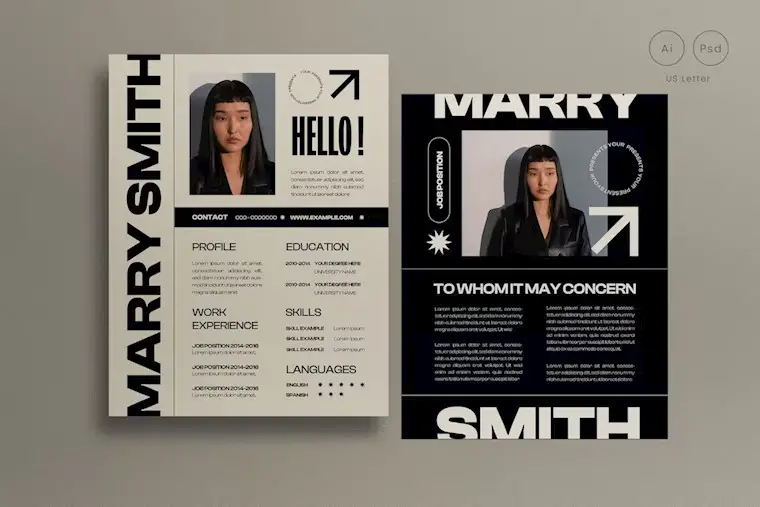 With the right design, experience, and approach you can make your resume look professional and engaging.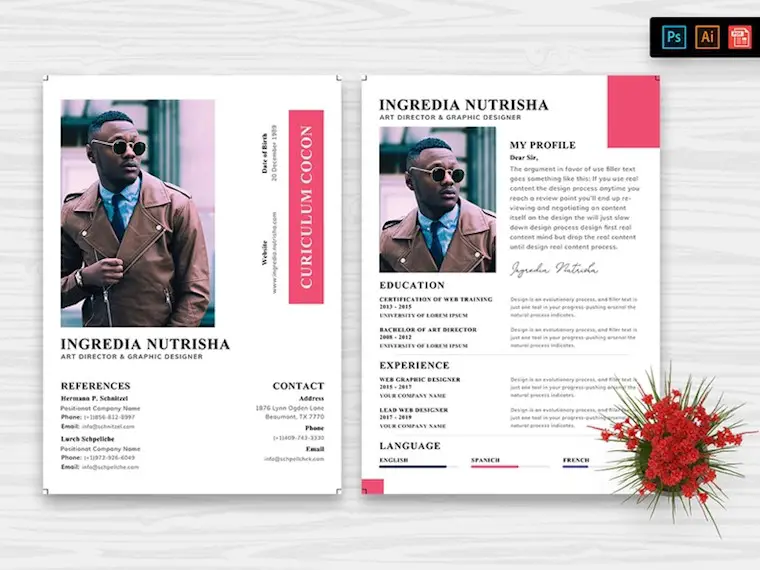 Be sure to include contact information, education history, and several examples of projects that showcase your work.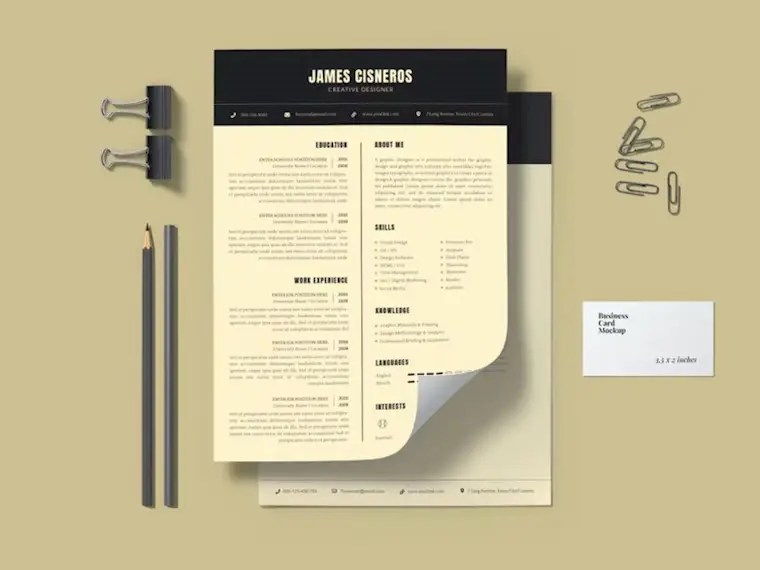 All this will create a winning combination for potential employers to gain insight into your experience and capabilities as a graphic designer.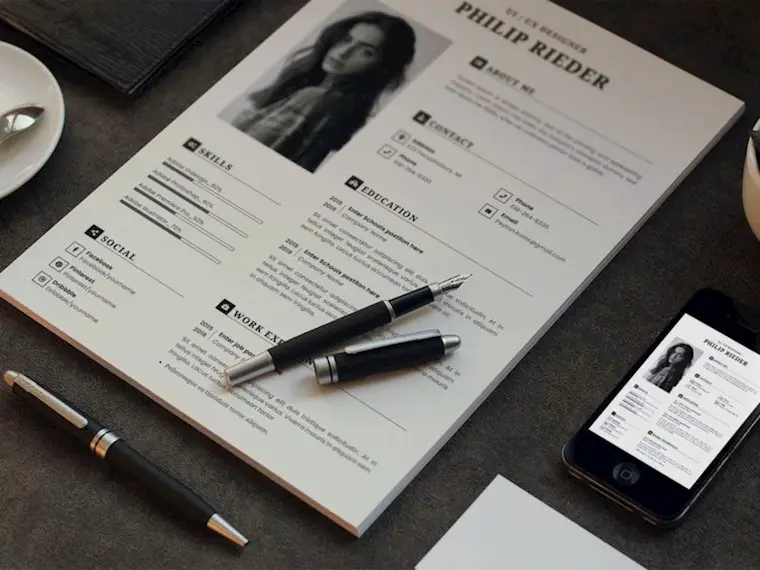 Crafting a resume as a UI designer requires not just technical skill, but also a lot of creativity. Choosing the right skills and experiences to show off your projects can take a great deal of time and thought.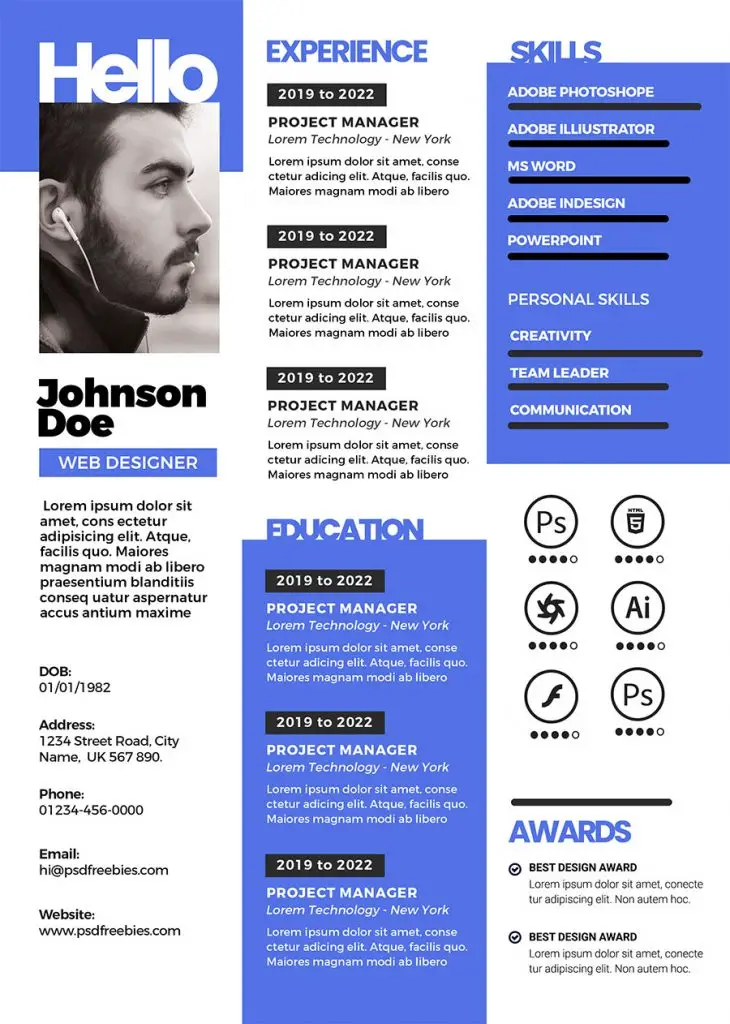 If you're stuck on where to start, be sure to emphasize any previous experience with user flow development, website and mobile prototyping, and focus on being able to work with both IxD and UX design principles.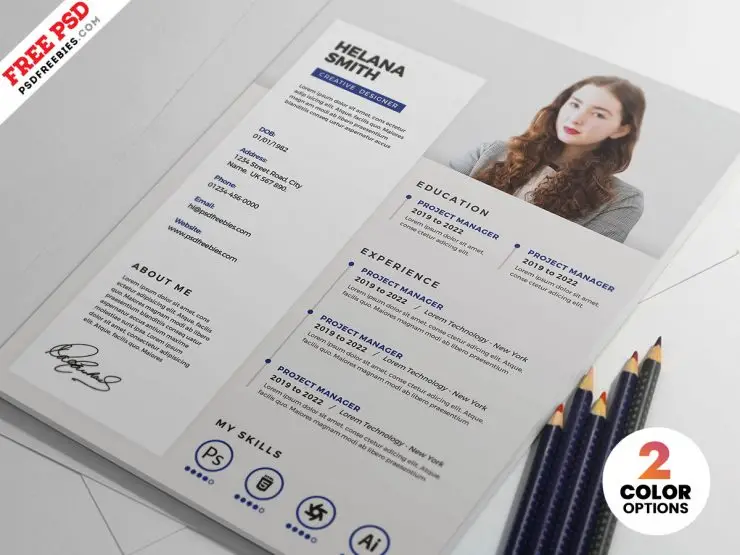 And don't forget about hard skills — highlighting your knowledge of coding languages like HTML5, CSS3, JavaScript and more will show potential employers you can hang with the times.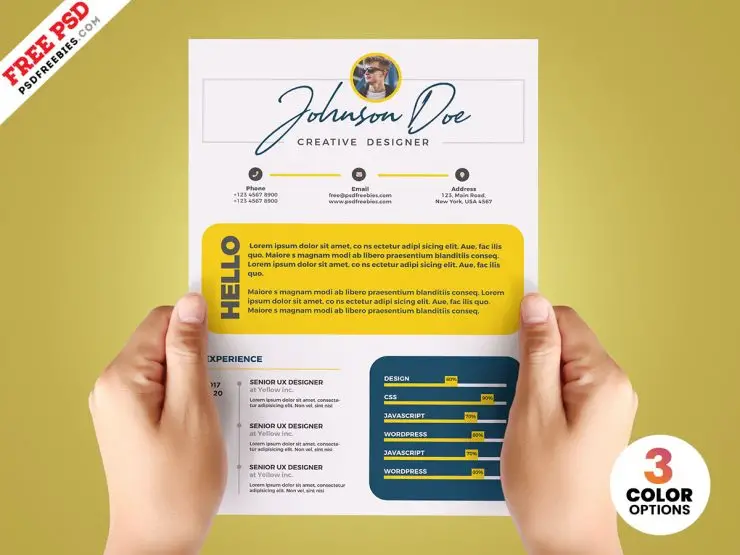 With an emphasis on creative problem solving, a well-crafted resume for a UI designer will get you in the door.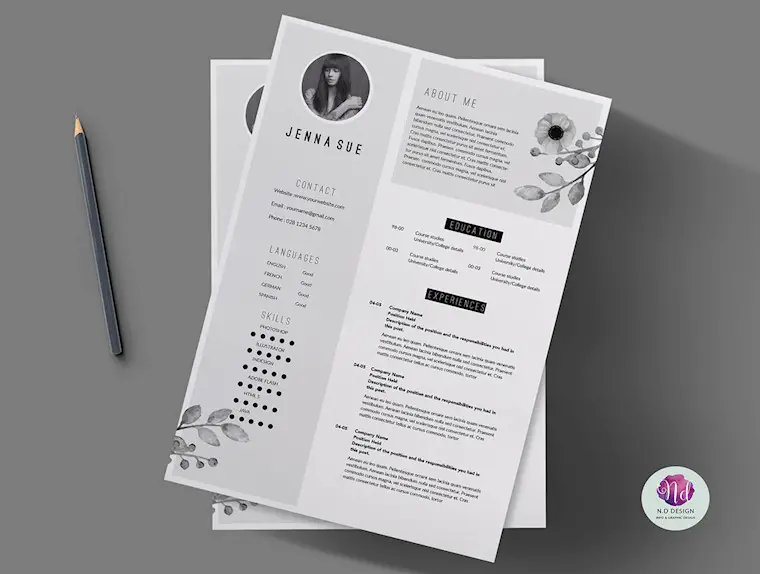 As a UI designer, your resume is your calling card – it's your chance to show potential clients and employers who you are and the kinds of projects you've worked on.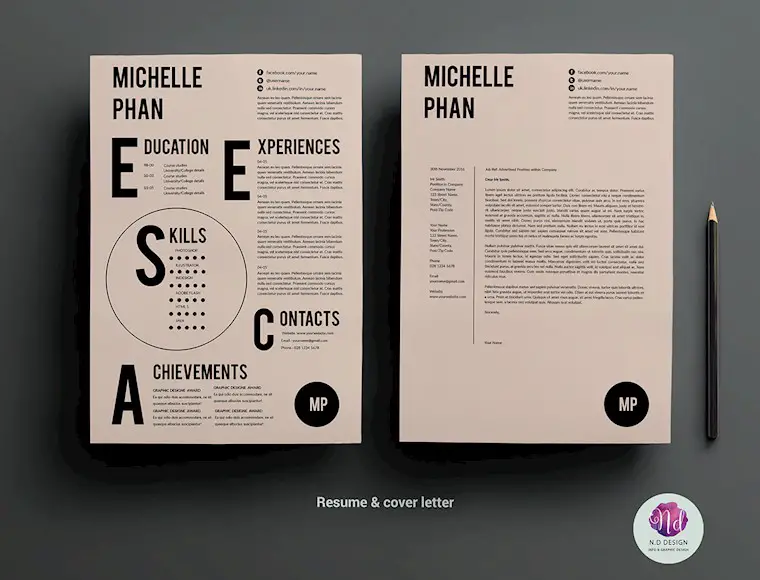 It's important that you're able to demonstrate your talent, skills, and experience efficiently and effectively.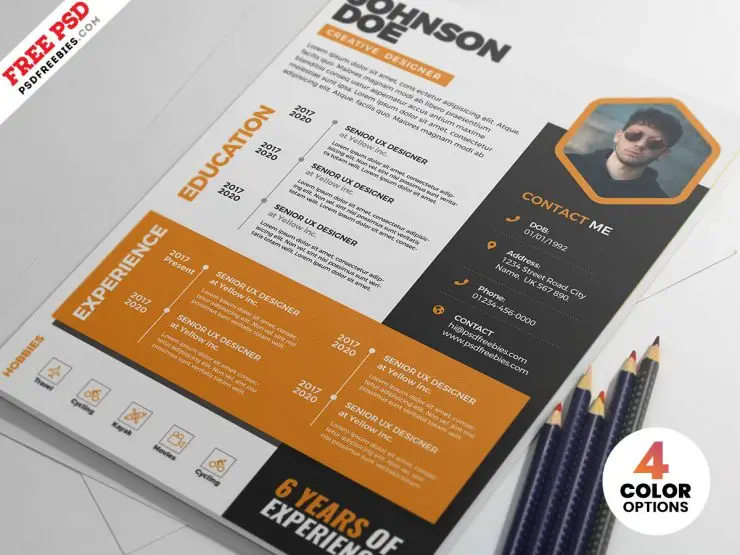 Moreover, keeping an up-to-date resume is a vital way for industry professionals to stay on top of trends in the field – so make sure you're giving yourself every opportunity to showcase how current your work is.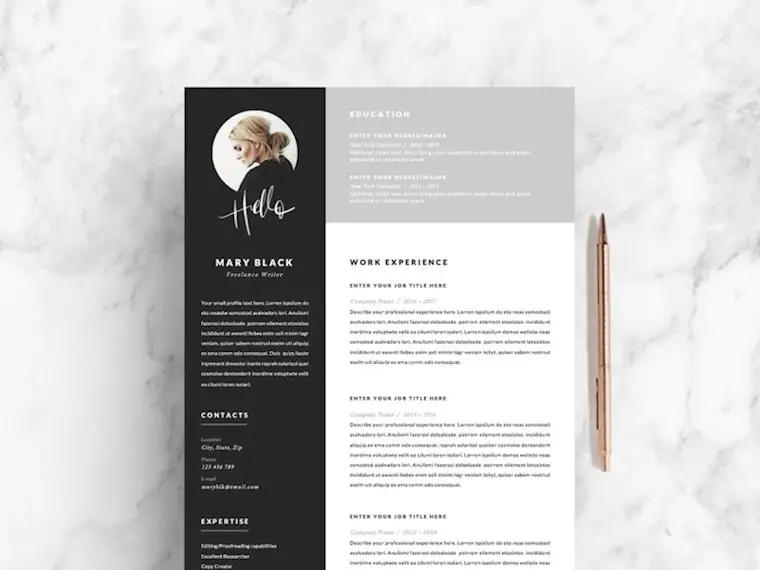 Think of crafting a good resume as an investment in your future success!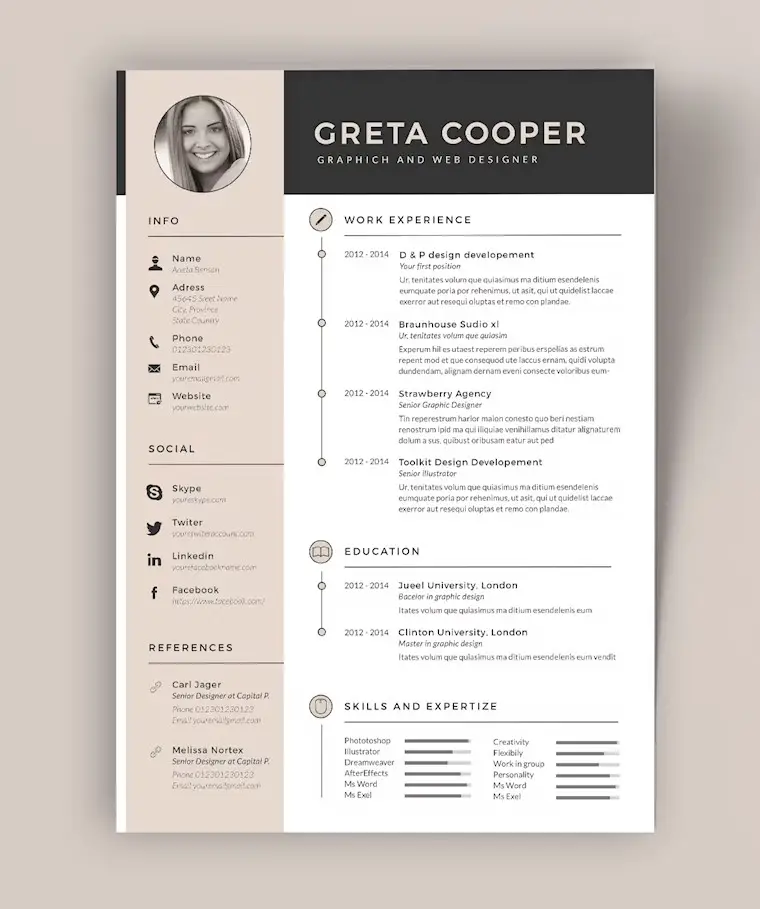 A well-crafted resume for a UI designer can be a powerful tool in helping you stand out from the stack of applicants and secure an interview.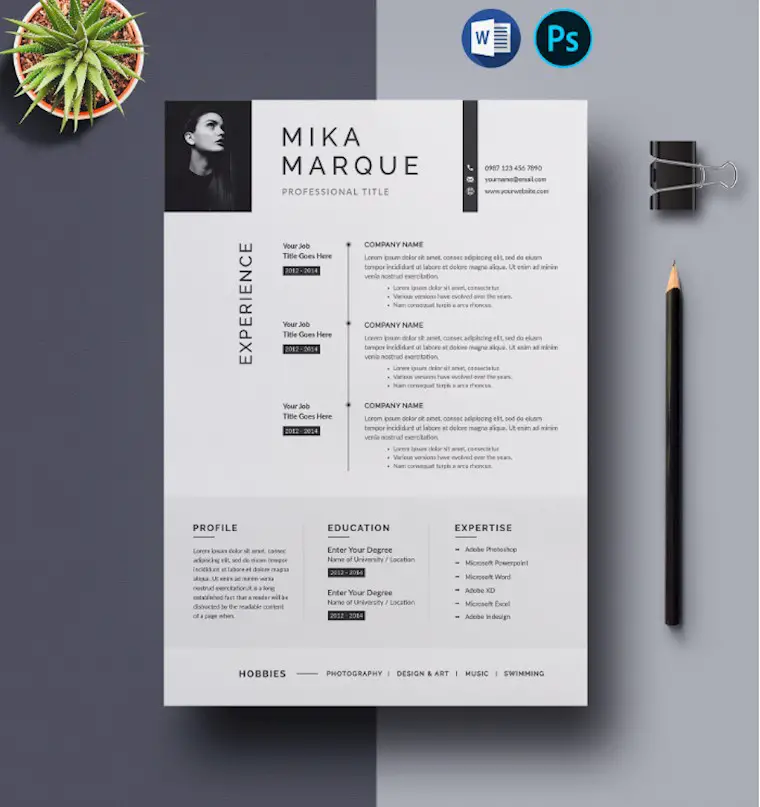 When designing your resume, it's important to remember that professional doesn't have to mean boring – use design elements to demonstrate your creativity and captivate the reader.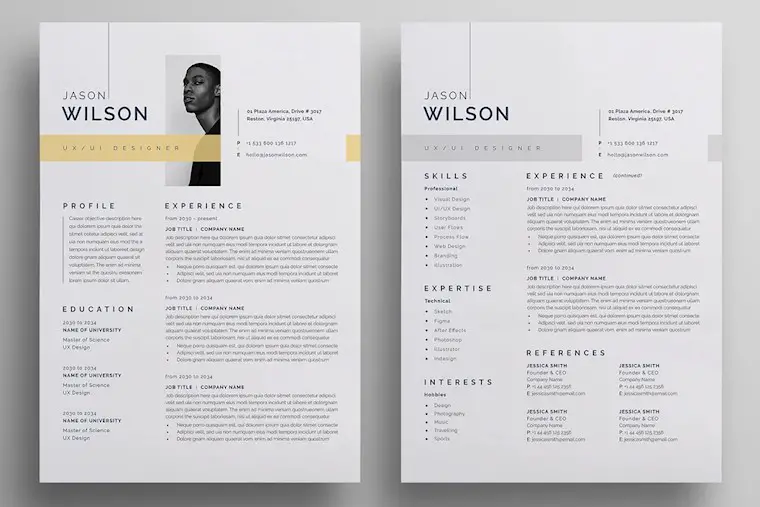 Let your personality shine through with subtle pops of color and graphics, which emphasizes your design skills.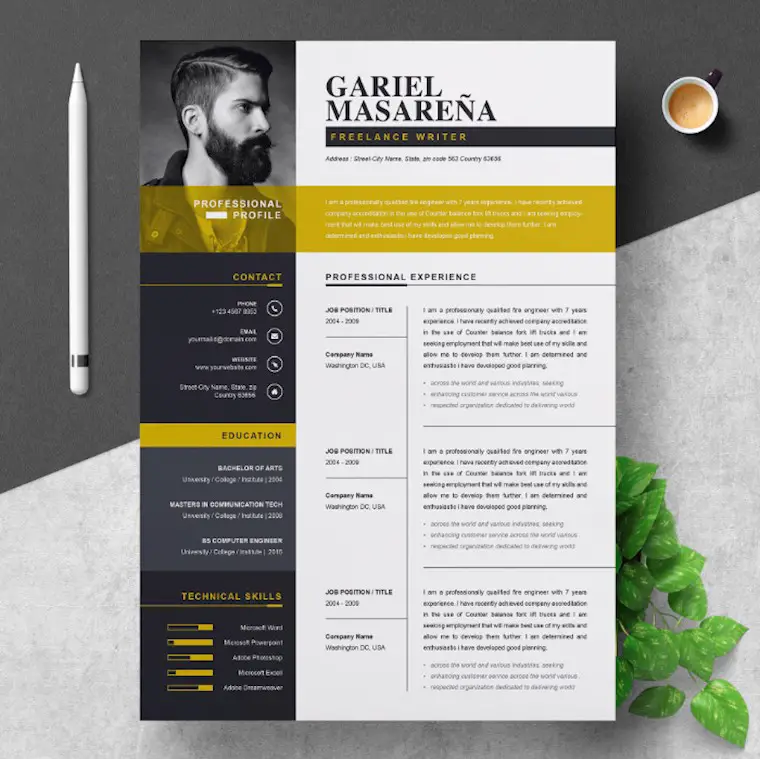 Your resume should be concise and easy to read so include sections such as objective, education, experience, technical skills, accomplishments and contact information while leaving plenty of white space throughout.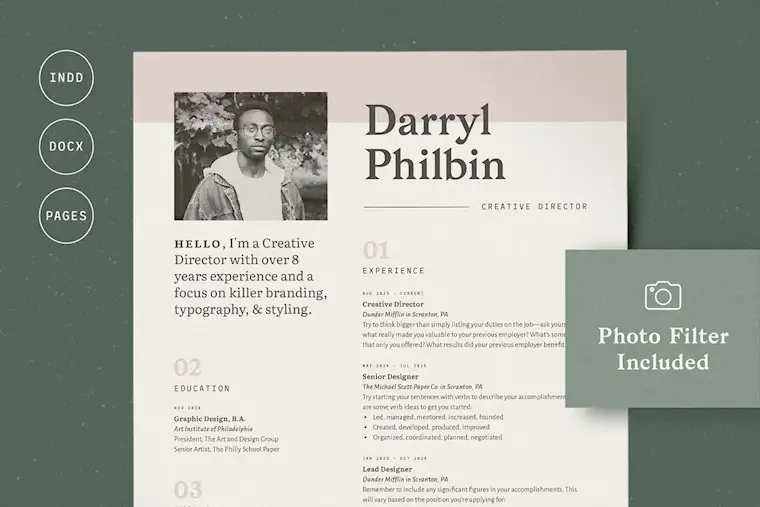 Don't forget to proofread! A full review gives you one more opportunity to make sure there are no grammar or spelling errors that could hamper the overall effectiveness of your resume.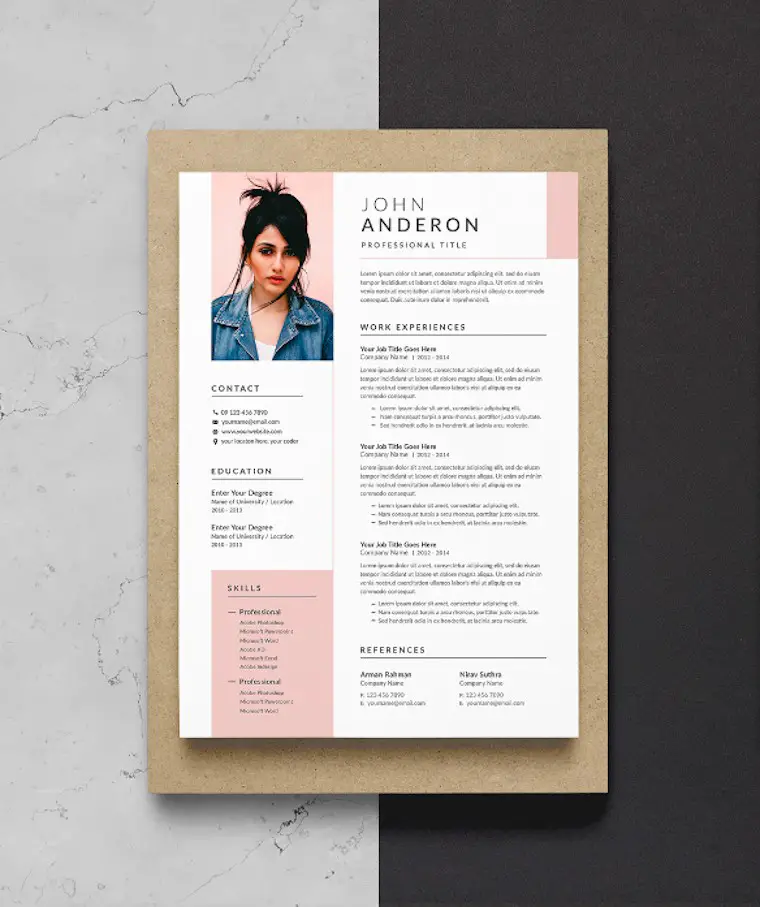 Creating a resume tailored to your individual needs as a UI designer is essential to showcase your best work and highlight the qualities that make you stand out as an experienced professional.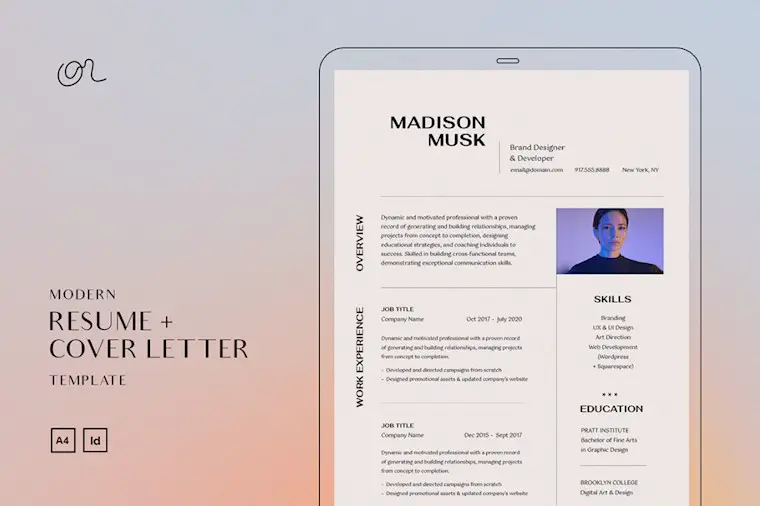 The design of your resume should provide an efficient flow of information, accompanied with effective visual elements such as font choice and color scheme.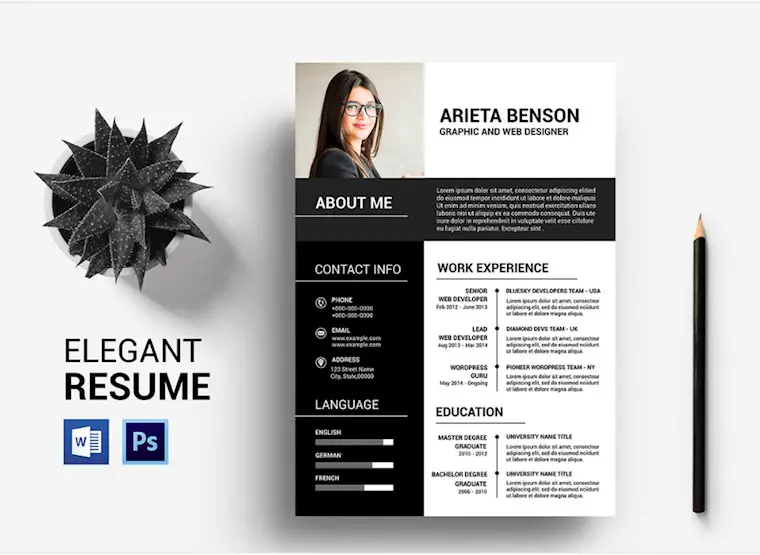 Use language that is descriptive and reflective of your design aesthetic, showcasing who you are in the finished product.
Above all else, aim for clarity and simplicity when applying for UI designer roles since it helps recruiters quickly pick up on what you offer their organization.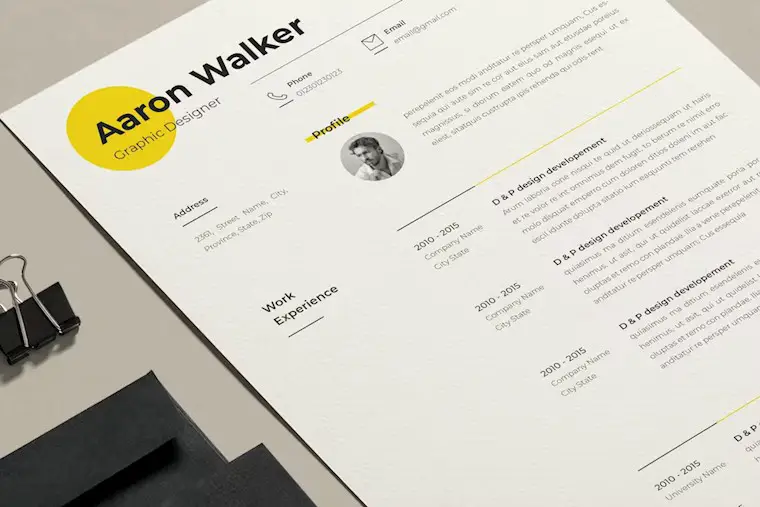 Remember to customize each resume according to the job description!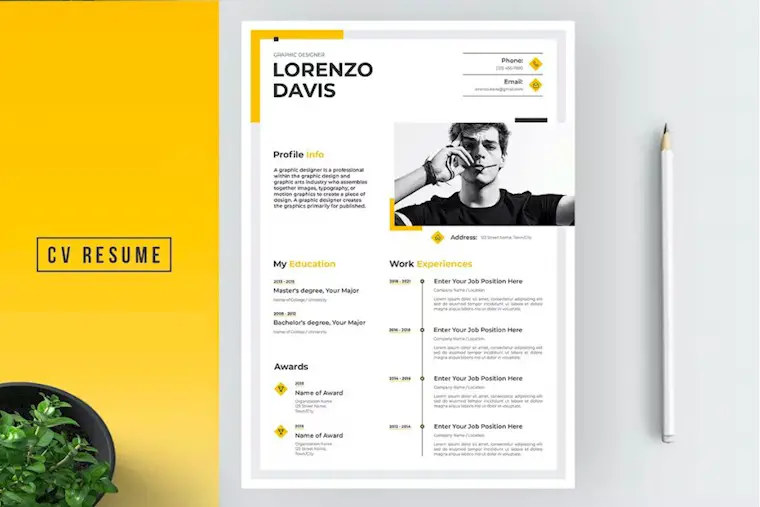 When creating a resume for a UI designer, it is important to understand the unique design considerations that must be taken into account.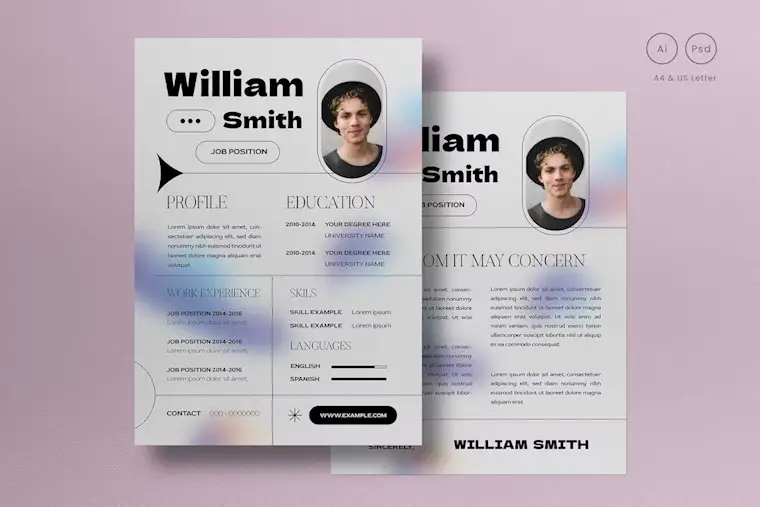 Designers thrive on creativity and need an outlet to express their ideas and show off their skills.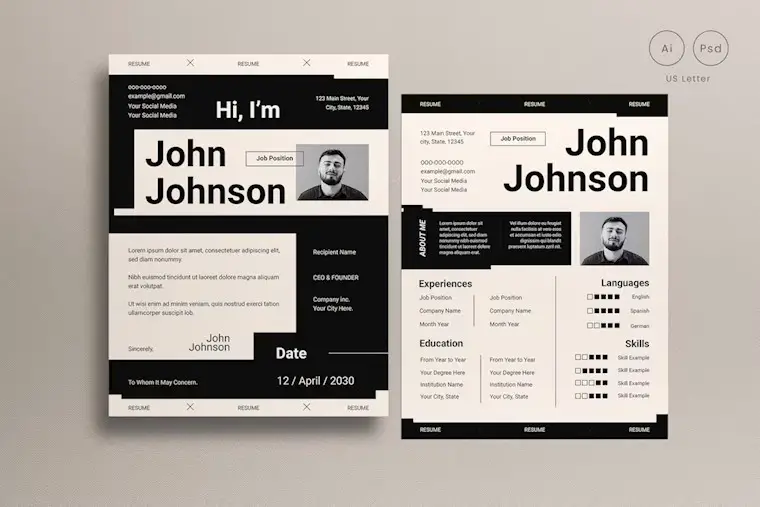 Using color, typography, and white space effectively are key components when crafting a successful resume design.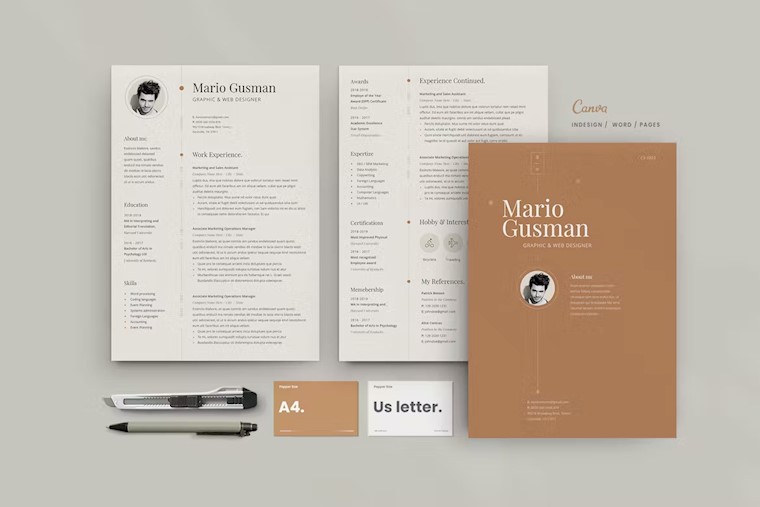 Object-oriented programming language savvy and proficiency with user experience technology should also be highlighted here.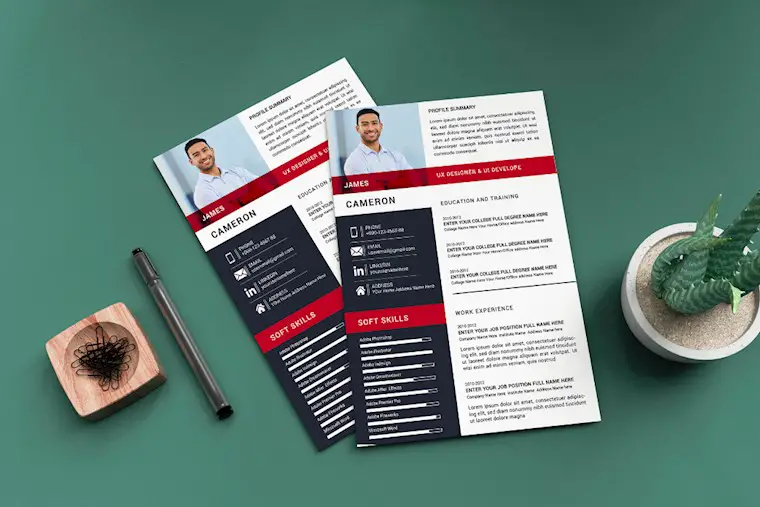 Make sure to time-stamp your experiences so potential employers know exactly what you did when and how long you did it for—this provides insight into your level of expertise in the field.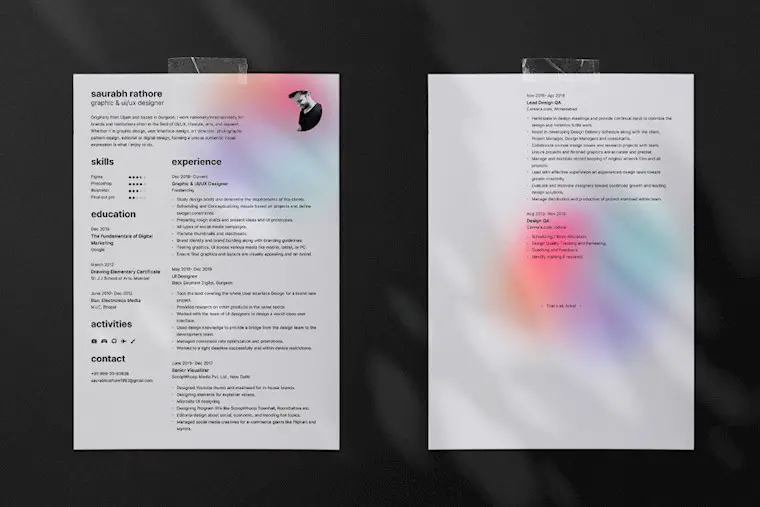 With a few strategic decisions, your resume for UI designer can stand out from the rest!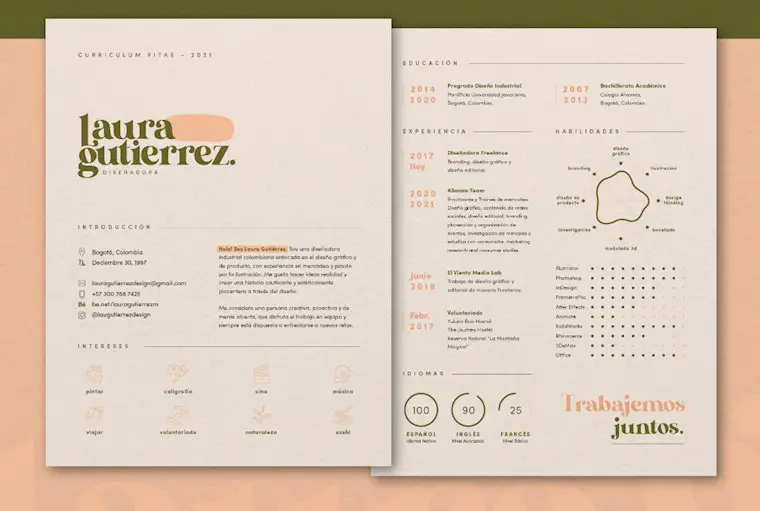 Creating the perfect resume as a designer is an exercise in creativity and precision.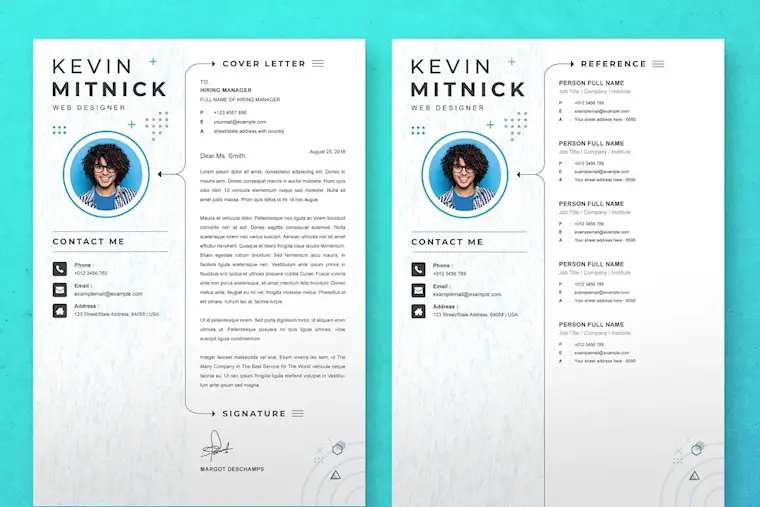 Once you have assembled the facts, you can design it by considering its aesthetics, such as layout, colors, fonts, and photographs or illustrations.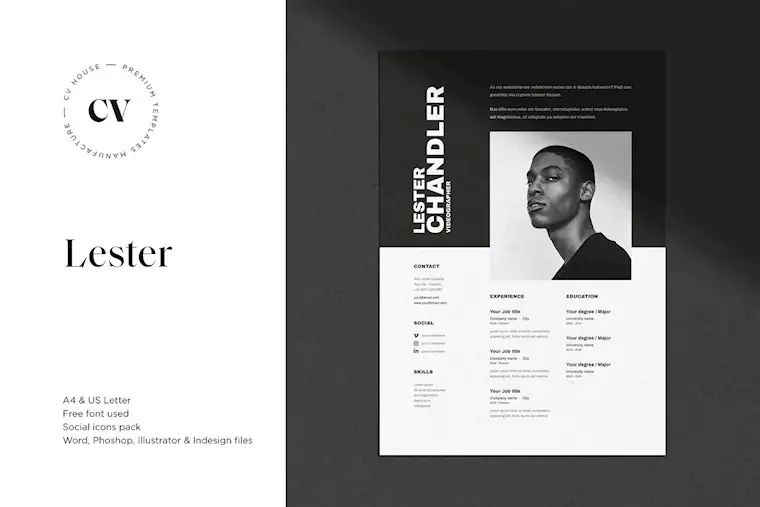 Your goal should be to create something unique which captures your work style while fitting into the employer's expectations.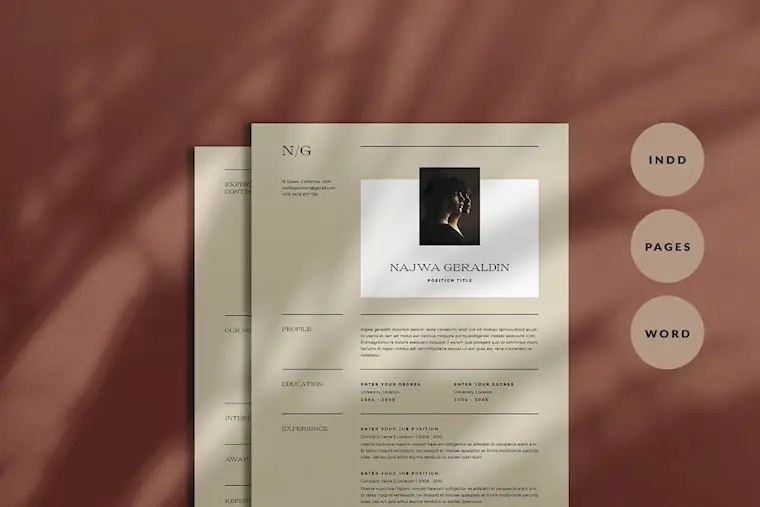 This is your opportunity to showcase your skills and strengths! Let your personality shine through with interesting formatting choices without going overboard.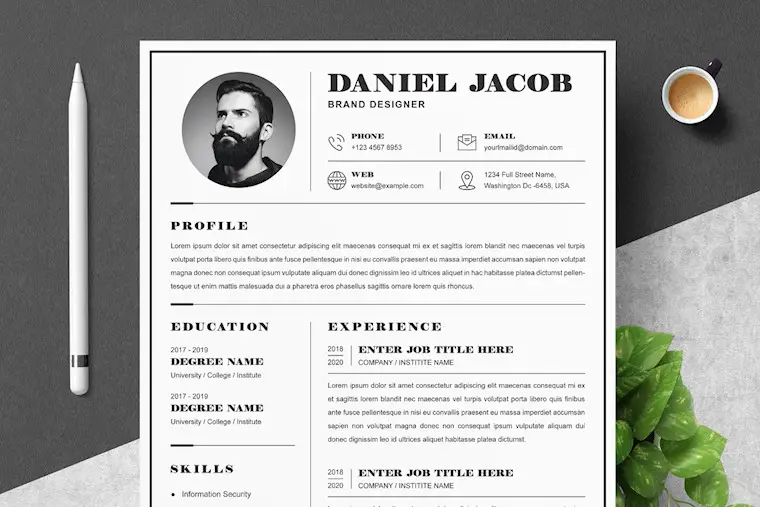 There's no need to create excessive detail or complicate matters – structure and simplicity are key.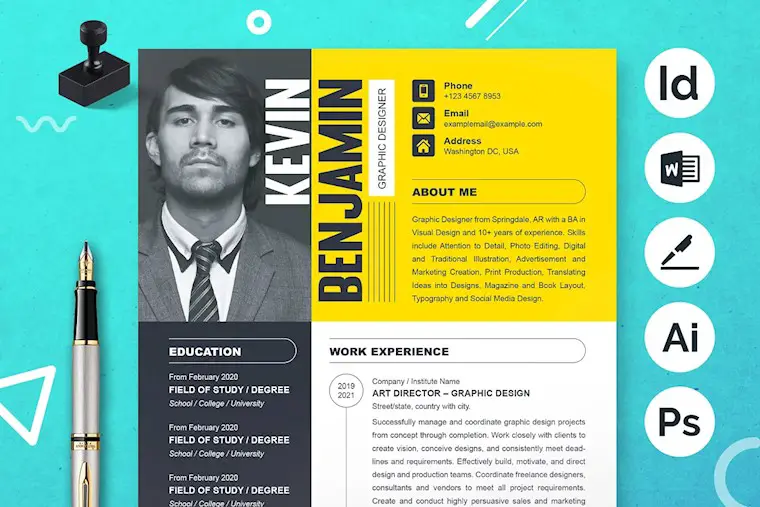 After all, employers are looking for information that speaks clearly about who you are as a professional designer.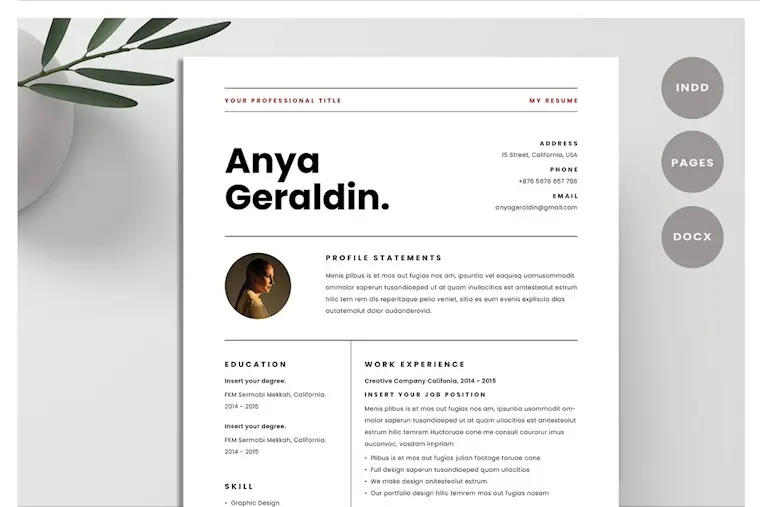 Writing a resume as a designer is much different than any traditional job. You have the opportunity to showcase your creativity not just on paper, but in terms of design.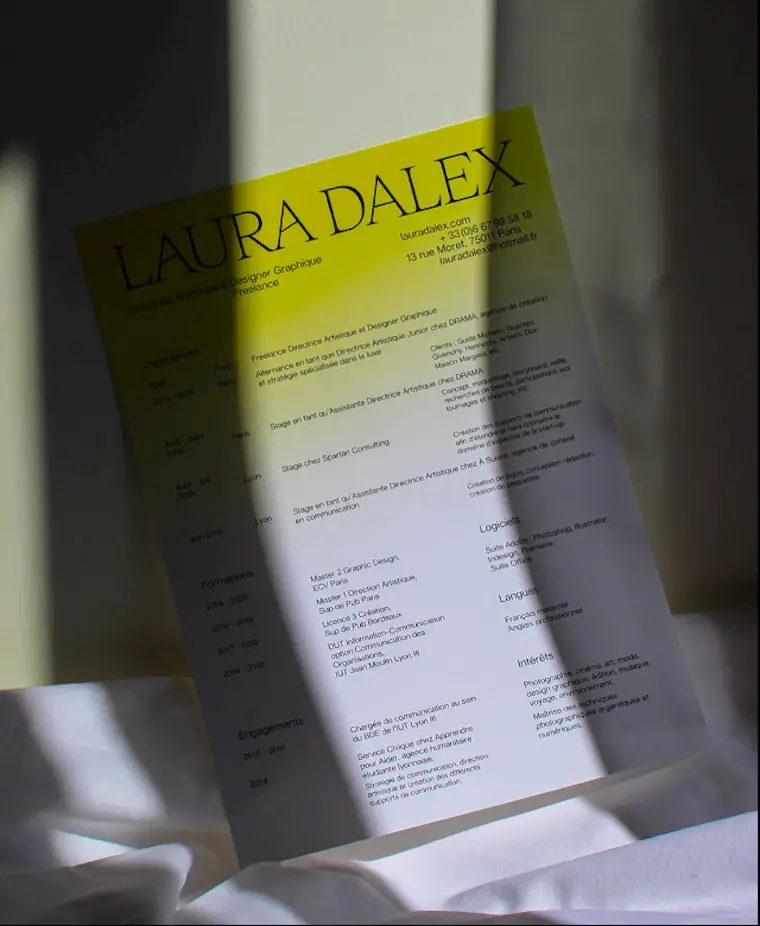 Utilize colors to make your content stand out, and drawing attention to headers for visual impact. Keep it easy to read by using only one font throughout and grouping like elements together.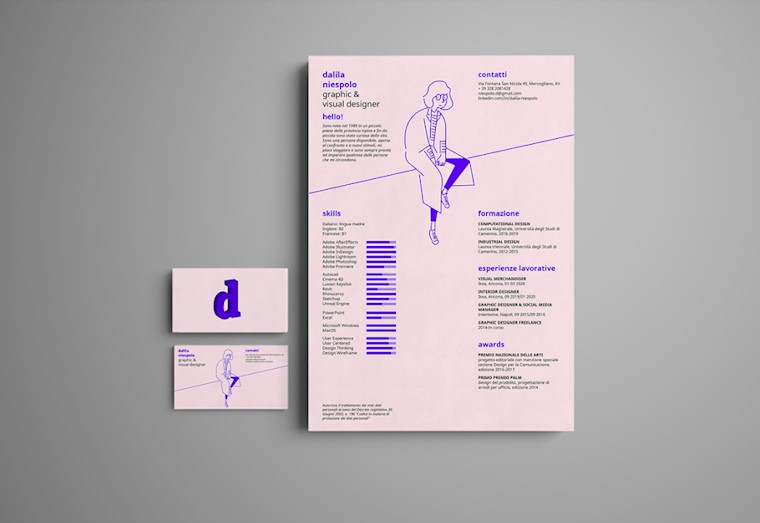 Use meaningful icons or illustrations sparingly if the format allows, but don't forget that resumes should be kept professional at all times no matter how creative it may look. With thoughtful consideration, you can create a portfolio-worthy resume design that best describes who you are as an individual professional artist.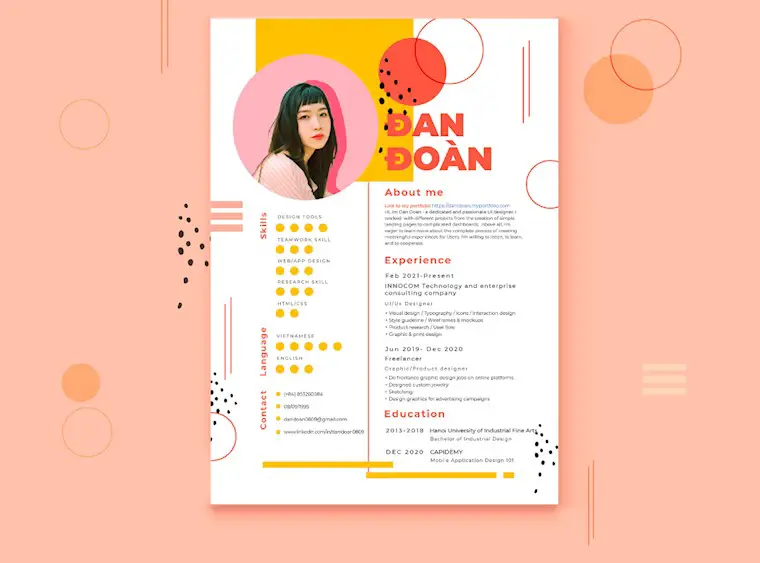 The text above may contain affiliate links that allow me to earn a small commission for every sale I make. It helps me to keep posting free high-quality content on this blog.
By the way, if you've already chosen a template and created your perfect resume, you can find lots of graphic designer vacancies here.