Yeah, that's another article devoted to the description of fonts! Why so much attention to it? Consider that 65% of visual information is perceived and kept in the person's short-memory span for three days, whereas only 10% of text can achieve the same goal.
With the best money fonts, you considerably increase the user's focus, so have a look at my new selection below!
Best Money Fonts
---
This font originates from the Victorian epoch and illustrates the elegant sample of banknotes design. What for do you need it in 2022? Try it at tattoo and barbershop design or a product package.
Price: Premium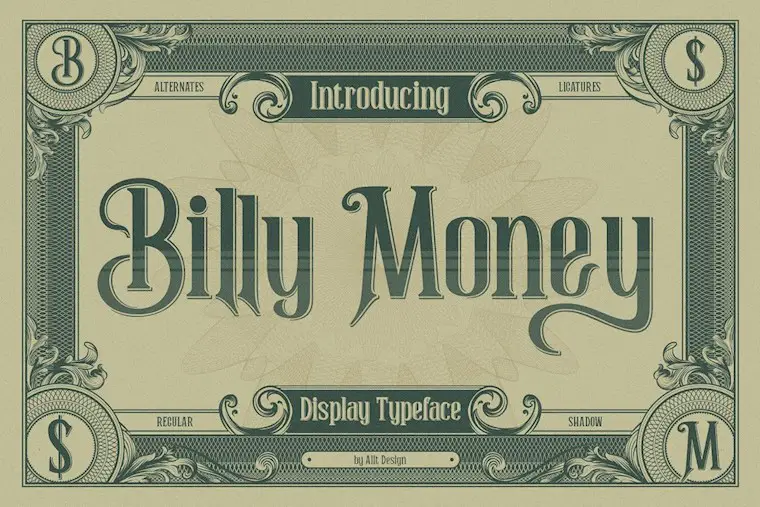 Can you imagine this lettering coming from the US currency? Today you can use it for broad decoration purposes, not just money-related. Turn on your creative thinking!
Price: Premium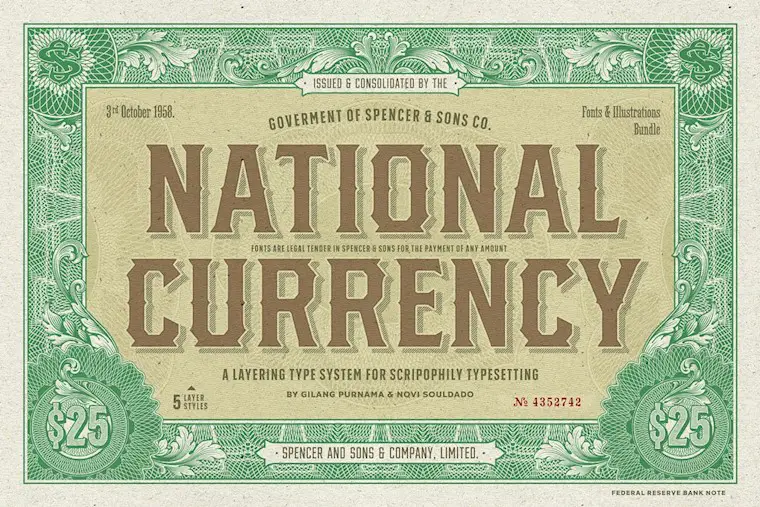 This antique font is what you need to create the volume and add some extra accent on the massive borders of letters. The time for certificates hasn't gone yet, so enjoy using this classic!
Price: Premium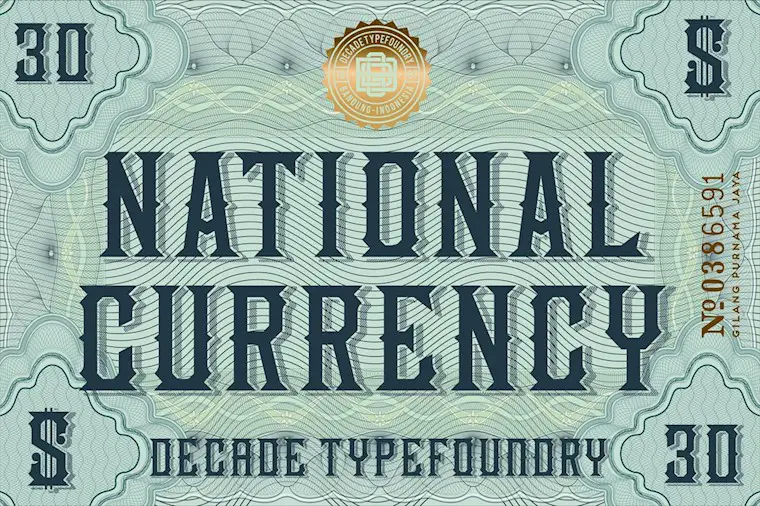 Are you impressed to see this cutie in the 33 best money fonts collection? Well, the notes of romanticism are definitely in the air! But who says that money can't be loved as well?
Price: Premium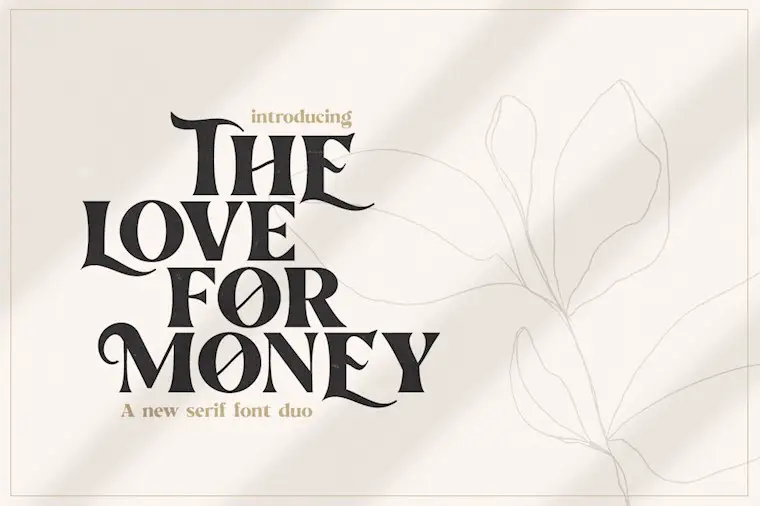 Would you like a touch of art deco on your poster or magazine's cover? Look closer at this bold and fat font representative! It's strictly a perfect match for this request!
Price: Free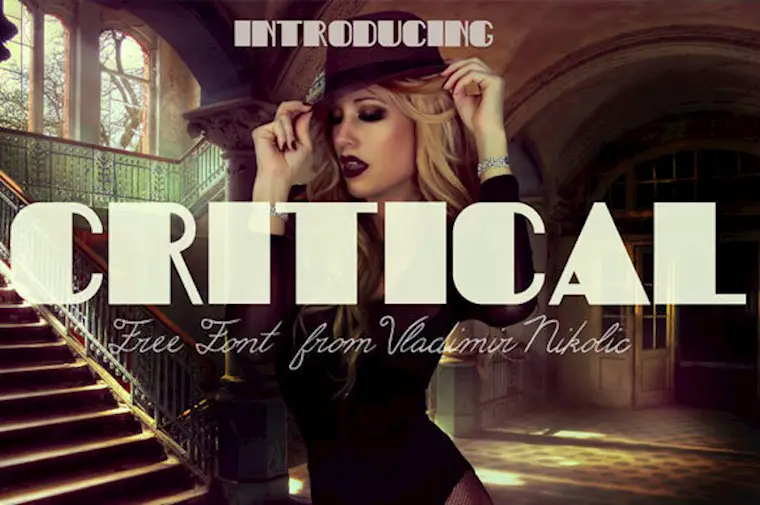 Have you ever heard about the engraving method in design? This font will get you acquainted with the quick engrave effect by transforming an ordinary picture into an engraved piece — see how it looks!
Price: Premium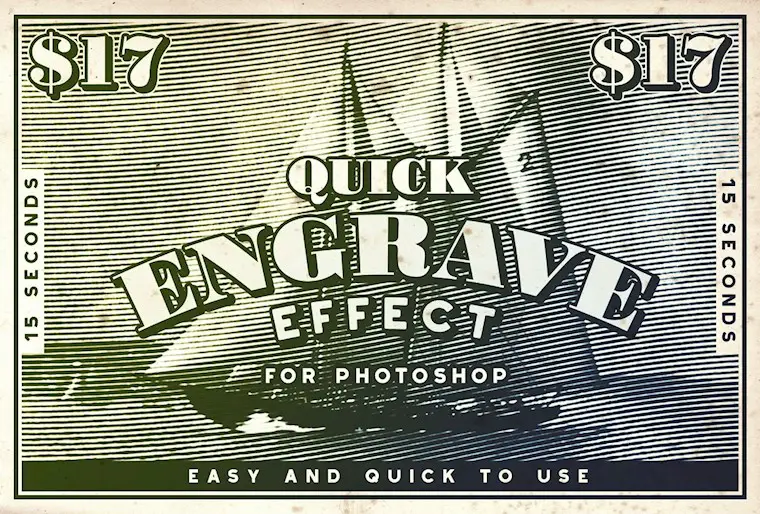 This old-school font can be used in multiple functional contexts, starting with ornaments and ending up with retro monograms. Don't miss out on such a unique design solution!
Price: Premium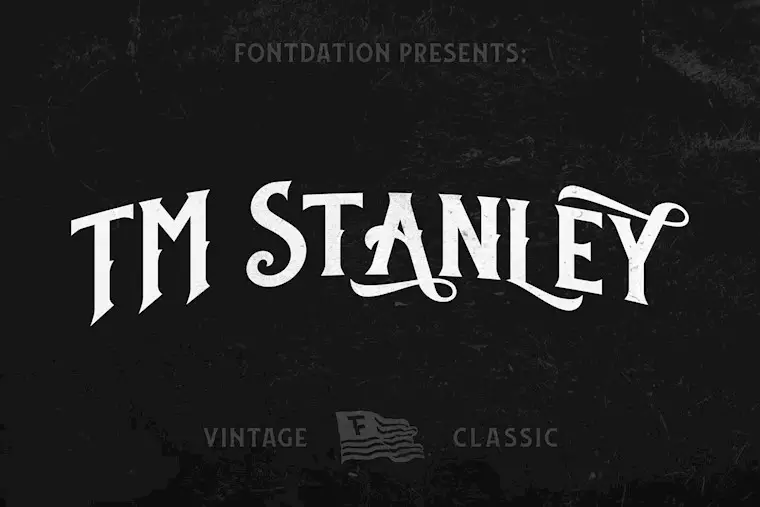 The authorship of this font belongs to the designer nicknamed Hydro74. You can create various design projects with the letterhead technique in action thanks to him.
Price: Premium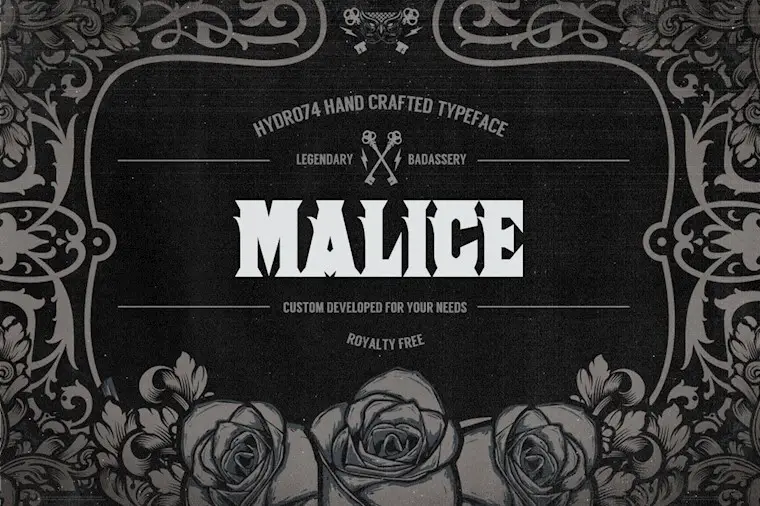 Are you searching for a new display font to add to your daily usage list? Then this easy-to-apply caps font might be your savior for poster creation.
Price: Premium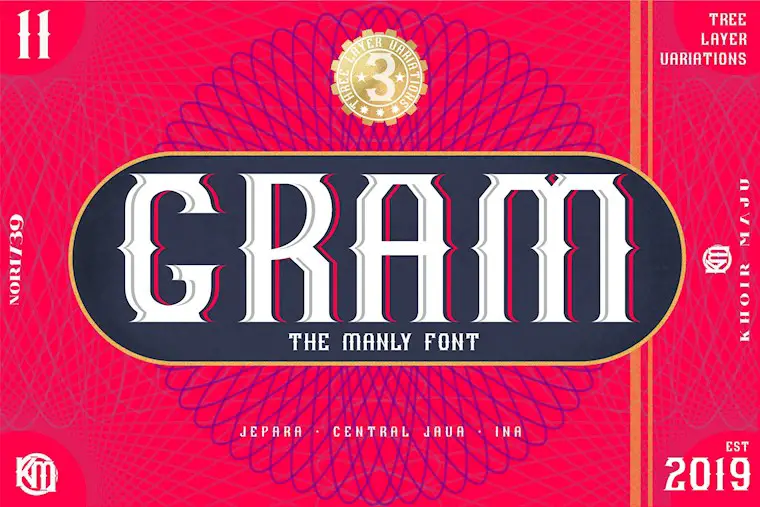 The pathos in its title is entirely justified, believe me. This font works well for the logotype design, and by luck, it's free for personal usage.
Price: Free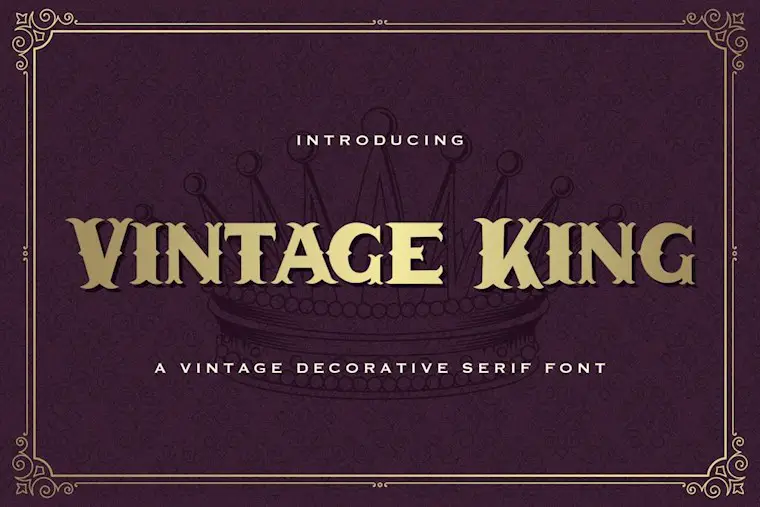 That's proof of how simplicity can survive or even beat striking and sophisticated patterns. If you need something of this kind, welcome this vintage friend!
Price: Free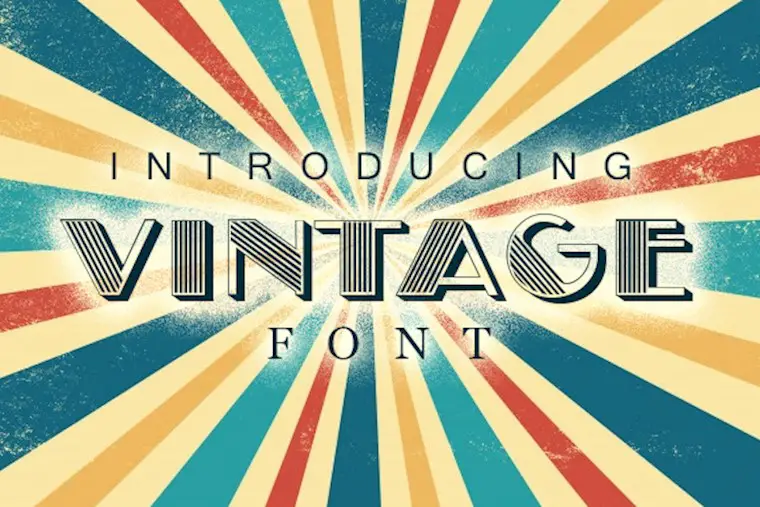 This OpenType font is an absolute masterpiece for those who work with the decoration of printed or online magazines. Its stylish waves and elegant lines will create the right rhythm at the forefront picture.
Price: Premium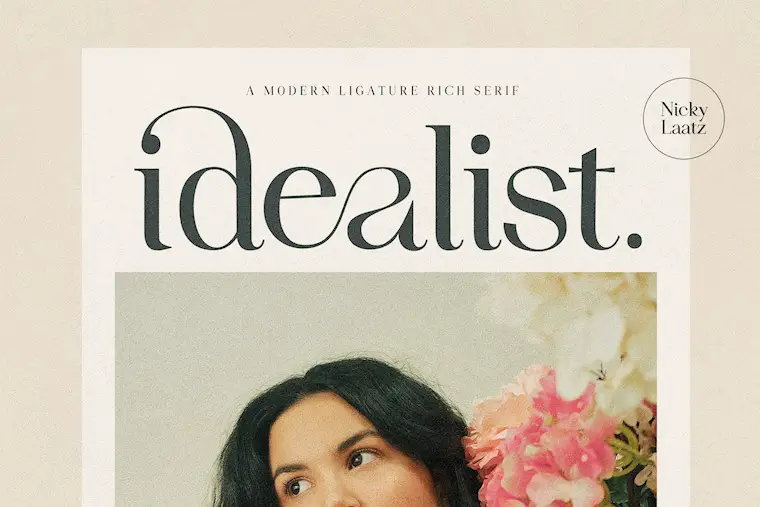 Do you need simple and straightforward handwriting font stylistics? This one can be the appropriate mate for logo, ad, or digital branding design — check it out!
Price: Premium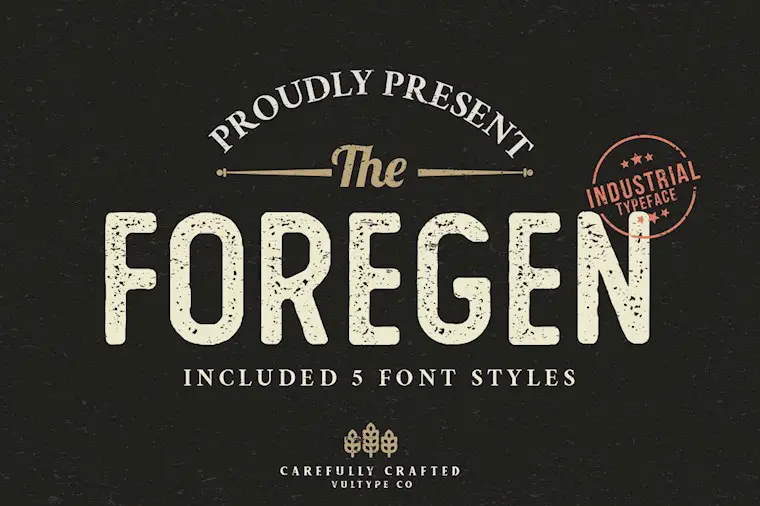 Now you certainly know what the engraving means, so keep this one as the good alternative to the Quick Engrave font and use it for the same design function.
Price: Premium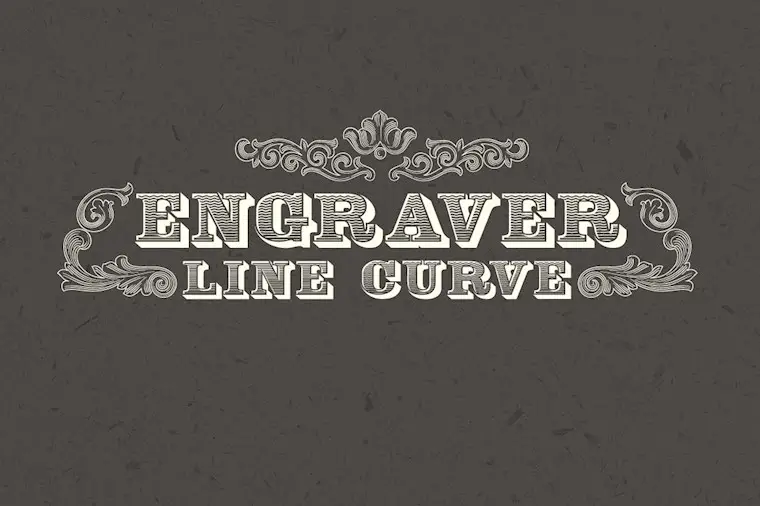 Interested in turning the ordinary font into half-gothic and half-baroque? This font is a clear reply to this question!
Price: Free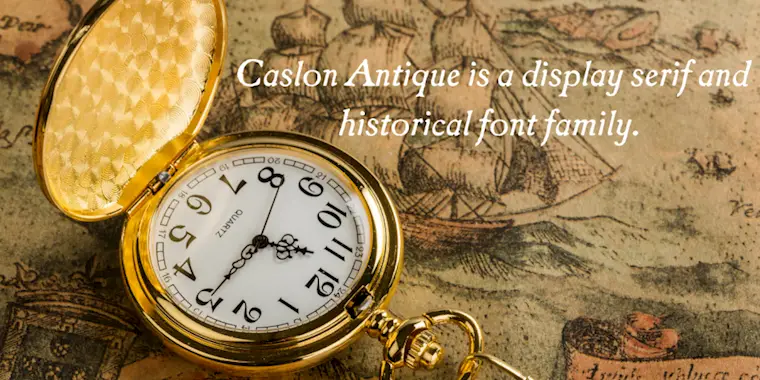 Italics, handwriting, and flight of freedom are the key associations that blend into the harmonious entity here. The Money font duet is a great thin-lined base for brand marketing.
Price: Premium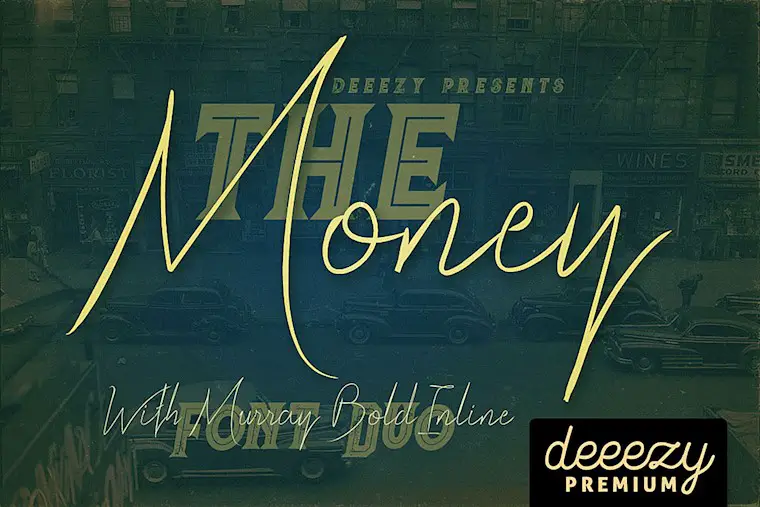 Do you feel a shot of nostalgia when thinking about using stencils? Well, it depends on your age, of course, but this technique is still widespread in fonts design. Try your hand at it now!
Price: Premium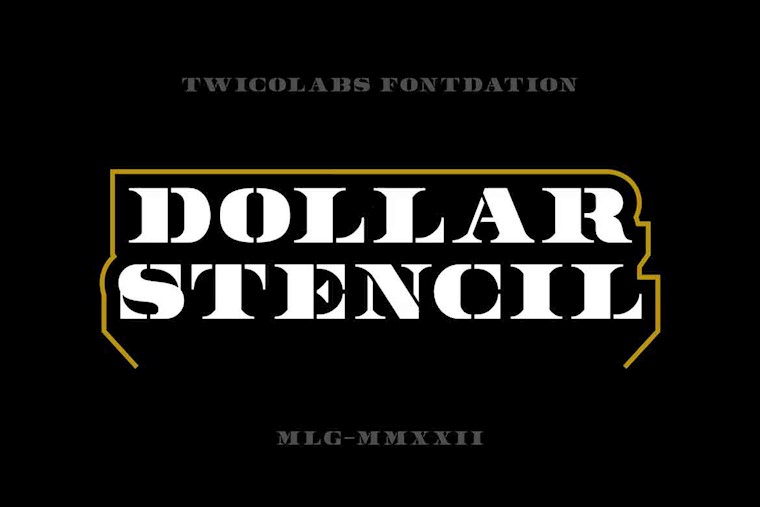 Working on vintage brand design, you'll find bliss opening the Morning glory font to you as it's ideal for expressing the atmosphere of antiquity.
Price: Premium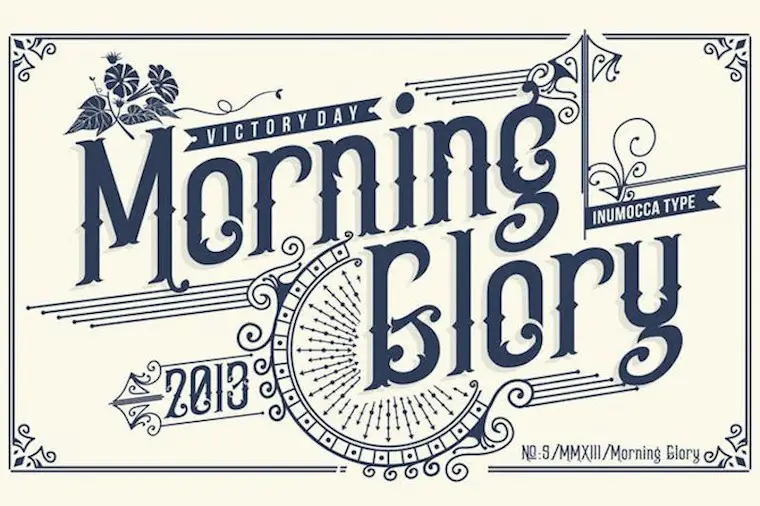 The new things often evoke opposition, isn't it? That's the story that happened to Rebute, but now it's widely accepted for sport or retro motives.
Price: Premium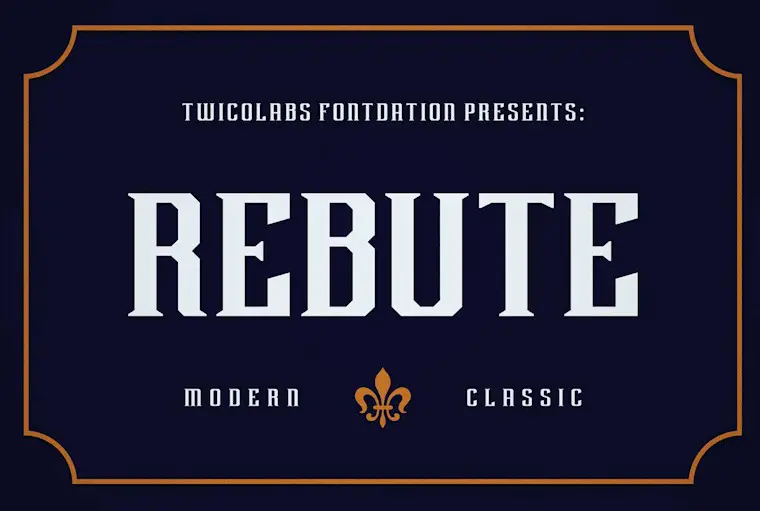 If illustration is your cup of tea, this font will overwhelm you with tiny detail, open-to-editing textual samples, and different shape signs. Pride to the illustrator's eyes!
Price: Premium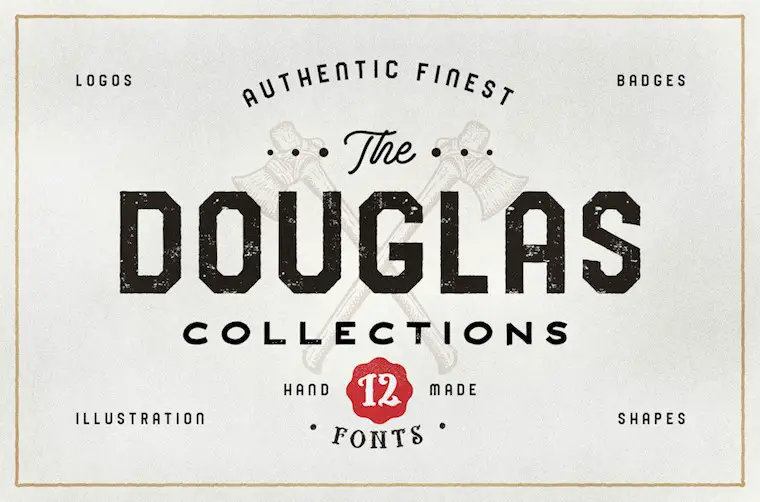 Eager to make your logotype a strong message transmitter? Choose Flexiletto to create interesting graphic artworks!
Price: Premium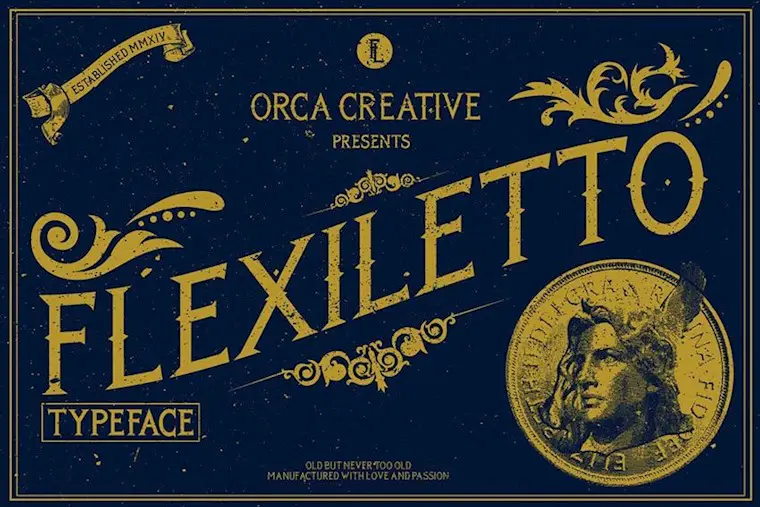 How to describe a design impressionist? Probably, as the one who succeeds in conveying the simultaneous meaning in their work. To taste it, try the Euphoria font family!
Price: Premium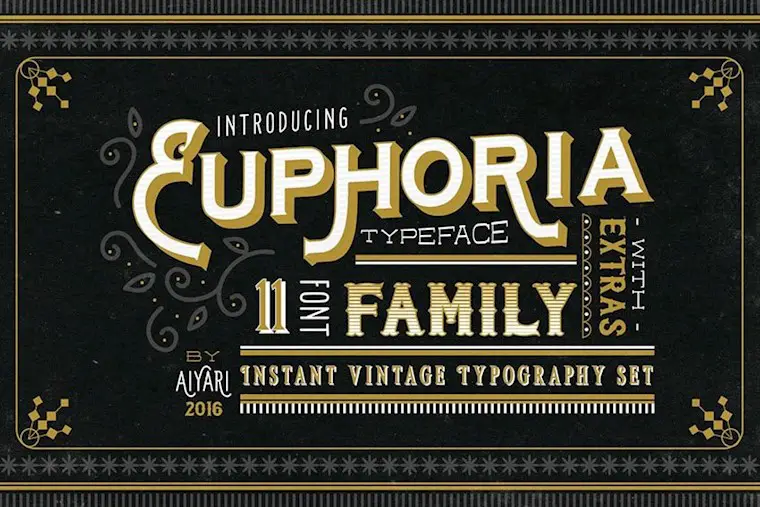 Laconic, gray&black money font to satisfy your zest for simplicity, accuracy, and preciseness of lettering. Don't bypass it!
Price: Free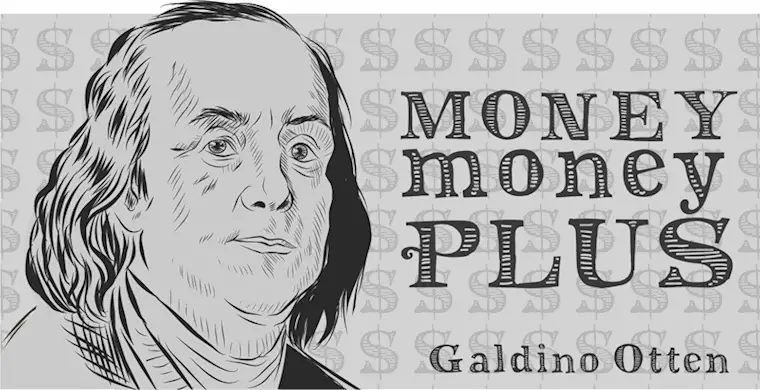 In addition to letters and numbers, this font package includes special characters that can be of avail for specific design purposes. Dig deeper, please!
Price: Free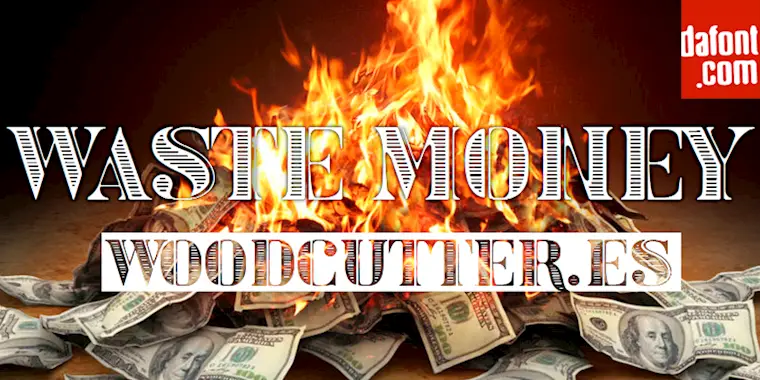 Currency symbols, among the other signs, comprise the exquisite hallmark of this font. There's no need to discuss more, better try it!
Price: Premium
This striped, serif font is the relevant pattern to create the headlines that will catch the viewers' attention. Be quick to check it!
Price: Free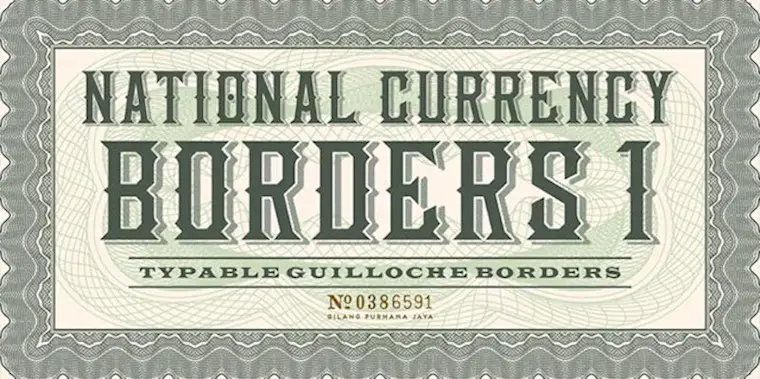 A little bit heavy and cumbersome, this font will suit the purpose of highlighting the power of numbers.
Price: Free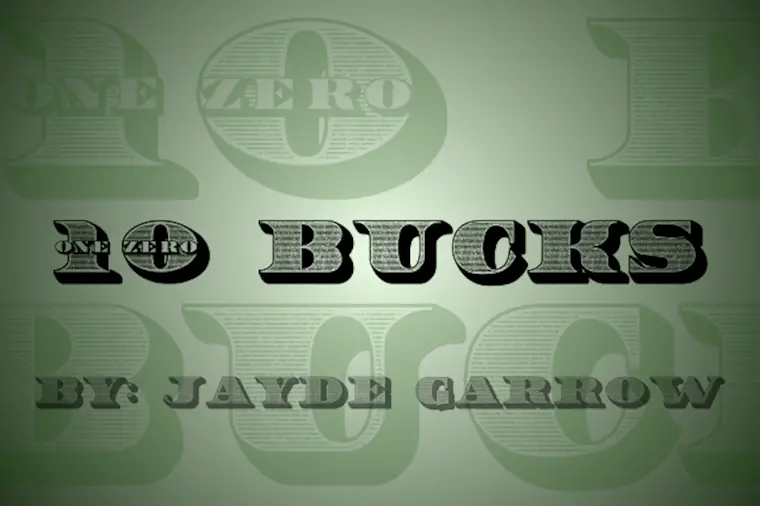 This font is even more lengthy in space, so this lettering should be very mindful. If implemented correctly, One Dance is a good font to have in your collection.
Price: Free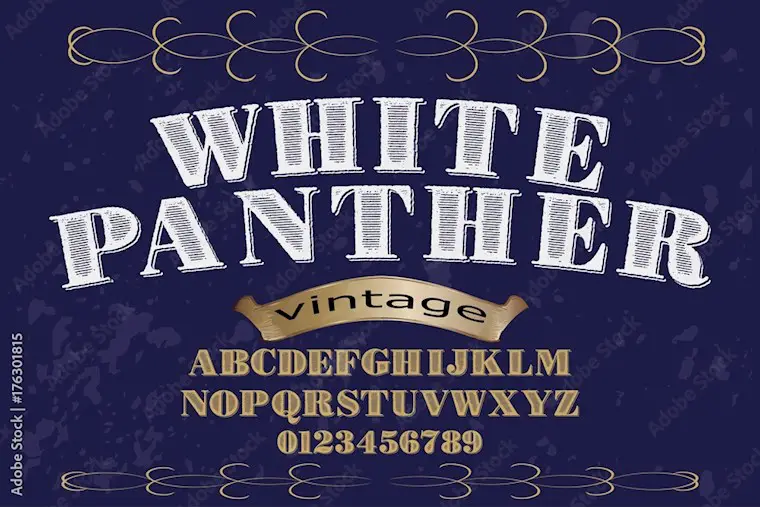 Rough and rounded, this type of font can be excellent for the industrial context. Limit its usage to this very function, okay?
Price: Free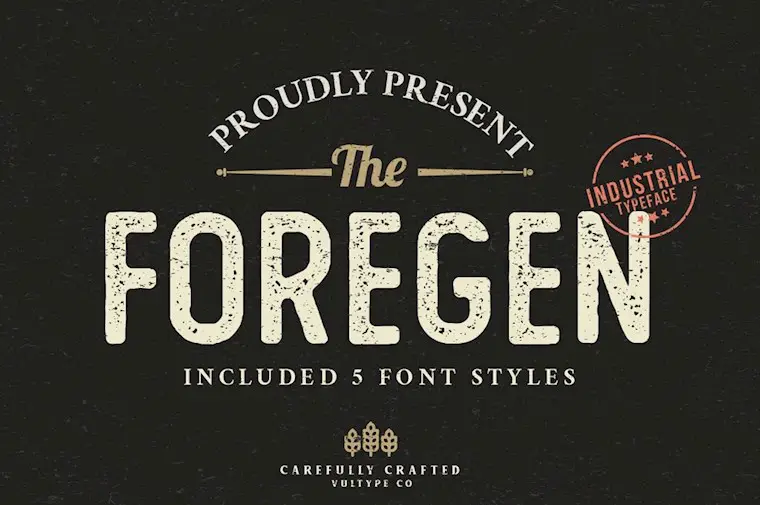 All in caps, this slab serif font looks natural for posters and certificates, in which punctuation and numerals serve the purpose.
Price: Free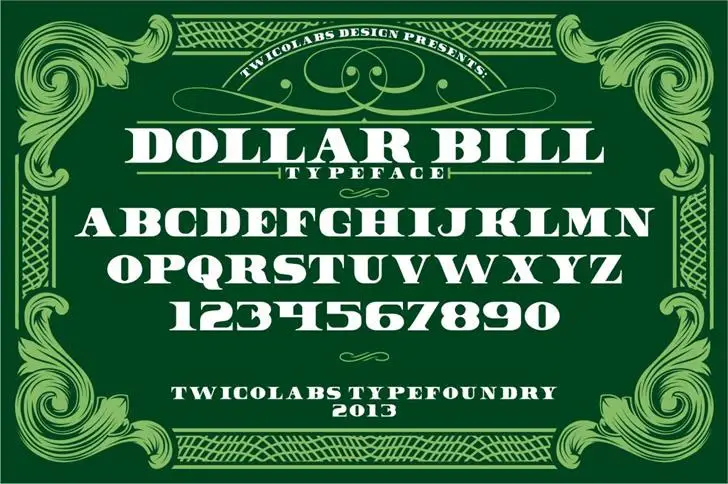 Are you intrigued by this mysterious naming? Well, the style of this font is unusual too! Take a look at it!
Price: Free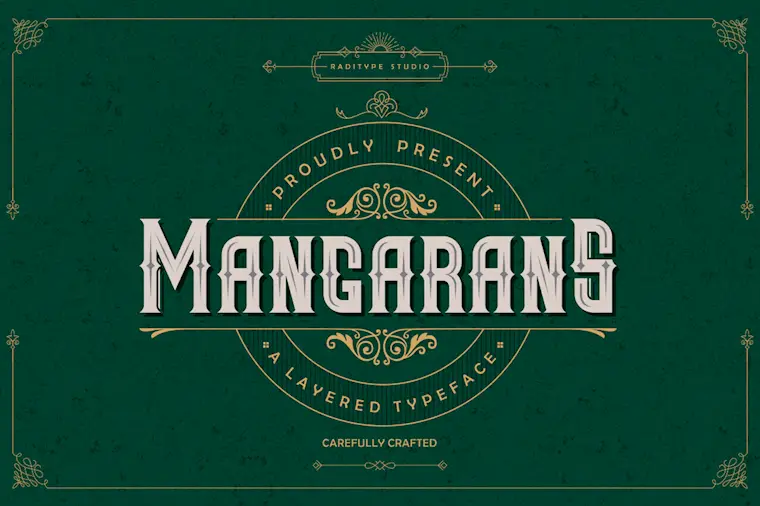 Both upper- and lowercase letters, as well as numbers, are available under its hood. The curly lettering makes it less traditional but more flirty.
Price: Free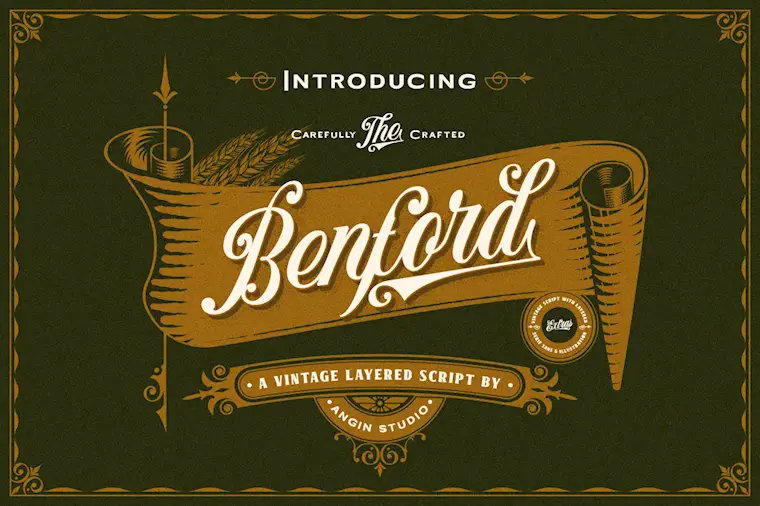 Sweet to your eyes and ears, this font will be a splendid addition if you favor playful and signature-based patterns.
Price: Free