Do you need to update your postcard designs but don't know where to start? Finding the right font can immediately take your project to the next level and make all the difference. Don't settle for average when it comes to designing eye-catching postcards with personality—we have gathered 31 of our favorite elegant postcard fonts that are sure to get a rise out of anyone who sees them!
Are you planning to print postcards and looking for the perfect font to take your postcard design from blah to wow? Look no further—we have rounded up a collection of elegant and stylish fonts that will make any postcard stand out. From classic serifs and sans-serifs to playful script letters, here are some of the best fonts that combine style and readability.
You can use SVG icons to create stunning and unique postcards that will stand out from the crowd.
Plus, each font has been handpicked, so you won't waste time browsing through hundreds of options online! So if you're ready—let's dive in and explore these incredible postcard fonts.
Best Postcard Fonts
---
Introducing Limon Mint font, an elegant font for postcards that is sure to make a statement! If you're a designer looking for a font that will make your designs stand out, look no further.
Strong Girl font provides the perfect balance of sophistication and fun, making it ideal for almost any project.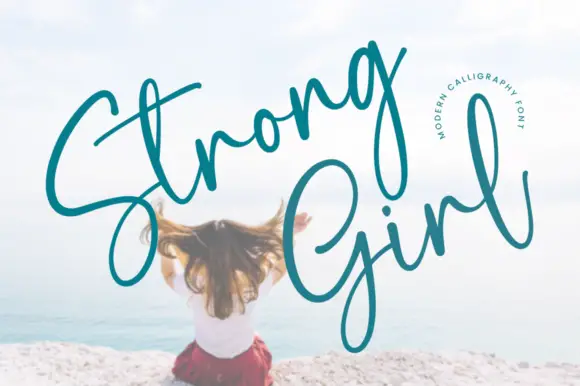 Effortless Handmade font is easy to read at any size and has been carefully crafted to be aesthetically pleasing – not too clunky but bold enough to draw attention.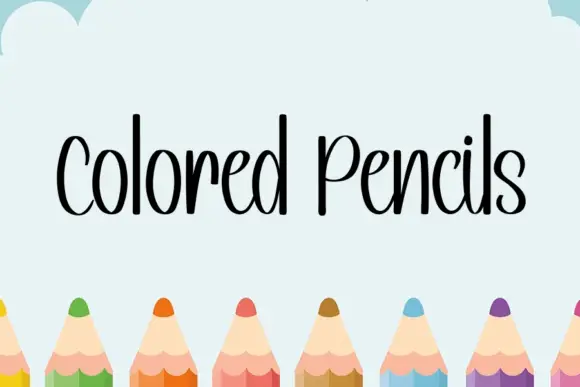 Whether you use it to design a logo or create an eye-catching piece of lettering art, Wintersnow could be exactly what you need.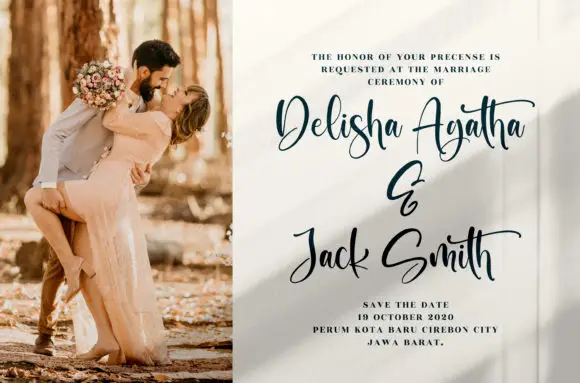 Not only is this font a great way to express yourself artistically but it's also versatile – meaning you can use it in print instantly or download online.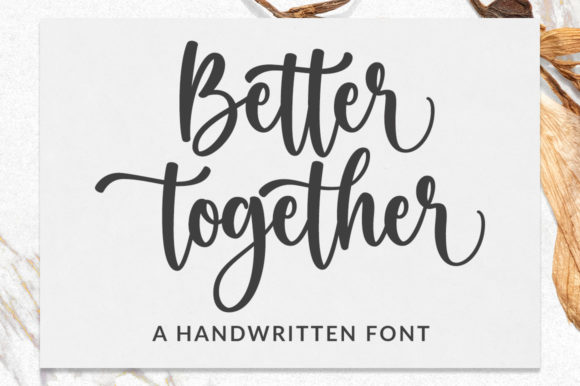 We're sure your clients and audience will love the chic feel they get just from seeing this unique Gratitude Font on postcards and other printed materials.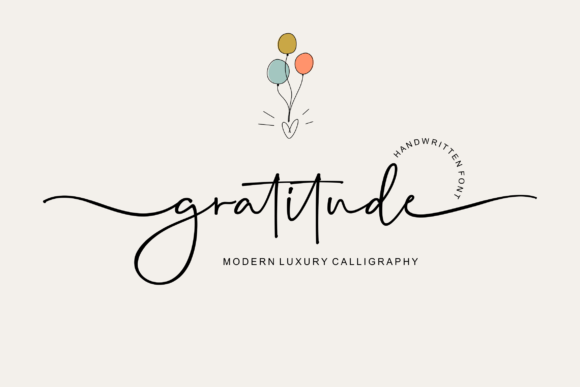 So if you're looking for an effortless yet sophisticated font that looks amazing no matter the size or shape of the postcard, give free Seasons Font a try.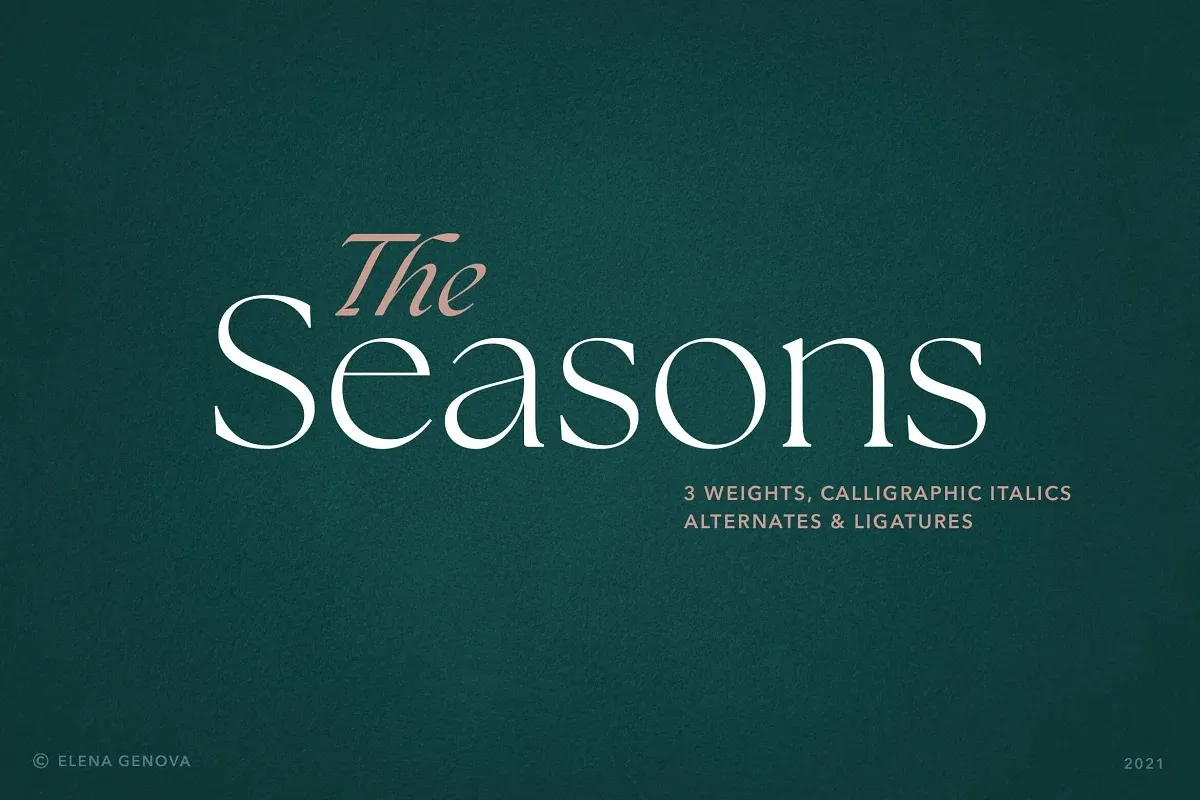 We know you won't regret picking this beautiful Maddison Font for crafting your next masterpiece!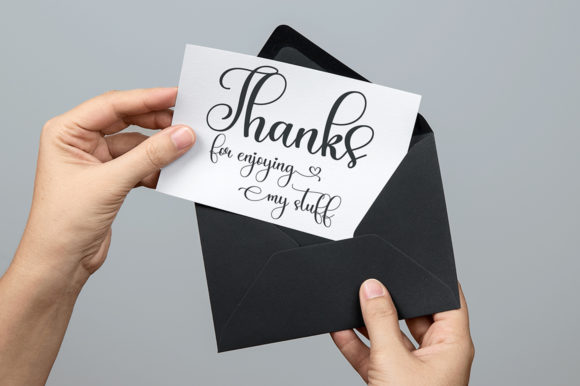 Are you a designer looking for a new font that's light and airy, with just enough whimsy to bring something special to your postcards and stationery? Look no further: Rustic Wedding font is the perfect script font choice for you!
Hailey Font brings cheer and brightness to whatever design project you have in mind.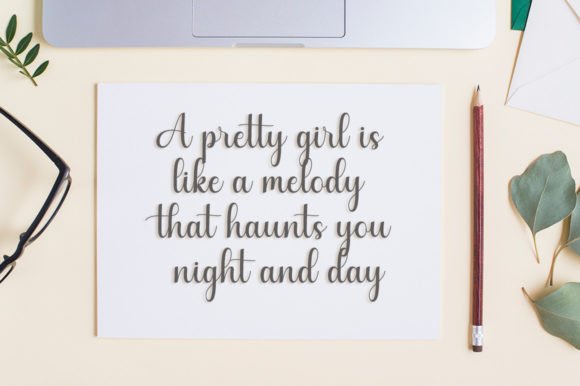 The font features delightful curves that offer an inviting look and feel, while still having enough structure so as to remain legible.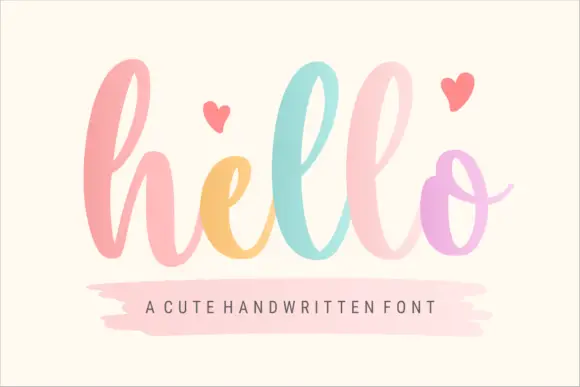 Endless Love Font can be used both in headlines to grab attention and in body copy, which is great news for designers who want one reliable treatment throughout their work.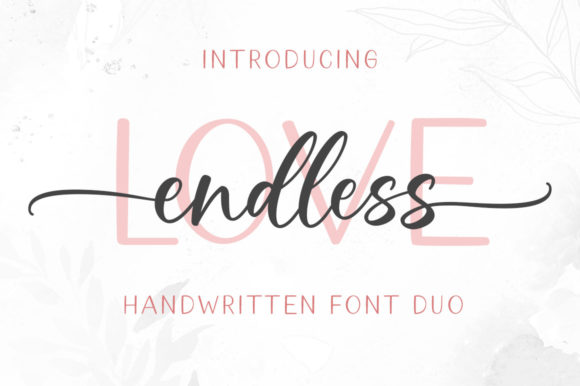 You'll also love the simplicity of Black Mango Font–it's not overwhelmingly busy, but just detailed enough so your designs don't get lost among other content.
Don't worry about the "lightness" of this font–although its look is friendly, it definitely won't fade into the background! It's the perfect balance between show-stopper attention-grabber and easy-to-read text that is sure to make an impact on viewers of your postcards.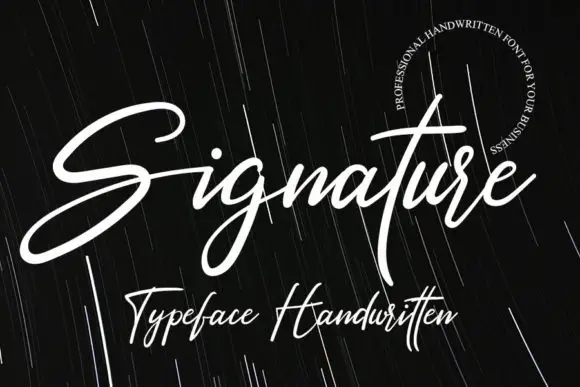 If you are seeking a stand-out script font to give your designs a unique filling, then Beautiful Wildflower Duo Font is just what they need.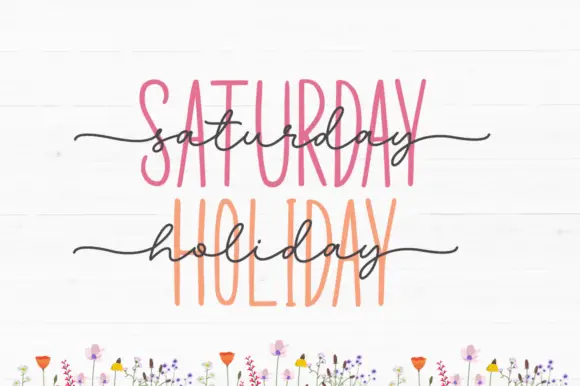 Trust us: with Montana Font on board, your next postcard or stationery project will be inspiringly fresh yet timelessly classic!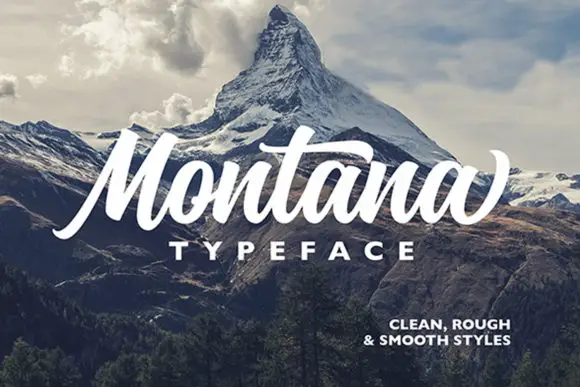 Make your postcards stand out with this Stay Wonderful Font. This font features beautiful, elegant strokes that are perfect for adding a touch of class and luxury to your designs.
Ideal for use in stationery, invitations, greeting cards, and more – whatever project you choose, font's distinctive style will give it an air of sophistication and make it memorable.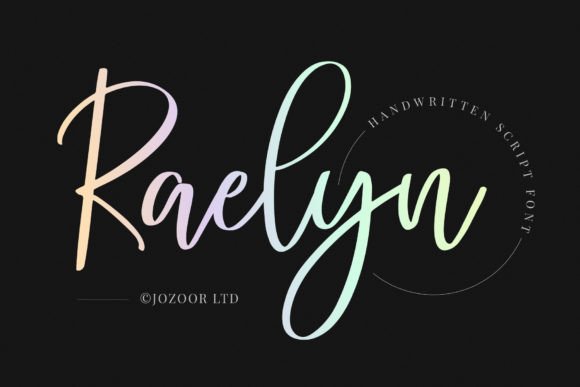 Get creative with this unique Black Font. Featuring delicate curves for a subtle touch of beauty and elegance, this font is sure to make any project stand out from the crowd.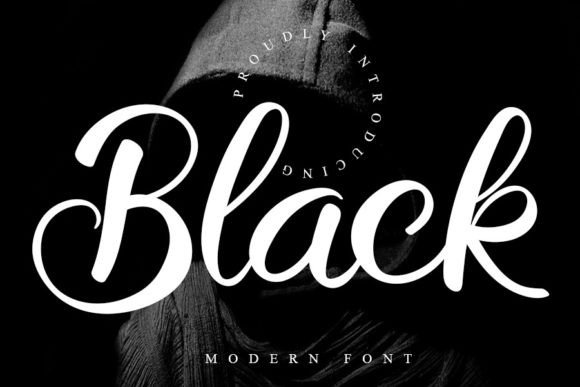 Daddy Font is perfect for invites, greeting cards, postcards or any project requiring style and flair, especially for Father's Day or mother's Day.
Palmtick Font's unique design will set you apart from the competition – grab it now to add charm to all your designs!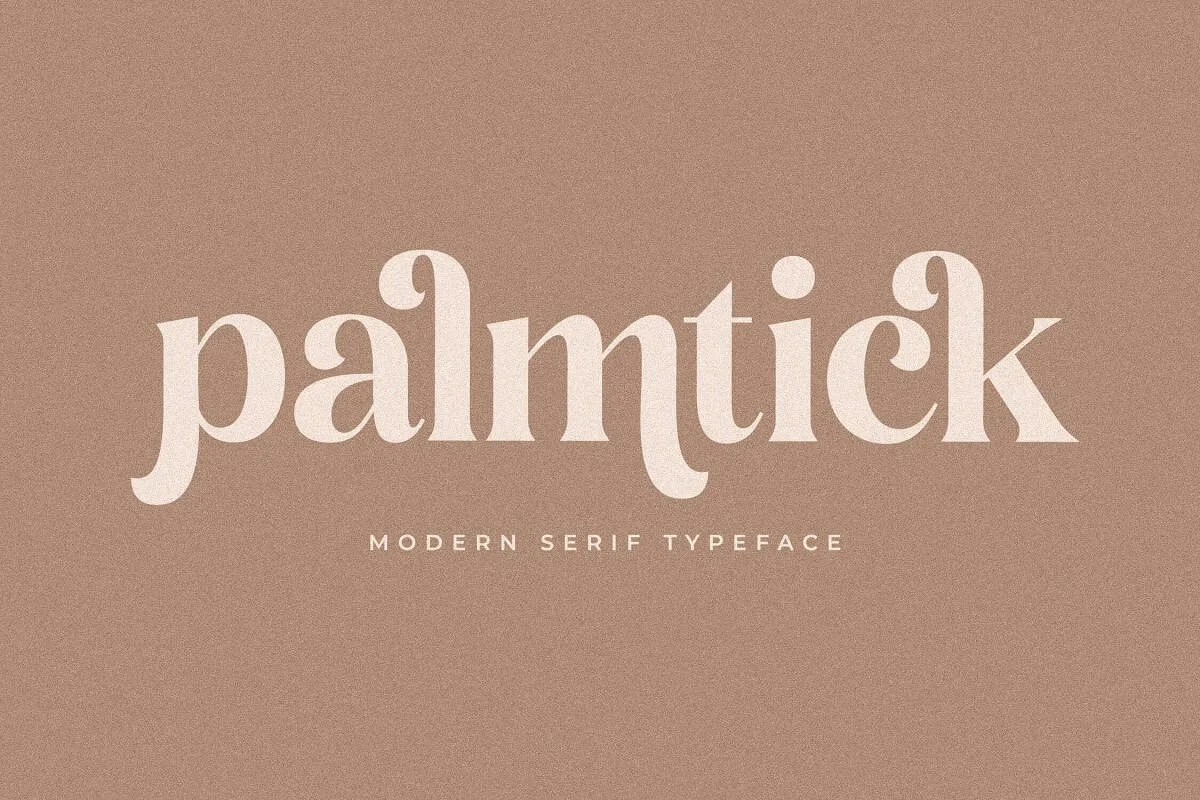 Sanurumi is the perfect script font for postcards and thank you cards! With its pleasant, round letterforms and stylish flourishes, this typeface offers a friendly yet memorable vibe that's ideal for your next design project.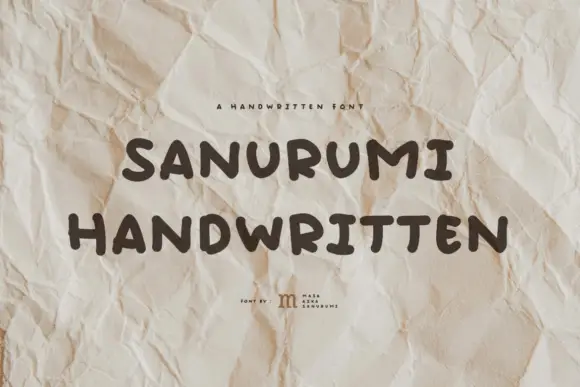 Whether you're working on invitations, flyers, or greeting cards, Story Basty Quirky Handwritten Font can bring just the right amount of charm to make it stand out.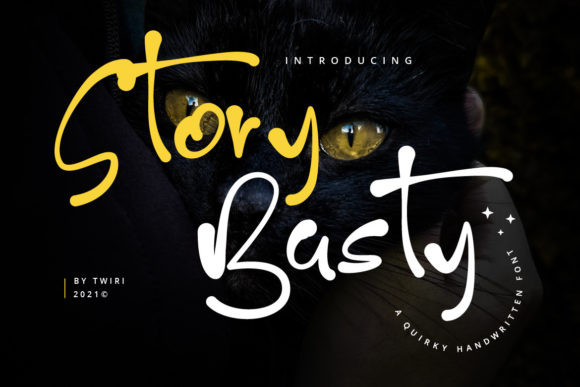 Designers everywhere are in love with Kodomo Handwritten Font's bold personalities and unique aesthetic.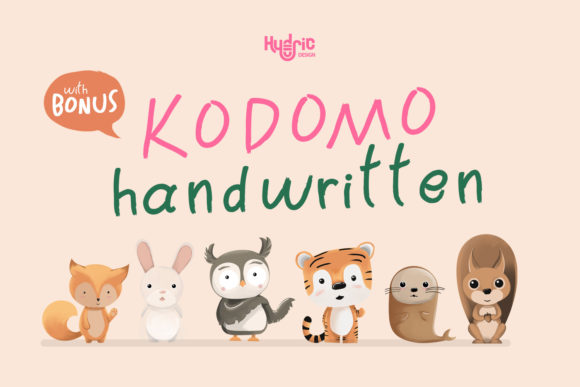 This font adds character to any document with its smooth curves and inquisitive attitude.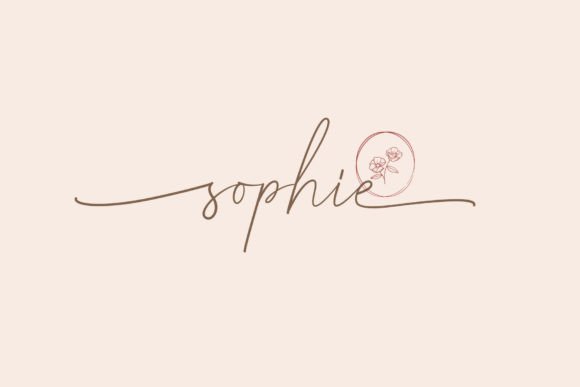 Baselliost is a handwritten script font, however, it's amazingly easy to read — anyone can decipher the words quickly and effortlessly.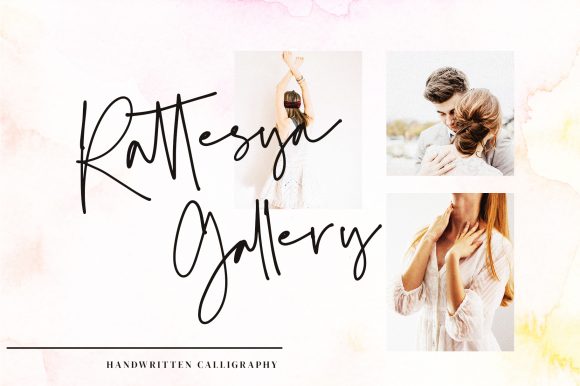 Add a touch of whimsical elegance to your projects with Handwritten Font today.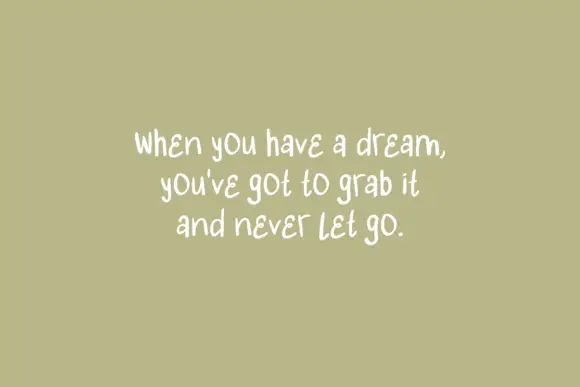 With its friendly and stylish letterforms, Moffle Chee can help designers add an elegant touch to any special occasion project.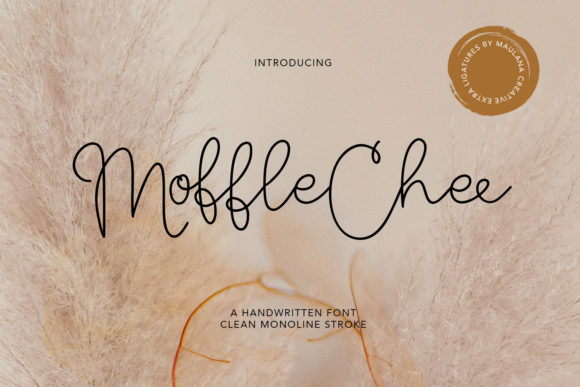 It's never been easier to create beautiful wedding invitations and thank you cards – Eloise's every letter is designed with care for an effortless and consistent appearance.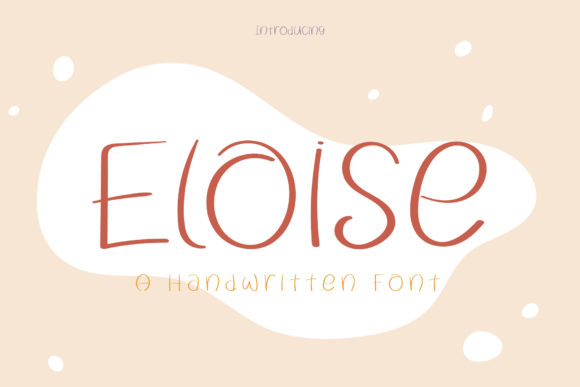 The rounded edges of the letters give it a friendly feel, while their brush-like shape adds a delicate signature flourish.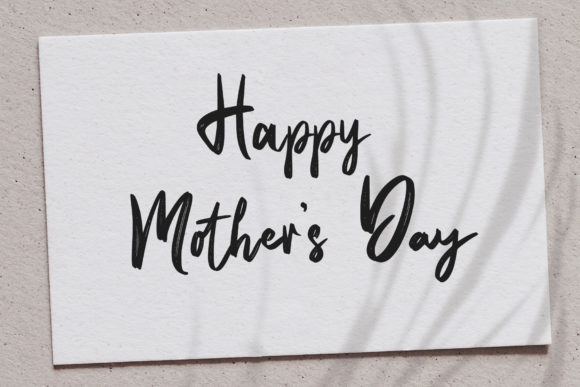 Milkshake is a versatile font that can be used in different ways to make all sorts of creative statements on your designs. Whether it's paired with a classy serif font or used alone in all caps, Mikshake adds lovely contrast that's perfect for modern day weddings.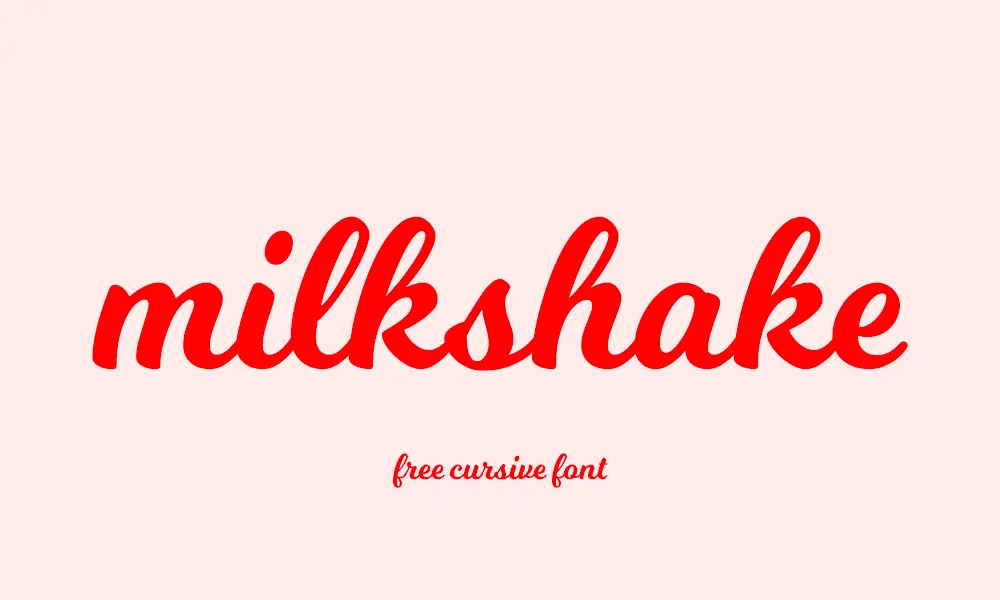 ***
We trust that this list of 31 refined postcard fonts has motivated you to enhance the
the sophistication of your design work.
Whether you prefer traditional serifs or contemporary calligraphy, there's a font that can
complement your aesthetic.
Moreover, if you're seeking additional font choices, we recommend exploring Creative Fabrica's
collection of free fonts. Keep on designing with joy!