Take your smartphone wallpaper game to the next level with these 61 aesthetically pleasing black wallpapers. Whether you're looking for an abstract design, a solid matte or something more modern and vibrant, we have you covered from top to bottom.
All images sized specifically for vertical orientation are guaranteed to fit perfectly on any Android or iOS device – so there is no need to worry about cropping!
Check out:
Are you looking to give your smartphone a beautiful, sleek makeover? Look no further than our collection of 61 free best black wallpaper.
Whether you're after an edgy feel or a classic vibe, there is sure to be something here that catches your eye and expresses who you are.
With plenty of bold patterns, minimalist designs and elegant textures available – you won't have to worry about running out of options anytime soon. Let's dive into these wallpapers worthy of becoming the next background for your display screen!
Make your home screen stand out in style with one of these amazing visuals and bring personality back into your digital life.
Black Aesthetic Wallpapers
---
Aesthetic Black Wallpaper Options for IPhone
Size: 390 x 844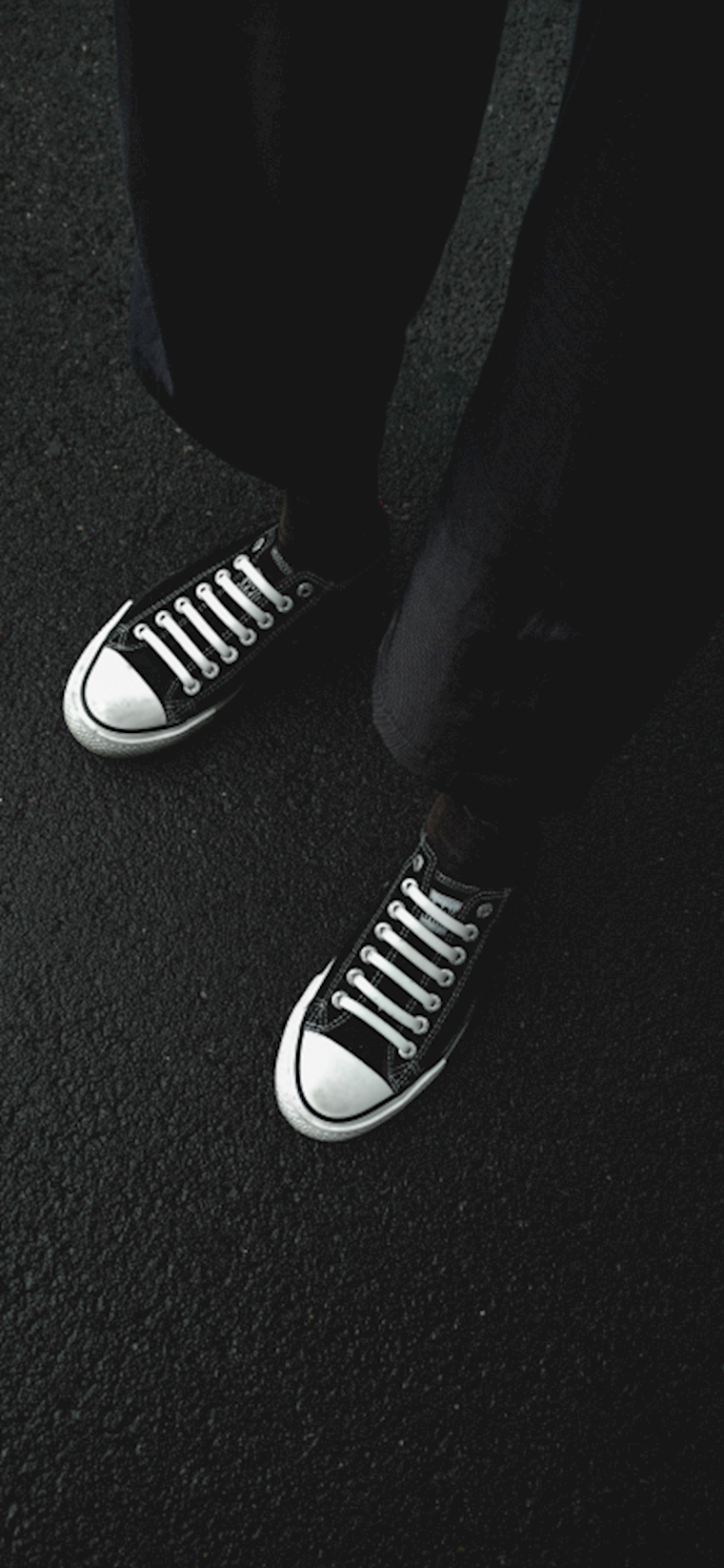 Black Smartphone Wallpaper
Size: 390 x 844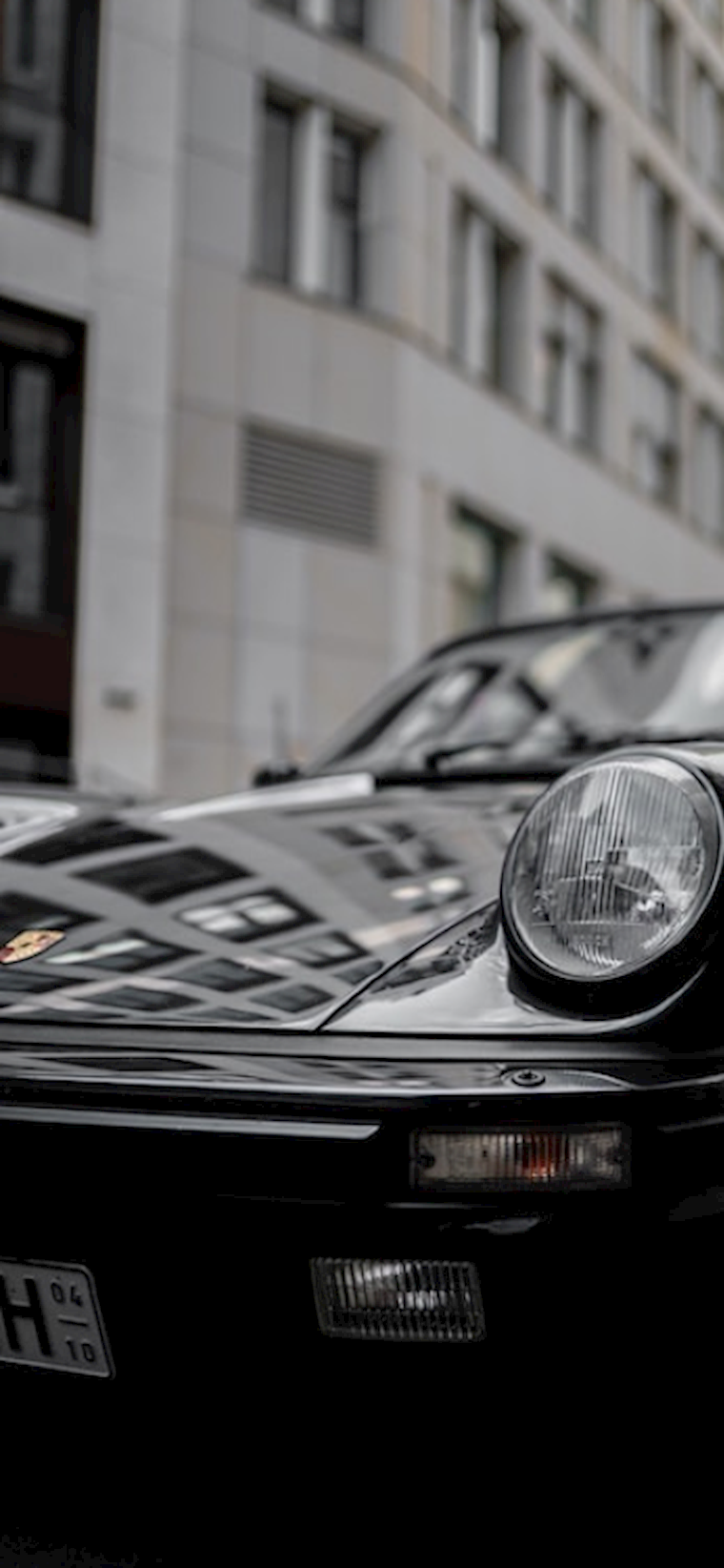 Black Simple HD Wallpaper.png
Size: 390 x 844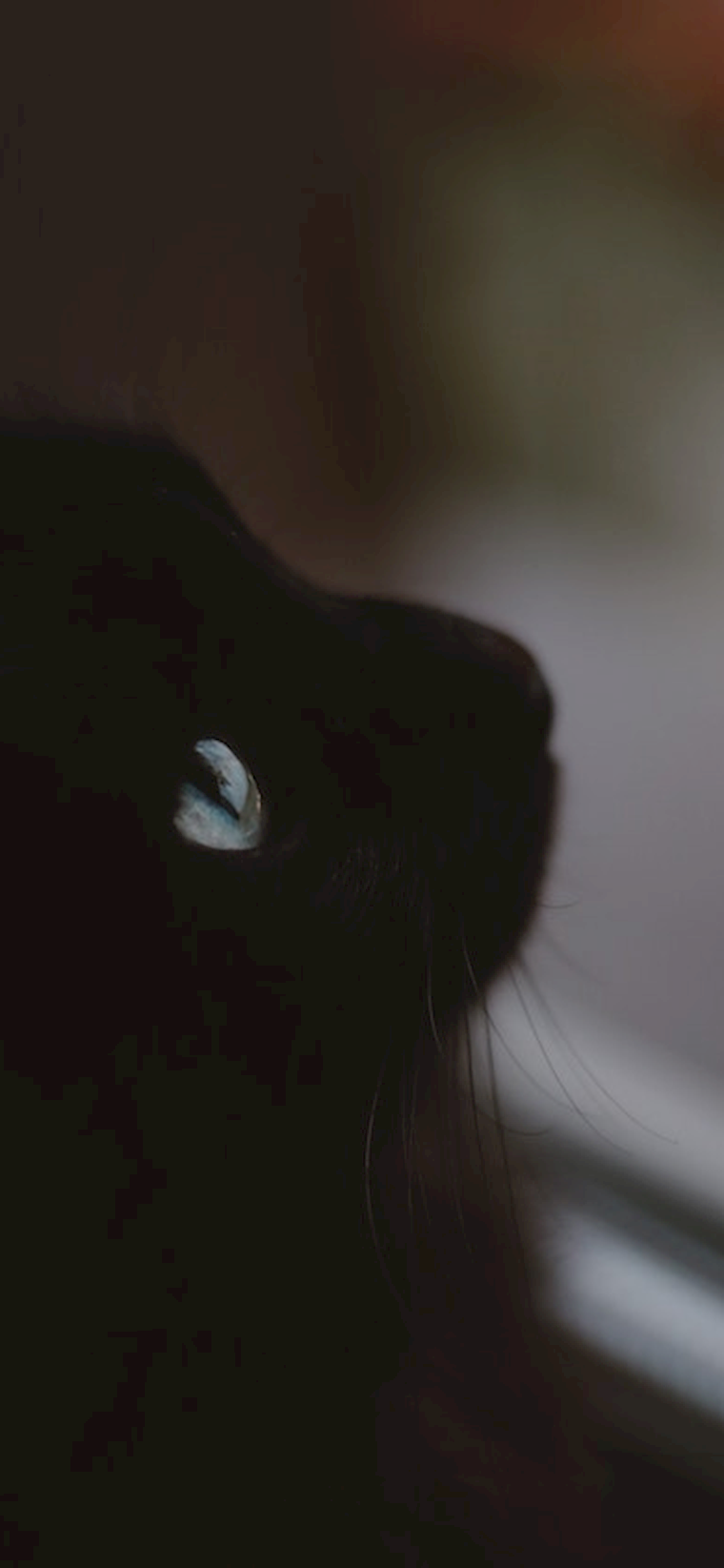 Elegant Android Wallpaper
Size: 390 x 844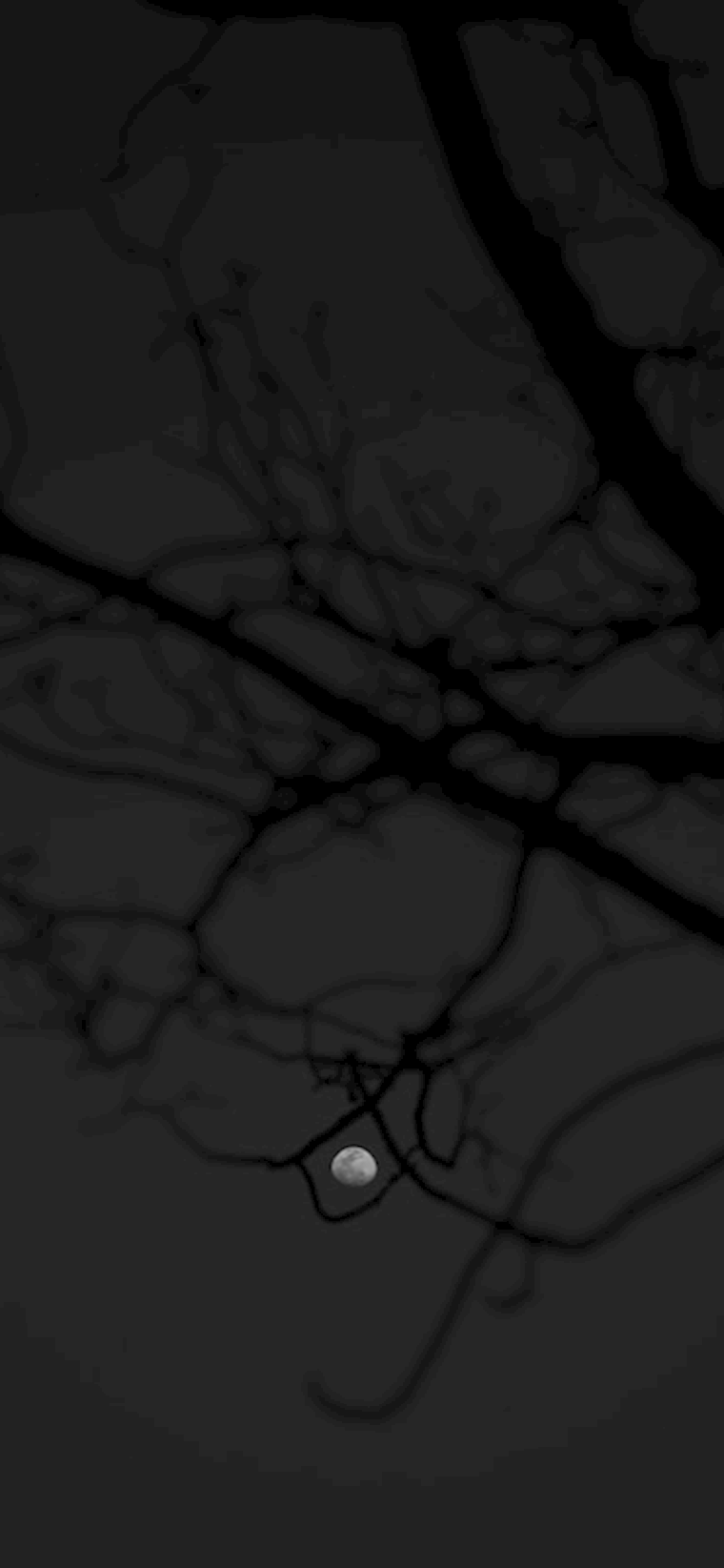 Minimalist Elegant Mobile Wallpaper
Size: 390 x 844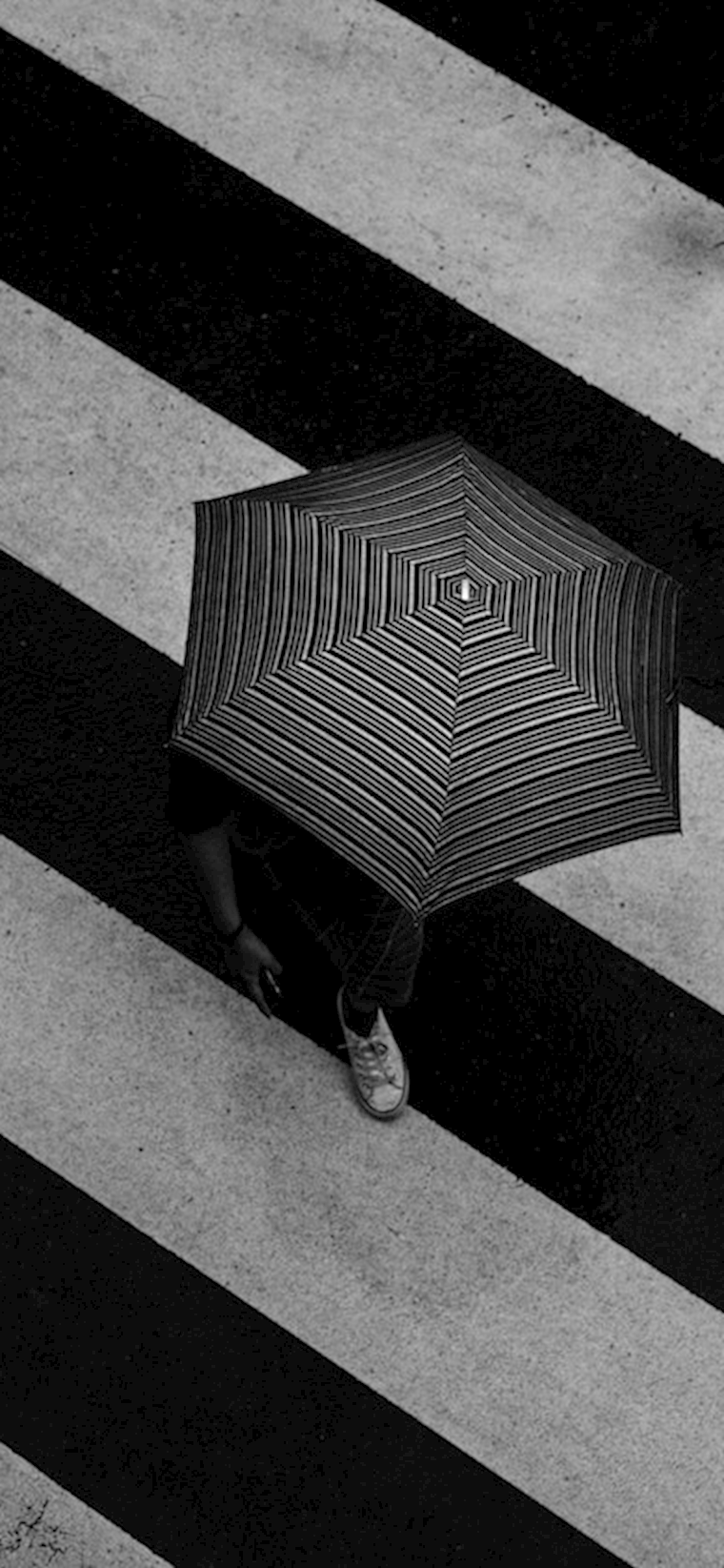 Dark Aesthetics IPhone Wallpaper
Size: 390 x 844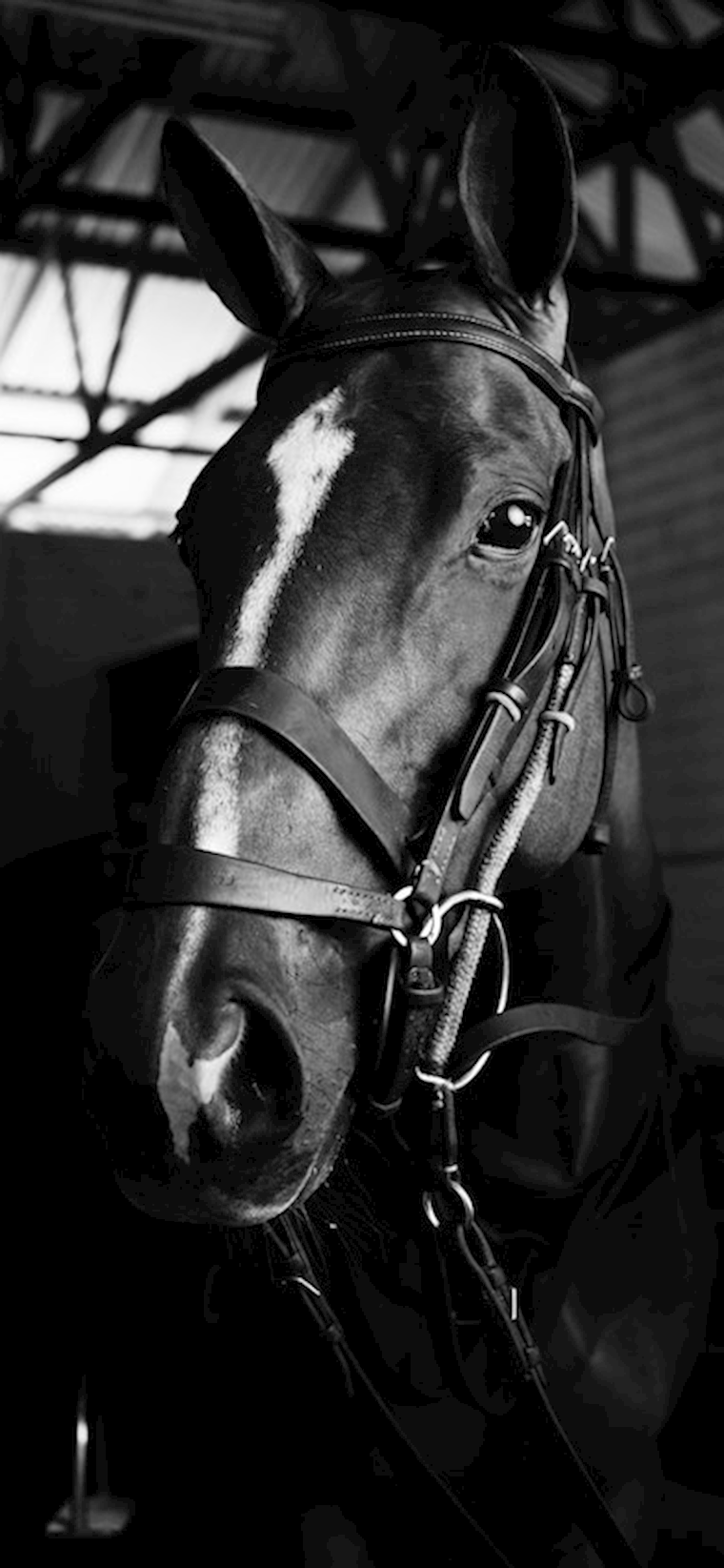 Full HD Black Wallpaper
Size: 390 x 844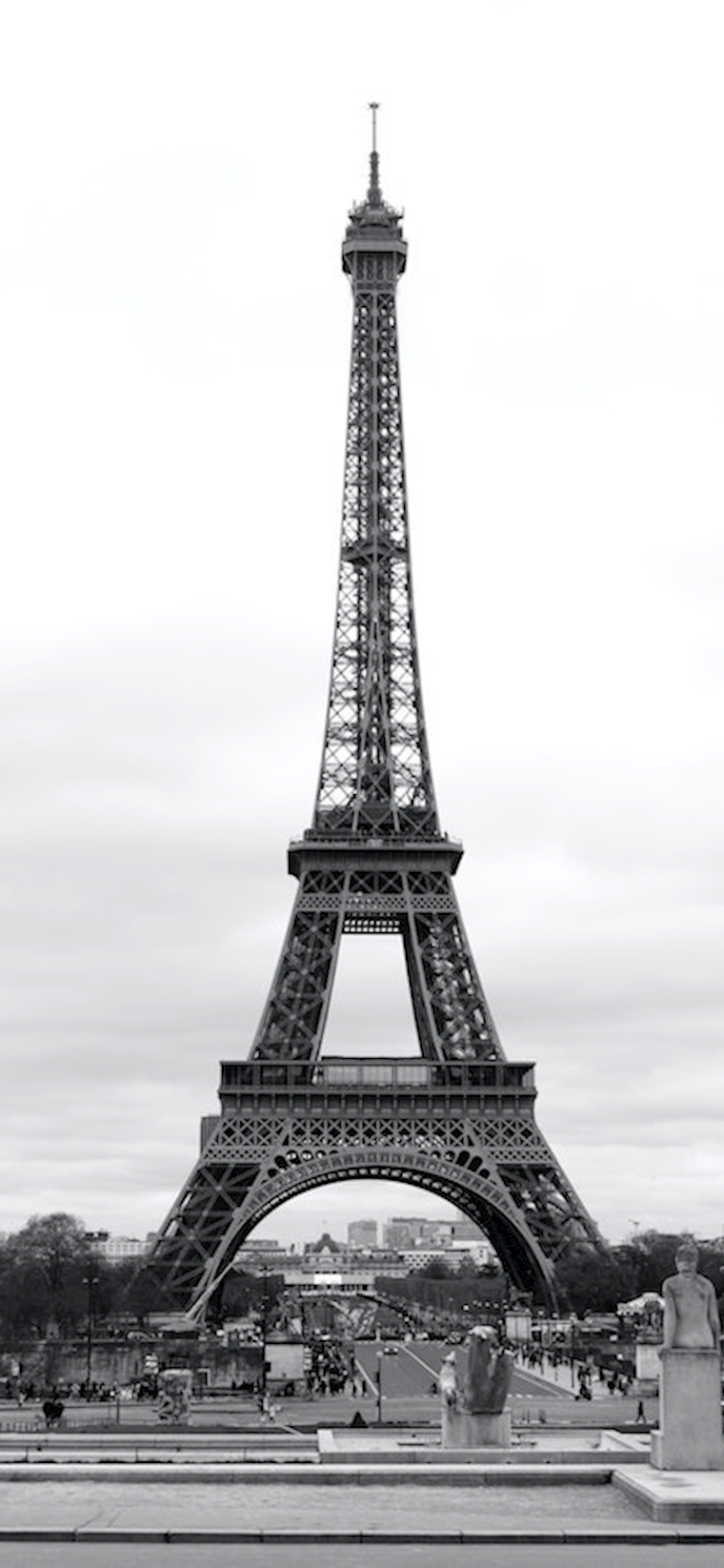 Minimalist Lock Screen
Size: 390 x 844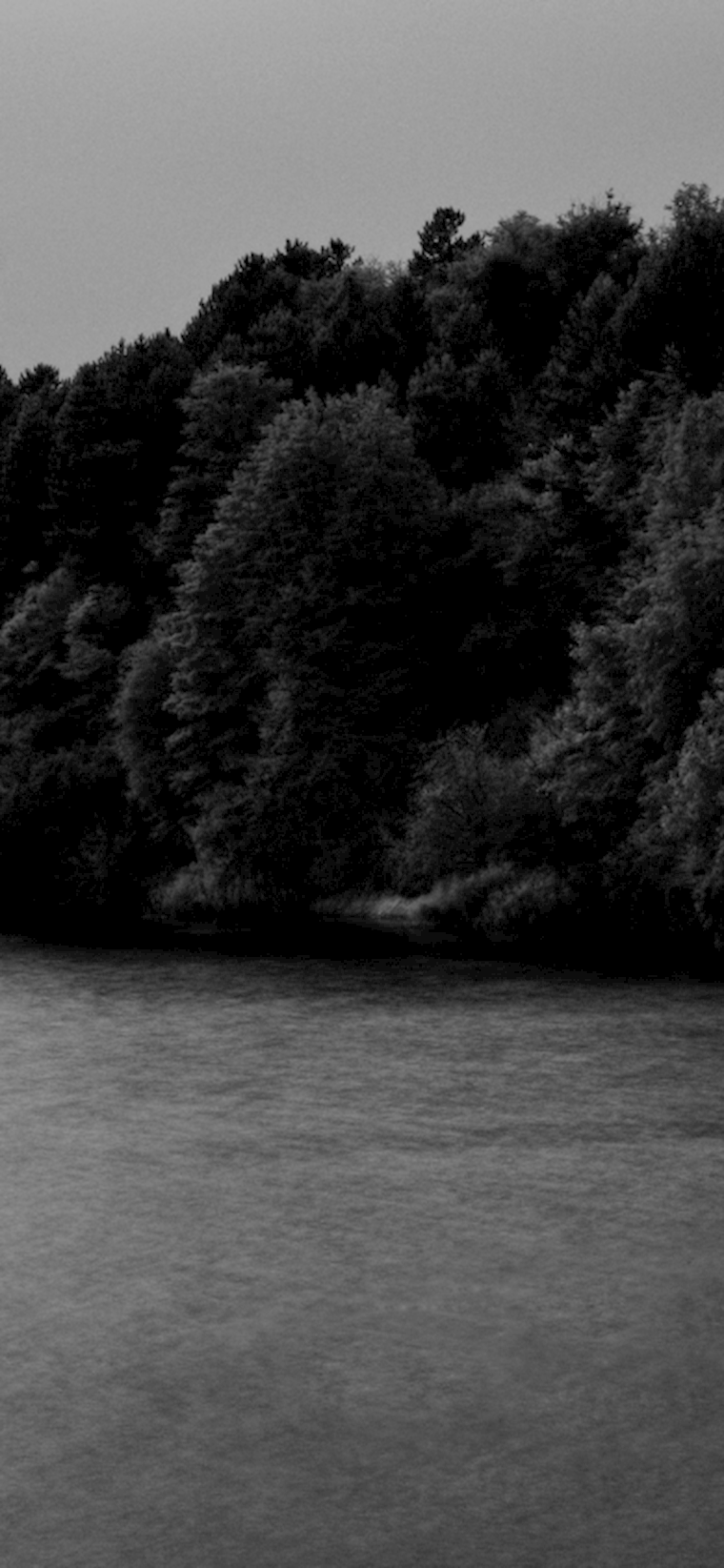 Dark Smartphone Wallpaper
Size: 390 x 844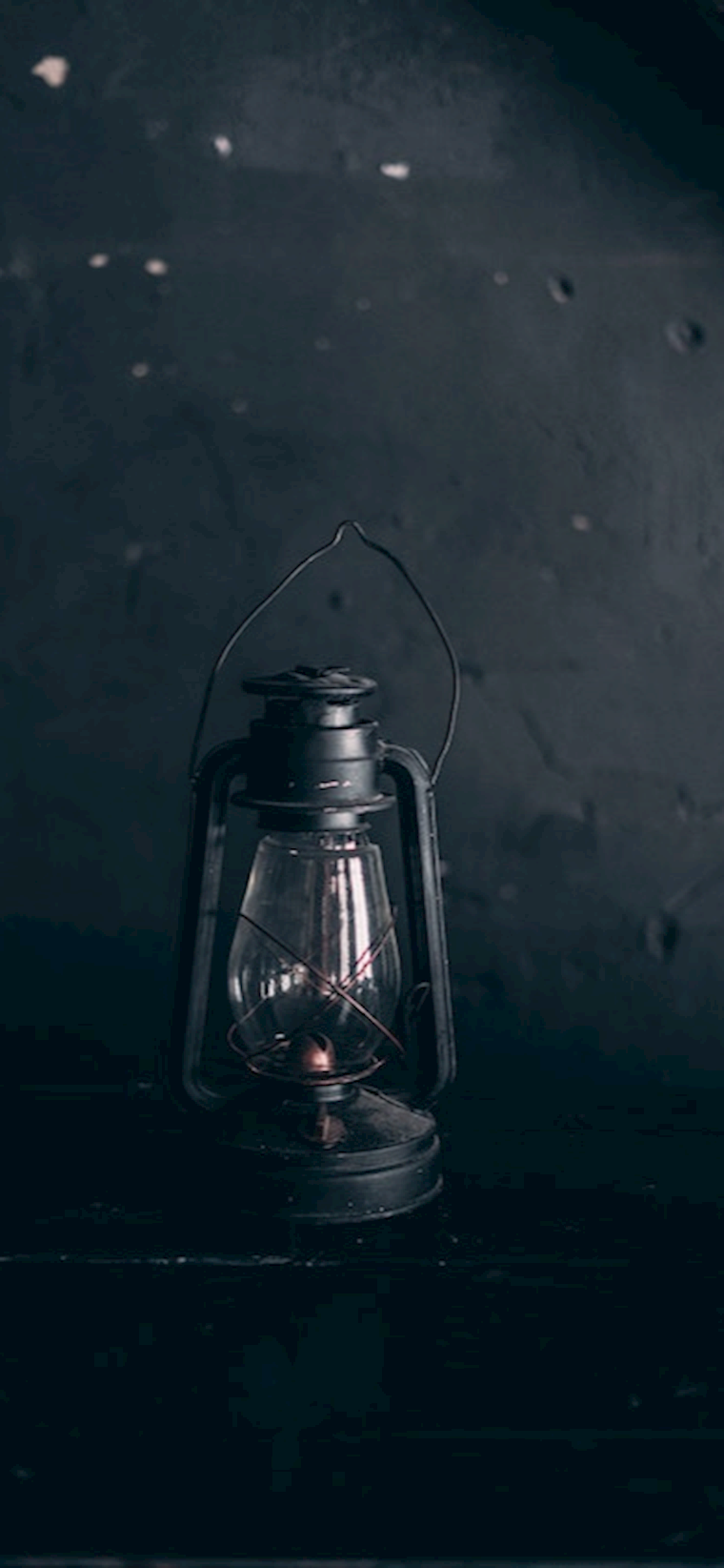 Android Wallpaper Image
Size: 390 x 844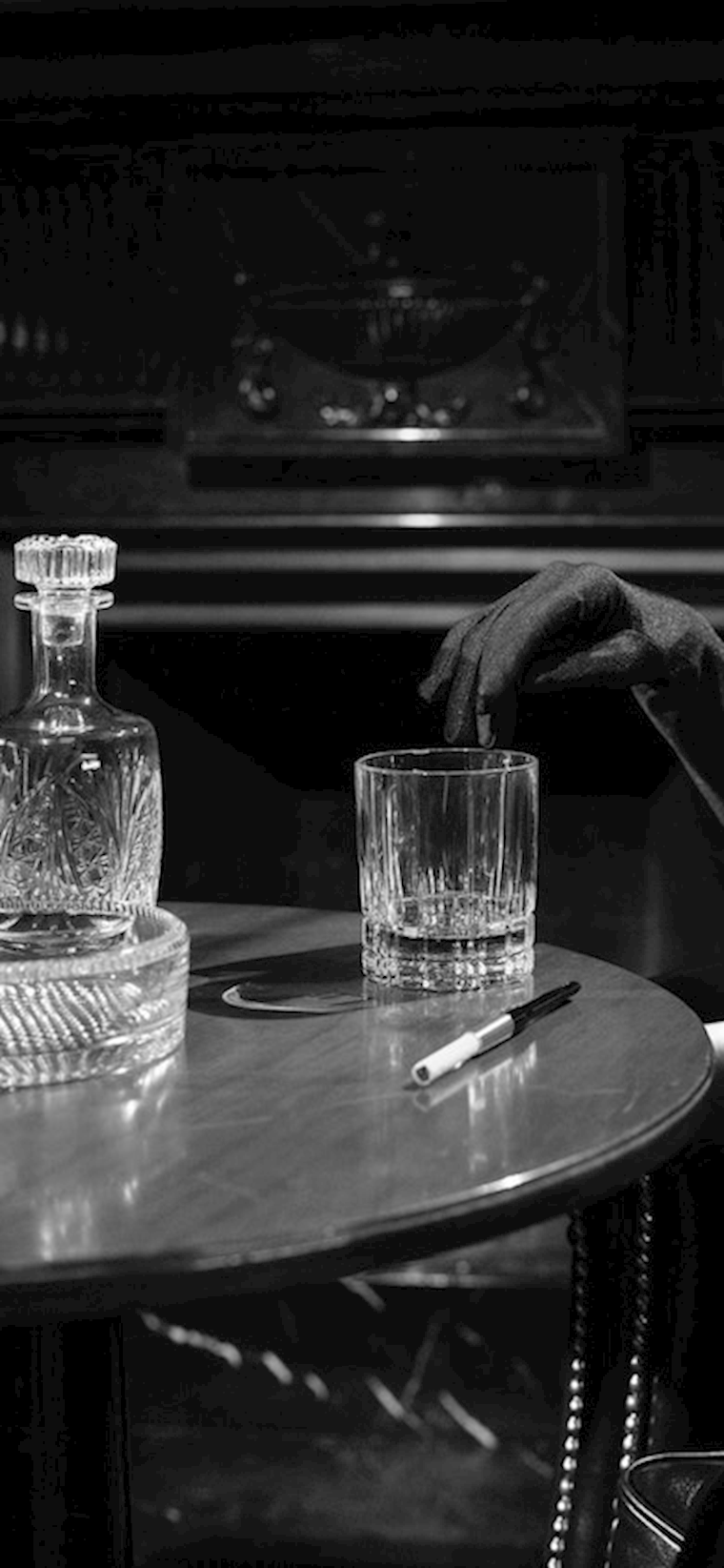 Dark Aesthetics Lock Screen
Size: 390 x 844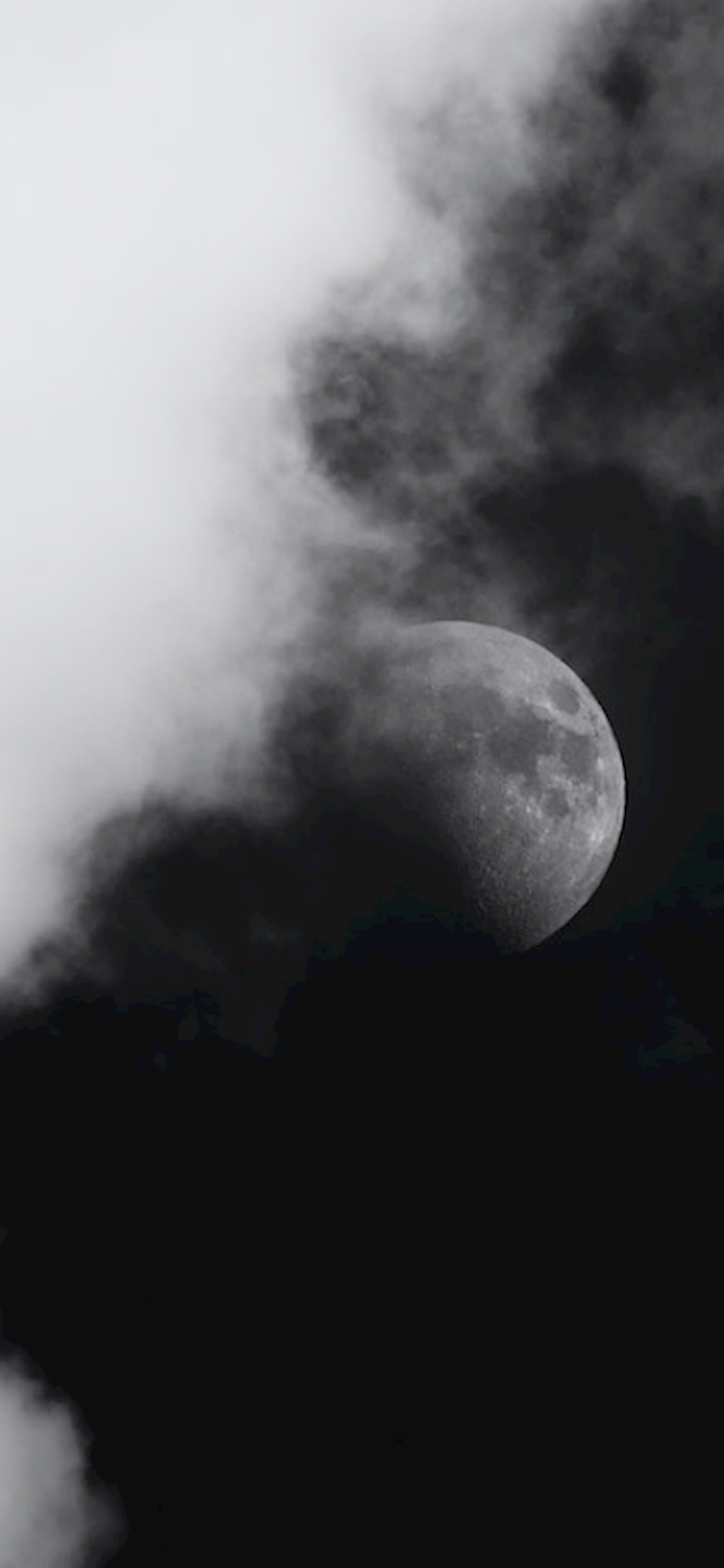 Black Background Wallpaper
Size: 390 x 844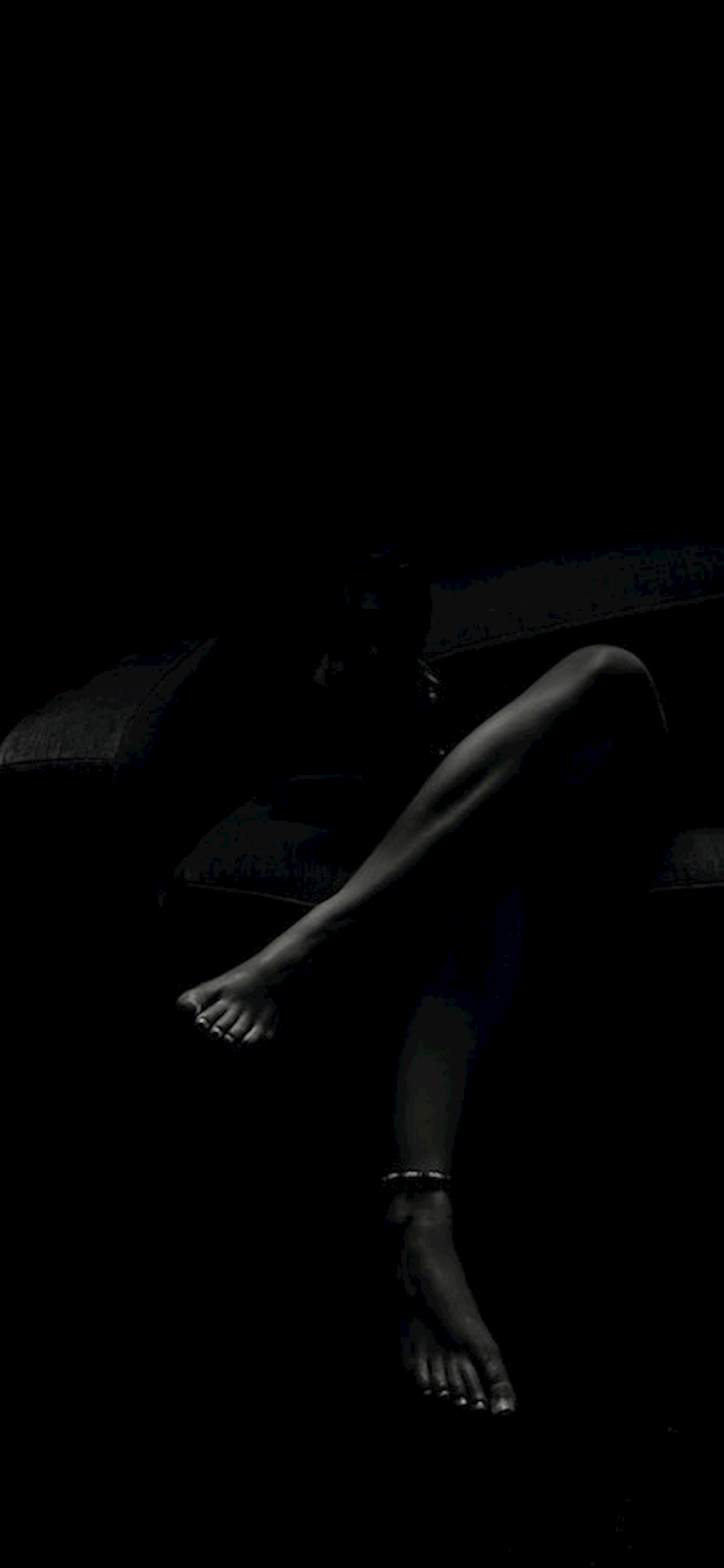 Dark Vertical Wallpaper
Size: 390 x 844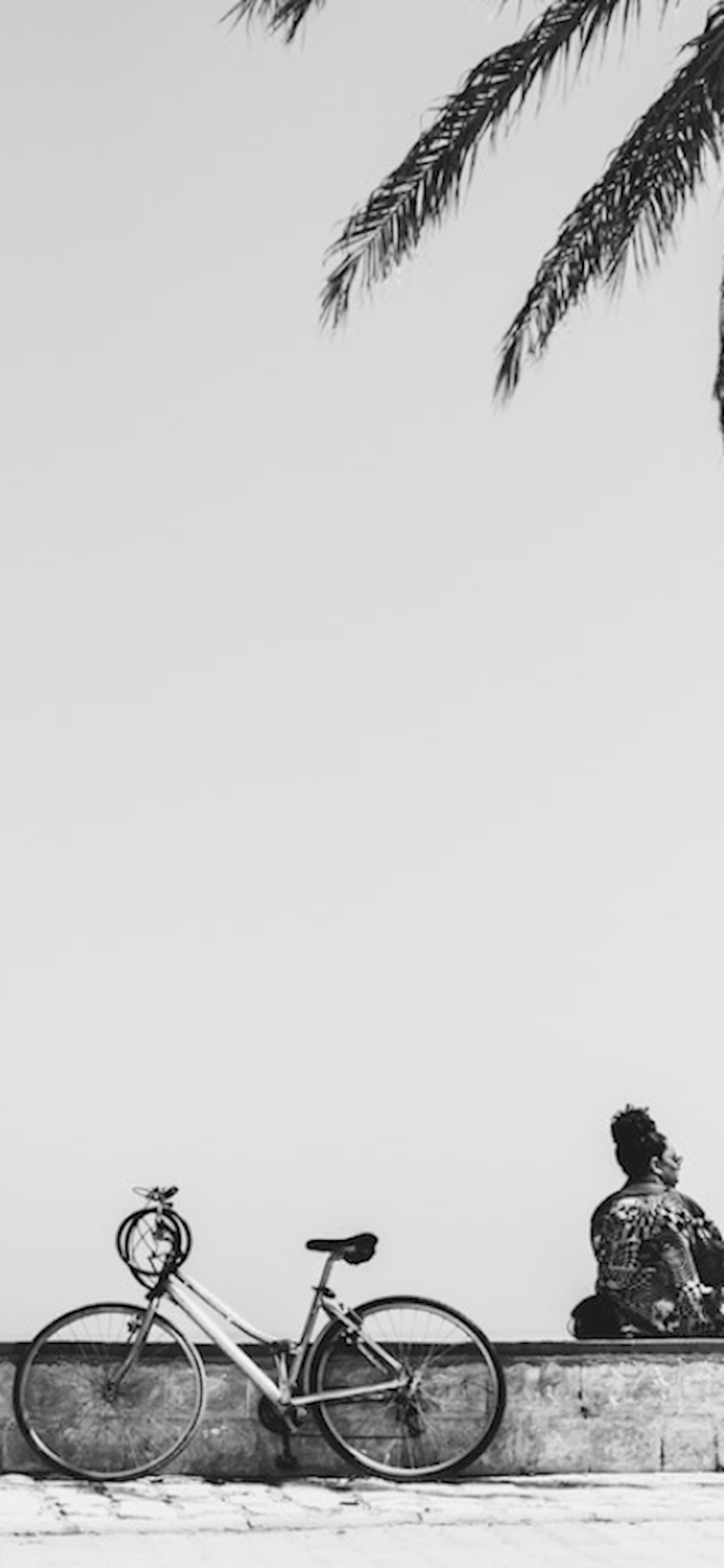 Dark Ocean Wallpaper
Size: 390 x 844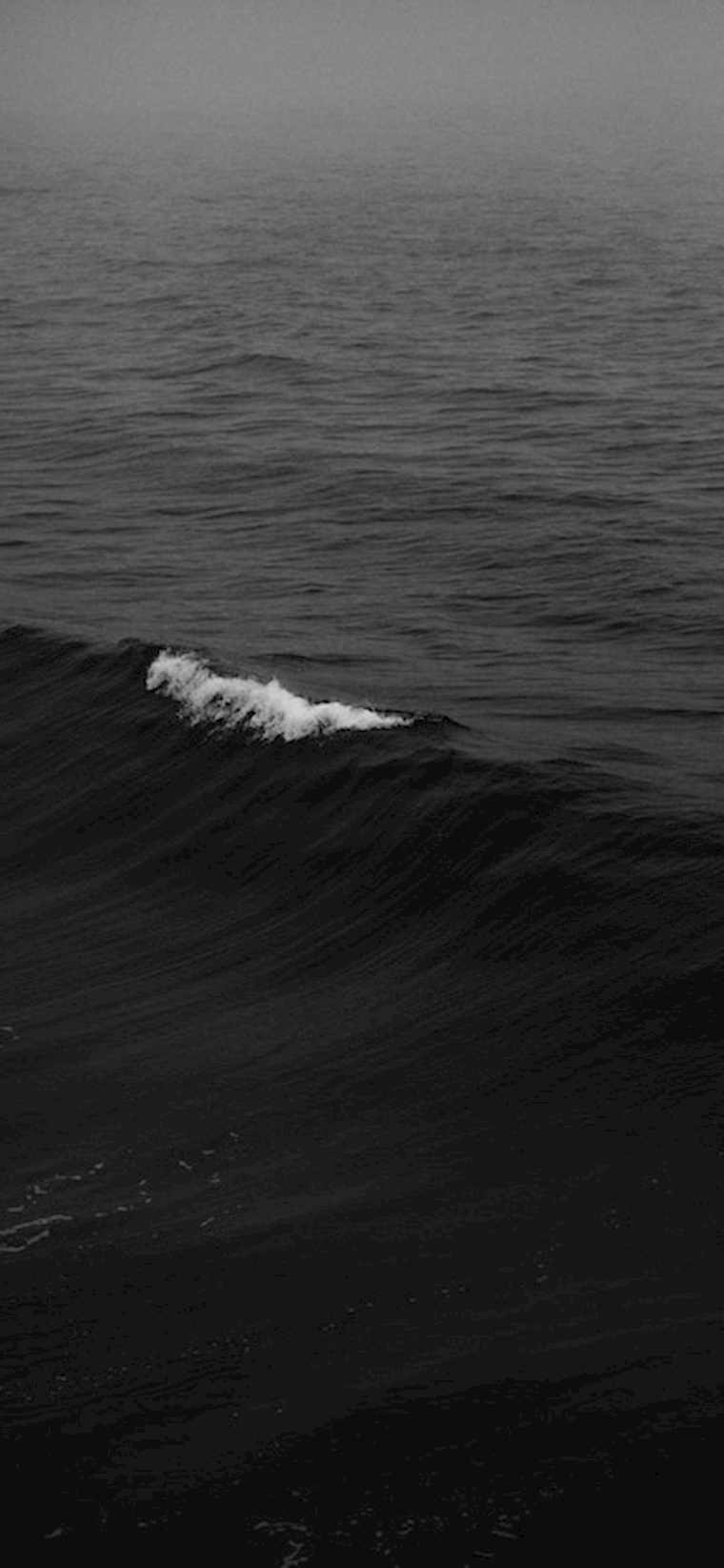 Dark IPhone Wallpaper,
Size: 390 x 844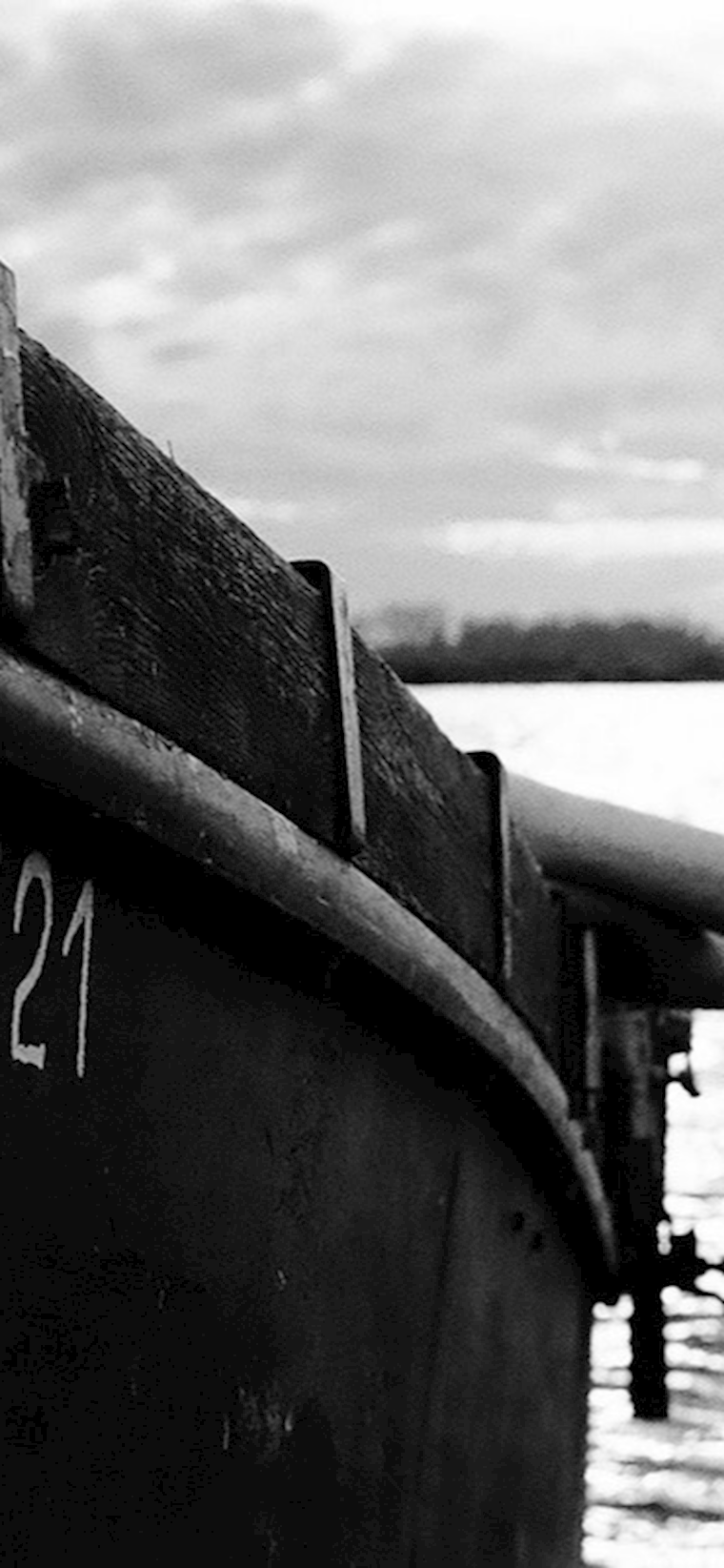 Black White Lock Screen
Size: 390 x 844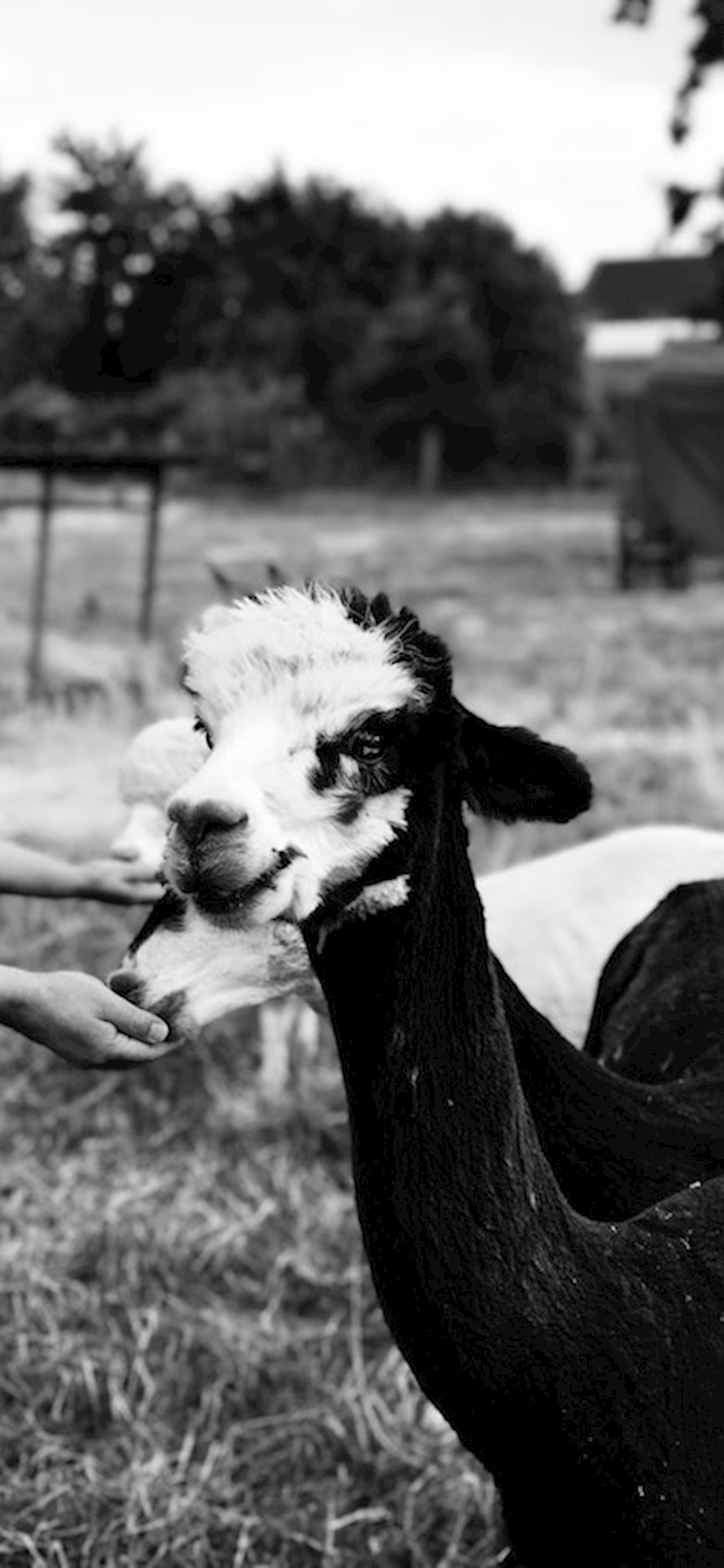 Retro Phone image Wallpaper
Size: 390 x 844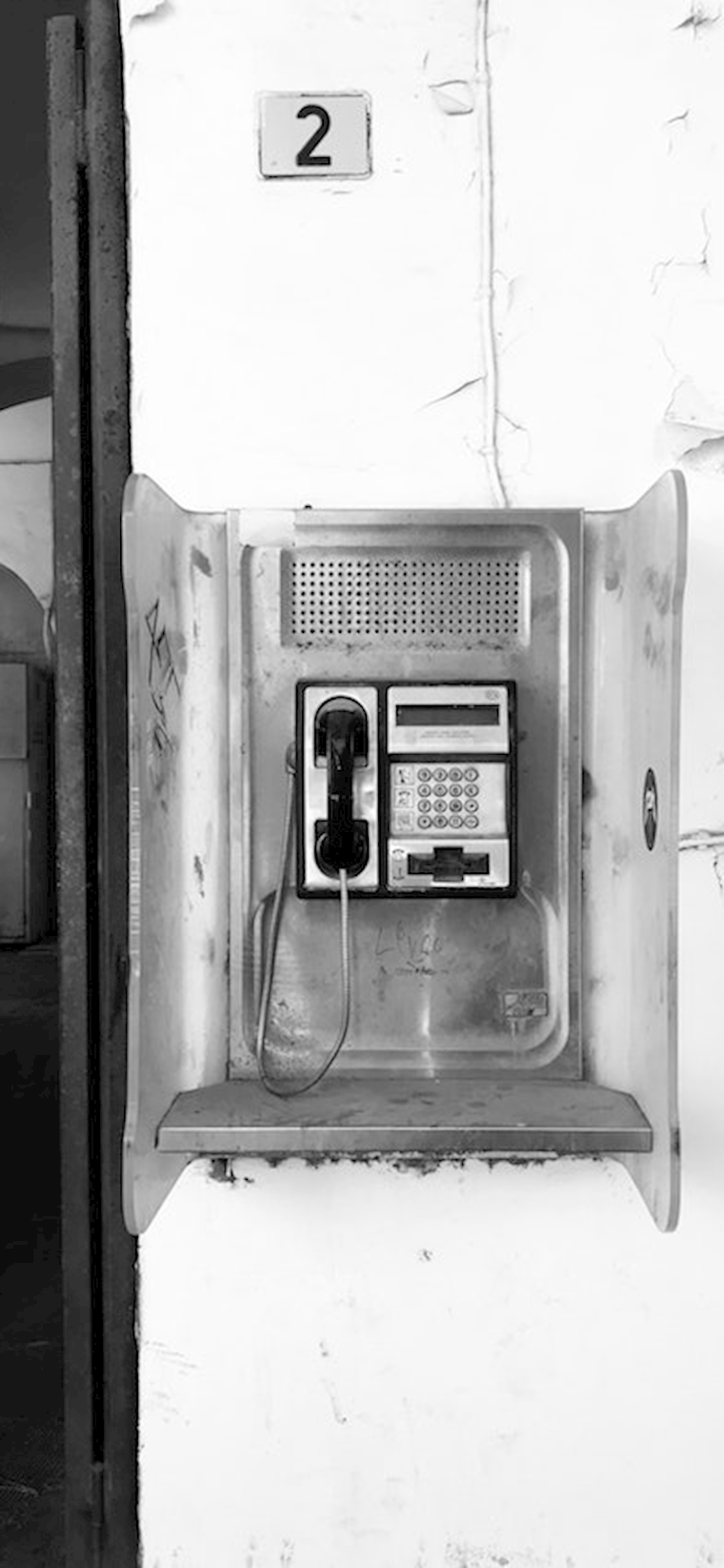 Aesthetic Dark Wallpaper for IPhone.png
Size: 390 x 844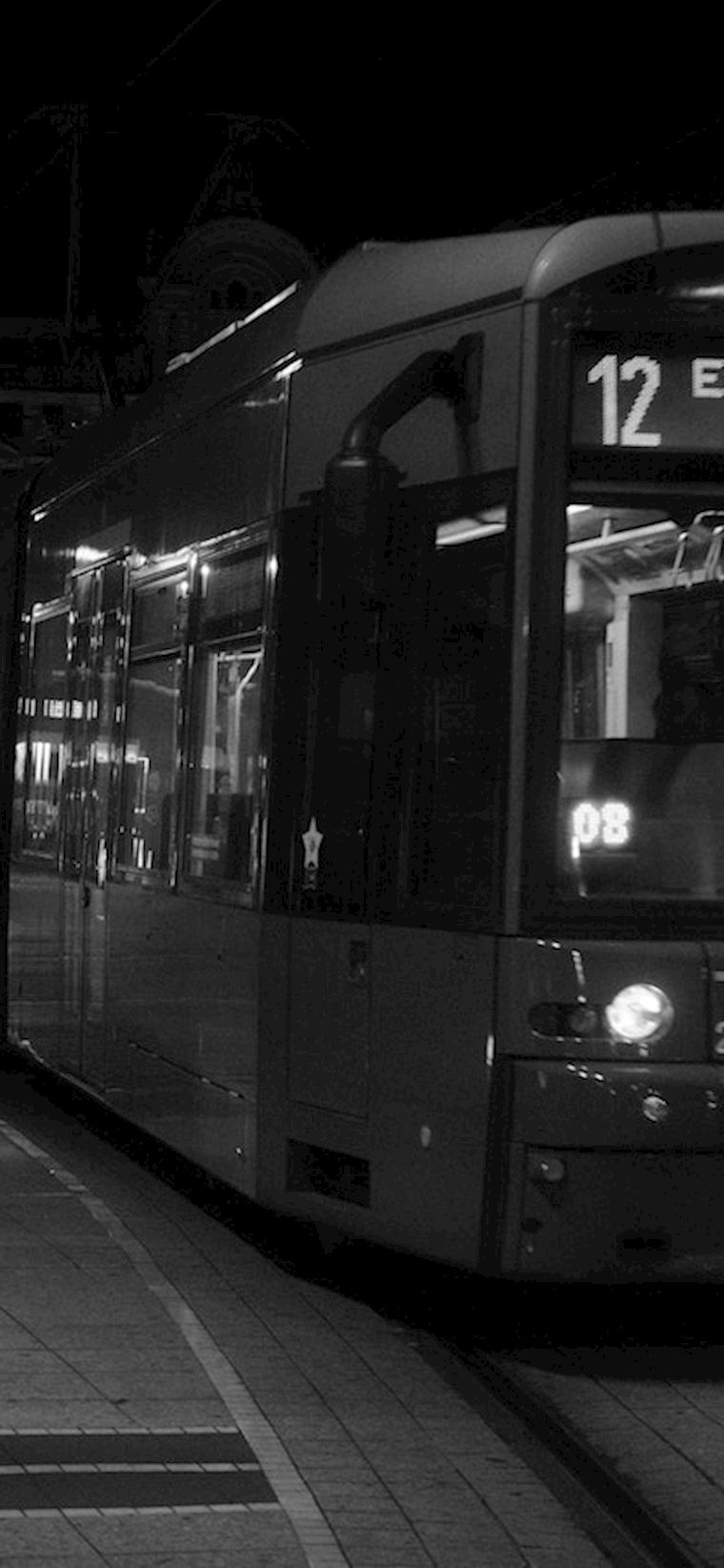 Dark Night Android Wallpaper
Size: 390 x 844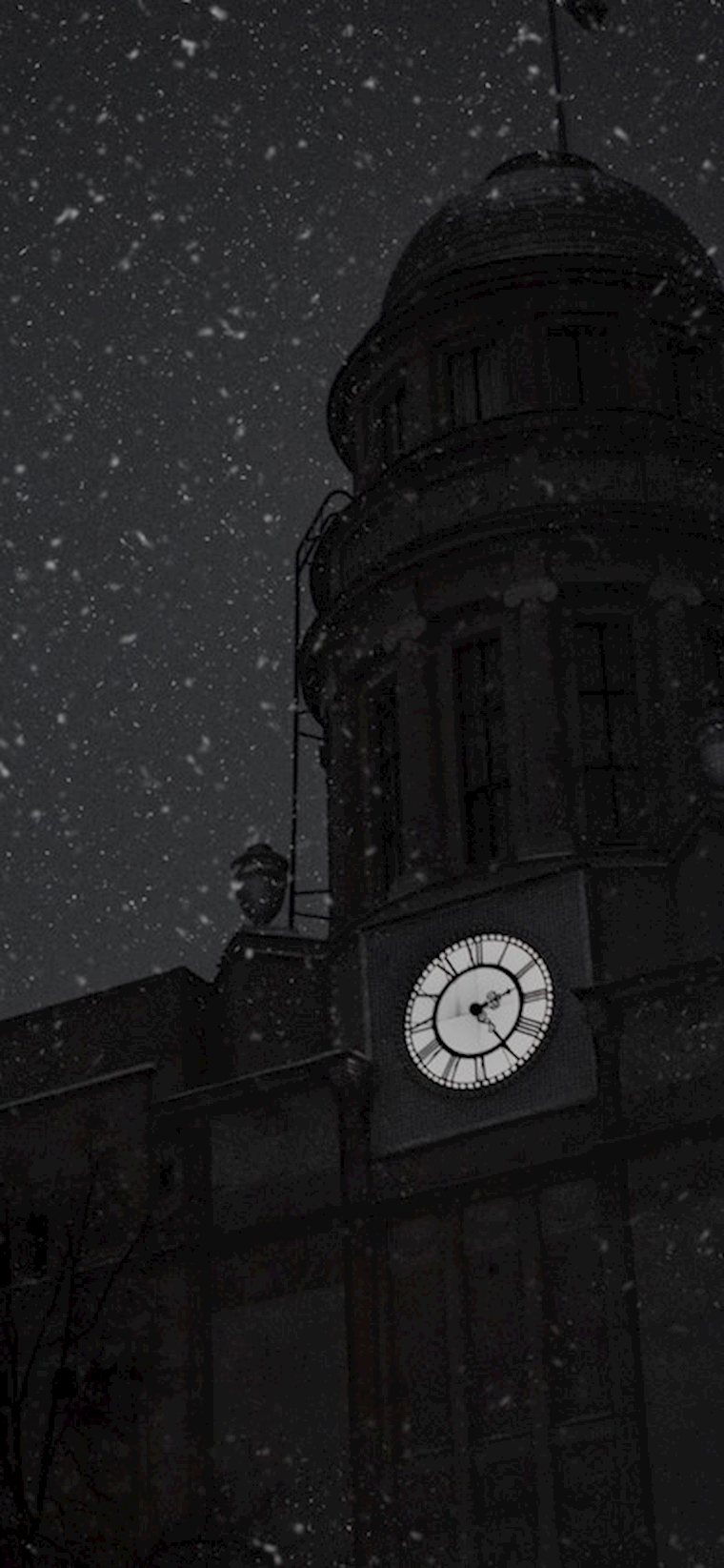 Vintage Smartphone Wallpaper
Size: 390 x 844
Dark Aesthetics IPhone Wallpaper
Size: 390 x 844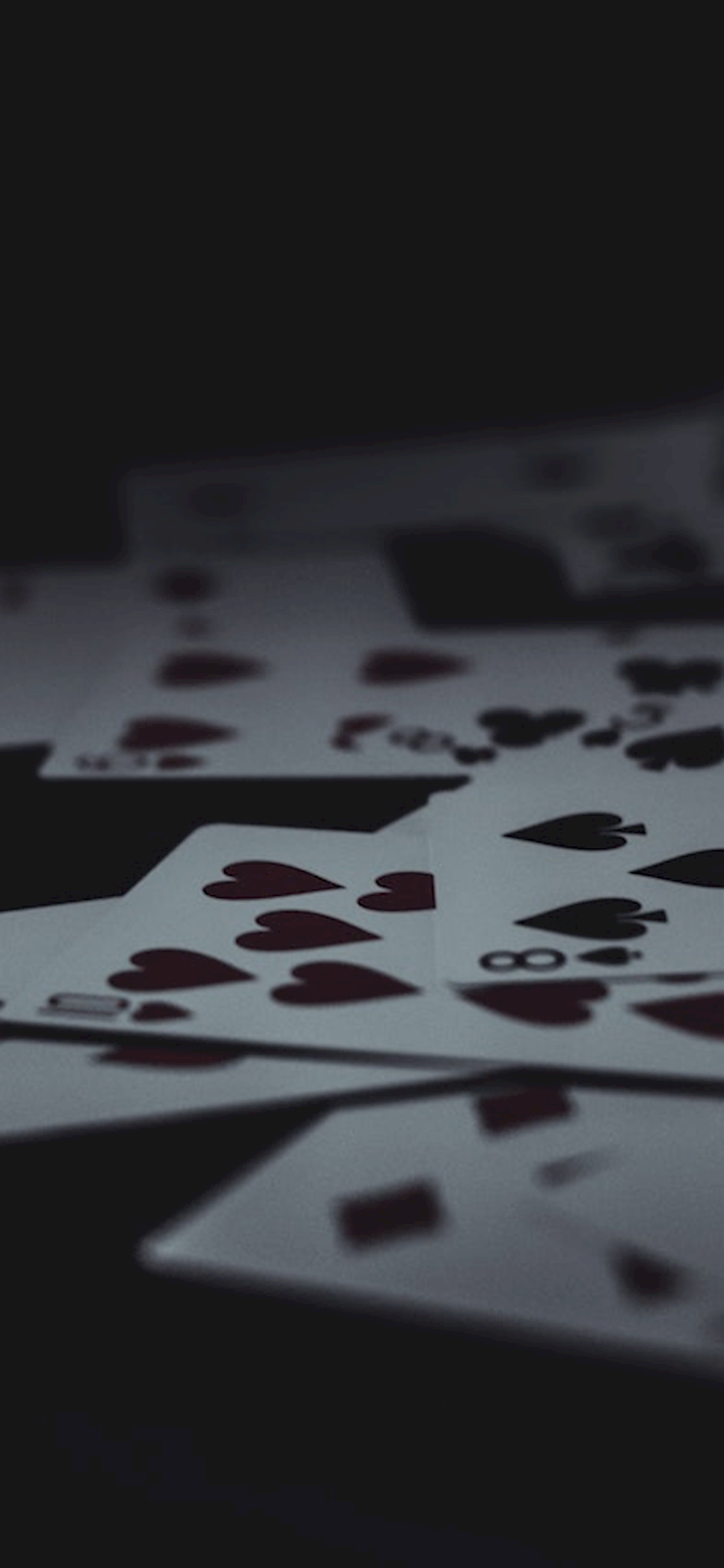 Black Background Lock Screen
Size: 390 x 844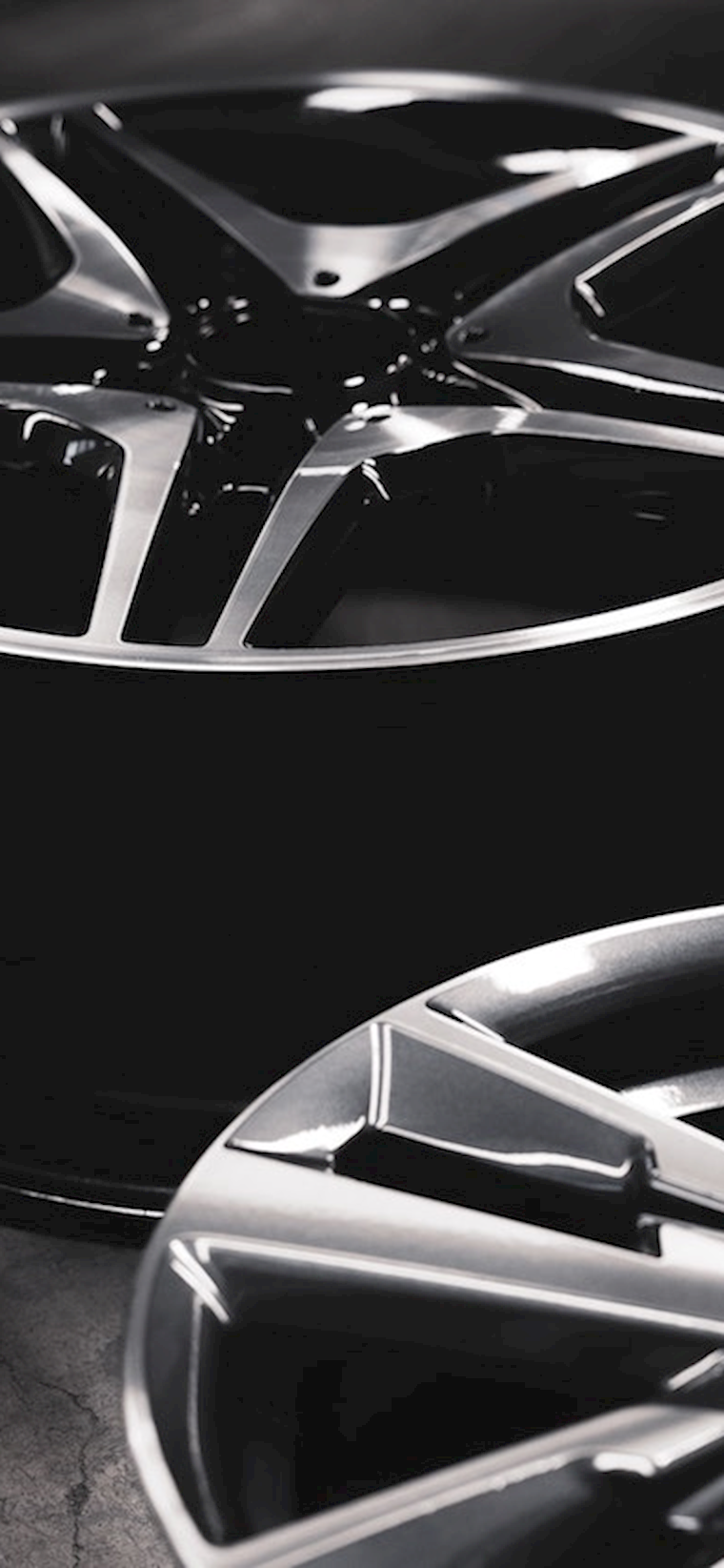 Smartphone Vertical Wallaper
Size: 390 x 844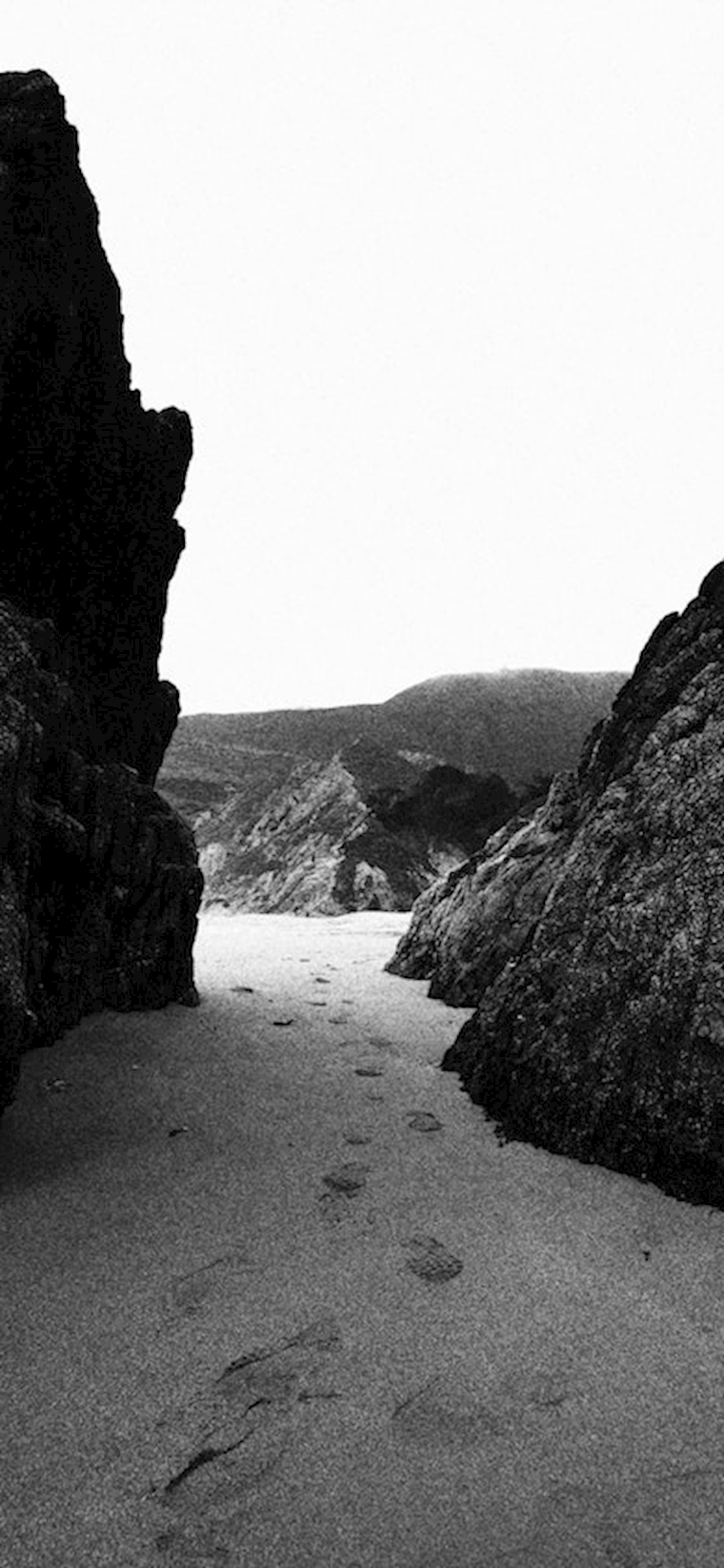 Black Plant Dark Background
Size: 390 x 844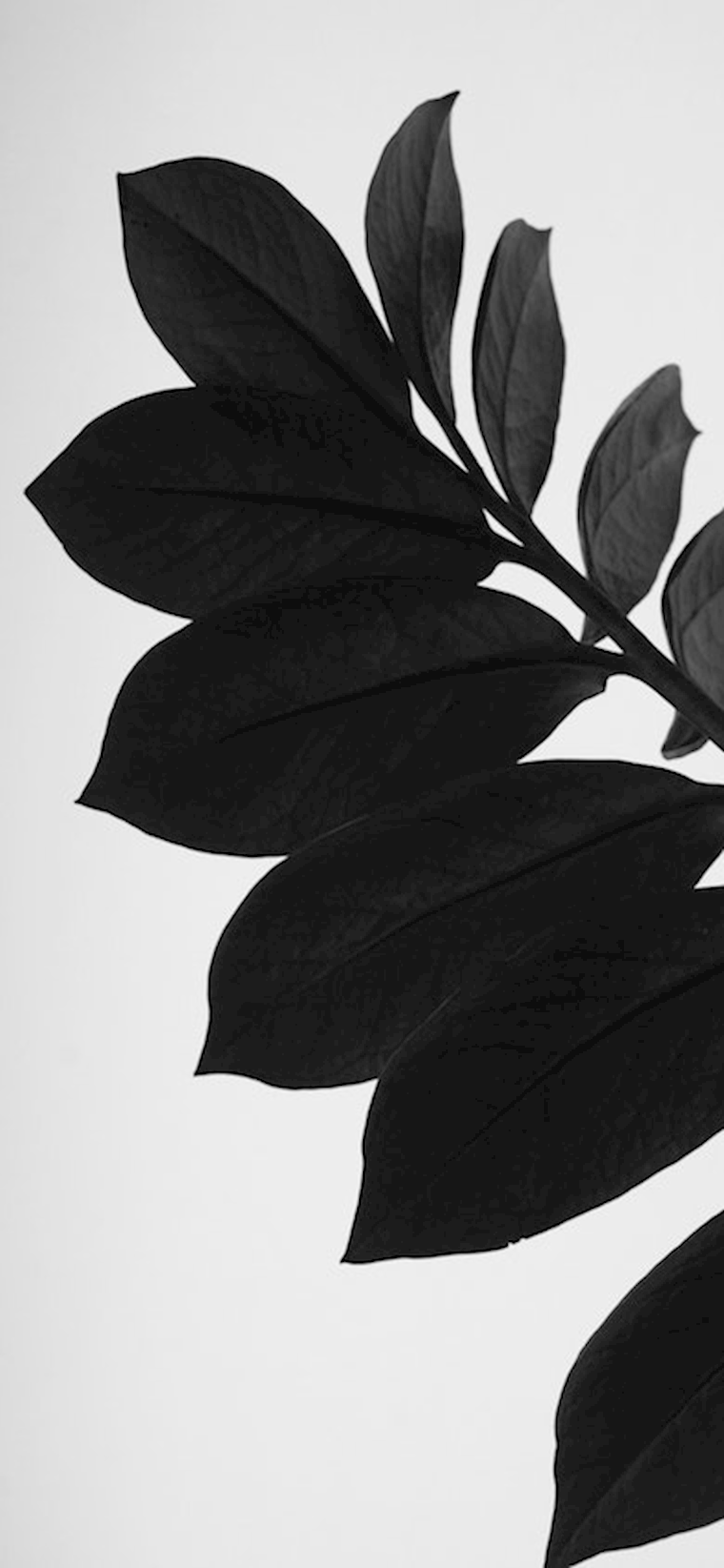 Black Ocean Wallpaper
Size: 390 x 844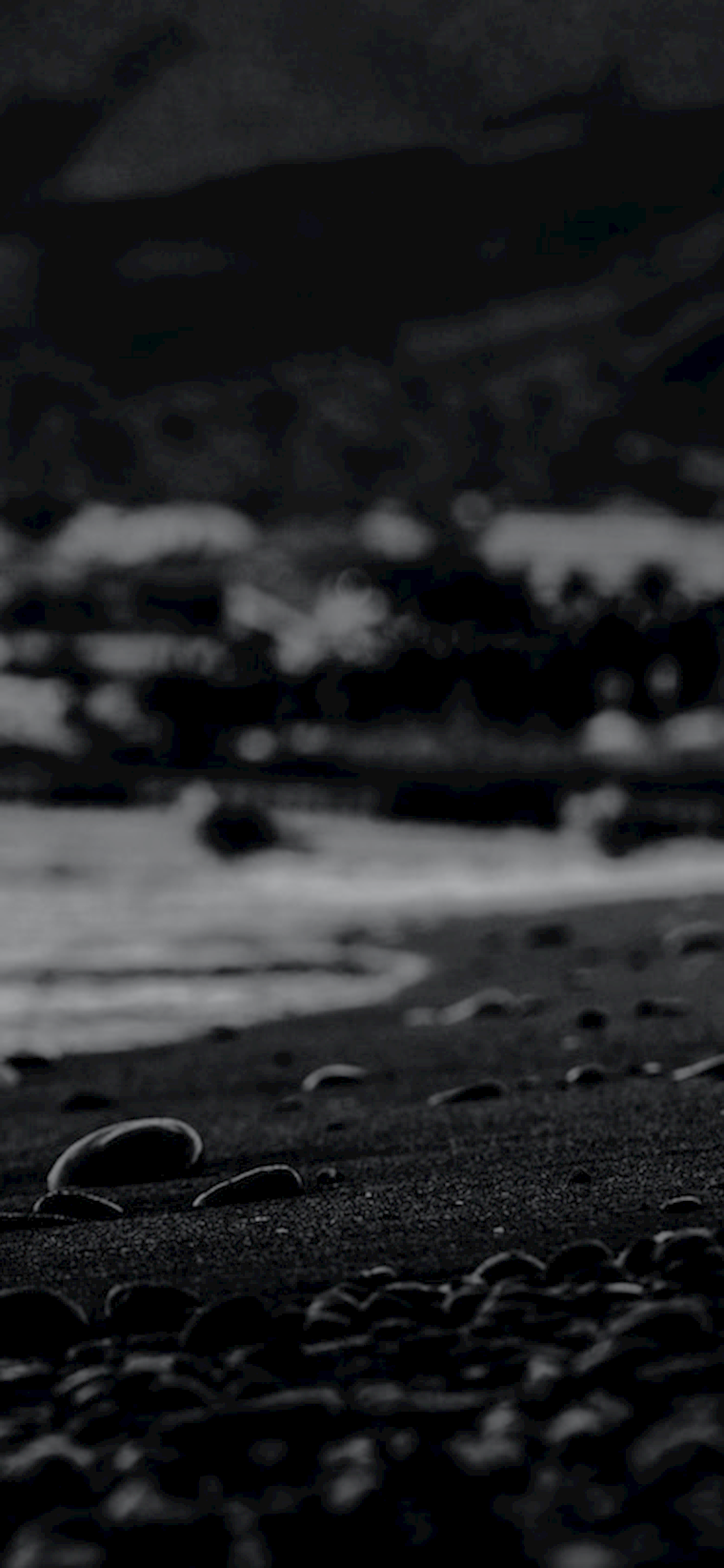 Monochrome IPhone Wallpaper
Size: 390 x 844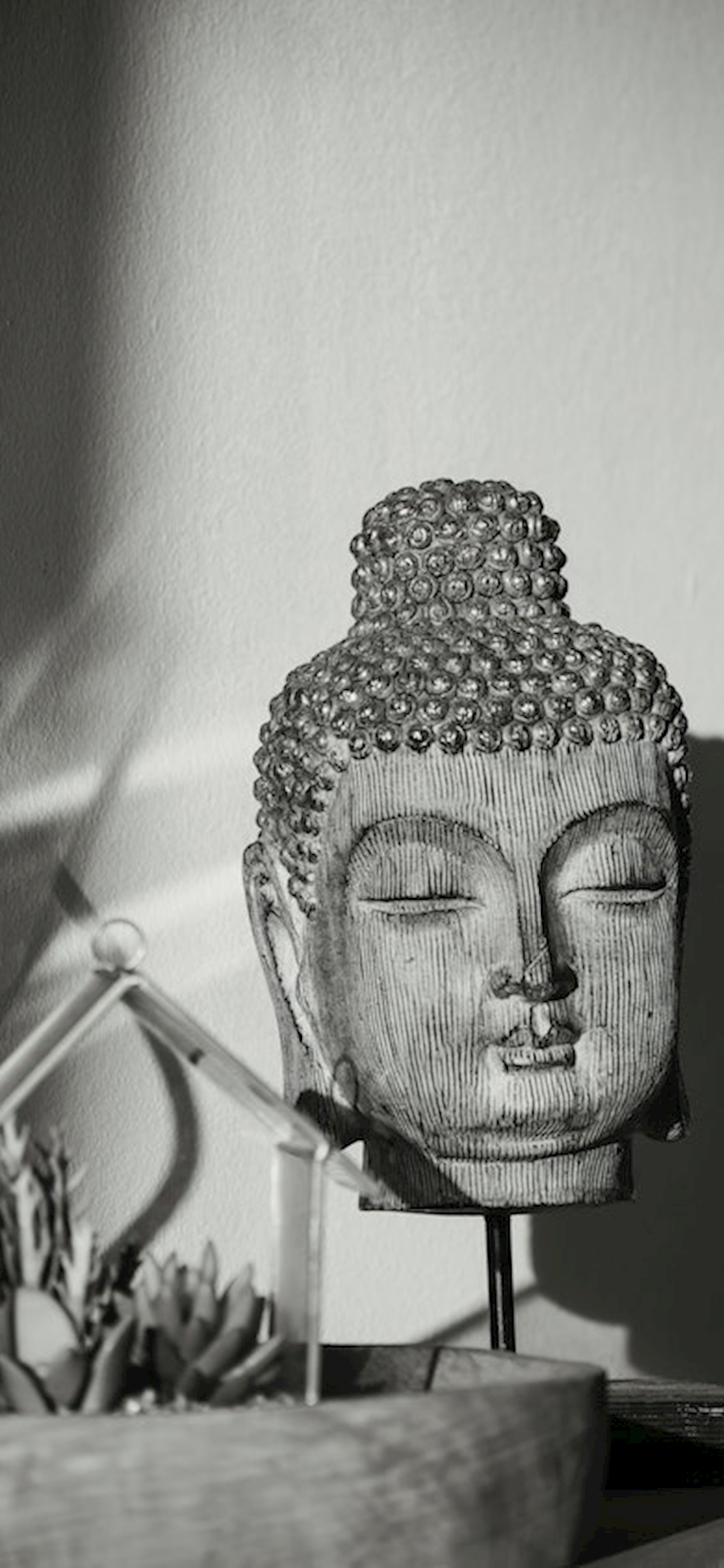 Aesthetics Monochrome Wallpaper
Size: 390 x 844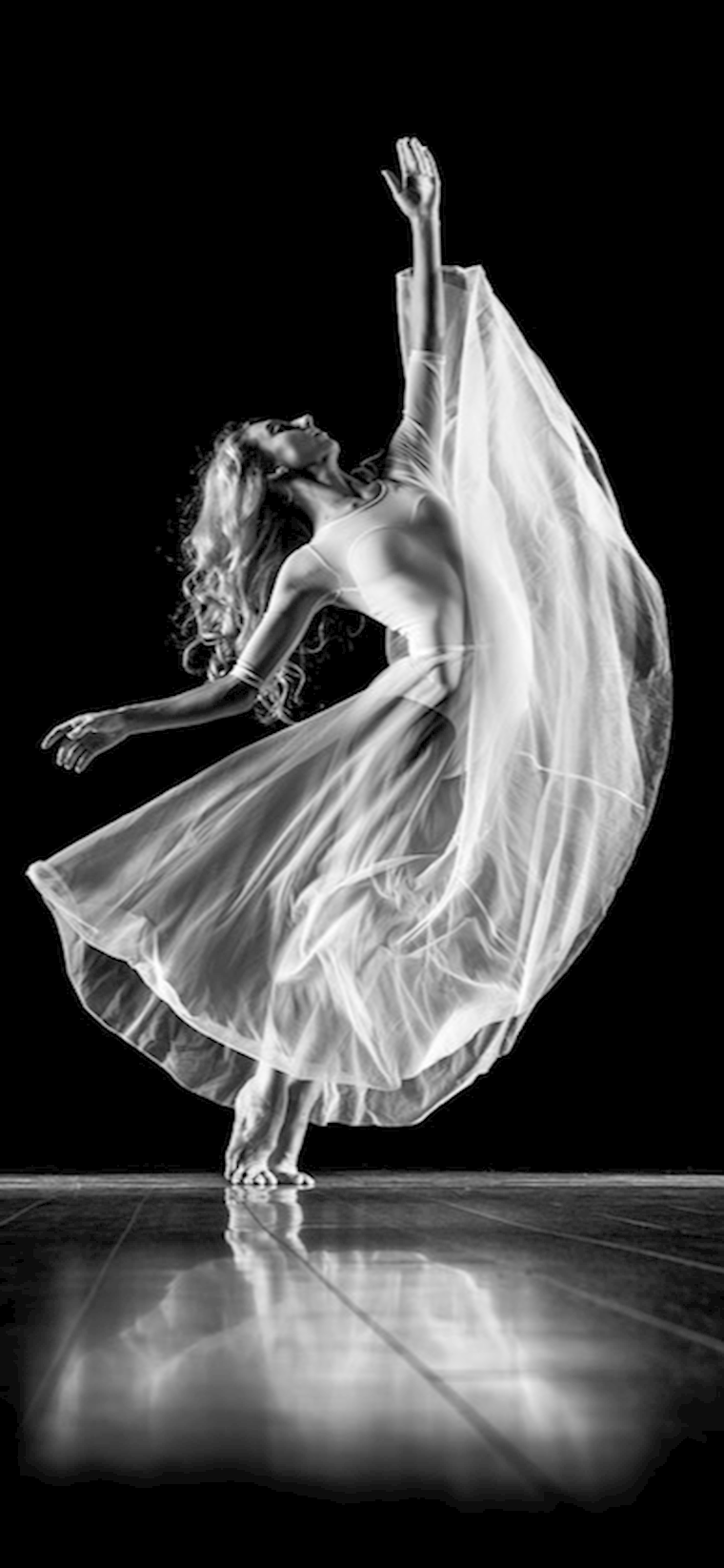 Sport Full HD Black Wallpaper
Size: 390 x 844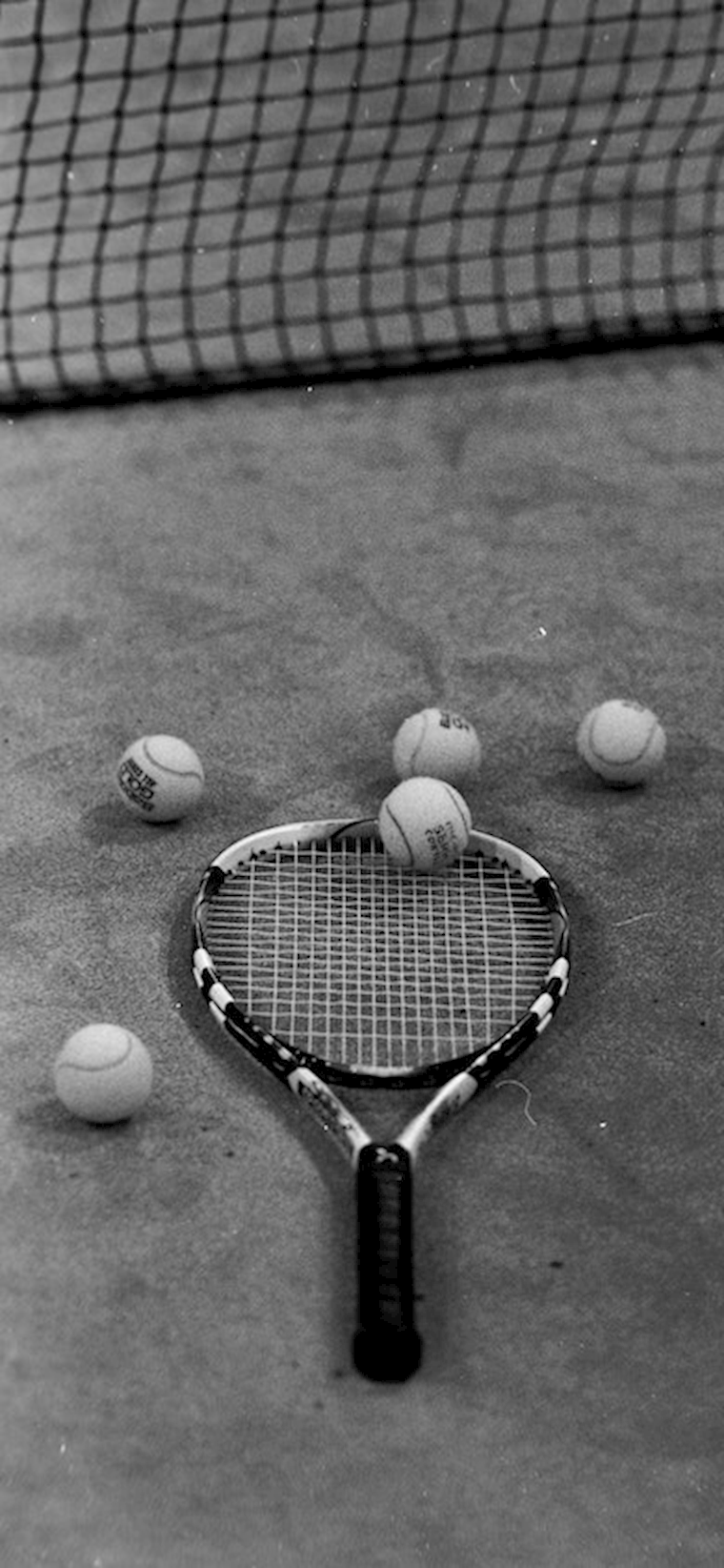 Dark Coral Vertical Wallaper
Size: 390 x 844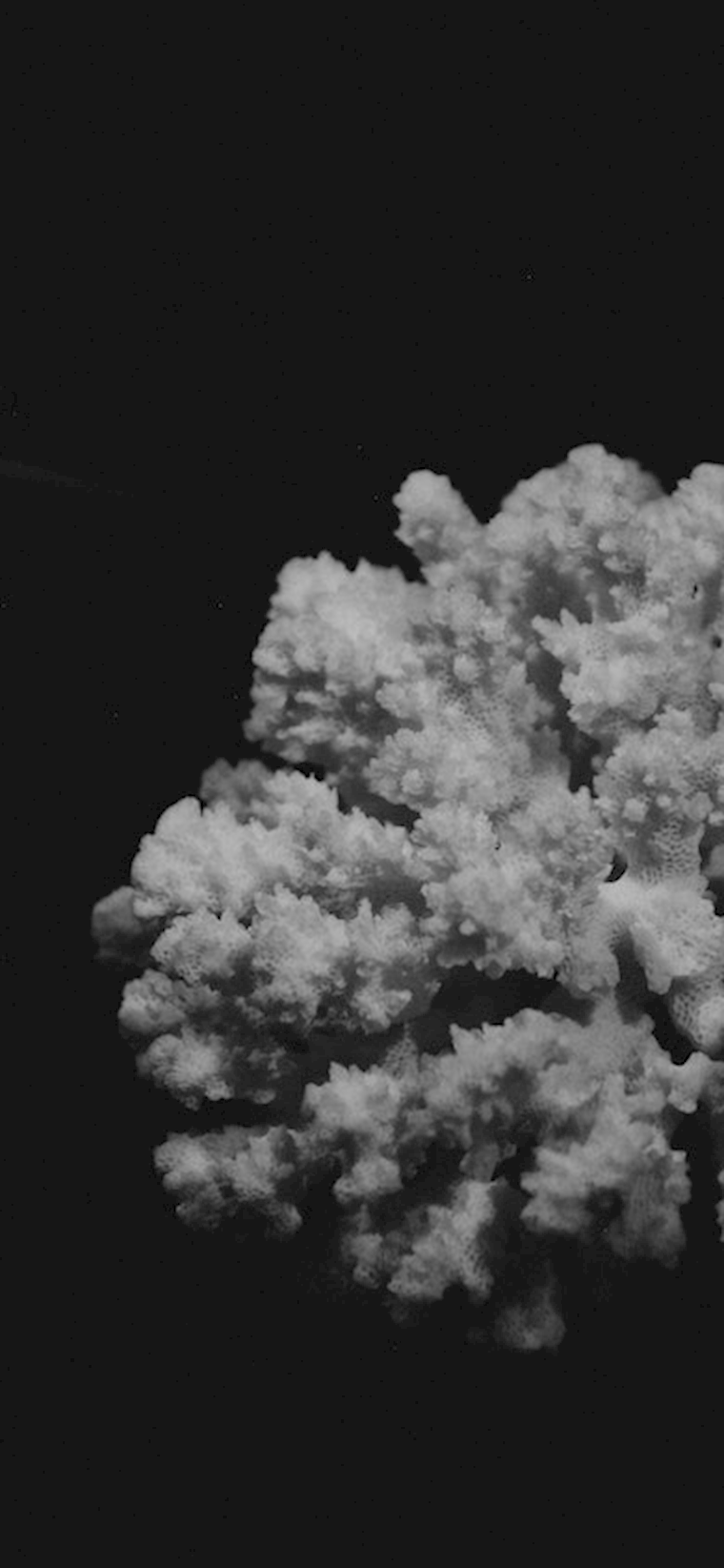 Architecture Dark Vertical Wallaper
Size: 390 x 844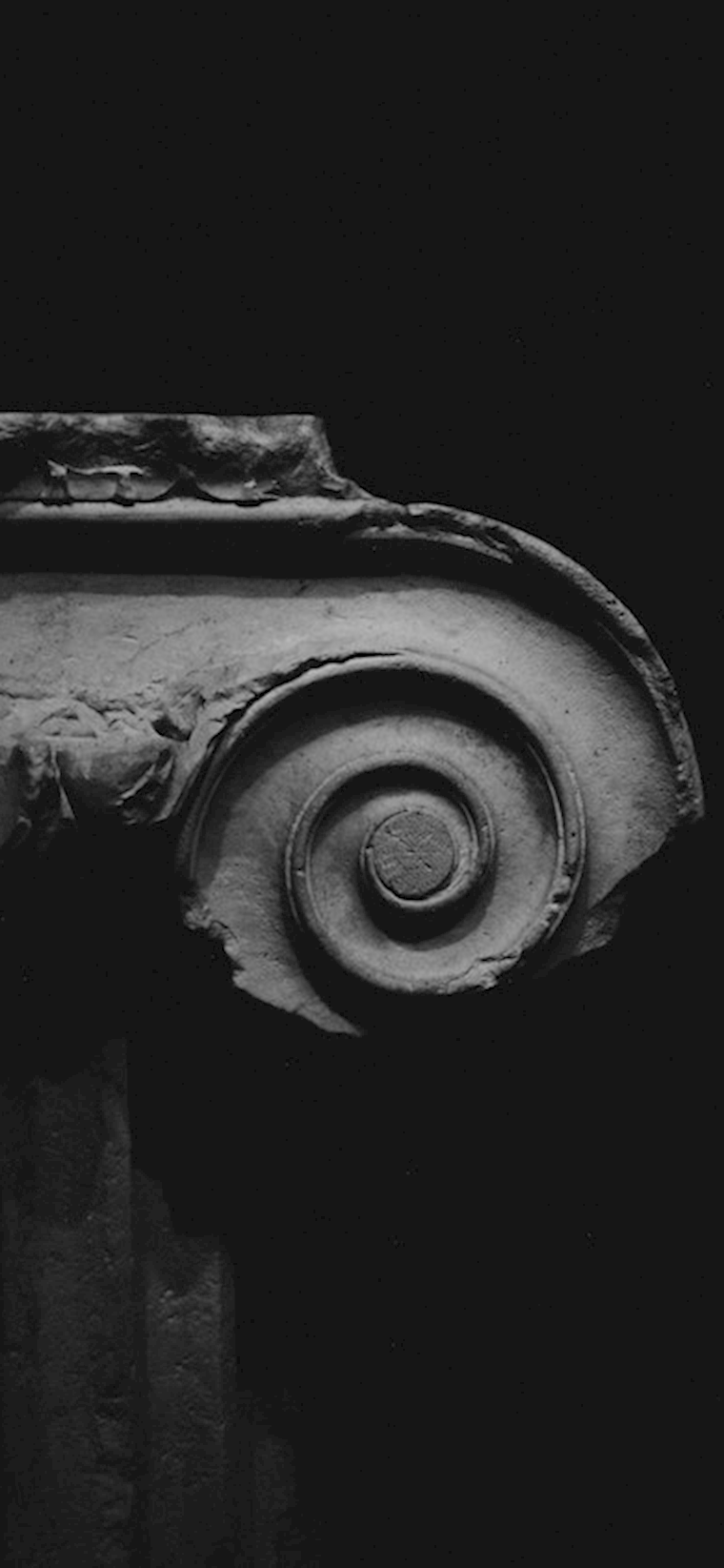 Book Dark Aesthetics Wallpaper
Size: 390 x 844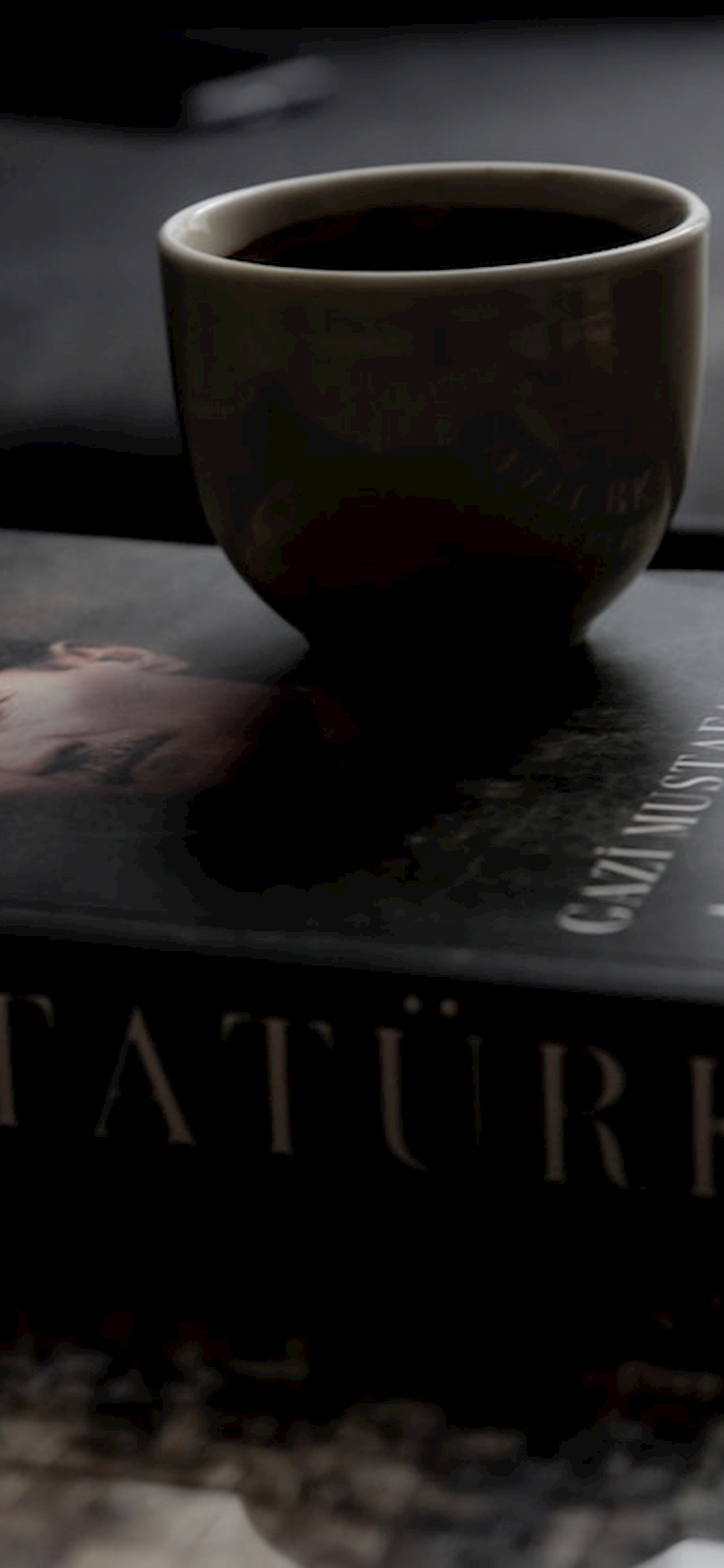 Black Big City Lock Screen
Size: 390 x 844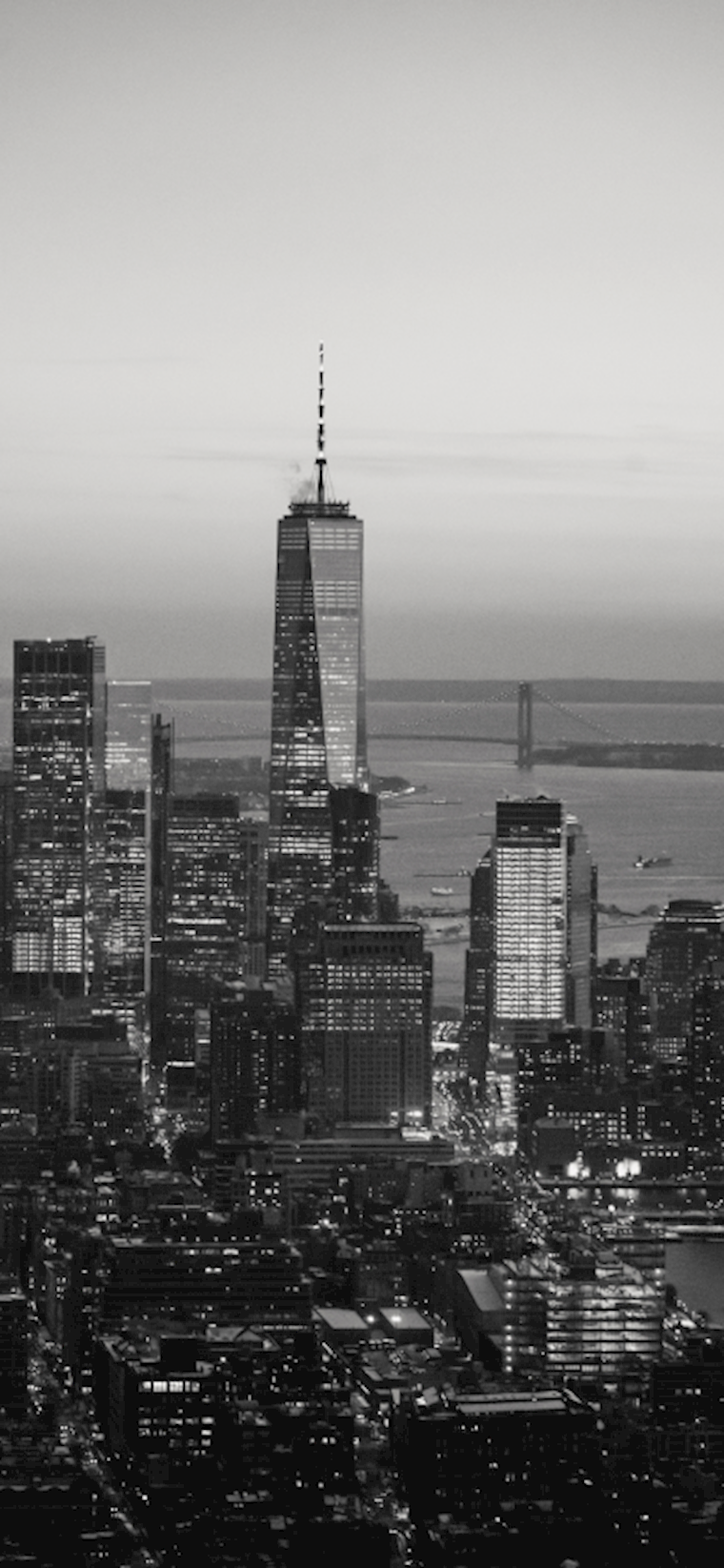 Minimalist Dark Wallpaper
Size: 390 x 844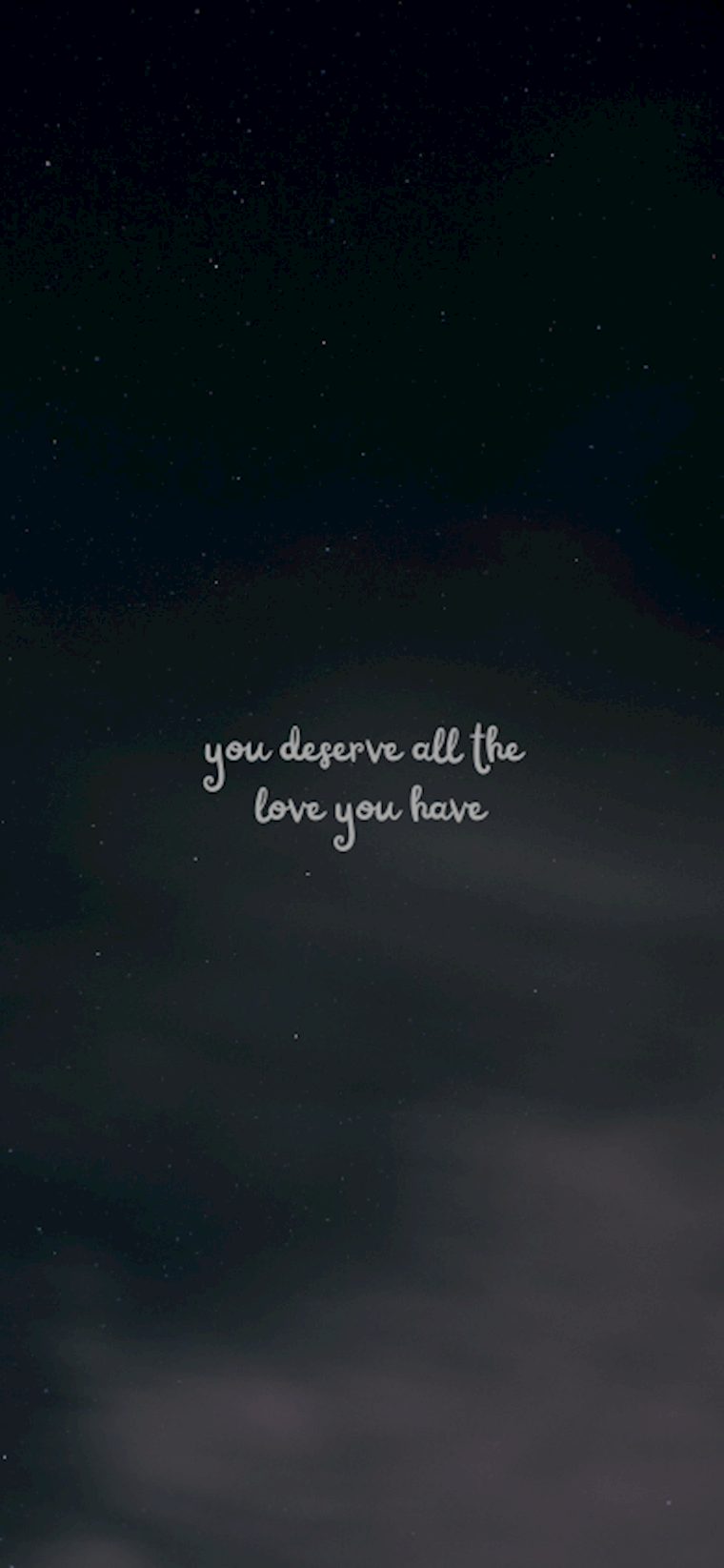 Green Dark Android Wallpaper
Size: 390 x 844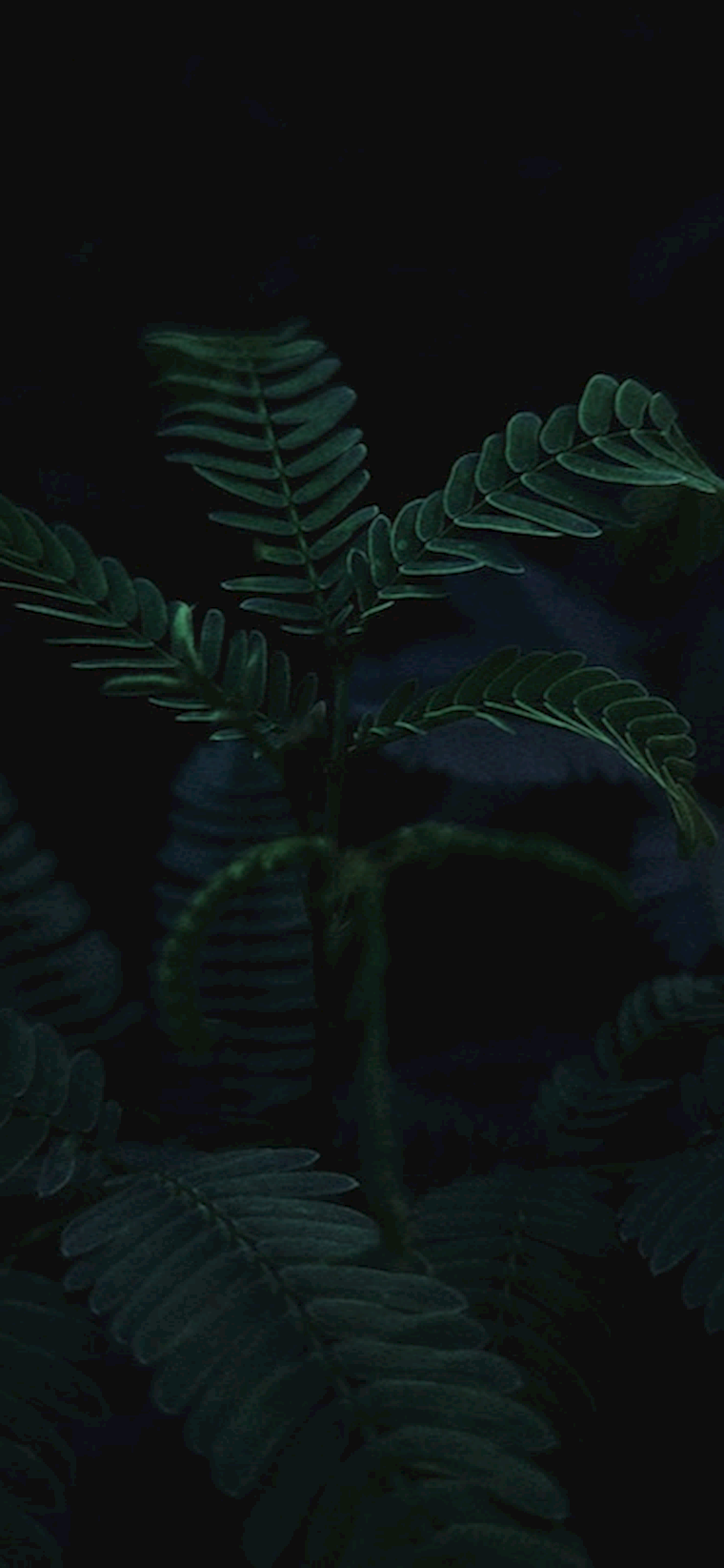 Dark Nature HD Wallpaper
Size: 390 x 844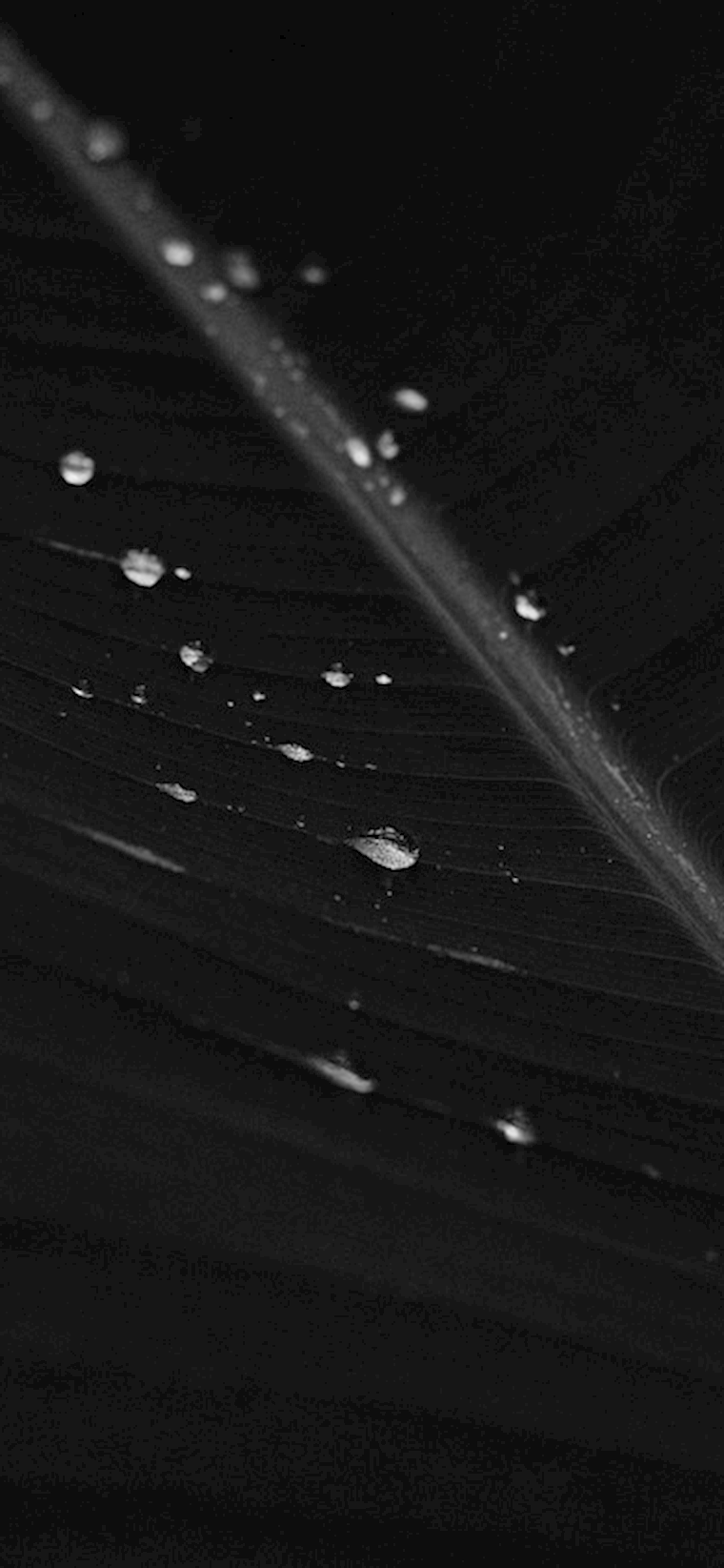 Zebra Dark Vertical Wallaper
Size: 390 x 844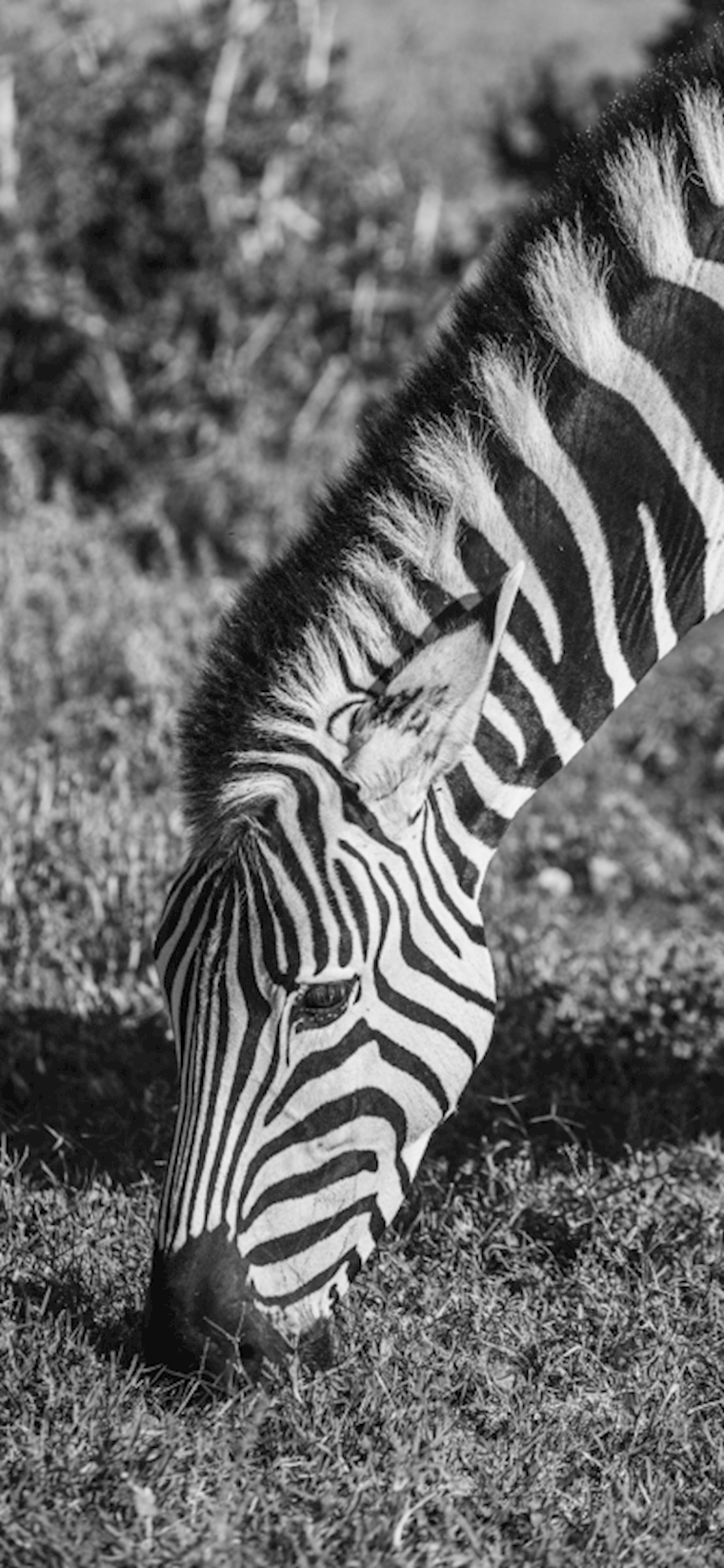 Dark Simple IPhone Wallpaper
Size: 390 x 844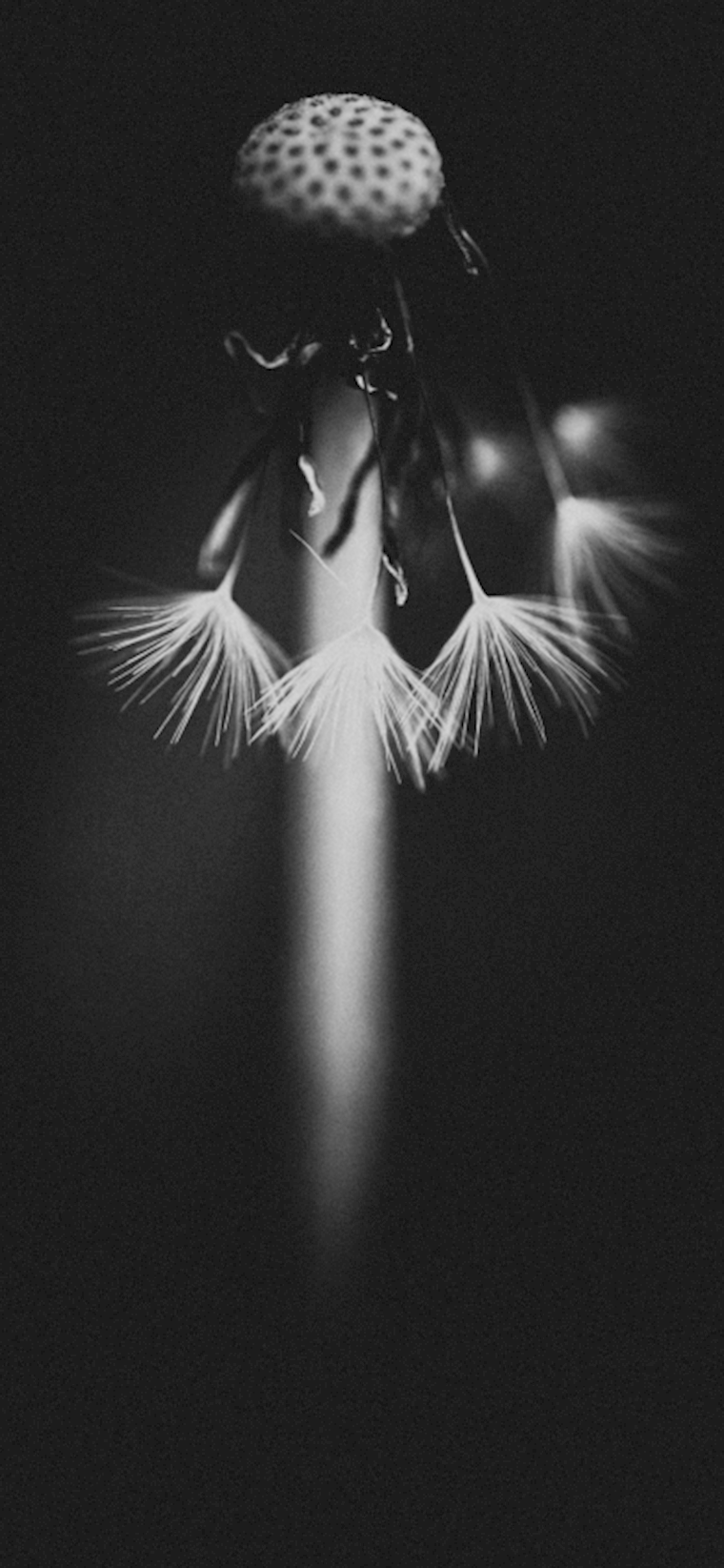 Modern Dark IPhone Wallpaper
Size: 390 x 844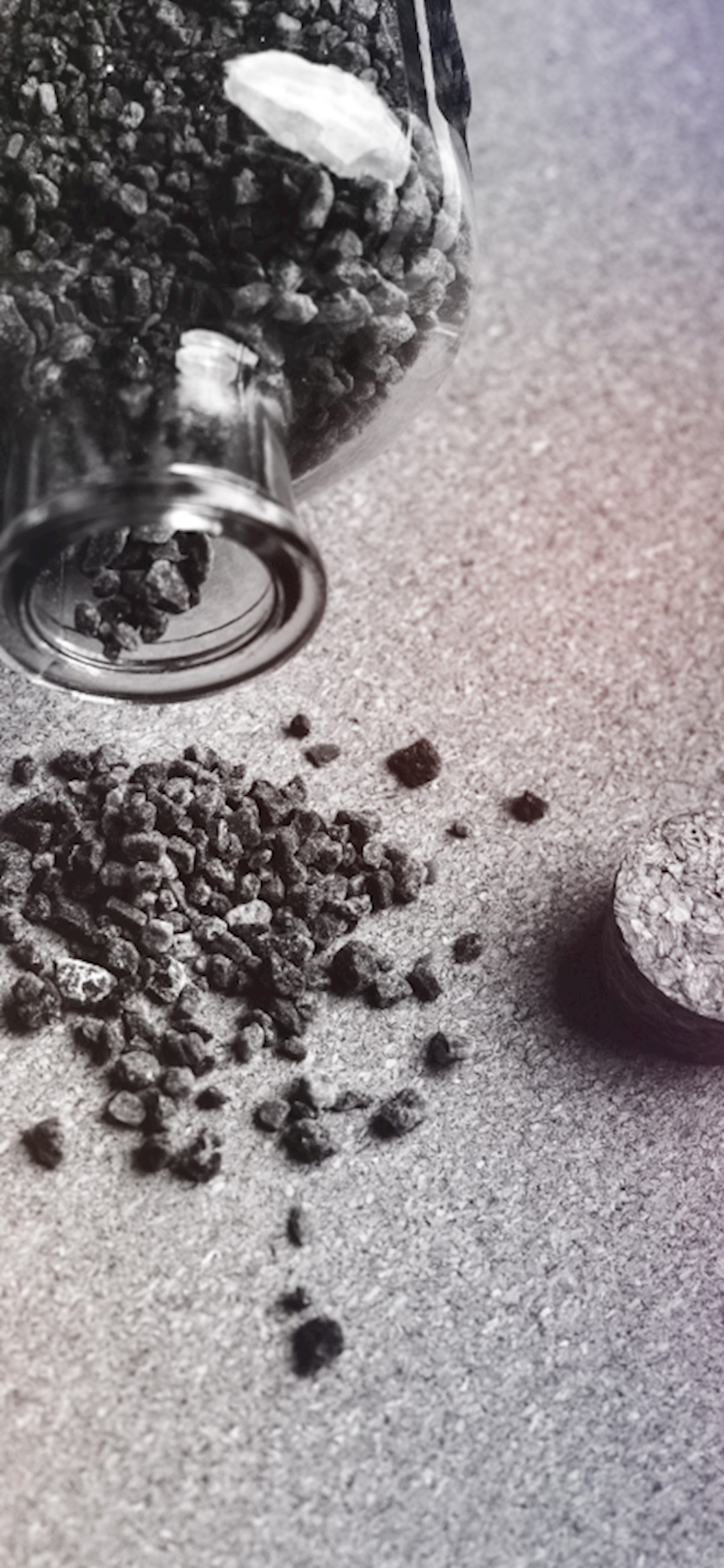 Black Background Aesthetic
Size: 390 x 844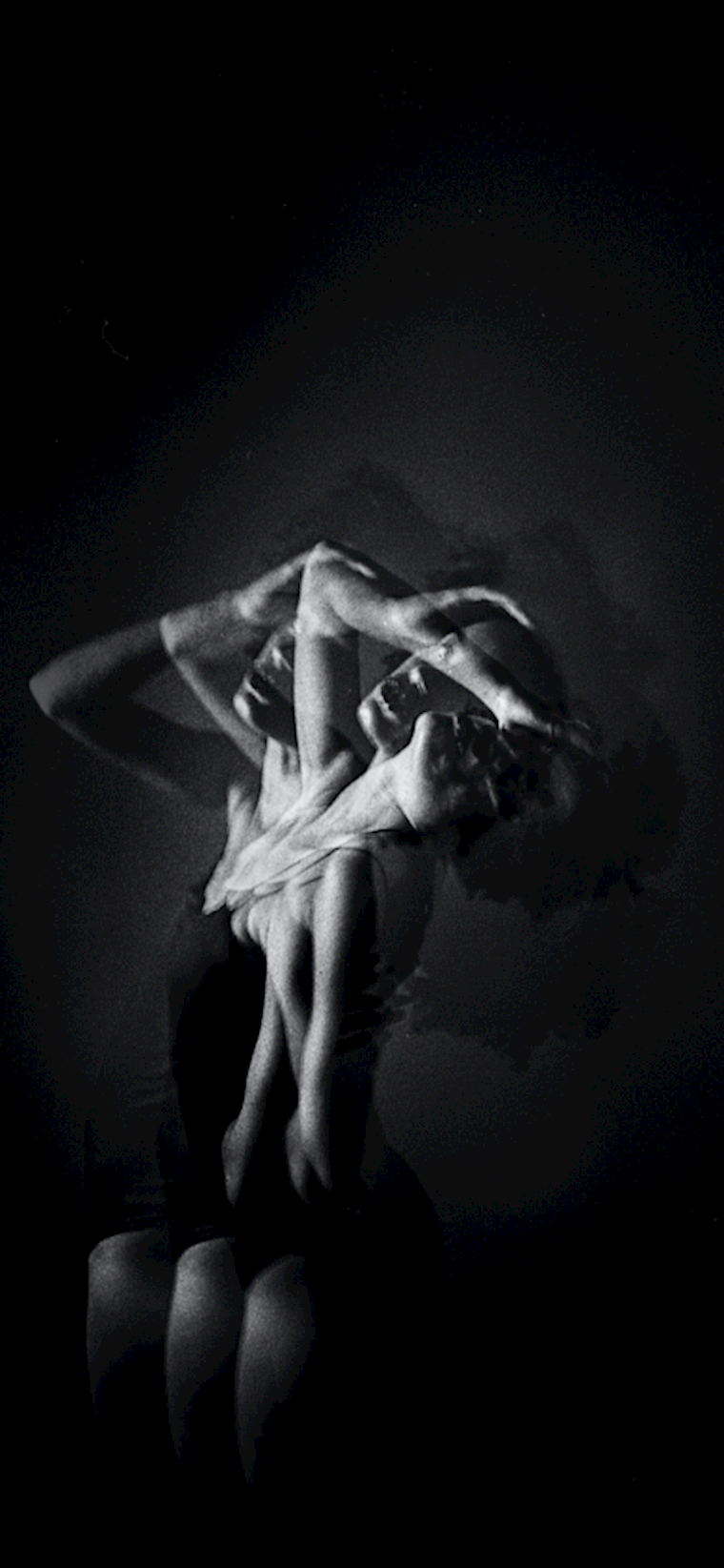 Monochrome Simple HD Wallpaper
Size: 390 x 844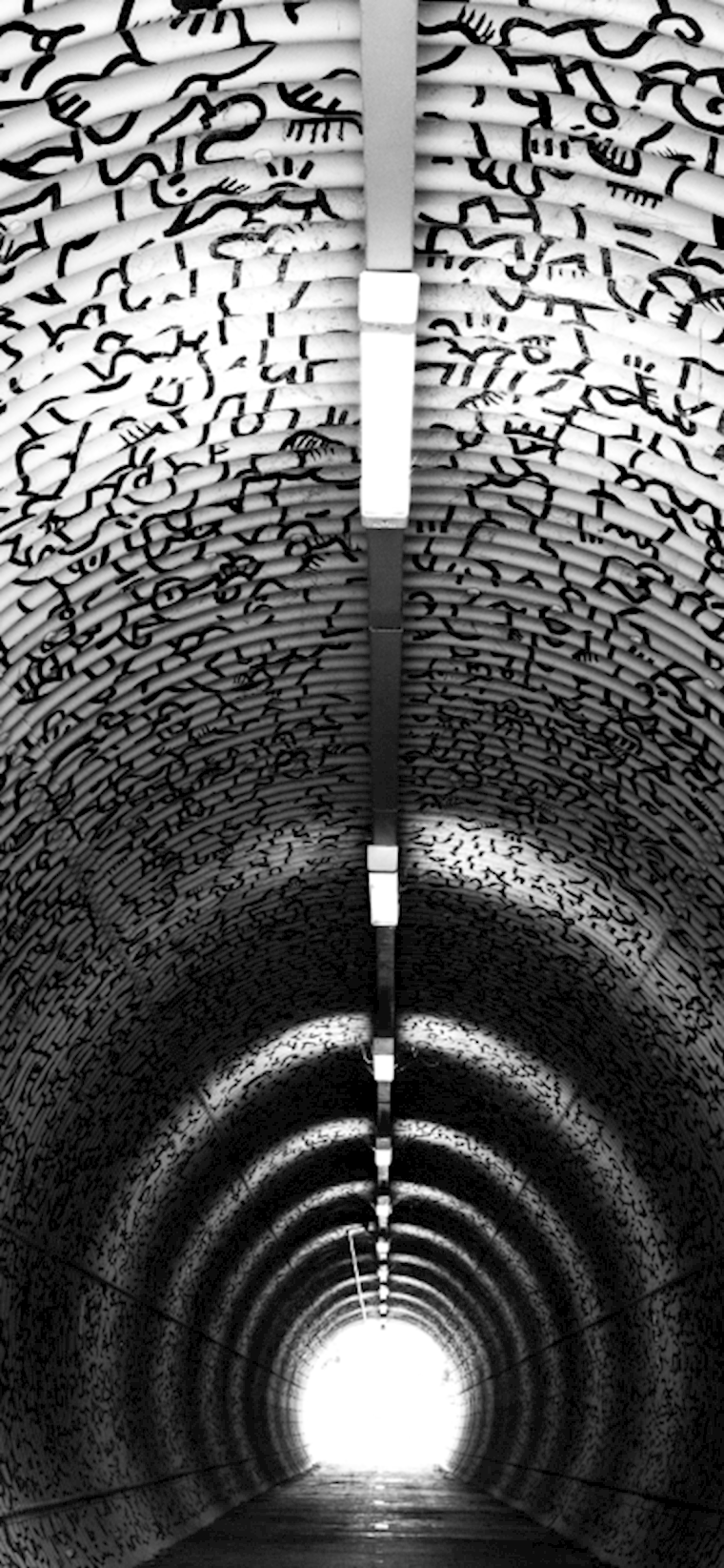 Shadow Minimalist Vertical Wallpaper
Size: 390 x 844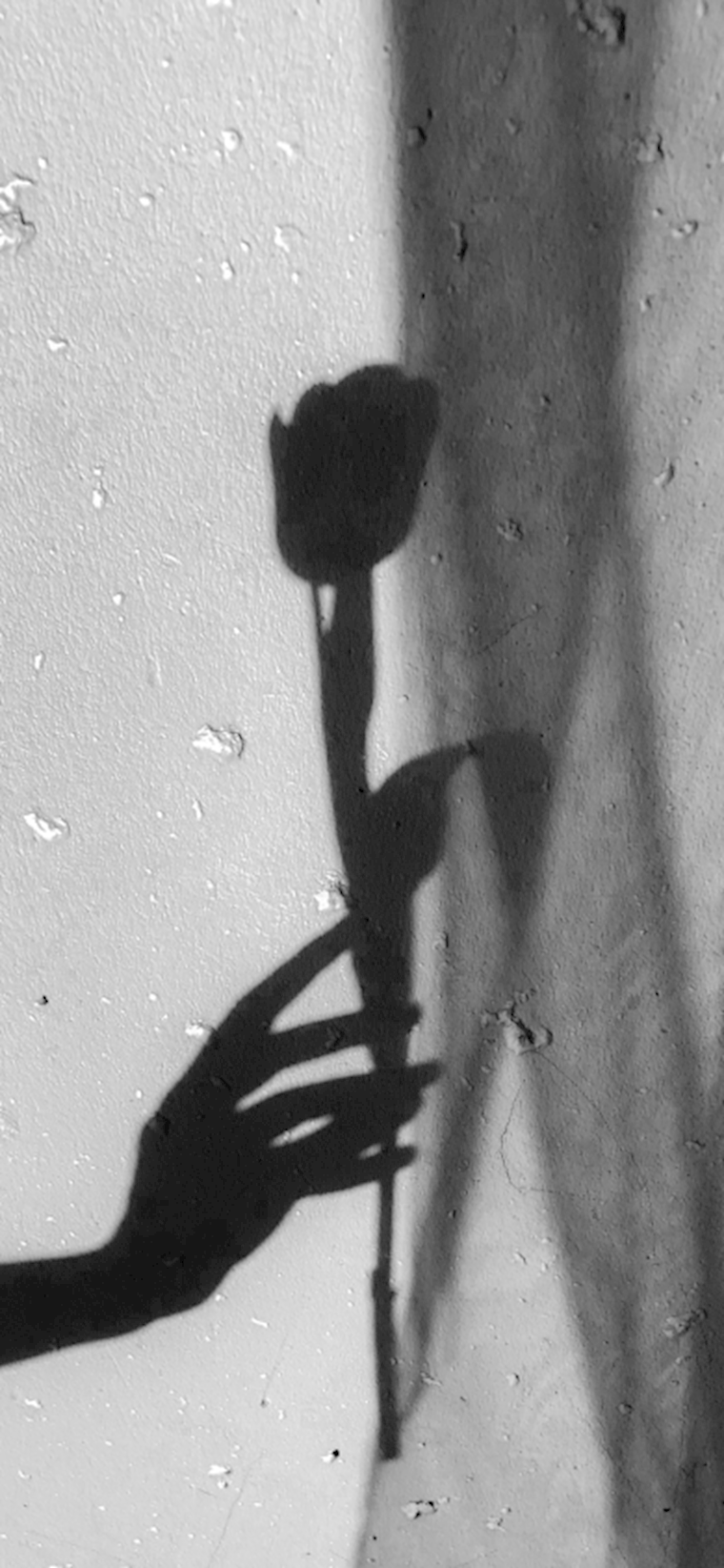 Monochrome Minimalist Photo Wallpaper
Size: 390 x 844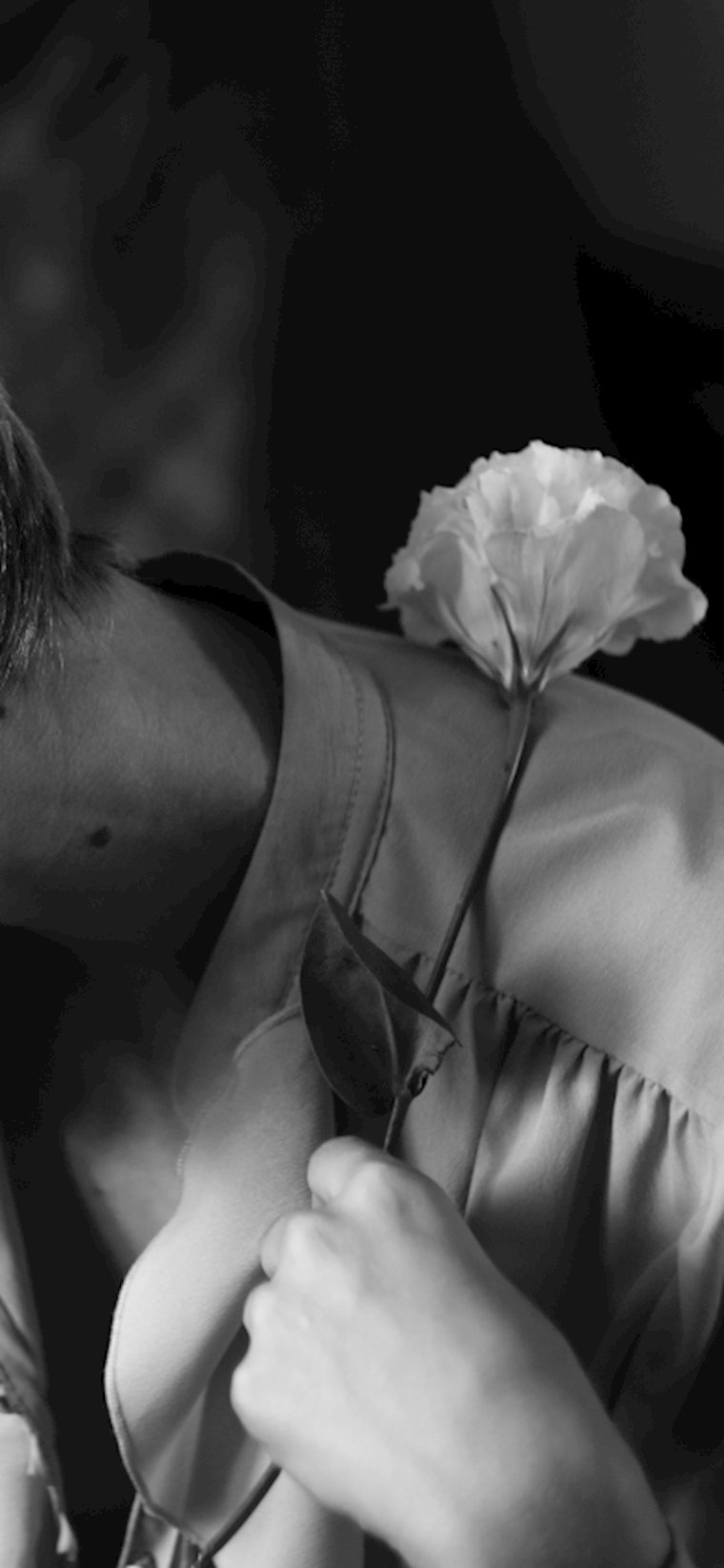 Black Smartphone Background
Size: 390 x 844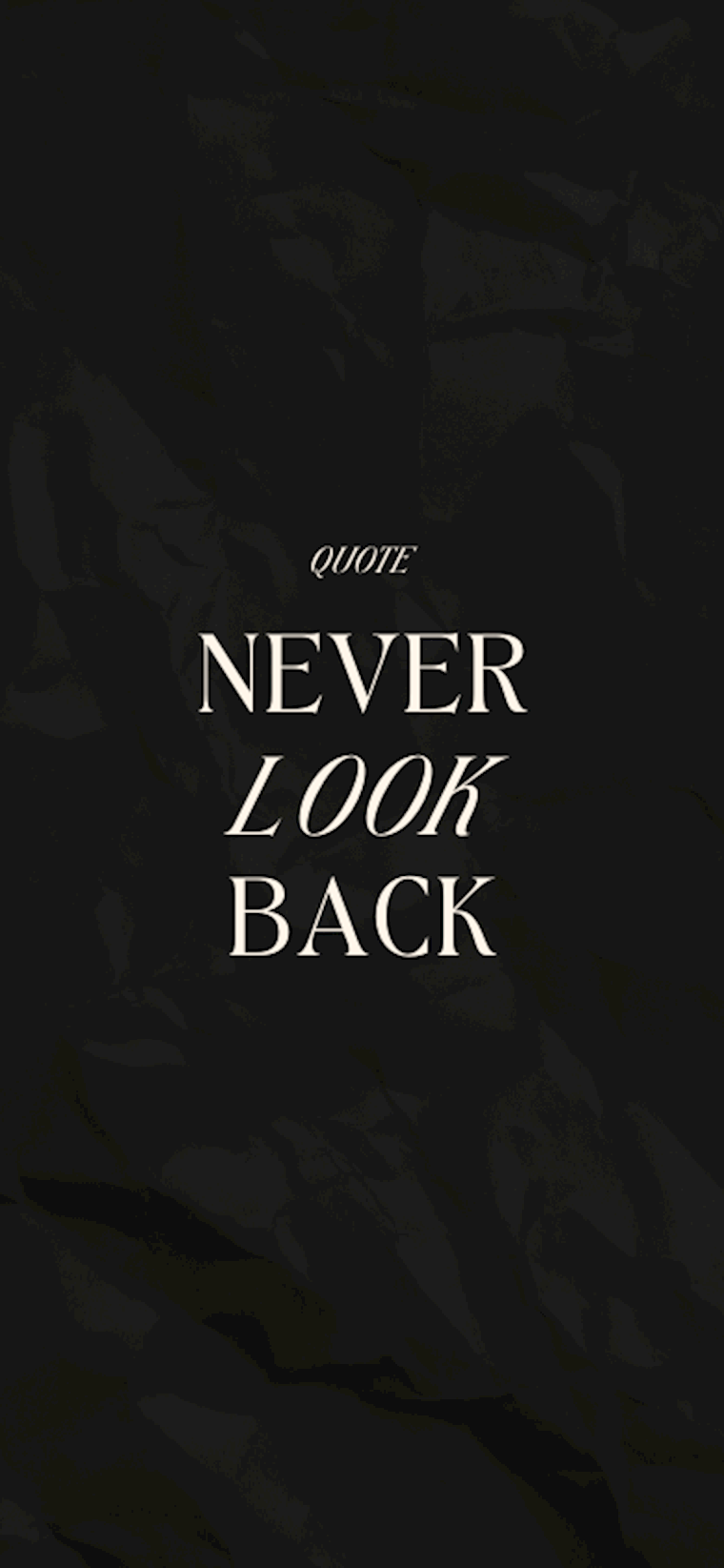 Shadow Modern Wallpaper
Size: 390 x 844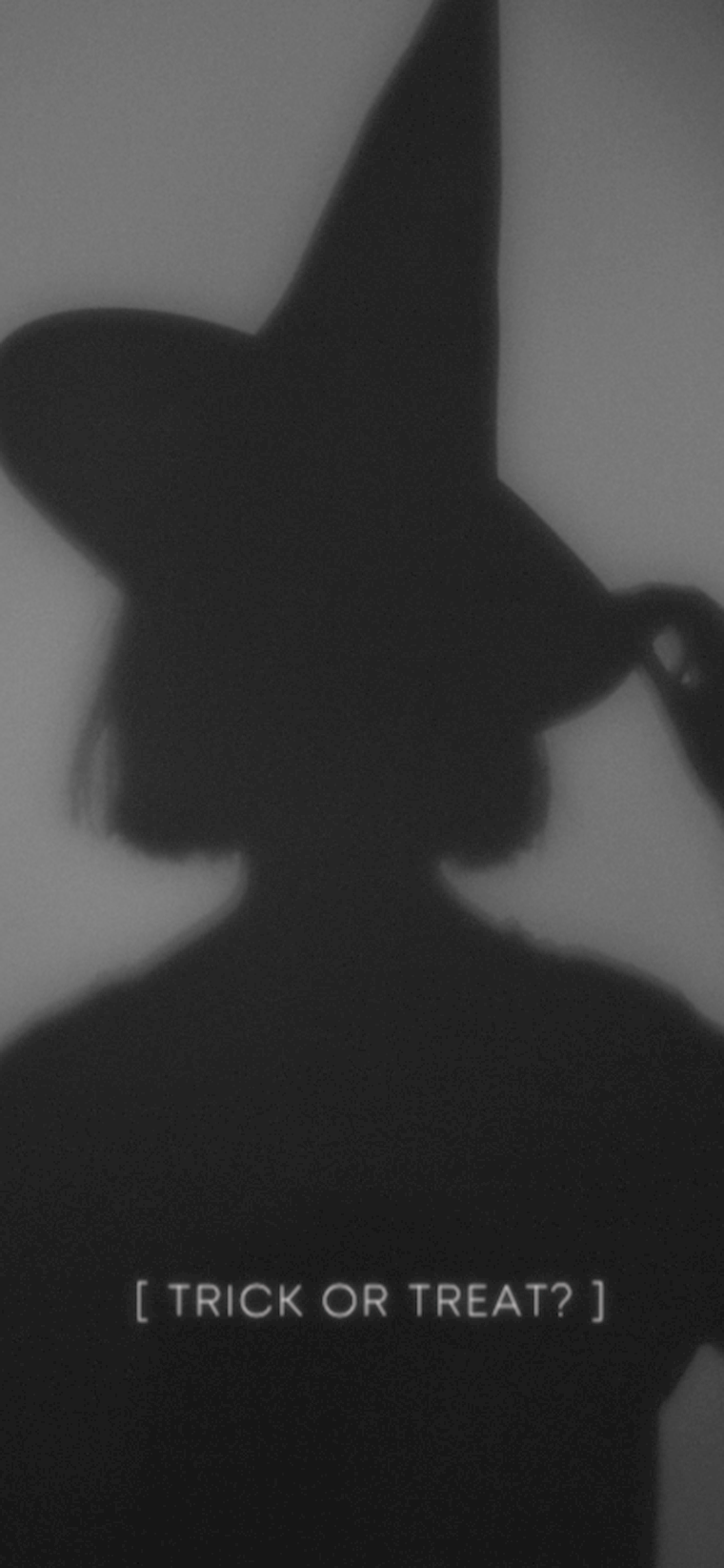 Dark Color Background
Size: 390 x 844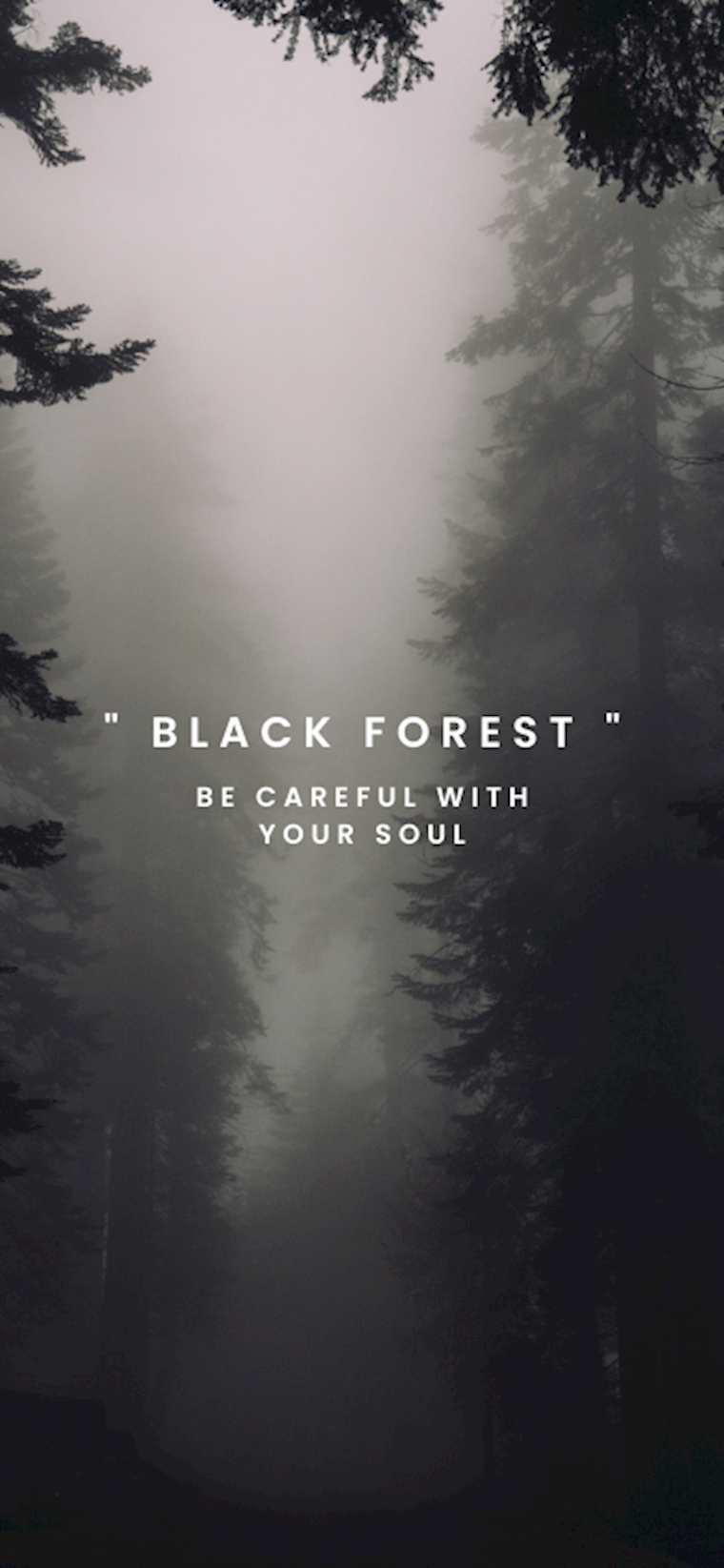 Dark Material Lock Screen
Size: 390 x 844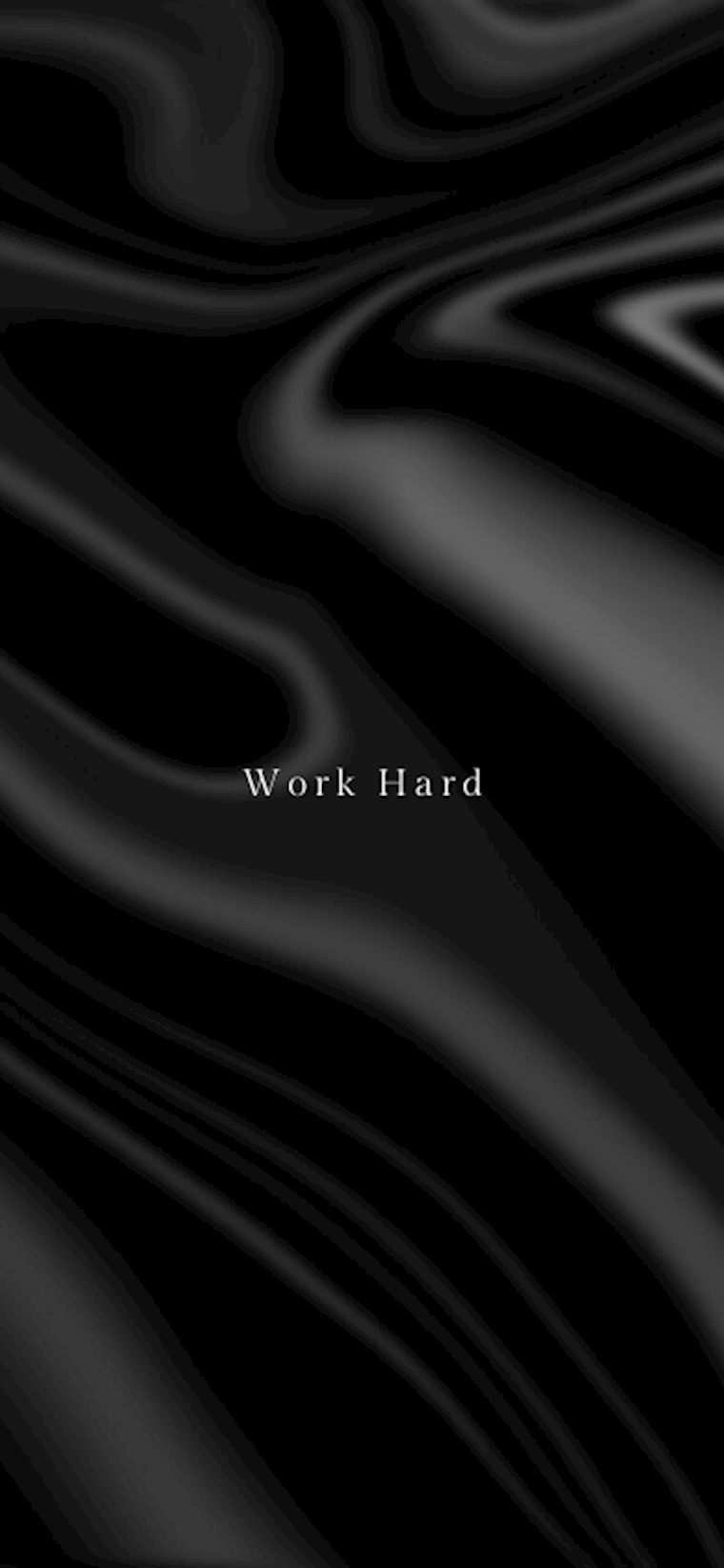 Minimal Black Wallpaper
Size: 390 x 844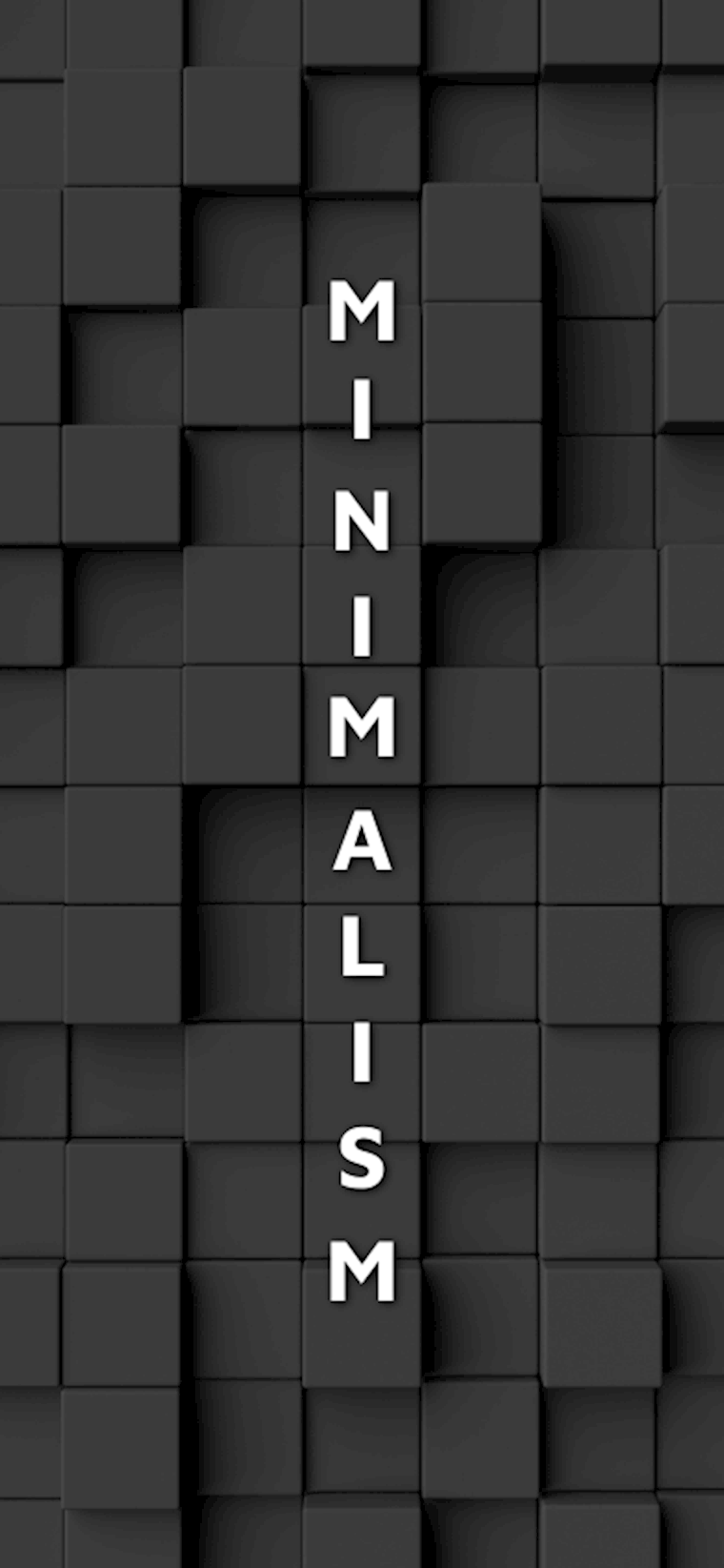 Dark Moon Lock Screen
Size: 390 x 844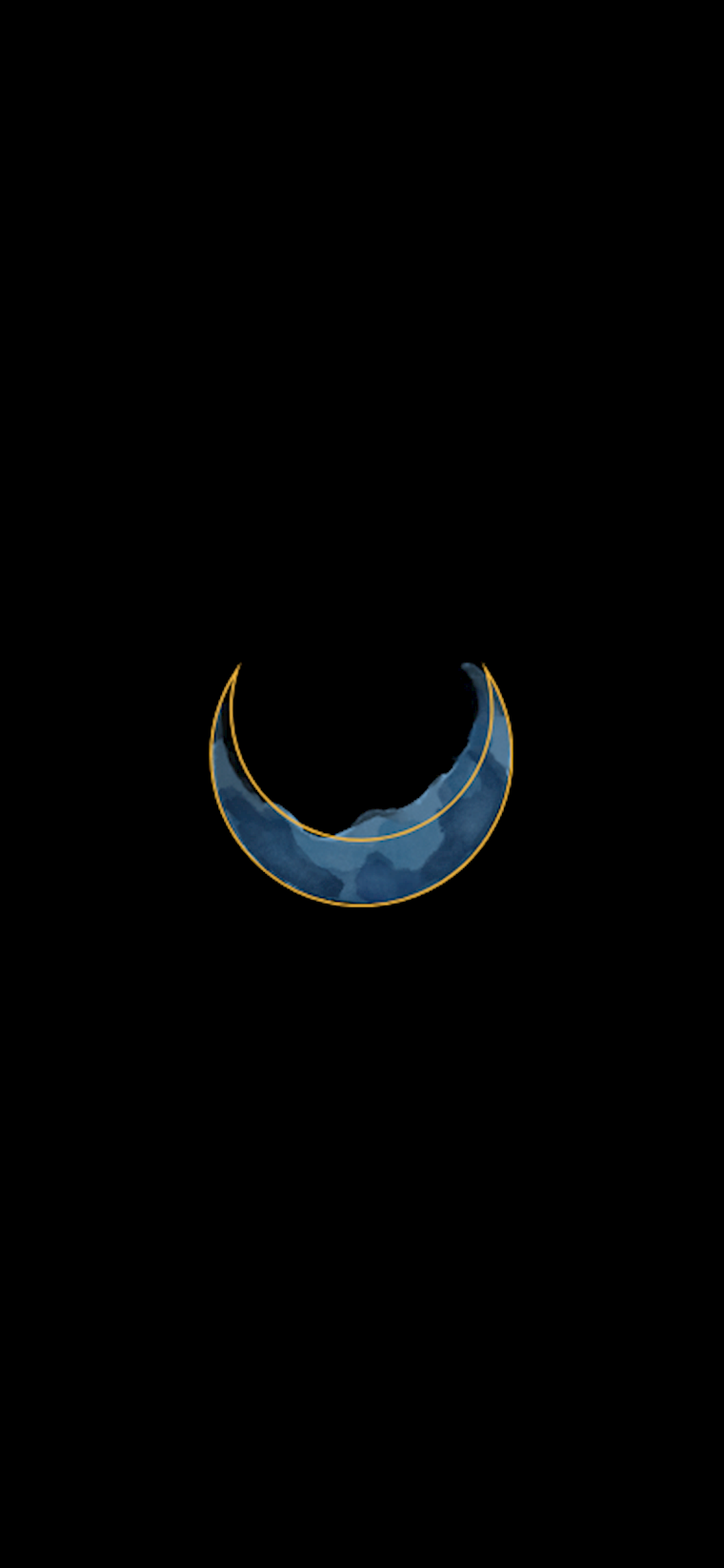 Space Dark Android Wallpaper
Size: 390 x 844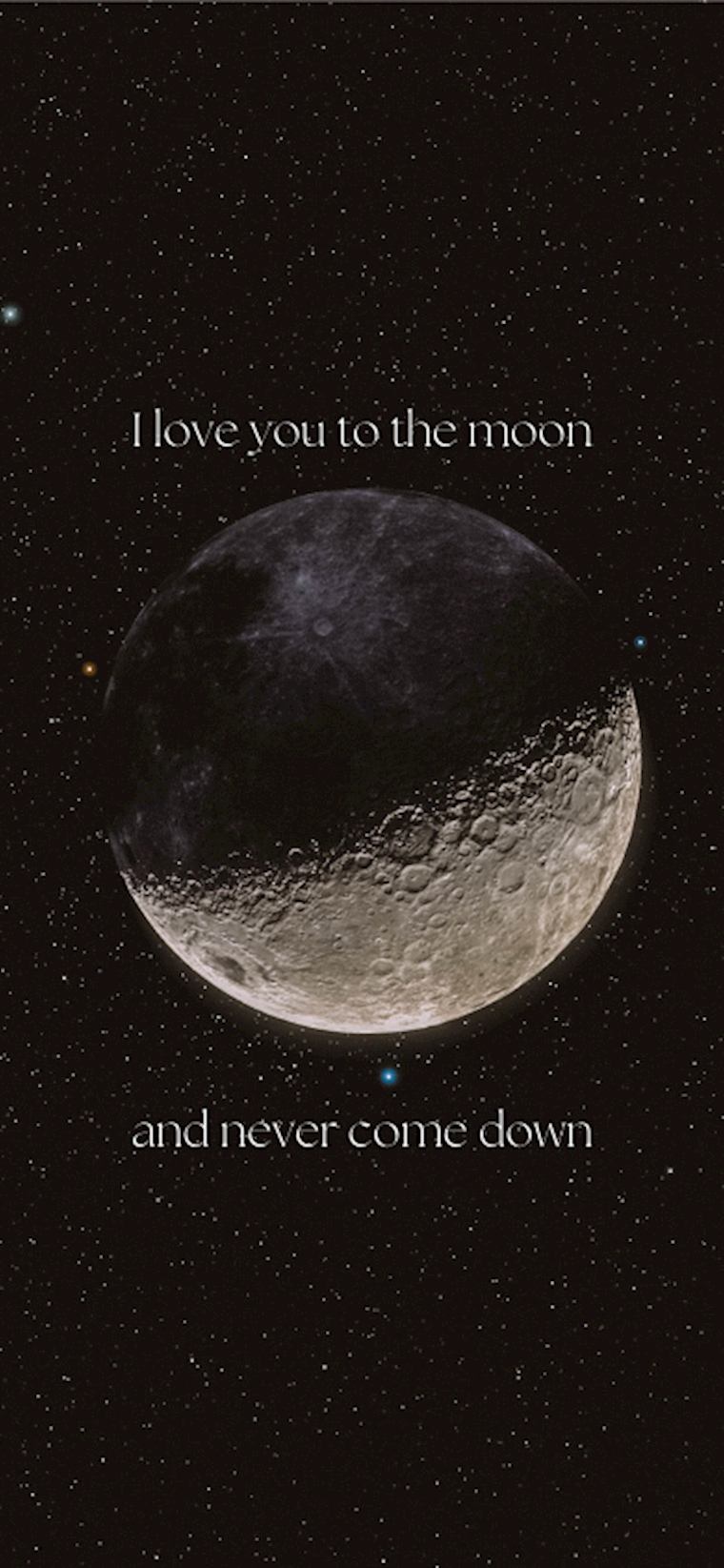 Minimalist Lock Screen
Size: 390 x 844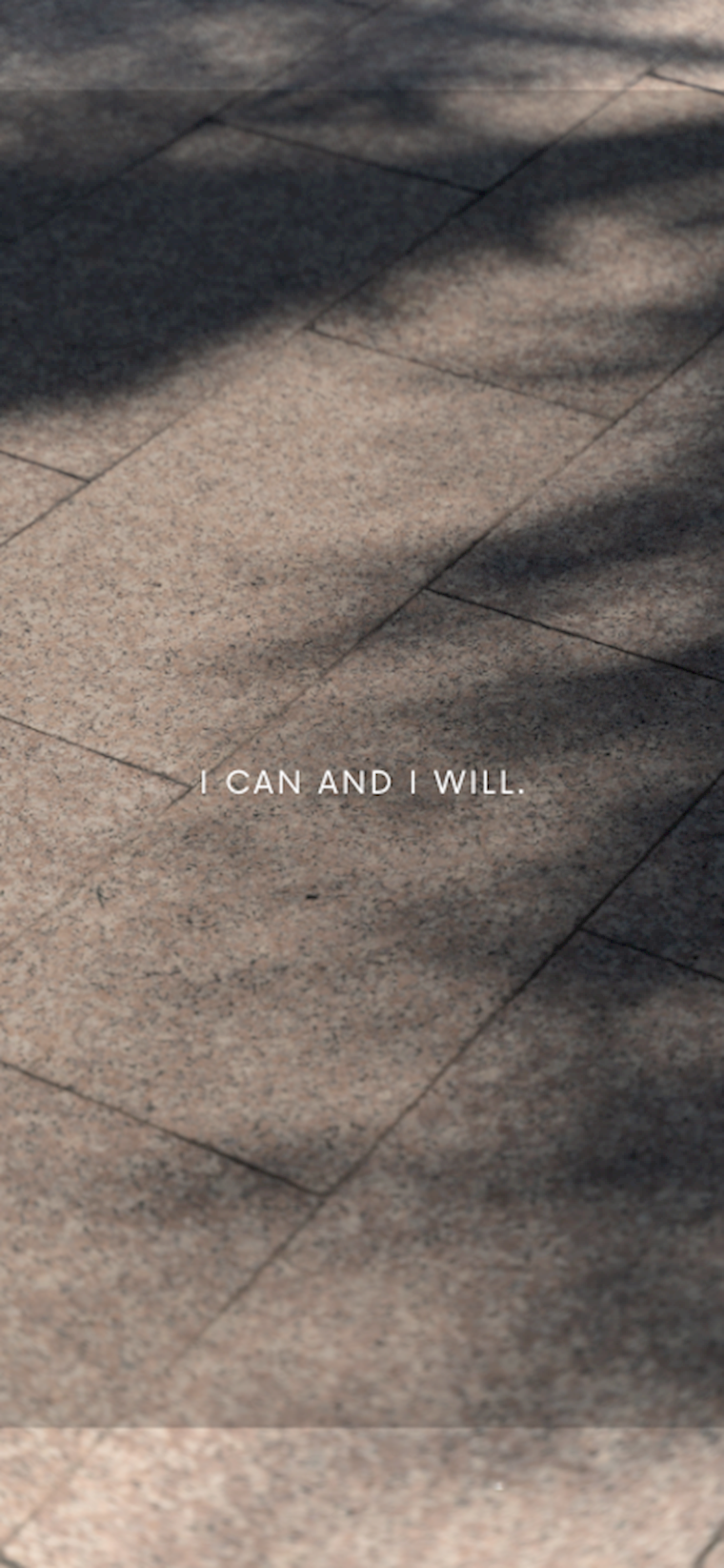 Dark Aesthetic Wallpaper
Size: 390 x 844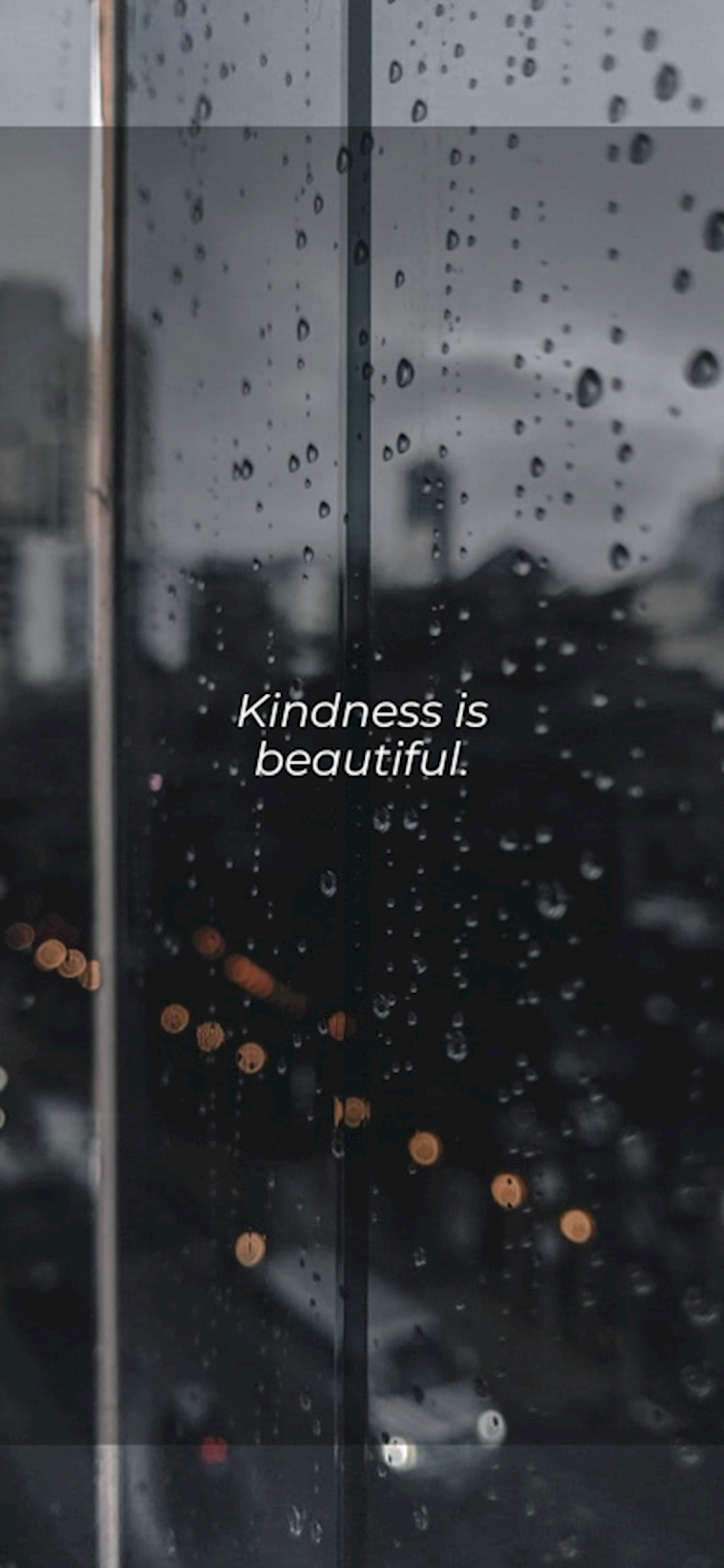 Black Space Lock Screen
Size: 390 x 844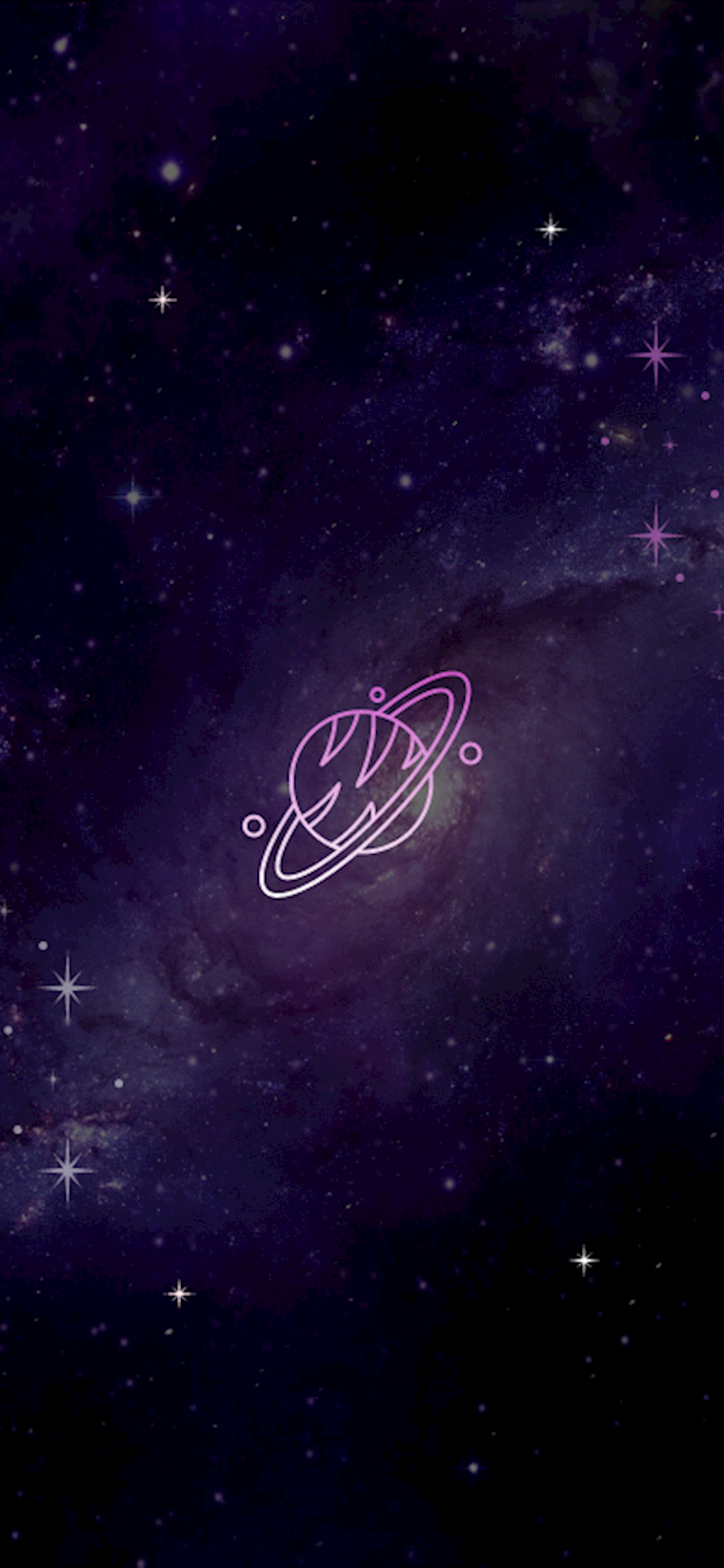 Dark Cosmos Android Lock Screen
Size: 390 x 844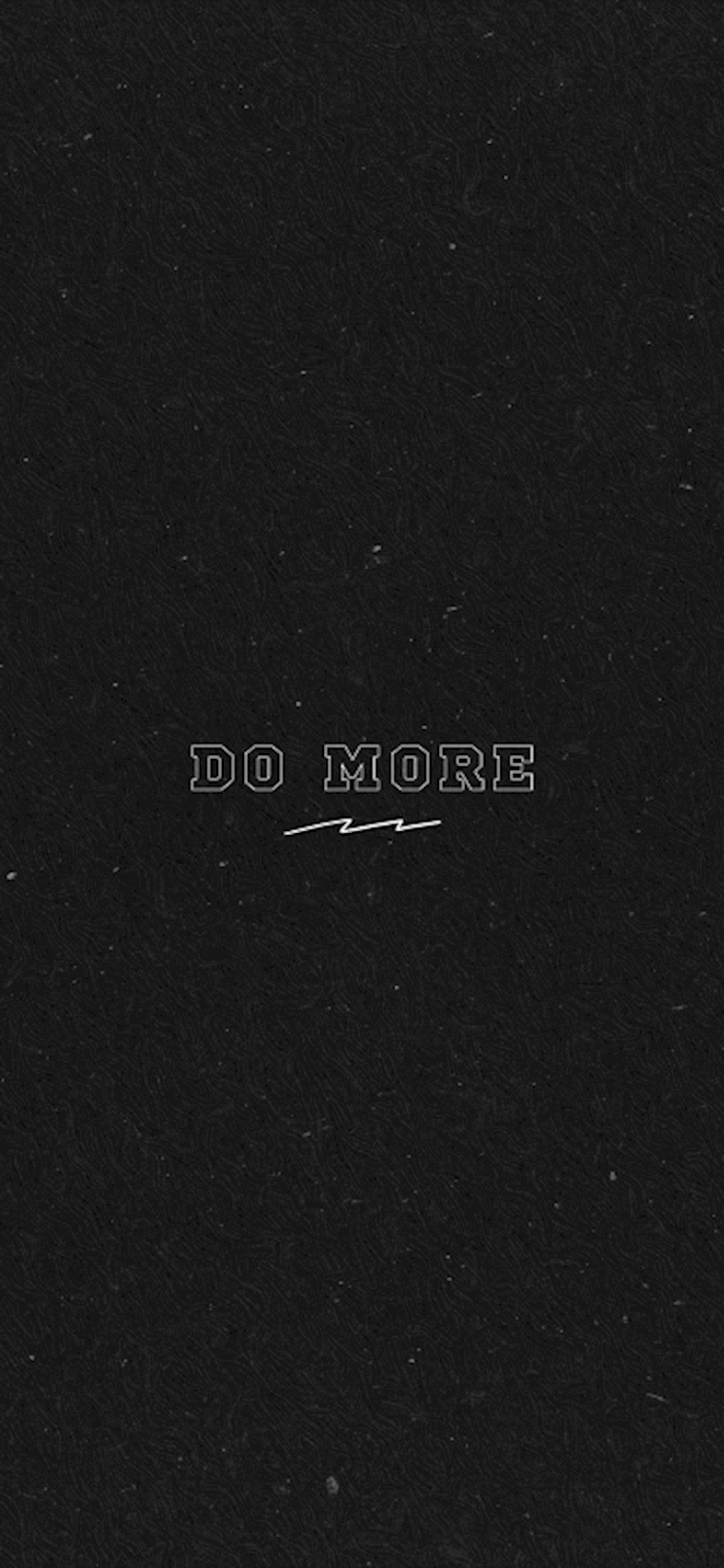 Aesthetic Black IPhone Lock Screen
Size: 390 x 844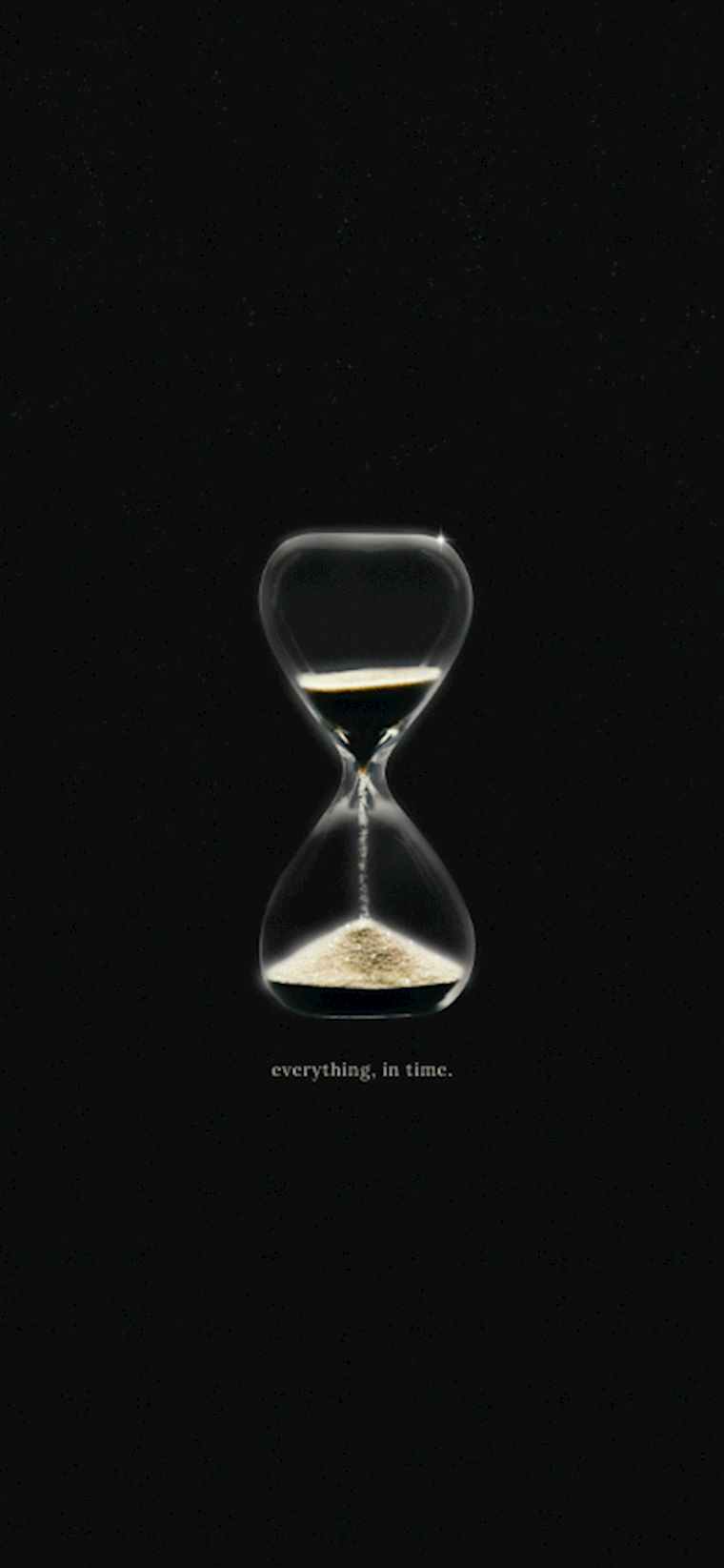 Dark Nature Minimal Lock Screen
Size: 390 x 844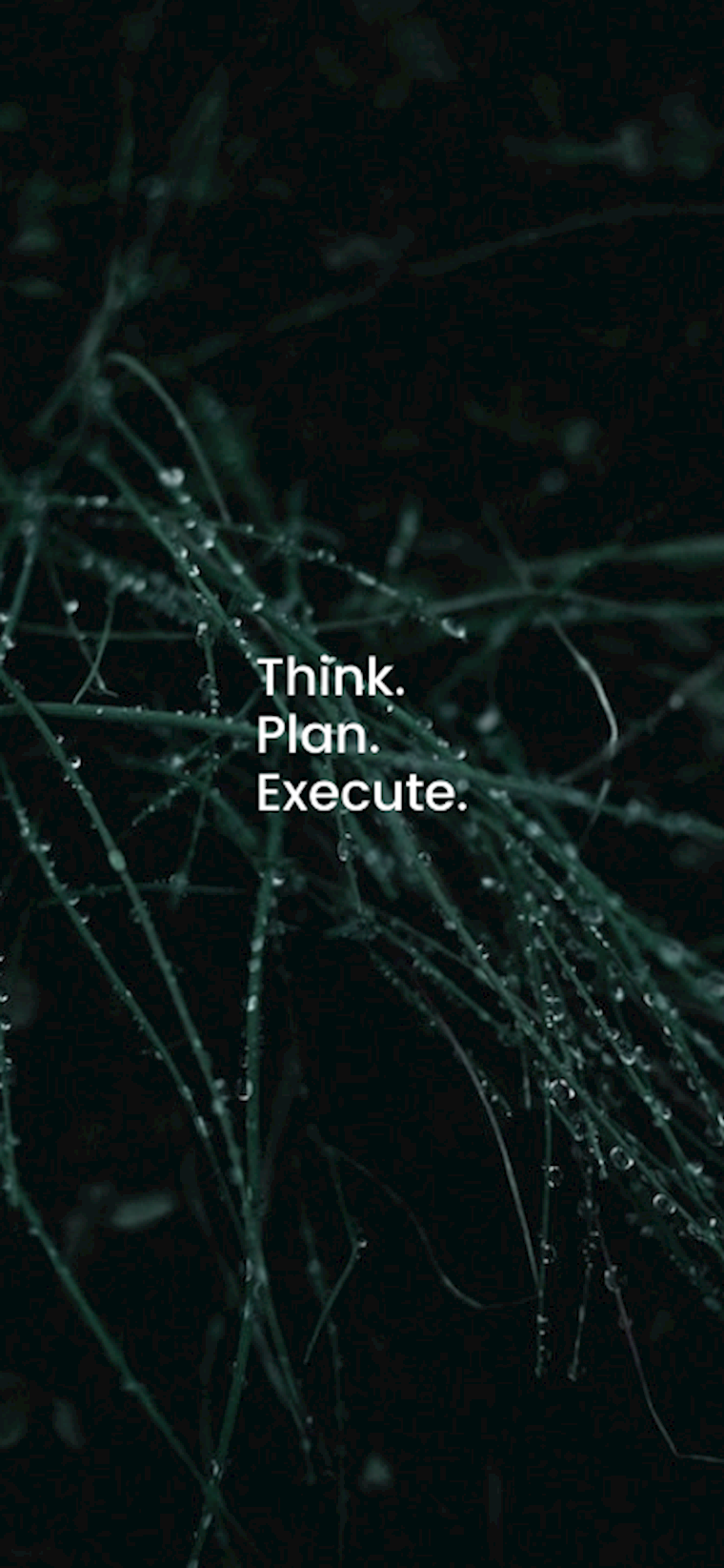 Romantic Smartphone Lock Screen
Size: 390 x 844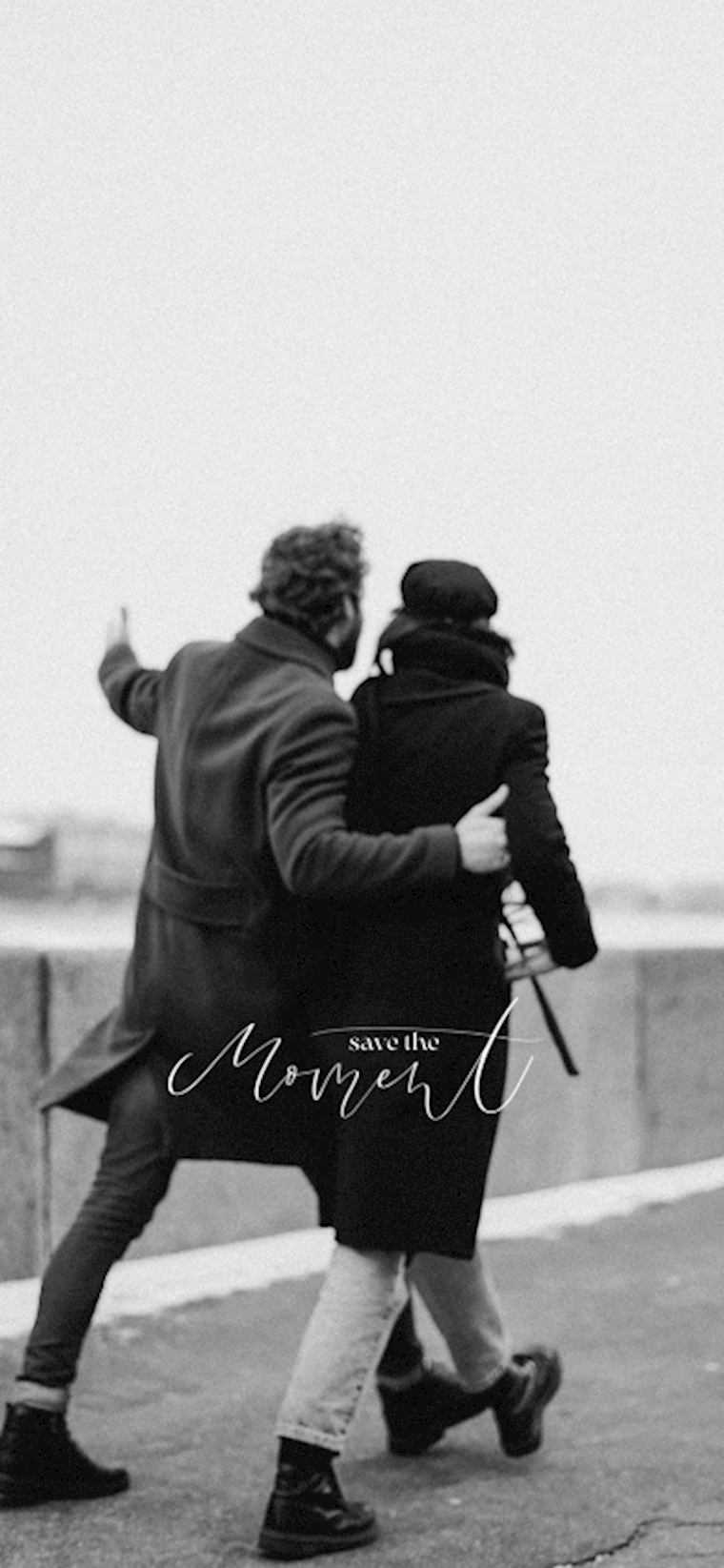 Dark Retro Android Wallpaper
Size: 390 x 844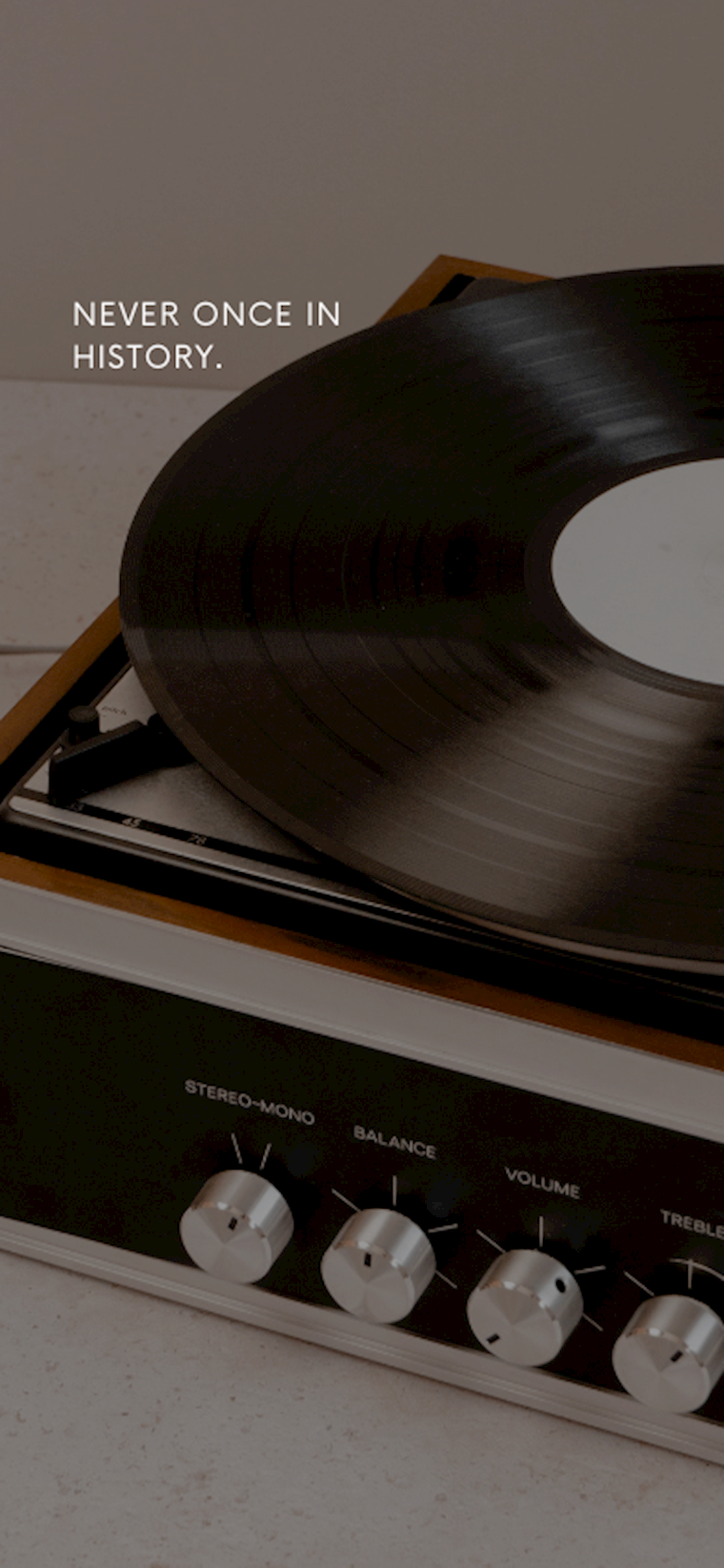 Black IPhone Full HD Wallpaper
Size: 390 x 844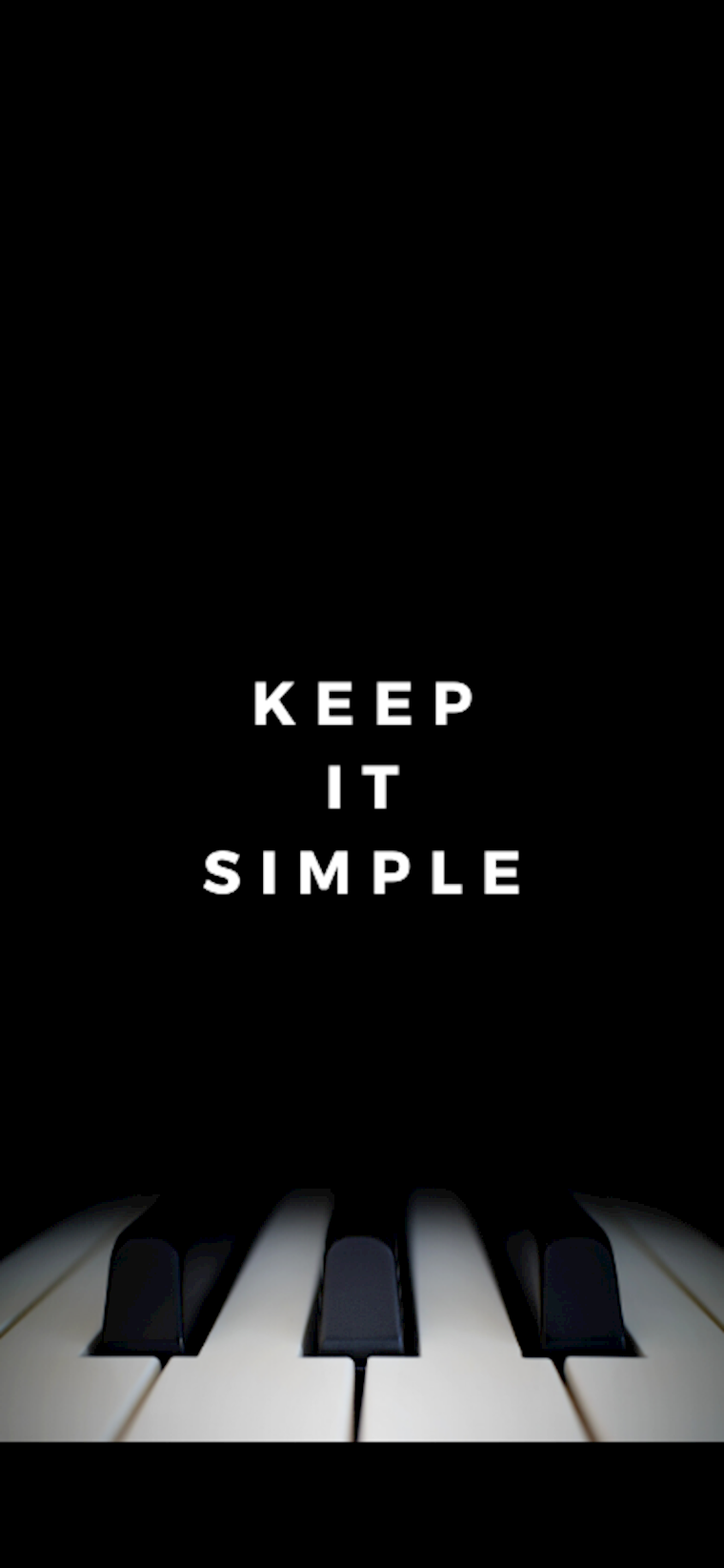 Black Smartphone Wallpaper
Size: 390 x 844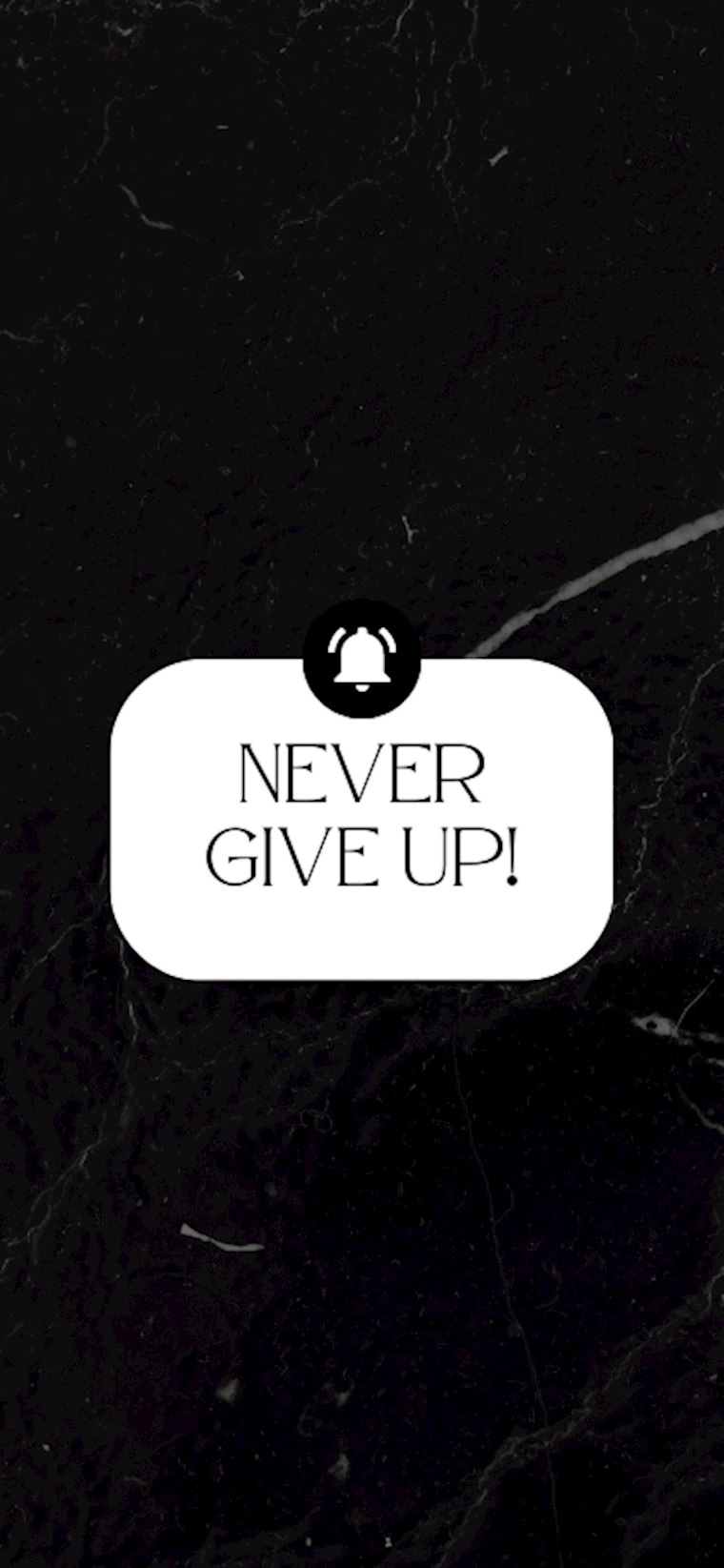 Android HD Wallpaper
Size: 390 x 844