June is the first summer month that feels like Friday! Summer is here that makes us happy with long walks, sunsets, ice cream, trips to the sea, cold drinks, and long sunny days.
June is a great month to take control of your life and organize! And what better way to do that than with free, simple calendar templates for the month of June?
The beauty about these calendars is that you can print them out immediately and start using them immediately. You can customize each one by adding notes, reminders, and other information, so you stay organized all month long. Now's the time to take control – download your June calendars today and conquer the month head-on!
The first day of summer is Children's Day. Father's Day is also celebrated this month. Usually, it is the third Sunday of June. In 2023 Father's Day will be celebrated on the 19th of June, so don't forget to congratulate your dad.
You'll find the best cute June calendars that you can easily download and print in this showcase.
Cute Minimalist June Calendars 2023
---
Size: 2400 x 1350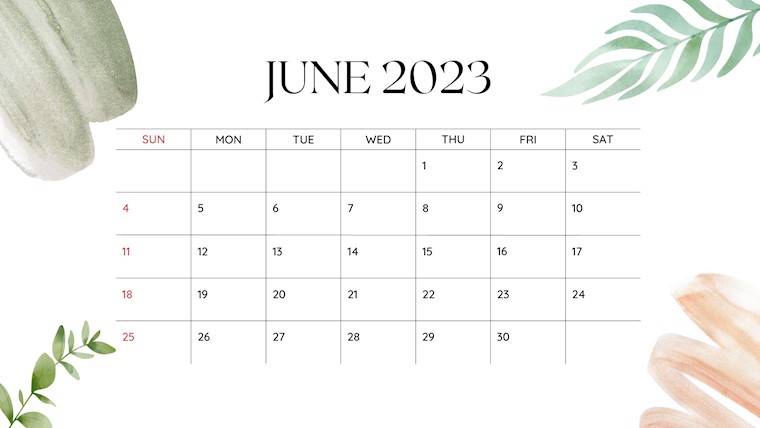 Size: 1920 x 1080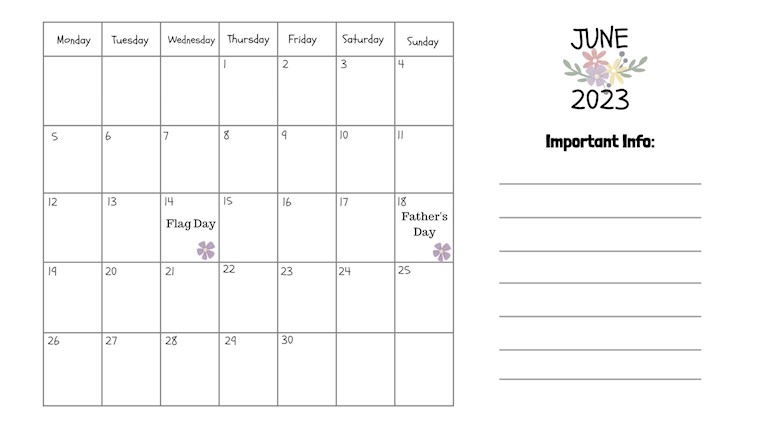 Size: 4800 x 2700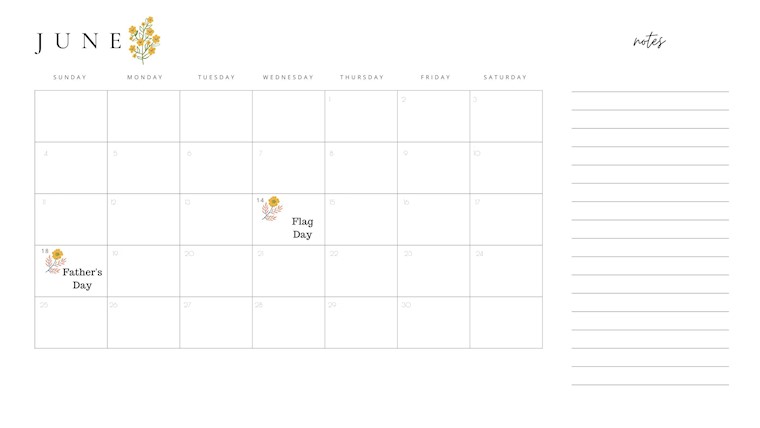 Size: 2400 x 1350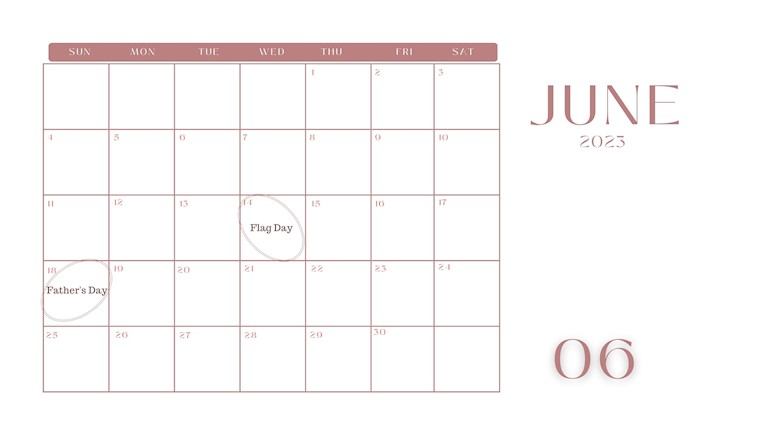 Size: 2400 x 1350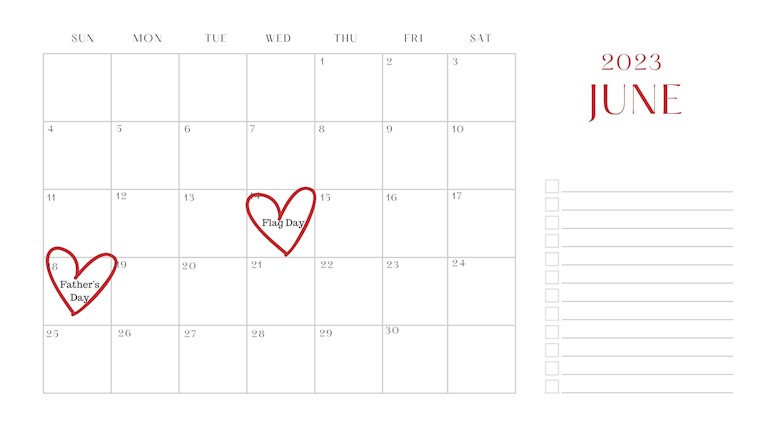 Size: 4800 x 2700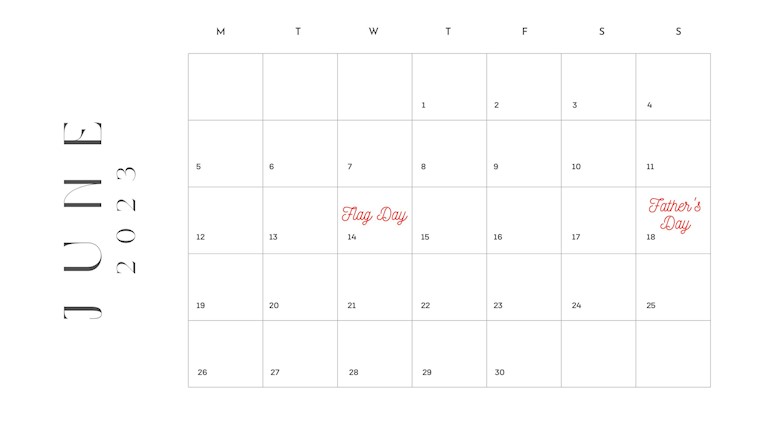 Size: 3960 x 3060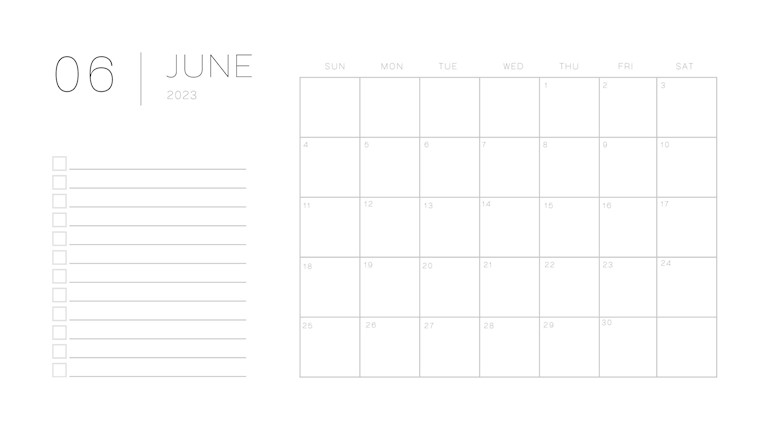 Size: 4800 x 2700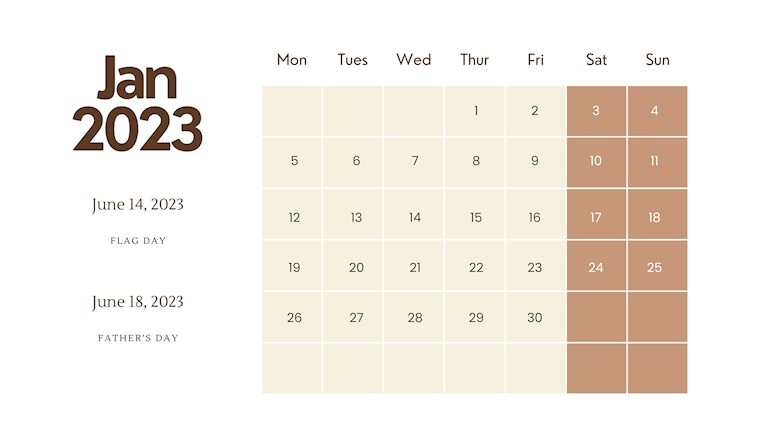 Size: 1920 x 1080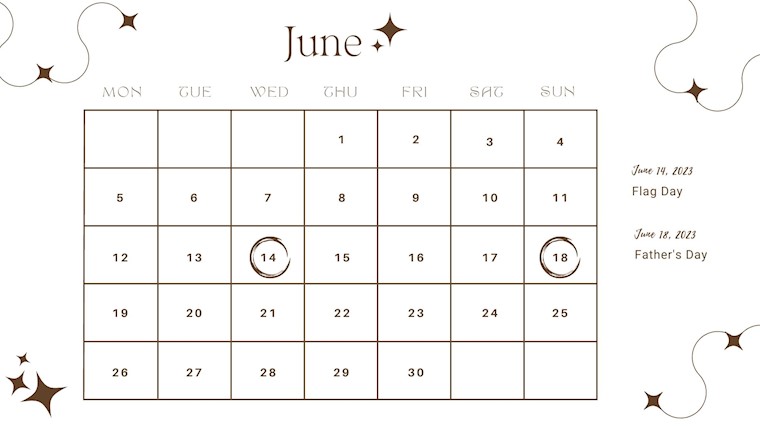 Size: 1920 x 1080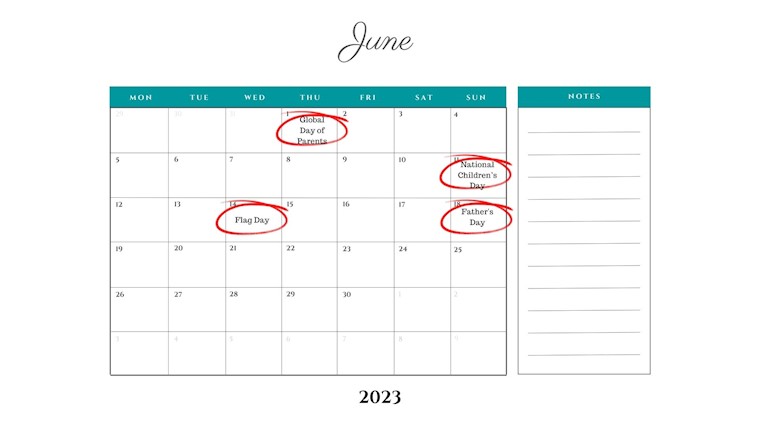 Size: 2000 x 1414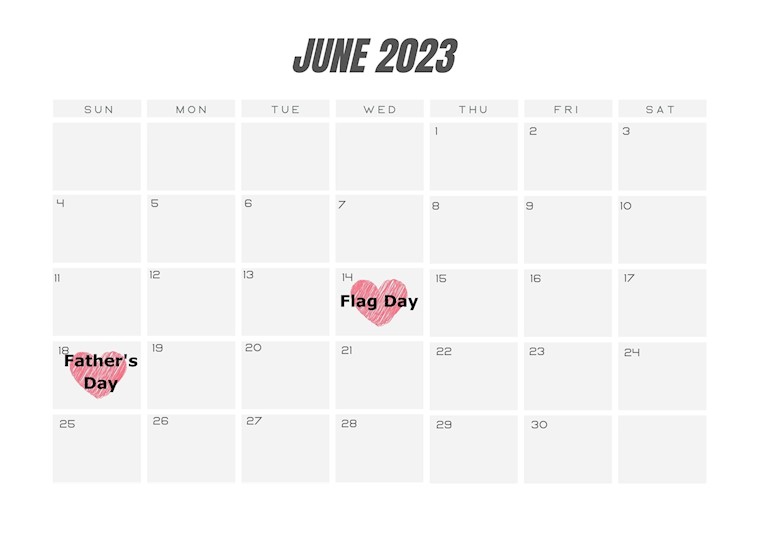 Size: 1920 x 1080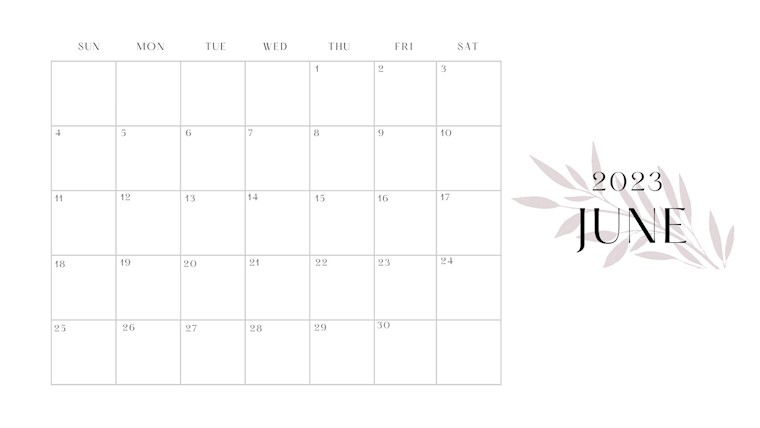 Size: 1920 x 1080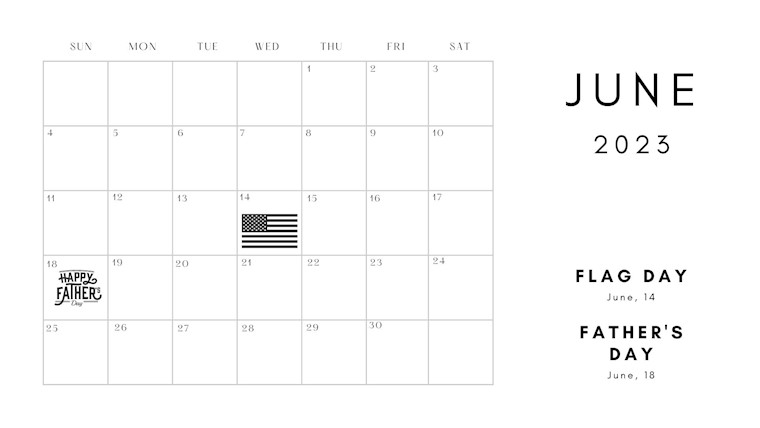 Size: 3300 x 2550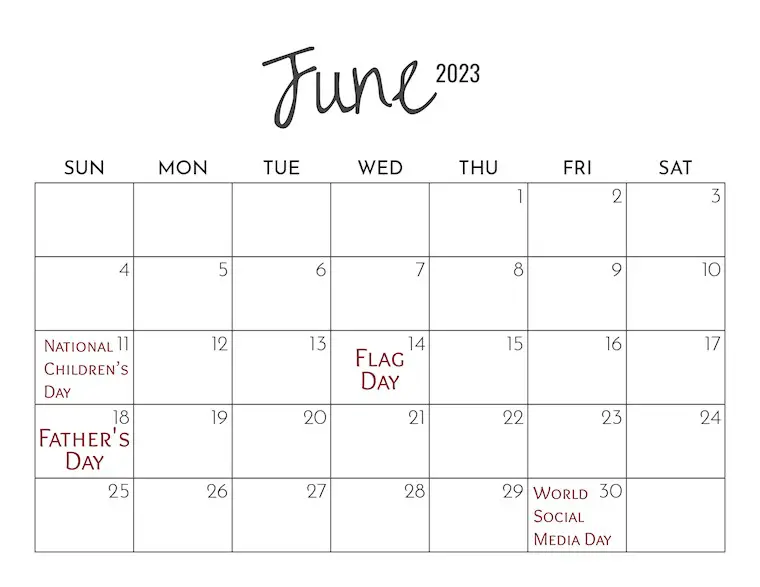 Size: 1320 x 1020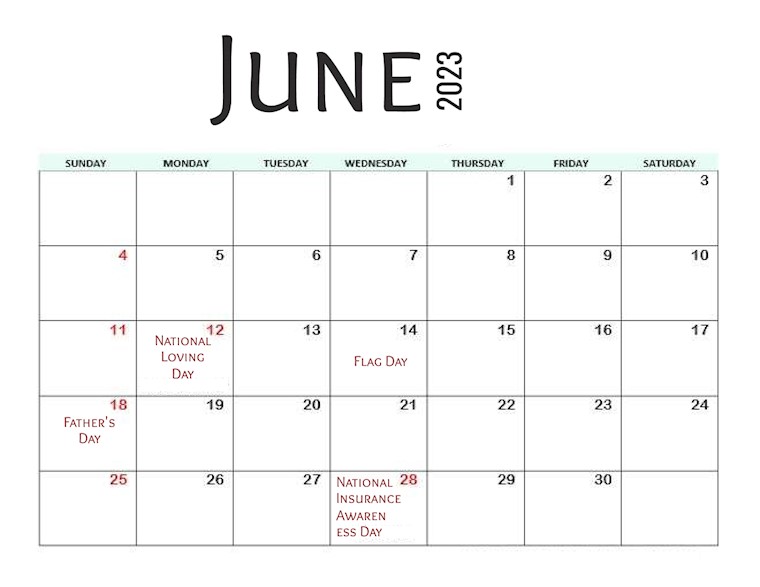 Size: 3300 x 2550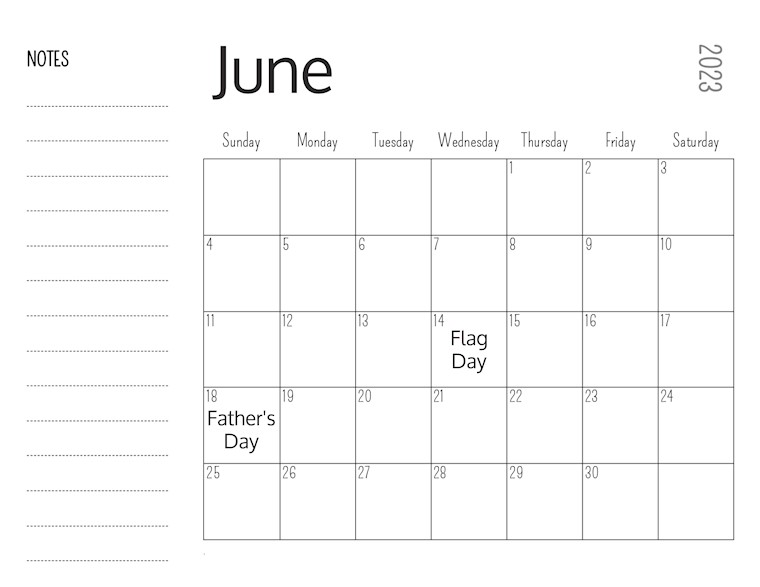 Size: 3300 x 2550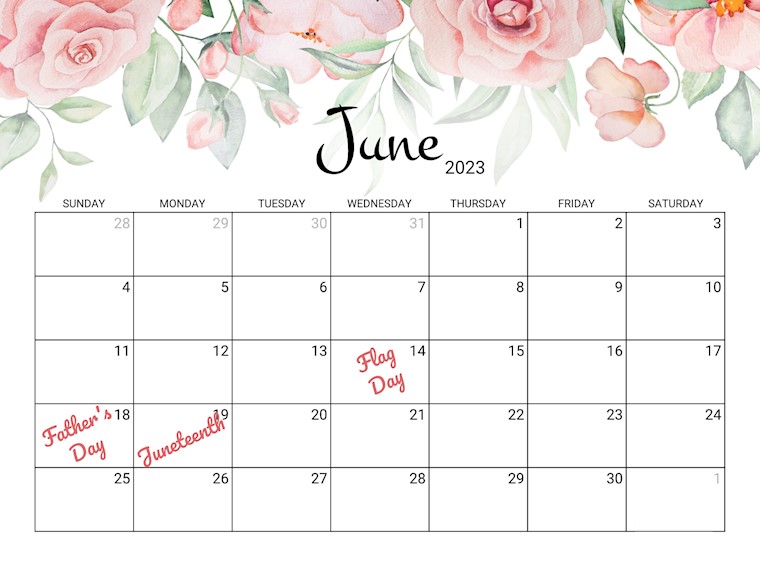 Size: 3300 x 2550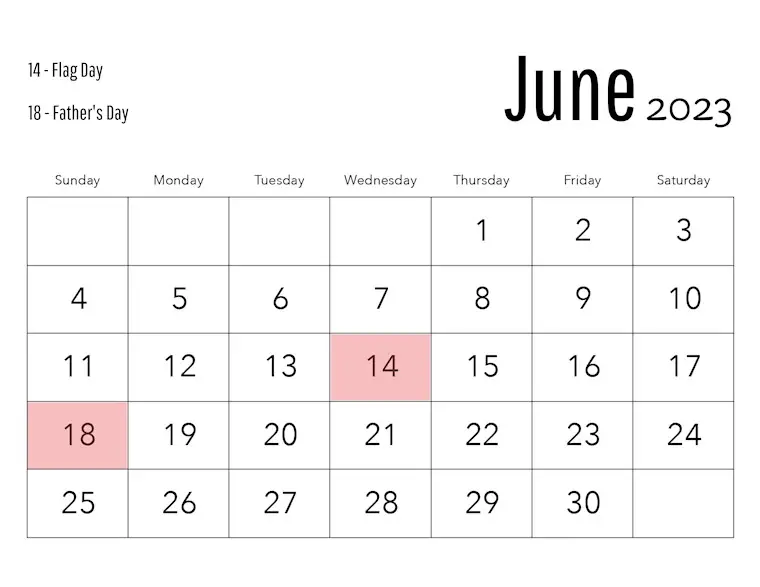 Size: 3190 x 2836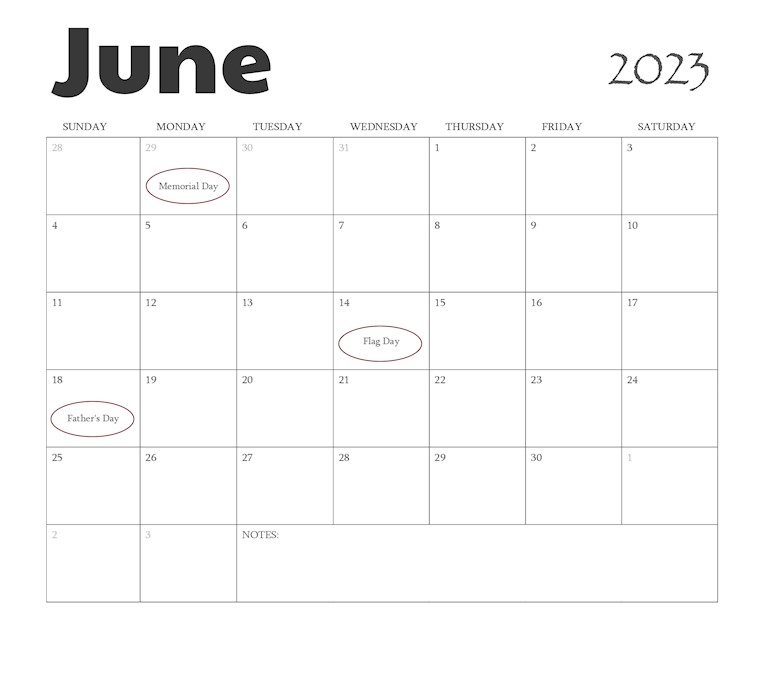 Size: 2560 x 1978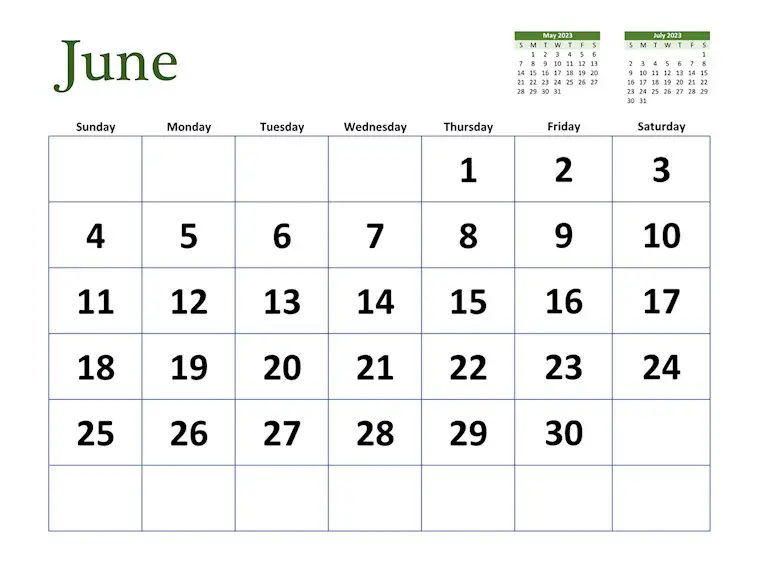 Size: 1920 x 1080