We use iPhones and iPads every day. The wallpaper that shows up on your lock screen can motivate and inspire you. So I decided to compile this list of iPad wallpapers to help you choose a perfect background for you.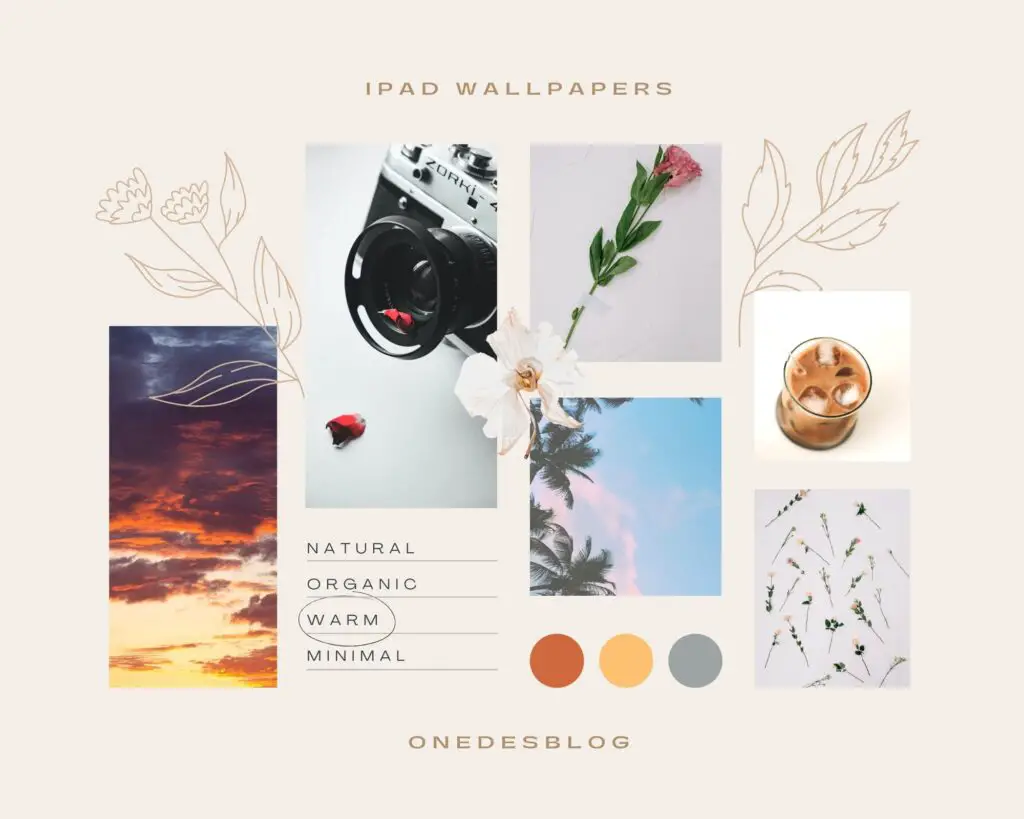 Bookmark this page to come back here when you need new iPad wallpapers. Also, don't hesitate to check out our previous collection of minimalist desktop wallpapers. You can use these vertical orientation images for the iPad and other design projects.
In this collection, you will find 61 of the best aesthetic cute iPad wallpapers featuring sea, sand, sunset, flowers, abstract, streets, and more. To set up new wallpaper, download the image you like, open it in Photos, and click 'set as wallpaper'.
Cute Aesthetic iPad Wallpapers
---
Size: 1648 x 2224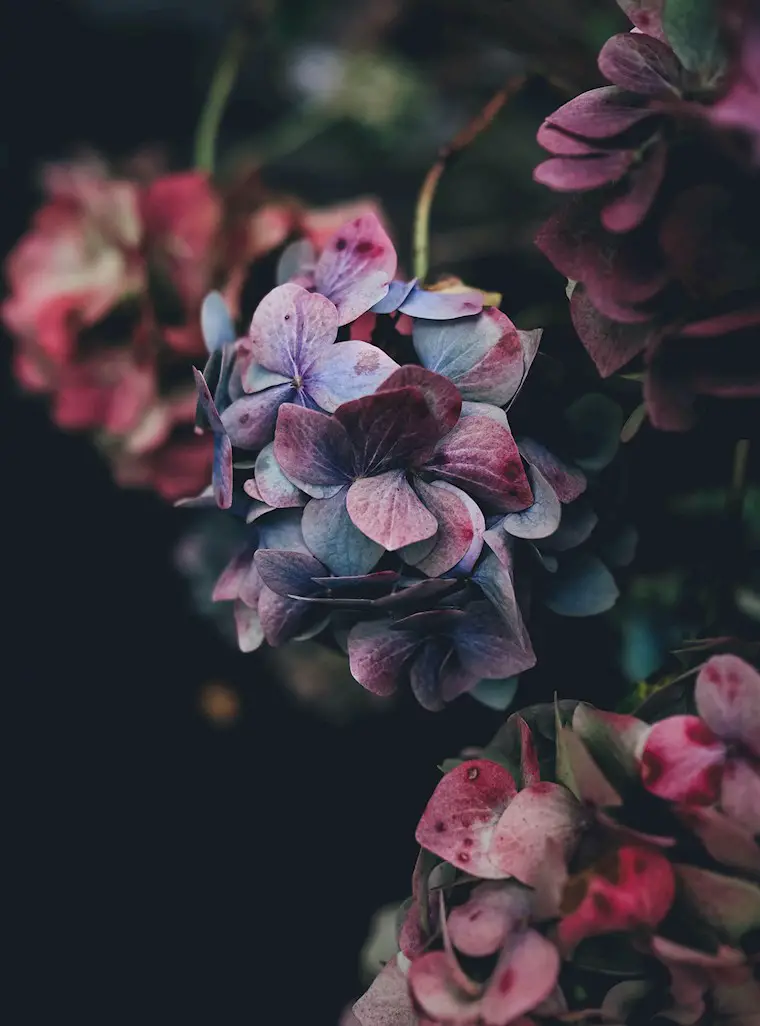 Size: 1648 x 2224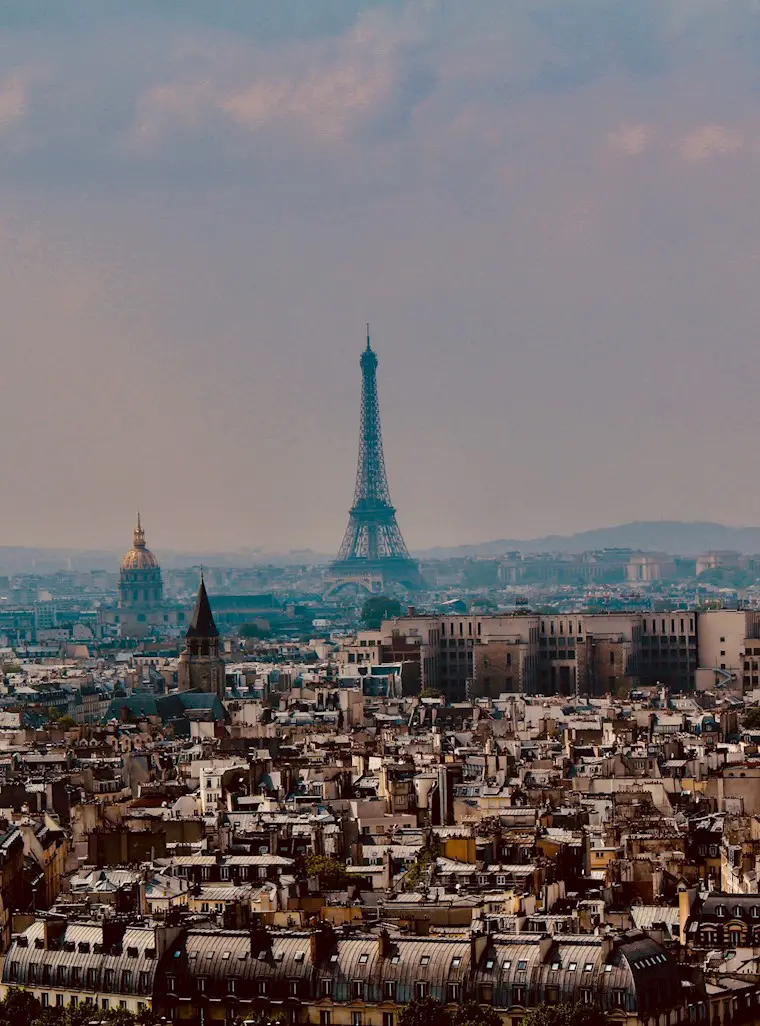 Size: 1648 x 2224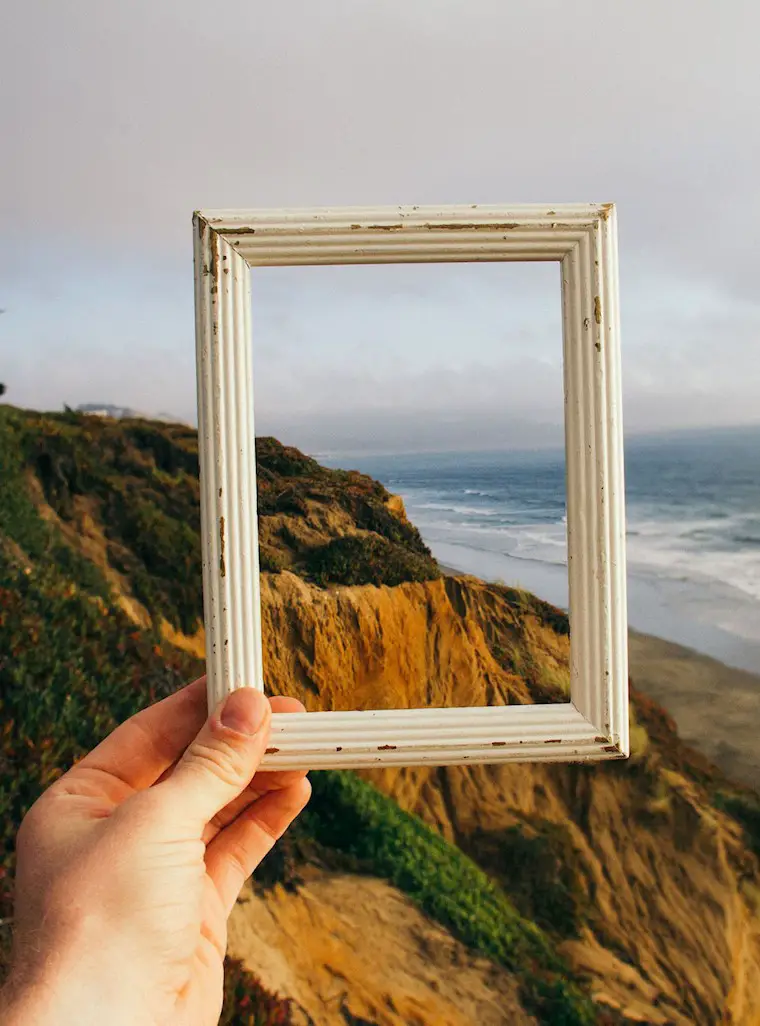 Size: 1648 x 2224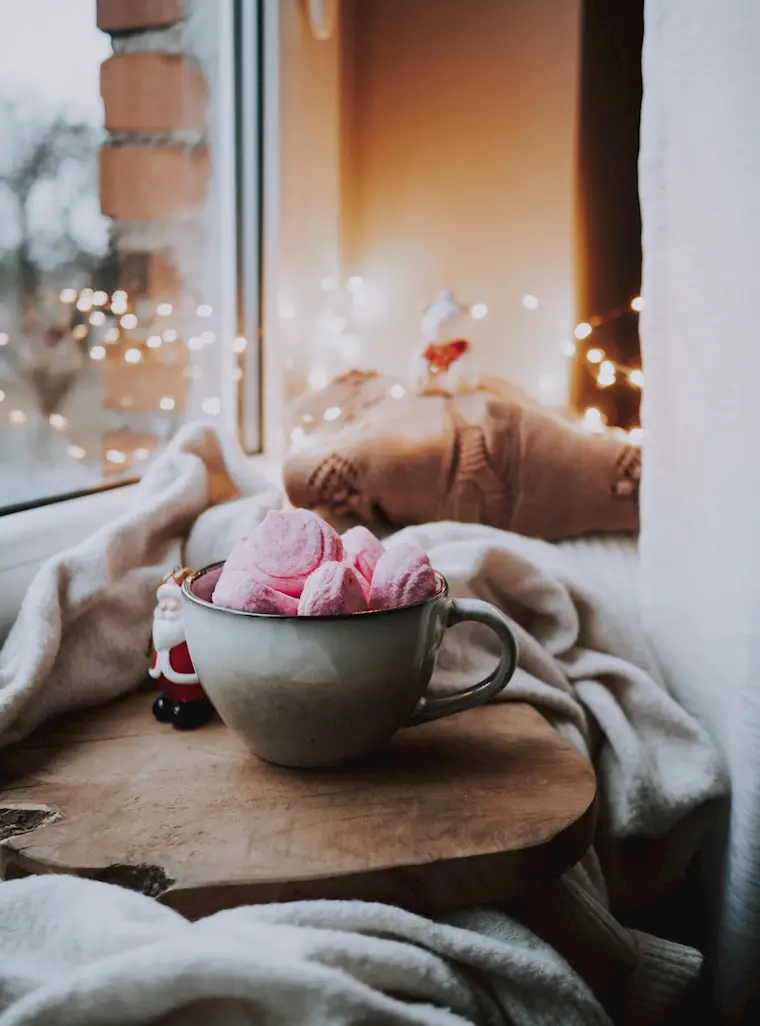 Size: 1648 x 2224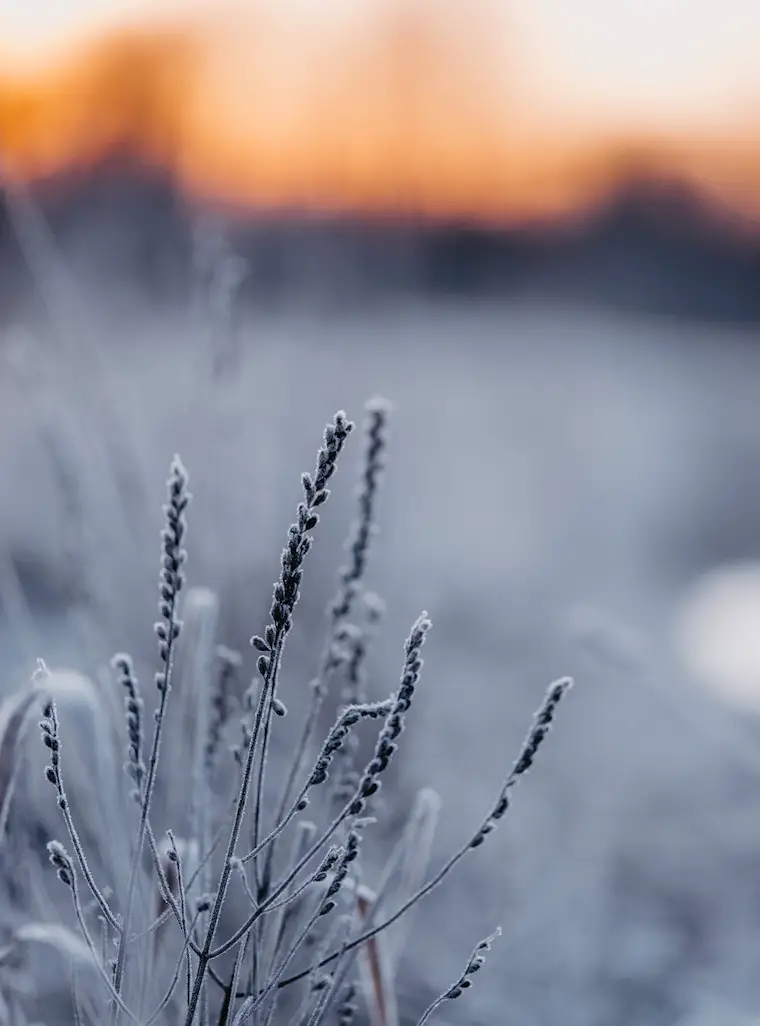 Size: 1648 x 2224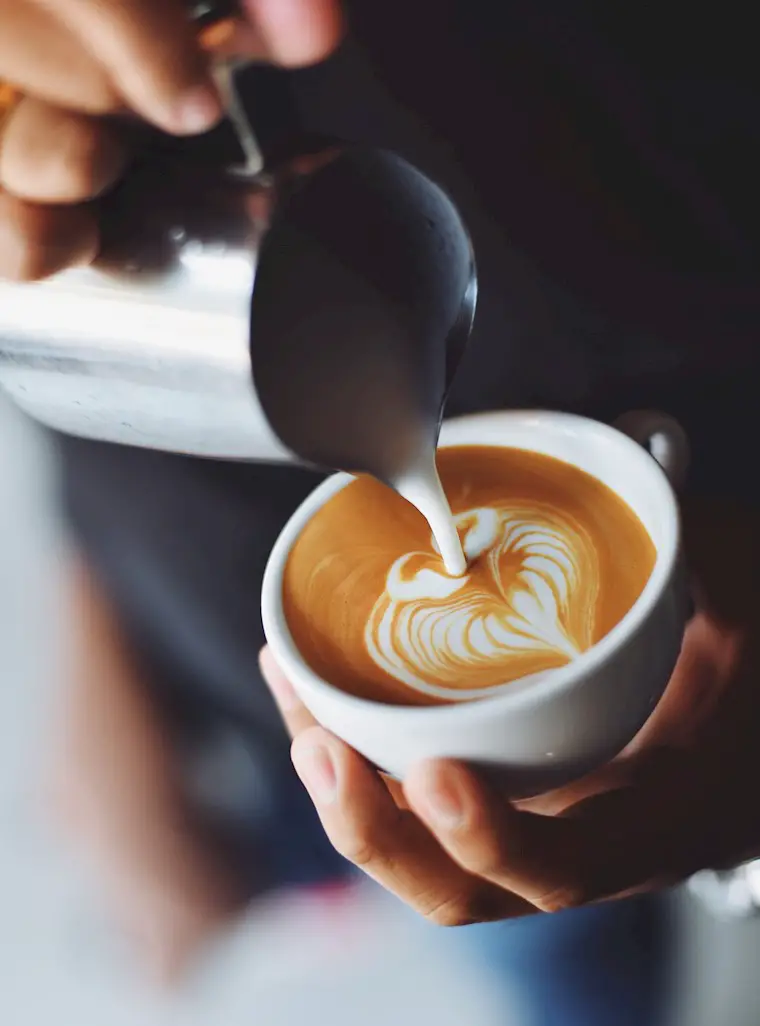 Size: 1648 x 2224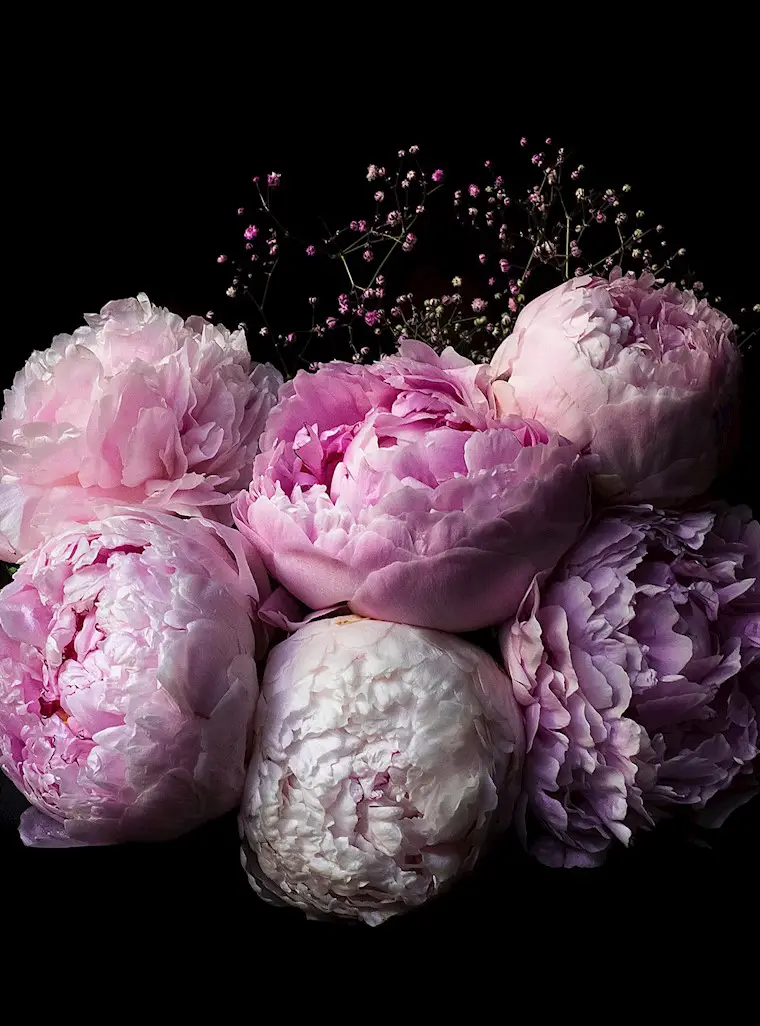 Size: 1648 x 2224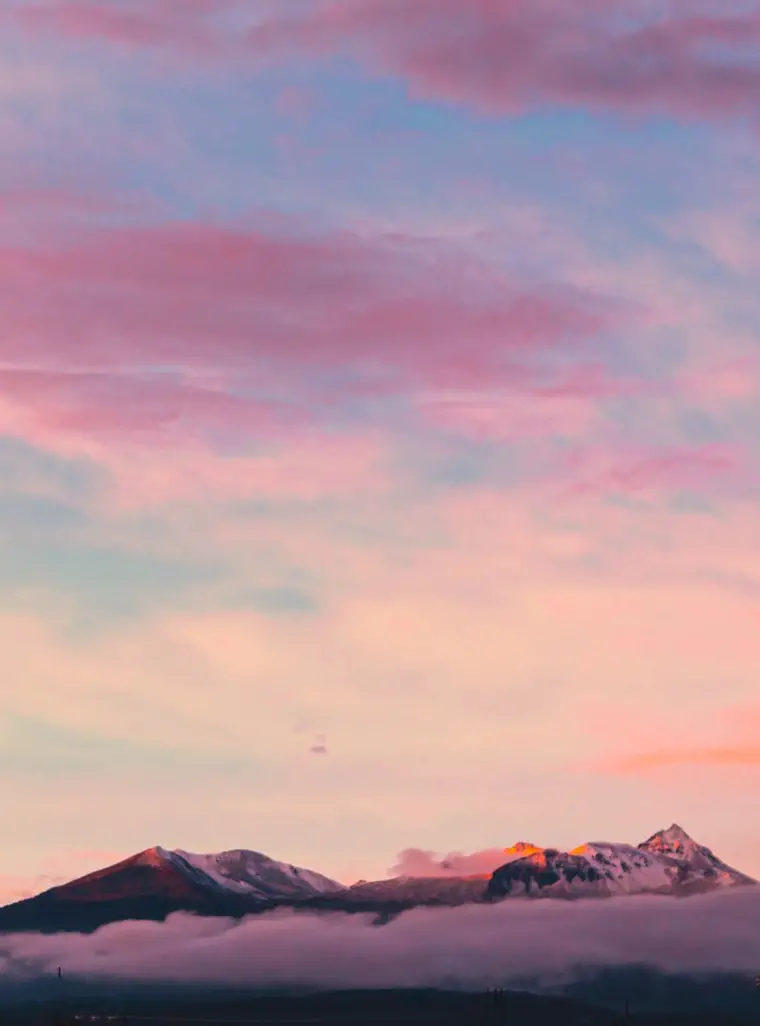 Size: 1648 x 2224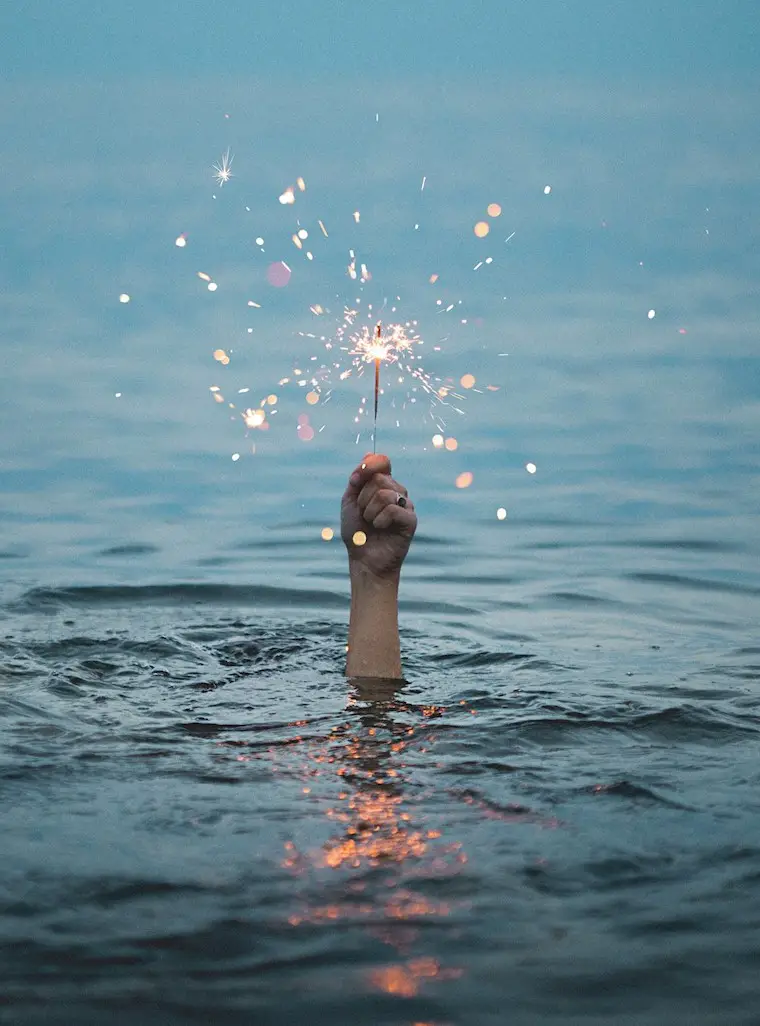 Size: 1648 x 2224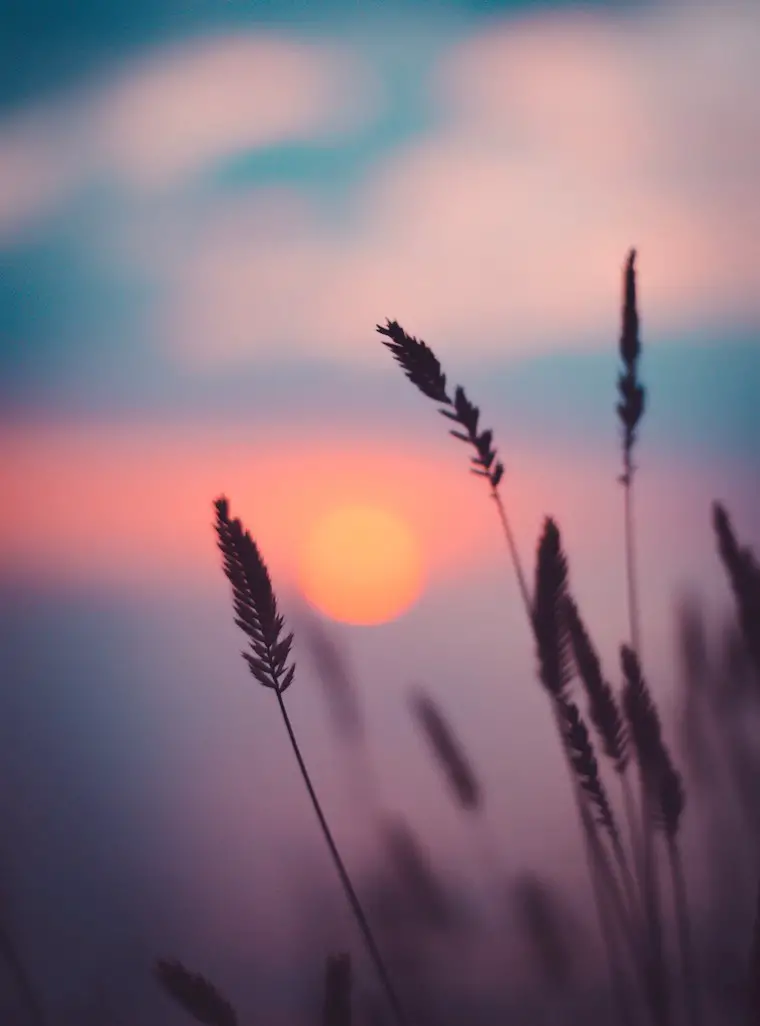 Size: 1648 x 2224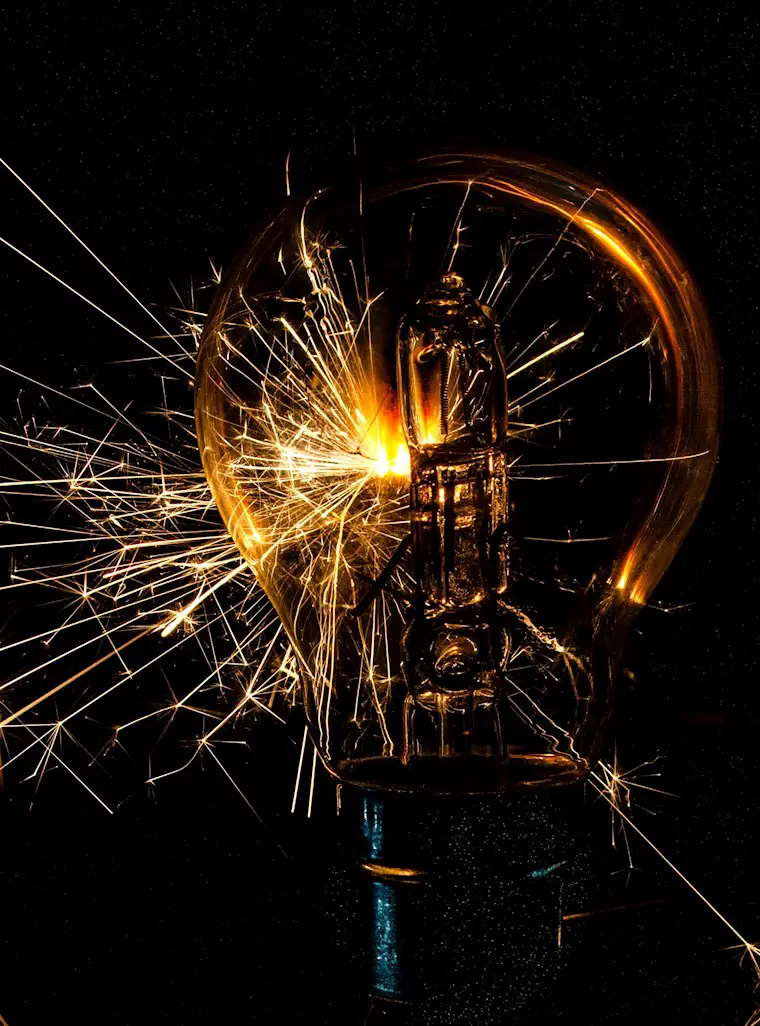 Size: 1648 x 2224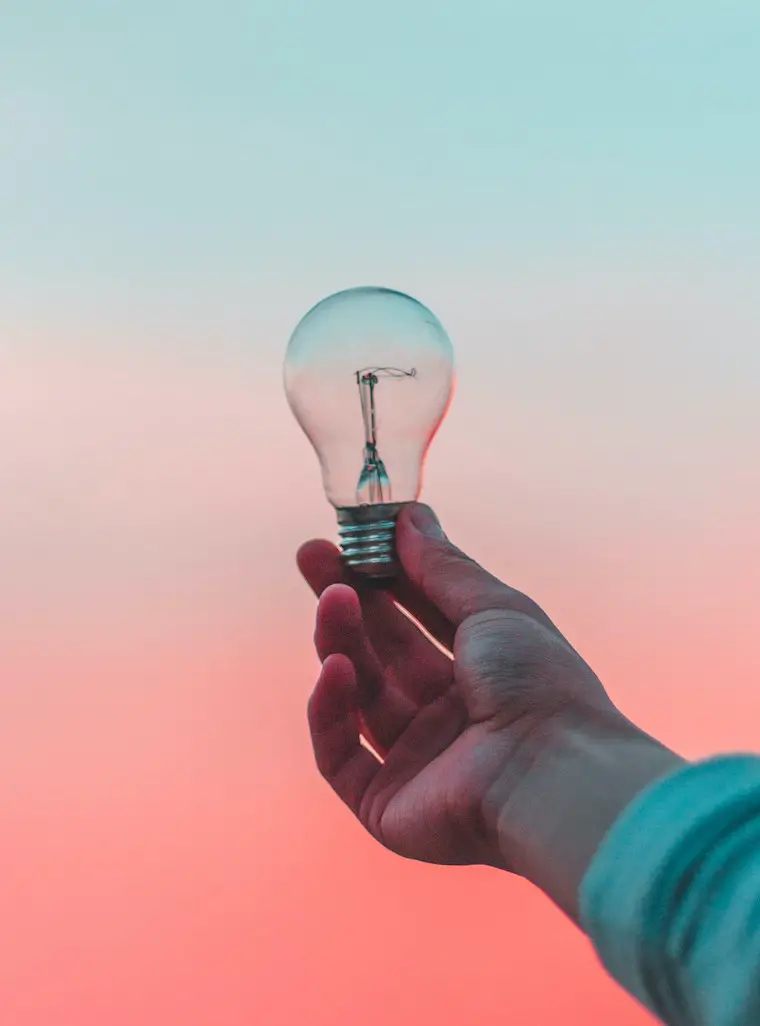 Size: 1648 x 2224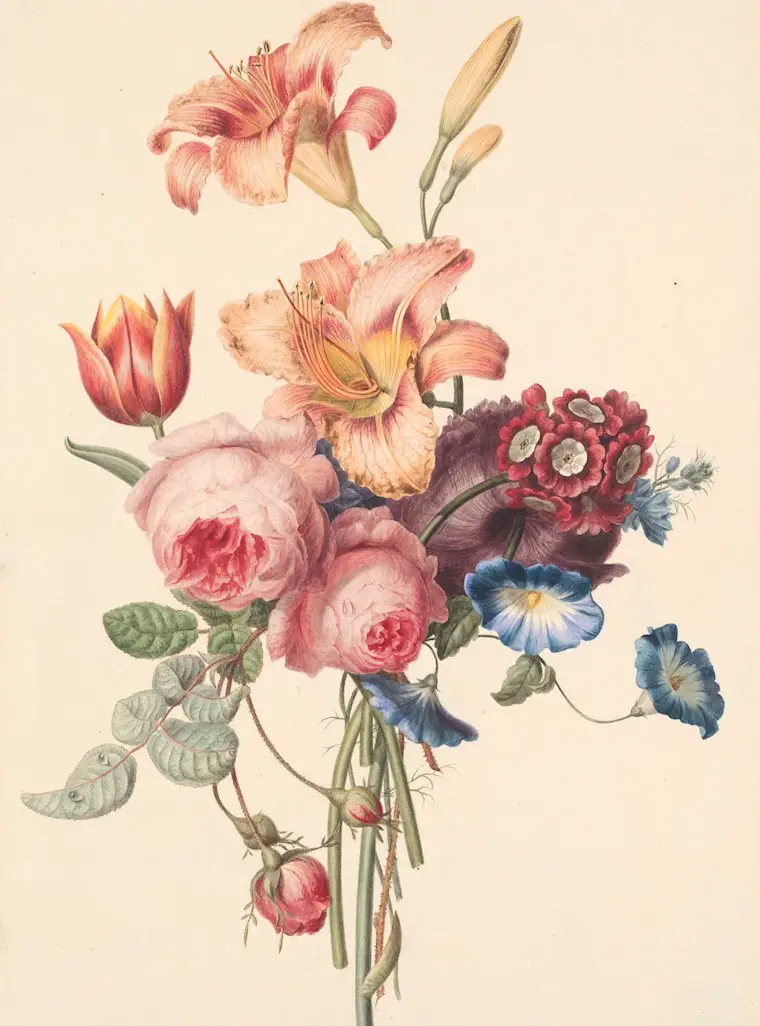 Size: 1648 x 2224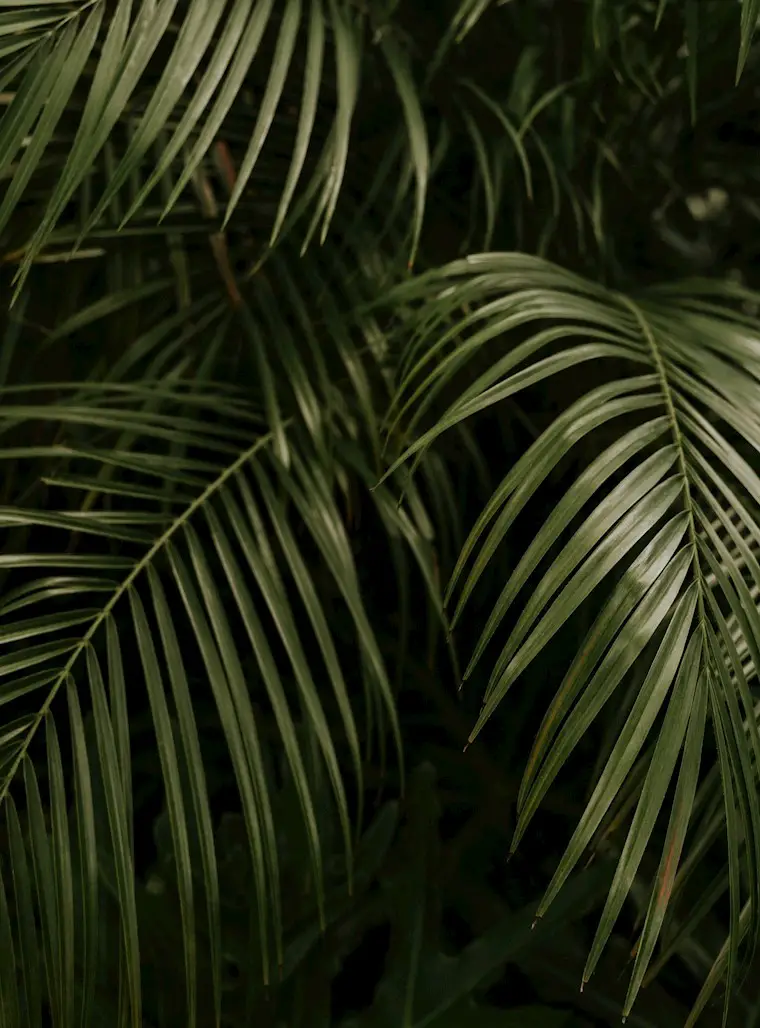 Size: 1648 x 2224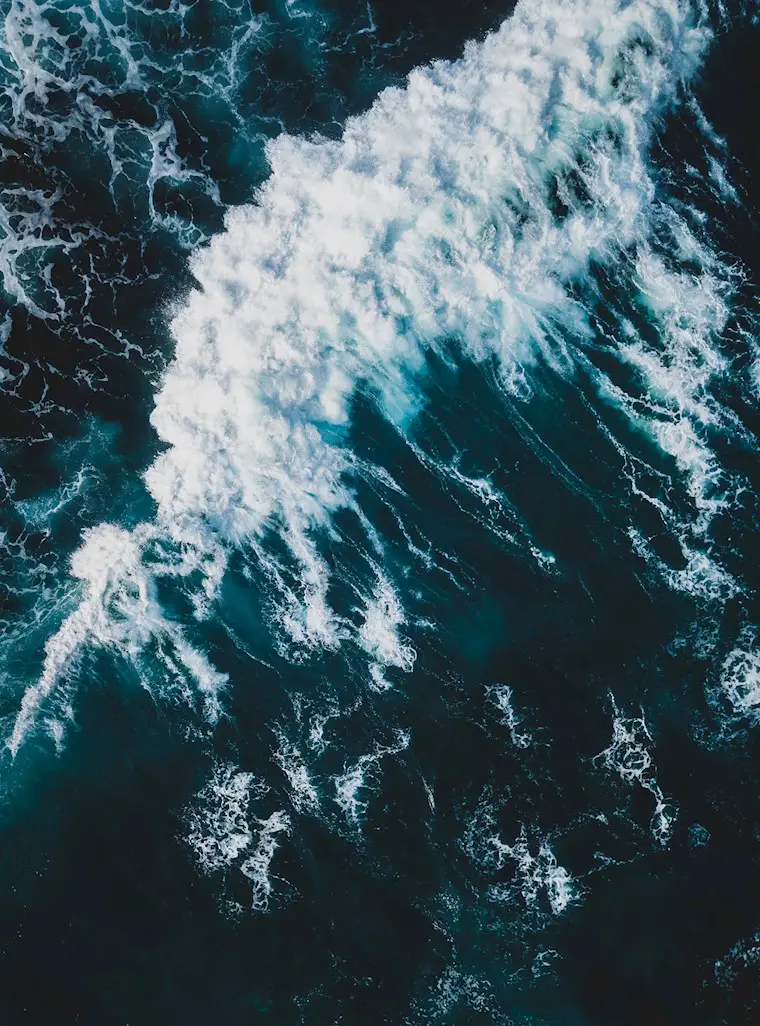 Size: 1648 x 2224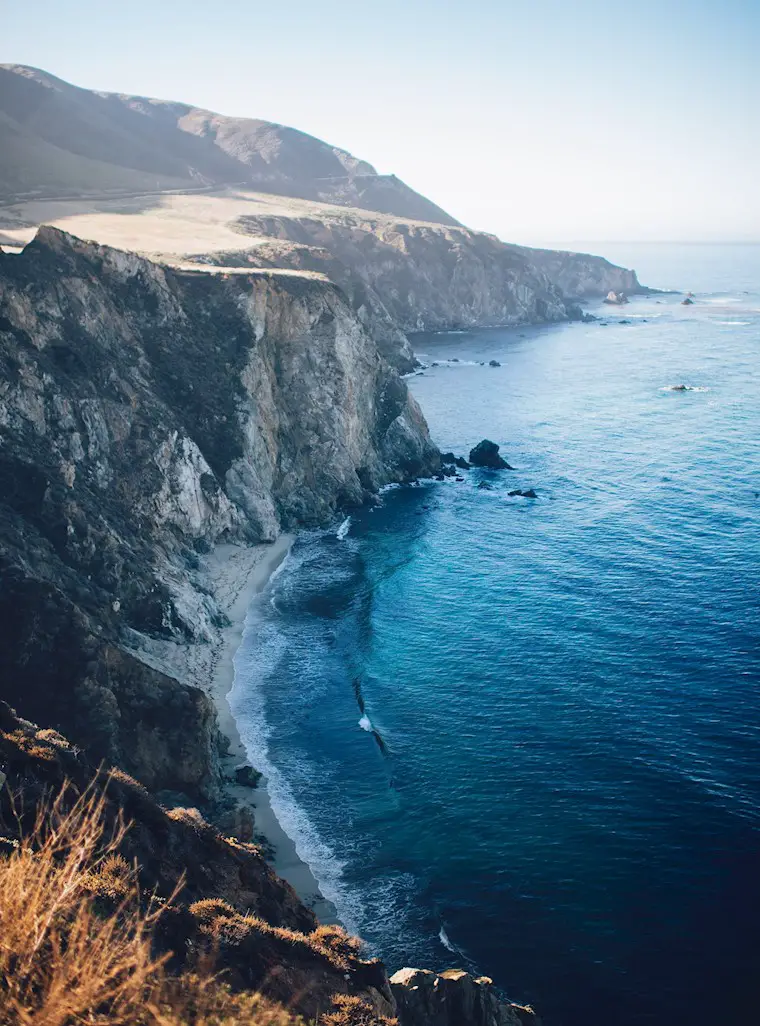 Size: 1648 x 2224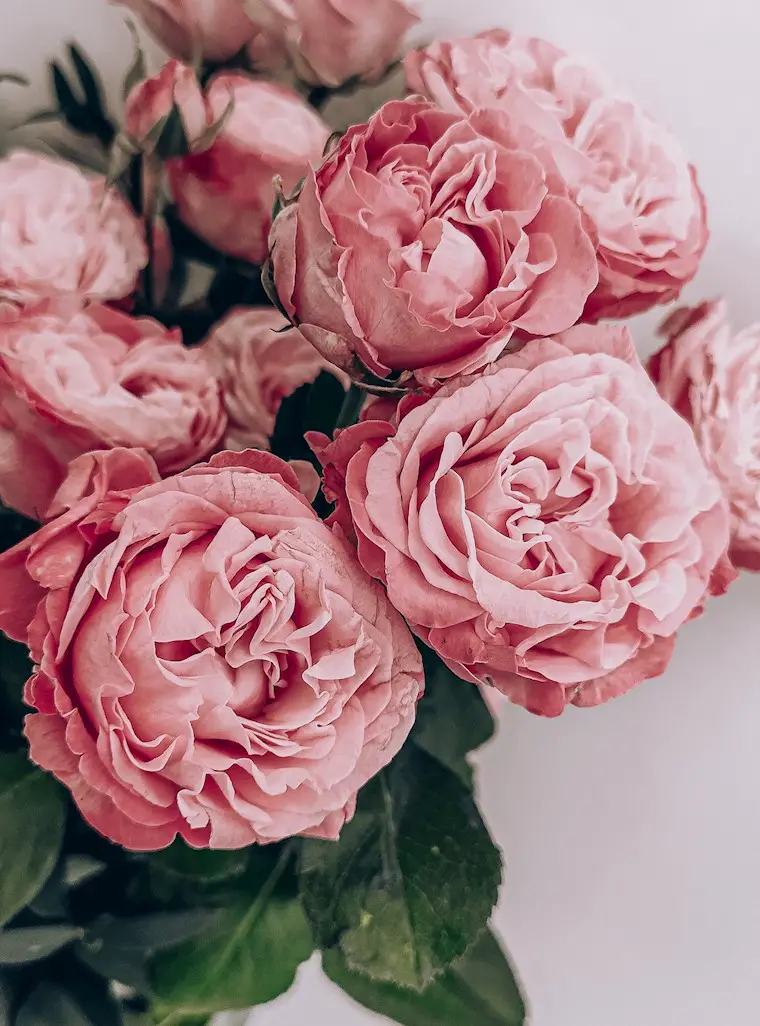 Image size: 1668 x 2224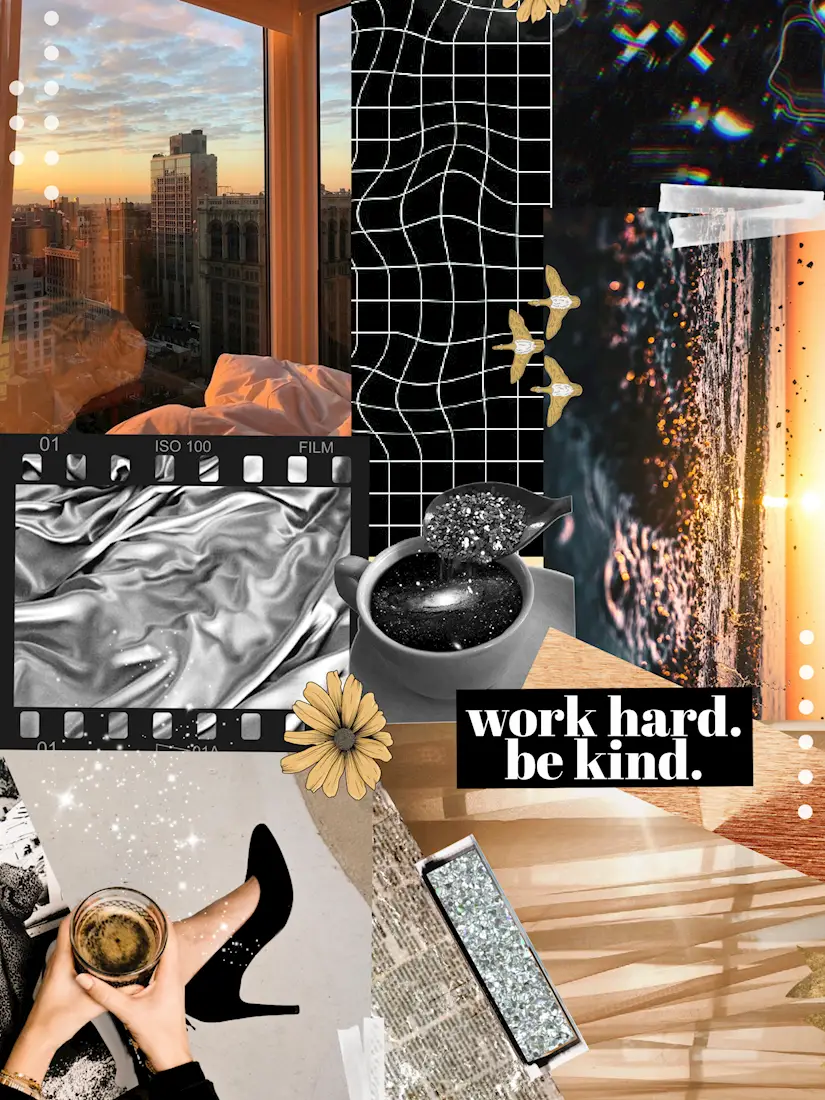 Image size: 2048 x 2732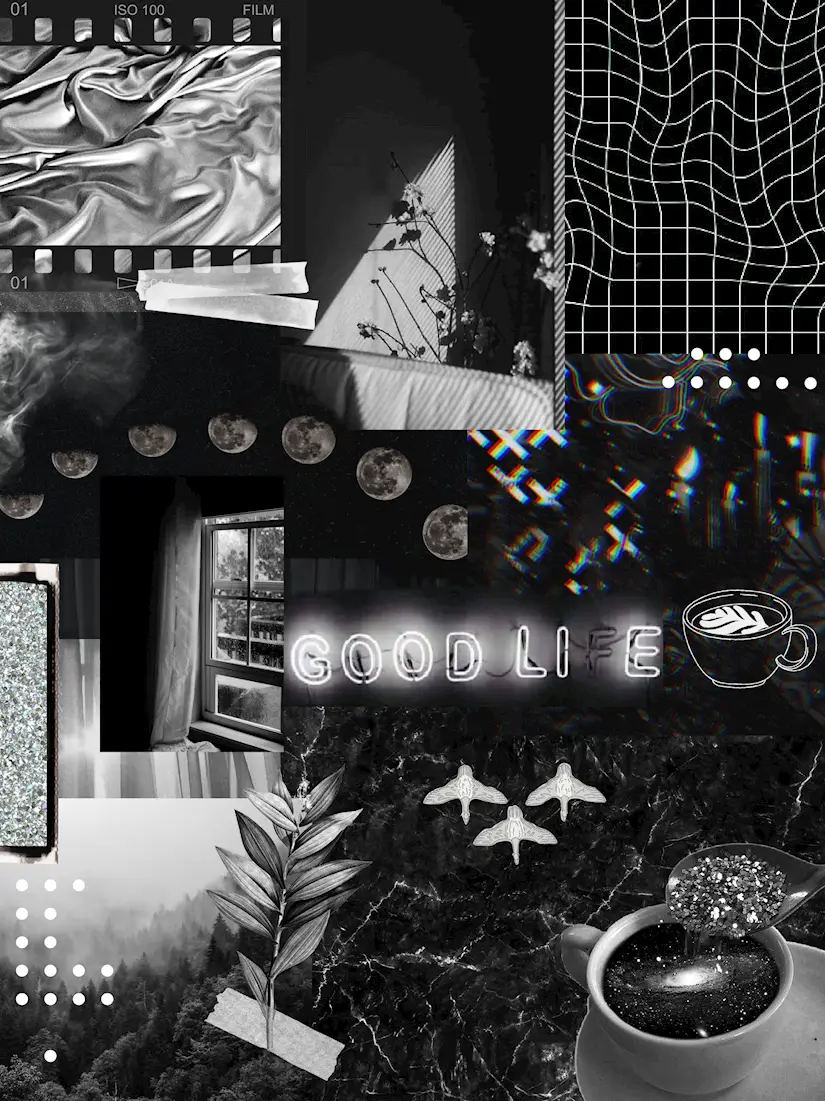 Image size: 2333 x 3500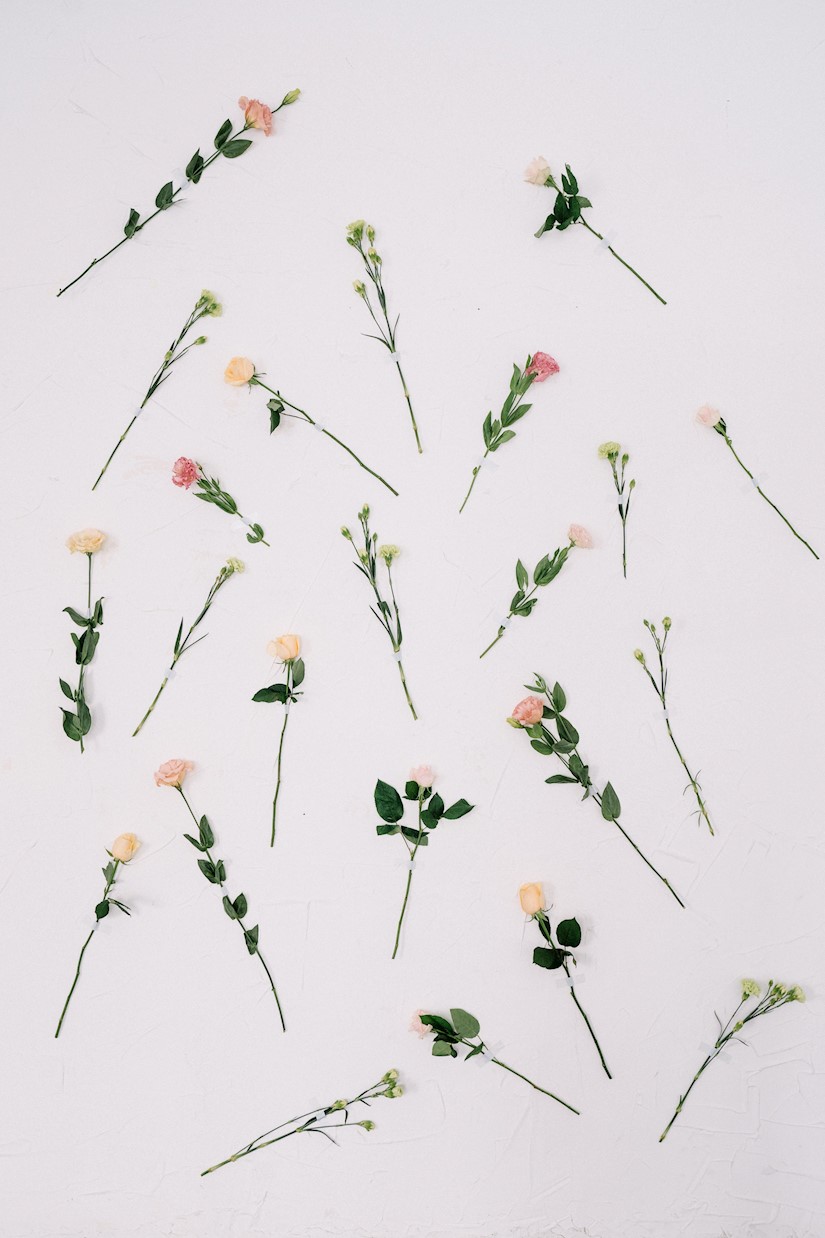 Image size: 2333 x 3500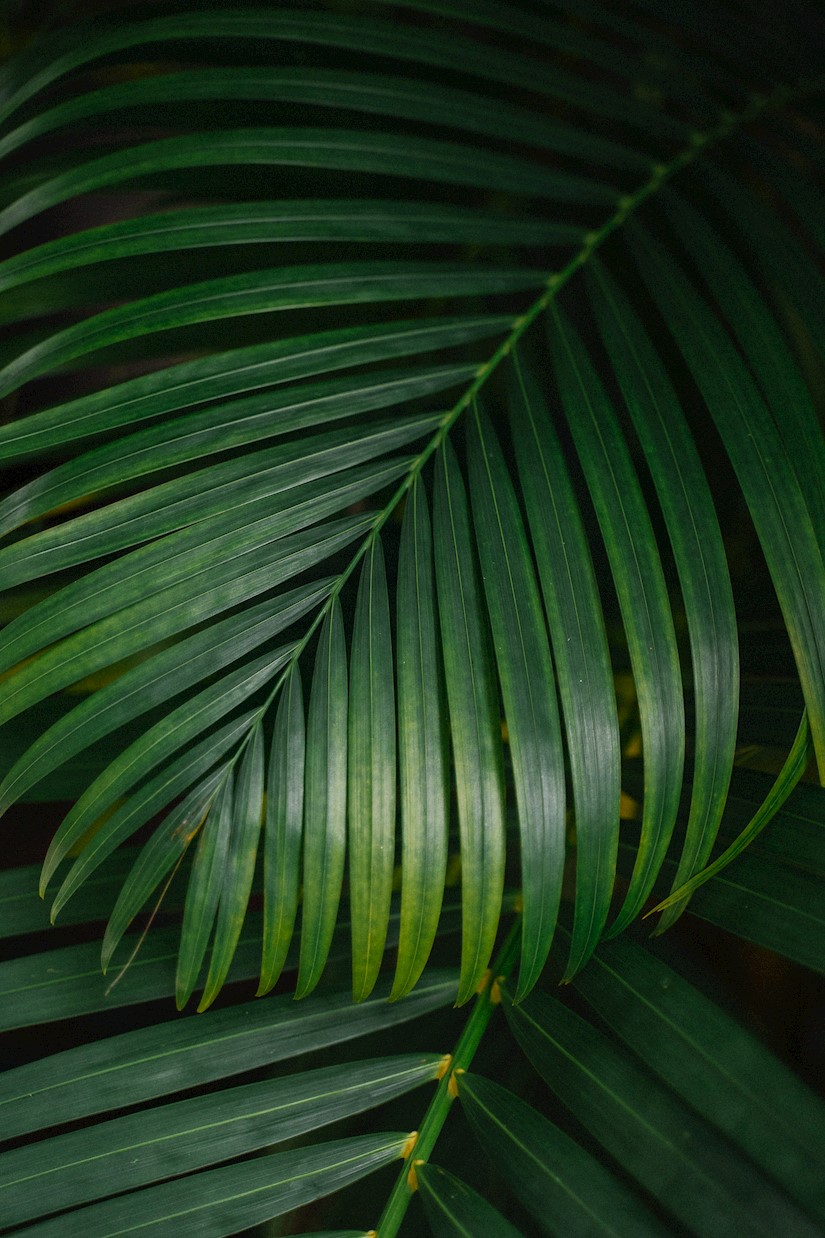 Image size: 3527 x 4144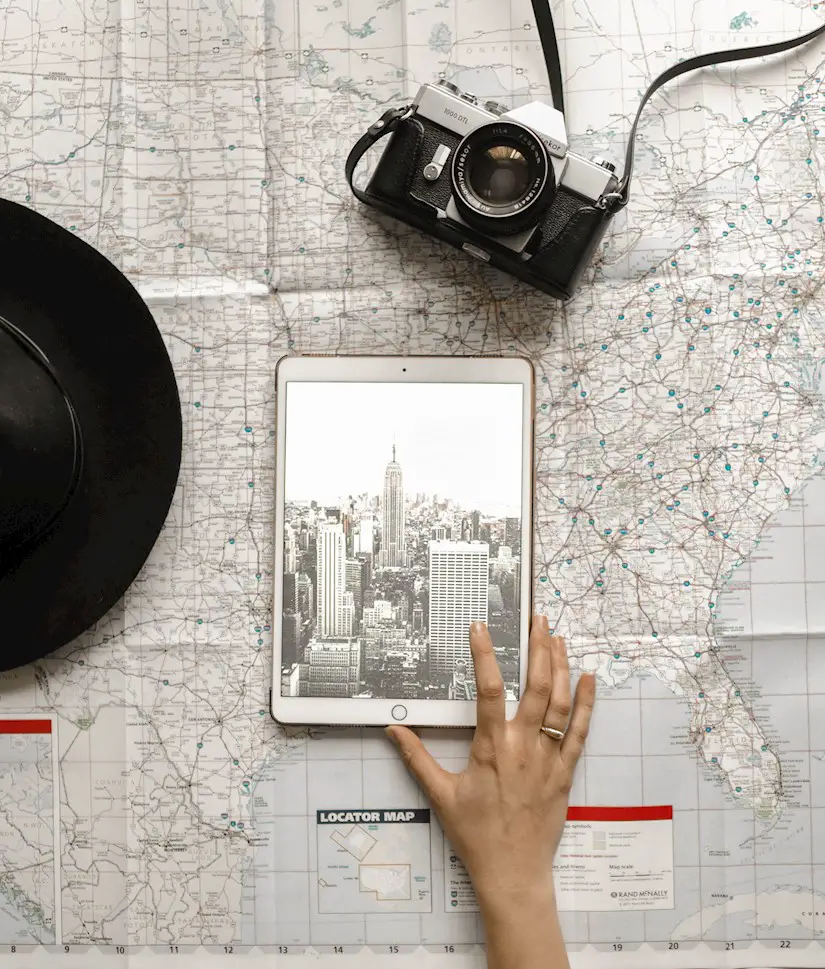 Image size: 946 x 2048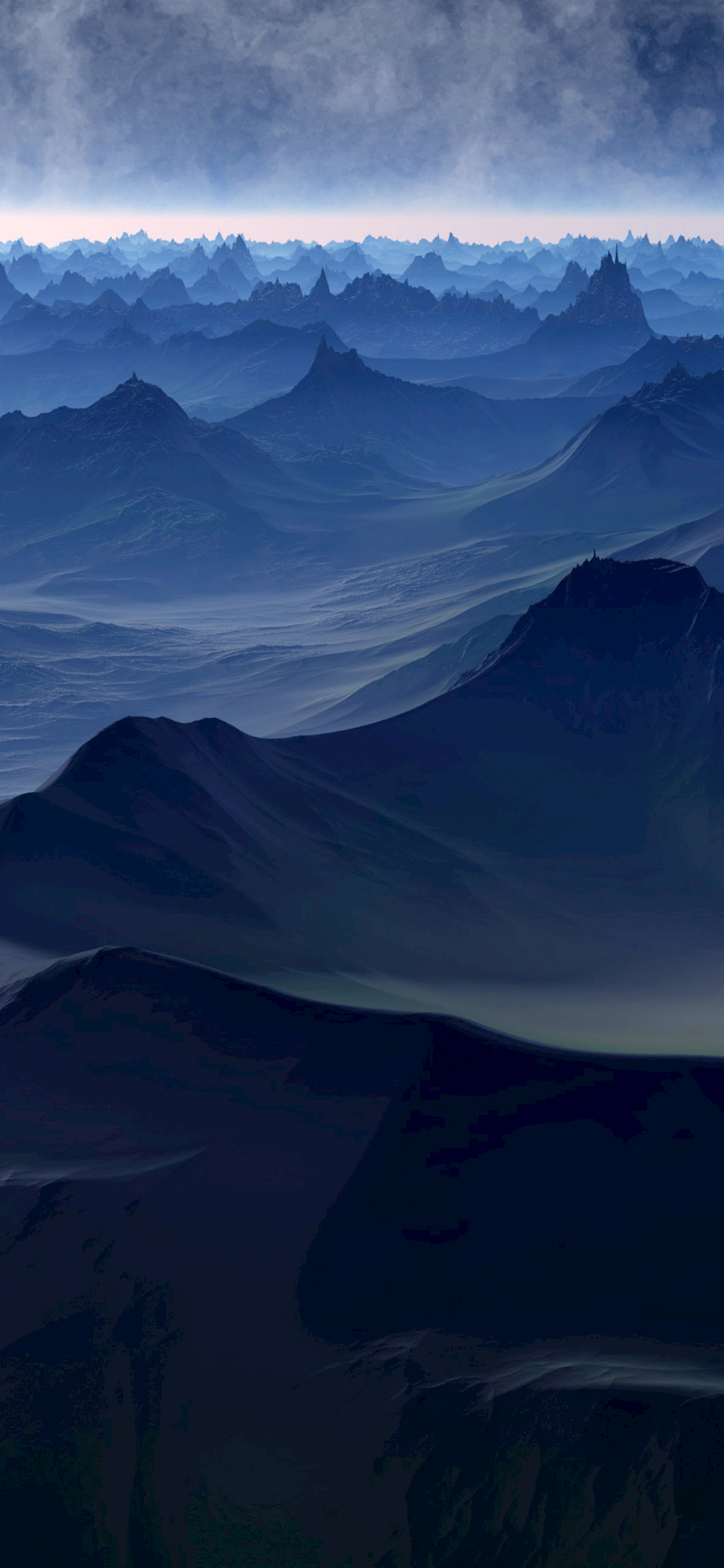 Image size: 1280 x 1024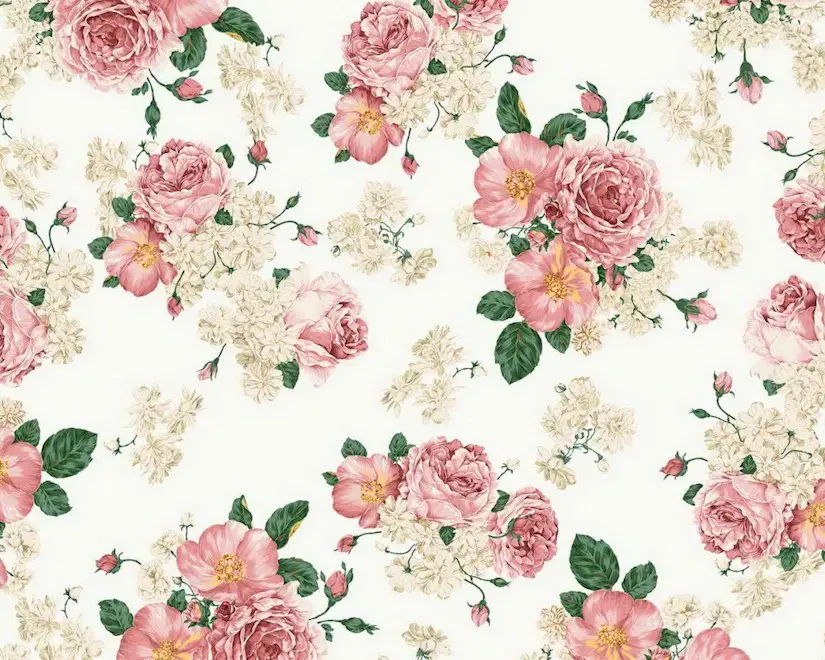 Image size: 1000 x 1500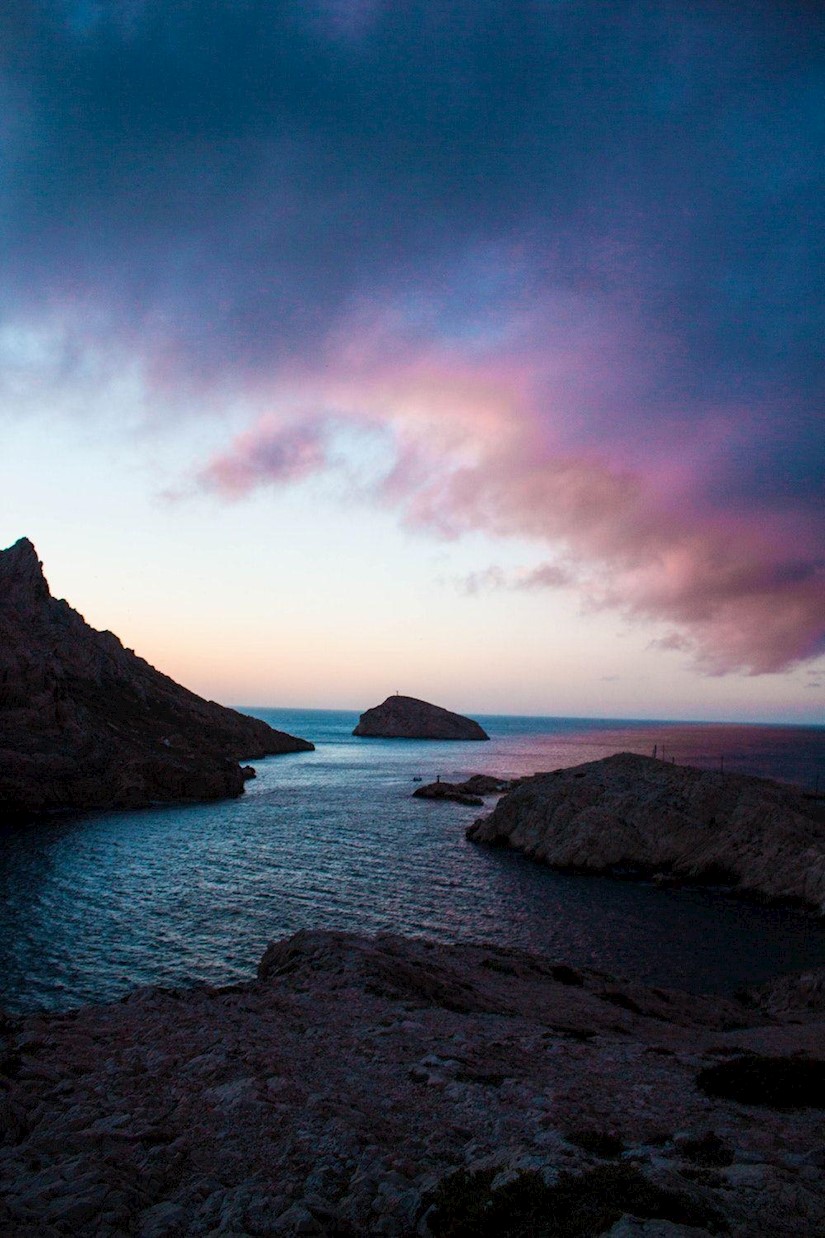 Image size: 1024 x 1024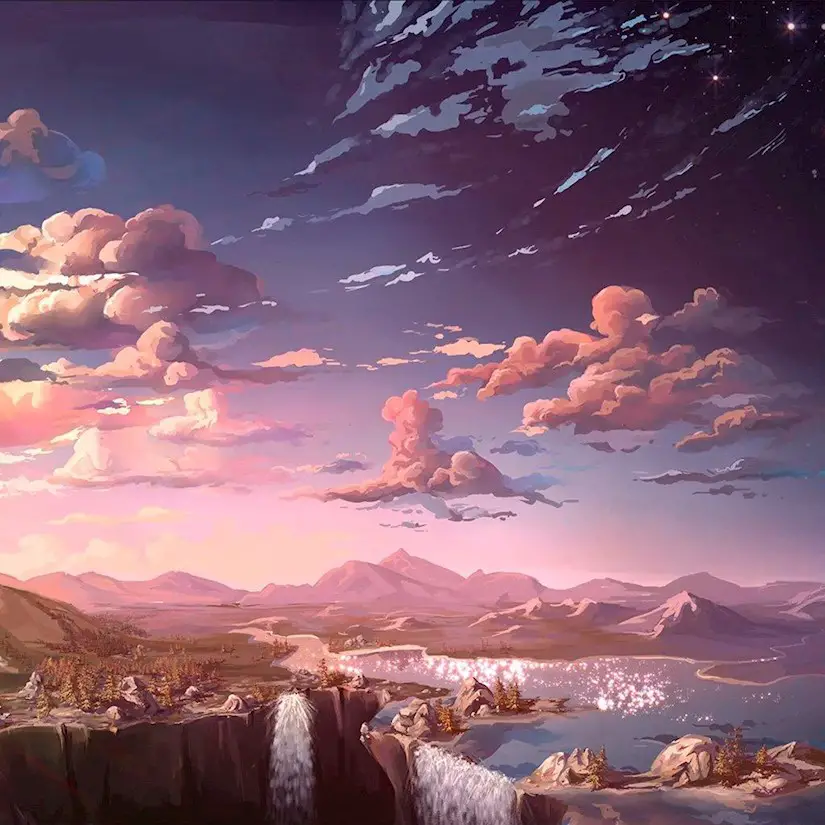 Image size: 2246 x 3992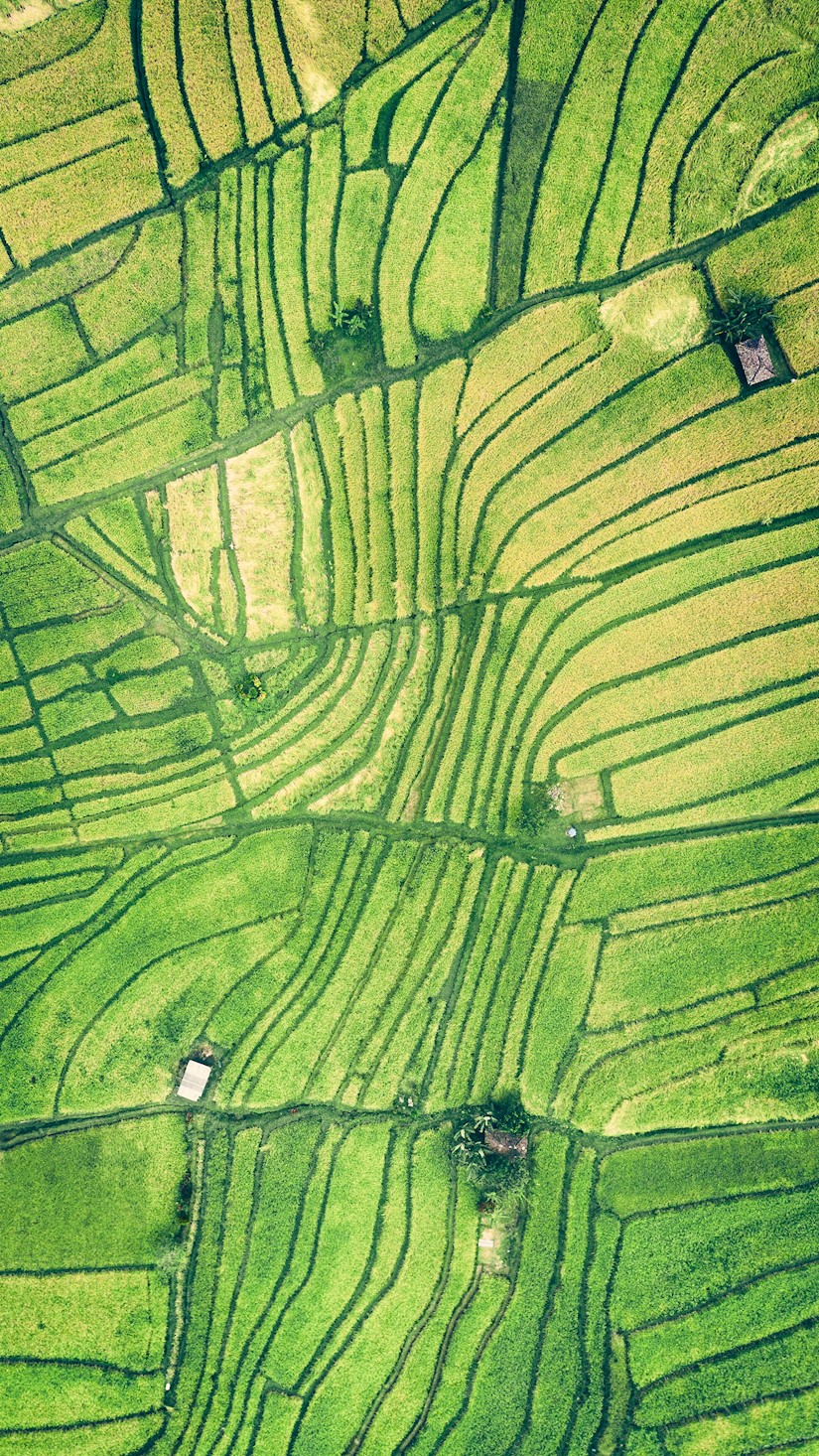 Image size: 736 x 1308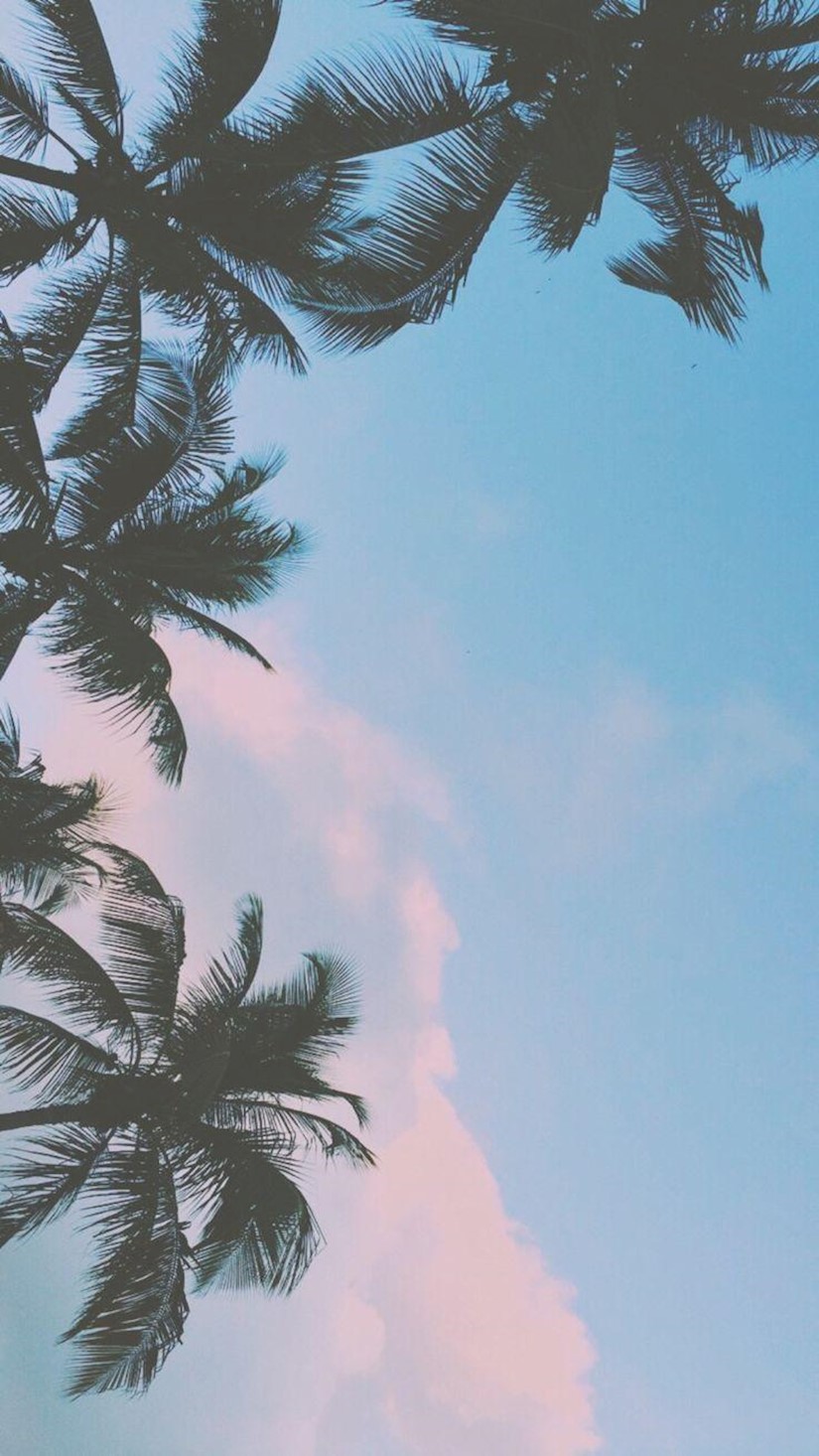 Image size: 731 x 1263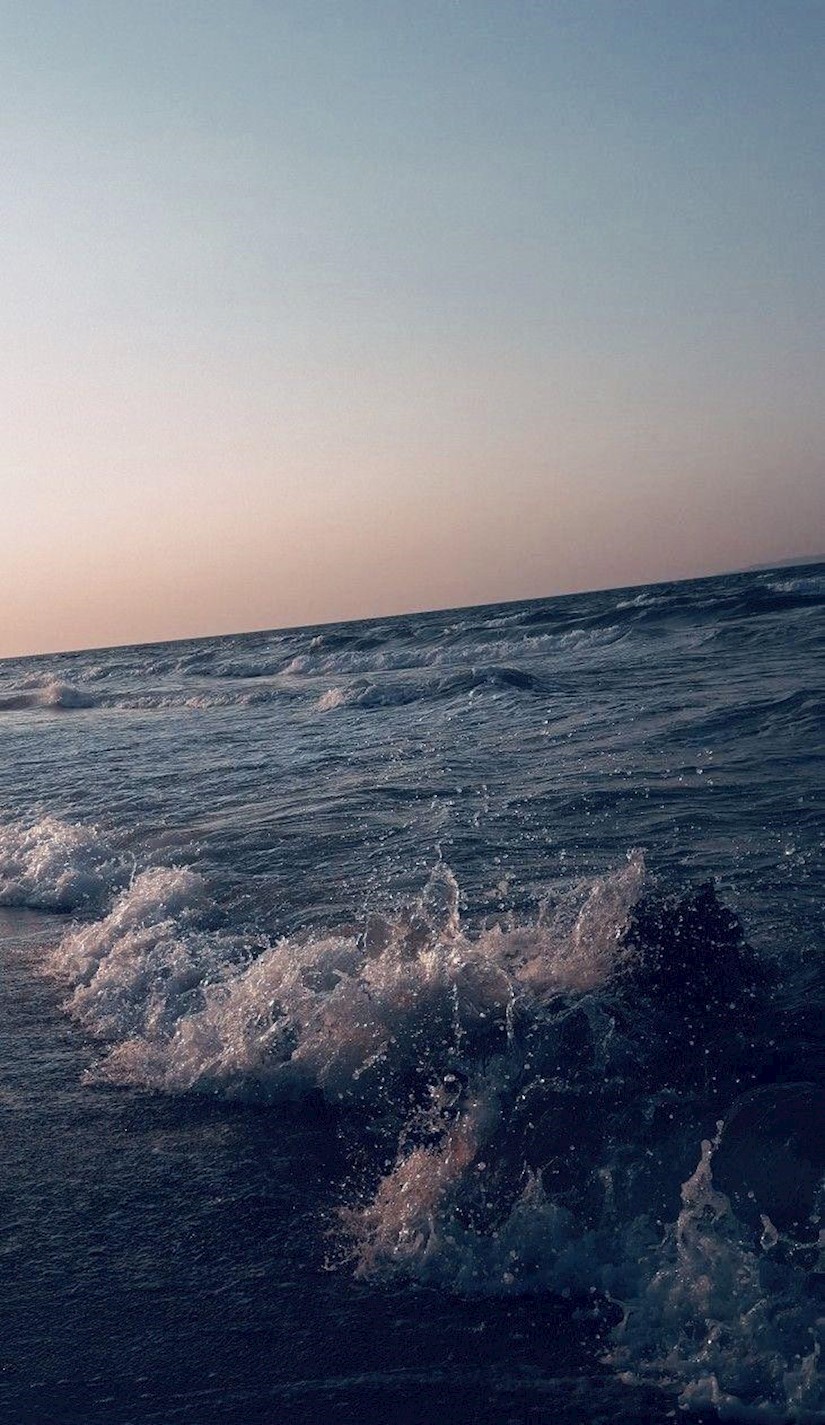 Image size: 3648 x 5472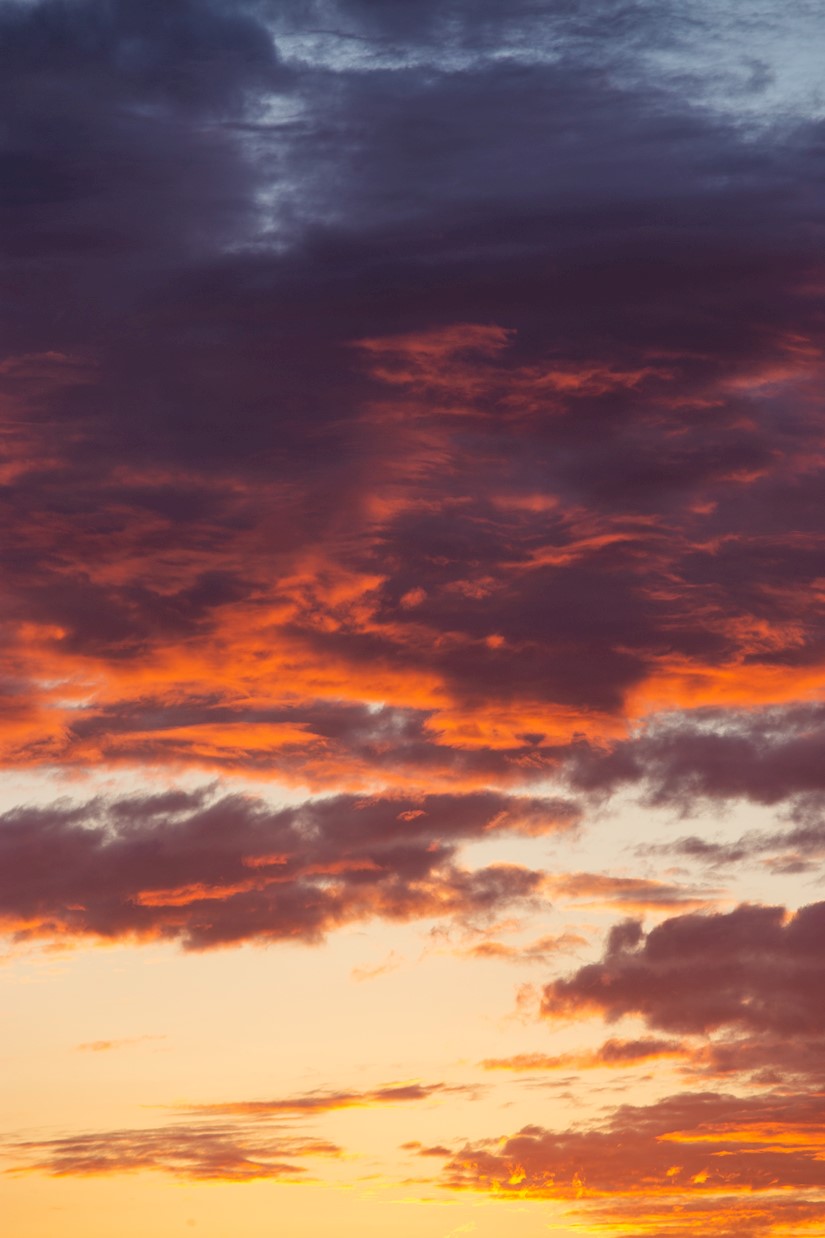 Image size: 2333 x 3500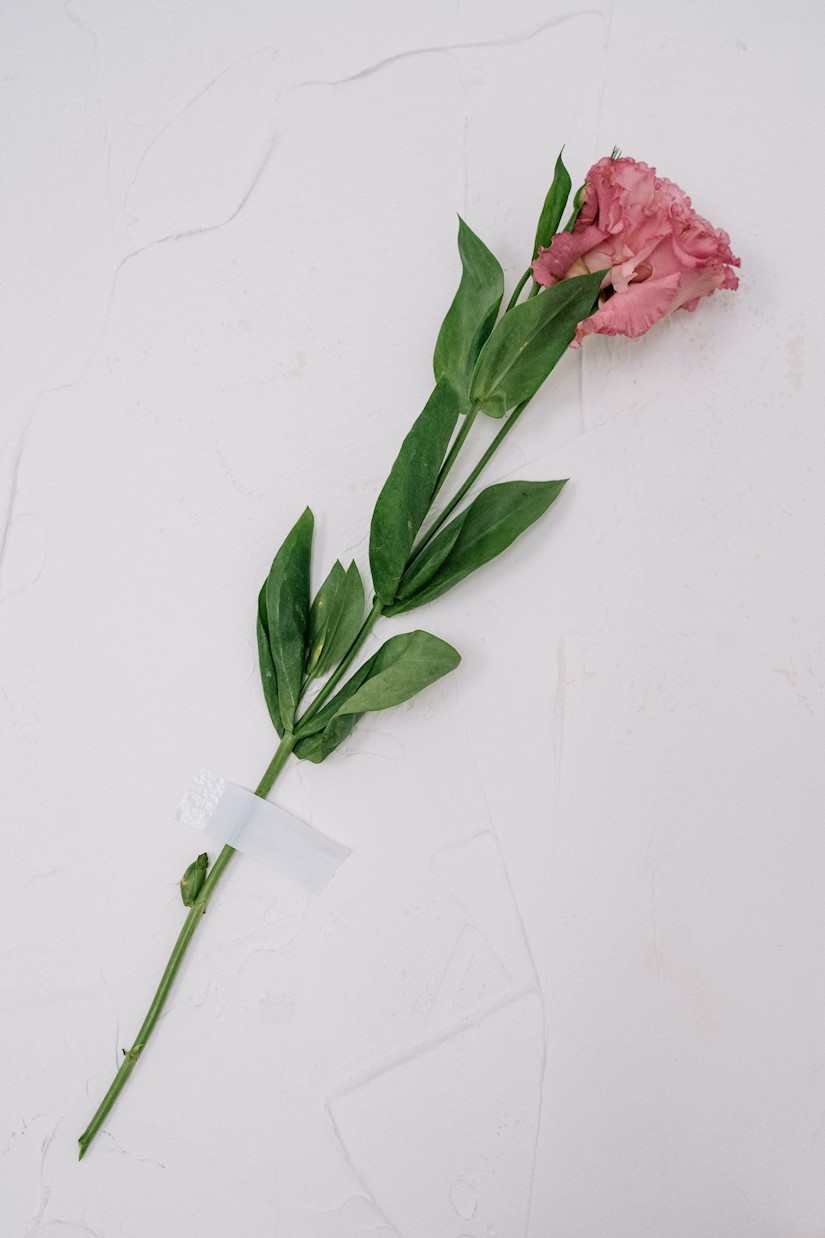 Image size: 1688 x 3000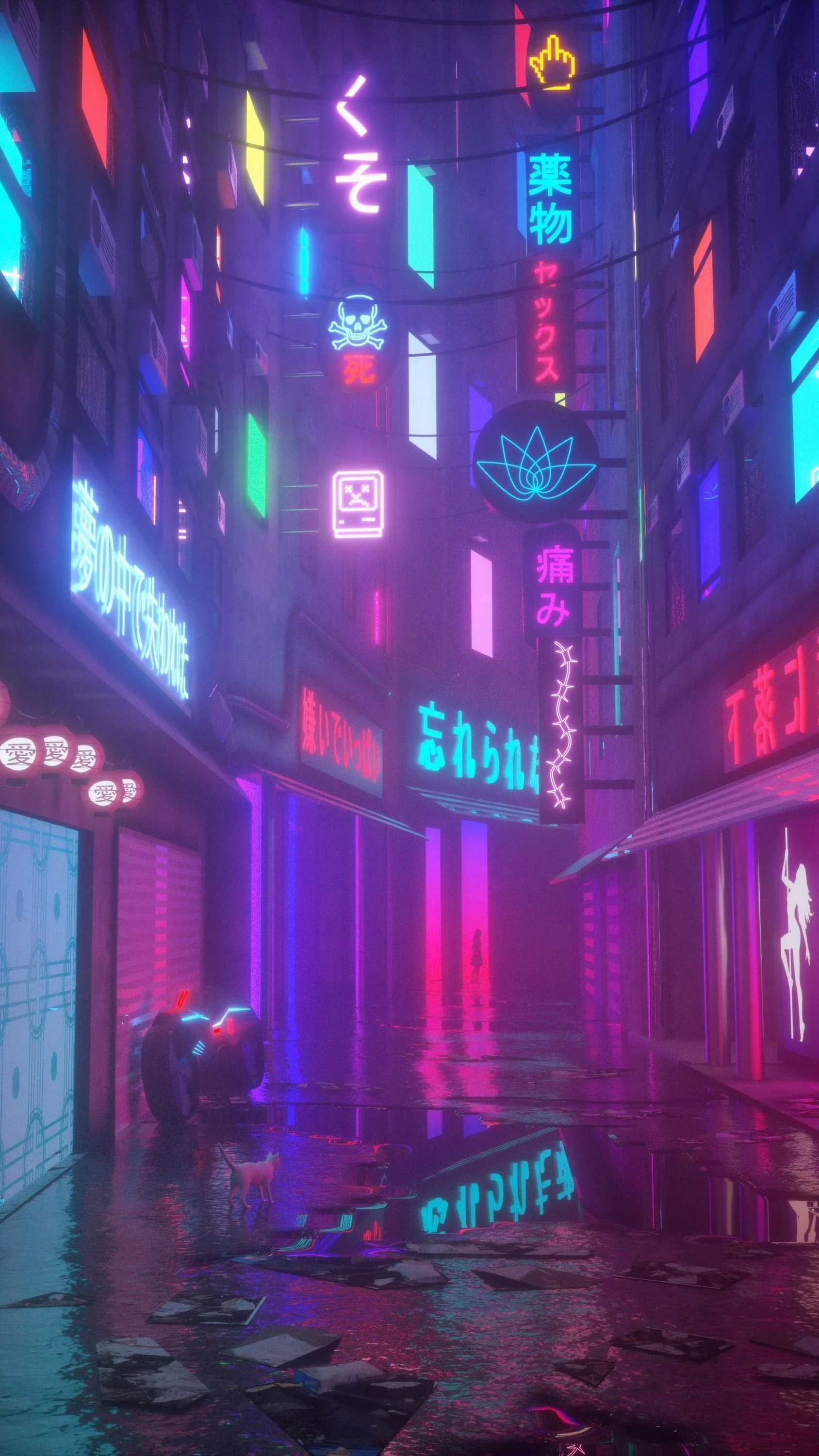 Image size: 1080 x 1920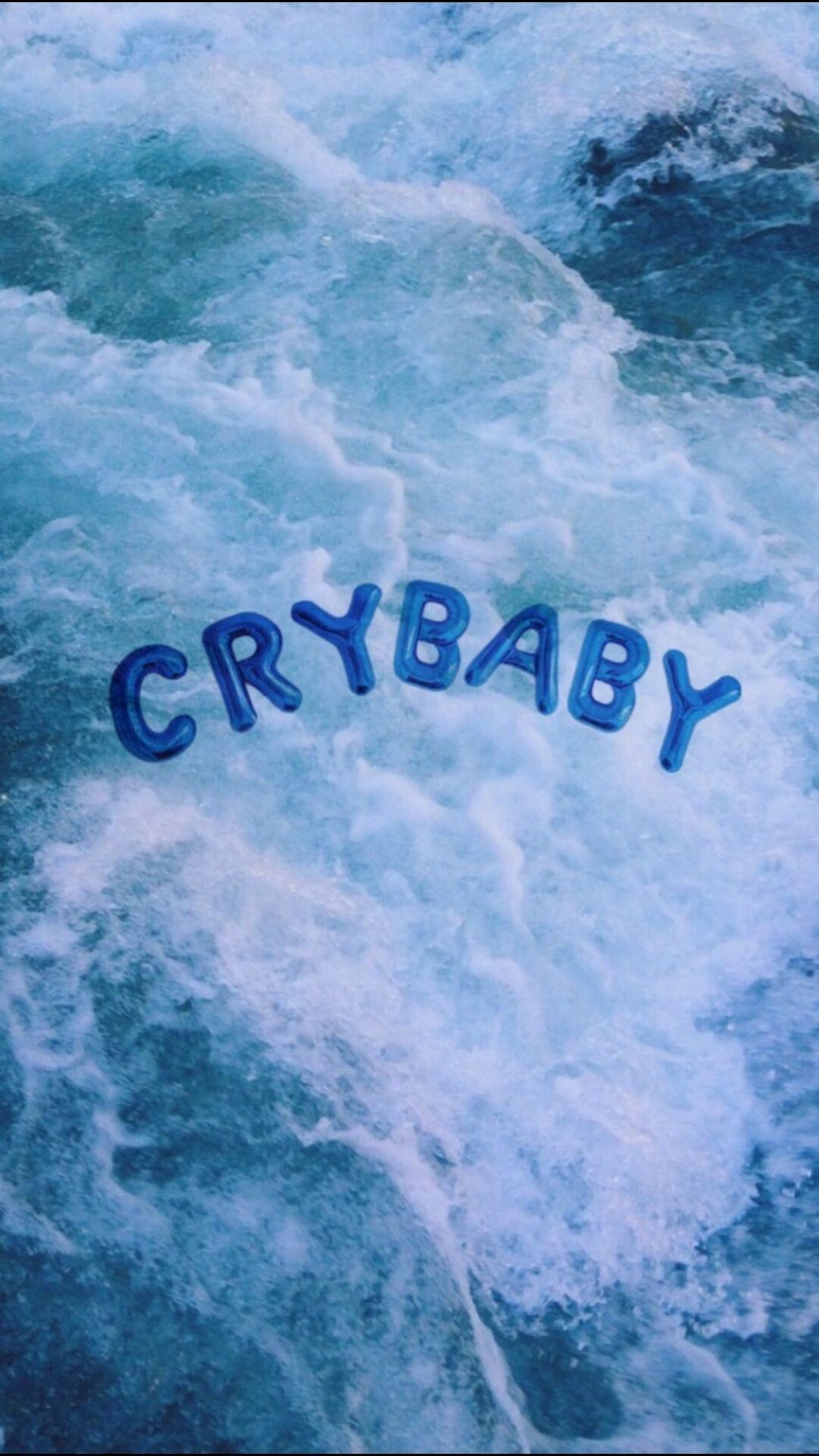 Image size: 1024 x 1024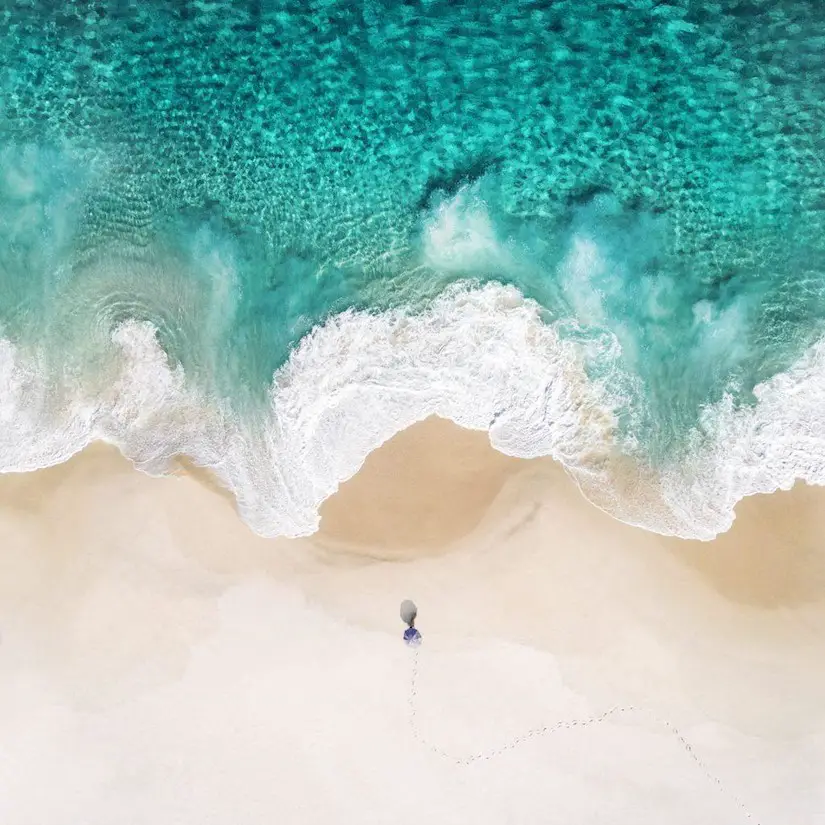 Image size: 1200 x 2133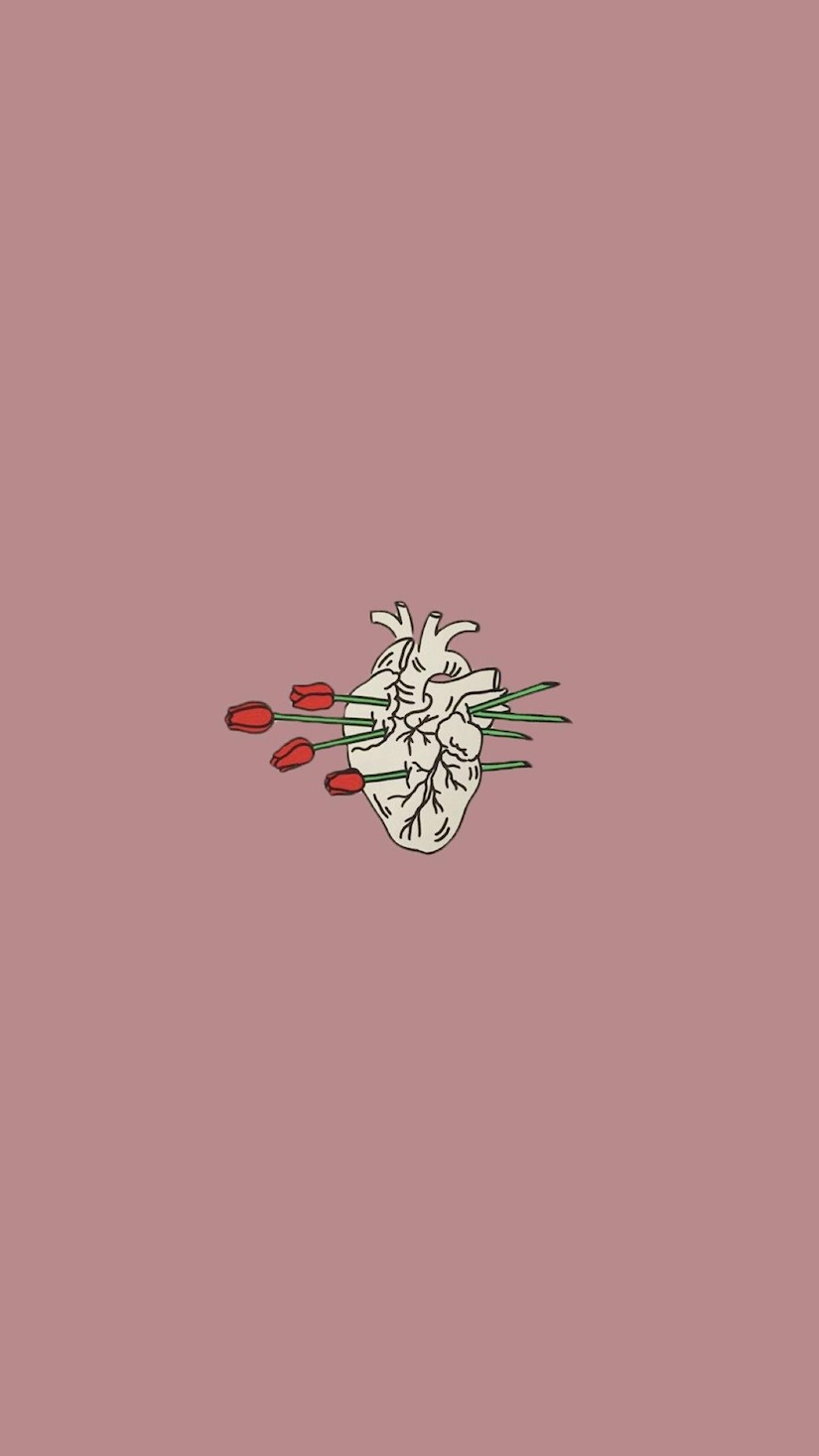 Image size: 1080 x 1920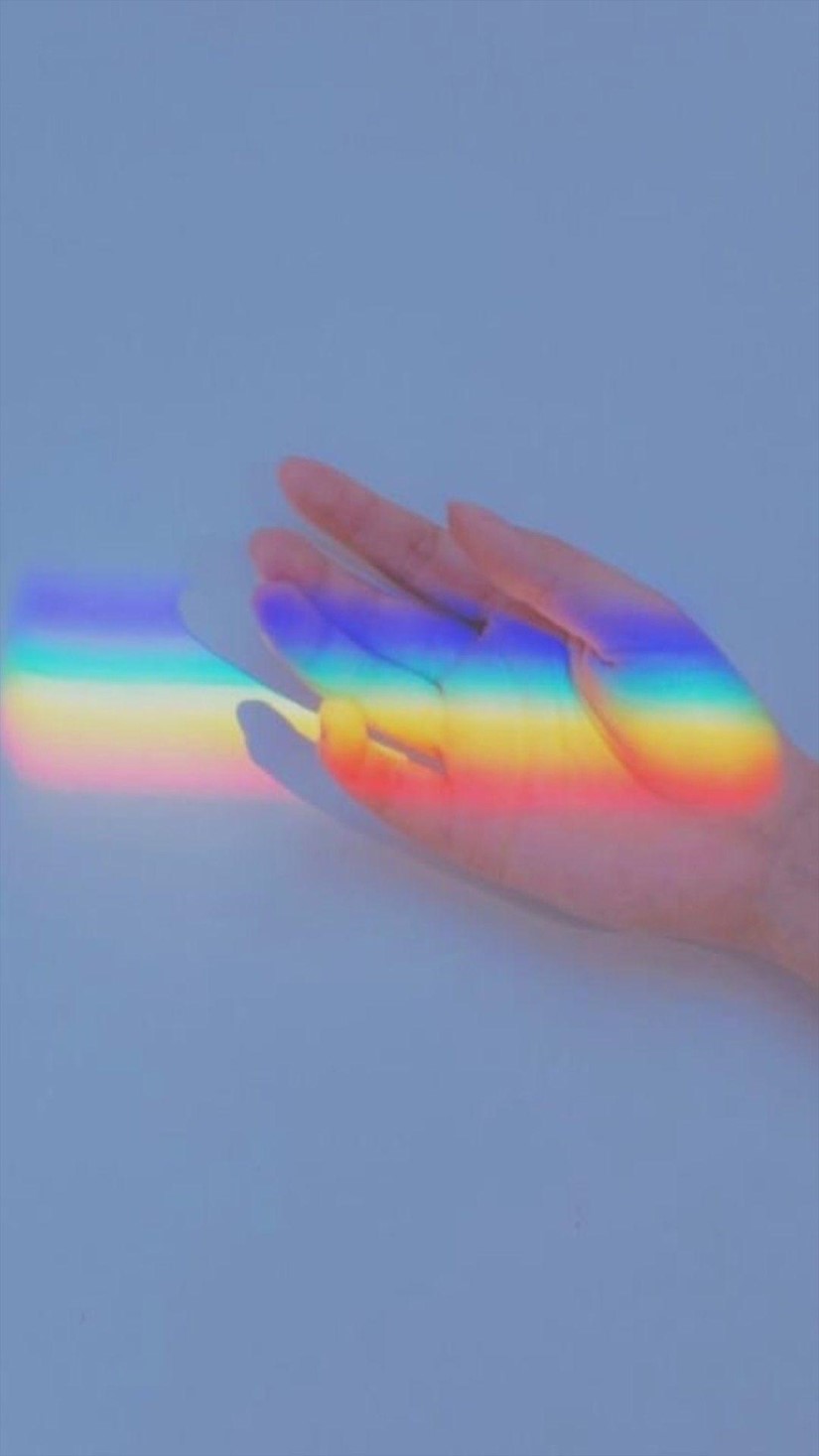 Image size: 1000 x 1333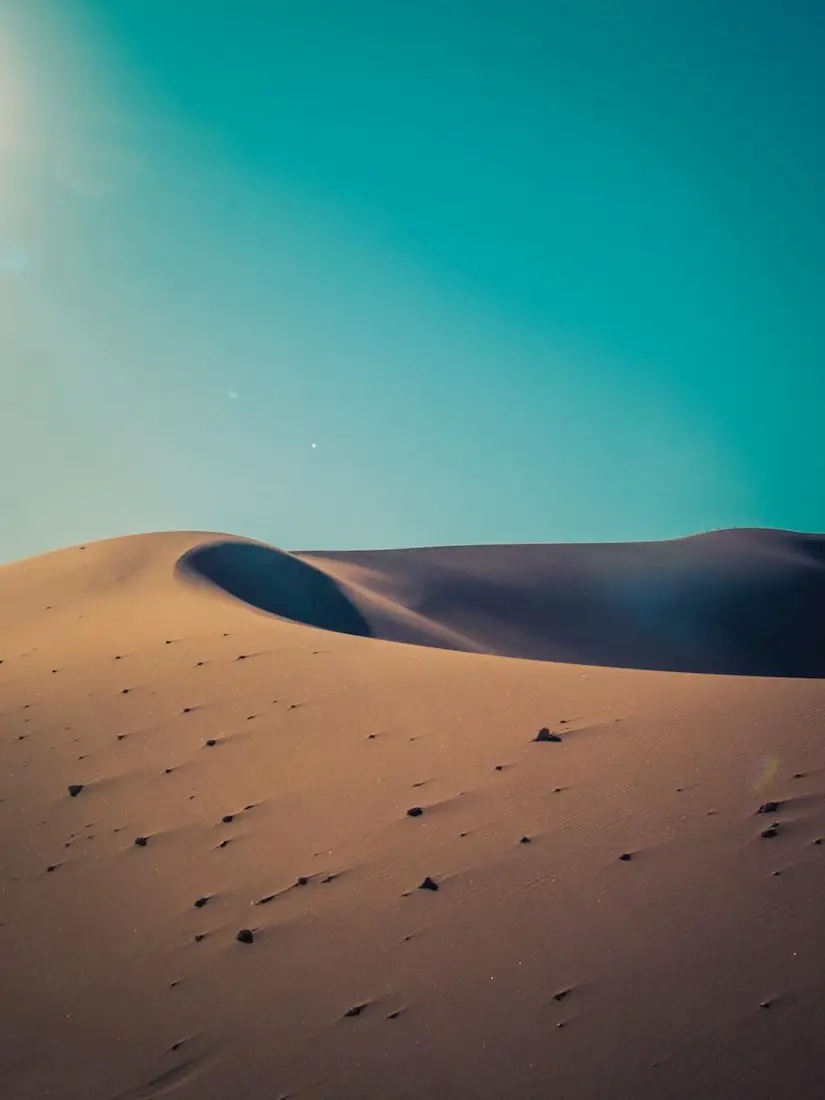 Image size: 3535 x 5302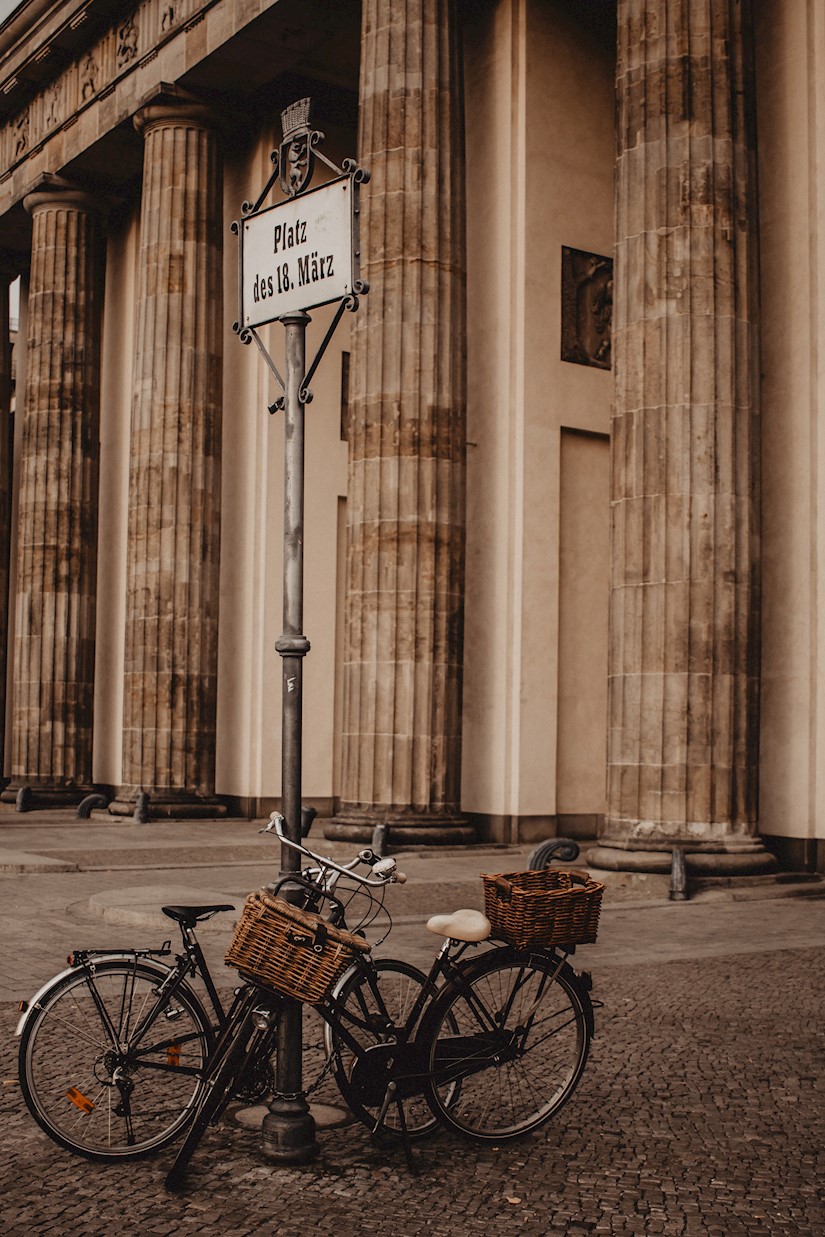 Image size: 3648 x 5472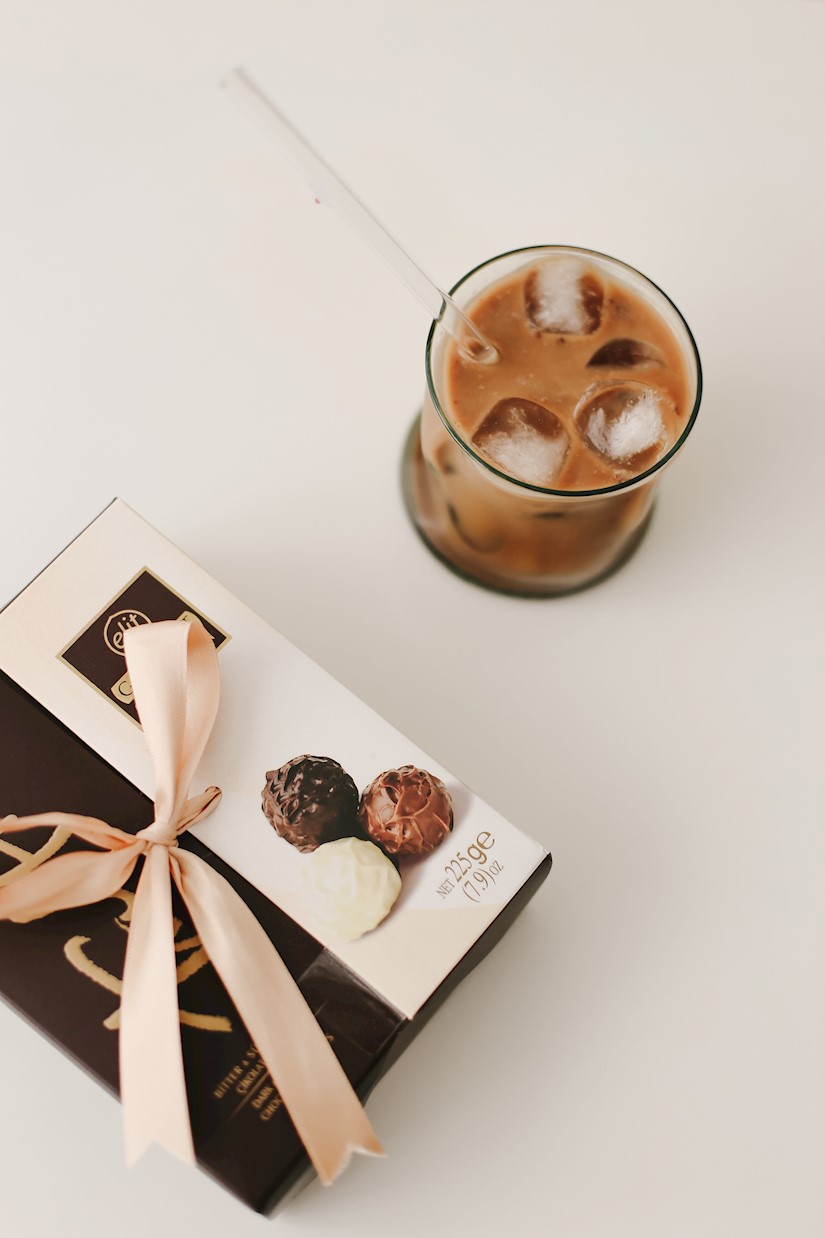 Image size: 1125 x 2436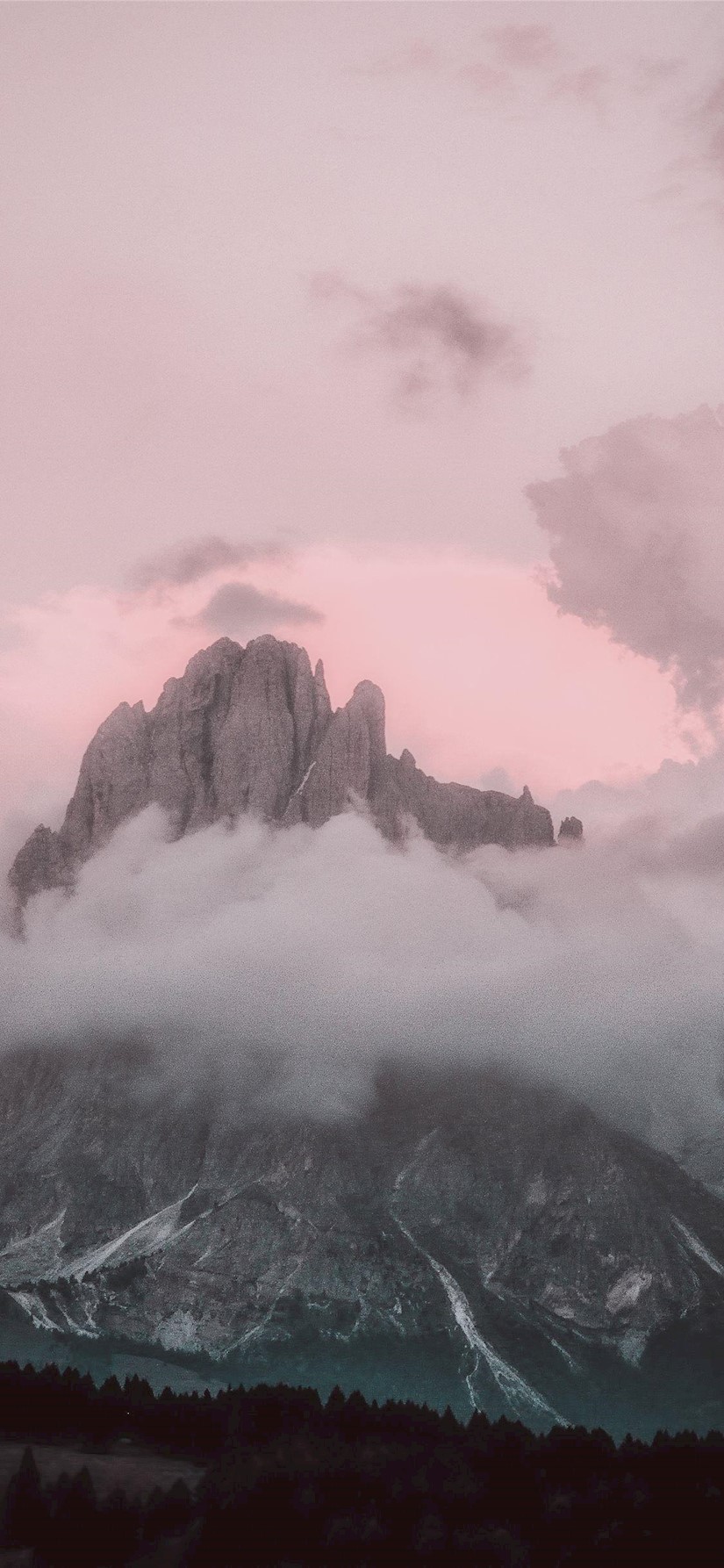 Image size: 3000 x 4000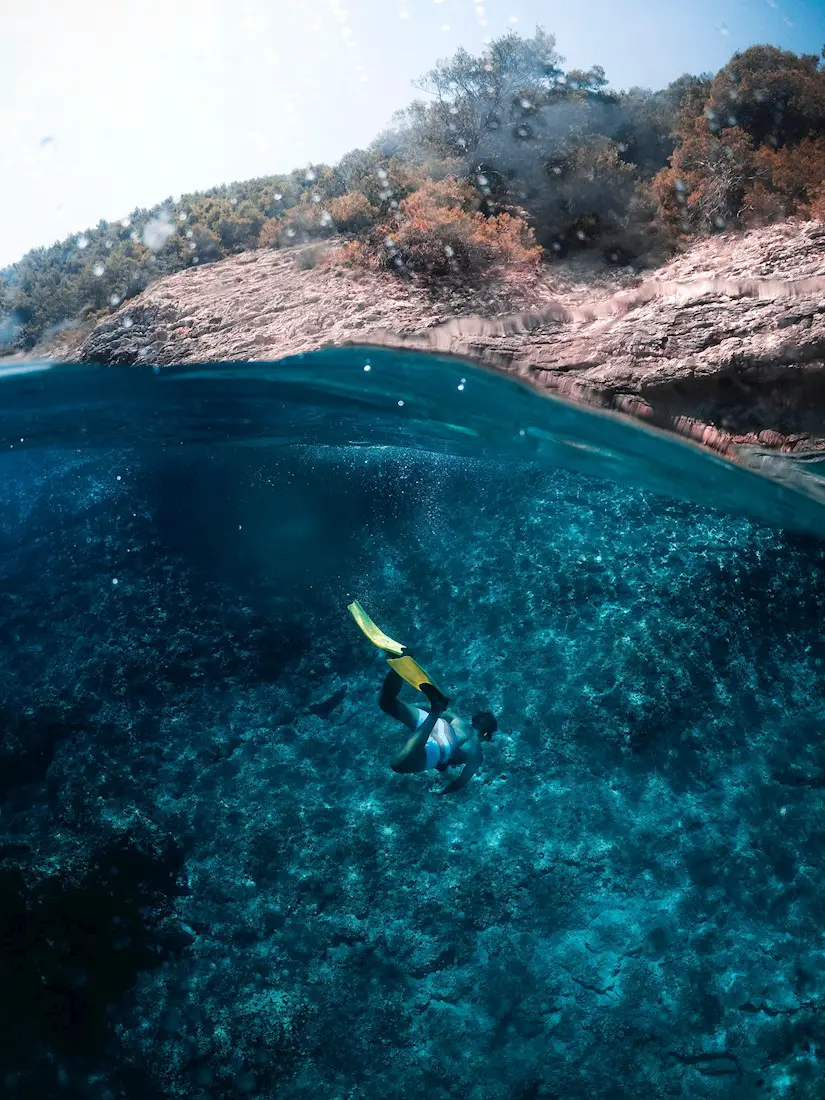 Image size: 3648 x 5337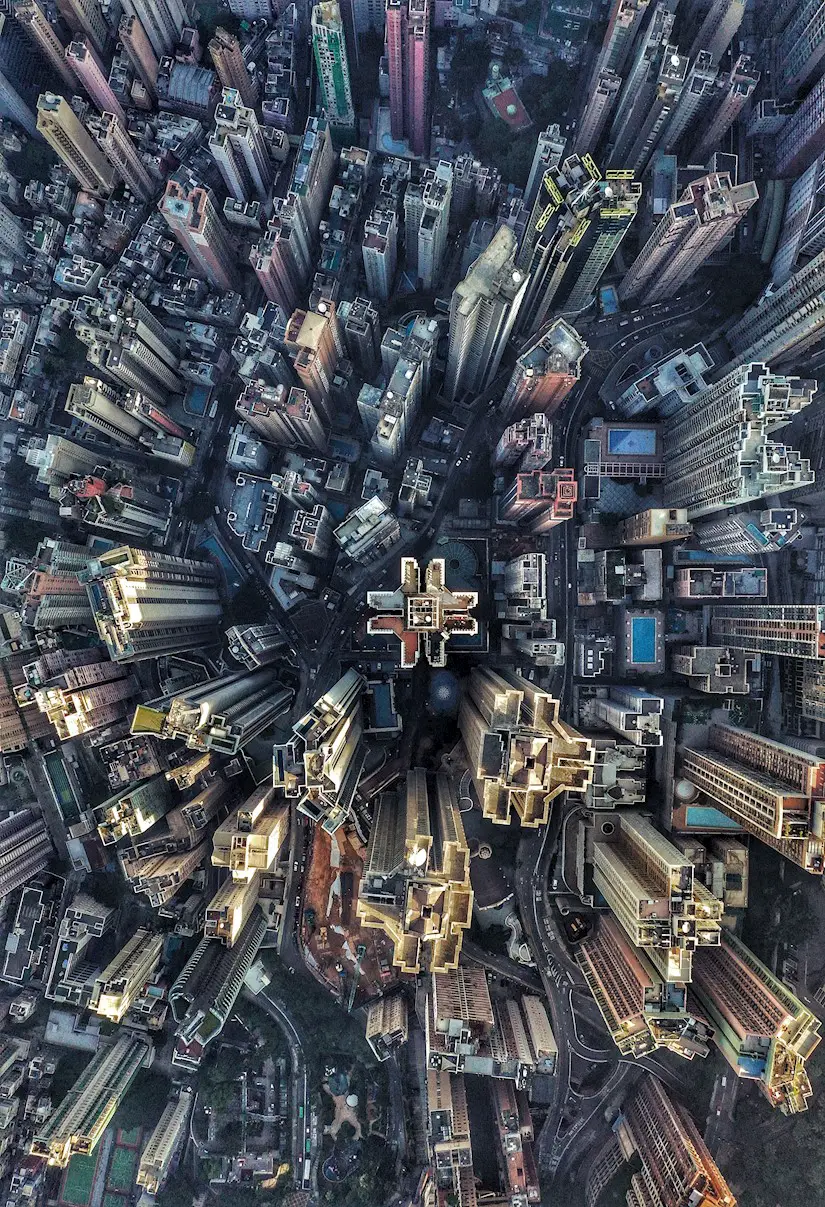 Image size: 3502 x 5250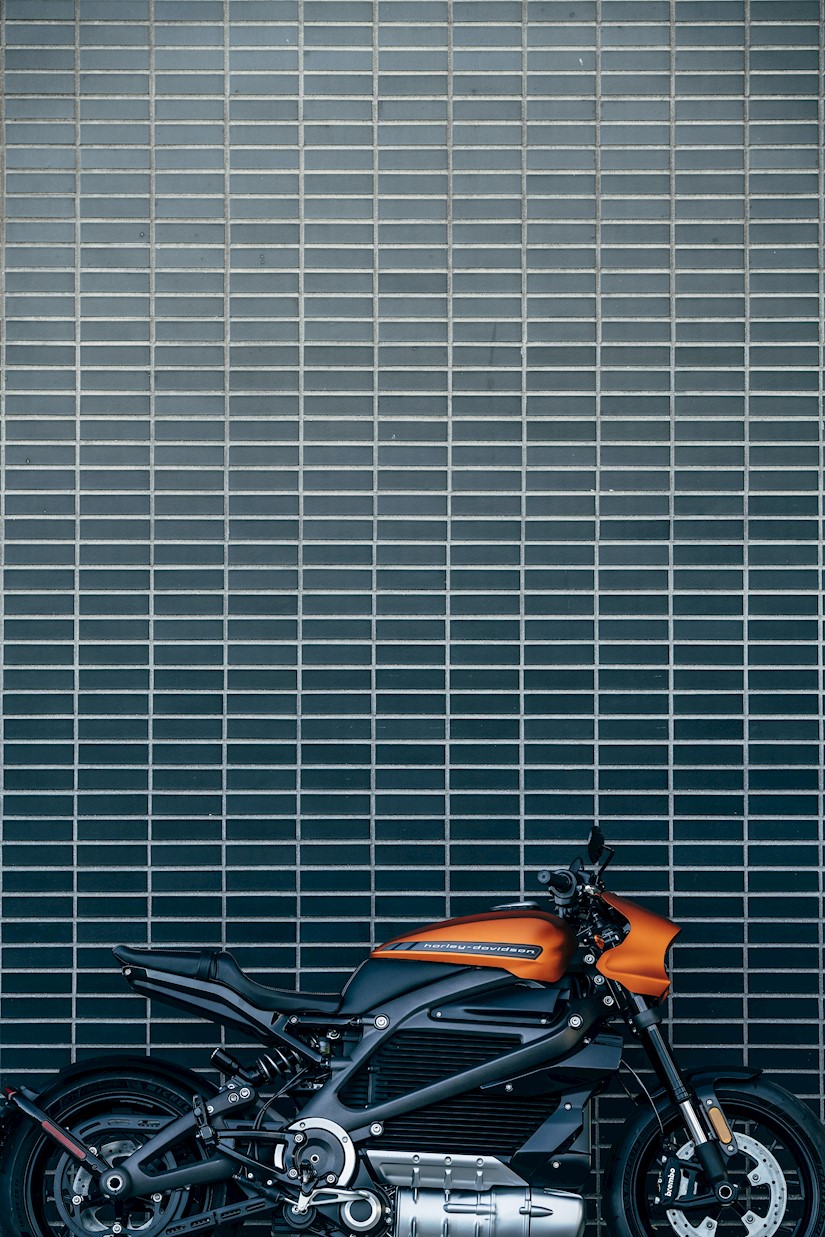 Image size: 4000 x 6000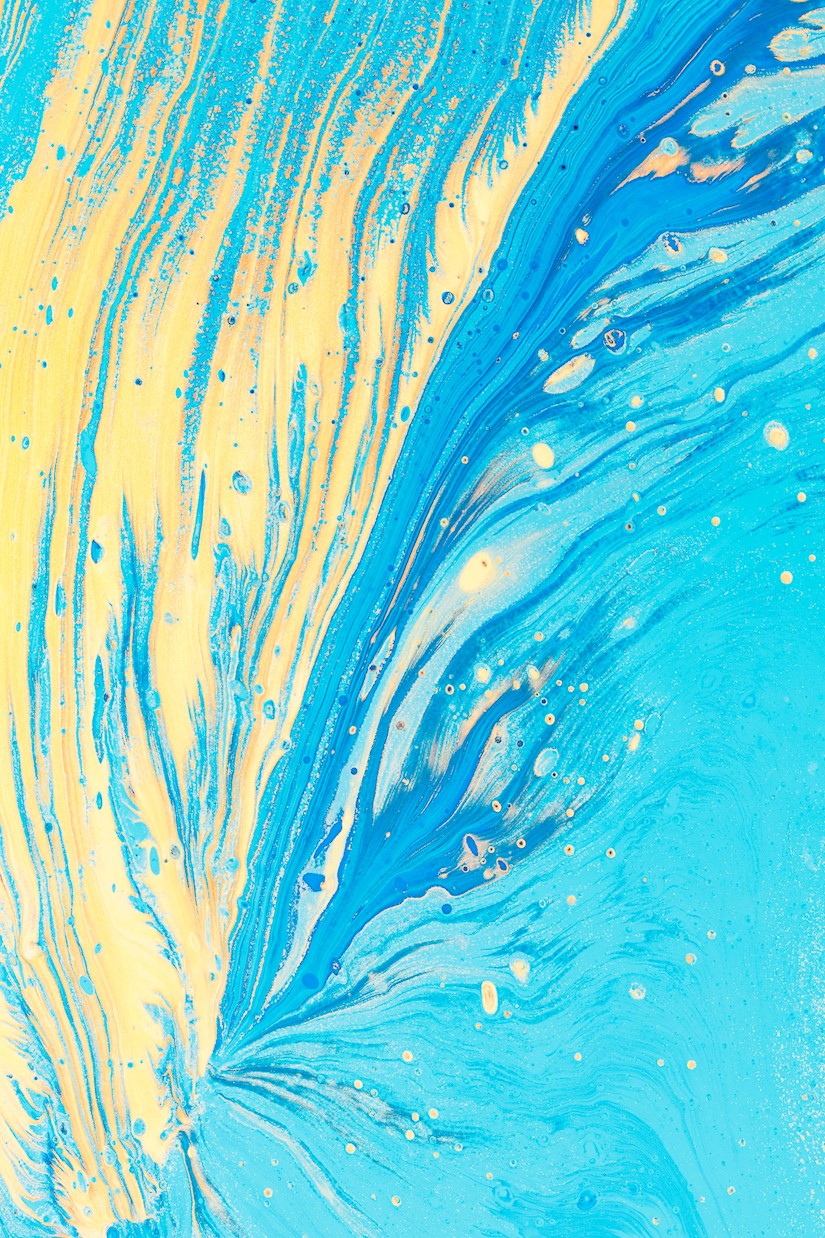 Image size: 675 x 1200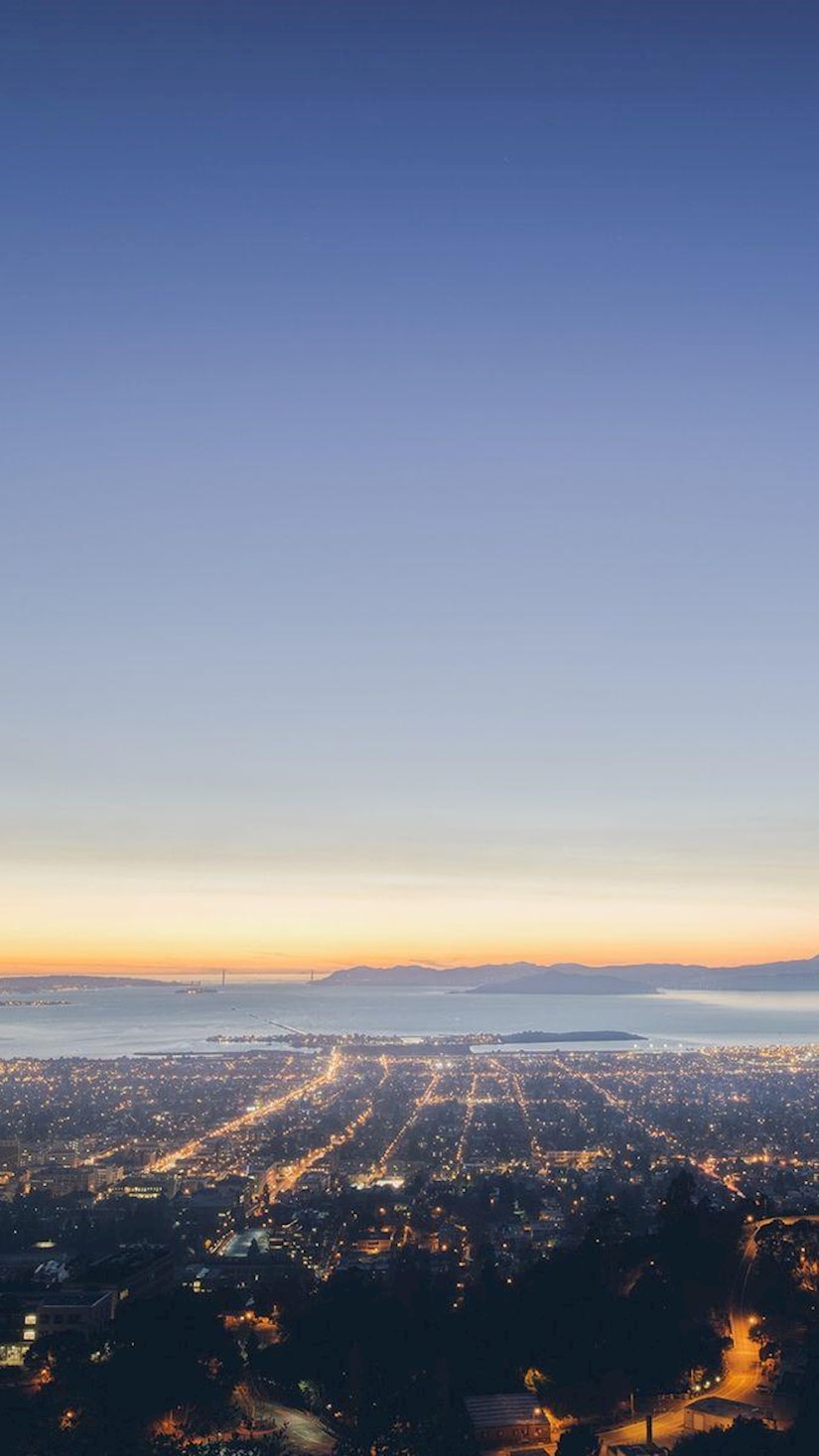 Image size: 2304 x 3072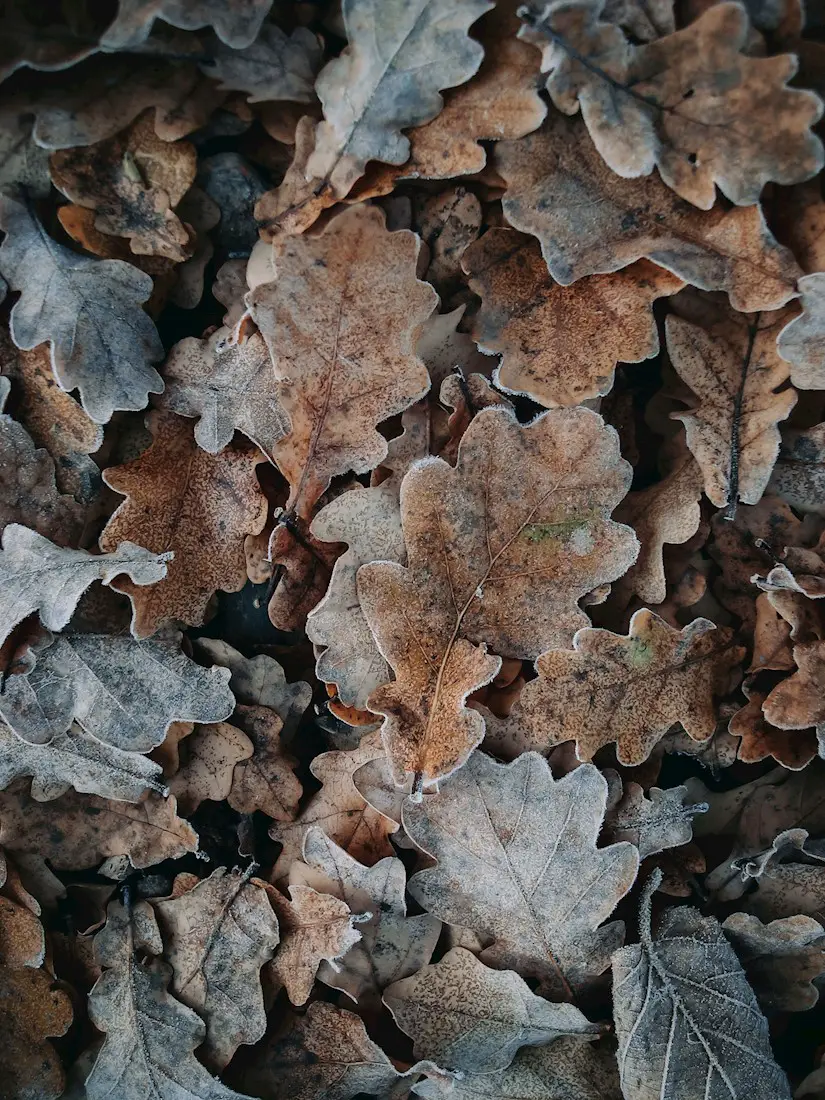 Image size: 3265 x 4897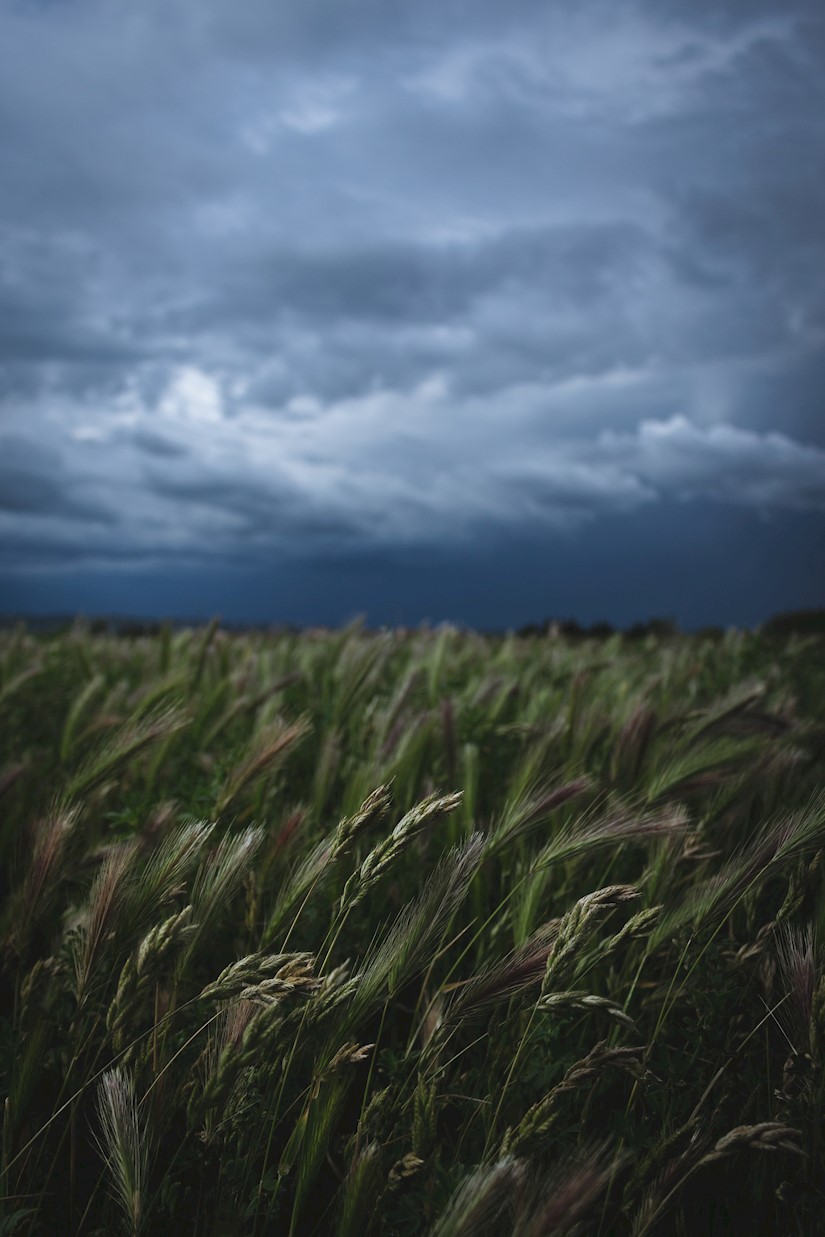 Image size: 4447 x 6670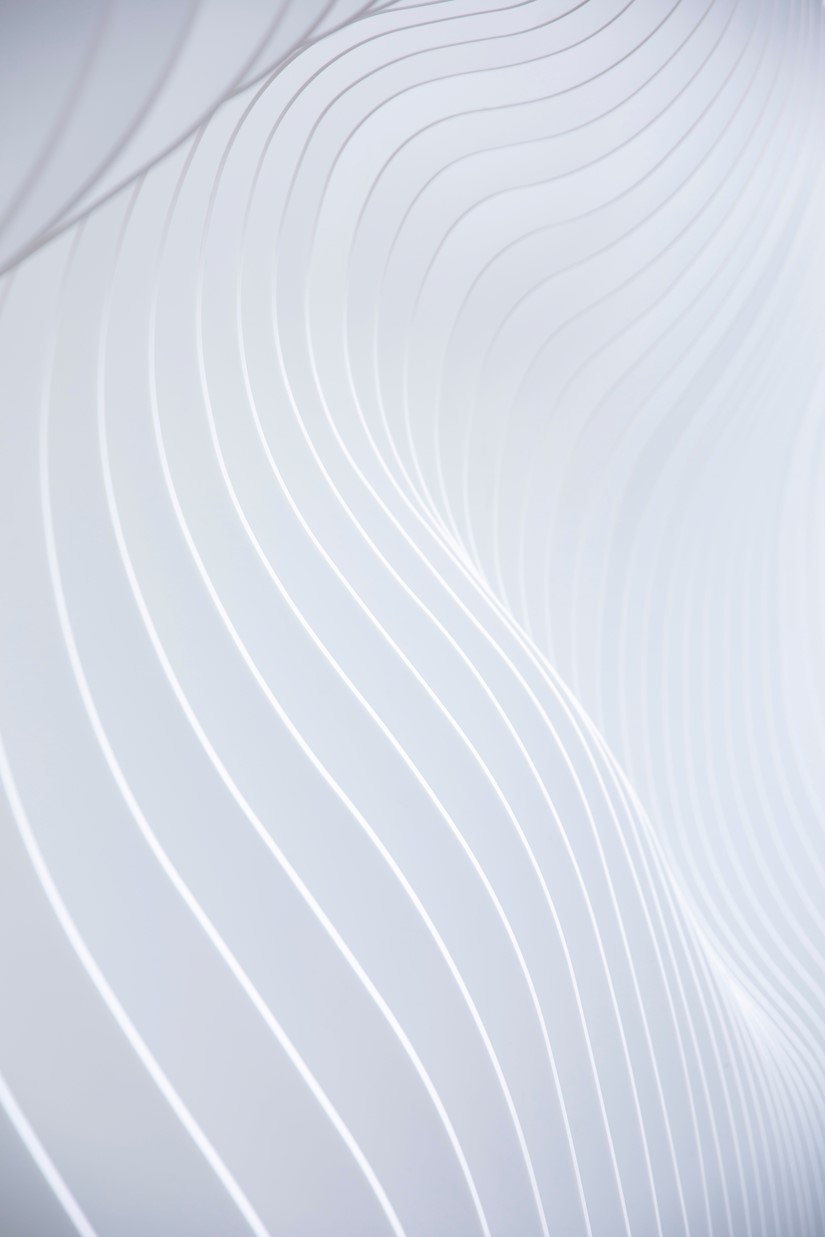 Image size: 2667 x 4000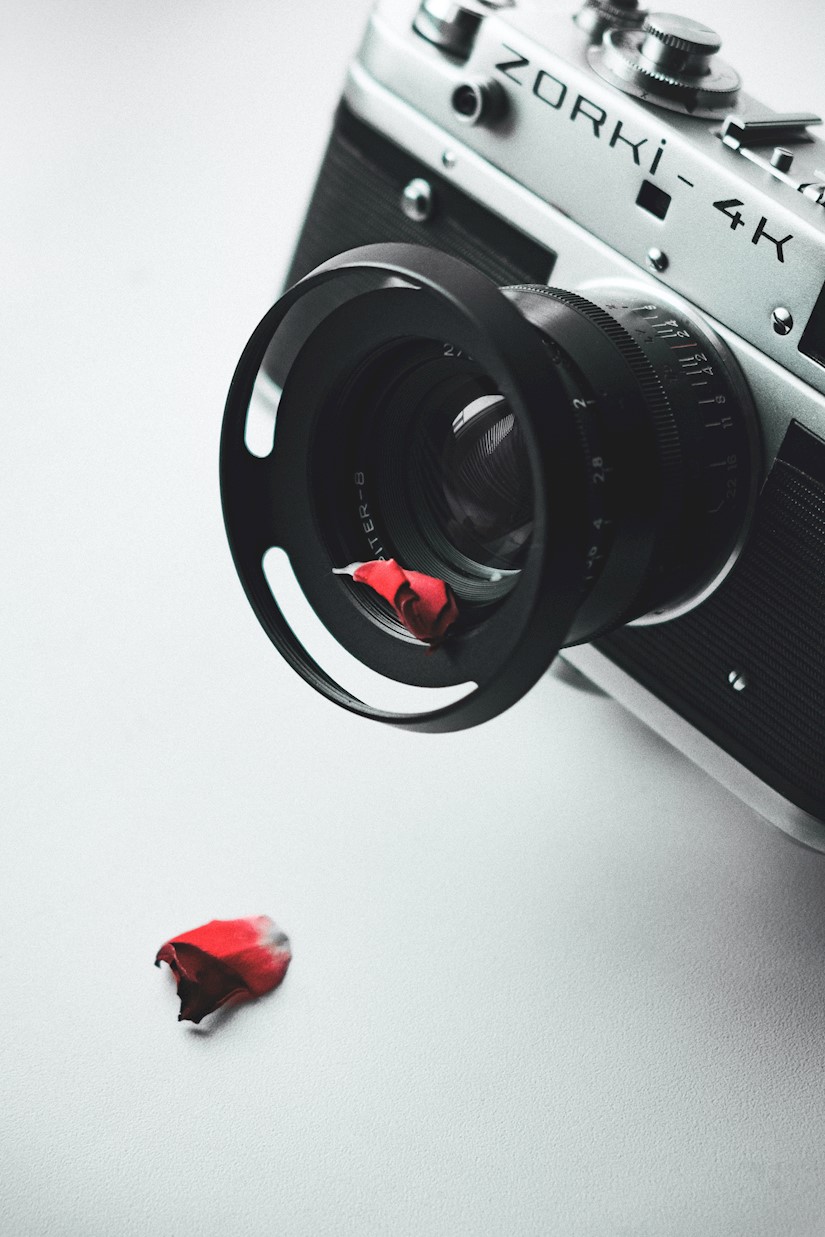 Image size: 768 x 1024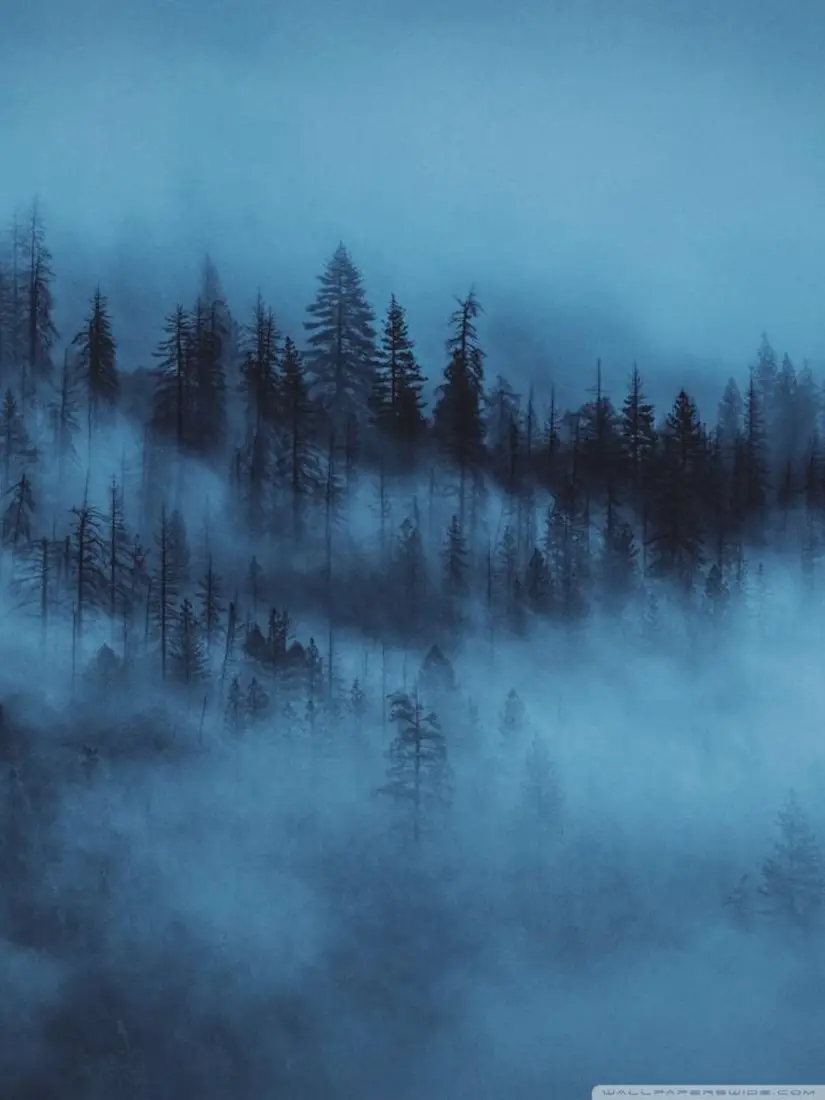 Image size: 1152 x 2048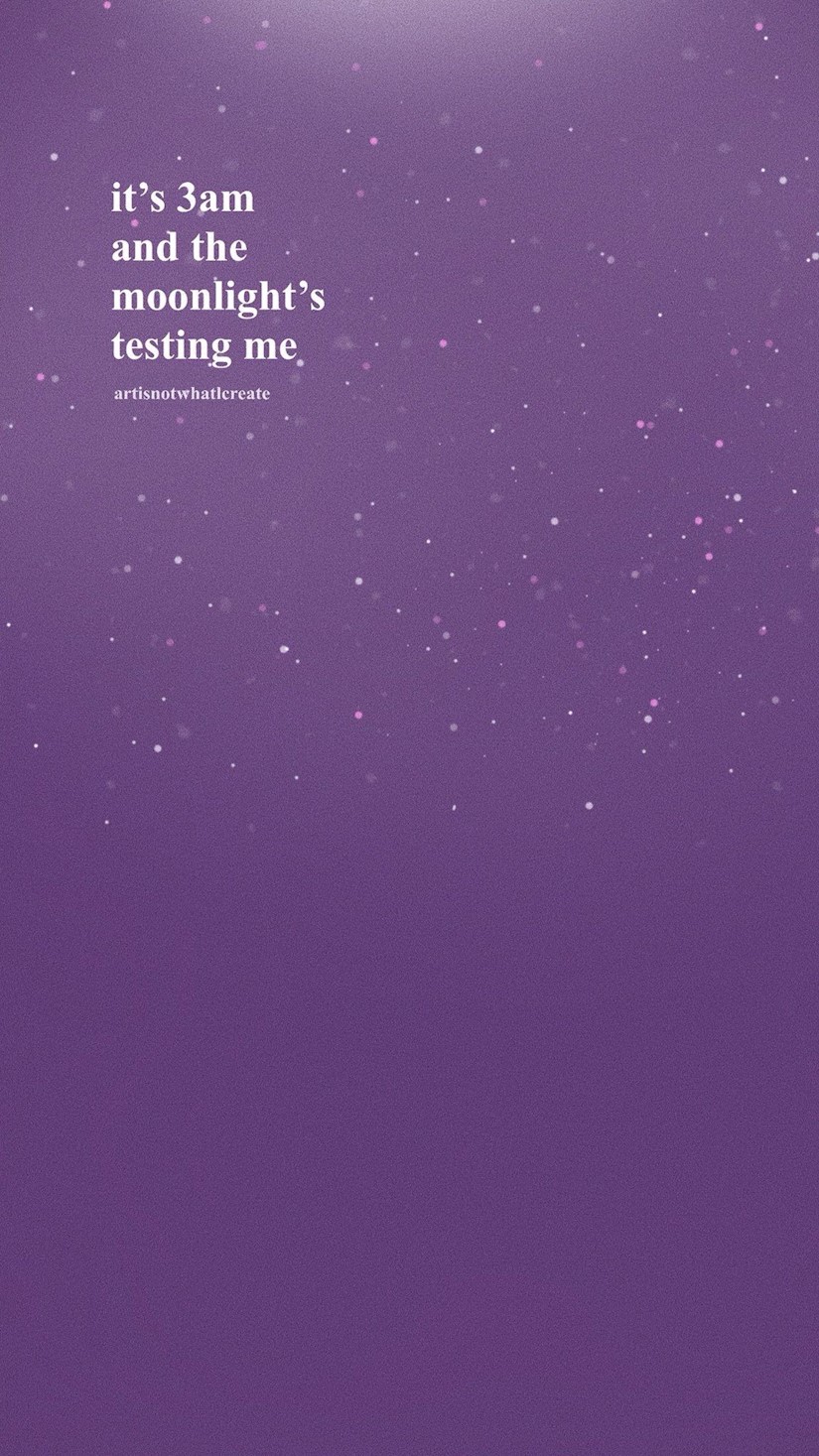 Image size: 689 x 1225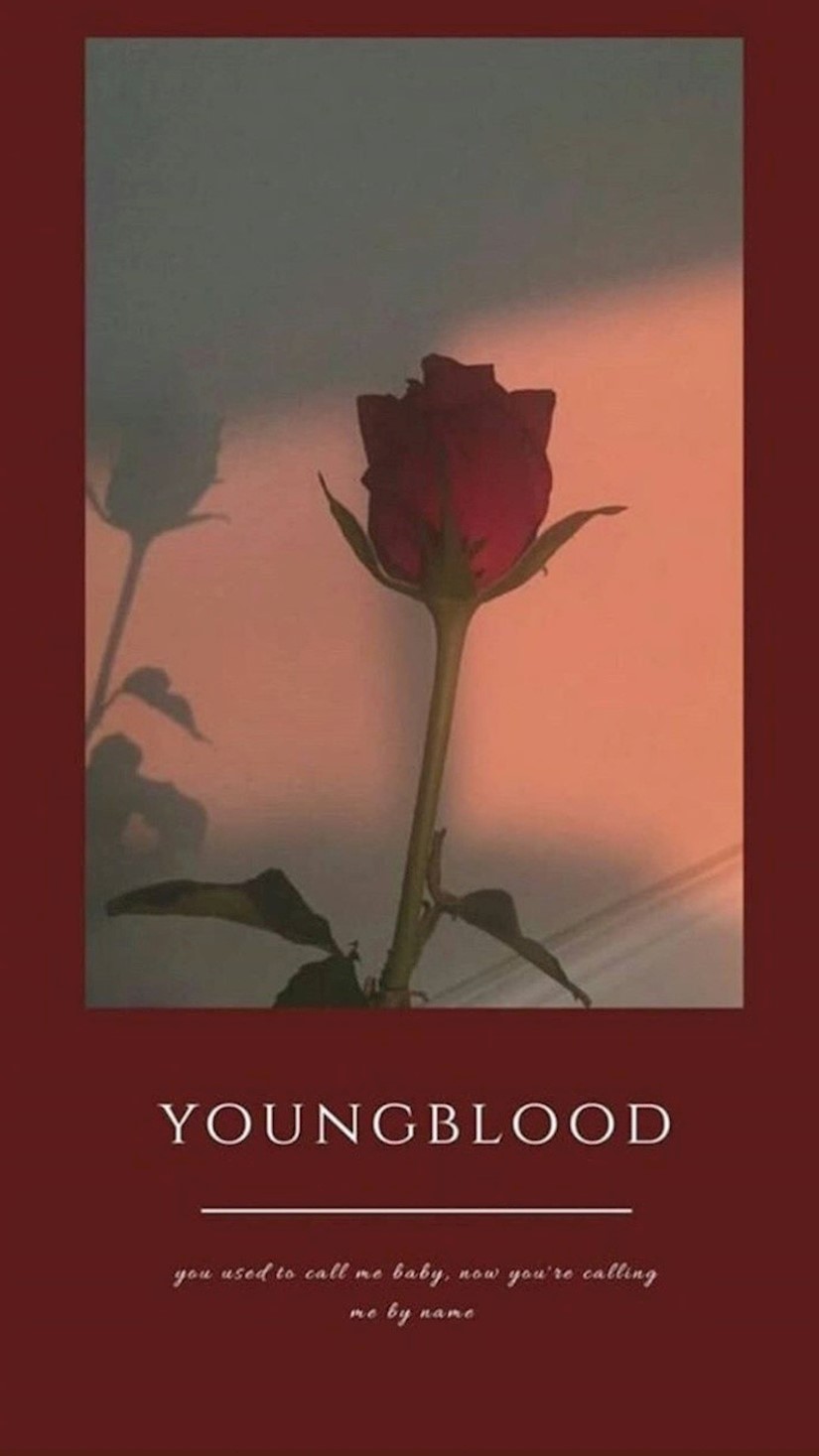 Image size: 4000 x 6000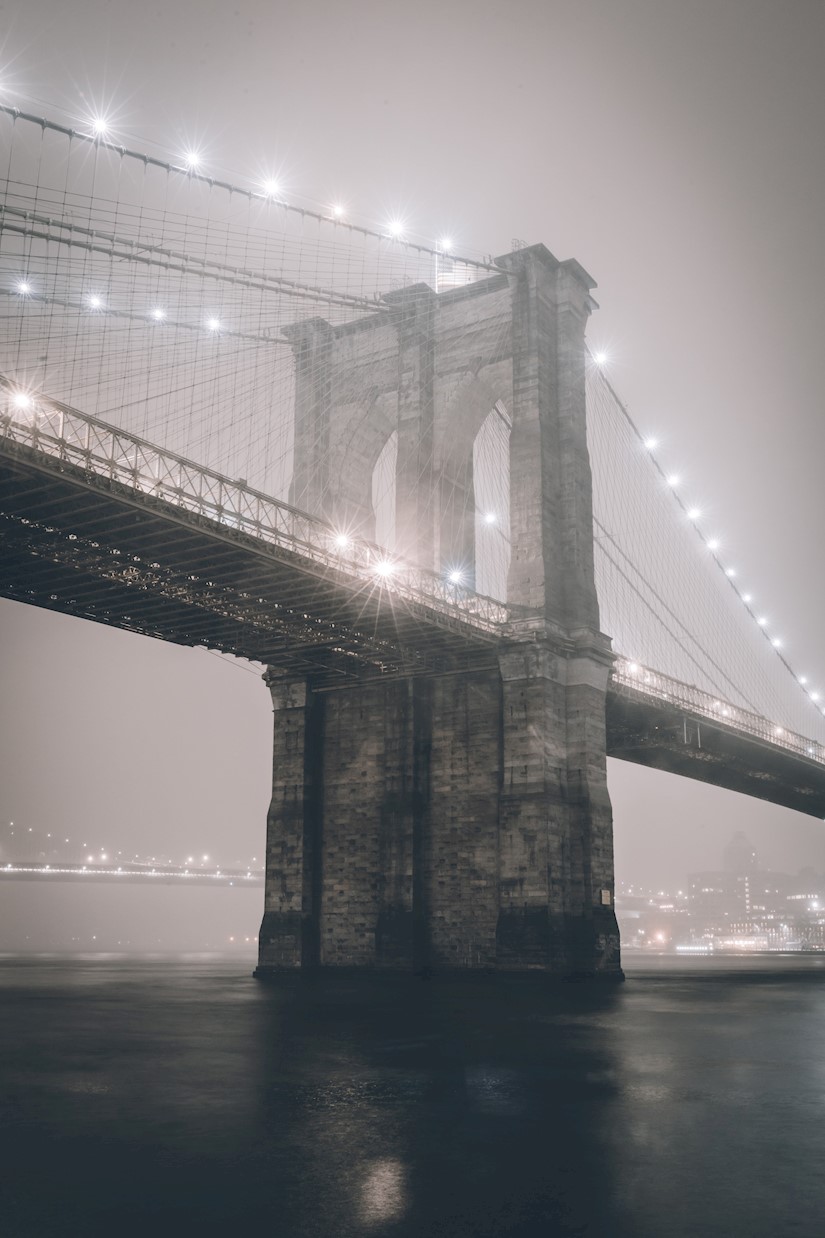 Image size: 3477 x 5219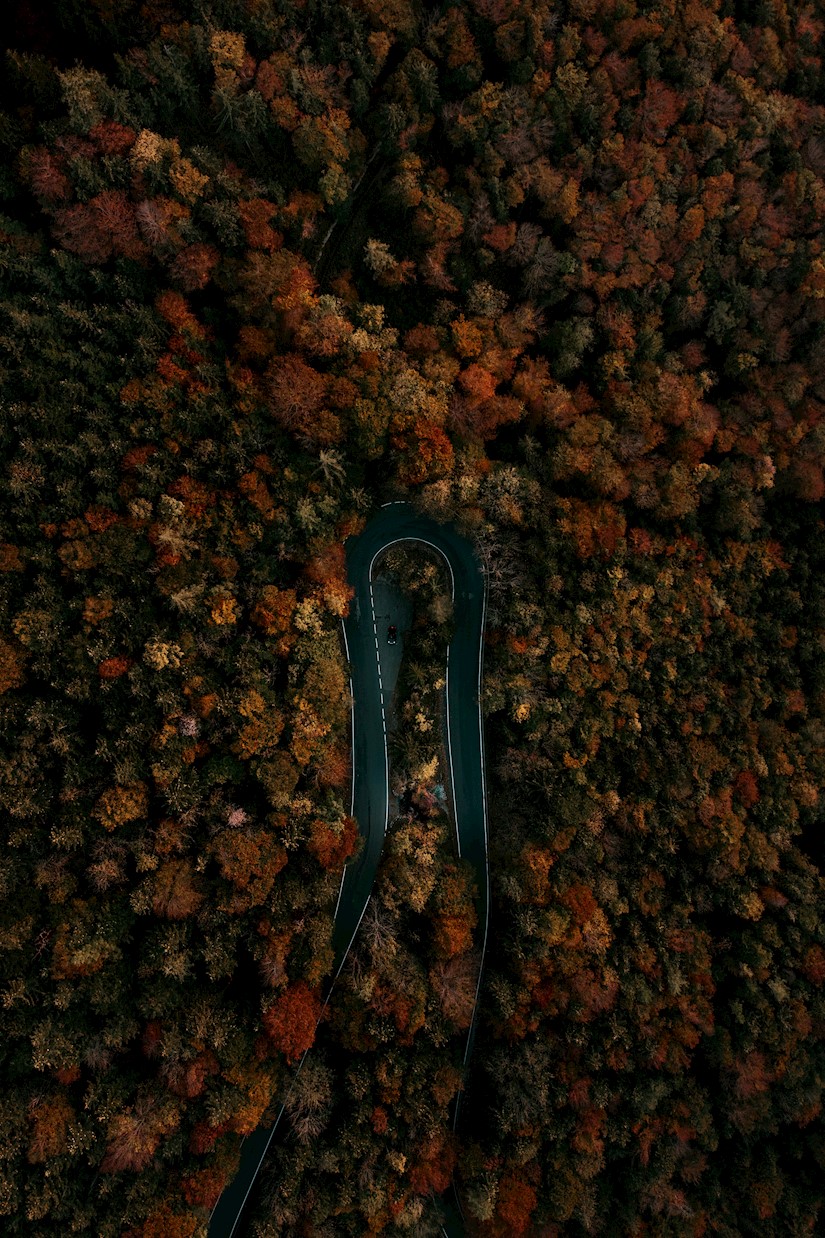 Image size: 1907 x 2304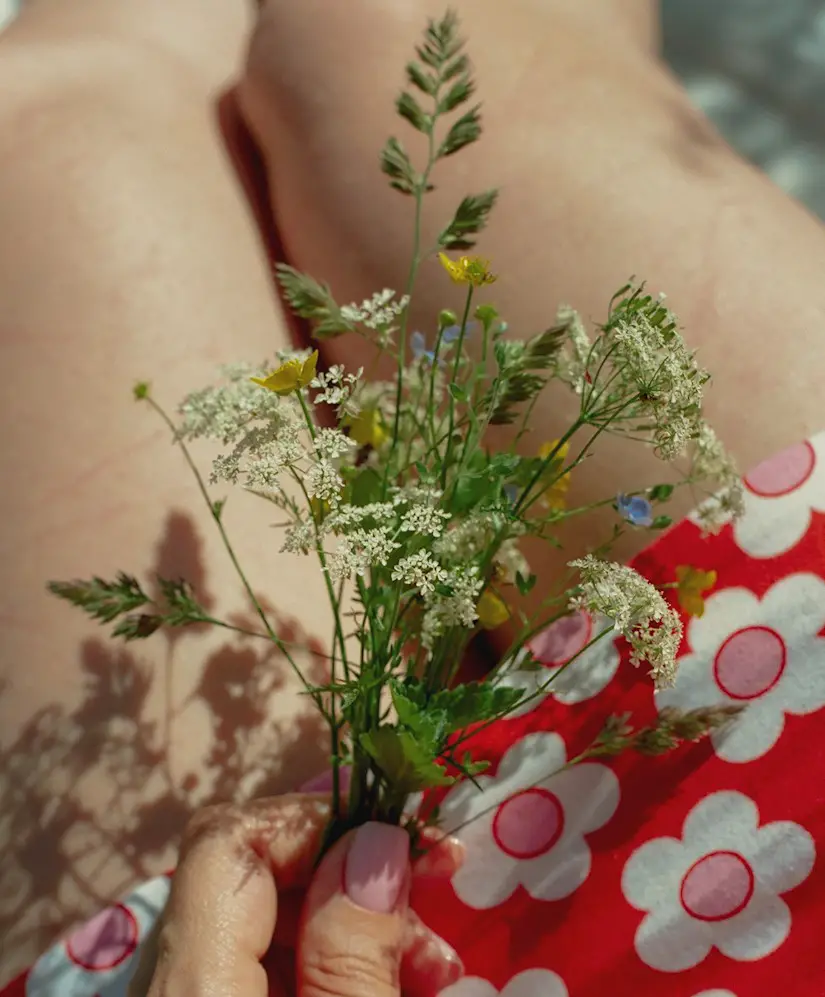 Image size: 1080 x 1920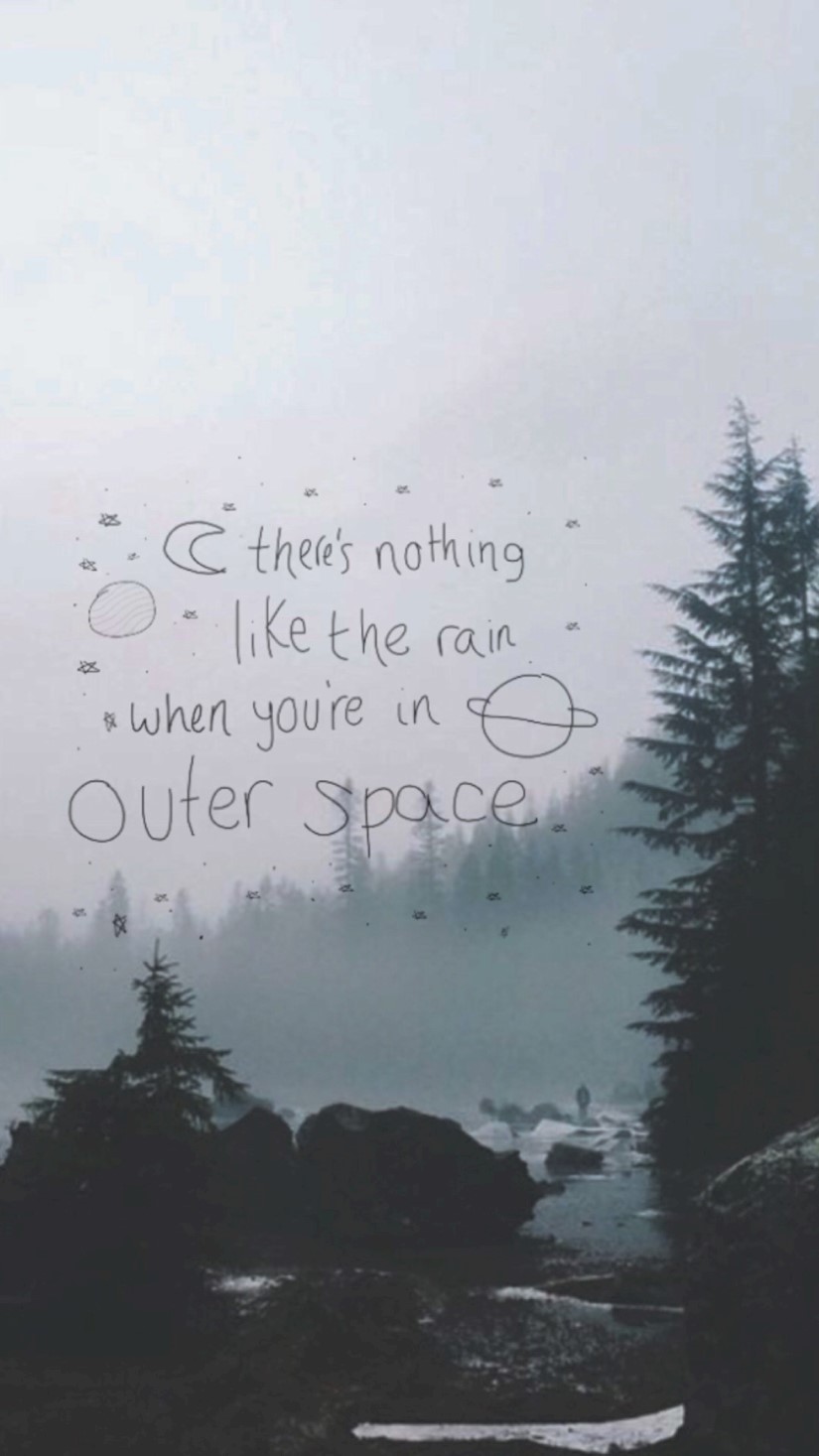 Image size: 1242 x 2688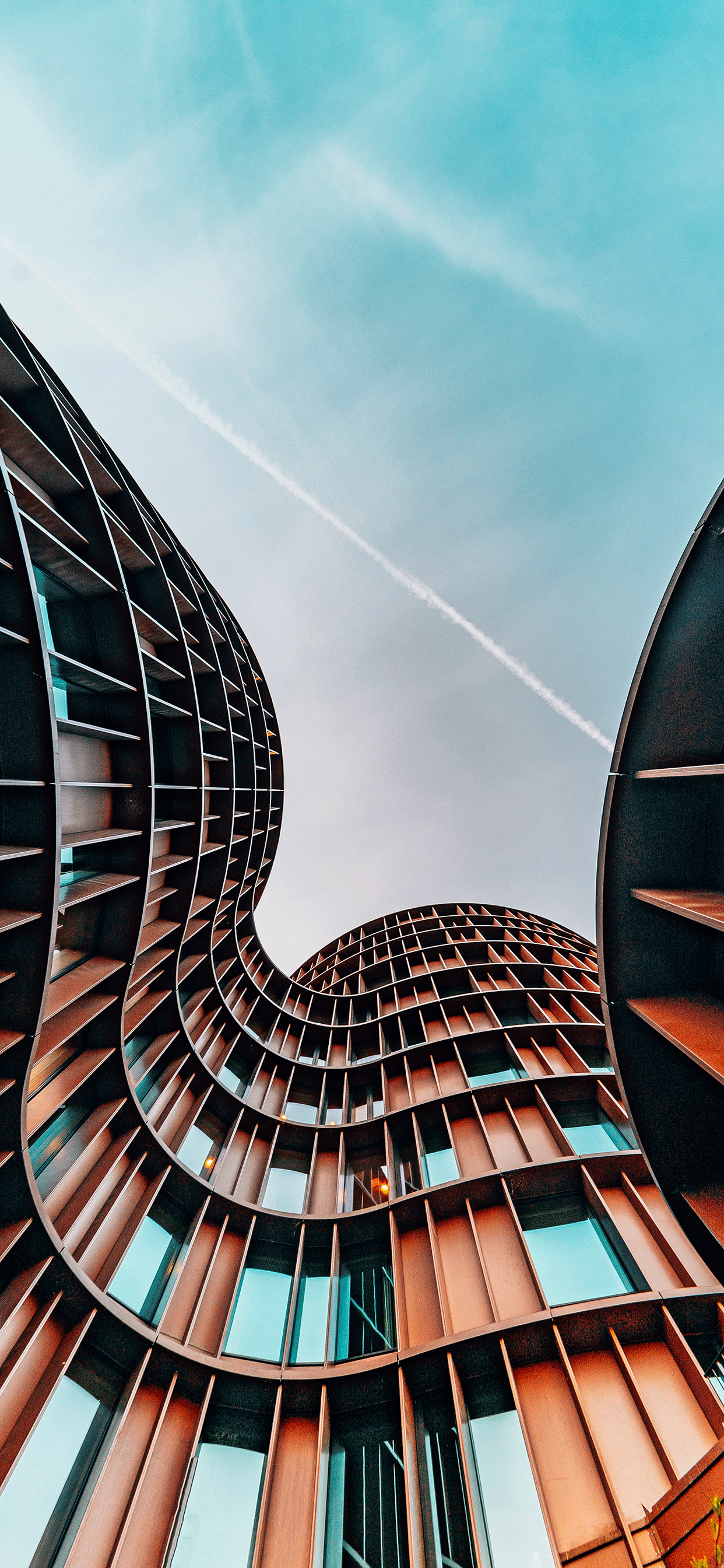 Image size: 4437 x 6656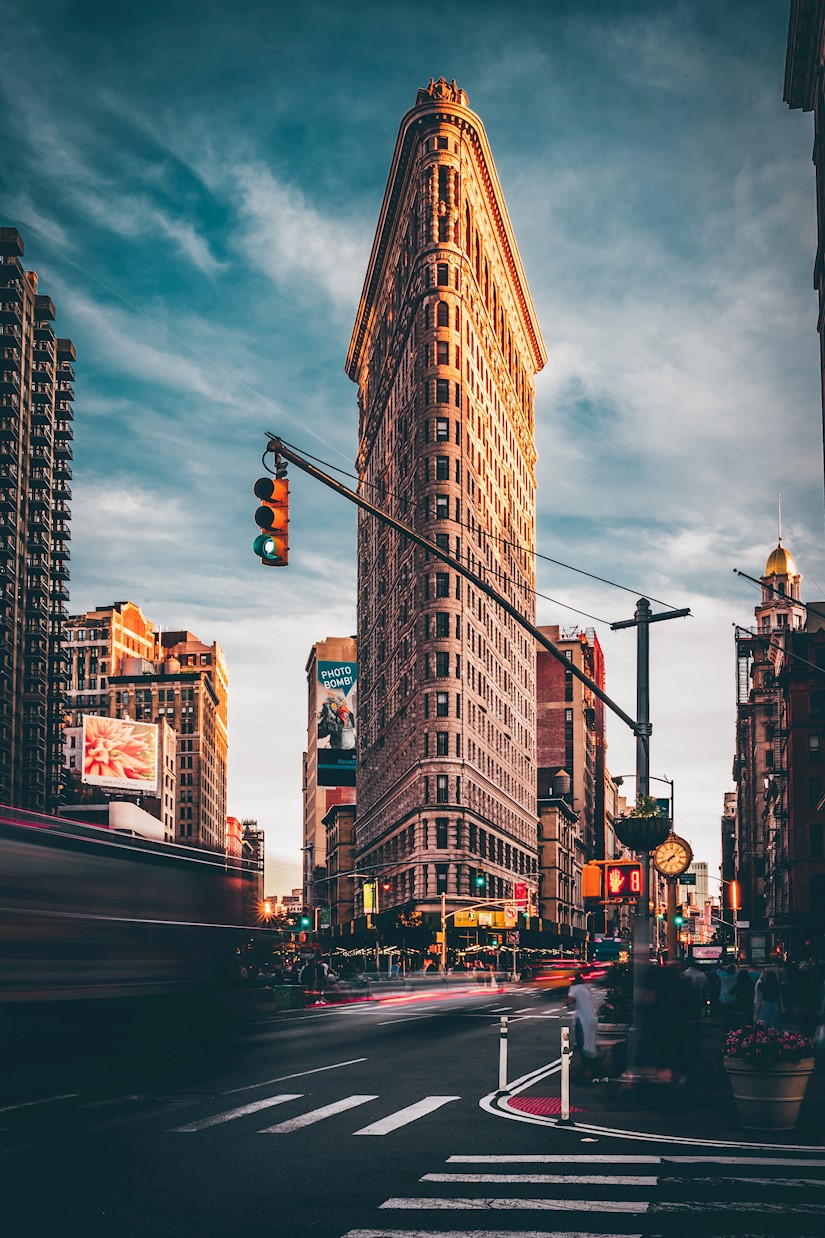 Image size: 4437 x 6656