Typography is the heart of any project. And tell us, do you want to find high-quality options that will fully convey the mood of the work? Those fonts that will be perfect? There are a lot of premium and free products on the Internet, but in this variety, it's hard to find the really worthwhile ones.
So, we decided to help you out and put together a whole collection of top-quality and extraordinary display fonts and amazing script typefaces.
You may apply them for any purpose, edit and fill the projects with eye-catching products. Good luck with your choice!
What is a Display Font?
Before turning to the products' collection, let's find out what a display font is. It is an informal concept that refers to typefaces that are considered appropriate or even intended for use in display texts as opposed to plain copy type, which usually appears in paragraphs. This includes logos, headings, labels, signs, quotations, prints, etc. 
These are often very bright and eye-catching fonts, all of which have a particular expressiveness. The main purpose of such products is clear: to attract attention. Sometimes even colorful elements can not have such a strong appeal to the attention as a juicy script. Therefore, the task of engaging and delivering the main message perfectly copes with the display font. 
This typeface is characterized by its unusual style, which is why such items become a part of the brands. And as a result make them recognizable. These products combine calligraphic and written style. Therefore, one may often come across variants that are difficult to read. But is this a problem when it comes to effective design?
What is a Script Font?
Script fonts are very elegant and refined web products. Their main feature is the creation of smooth outlines in handwriting style. They are often used for the same purpose as display typefaces, as the calligraphic style is not suitable for basic text.
The product looks great on prints, flyers, advertisements, postcards, invitations, posters, etc. Some variations of the script font perfectly imitate handwriting and provide a nice atmosphere. 
This type of typeface has a huge set of characters, which allows you to make complex and extraordinary designs. You may use different elements to keep your designs looking more enchanting. Many modern typefaces imitate handwriting styles from various historical periods, which will help you create elegant and striking lettering.
The Difference Between Script and Display Fonts
Since we have already figured out what display and script fonts are, and clearly defined where to use these products correctly, it's time to understand what their difference is, and if there is one at all. 
At first glance, it seems that these typefaces are similar and there's no difference. When it comes to these two types of lettering, it can't be said that they are expressed in terms of readability and clarity. Yes, there are exceptions.
But both variants are famous for their extraordinary style and tend to be difficult to read. The script style is more subtle, elegant and handwritten. The display, on the other hand, is very bright, unrestrained and sophisticated.
Display typography is for large projects. These can be banners, advertisements, posters, billboards, etc. A script font is suitable for smaller tasks. These may include the stylish design of flyers, business cards, invitations, letters, resumes, presentations, prints, etc.
Each of these font types has an expressive personality, bold shapes, and provides a more elegant look to any project.
In some cases, display and script fonts can be interchangeable, especially now. However, a script one in larger sizes can look messy and alienate readers. So, it's still worth keeping in mind the difference between typefaces when choosing your ideal style.
How to Select a Font?
Choosing a font is always a long process. However, most people perceive typography as an ordinary and unnecessary aspect of work. And unfortunately, this leads to the collapse of some projects.
After all, if you're creating a business card for a medical center, whimsical gangster fonts will be out of place. The same goes for opposing projects.
If you are designing a banner for children's parties, simple handwritten options will not evoke such vivid emotions as you would like. So, choosing the correct visual media is quite difficult because the audience's perception of the message fully depends on it. 
And although the choice seems difficult, we are ready to help you. After all, there are high-quality resources such as MasterBundles, where there are many products suitable for any purpose. In our selection gathered the most unusual, beautiful, and good quality script and display fonts.
Best Free Display and Script Fonts
---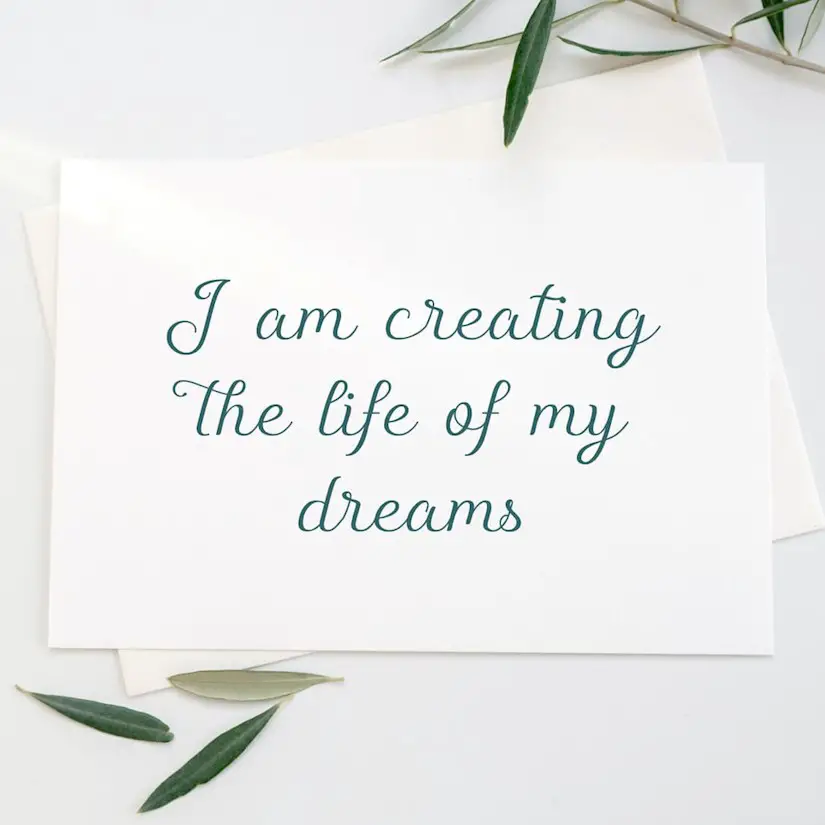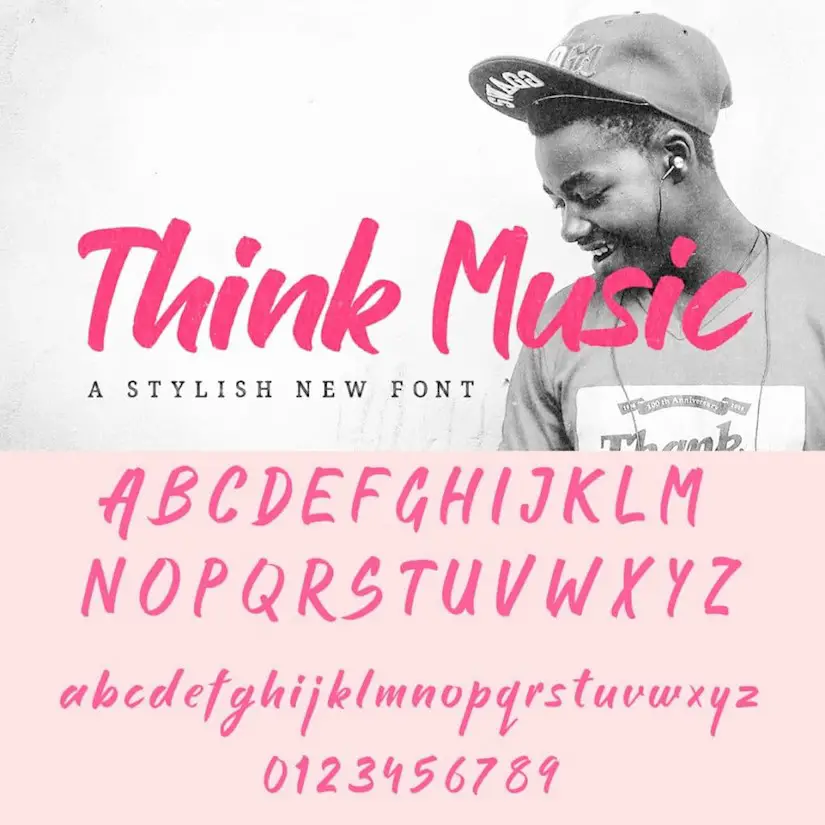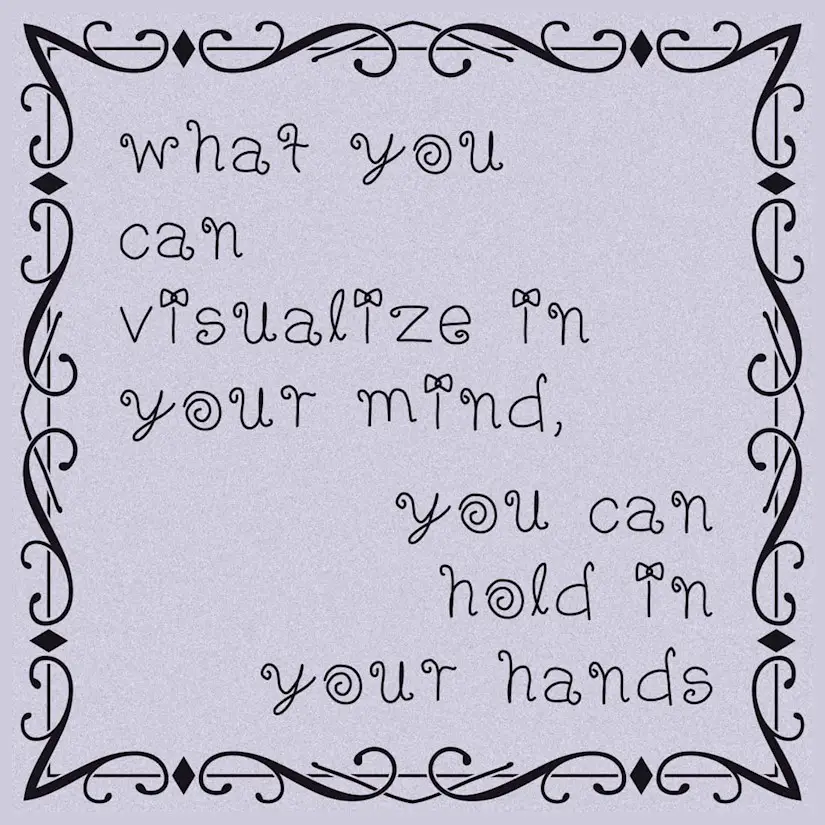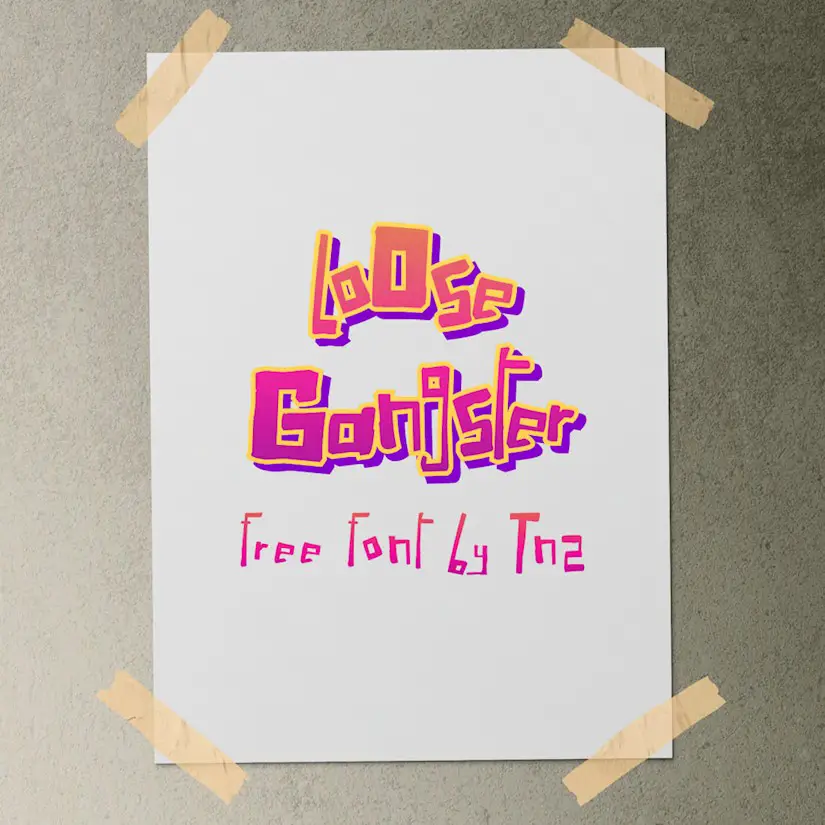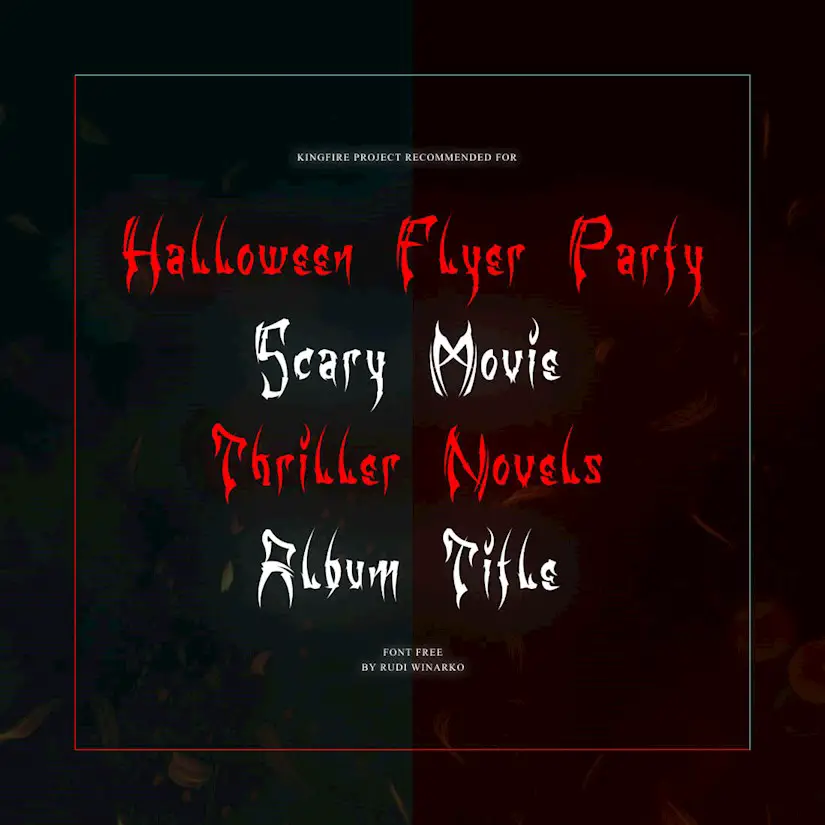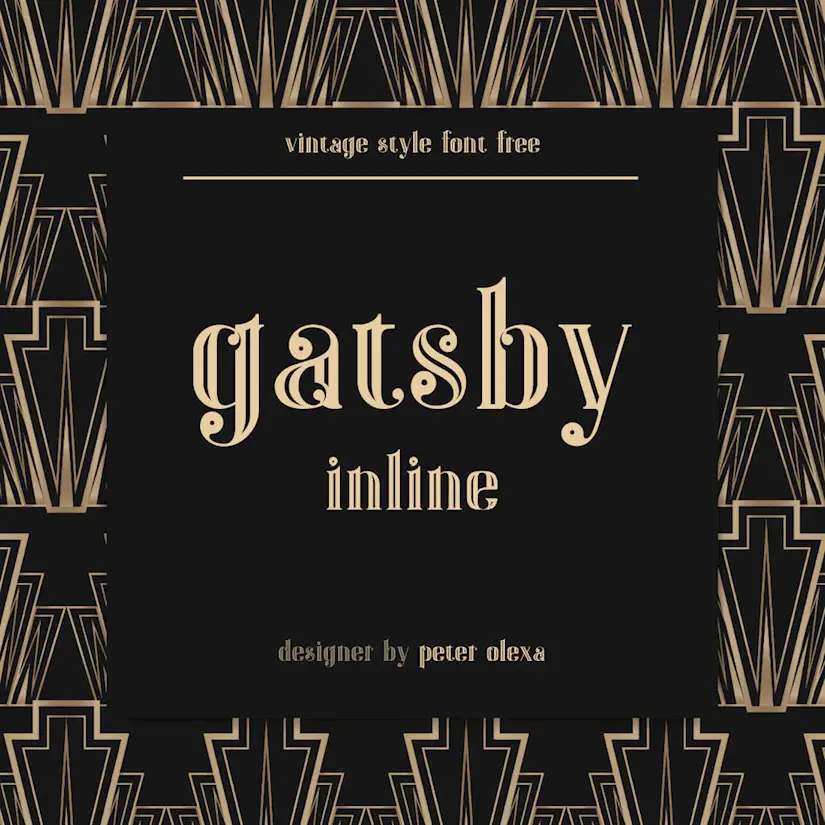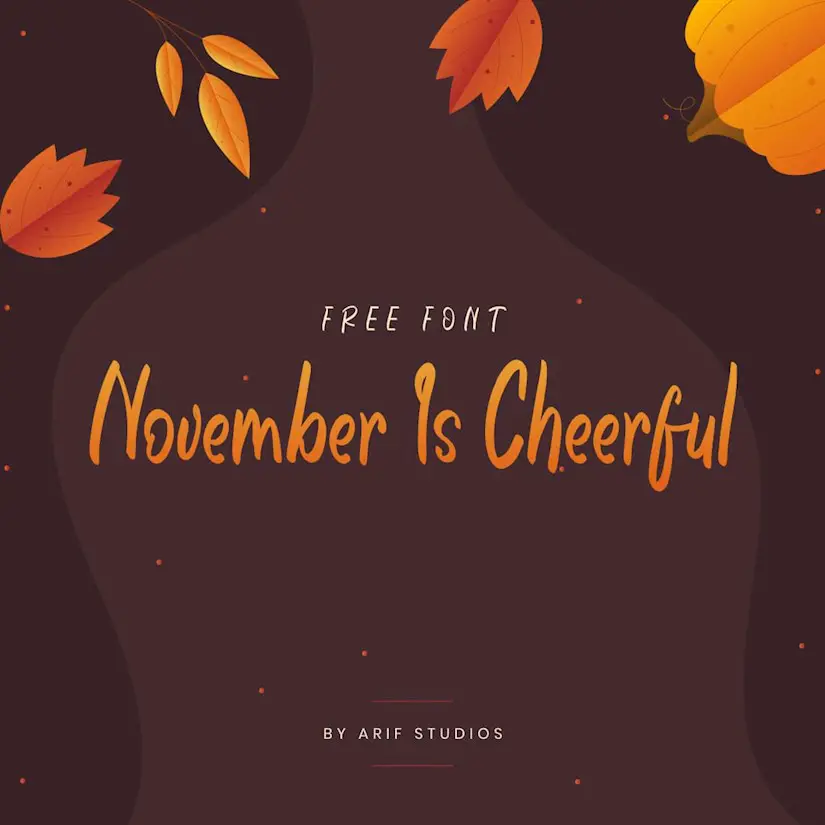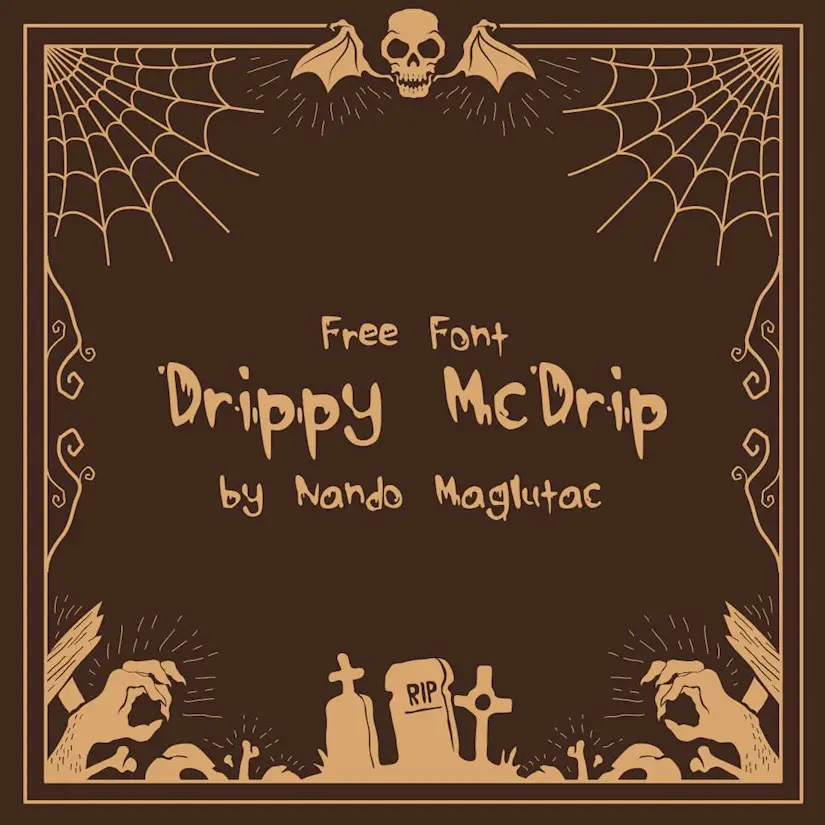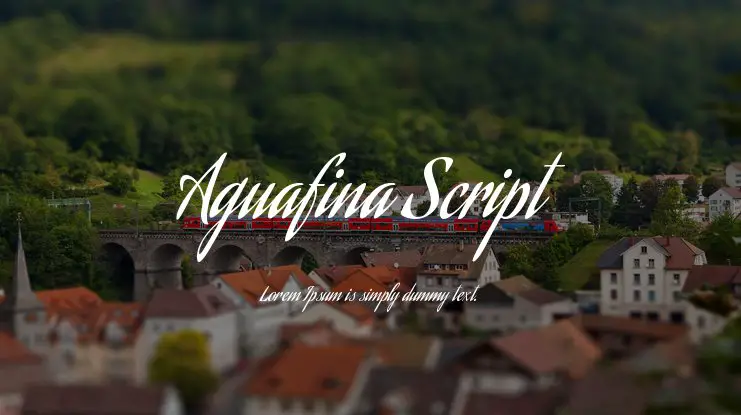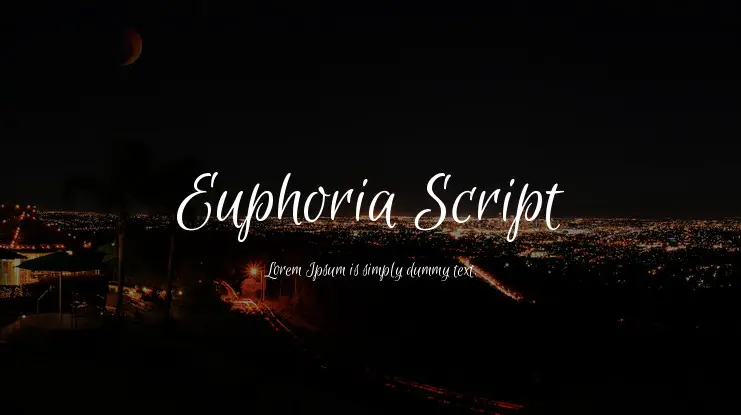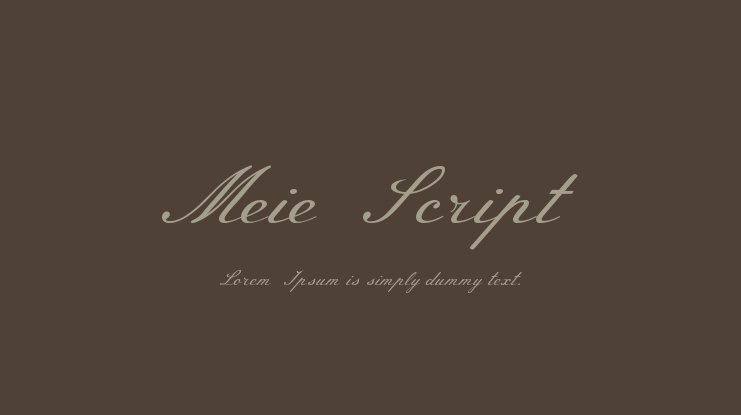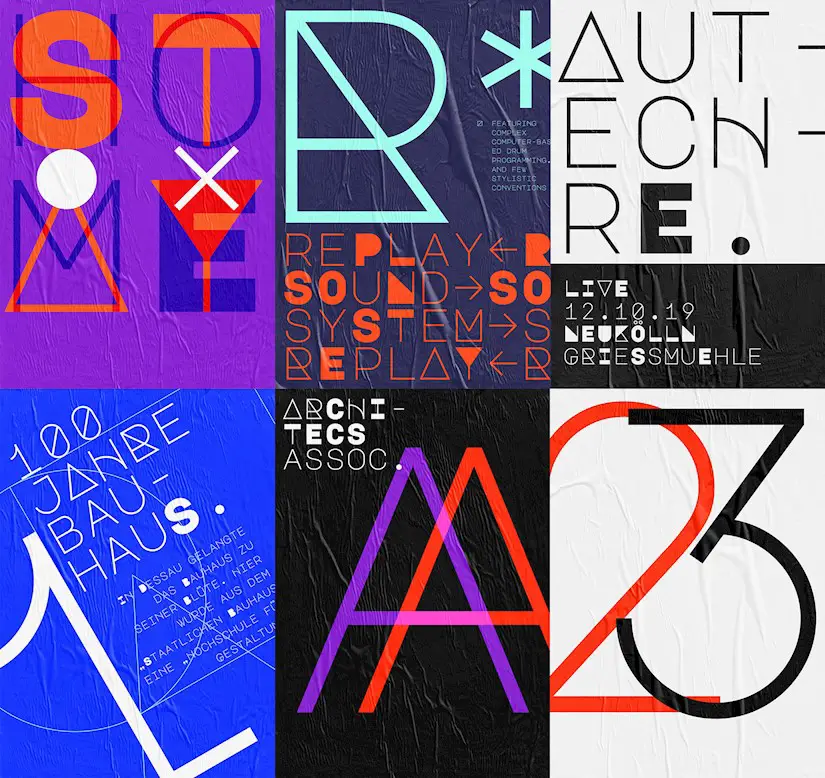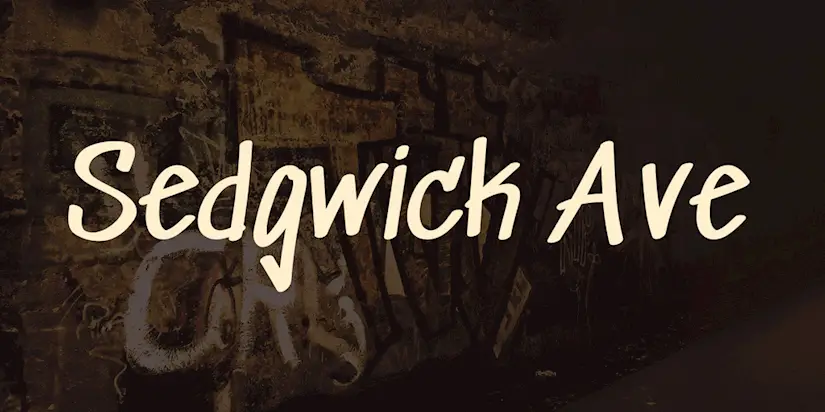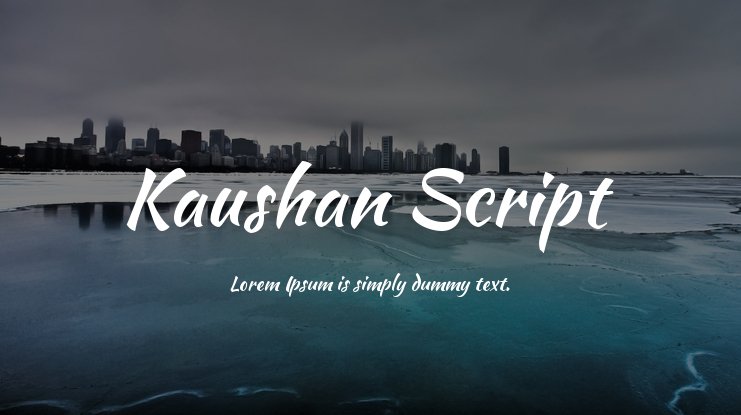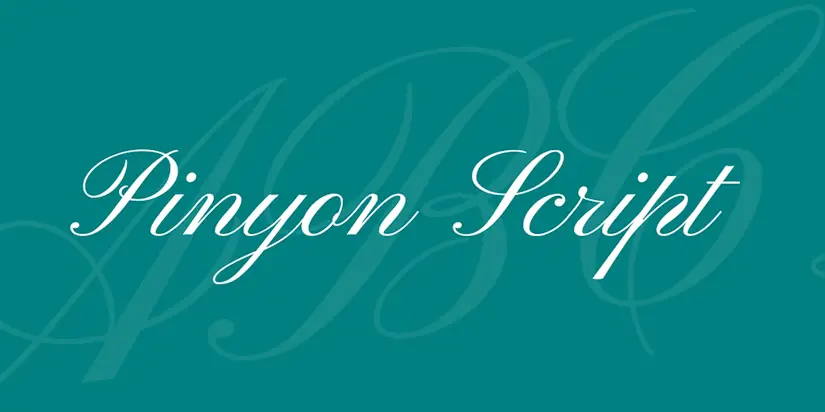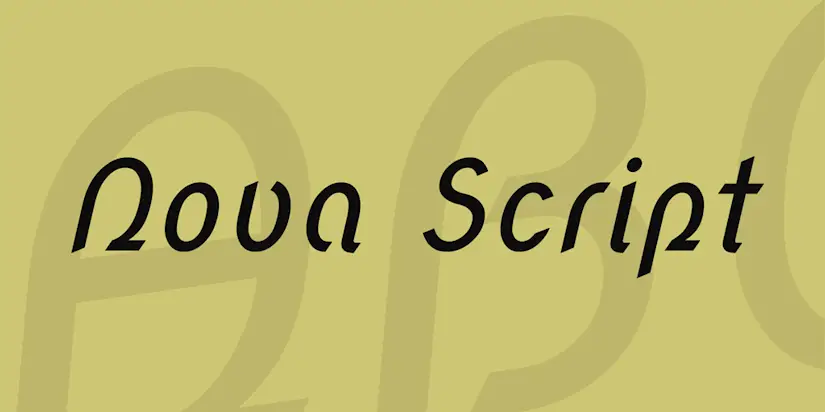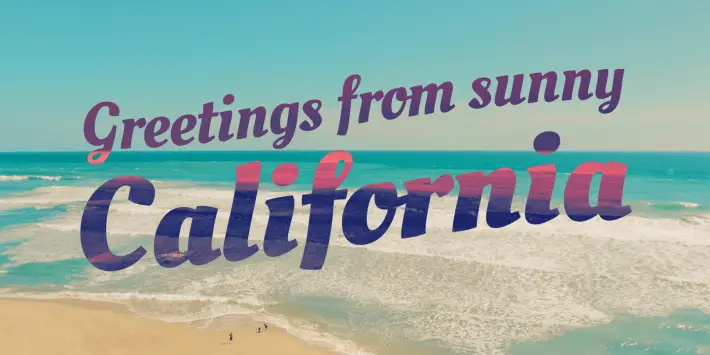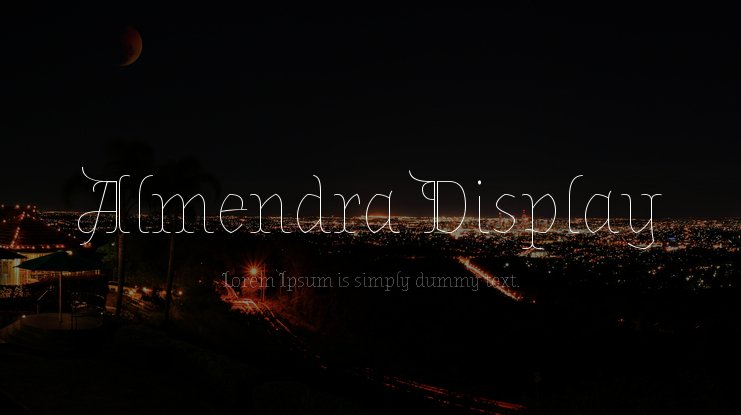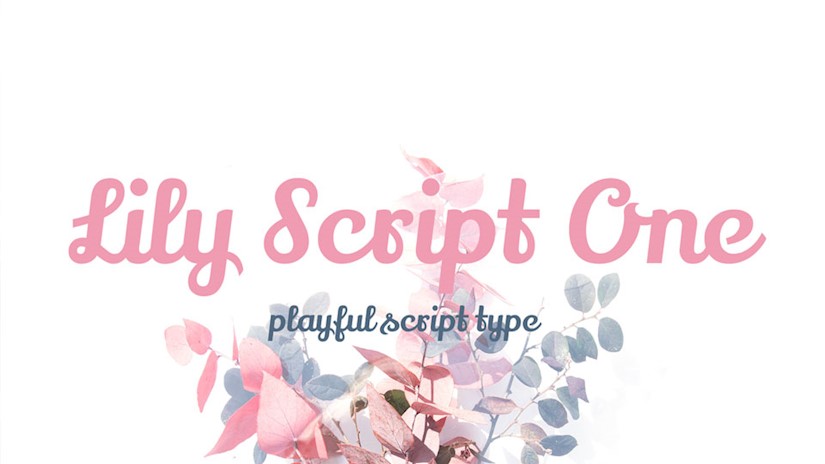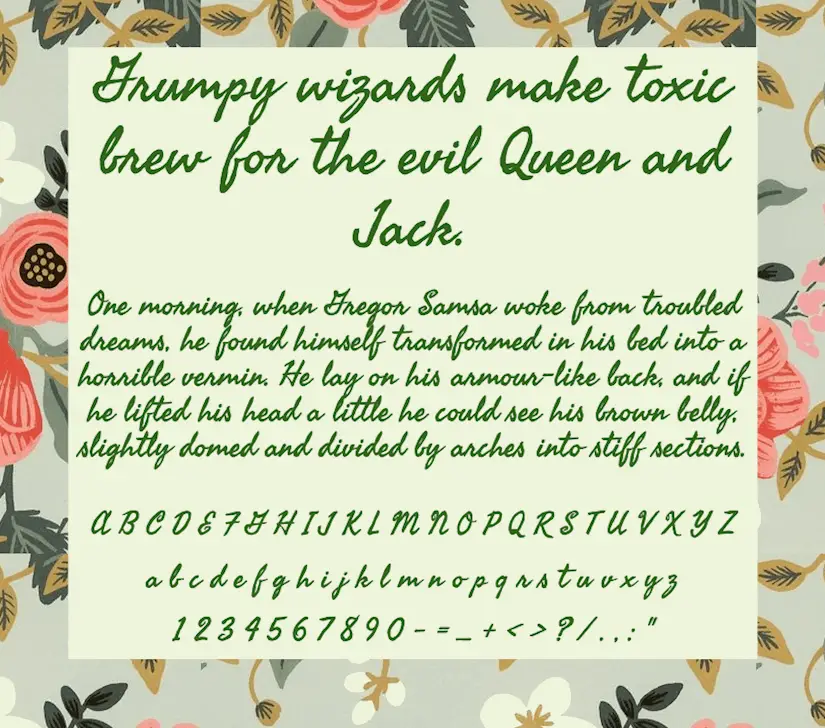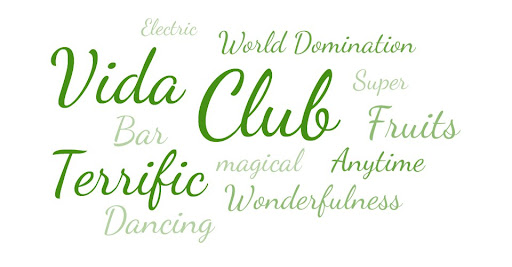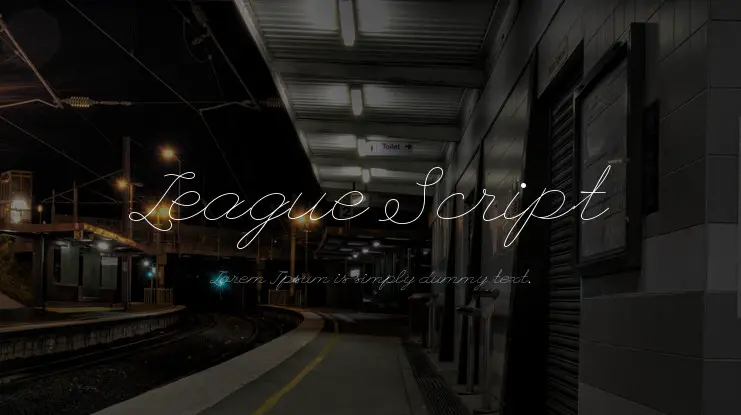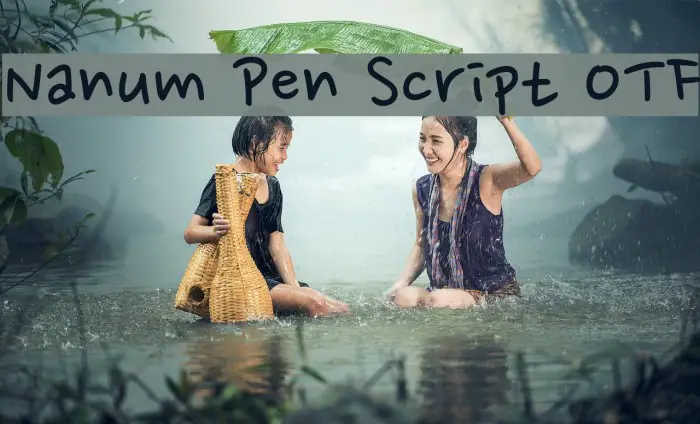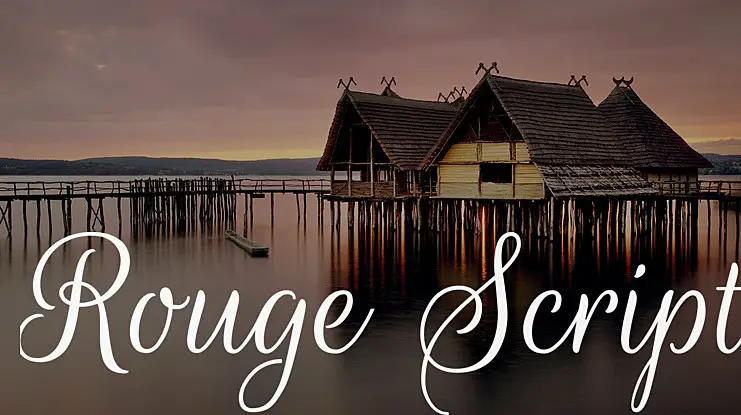 Final Words
Can such a small detail as a font change the meaning of words or the entire design? Absolutely! A typeface can add a new level of text and meaning to the message you're communicating. It can help you connect with the people, shape your brand, and set the tone for the entire design.
The wrong font can make a design look smooth, scattered, or even give users the incorrect impression of your design. So, any typeface is a visual tool that can fill any project. Script typefaces are elegant and handwritten fonts, eye-catching in design and style.
Display products are more digital. They look great on large projects, so they can vividly convey the essence of your message. Want to create a cool project? Looking for high-quality tools? Make perfect typography with our web offerings!