Website mockup can help you showcase your newly designed site to a client in a beautifully stylish way. For example, some designers prefer to show how the website would look on a laptop or smartphone screen.
Others prefer isometric website mockups with floating elements. Whether you choose, we get you covered!

You'll find the best free and premium website mockups in this list that will help you beautifully present your website!
Website Mockups
---
Price: Free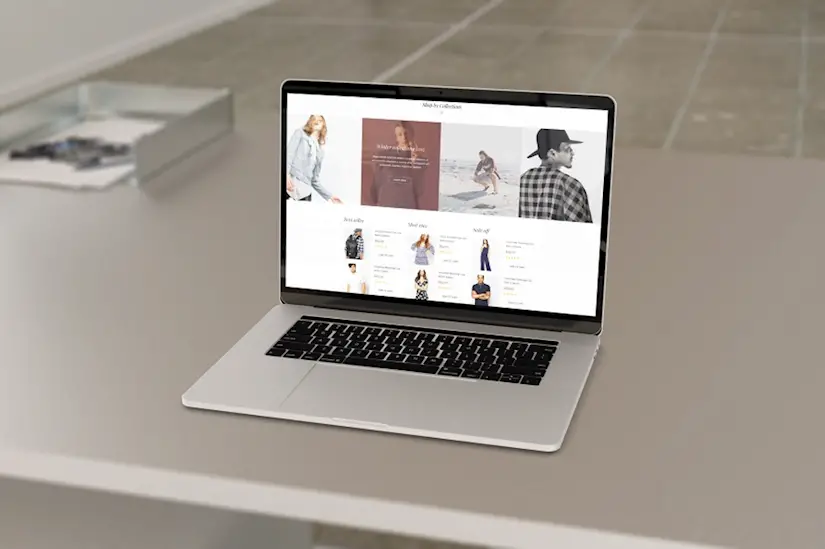 Price: Free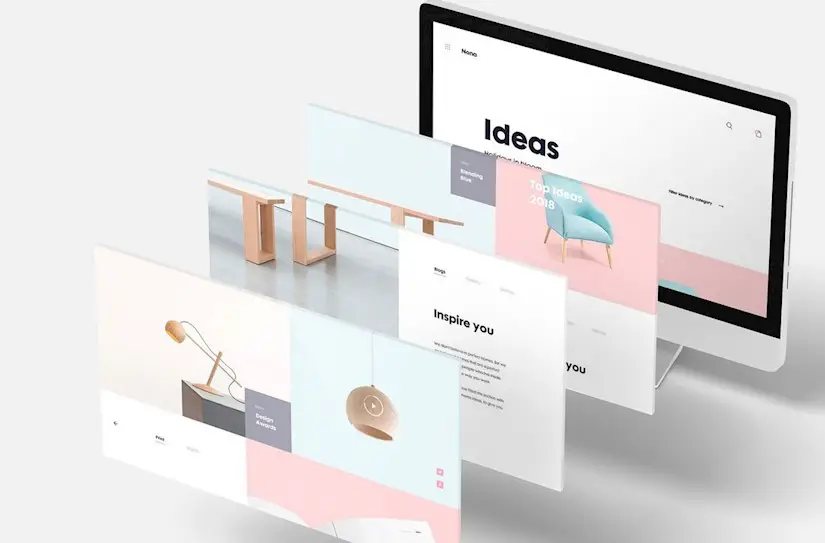 Price: Free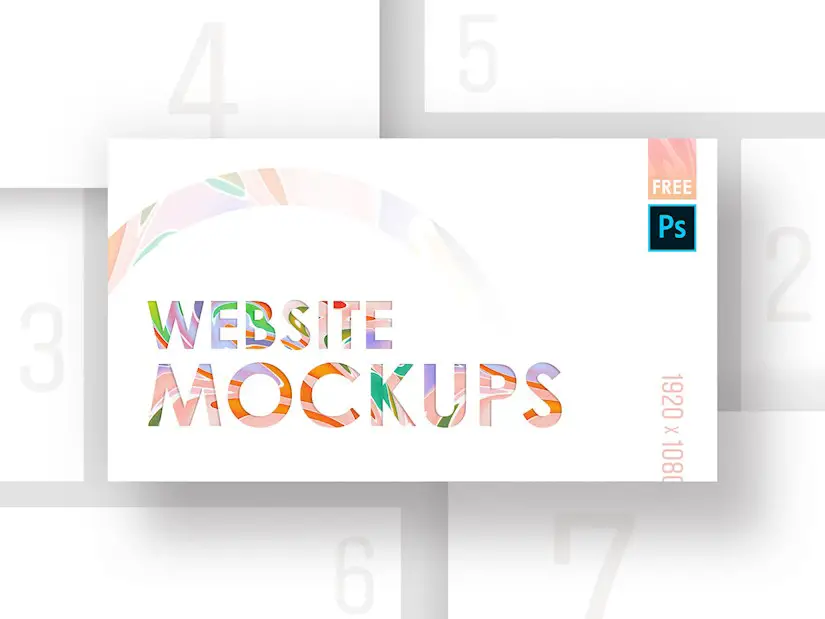 Price: Free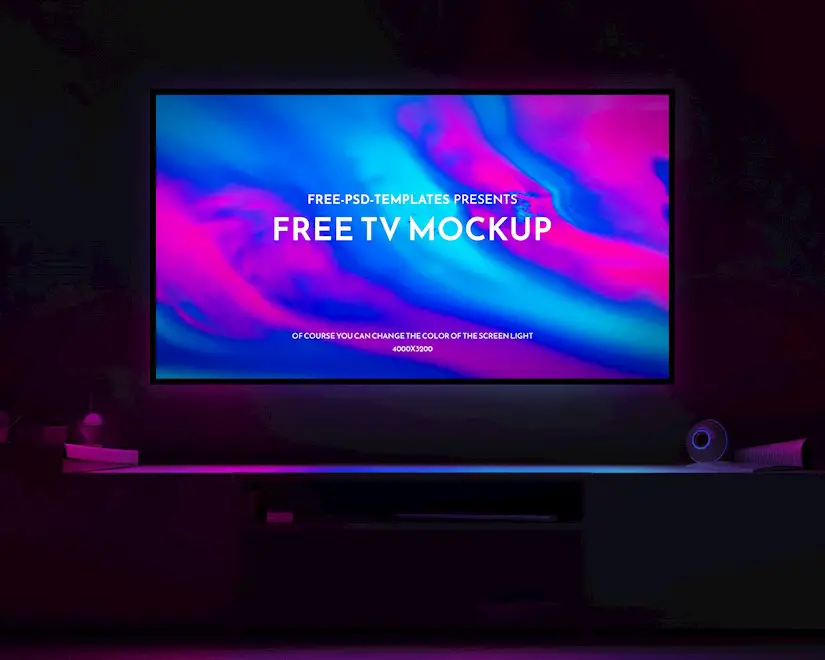 Price: Free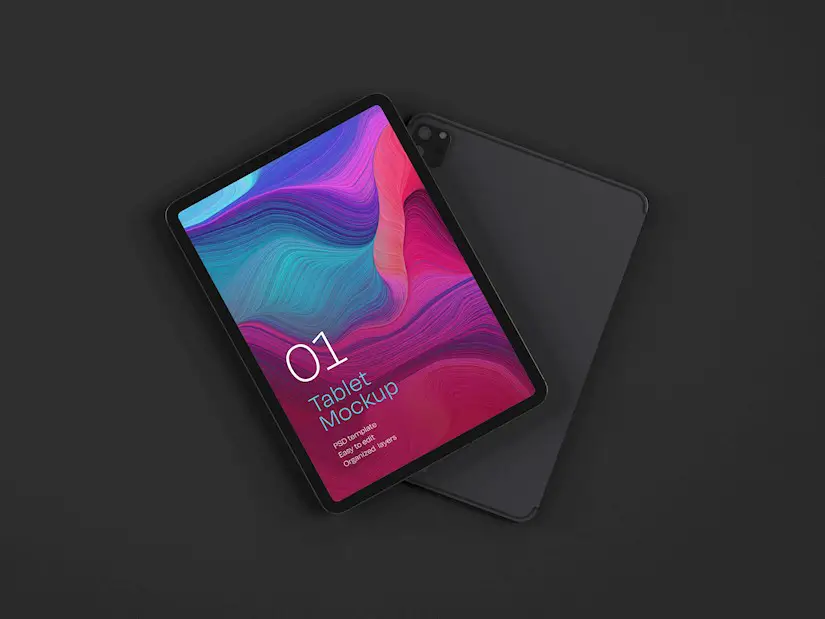 Price: Free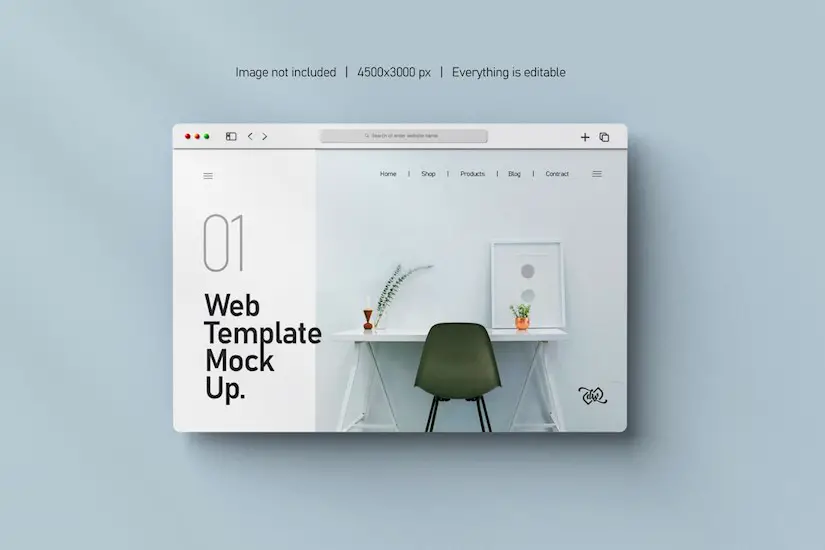 Price: Premium
Price: Premium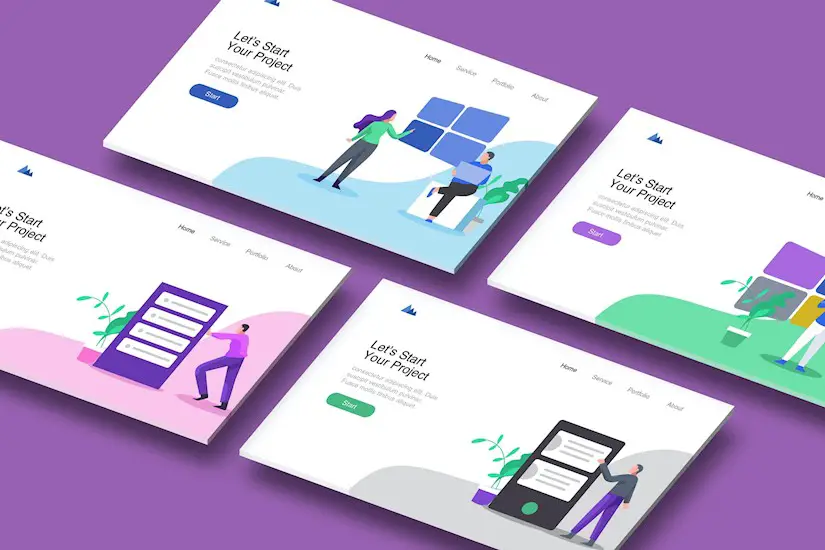 Price: Free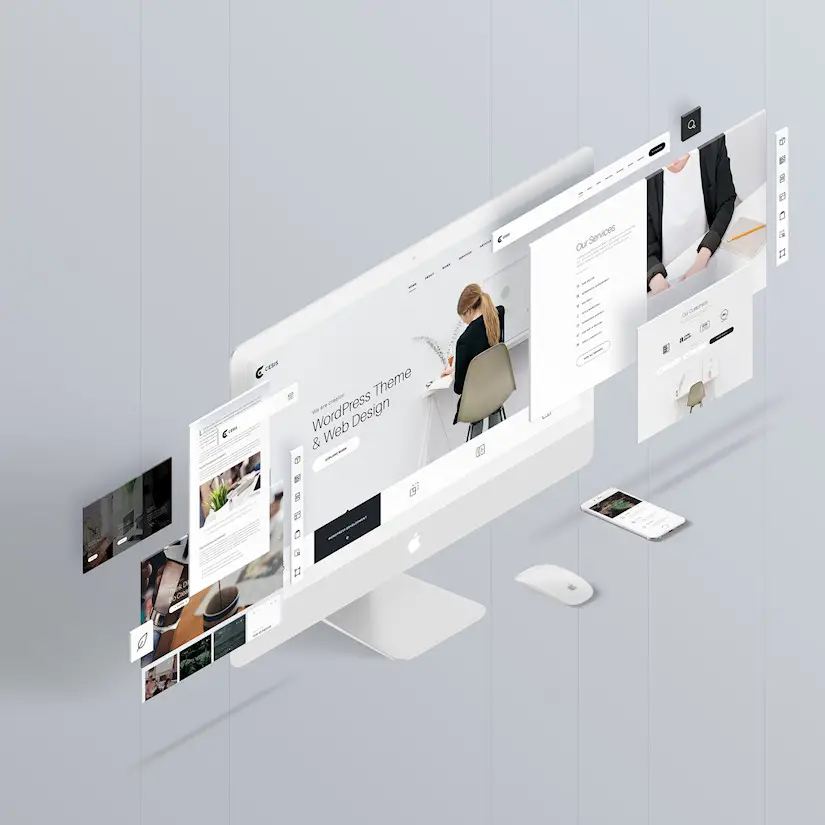 Price: Premium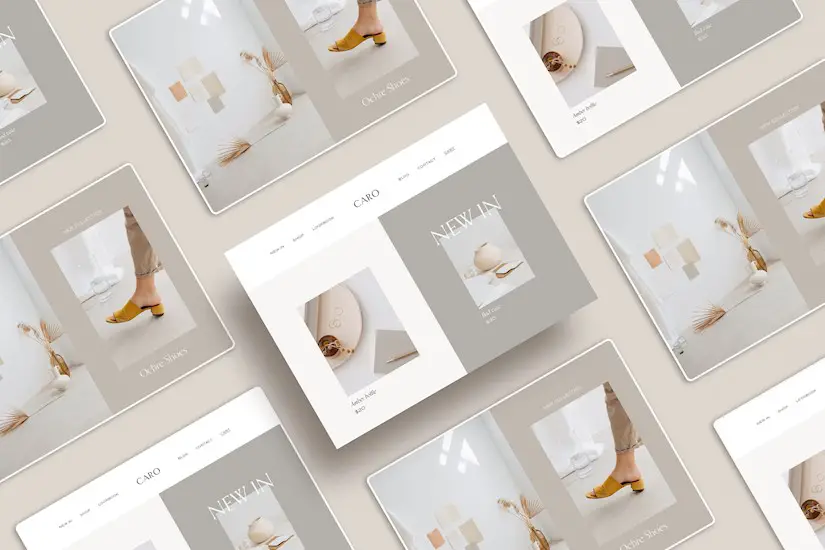 Price: Premium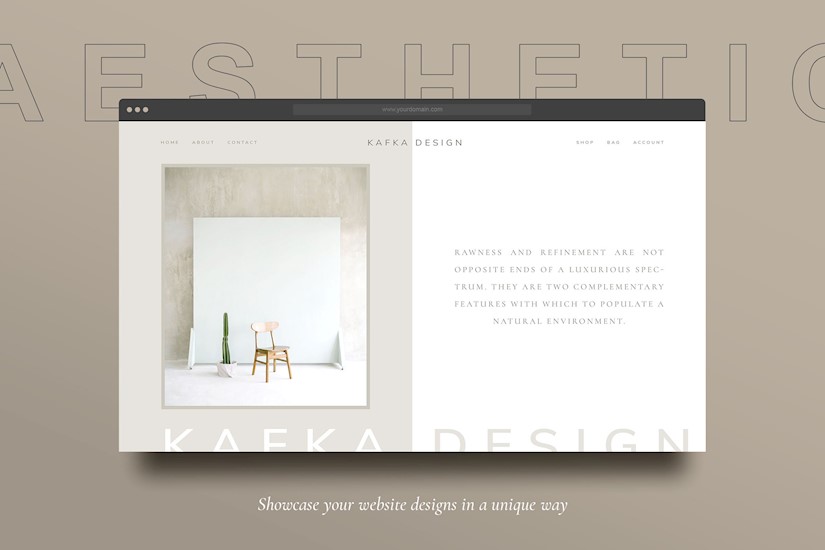 Price: Free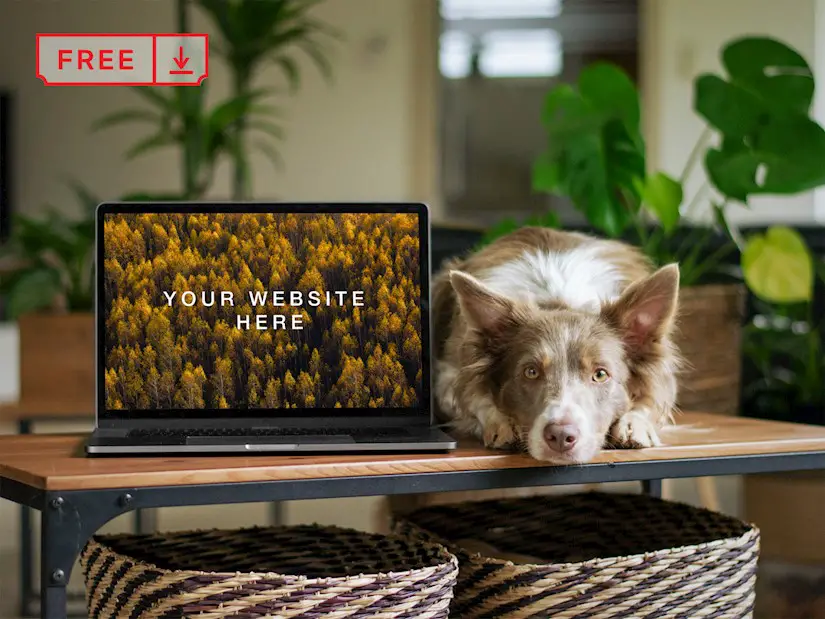 Price: Premium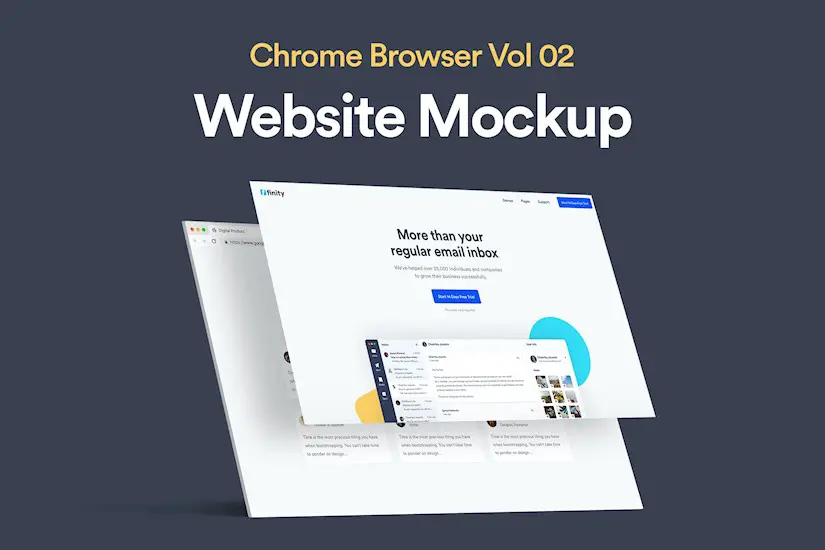 Price: Premium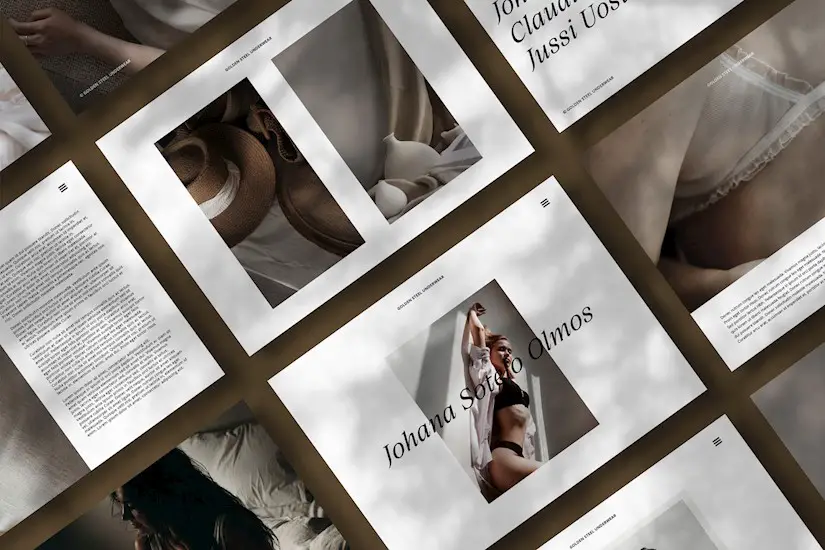 Price: Premium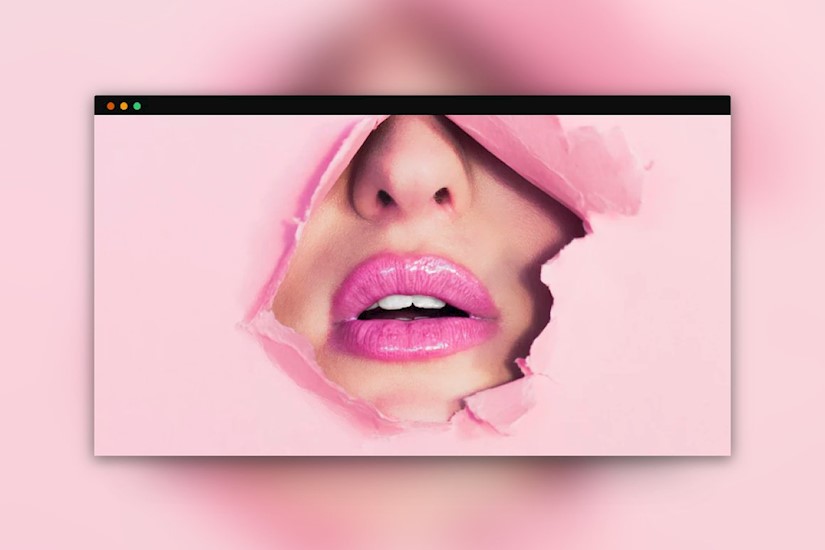 Price: Free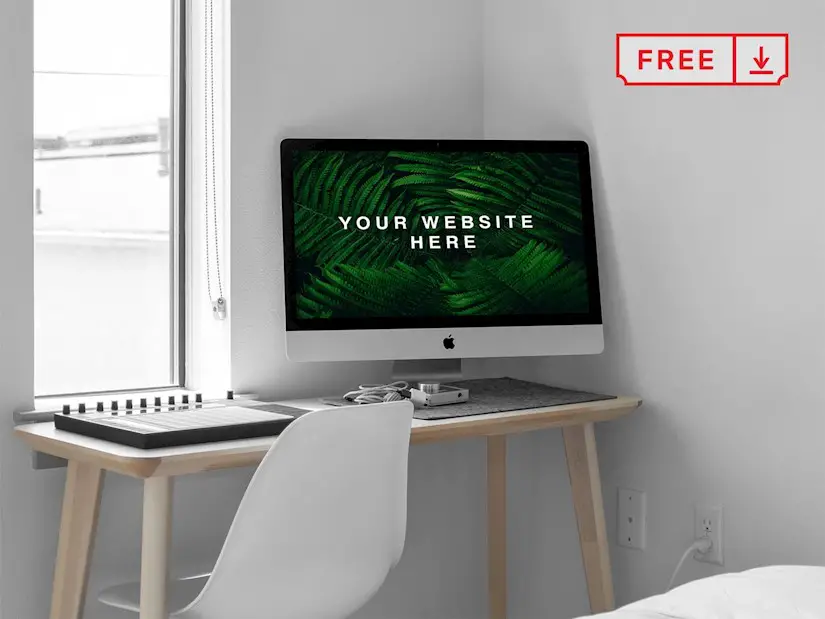 Price: Premium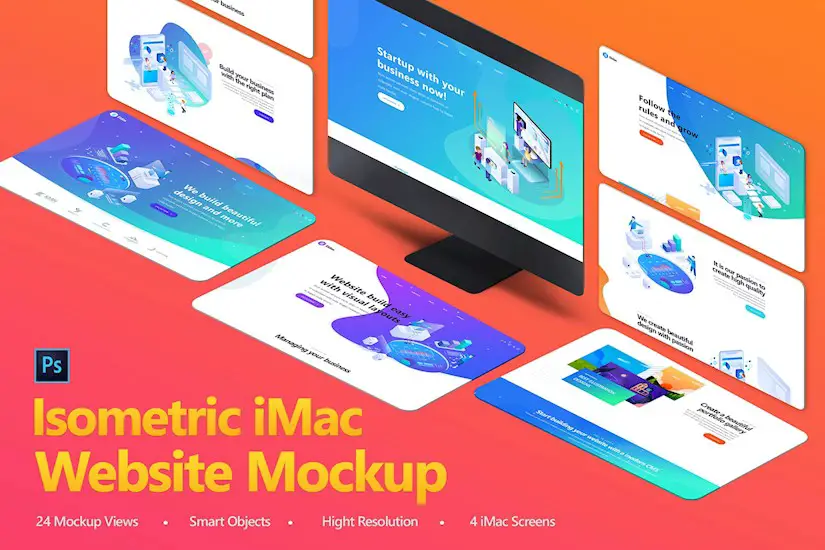 Price: Premium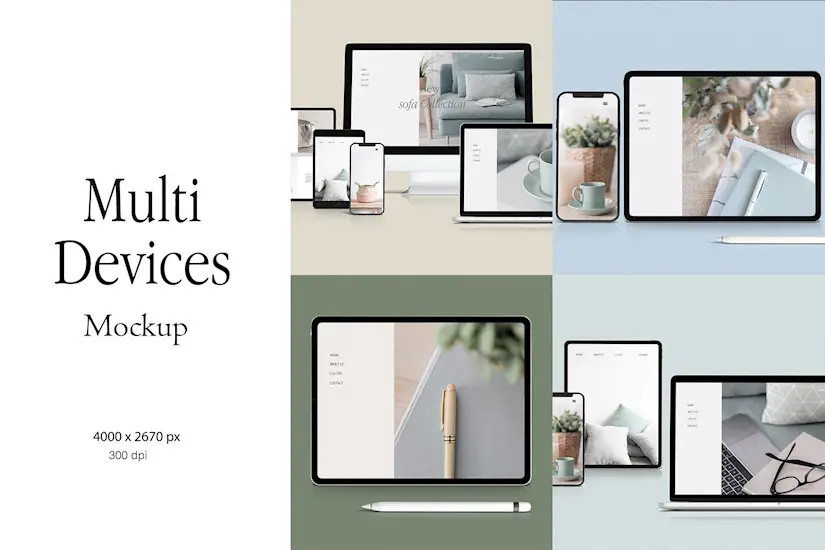 Price: Free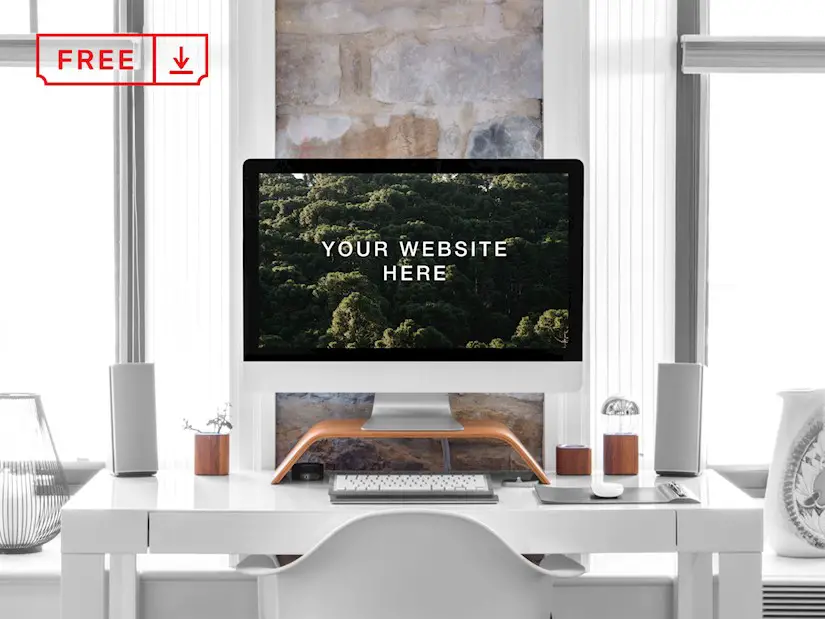 Price: Premium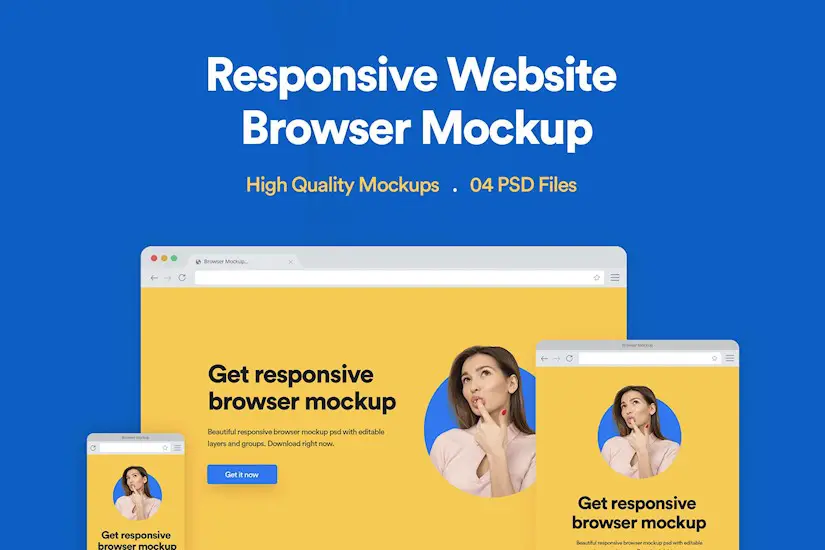 Price: Premium