Handwritten fonts are creative and playful. Some design projects require a beautiful script font. However, there are so many fonts on the web that it becomes a challenging task to find your perfect one.
That's why I decided to give you a hand and collect the most beautiful free handwritten and script fonts. Handwritten fonts, apparently, are the fonts created by hand. They simulate someone's handwriting, but you can apply them to your digital projects.
Handwriting fonts look elegant and stylish. They can help you to add some personal human touch to your designs. Besides, you can pair a handwritten font with any simple, body or sans script fons.
For those of you who are still not sure where to use the script and handwritten fonts, you can apply them to your branding identity, business card, postcard, wedding invitation, infographics, website, banner, social media post, or any other design. In this fantastic collection, we have put together 51 free handwritten fonts you can download and use today.
So, don't waste your time, go and pick your ideal handwritten font right now!
Don't hesitate to bookmark this post and get back to it next time when you need free high-quality handwritten fonts for your designs!
Handwritten Script Fonts
---
A free handwritten font that imitates brush and paints to achieve a bold stylish look.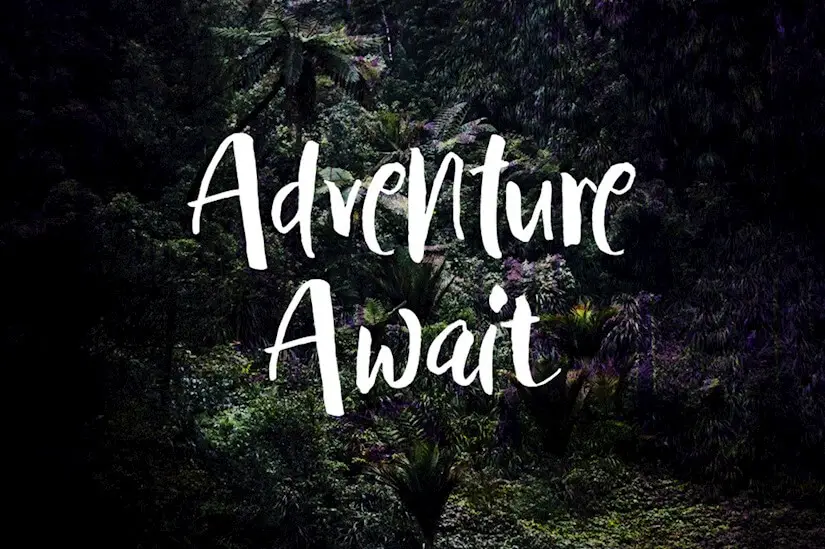 Make your text closer to natural handwriting with this elegant Seascape font.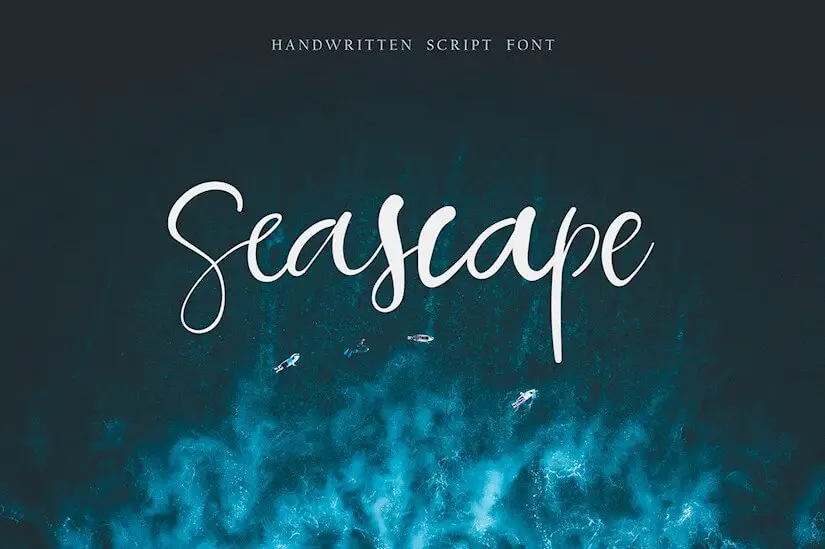 A bold hand brush font with bonus swashes that you can download absolutely free.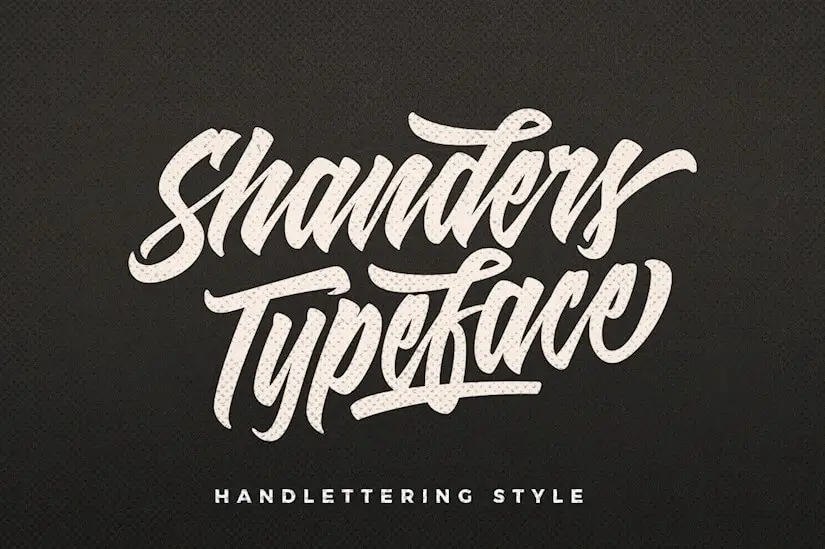 An elegant handwritten font that will be a perfect choice for wedding invitations.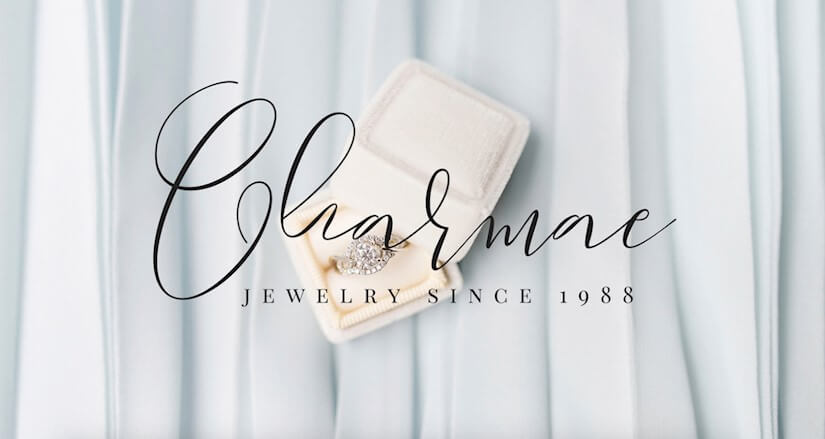 Photowall is a gorgeous thick font for elegant designs.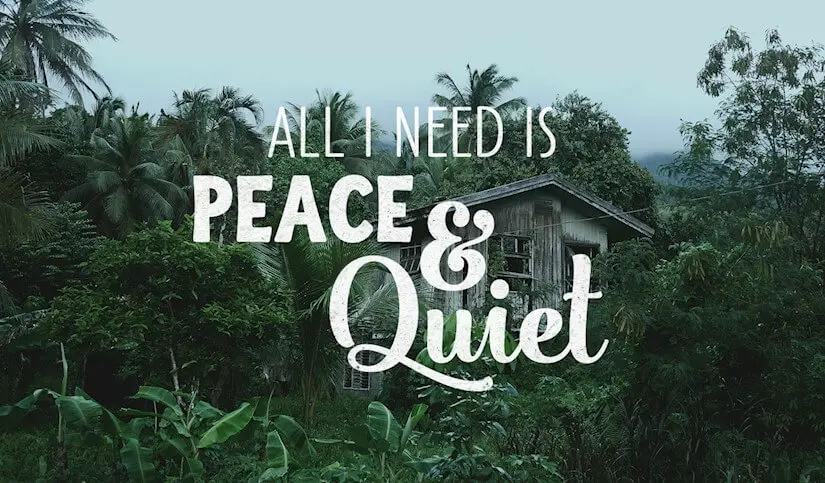 A calligraphy handwritten font suitable for wedding invitations.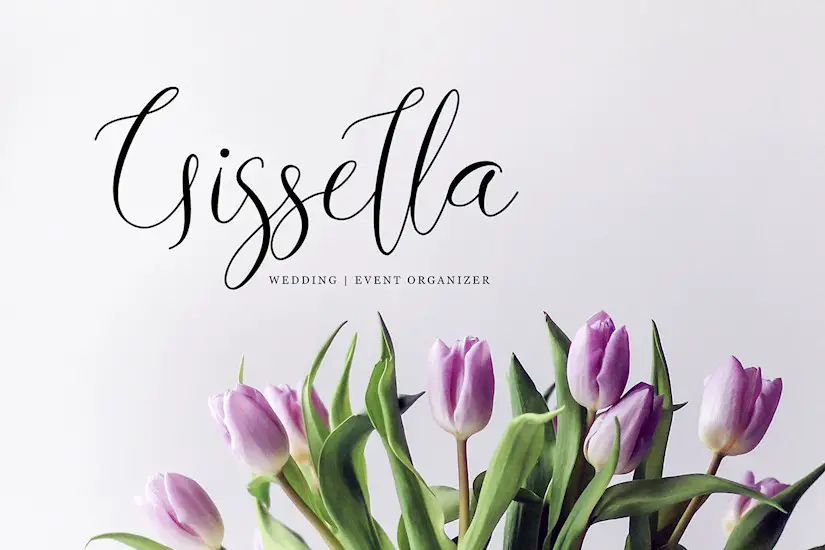 All-caps handwritten font that will be a great choice for titles and healdines.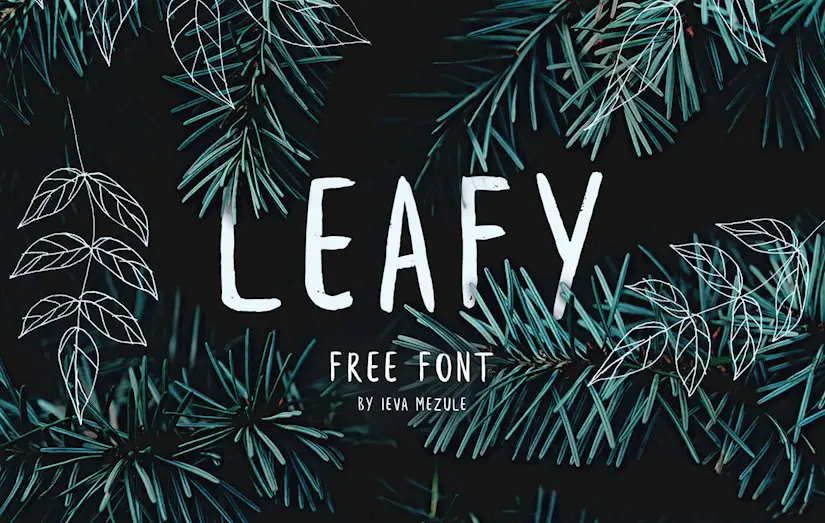 Make a statement with this bold brush font.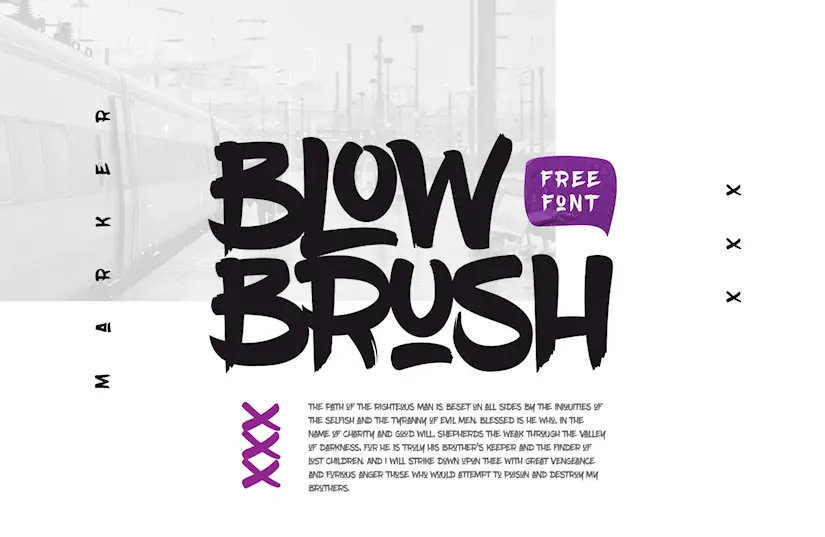 This free brush typeface will make your typography stand out.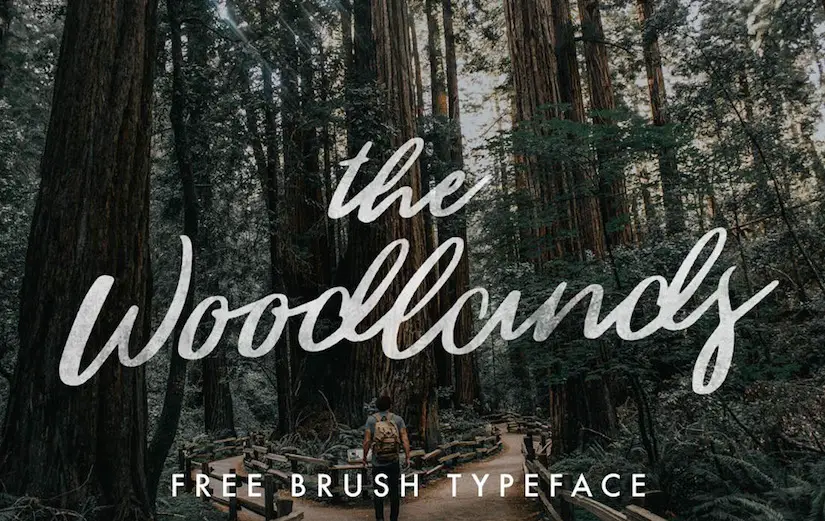 Another great script font with nice swashes and ligatures.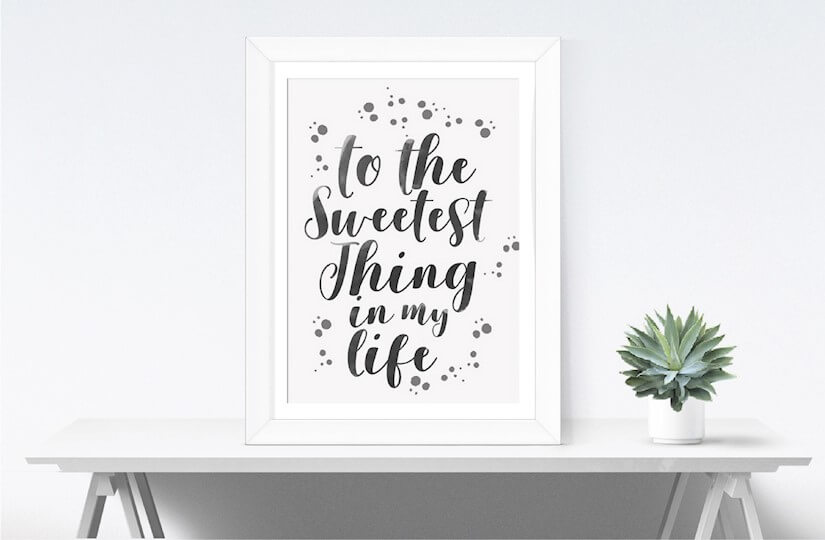 A free rough script font for branding, t-shirts, logos, and other designs. To add an underline to any word just type underscore + number (from 1 to 5). For example, Brib_3erra in the main preview.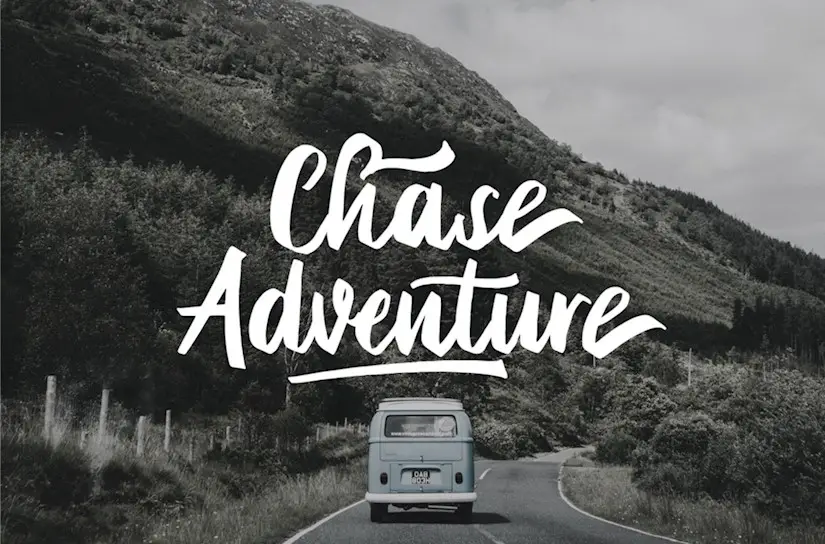 If you are looking for a minimalist yet elegant handwritten font, this is a perfect option for you.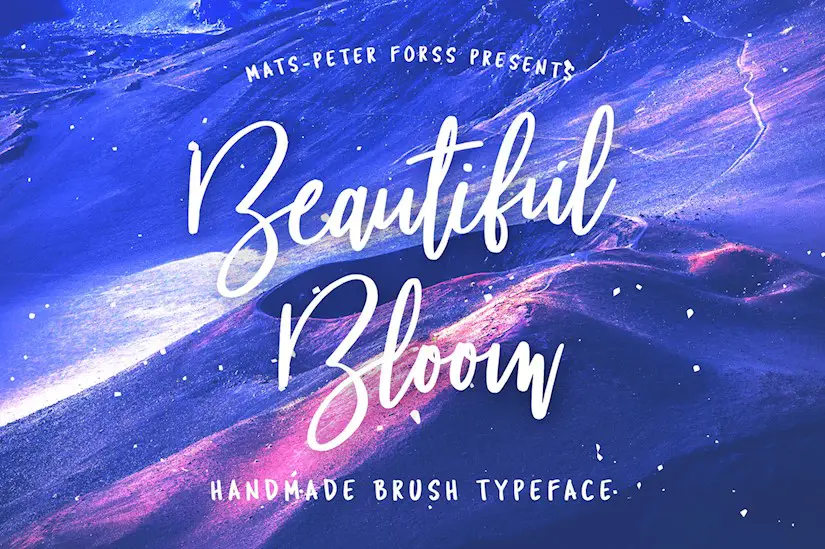 Brusher is an iconic handwritten font with smooth lines and edges.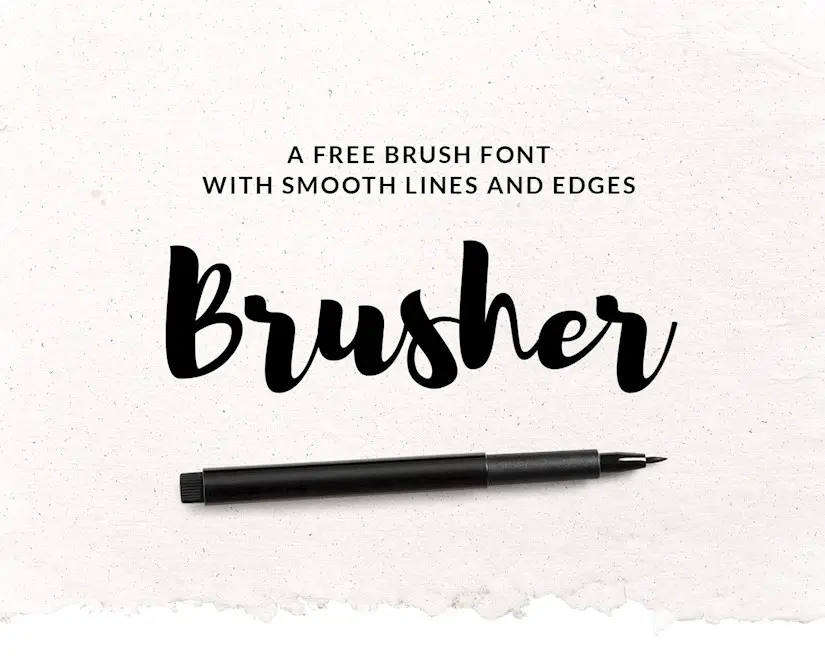 Tahu is a free script font for your modern minimalist designs.