The holidays season is coming soon! It's time to think about how to wrap present for Christmas. Seeing a real joy on a loved one's face when you share a gift is priceless. This is the reason to make an extra effort and creatively wrap your gifts.
A store-bought gift wrap may look nice, but smart DIY wrap will definitely add a personal touch to your gift. Fortunately, it does not require too much money or time, – once you have some cool gift wrapping ideas.
In this collection, we have handpicked 45 ideas and tutorials on how to wrap a present! Browse through these images and pick which concept you like the most. Design a fantastic gift wrap with a paper shopping bag, decorate your gift box with a nice tag, or make a creative wrapping paper with an old map. It's all up to you!
Don't hesitate to check out our collection of creative Christmas gifts for photographers and surprise your family and friends.
These ideas and tutorials can be used not only for Christmas, but for Thanksgiving, Valentine's Day, birthdays, corporate parties, baby showers, weddings, and other events.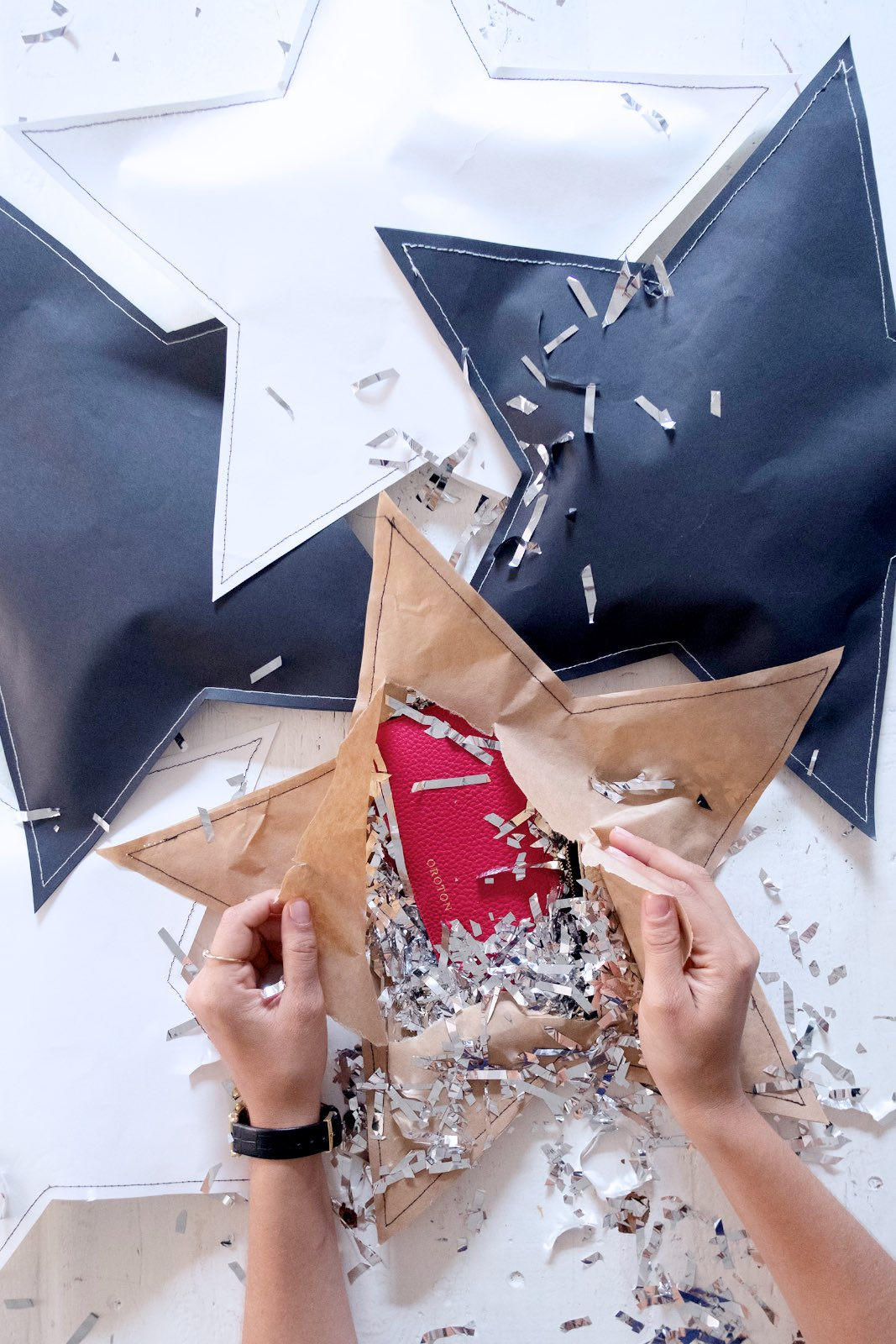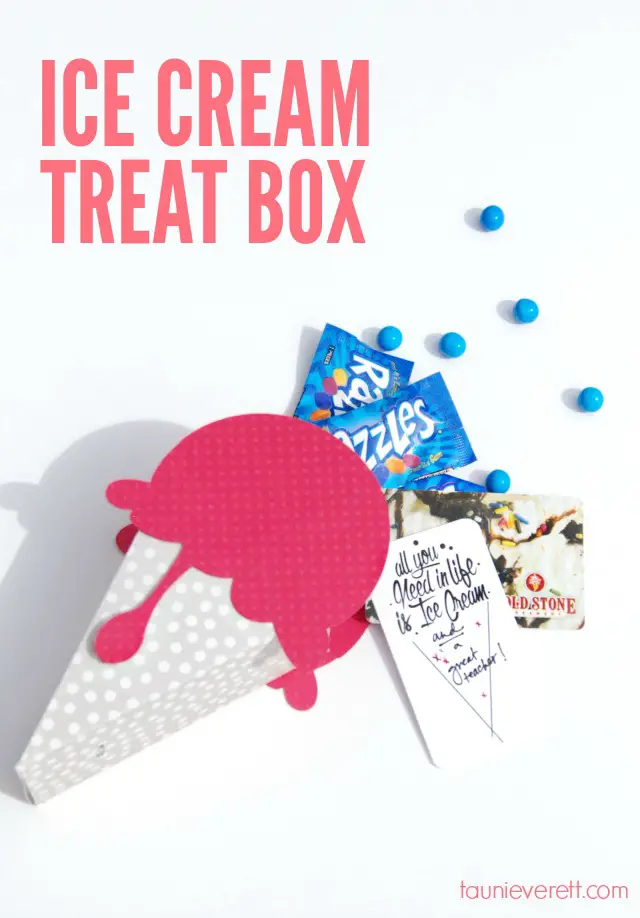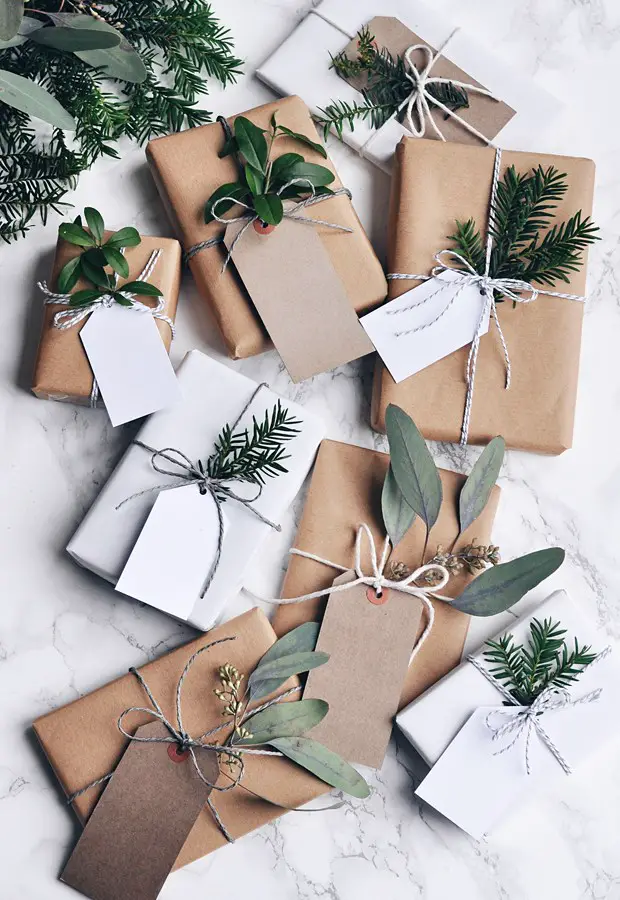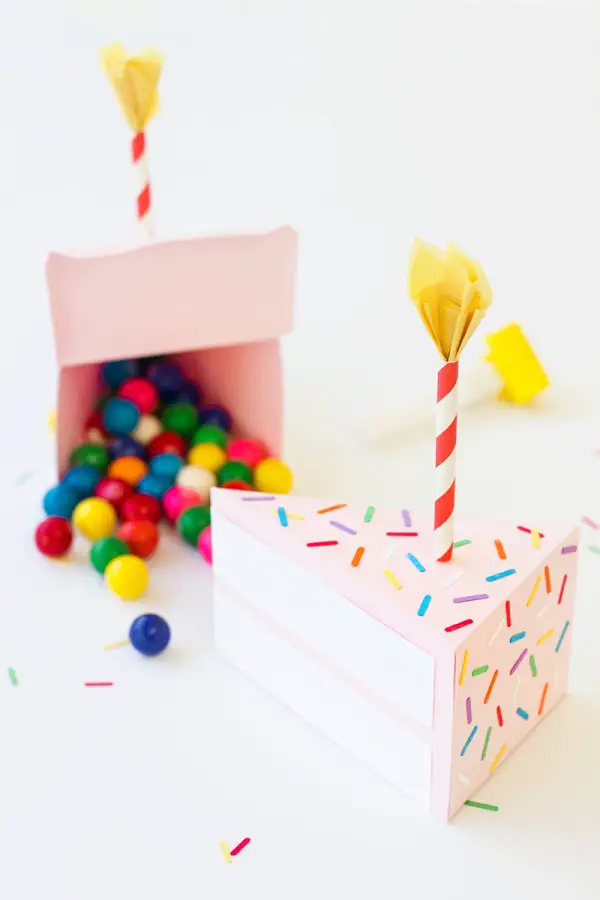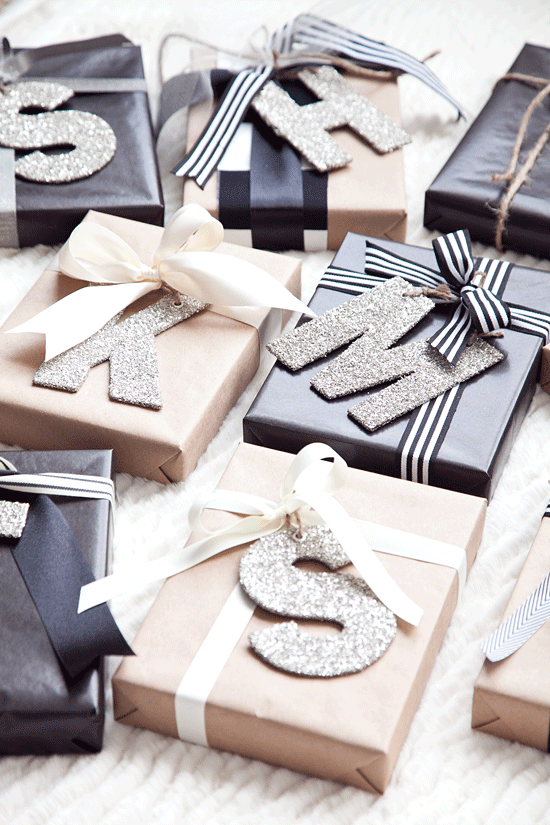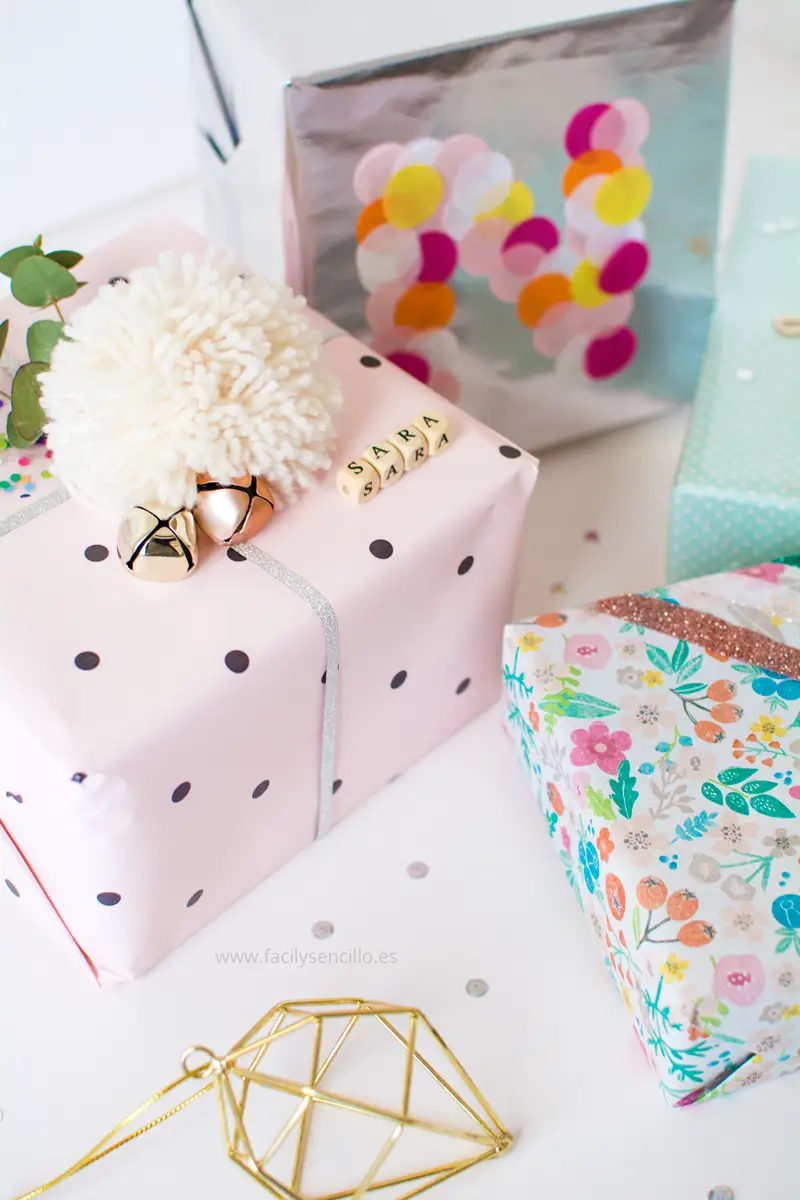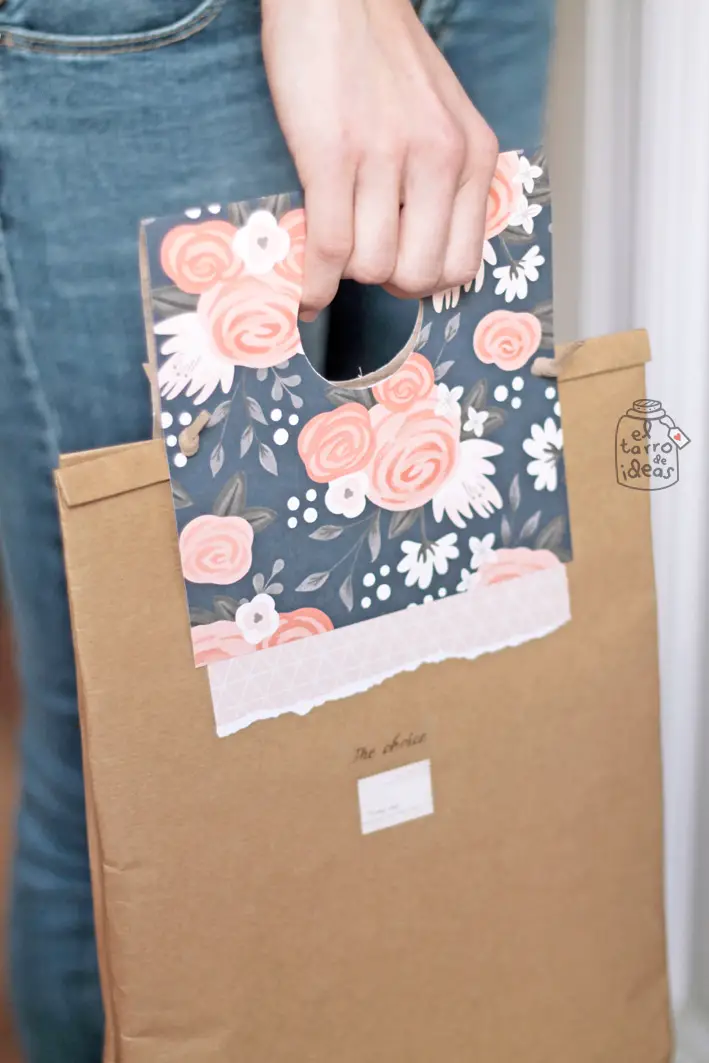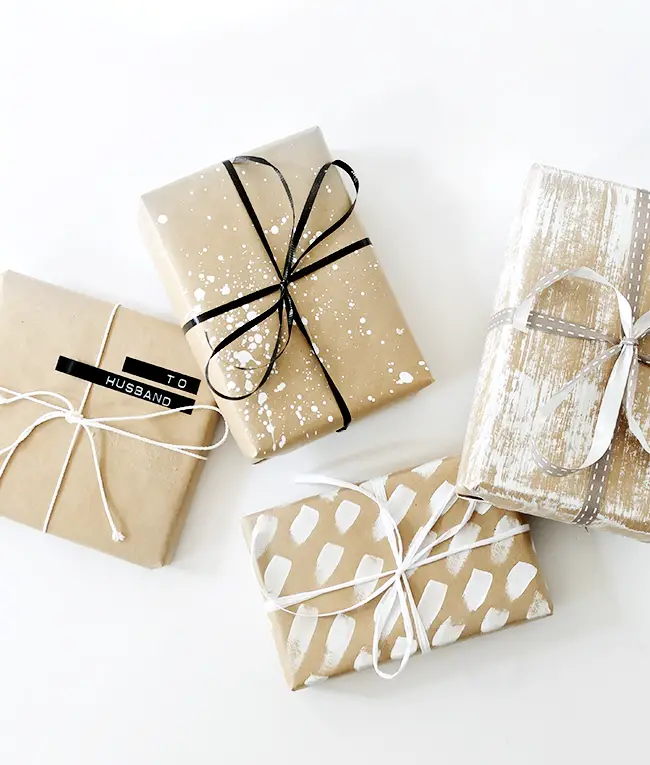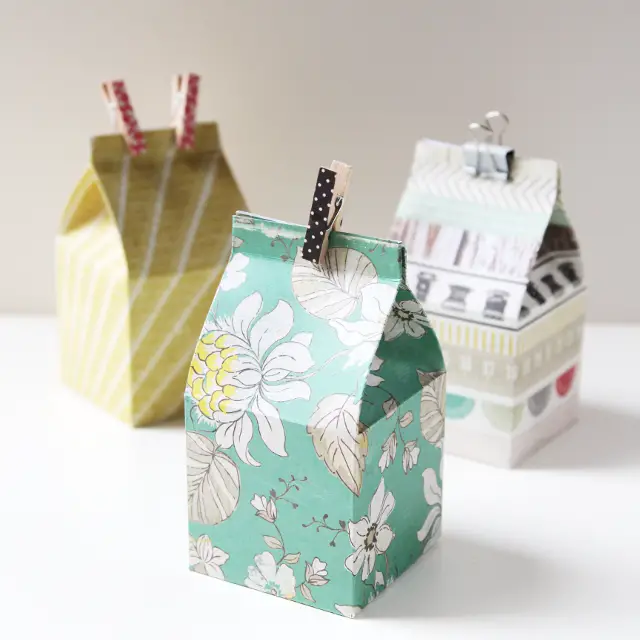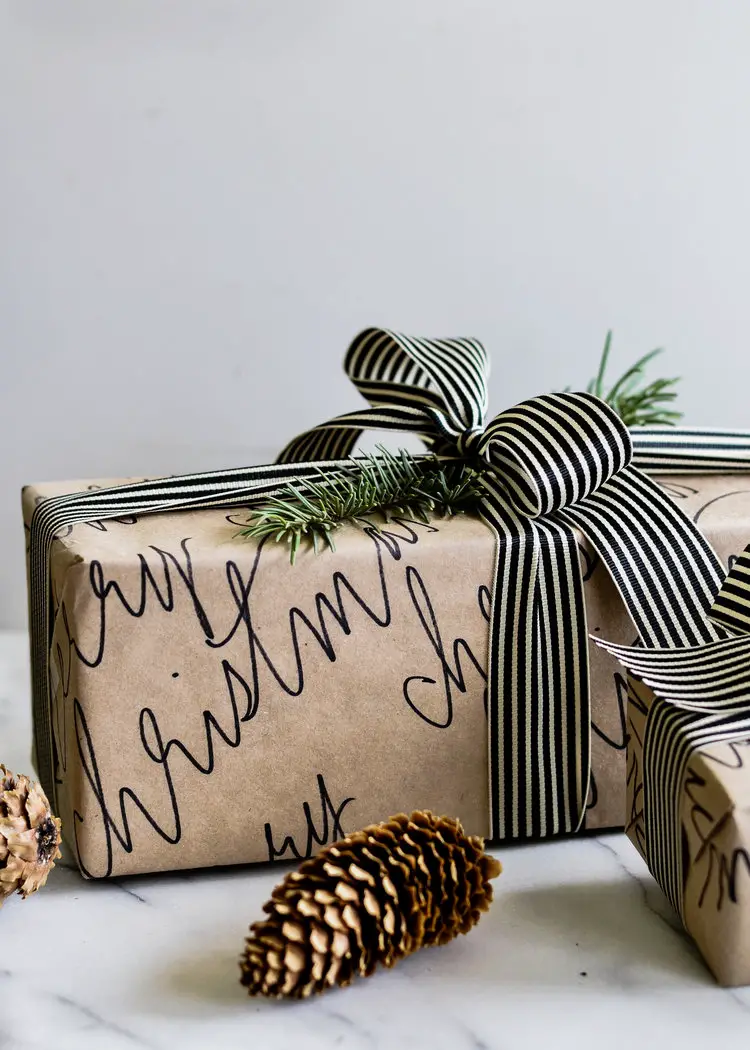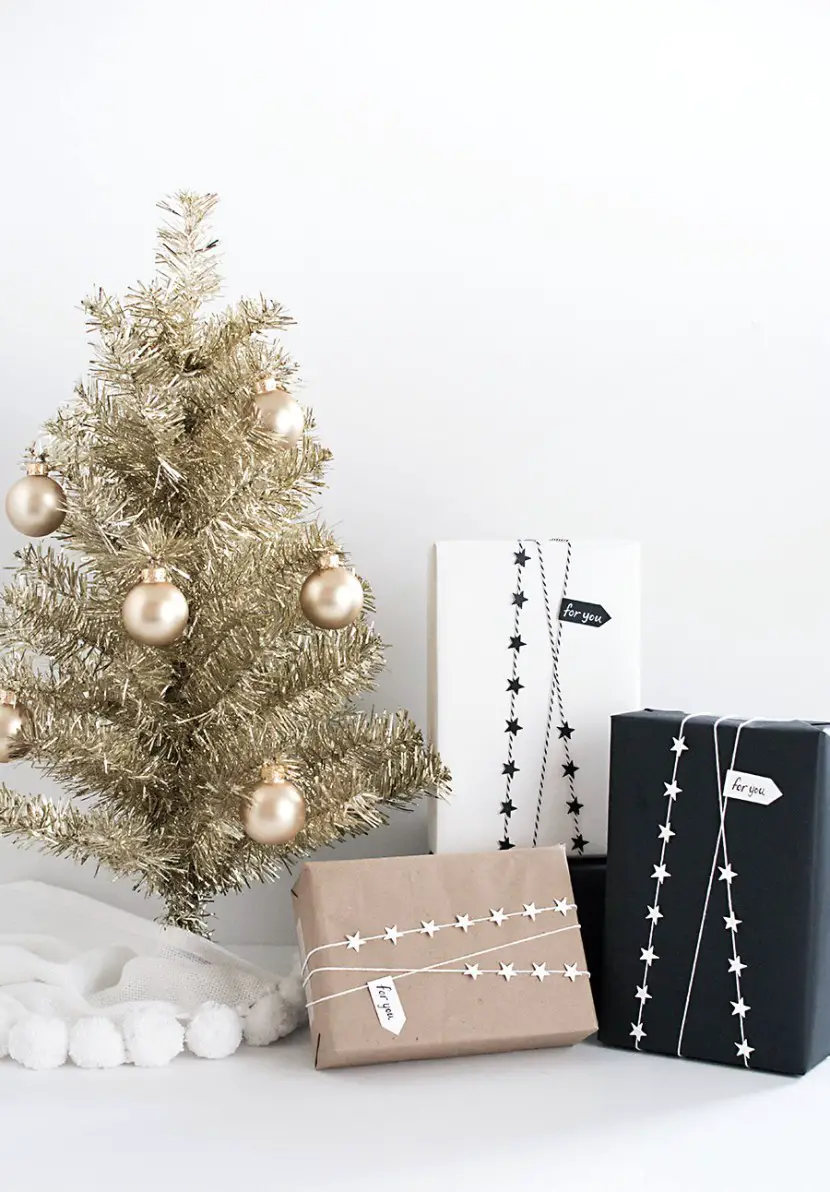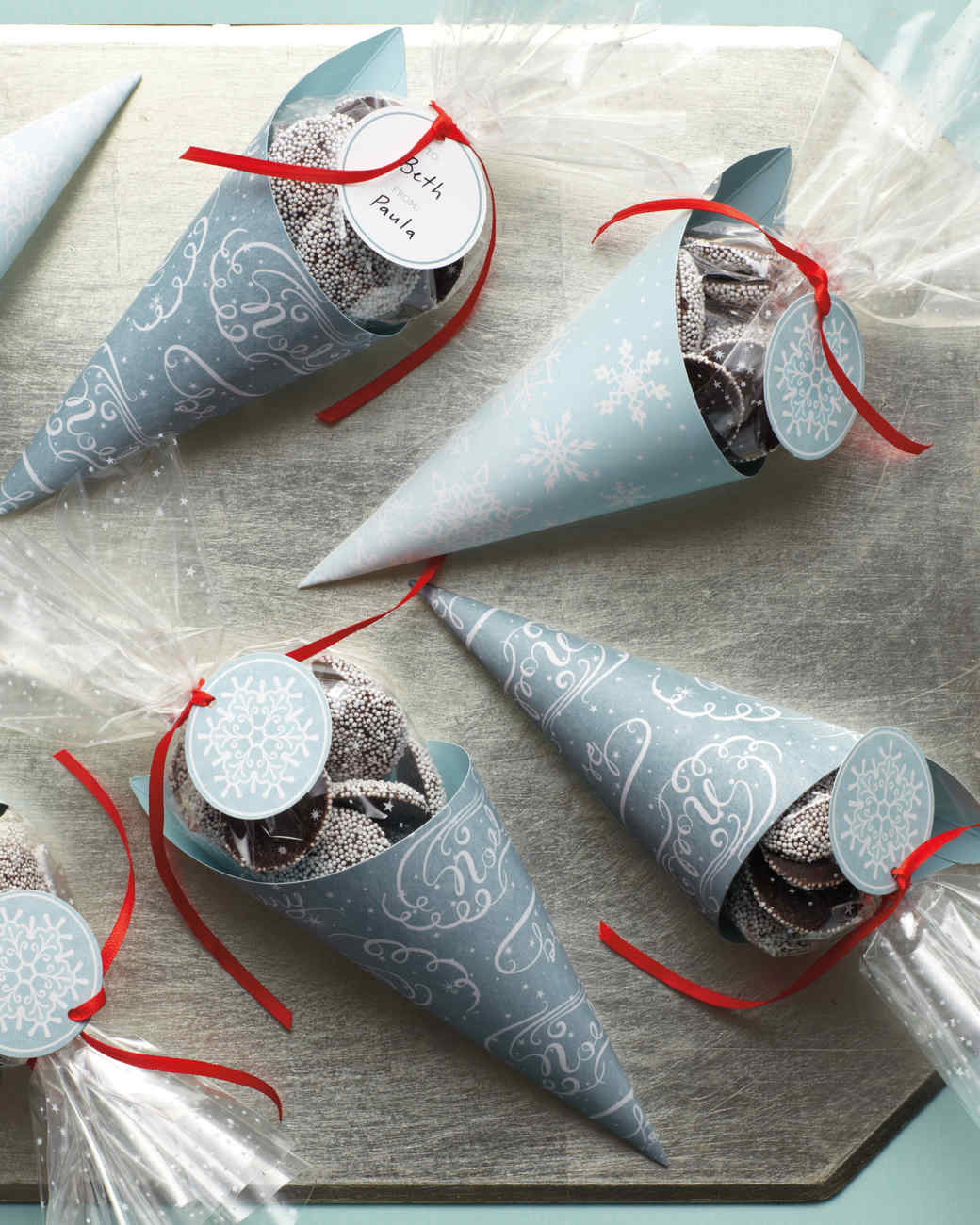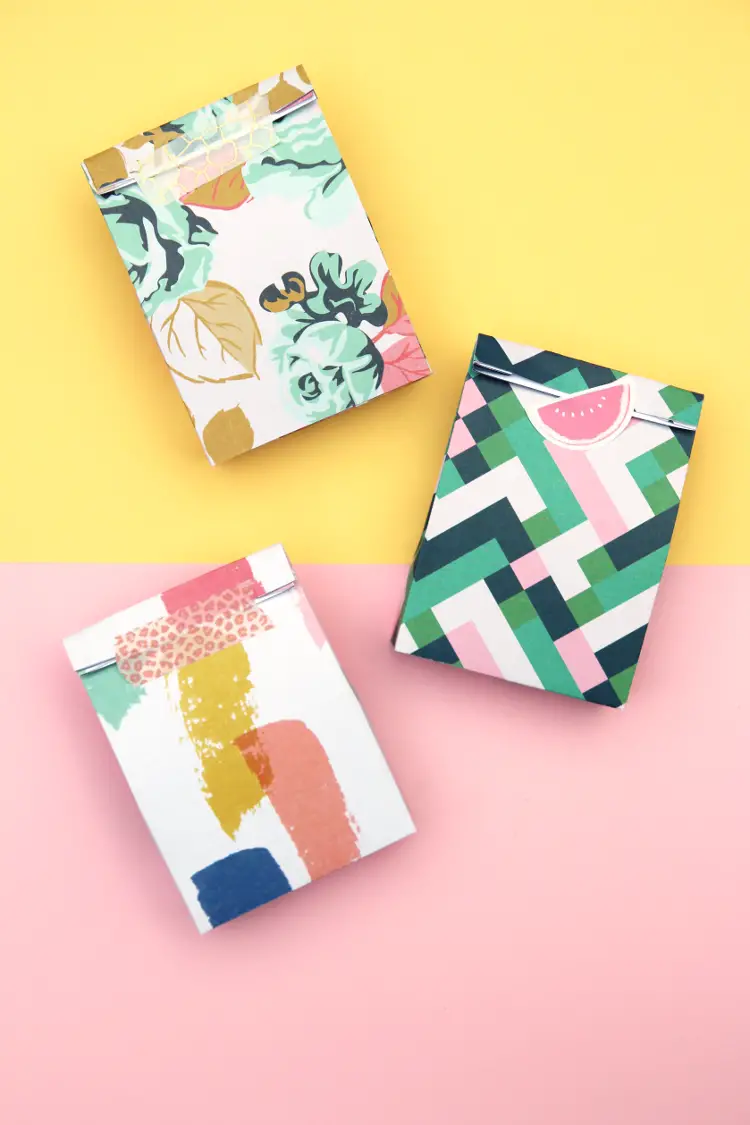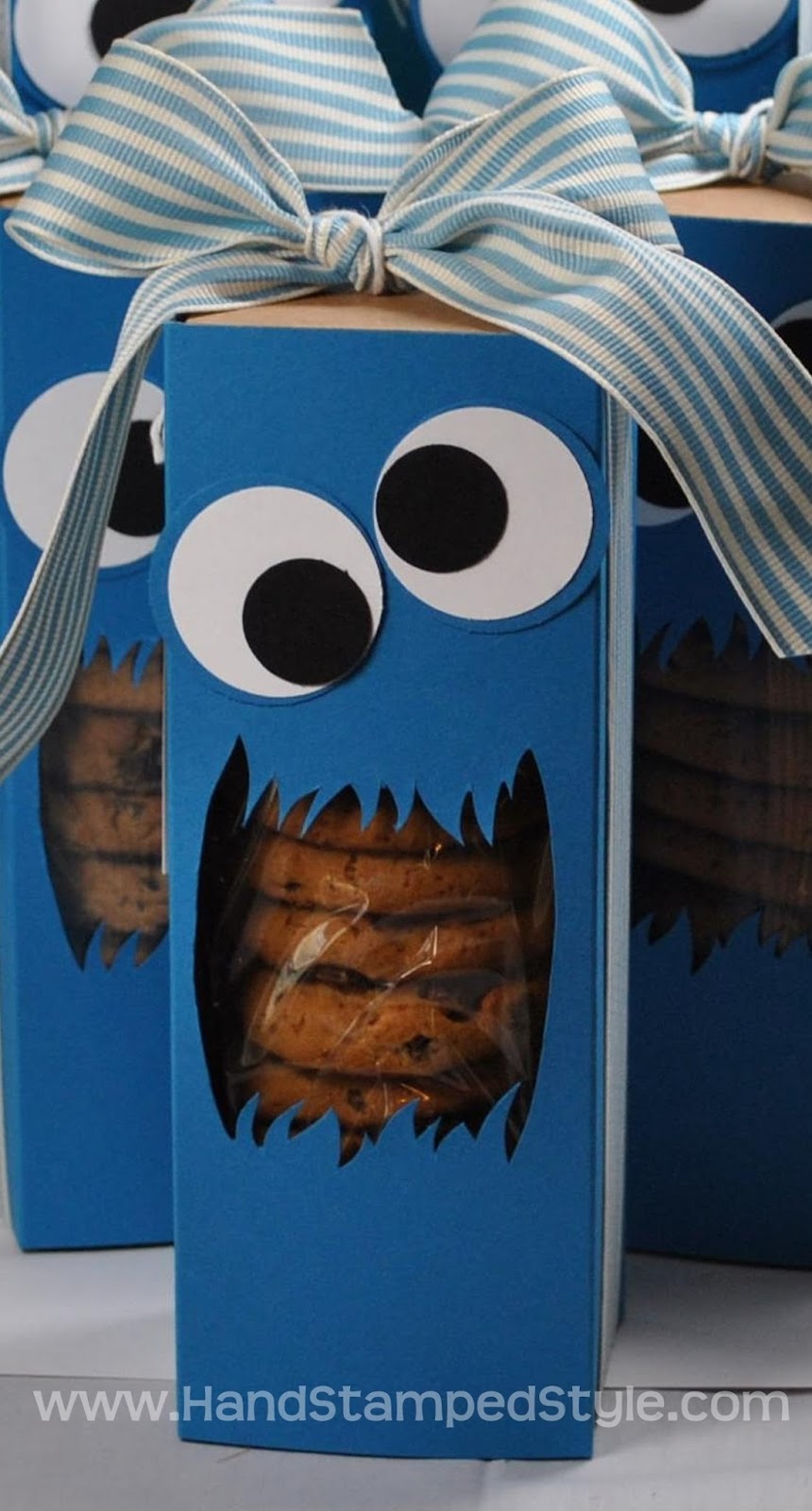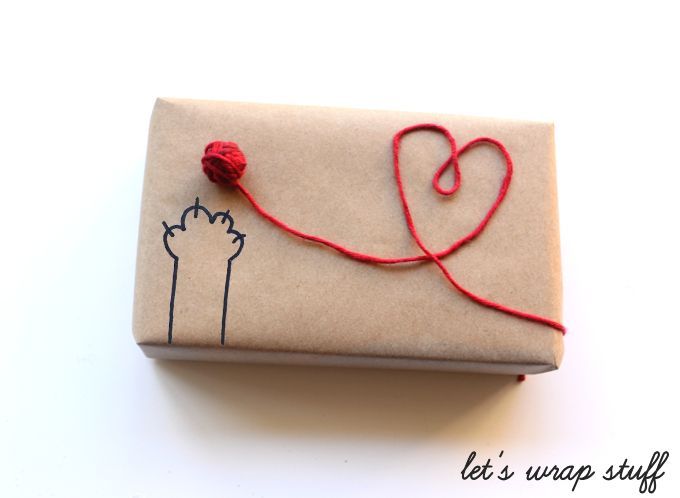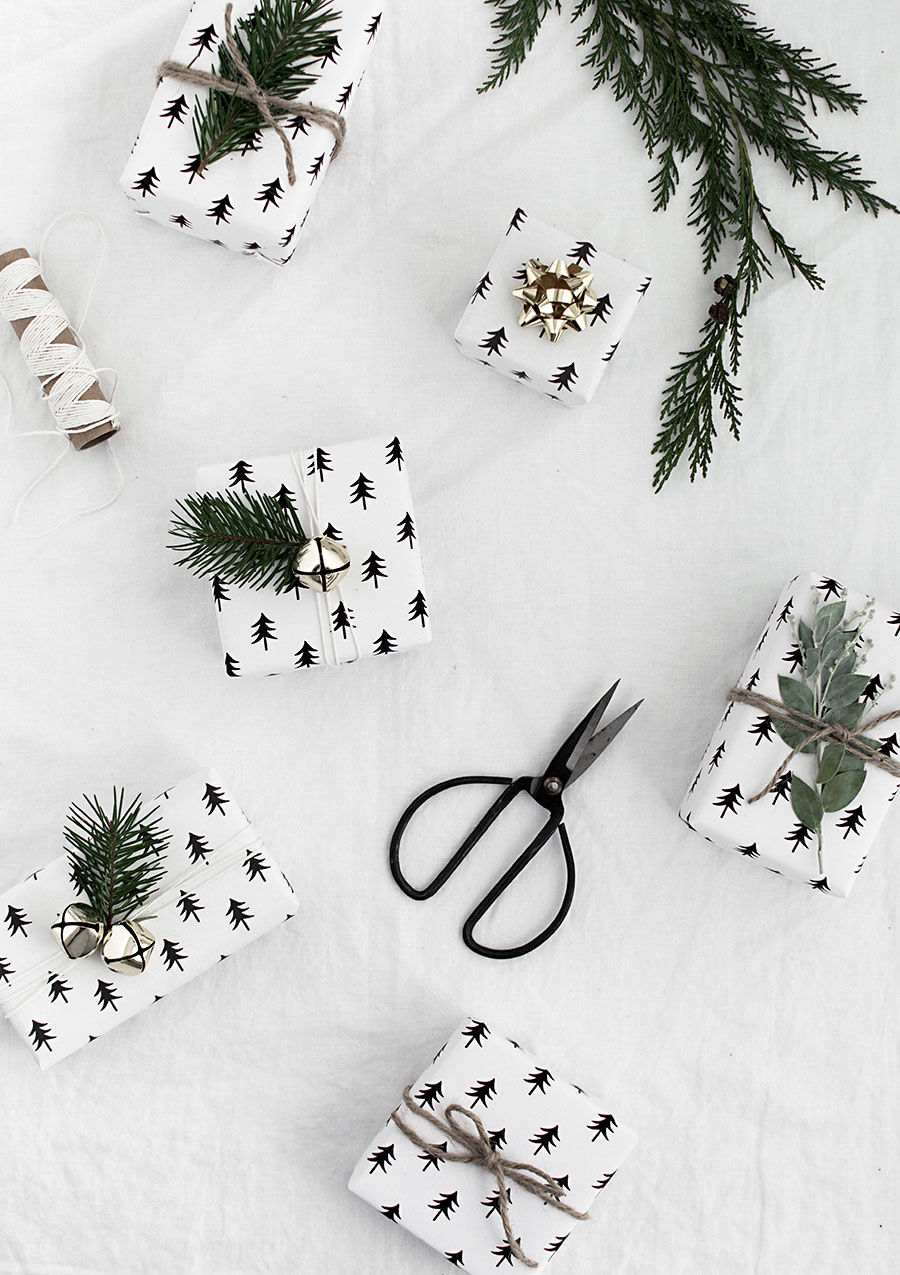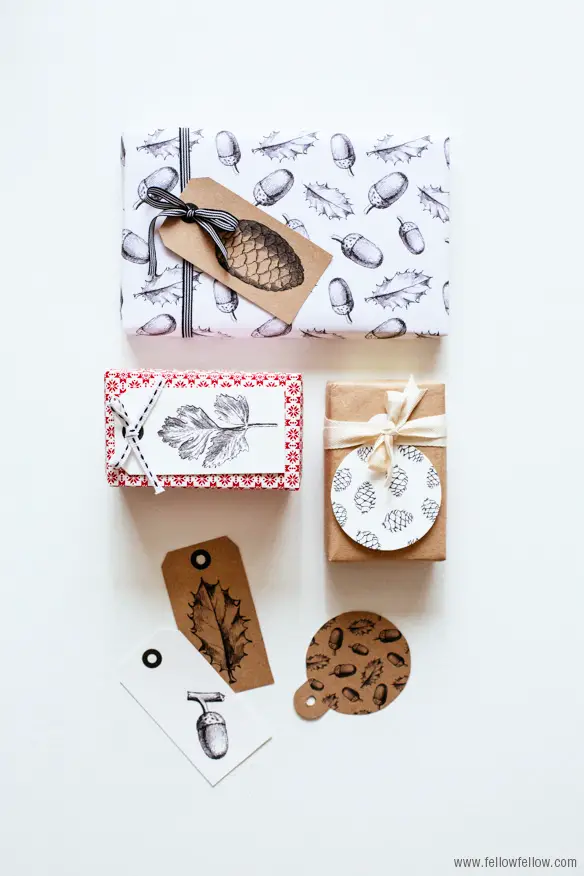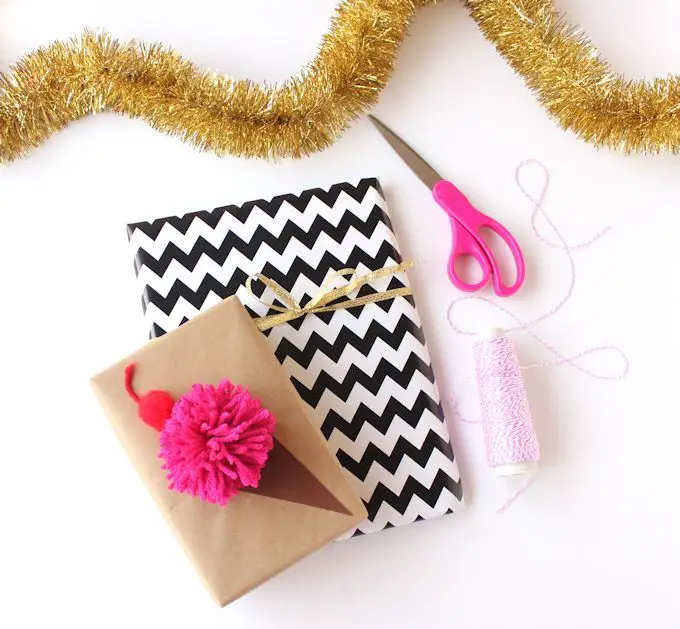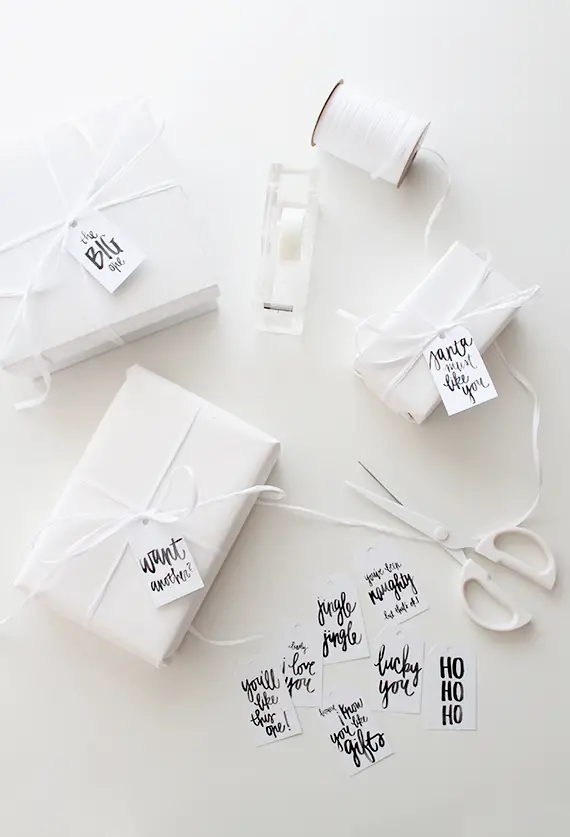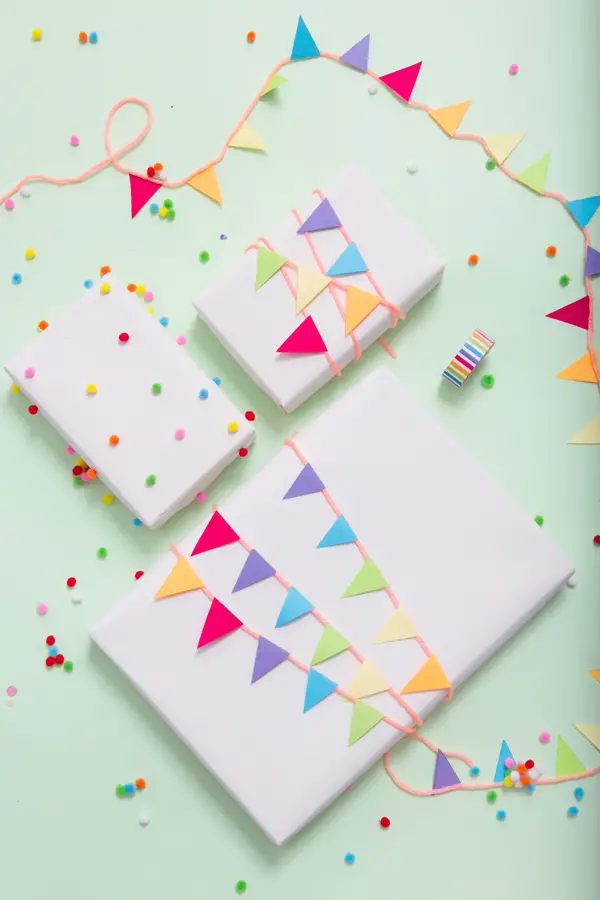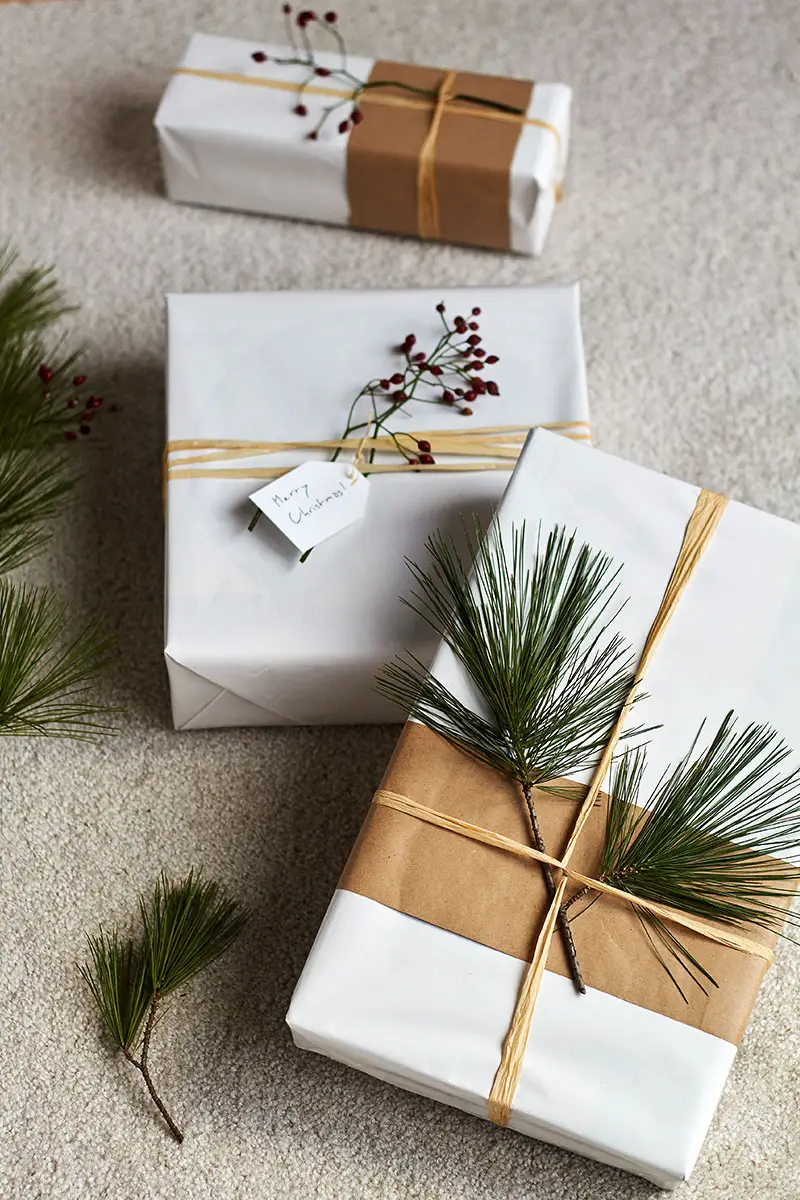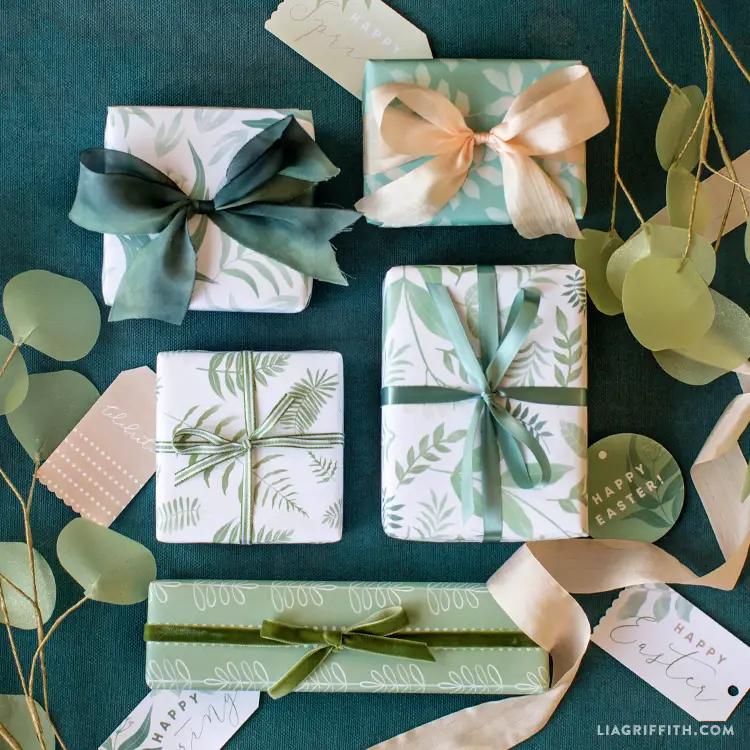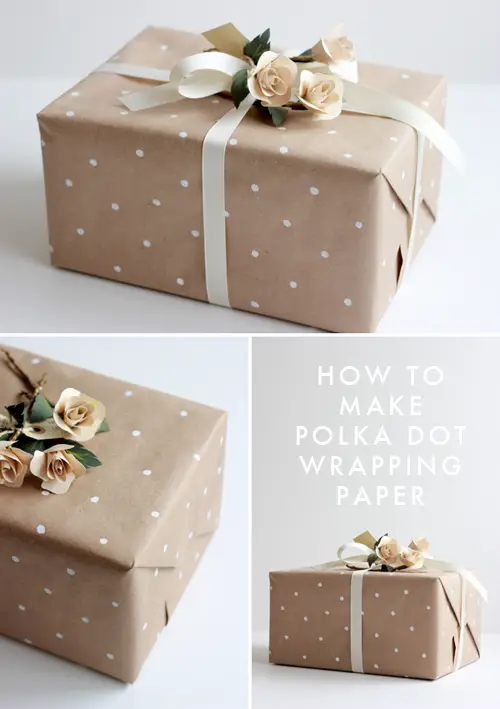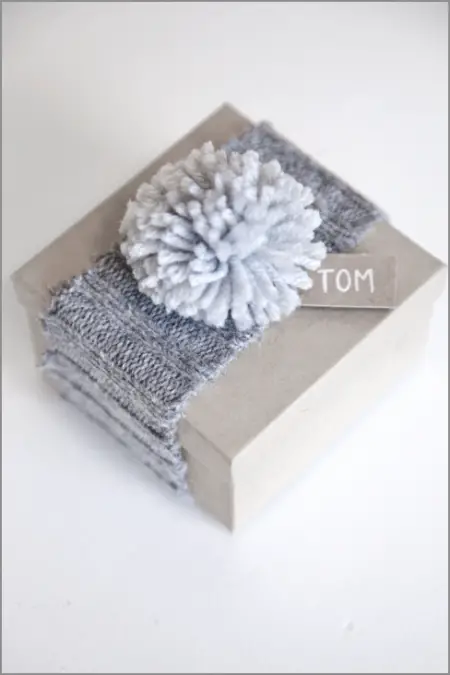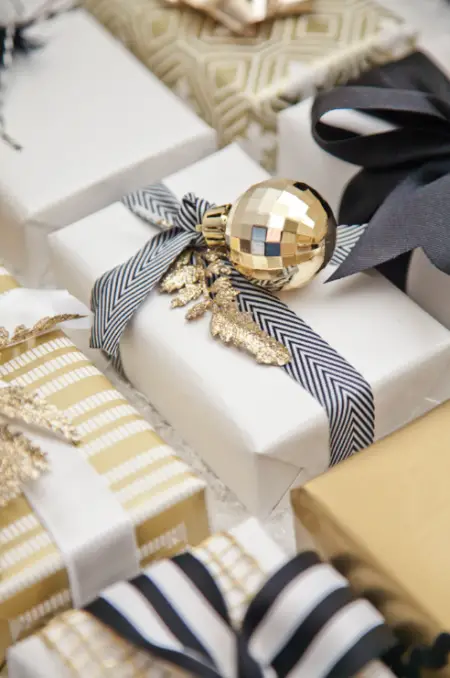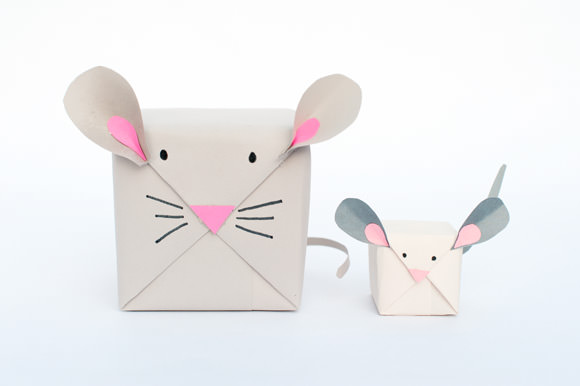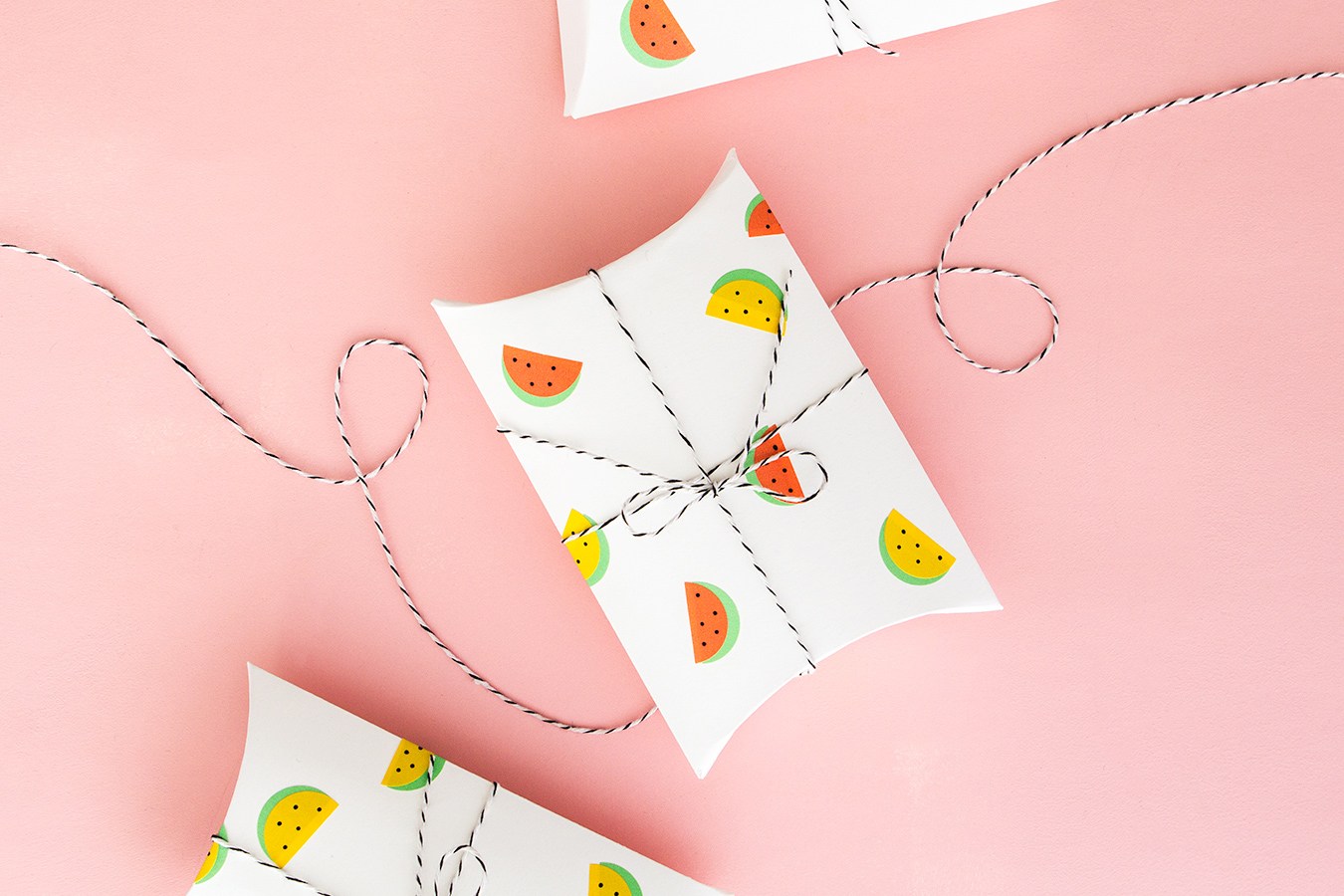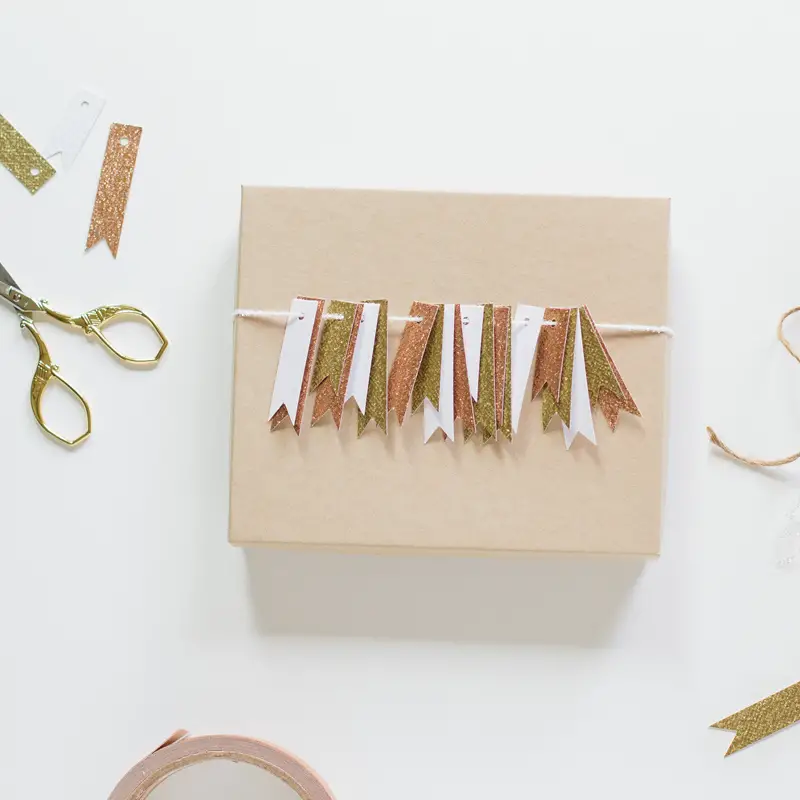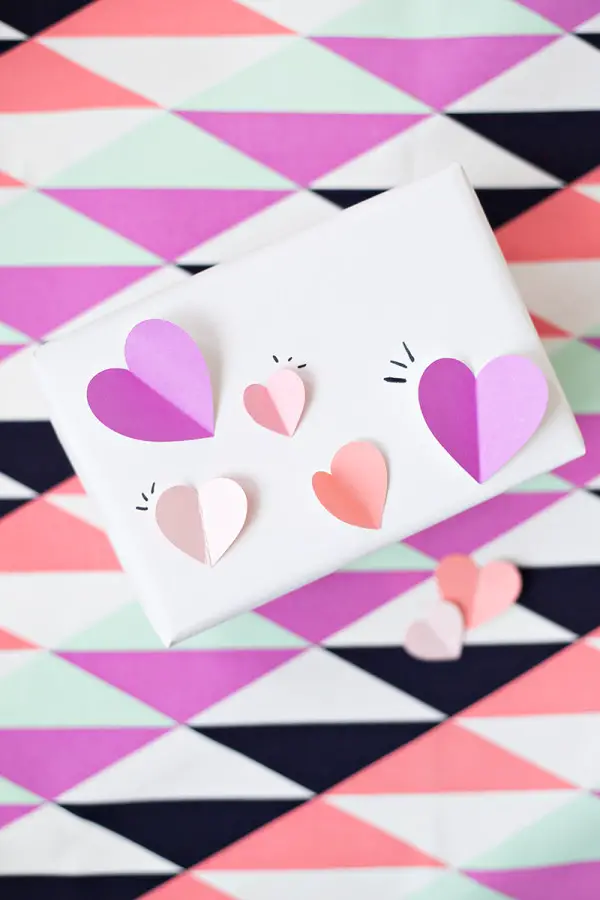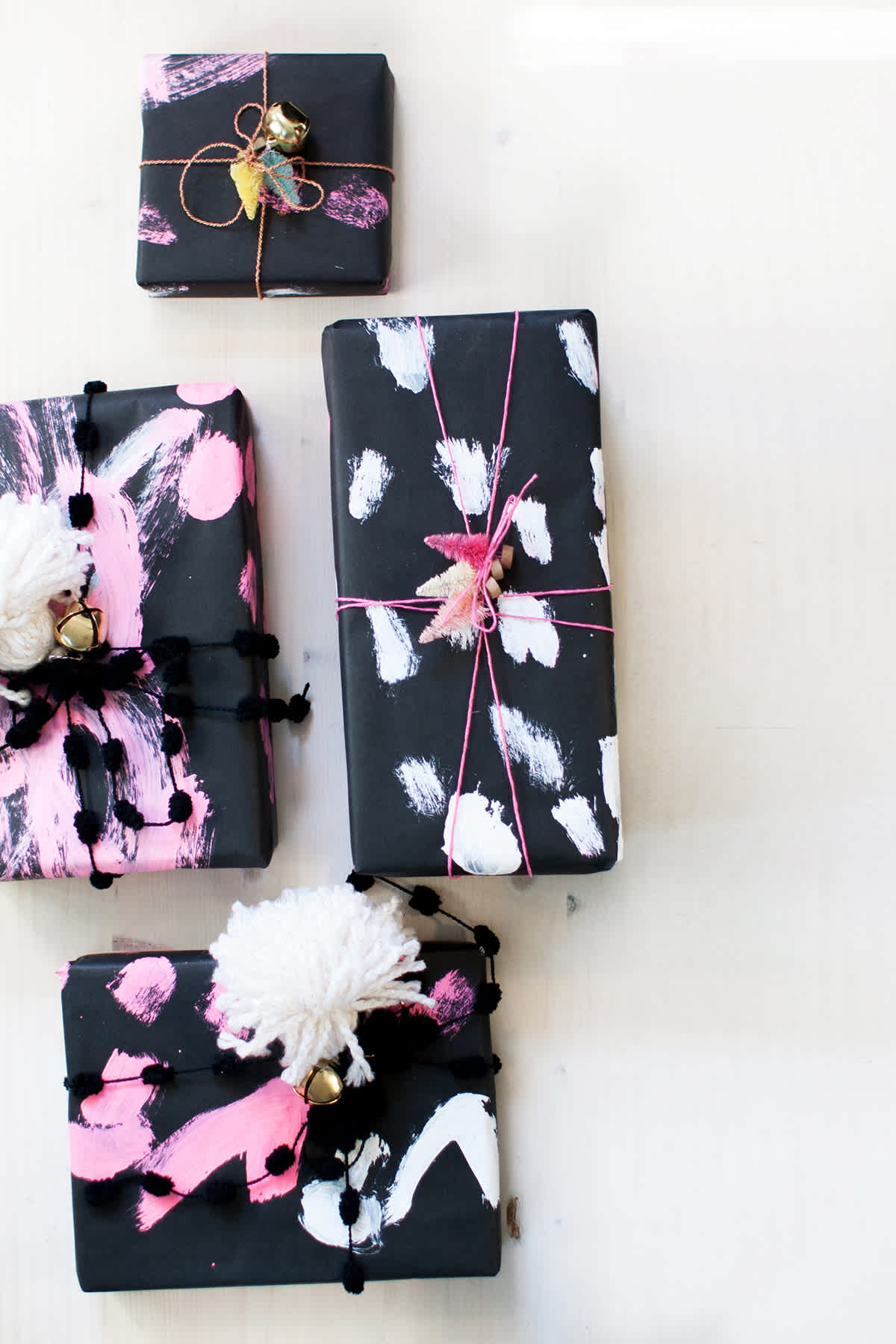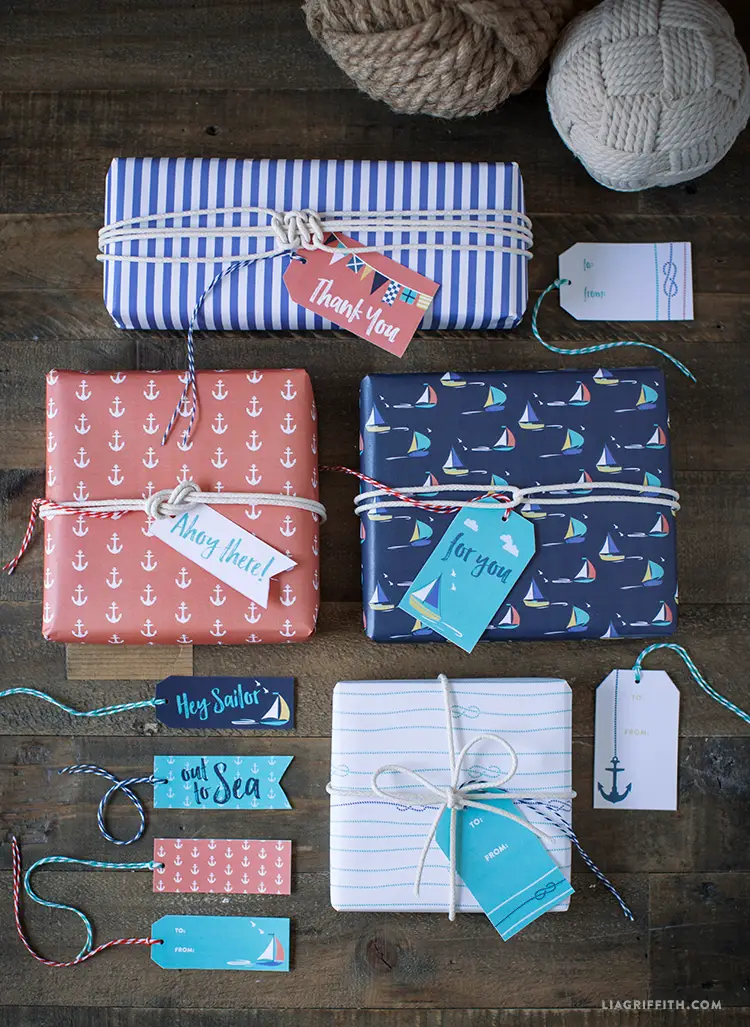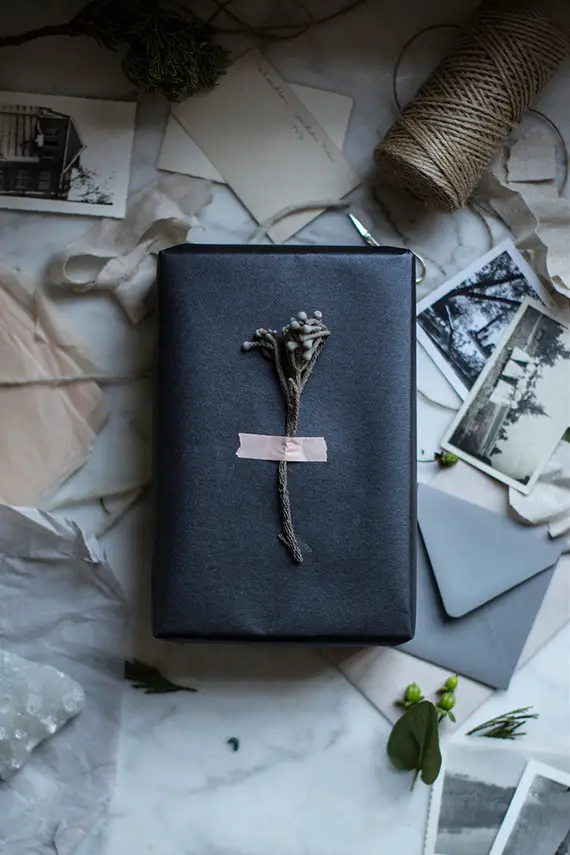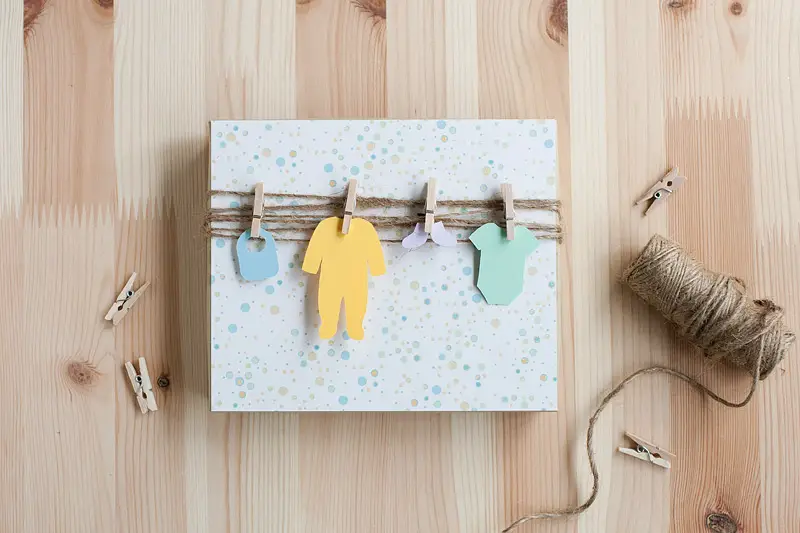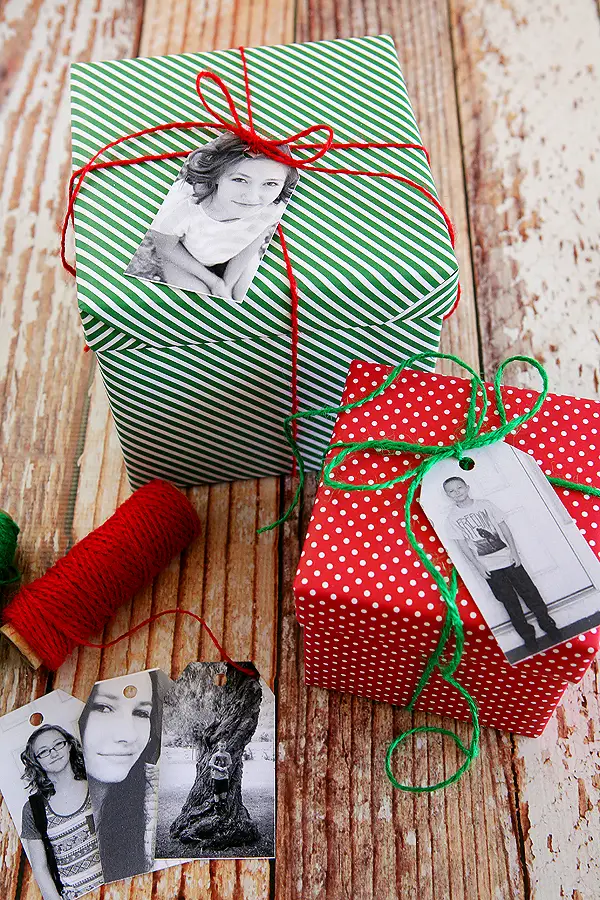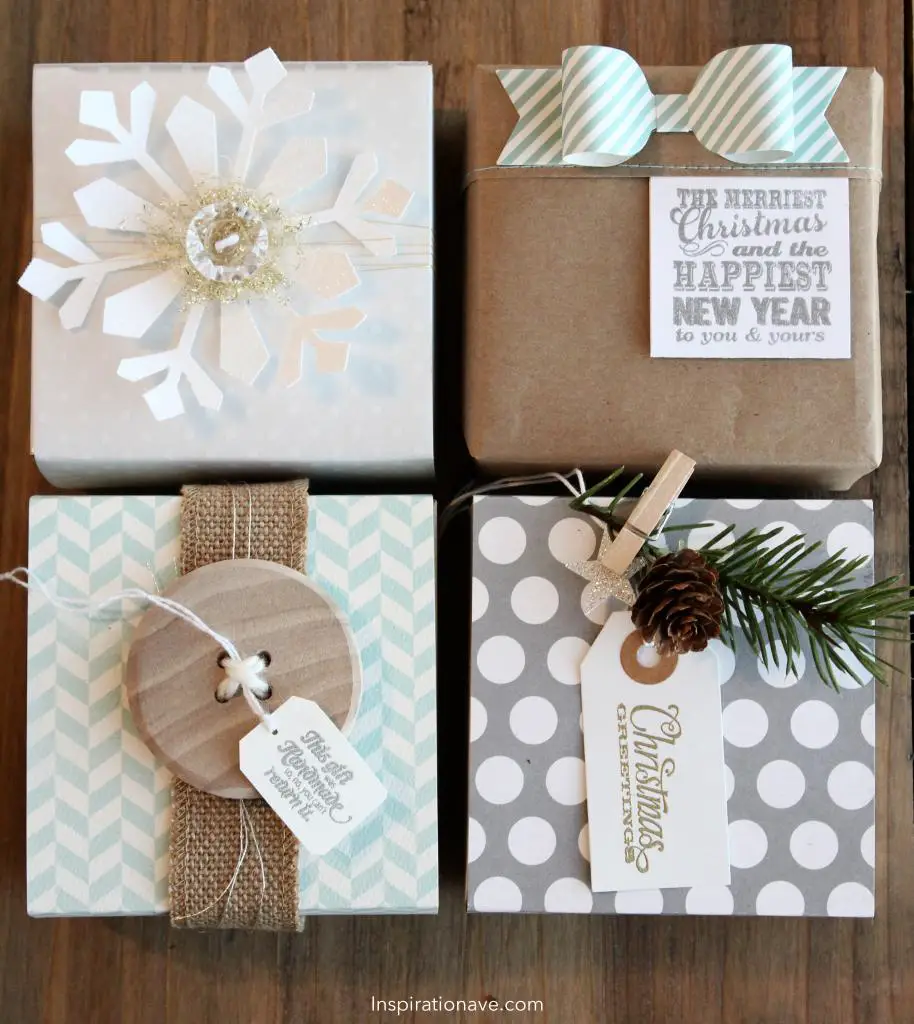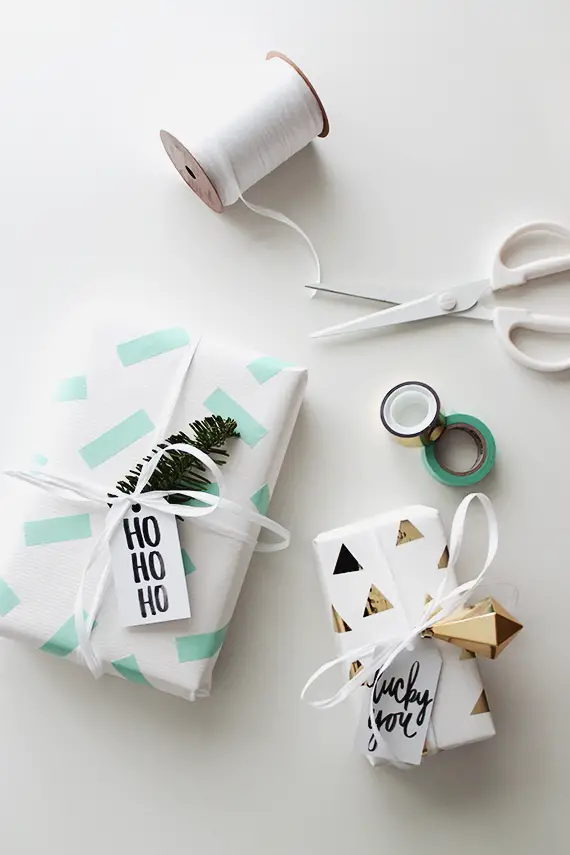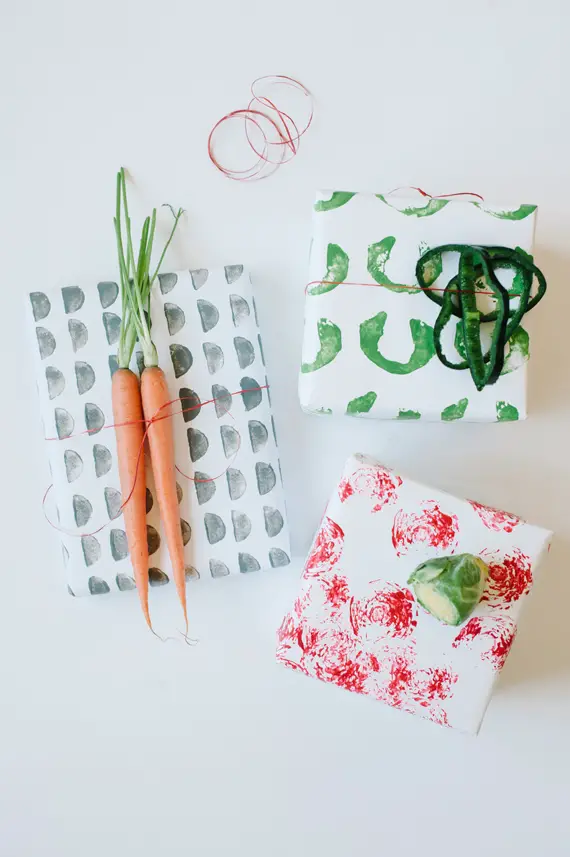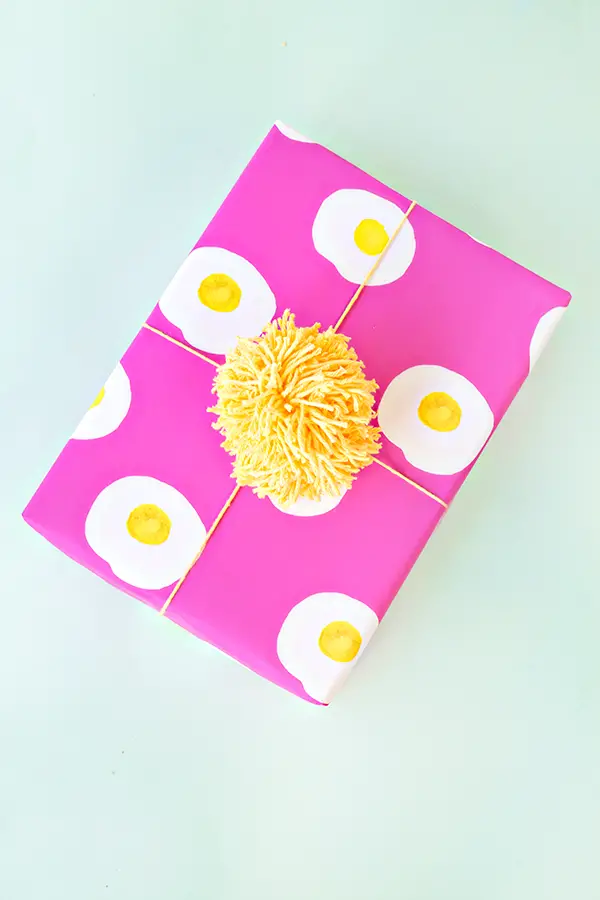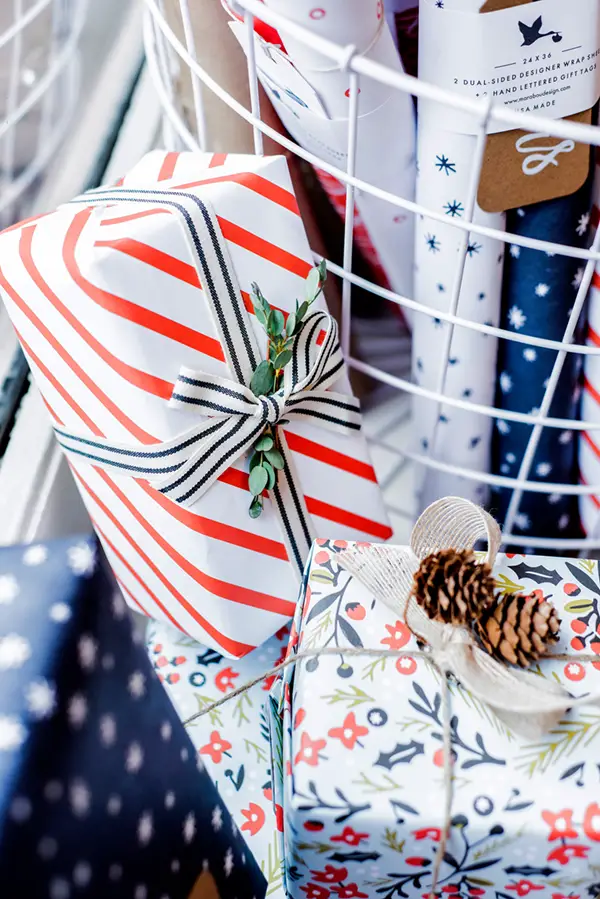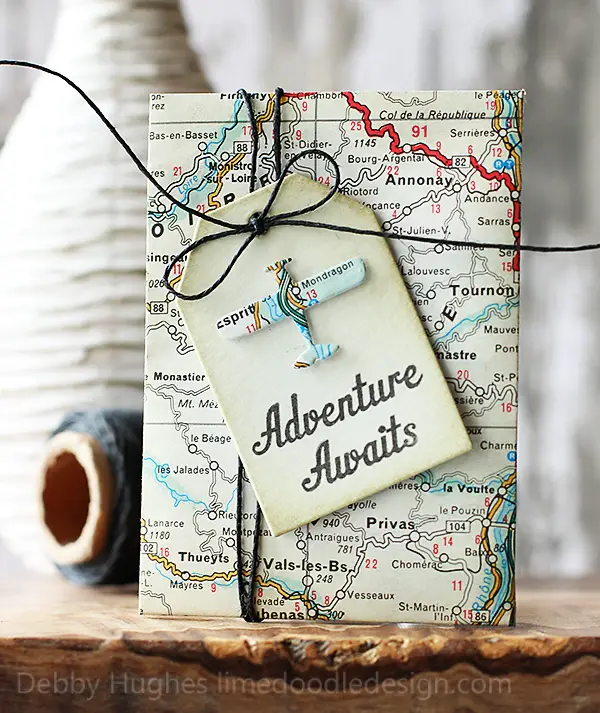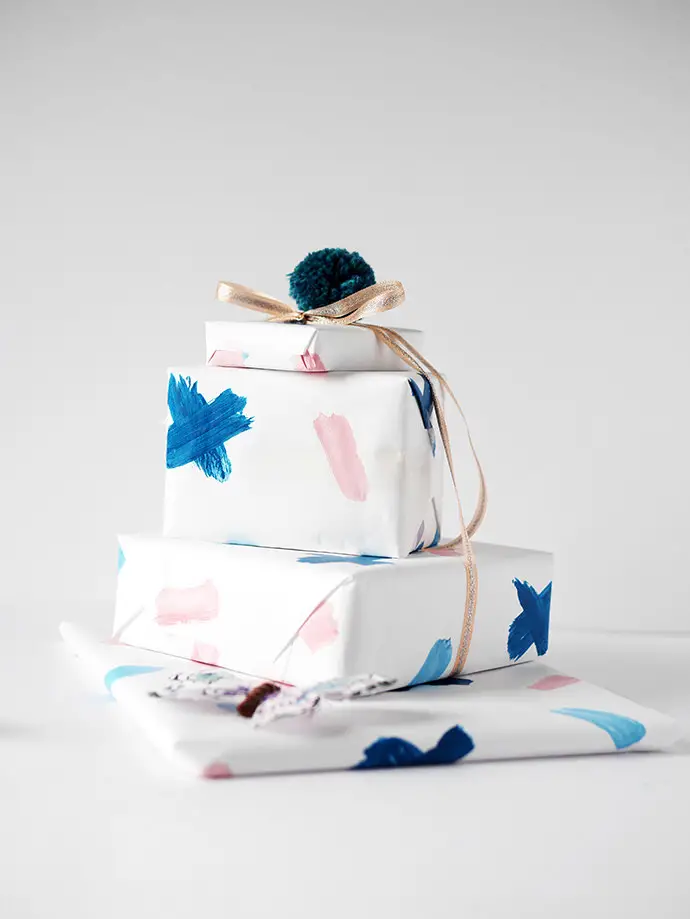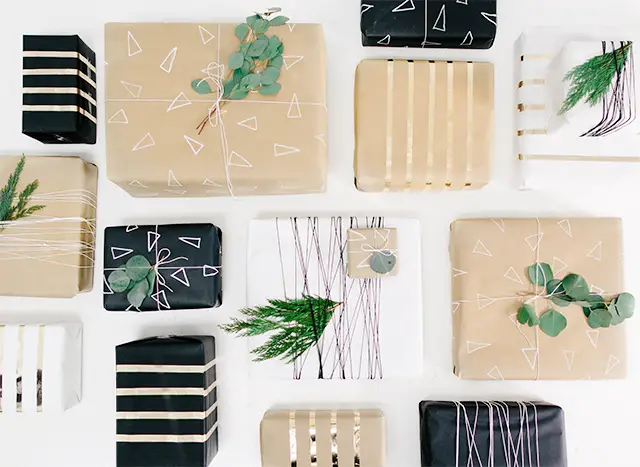 Over to You
Keep your wrapping paper, bows and ribbon perfectly organized with these fantastic ideas. What gift wrapping idea you like the most and why? Don't hesitate your share your photos of creative gift wrap in the comments.