The Gumroad platform, which launched in 2011, has become the go-to place for selling goods. You will find that most products available on the platform are in the digital form, ranging from cooking books and educational courses to virtual reality avatars and comics.
If you are a content creator looking to make money by selling your e-goods, Gumroad might suit your needs. Let's discover what the platform has to offer and how you can start selling goods on it.
Payment Processing
The purpose of Gumroad is to allow creators to receive payment for their work. Since the platform accepts major credit cards, receiving payments from the target audience should not be an issue.
Unfortunately, the platform lacks support for online payment systems, except PayPal. So if your customer wishes to pay via Skrill, Payoneer, Stripe, or a similar service, they will not have the option.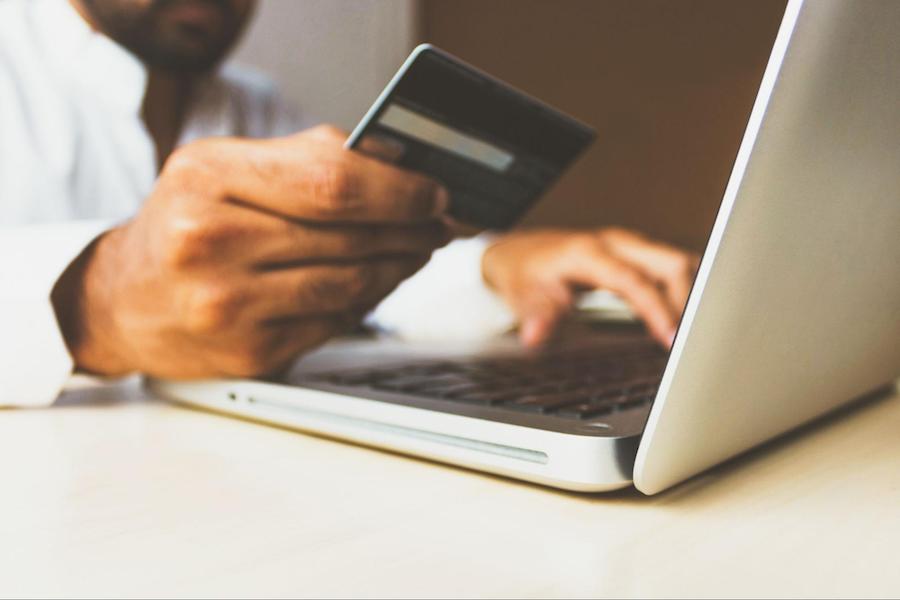 Gumroad's payout policy might also put off some content creators. Where platforms like Sellfy offer instant payouts, Gumroad works differently. It would help if you hit the 10 dollar mark first, and even then, the platform has to review the sales to confirm whether they are genuine or not.
The reviewing can take as long as three weeks. In addition, Gumroad pays its content creators every Friday, which means that you might need to wait for a while to receive the money.
Pricing
Pricing is one of the areas that make Gumroad stand out from other similar platforms. In addition, there is a free plan that lets you sell products without paying to register a seller account.
Sure, some downsides come when you have both free and premium options available, but new sellers should be content with the basic plan.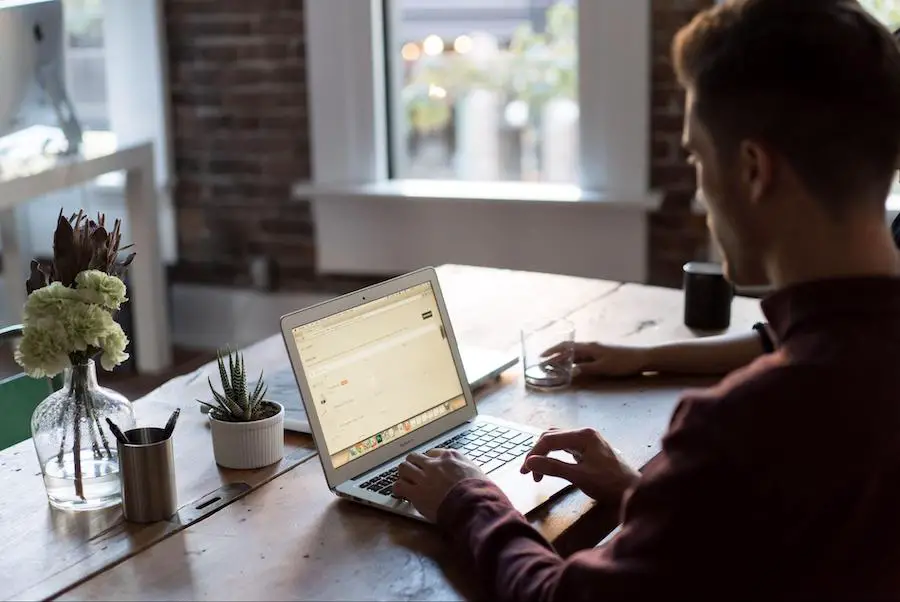 It is worth noting, though, that just because you do not have to pay a fee to start selling on Gumroad, there is still a transaction fee for every sale, which amounts to 8,5% + 30 cents per sale.
So, for example, switching to the Premium plan would mean paying 10 dollars a month, but the transaction fee would be 3,5% + 30 cents instead.
Gumroad also offers the Discover feature. For an extra 10% fee, you can make your products show up to potential buyers who purchased goods similar to what you offer. It is a slight marketing boost that could improve your sales.
Usability
Overall, using Gumroad as a seller should not be too difficult. You may need some time to figure out the basics when creating your profile, but the platform is developed so that even people with next to no CSS coding knowledge can use the service effortlessly.
Drip, Infusionsoft, and ConvertKit integrations are available, but that's about it when it comes to third-party tools. Nevertheless, Gumroad is a great option overall usability-wise, even with the lack of integrations. It takes a little time to figure out the basics and get used to the user interface.
Conversions
How good is Gumroad at turning prospects into customers? Even if you offer outstanding products, you still need a platform that will provide buyers with a convenient way to purchase goods and give them an incentive to spend money.
As already mentioned, there is the Discover feature, but that might not be enough to profit on Gumroad.
Gumroad lets you change checkout templates. The basic templates are pretty generic, but you can easily modify them if you wish.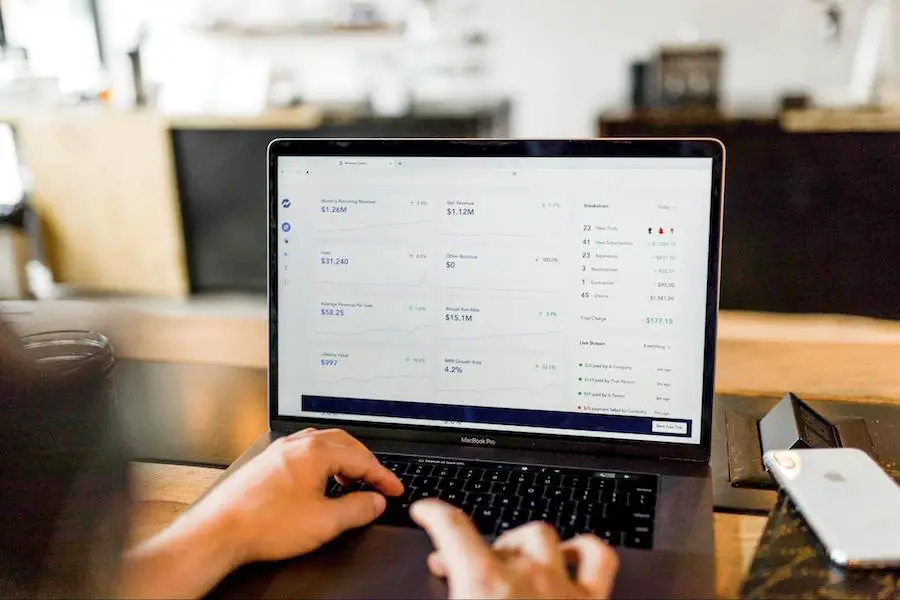 Discounts and sales are worth a shout as well. Offering exclusive discounts is one of the best ways to boost your business.
Each product you add on Gumroad comes with the offer tab. You can generate a discount coupon and allow customers to use it while they are purchasing goods from your Gumroad page.
In case you run into trouble creating offer codes, you can find instructions on Gumroad's page. In addition, the knowledge base has other valuable articles that help sellers manage their Gumroad profiles.
Upsells are one area where Gumroad falls short. Additional offers could impact your sales positively, but the lack of the upsells feature is unfortunate.
Conclusion
Now that you are familiar with some of Gumroad's features, you can ask yourself whether the platform is right for you. At the very least, the tool is worth trying.
Moreover, since the basic plan is free, you do not have to invest money to sell your digital goods.
Even though Gumroad is free, it still has a lot to offer, mainly if you are a newbie selling goods online. However, simplicity should be an advantage, and since Gumroad is not that difficult to figure out and start on, it is a decent option.