How many times have you wanted to share your Instagram profile URL with your new friends but didn't know how to do it? You may also need to add your Instagram profile link to your blog or site. 
There are numerous reasons why you might need your Instagram URL. In this post, I will share a quick way to find your Instagram URL, copy it, and share. Instagram is a mobile app for sharing photos and videos with over 6B active monthly users.
Since the mobile app does not work like the desktop version, it could be pretty challenging to figure out how to find your Instagram account link.
How to Get a Link on Your Own Instagram Profile?
There is a simple way to link to your own Instagram profile because all Instagram links use the same template.
The general pattern of the URL is the following: 
https://www.instagram.com/username
For example, my Instagram username is 'nancyyoungg,' so I just insert it on the place of the username and get my profile URL:
https://www.instagram.com/nancyyoungg
Just copy this link, and voila! You have your profile link to share on blogs and social media.
How to Get a Link on Someone's Instagram Profile?
If you are wondering how to get a link on someone's Instagram profile, here are the actual steps how to dot it:
Go to the profile you need to get a link from and find three dots on the right top corner of the page: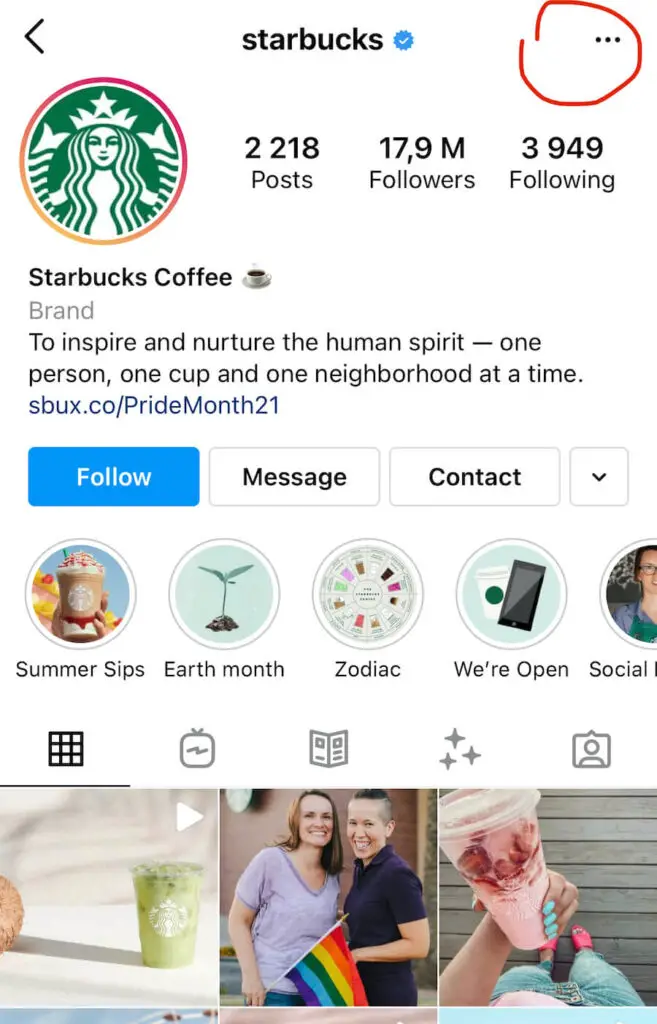 Tap on the three dots icon, and you'll see a drop-down menu. Click on the button Copy profile URL.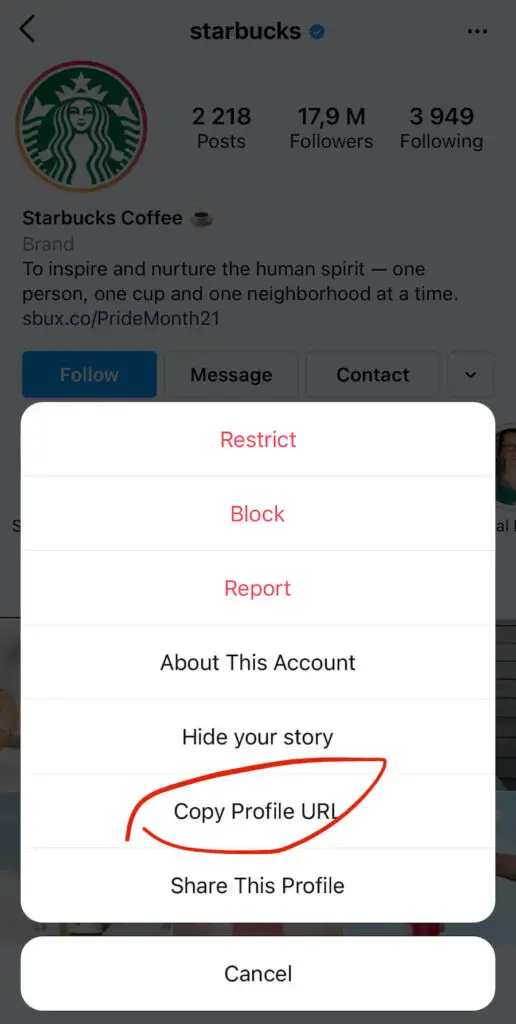 This action will copy the profile URL, whether it's your profile or someone else's.
How to get URL from Instagram Page or Stories
Similarly, you can get a link to an Instagram post or Stories. 
Open a post that you want to share and find three dots icon on the left top corner of the mobile page: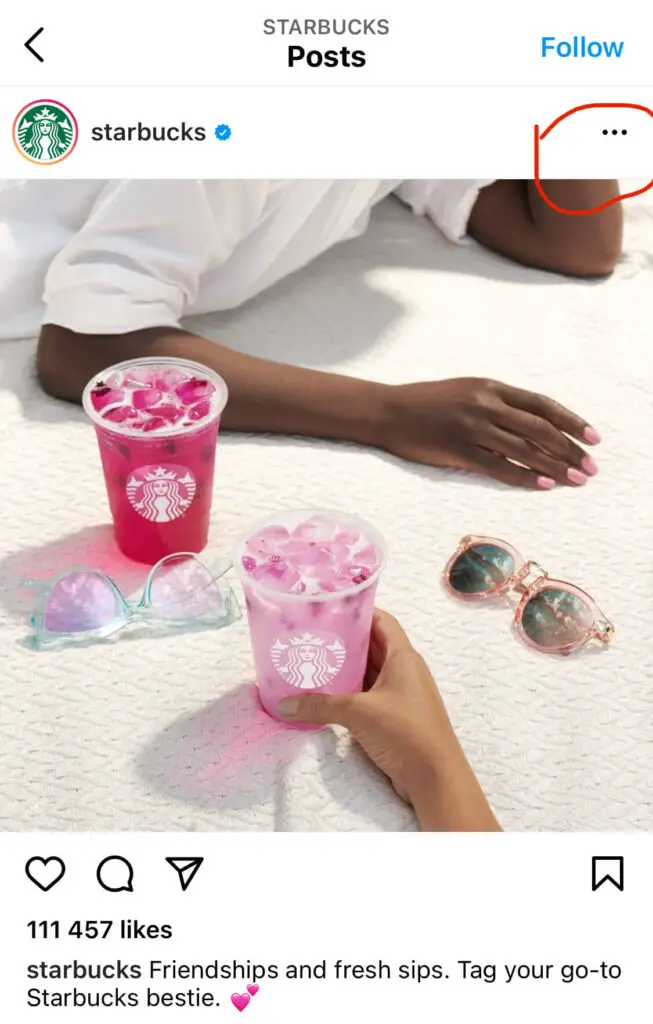 2. Click on the three dots icon, and you'll see a short menu: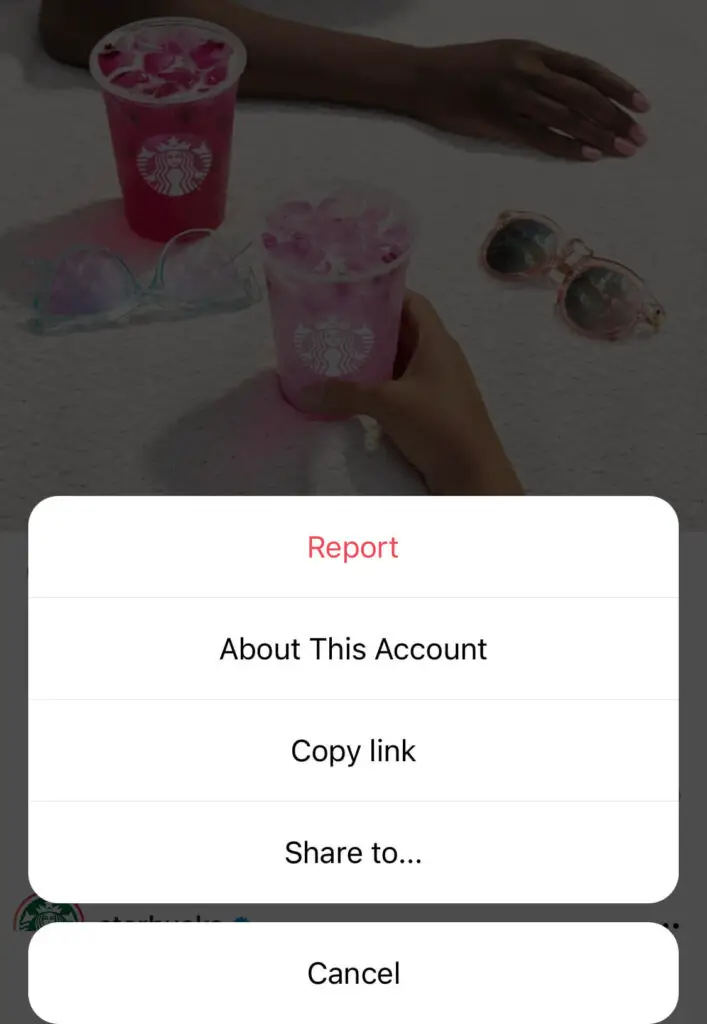 Report
About this account
Copy link
Share to…
Cancel.
Choose the 'Copy link' option, and you'll have it copied to your clipboard. After that, you can insert and share it on Whatsapp or any other chat.
In the same way, you can open any Instagram Stories, find the three dots icon on the top and Copy link to the Stories.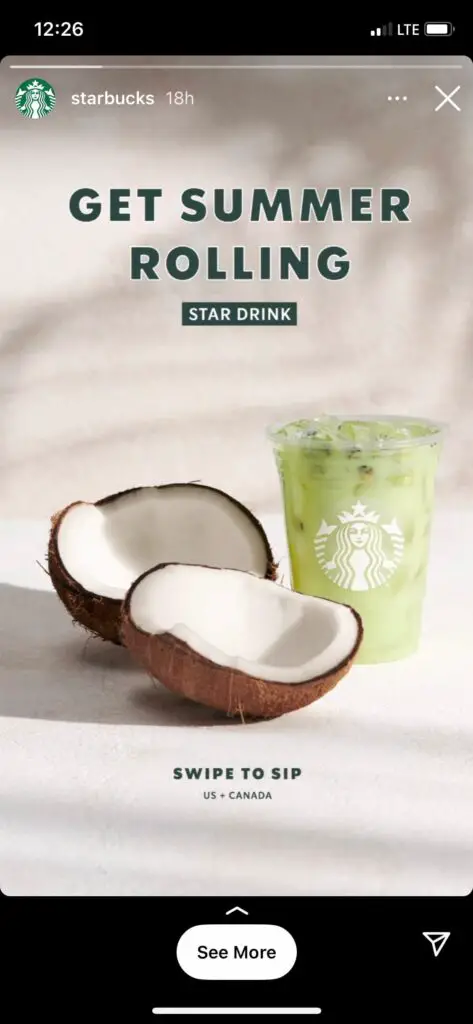 Make sure the account of this person/business is not private because you can share only public account posts and Stories.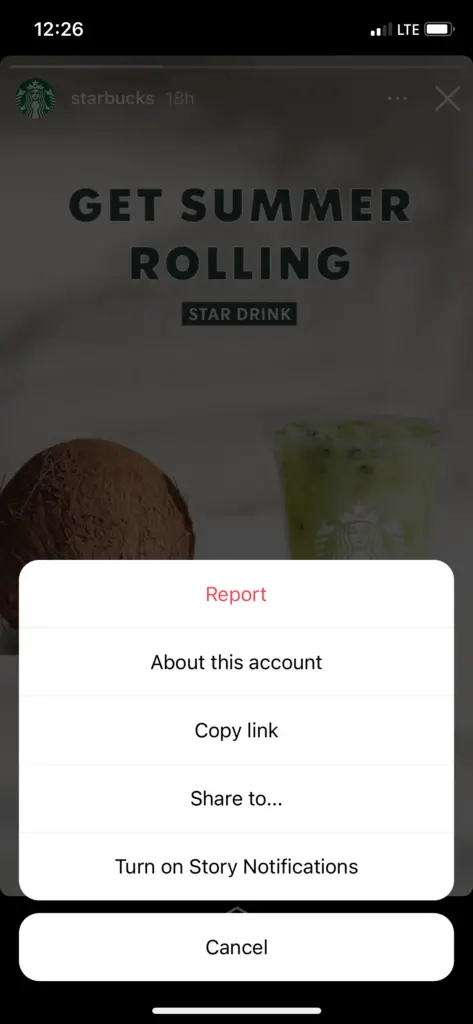 How to Share Your Instagram Link from Desktop
When it comes to the desktop version of Instagram, getting a profile link is way easier because you have the link in your browser search bar. 
Here is a step-by-step instruction on how to get a link to your Instagram profile from the desktop: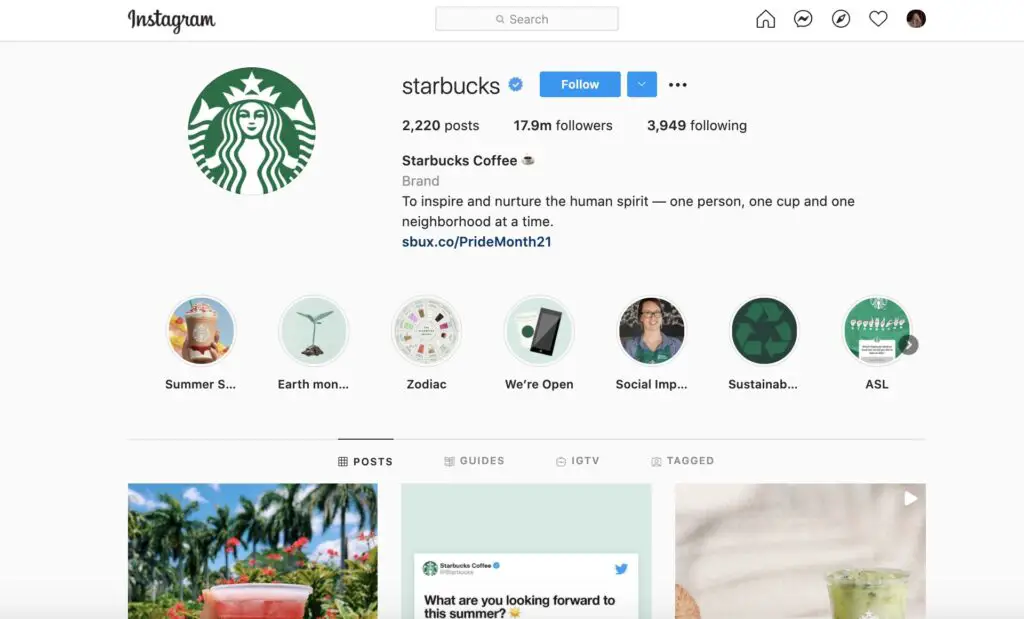 Open instagram.com in your browser.
Login to your profile if necessary.
Tap on your profile picture in the top left corner of the web page and click the 'Profile' button. 
Once you open your profile, you'll find your account URL on your browser's search bar.
The same goes for other people's profiles.
Conclusion
Now you know how to find the Instagram URL of your profile on both mobile and desktop and how to get the Instagram URL of someone's profile, post, or stories. Please, let me know if this quick guide was helpful for you in the comments down below. Also, make sure to check out our free Instagram templates for stories and poll ideas.