Are you looking for beautiful, high-quality Instagram templates to take your account to a whole new level? In this collection, we have handpicked over 40 sets of Instagram templates for Stories and posts.
You can save your time and use online instagram post designer Canva which has a lot of easy-to-use predefined designs.
What Is an Instagram Post Template?
An Instagram template is a set of ready-made solutions that will enable you to share various types of content on a popular channel on social networks. It is a great tool to save time for marketers, designers and individuals. Using templates, you can add images and graphics with text, infographics, backgrounds, and other visual elements. This is the basis for launching design ideas. If you struggle with the content type, a template can help a lot.
Besides, with the template, you can create a visual identity and theme on a social network. The leading Instagram accounts have content and a visual theme that subscribers know and expect. This is much more complicated than just posting photos from your phone.
Check out Instagram Stories editor Canva that has tons of pre-made templates, and animated stories, and more.
Finally, a good Instagram template will enable you to quickly create promotions even if you are not a designer.
How to Make an Instagram Stories Template?
There are 3 ways to make attractive Instagram templates:
Create them from scratch yourself using Canva or Photoshop.
Hire a professional from Fiverr from $5 to create and edit Instagram Stories for you.
Purchase a PSD template or find a free option.
Instagram Post Size
Try to follow the recommendation for ideal post size:
Horizontal image
This non-standard option is good for landscapes and complex scenes.
Perfect image size for an Instagram post is 1200 x 628 pixels
Use only jpg or png  image format.
The maximum image size is 30 MB.
Remember, the caption should be up to 2,200 characters, though try to keep 125 symbols;
Square image
Image Size is 1080 x 1080 pixels
Vertical image
It is the most often used format of photos uploaded to Instagram.
Image size is 600 x 750 pixels (maximum 1936 x 1936 pixels)
Free Instagram Templates for Stories (Download now)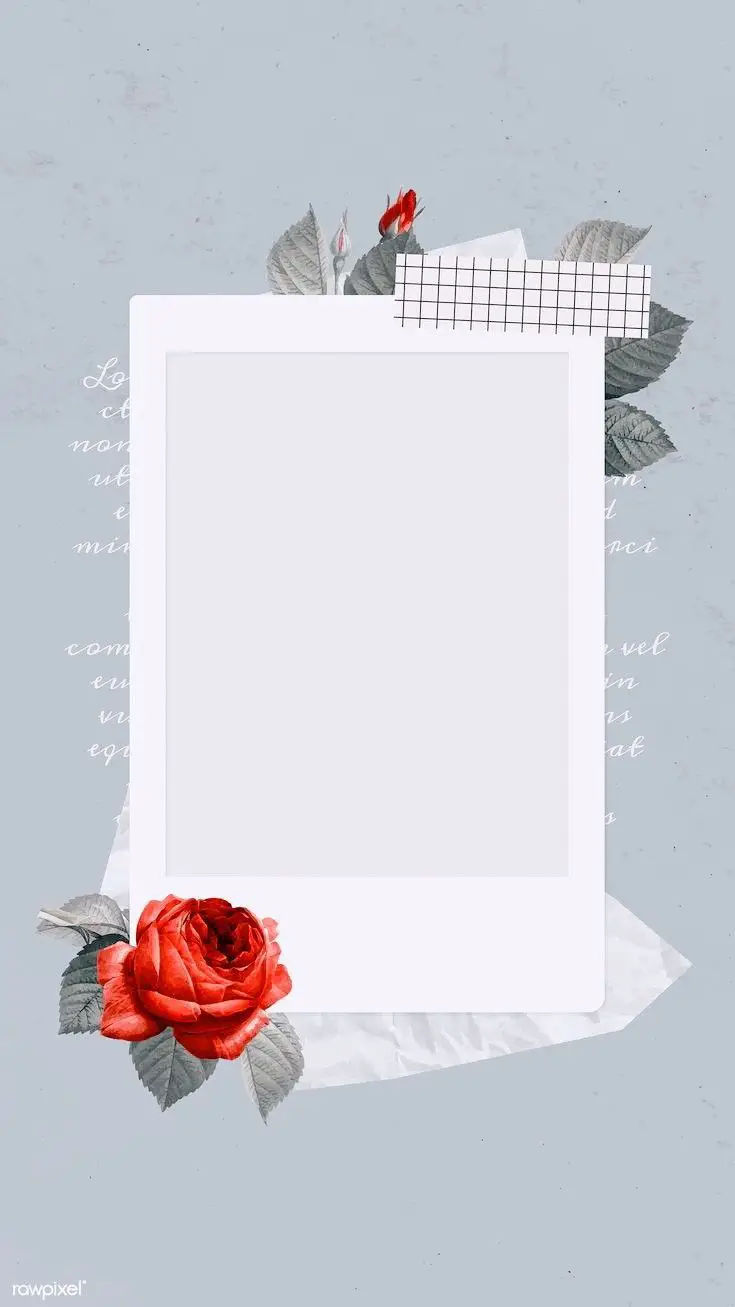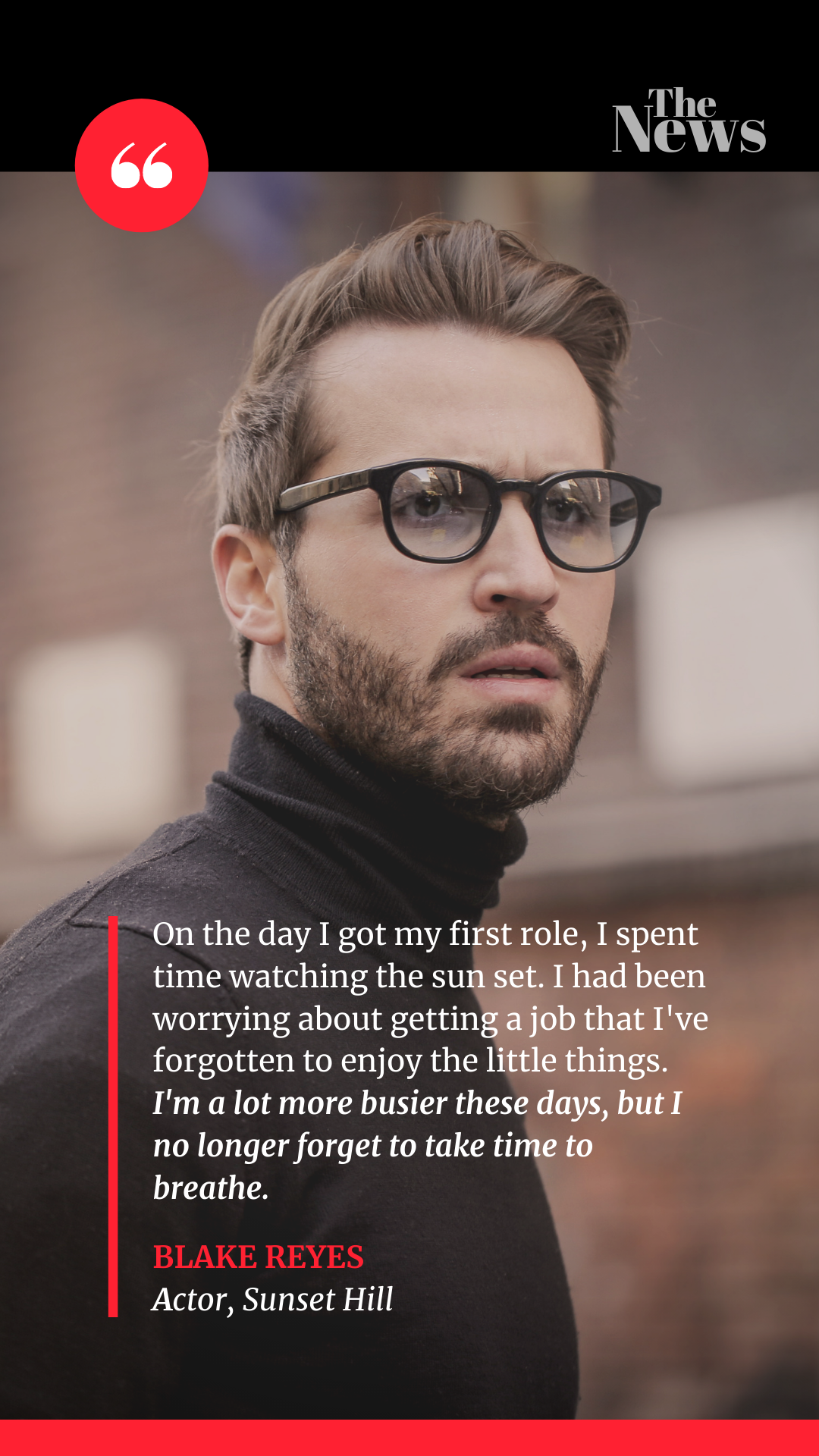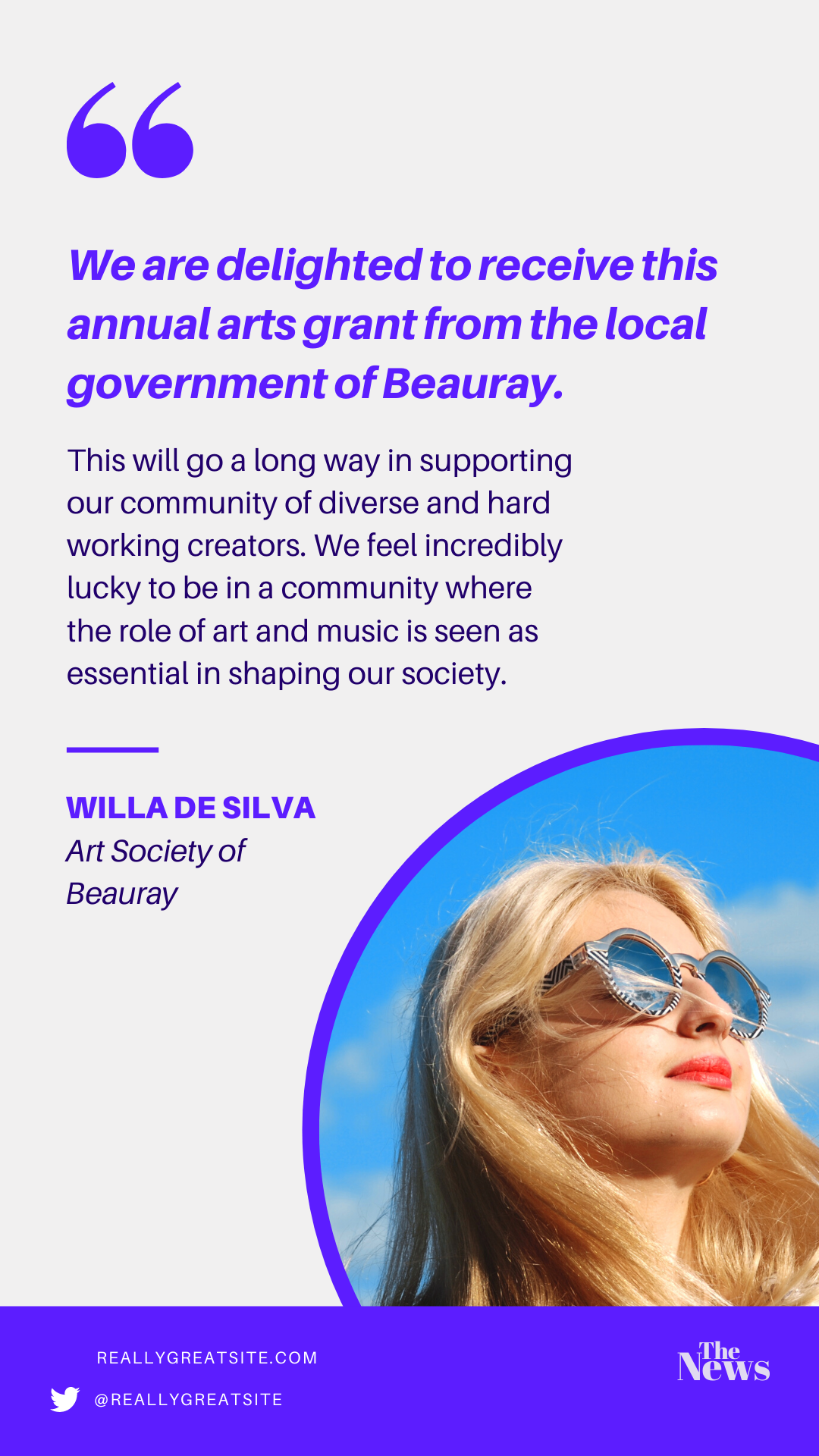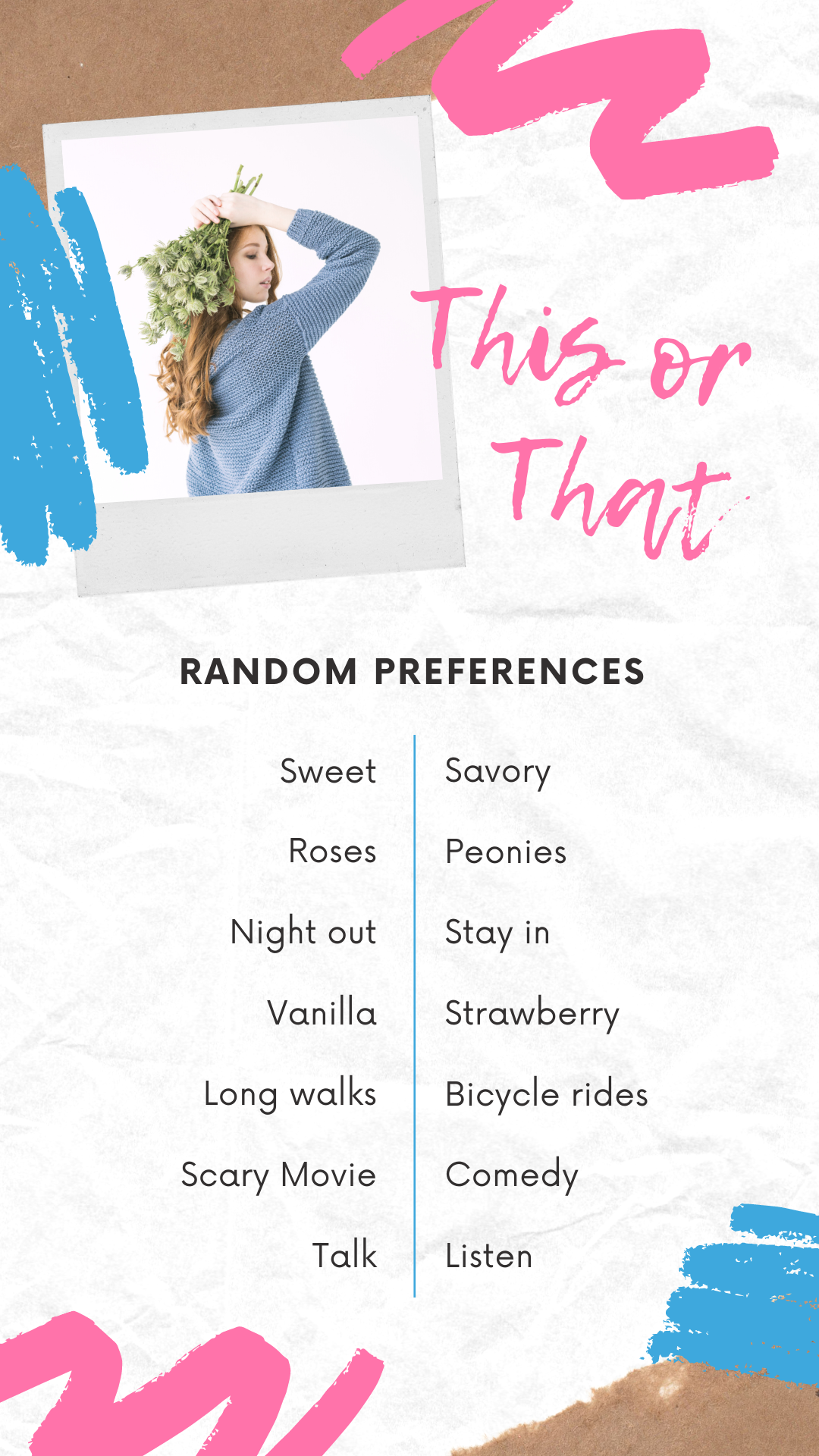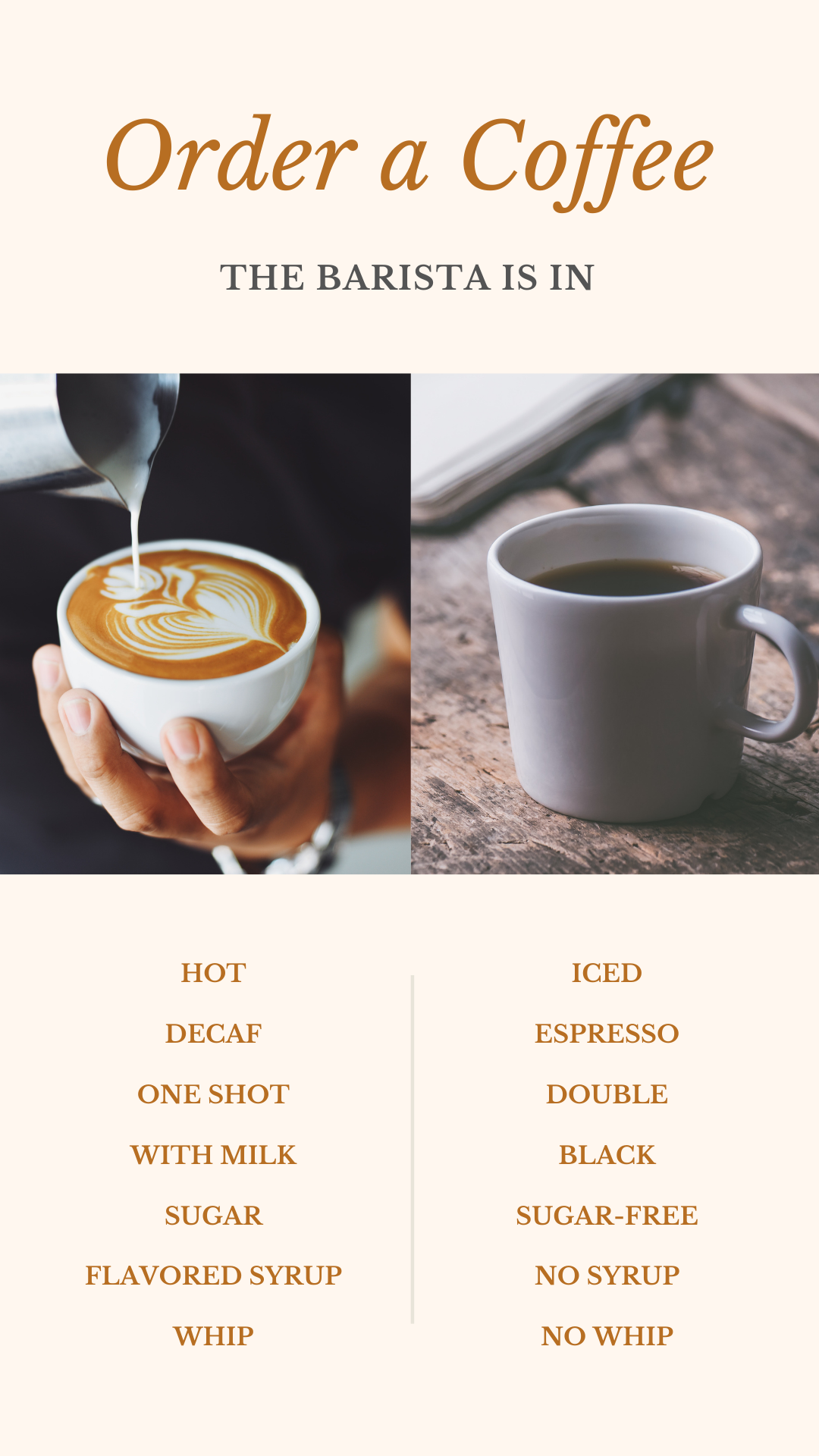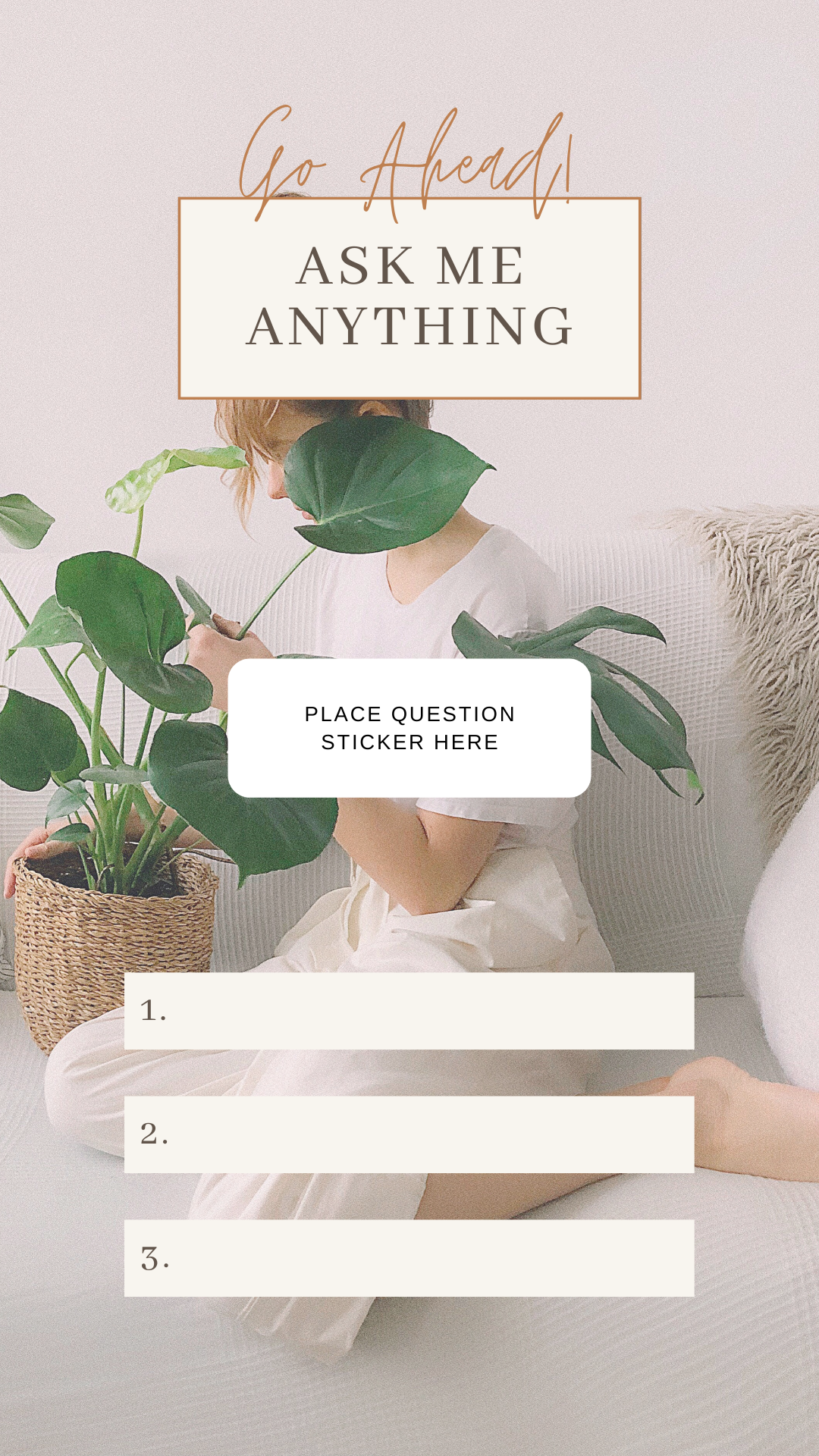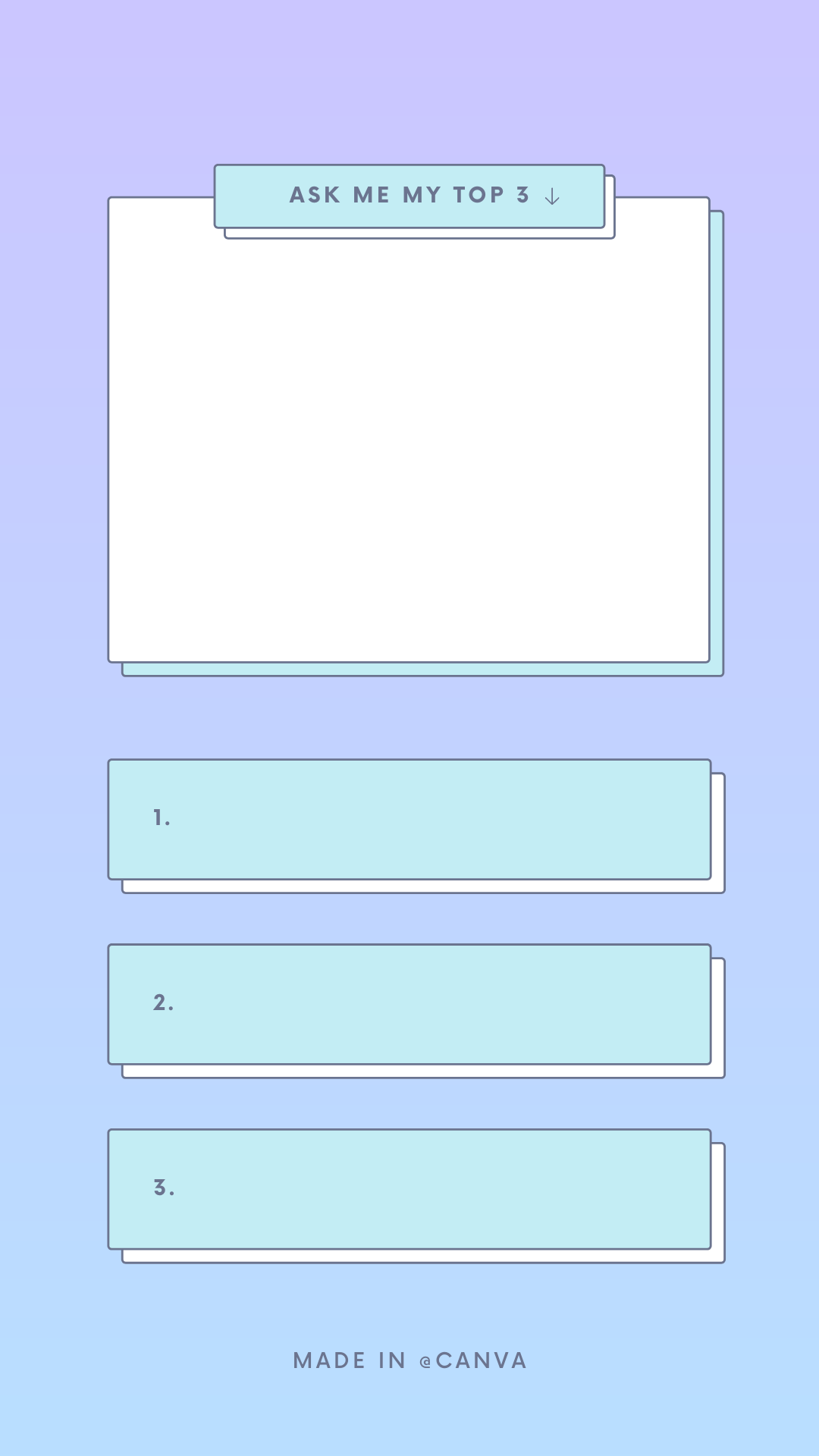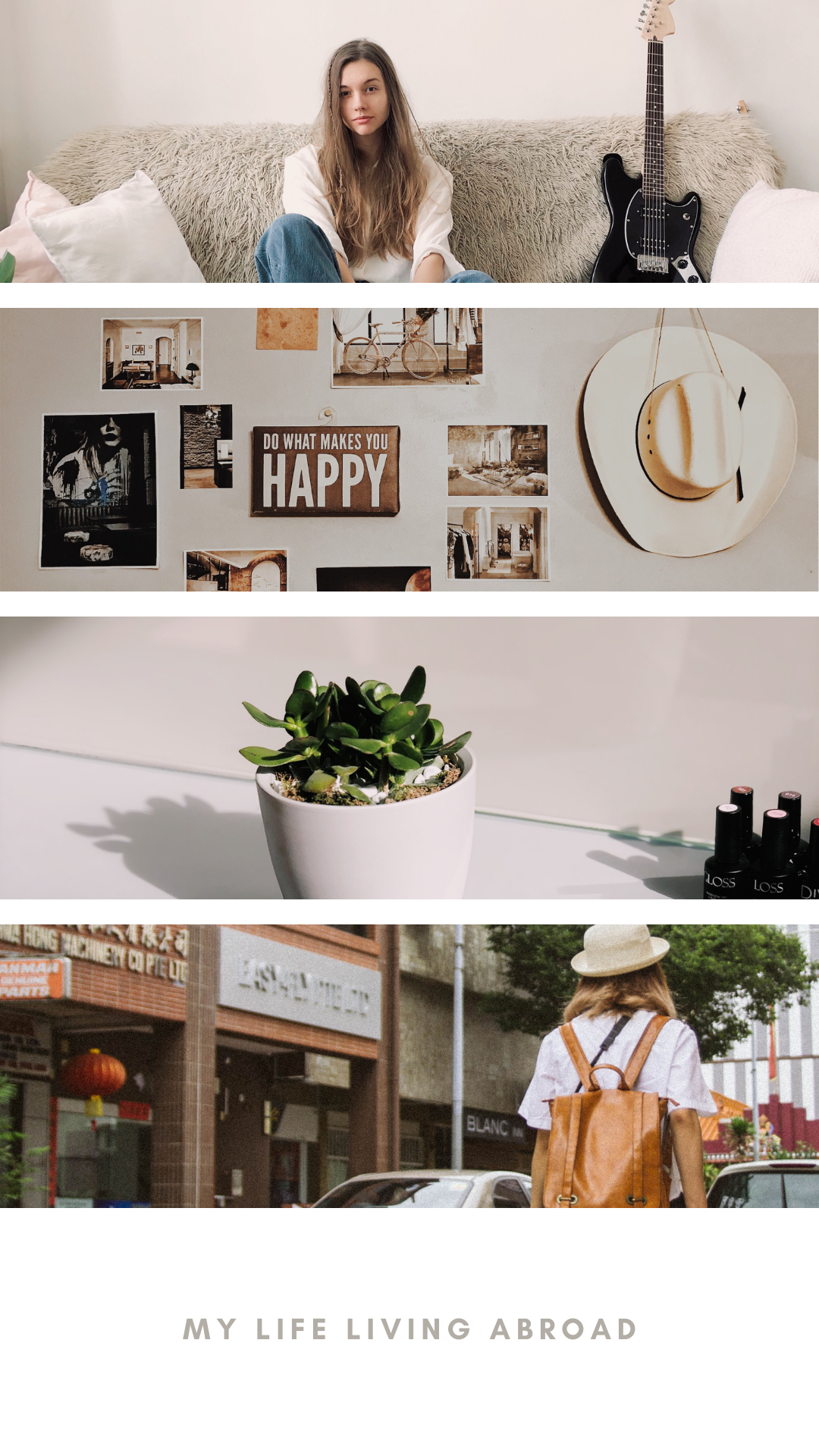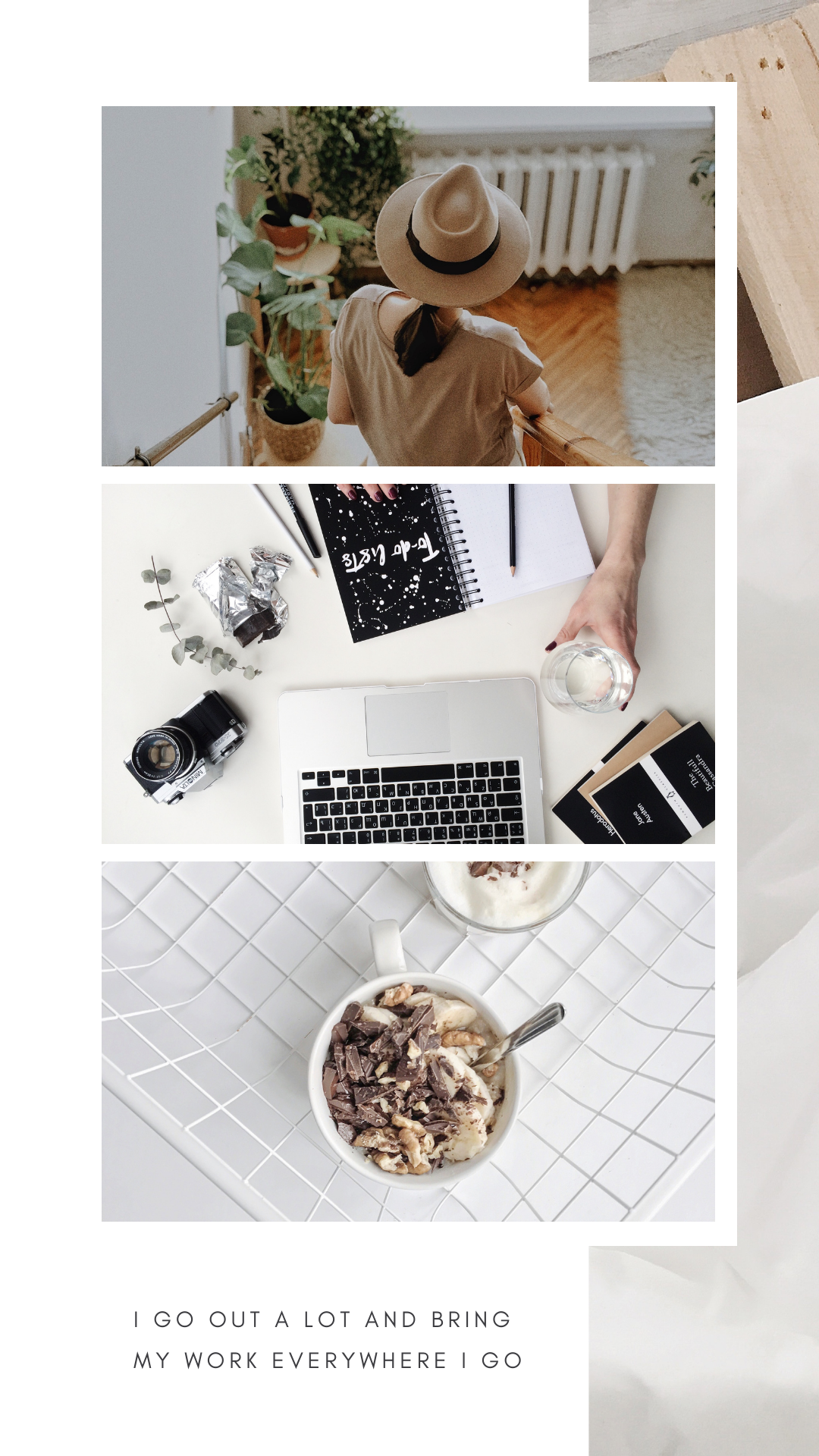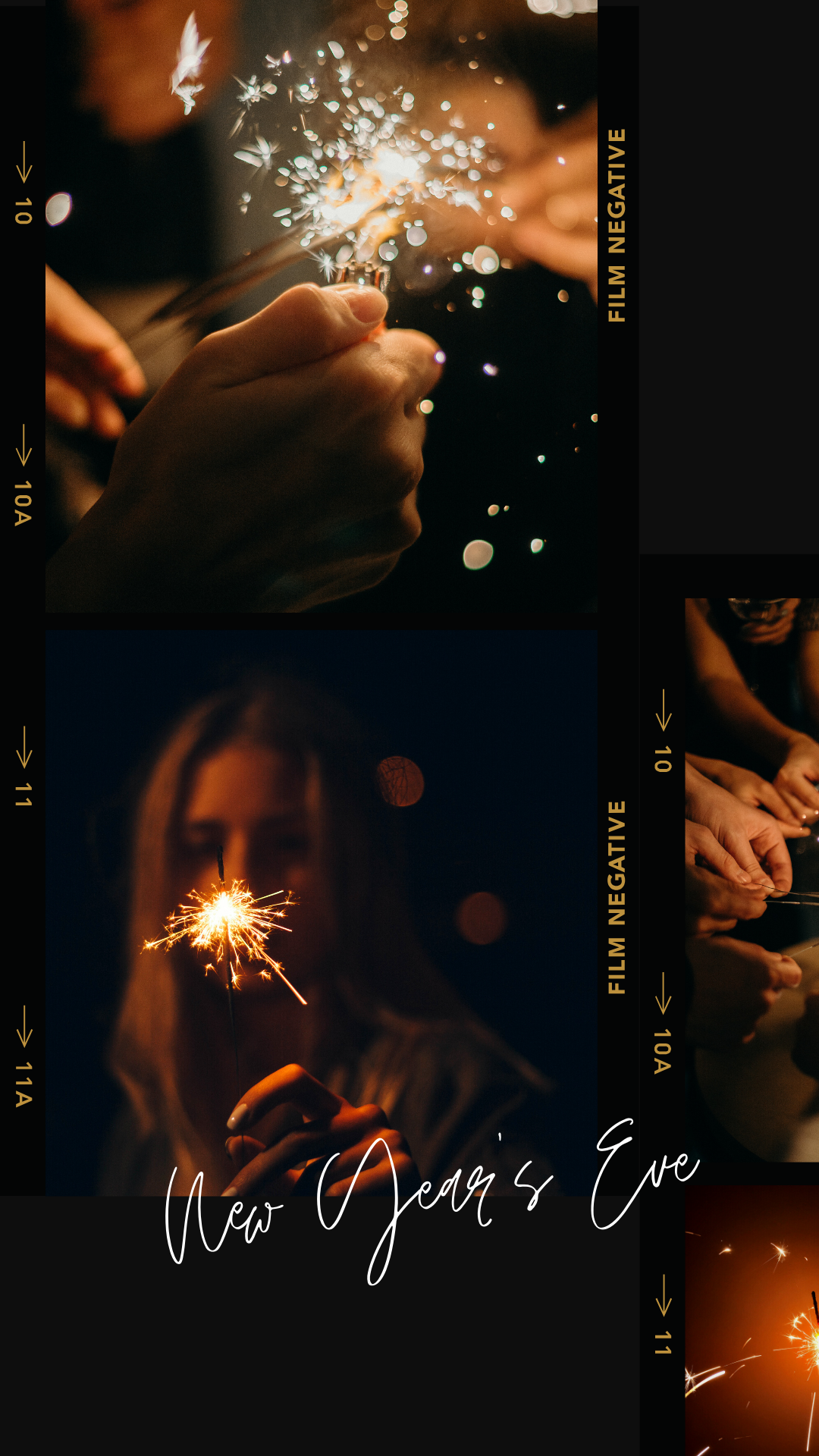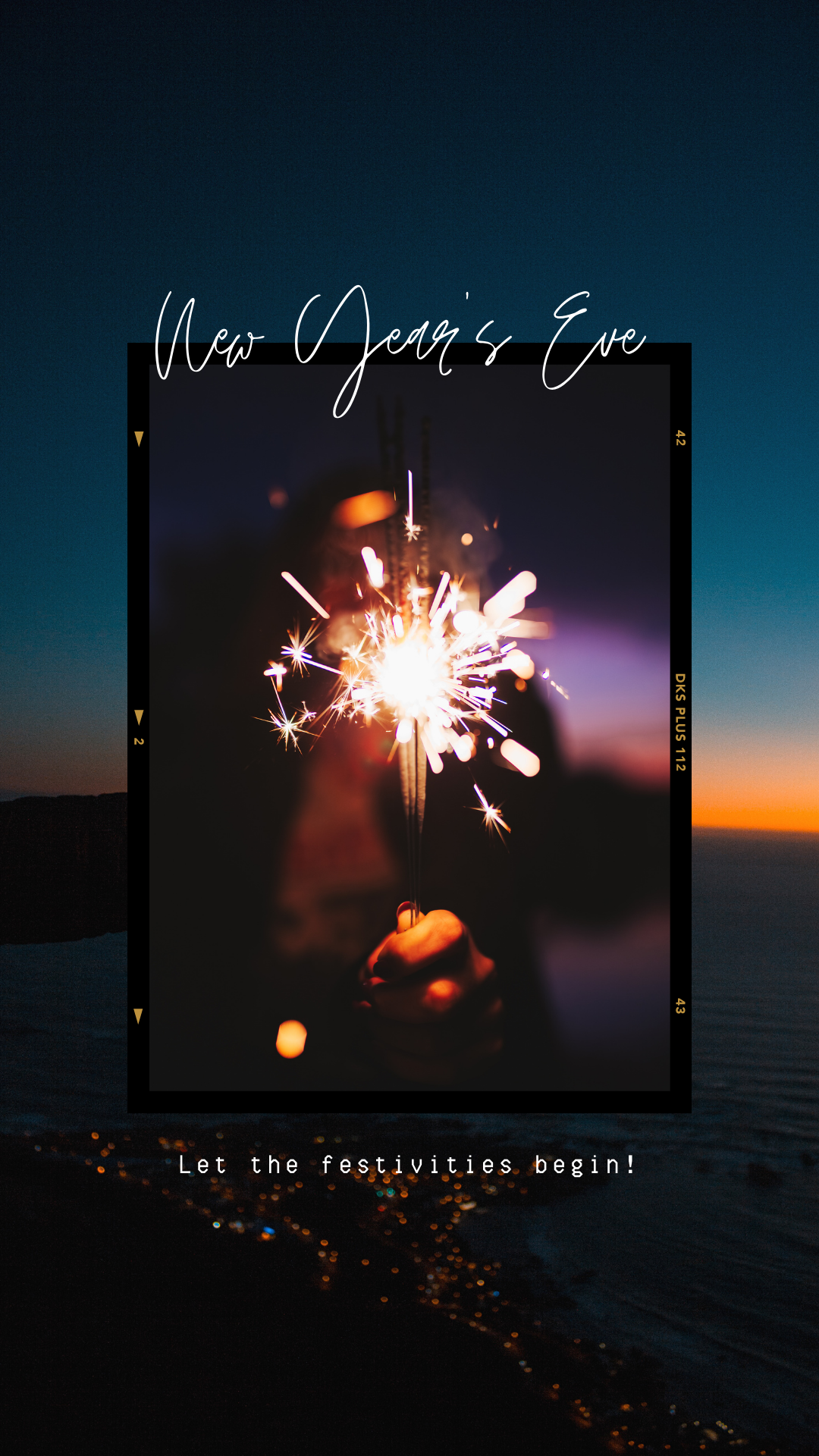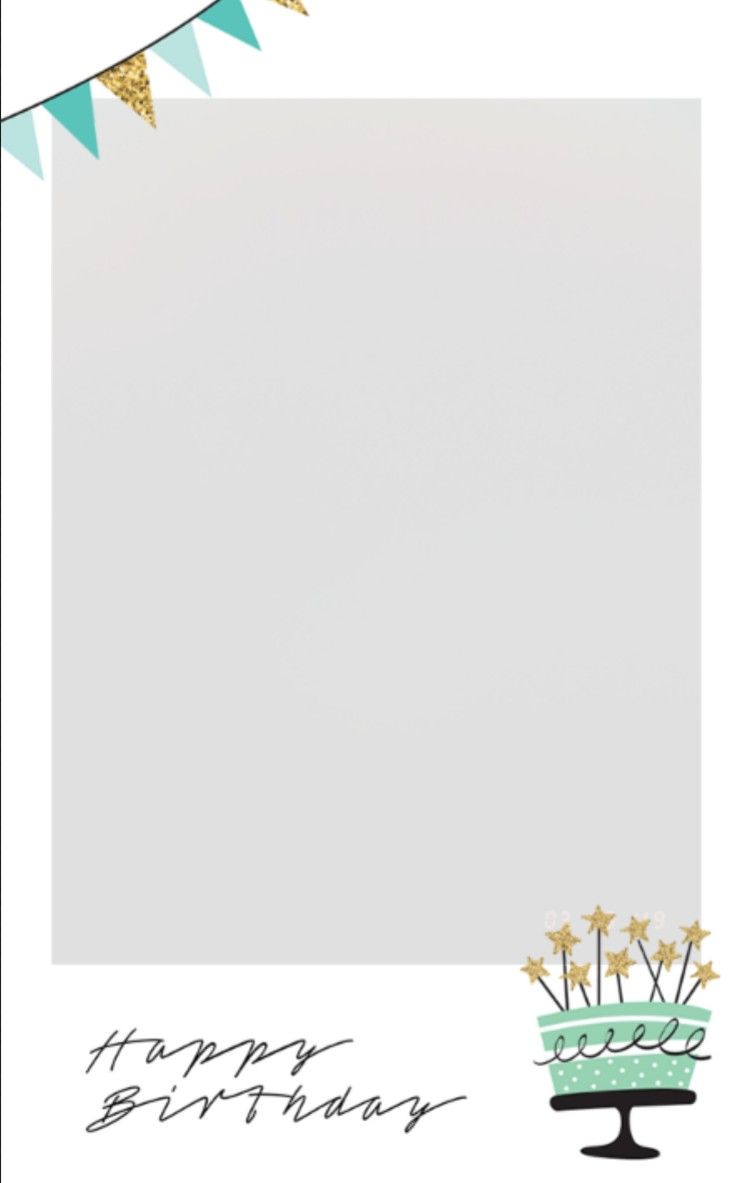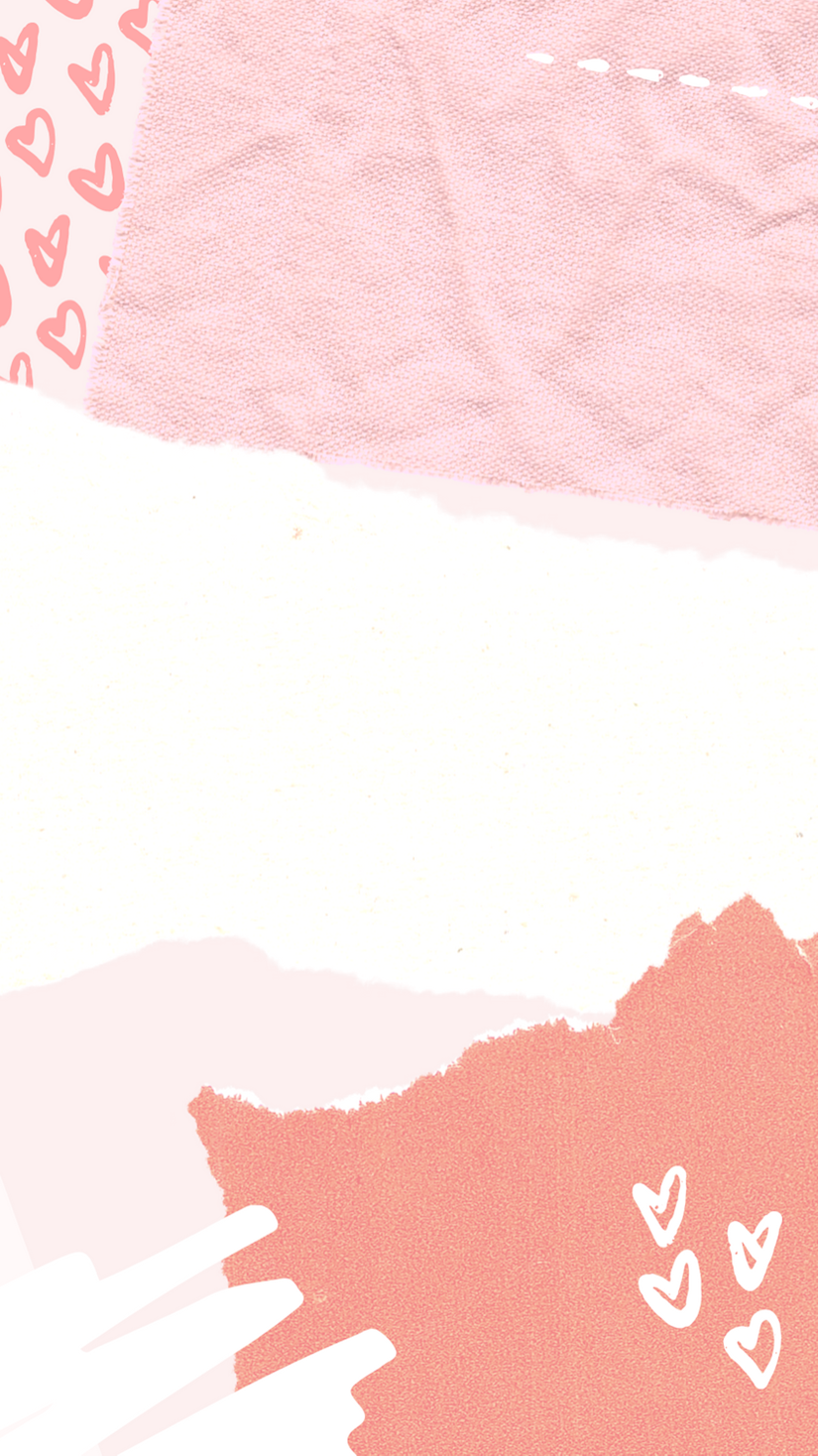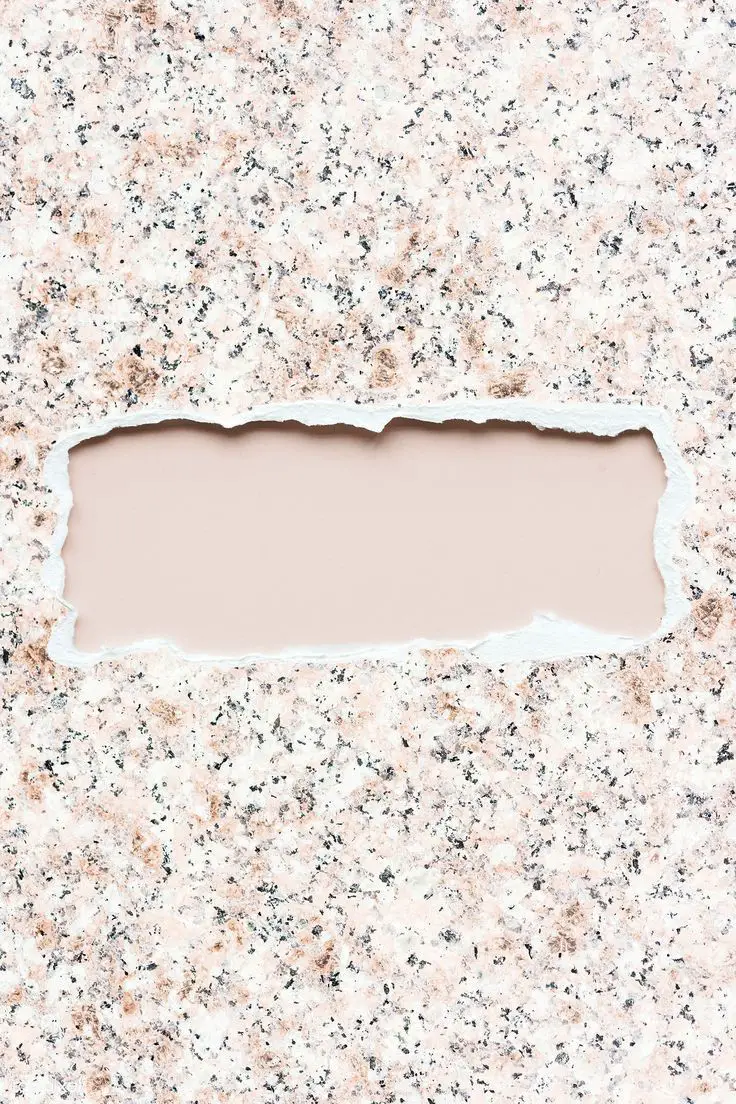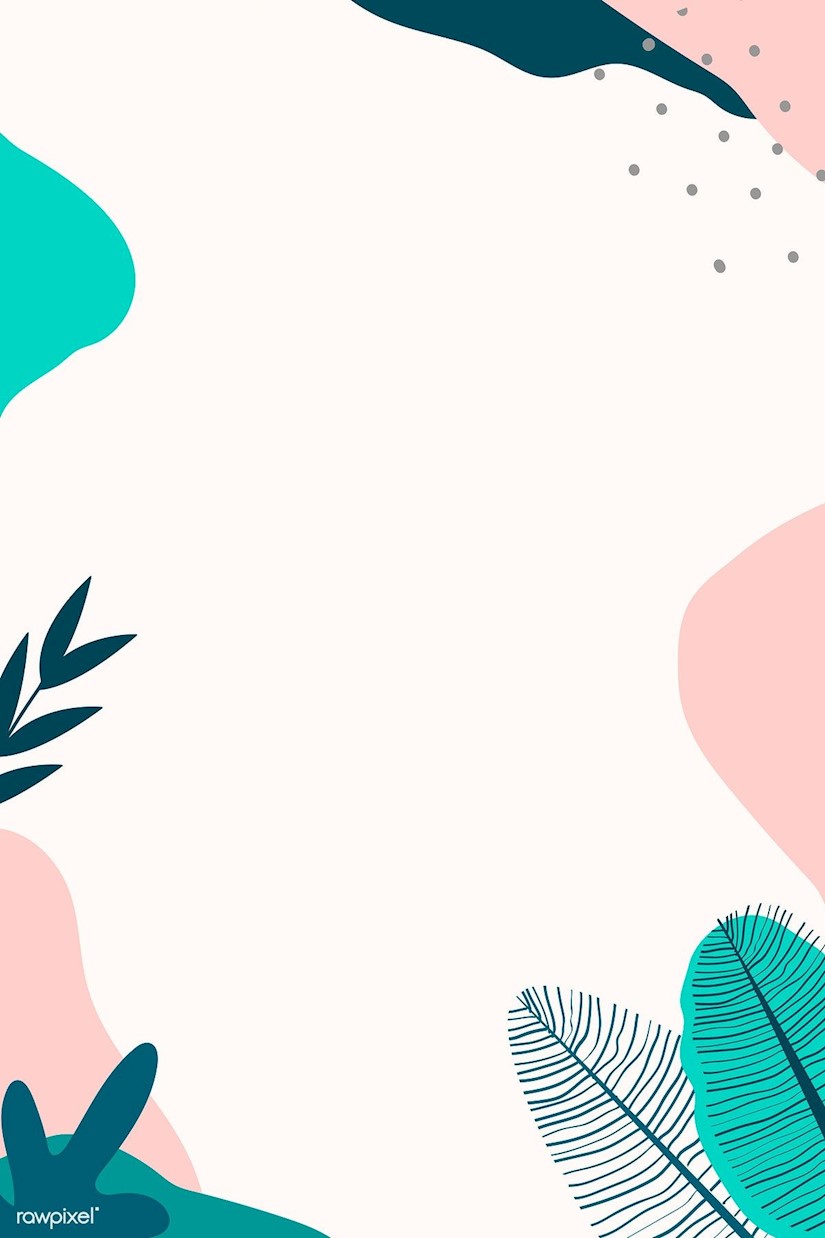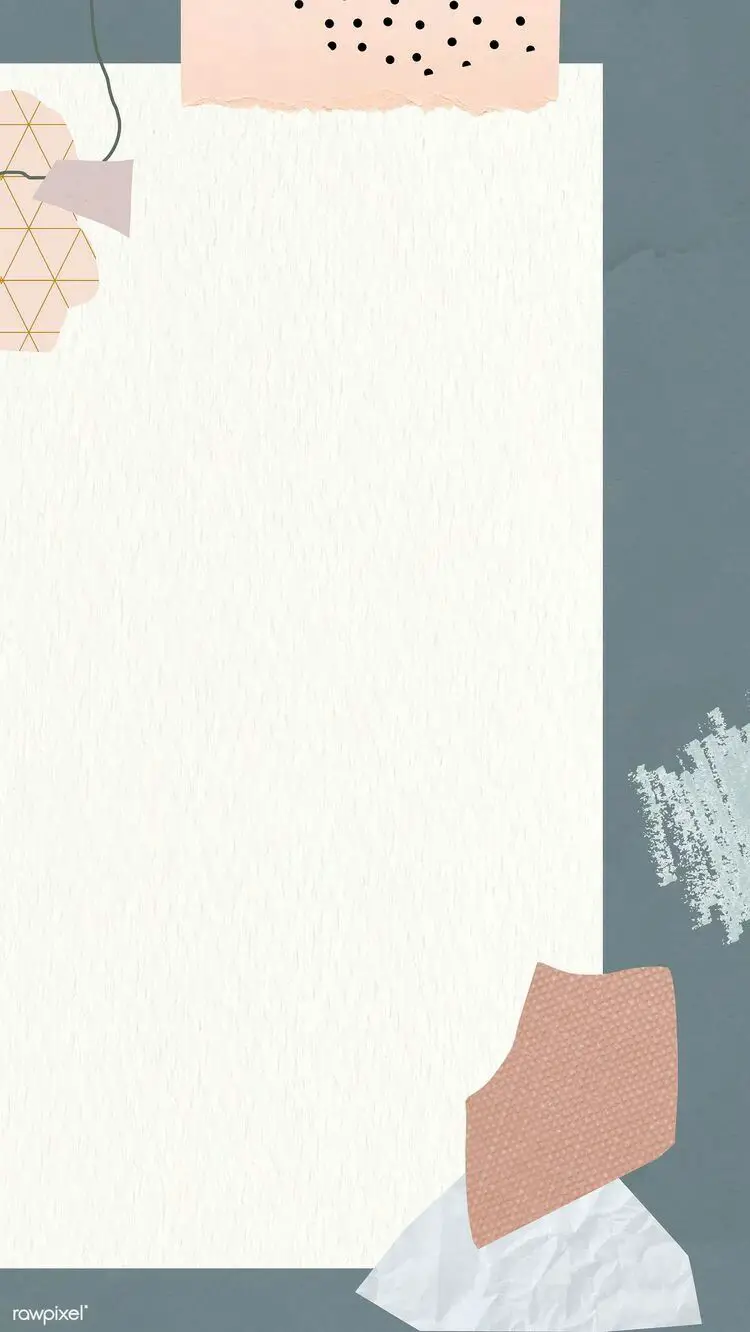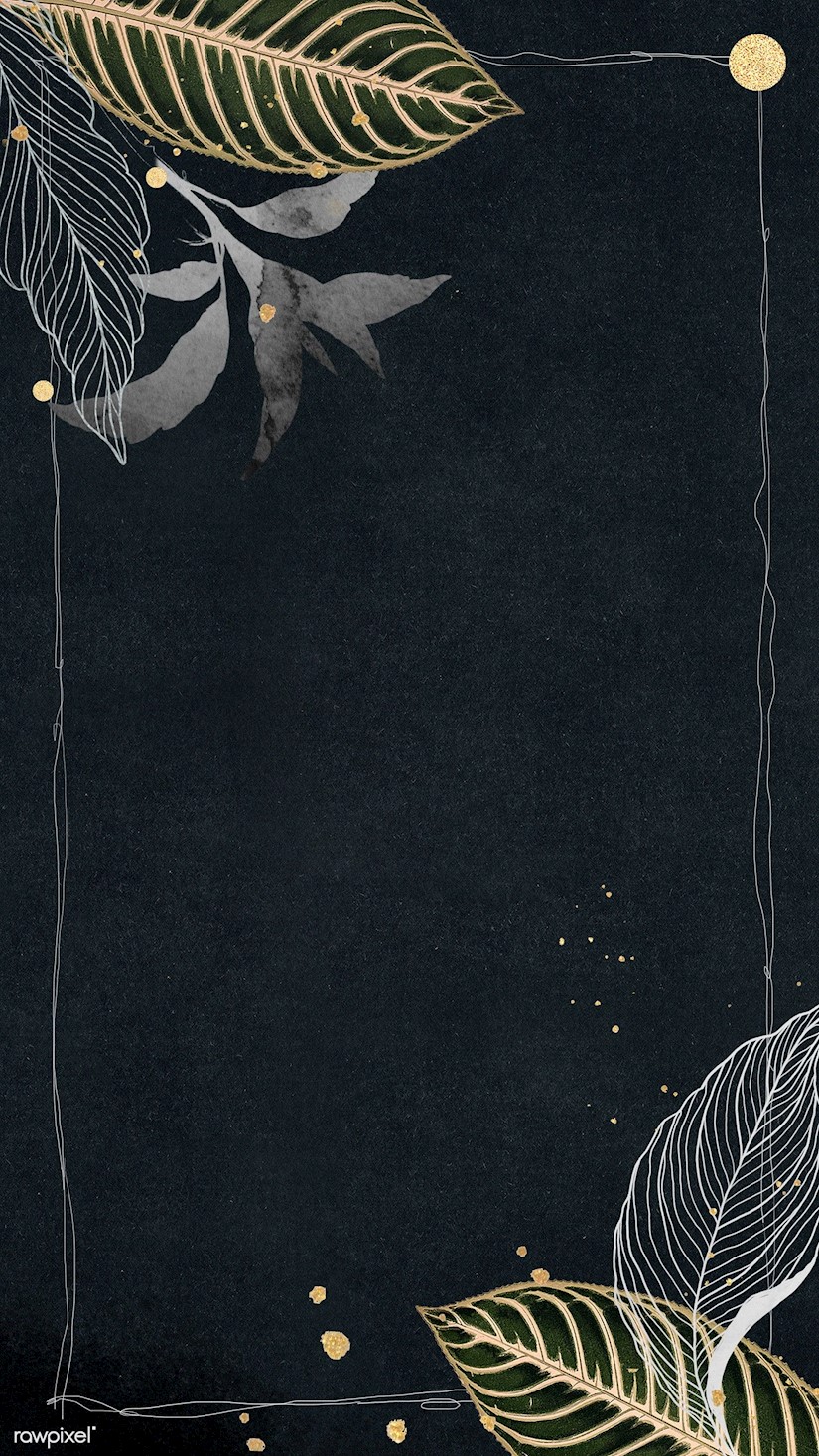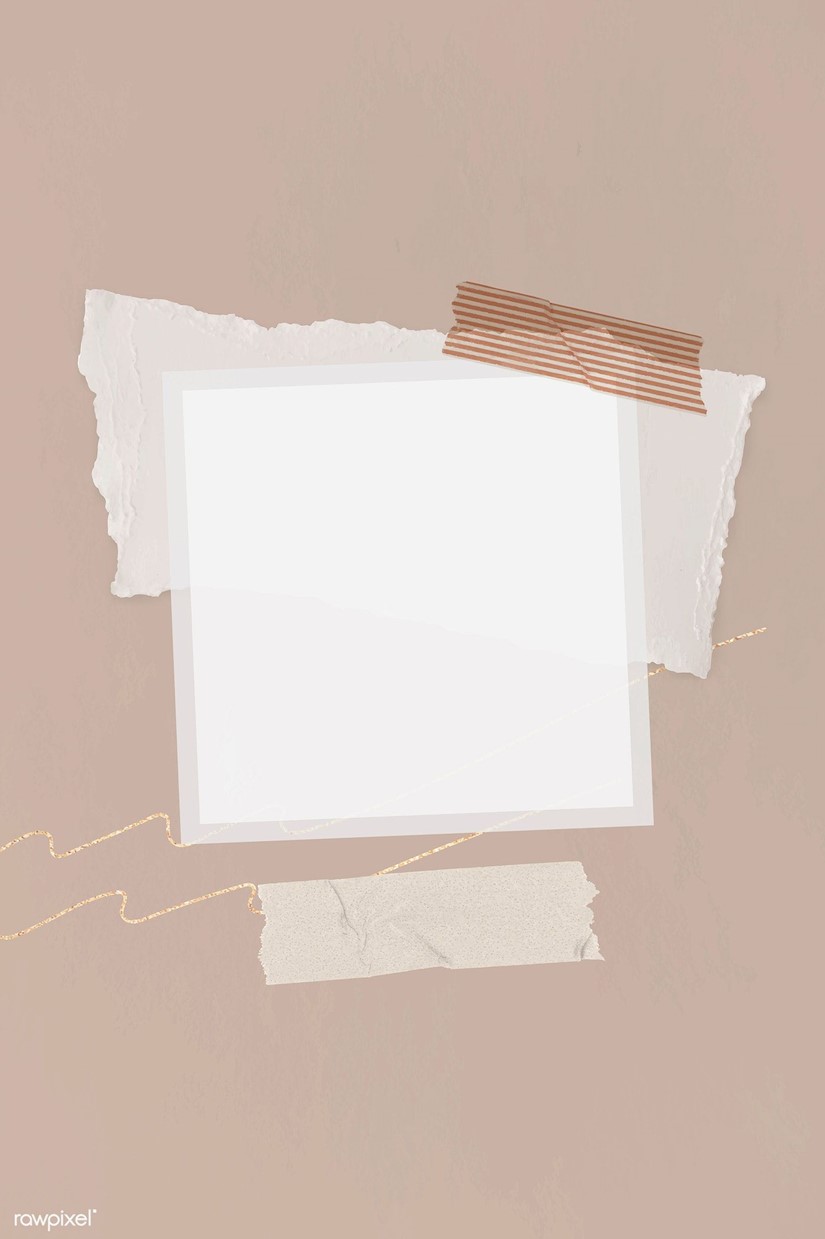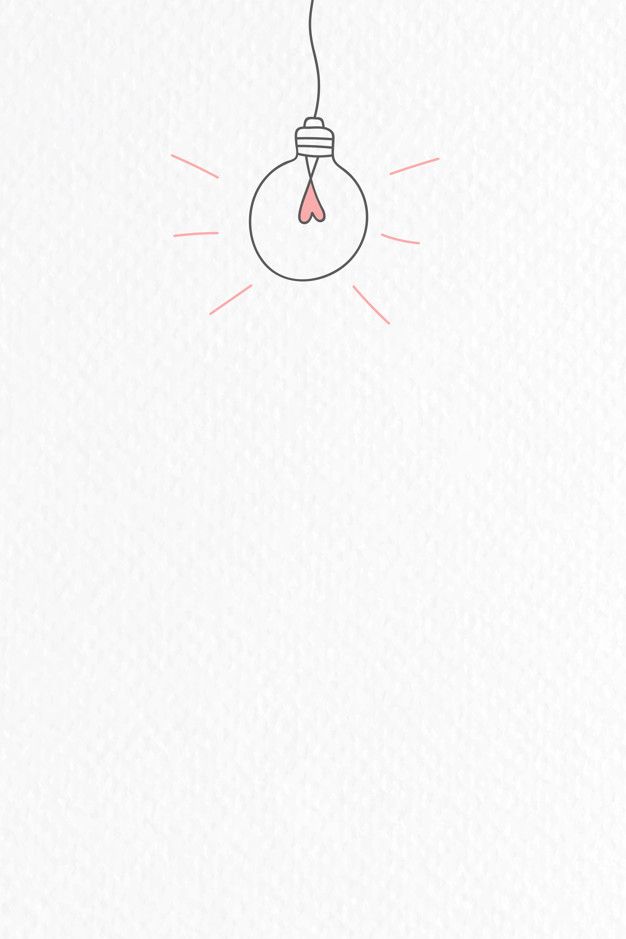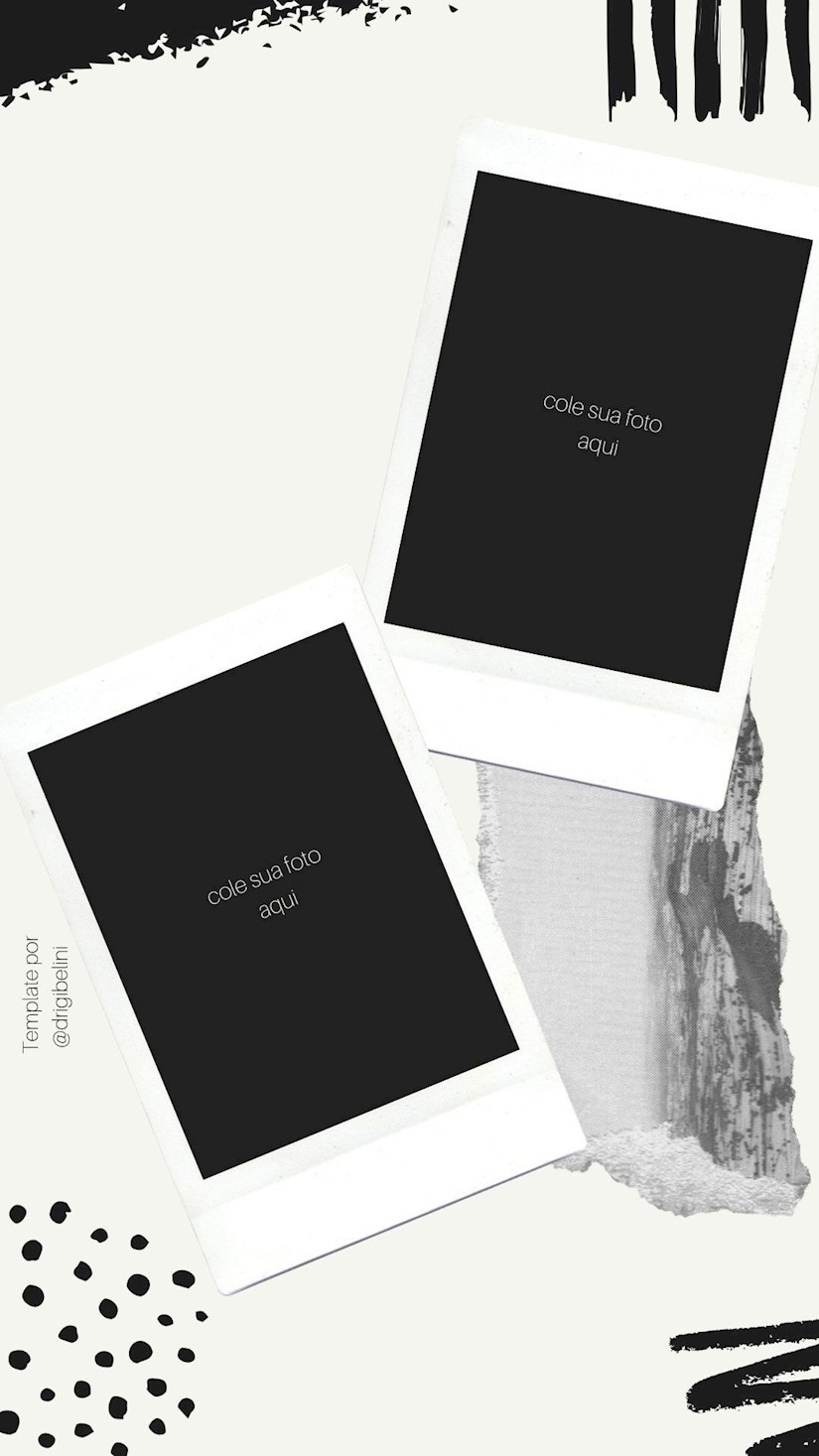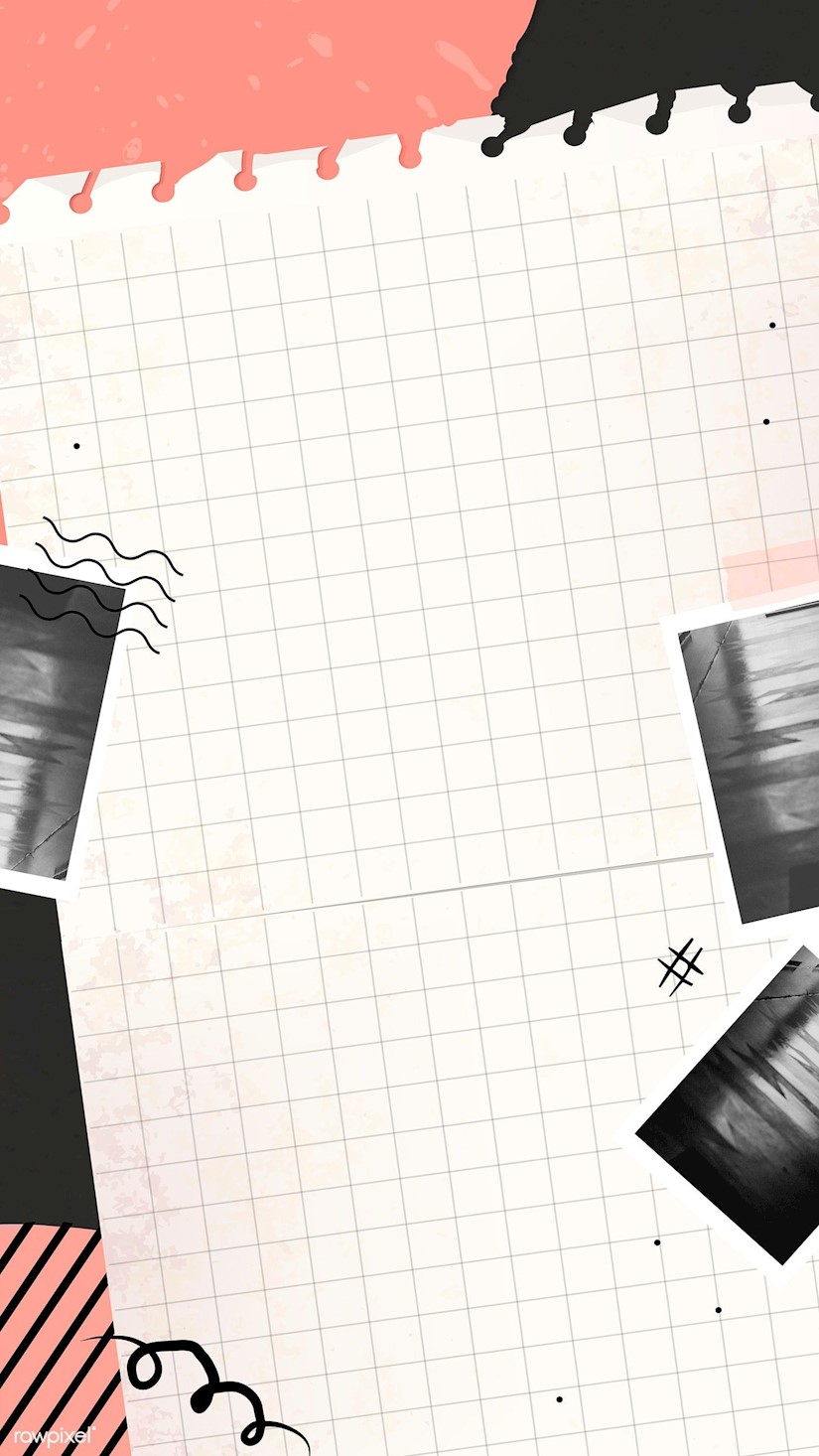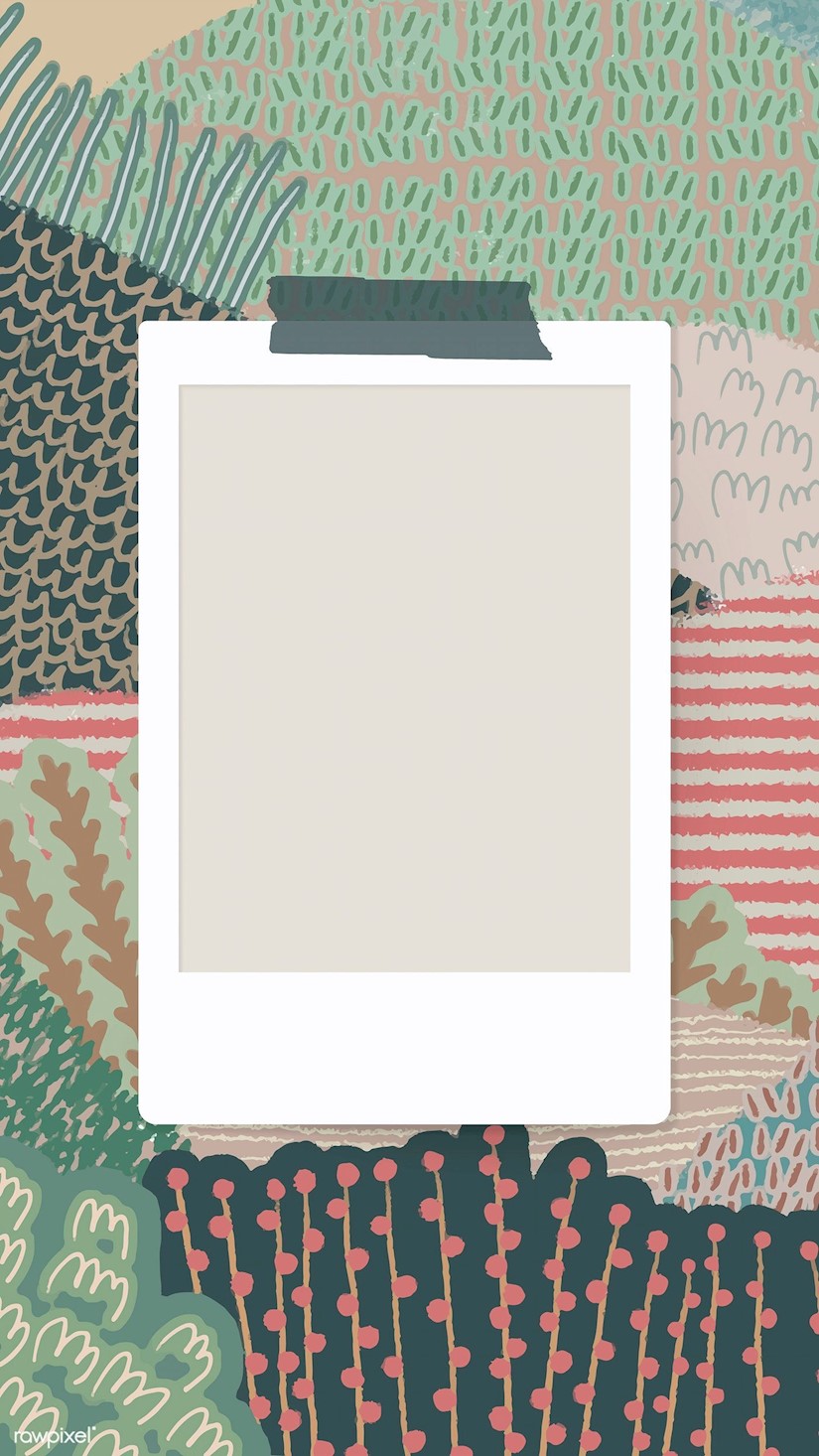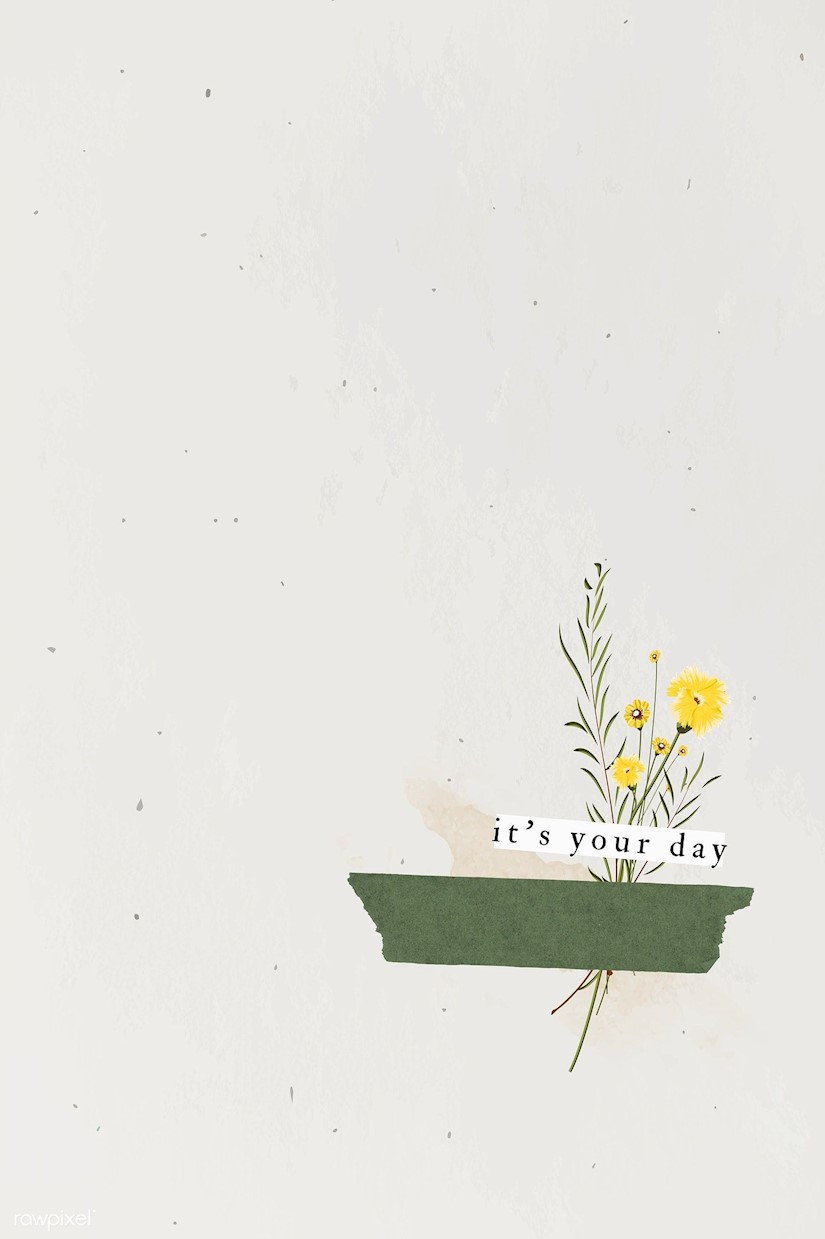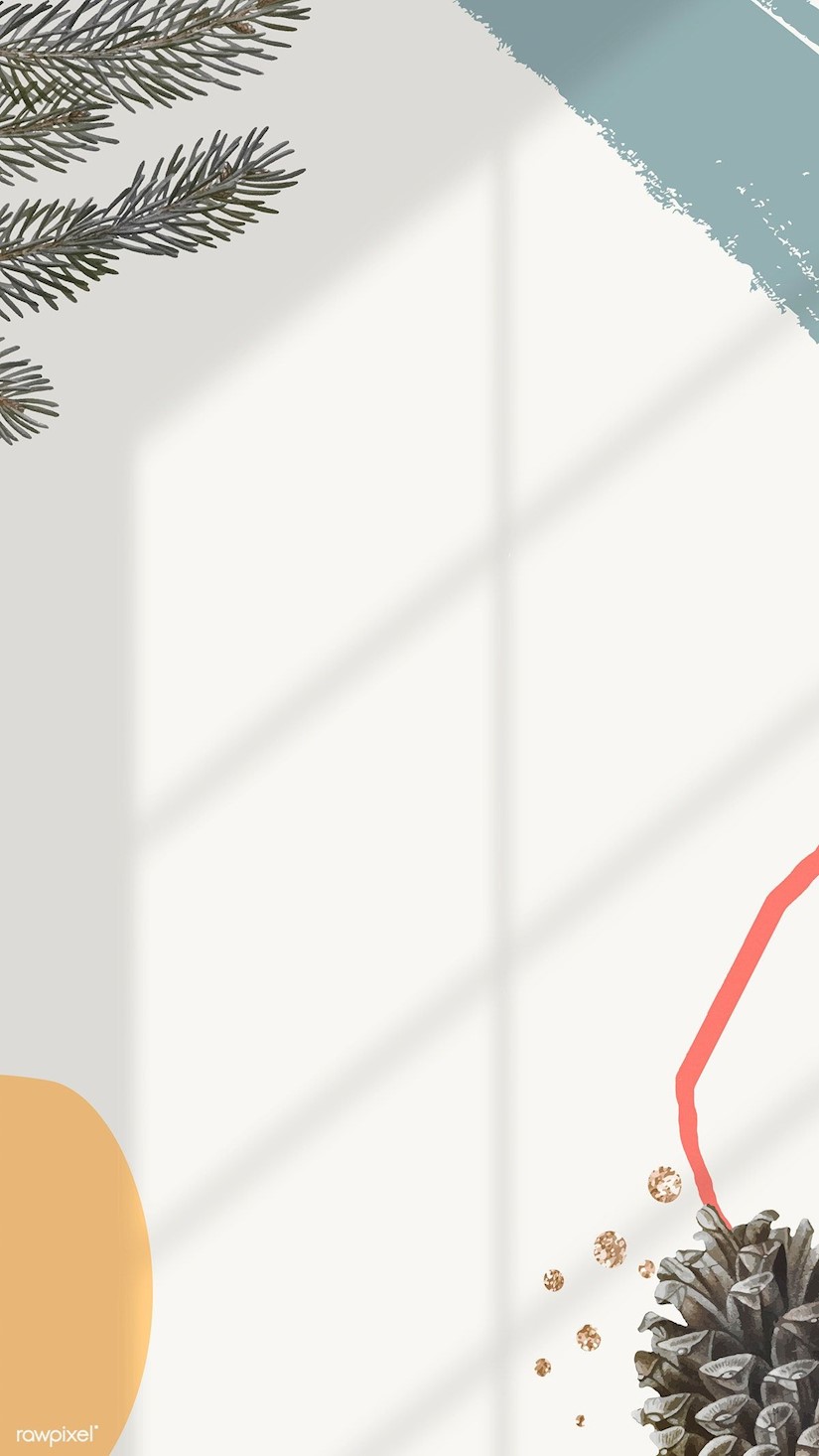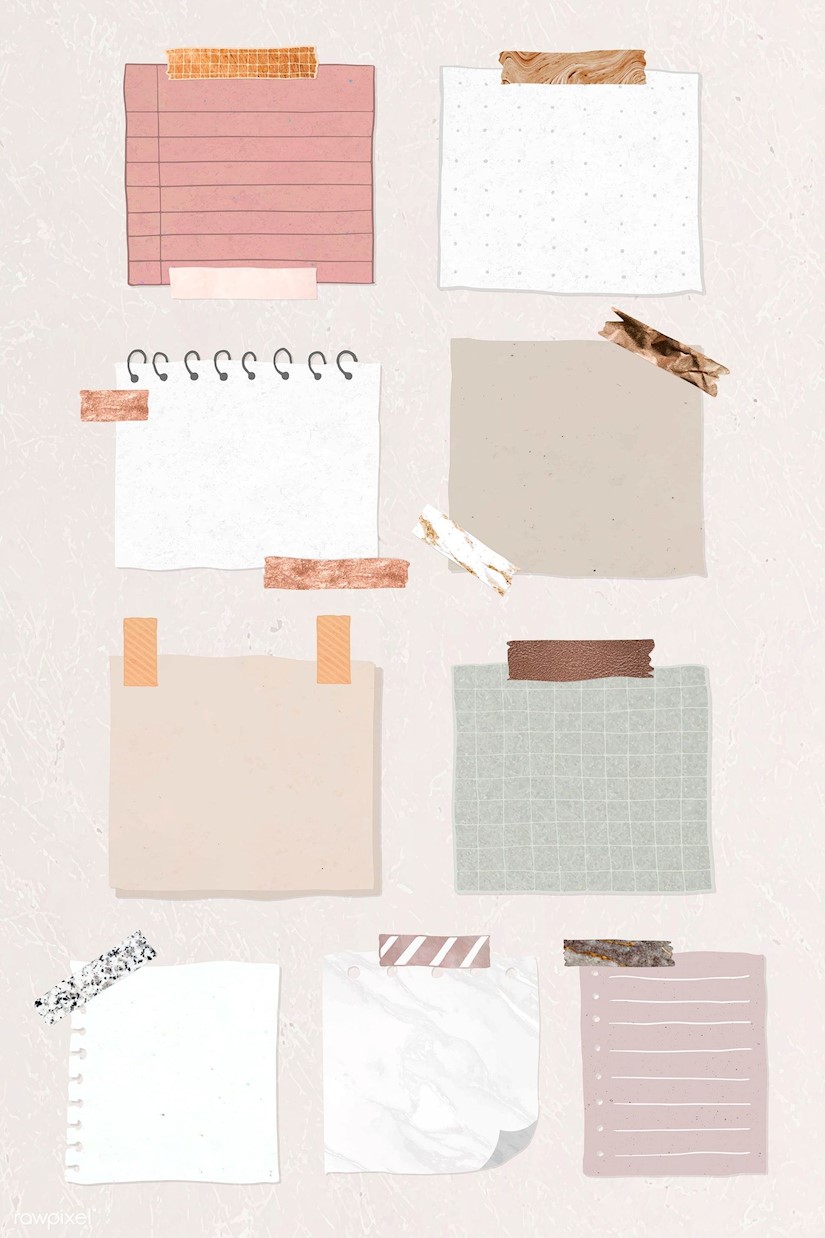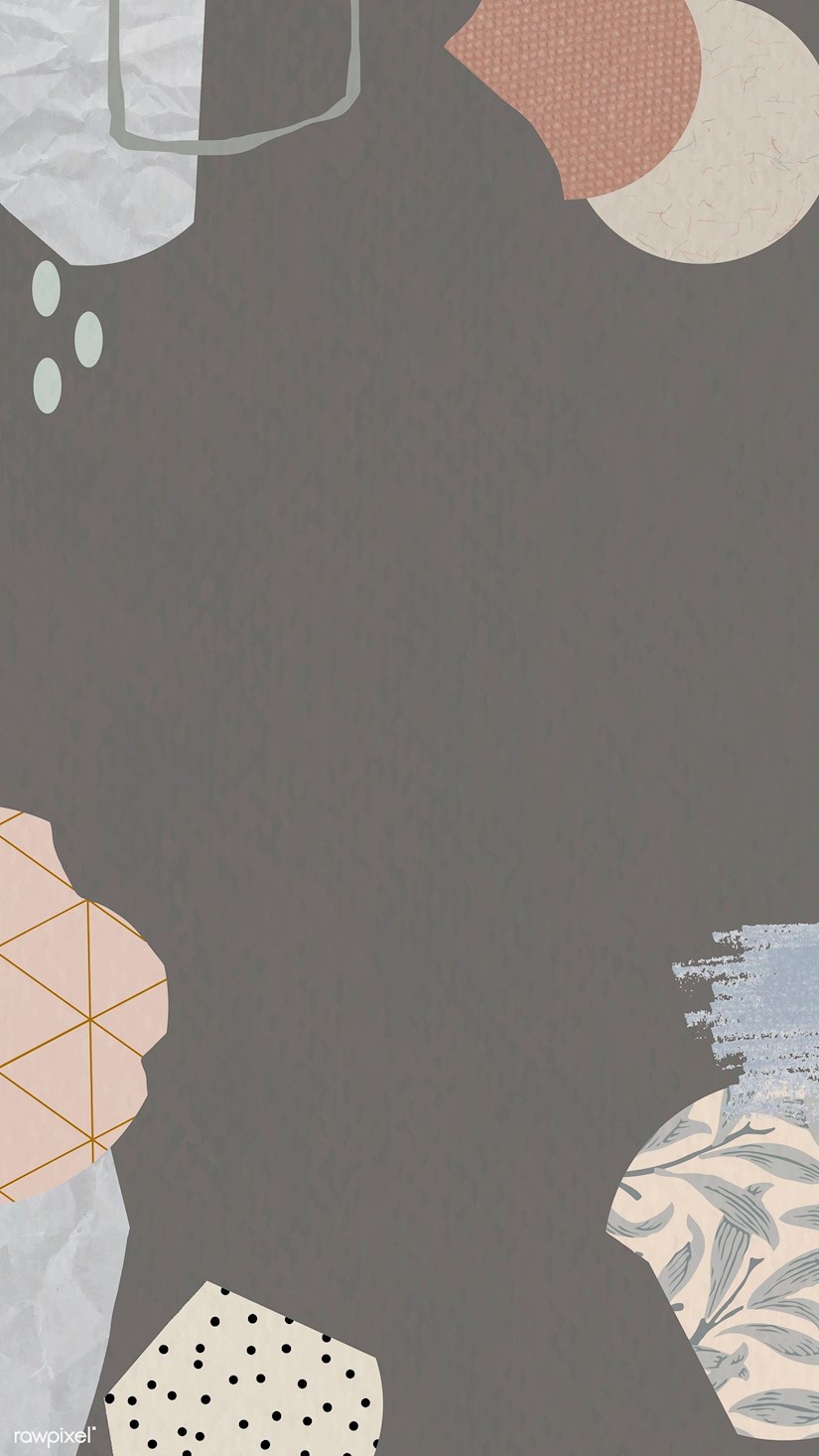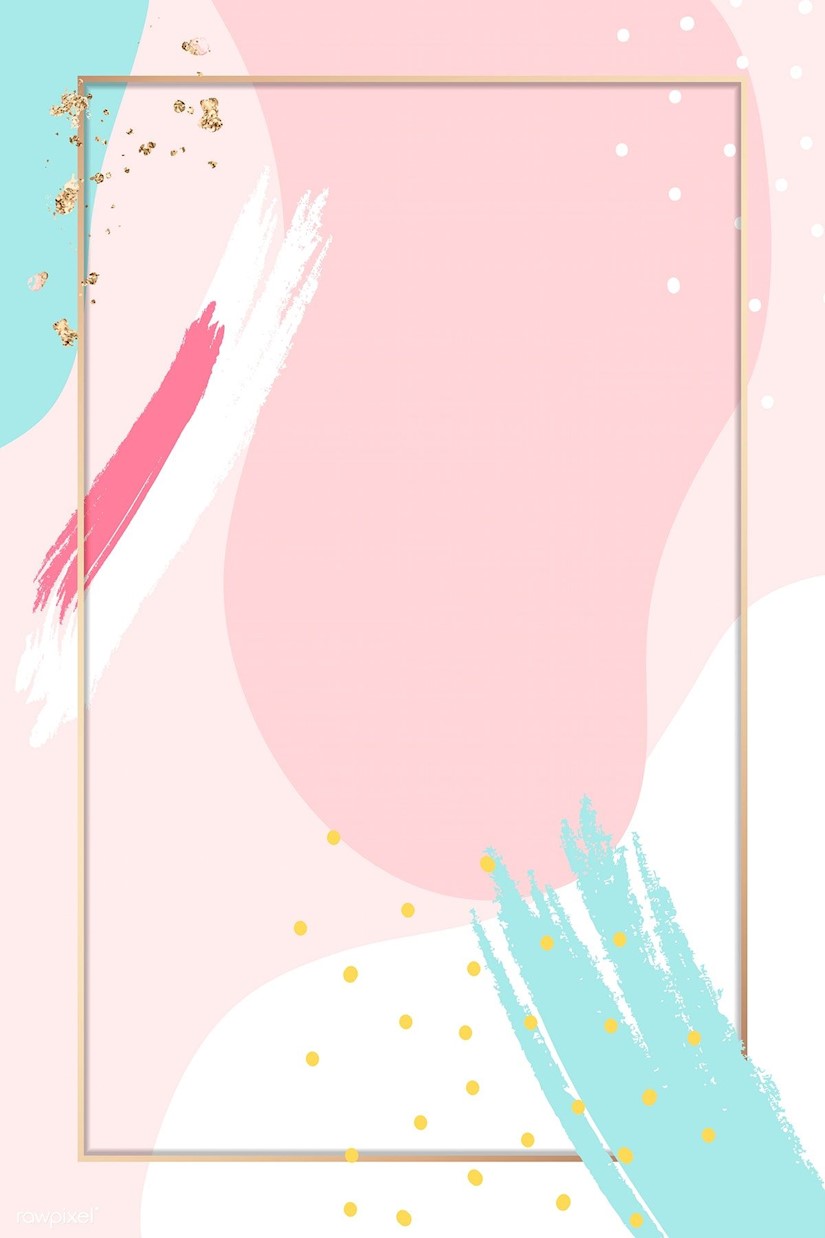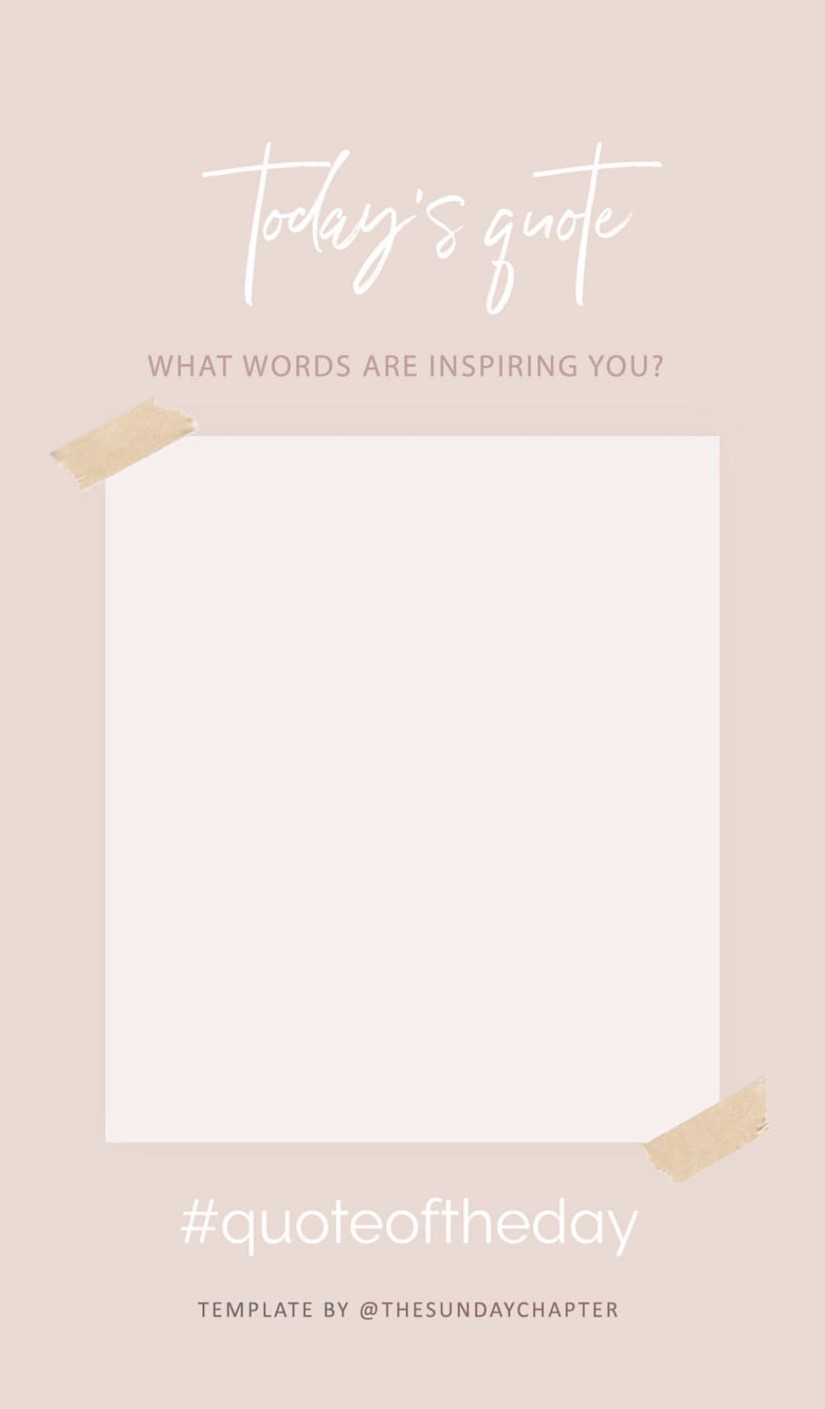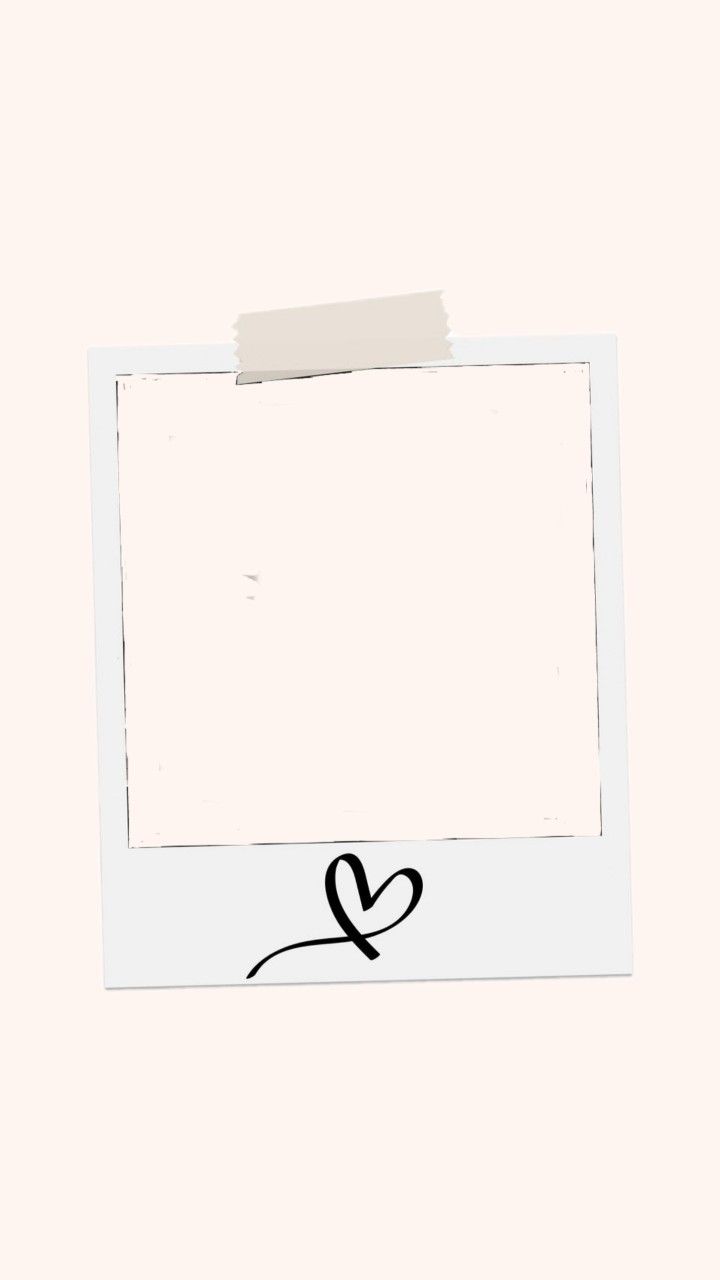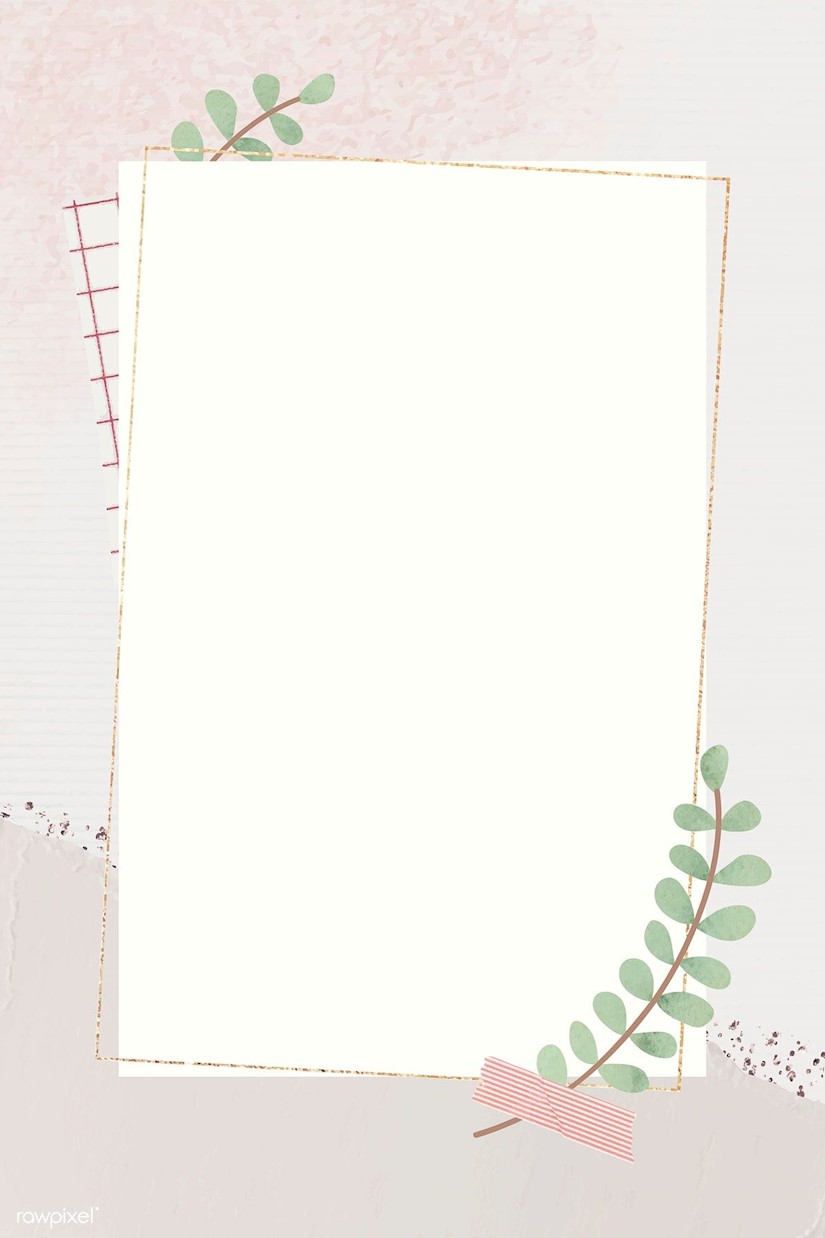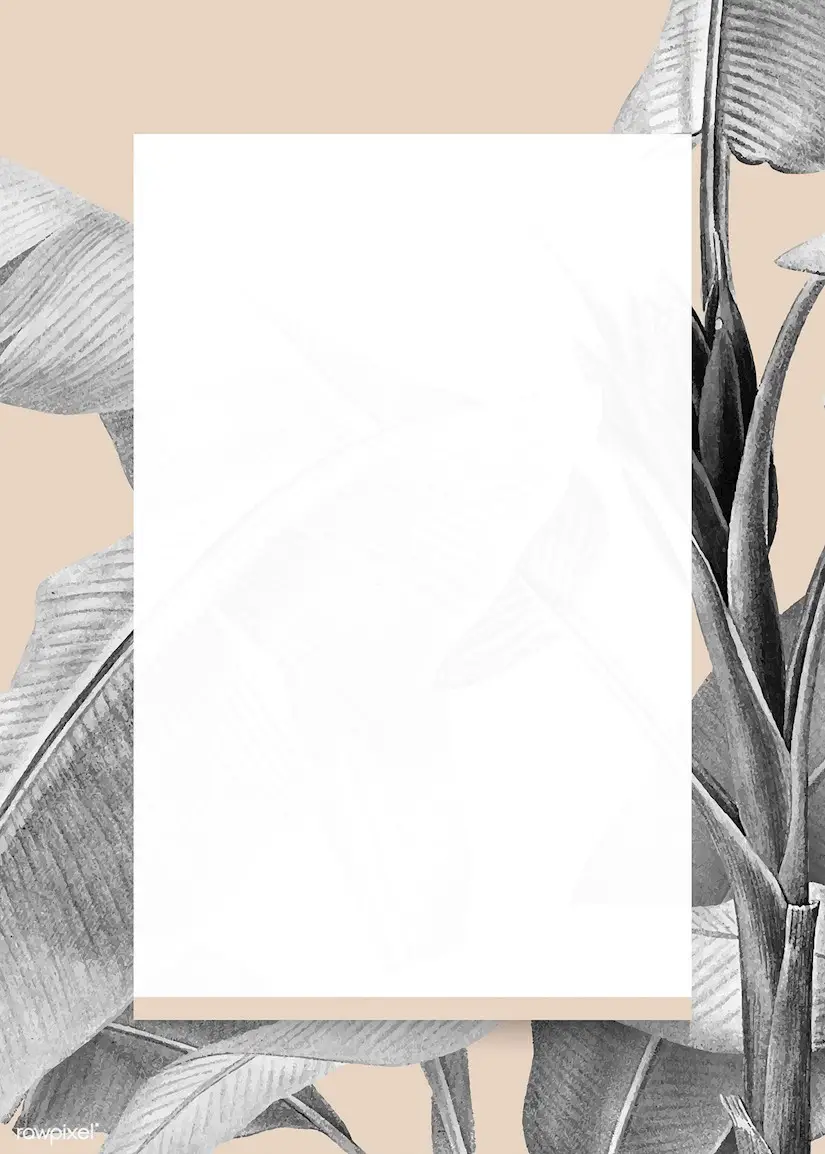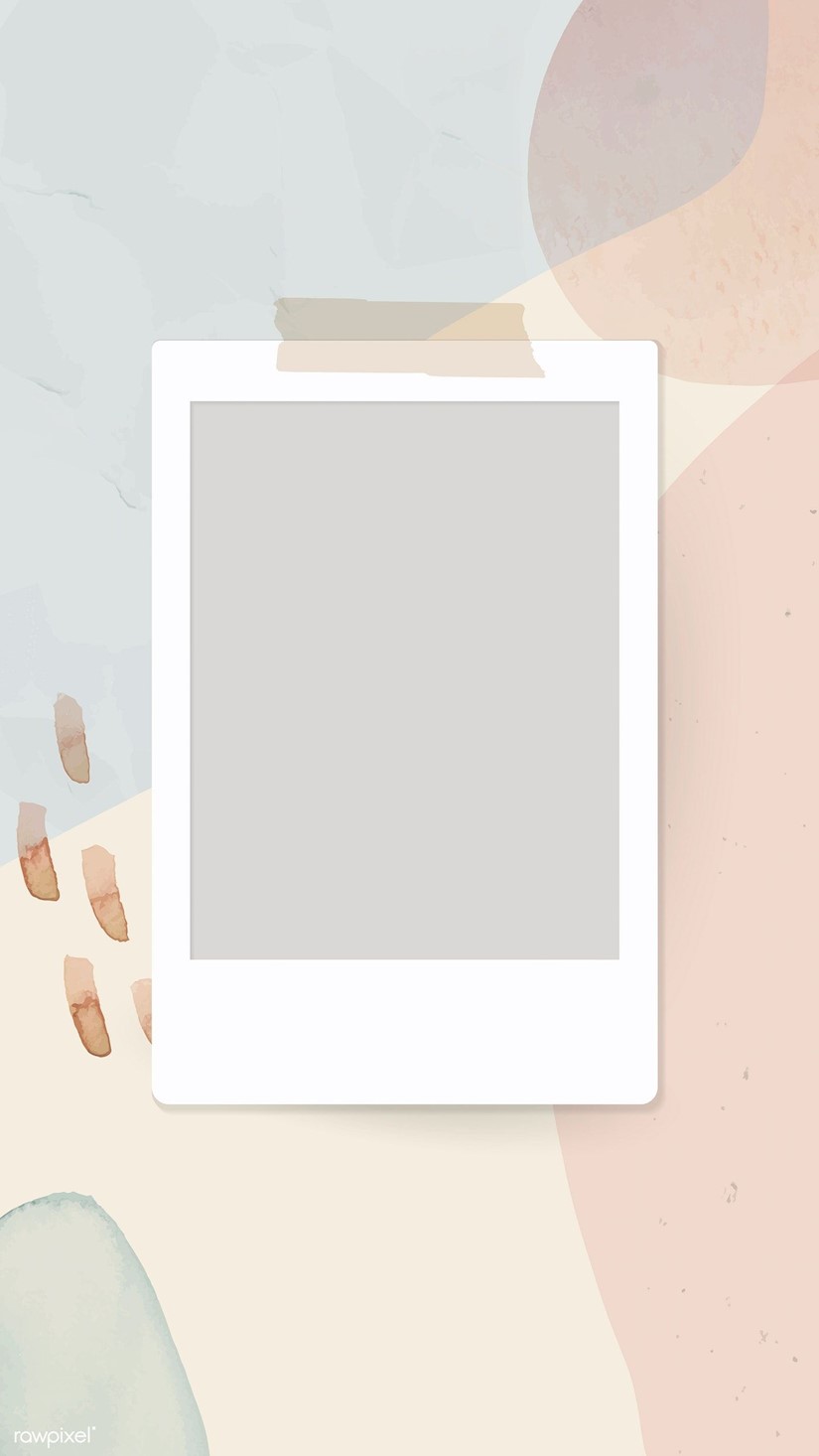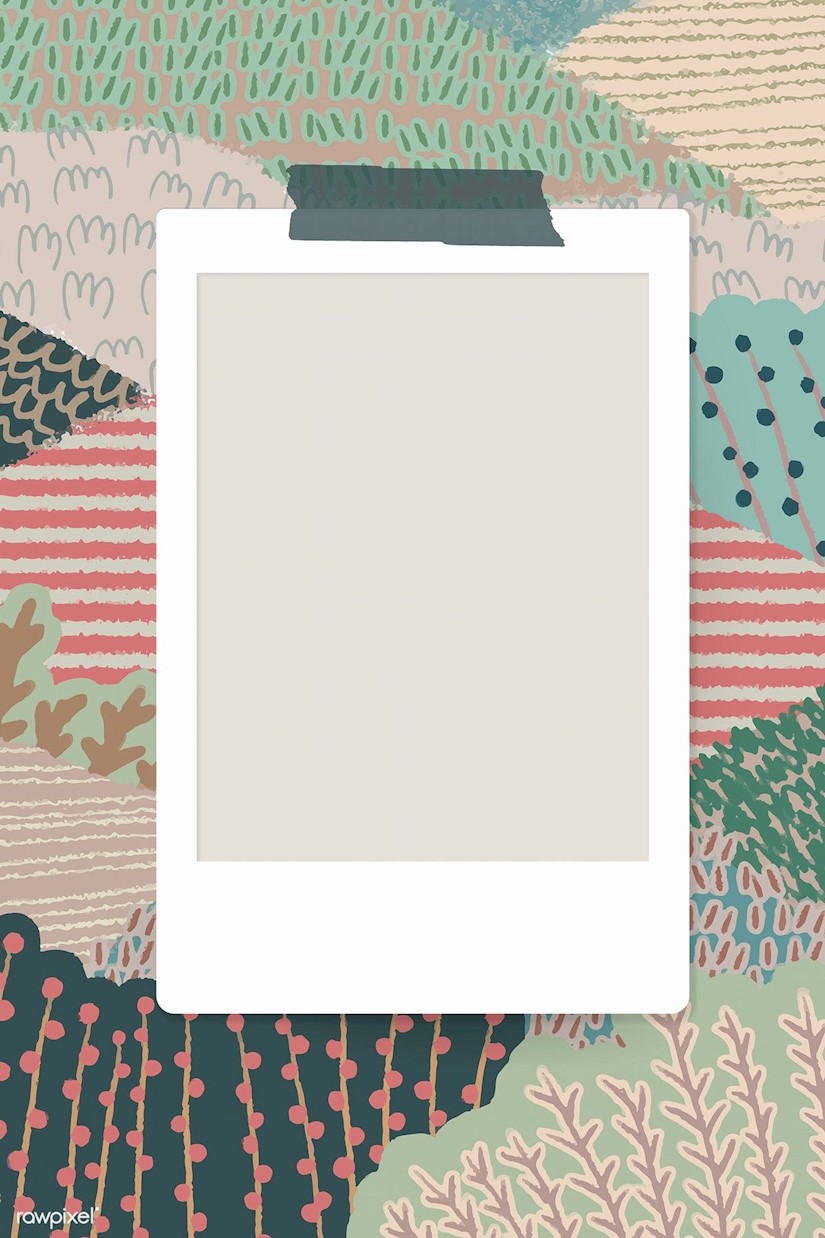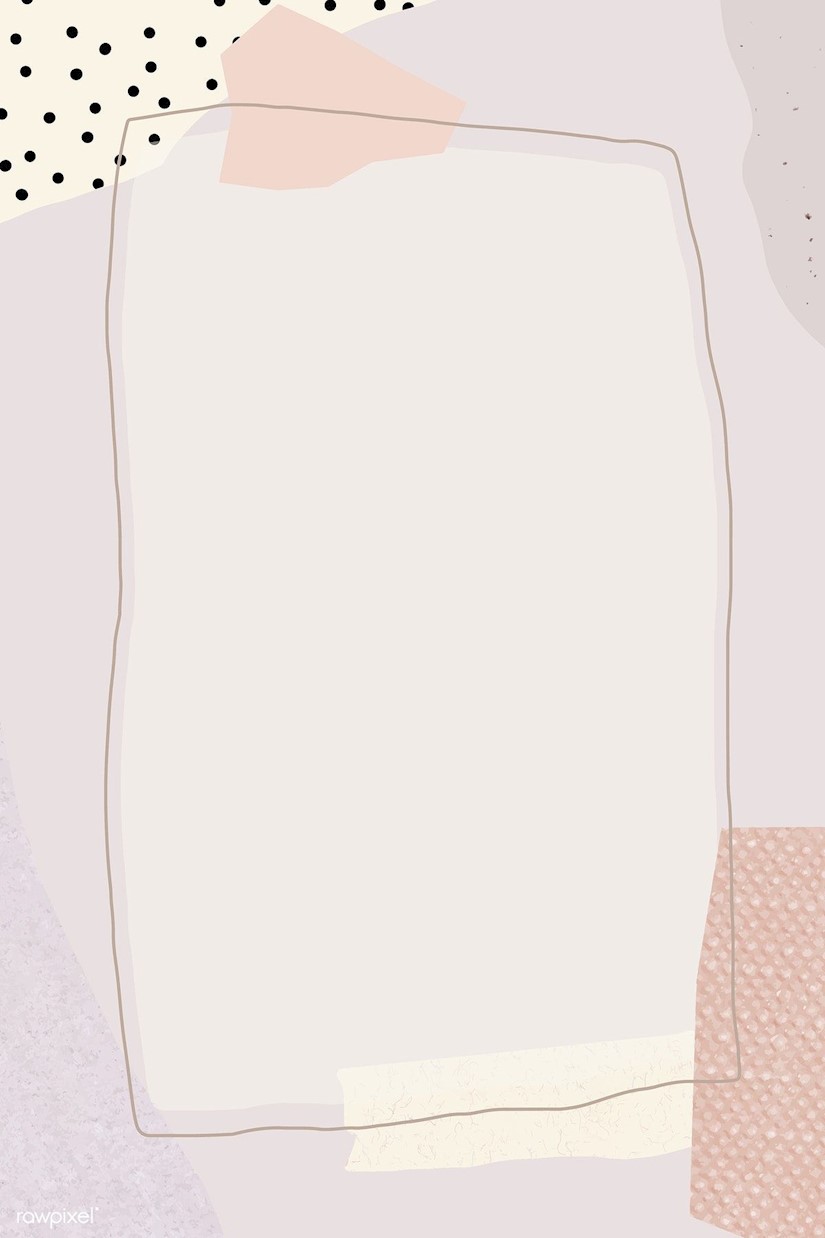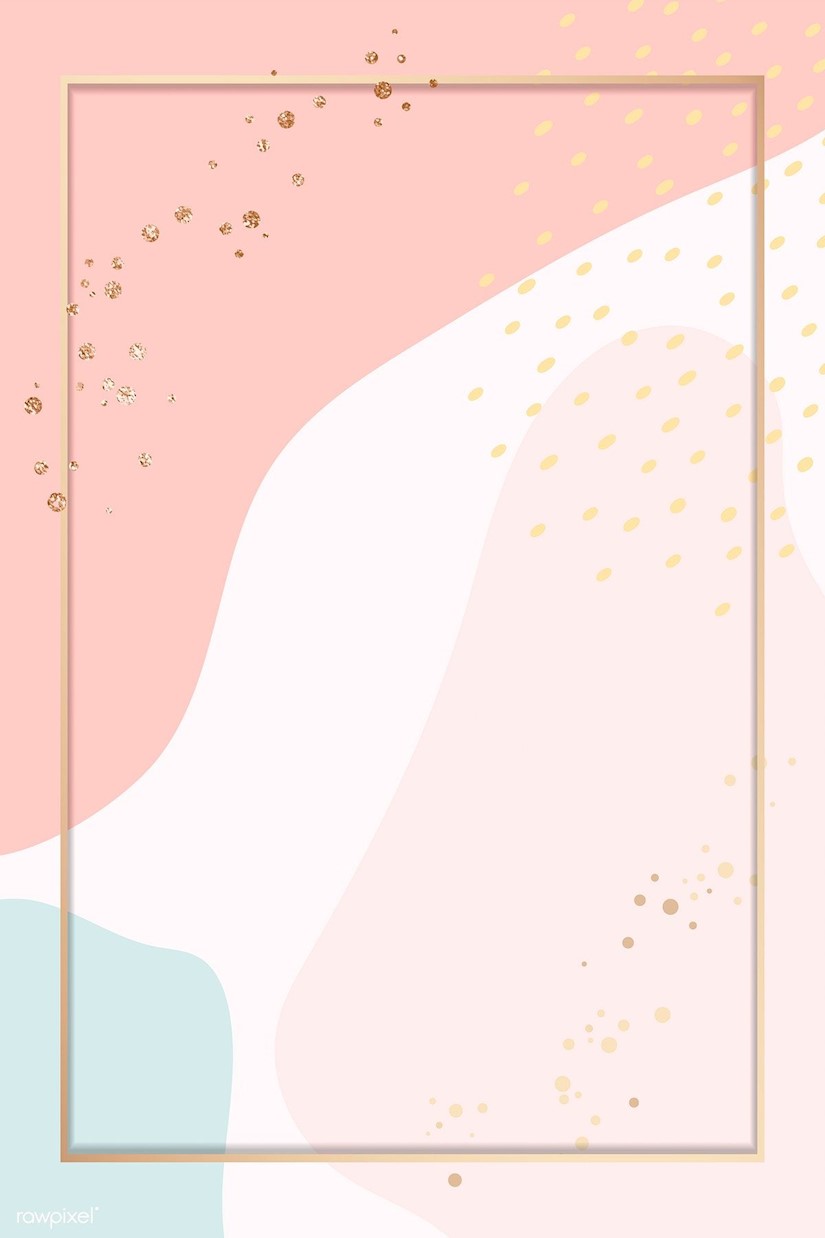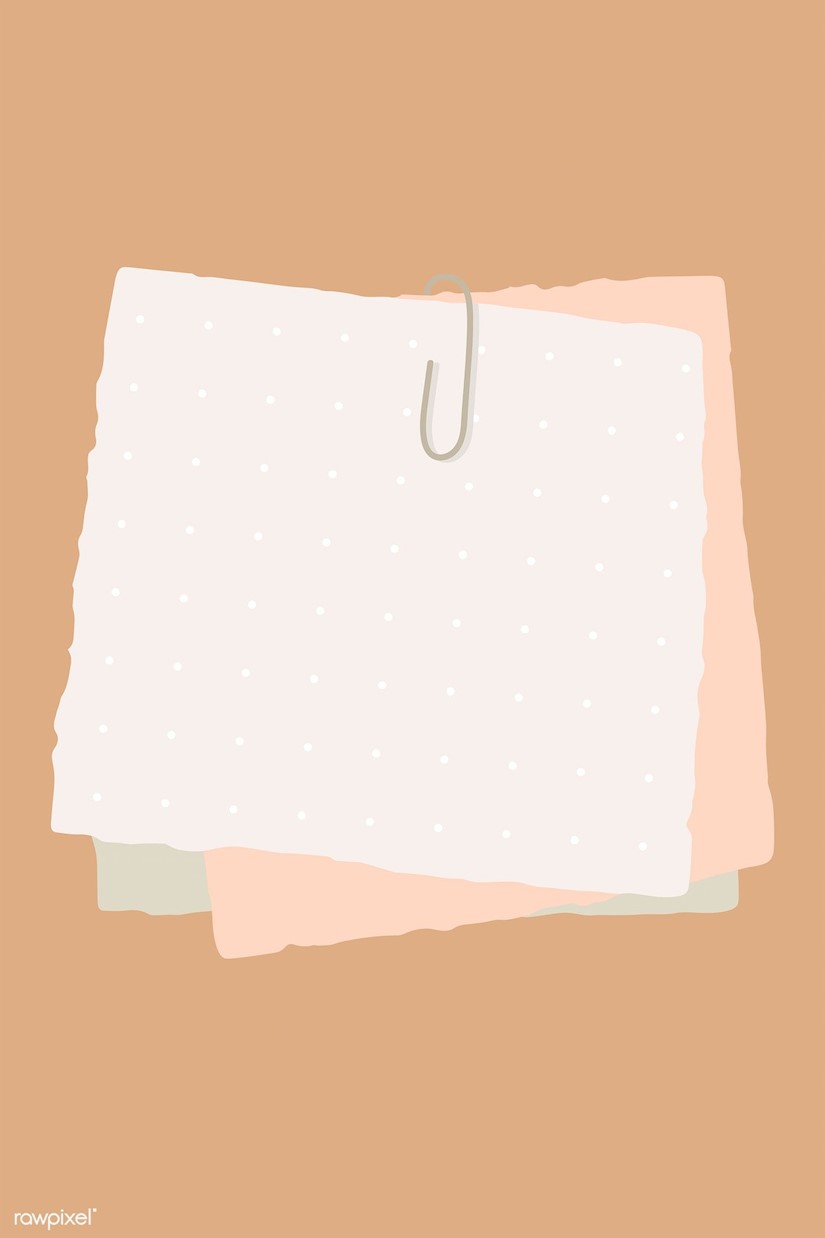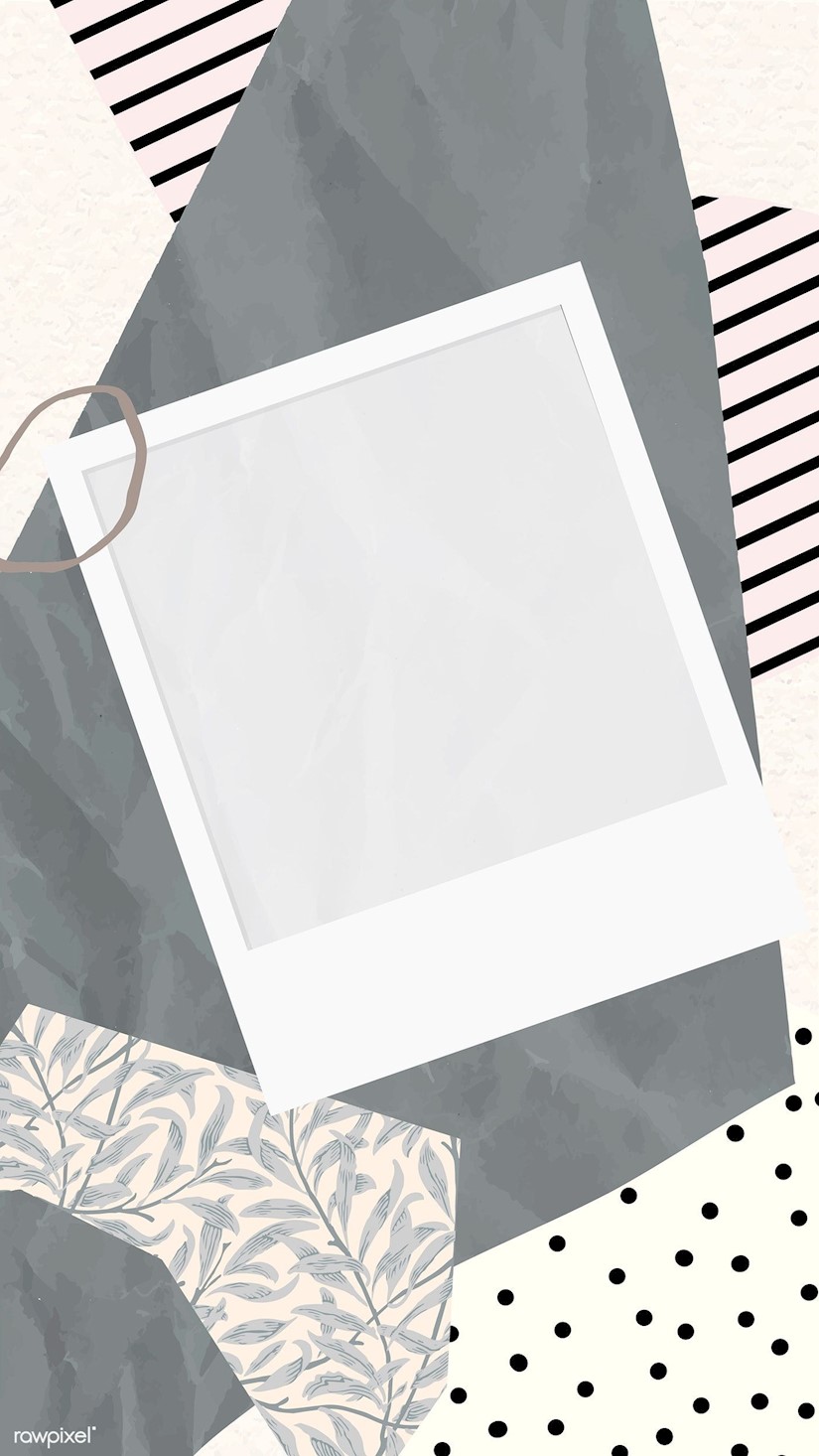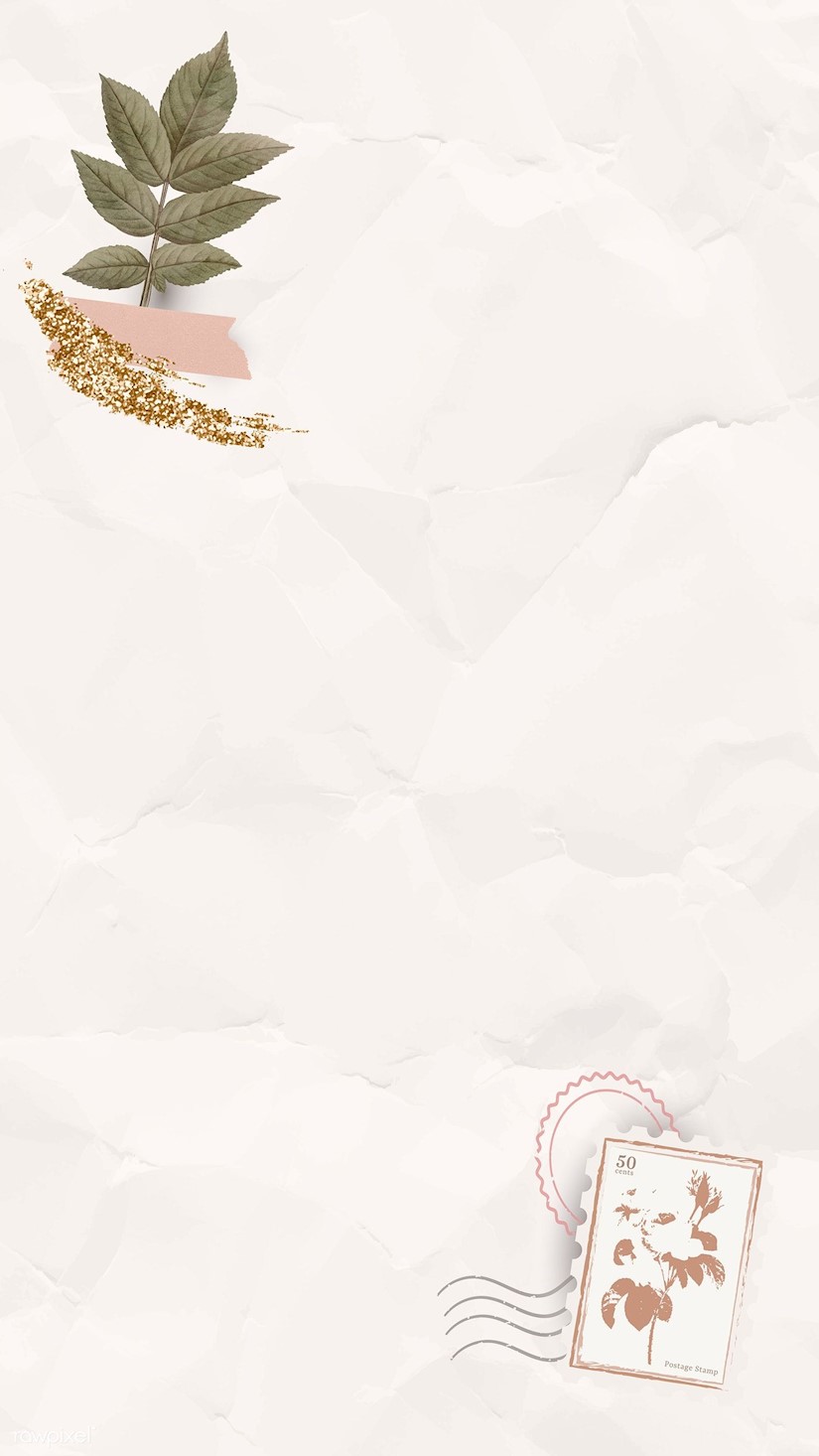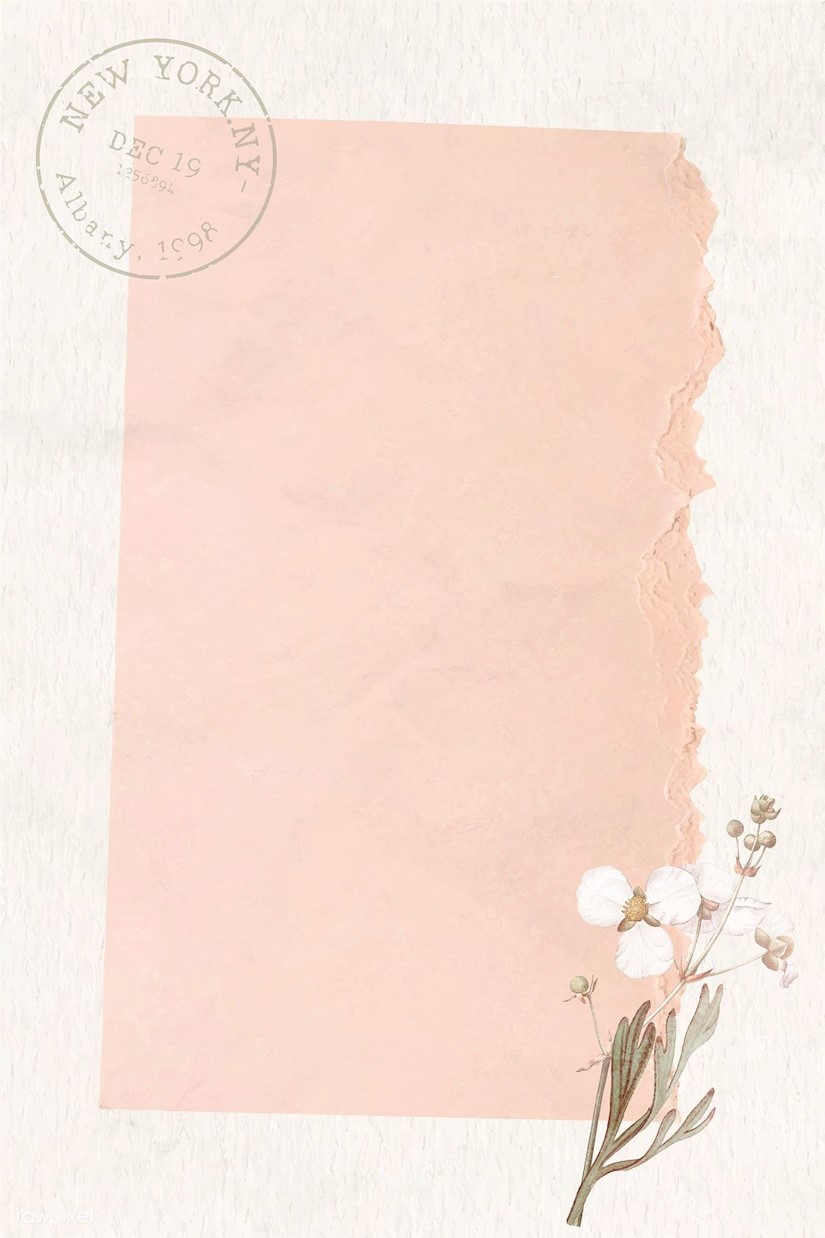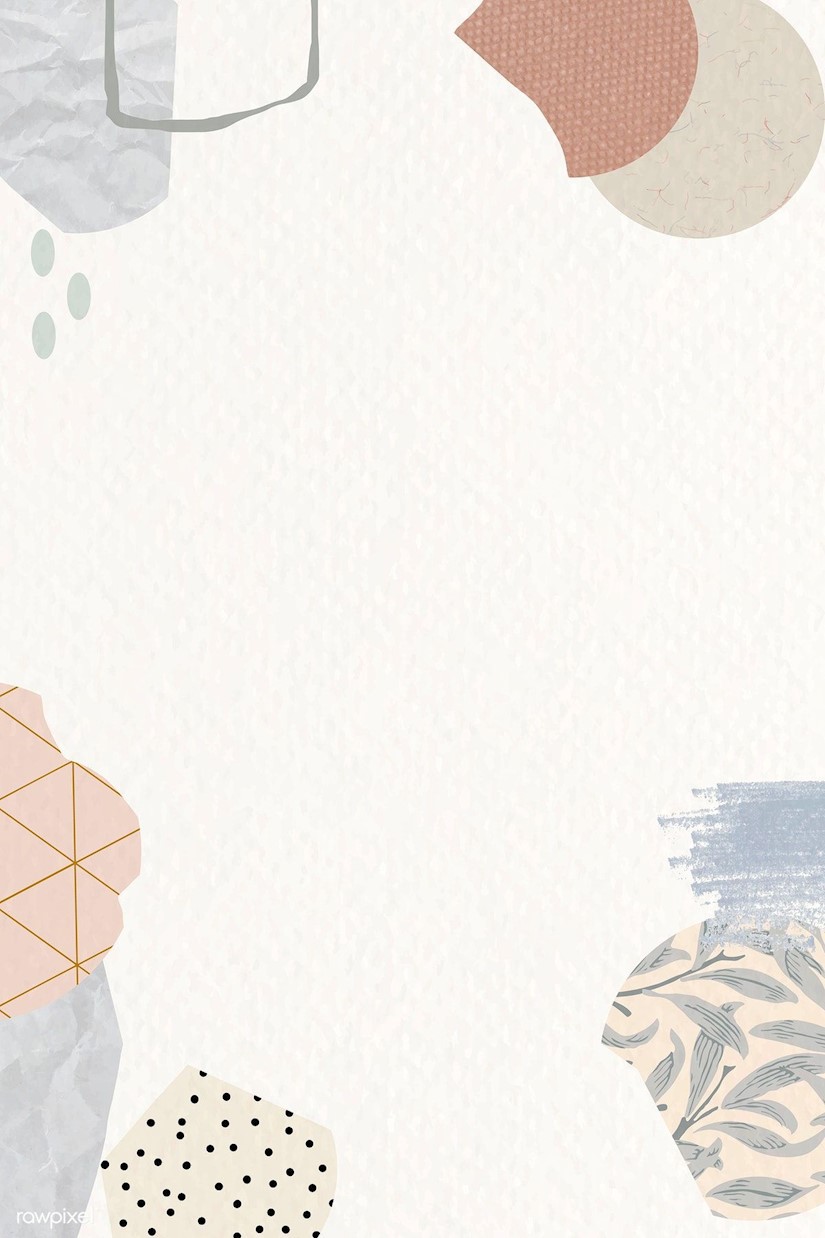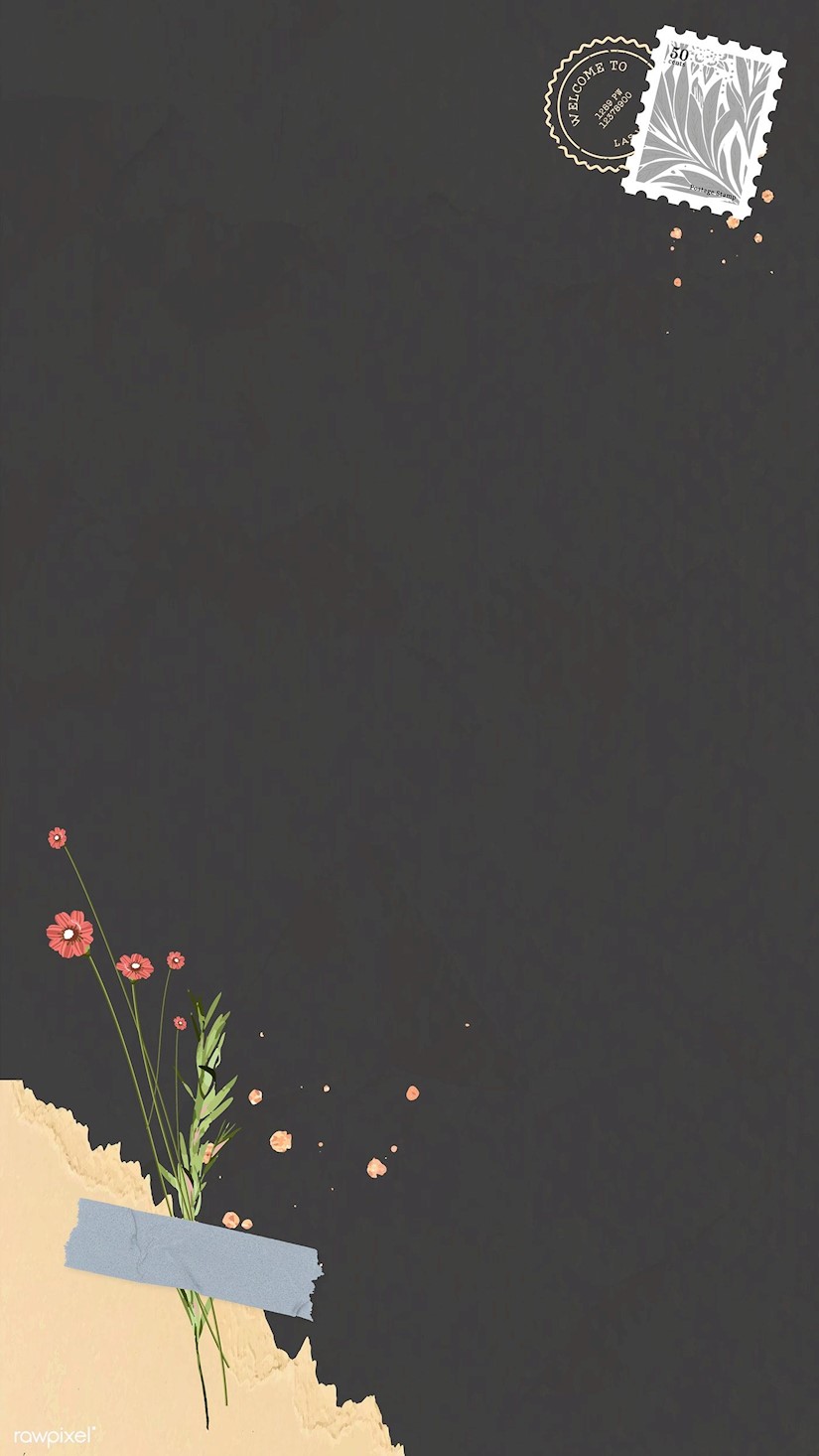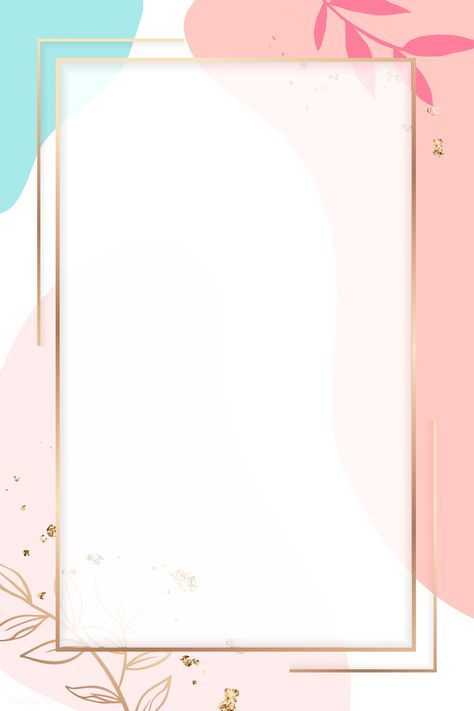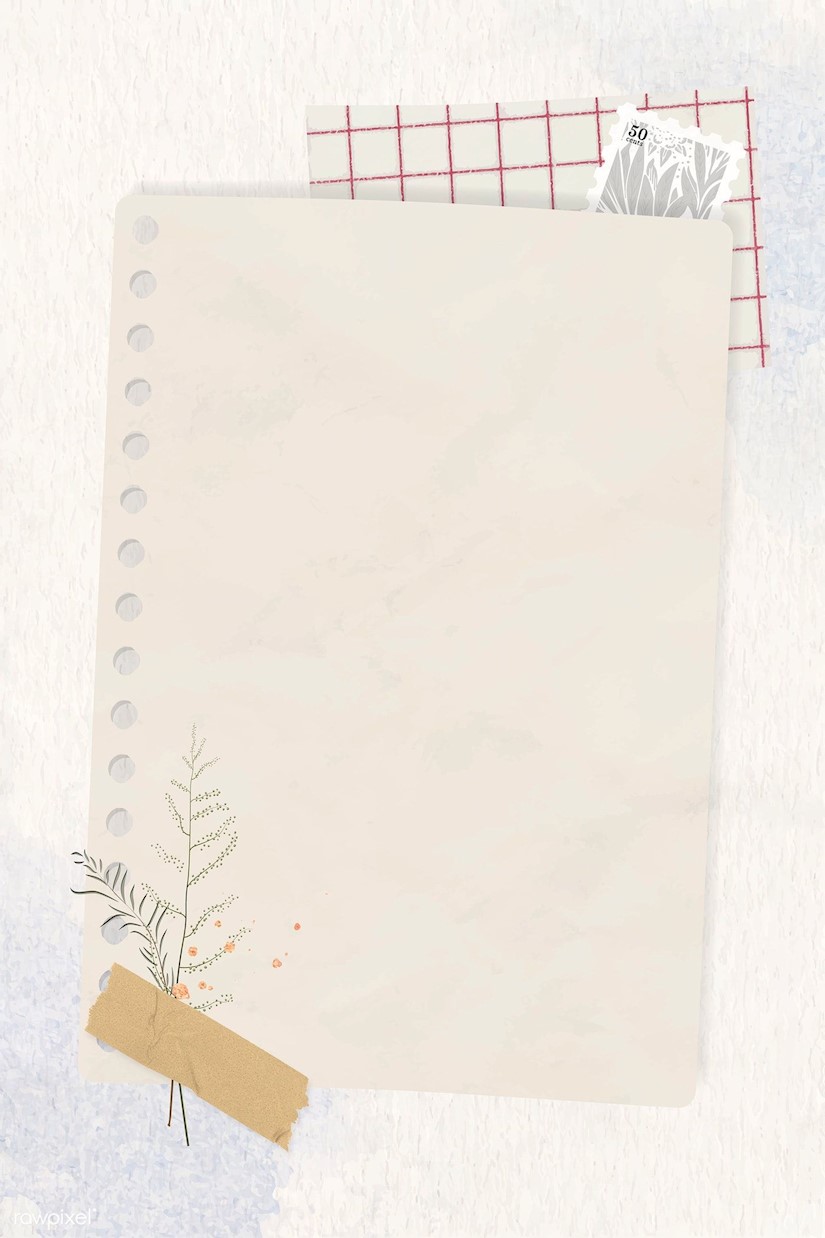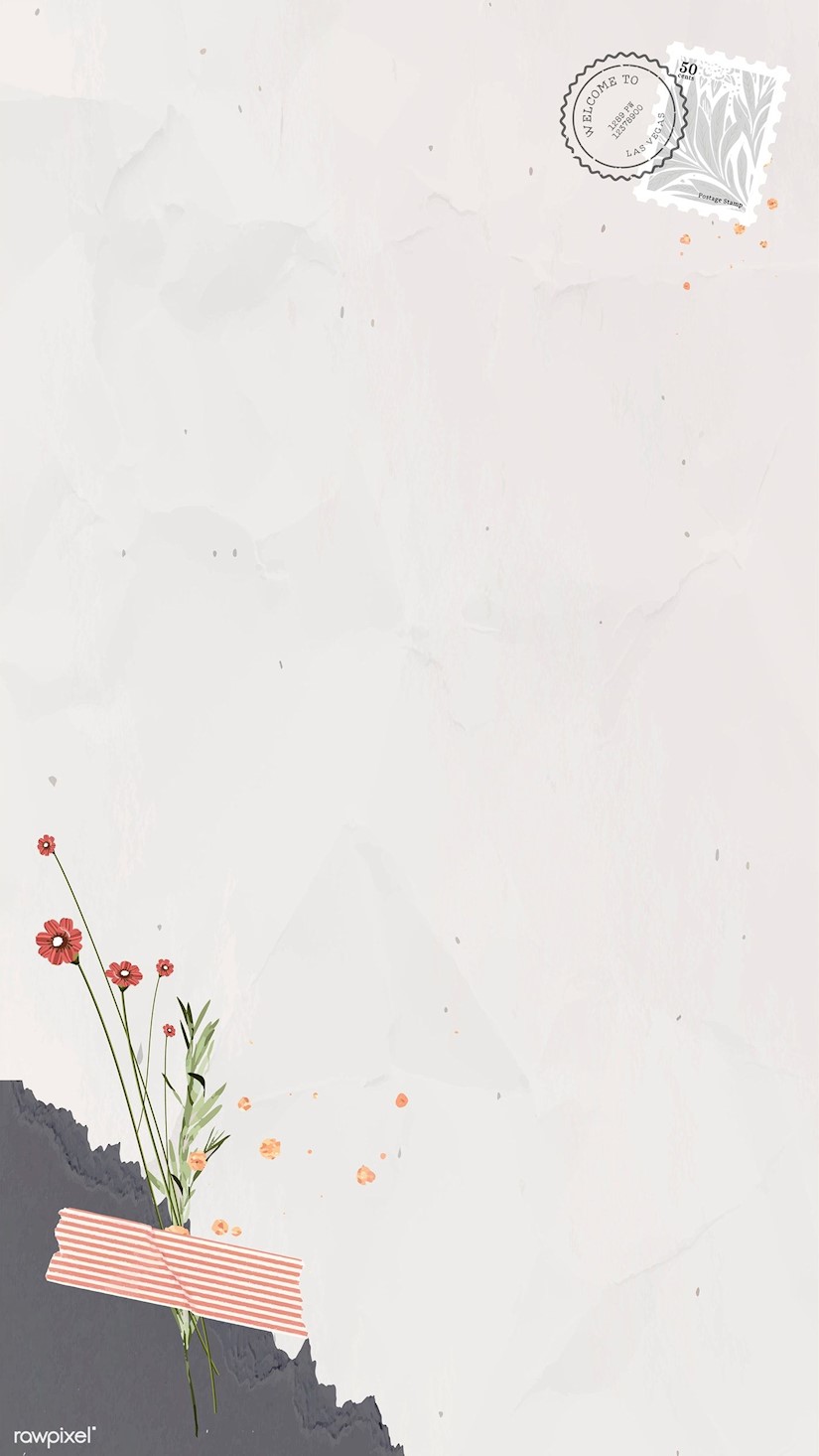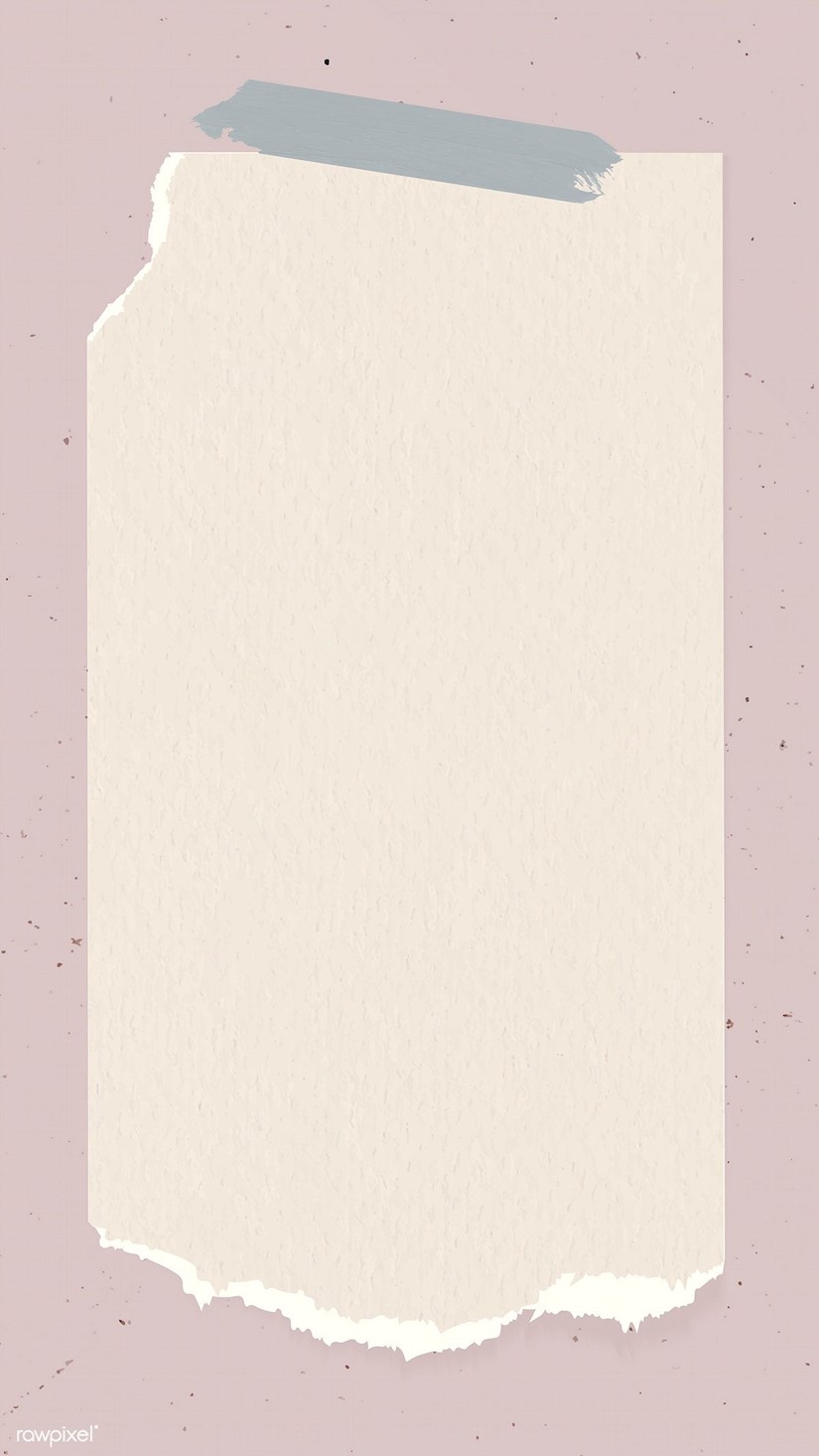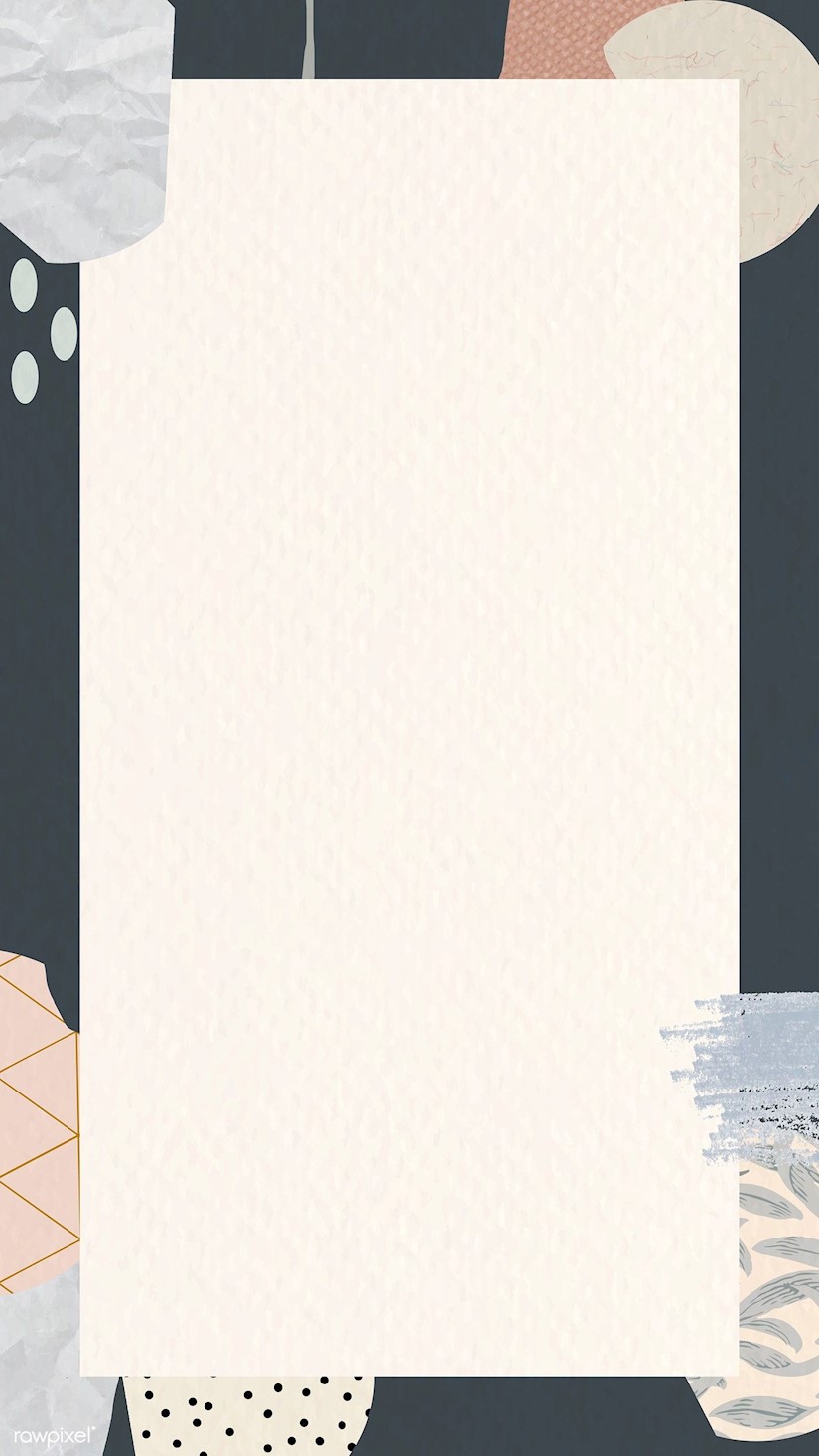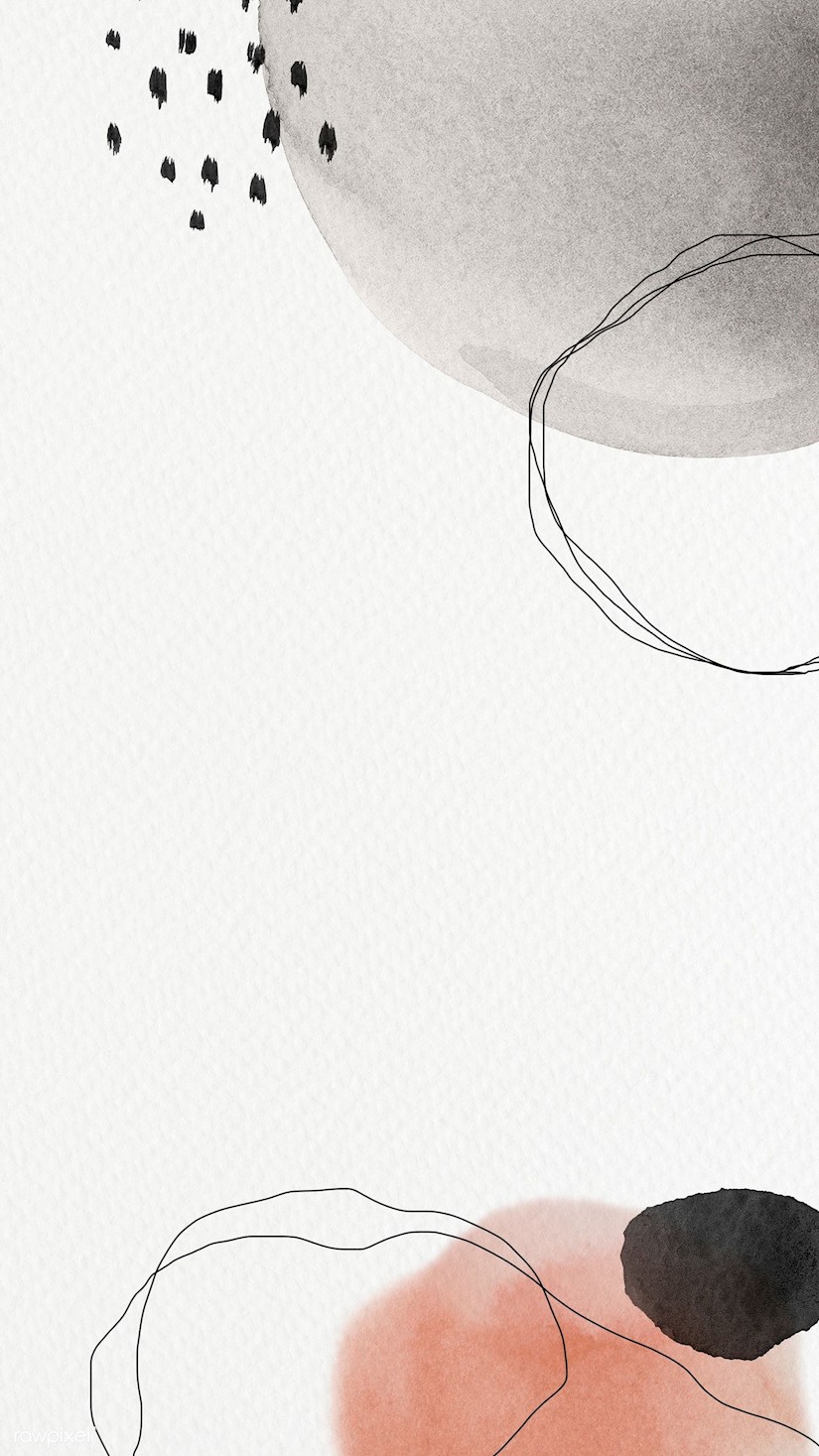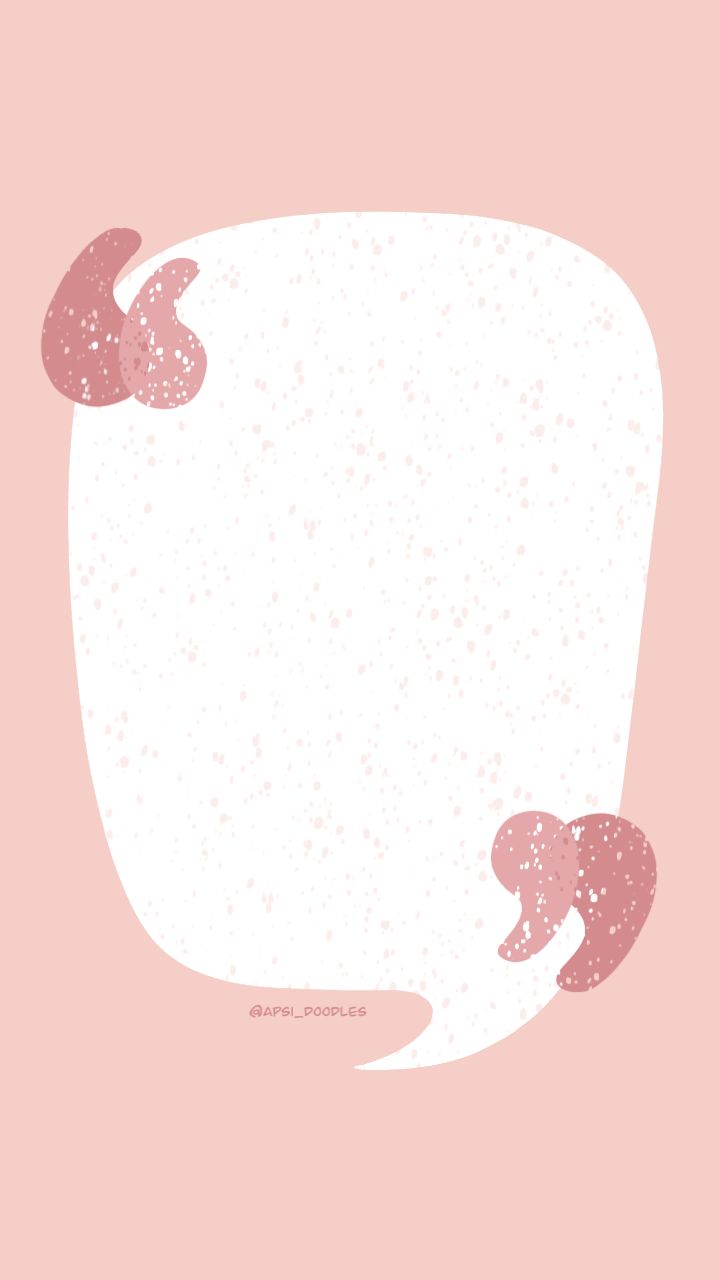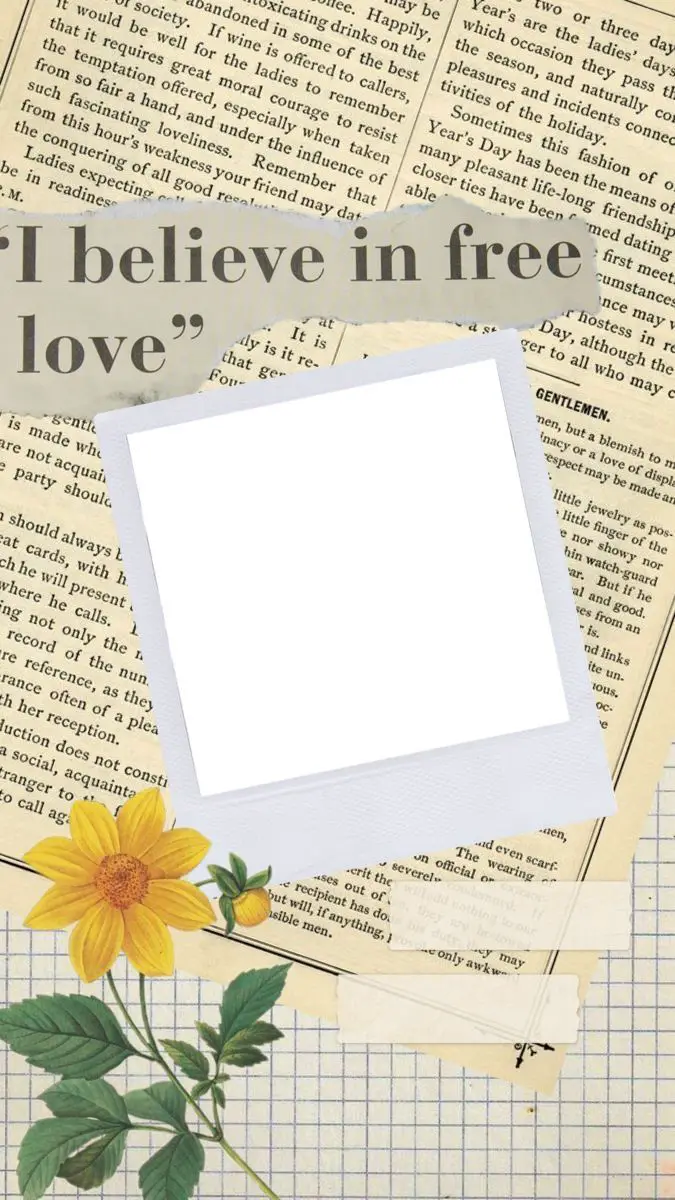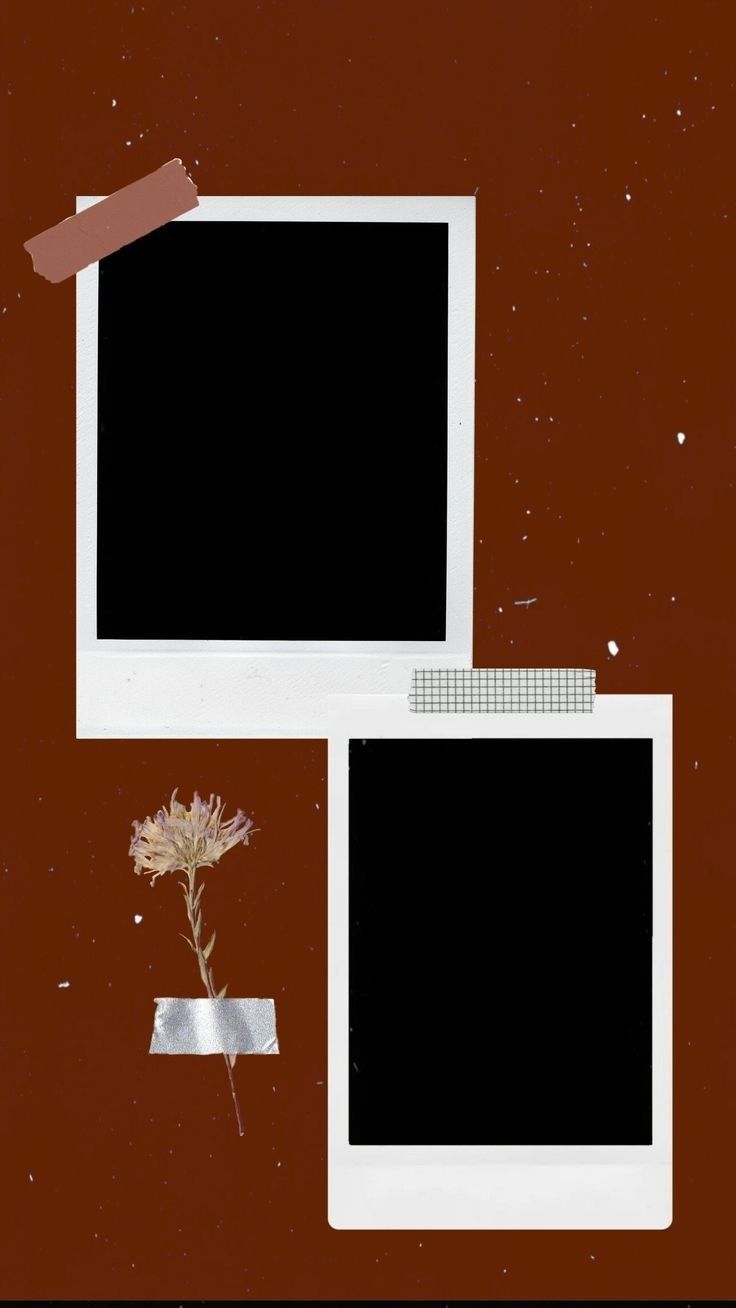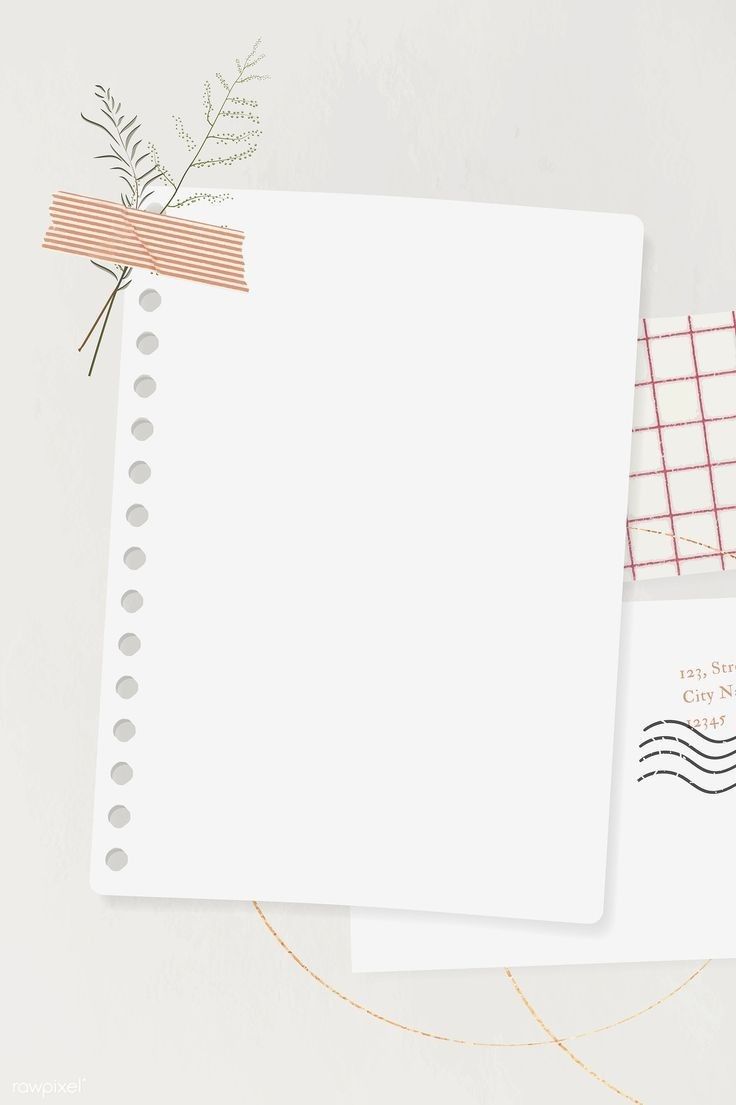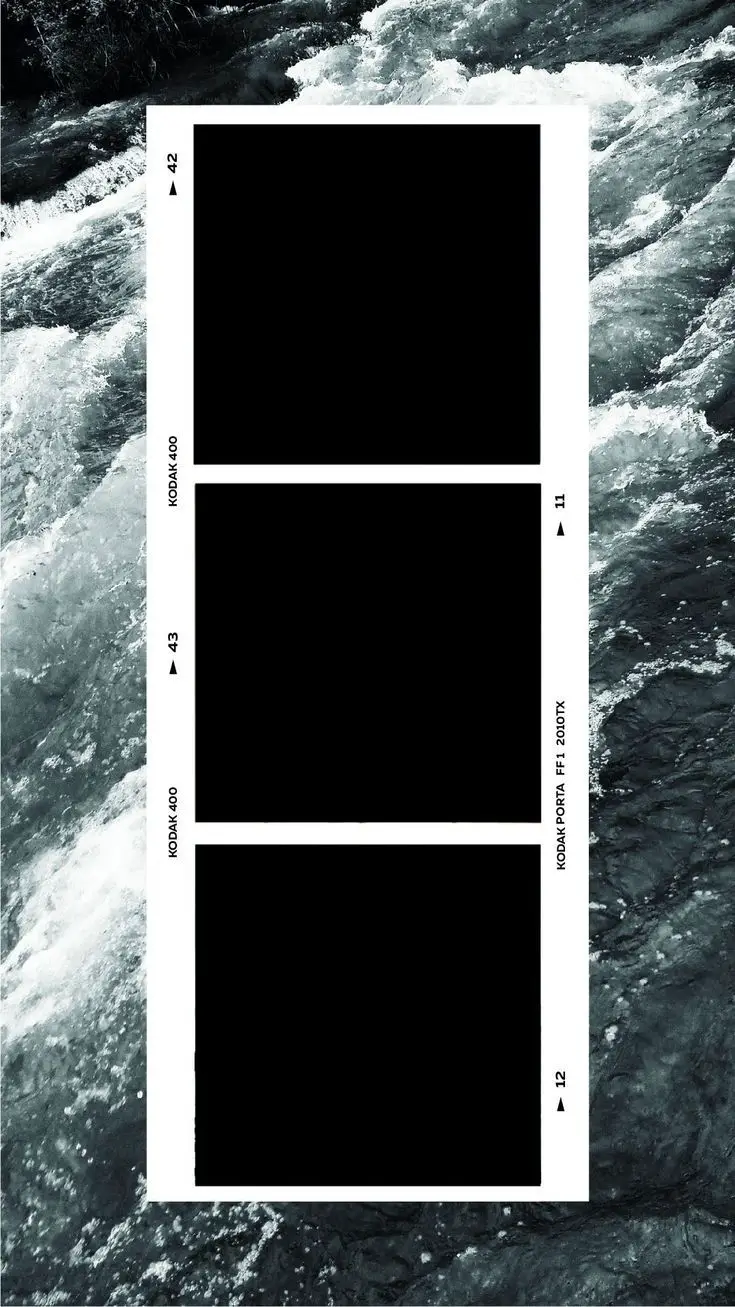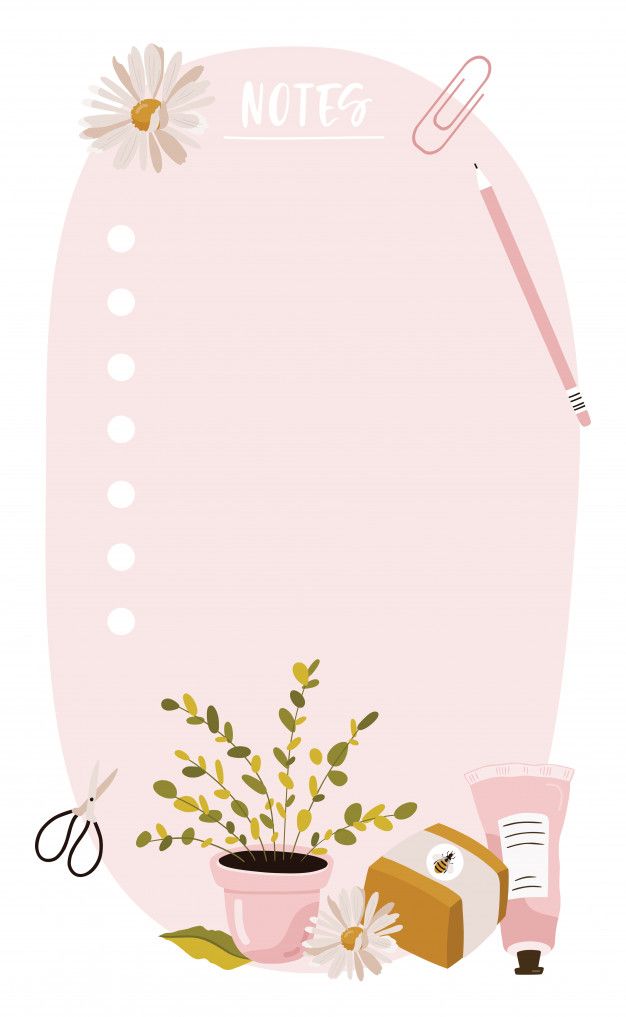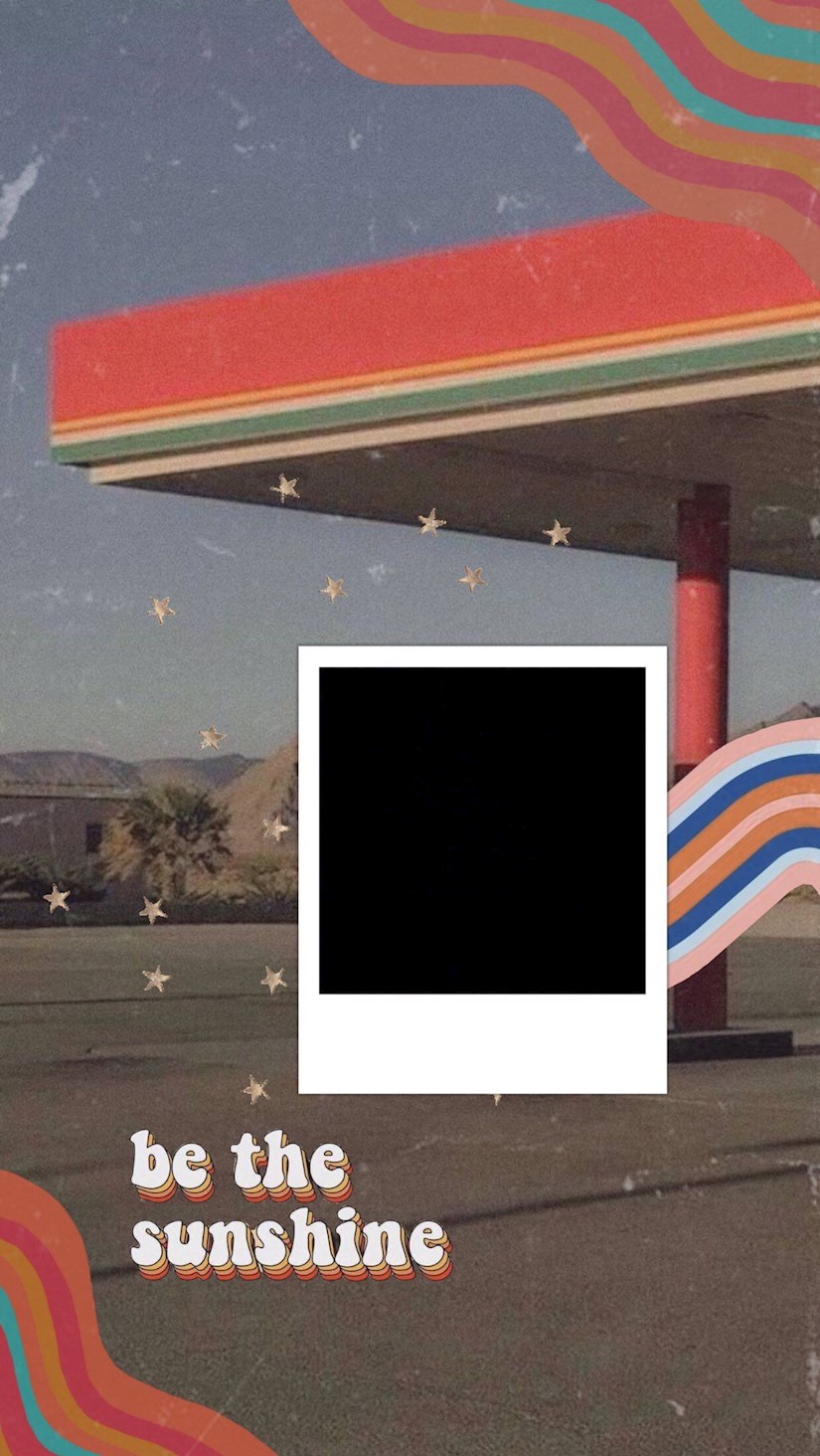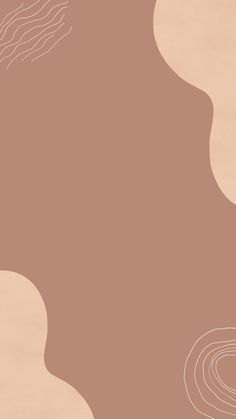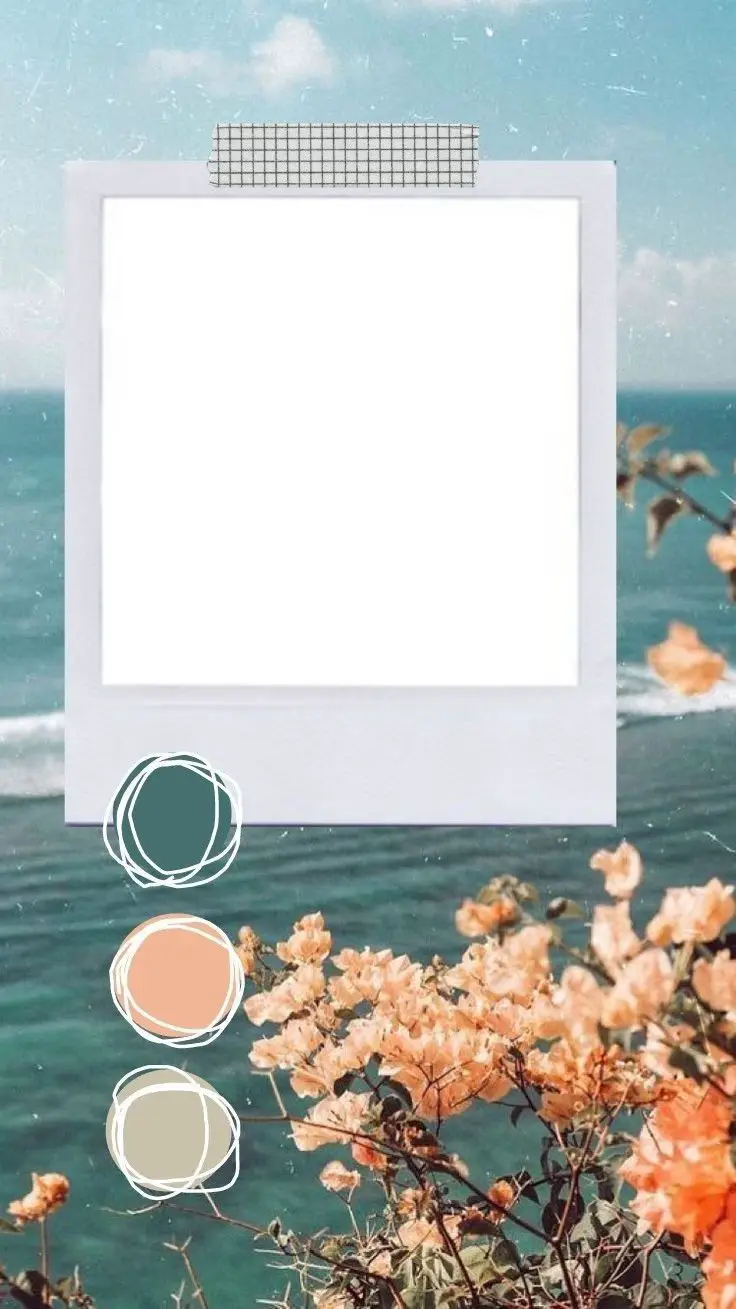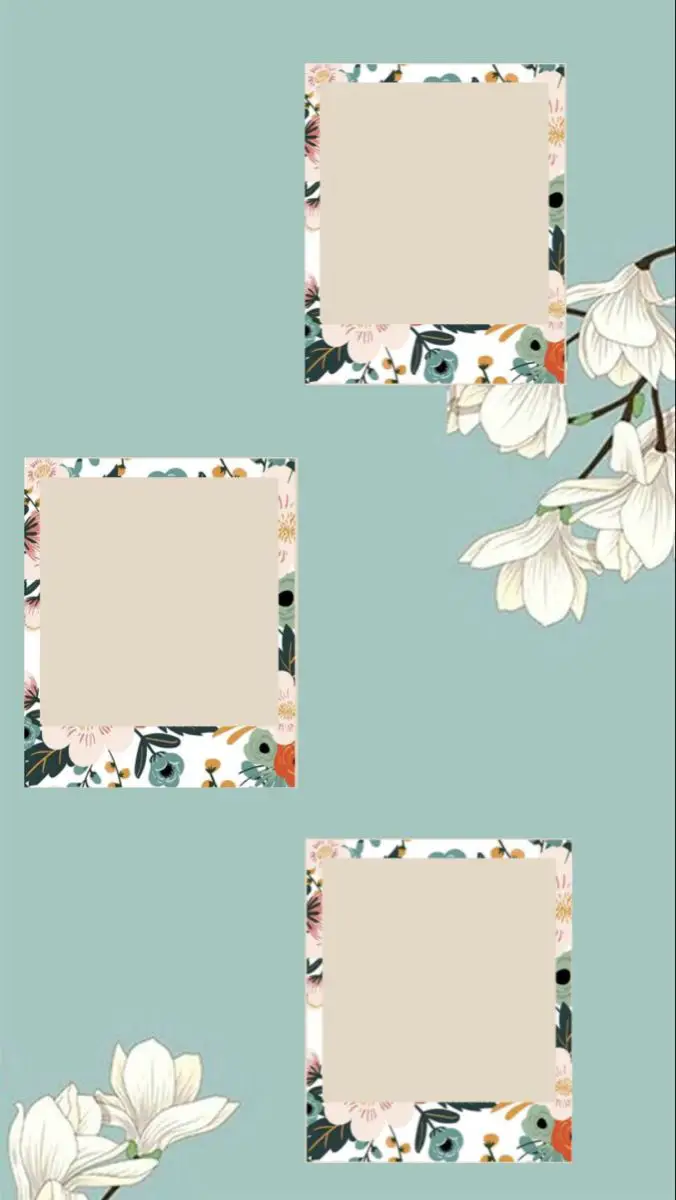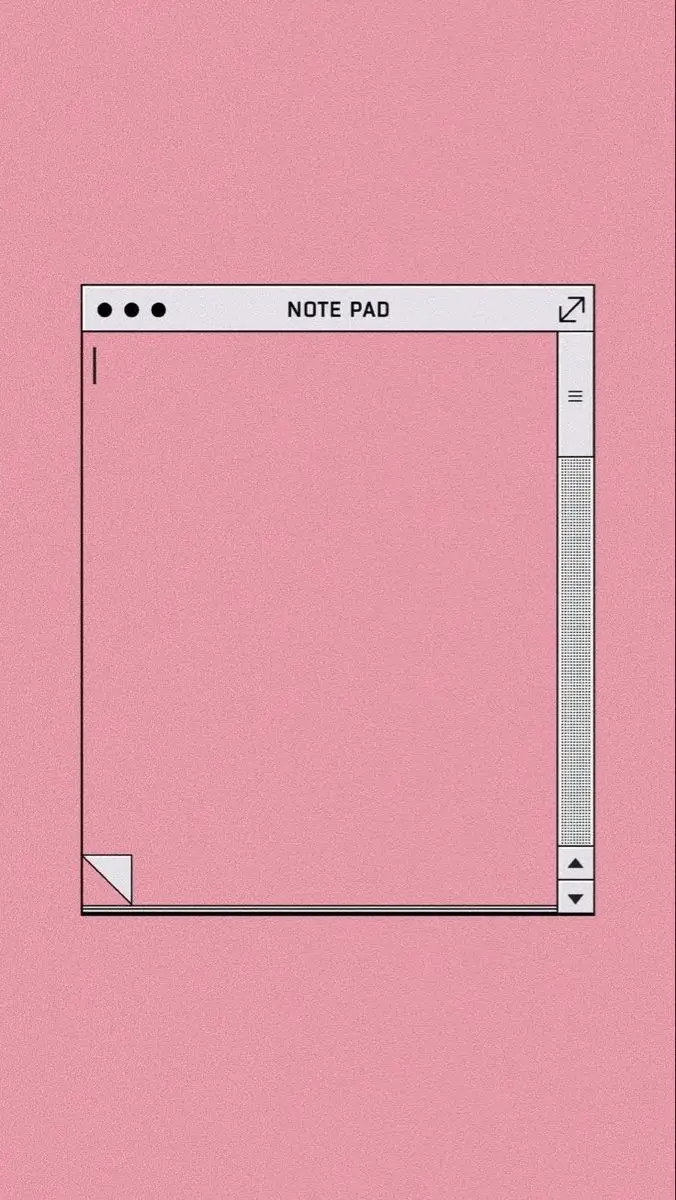 Premium Instagram Templates for Posts and Stories
Templates with exclusive graphics for sale season. You can edit the illustration and use it for the promotion campaign as well.
Format: PSD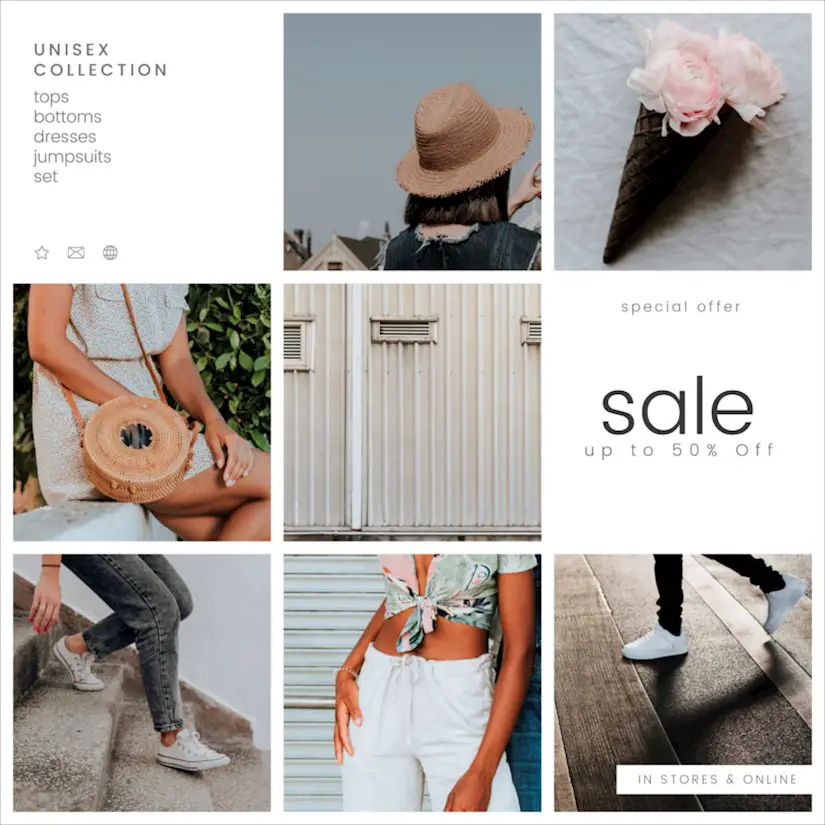 If you are trying to give your Instagram branding a sparkly makeover then buy our Instagram Stories Pack. Here you'll find Instagram templates for real estate, travel, personal branding, and more.
Format: PSD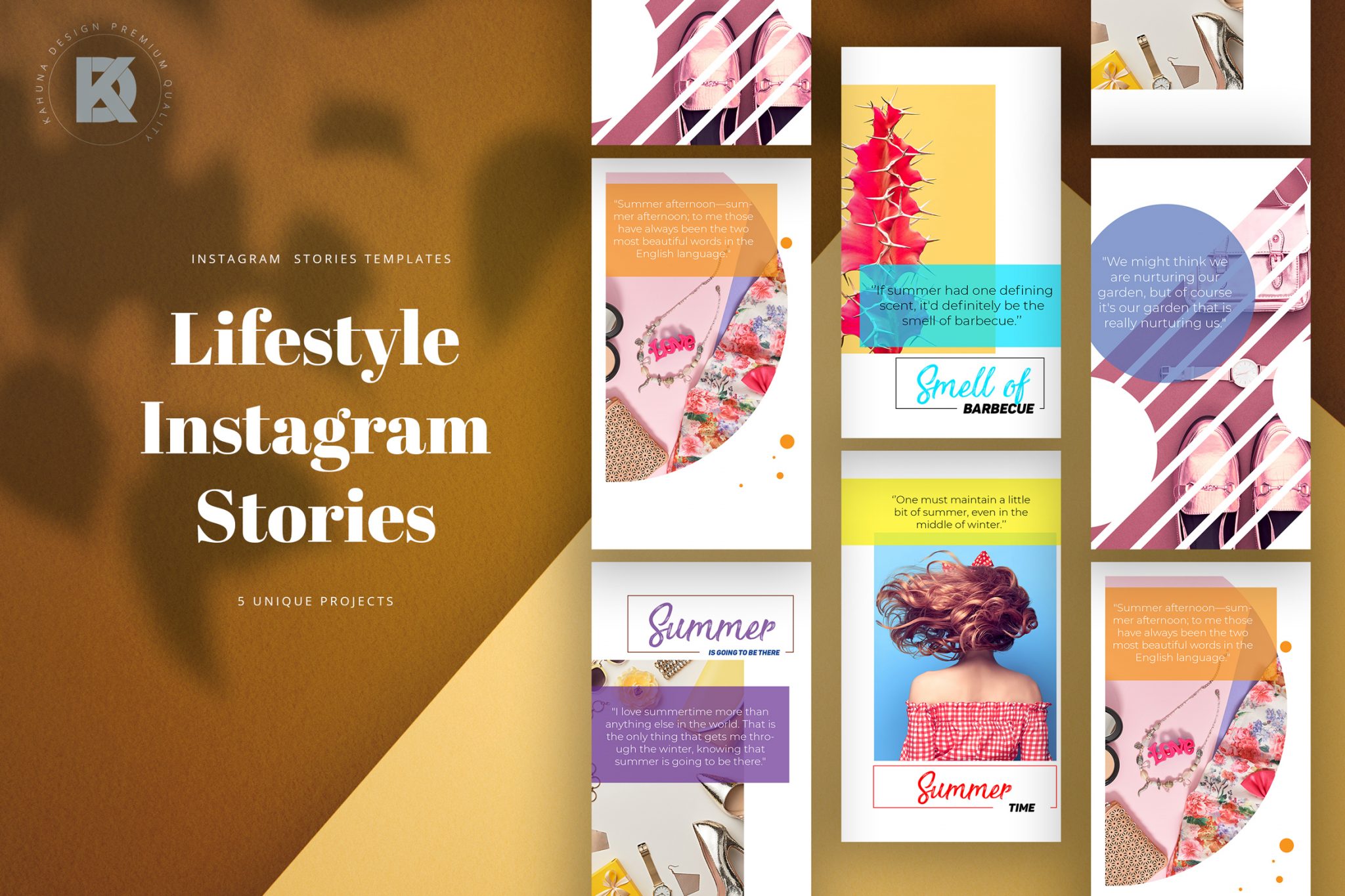 This set has 10 options in PSD. You can change the layout for yourself, you just need to add a photo and create beautiful posts.
Format: PSD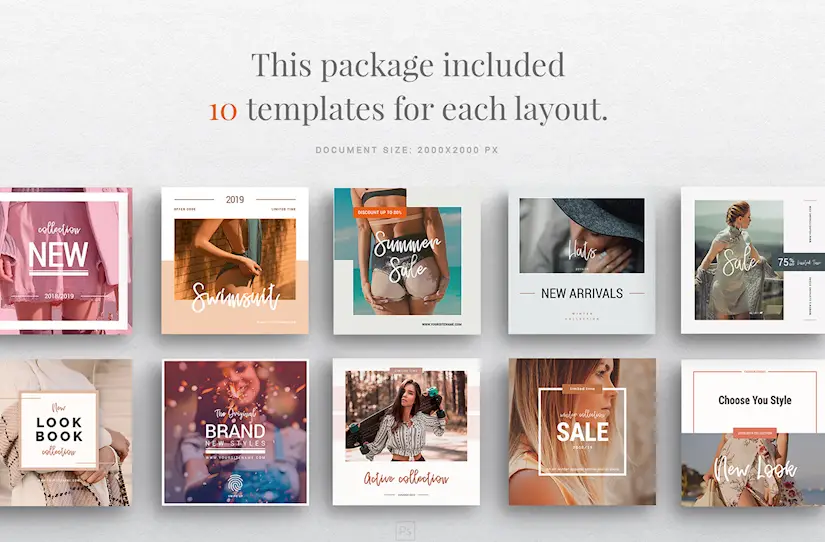 Templates with simple and eye-catching graphics that attract new users. 30 options can be edited online with Canva.
Format: Canva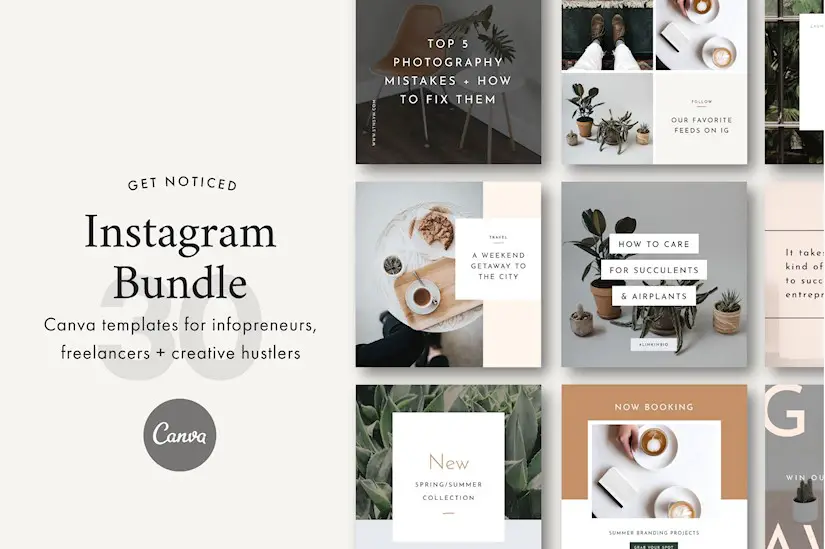 Thousands of free floral templates in PSD. Traditional flower motives will make your posts and stories harmonious and attractive and add an elegant touch.
Format: PSD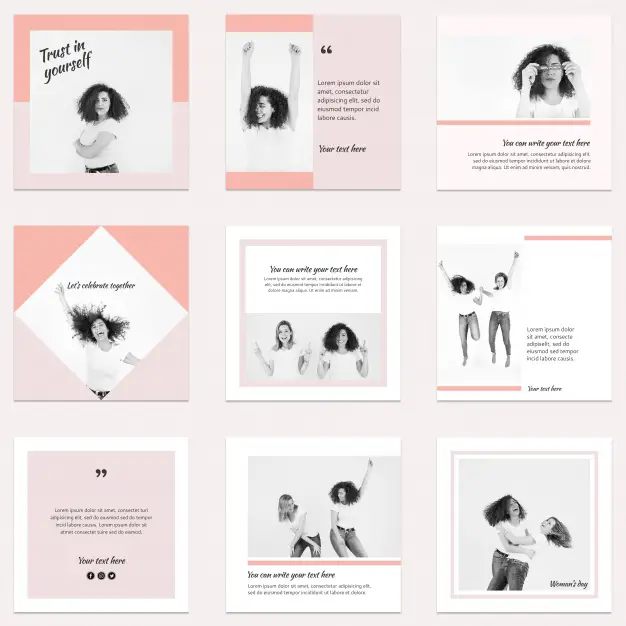 Free Vector templates are the right tool for creativity. You may choose from thousands of clipart graphics, vector art images, design templates, illustrations. Recommended for commercial use.
Format: EPS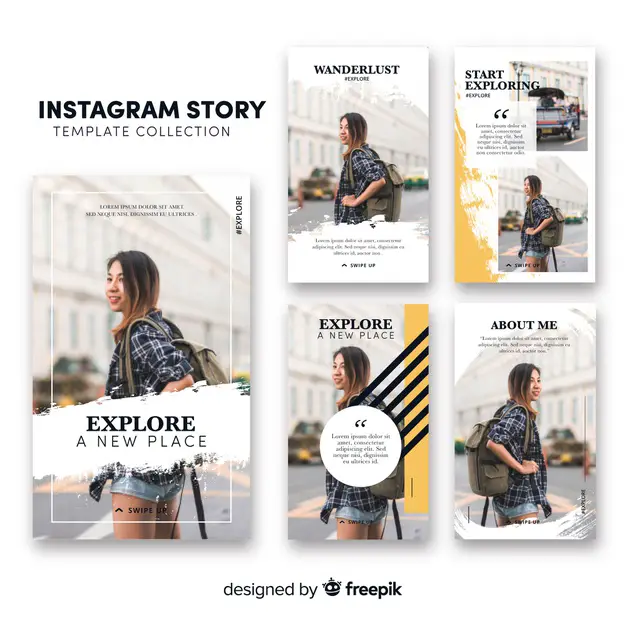 The collection includes 150 cover designs. Use ready-made gray icons & white backgrounds in PNG format at 750px X 750px. No additional software needed.
Format: PSD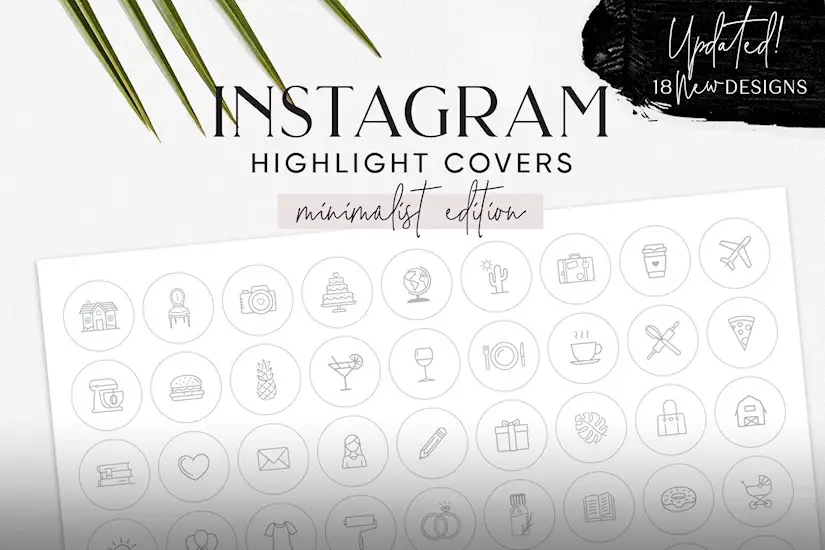 A great tool to increase your brand engagement. Use 30 unique designs that are fully customizable and compatible with Photoshop.
Format: PSD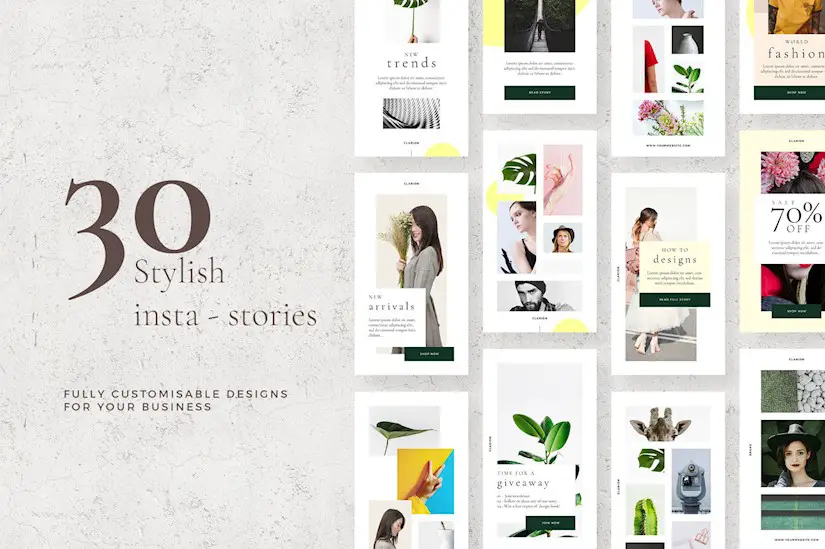 A powerful Instagram story template pack. 5 post templates and 3 story templates. Compatible with Photoshop Cs6 and CC.
Format: PSD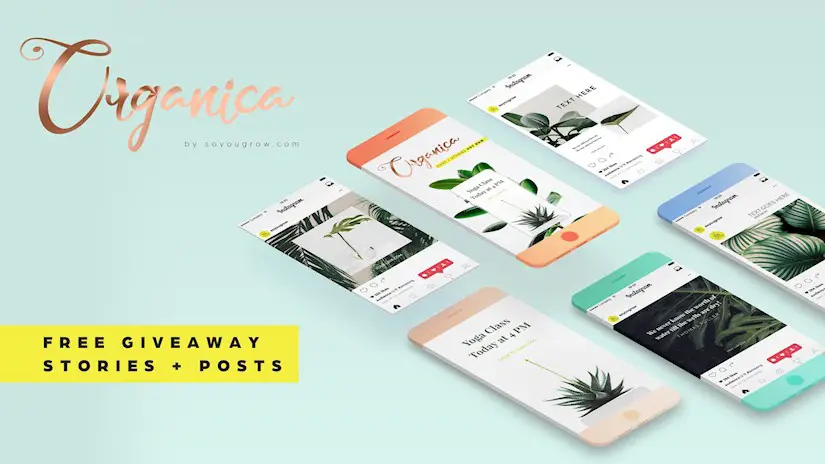 Enjoy a great collection of all-purpose and themed vector banners for free. You will enjoy fully editable vector formats suitable for web and social media.
Format: EPS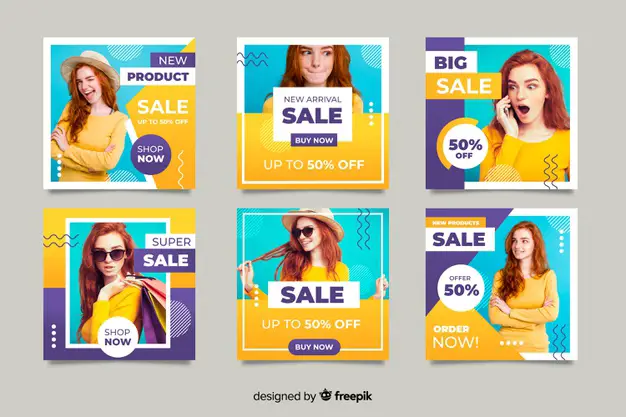 This tool will enable you to add a zest to your Instagram presentation. 12 PSD templates are easy to edit and customize for your design needs
Format: PSD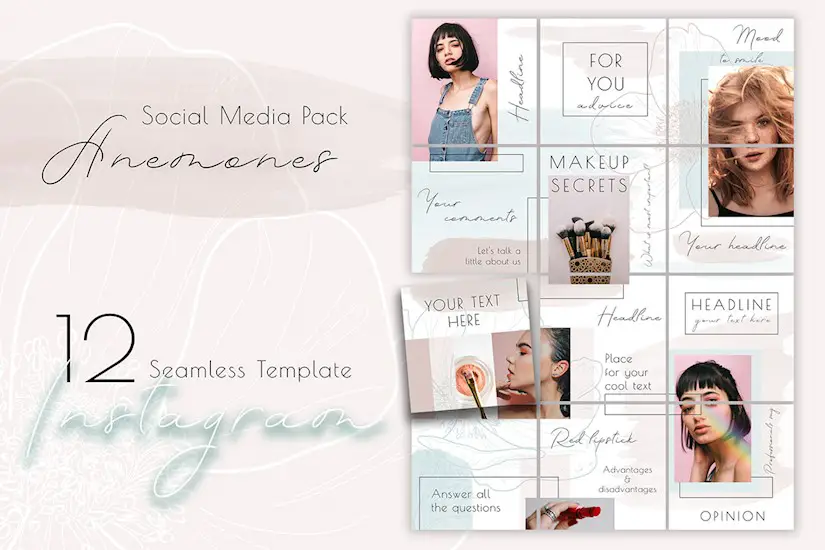 It is a puzzle-designed template set for Canva. The tool is good for small business owners as it allows to plan ahead by making 18 posts from one JPG.
Format: Canva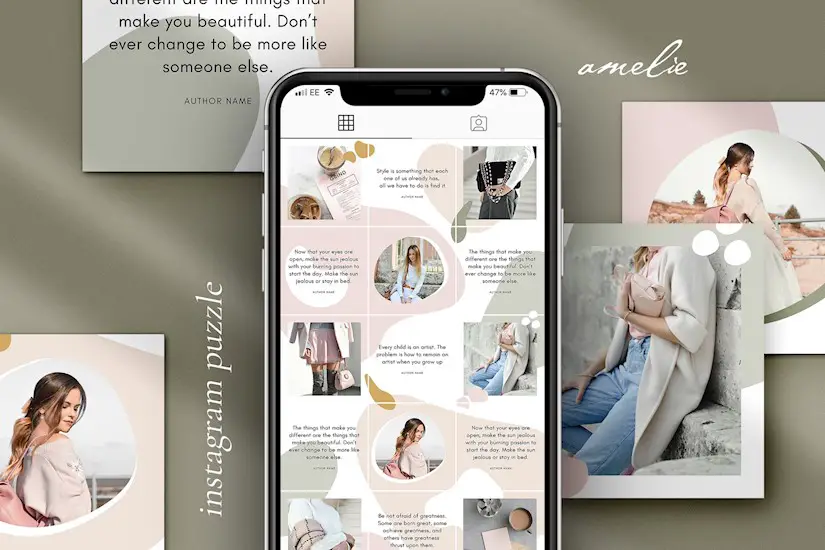 Format: PSD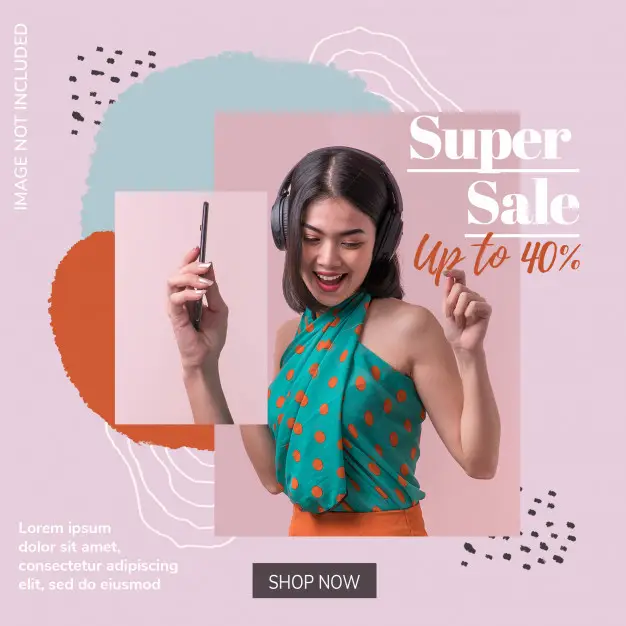 This pack will represent your content is a very creative way. Add film frames to your posts using 15 Easy to Edit PSD Templates and 15 PNG Versions. PSD Files Require Photoshop CS4+.
Format: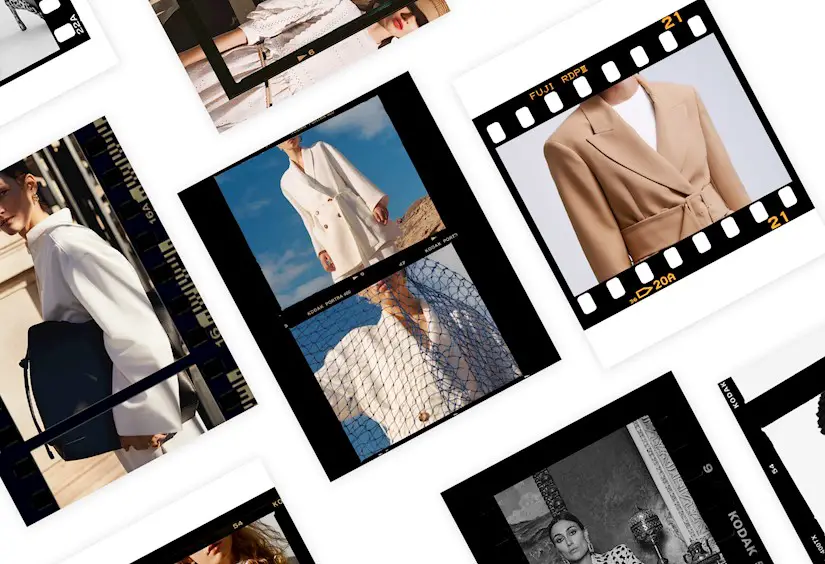 Download this Free PSD File about Social media post mockup with lifestyle concept, and discover more than 6 M professional graphic templates.
Format: PSD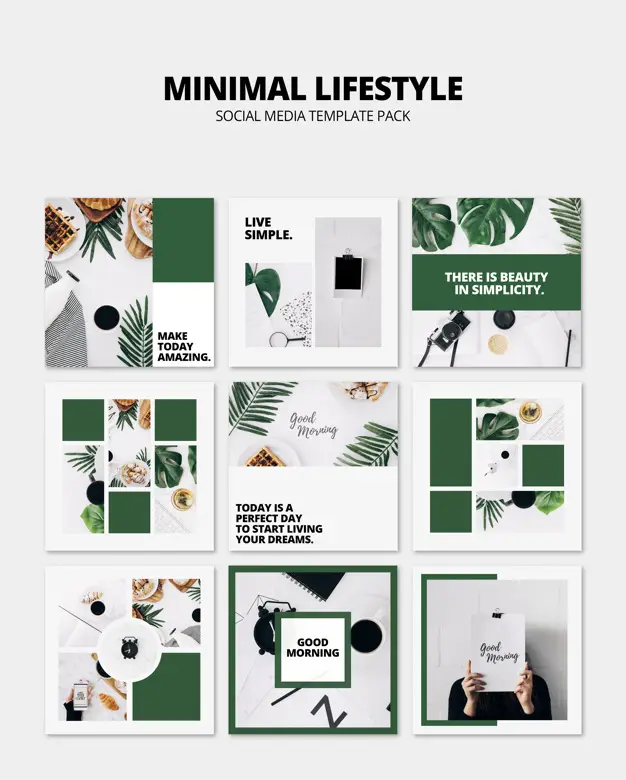 20 easy editable story templates. All shapes are vector-based. Variety of fonts, compatible with Photoshop.
Format: PSD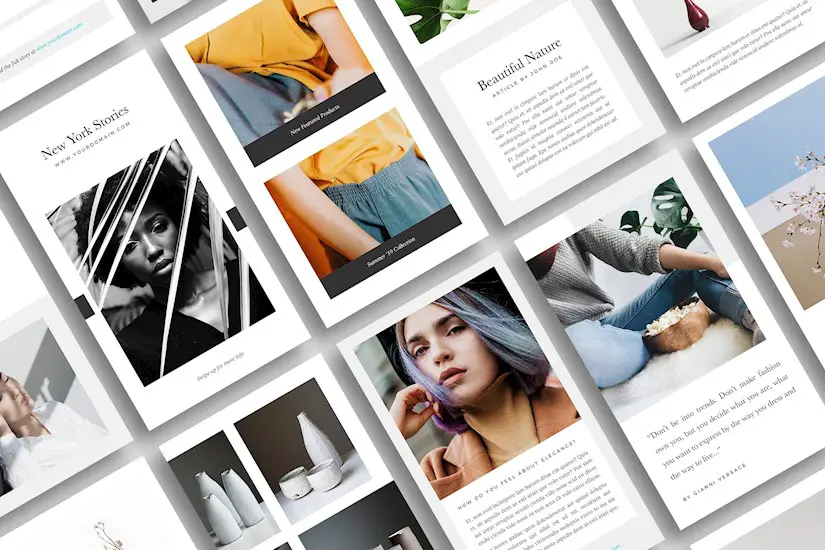 Format: PSD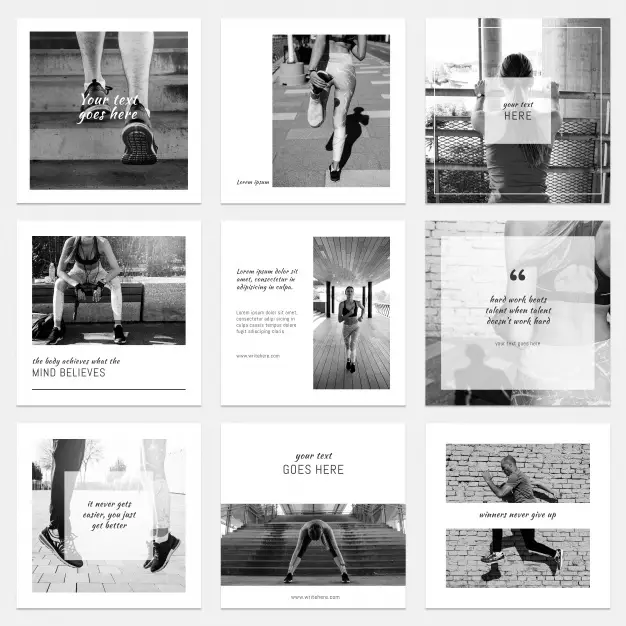 25 free textured photo masks collection in PSD format. Recommended for personal and commercial use.
Format: PSD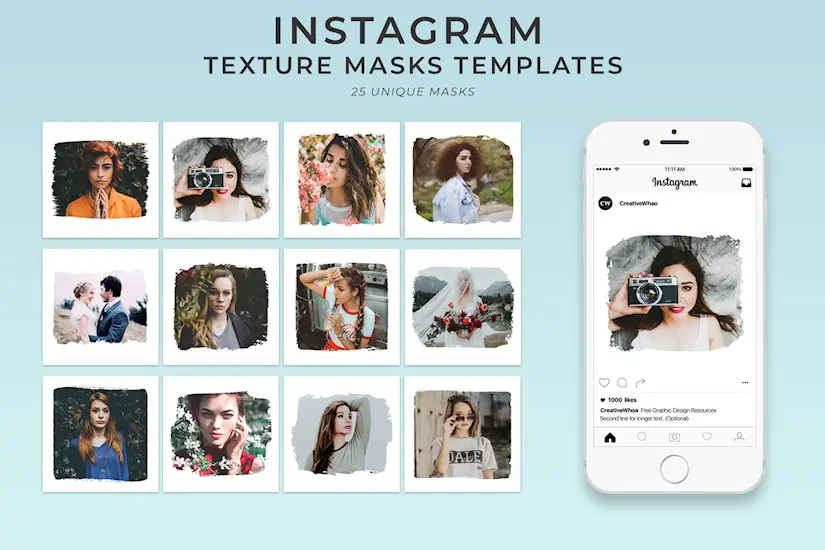 The pack offers 12 templates for fitness and workout posts. They come in two fonts and PSD format. You will need Photoshop CS4.
Format: PSD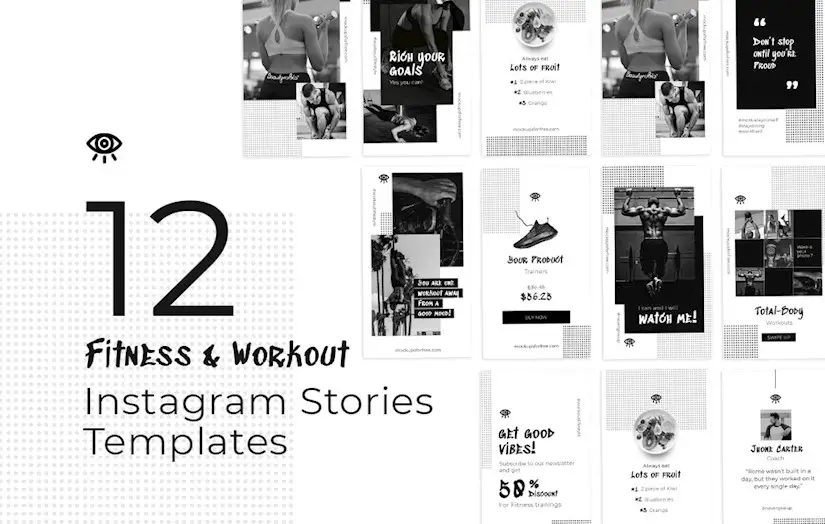 Make your posts more alive using 30 animated PSD files and 30 static stories. These templates are perfect for promotion and ads. Compatible with Adobe Photoshop CS6 / CC.
Format: PSD

8 Instagram templates in vintage style. A unique tool for creating versatile posts, compatible with Photoshop.
Format: PSD

This pack is designated for fashion bloggers and is fully optimized for Instagram. 12 story designs, 3 fonts, editable text option.
Format: PSD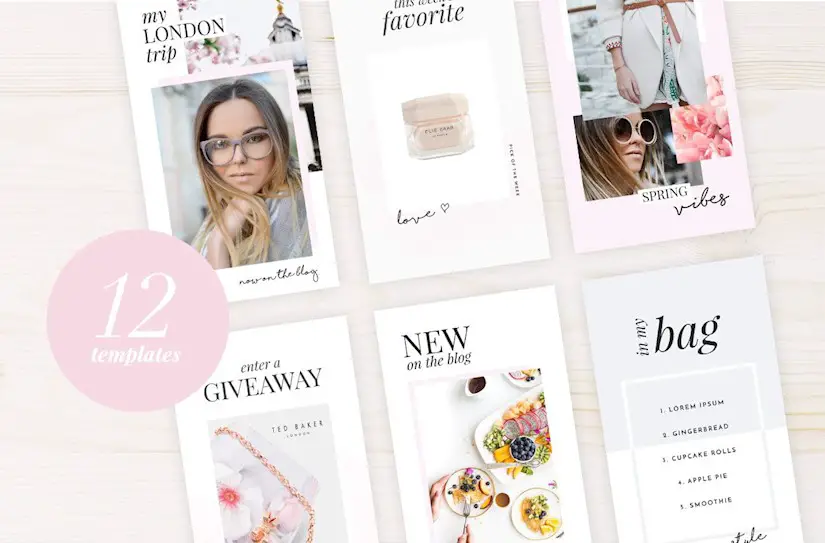 12 exclusive animated stories that will deliver your content in a fresh way. Arrange posts in stylish carousels, and mix customizable texts with images.
Format: PSD

An Adobe XD template tool will improve the layout of your stories. Story templates save time and make the whole process simple and handy.
Format: Adobe XD
A useful tool for advanced post planning through the Canva platform. One image can be designed in 18 posts.
Format: Canva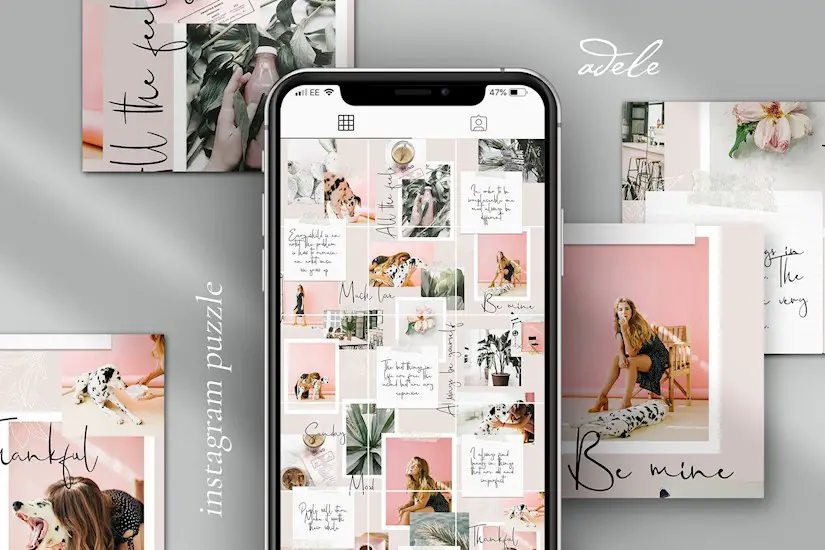 8 packs of fully customizable stories represented as sketch templates. Highly recommended for online stores.
Format: Sketch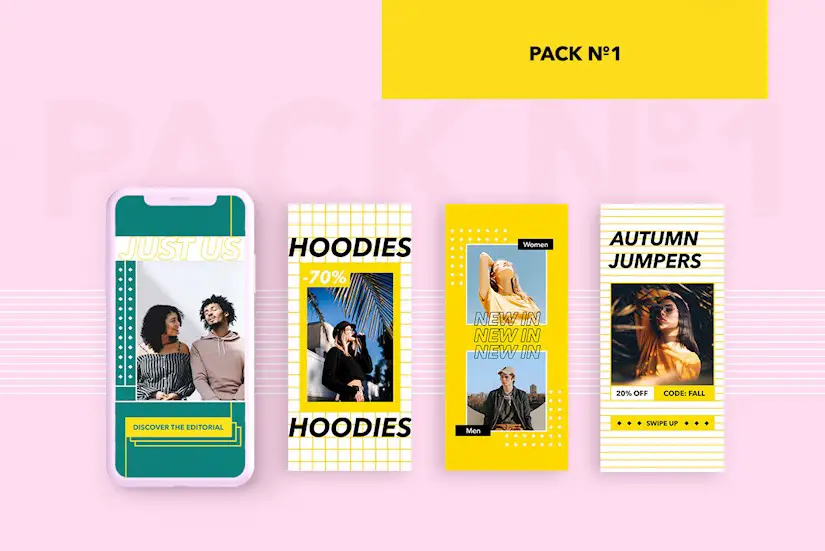 A great tool for creating stories from your smartphone.4 stylish collections and 84 graphic elements. Compatible with Android and iOS.
Format: PSD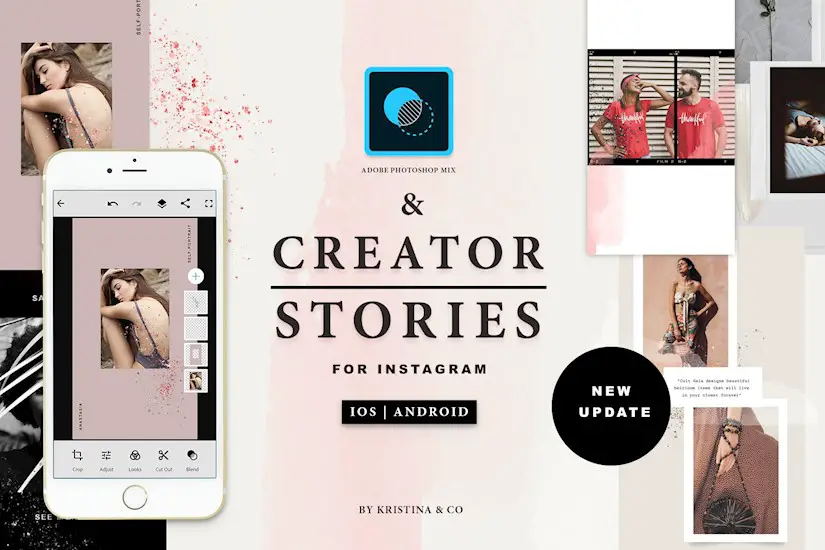 Set of templates with a girly summer style. It is recommended for free use for bloggers, photographers, travelers.
Format: PSD
Format: PSD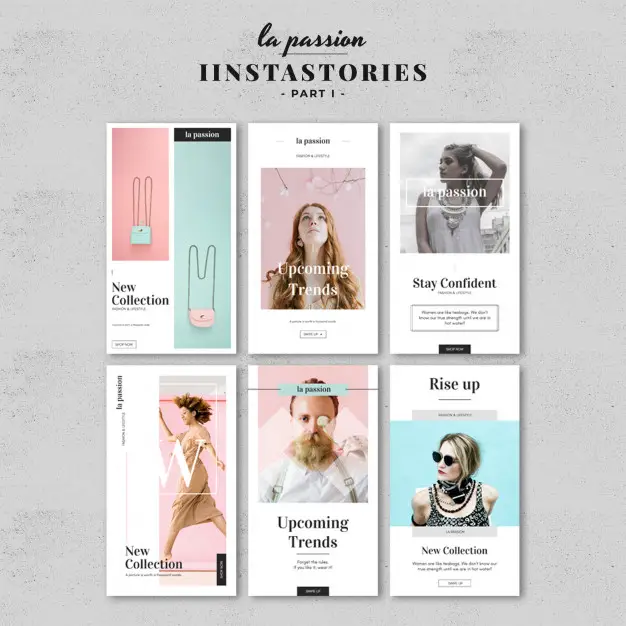 This pack offers 20 PSD files and 40 PNG files for Canva users. Minimalistic style, changeable fonts, and colors – all you need to create an elegant Instagram post.
Format: PSD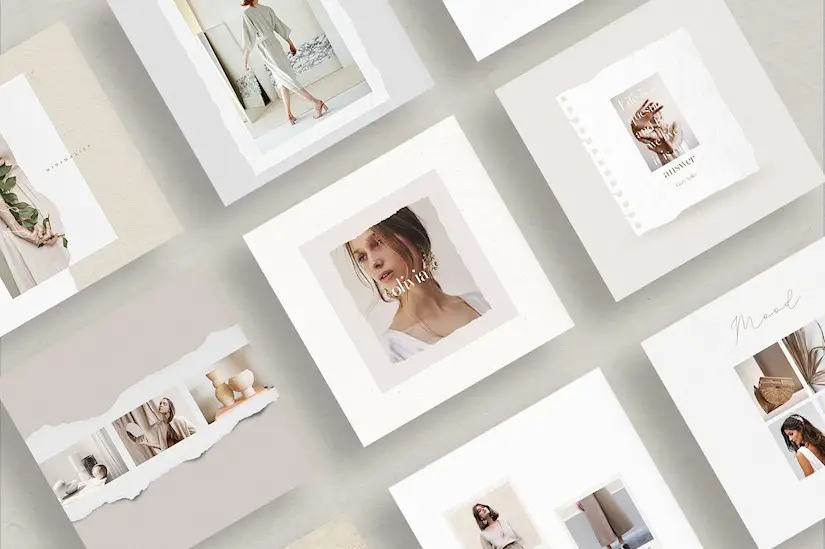 A pack of 5 Instagram templates that are appropriate for online stores. Create your social promo banner just in a few steps. Adjustable size for any social media channel.
Format: PSD

A collection of 30 inspiring quotes to attract more followers. Available in PSD and PNG file formats. Editable colors, text, and images, patterns, gradients.
Format: PSD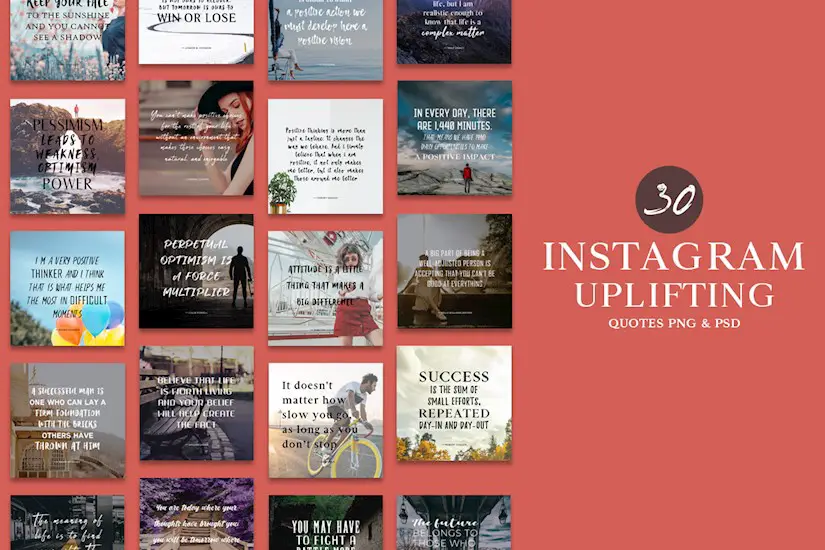 A pack consists of 20 video templates for effective promotion on Instagram. You can edit the photo, font, button color, and pallet. Compatible with Photoshop CS5 / CC.
Format: PSD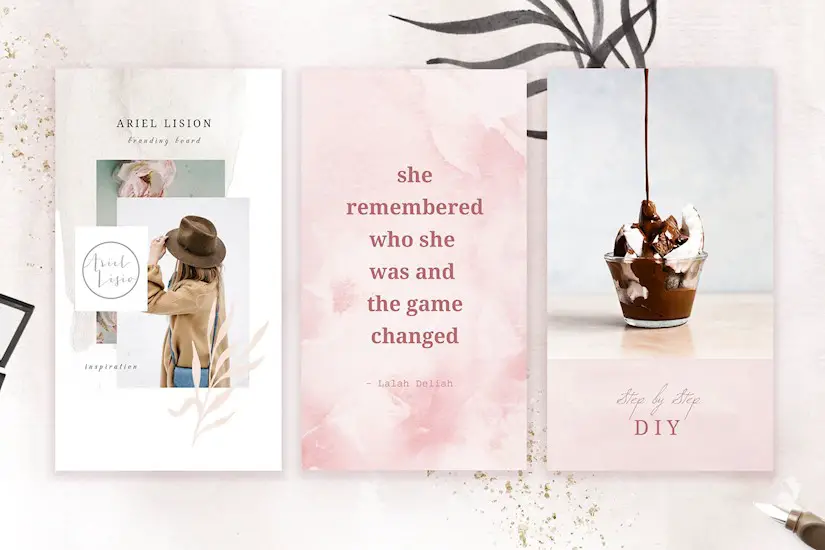 A bundle of 24 PSD templates in minimalistic style. It is suitable for both posts and stories and recommended for commercial use.
Format: JPG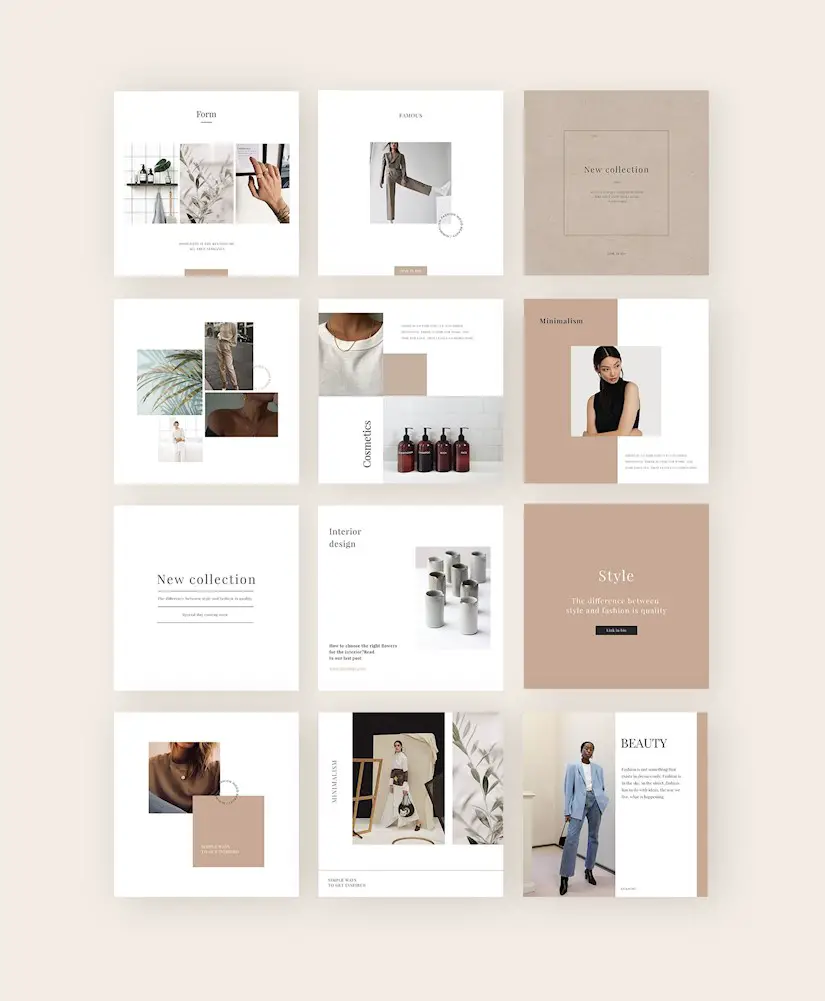 Format: PSD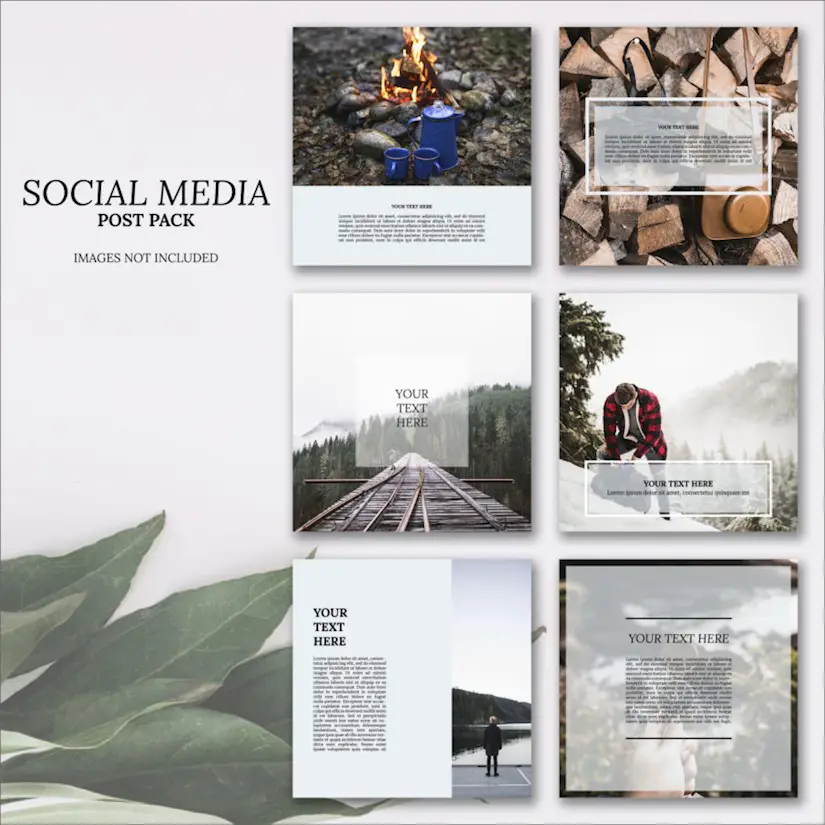 30 free and fully customizable PSD templates. They will help you to instantly create mood posts. A helpful tool for designers, bloggers, and other creative authors.
Format: PSD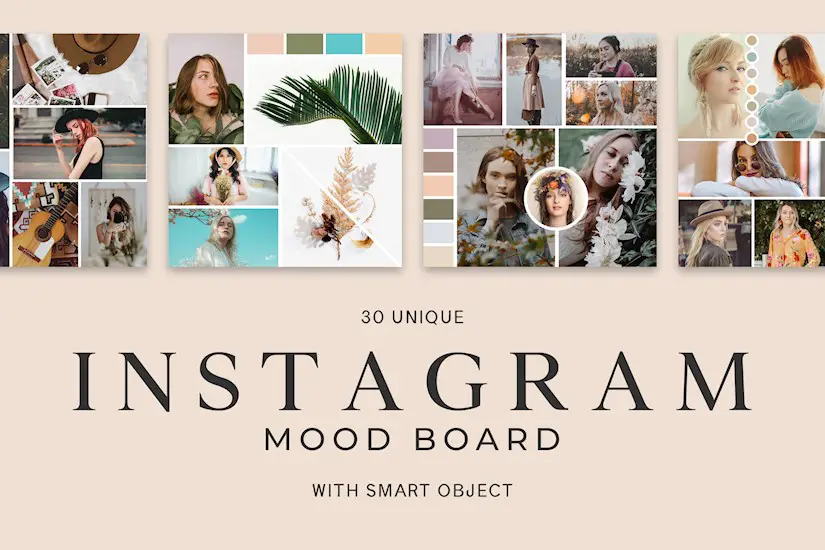 An extensive bundle of 857 templates. 40 fully editable Instagram templates, 20 stories & 20 posts. 150 files with exciting graphics, unique backgrounds. All items are editable.
Format: PSD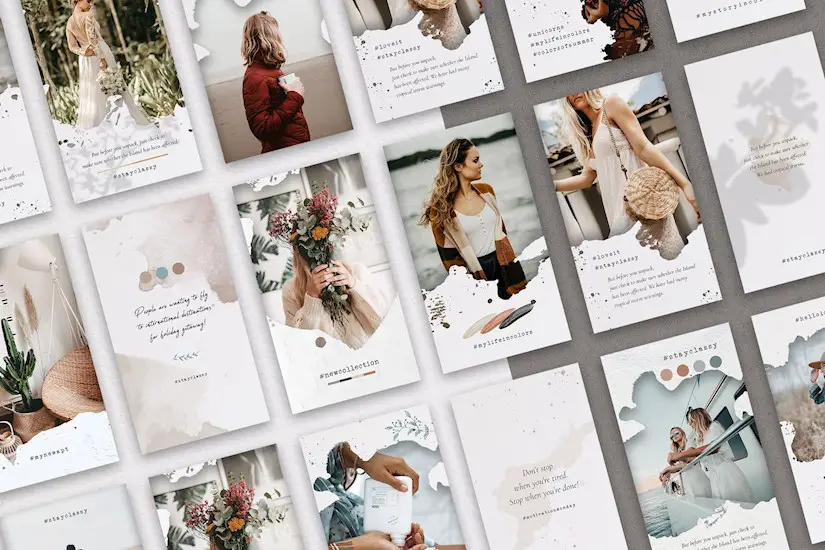 Bring your posts to life with animated elements. 20 PSD templates based on Vector shapes are compatible with Adobe Photoshop CS6 and higher.
Format: PSD, PDF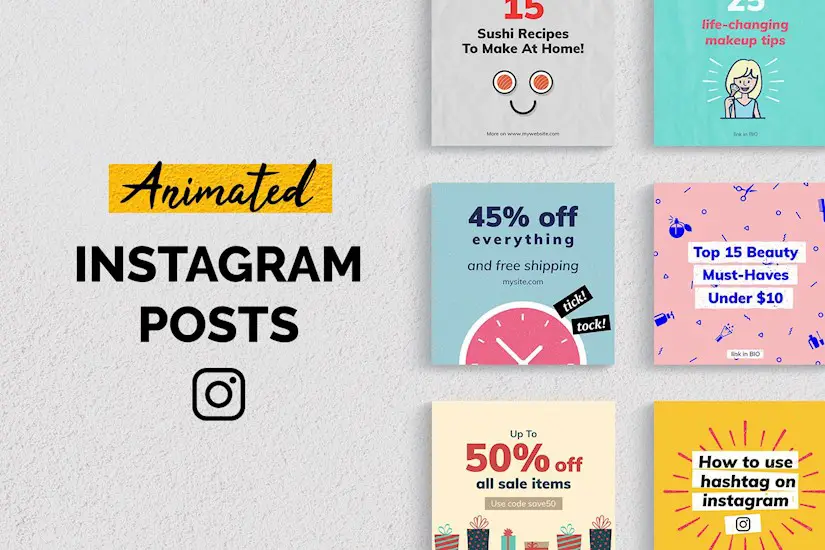 An extensive bundle of 857 templates. 40 fully editable Instagram templates, 20 stories & 20 posts. 150 files with exciting graphics, unique backgrounds. All items are editable.
Format: PNG, PDF, Canva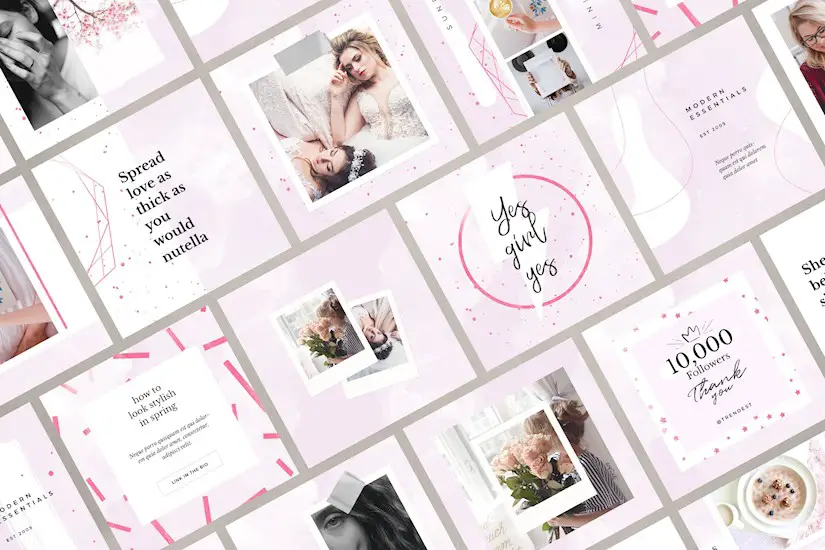 Use this instrument to create eye-catching stories. It is simple to use and does not need additional software. Choose a cool food background for your publication.
Format: PSD, JPG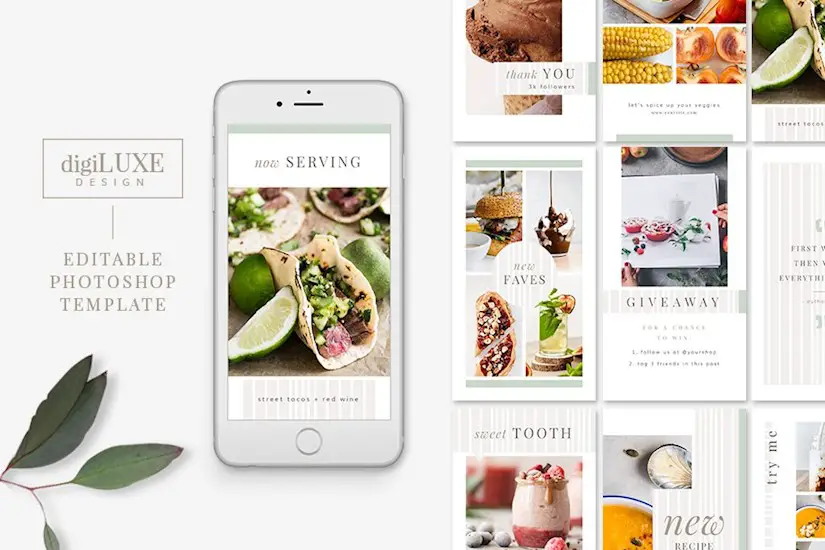 This package contains 20 editable templates. It is a perfect tool to customize storytelling. You can use Adobe Photoshop or Canva for editing.
Format: PSD