Most website owners opt for shared hosting when launching their websites, as it is the cheapest option. However, a shared server is not the safest and quickest option for your online platform. 
With the growth of traffic on the site, its load time speed can lower, which leads to losing clients and revenues. But there is an excellent solution!
Pay attention to dedicated servers, hosting that offer strong enhanced security features and positively impact page loading times. 
Check out this guide to learn what dedicated servers are and how to rent an appropriate hosting for your website.
What Is a Dedicated Server?
A dedicated server is a web hosting solution that provides a website with its own server, meaning the hosting belongs in essence to a single user.
Dedicated servers offer high performance, immense power, and flexibility, which is crucial for effective hosting of client's web services. Therefore, many businesses prefer dedicated servers over shared hosting.
On a dedicated server, you'll get full access to the hardware listed on the spec sheet. Besides, dedicated hosting also delivers the best security for your hosted services. As the only user on a dedicated server, you have an opportunity to set up your preferred security system. Thus, your business will be less susceptible to security vulnerabilities.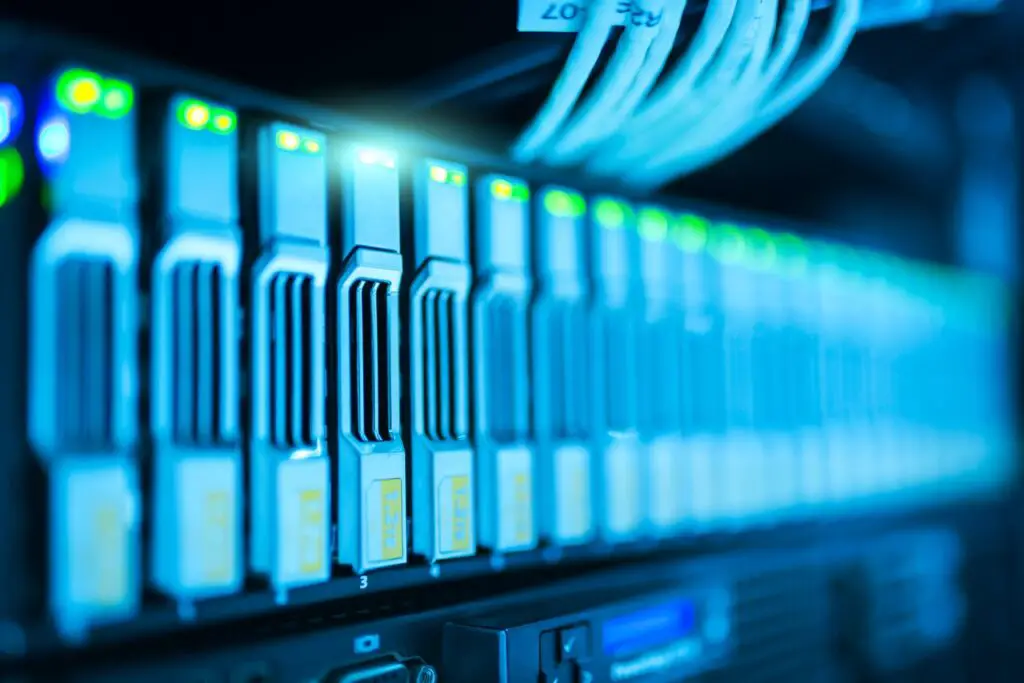 The dedicated server is considered premium hosting; therefore, it is essential to research before renting a particular option. Keep reading to figure out how to rent a dedicated server and what things to consider when picking one.
Why Renting Dedicated Server?
There are four reasons you need to rent a dedicated server:
A dedicated server will help you to increase the traffic on your website. Unlike shared hosting, which provides better traffic but drops productivity, a dedicated server can help your website grow without diminishing its performance. Besides, your site will be prepared to handle spikes leading to a positive user experience.
A dedicated server allows being completely in charge of your website's security. Security is essential for every website, especially for those handling sensitive information like confidential emails, credit card numbers, etc. With dedicated hosting, you can optimize the features you need for the specific requirements of your stored files. Besides, it allows you to protect your site from viruses, hacks, and other risks. 
A dedicated server provides a significant impact on practically all aspects of your site, optimization in particular. Slow page loading can lead to low engagement metrics, which will negatively influence your revenue. A dedicated server can help you optimize your website speed by bringing the bandwidth necessary to enhance the page loading times.
Dedicated hosting provides you full responsibility for how you choose to use your server. Thus, you will be free to select the most appropriate server software. For this reason, a dedicated server is considered to be an excellent solution for advanced web developers and those with specific requirements.
How to Rent Dedicated Hosting?
It's quite easy to rent a dedicated server. First, choose the hosting provider you will rent from. Ensure the provider has all features necessary to prevent and effectively address any technical issues with your server.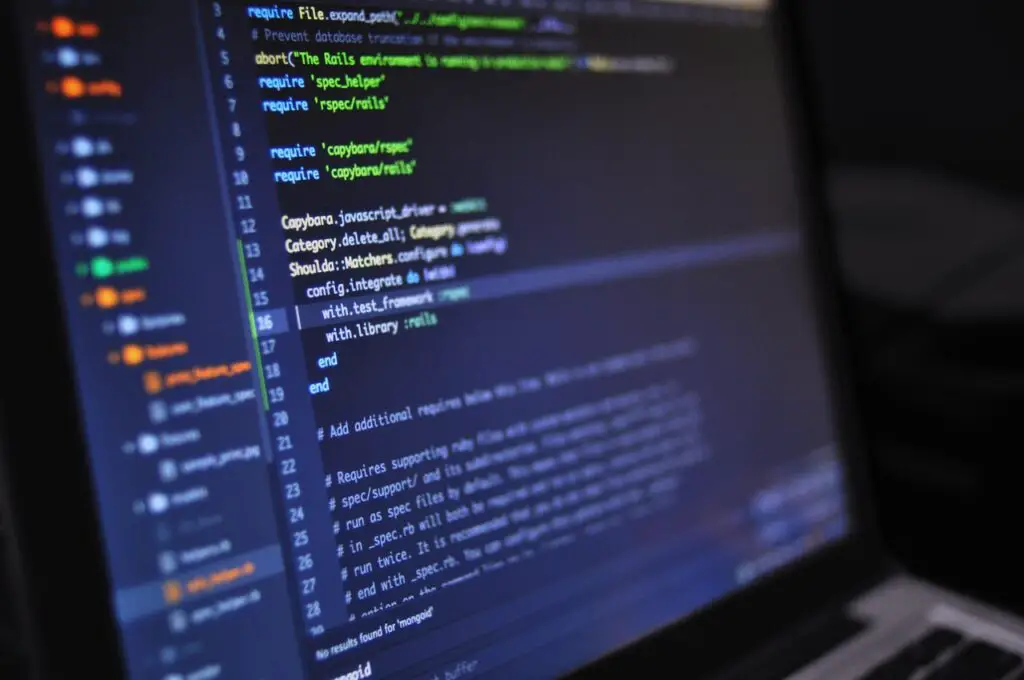 Then, proceed with selecting your new server's specifications. You can choose pre-configured hosting packages, but that doesn't deny you the opportunity to custom your own list of specifications.
After you define the server you want to rent, you can start hosting. Be aware dedicated server providers usually make a dedicated server ready for use within 24 hours.
Things to Consider When Renting Dedicated Server
If your business needs a server for handling massive traffic, but you don't have time to manage the server, you need to pay attention to dedicated servers. Dedicated hosting is the best and cheapest way to access the entire server resources without any need for space.
However, to choose the appropriate option out of dedicated servers represented on the market, you should consider several things:
The server should meet your configuration and business requirements to perform properly.
Keep in mind a dedicated server is more cost-effective for start-ups and small to mid-sized companies.
The server needs to have resources that guarantee the full-time availability of the website.
Running a server on residential internet networks could be a security threat. 
Servers run on the latest and quite complex software and technology, so you need to have the knowledge required to administrate them effectively.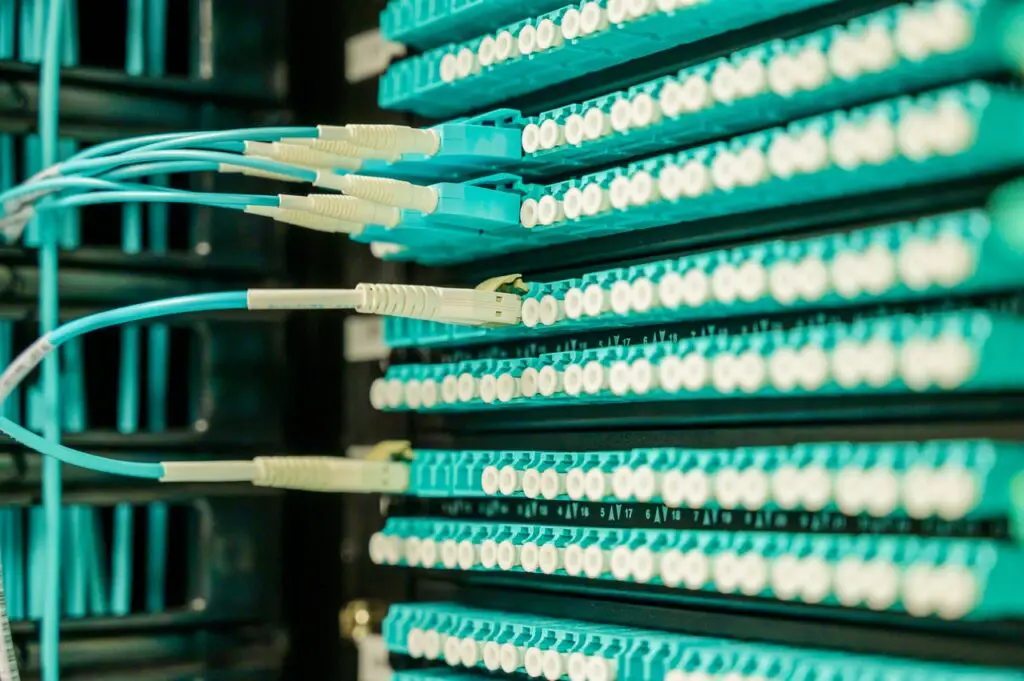 If you choose a server rental, you will be able to apply some other upgraded server configuration in time as your business expands. Besides, you will have a predictable monthly rental payment, and you won't need to pay anything beforehand. As a result, future expansion capability will provide you with the flexibility necessary to keep up with your competitors.
Best Dedicated Server Provider
Have you decided to rent a dedicated server but have no idea where to get one? Choose Deltahost, one of the best dedicated hosting options available on the market today!
Deltahost offers powerful dedicated servers for hosting your most demanding applications and perfectly fits for:
corporate customers;
online shops;
traders.
Deltahost rental will provide you with the following benefits:
complete control over your data;
quick work and management of your website; 
assurance of enhanced performance and security;
the dedicated IP address for your website;
reliable storage for your business data;
no third-party access to your data or information.
Moreover, with this dedicated hosting, you can be sure the essential data from your website will be maintained in-house. Plus, you don't have to rely on an internet connection to access the data. Get this affordable dedicated server now, and ensure your web services with the ultimate performance boost and traffic increase.
Summary
Summing up, a dedicated server may help you solve a diversity of issues related to your website. Choose the right dedicated hosting to increase your website traffic, keep a high performance, improve your page loading times, and optimize security.