Whether you are a designer or a brand owner looking to showcase a gift box design, there's no better way to go than mockups. From festive gift box mockups to minimalist templates, the possibilities are endless.
Gifting is a unique process that creates happiness. That's why we decided to create an ultimate list of gift box mockups to frame your designs.
Like all of our mockup selections, this list includes different types of mockups for gift boxes and tags for you to choose from. Let us start exploring them one by one.
Gift Box Mockups & Wrapping Paper Mockups
---
If you want the mockup you choose for gift boxes to catch everyone's eye, this beautiful and elegant set is the best free option. The bundle includes 5 fully customizable gift box scenes that you can easily adjust in Photoshop.
Price: Free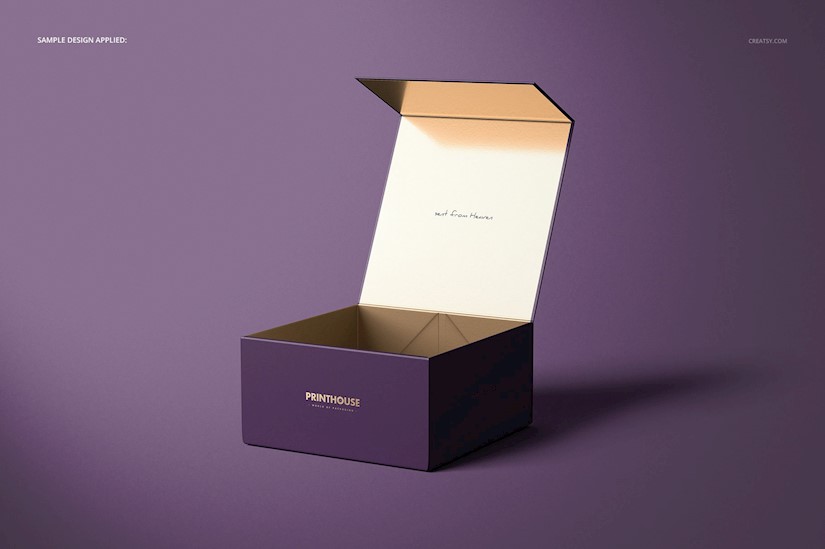 Creatsy5 has created an ultimate romantic flower mockup set to showcase your designs. The set contains 6 files with many editable elements like the ribbon, background colors, etc.
Price: Premium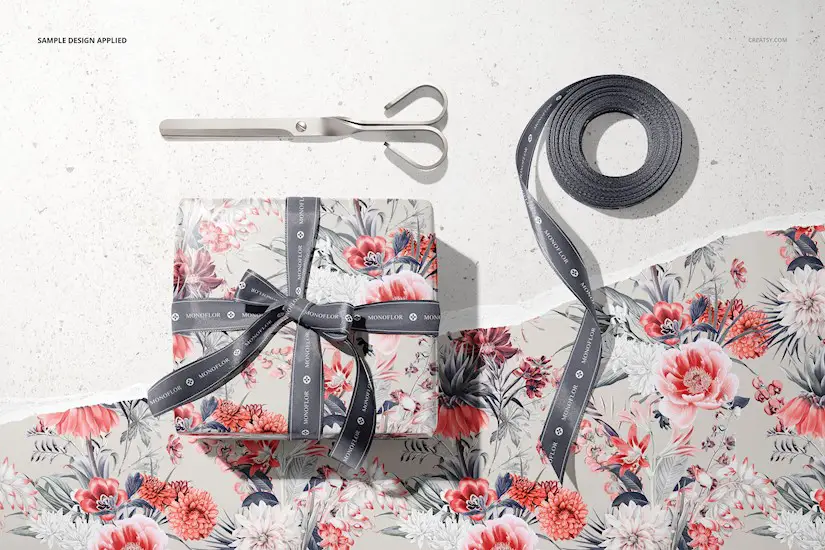 The Slide Gift Box Mockup collection is inspired by minimal and modern designs. The set includes 4 files that can be easily edited and customized to create unique results.
Price: Premium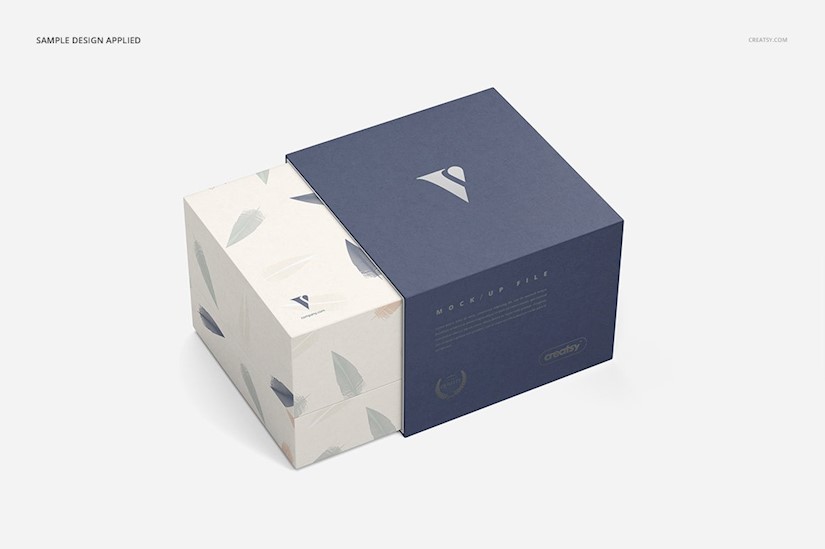 Elegance and style are the hallmarks of this mockup. The scene is quite simple, but at the same time very realistic. Therefore, we definitely recommend this mockup for festive christmas designs.
Price: Free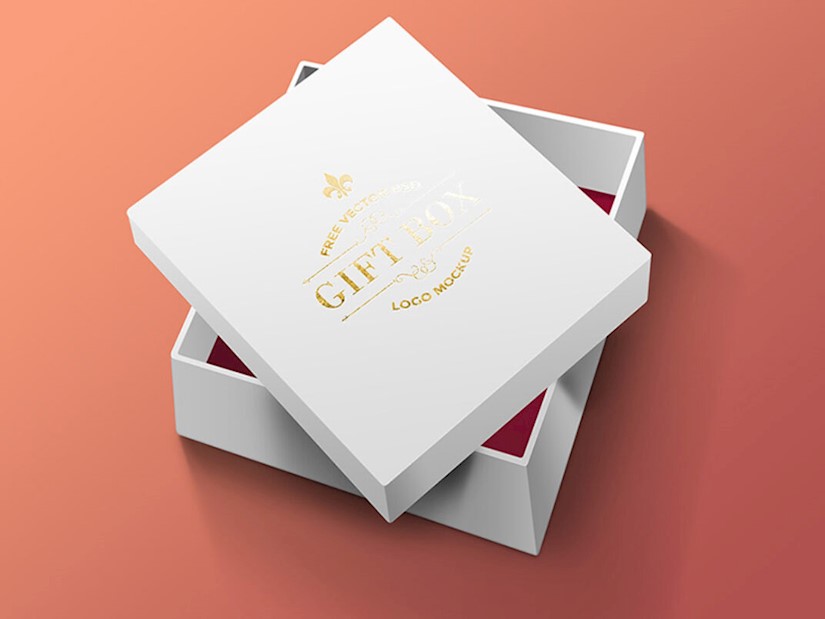 This is another great mockup for packaging, but for tissue paper. The bundle was designed by Creatsy5. It contains 41 customizable tissue papers sitting in front of many different beautiful backgrounds such as marble, wood, stone, etc.
Price: Premium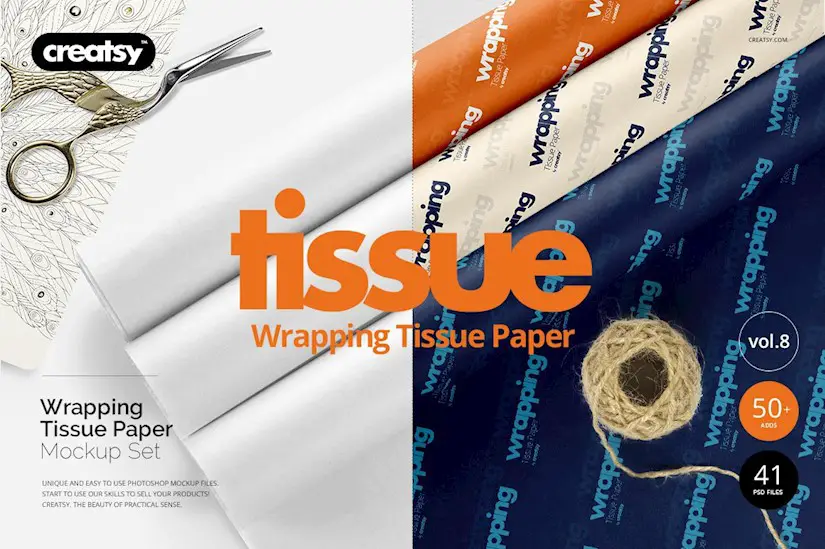 Rebecca Silus Studio has presented us with the most playful and delightful gift box mockup scenes on our list. You can easily showcase your branding design with this festive mockup. The bundle includes 3 editable files with customizable areas like the ribbon and background.
Price: Premium
Luxury and taste characterise the next gift box mockup on our list. The simple, yet elegant ribbon stands out in this wonderful free box mockup.
Price: Free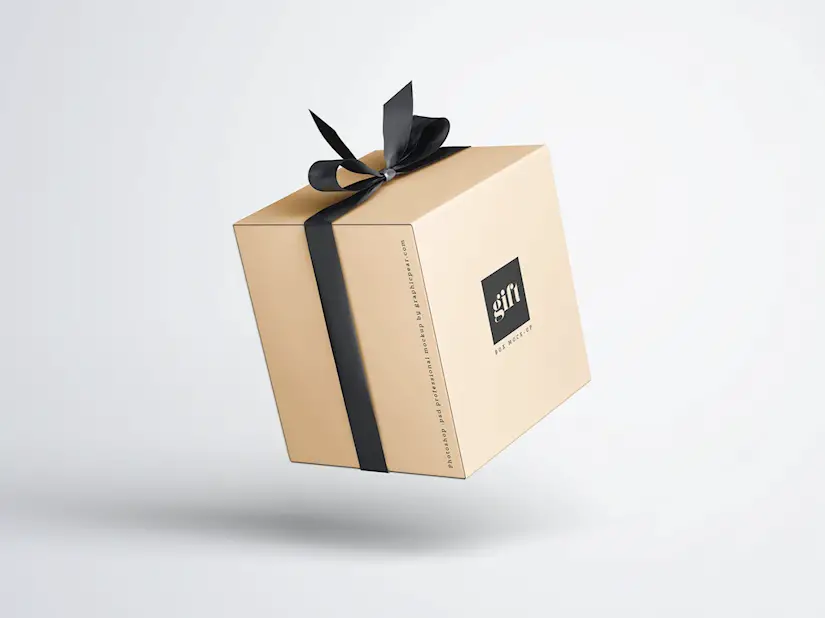 A rectangular gift mockup set is also included in our list. This charming mockup is recommended for any type of gift designs. The set includes 5 files where you can change the design and colors of many elements, such as the walls of the box.
Price: Premium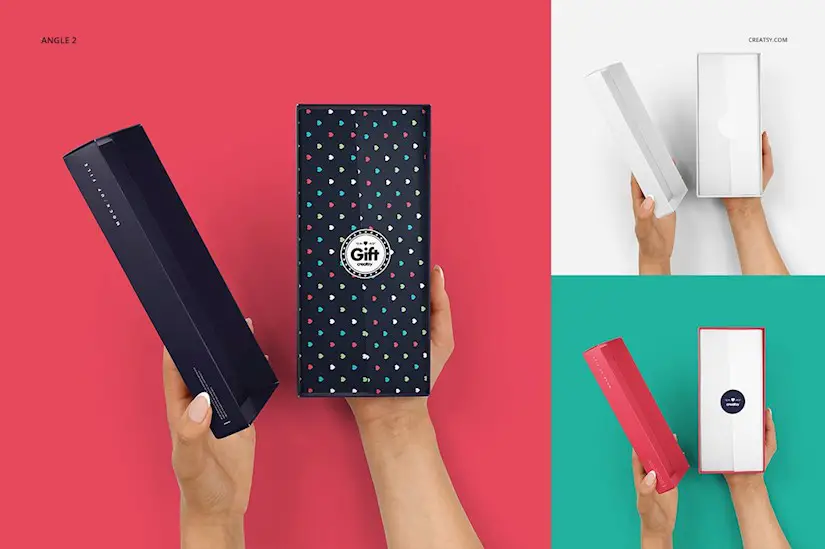 Kityellow has presented us with the ultimate colorful and alternative way of a gift box mockup. This mockup expresses the unique and extraordinary feeling of giving a gift to a loved one.
Price: Premium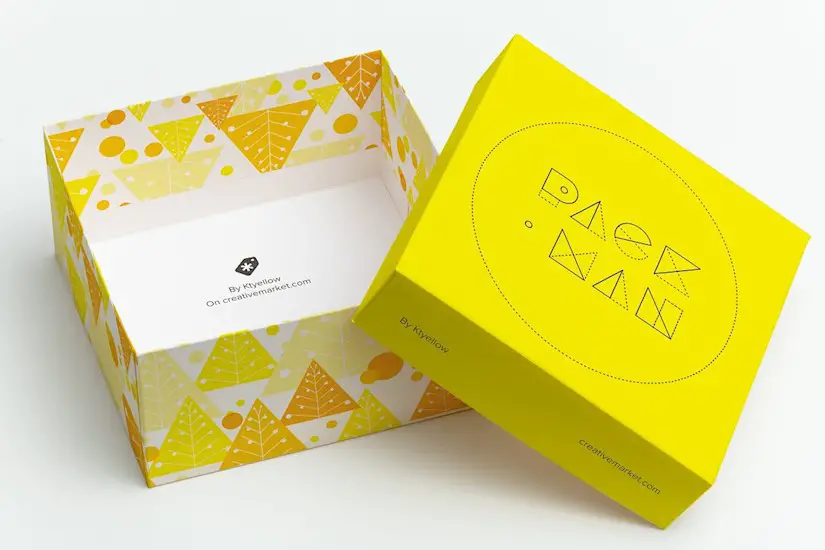 Are you looking for the best modern Christmas gift wrapping paper? This set is the best option on the market to showcase your design. Wrapping a present isn't easy. This is why we have created a list of gift wrapping tutorials and ideas for you to check. The set contains 10 editable files with fully customizable elements.
Price: Premium
This amazing gift box mockup is one of the best free options on the market to highlight a gift box design. The bundle also includes numerous smart objects that you can add to the gift box design.
Price: Free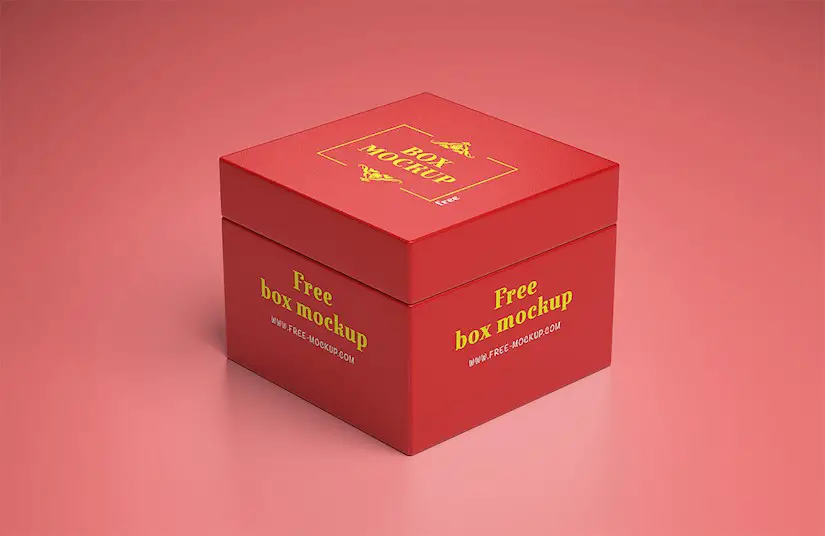 This classic square gift box mockup, adorned with a (always fashionable) ribbon, is our next choice. In fact, this is one of the best mockups on the market for colorful gift box projects and festive designs.
Price: Free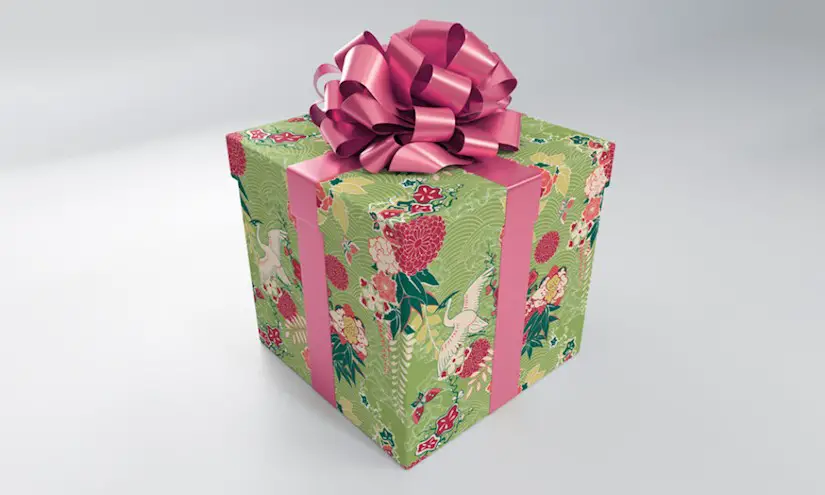 Yapanda has created a playful and kid-friendly gift box mockup. The festive gift box can be easily decorated with printable Christmas tags and patterns. Therefore, this is a clever way to stand out.
Price: Premium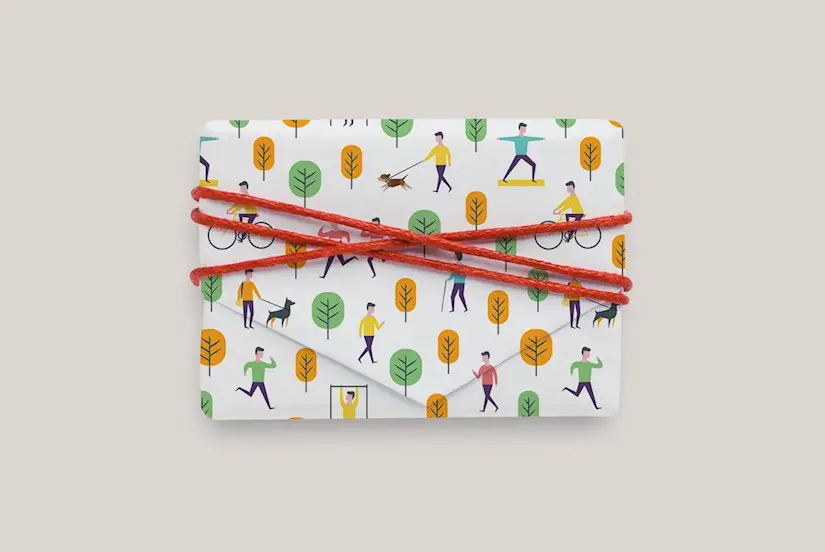 As one of the most complete paper tube mockups on the market, this is a smart choice for numerous designs. The bundle includes 20 scenes and 5 types of tubes for you to edit.
Price: Premium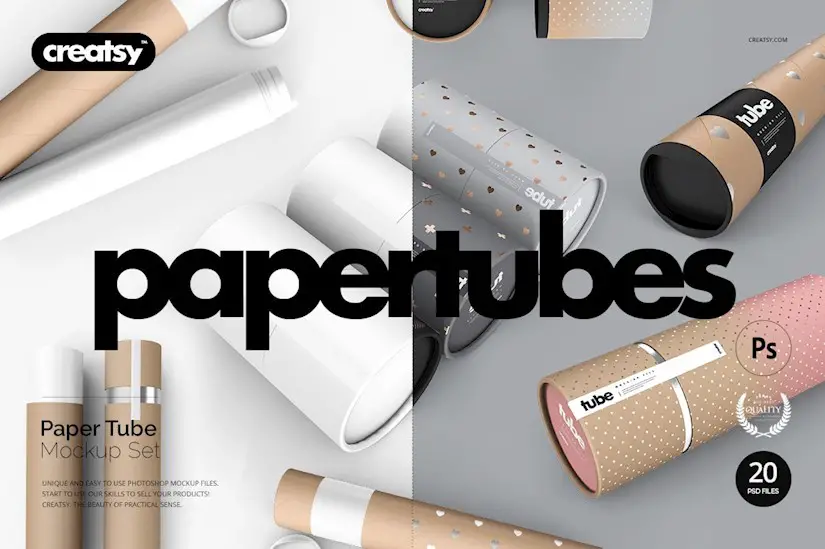 When we first examined this gift box mockup by Ktyellow, we immediately knew it was a great mockup for branding designs. The minimalist, realistic background with shadows gives the scene an elegant look.
Price: Premium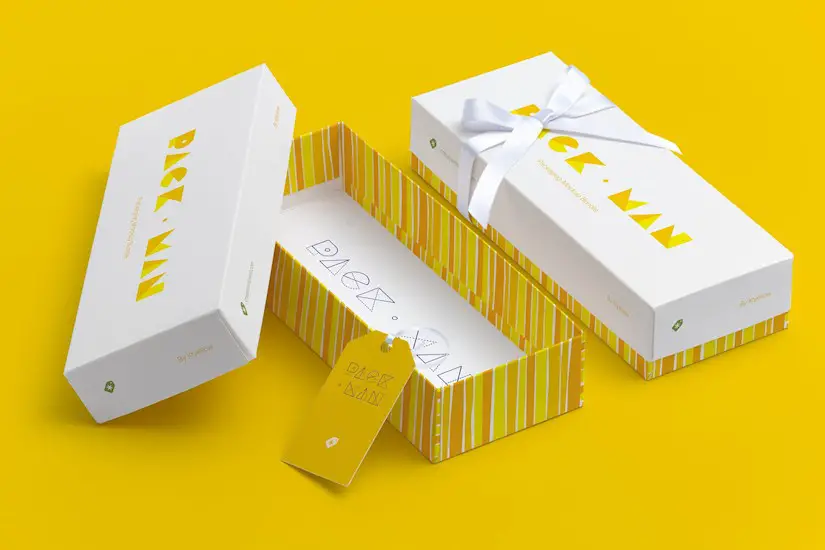 Idesignstudio recently created our favourite gift box mockup when it comes to pillowy boxes. If that's the kind of design you want to promote, there's simply no better way.
Price: Premium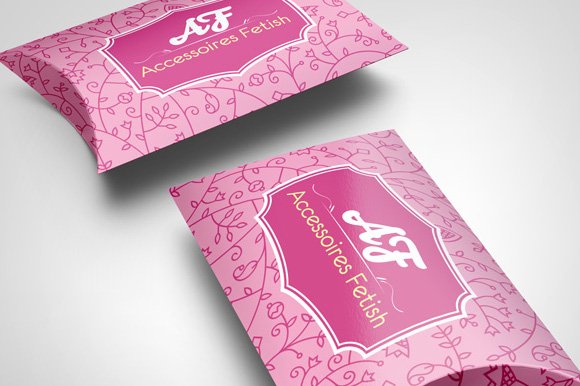 Magnetic gift boxes are among the most elegant box designs available. Likewise, this elegant gift box mockup is an amazing presentation of such a design and the best part; it is completely free to use.
Price: Free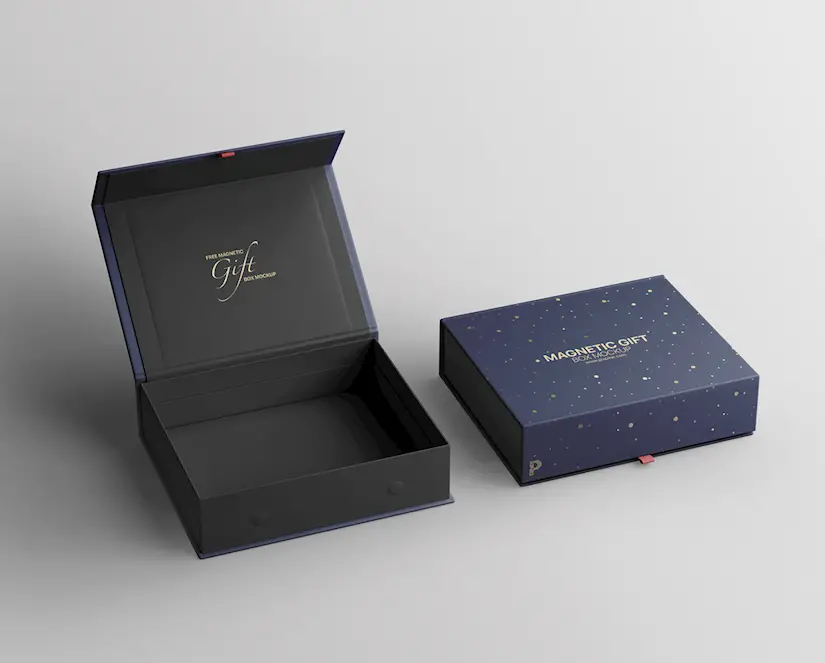 If you want to get the word out about your gift wrap designs, these gift mockups will prove to be a lifesaver. The fully customizable gift can also be moved around in the background for unique results.
Price: Premium
Pixpine Mockups has created one of our favourite free gift box mockups. The realistic scene is customizable, meaning you can change the colors of the elements and place your designs in the smart object layers.
Price: Free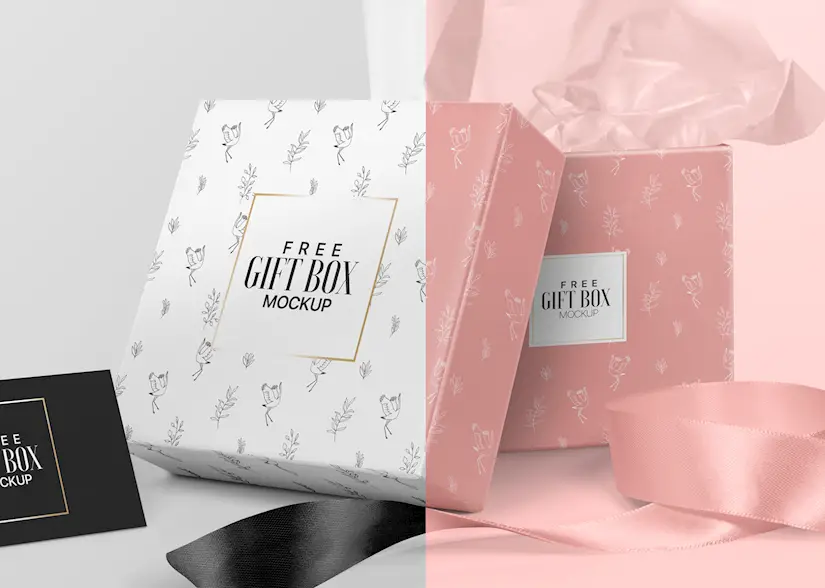 Faber Co. is one of the best known mockup creators. Like all of their designs, this gift box mockup is a top-notch solution for numerous festive designs.
Price: Premium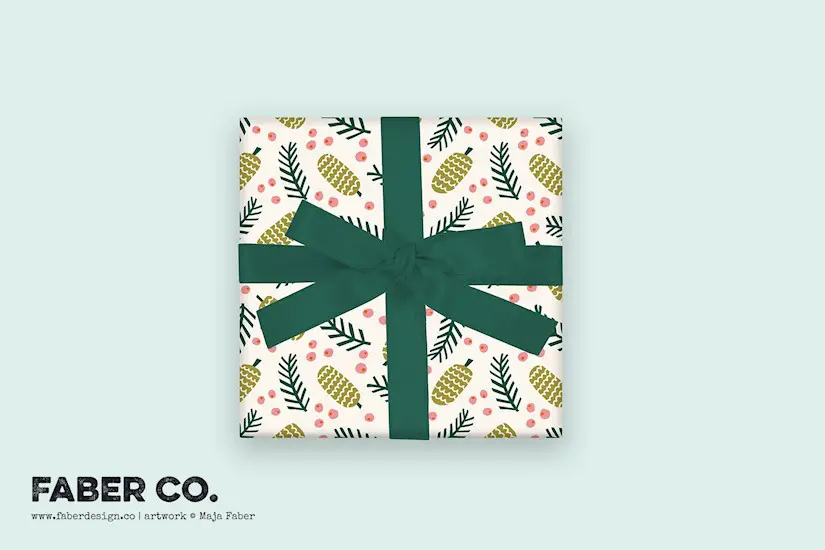 If you want to showcase your latest gift card design in a photo-realistic scene, this mockup is for you. The bundle is offered free for personal and commercial use.
Price: Free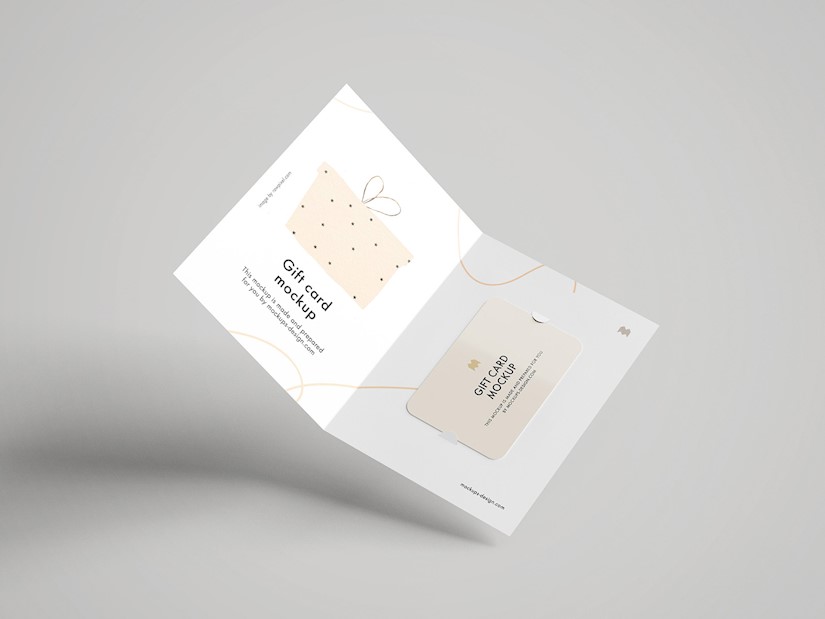 This high-quality Photoshop mockup is one of the easiest to use. In fact, during our test, we were able to adapt our festive designs to the realistic scenes in just a few seconds.
Price: Premium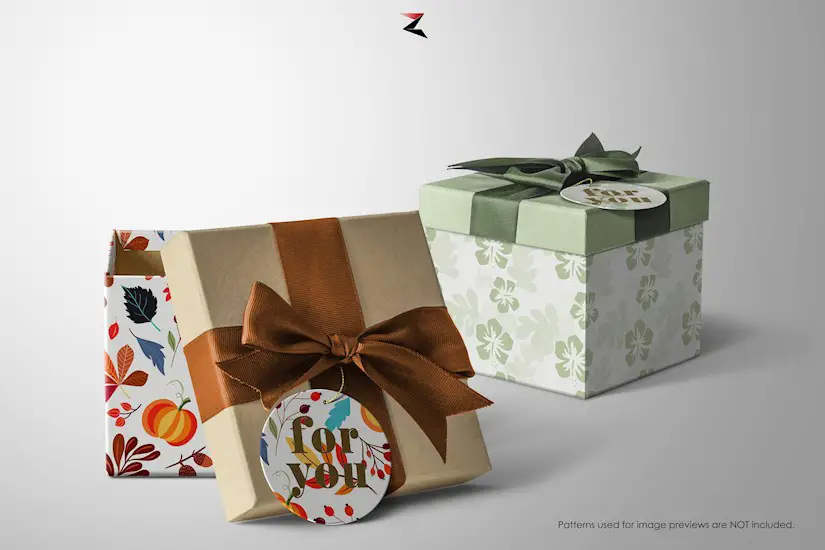 This is an amazing product created by GK Creative. The special thing about this gift box mockup is that it supports 7 animated views that create more than 15 static models.
Price: Premium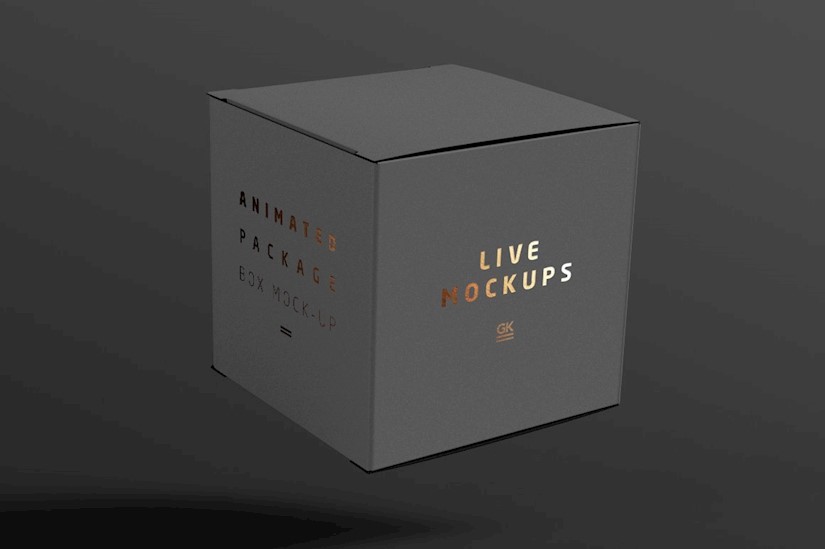 Of all the gift box mockups we reviewed to create this list, this was the most romantic. The bundle is fully editable with Smart Objects and the results are unique.
Price: Premium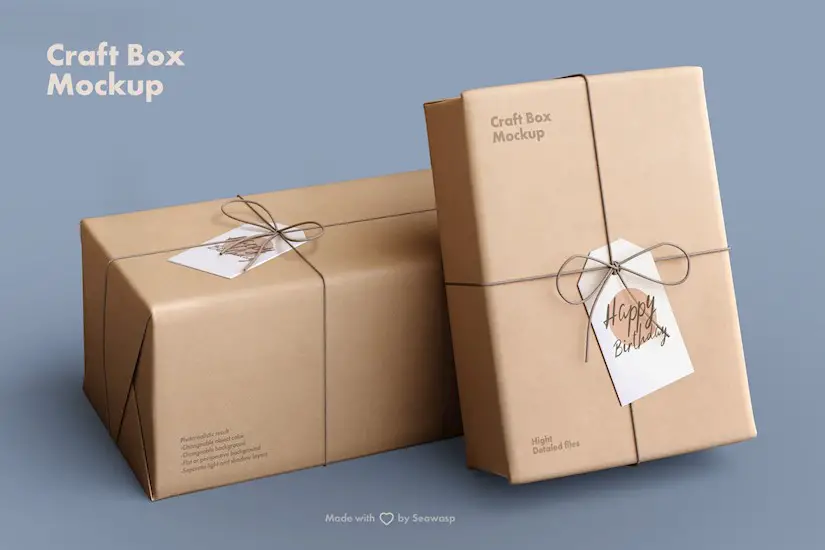 With 6 PSD and JPEG files to edit, this is a great photo-realistic gift box mockup set. An interesting addition is a beginner-friendly help file to help you learn how to place your design and change colors.
Price: Premium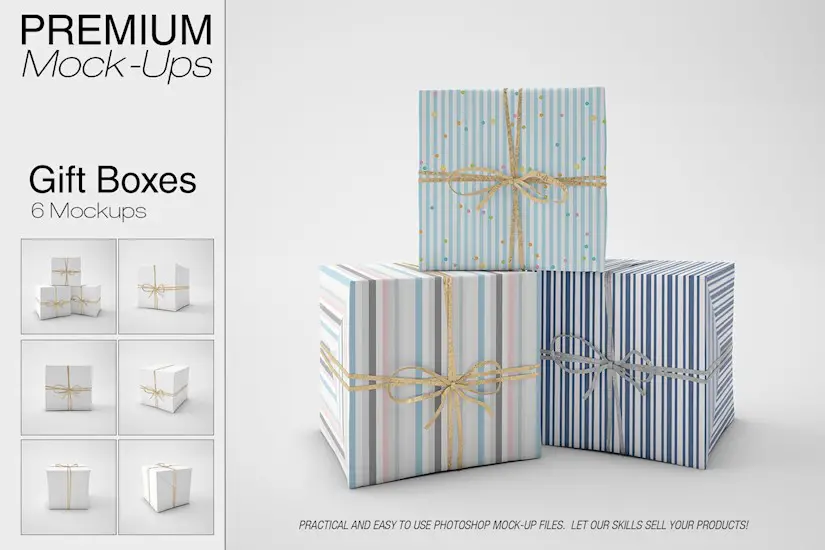 This mockup was specially created by Mr.Mockup. It is a perfect design that will help you to present gift patterns and festive designs. The mockup is free for personal and commercial use.
Price: Free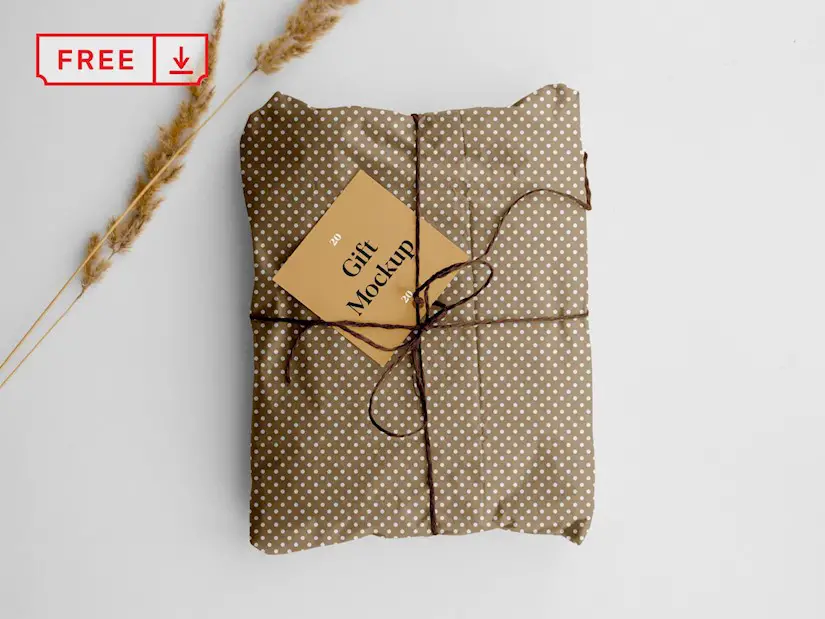 If you are looking for a way to show off your new branding box, this free box mockup is for you. You can easily manipulate the logos, text, artwork and badges.
Price: Free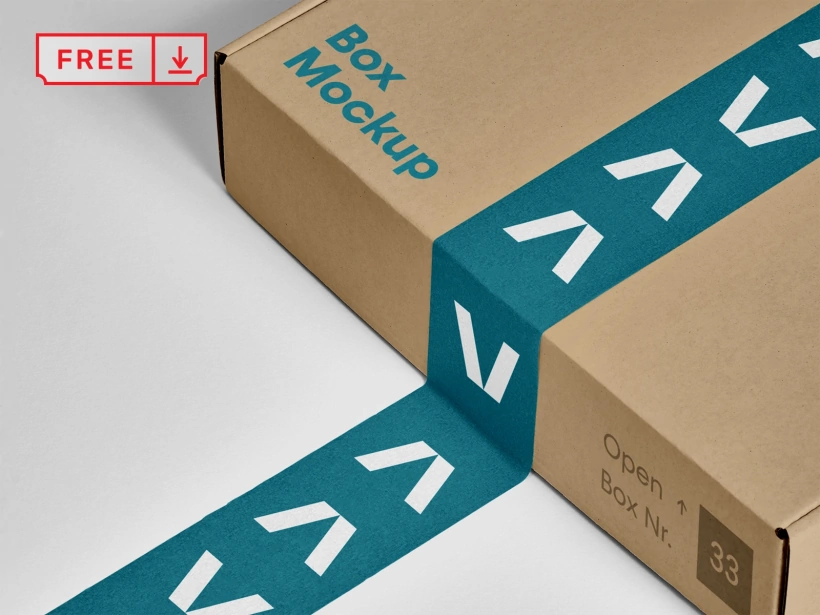 Free Mockup Zone has designed one of the best free gift box mockups on the market. The scene is editable via smart-layer in Photoshop and comes as a high quality PSD file (5000×3750 pixels).
Price: Free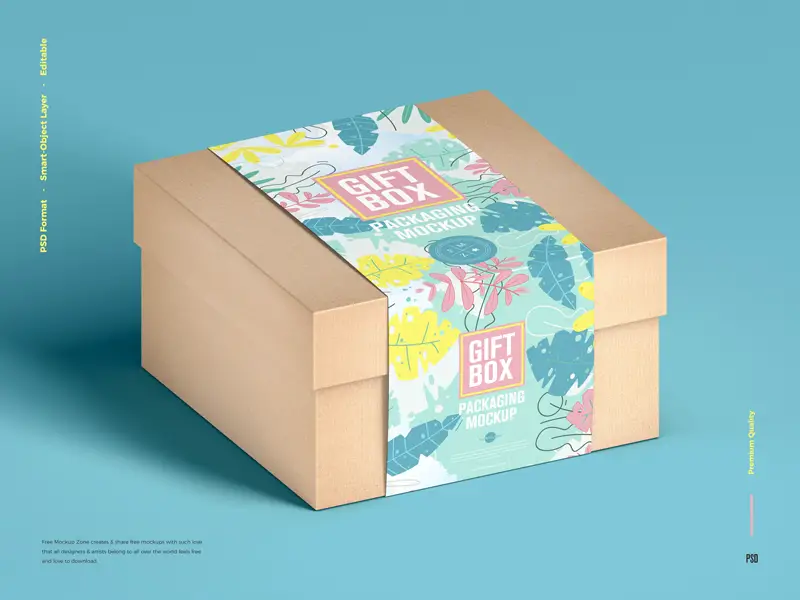 As with our previous selection, this is a free gift box mockup from Free Mockup Zone. The photorealistic scene makes this customizable mockup ideal for different types of projects and designs.
Price: Free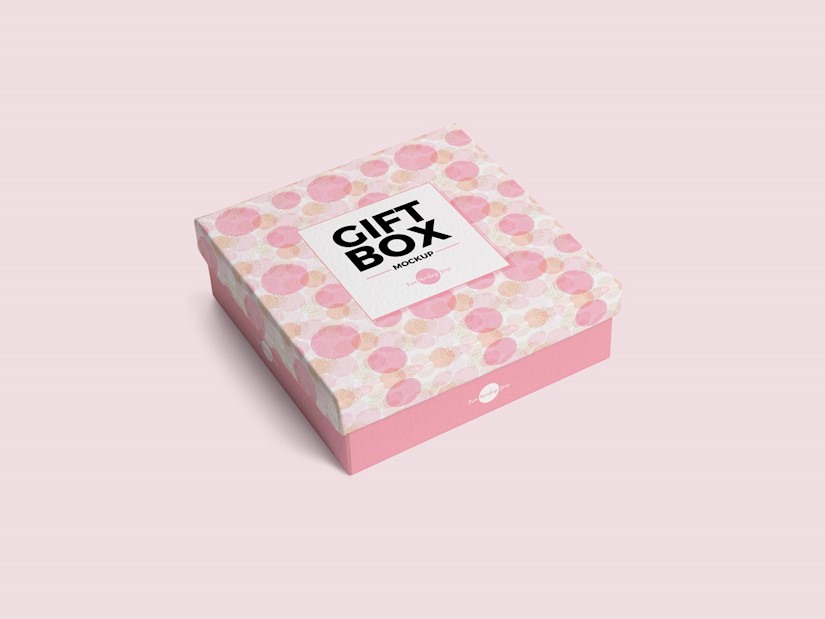 Designertale is a very popular branding mockup creator. Like all their creations, this mockup is organized in color-coded layers and you can easily manipulate it via Photoshop Smart Object.
Price: Premium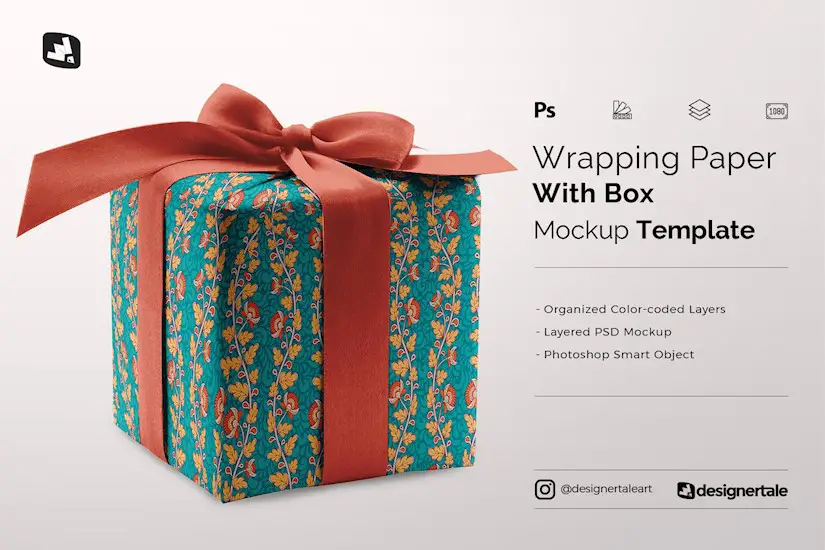 Price: Premium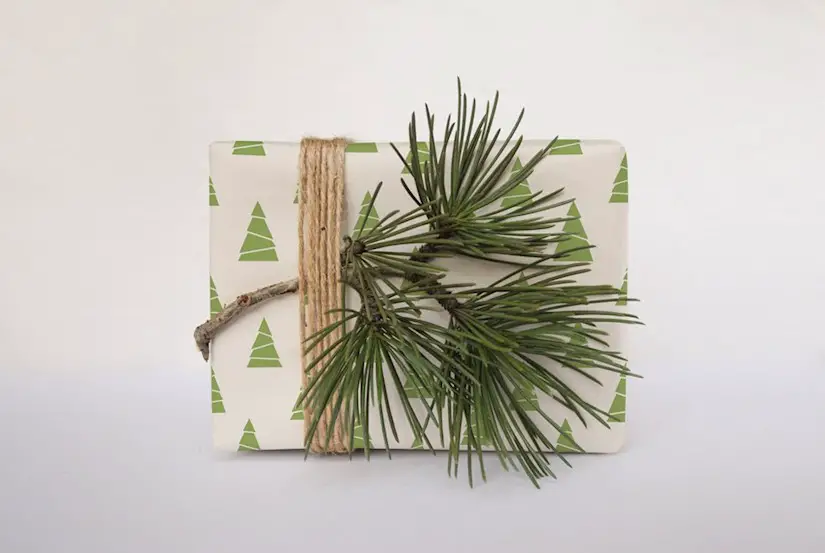 Price: Premium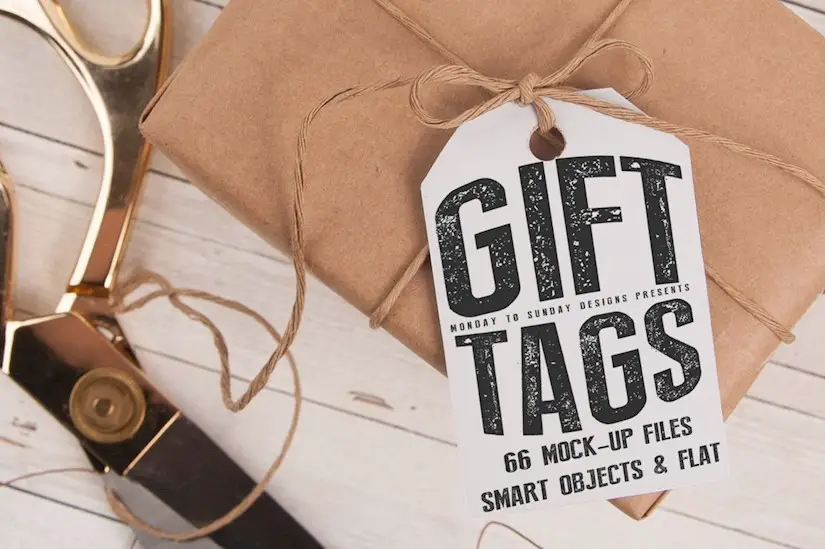 Price: Premium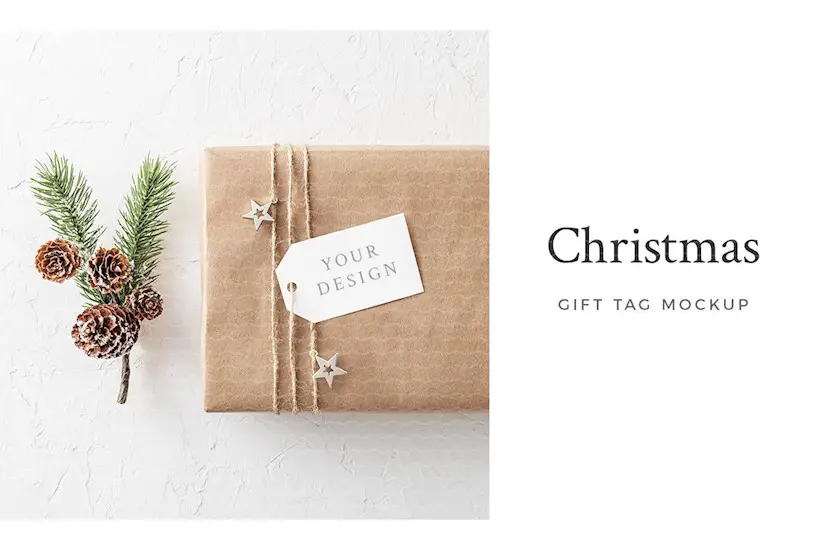 Price: Premium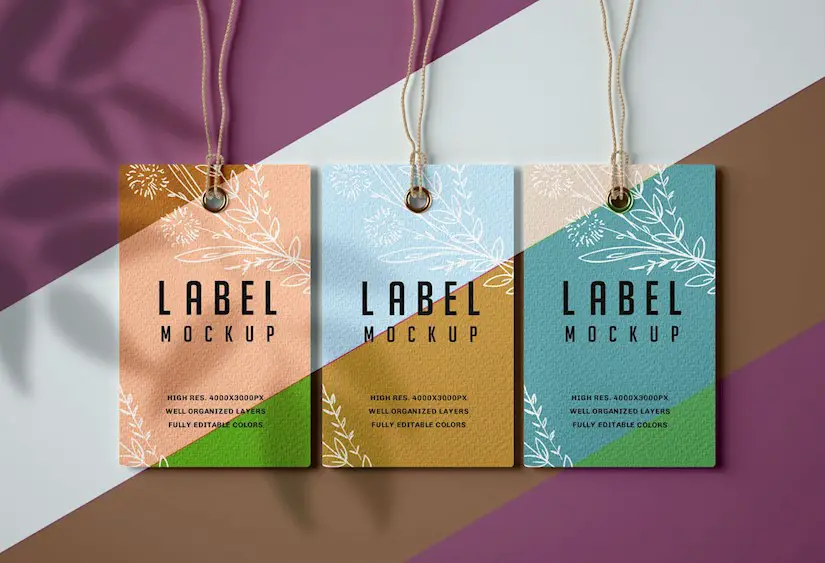 Price: Premium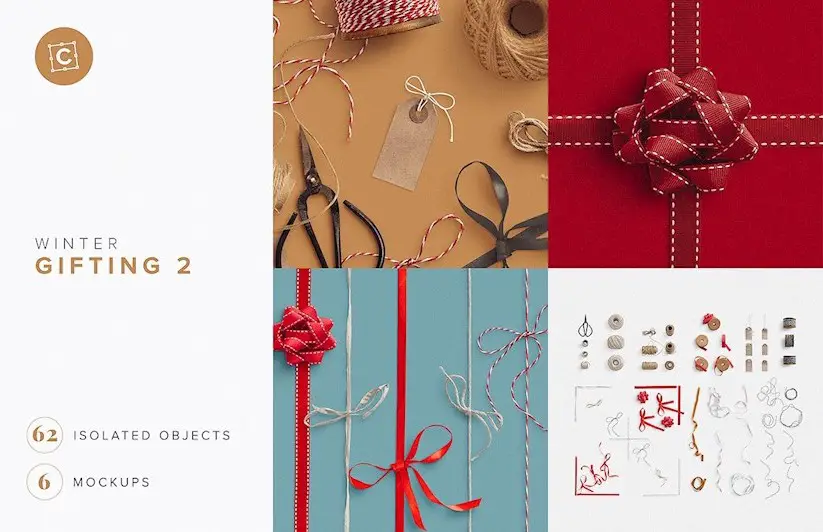 Price: Premium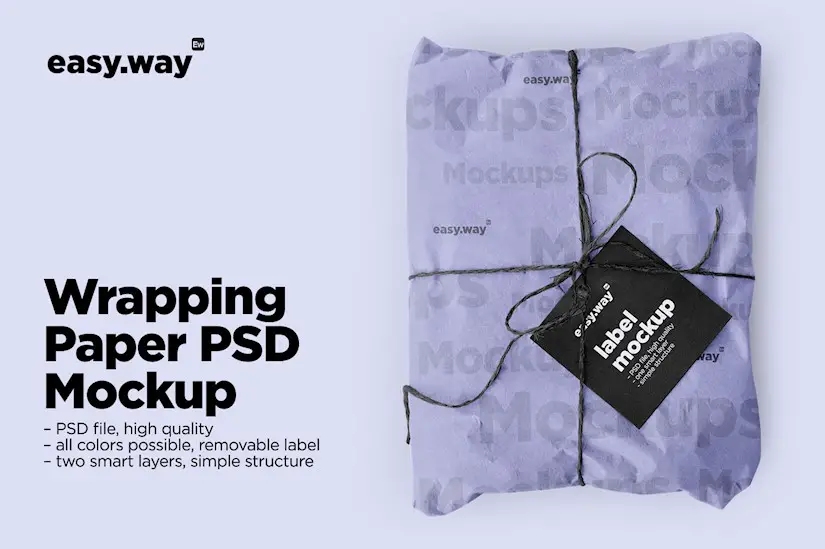 Price: Free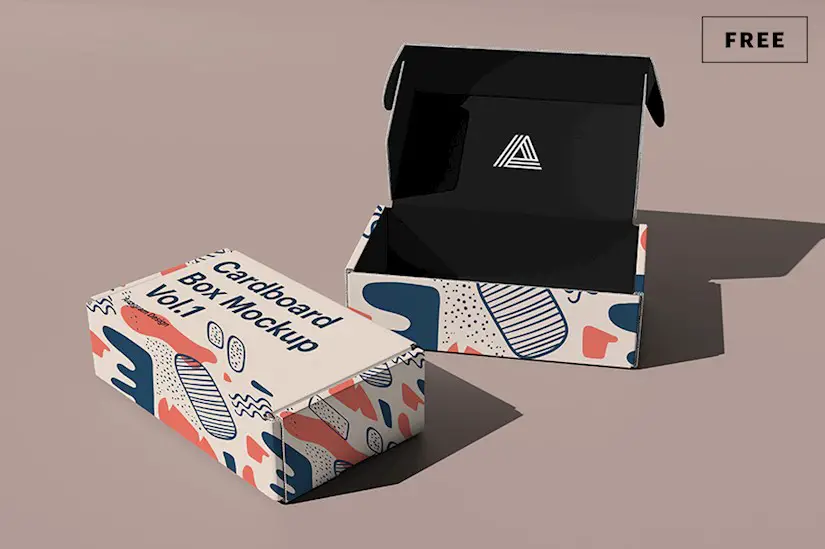 Price: Premium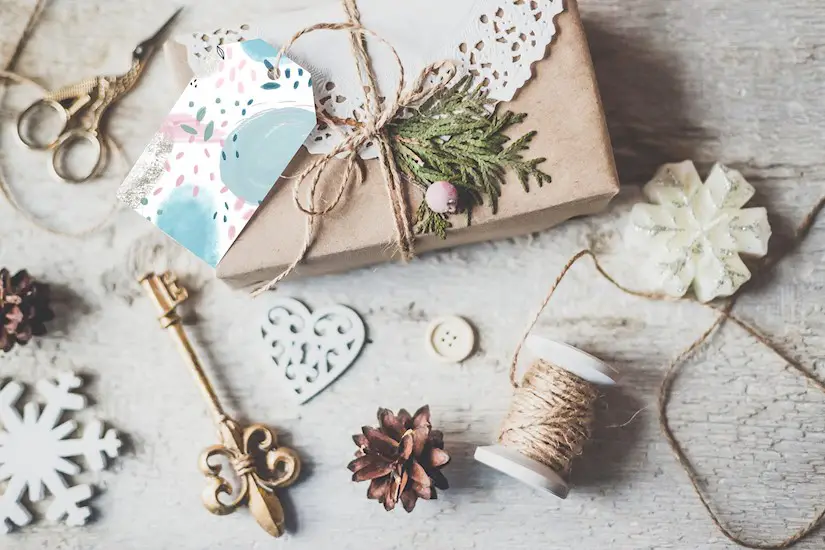 Price: Premium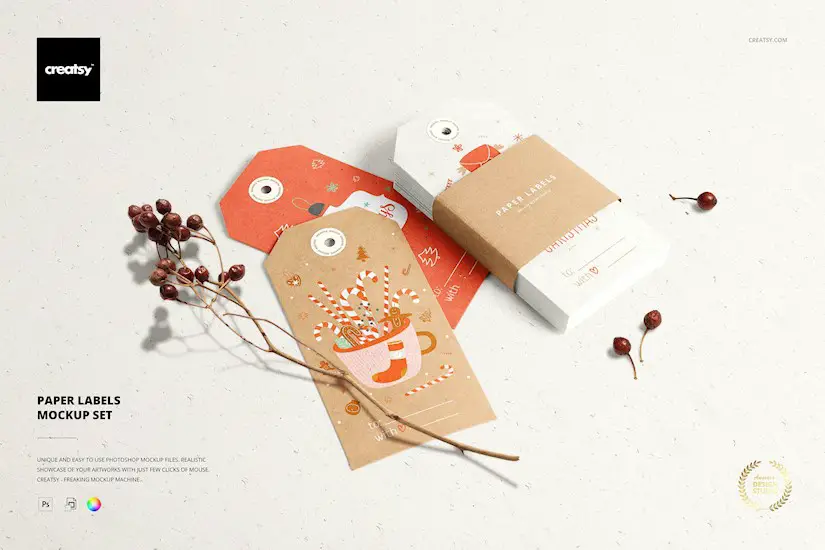 Price: Free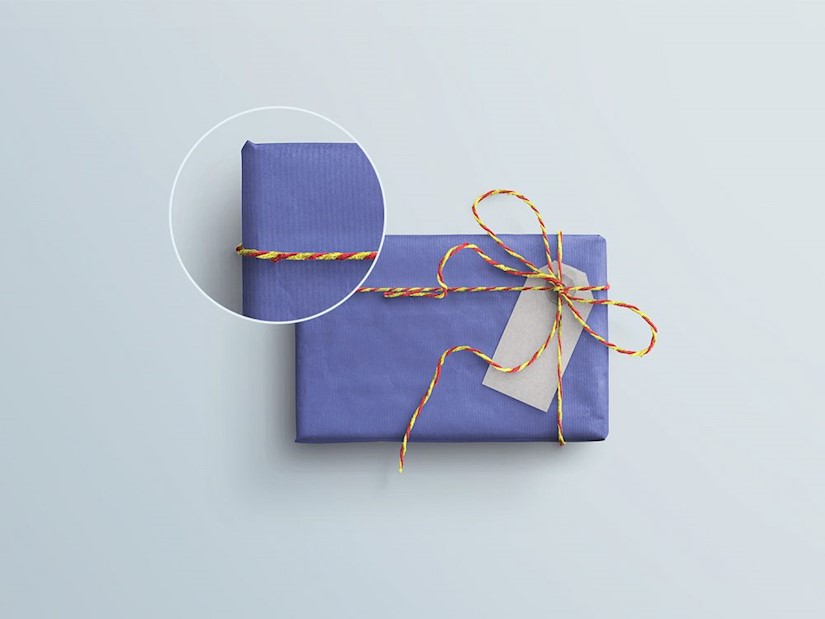 Price: Free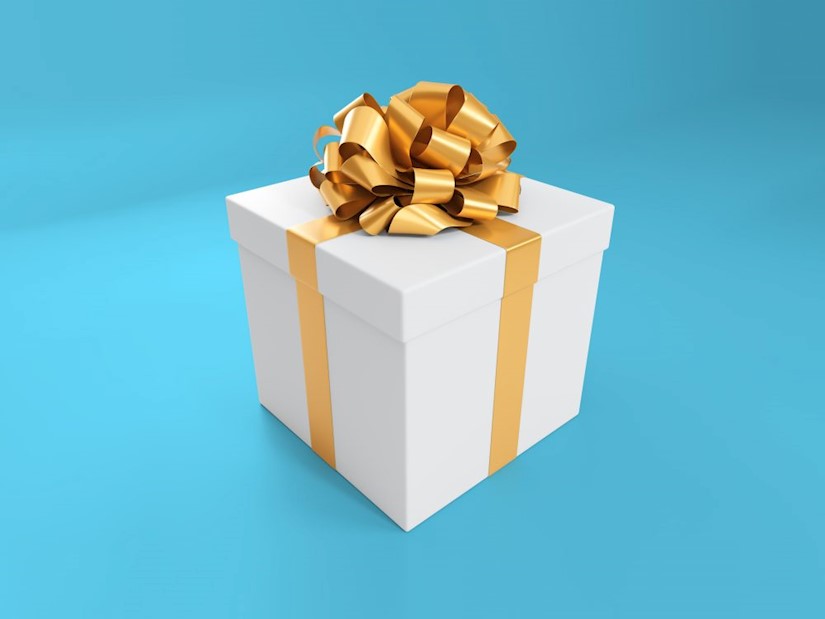 Price: Free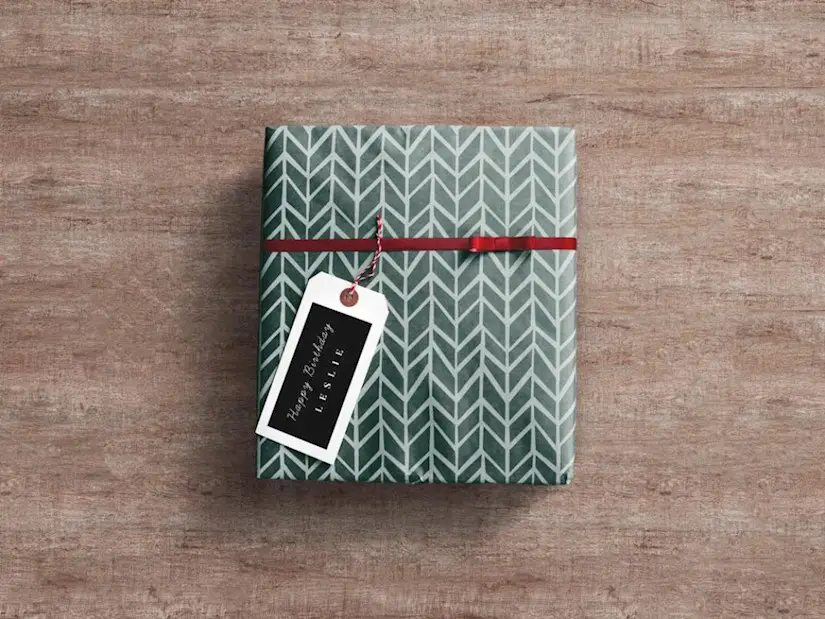 Price: Free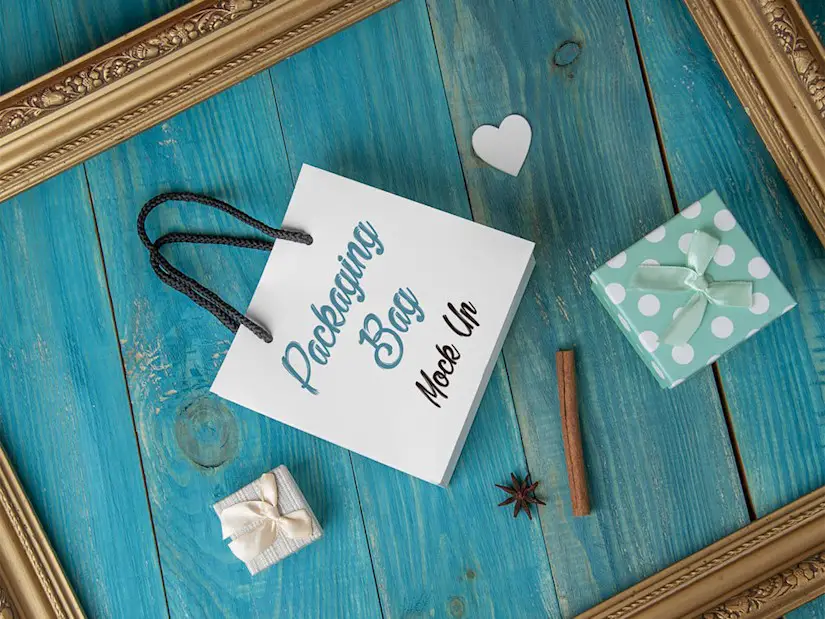 Price: Free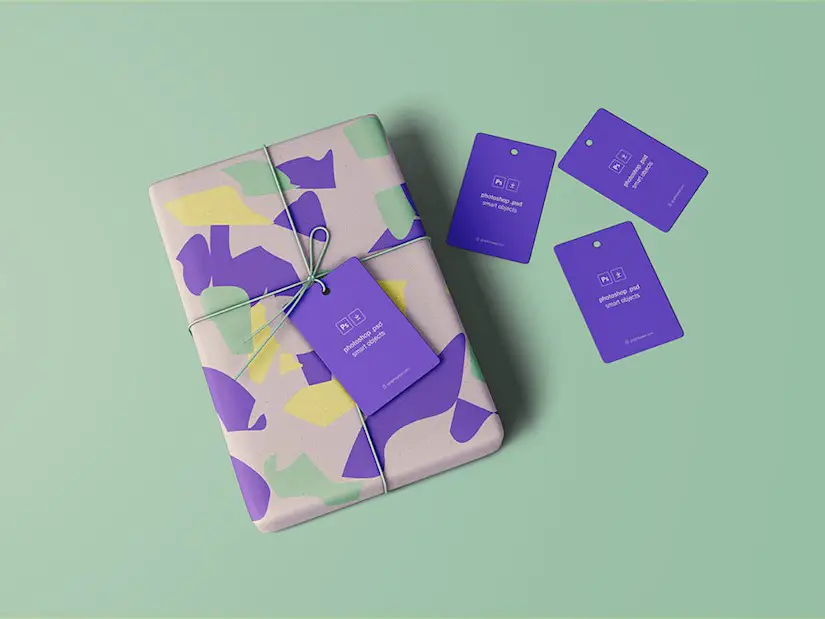 Price: Premium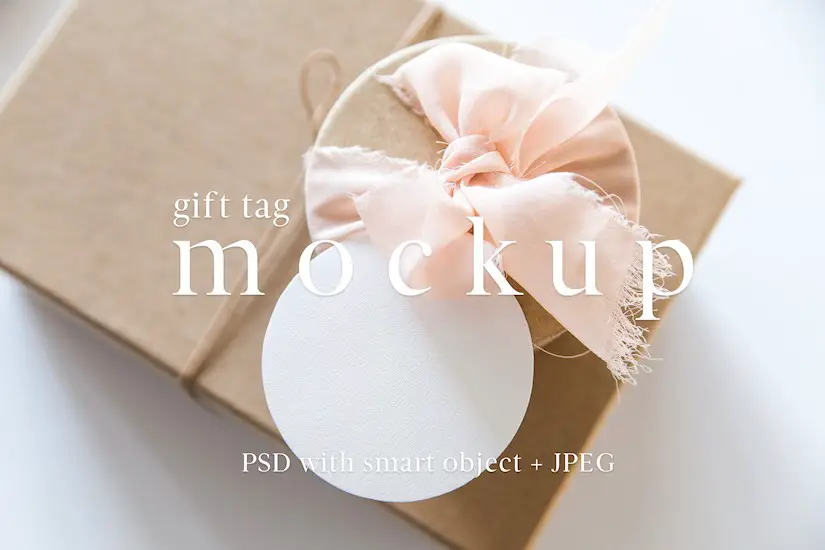 Price: Premium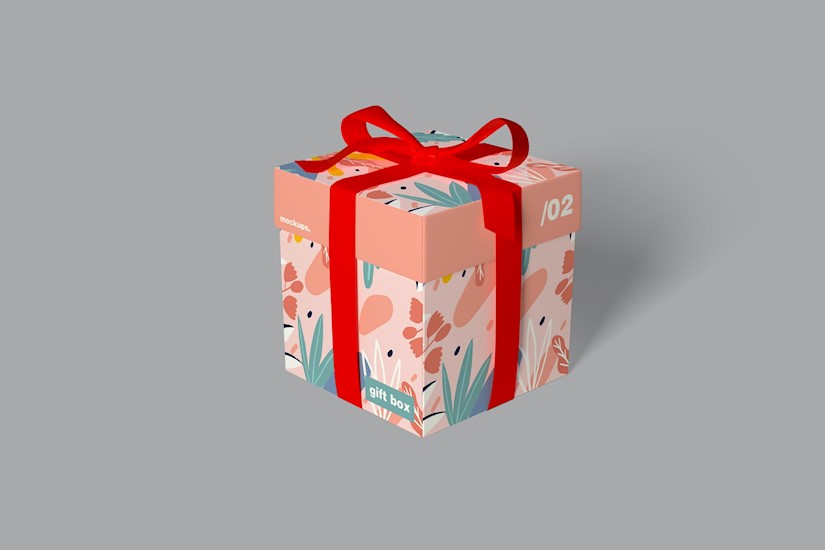 Price: Premium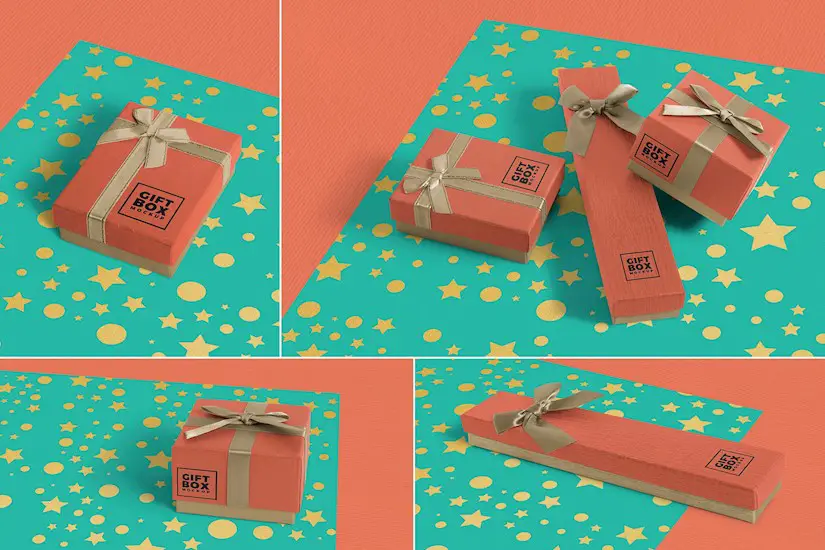 Price: Premium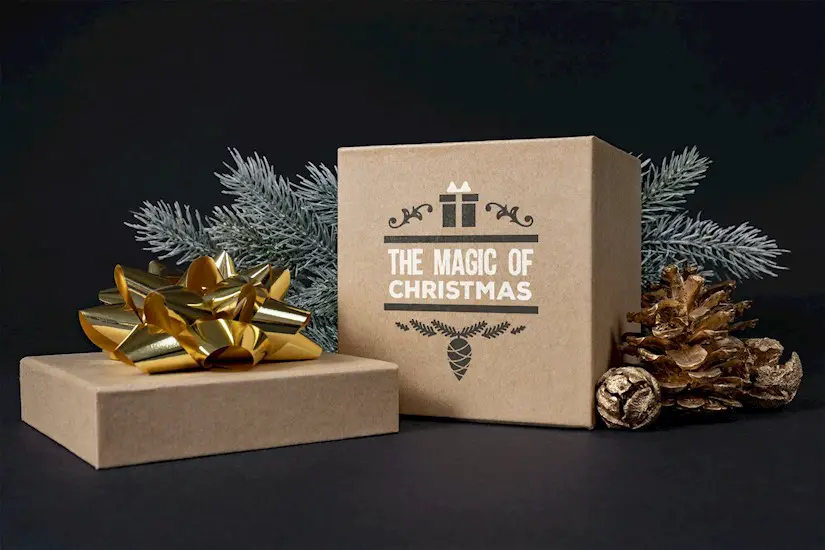 Price: Premium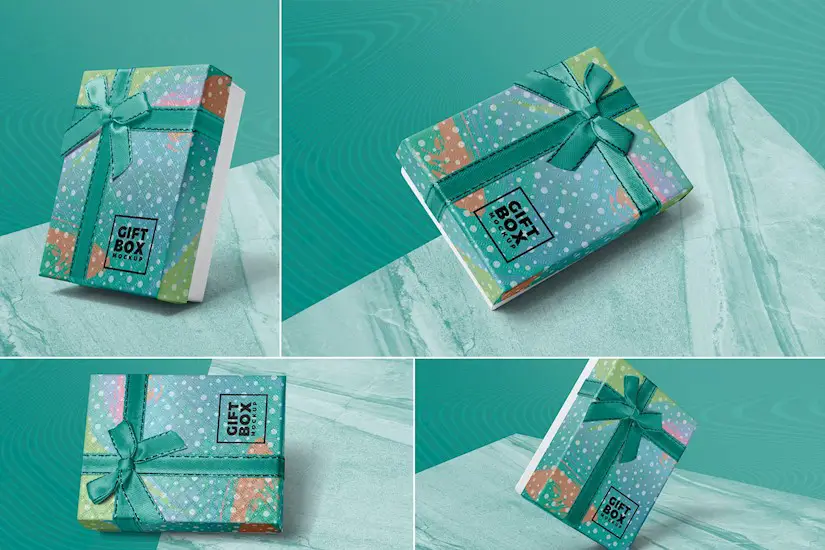 Price: Premium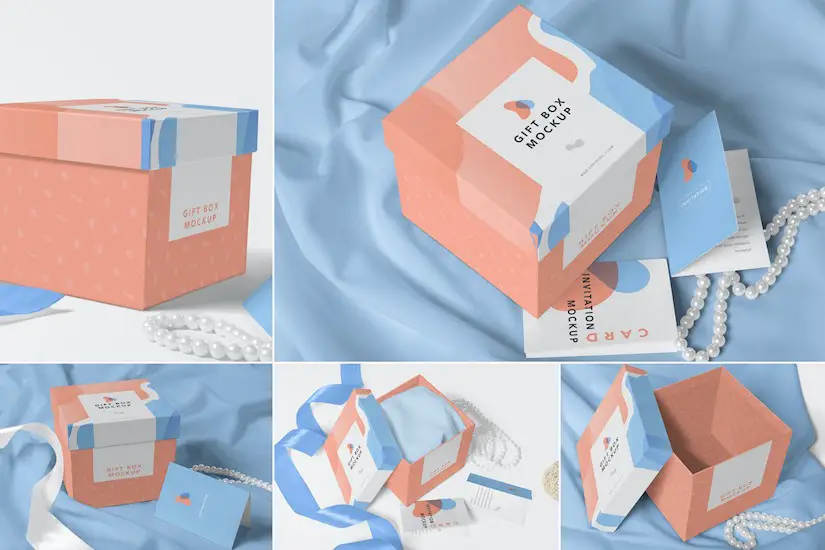 Price: Premium