'Pastor of Muppets' is a legendary font used in the logo of the Metallica music band. The Metallica typeface is identical to this font, which is why it obtained this name and quickly gained popularity worldwide.
Today, designers and developers use it for different types of typography for free. So, if you want to make your product look more presentable and trendier, the Metallica Font is exactly what you need. 
About Metallica Font
If you've ever sung along the Metallica songs, you probably remember the logo of this legendary heavy metal band. The look of the logo has become truly iconic, and today you can find it everywhere, whether it is related to rock and Metallica music or not.
Many websites and companies use the same letters to design their products, so if you don't know how to enhance your layout, this option is perfect for you.
Feel free to download Metallica font for free below:
The popular Metallica Font was designed by the talented Canadian Ray Larabie, inspired by the Metallica band logo.
This typeface comprises upper-cased letters, perfect for highlighting the company's banner or another critical advertisement. Thanks to its sharpness, the font makes a good impression on clients as it makes the text catchy and attractive.
Your logo will look more stylish and graceful thanks to the signature cut of the first and last letters. Moreover, this splendidly produced typeface will definitely help you to differentiate your product or service on the market. 
Usage of Metallica Font
Some people consider the Metallica Font fits only for projects relating to music, as the rock band inspires it. However, you can use the typeface for a diversity of designs, starting from advertisement banners to clothes prints and website titles. If you add Metallica letters to your text, it will look more creative and modern, thus attracting more customers.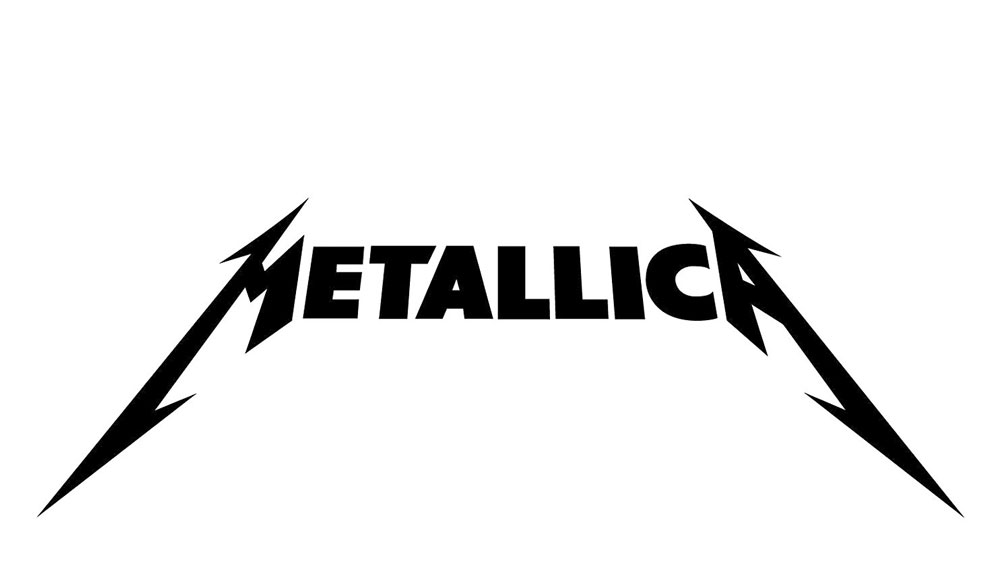 The typeface differs in a unique writing style, which allows us to use it in many situations. If you need the Metallica typeface for personal needs, you can download it for free by clicking the relevant download link.
The free version of the font is available for almost all types of typography so that you can design your texts, prints, and logo using this typeface.
Nevertheless, if you want to imply it for your project's advertisement and other commercial purposes, you might need a license. Purchase the Metallica Font on the website to get permission to apply it for your designs and use it for the extensive needs of your project. 
Don't hesitate to check out our previous fonts collections:
Conclusion
The Metallica Font is made to spice up the design of your logo, website, product layout, etc. Once you download it on your PC, you'll be able to customize your text and add uniqueness to your project. Don't lose your chance to stand out from competitors and become more demanded among clients from different parts of the globe.