Game of Thrones, full of fantasy and drama, is about three powerful families who try to rule the Seven Kingdoms of Westeros, who claim the Iron Throne. The series was made by bestselling author George R. R. Martin and was shown by DB Weiss and David Benioff.
Check out also "Stranger Things" free font.
Game of Thrones is a worldwide success that thrills fans on an international basis. This show is very creative and far from boring, which is why we have provided 10 exceptional Game of Thrones fonts inspired by the popular TV series Game of Thrones. This font is innovative and attractive to the eye and inspired by the show and character. This font is only for personal and commercial use
The best collection of Game of Thrones fonts and inspired fonts that you can use for your project. Fans who follow the popular drama series are second to none.
The Game of Thrones episode has been a massive success around the world. Not only in terms of acting and entertainment, but this series also inspires all other aspects of the dream sequence, including fonts, costumes, etc. Which is used in the series 
Many designers have created many things inspired by Game of Thrones throughout their work. If you are also a fan of Game of Thrones, we have some fantastic font options inspired by the popular series in this article.
The fonts presented in this article are amusing and immediately change your design to an exciting one. So let's look at the best font options related to Game of Thrones.
What can be done is more than making a statement and then writing everything in capital letters. The series logo inspires this Game of Thrones font. This font has a modern Gothic design developed by Charlie Samways. Transparent layers make reading easier.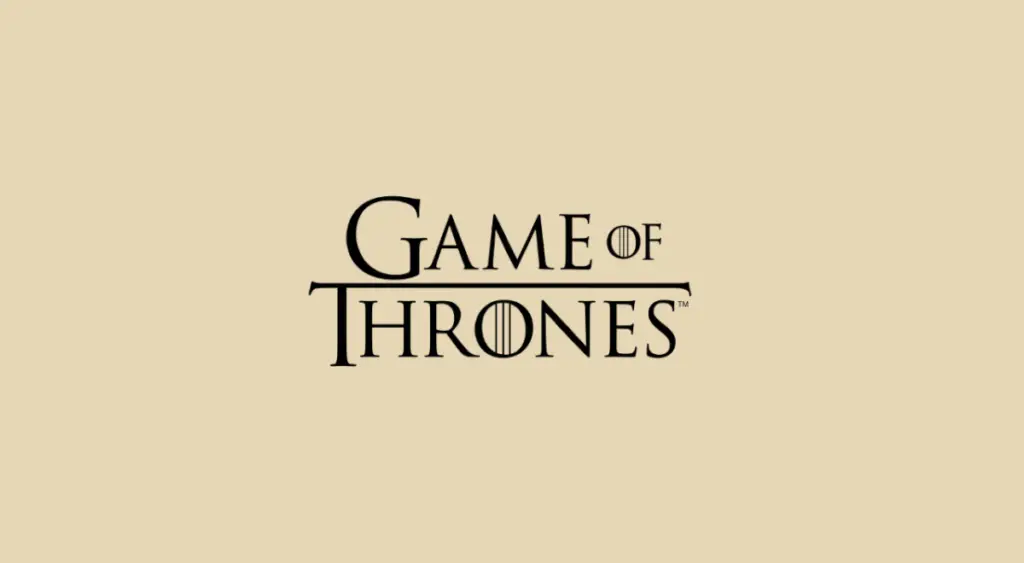 This font style uses the Game of Thrones logo, which is denoted in "O." The three lines represent the three houses that fought for the Iron Throne: Starks, Lannister, and Targaryens.
This is the best option for making your project attractive with a Game of Thrones-inspired font. We are looking for other font options that we will add to the collection soon.
Warnock is a font design inspired by Game of Thrones consisting of Latin, Cyrillic, and Greek fonts.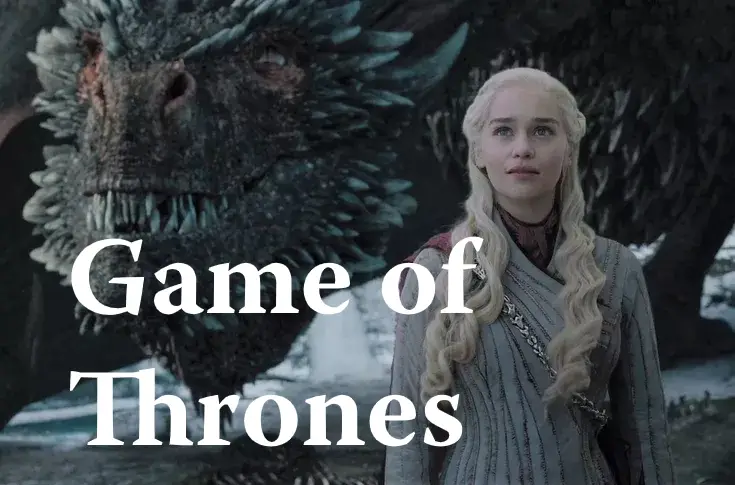 The combination of these three characters gives the Warnock font a classic but contemporary look.
This Game of Thrones Font style is similar to the font developed and designed by Charley Samways.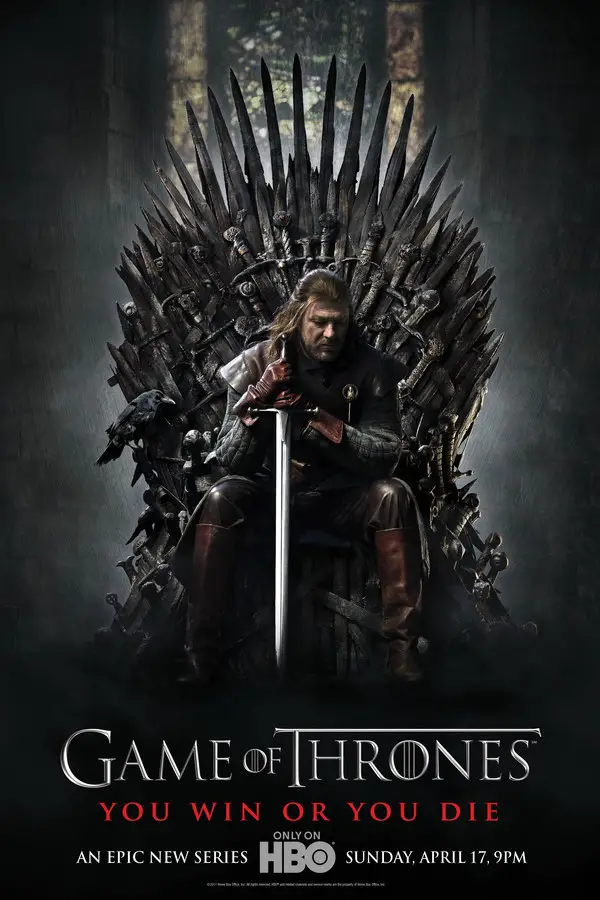 You can type anything and convert the text entered into the Game of Thrones font and save it for use in your design. Using a generator saves you time when designing.
The Mason font was created in 1992 by designer Jonathan Barnbrook. Barnbrook designed this font to express conflicting feelings. Game of Thrones is an action-drama series filled with love and struggle.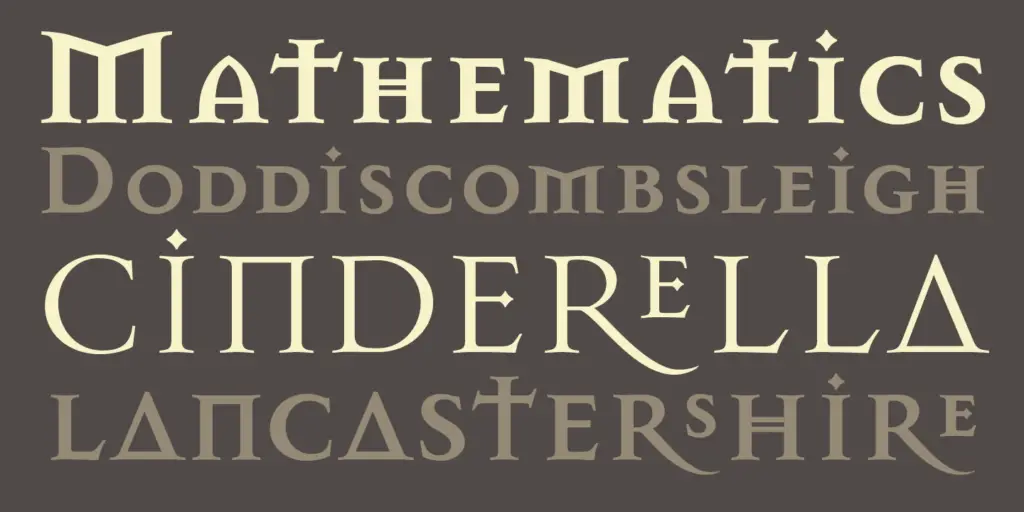 Is there a better way to express this contradictory feeling than using this pure and creative text? Mason is an attractive and elegant font that is similar to the font used in the Game of Thrones series. 
Fantastic tool for producing Game of Thrones. Handy online font generator for creating and designing fonts as desired.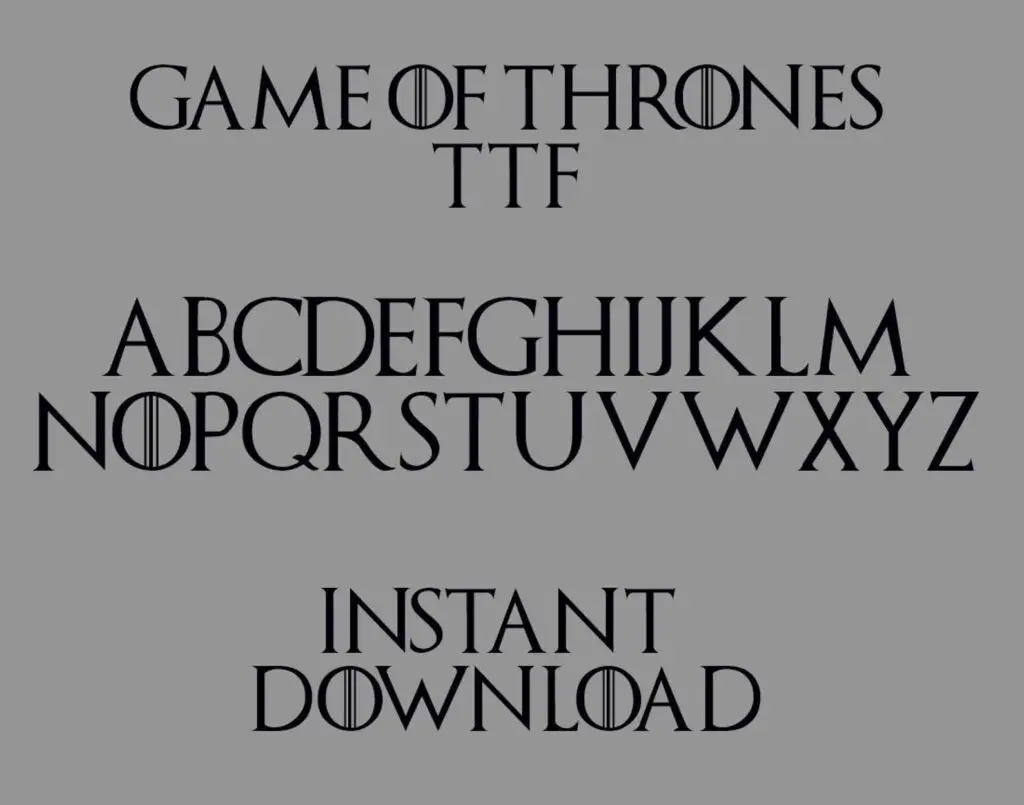 They have various font versions that you can adjust to your needs. Just click on the options available there as well as the font color combination.
Hodor Font was inspired by a simple-minded servant who served at Stark House. At first, he was called Ulysses, but he could only say the word "Hodor" after stepping forward. 
This font is a vintage design with an old retro design. Because of its bold and unique appearance, this font stands out on film or music billboards.
This font will easily attract the attention of your visitors and ensure that your design is attractive and different from your competition.
This elegant and classic font is written in a classical Roman language and is used in Game Thrones. It is said that when writing a letter, they were first written with a brush and then carefully carved on a stone with their writing. This font is very suitable and can be used in magazines, posters, books, etc. To get bright and clean fonts for writing.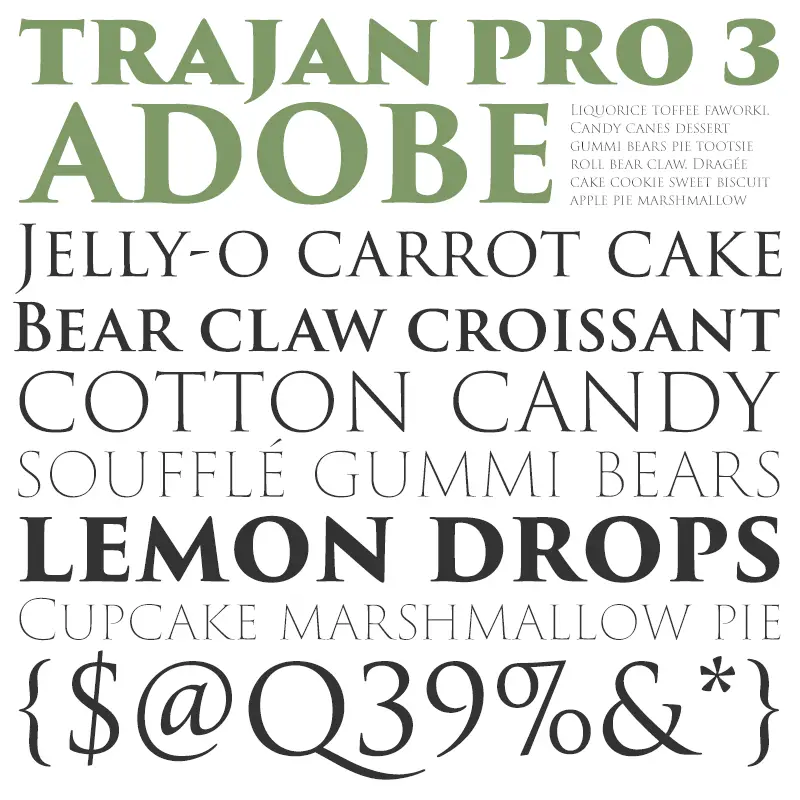 The curve and angle of the Trajan Pro font are similar to the original Game Of Throne font. They have bold and standard options that you can buy to suit your needs. Adobe publishes this font
The Dodger is a family of five sans-serif fonts that have been created by hand.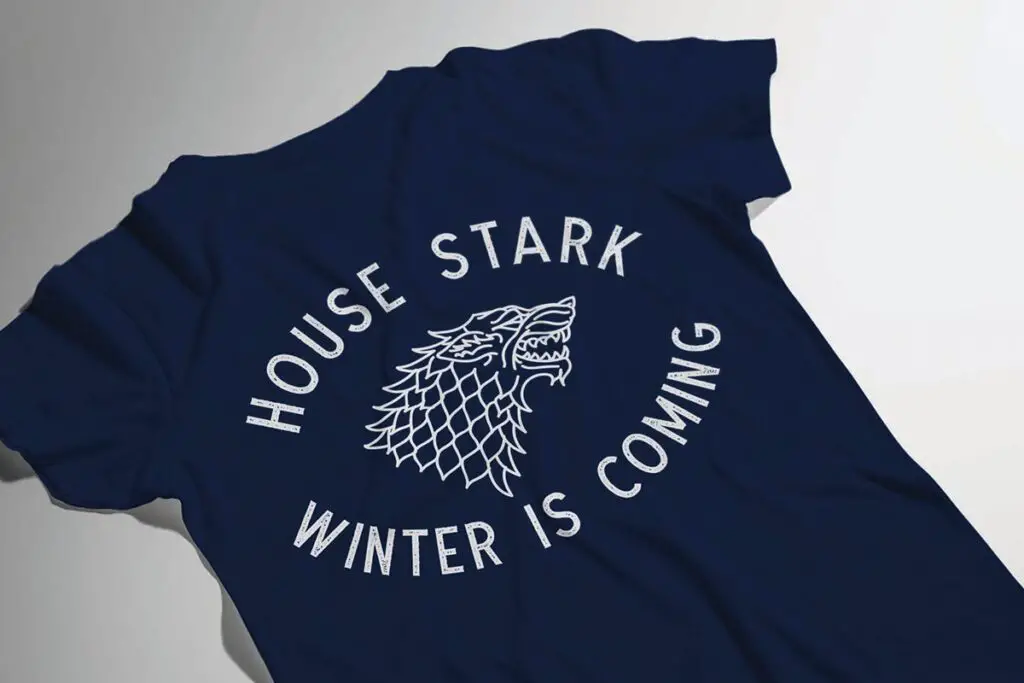 Also suitable for branding, t-shirts, wedding invitations, vintage designs, logos, and any project. Five styles make it easy to design content, and bonus scripts help you plan.
Trajanisbricks Font was designed by FontsBay and is a capital letter with a unique design. There are two sets of capital letters.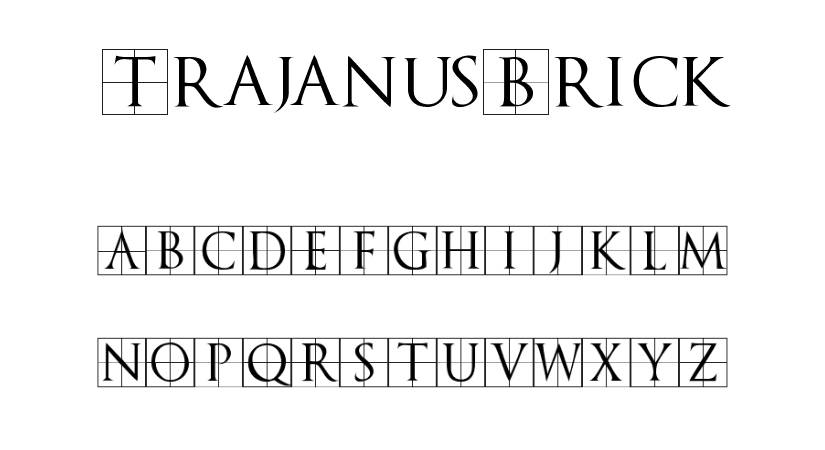 The first sentence, as shown here, is a square letter cut into four parts. The second sentence is just a letter, without a unique design surrounding it. This is another fantastic font option inspired by Game of Thrones. This font is equipped with a proper symbol mapping.
You can use this font for any personal use for free. If you are using it for social purposes, I suggest you look at the license.
Sacred North is a beautiful capital-style font inspired by Scandinavian history and culture. It has Scandinavian elegance elements that are very popular with brands today, combined with rune elements from the Viking Age.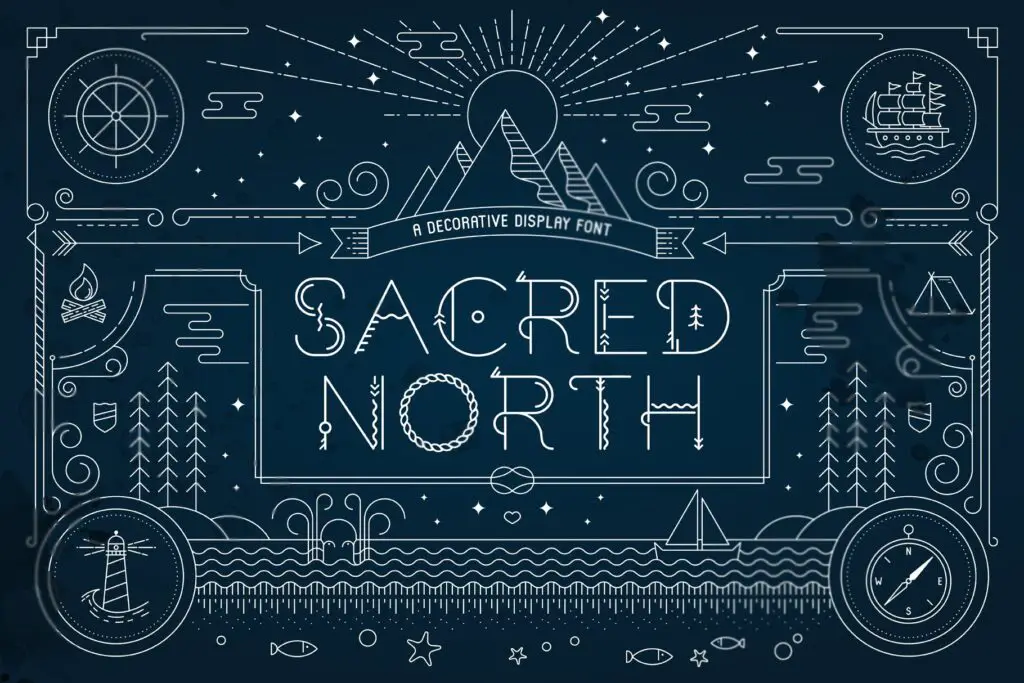 Large letters look decorative and geometric, while small letters look more elegant and straightforward. This means that the two variants complement each other very well and offer versatile design options – almost like two different fonts.
This font is perfect for titles, quotes, posters, brochures, packaging, t-shirts, postcards, logos, and more.
This is the best option for making your project attractive with a Game of Thrones-inspired font. We are looking for other font options that we will add to the collection soon.