The need for business cards cannot be overemphasized. It is a tradition that every business still clings to no matter how fast the world is evolving. It is a form of introduction necessary for creating an excellent first impression.
The business cards irrespective of its seemingly small size is of great importance to any business tycoon and to those still struggling to promote or develop their business. It offers the best way through which you can advertise your business and enable your customers, clients, and prospects to contact you. The business card also helps to raise your level of importance as it is more valued in the business world than just exchanging phone numbers, and it helps create a lasting impression on your prospect.
A well designed and attractive business card with the vital information contained in it can hold the attention of your prospects or customer for a very long period, and such is the minimalistic business cards. They are small, portable, yet very stylish and informative.
It comes in different styles, just like the cool business cards, shapes like the round business cards and forms like simple business cards. These cards are relatively cheap, which means you can produce tons of them even when you are low on cash. Make sure to check out our previous collections of photography business cards and plastic transparent business cards.
You can save your time and use online business card maker Canva which has a lot of easy-to-use predefined designs.
Premium Minimalist Business Cards to Buy
Scroll down to find the best minimalist business card templates that you can buy on Creative Market. They are editable, you can add your name, company name, and contact details and get a beautiful modern business cards for your business.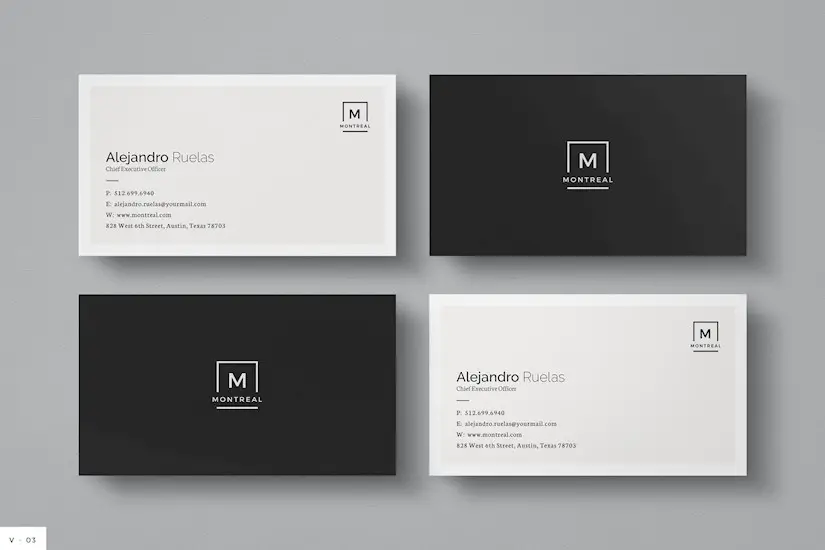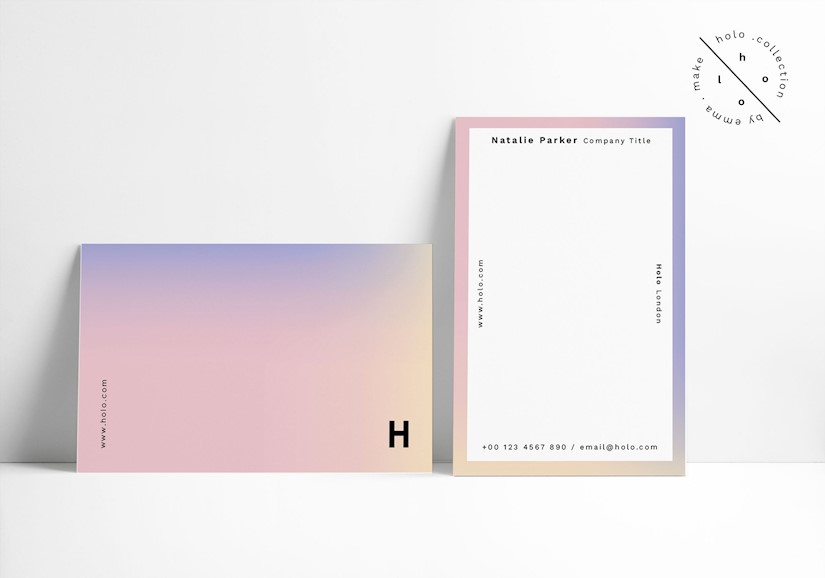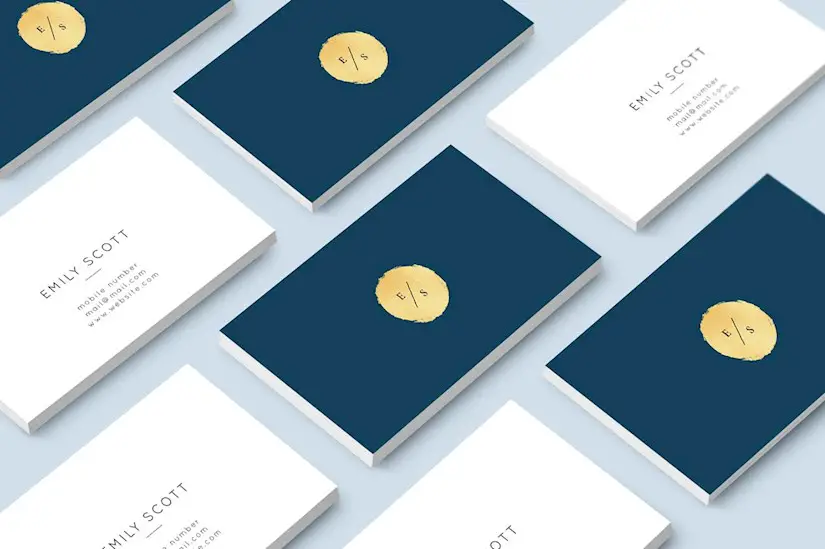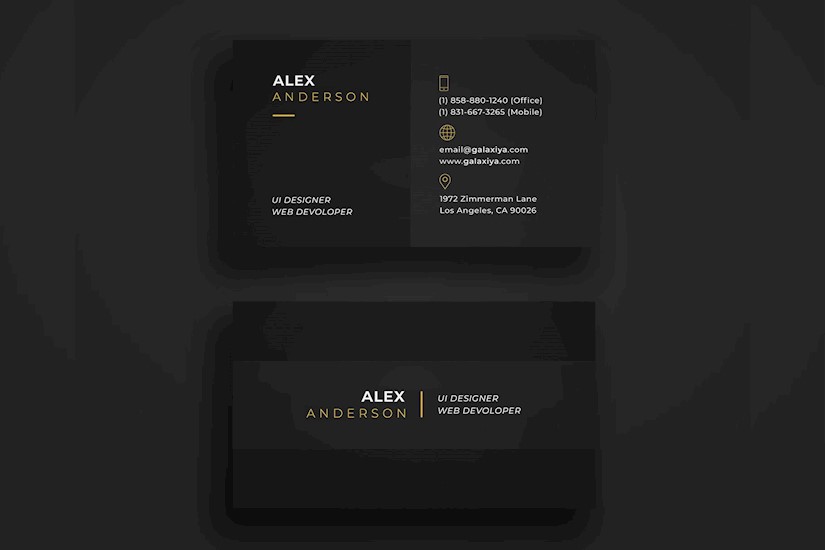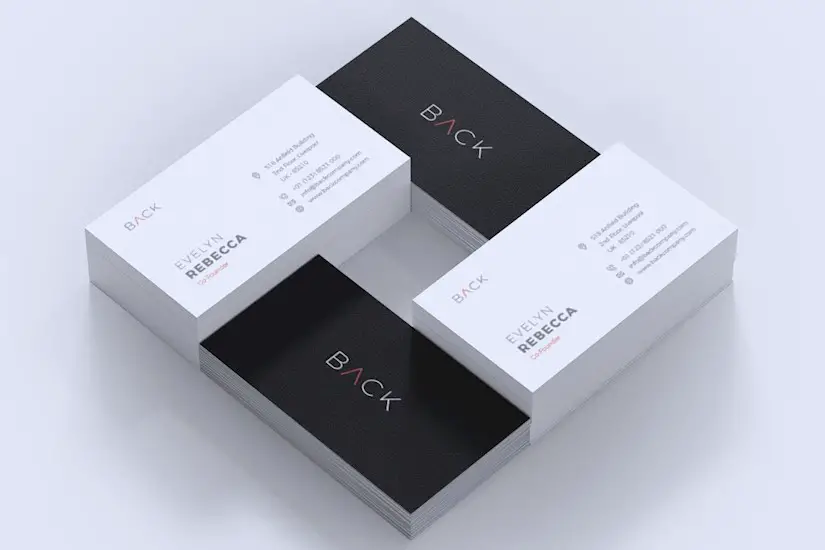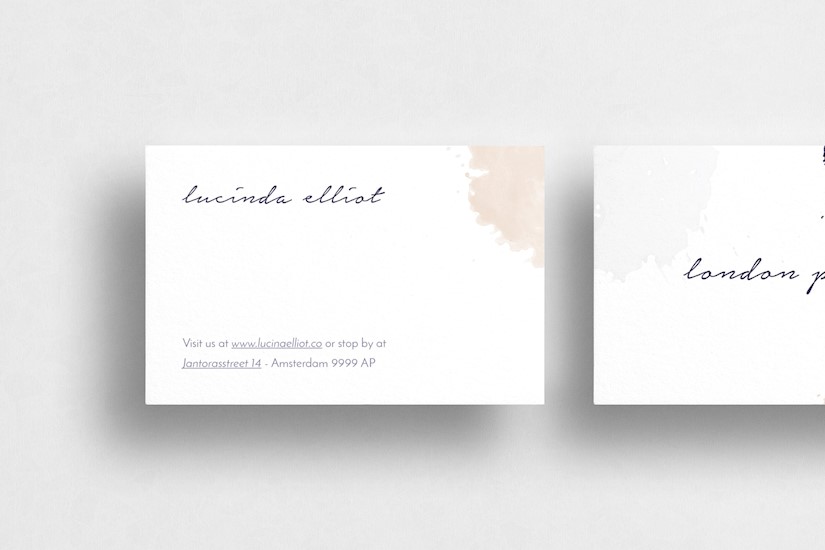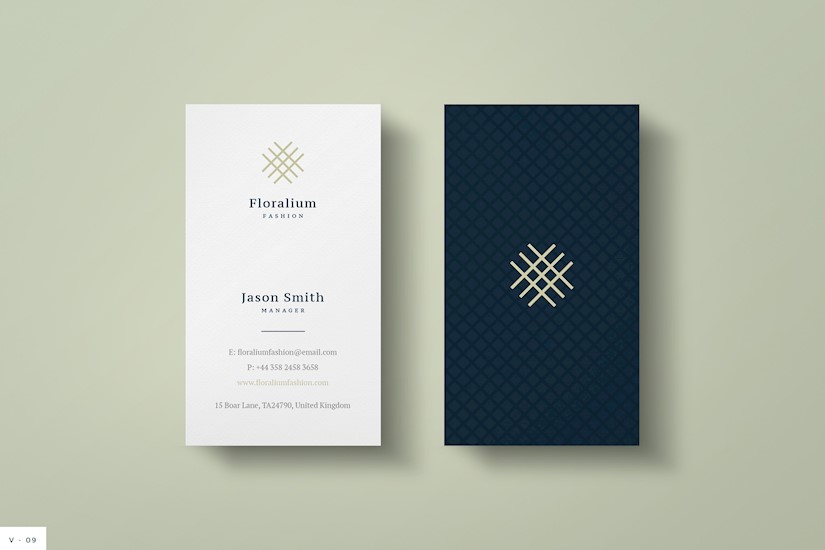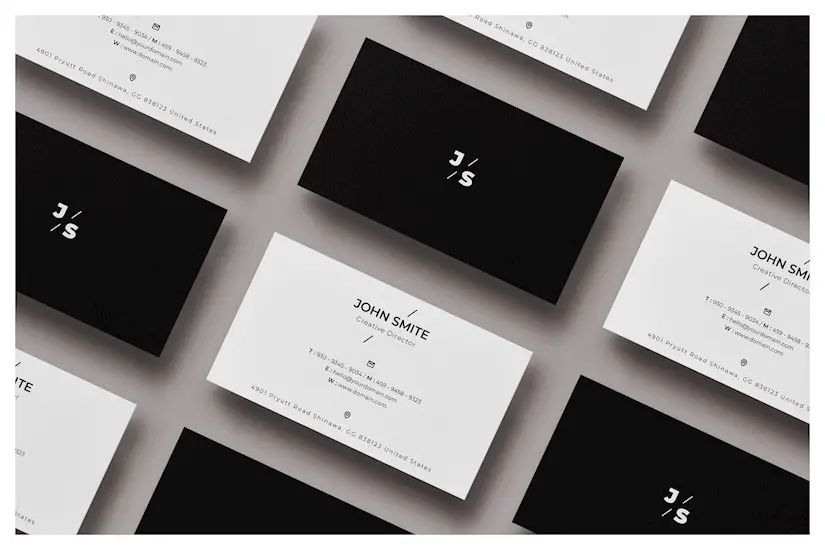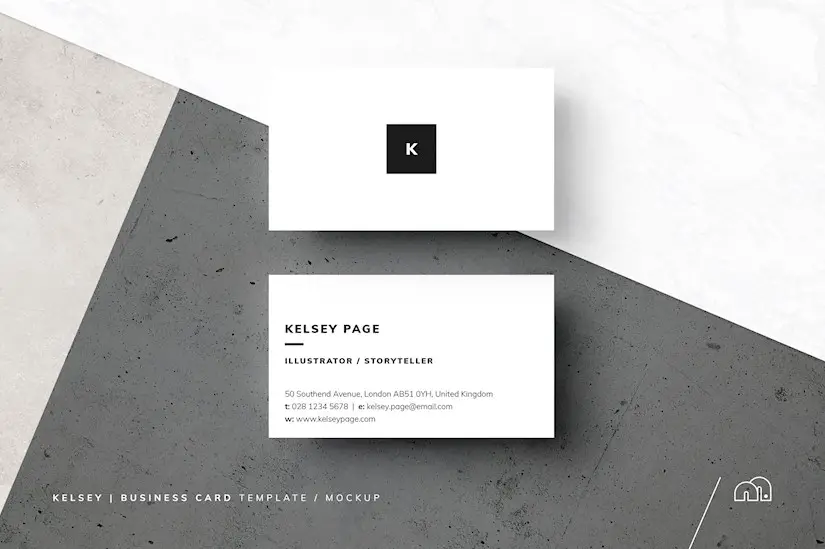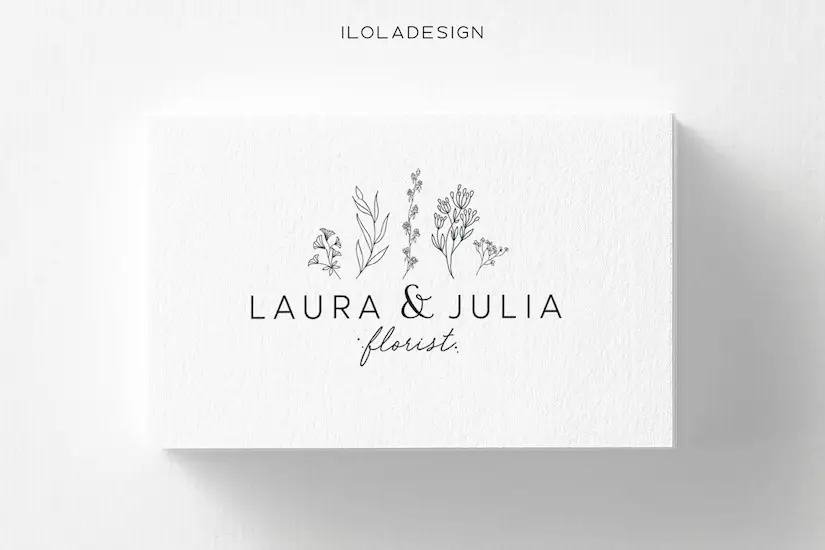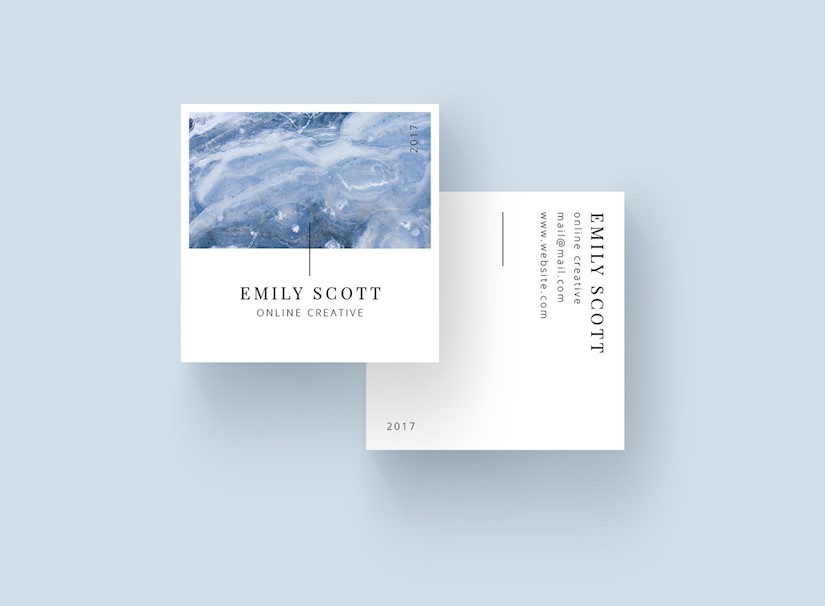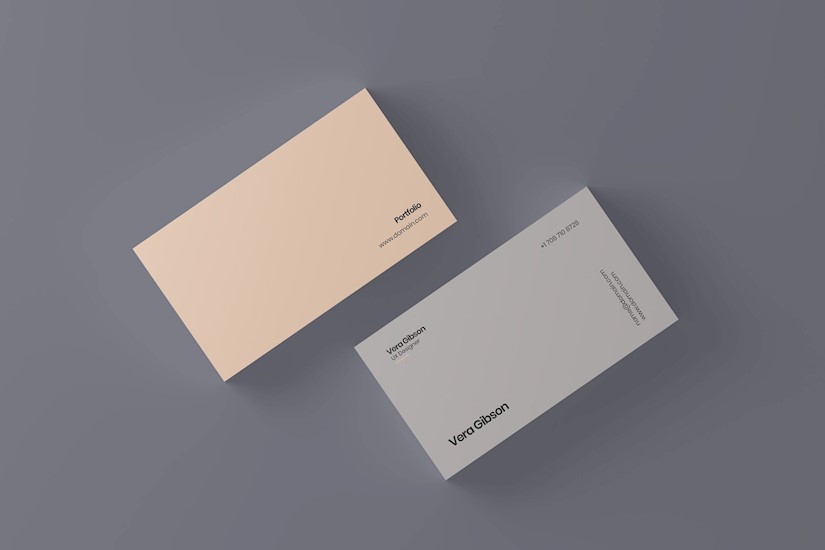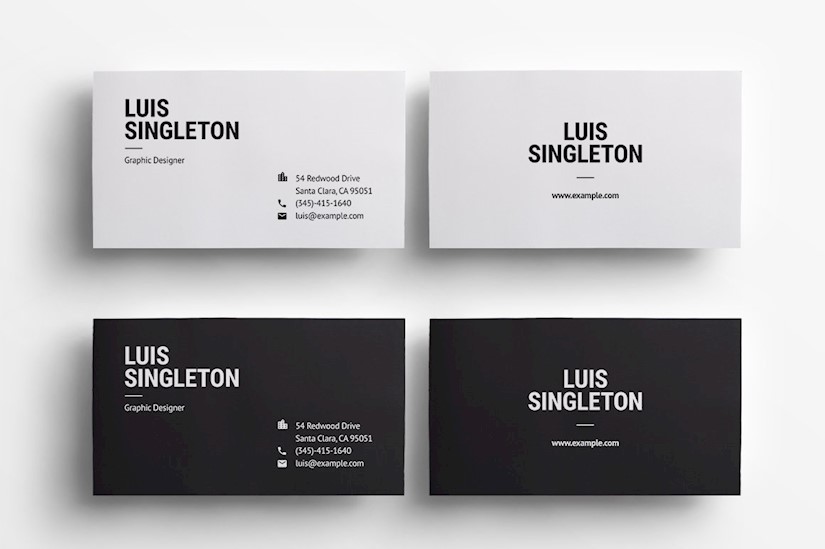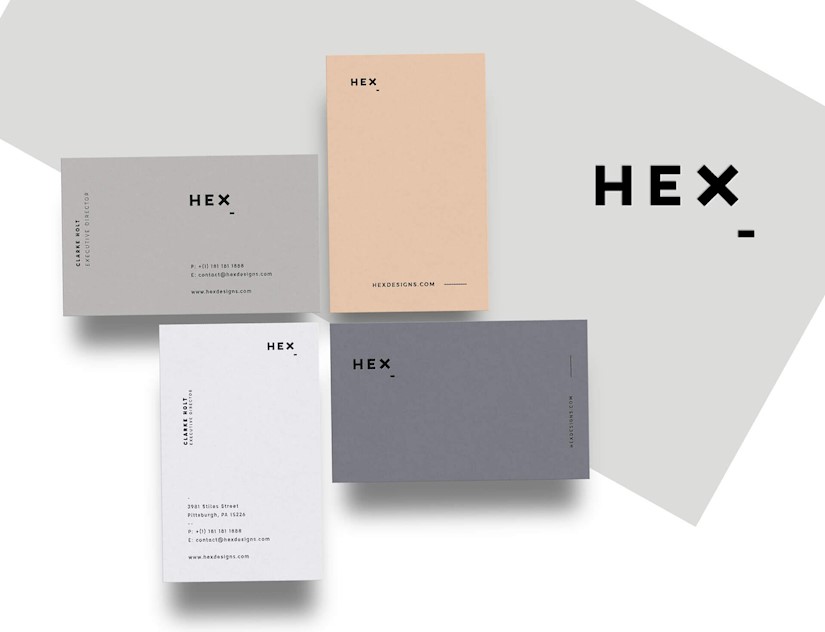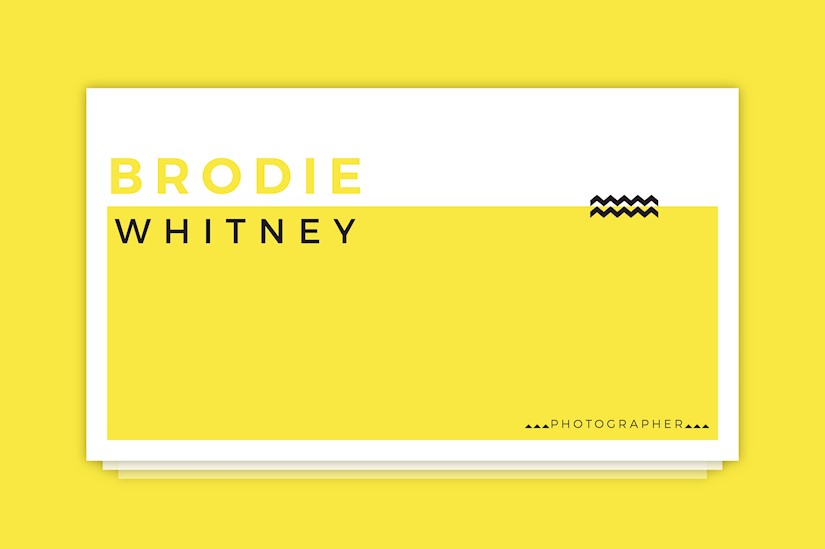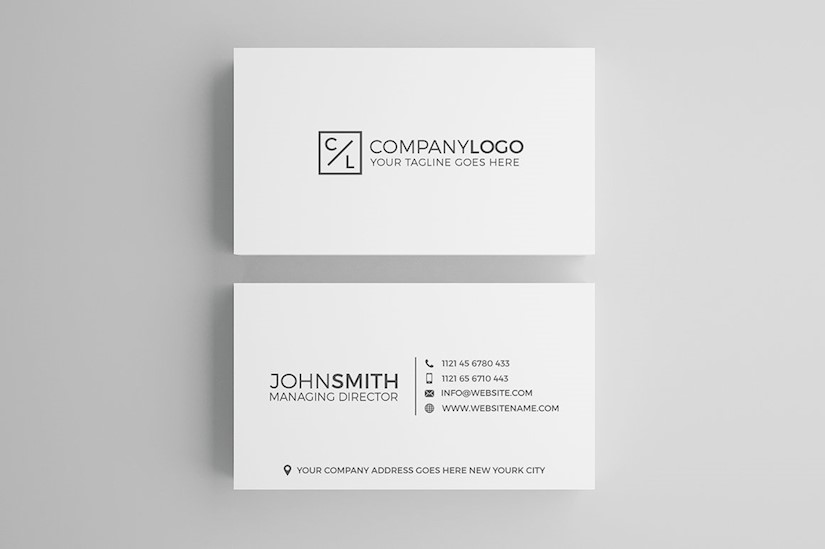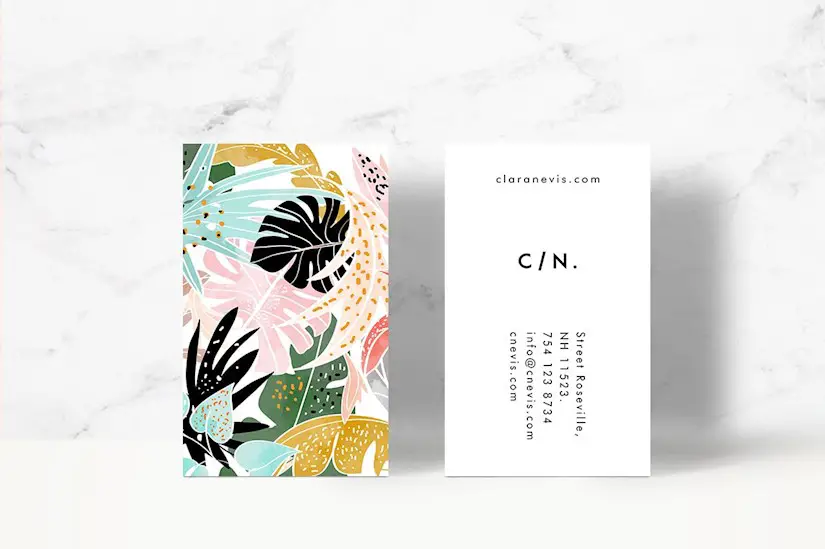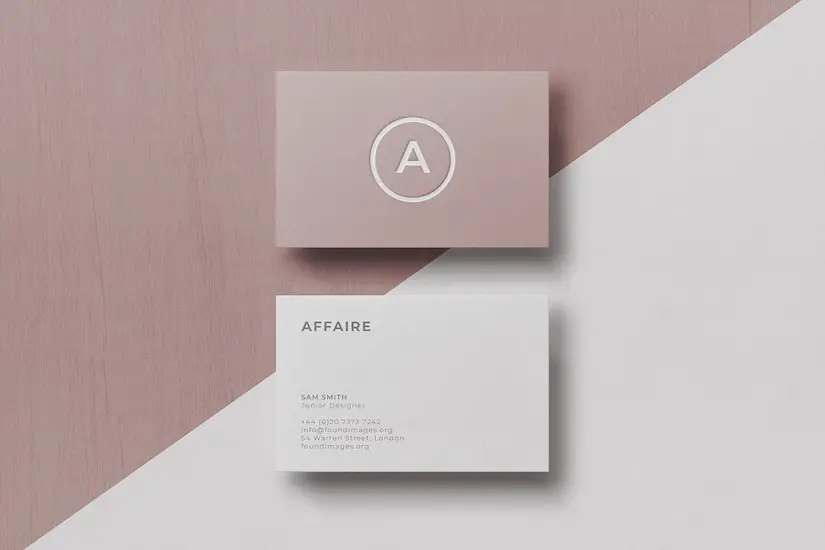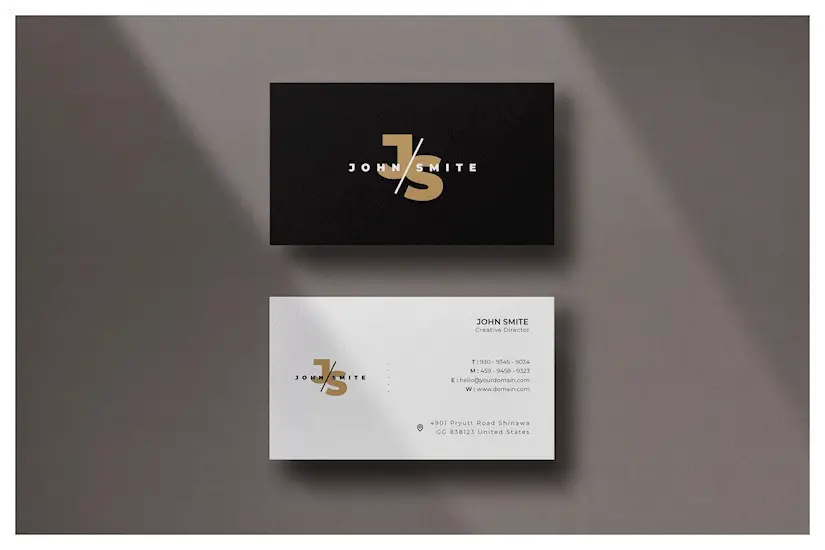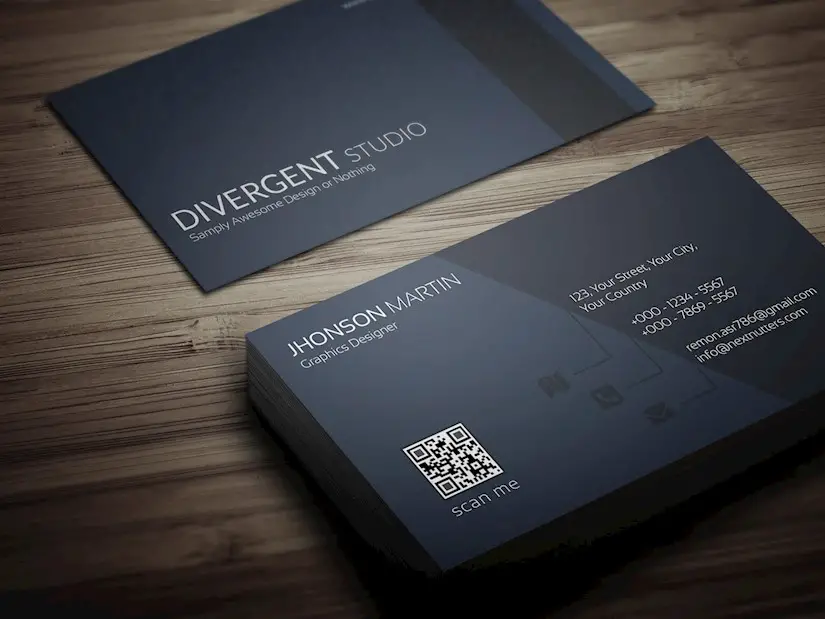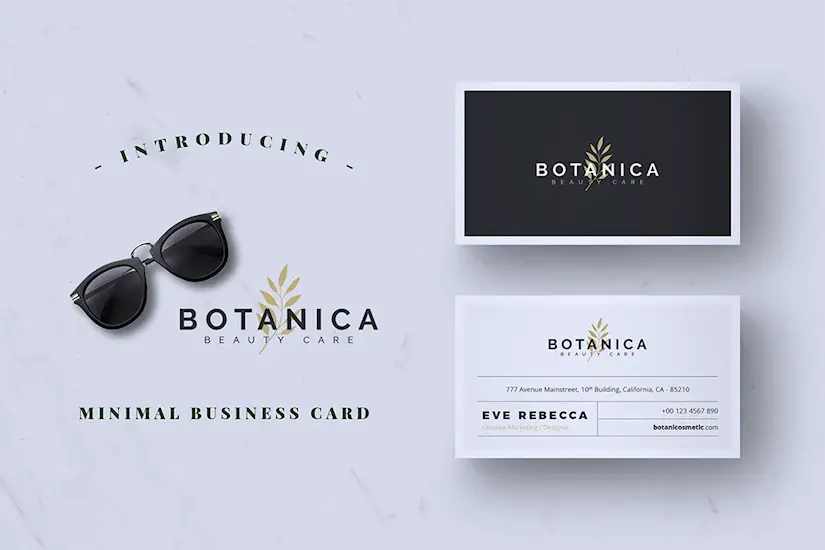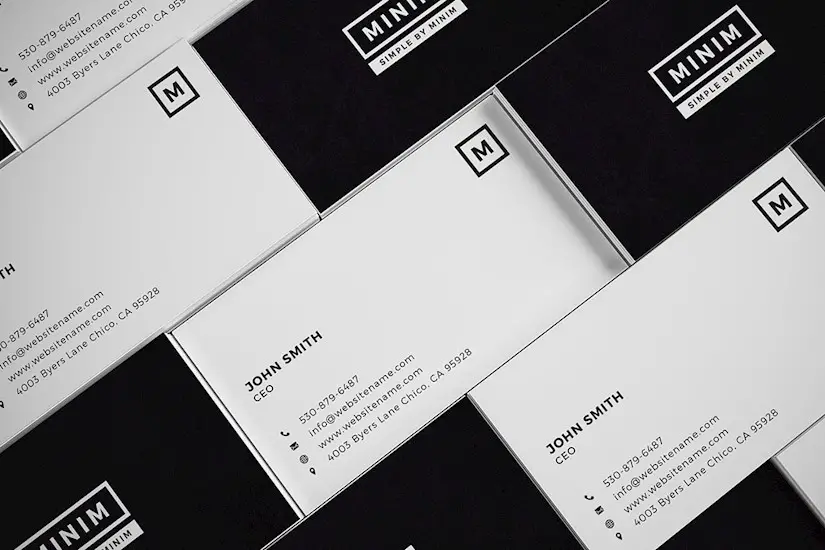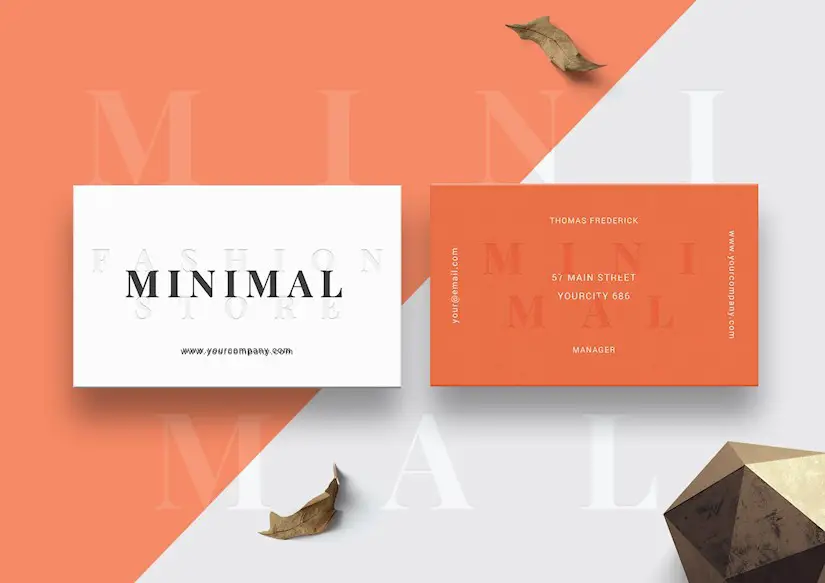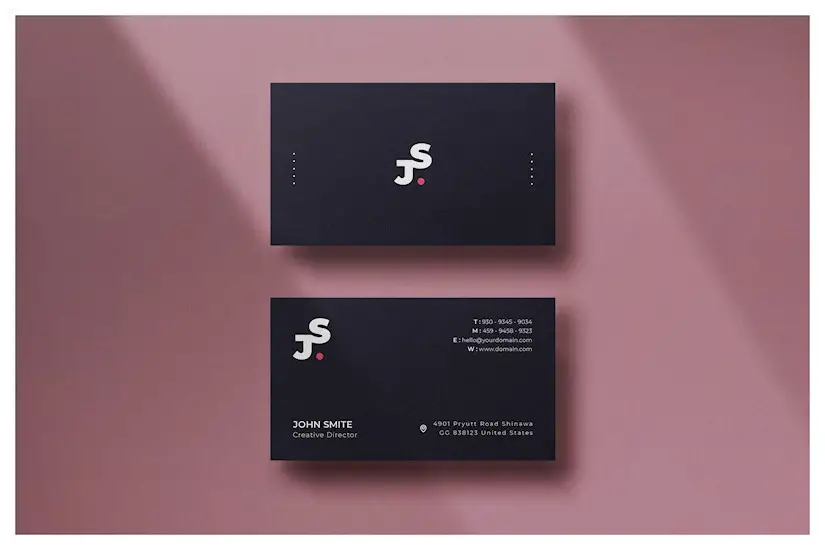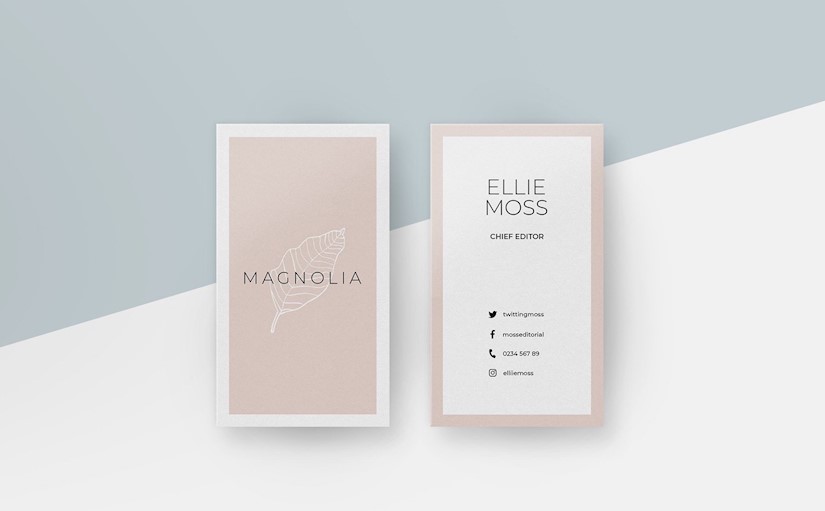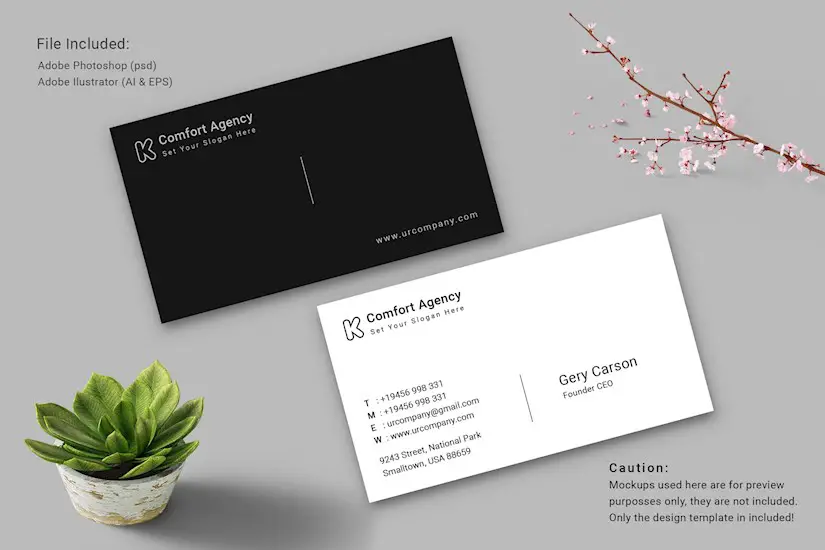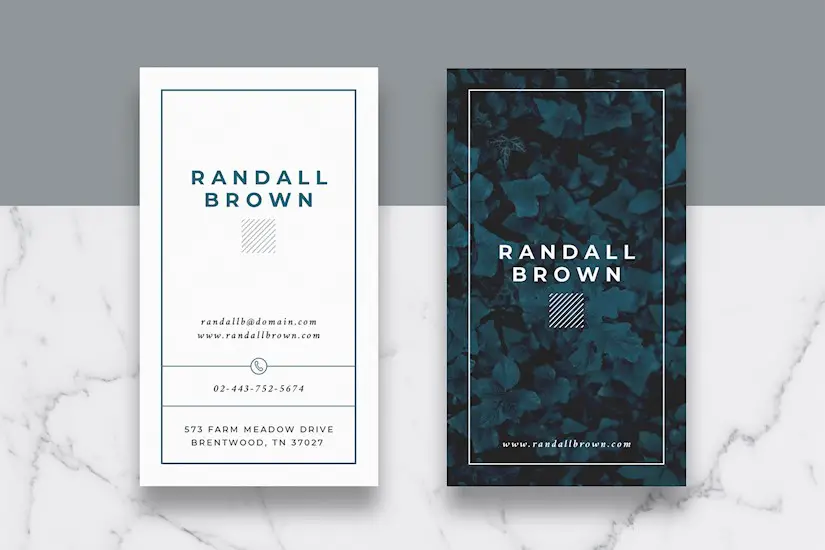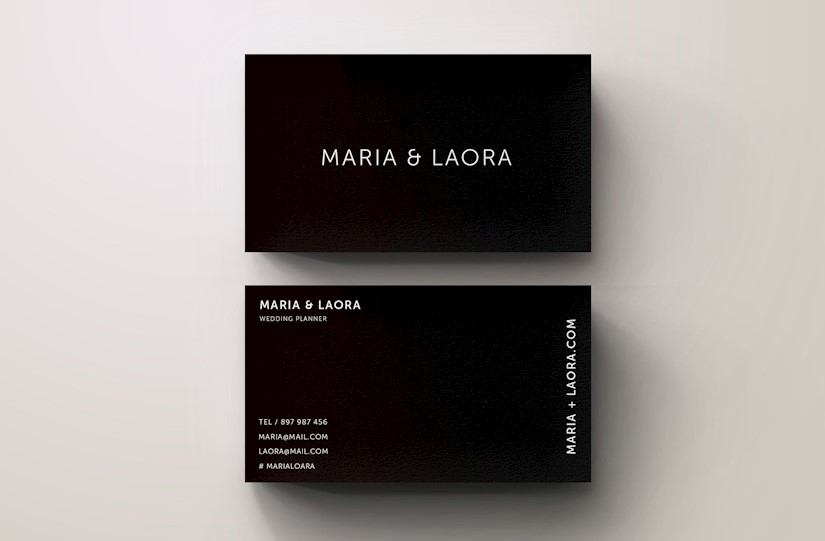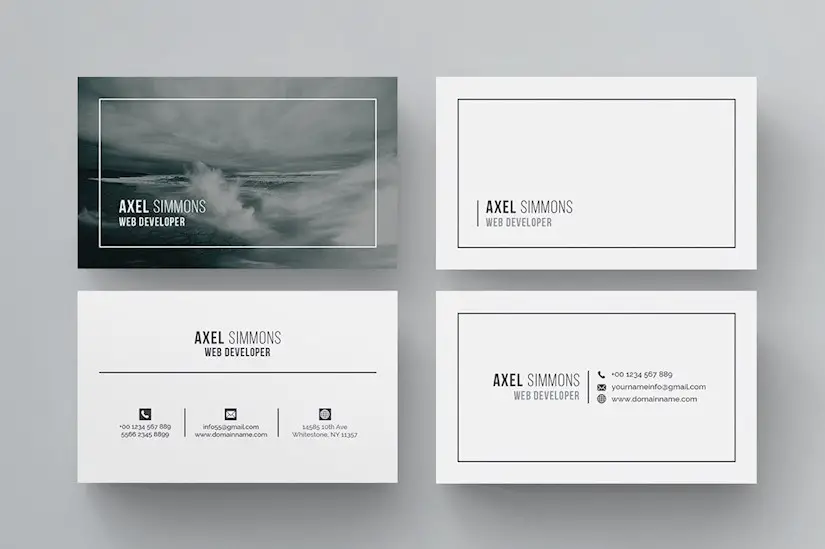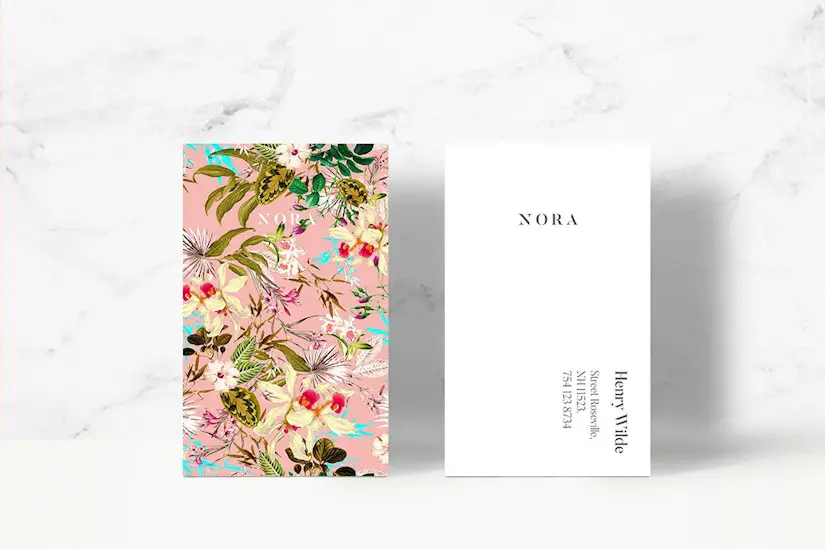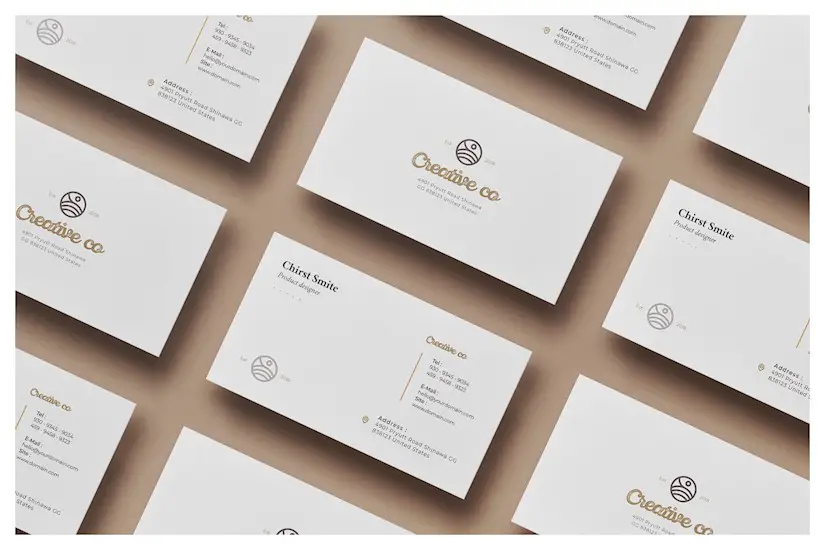 Minimalist Business Card Ideas
Most importantly, these minimalistic business cards help promote your brand, and that is the reason it is necessary to add a logo and slogan that goes hand in hand as it will help you stand out.
There are many forms and types of business cards today, and you can choose from these options depending on your type of business. Here are some of the minimalistic business cards that can help you stand out in the business world.
These handmade business cards are very stylish and classic yet informative. The round business cards or the simple business cards can come in this form.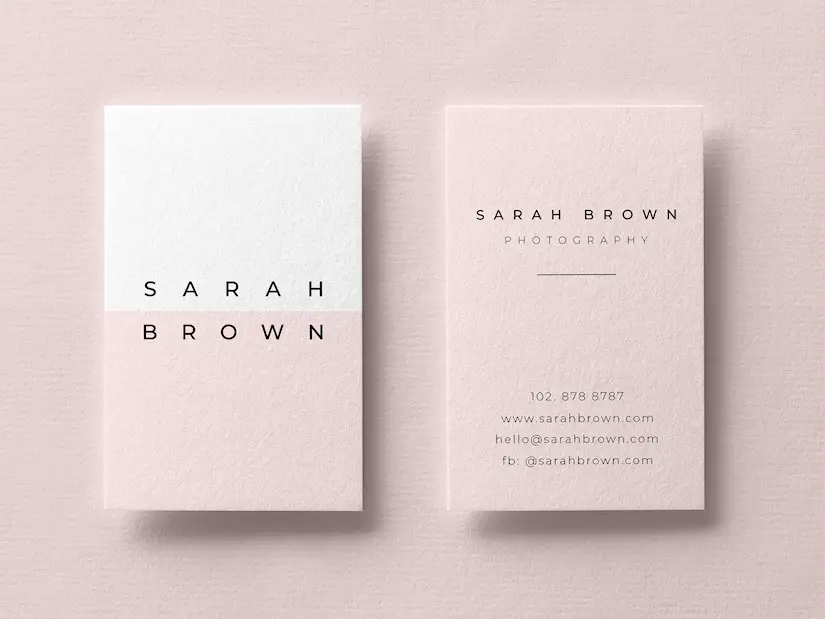 These simple business cards are perfect for writers in advertising their writing skills.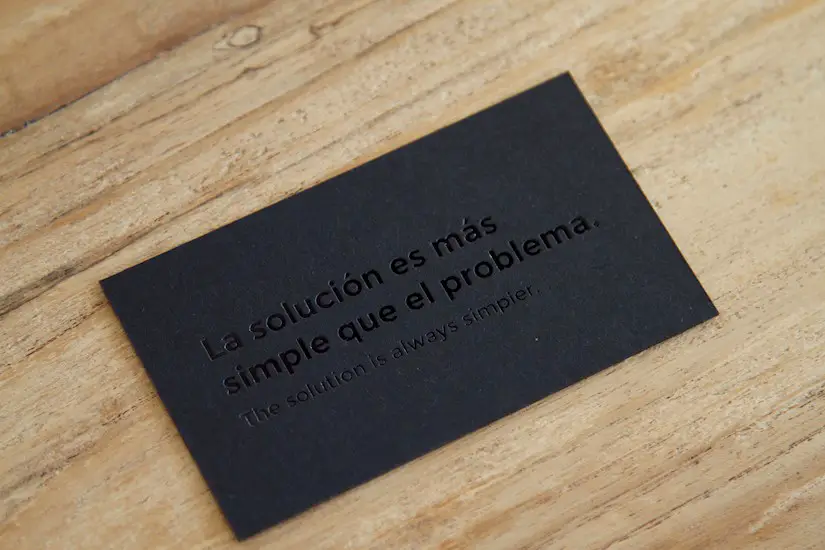 As the name says, these cards are straightforward and straight to the point. They have no intricate designs. Therefore, one gets to understand the complete information being passed out in one glance. The simple business cards come in this form.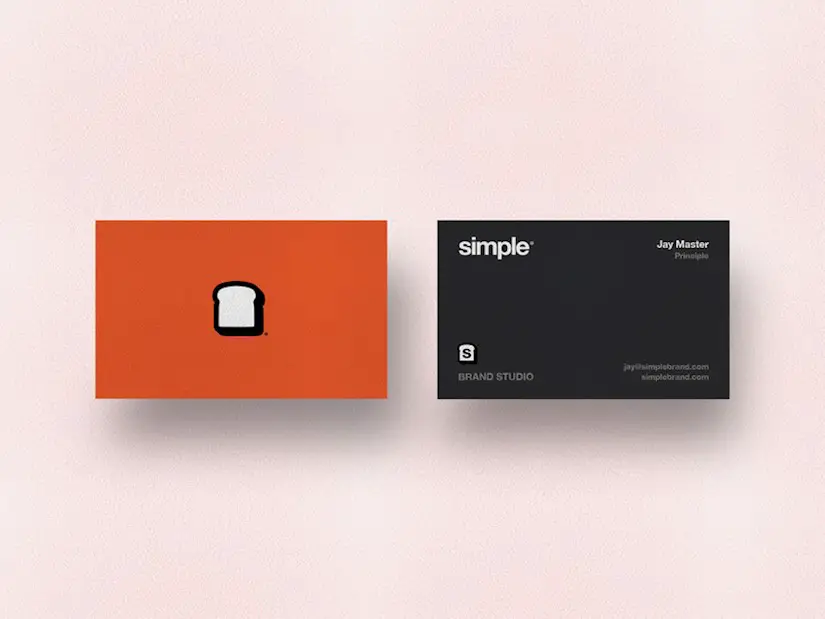 These cool business cards are great for those who want to showcase their business brands.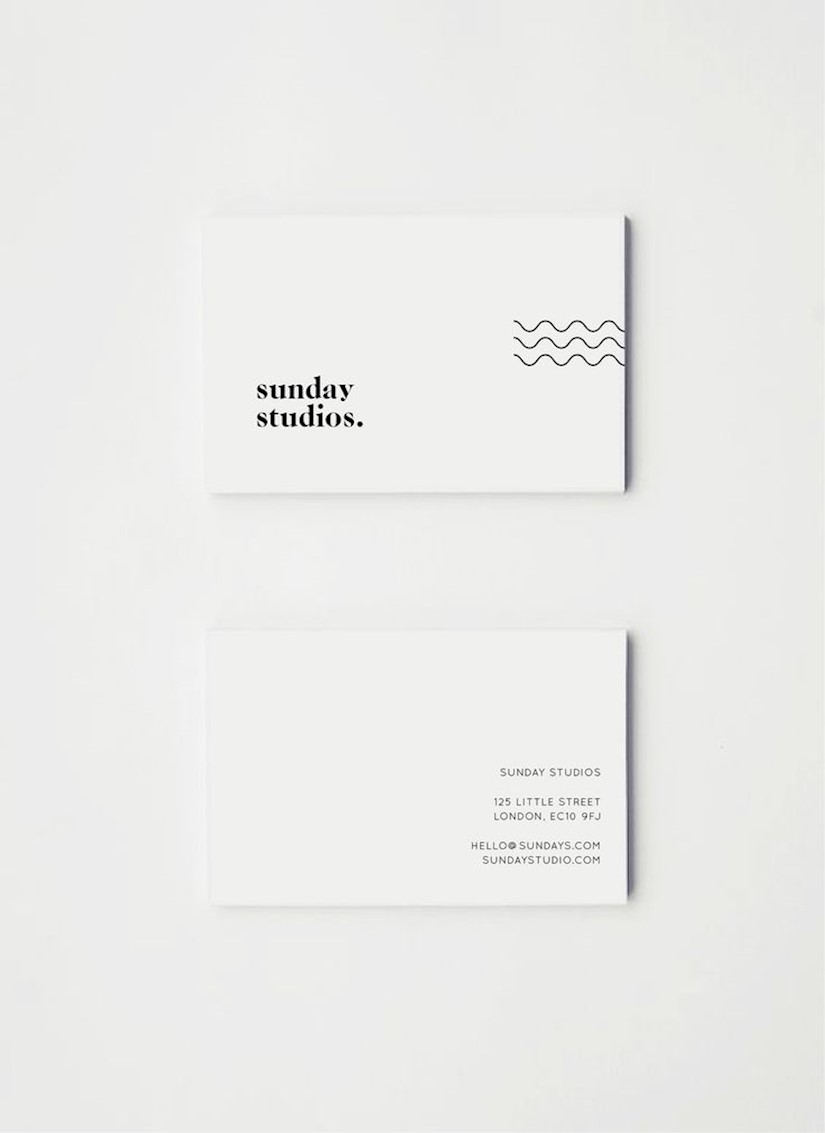 These cards have a fiery but shiny look, which always says, "I mean business all the time." They usually have the round business cards design on them, giving it that simple but beautiful look.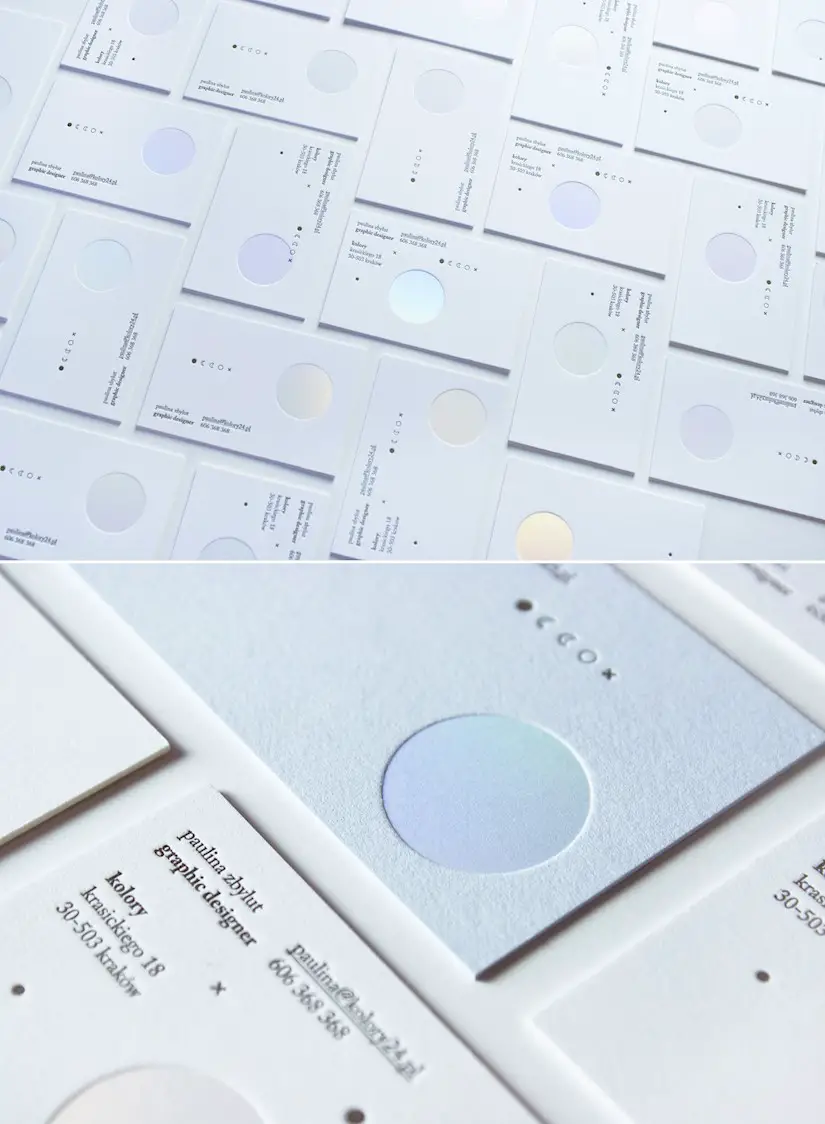 This business card template can match with any services or professions while still maintaining a thoughtful and modern brand as it has a well even layout and best typeface.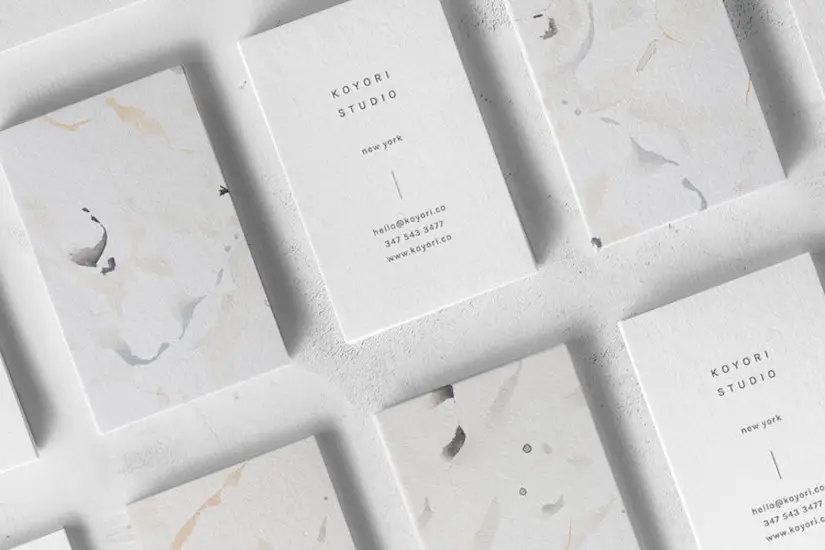 This simple business card is very traditional yet straight to the point. It contains only vital information and doesn't go overboard in providing them. It's paper quality is also amazing.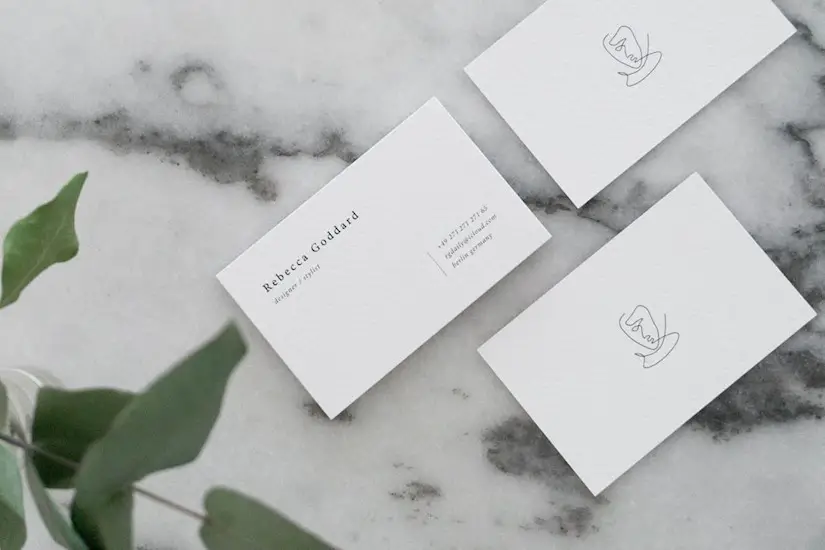 These business cards go well for the architects. It might not display your full skills in it but will go a long way to tell what your skills look like. It is designed in black and white only.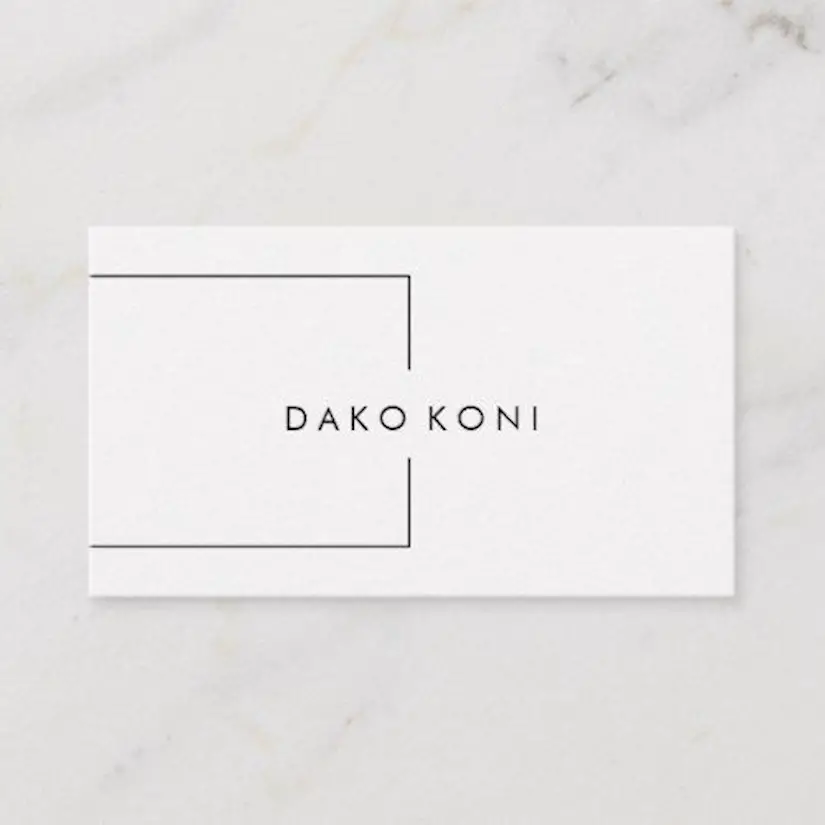 These business cards are the best for any business tycoon. It is the perfect way to advertise your business as this card embeds verbal identity. They project vital information just in one glance.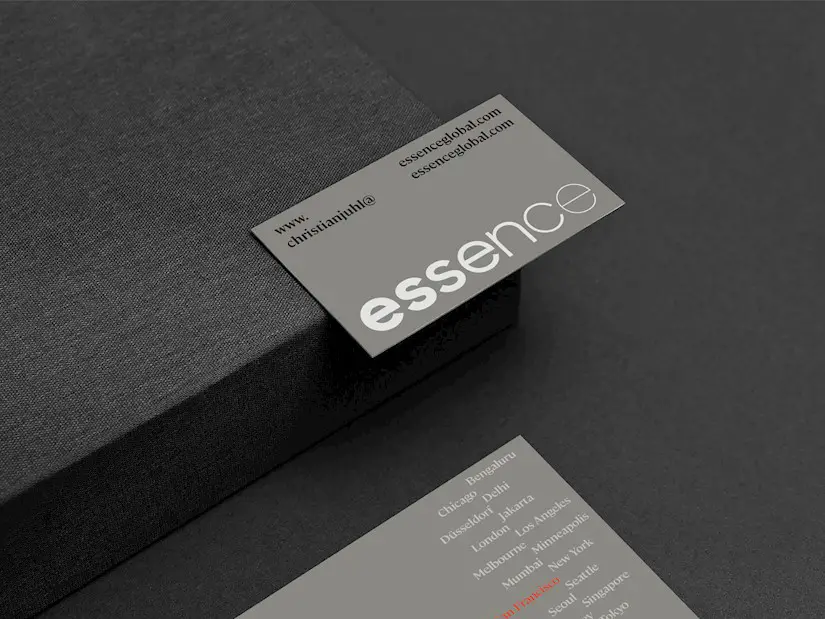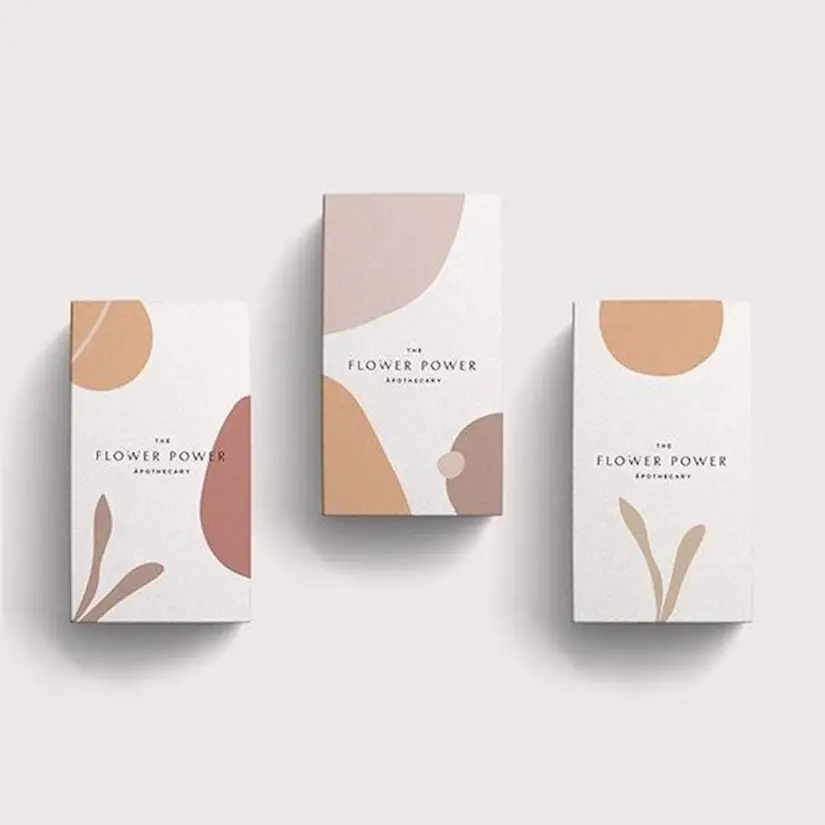 This card design – front gives you a unique and distinctive design that makes your business card stand out.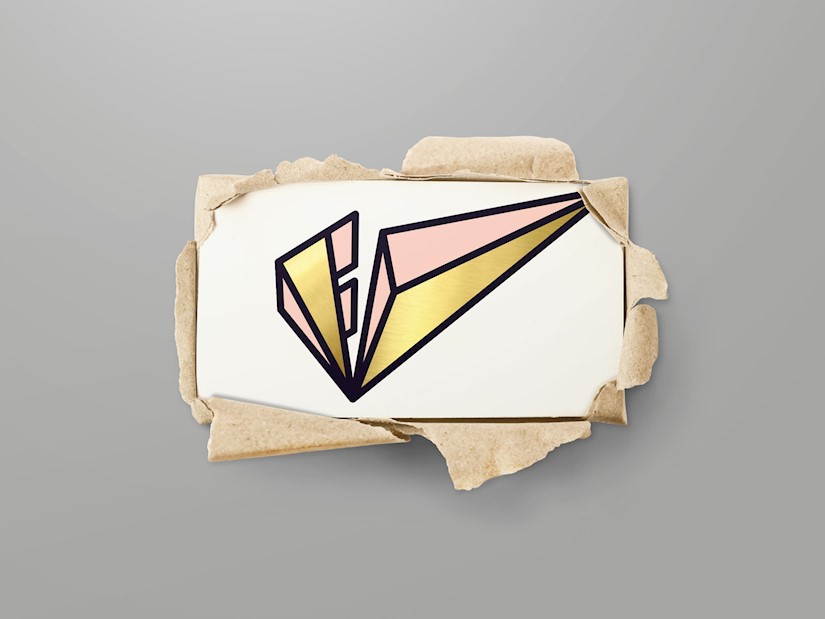 This branding is a portrait studio that captures the passing moments of newborns and pregnancies too. This branding helps to tighten bonds within families.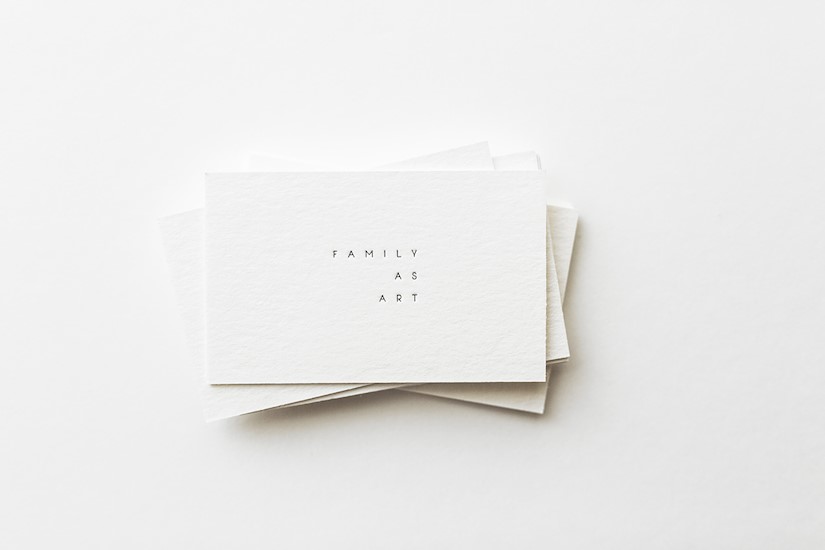 This business card comes in black and white color and can be used for any business or profession.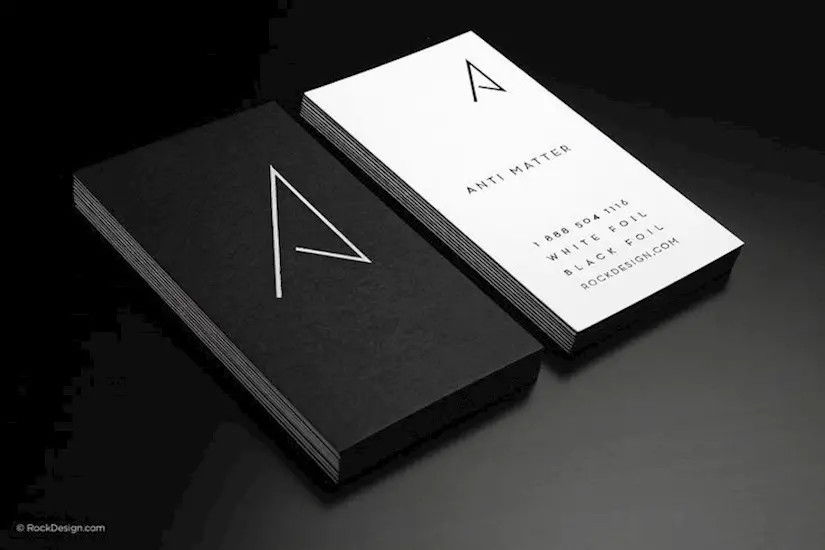 This business card helps give you that characteristic voice in the business world and through that grow your business.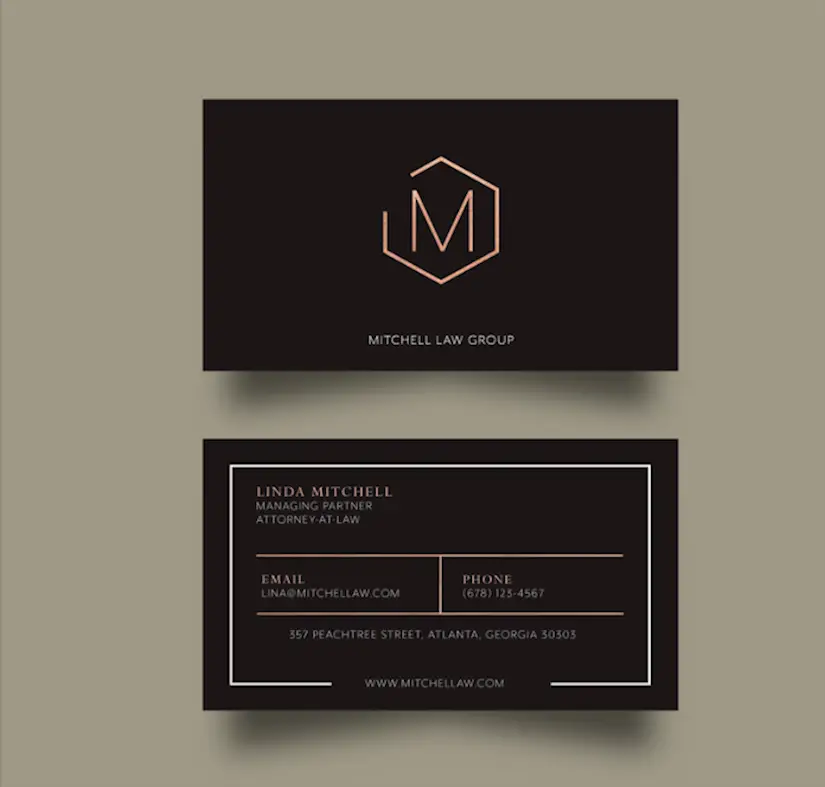 These cool business cards are great for your business. It has a straight forward look that tells you everything in one glance.
This business card is great for those into crafts. This handmade card has a bland yet subtle design that displays the essence of crafting.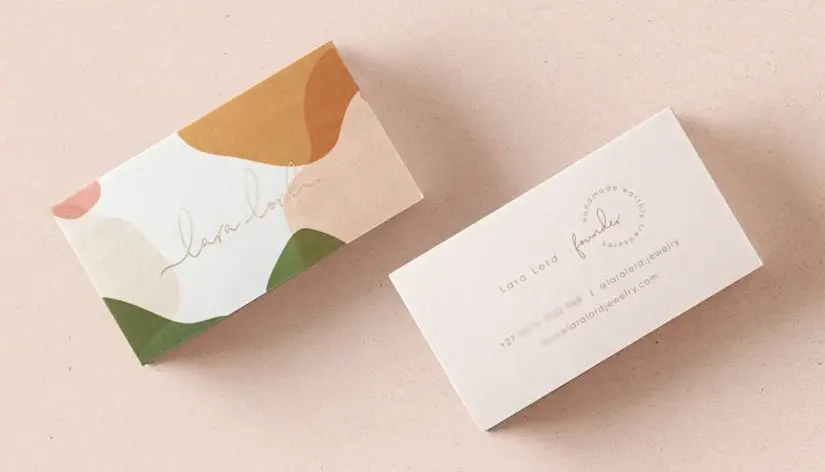 This brand identity was created for the photographers, especially those into taking photographs on wedding days and the celebrations that come with it.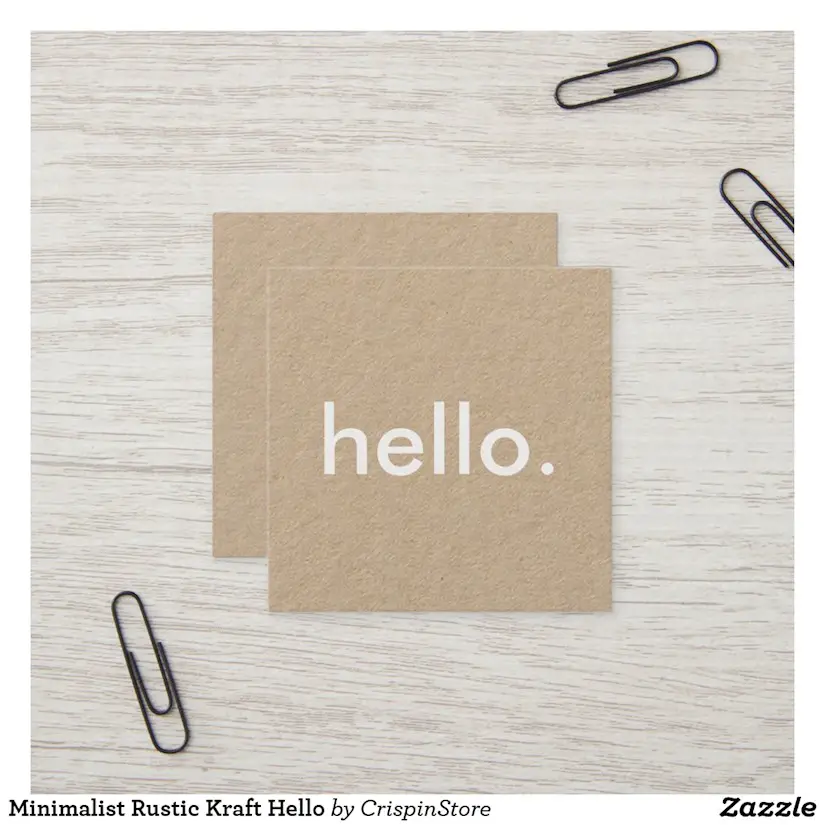 The white business card always stand out. This business card, together with its design, will create a lasting impression on your clients or customers.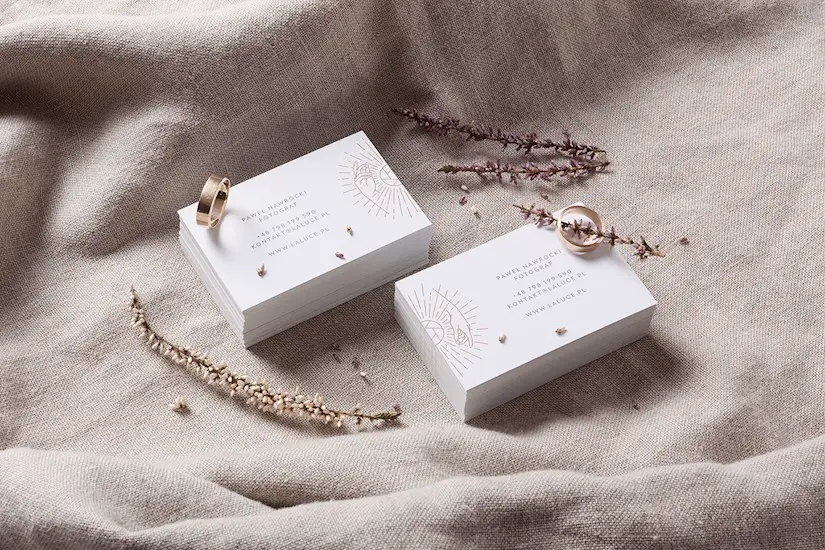 A simple business card for you. It has a unique and uncluttered design that gives you all the information at once. It has black printing on a white background to help it stand out.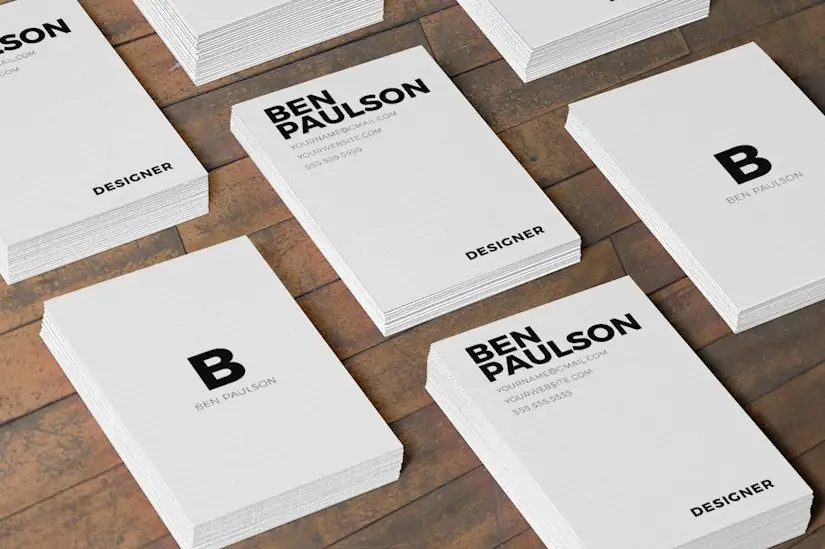 This cool business card is for you if you want to showcase your cleaning services.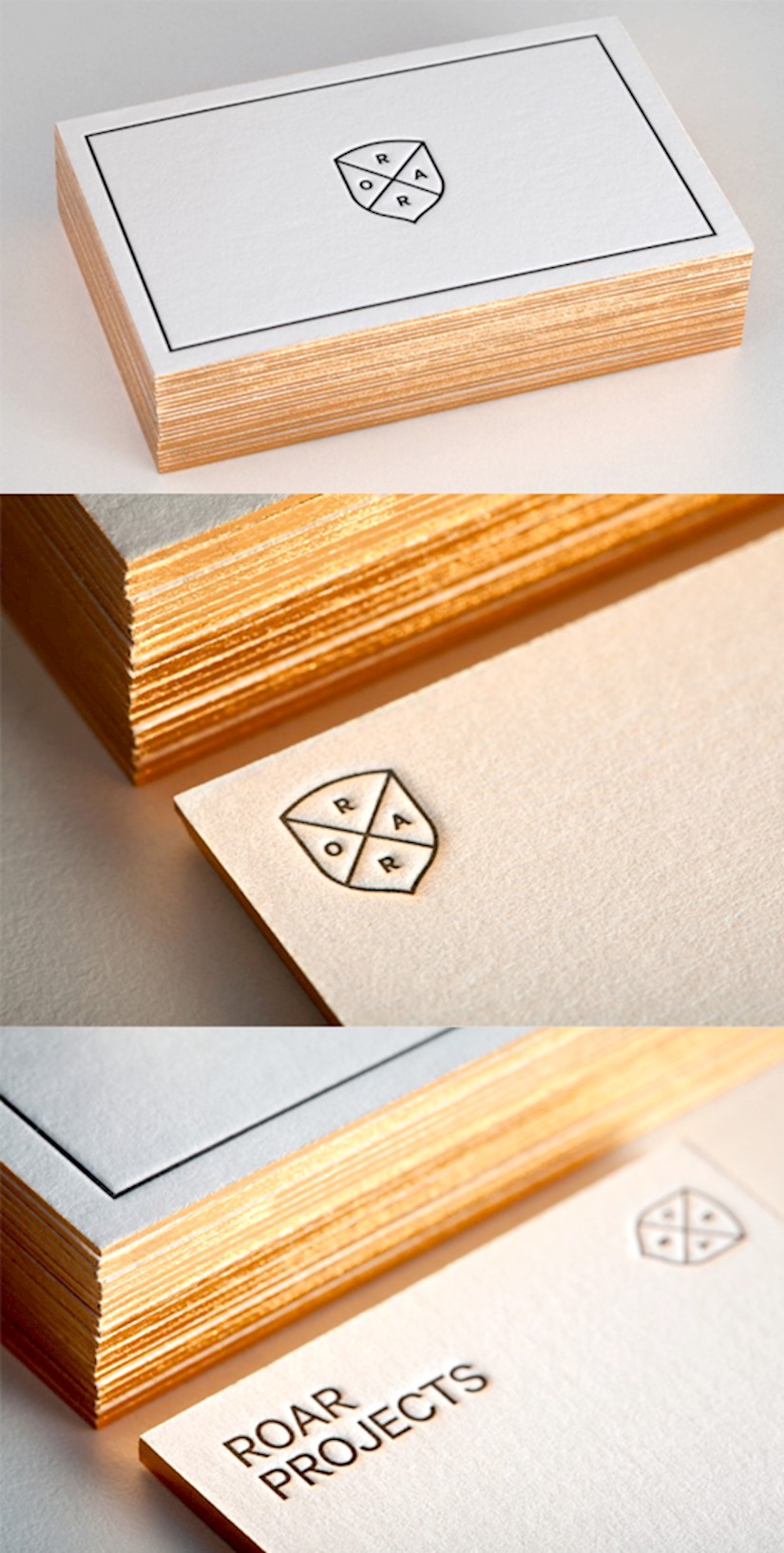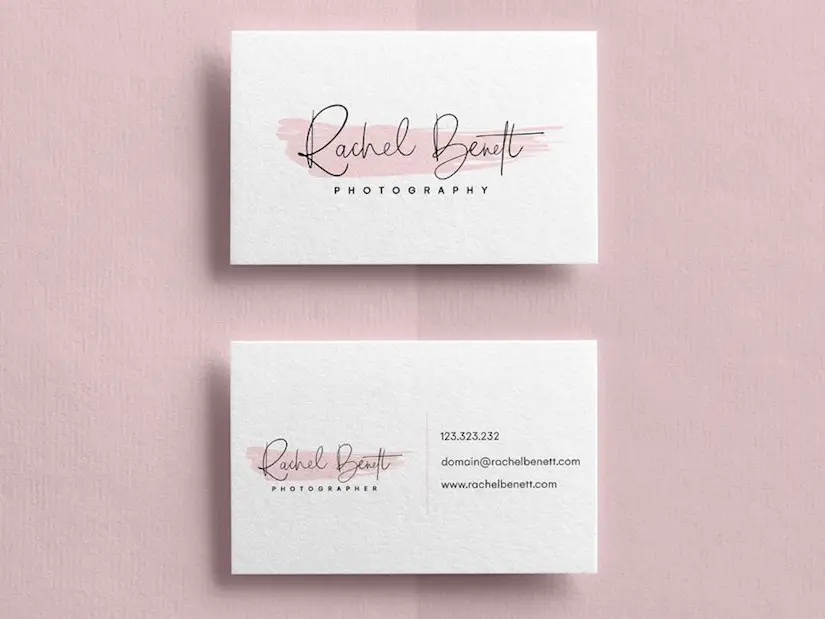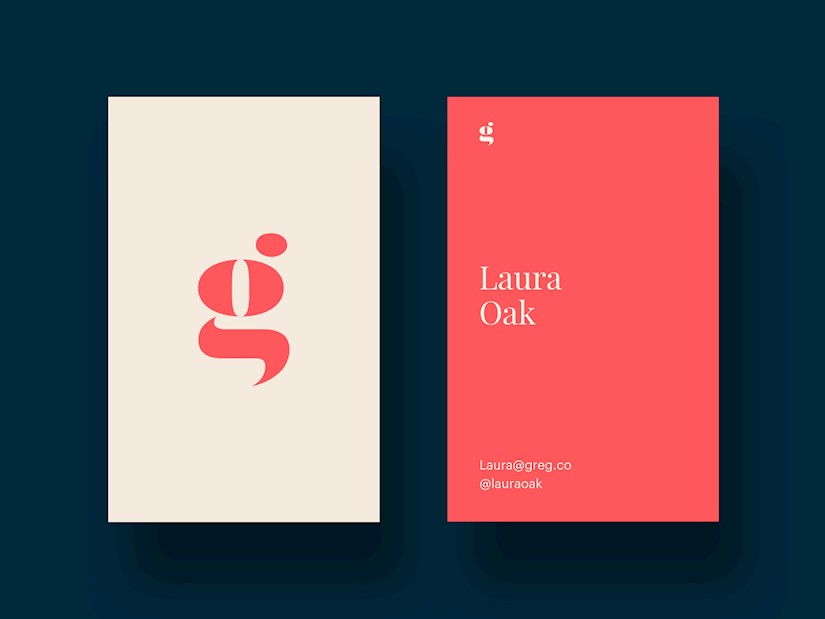 This round business card has a distinctive look that makes them stand out. The edges of this card are cut to give you a slightly curved design.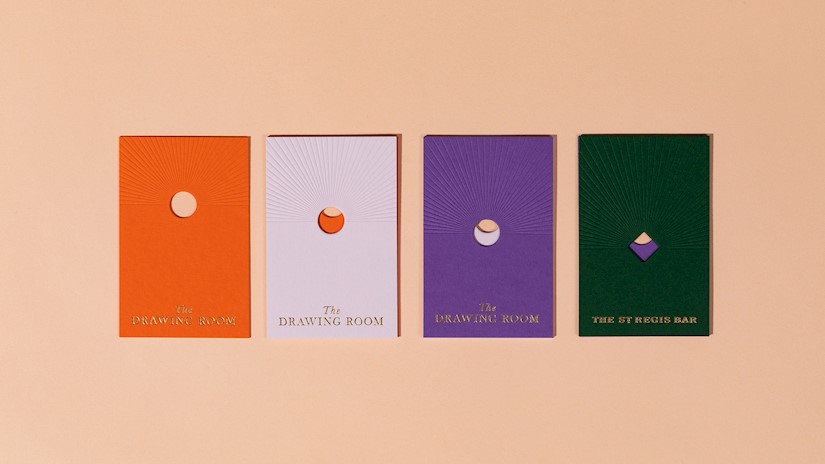 These are round business cards. This card stands out from the standard rectangular or squared cards and, as such, helps promote your business too.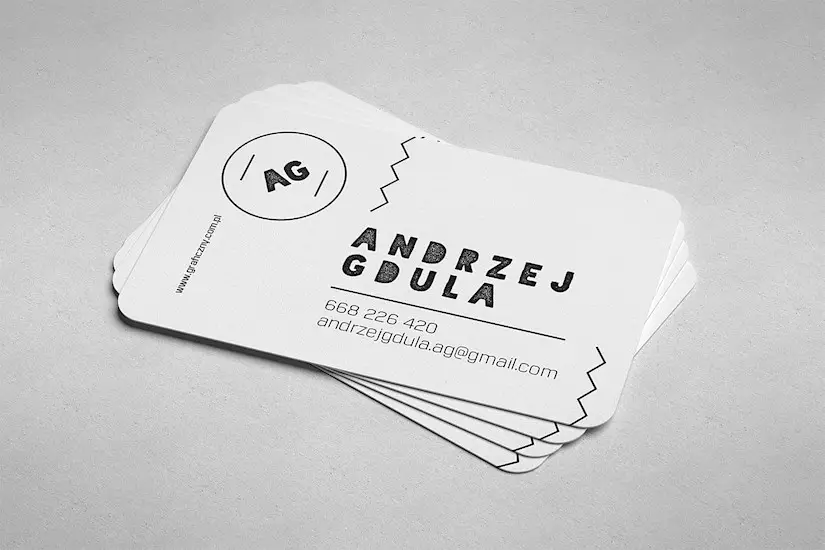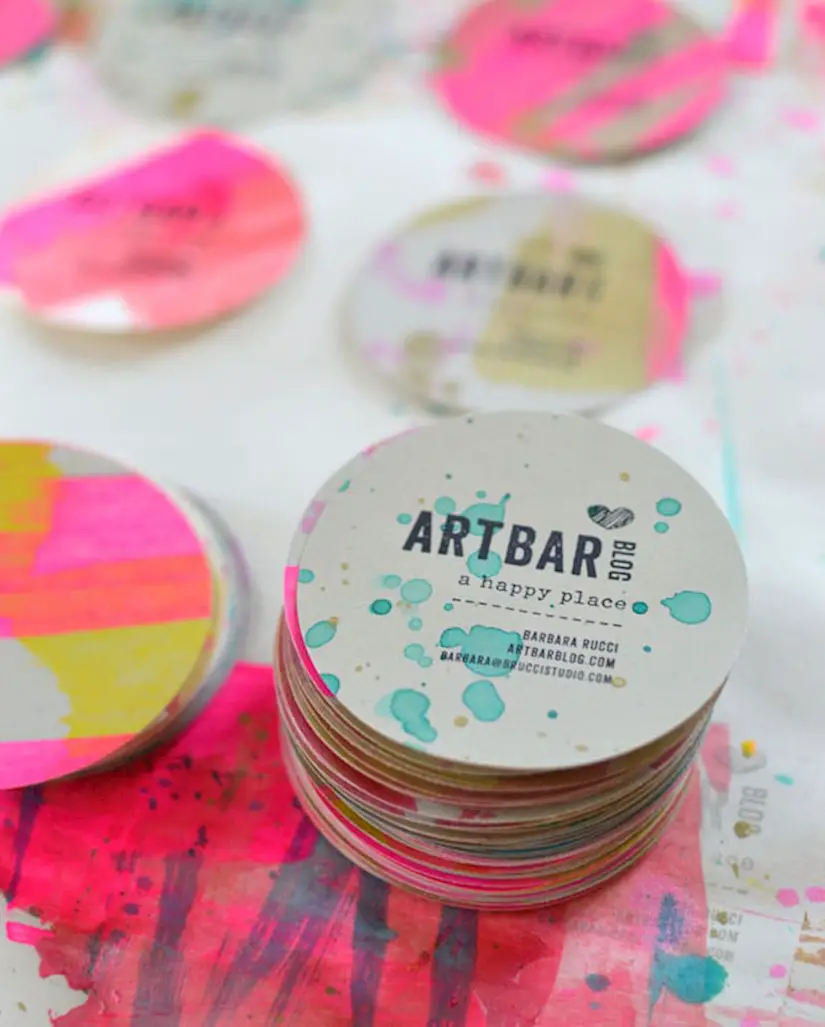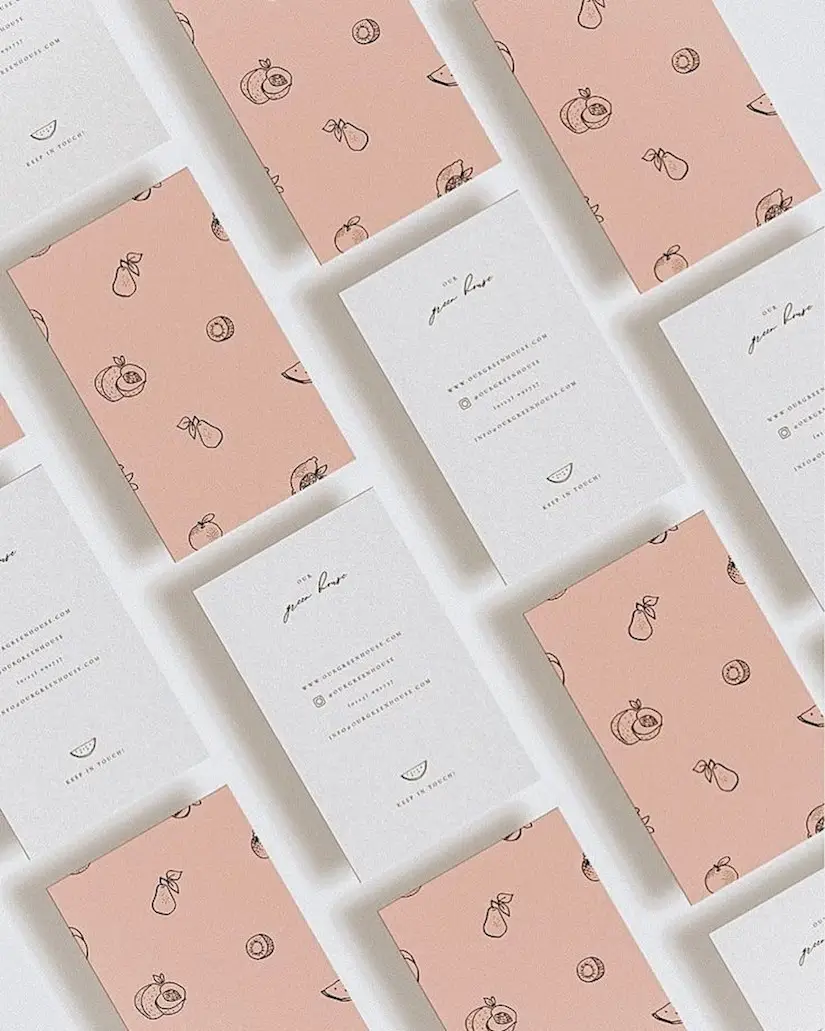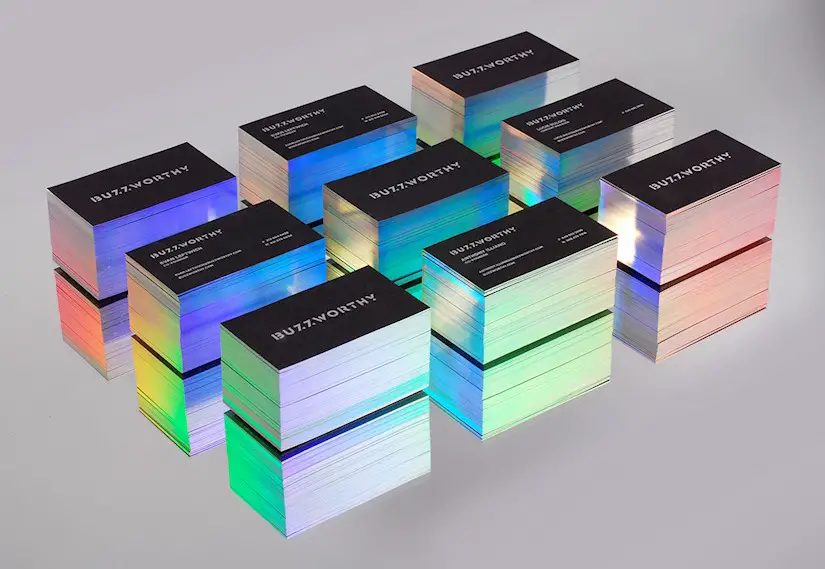 Of course, not only businesses need cards; an individual does too. This simple card gives correct information about you and helps promote you in any industry you want to venture into in the future.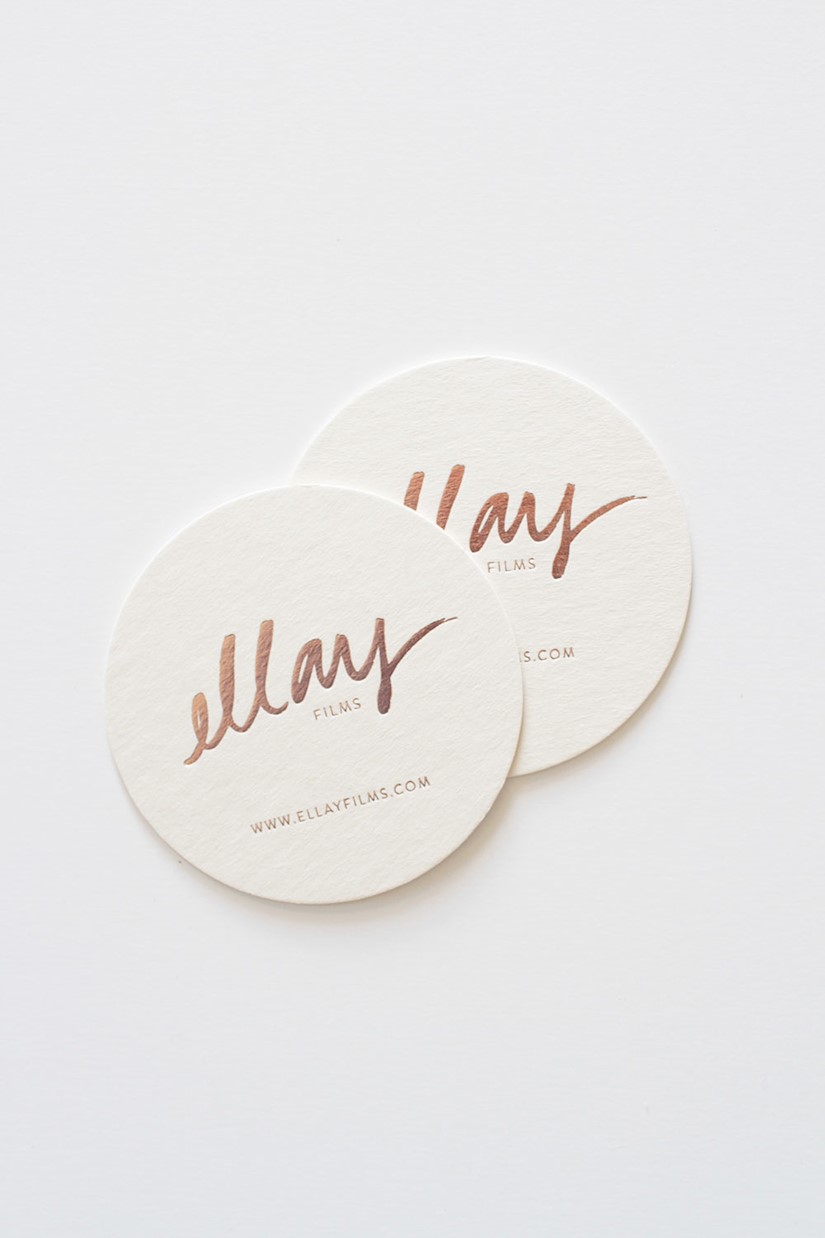 Cards must not only be made with papers. They could be made of wood too. These wooden business cards are at a higher advantage over paper cards because they can be used for ages without tearing, and this helps you stand out in the business world.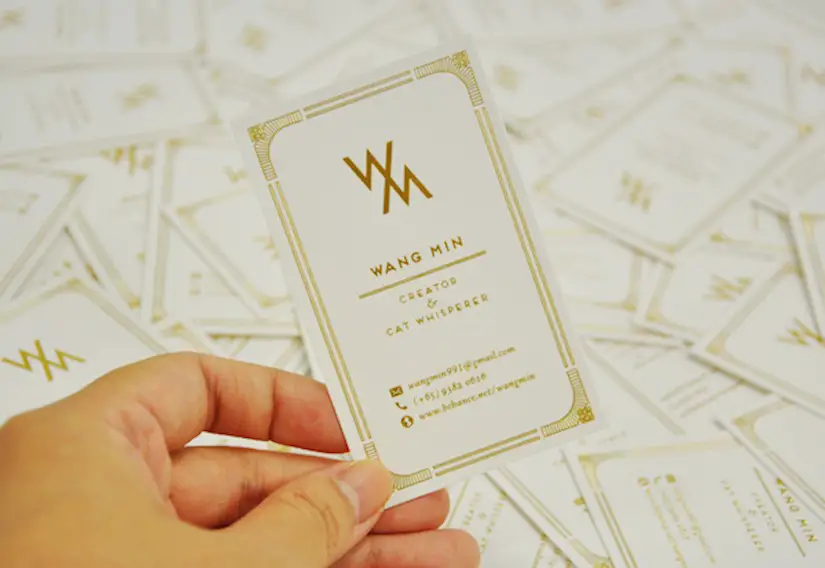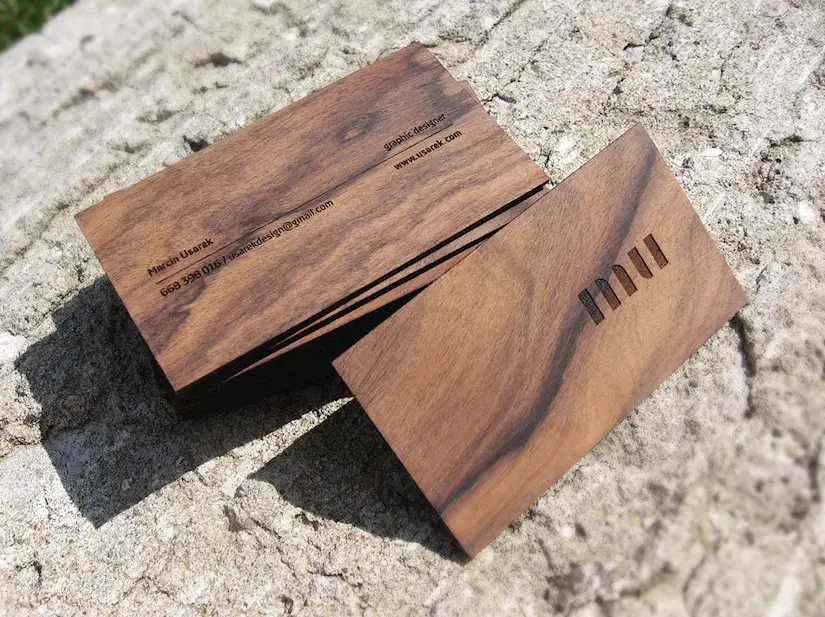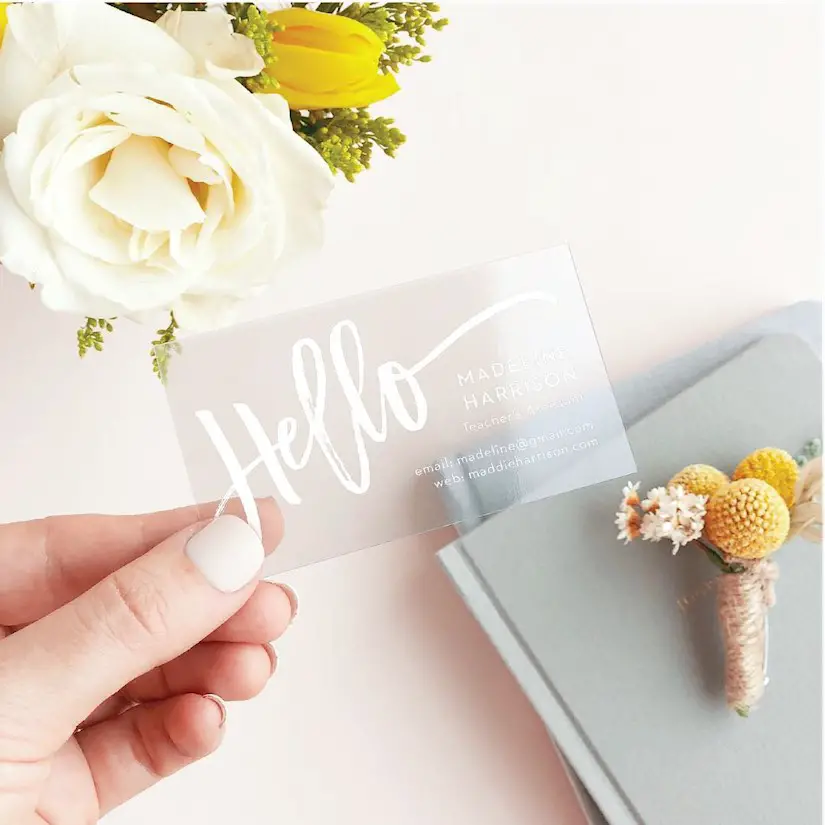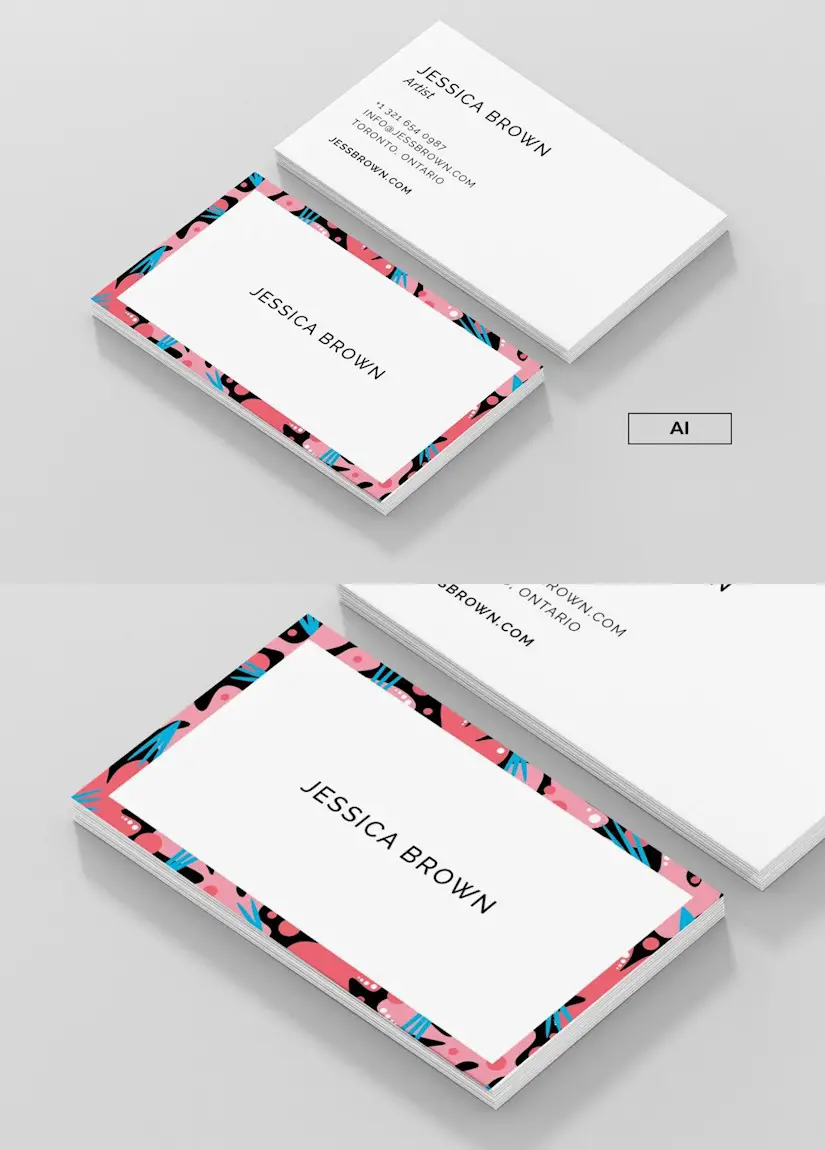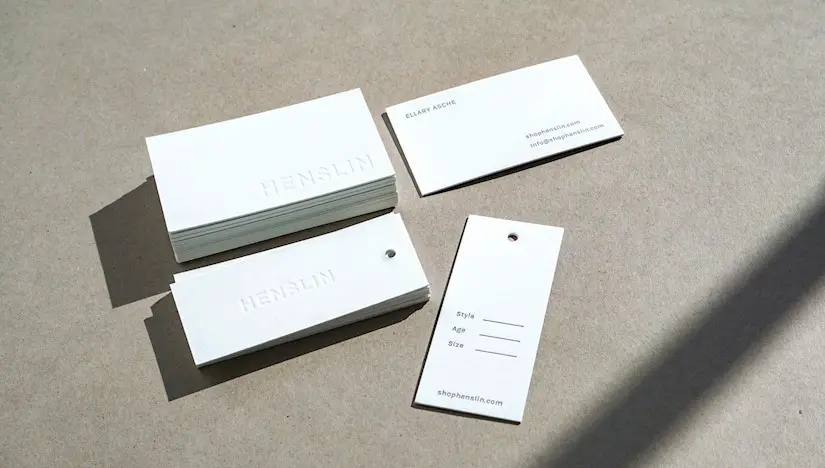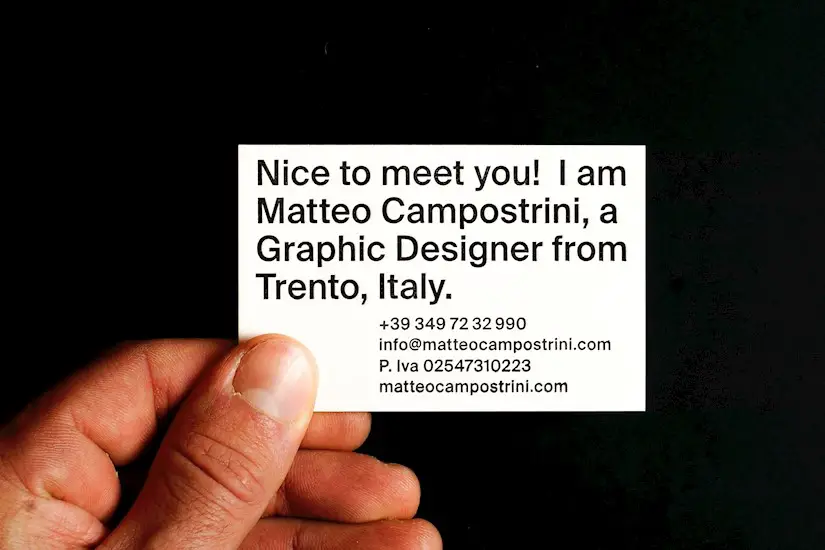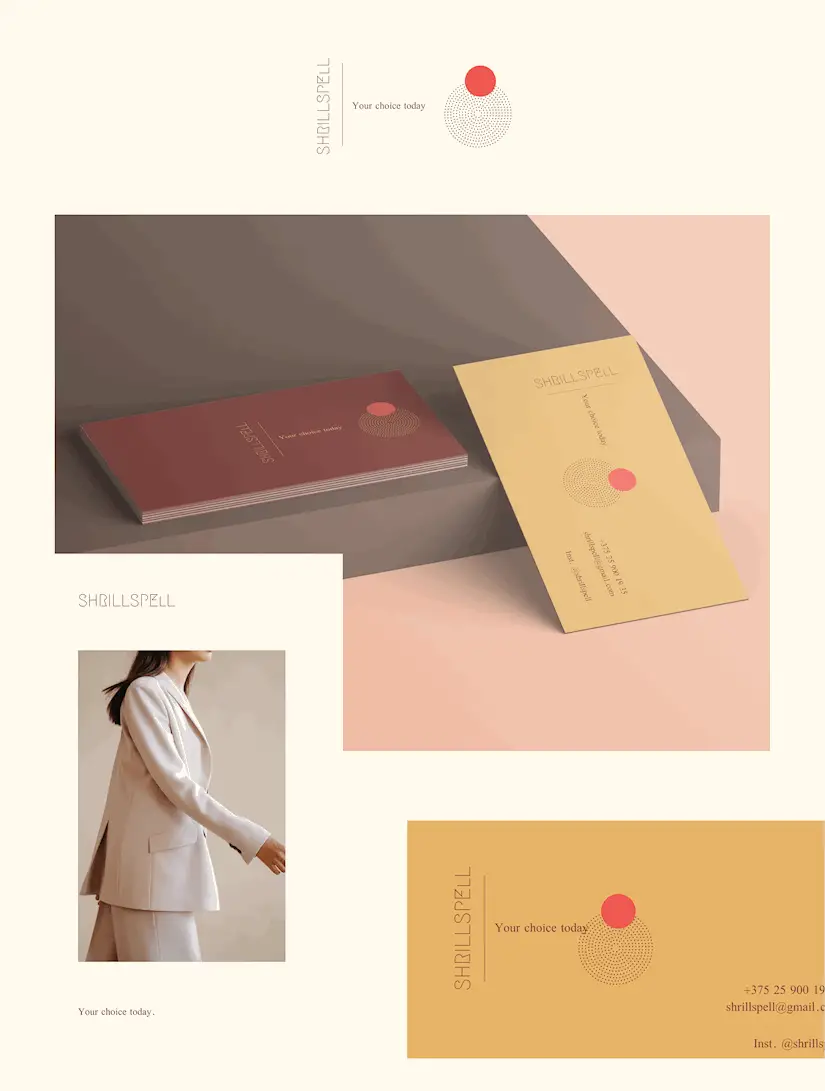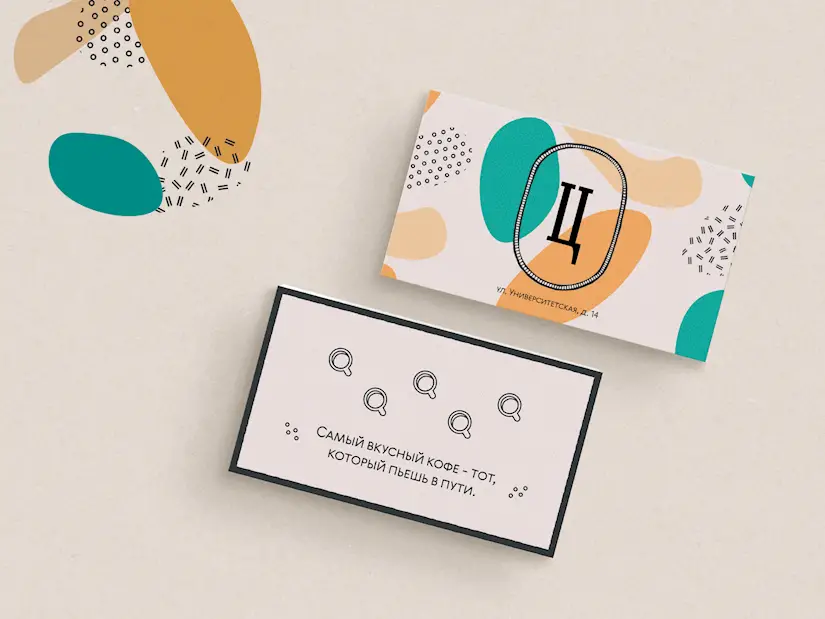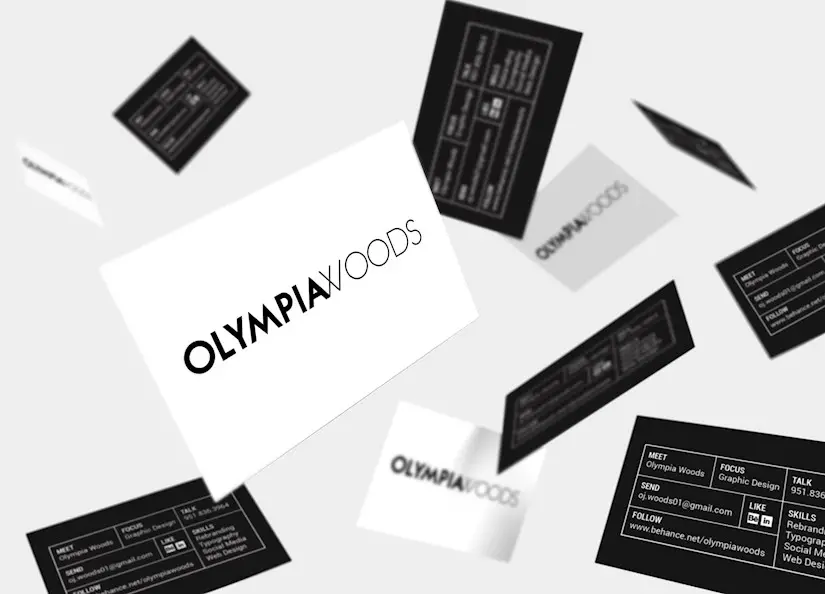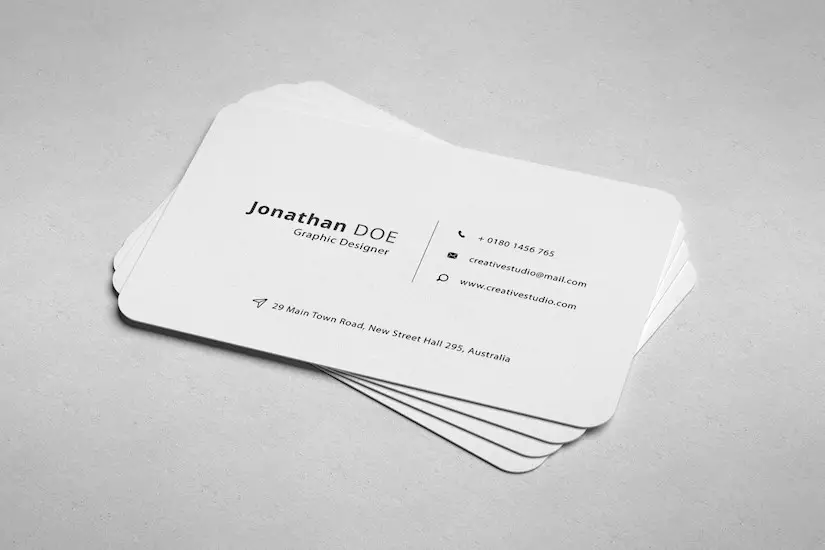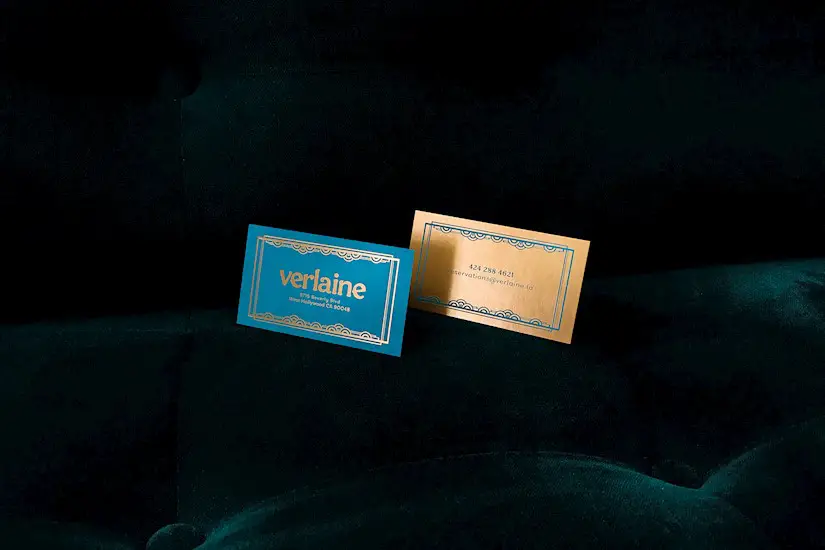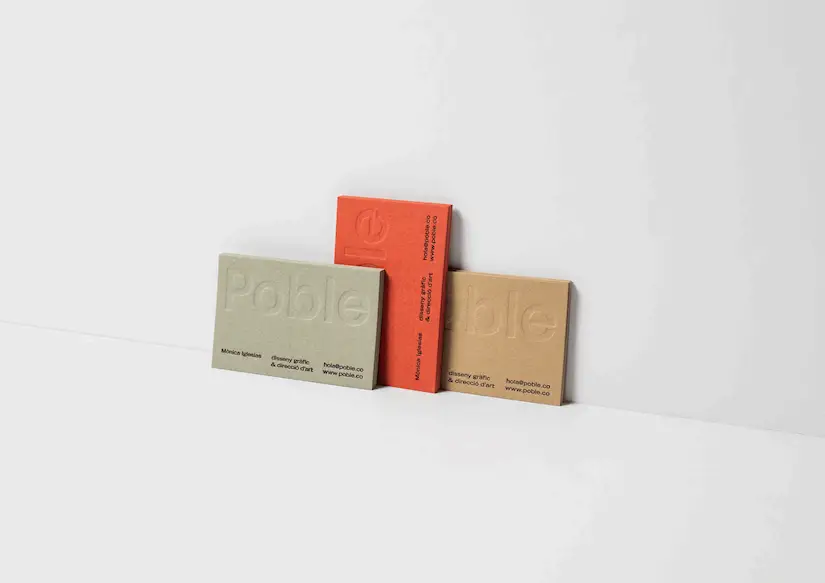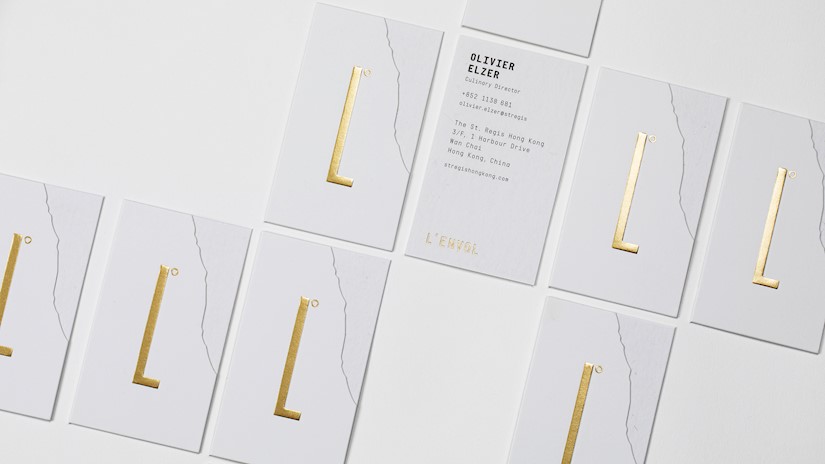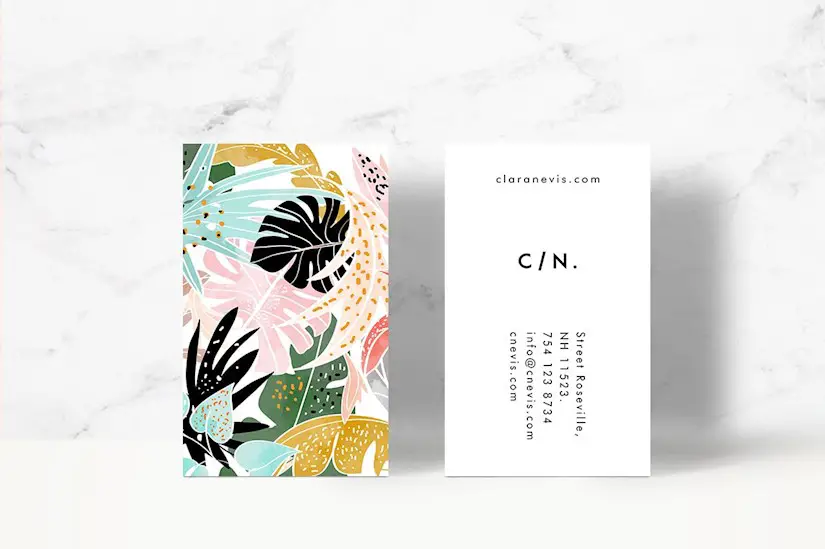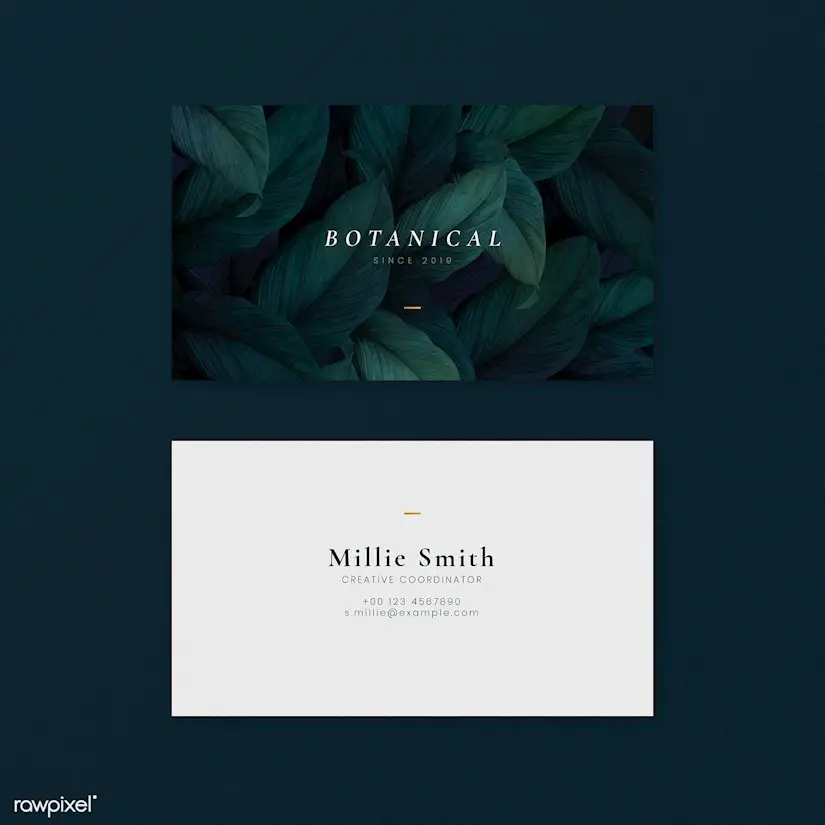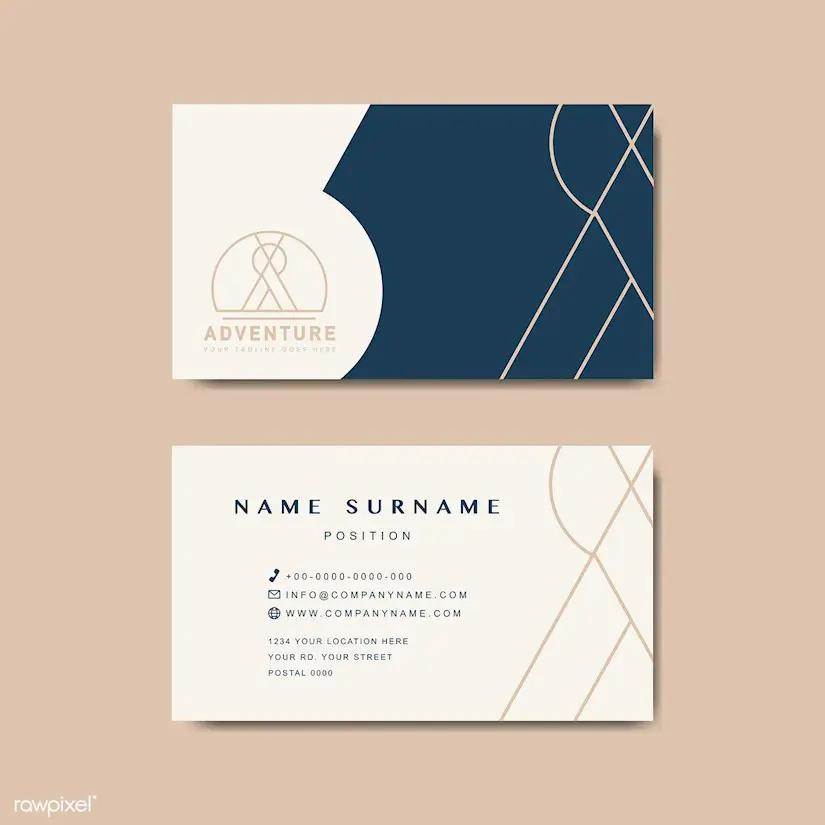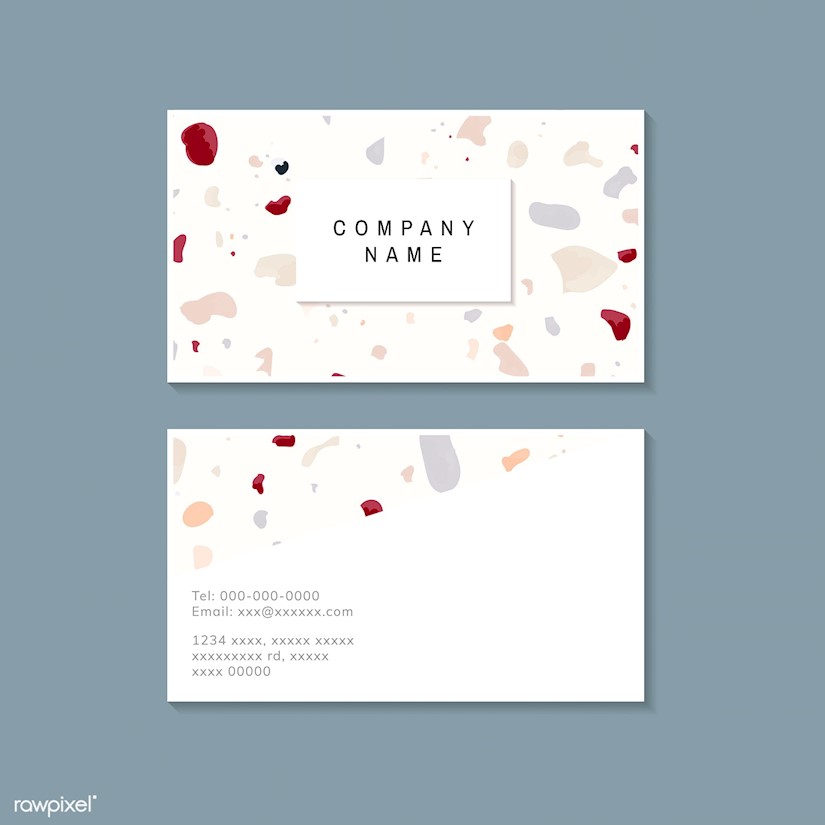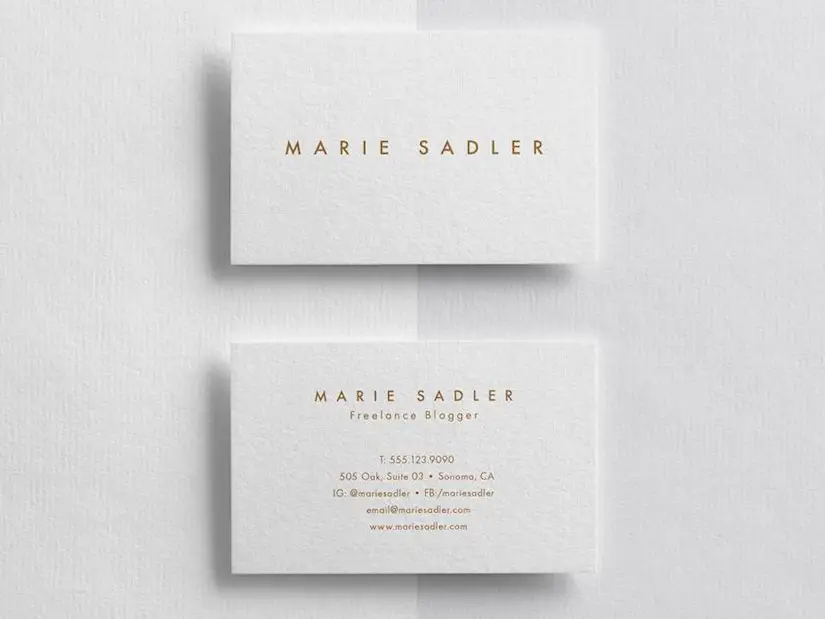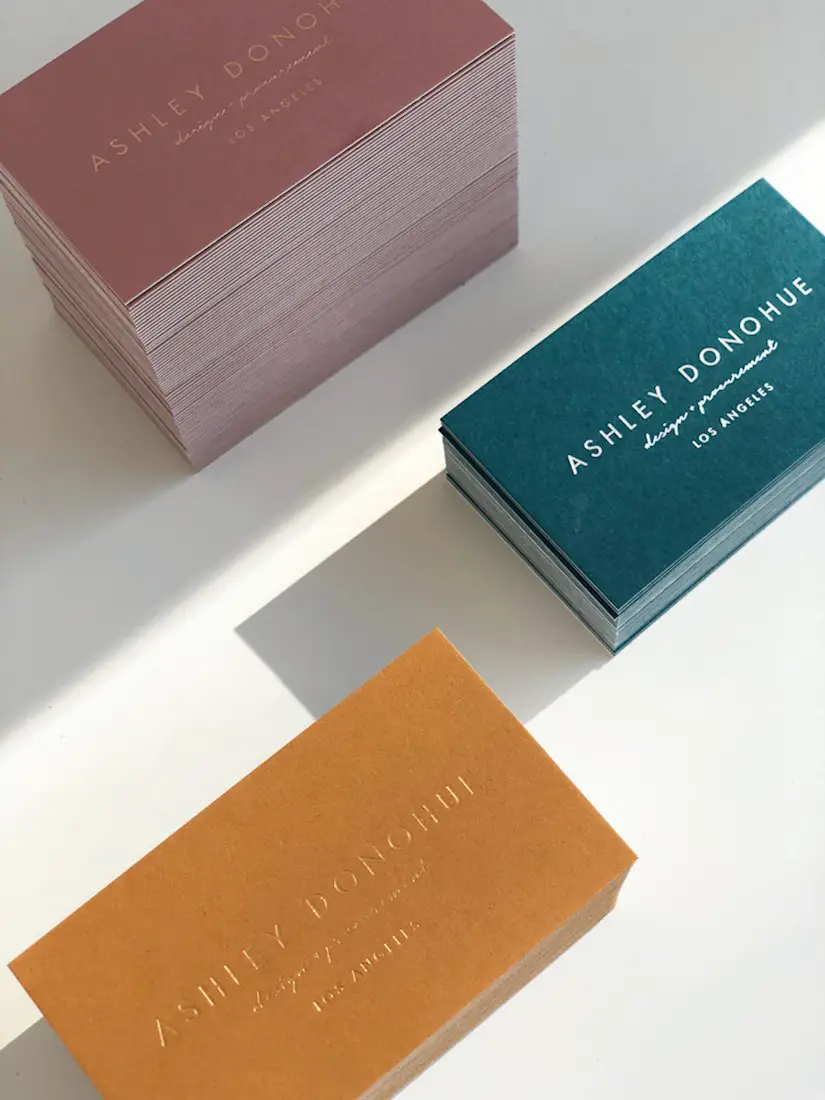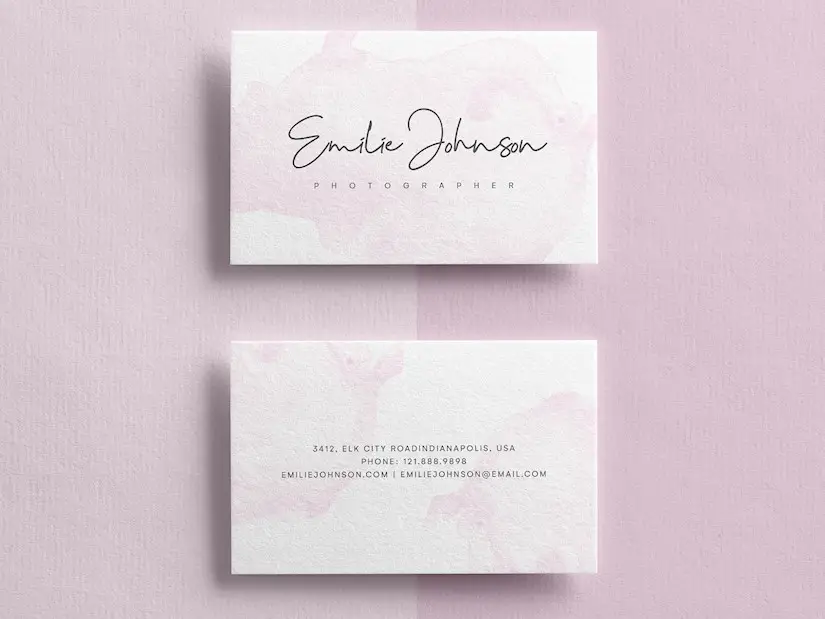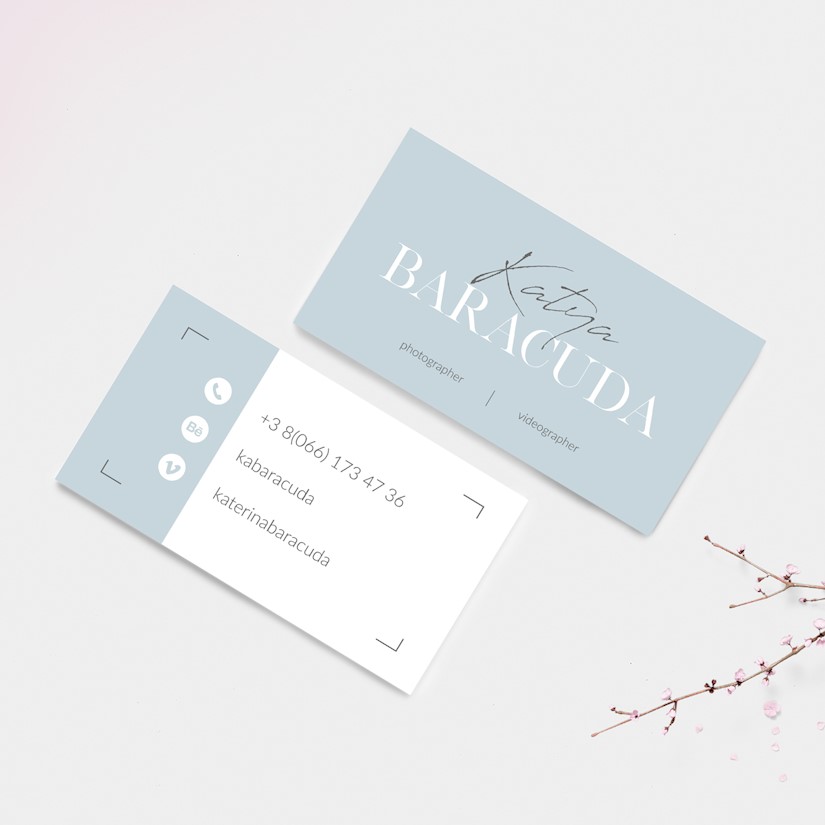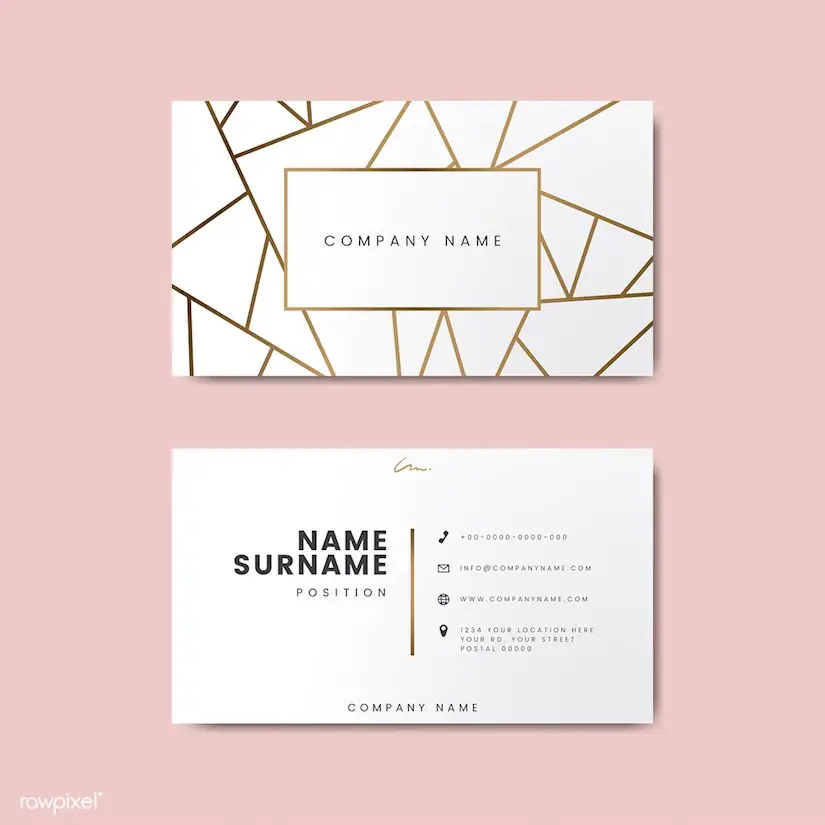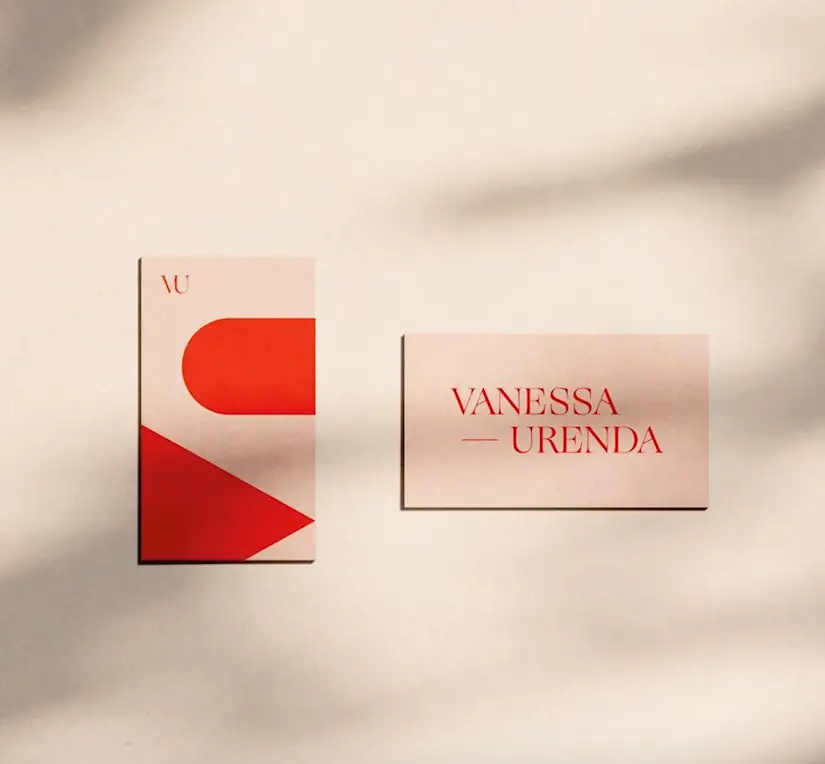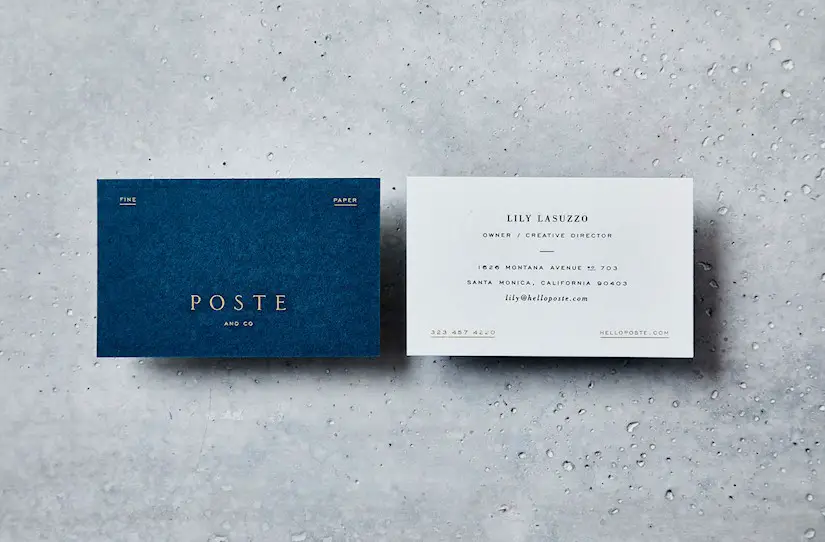 Free Minimalist Business Card Mockups
In this section you'll find the best minimalist business card mokcups. They allow you to previwe how your business card design is going to look like in real life. You can download these free mockups and edit them in Photoshop.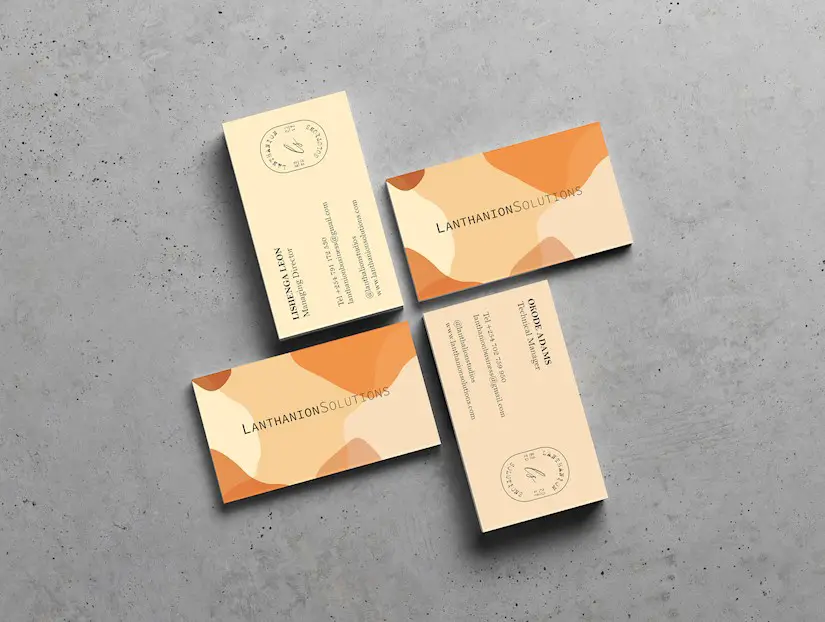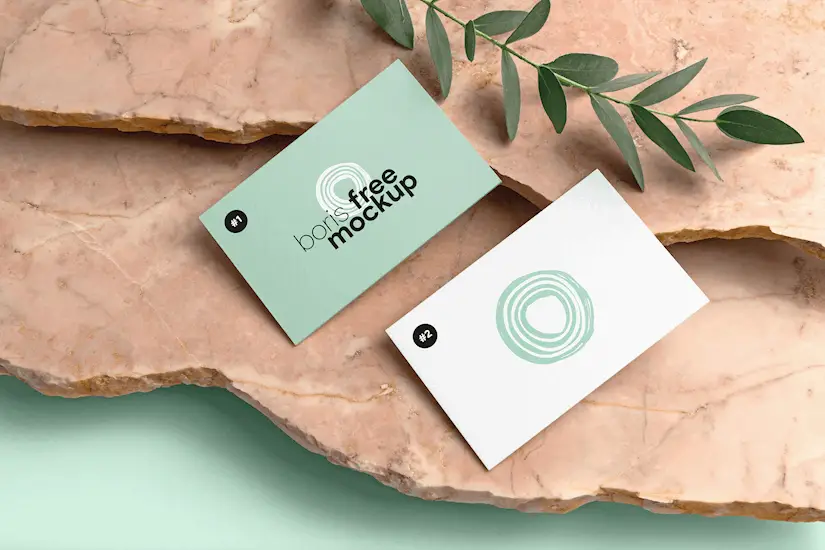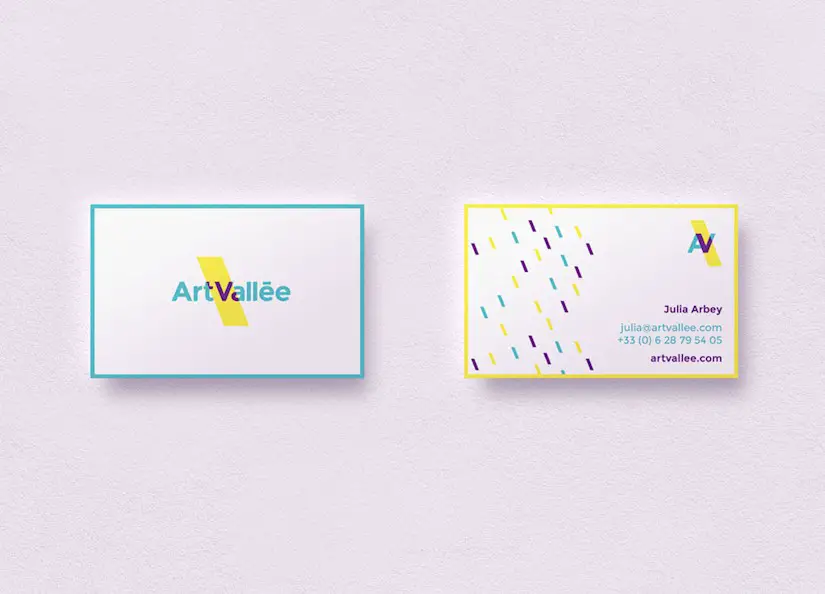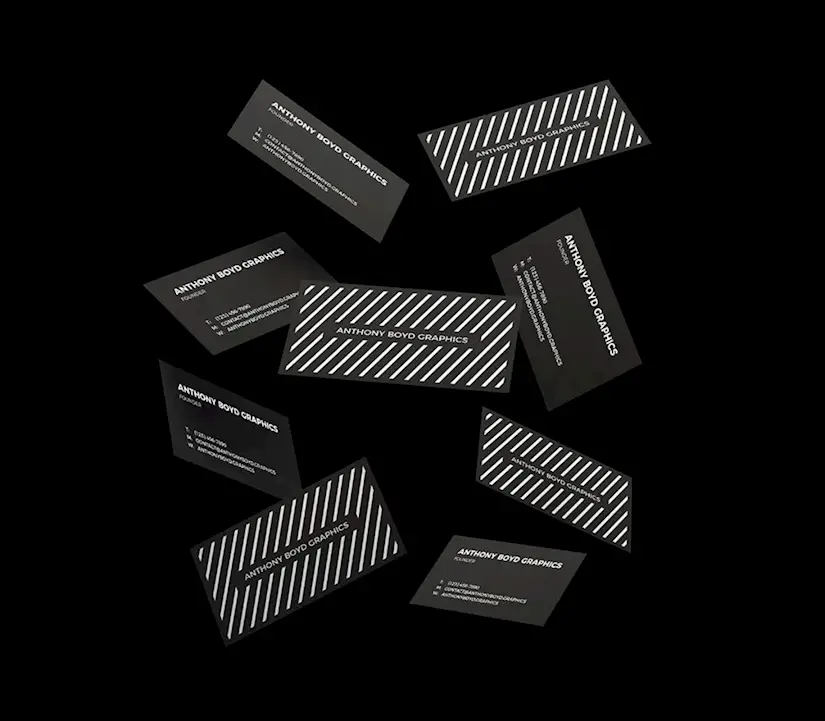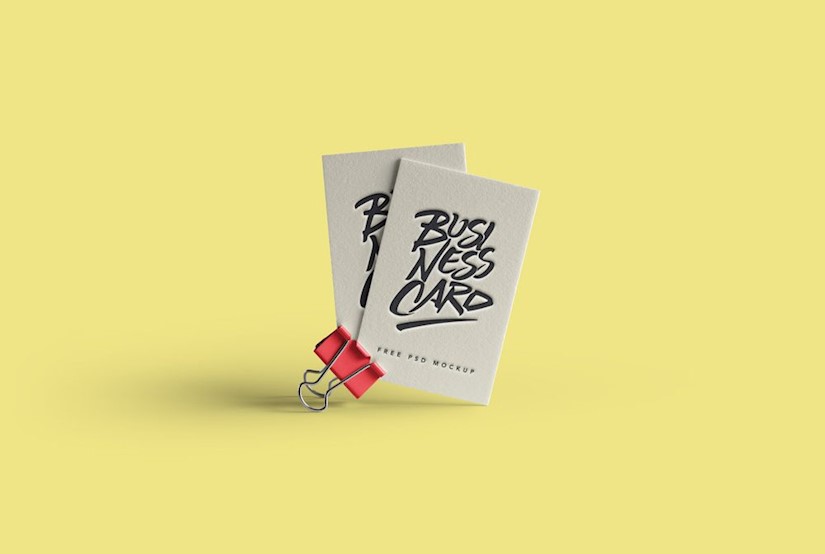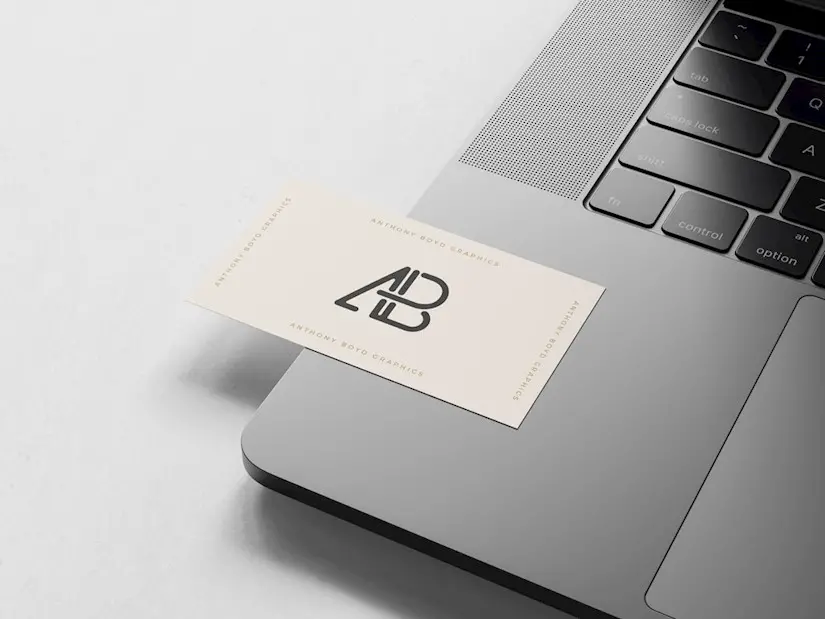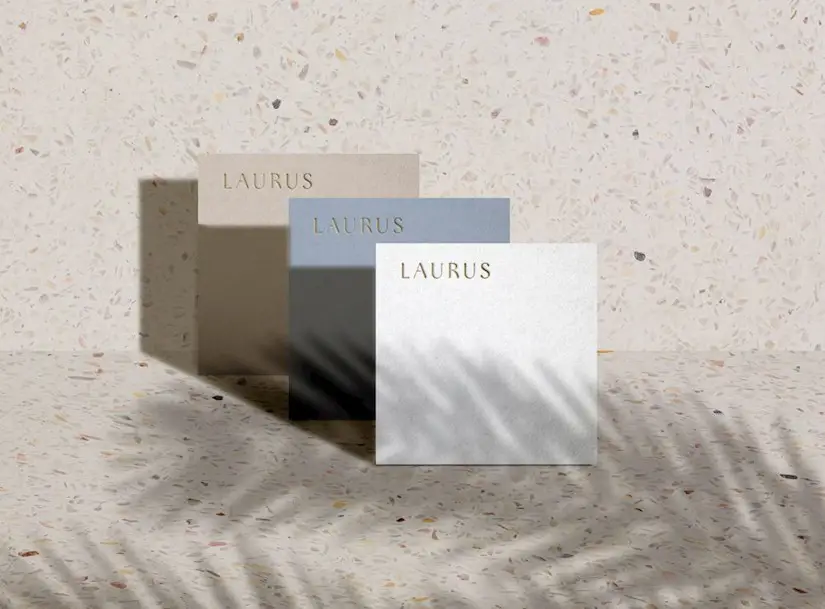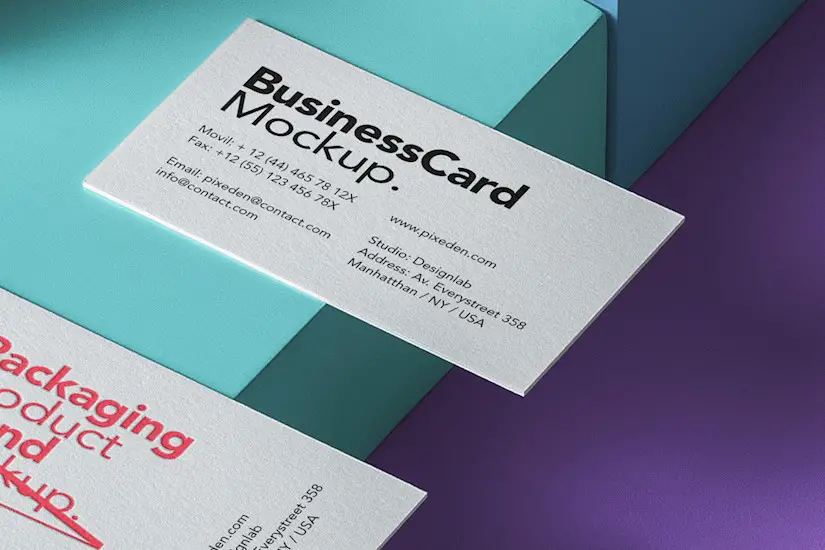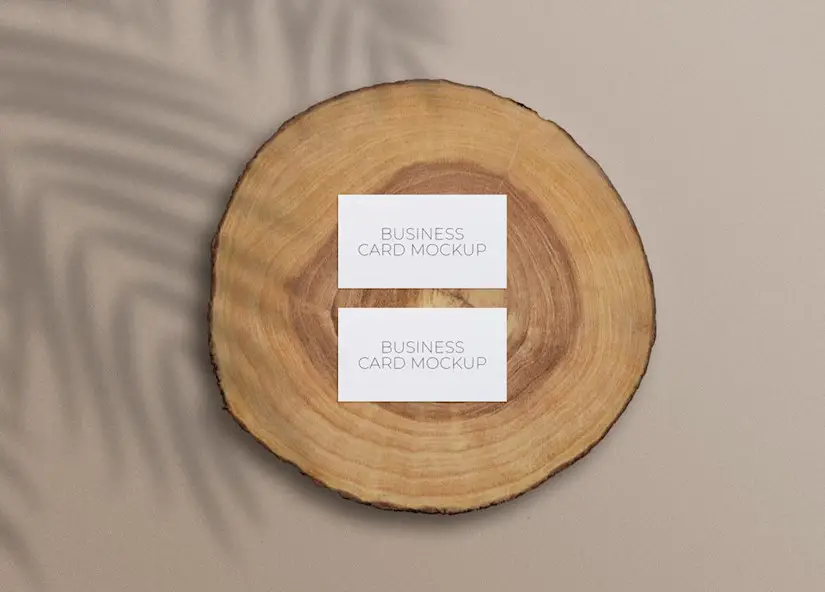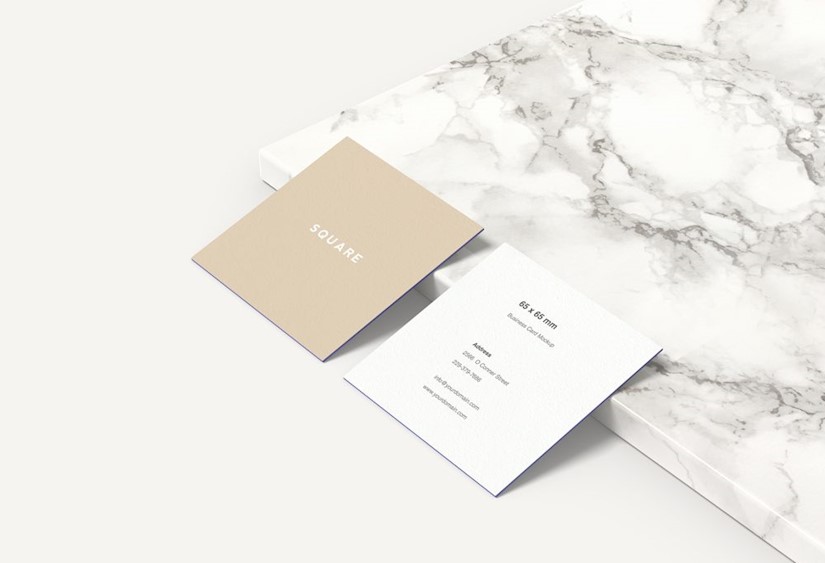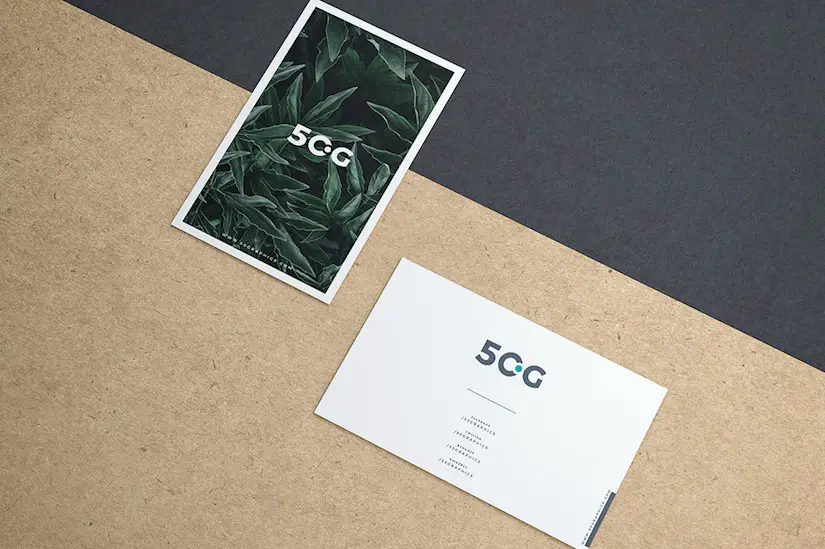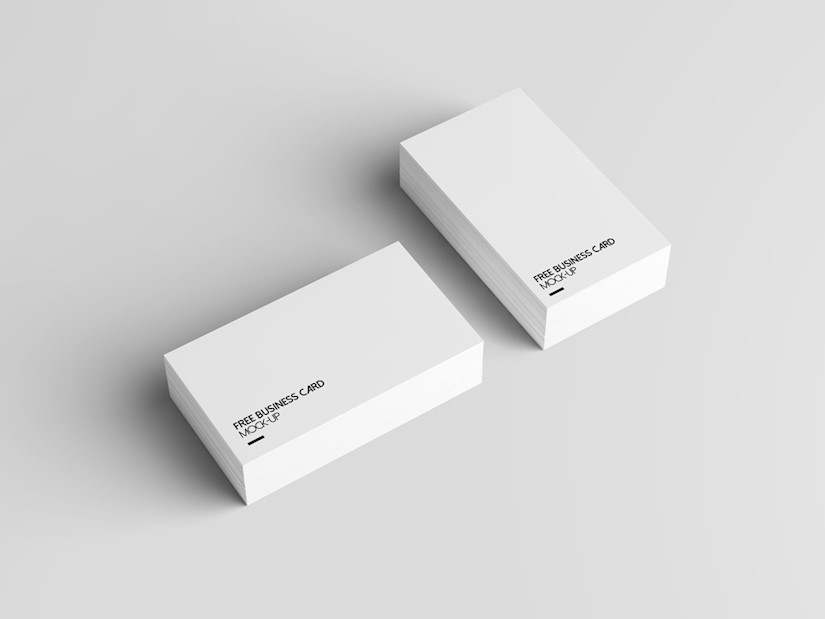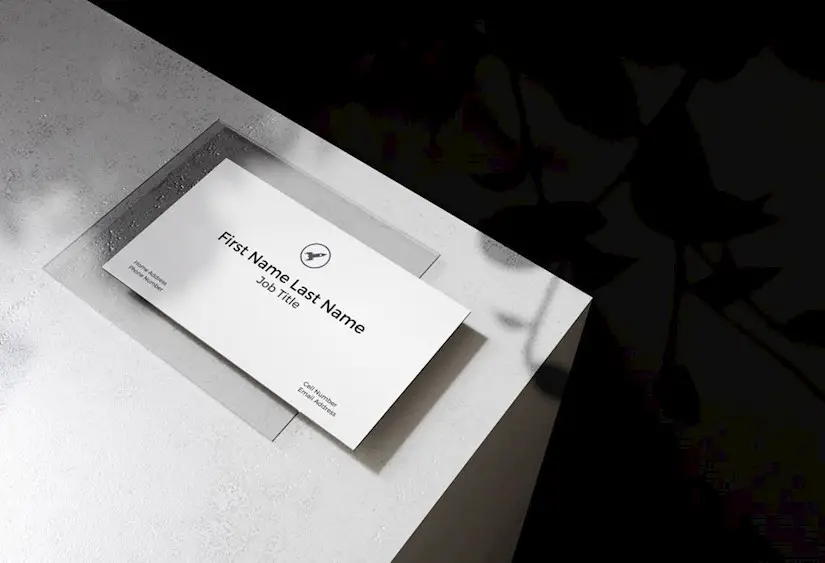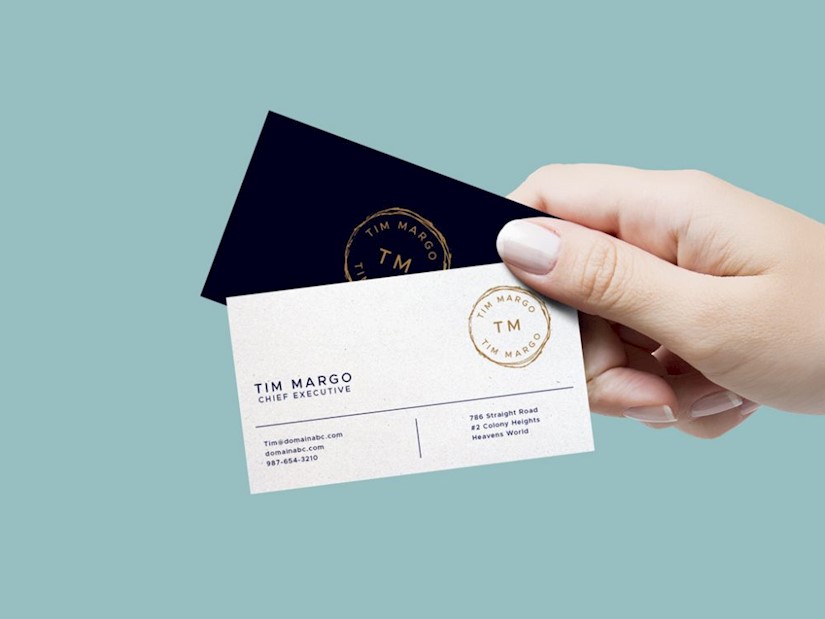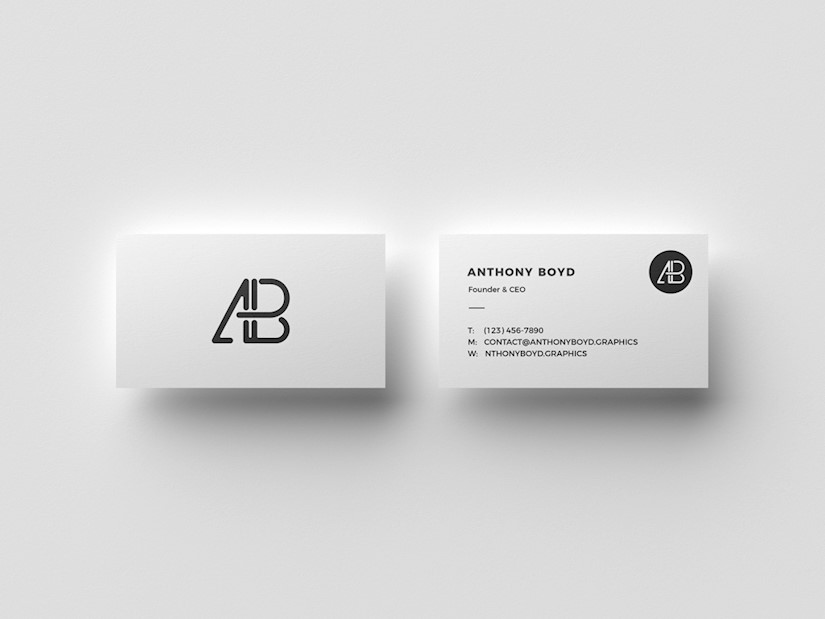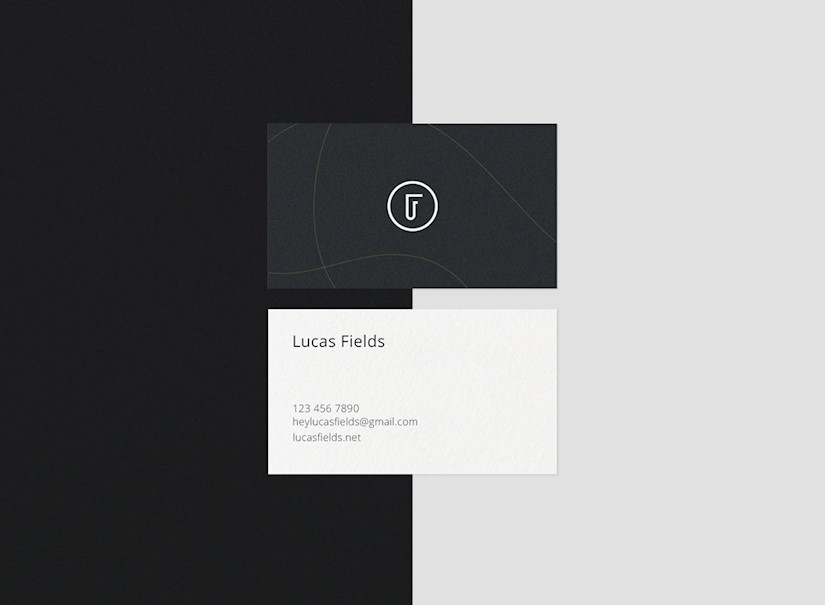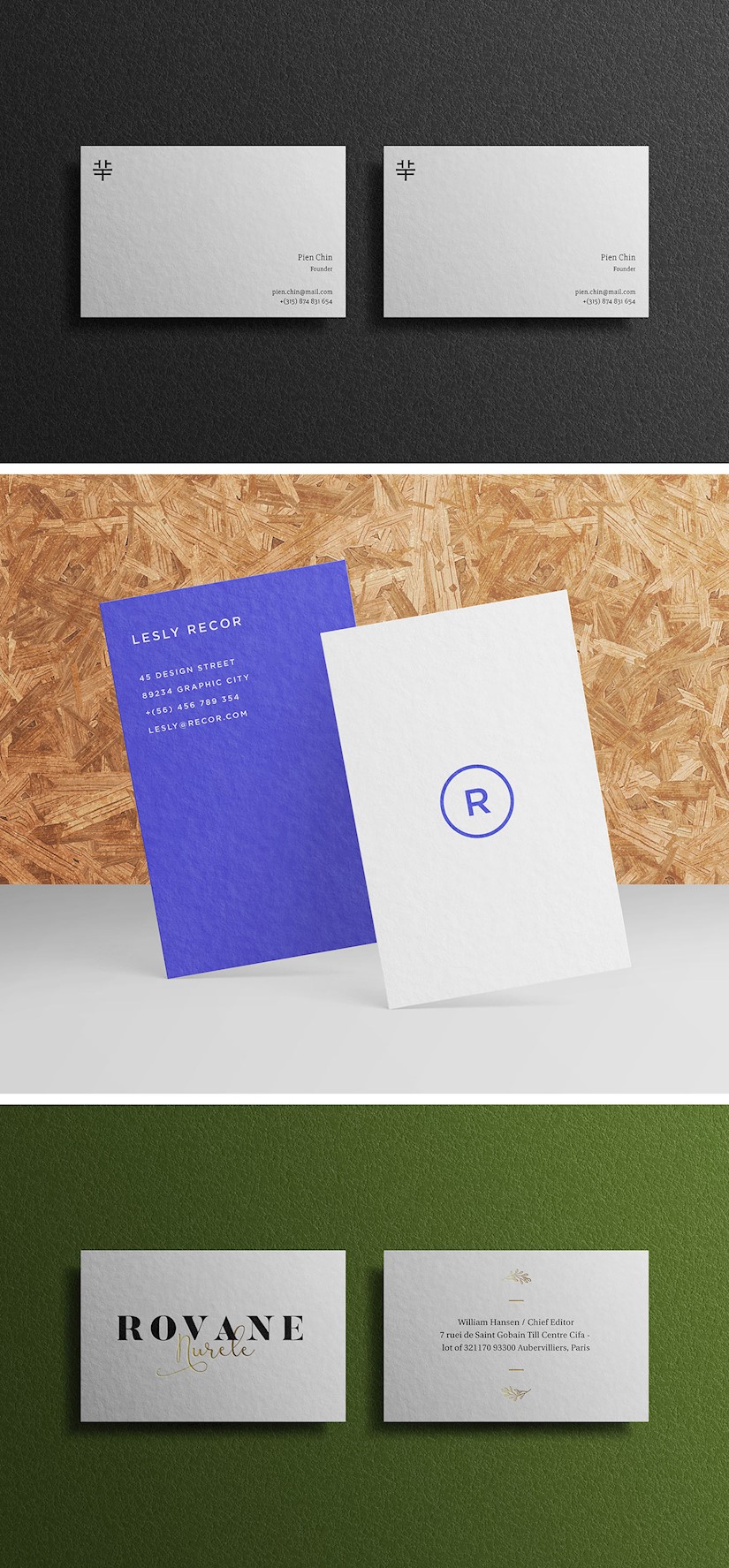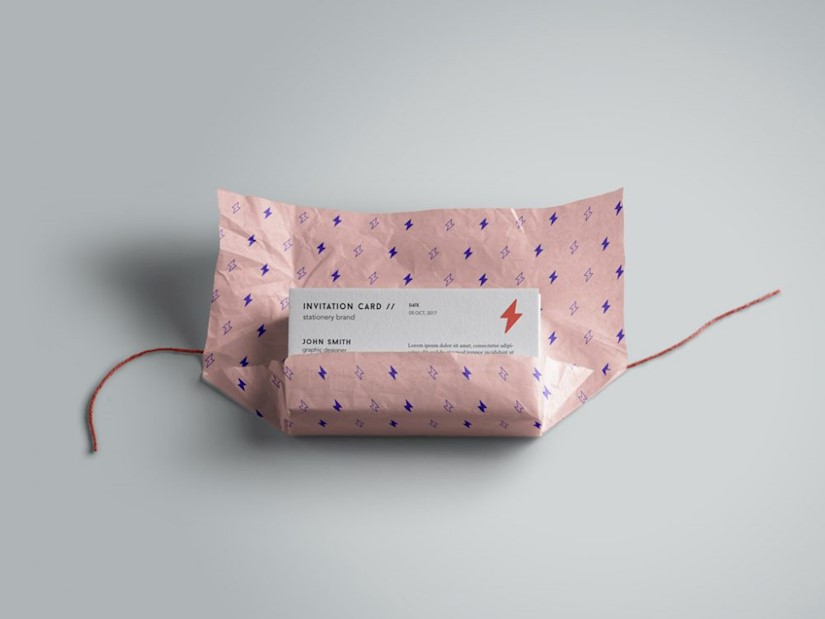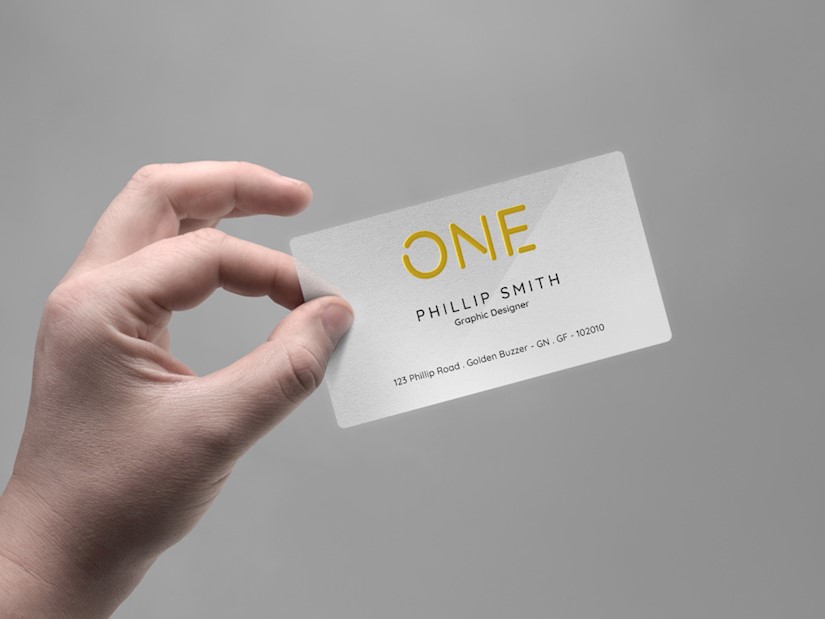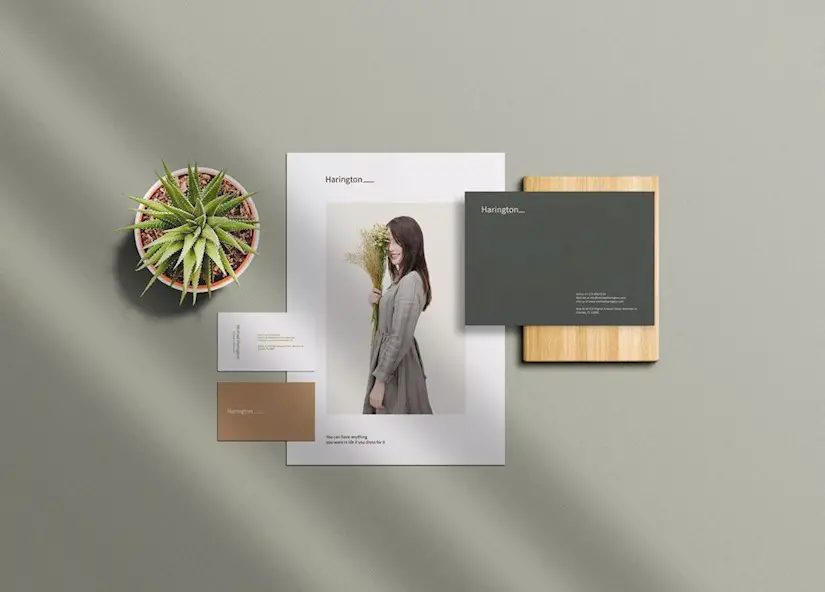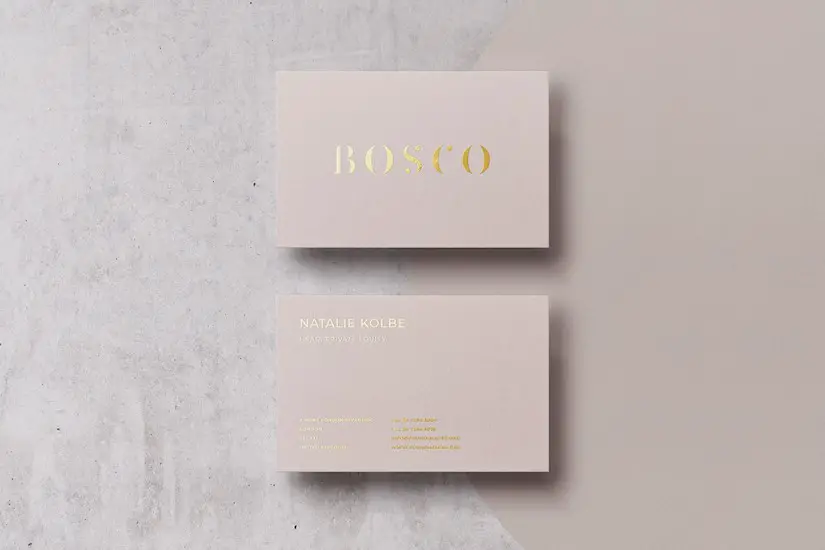 Over to You
I hope you enjoyed this collection of simple, clean, modern business cards. What business card design is your favorite here? Share with us in the comment field below. Also, make sure to show your business cards, you can attach the photo in the comments.