The need for Photoshop brushes has been on the increase. We all want to express our artistic skills, and you should know that Photoshop brushes such as Photoshop smoke brushes and Photoshop hair brushes help you to achieve that. The first step to take towards this is to learn the processes on how to install Photoshop brushes. 

These Photoshop brushes are time savers while helping you produce that perfect artwork quickly and easily. 

As the demand for Photoshop brushes keeps on increasing, many varieties made available too. This is to say that there are many free Photoshop brush sets you can choose from, and we will be looking at 50 the best of them. 

Free Photoshop Brush Sets
Also known as the Photoshop smoke brushes helps you get the perfect drawing of a smoke.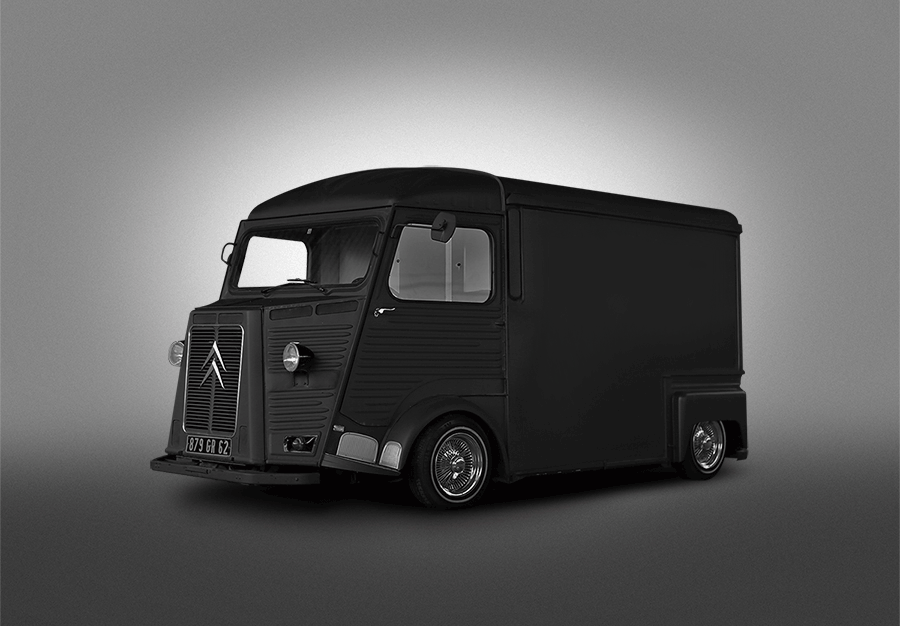 These brushes will give you any design you want and is used on any background.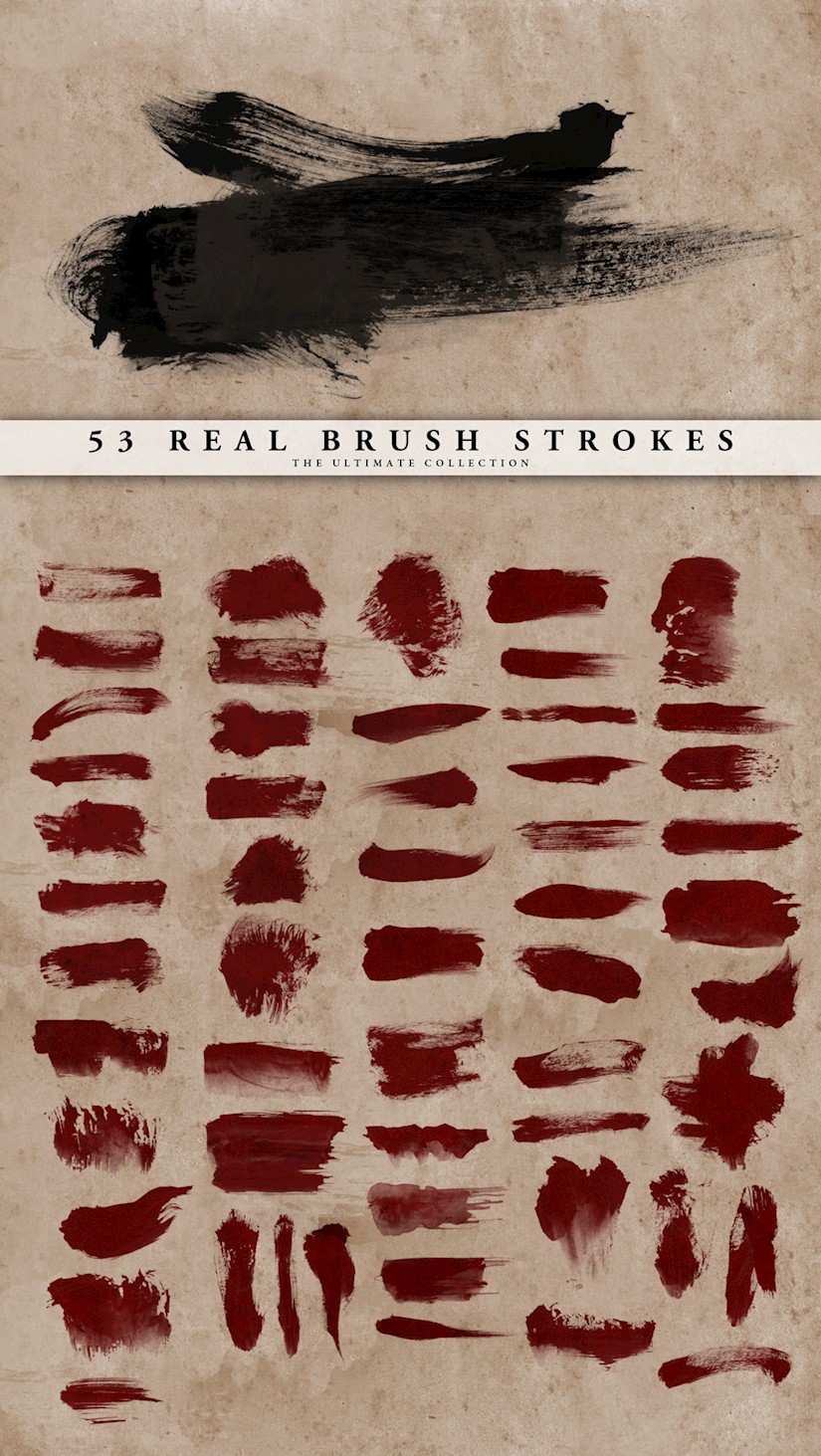 This set of the brush is perfect for designing the stars giving it it's twinkle.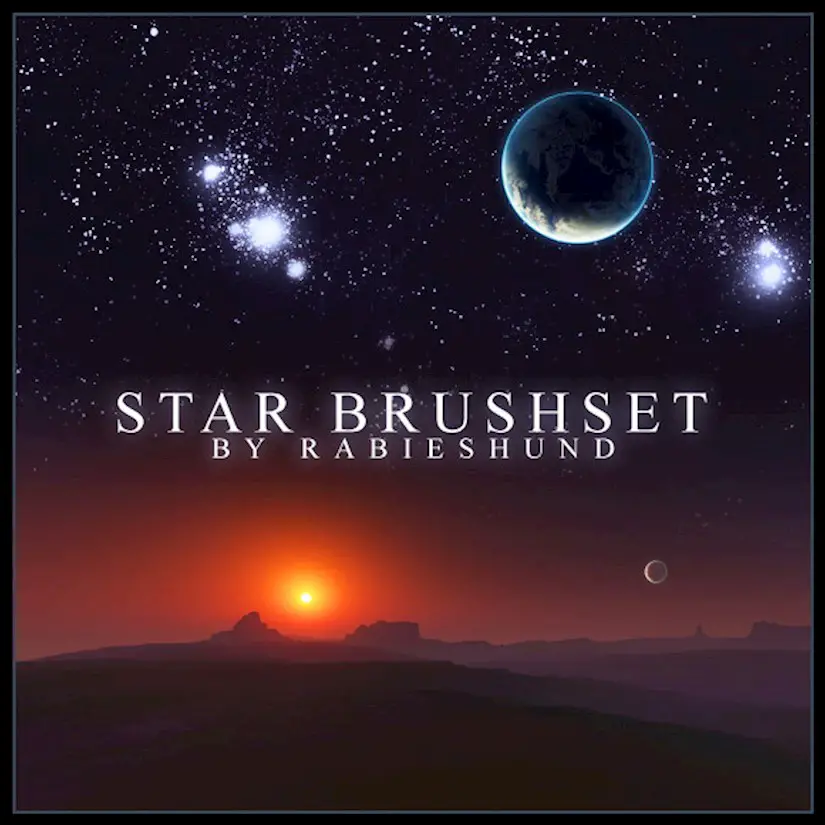 The cloud brushes are used in creating what the cloud looks like.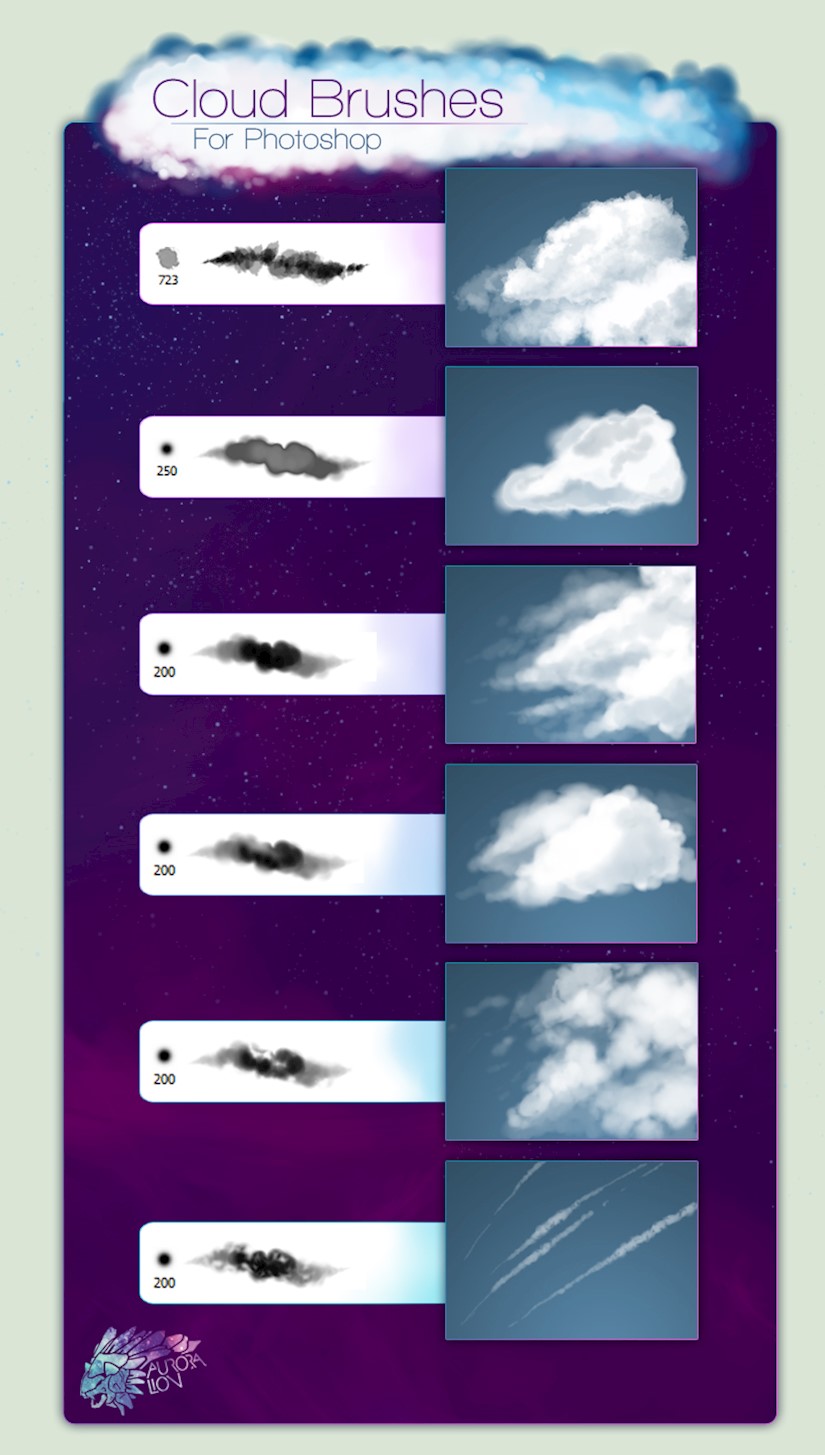 This brush set has about ten floral designs, and it gives your art a decorative look.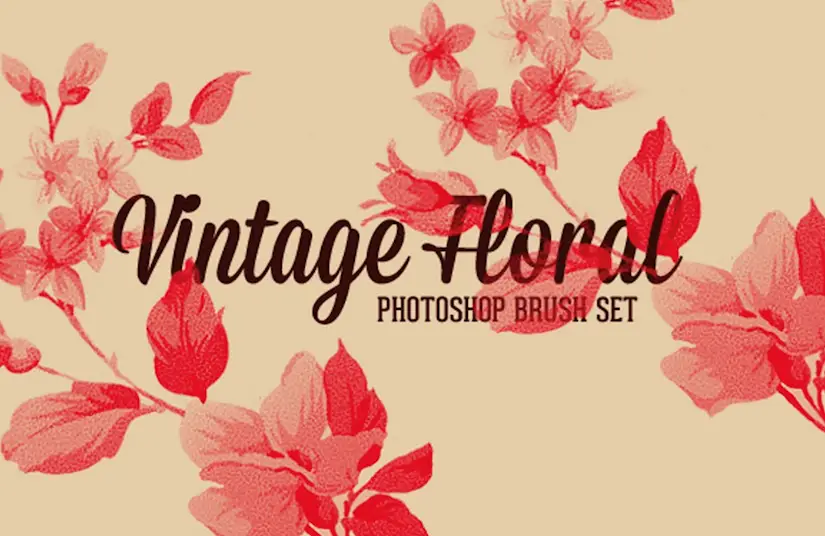 Perfect for hard textures, and it gives your work that subtle yet beautiful look.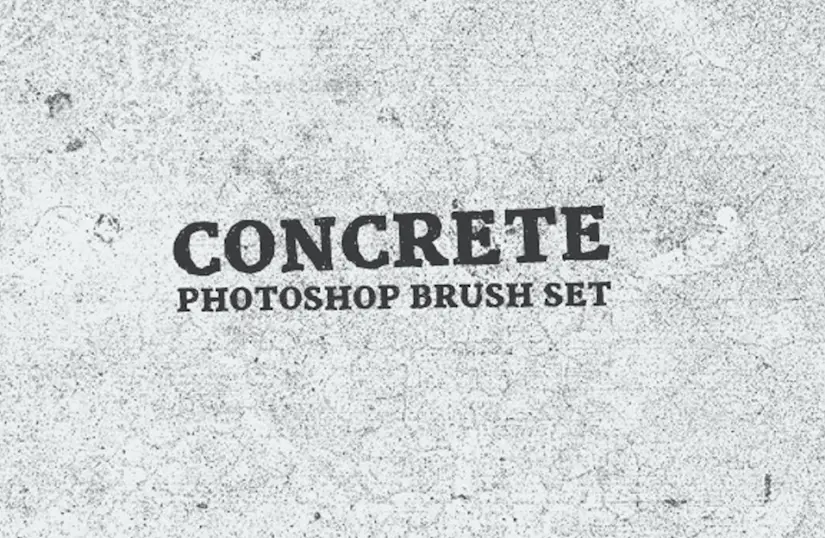 This set is used to make a shabby retro effect on your art.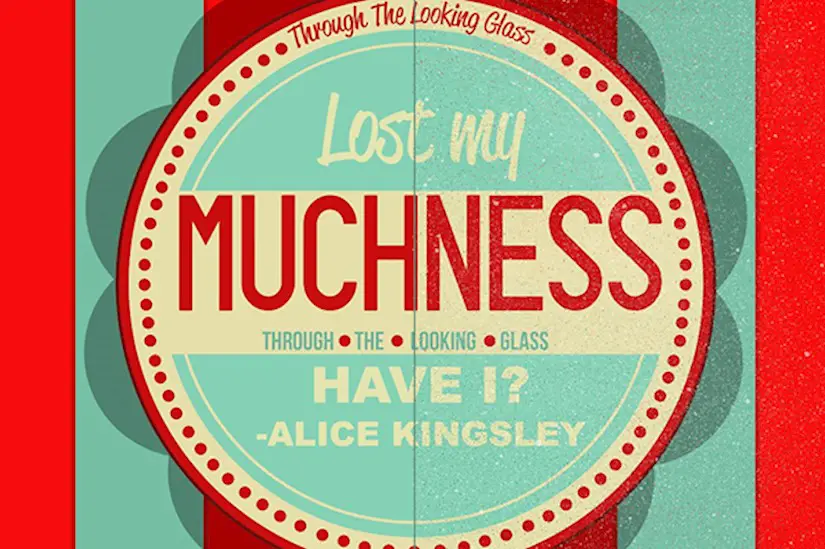 This brush set is also used in giving your work that shabby look you want.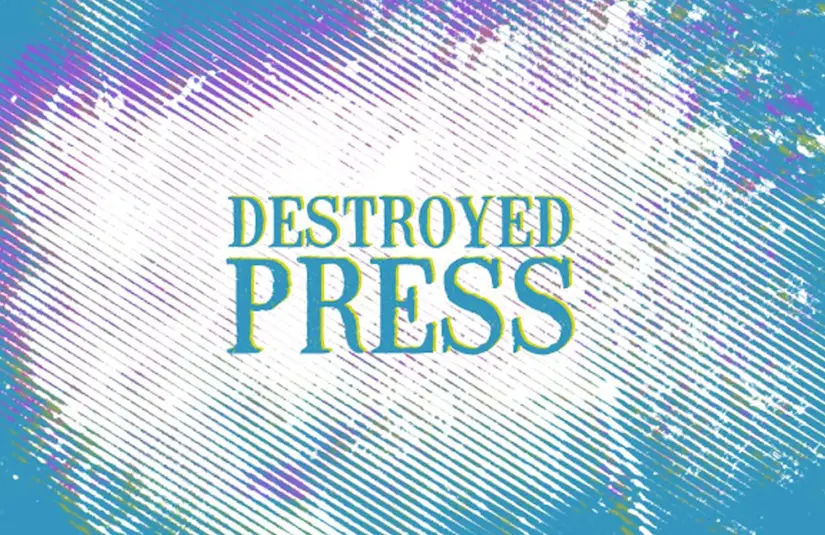 It has about ten stains soaked in paper and is used to add textures to any digital work.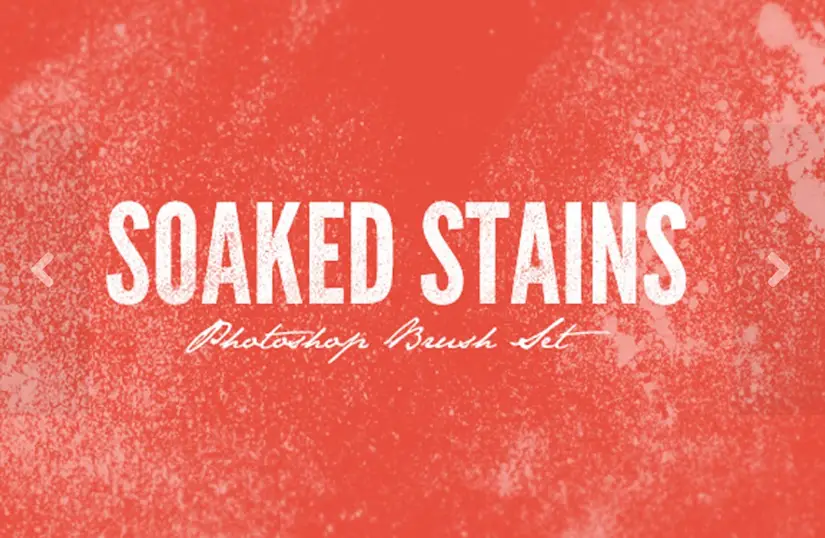 This brush set is great for designing an album and creating abstract backgrounds.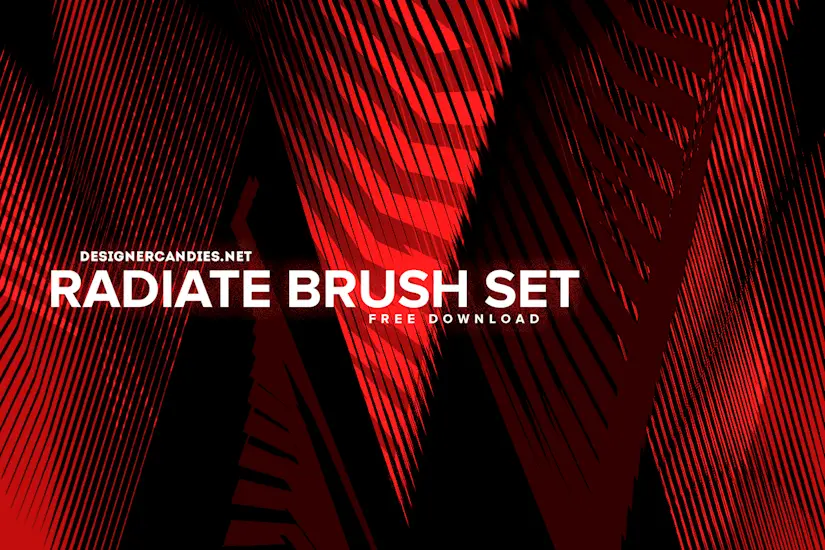 This brush is easy to use and useful for a wide range of graphic designs.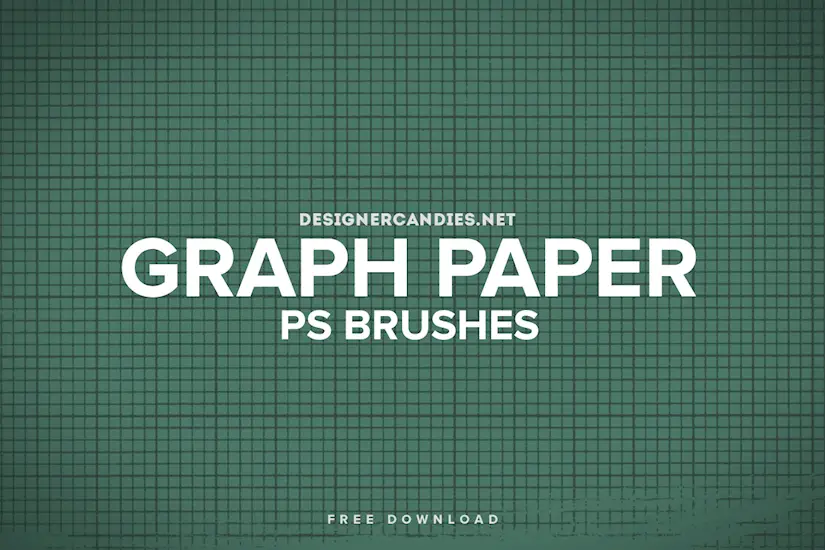 This watercolor brush gives your work a light watercolor looks.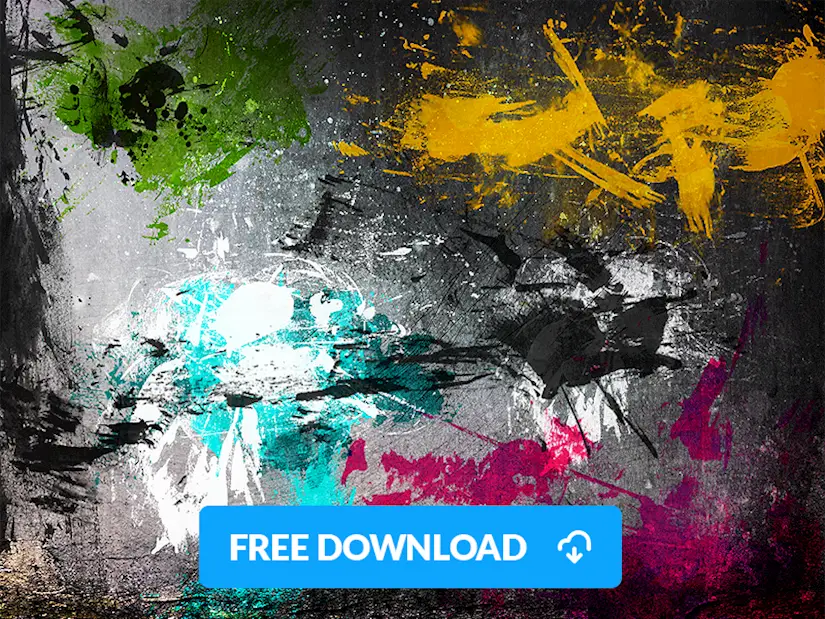 These brushes will also give you that watery appearance.
It can be used for both personal and commercial purposes as it still gives your work that soggy look.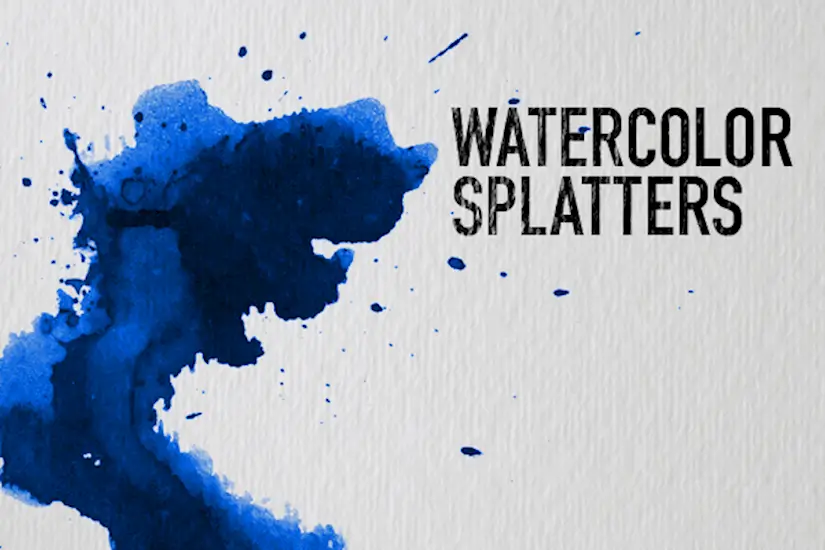 This brush is perfect for designing prints and web background, and fantasies.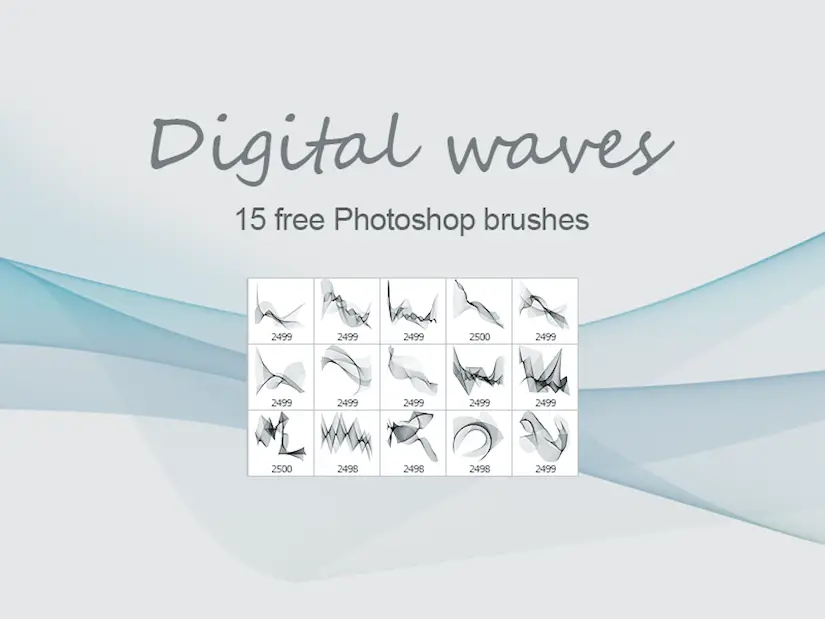 This brush is used to create the perfect definition of the cloud.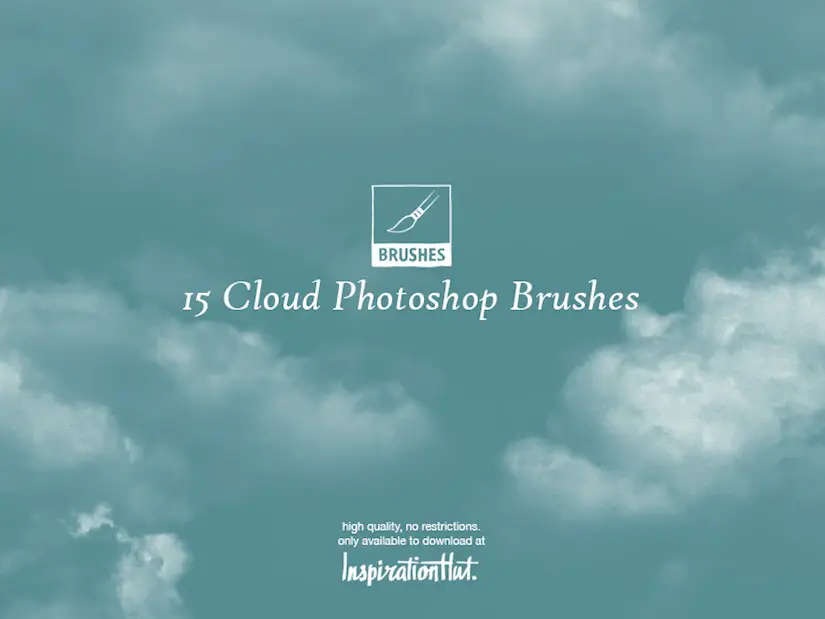 This is an all-purpose brush and can be used literally to paint anything.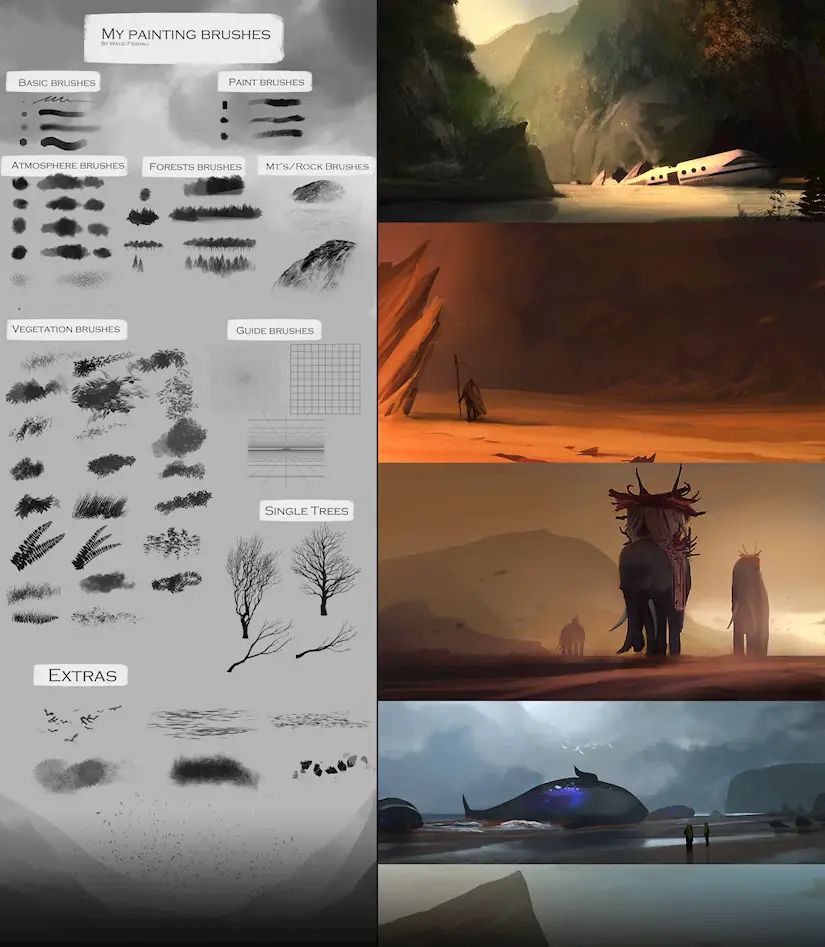 Watercolour free Photoshop brush: It is used to give your digital work a soggy look.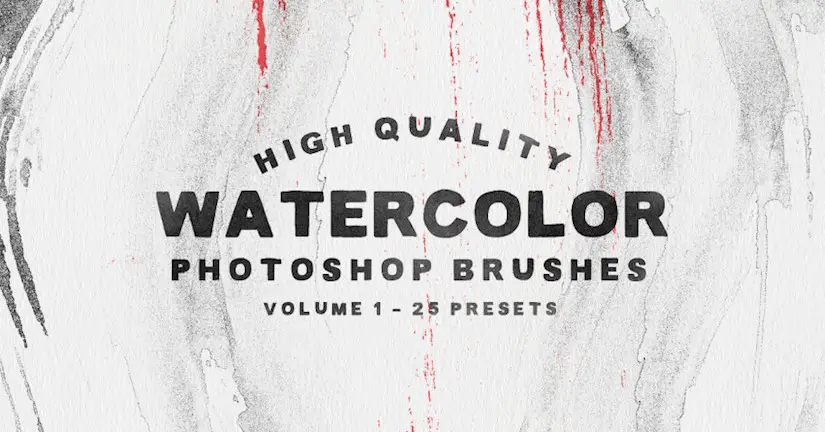 Free Photoshop Brushes to download: These brushes will be of immense help when painting, and they include Photoshop hairbrushes and Photoshop smoke brushes.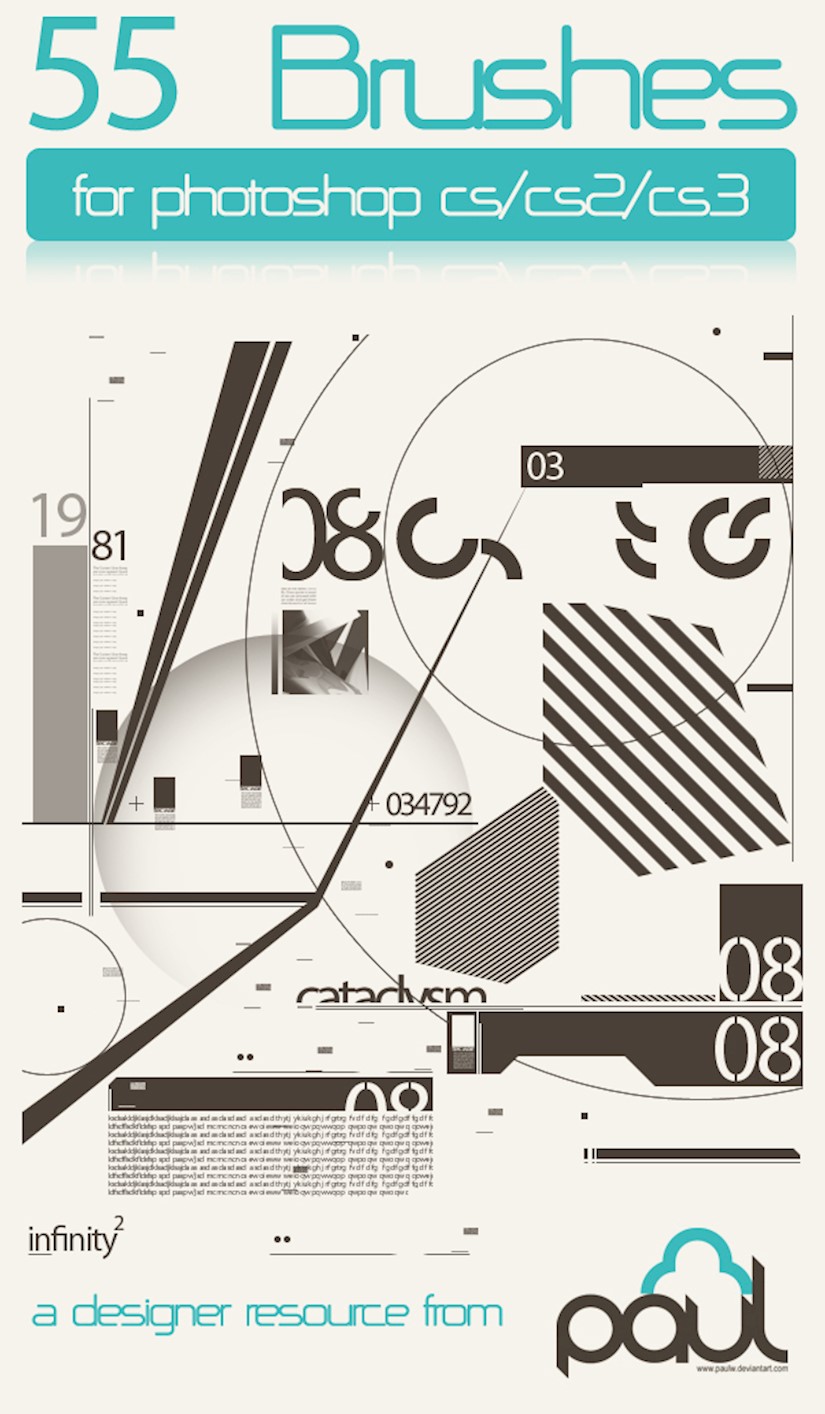 Future designers brush: This brush is perfect for painting something abstract.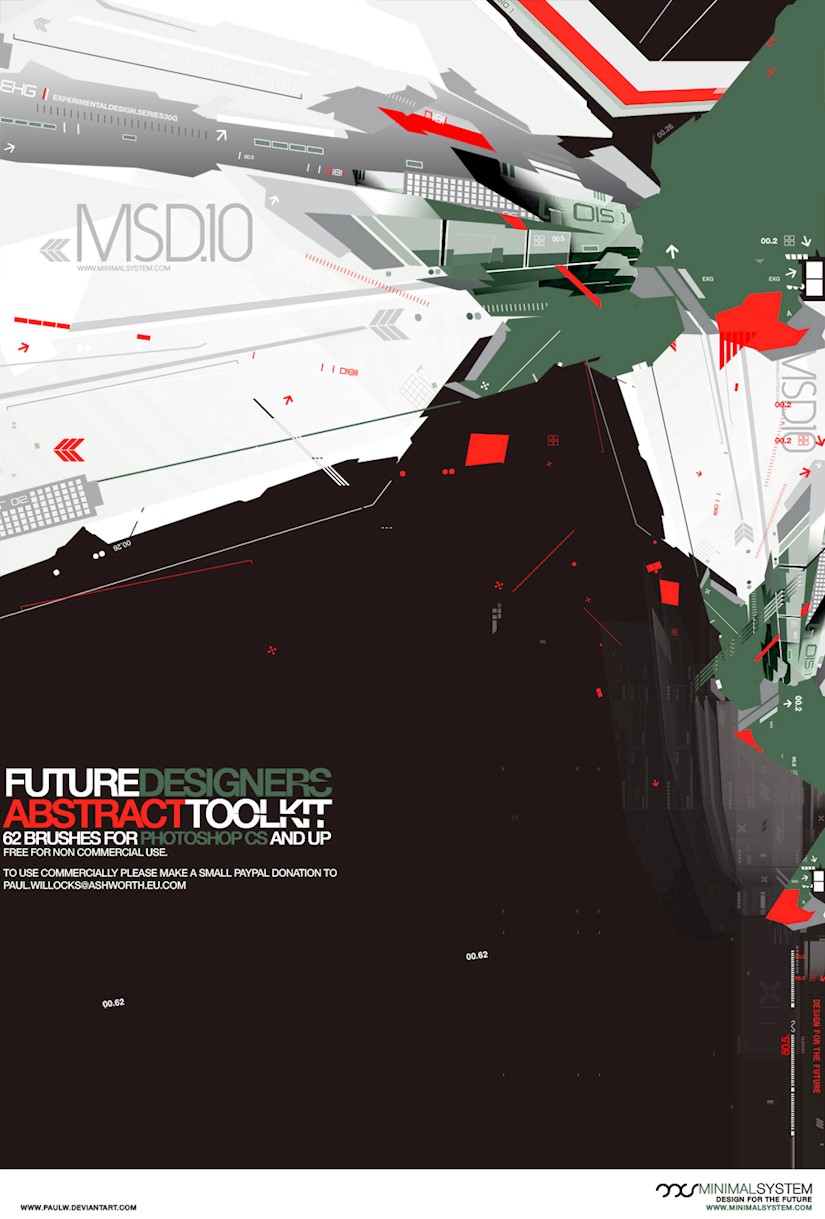 Vegetal brushes: This brush is the best fit when it comes to painting vegetables.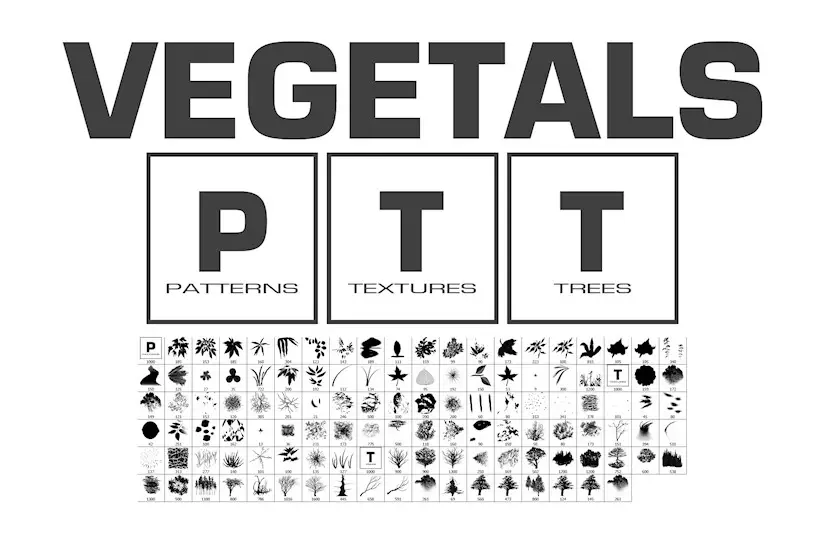 Painted strokes brush: It is widely used in making collage arts.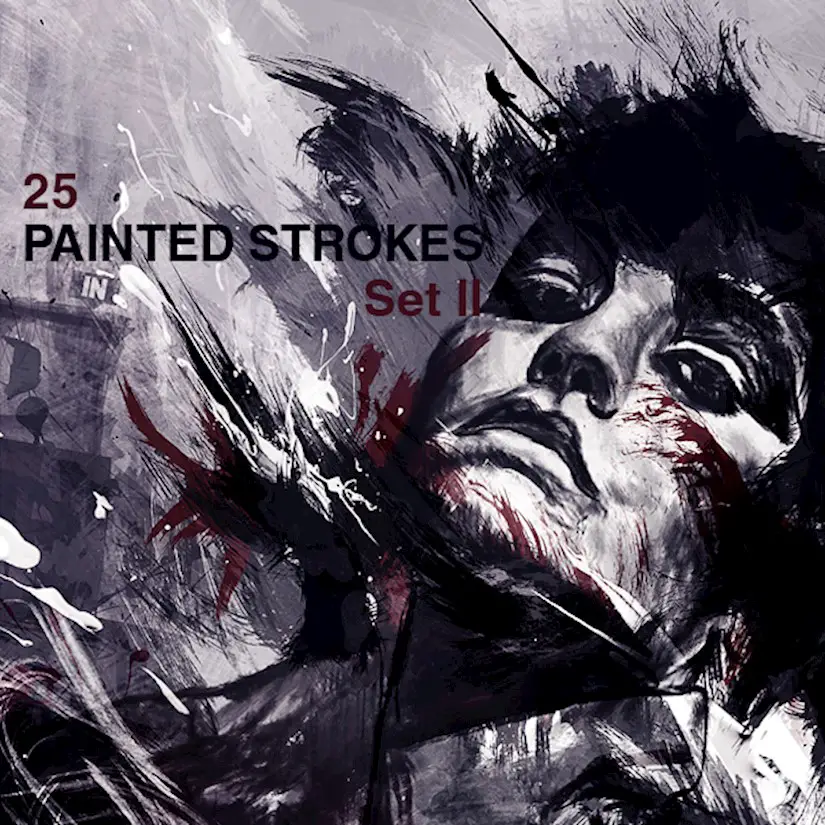 Free PSD brushes: These brushes can be used to imitate any artwork and used on any background.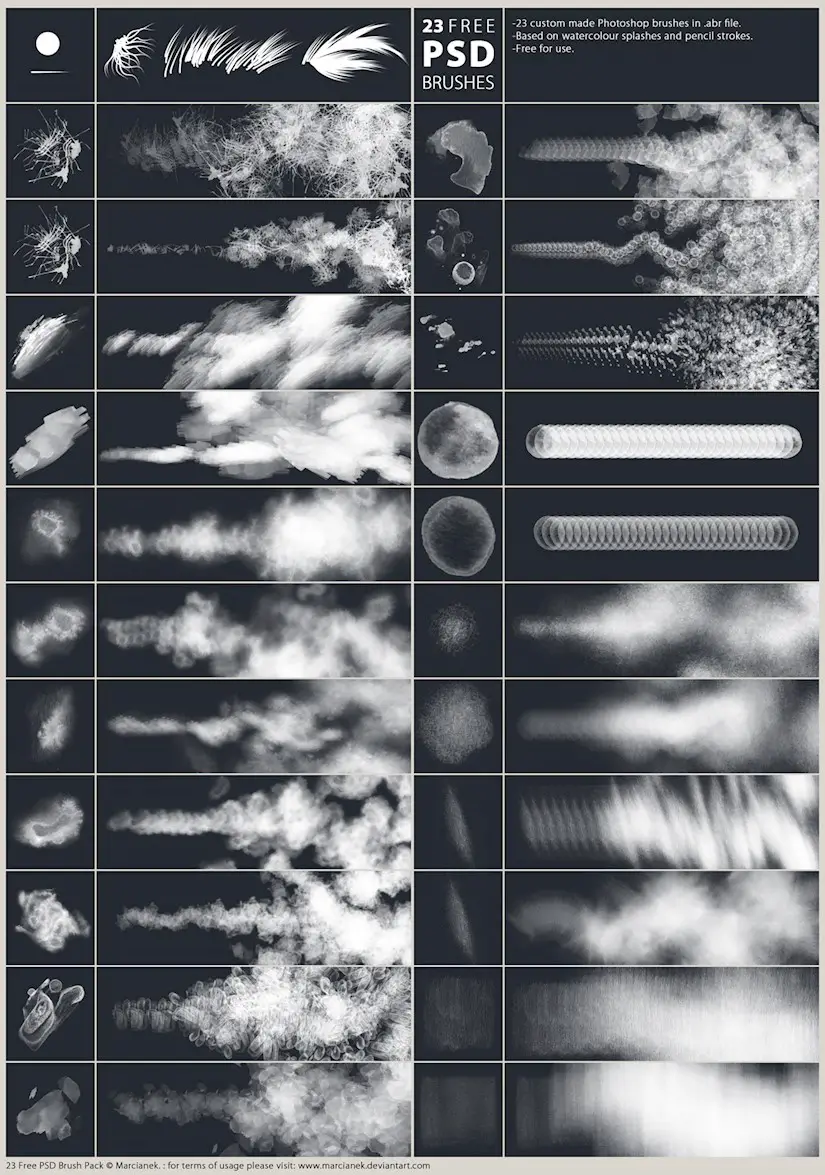 Photoshop paintbrushes: These brushes are used to design whatever project it is you want to create.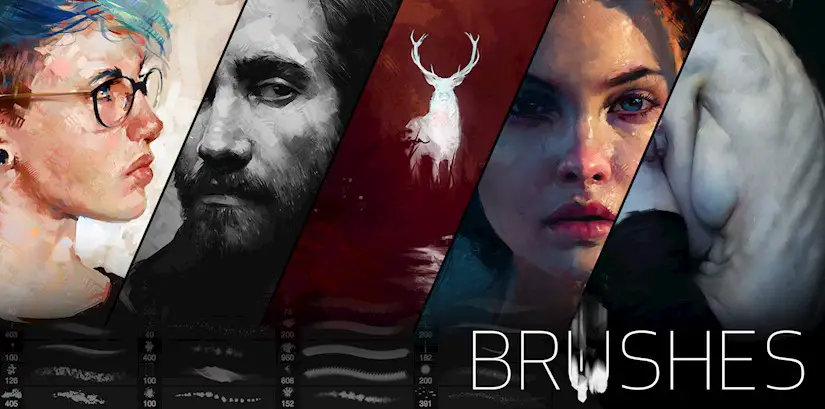 Thick acrylic paint brushes: It is a beautiful set of brush you can use to add paint to your digital work.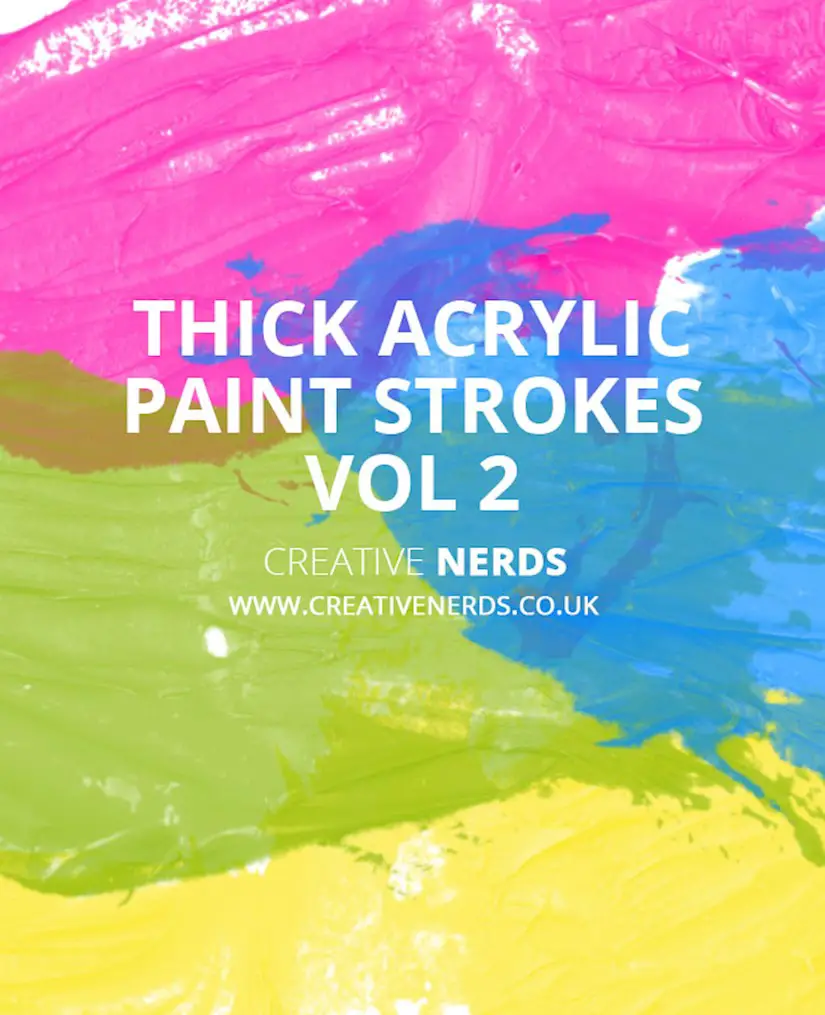 Dripping liquid brush set: This set has about 14 brushes you can use to design a dripping effect.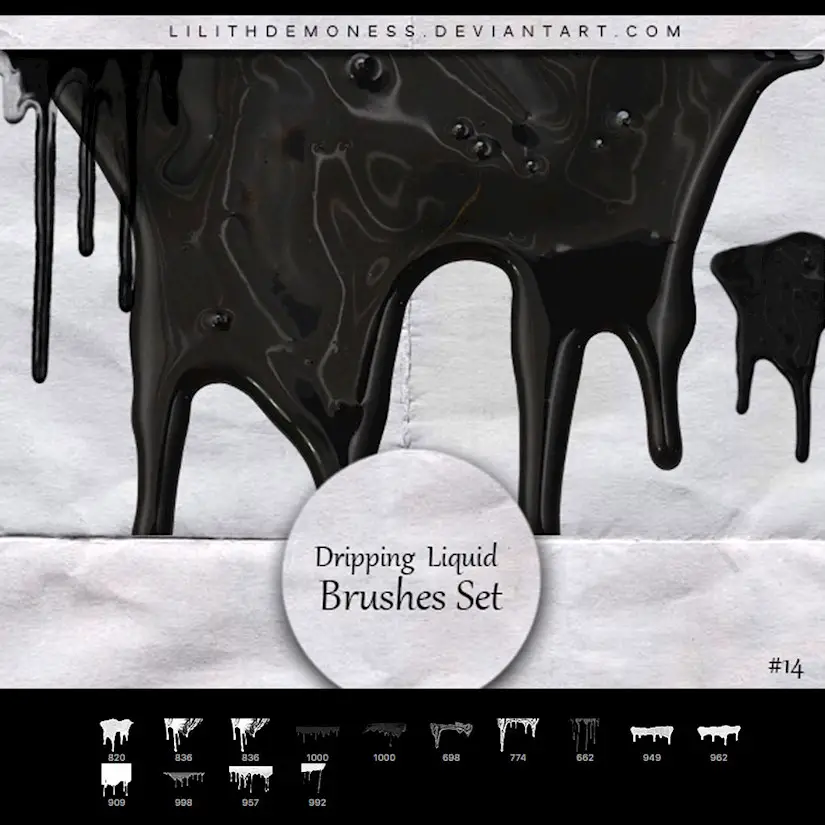 Photoshop pencil brush: This pencil brush is perfect in making excellent sketches of your digital work before you can begin painting.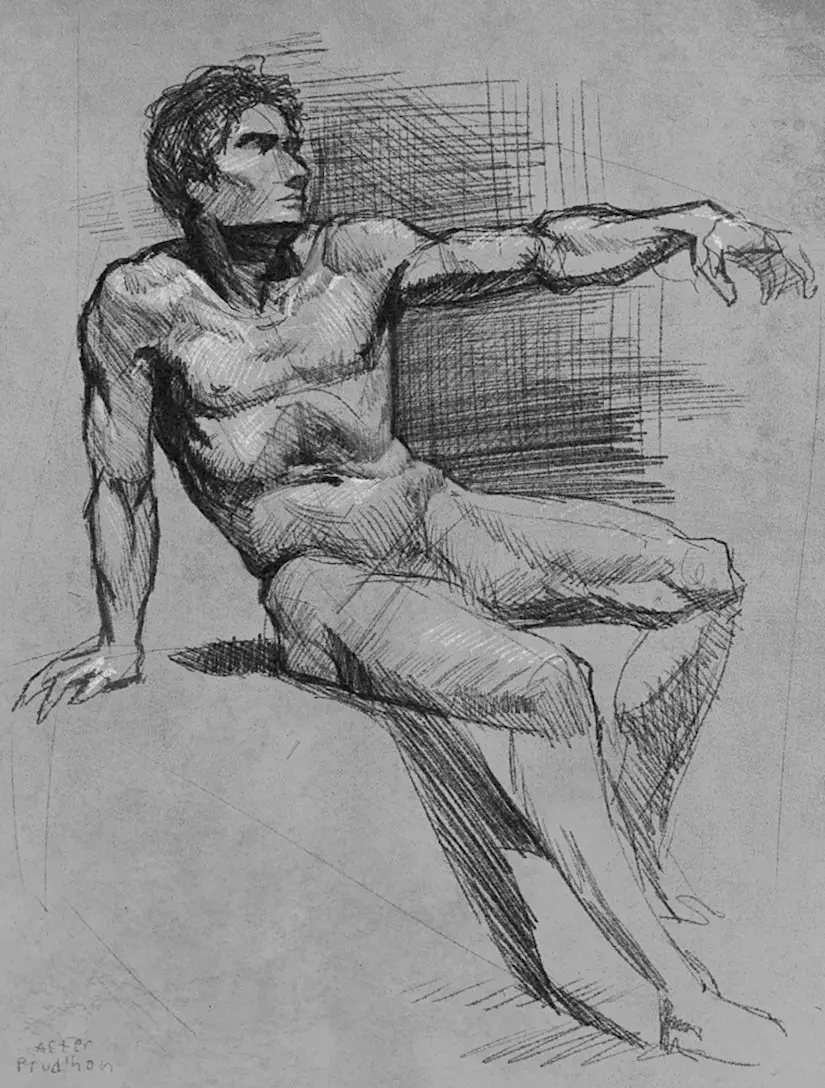 Ragged hard round brush: It is used at the initial process of color blocking because it has harsh edges and also enables you to produce different skin tones.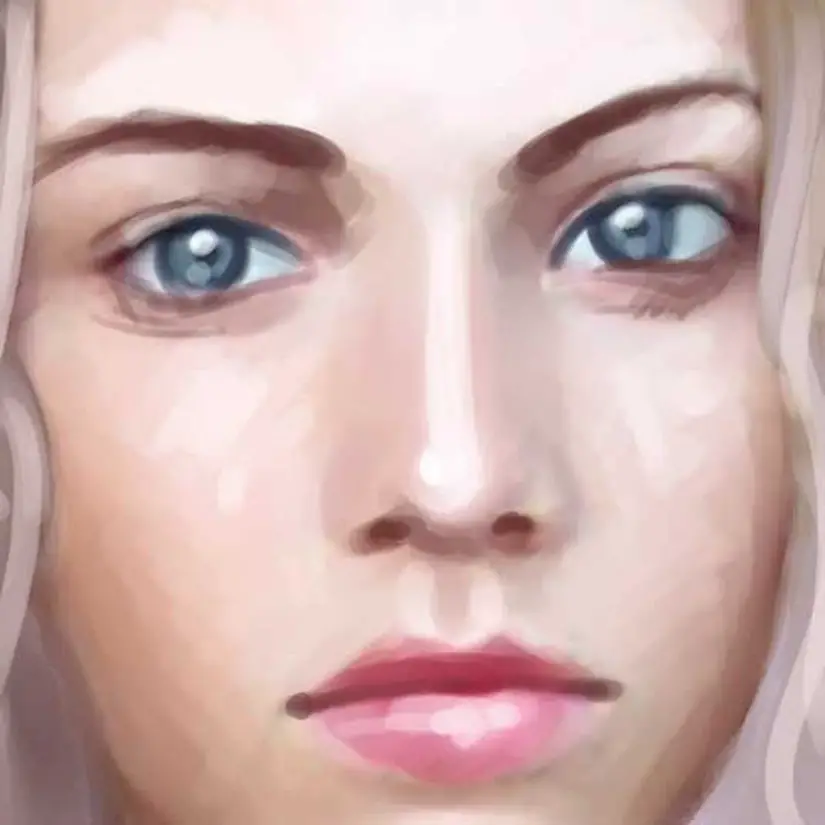 This brush is used in checking rain effects and in determining the direction the rain is coming from.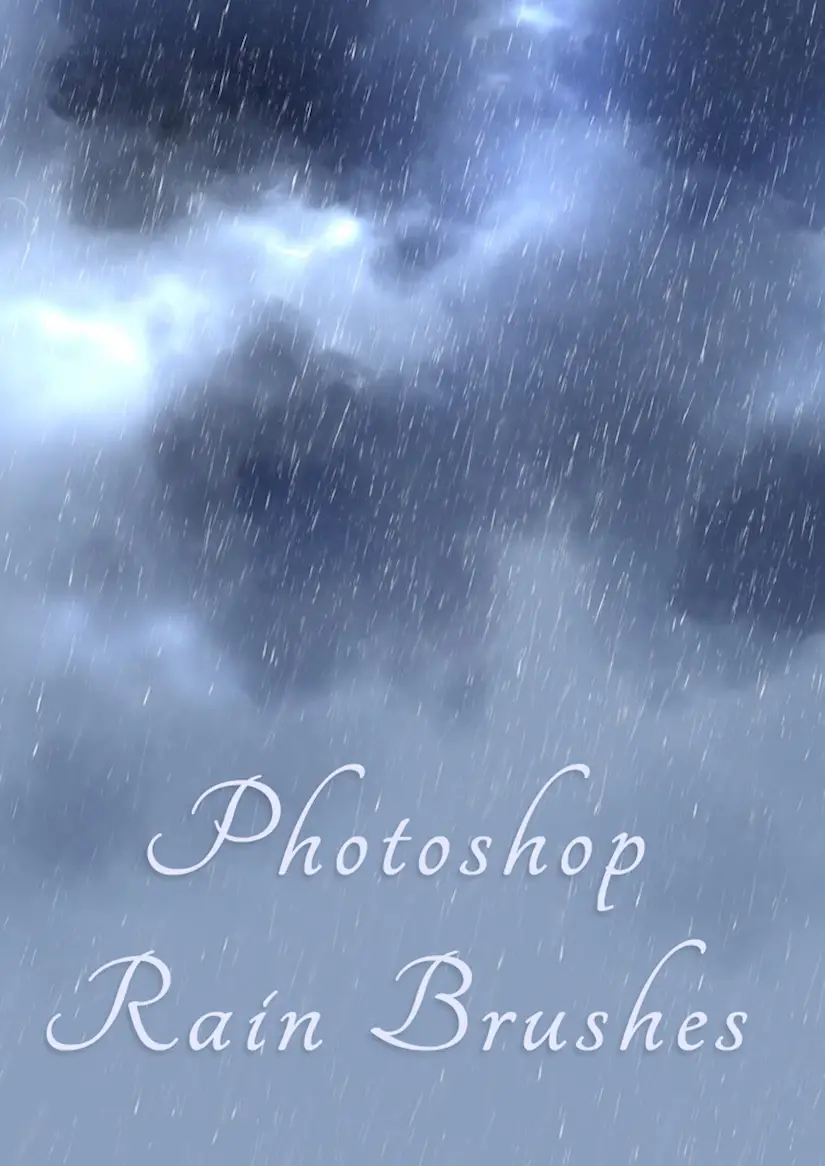 Water brushes free: This set contains about 20 brushes and is used for designing oceans, ripples, spills, and water drops.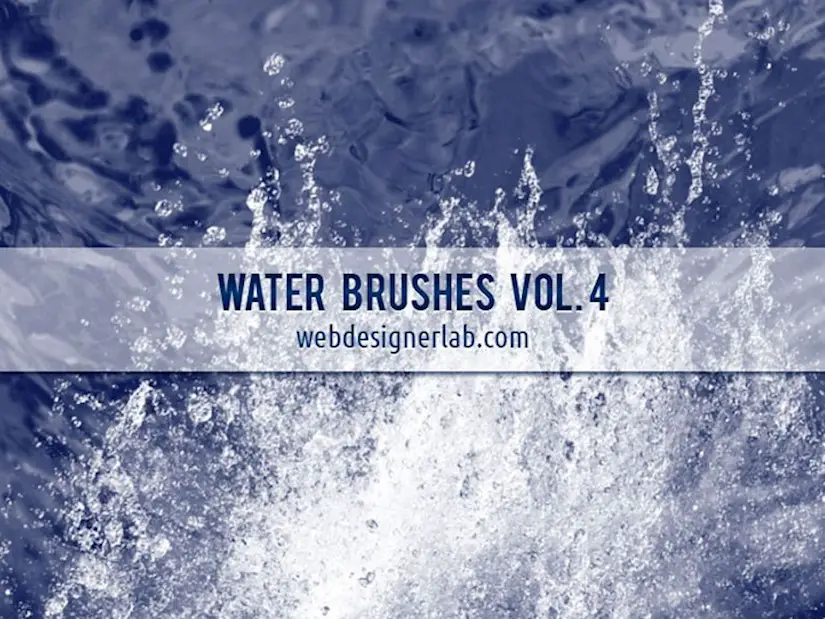 Creative nerds brush: This set of the brush can serve various purposes, such as giving your work that grungy look, it has a pencil that can be used for sketching and a whole lot of other purposes it could serve.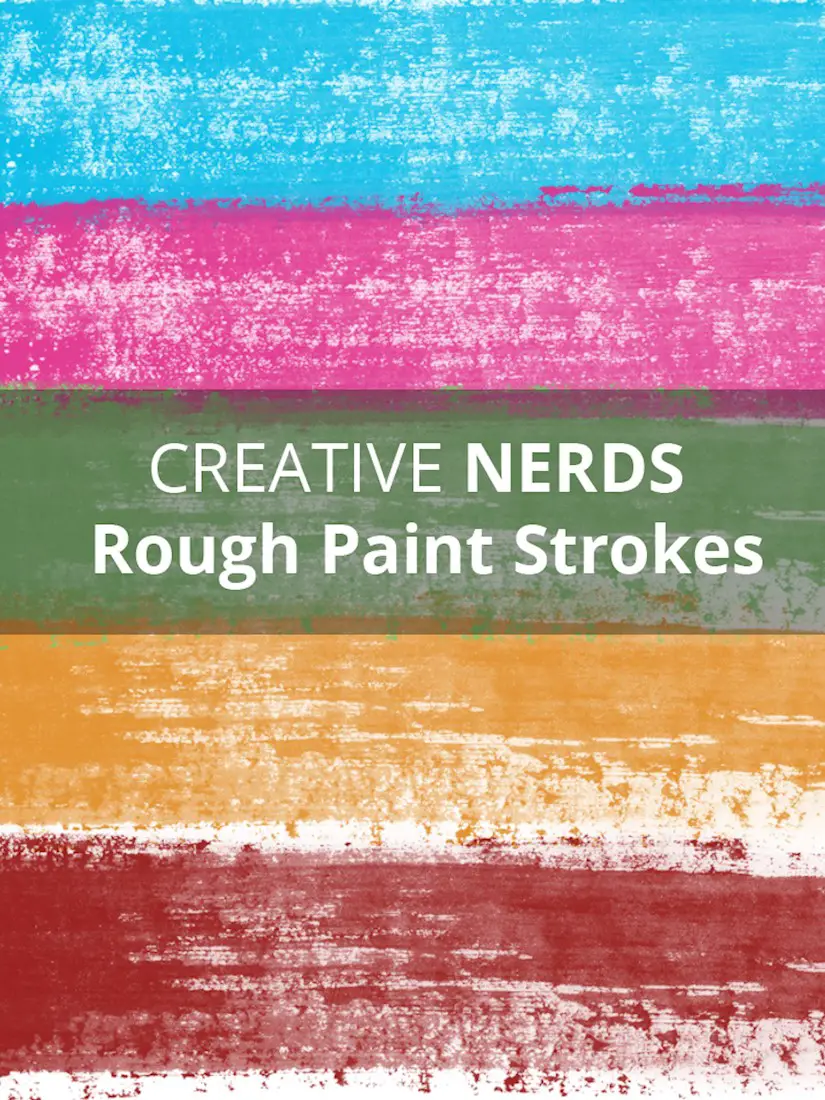 Star brush free: This brush is used to design or paint starts and add color to designs.

Blood splatter brush: This brush set has about 16 splatters, and each of them is used to create a bloody effect, such as when painting a vampire.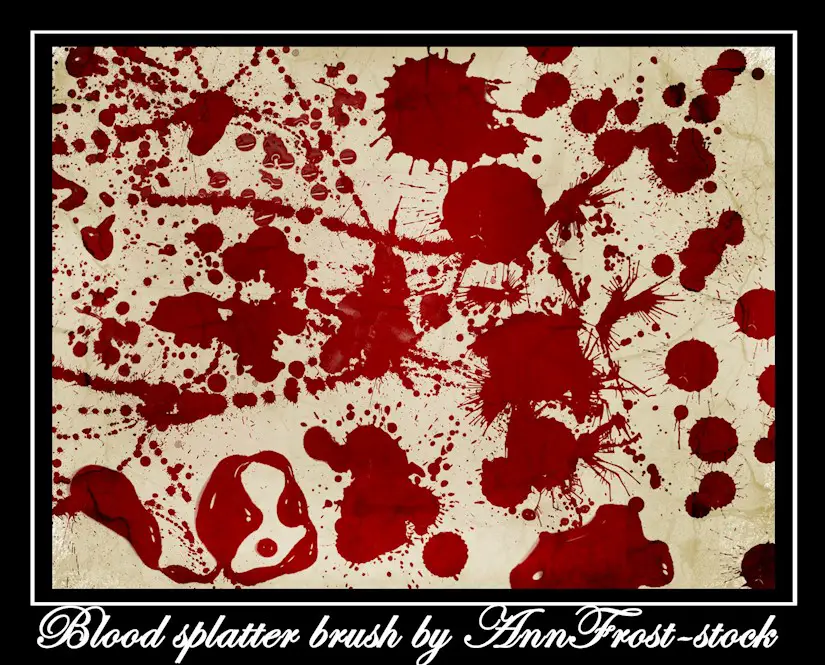 Abstract Brush set: This brush can be used for illustrations or for designing an abstract work giving it that soggy look.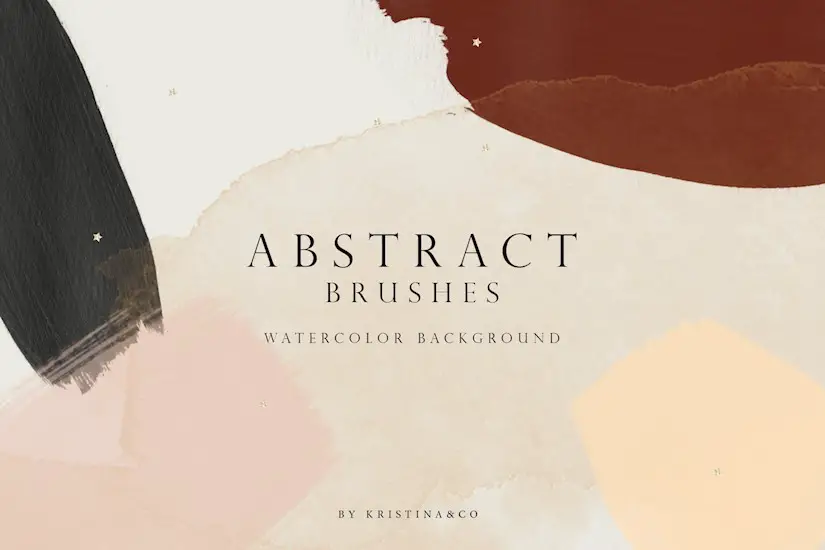 Free subtle grunge free brush: This brush set has about ten brush inside it, and it is used to give your digital work a grungy and shabby aged look.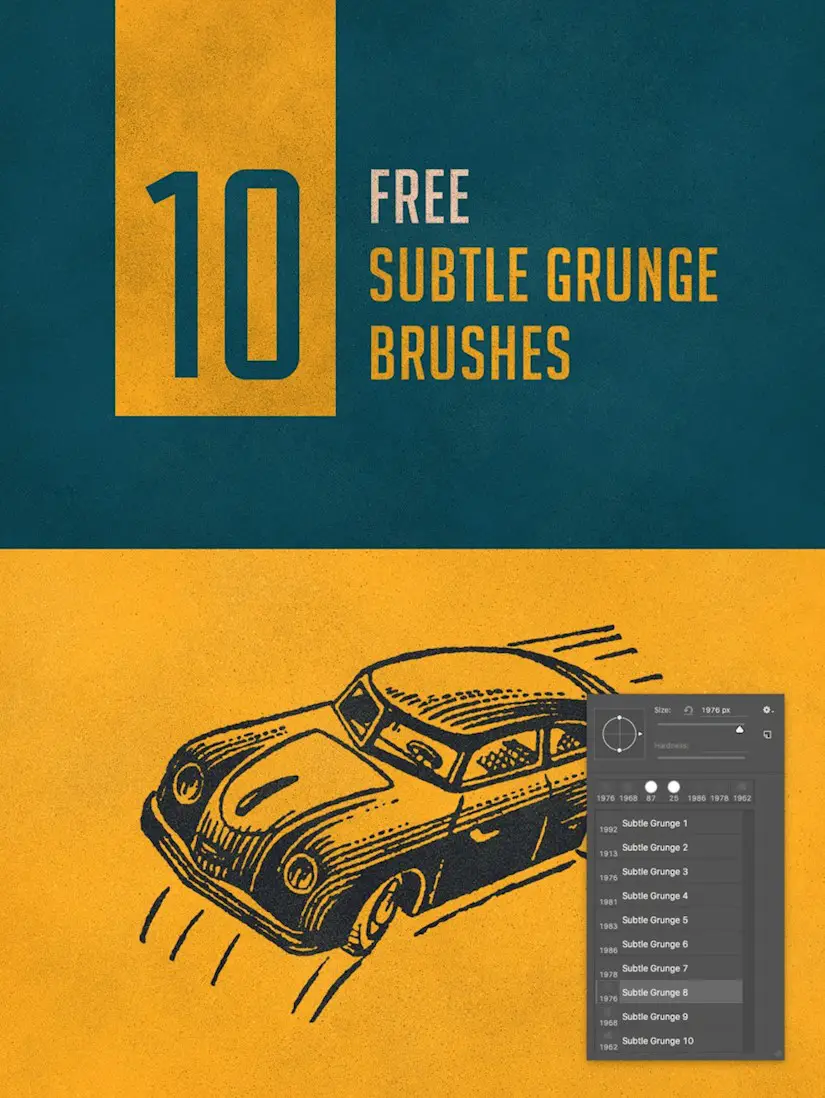 This watercolor brush set has 20 beautiful brushes and will give you that amazing water looks you've always wanted.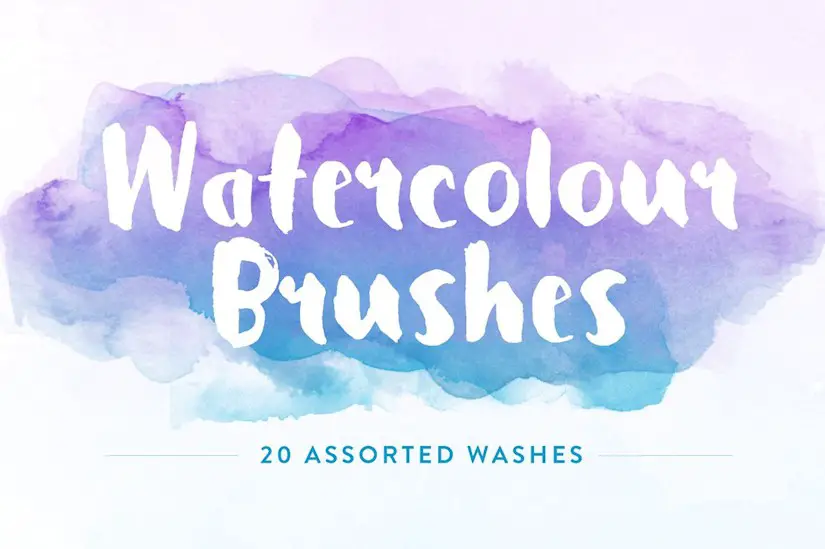 Fire Photoshop brush set: Painting a fire scenario is something difficult most times, but with these Photoshop brush, you can paint the perfect scene, including its flames. Also, note that you can use the Photoshop smoke brushes here.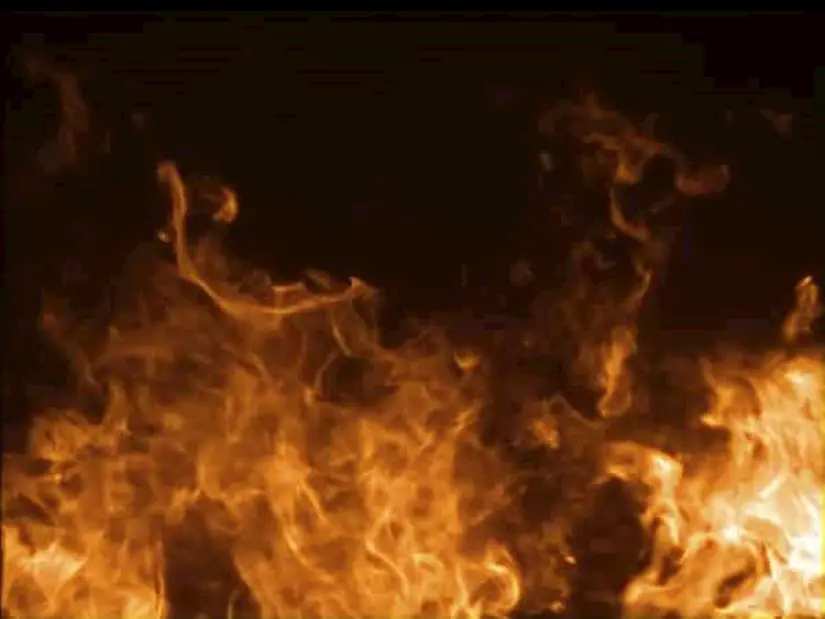 Palm leaves brush: This brush is used for designing palm leaves, giving it a real and nature-oriented look.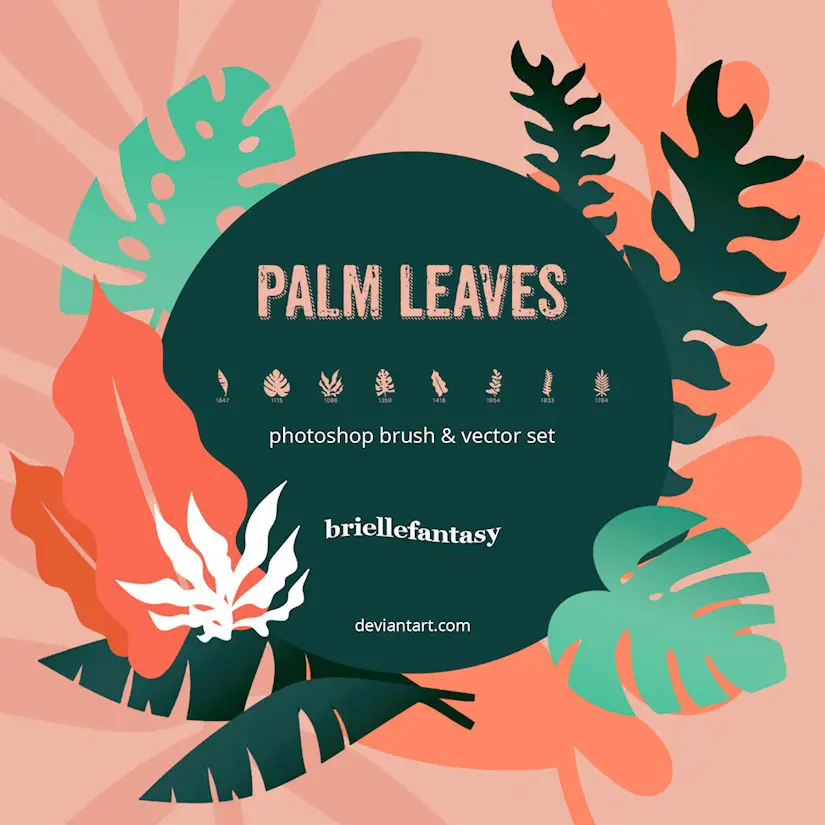 Sweet things brush: It contains eight sets of brushes, and they are used to design pictures of yummy, appetizing, and mouth-watering snacks such as ice cream, doughnuts, and other sweet things you know.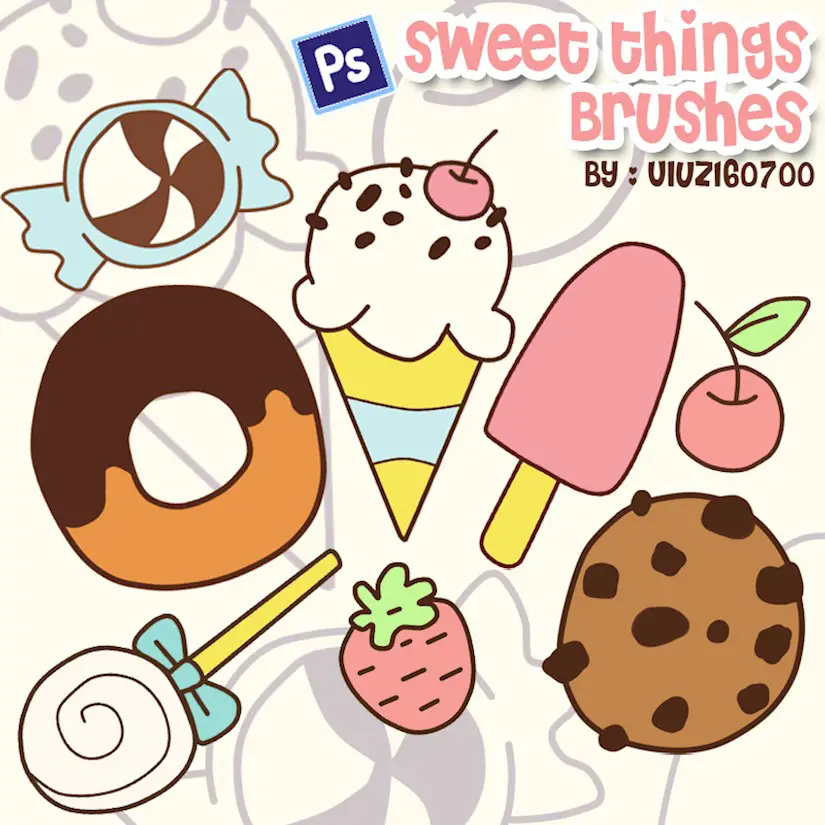 Free clouds Photoshop brushes: This brush helps you add amazing touches to your already created atmosphere.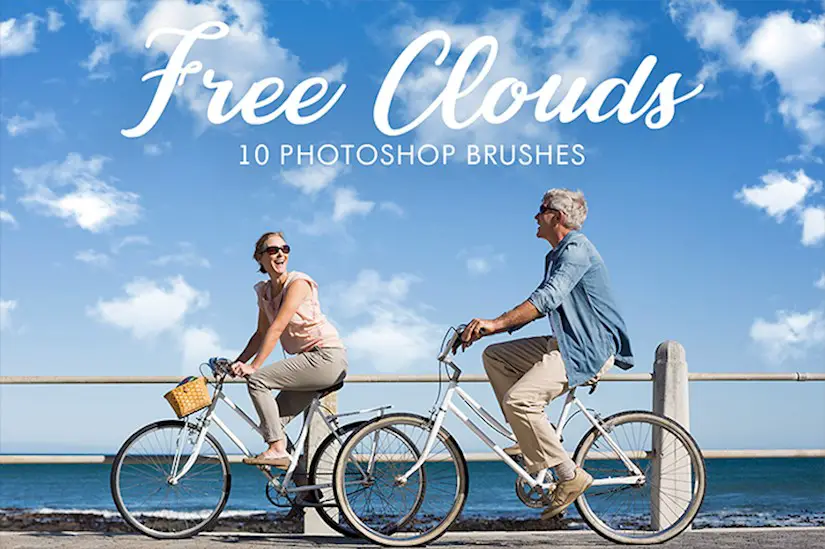 Dandelion brushes: This brush is used to design delicate artworks.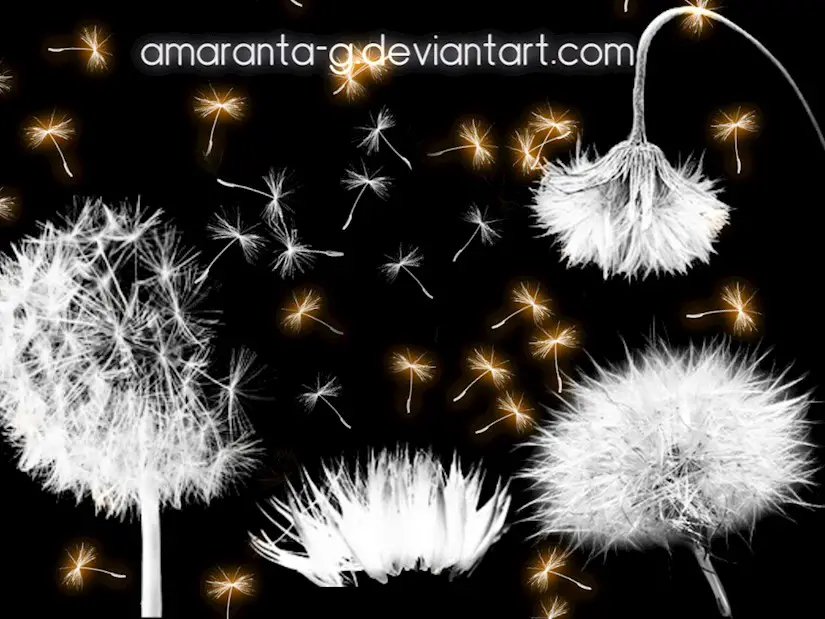 Trees in the fog brushes: The collection of these tree fog brushes will enable you to create a magical environment.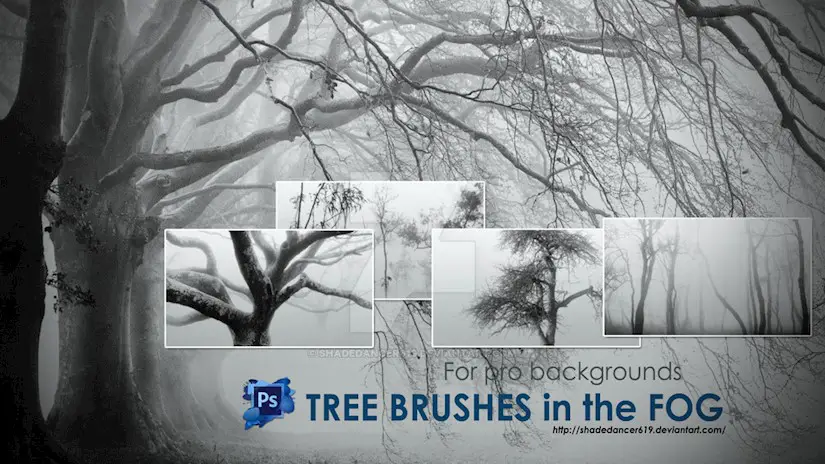 Pineapple brushes: This brush gives you the perfect natural design of a pineapple.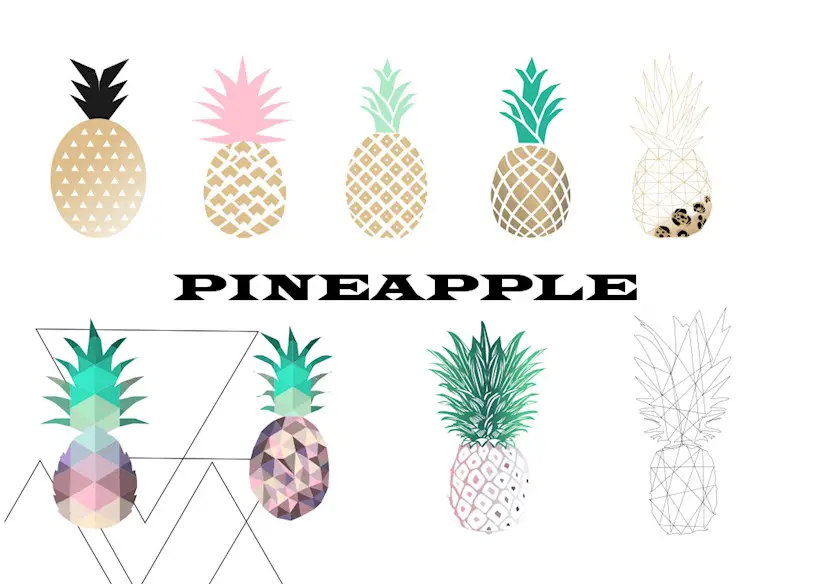 Weeds and twigs brushes: This brush gives you the natural design of weeds and twigs.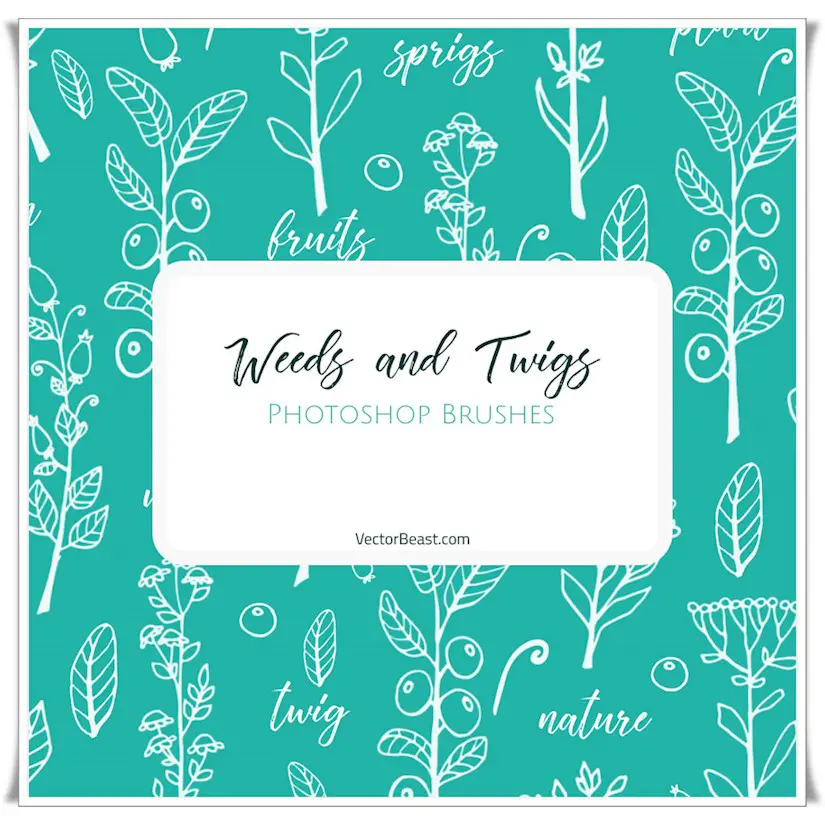 Valentine's day brushes: This Valentine's brush will help you design the perfect Valentine gift you will like to give to your loved ones.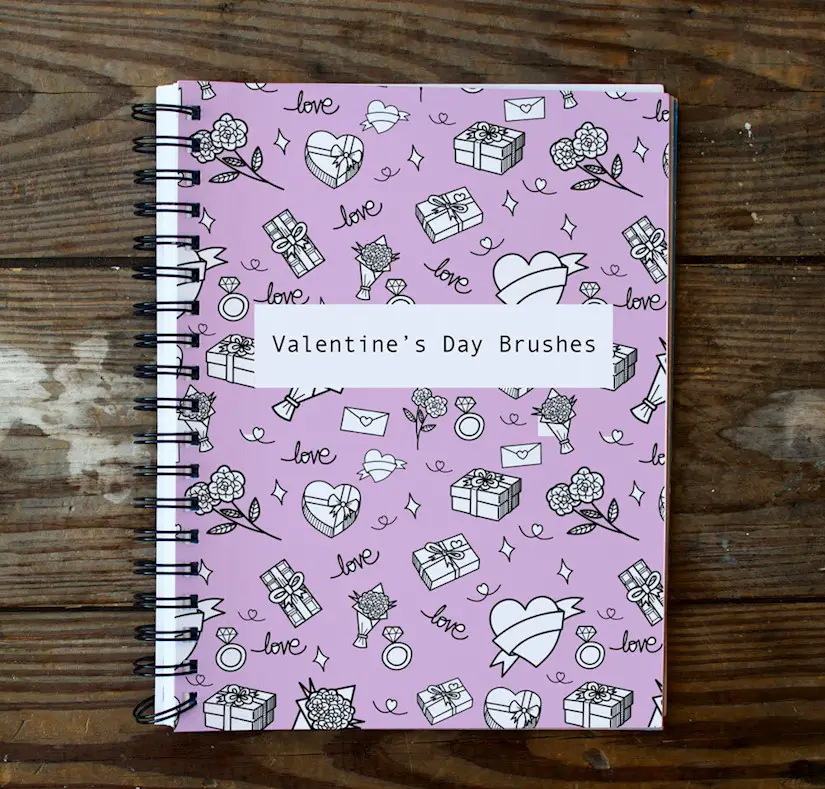 Free love brushes: It's a freestyle brush that helps you create whichever shape of love you want to.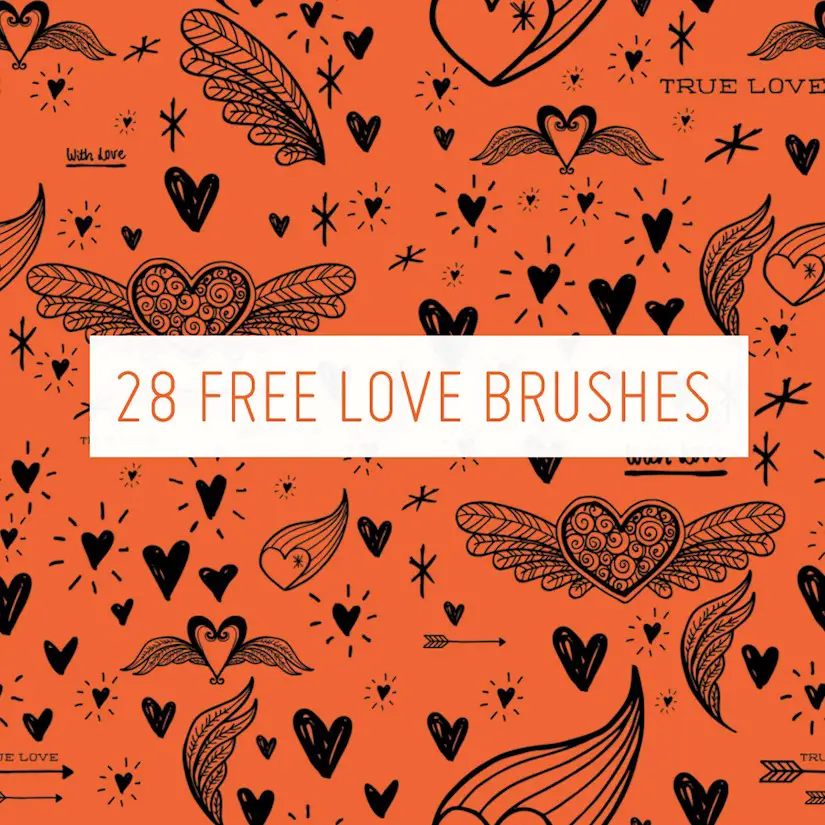 Mountain brushes: Mountain designs are a little bit hard to create, but with the aid of these brush, you will get it perfect.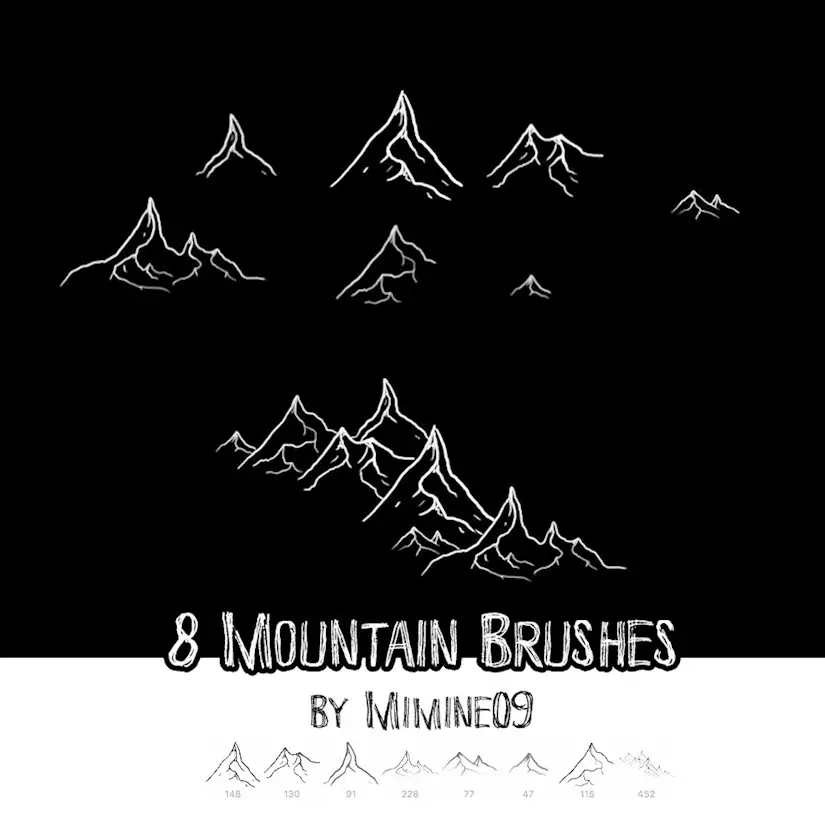 Stipple free brushes: It is used to create tiny dot effects over your work.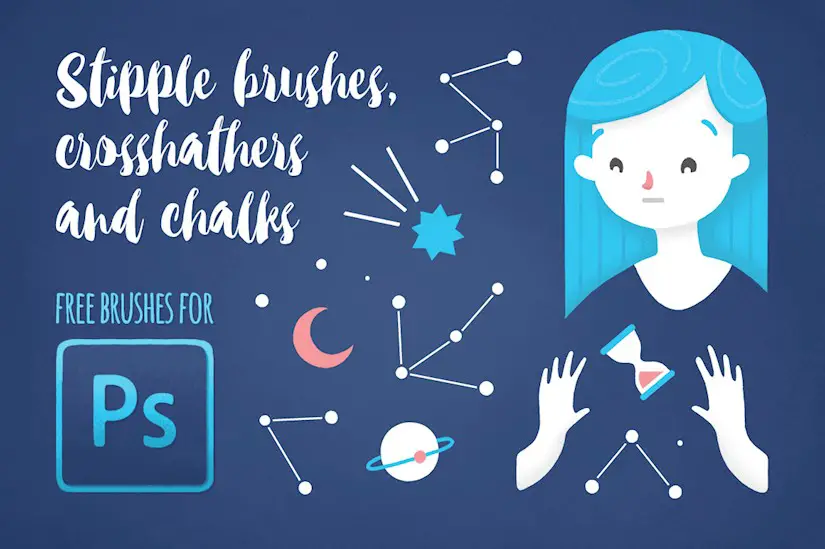 Huge pack brushes: These brushes are perfect for creating huge and large designs.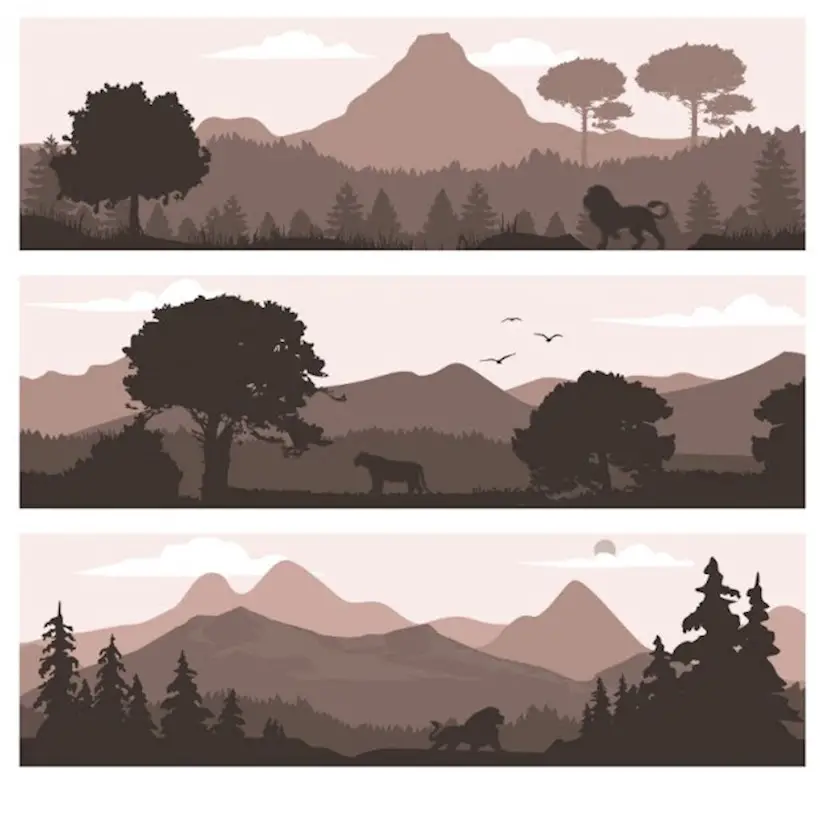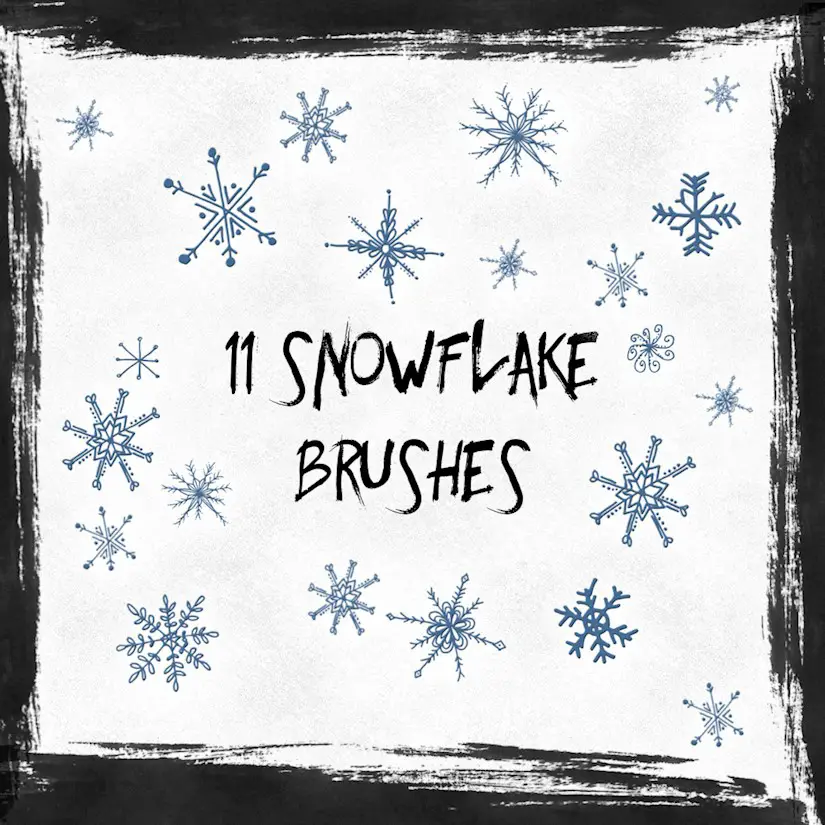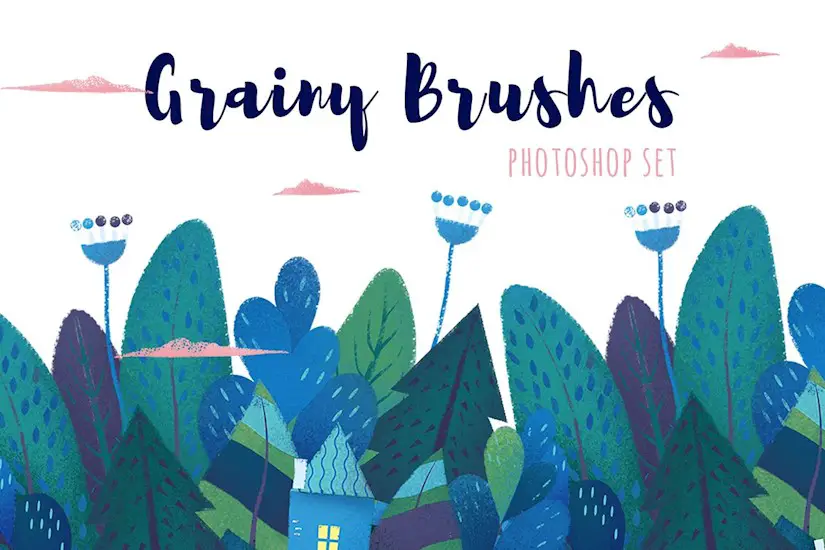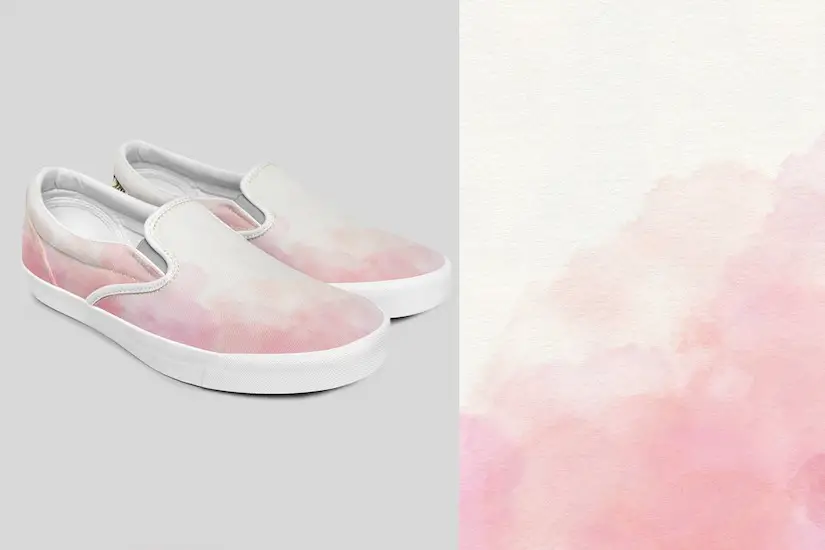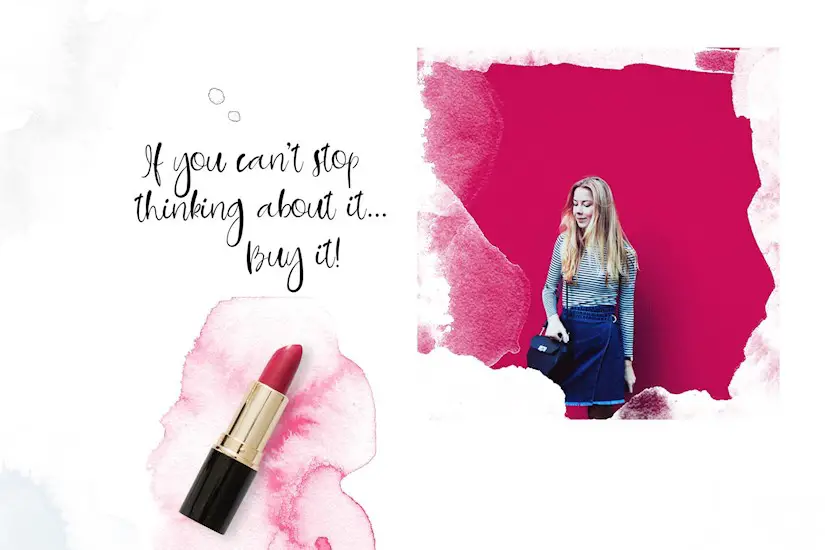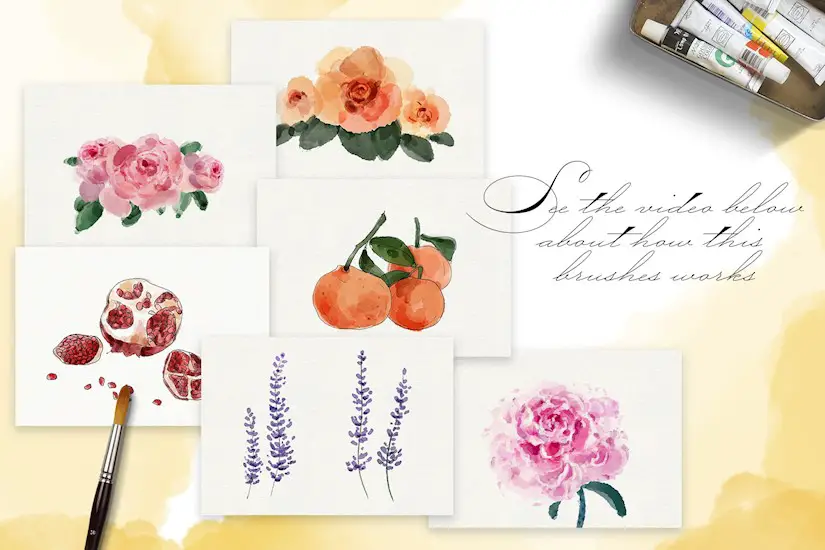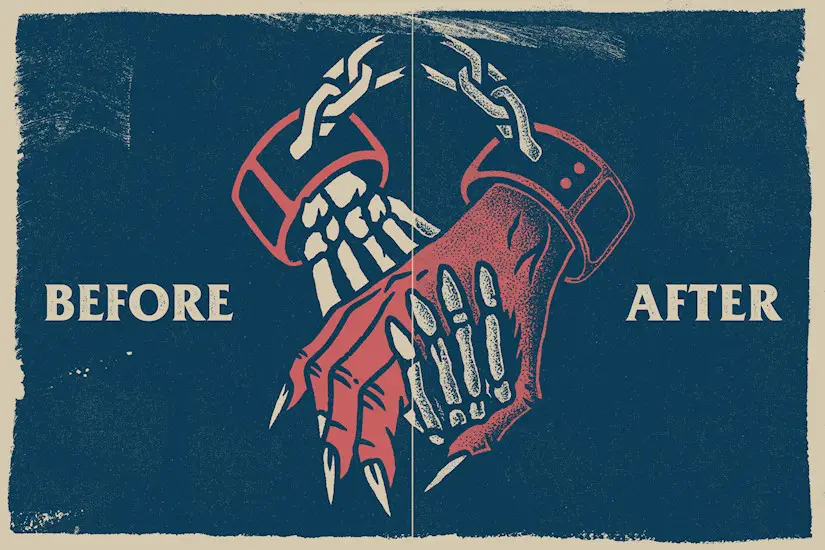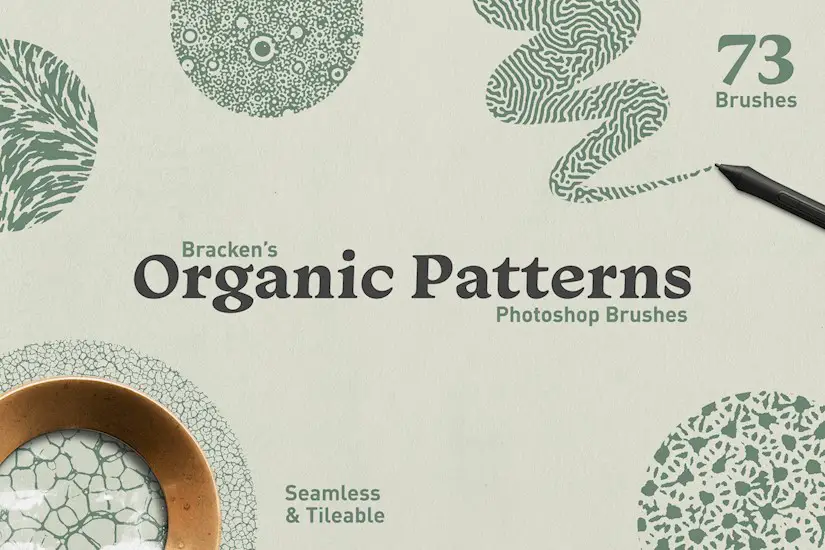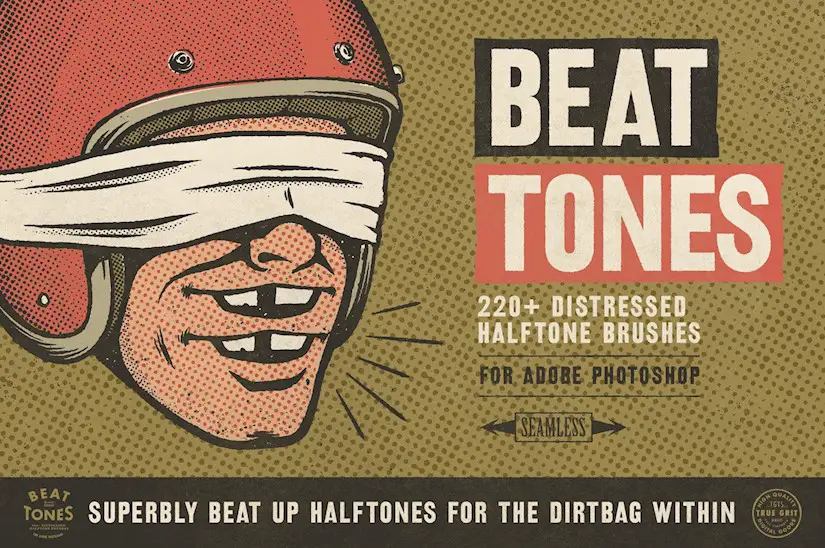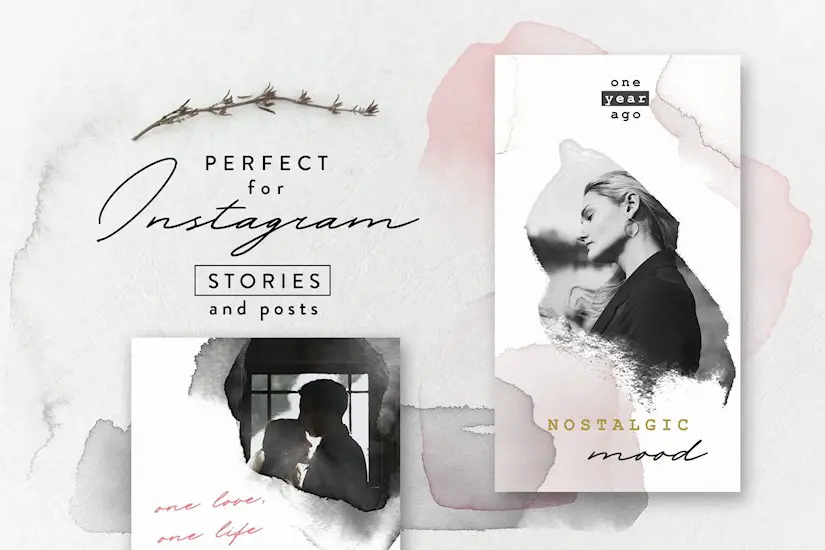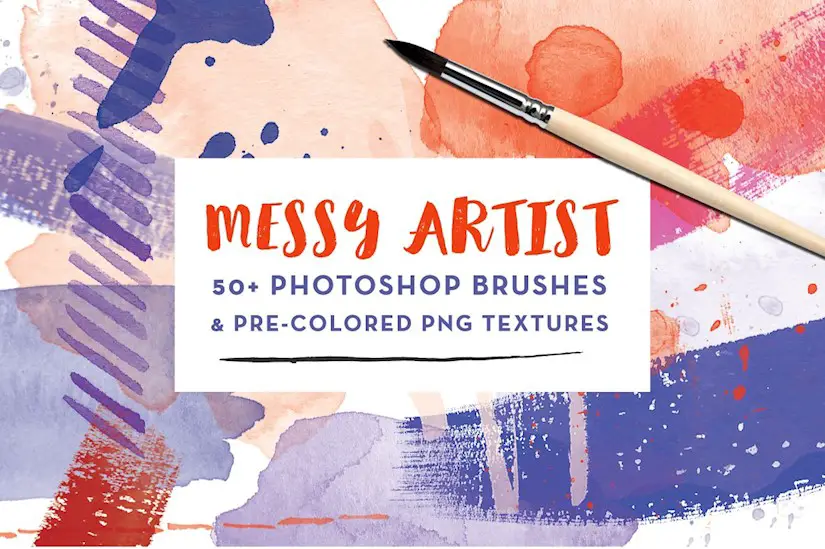 Have You Found Photoshop Brush Sets You Like?
What Brush set is your favorite in this collection and why? Share with us in the comment field below. Also, ensure to see our articles with paper textures and metal textures