If you browse the App Store, you will notice new social media platforms popping seemingly out from nowhere. But how to know which ones you should watch in 2022?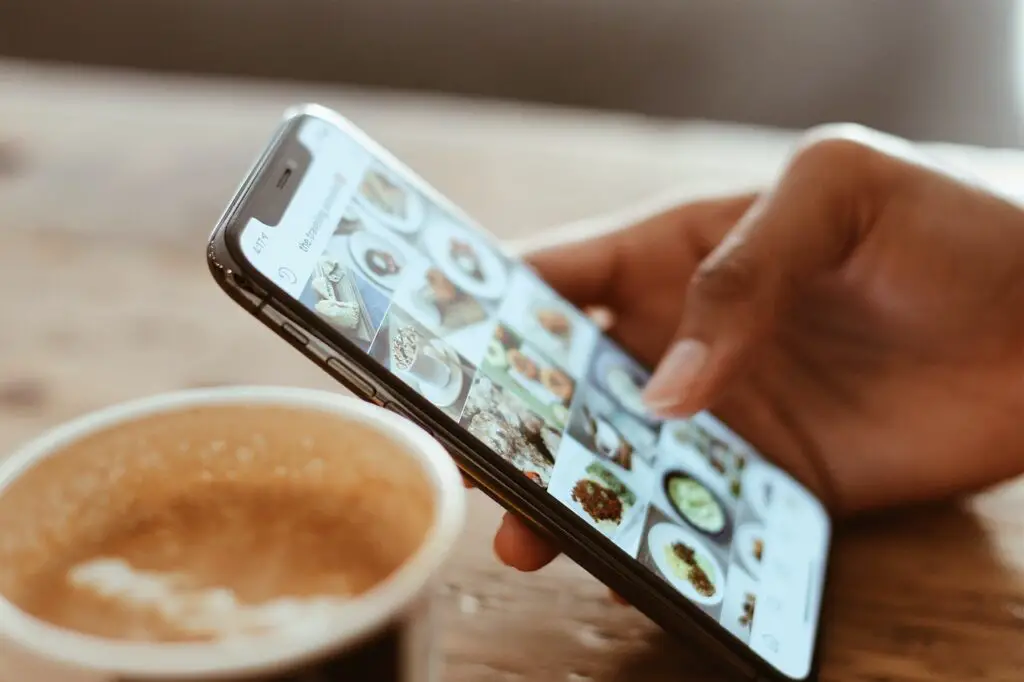 Marketers should always keep up with the trends, so we have selected five social media platforms that you need to watch this year:
1. Discord
Discord was known within the gaming community for years, but it exploded during the pandemic when more people started using this platform for chatting. Of course, Discord then started marketing not only to gamers but pretty much anyone who wanted to create a community.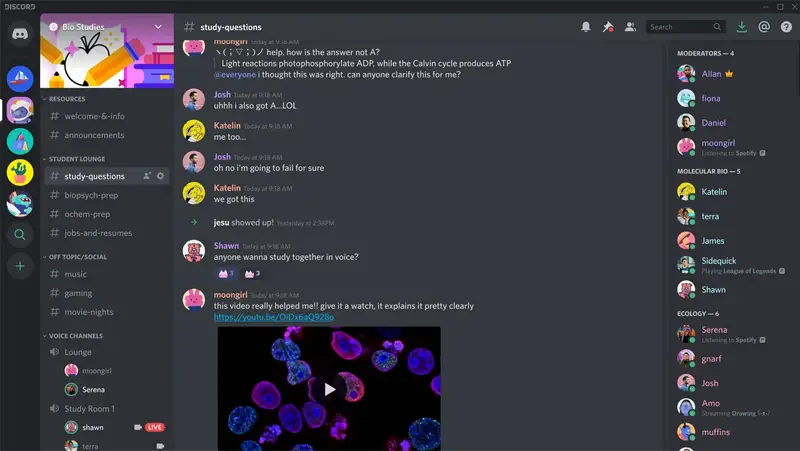 This platform allows anyone to create a server and then use it for video calls, audio calls, sharing various content, and so on. So it is clear why it can be valuable to brands of all sizes. Marketers can create a server and then promote it to increase the number of members.
Additionally, sharing brand updates and promotional materials will be effortless on Discord. But most importantly, marketers can get feedback from the audience on their server, which could help them improve their brand in the future. Remember that you need to stay active on Discord and make regular posts.
2. TikTok
TikTok has seen a significant increase of new users in the last couple of years. As a matter of fact, they reached one billion active members in September 2021. While there are older users on this platform, the core audience is under thirty. If you want to expand your brand to a whole new demographic, TikTok is the way to go.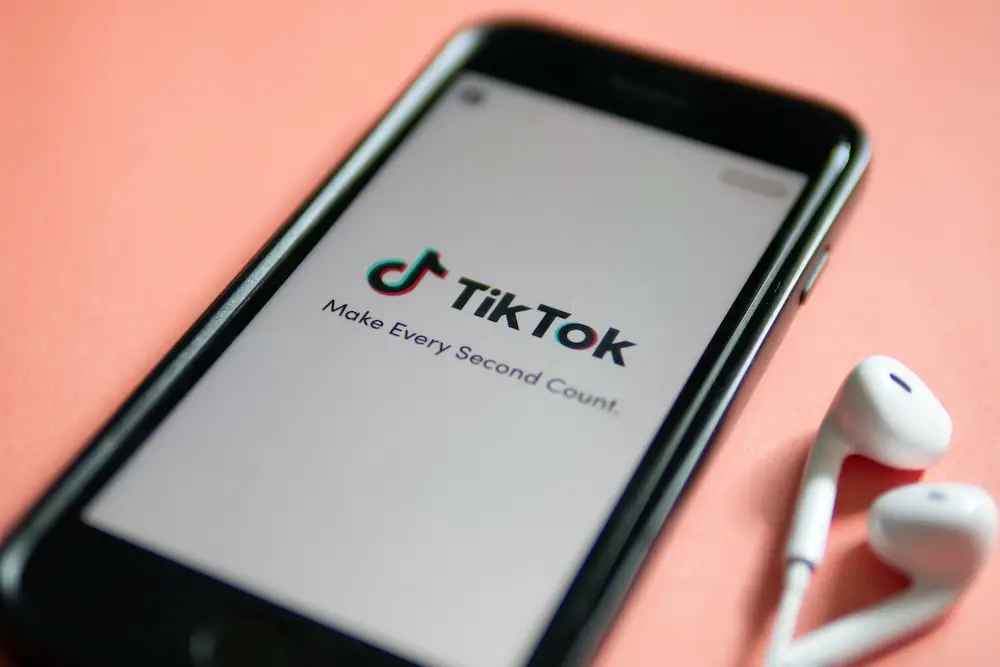 This platform allows you to create short videos, edit them, and share your work with the world. Users can search for the content they want to see by using hashtags. TikTok's algorithm is pretty good, and their recommendations are often on point. But when you feel like you need some inspiration, the Discovery tab can open up the world of fun challenges and trending content.
Many brands have already hopped on the bandwagon and use TikTok for promotion. This platform allows you to be creative as well as trendy. The perfect example is the Washington Post which is currently a TikTok sensation.
If you want to start making TikToks, but don't know where to start, check out your direct competition and what kind of videos they are making. Engaging with the audience is easy on TikTok – use your imagination and create quality content.
3. Instagram Reels
TikTok influenced the world of social media, and its success didn't go unnoticed by the big players such as Facebook. Instagram Reels is their take on the TikTok format, and it looks like users are embracing it because it is the best way to grow a following right now.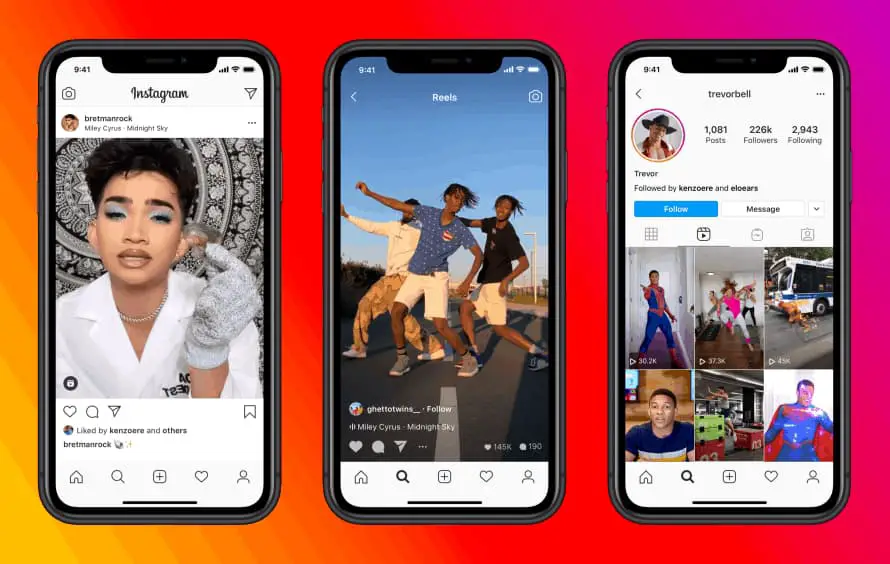 When you launch Instagram Reels, you will immediately see how similar it is to TikTok. You pretty much have the same options, including songs, effects, transitions, etc. And not to forget – this platform is equally fun.
If you already run your brand's Instagram profile, check out Reels and let your imagination run wild. It is a great way to announce a launch, introduce a new product, or give your audience some behind-the-scenes moments.
4. Clubhouse
Clubhouse might be the most unusual platform on this list. It was launched in 2020 and was invite-only for a while. The clubhouse is essentially a live podcast platform where a speaker (or speakers) can interact with listeners in real-time. A user will start a room, and others may join to discuss pretty much anything.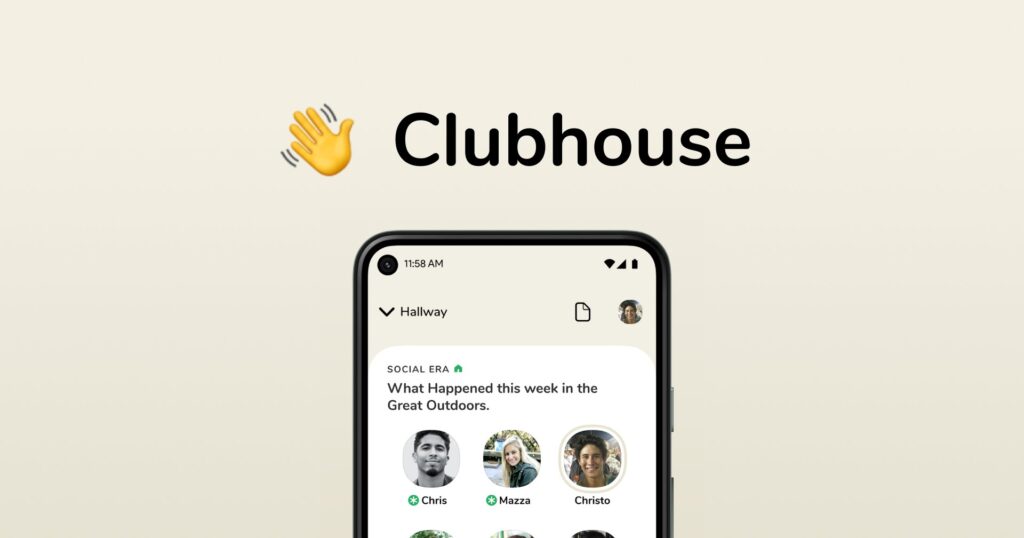 Of course, this platform has scheduled events, but discussions can happen spontaneously. Other users may search for topics they want to talk about or even listen to live lectures by professionals. Similar to Discord, this platform allows users to create small communities.
If you wonder how you, as a marketer, can use Clubhouse to promote a brand, the best answer is to wait and see. This platform is still developing, and the potential is there. Explore it by starting various conversations on topics related to your industry, such as Q&A or discussions about your latest blog post.
5. Twitch
Even though most of us associate Twitch with gaming, this platform offers so much more. Launched in 2011, it has been steadily growing since then. While video games such as World of Warcraft, CS: GO, and Overwatch are among the most viewed ones, it is not uncommon to stumble upon cooking shows, arts and crafts, music, and so on.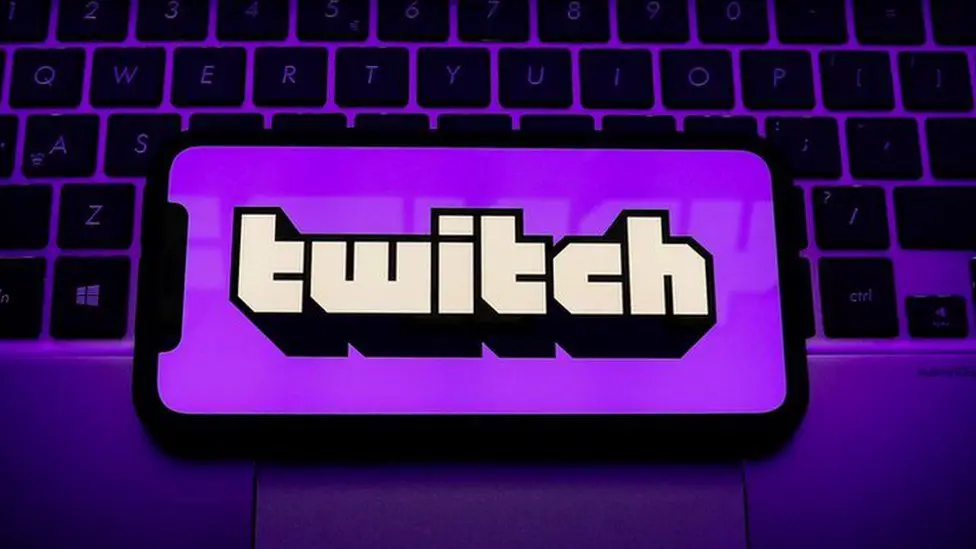 According to Twitch, 70% of their users are between the ages of 16 and 35, meaning the audience is young. The Twitch community is incredibly supportive and tight-knit, which is one of the reasons why this platform continues to grow even now.
Content creators like Twitch because of how easily they can connect to their audience. Most importantly, these creative individuals can live from their hard work. The platform offers subscriptions and donations, as well as ad placements.
6. Youtube Shorts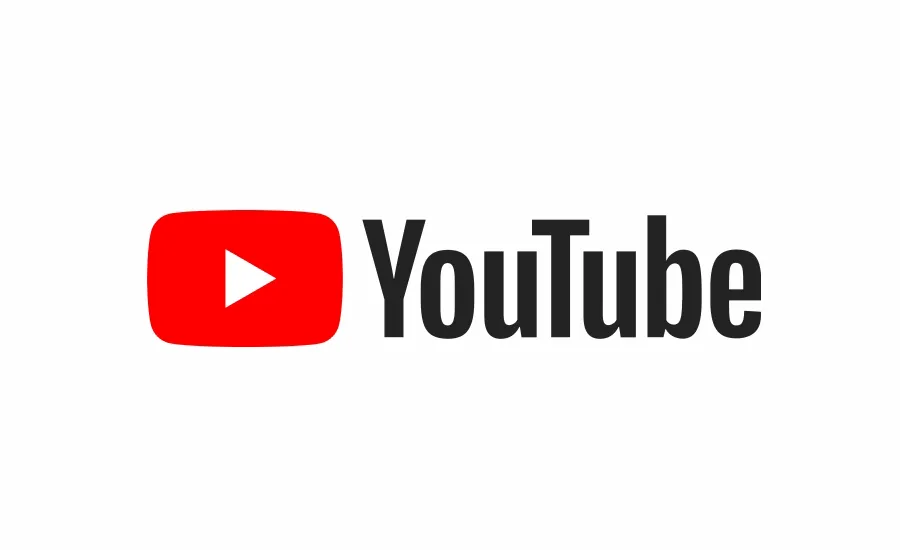 YouTube is one of the most popular and influential platforms for marketing your business, product, or service. Companies upload videos to promote their products and services and create eye-catching banners that will act as advertisements for their brands. YouTube has introduced a new feature in its app called YouTube Short Videos.
The feature allows video makers and marketers to upload videos between 1 and 10 minutes. This change benefits both video makers and marketers because it helps them save time while still allowing them to reach out to their target audience.
You can use these features for marketing by creating quality content that engages your audience and helps you sell your products/services. You can create a full-screen experience showing off your brand and letting viewers get the most out of your video.
For example, if you're making a promo video for an event, you could take advantage of the full-screen experience to show off photos or images related to the event. You can also use it as an opportunity to ask questions, create polls or games, and drive engagement with your audience. 
Staying safe on social media platforms
Remember that social media platforms could still be dangerous to your business, so ensure you stay safe. Given the number of users who log in every day, there has to be someone trying to get their hands on the confidential information. Here's how to stay safe:
Don't open any suspicious links you get in DMs. These could be phishing attempts. Ignore them and move on.
Use a VPN. This service relies on encryption, meaning that all your traffic will be useless to a third party once you switch on VPN online. Not to forget that VPN online can also change or hide your IP address. Therefore, no one will know your location.
Choose a strong password. When creating a new social media profile, it is crucial to use a new password. Include special characters, numbers, uppercase letters, etc. If you can't remember your login information, some VPN online services offer password managers as a part of the subscription.