Can you imagine that 75% of internet users confirm that their judgment of a brand greatly depends on the website design?
Fonts are power in the experienced designer's hands. Welcome this new collection of 20 space fonts to find something new to your eyes!
Space Fonts
The most interesting fact about the Dune font is that it is an ambigram. This means that the word Dune reads the same way when you turn it upside down. Isn't this exciting?
Price: Premium
Do you wish to stay abreast of time with the most modern fonts in your design? Then this futuristic rounded web font is what you need to create the poster's title, different types of headers, or any lettering with the taste of contemporaneity. Grab it ASAP into your design arsenal!
Price: Premium
Are you a fan of science fiction? In other words, do you have a chance to create magazines' covers for the space topic, or would you like to? In all these cases, this minimal typeface font is a good solution. The alternate letters, numbers, and punctuation work well in different languages, so it can easily become your new universal hero.
Price: Premium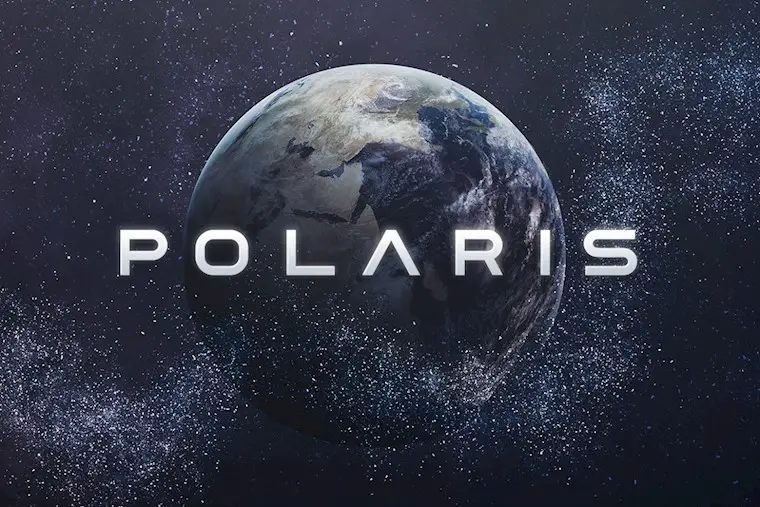 Distinct and sharp geometric shapes make this futuristic font a good option when it comes to logotype creation. Moreover, it's free, so you can experiment with this techno typeface as many times as you want. Take it right now!
Price: Free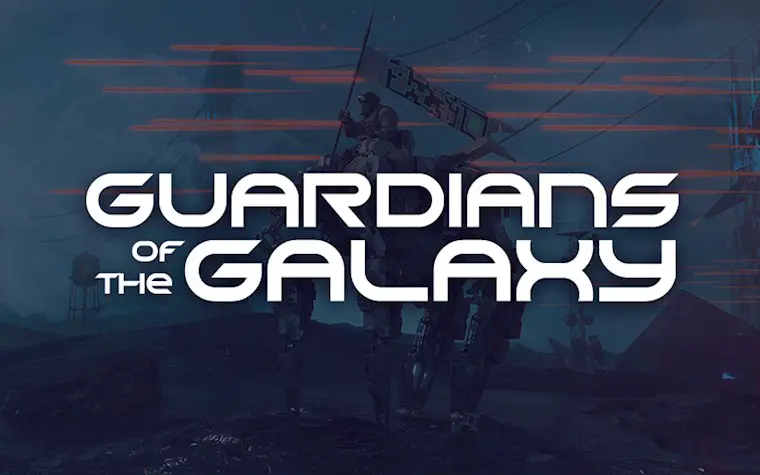 The distinguishing feature of this modern font lies in the form of letters — an accurate square adds to the simplicity of typography. Don't miss the opportunity to try it for logos and various graphic symbols!
Price: Premium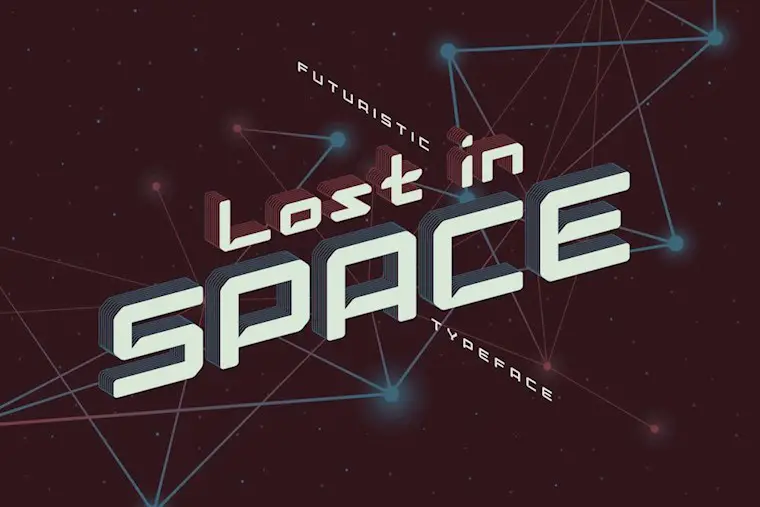 Meet the new and original revival of the sans-serif font and look at its creative "A" letter to draw inspiration! This one can find its wide usage in the different design projects: from photography and advertising to postcards, books, and websites. Turn on your imagination and guess what for it suits you the best!
Price: Premium
Wide and eroded, this font will be your reliable friend if you frequently work with the space theme. It looks the best when placed in contrast to the black, dark blue, dark blue and other space-related colors. The white letters within the black contour are the classic that will never fade away, isn't it?
Price: Free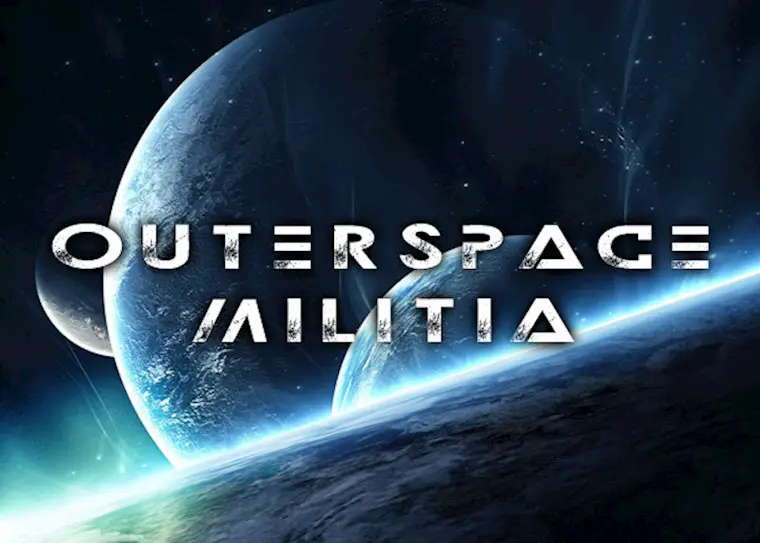 Relatively thin and wide, this font is the best design illustration of the digital world, technologies, and latest innovations. It's not limited to the space exploration topic solely and can be put into various contexts when you need to emphasize the new and inspiring humankind's achievements.
Price: Premium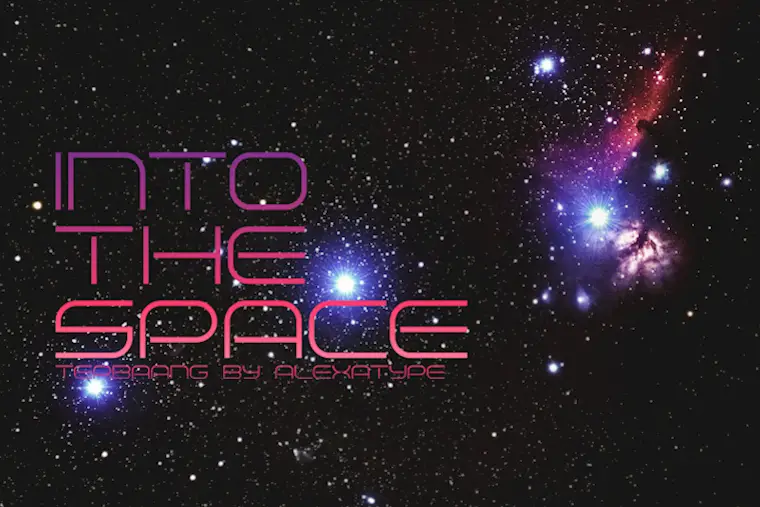 If you're eager to cherrypick the vintage font within the cosmic family, have a look at this graphic representative closer. Its laconic lettering makes an interesting mix with the 'beer' metaphor, and you can benefit from it while creating T-shirts design, posters, and logos. Creative but straightforward, right?
Price: Premium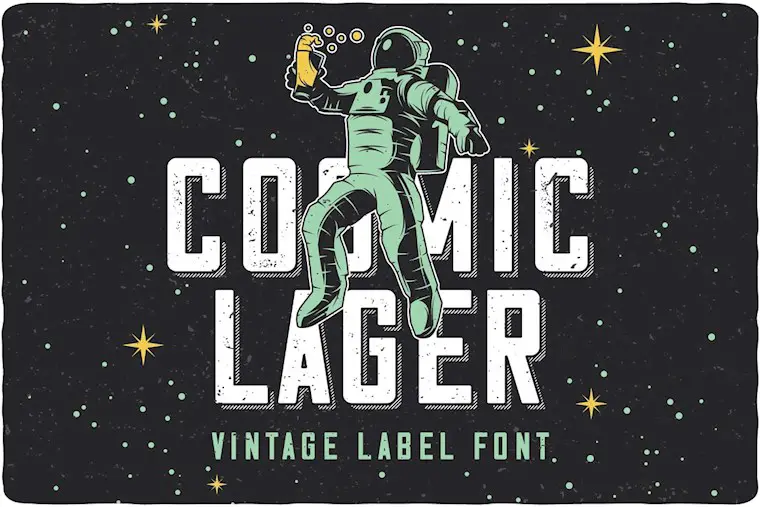 This type of font is quickly distinguished by its heavy and wide display letters. However, such peculiarity doesn't diminish its wide use for sci-fi and spaceship design projects. As a result of making the header in EP Stellari Font, you'll get the visually attractive poster with the clear-cut title in the intergalactic style.
Price: Free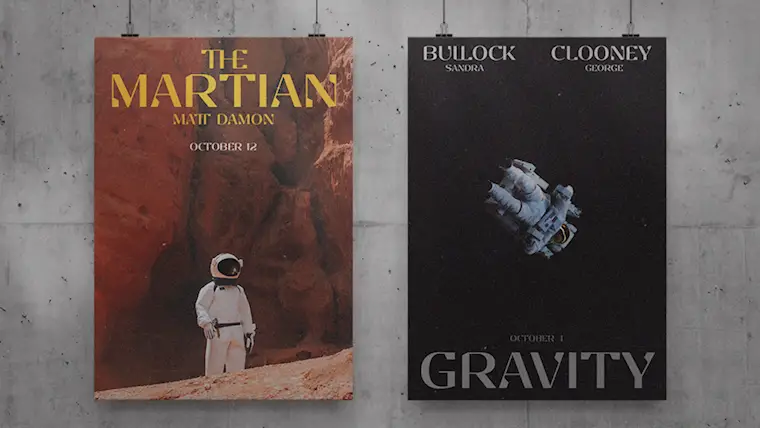 What can highlight the out of earth's atmosphere better than the exquisite font? Imagine the message written not by a human? A bit of unconfident and sloppy lettering from the Hello space package is the absolute fit for this purpose. Games, cinema, and advertising are only the first associations where this non-traditional font can be applied tastefully.
Price: Premium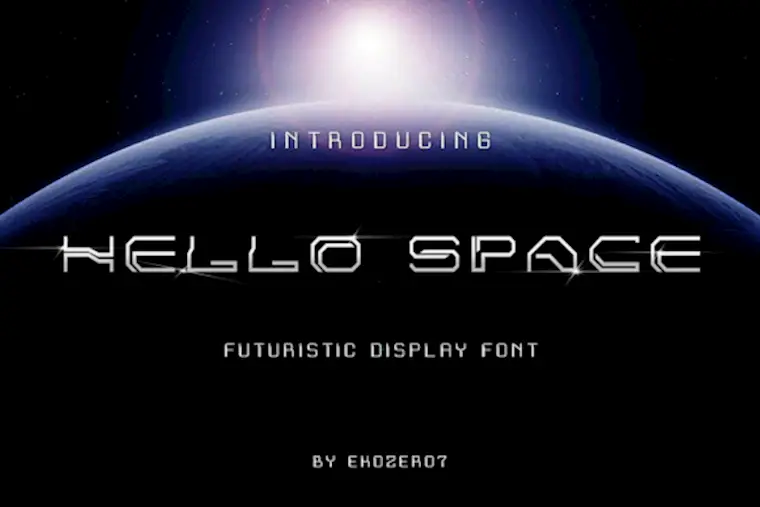 Are you seeking a golden mean in the wide range of cosmic fonts? Spaced Font can be to your liking thanks to the middle size, rounded form, neat monoline, and slab serif style. Isn't it perfect for sci-fi web design items?
Price: Free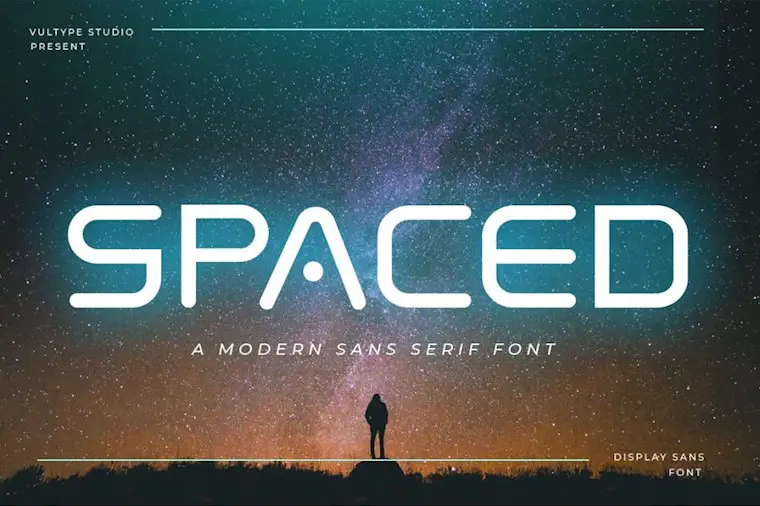 Do you need a match to the black or red deep background of the space cover? This kind of cropped font is a splendid alternative if you strive for some innovation in logo creation. Besides, it looks natural in futuristic web design projects.
Price: Premium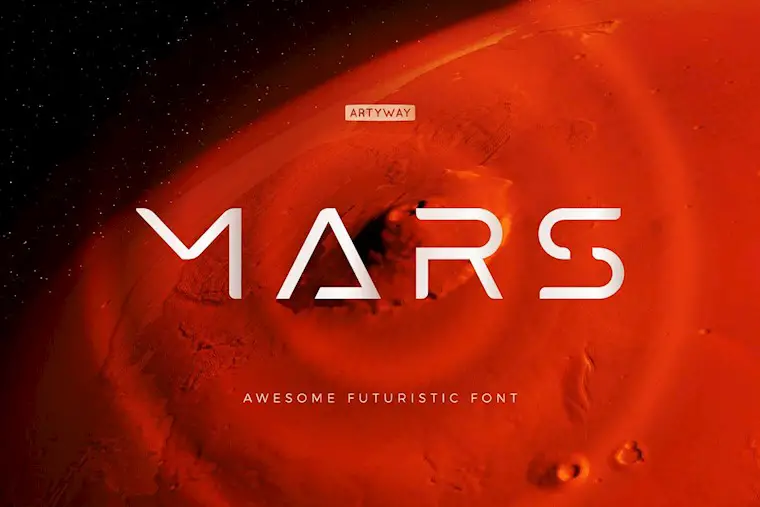 Are you one of the lucky people who create the illustrations of autonomy, space, or technology setting? Look closer at this rounded font that will turn your flyers and logos into contemporary art pieces!
Price: Free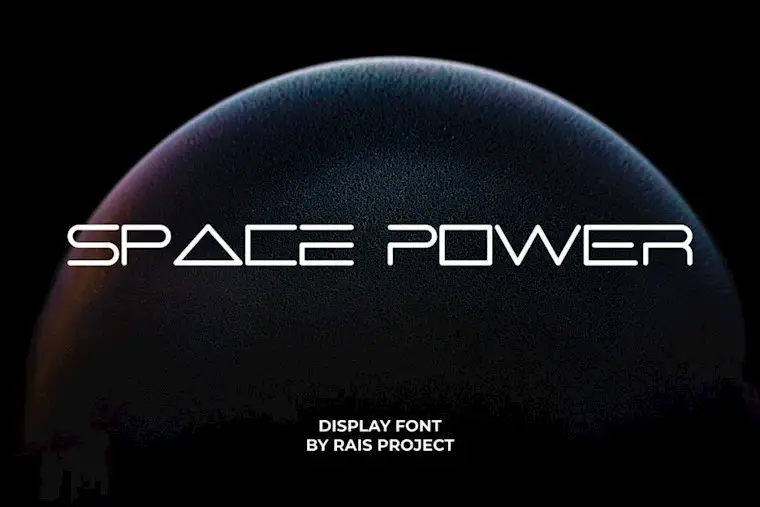 These massive, wide, and bold caps are waiting for your implementation! Don't hesitate to put it on t-shirts, logos, and other branding products that make a logical accent on the space or technologies matters.
Price: Premium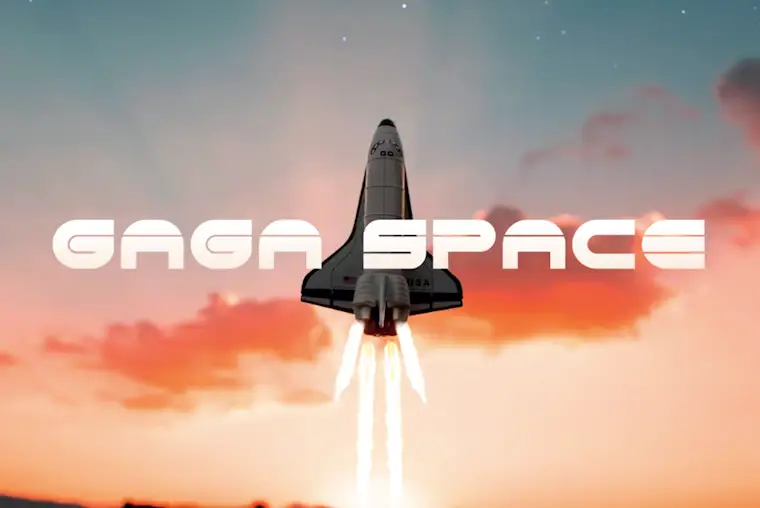 Italic or regular? Spliced or outlined? There's no need to choose between two pillars, especially if you can have it at once with Andromeda Space Font Family. Look at the planet portrayed in the "O" letter! Isn't it amazing?
Price: Free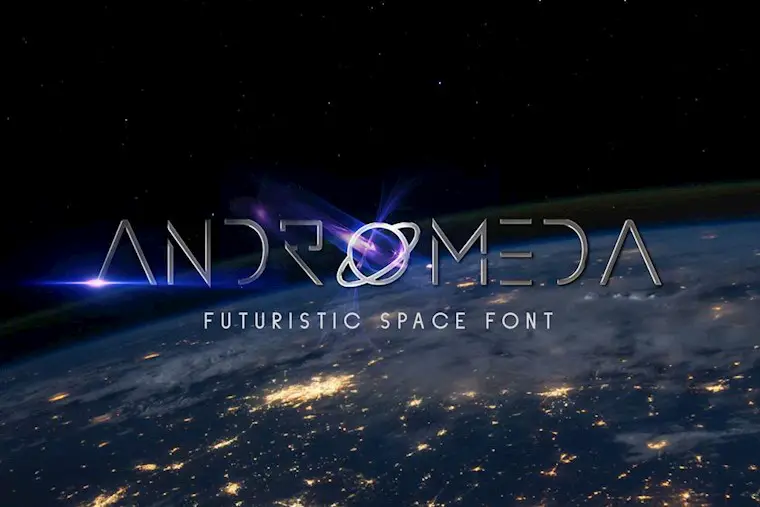 Are you bold enough to use something abnormal but still functional? Then Eternals will give you this unique opportunity! Do you have the feeling of space adventure? Better add it quickly to your collection!
Price: Premium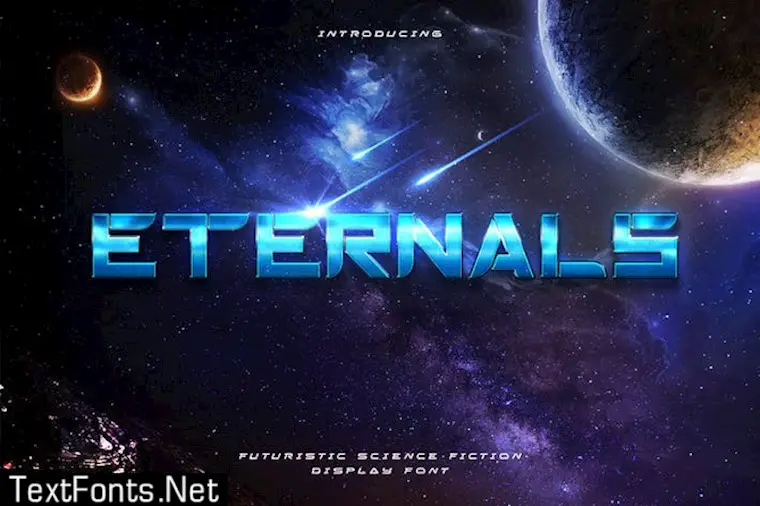 Believe me, Caps Lock isn't an irritation to the user's eyes when you use it in headers and sense its appropriateness to the context. Look at this font to reveal this stereotype if you've been bothered with it for a long time!
Price: Premium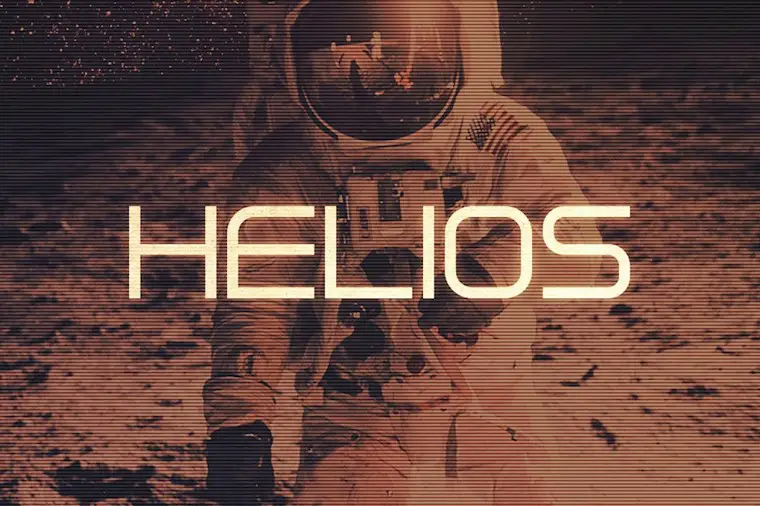 It's another stylish and modern font that can release your headache when you search for multilanguage support. Think of using this font for posters, book covers, or sci-fi projects. Listen to your intuition!
Price: Premium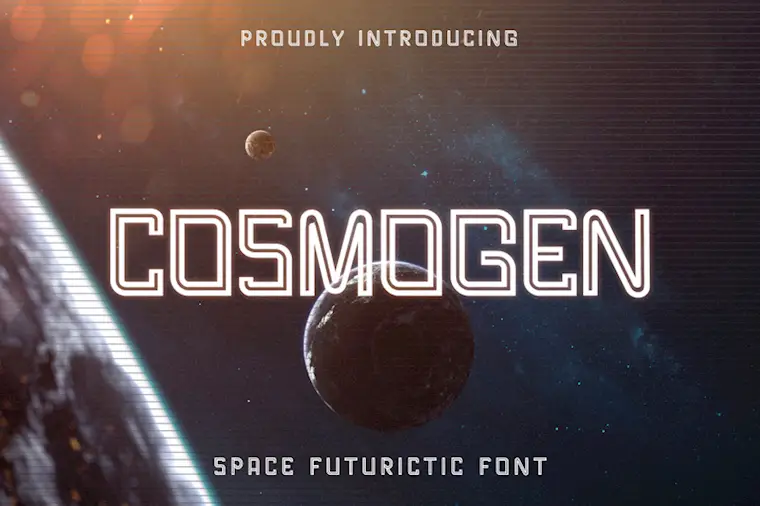 Are you familiar with the metaverse concept? In simple terms, that's the shared virtual community for users' interaction. And how can you visually represent it? Or at least contribute to making the overall atmosphere through design? For instance, you can achieve it with the help of Hyperloop font.
Price: Free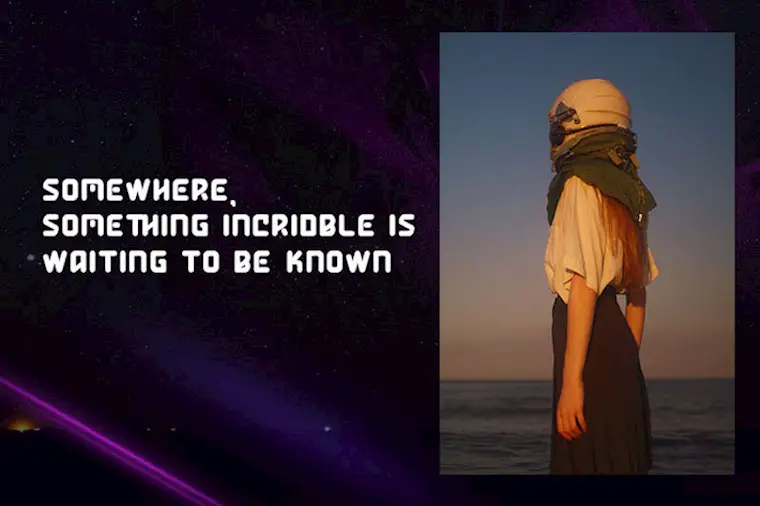 Are you currently looking for the sci-fi font that will make your movie poster a masterpiece? Then Linee font is the one you desperately need! Its unusual lettering will leave the final strokes into the entire picture. Creative shouldn't always be too complicated. It should be simple and exclusive in one bottle.
Price: Premium
Price: Premium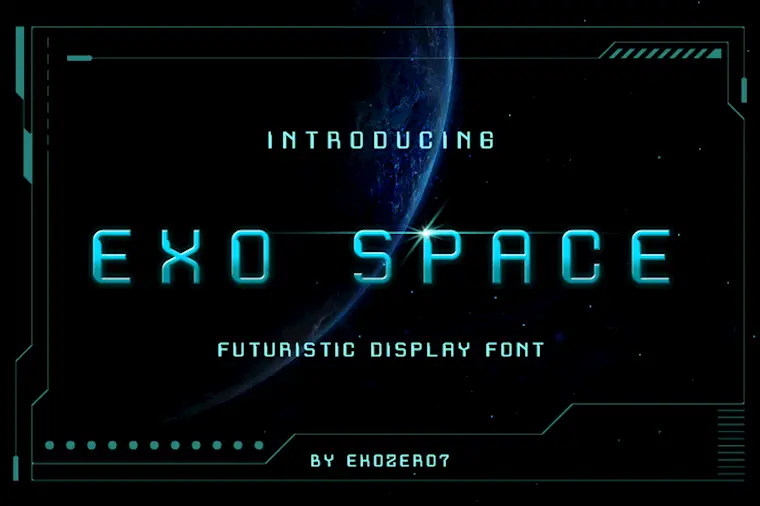 Price: Premium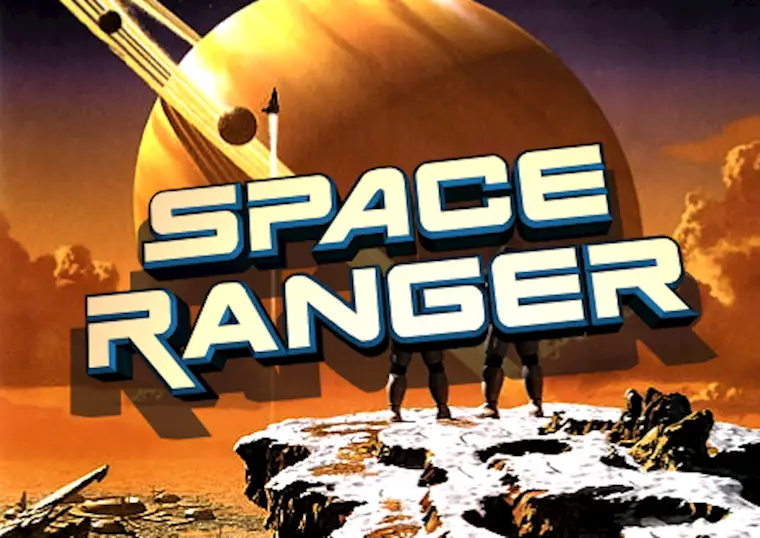 Price: Premium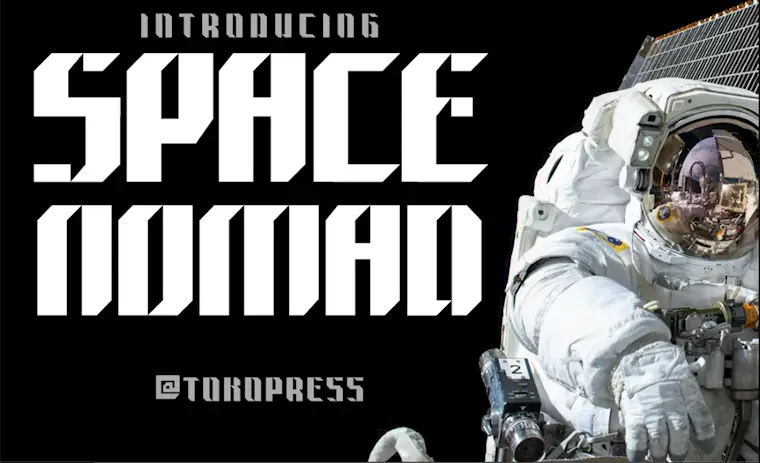 Price: Premium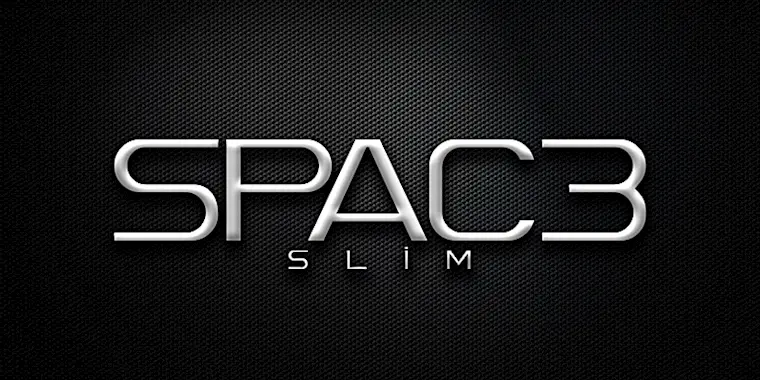 Price: Premium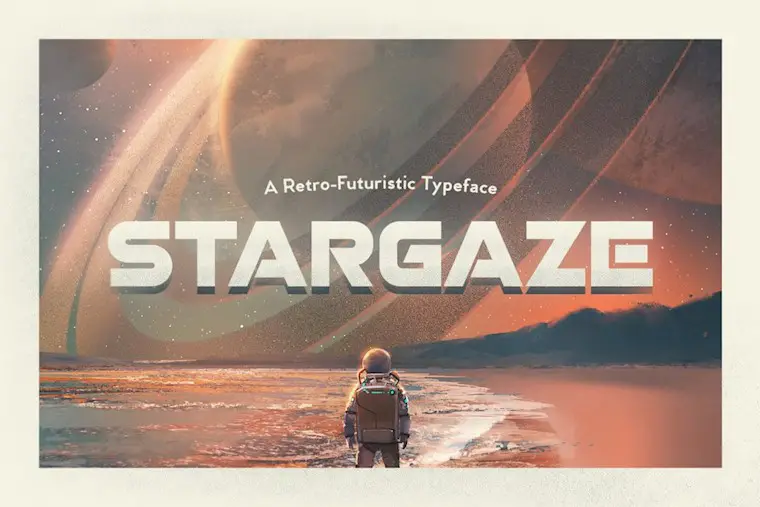 Price: Free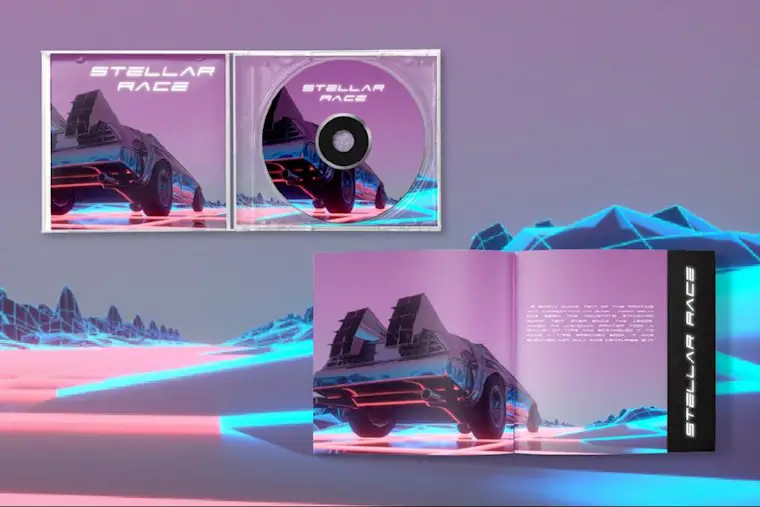 Price: Premium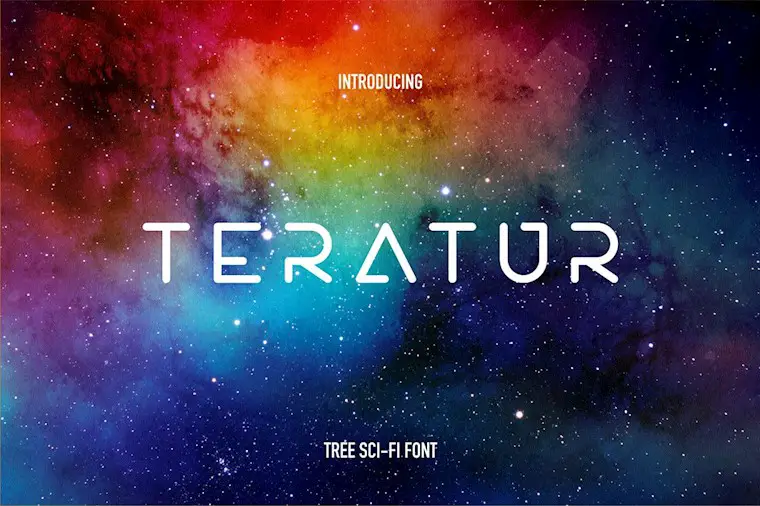 Price: Free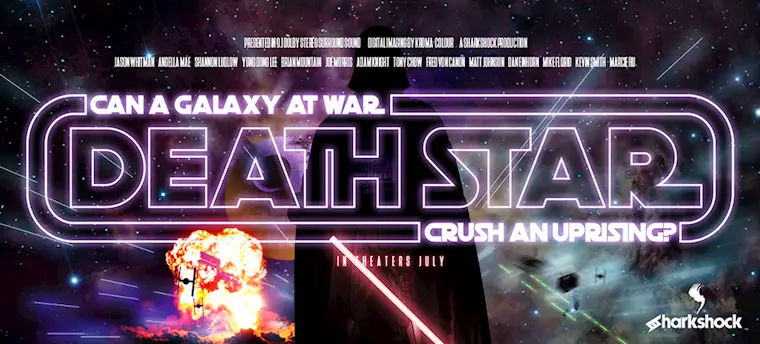 Price: Premium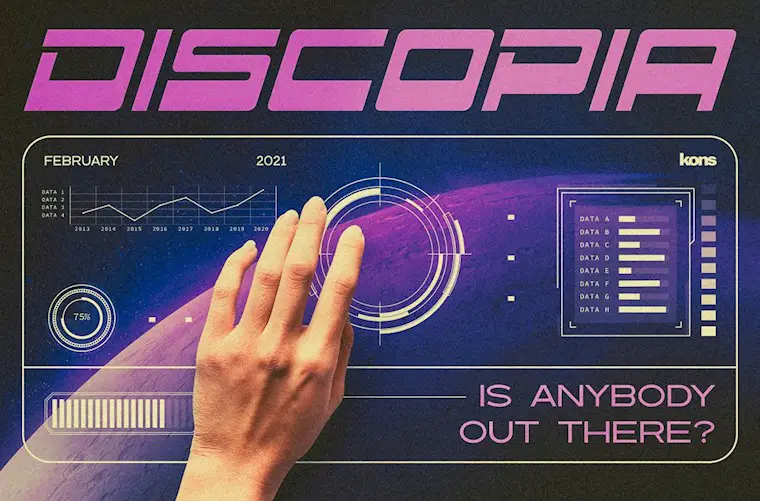 Price: Free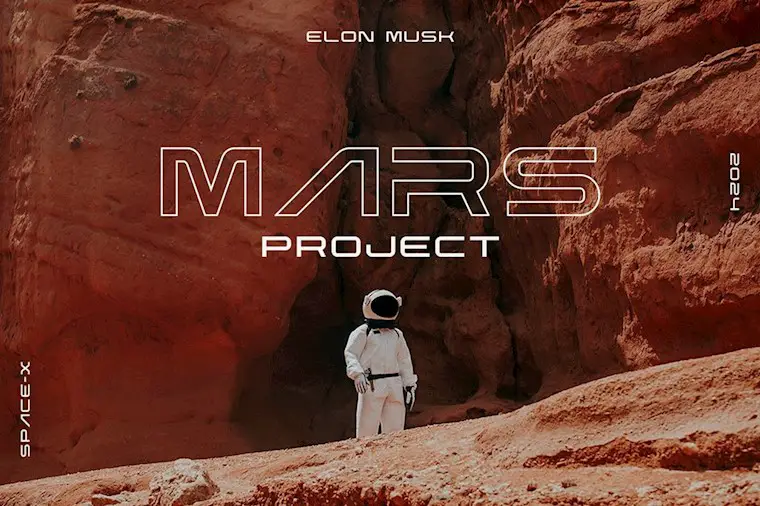 Price: Premium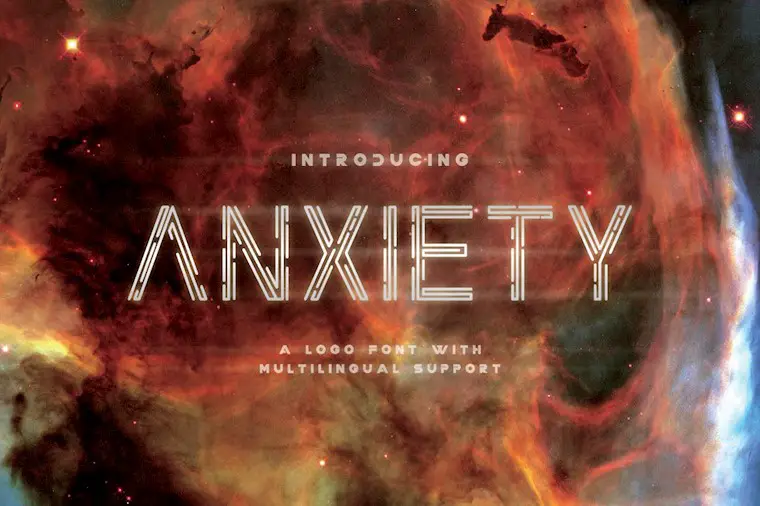 Price: Free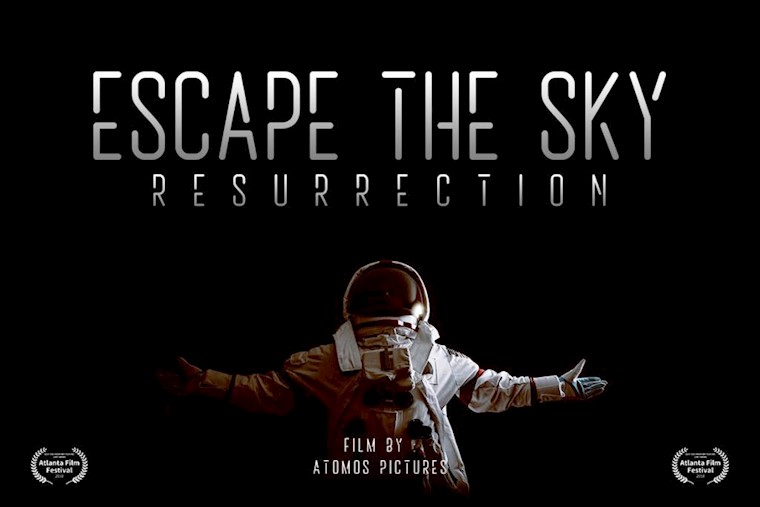 Price: Premium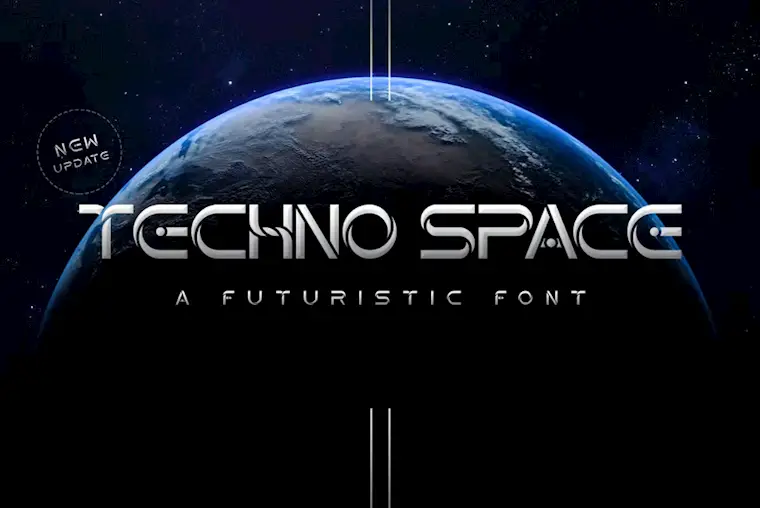 Price: Free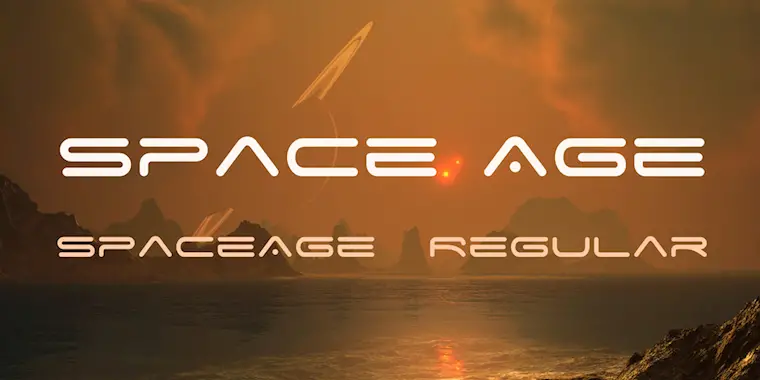 Price: Premium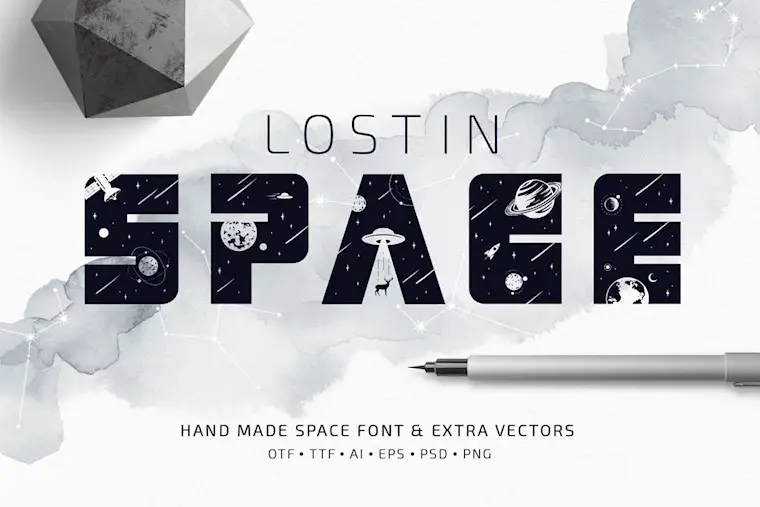 Price: Free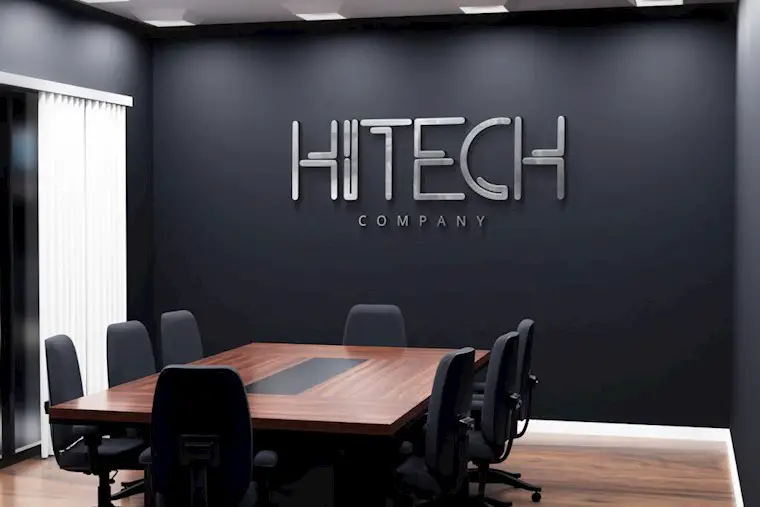 Price: Premium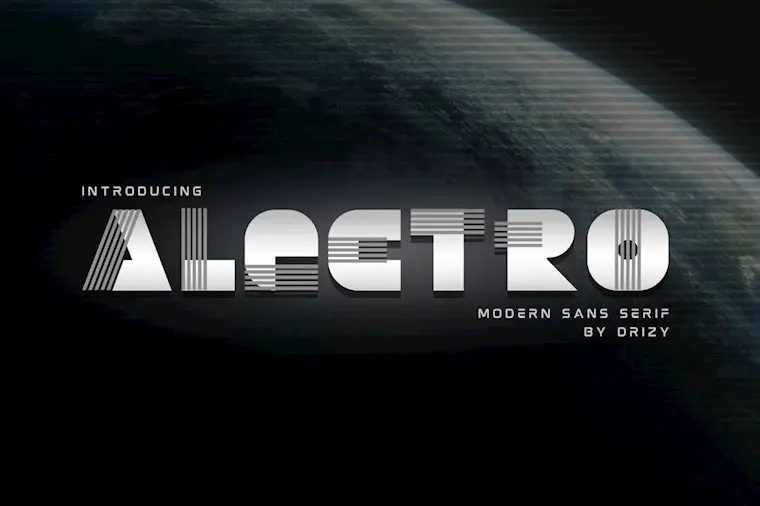 Price: Free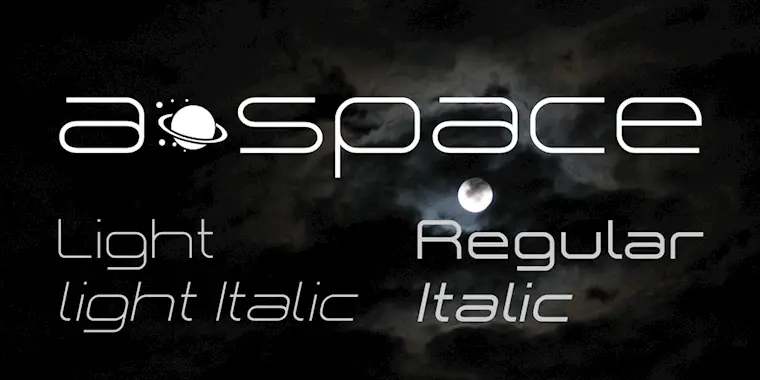 Price: Premium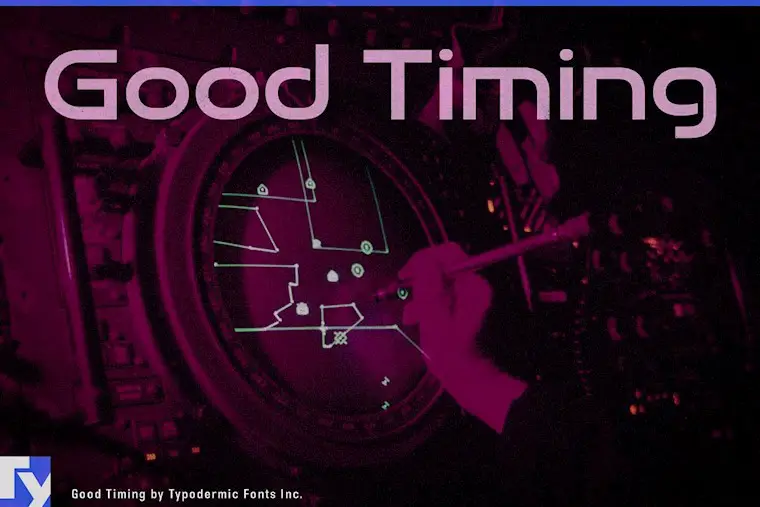 Price: Premium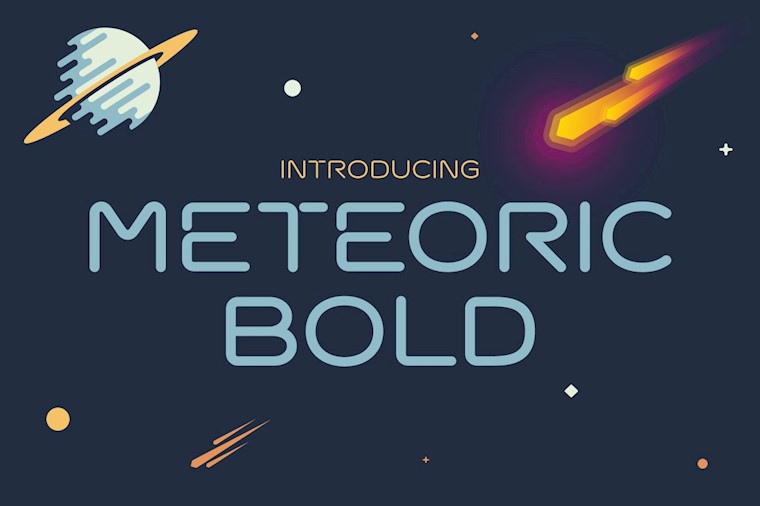 Price: Free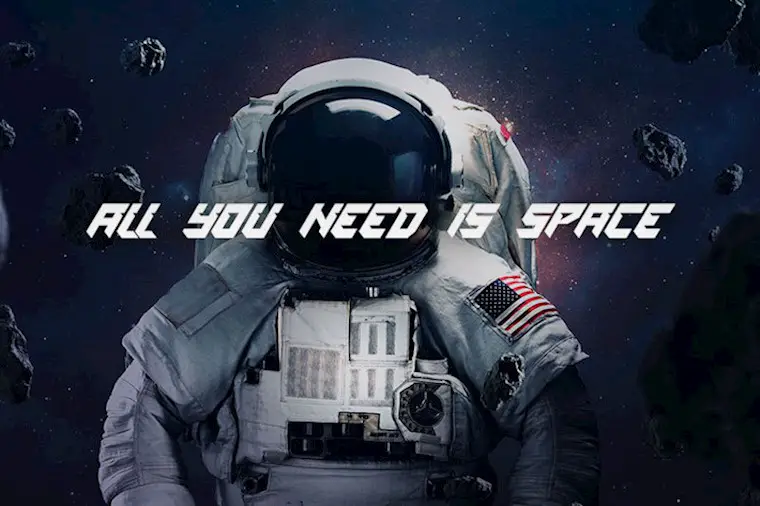 Price: Free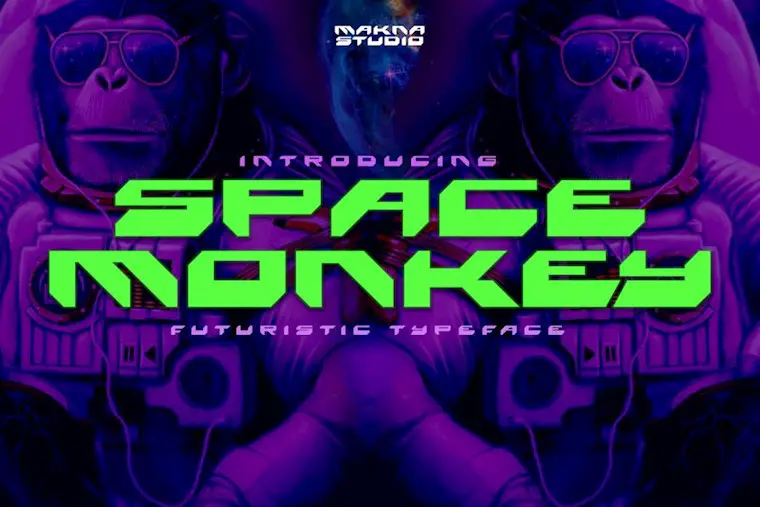 Price: Premium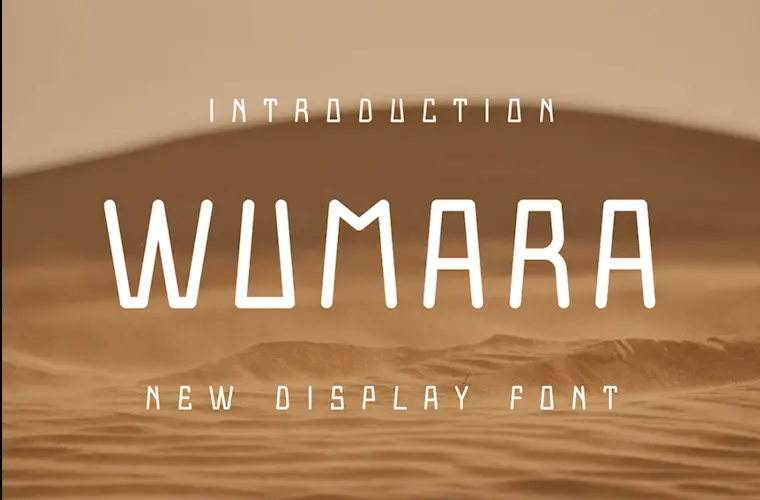 Price: Premium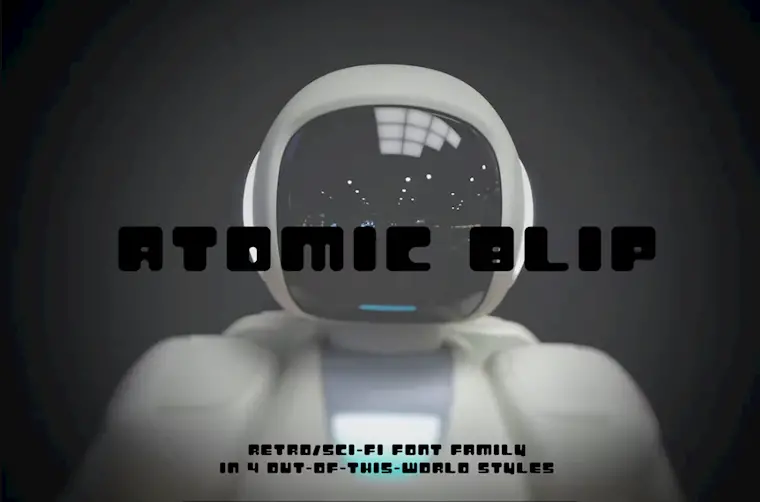 Price: Premium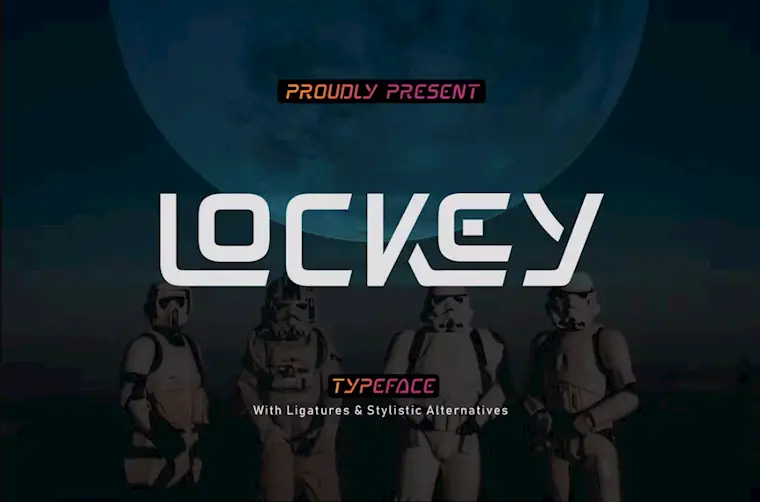 Price: Premium