Cup and mug mockups will come in handy for people who sell custom design products but don't want to spend their effort on printing and making photos. Modern software like Photoshop allows you to customize pre-made mug mockups fully.
In addition, you can add your unqiue design; some mockups will enable you to change the background or mug holder colors.
In this collection, you'll find the best tea and coffee mug mockups, such as enamel mug mockups, metal cup mockups, simple cups, and even animated magic cup mockups.
Tea and Coffee Mug Mockups
---
Price: Free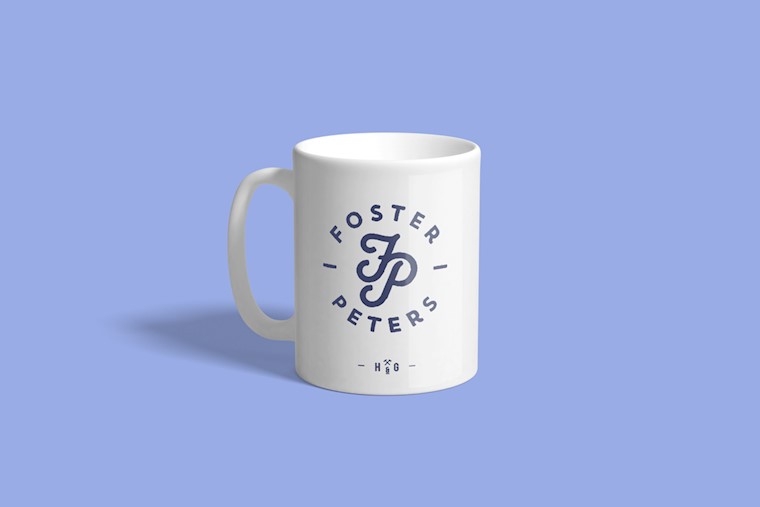 Price: Free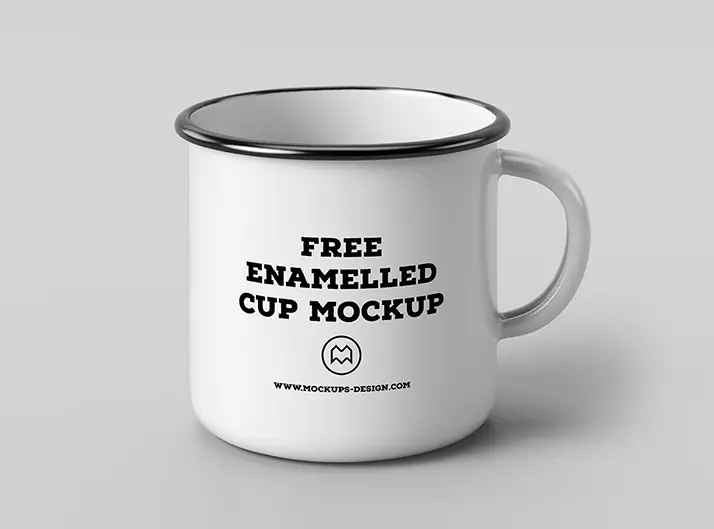 Price: Premium
Price: Premium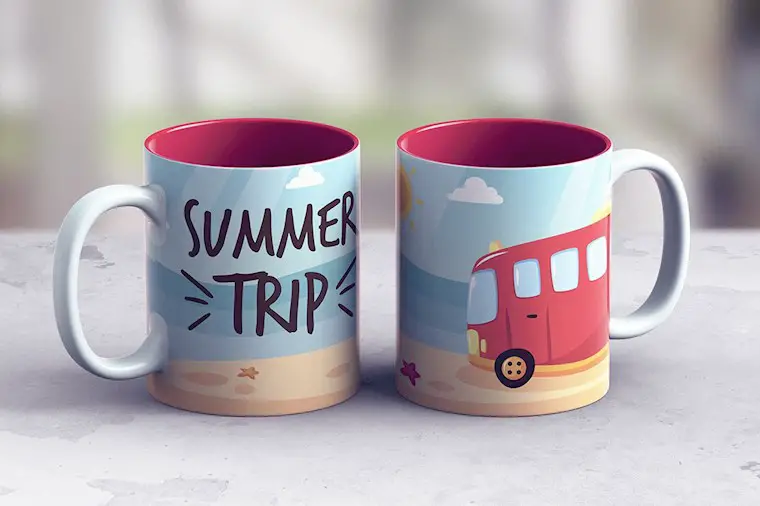 Price: Premium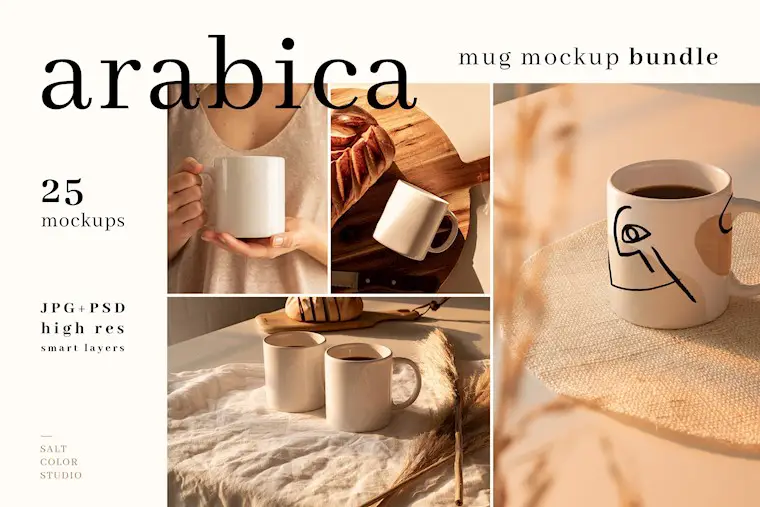 Price: Free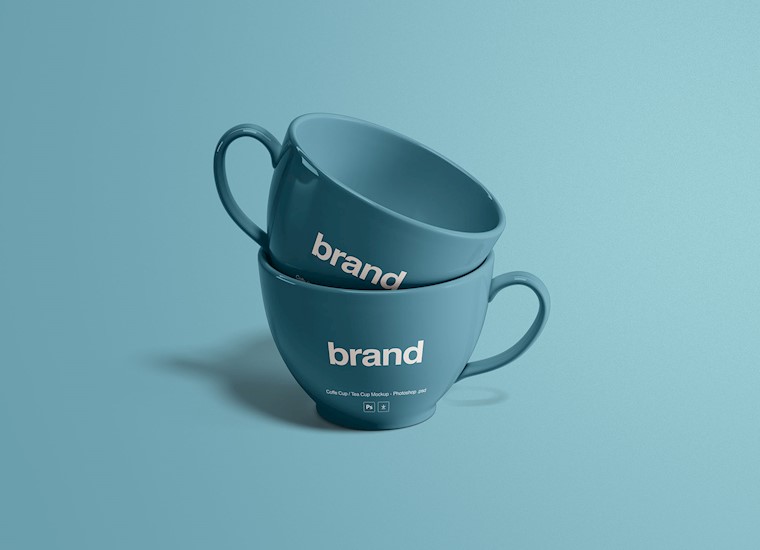 Price: Premium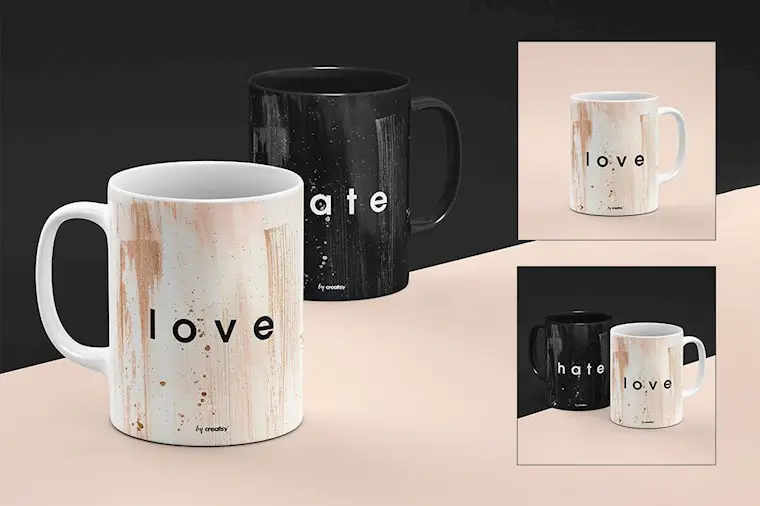 Price: Premium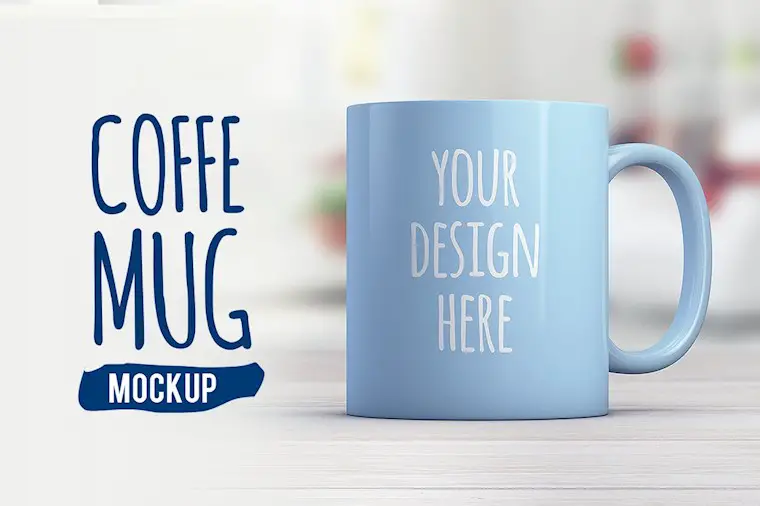 Price: Free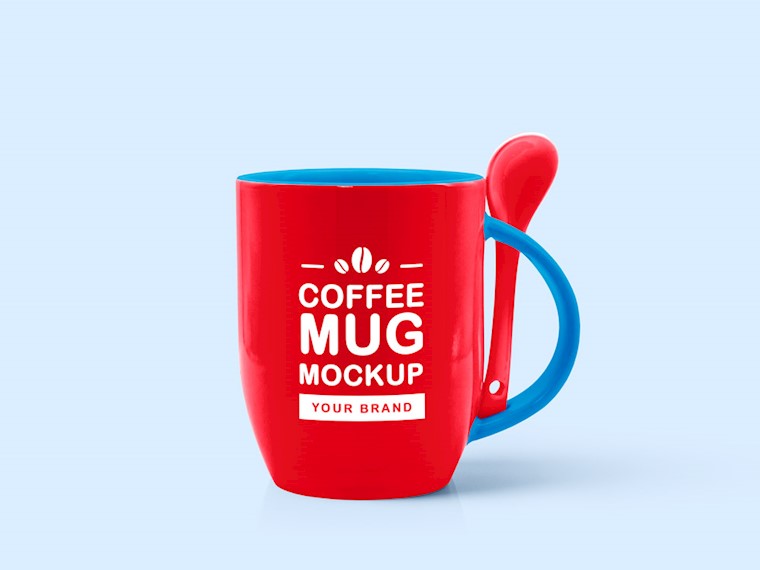 Price: Free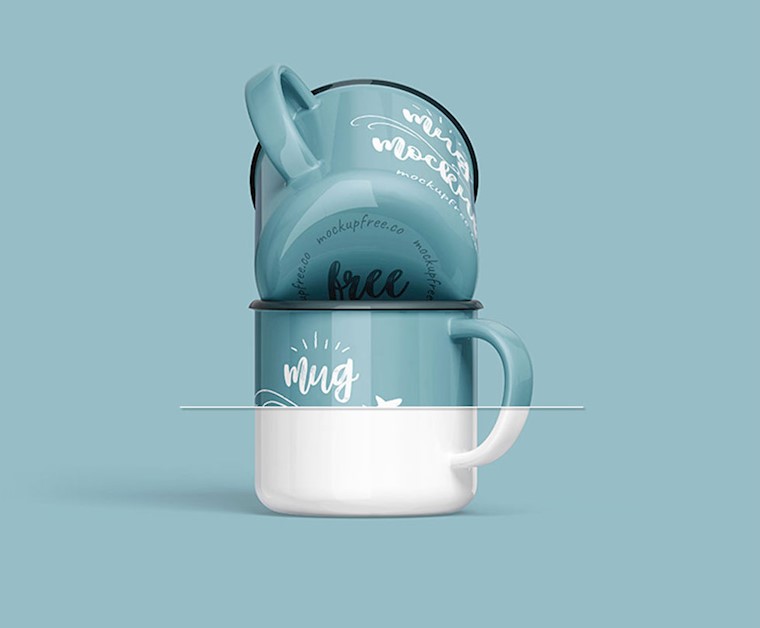 Price: Premium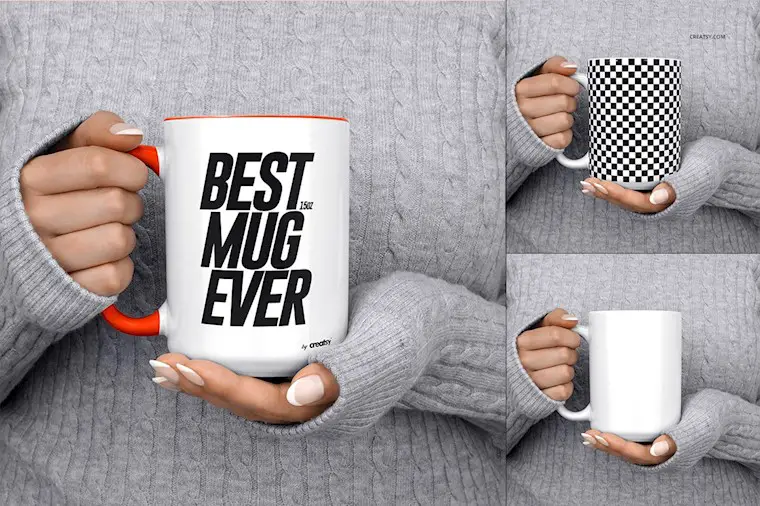 Price: Premium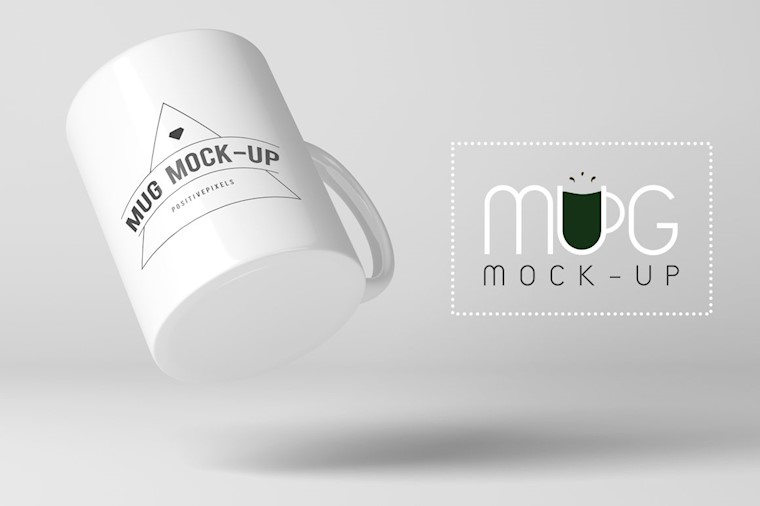 Price: Premium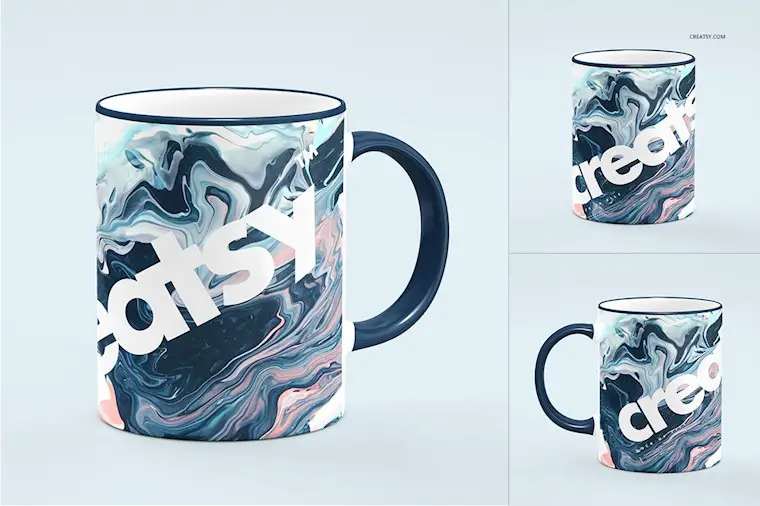 Price: Premium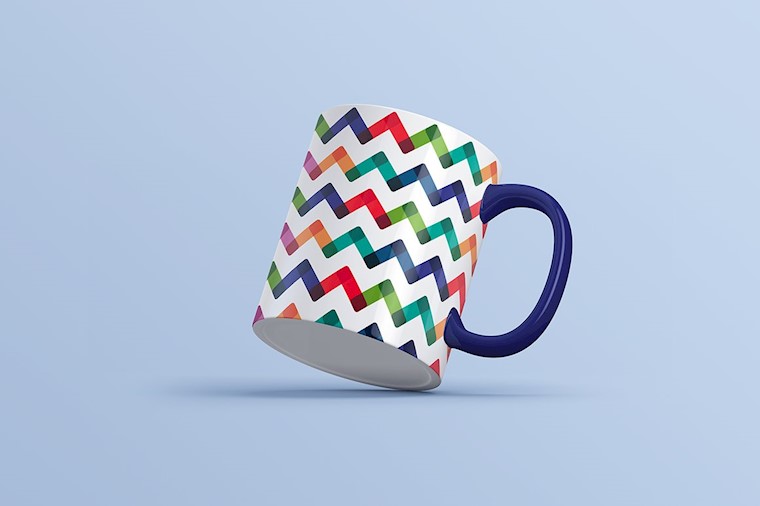 Price: Free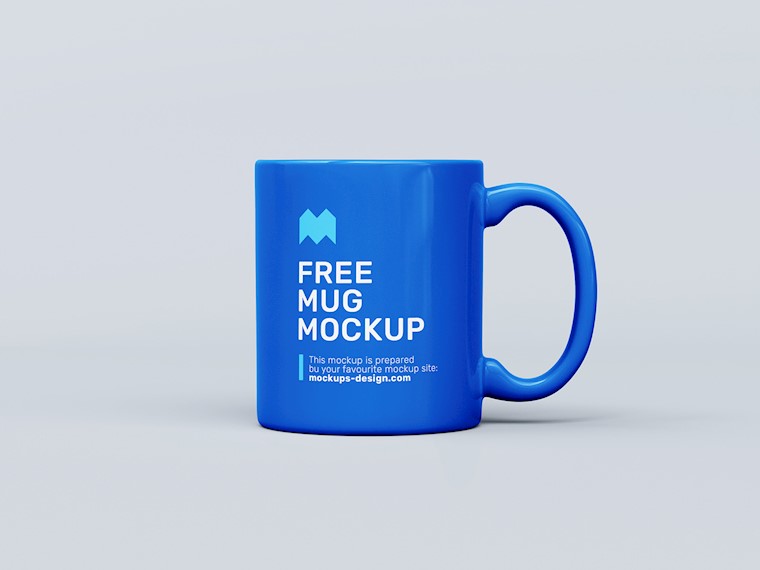 Price: Premium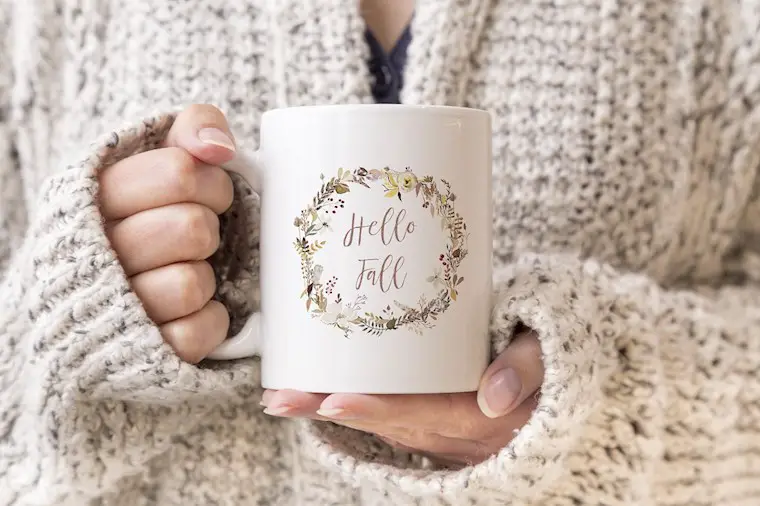 Price: Premium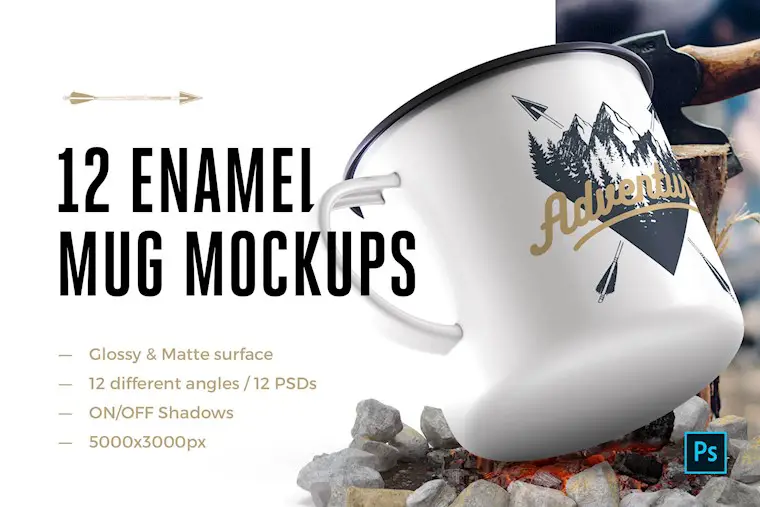 Price: Premium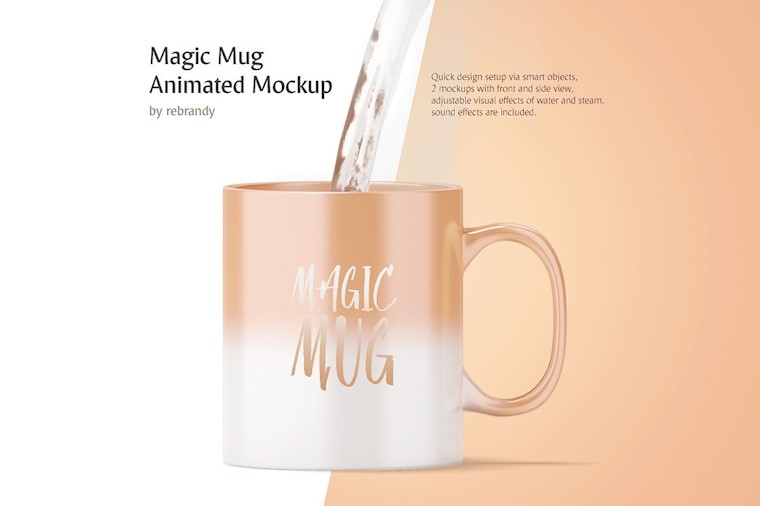 Price: Free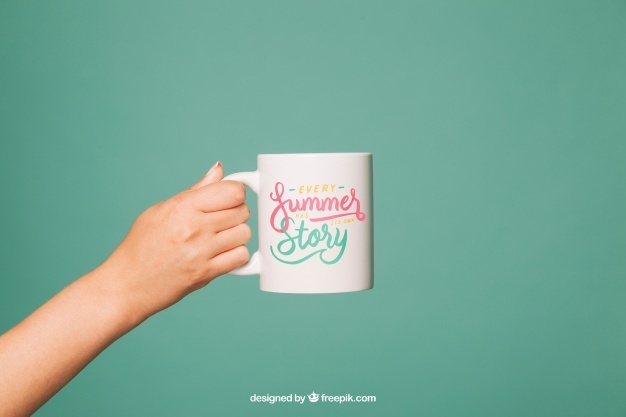 Price: Free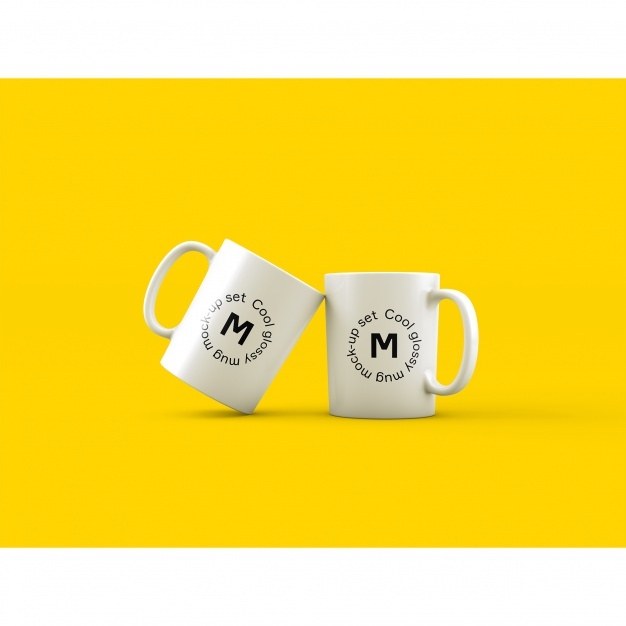 Price: Premium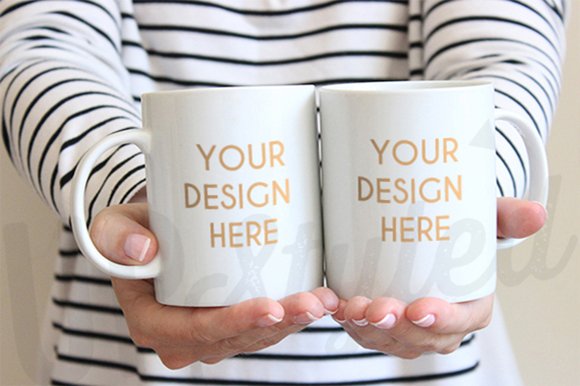 Price: Free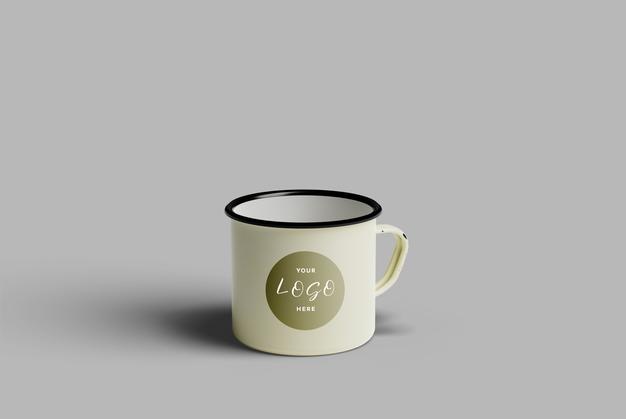 Price: Free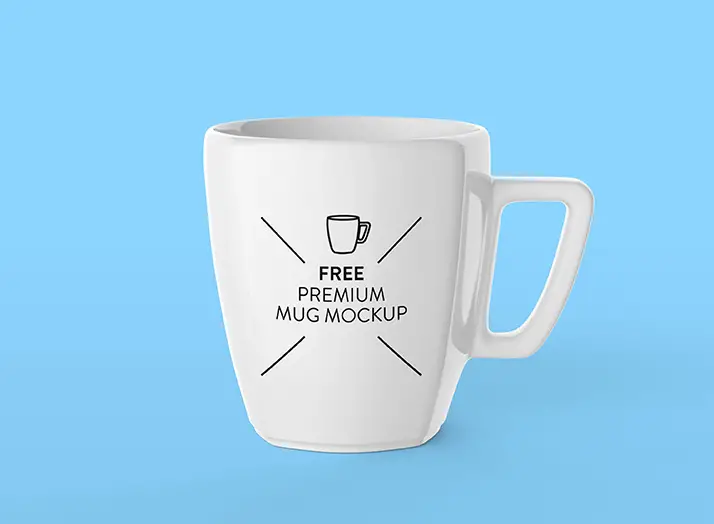 Price: Premium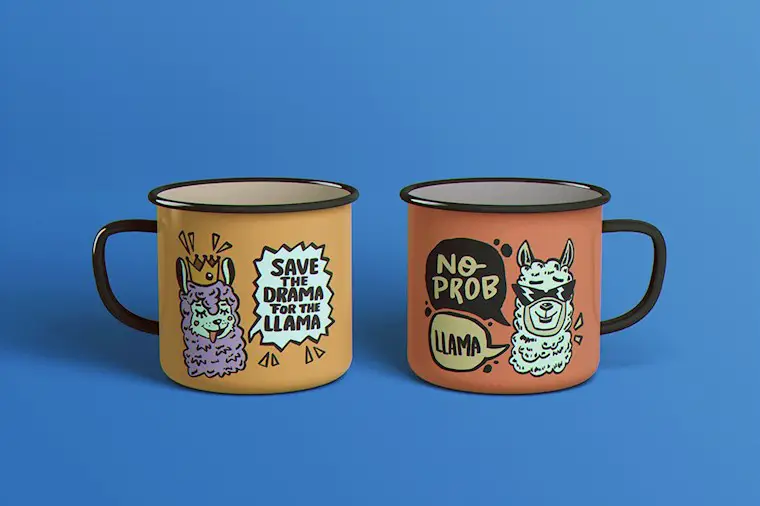 Price: Premium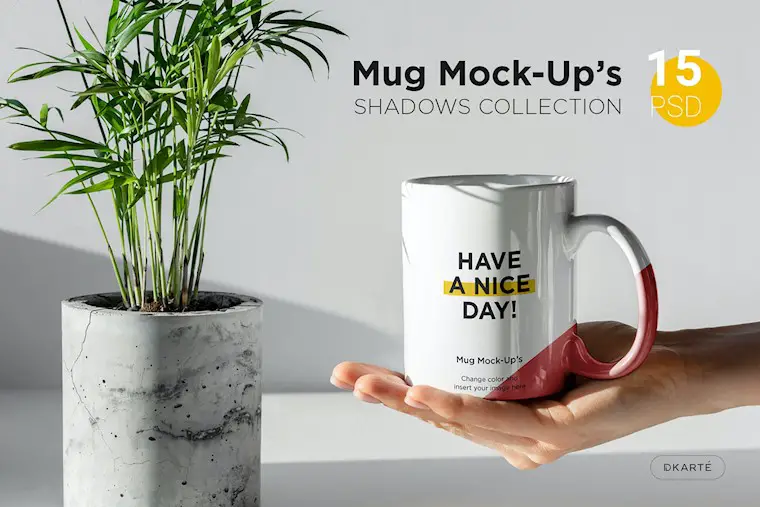 Price: Premium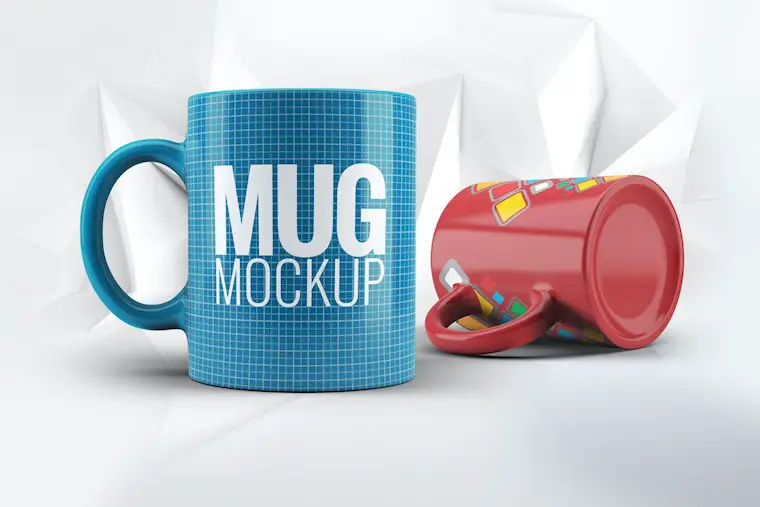 Price: Free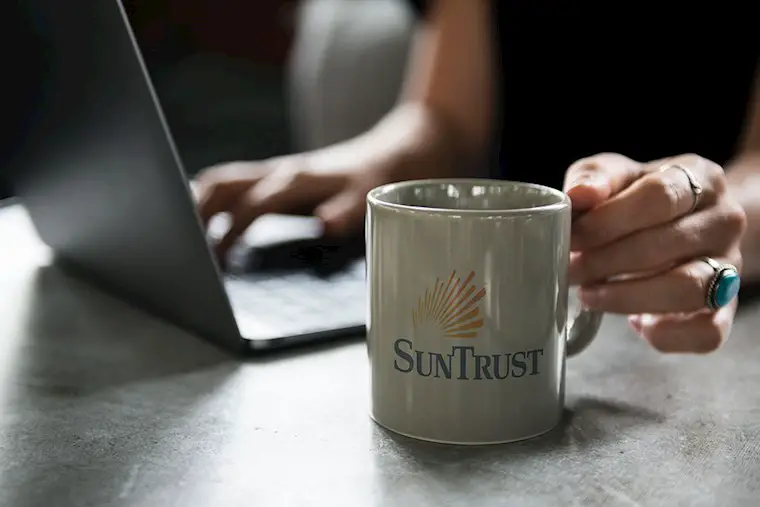 Price: Free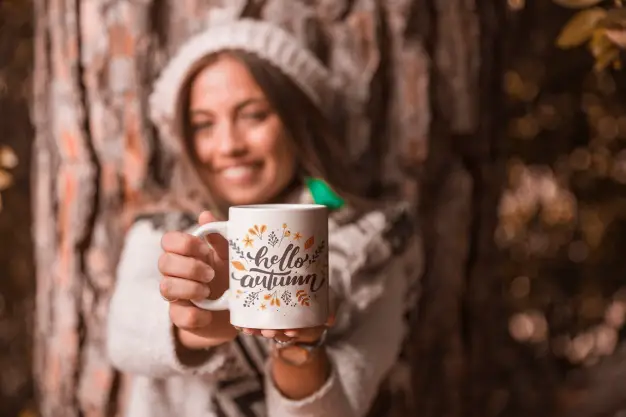 Price: Premium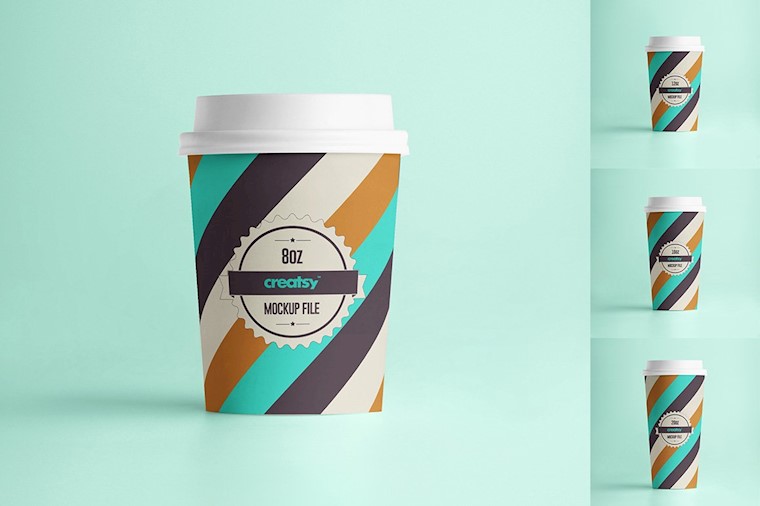 Price: Premium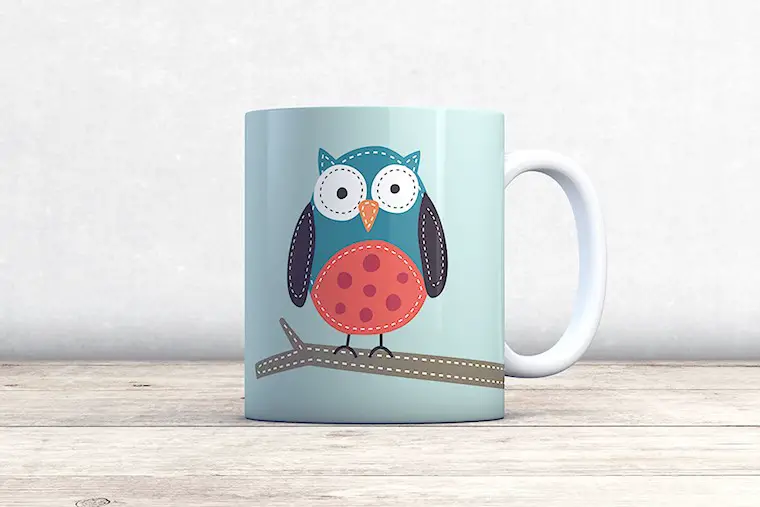 Price: Premium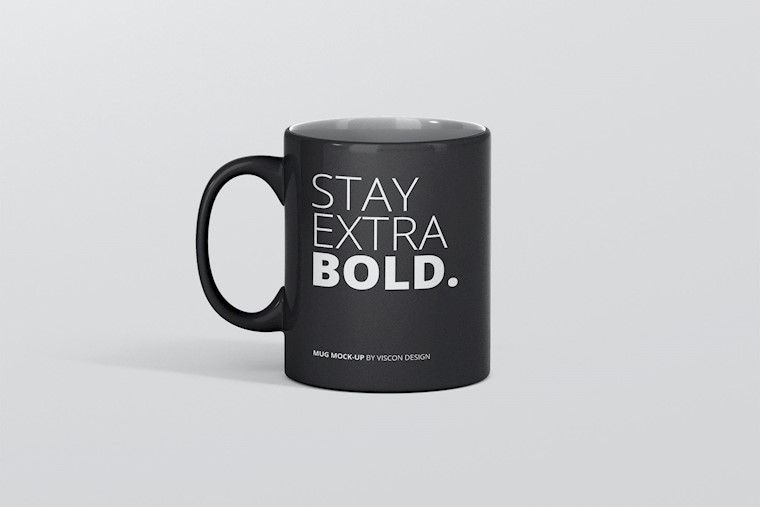 Price: Free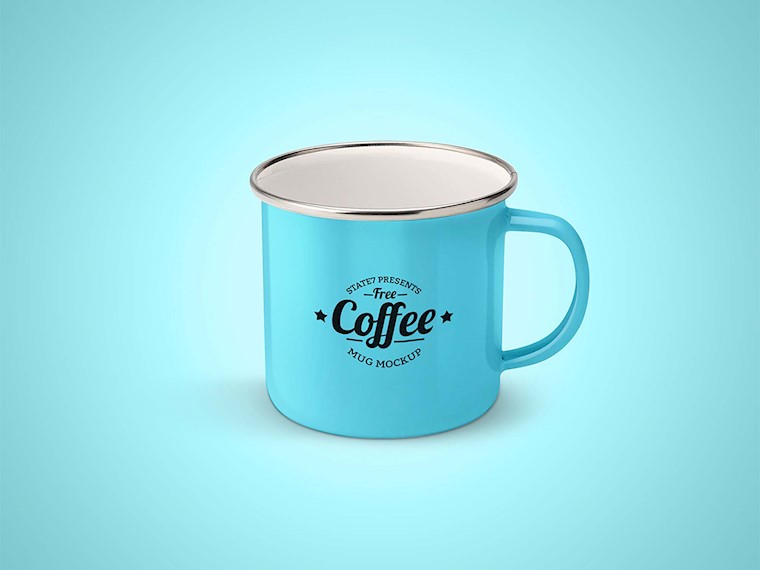 Price: Free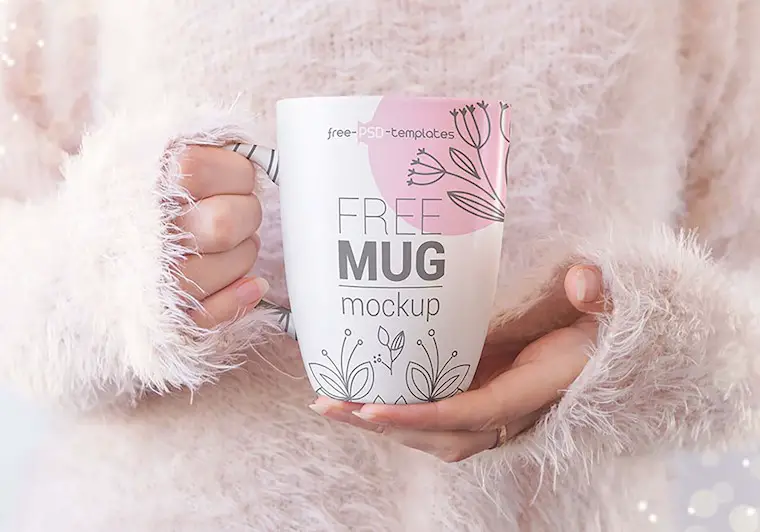 Price: Free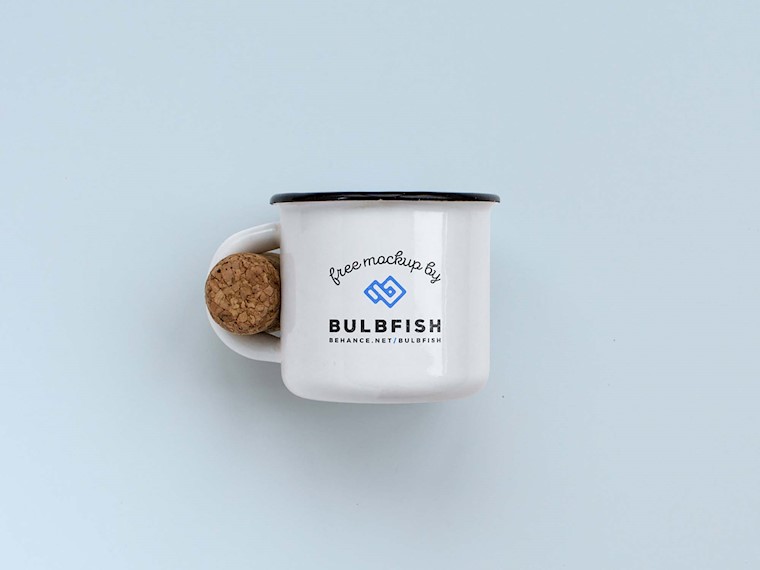 Price: Premium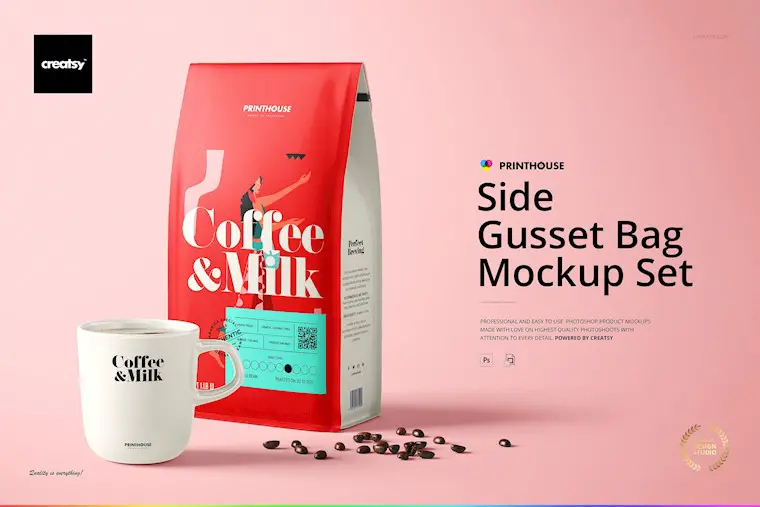 Price: Free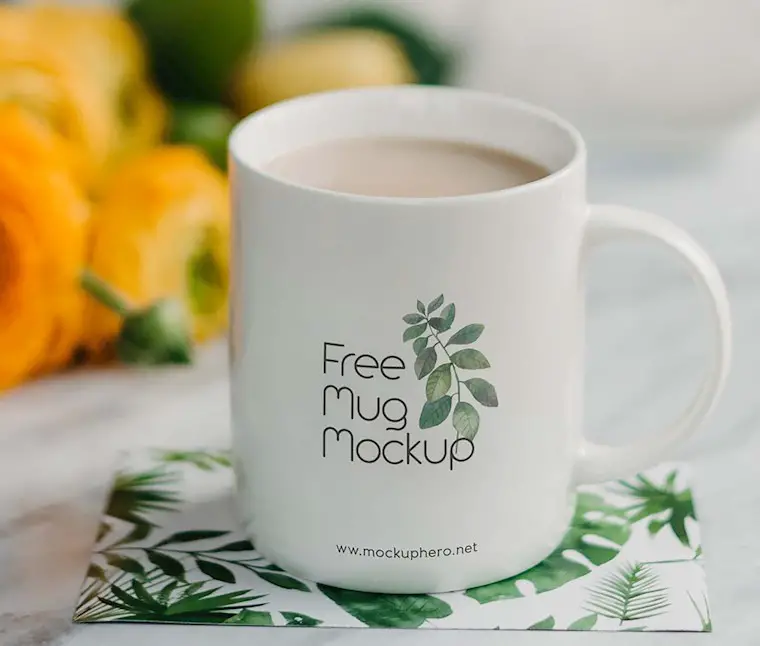 Price: Free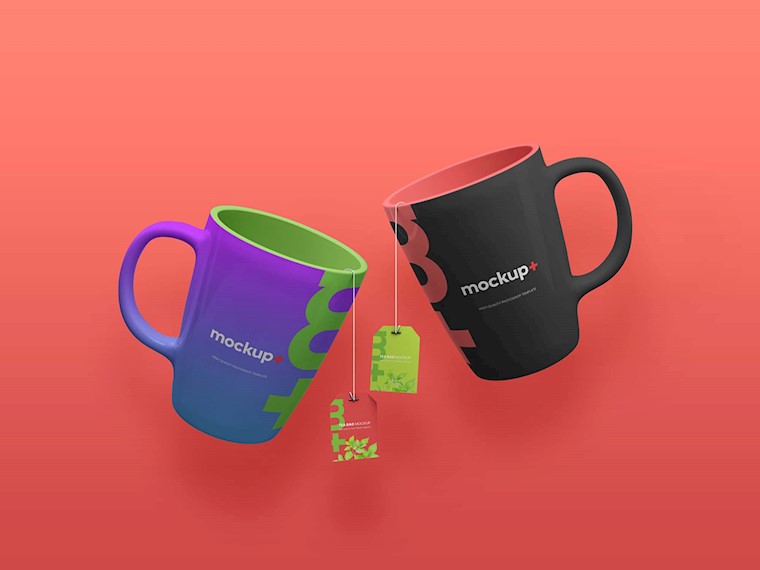 Price: Free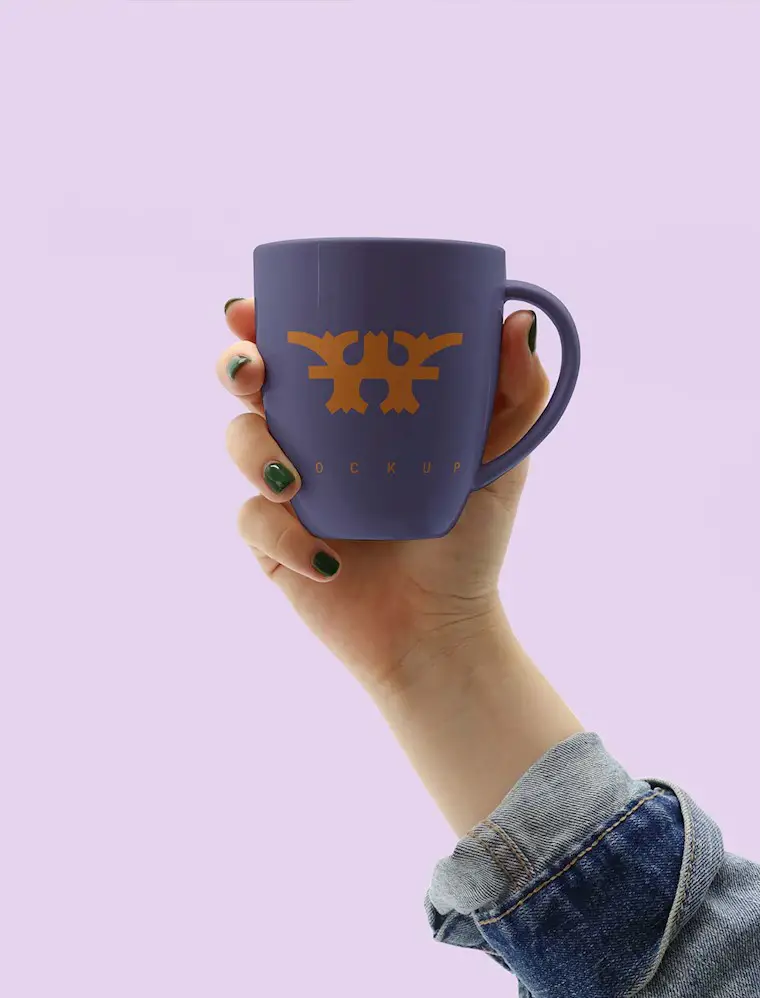 Price: Free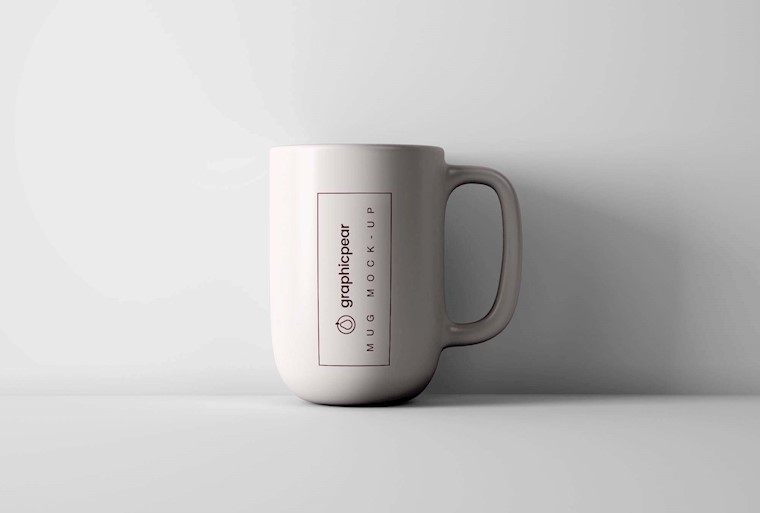 Price: Premium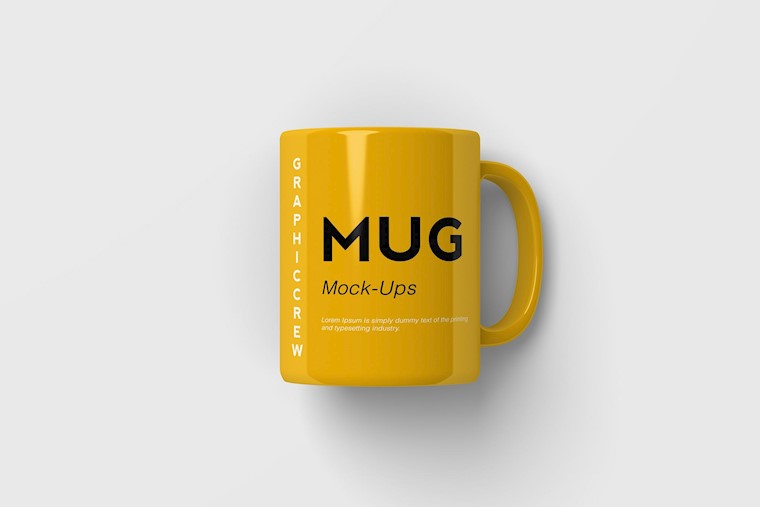 Price: Premium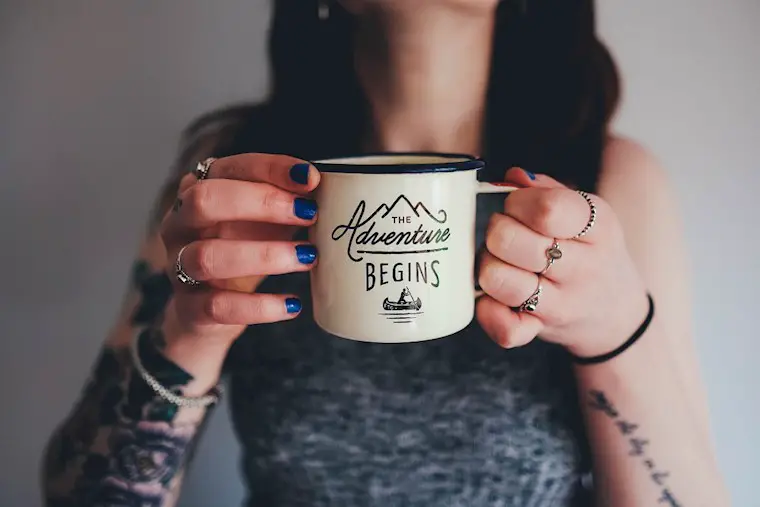 Price: Premium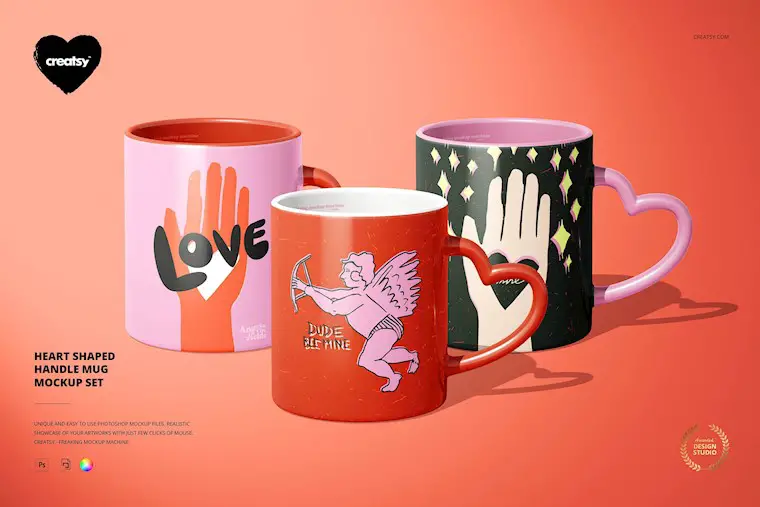 Price: Free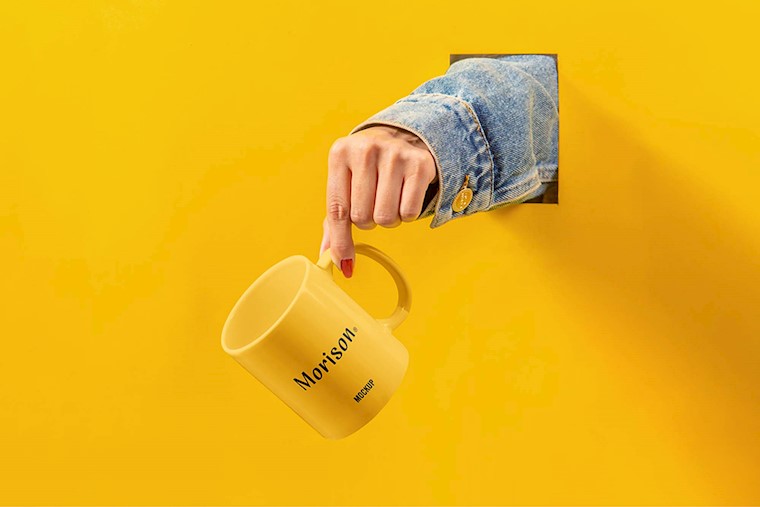 Price: Free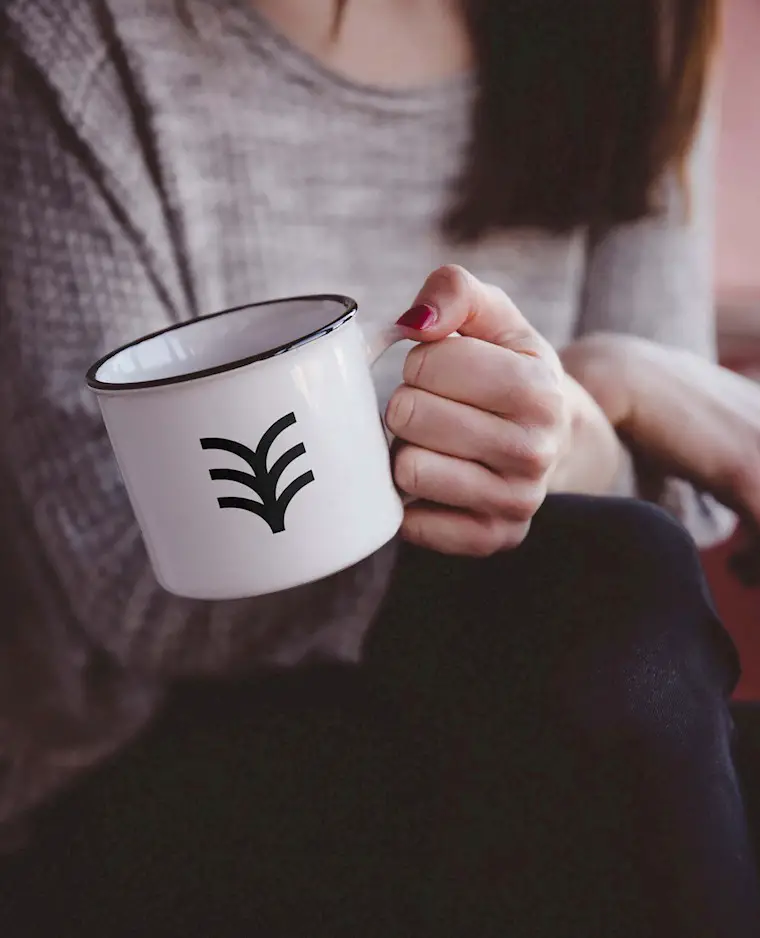 Price: Free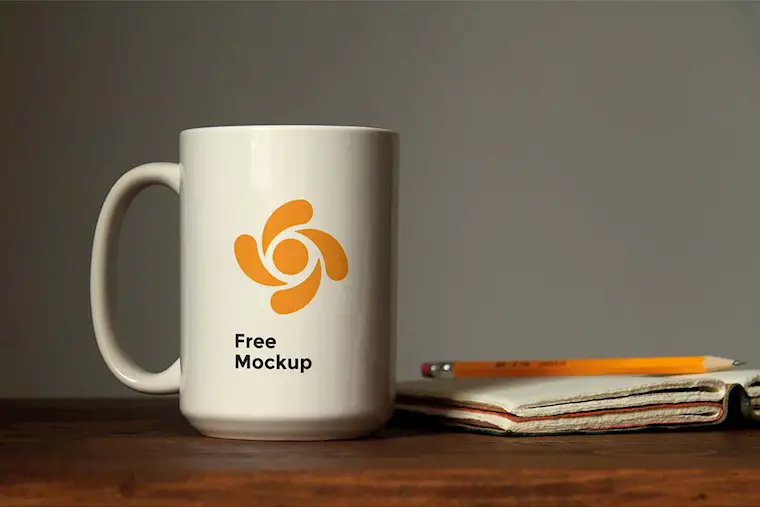 Price: Premium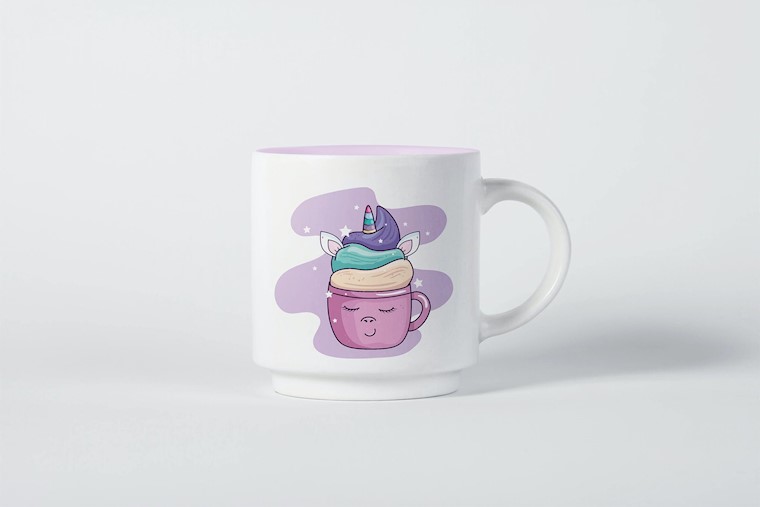 Price: Premium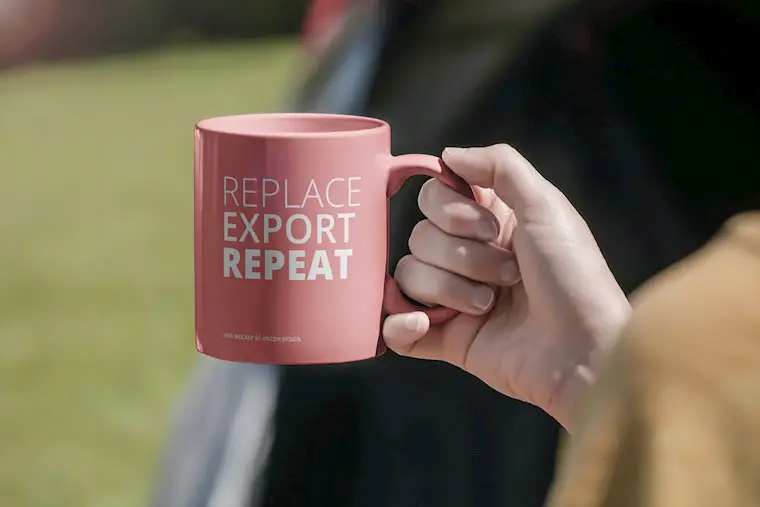 Price: Premium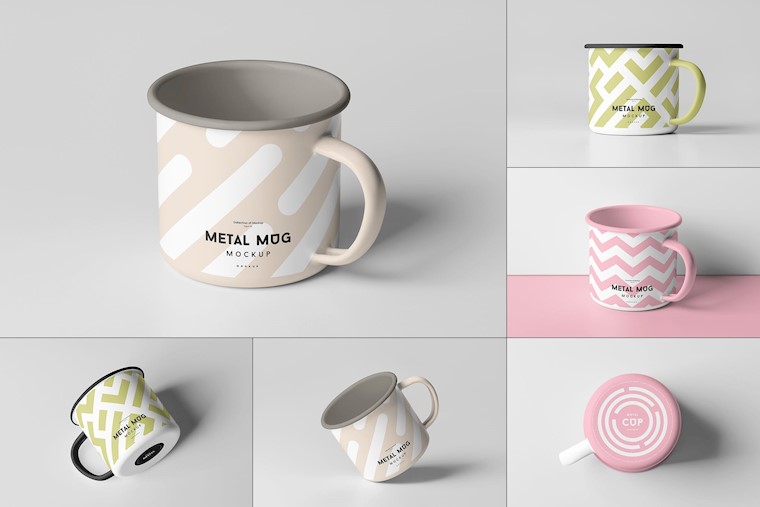 Price: Free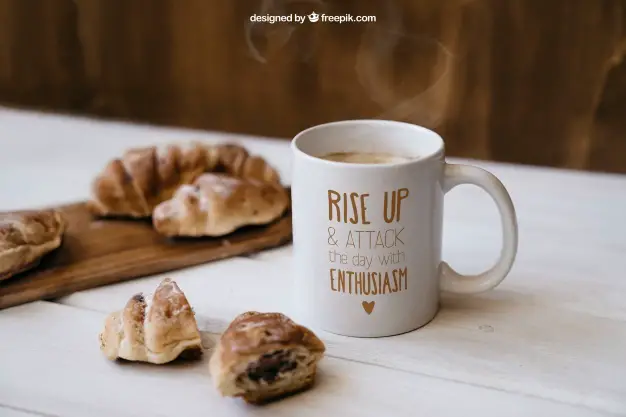 Price: Free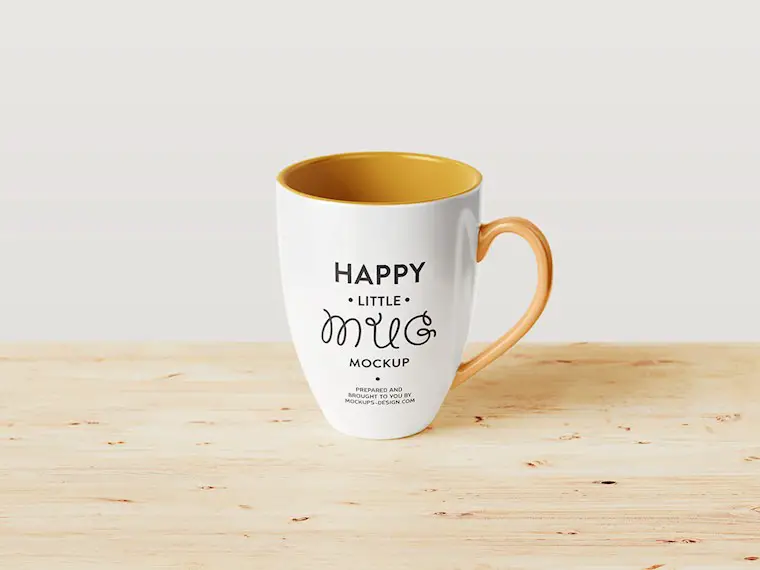 Price: Free