Who does not like chocolate, right? So if you are going to start a chocolate business or a designer who creates branding identity for a chocolate company, this article was made for you. Read also:

In this list, you will find the best chocolate bar mockups, such as chocolate bar mockup, candy mockup, and chocolate box mockup.
Best Chocolate Bar Mockups
Scroll down to find amazing high-quality free and premium chocolate bar mockups.
---
Price: Free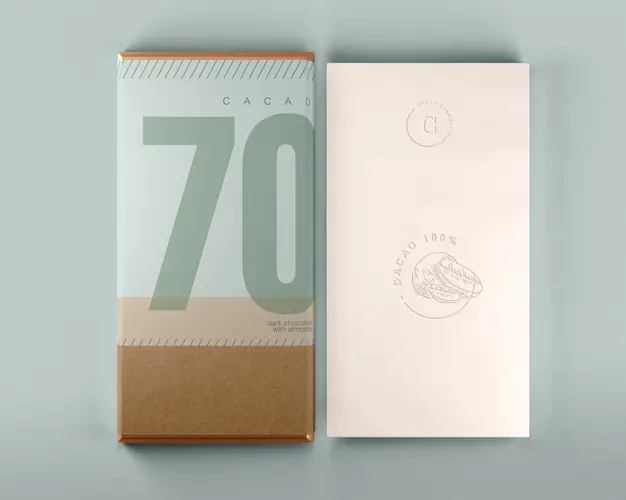 Price: Free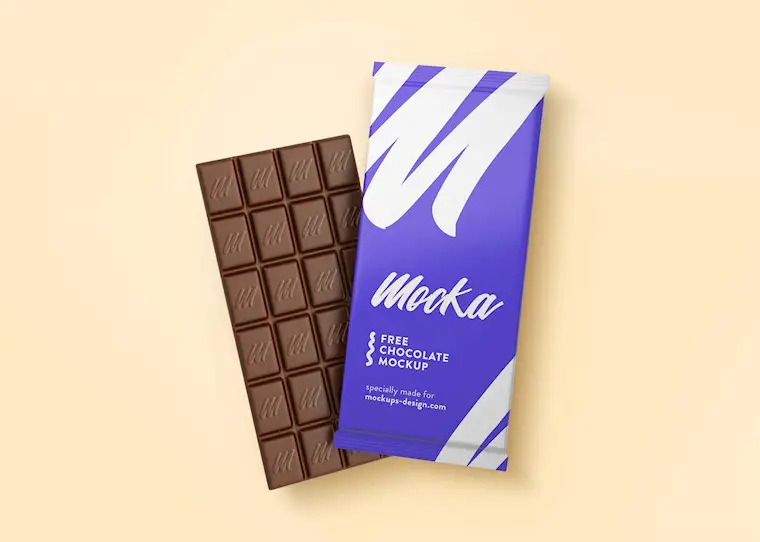 Price: Free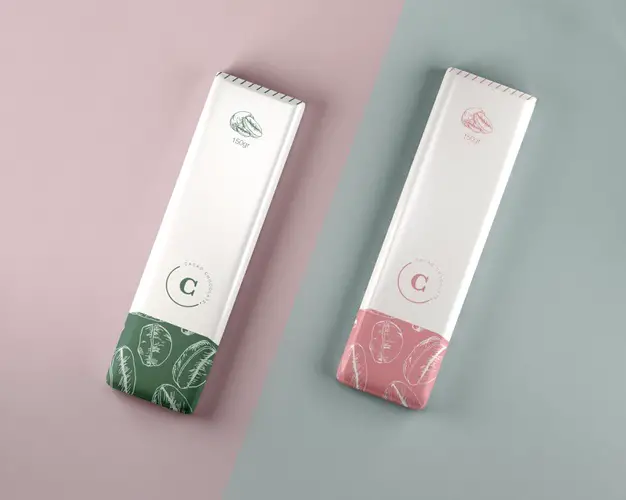 Price: Premium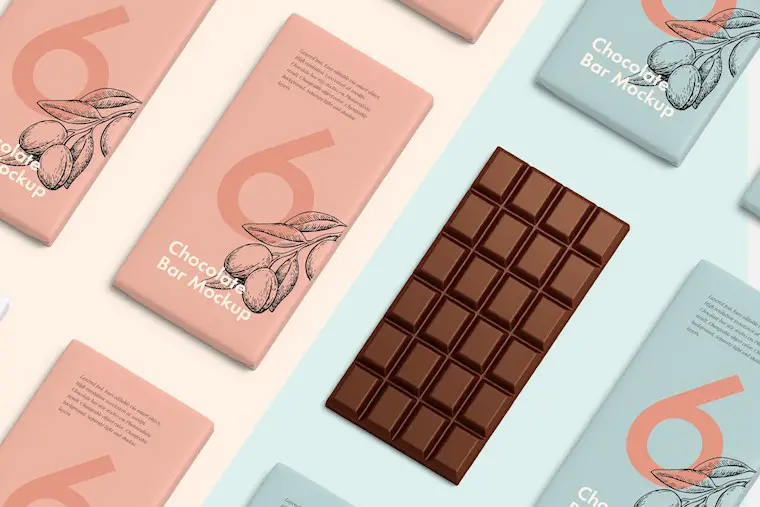 Price: Premium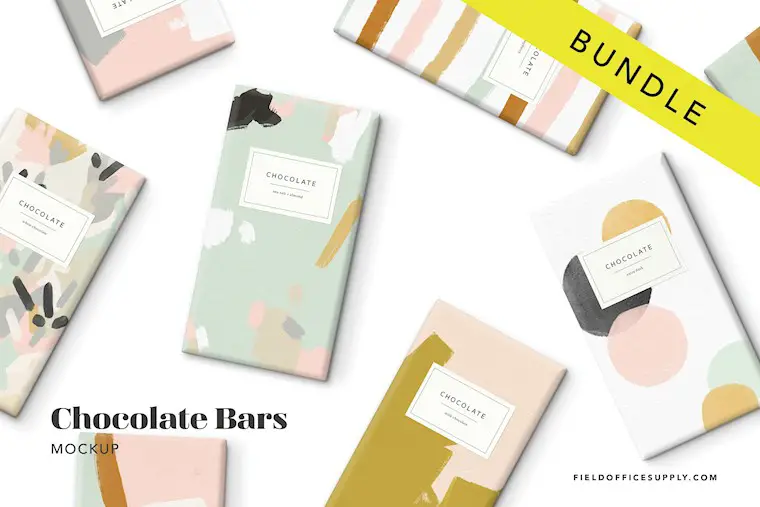 Price: Premium

Price: Free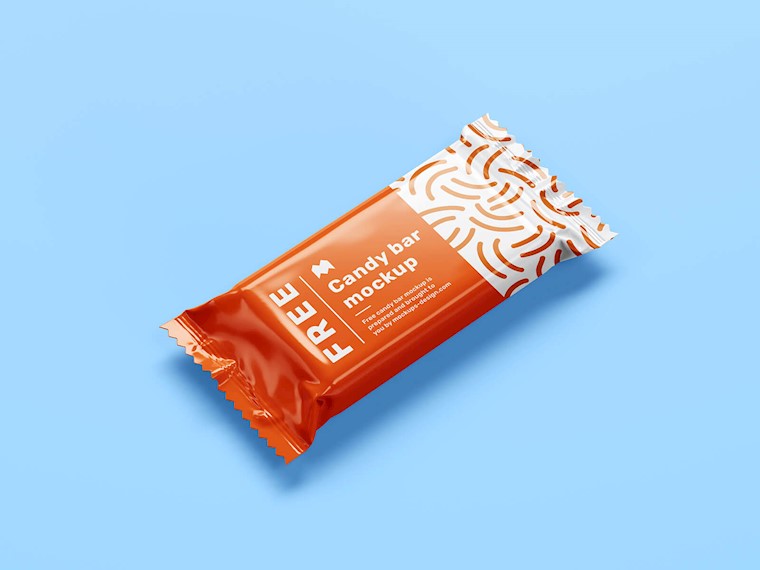 Price: Free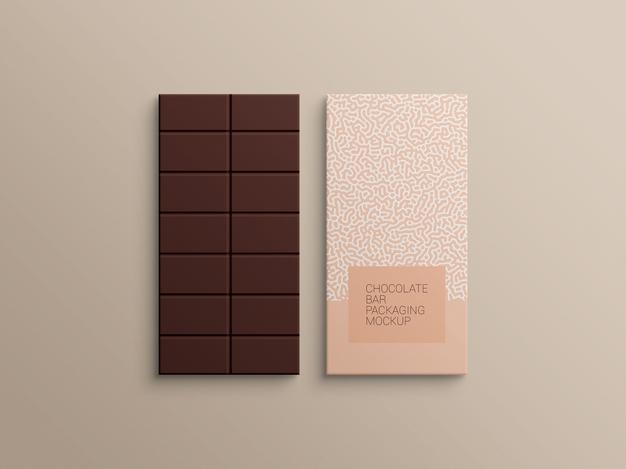 Price: Premium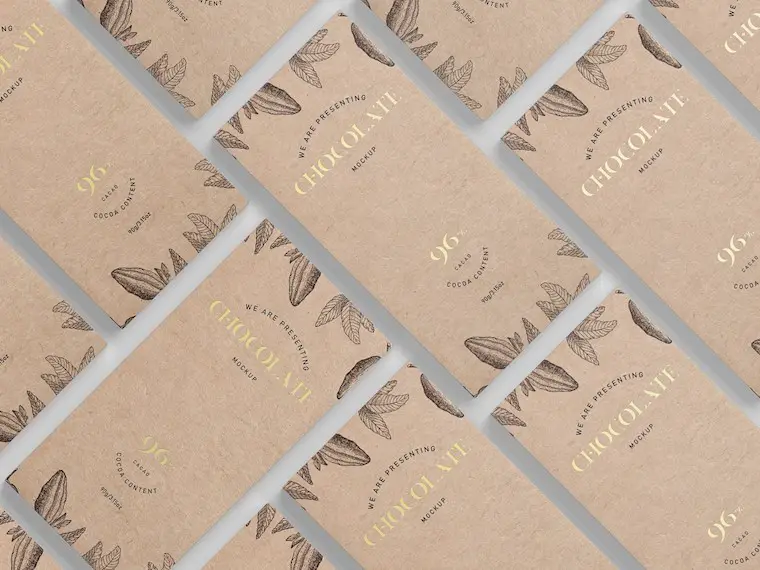 Price: Premium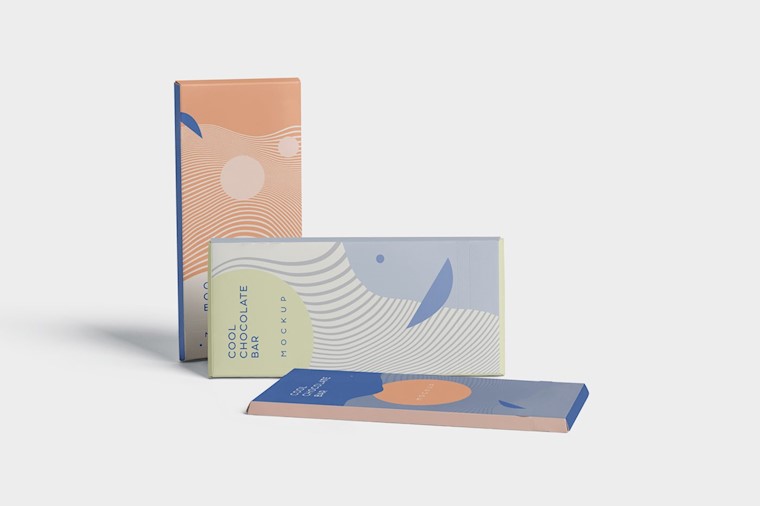 Price: Premium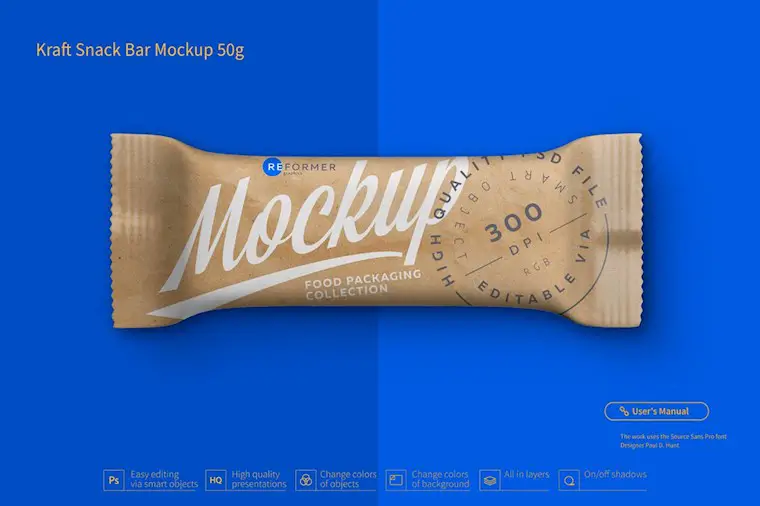 Price: Free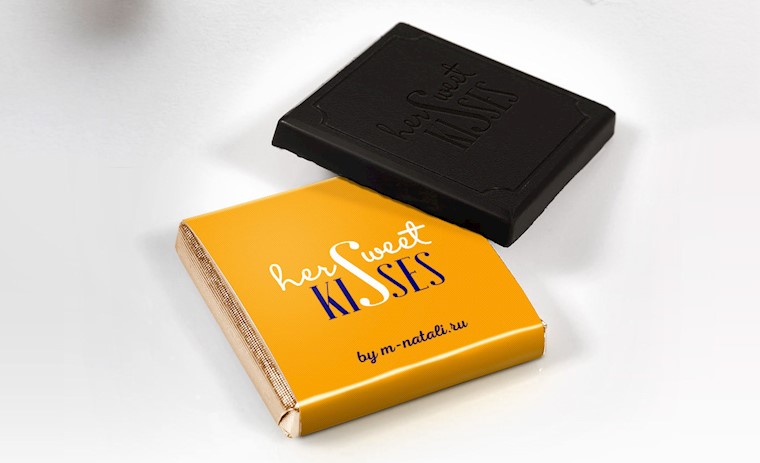 Price: Premium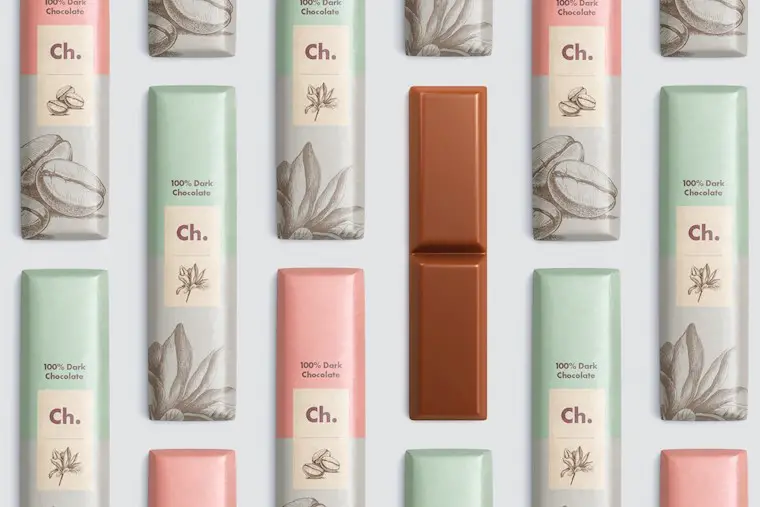 Price: Premium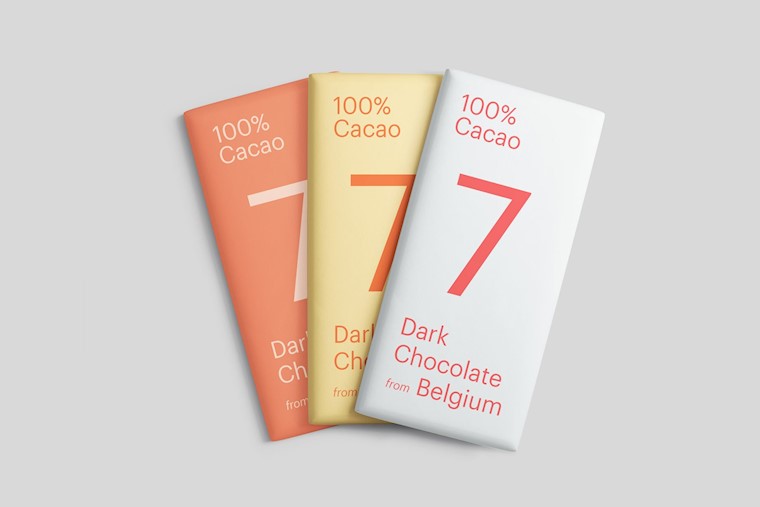 Price: Premium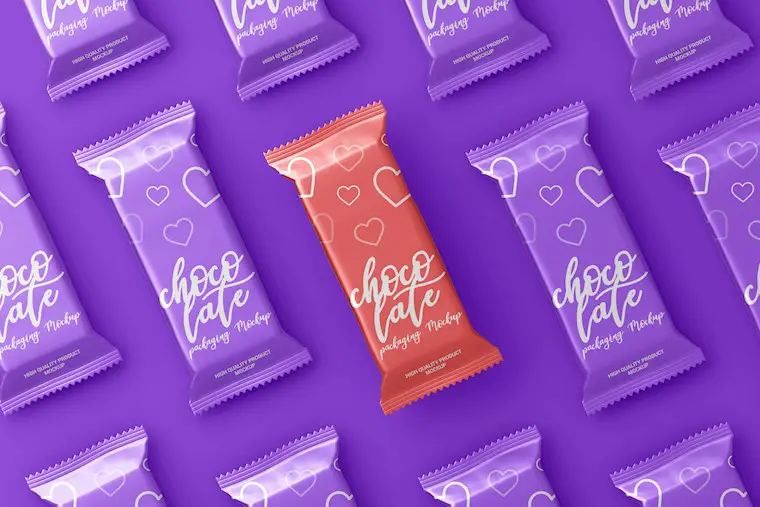 Price: Free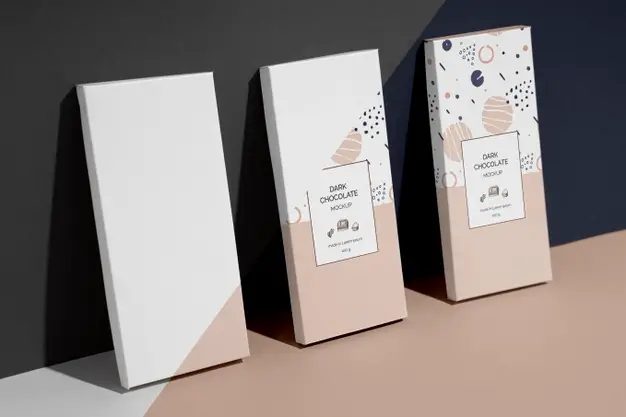 Price: Free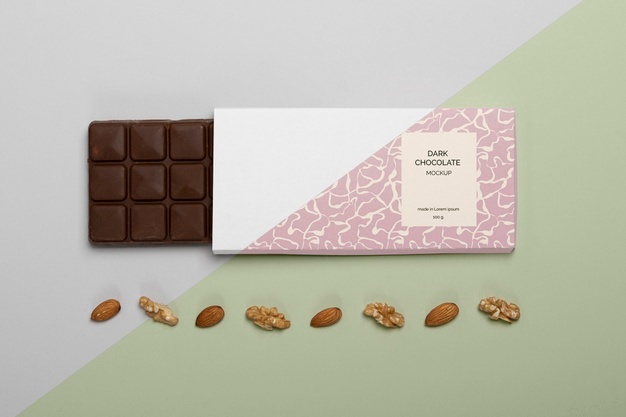 Price: Premium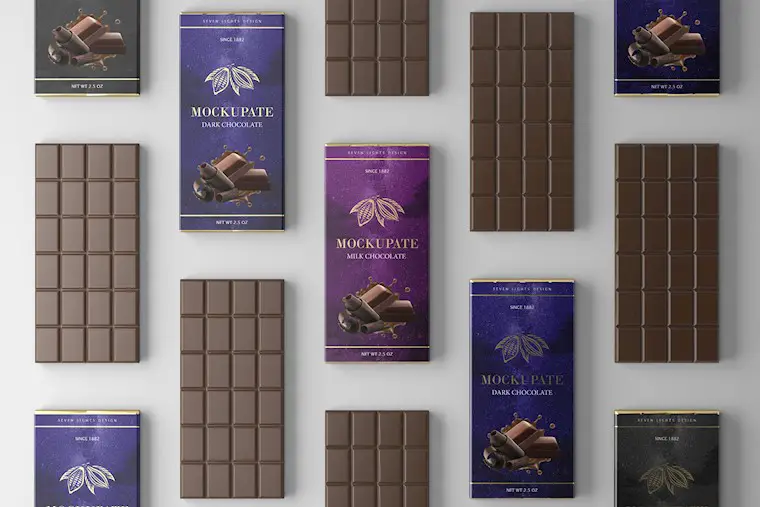 Price: Premium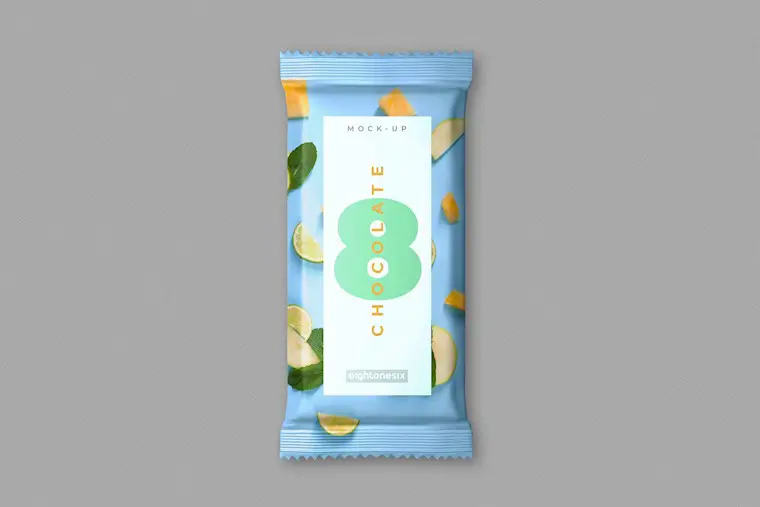 Price: Free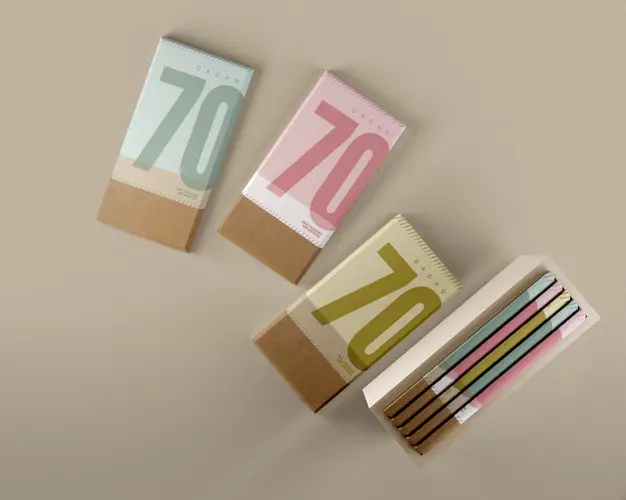 Price: Free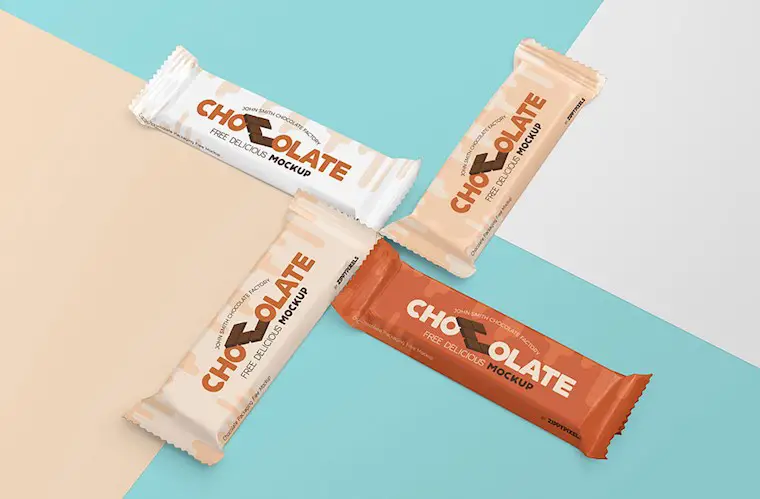 Price: Premium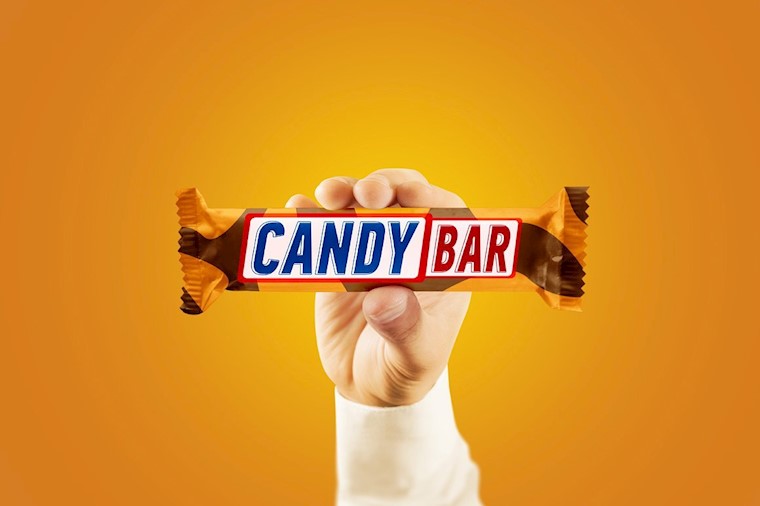 Price: Premium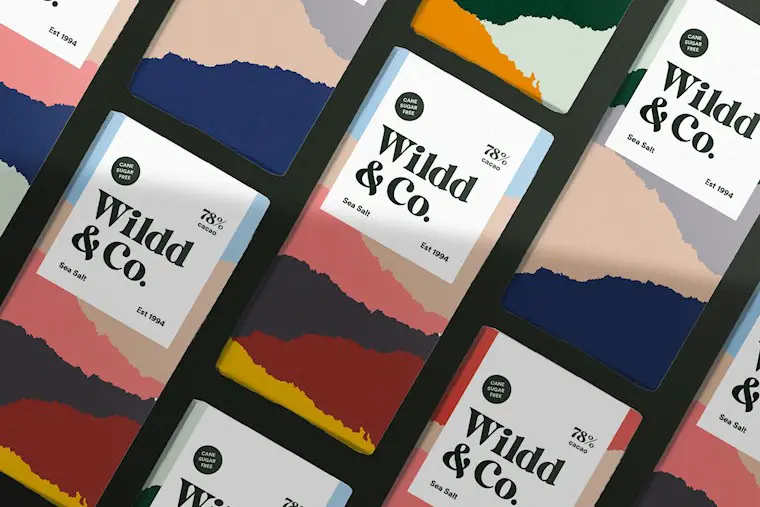 Price: Free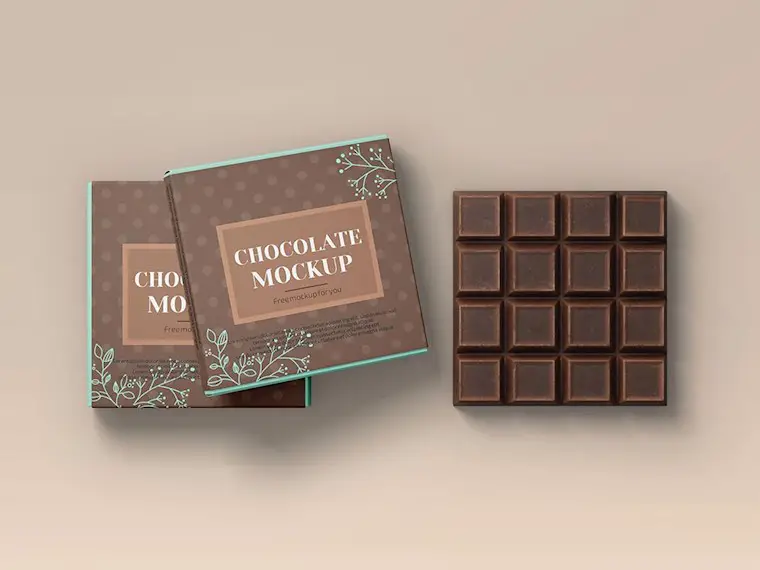 Price: Premium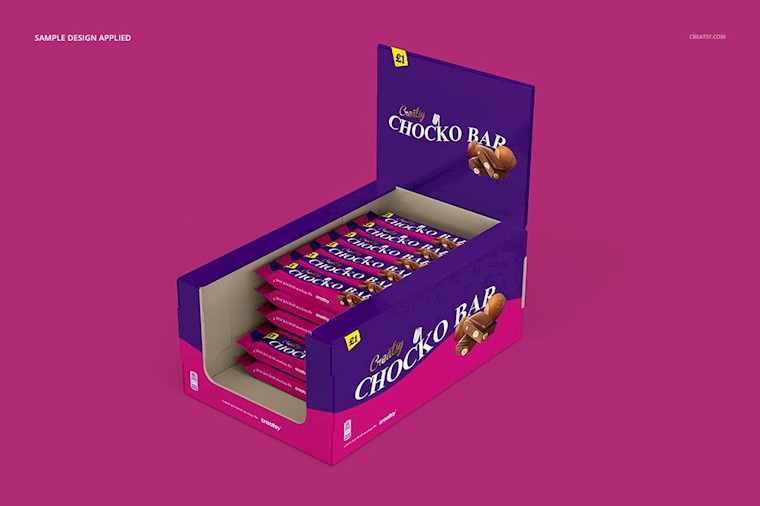 Price: Premium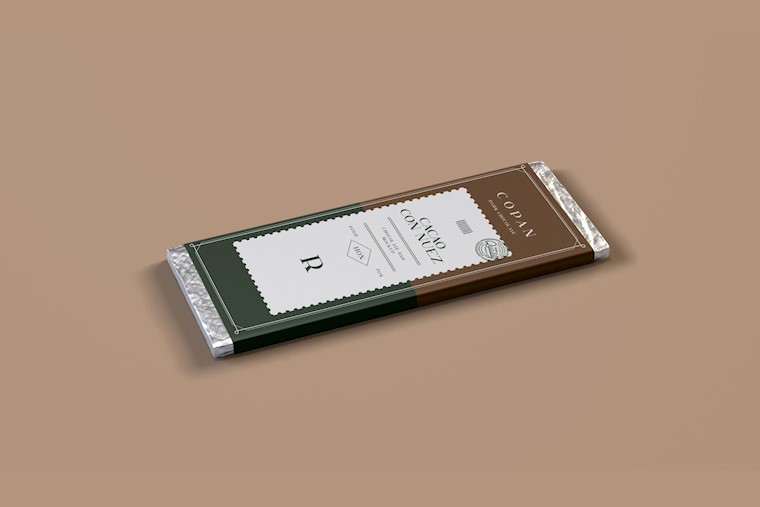 Price: Premium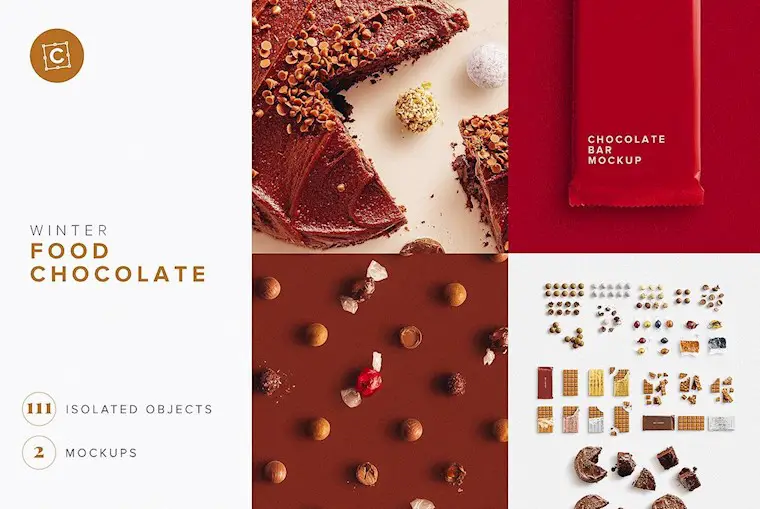 Price: Premium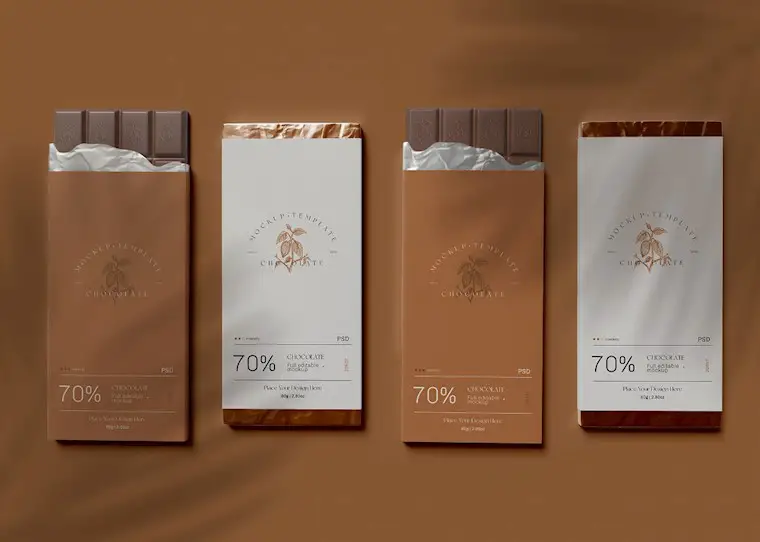 Price: Free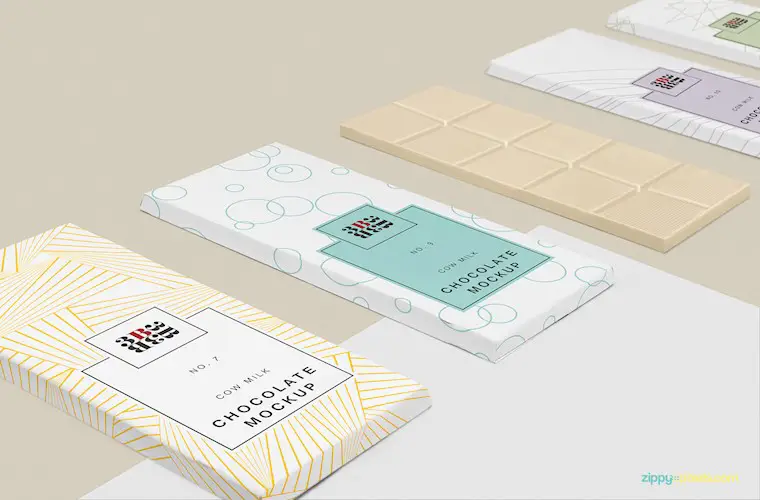 Price: Premium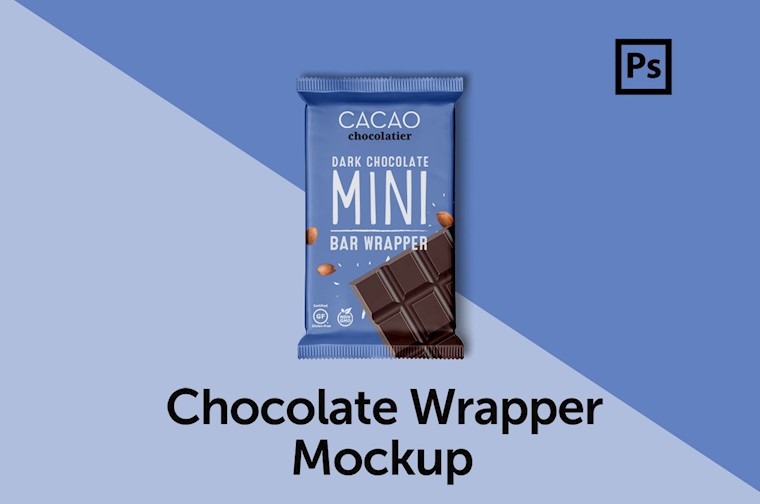 Price: Premium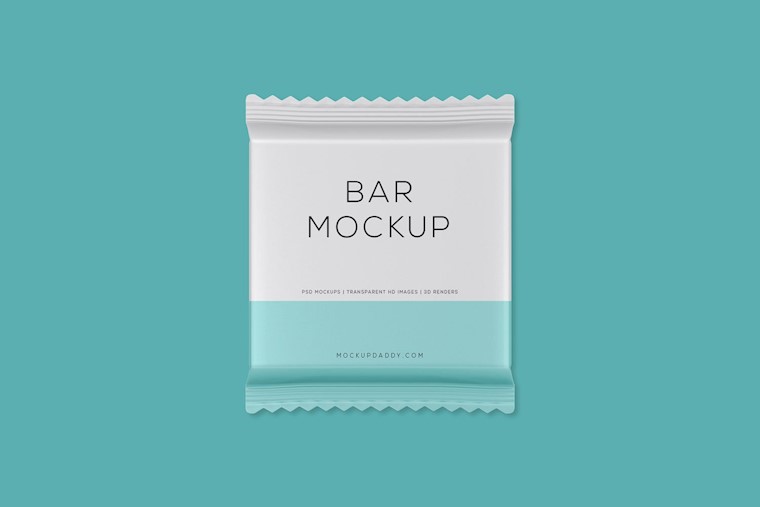 Price: Premium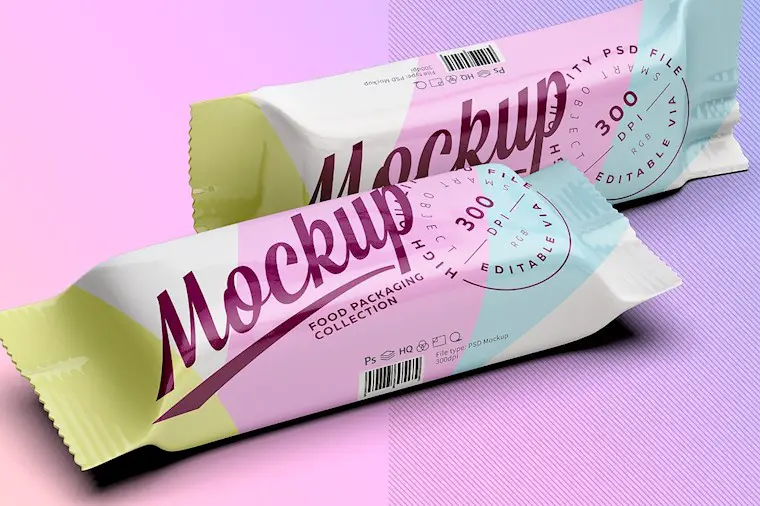 Price: Premium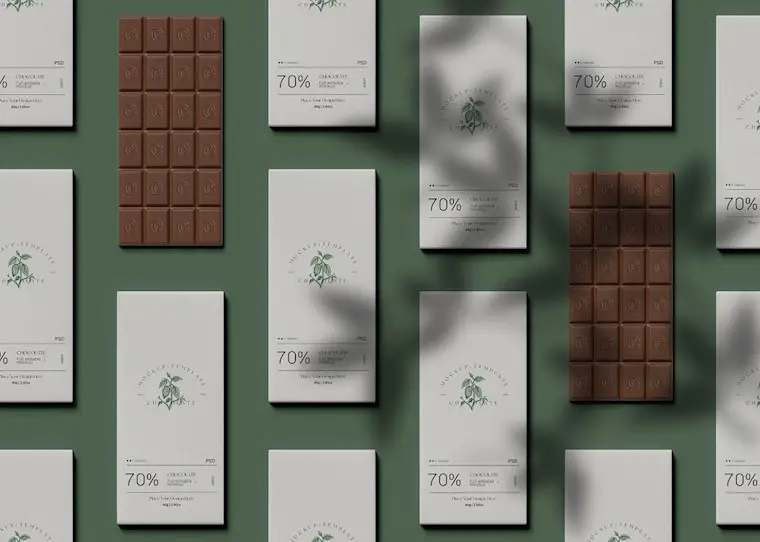 Price: Premium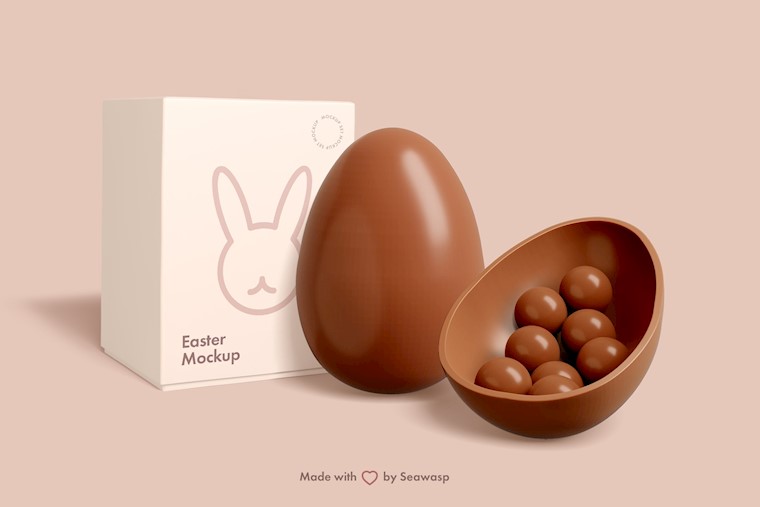 Price: Premium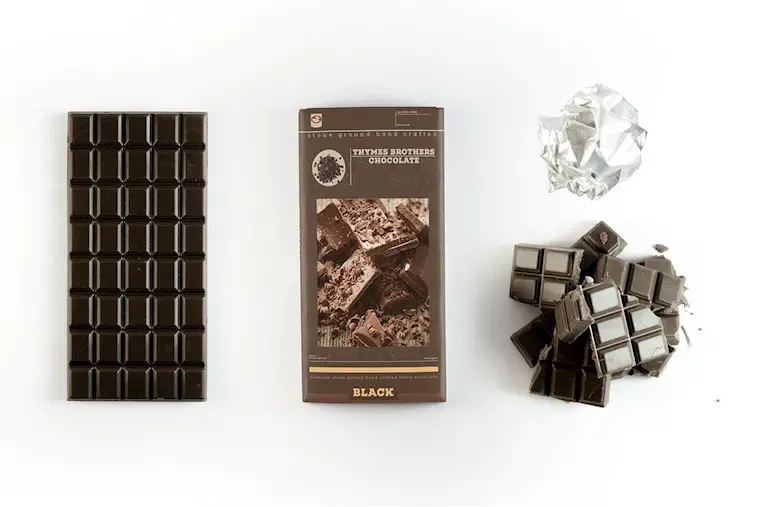 Price: Premium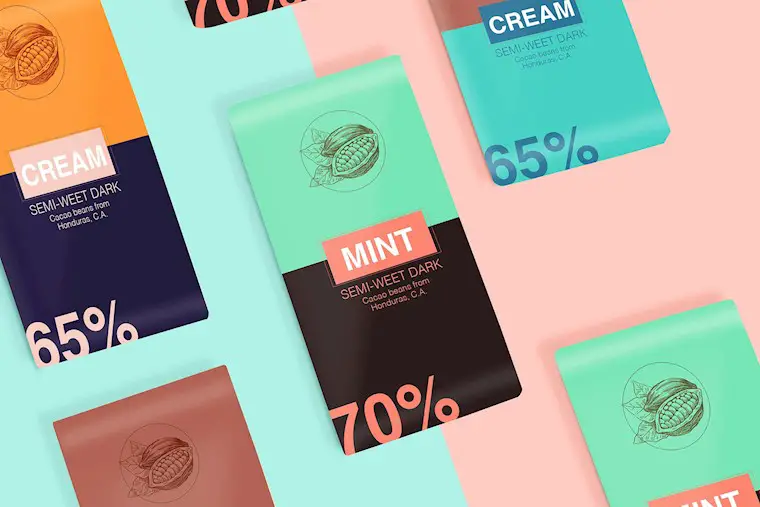 Price: Premium