Who does not like ice cream? If you are thinking of starting an ice cream business or designing an ice cream branding identity for a client, you will love our collection of free and premium ice cream mockups. These ice cream templates are fully editable with Adobe Photoshop.
All you need to do is download the mockup on your computer, open it in Photoshop and insert your design in the Smart Layer. Save your design, and it will appear on your computer. Some mockups allow changing background and other details to get a unqiue image.
See also:
In this list, you are going to find the best ice cream mockups, including ice cream cone mockup, ice cream jar mockup, ice cream tube mockup, and ice cream package mockups.
Best Ice Cream Mockups
---
Price: Free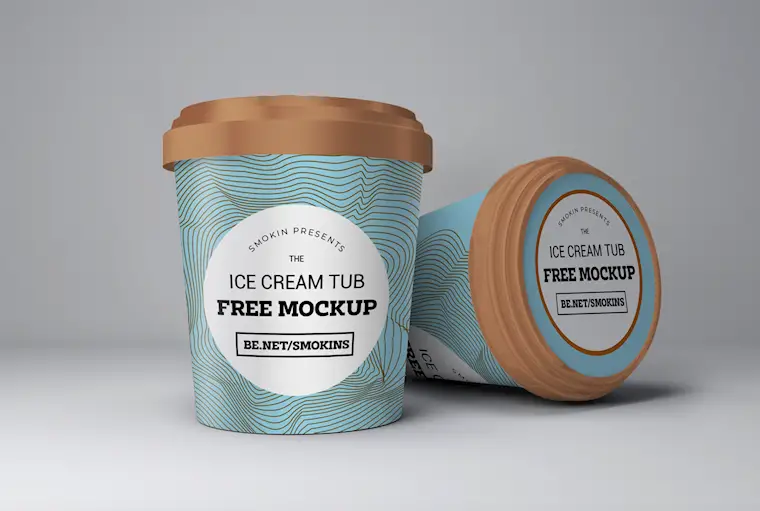 Price: Free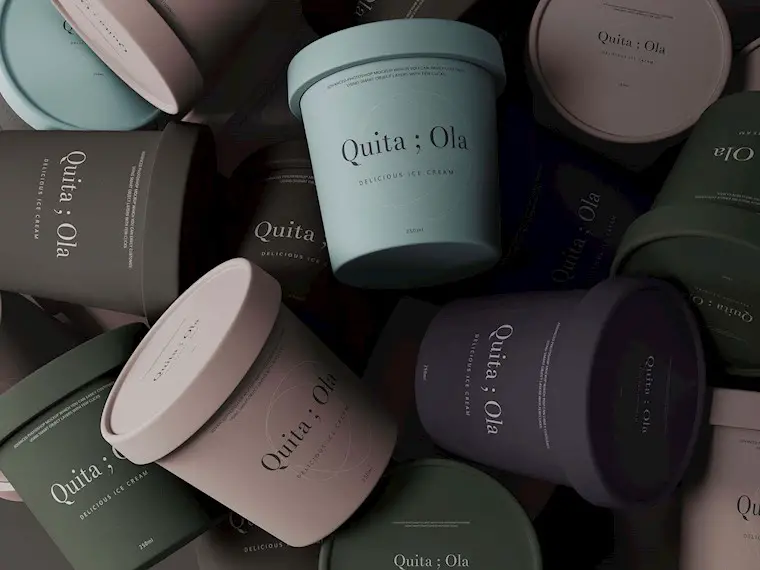 Price: Premium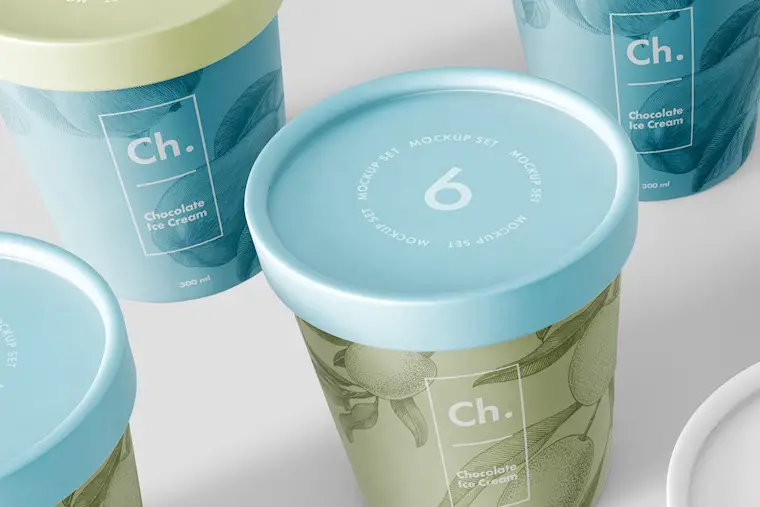 Price: Premium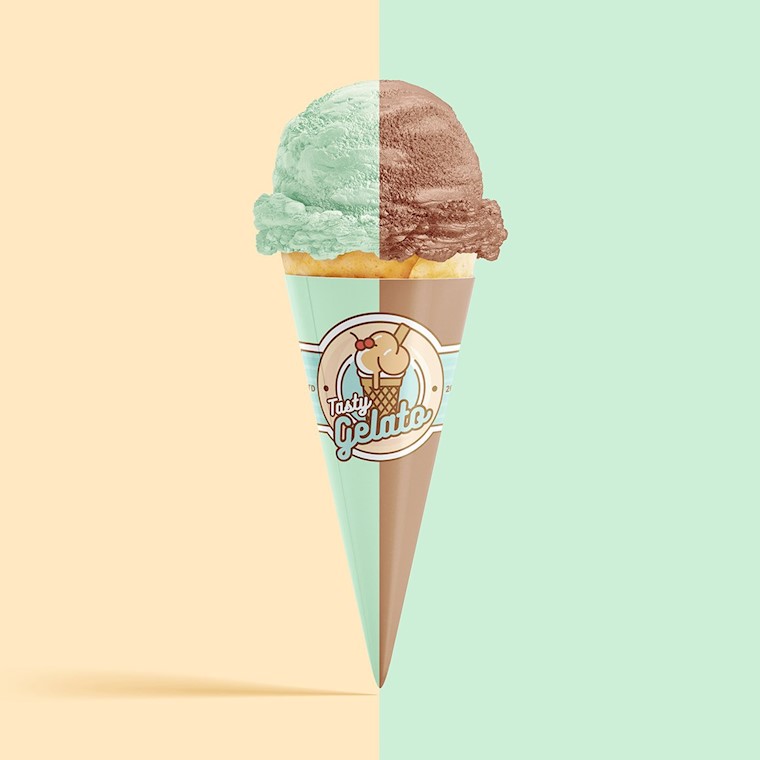 Price: Premium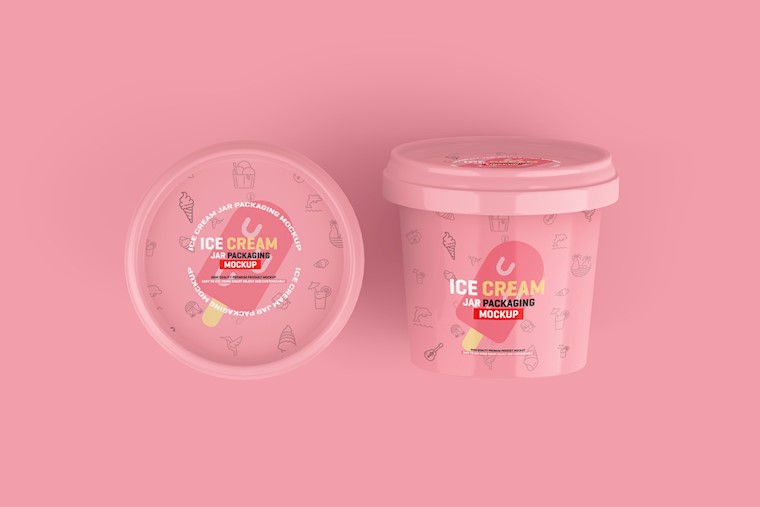 Price: Free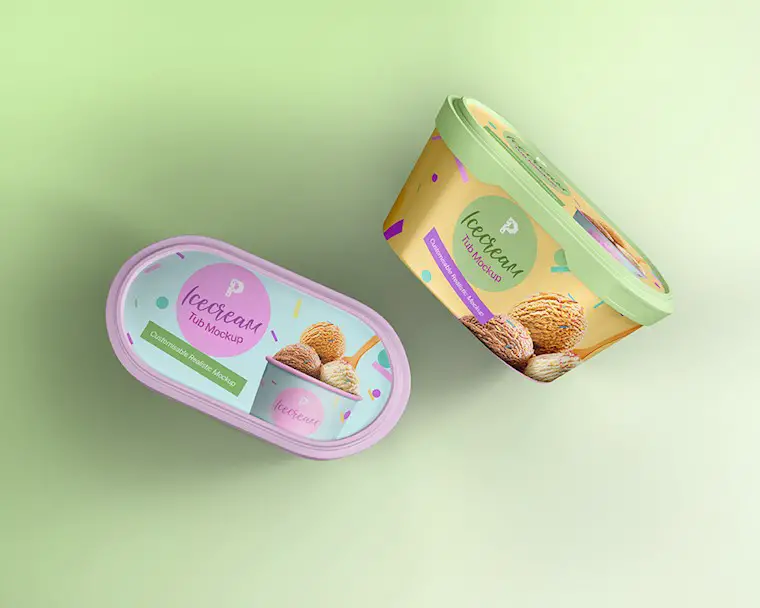 Price: Premium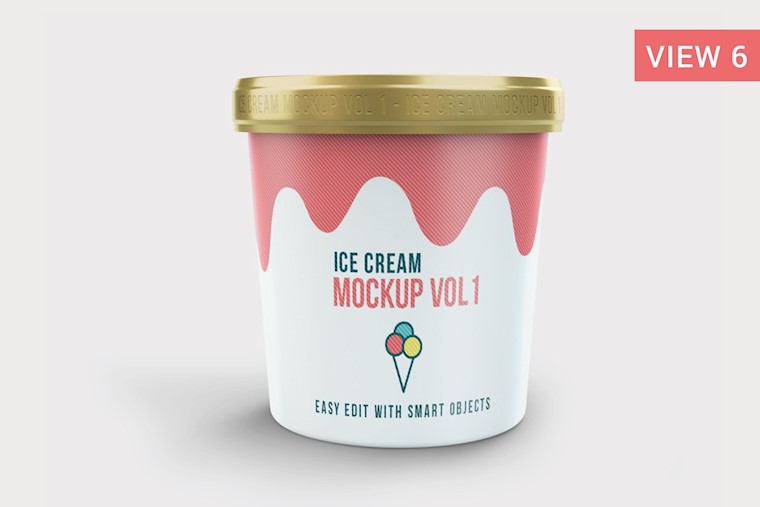 Price: Premium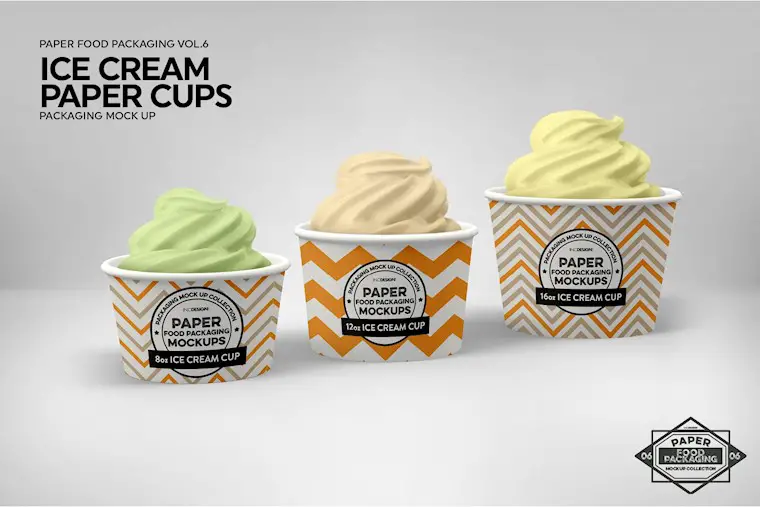 Price: Free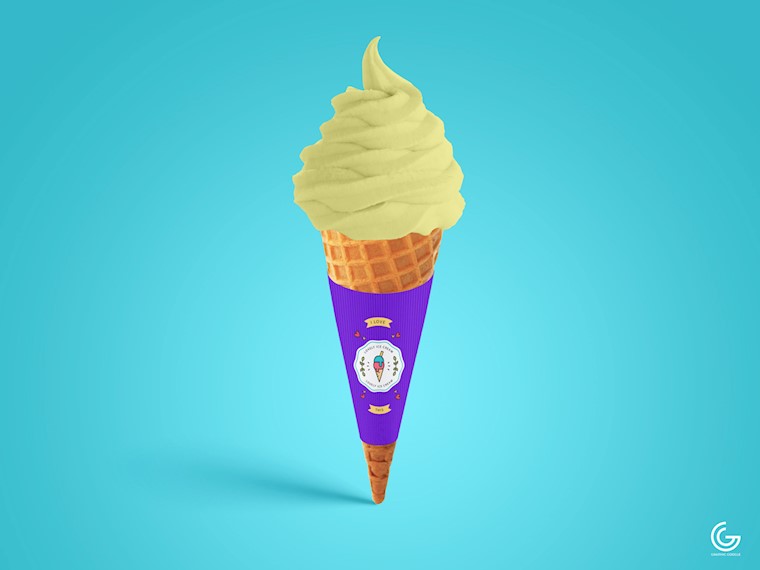 Price: Free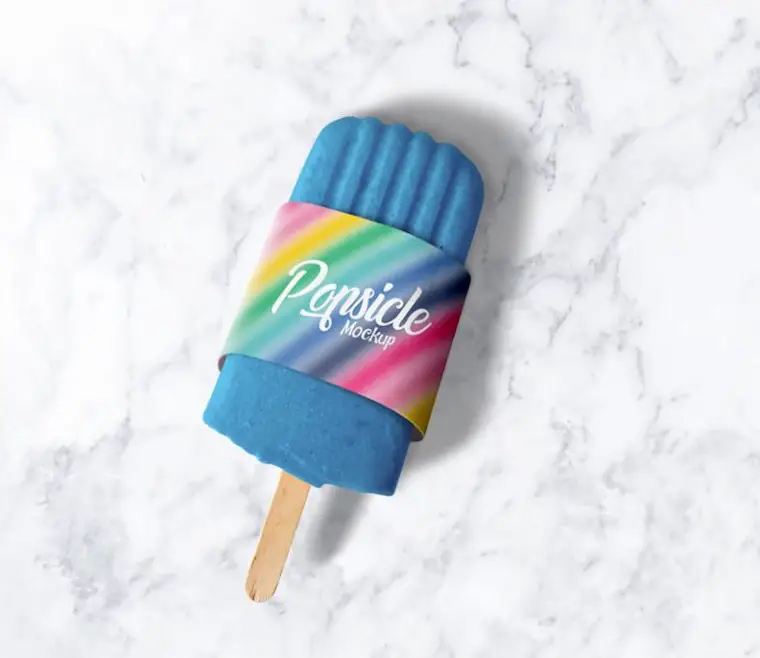 Price: Free
Price: Premium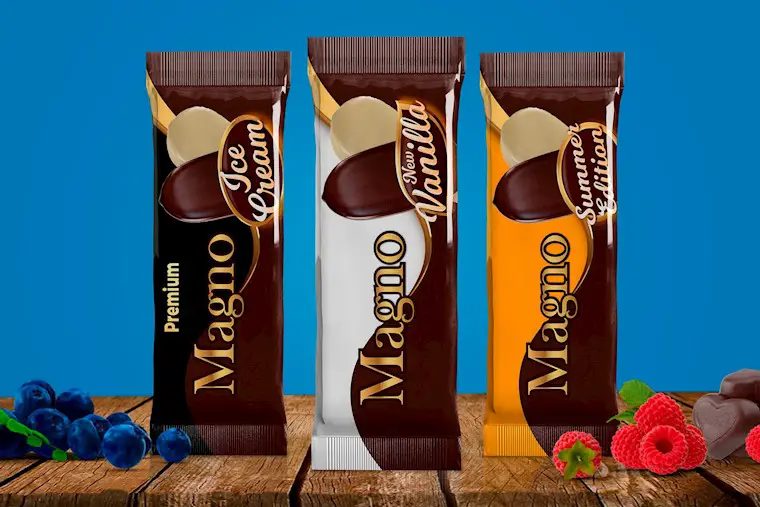 Price: Premium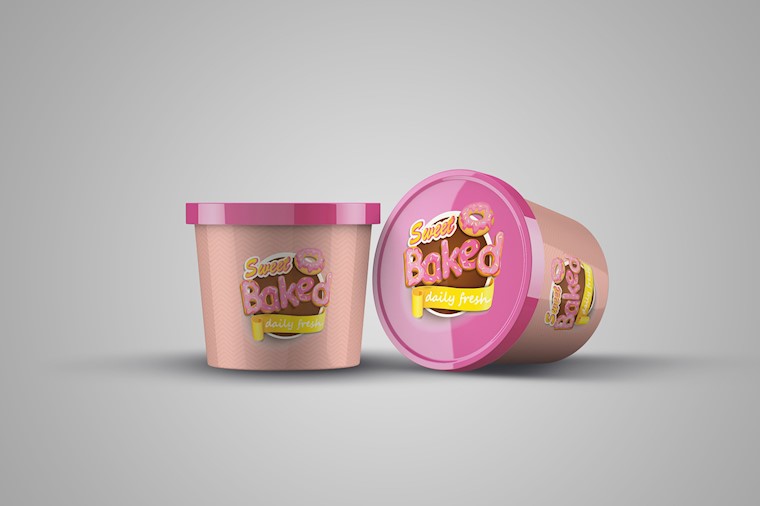 Price: Premium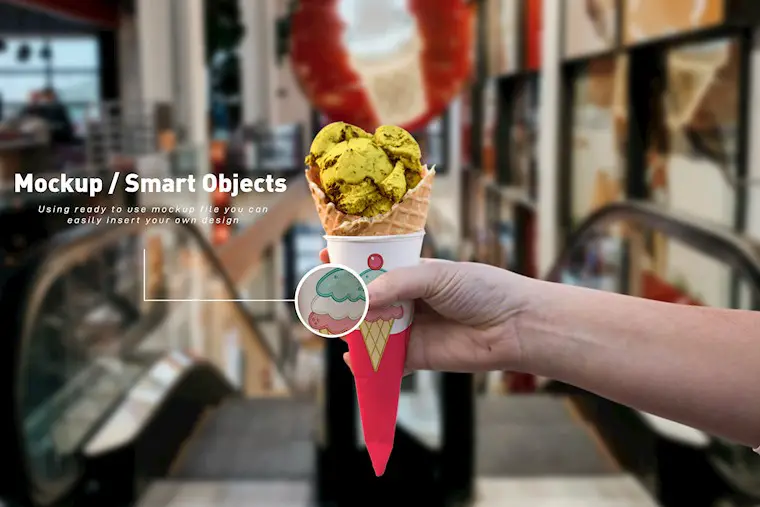 Price: Free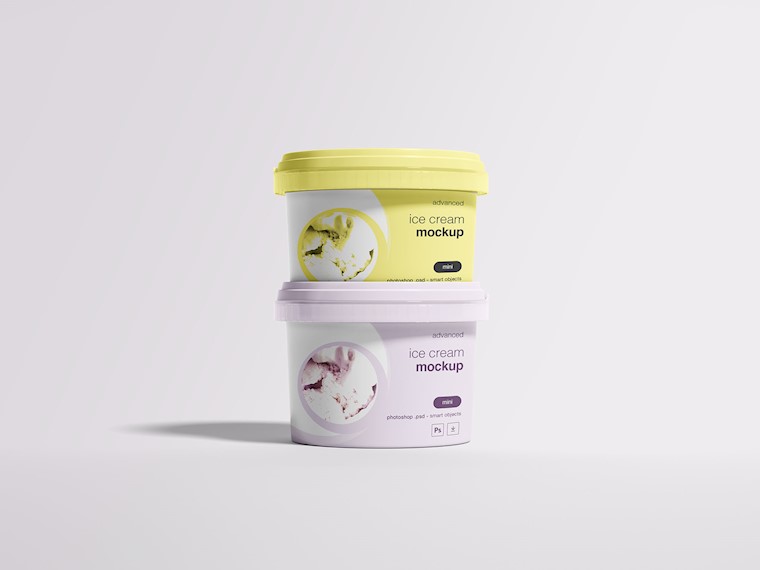 Price: Premium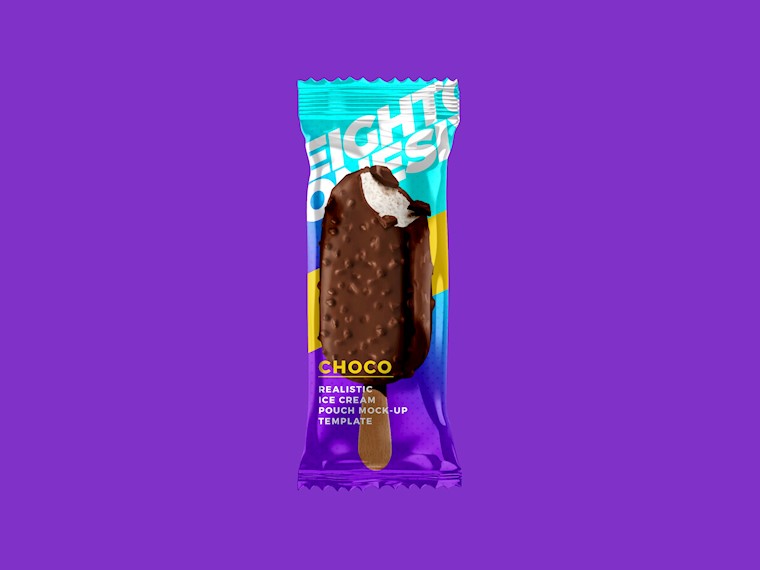 Price: Premium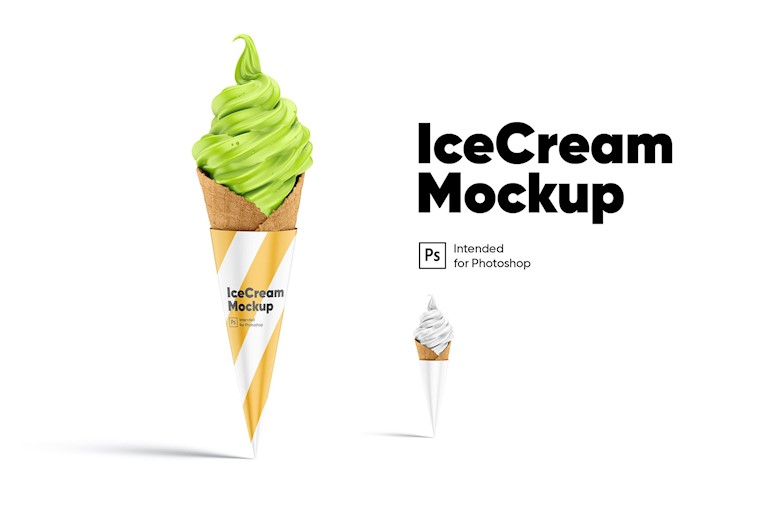 Price: Premium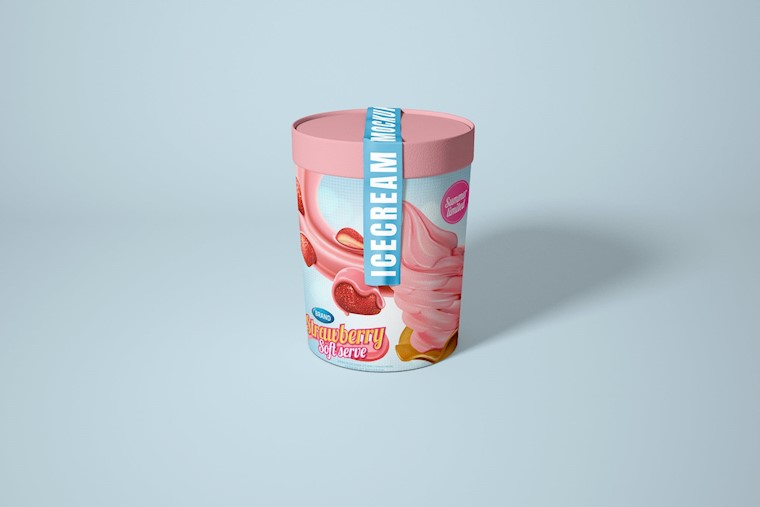 Price: Free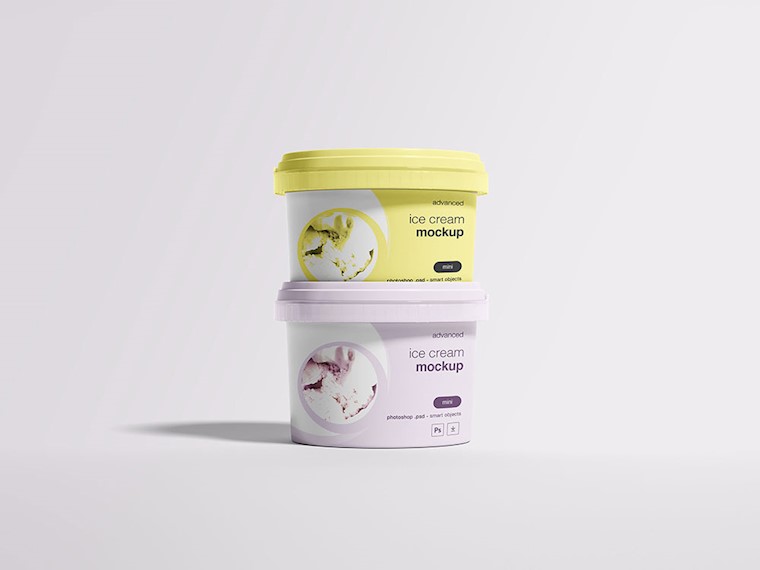 Price: Free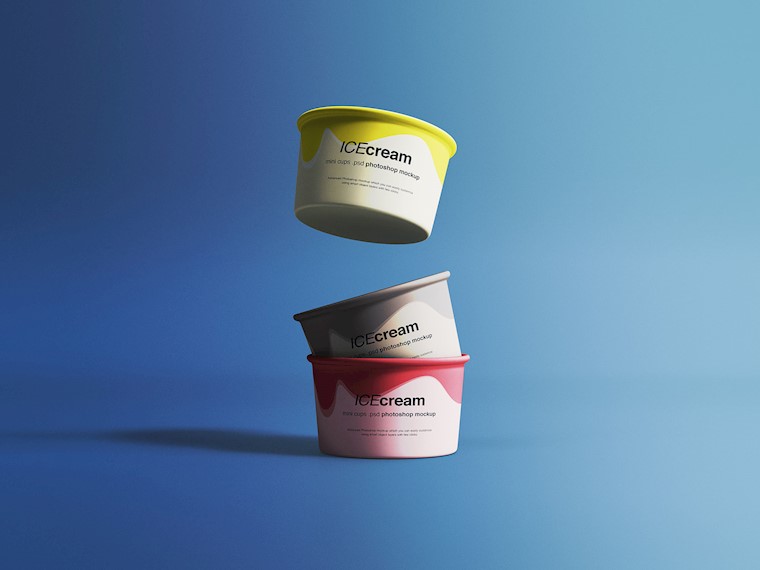 Price: Premium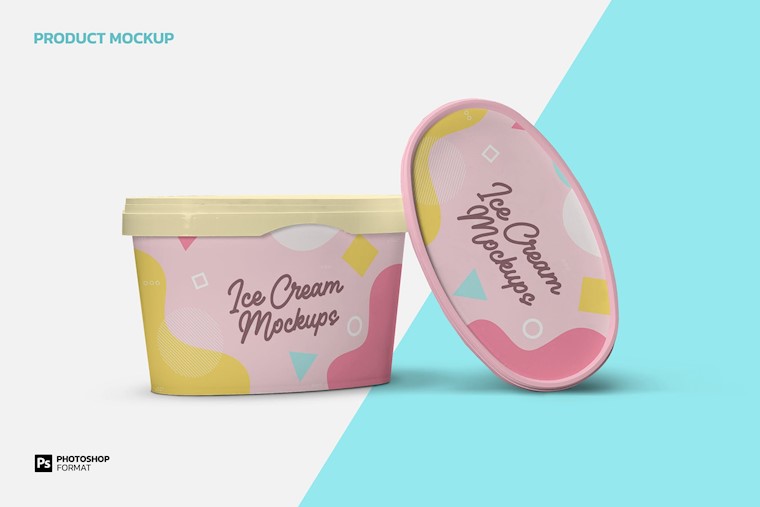 Price: Premium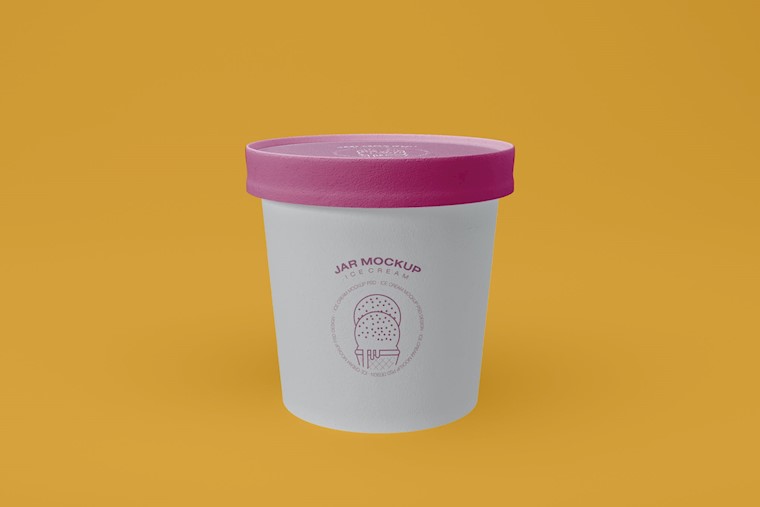 Price: Premium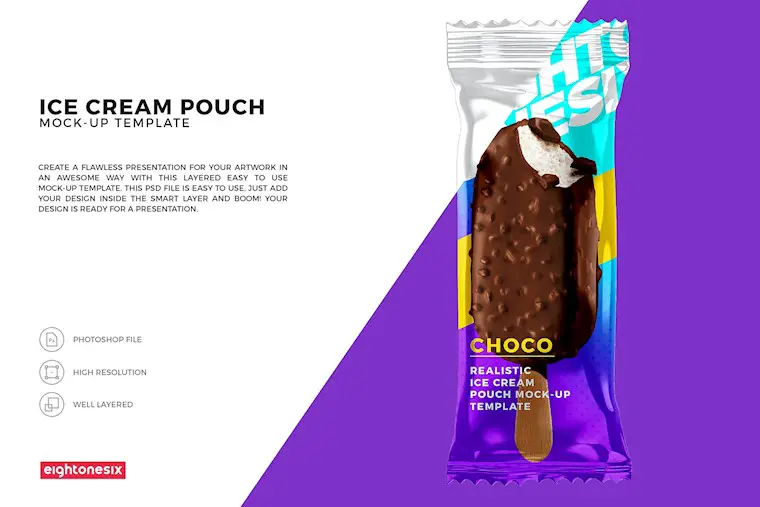 Price: Free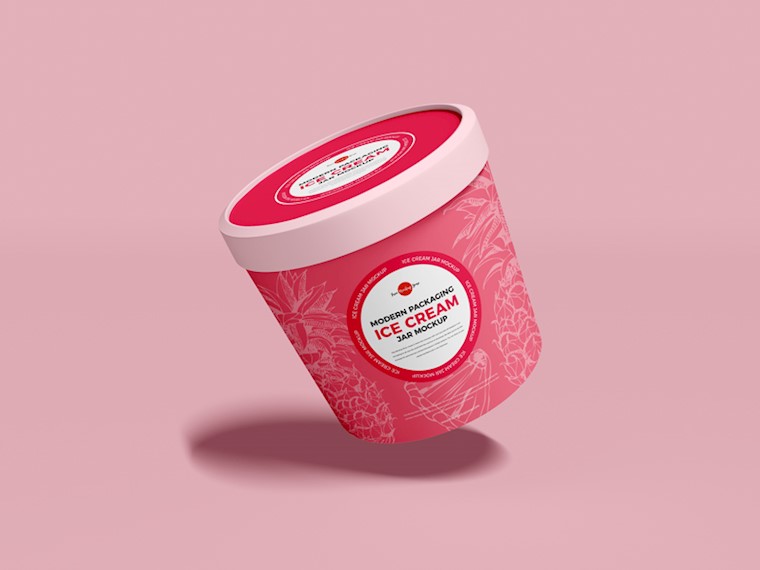 Price: Free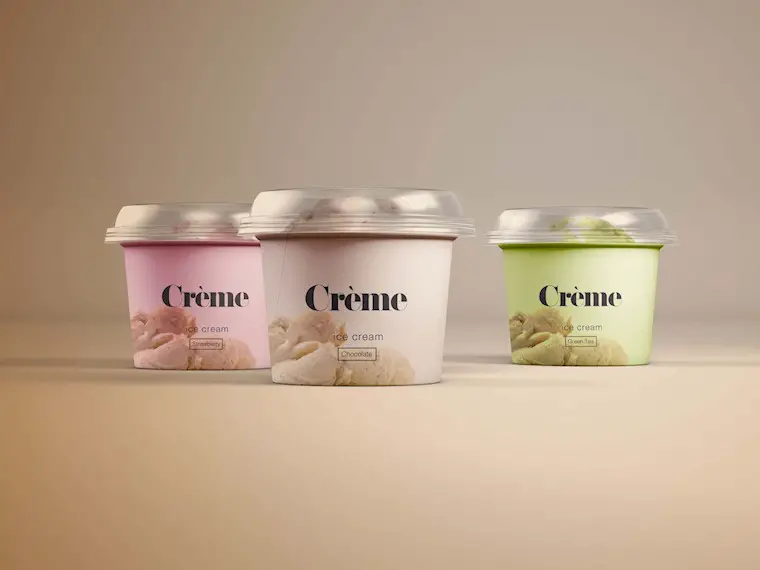 Price: Premium
Price: Premium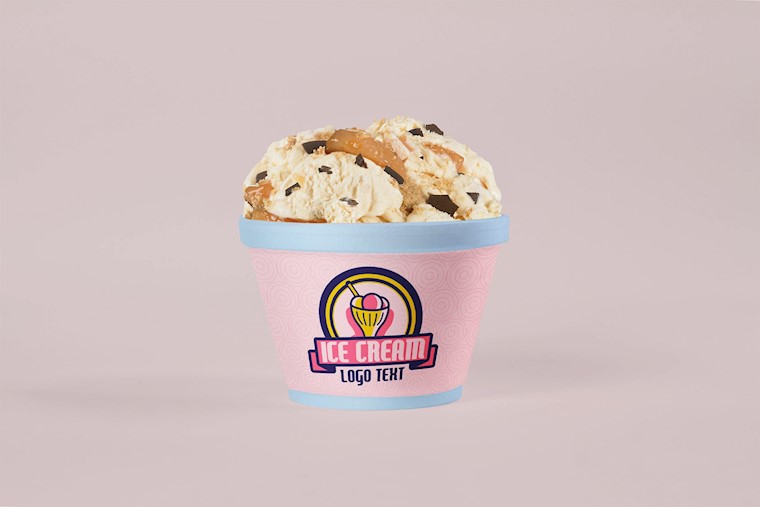 Price: Free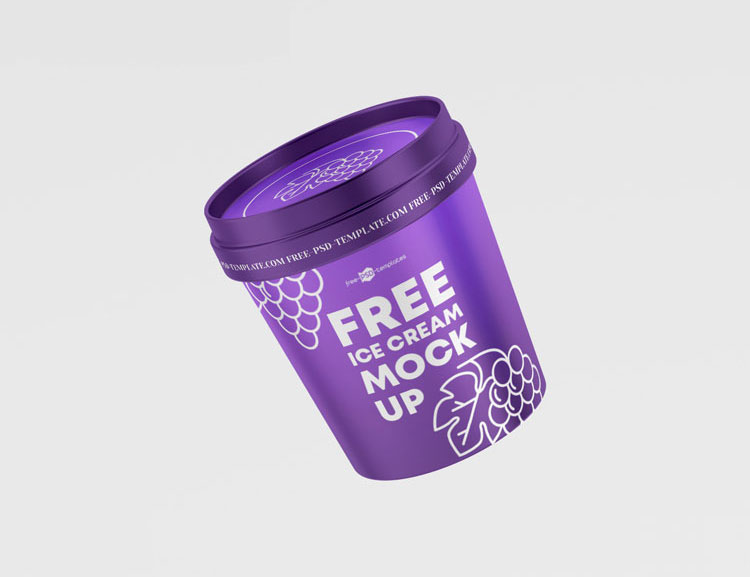 Price: Free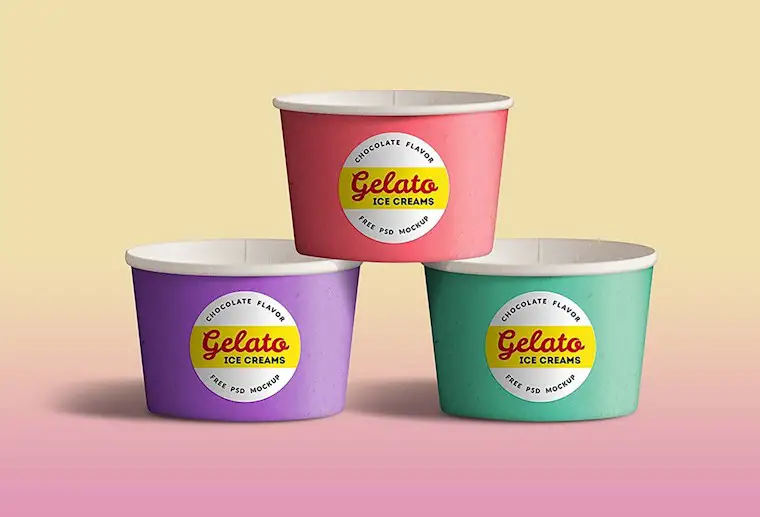 Price: Free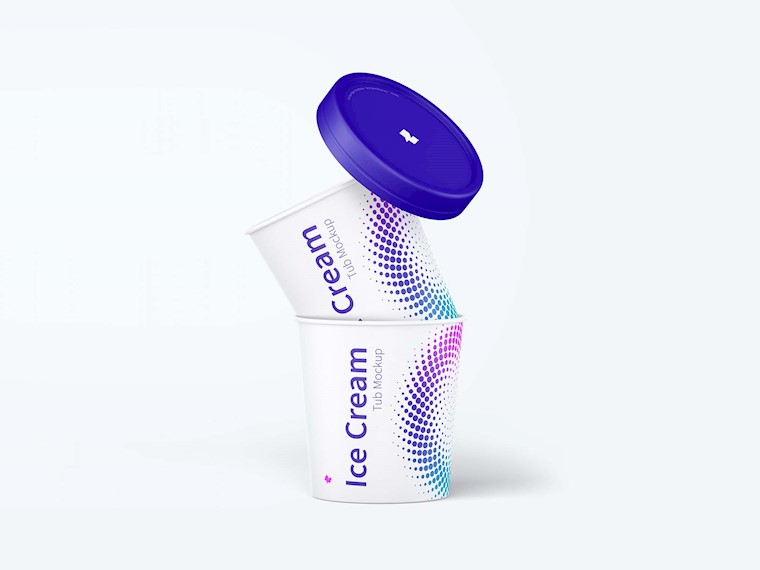 Price: Premium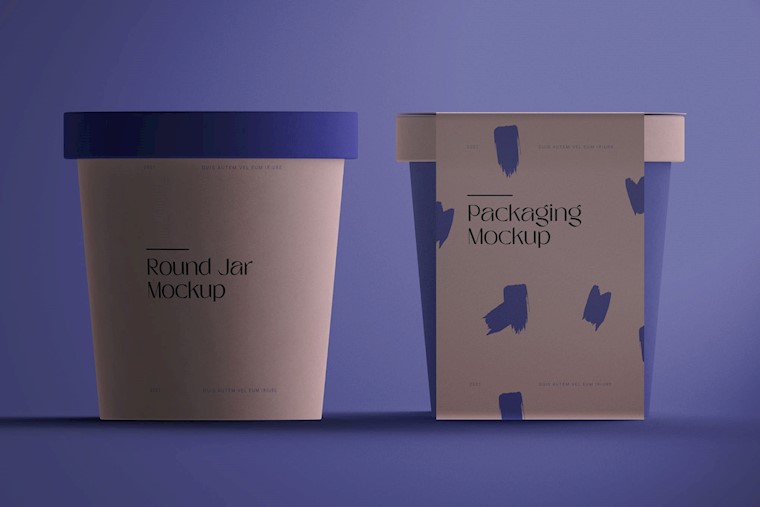 Price: Premium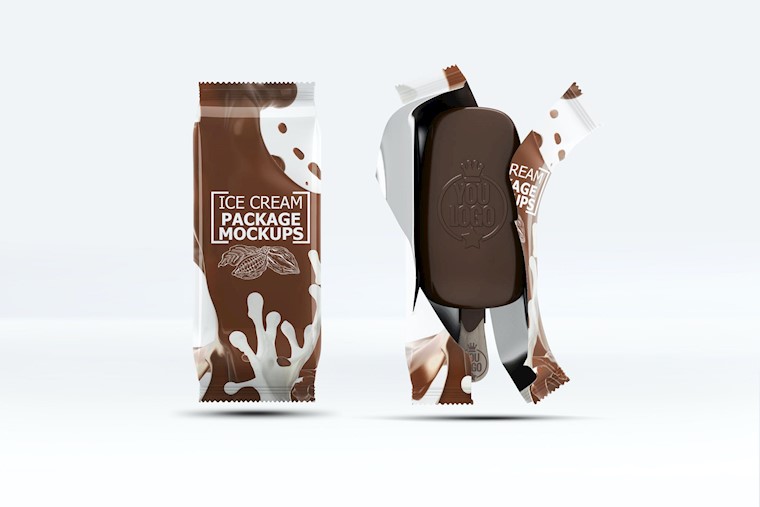 Price: Premium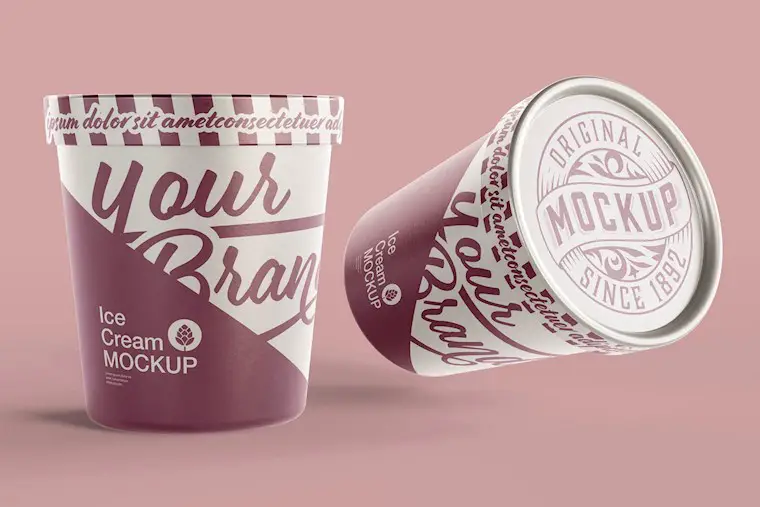 Price: Free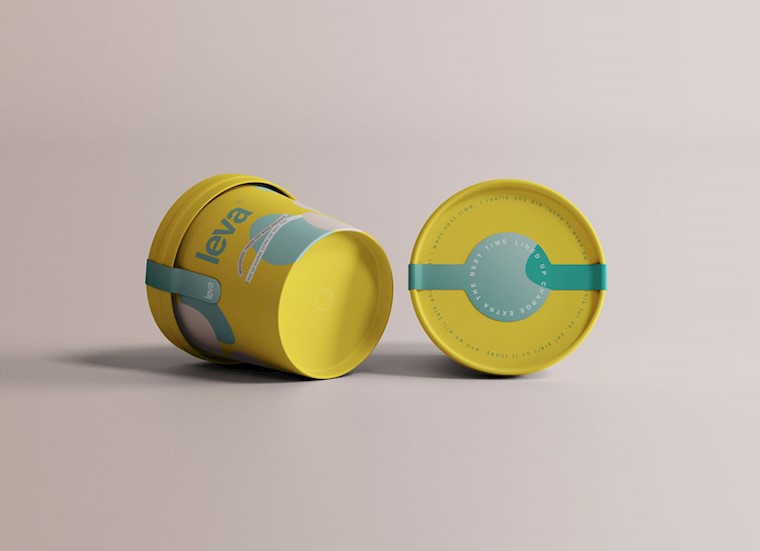 Price: Free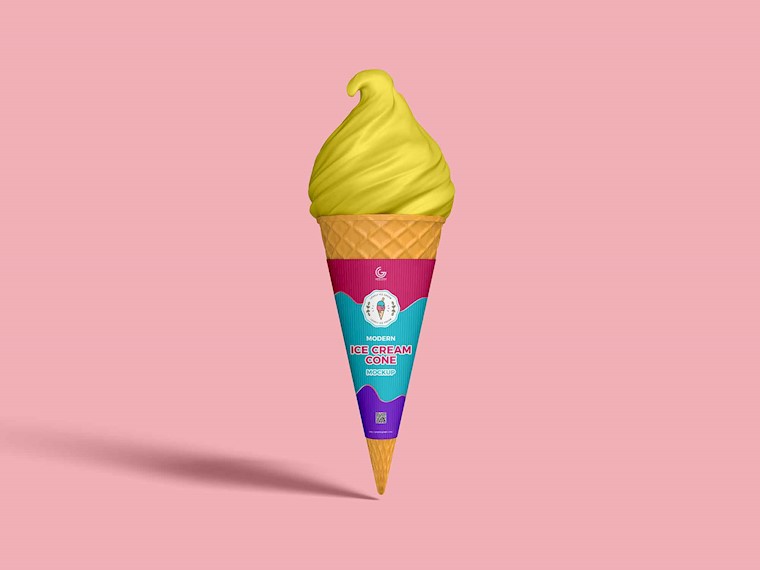 Price: Free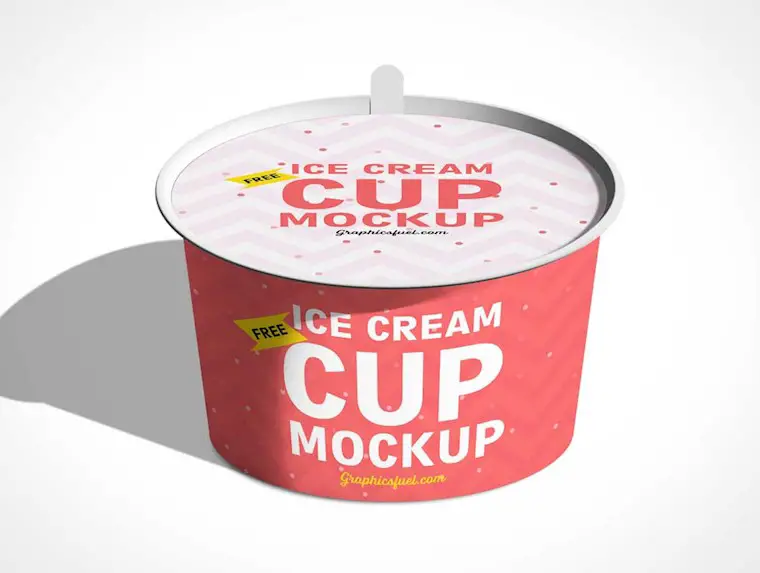 Price: Free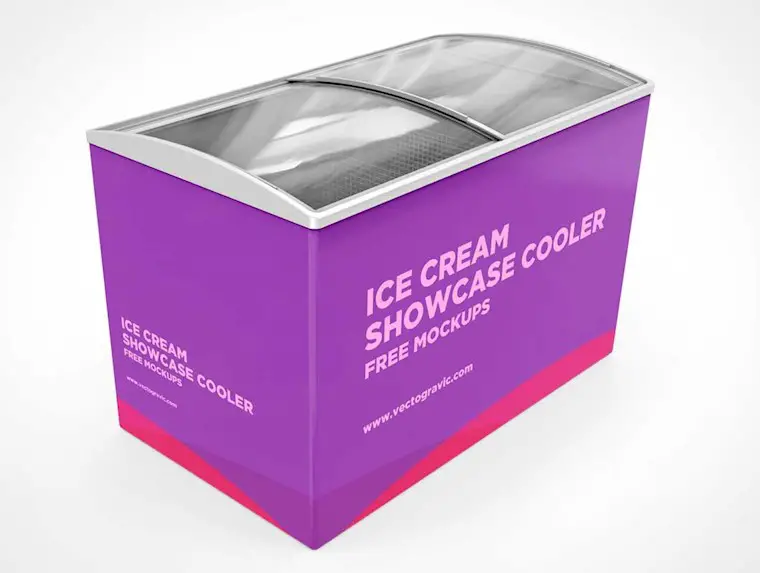 Price: Premium
Price: Premium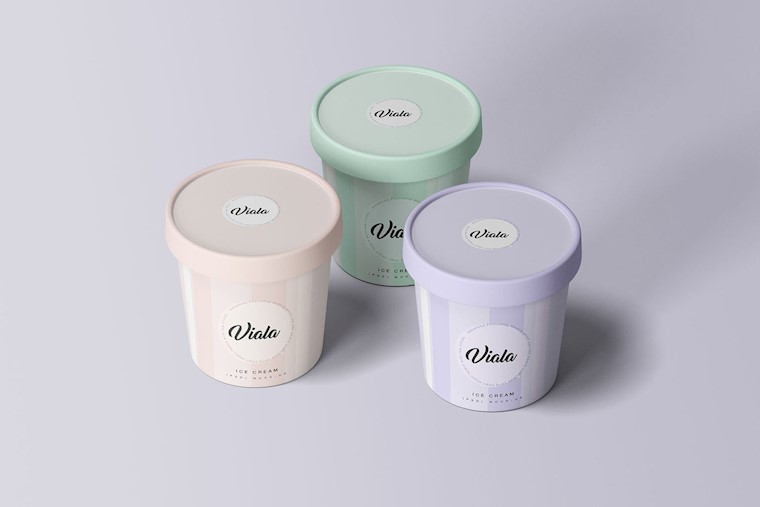 Price: Premium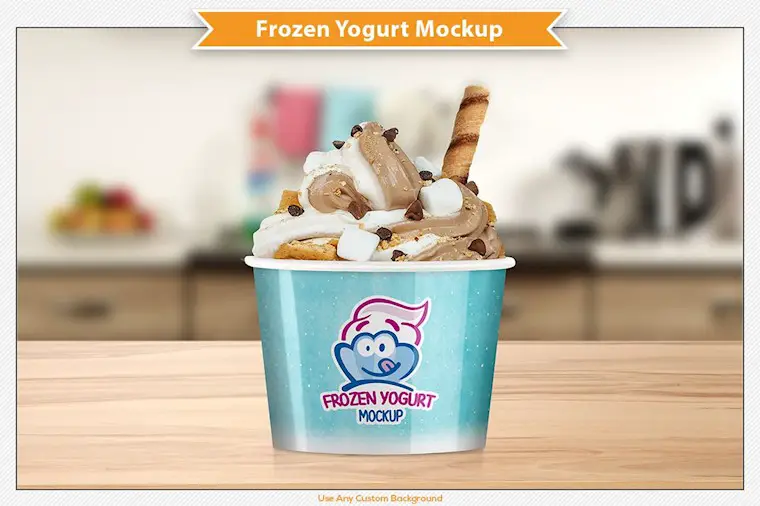 Price: Premium