If you are looking for some amazing mockups to present your letterhead designs, then we have something very special for you.

In this blog post, we are going to share some high-quality letterheads mockups that you can use for free as well as the premium versions. Enjoy!
Best LetterHead Mockups & Templates
---
This is a free PSD mockup that can be utilized for your brand identity. Present brand image, logo, and letterhead with style by imitating the included smart object files in photoshop. With this free mockup, you have the benefit of using the smart object layer and you can easily replace your design to showcase a brand identity.
Price: Free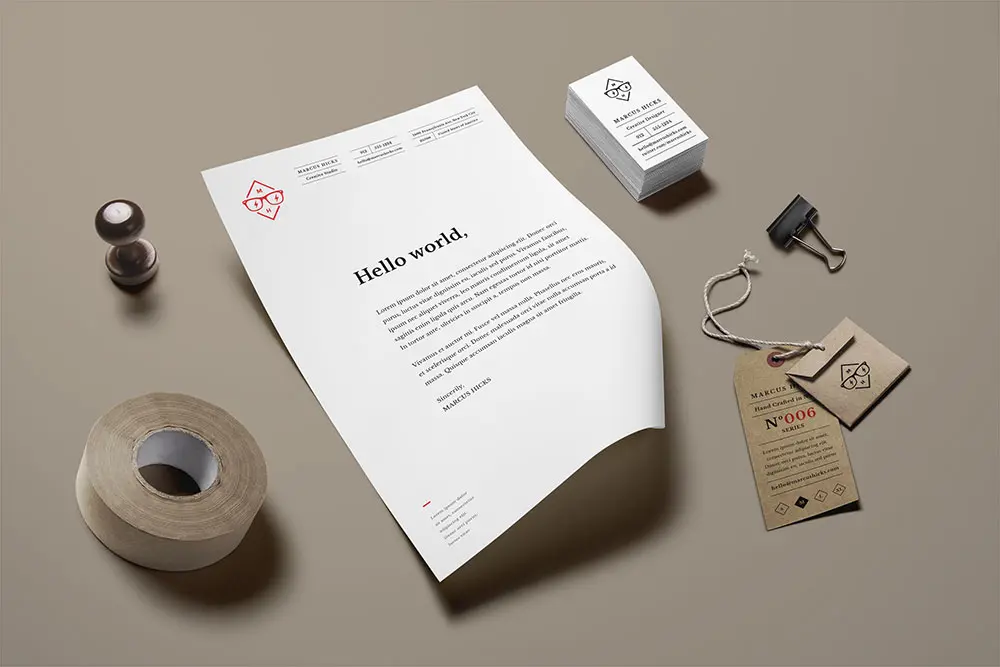 This premium PSD mockup is a top choice for letterhead presentation. The PSD file includes a smart-object function that lets you replace your own design without any hassle. With this premium mockup, you can easily change the background color of the mockup as well.
Price: Premium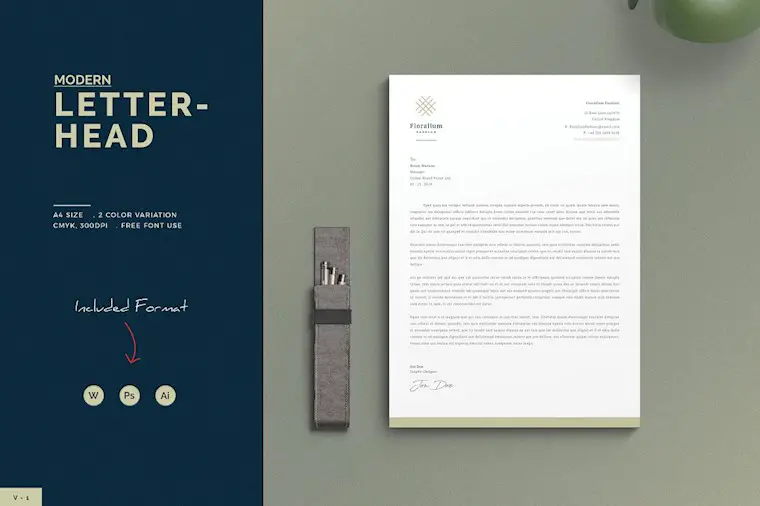 This is an exclusive premium mockup with stunning results. The mockup is fully editable and customizable, so can change any element as per your preference. It comes print-ready with A4 size and 300 dpi resolution.
Price: Premium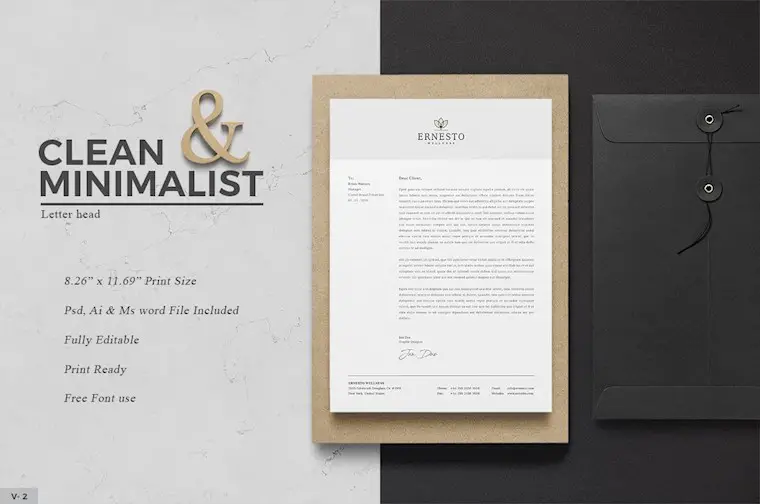 This premium mockup features a clean style of letterheads. It can be used to preview your work with ease, thanks to its front view of the letterhead that enables you to insert your own artwork with ease. It comes with a high-quality photorealistic mockup with clean and clear background.
Price: Premium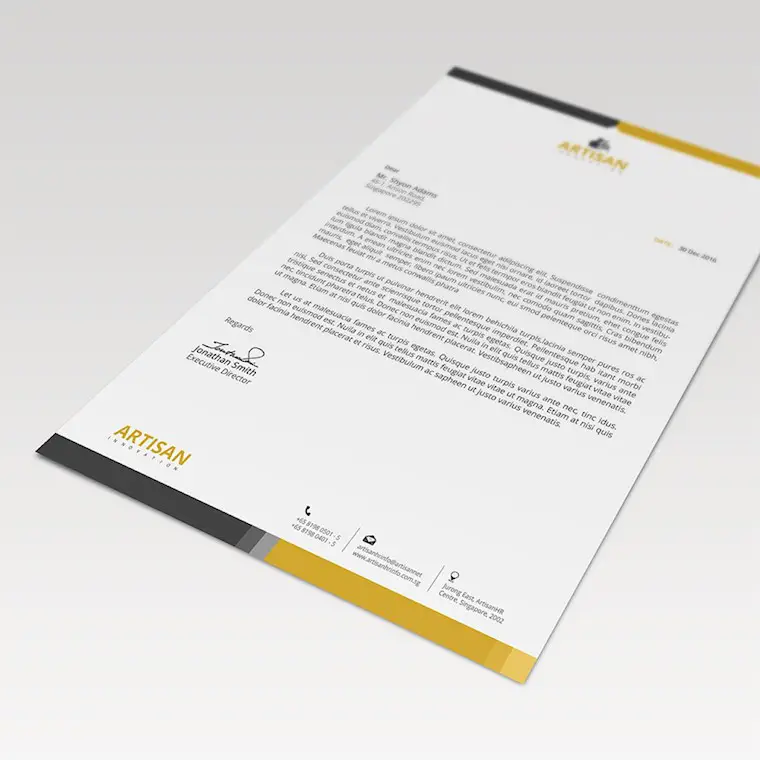 This premium letterhead mockup is an easy way to edit your own letterhead design. It comes in a PSD file along with Illustrator and MS Word with a well-organized layer structure. The PSD file lets you change your own design and make it as realistic as you want. It comes with all the instructions and professional tips.
Price: Premium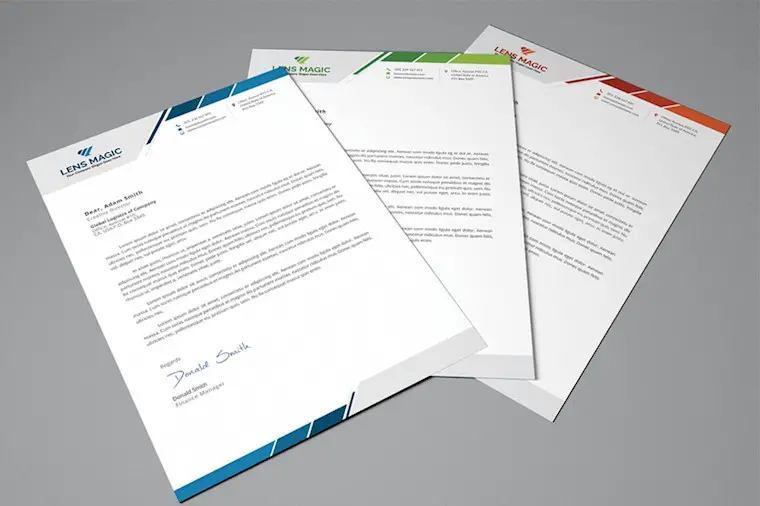 This free mockup is fully customizable, so you can add your own letterhead design to it and preview the results in just a few clicks. It lets you make a clean presentation of your letterhead design in little time. You can change the background color as well as shadow color to any preferred color.
Price: Free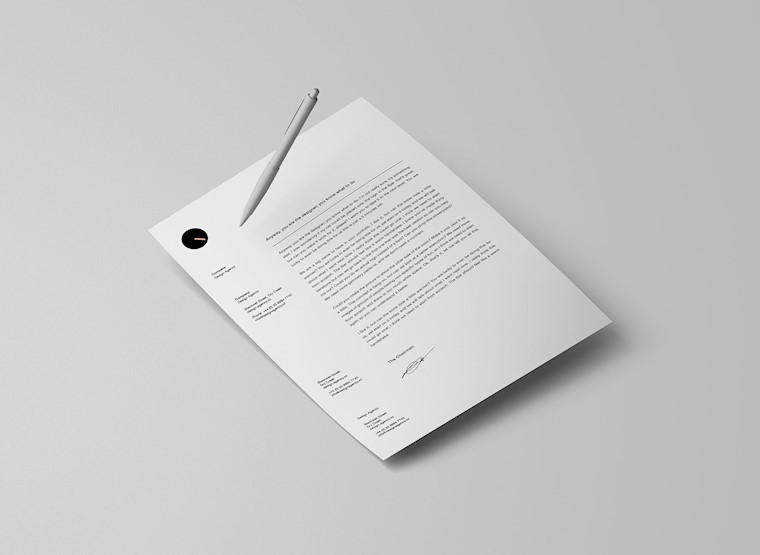 This premium mockup is a complete package that contains three different styles of letterheads. You can choose any one of them to design your own letterhead. The mockup is print-ready which ensures high resolution of your design.
Price: Premium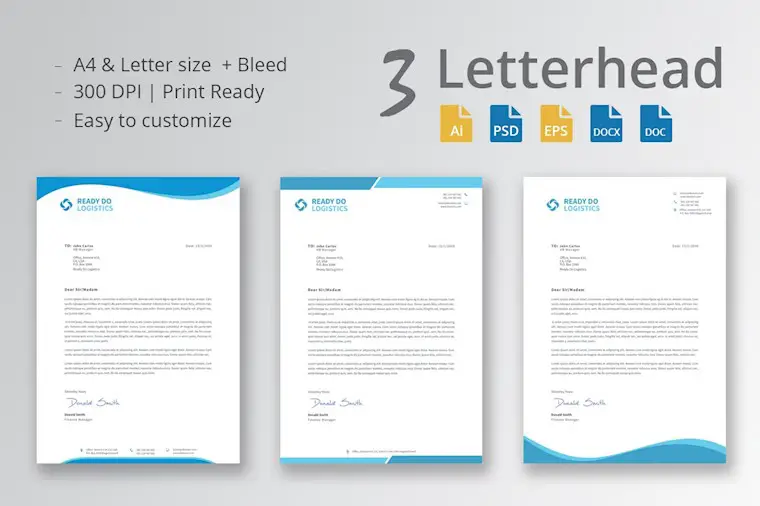 This is a very clean and modern letterhead template that has 5 pages: cover page, blank page, address page, content/info page, and contact page. Please see the preview images carefully to understand this letterhead template clearly. It is suitable for any opportunities, whether for personal promotions or business usage, especially the modern, minimalist companies.
Price: Premium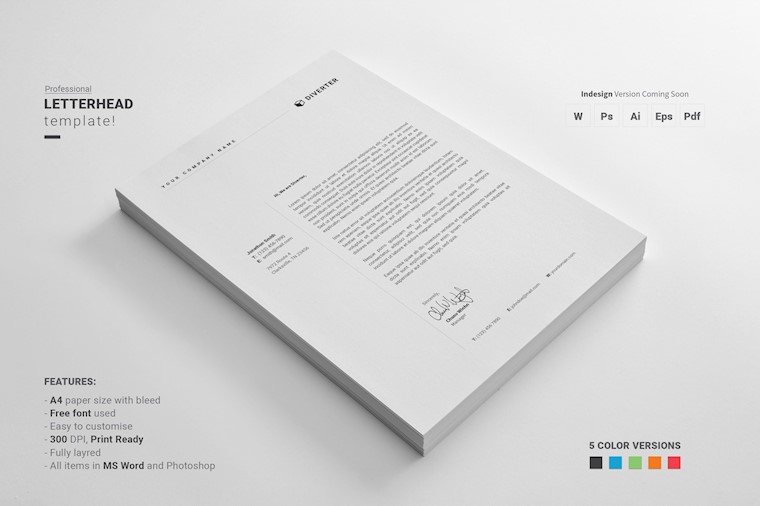 This premium invoice template is ready to customize and print, with unlimited color options. This template comes in 2 sizes: 8.5″ x 11″ and A4 (8.26″ x 11.69″), for printing and download. The template saves your time and money by offering easy customization and colors flexibility.
Price: Premium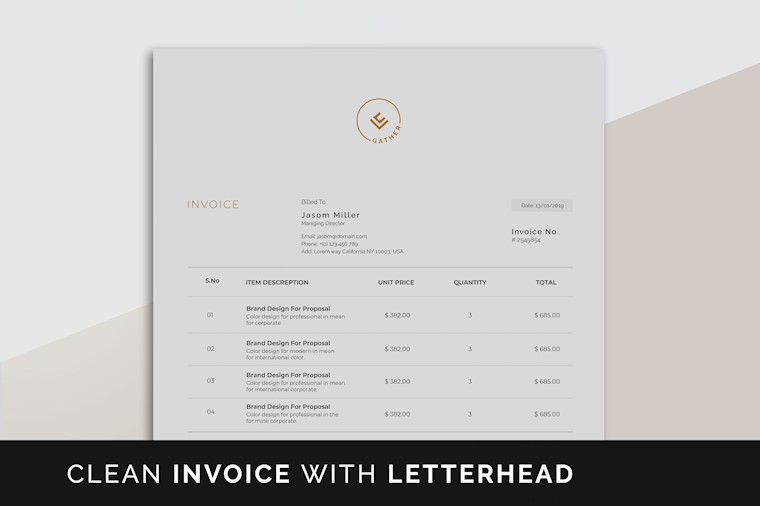 This free mockup allows your branding design to appear as if it is printing on a letterhead by simulating the physical paper stock. This mockup resolution is 4000 x 3200 (300 dpi). The free mockup works with both Photoshop and Illustrator. To use the mockup, simply place your logo and text inside the smart object and save. It's as easy as that!
Price: Free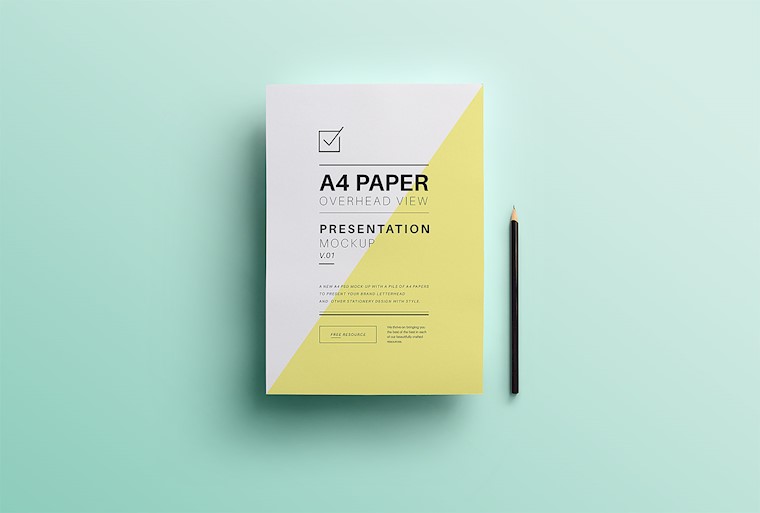 This premium mockup is perfect for personal or business use. The PSD file includes 3 fully layered Photoshop smart objects so you can easily replace the screen's contents and also use different designs and layouts. It includes 3 layered Photoshop smart objects and changeable background. Text is editable via the type tool. Each mockup is clear and easy to use.
Price: Premium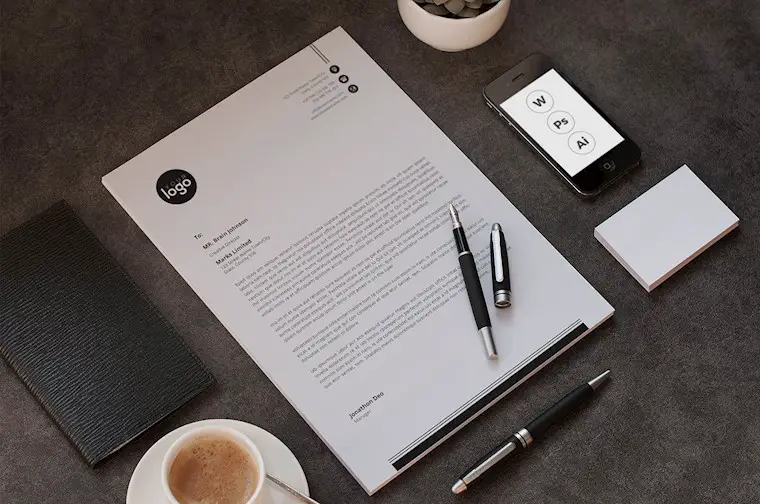 These letterheads are simple and clean with a modern look. It will work great for any professional business, start-up companies, communication agencies, freelance designers, online businesses, and more. Also included are some infographic icons to give you a unique look.
Price: Premium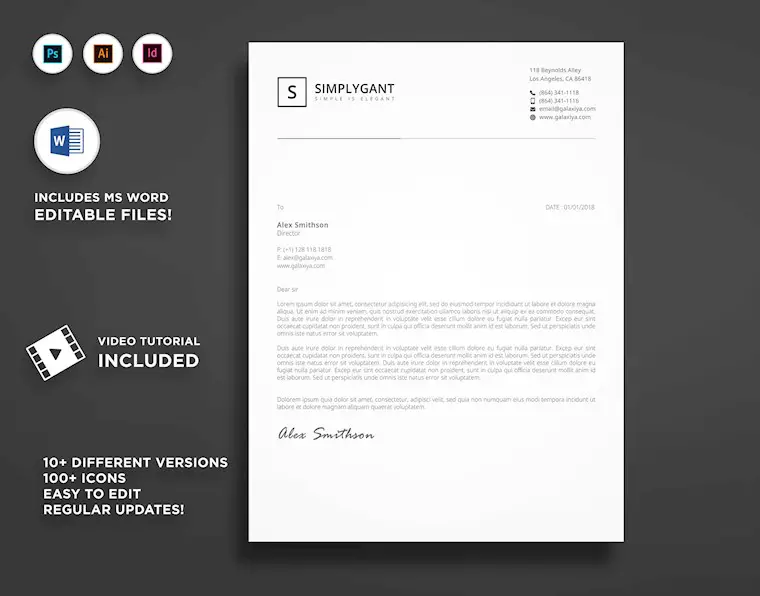 This free mockup file includes 1 letterhead mockup PSD with an elegant and modern design that you can use as a preview for your work. It is easily customizable to showcase your idea, just place your design inside the smart object and start adding. With a resolution of 5K, you can work in detail and obtain a very professional result.
Price: Free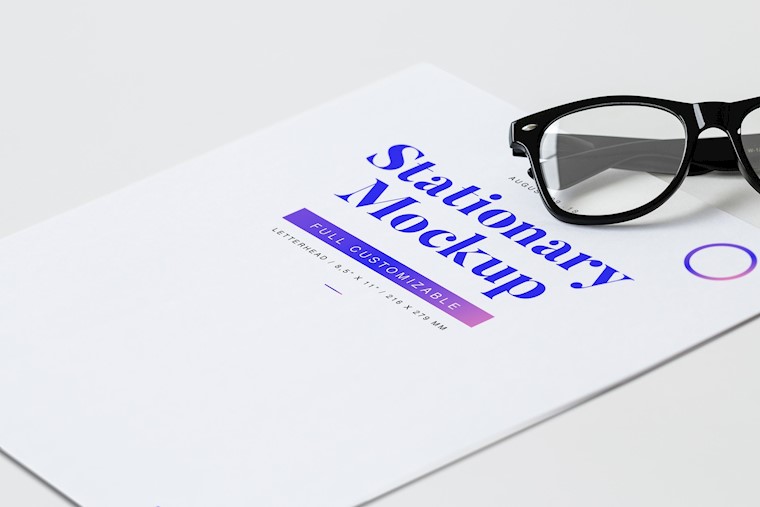 In this freebie, you will get a stationery Branding Letterhead Mockup that can be used for your branding identity presentations. The PSD files are fully editable. The premium quality of the stationery branding is excellent. You can download this Stationery Branding Letterhead Mockup easily. Easily change the design via smart-object layers.
Price: Free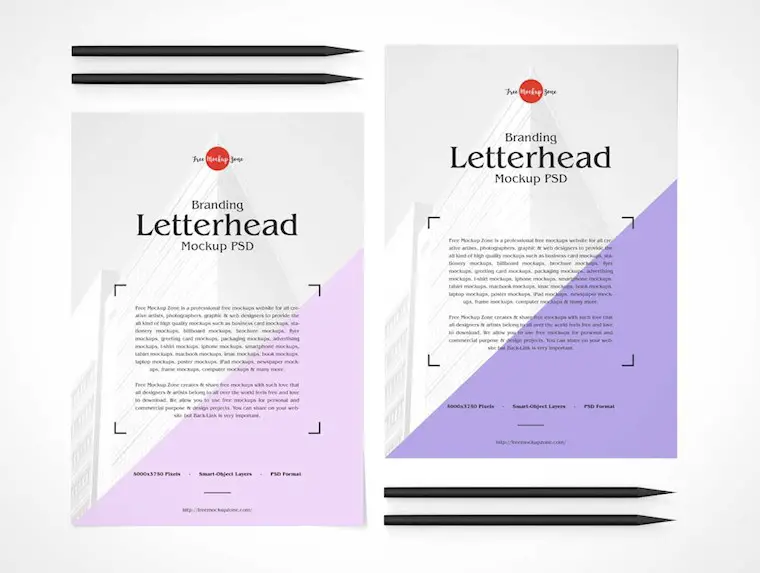 This free mockup article contains a good collection of stationery items such as Letterhead, Business Cards & Inbox. You can use these images according to your taste and needs. All the letterheads are designed with good backgrounds which will give you results closer to real-life products.
Price: Free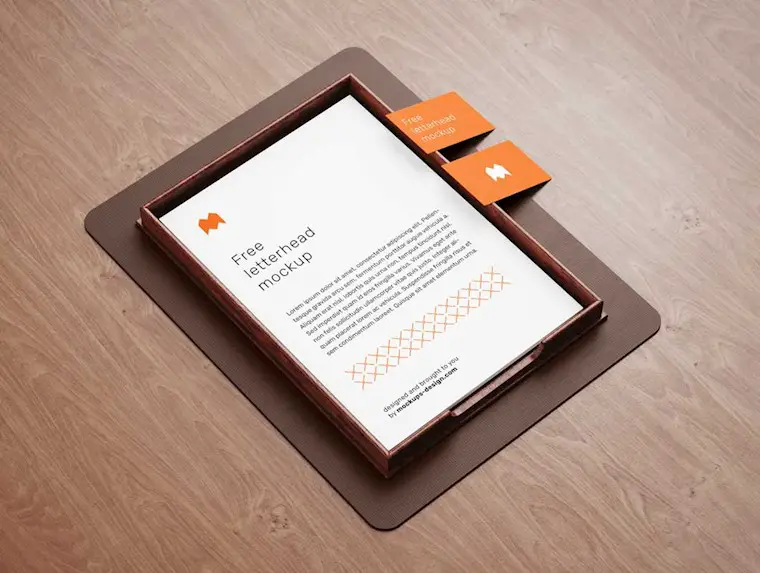 So you have a beautiful print design and want to showcase it in optimum style to your clients? Well, this free PSD Letterhead Mockup is a great place to start! This realistic scene has a bi-fold letterhead sheet on a desk, with a watermark. Whether the print design is printed on white paper or another color, this mockup's smart object layer will help you change the paper to fit your needs.
Price: Free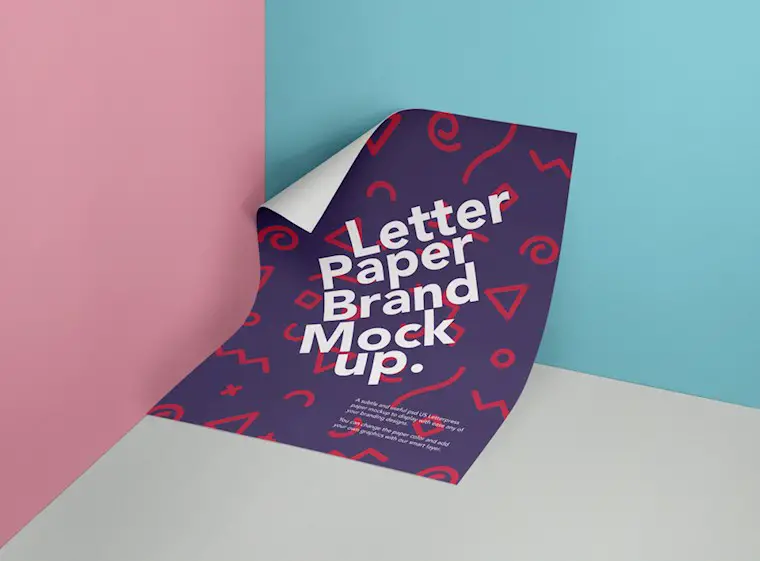 This listing is for a layered PSD file. All layers are labeled and organized in groups for easy editing. Every smart object uses real images (see screenshots), and the results are super realistic! All layers are also fully editable, you can change color or add/remove layer effects.
Price: Premium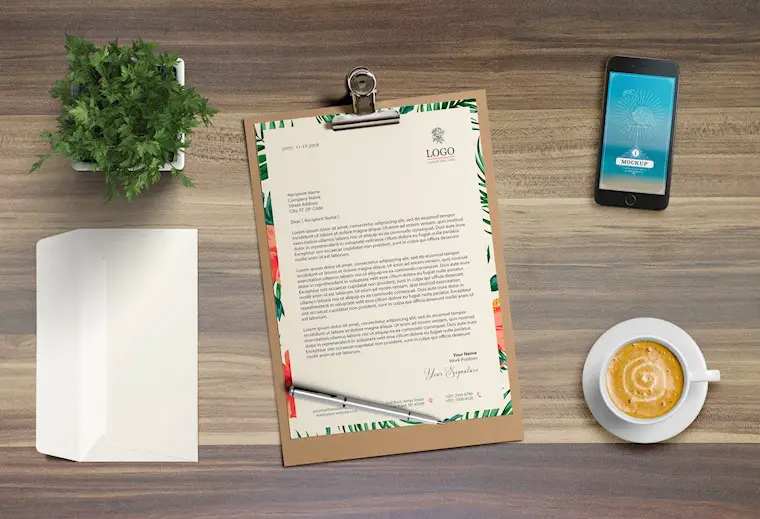 This premium pack contains 5 branding and identity mockups. All items (except for smartphone and notebook) are in 5k high resolution with easy-to-use smart objects. You can use the mockups to simulate different branding identities for Newspapers, Magazines, Product Packaging, Books, etc.
Price: Premium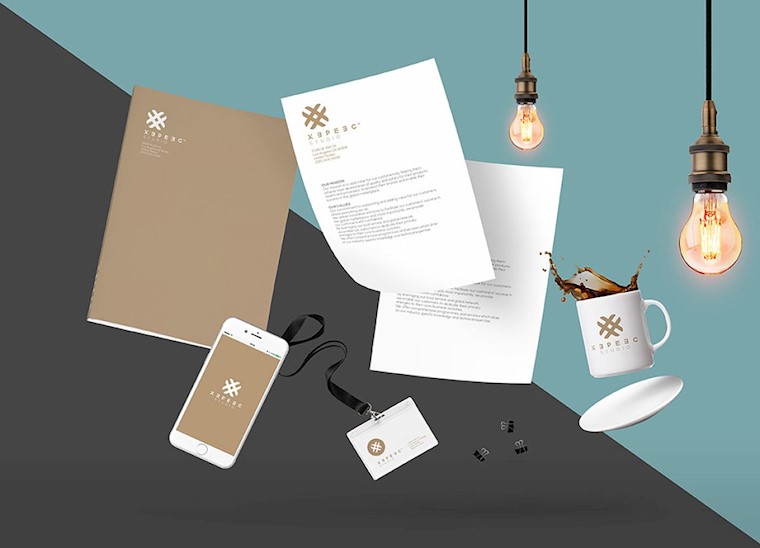 Stationery Letterhead, Stylus Pen & Post-it Pad Mockup is the best choice for enhancing your workflows. These mockups are based on smart objects so you can take full advantage of their benefits.
Price: Free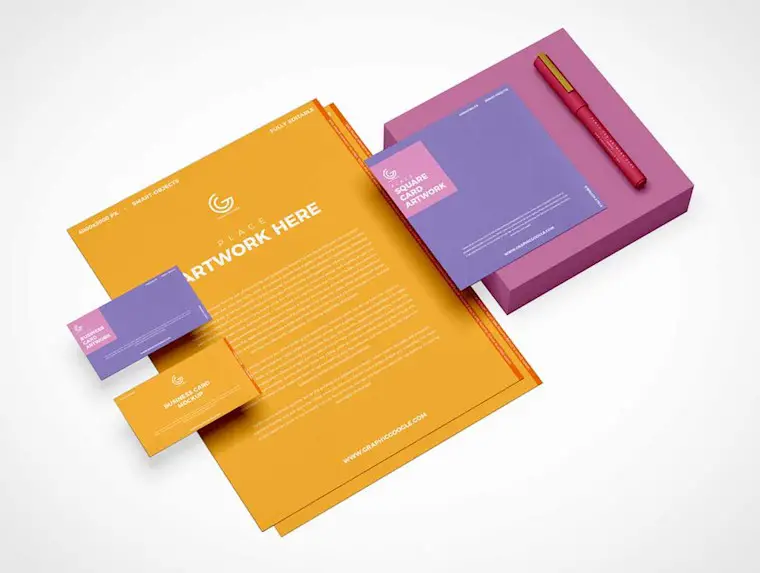 This premium mockup contains 10 unique and stylish letterhead templates. Easily change the color of the title, paper texture, logo, and background with just 1 click. You can also add your own logo and edit the text. These letterheads were created with Adobe Illustrator and Photoshop and already contain all necessary bleeds and margins.
Price: Premium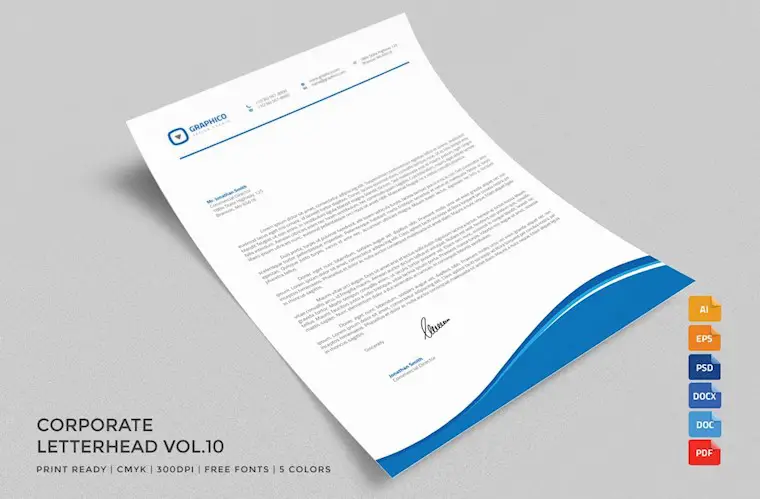 Price: Premium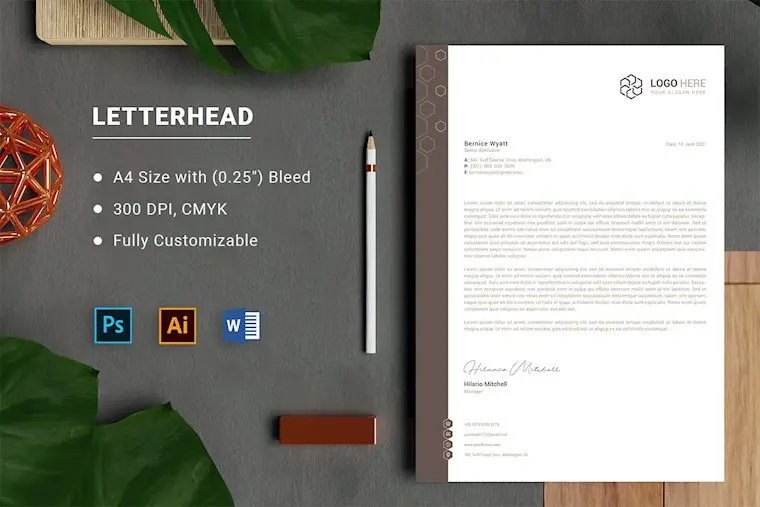 Price: Free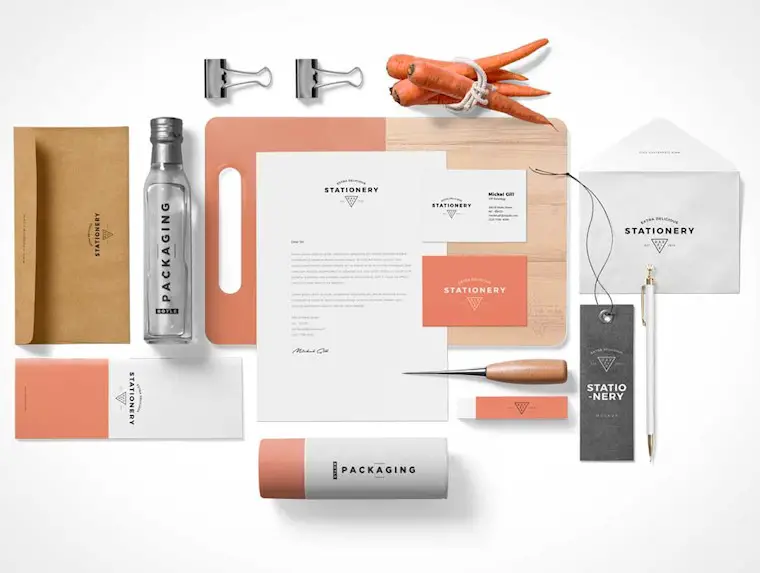 Price: Premium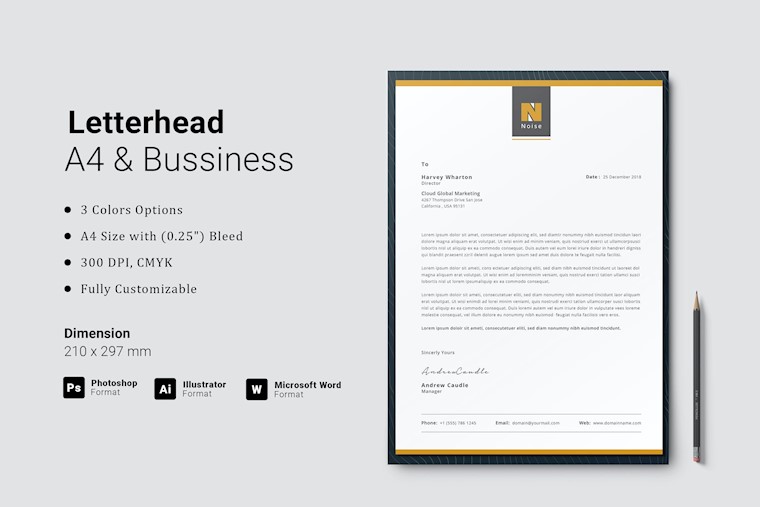 Price: Premium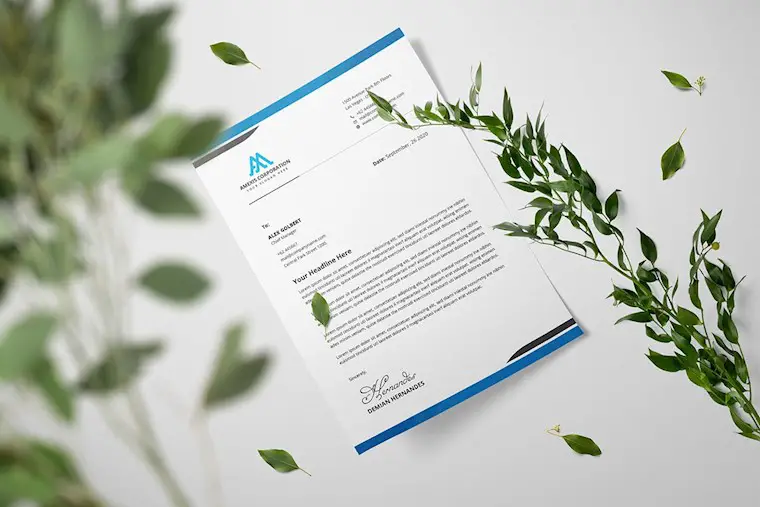 Price: Free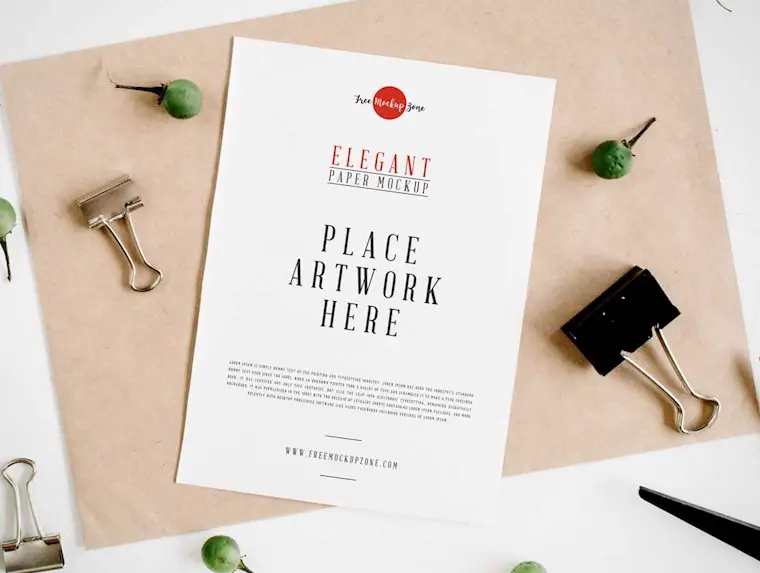 Price: Free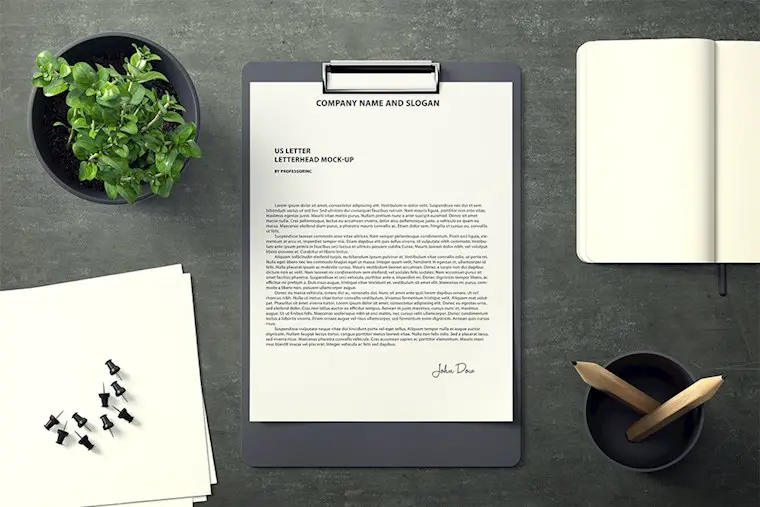 Price: Free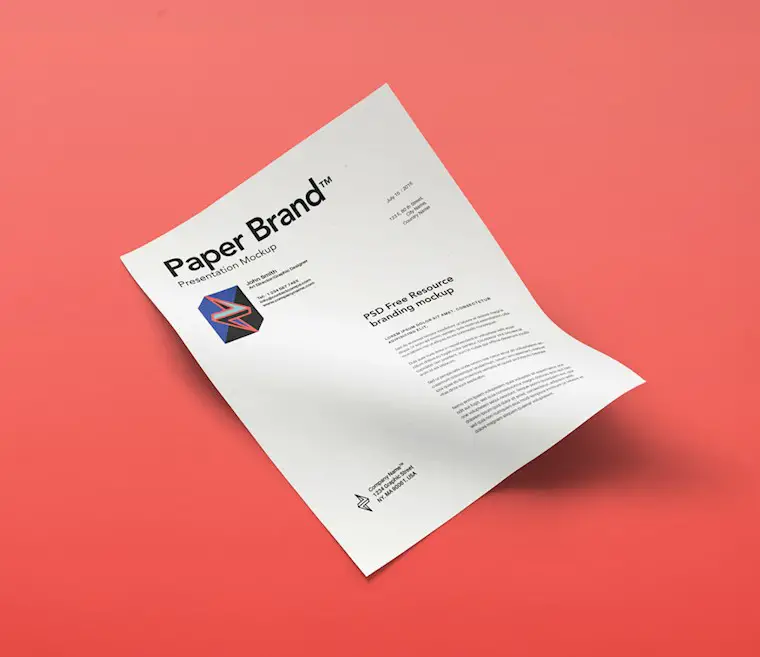 Price: Premium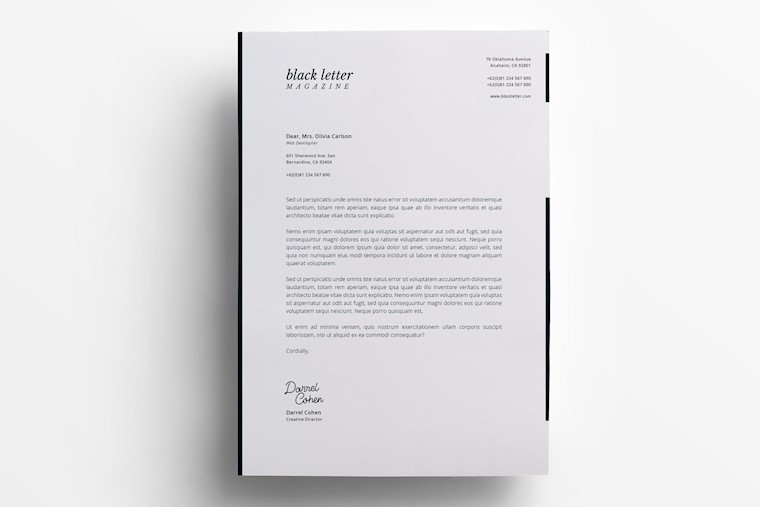 Price: Premium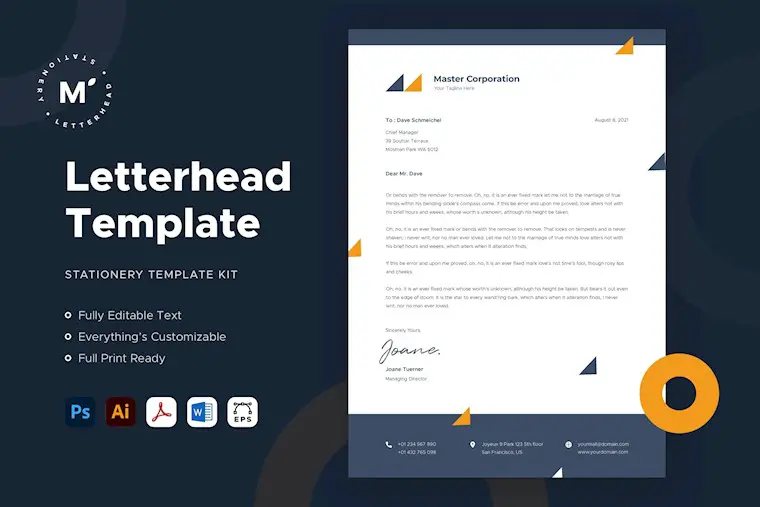 Price: Premium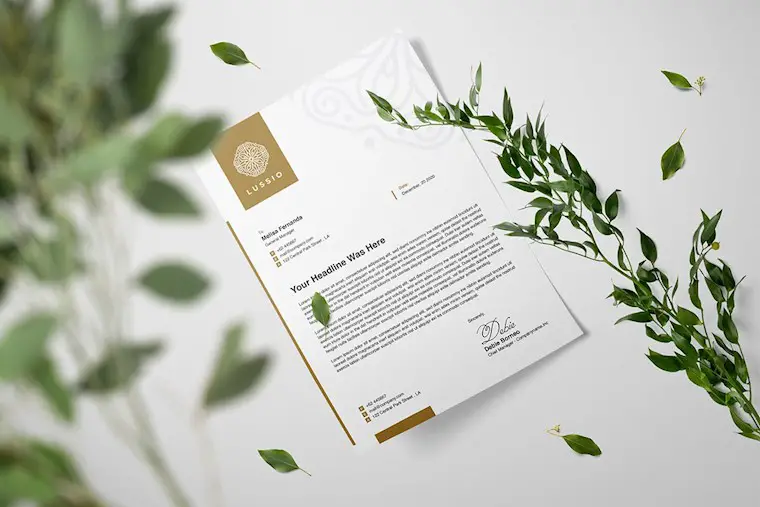 Price: Free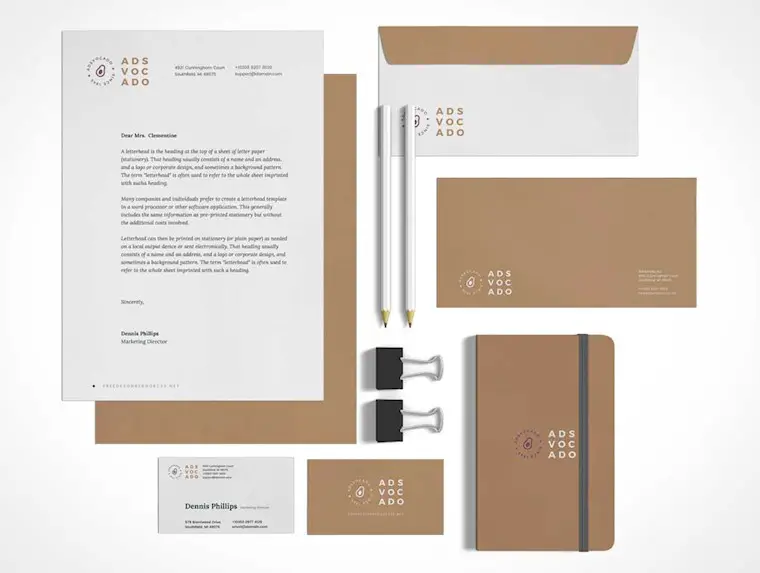 Price: Premium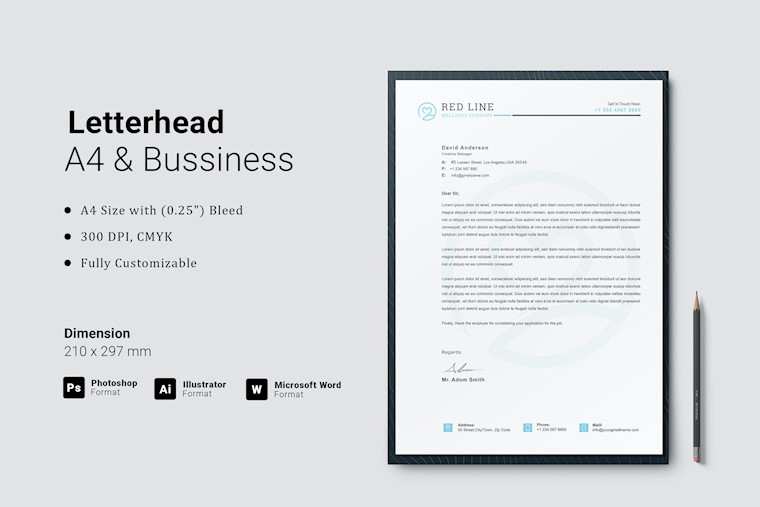 Price: Premium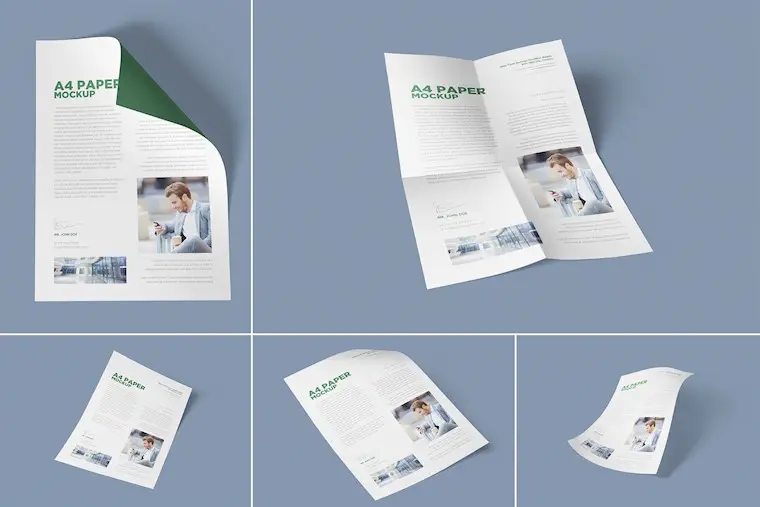 Price: Premium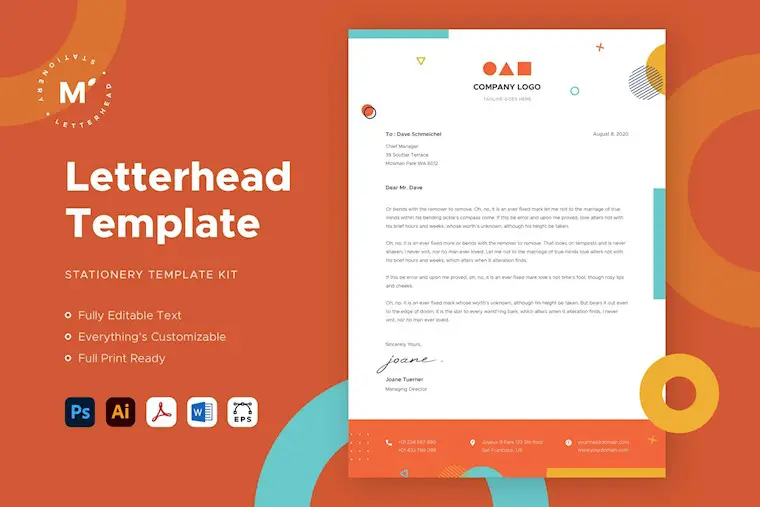 Price: Premium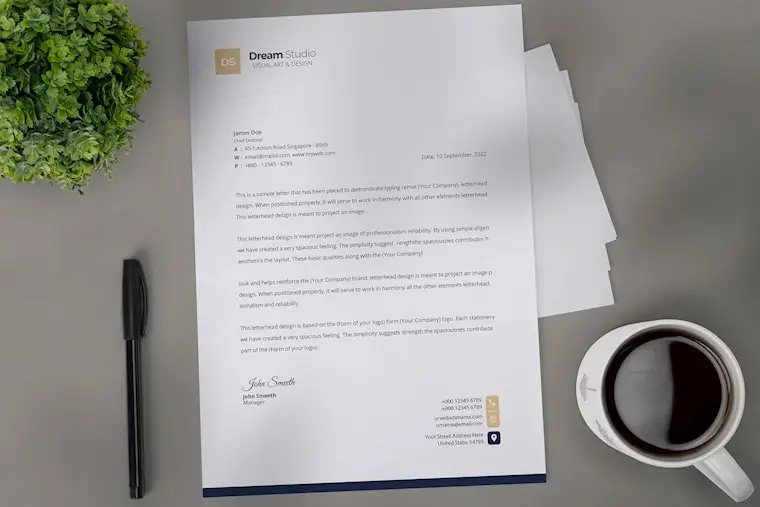 Price: Free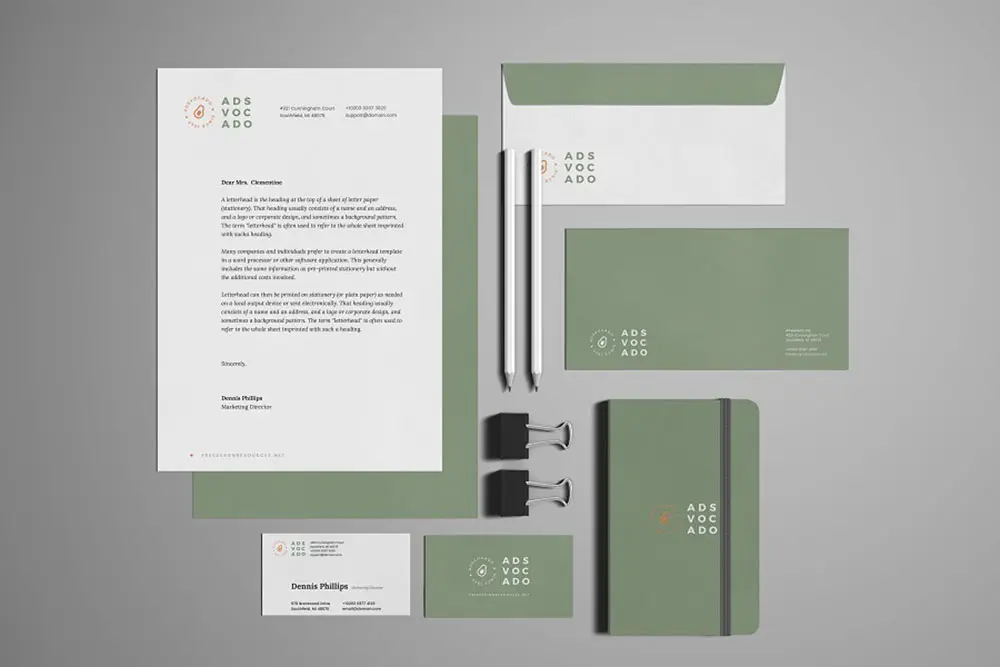 Price: Premium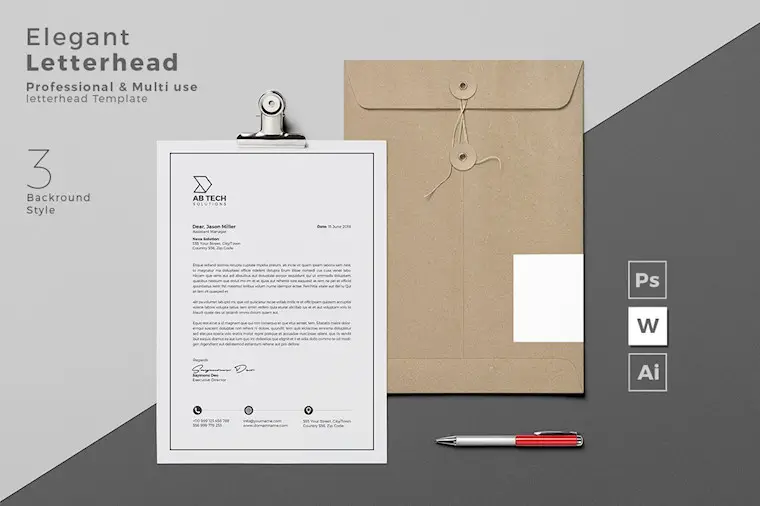 Price: Premium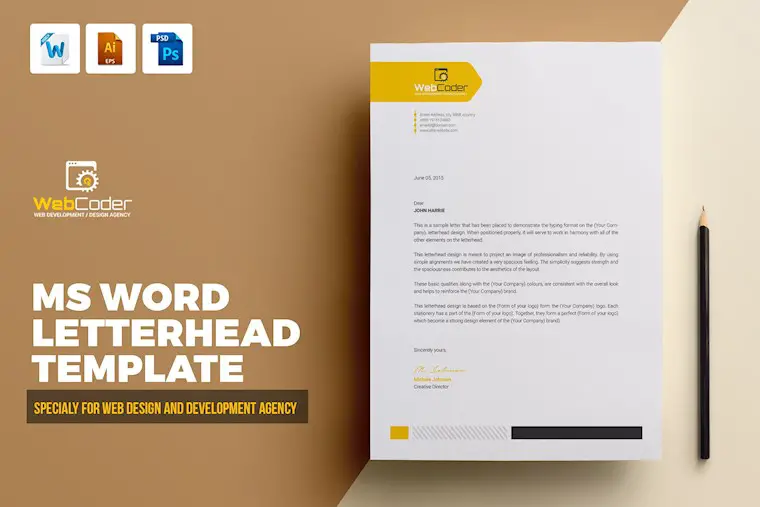 Price: Premium