Ripped paper textures are trendy lately. However, the torn paper collage method has been used for ages—this common technique uses torn bits to add colors, shapes, and textures to the art. 
Ripped paper is now used in collages and digital art, such as motion design, business cards, websites, postcards, blogs, magazines, and social media.
 If you want to quickly add a ripped paper effect to your photo, you can use the freebie that we shared a while ago. Then, just open the PSD file and apply it to your image of choice.
Read also:
Also, check out this fantastic collection of torn paper textures that we handpicked for you. Here you'll find both free and premium torn paper textures.
Ripped Paper Textures
---
Price: Premium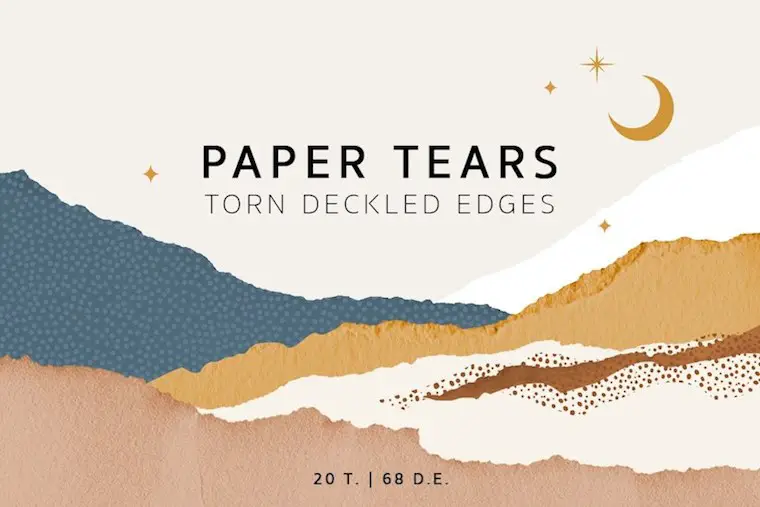 Price: Free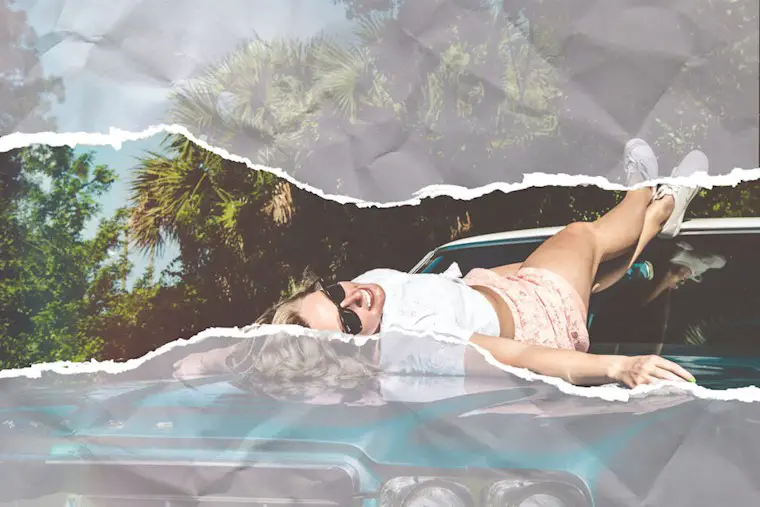 Price: Free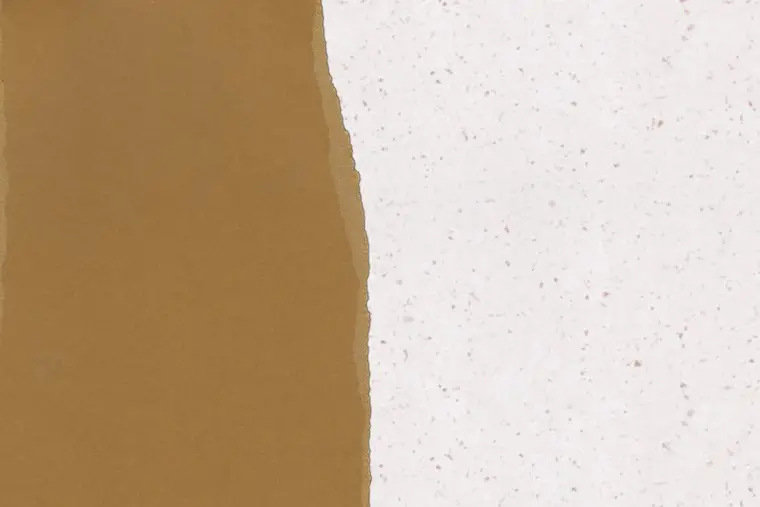 Price: Free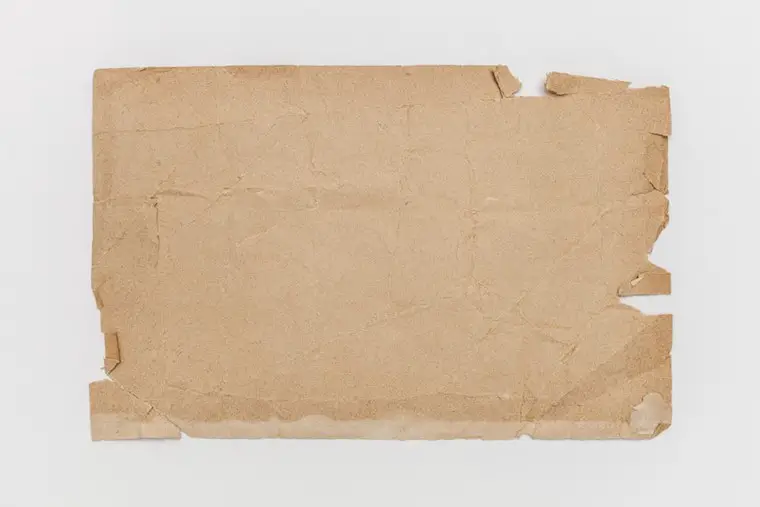 Price: Free
Price: Free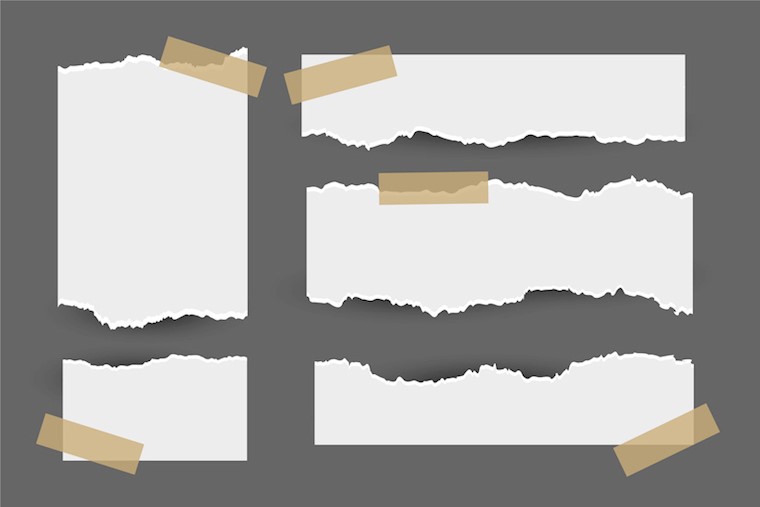 Price: Free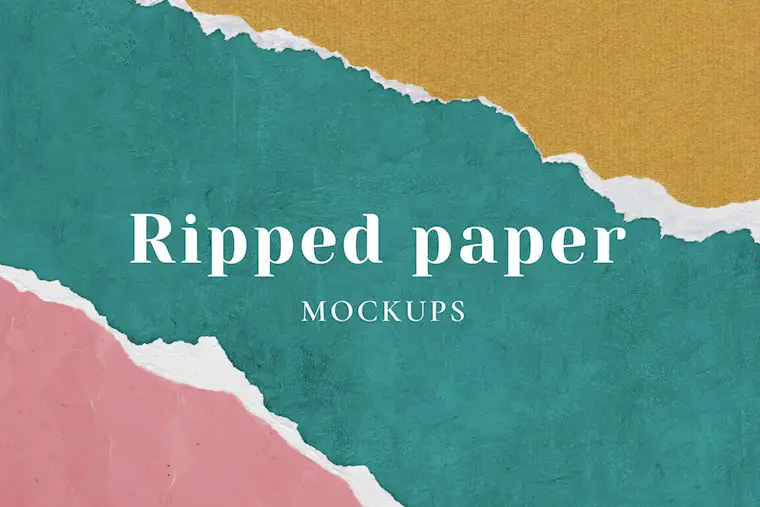 Price: Free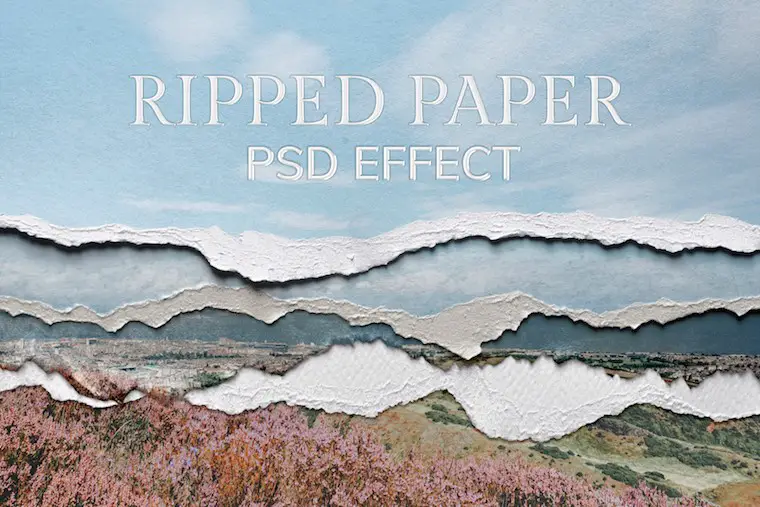 Price: Free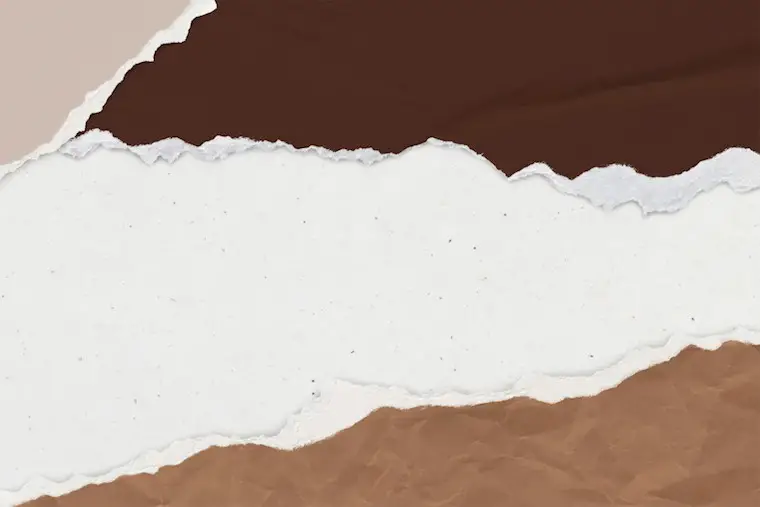 Price: Free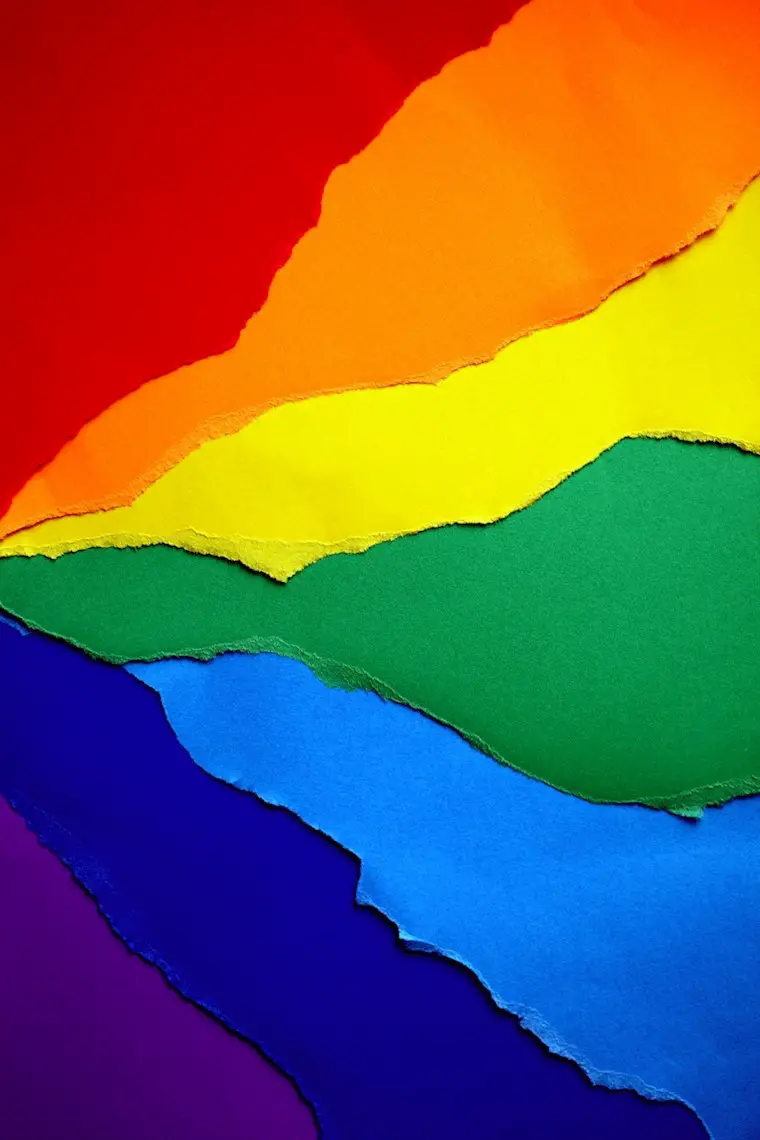 Price: Free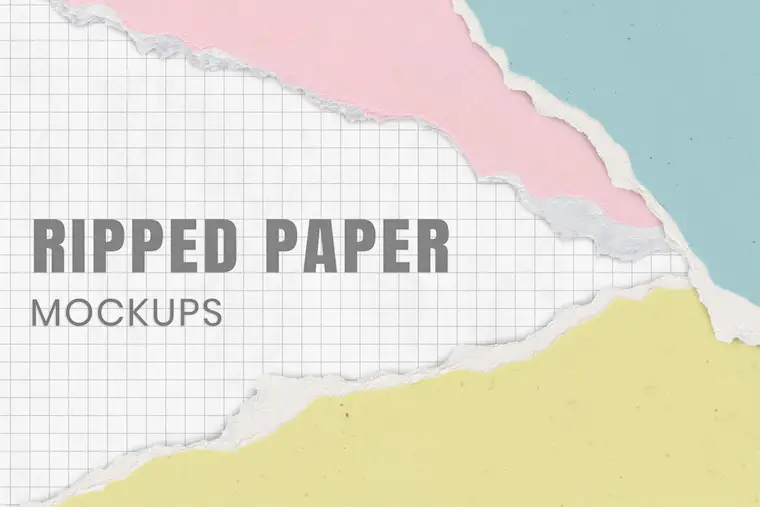 Price: Free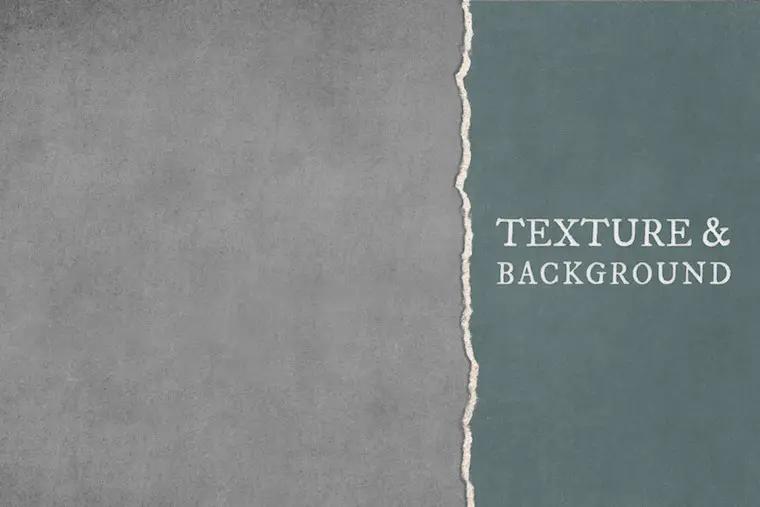 Price: Free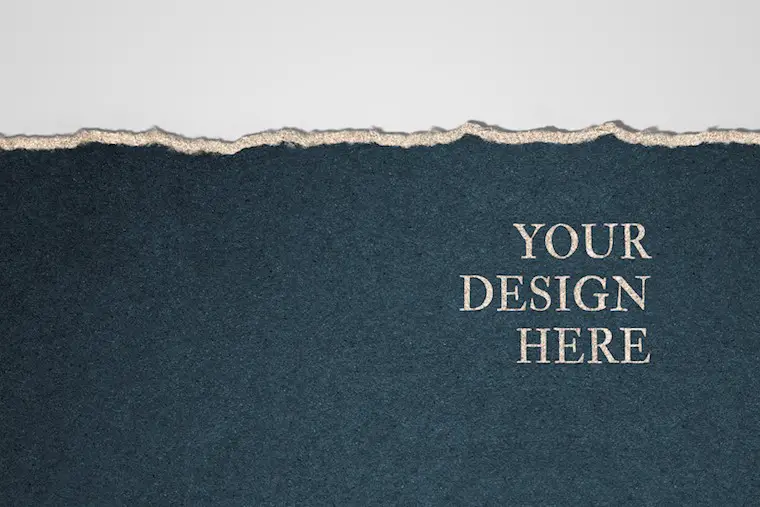 Price: Premium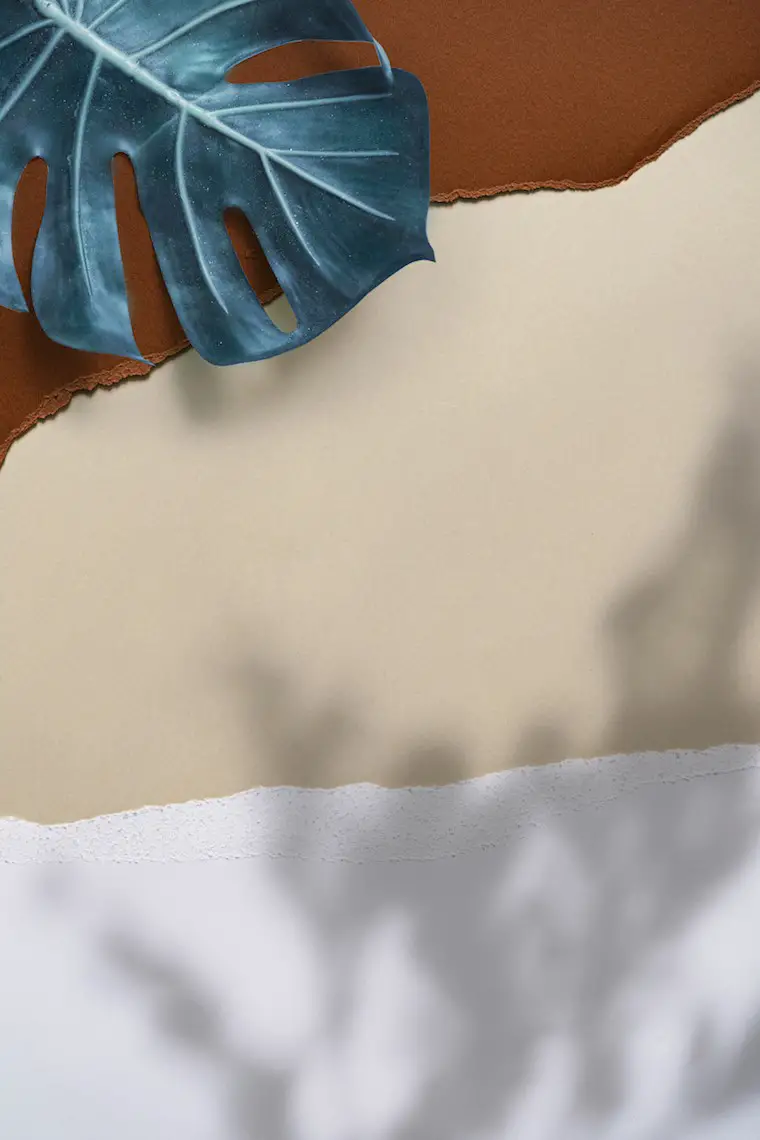 Price: Free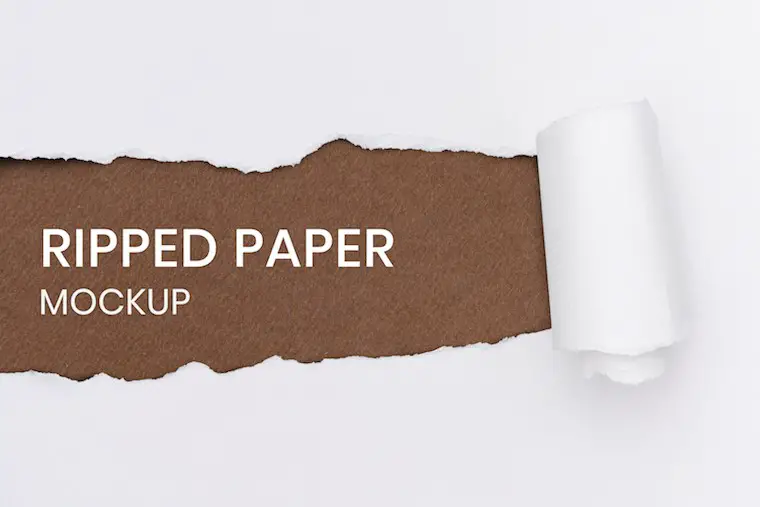 Price: Premium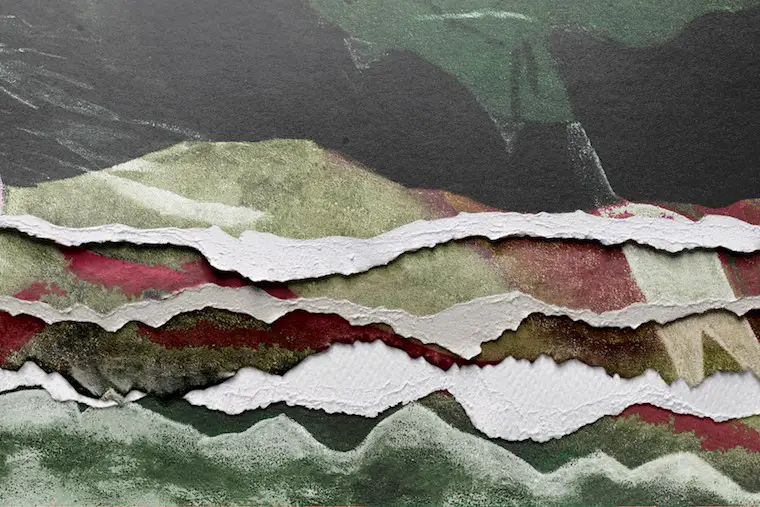 Price: Premium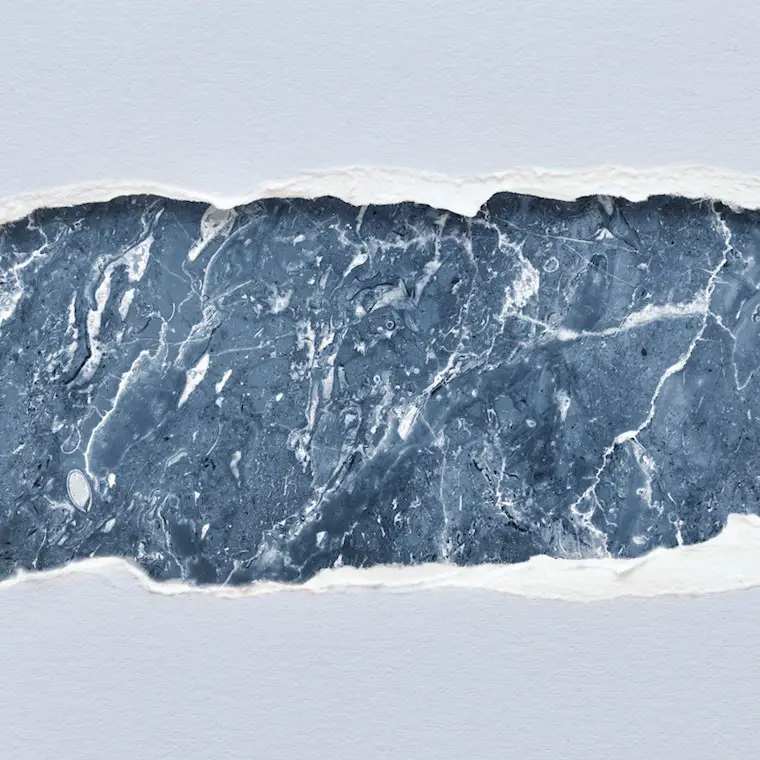 Price: Free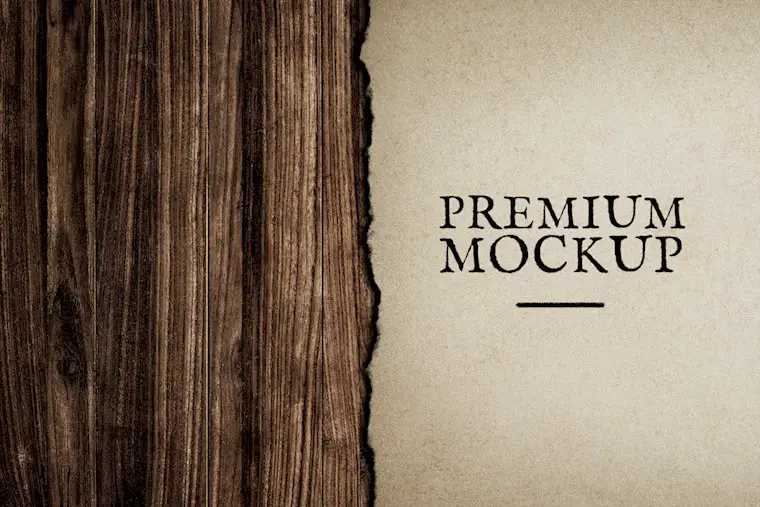 Price: Free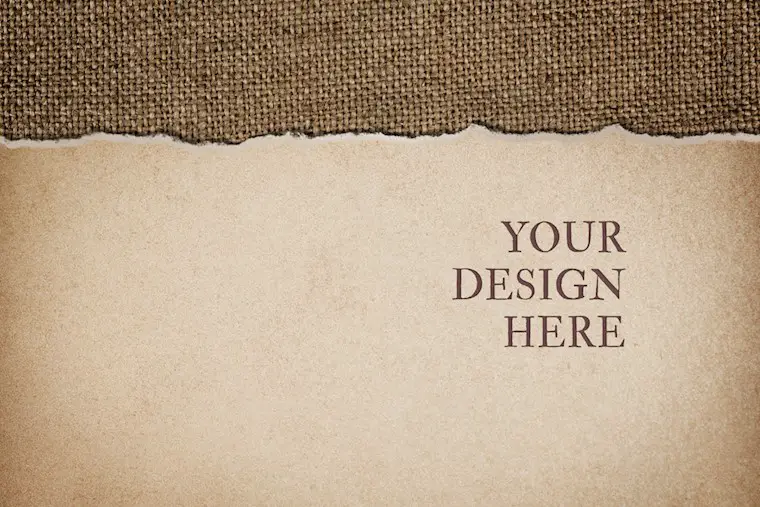 Price: Free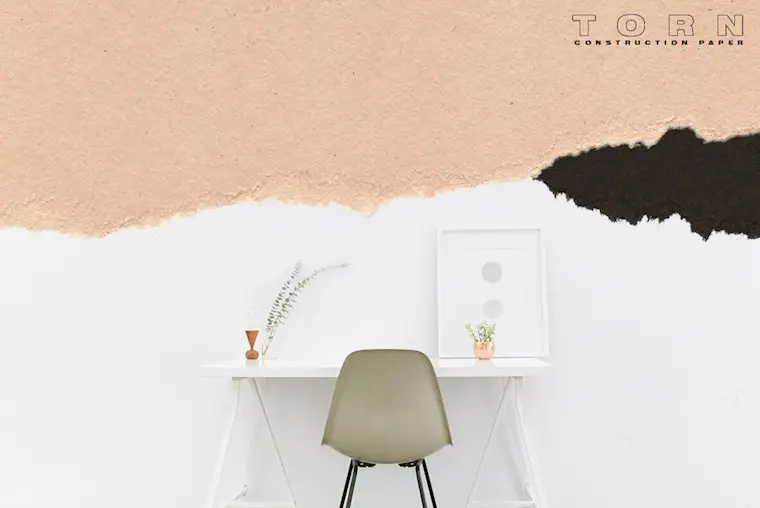 Price: Free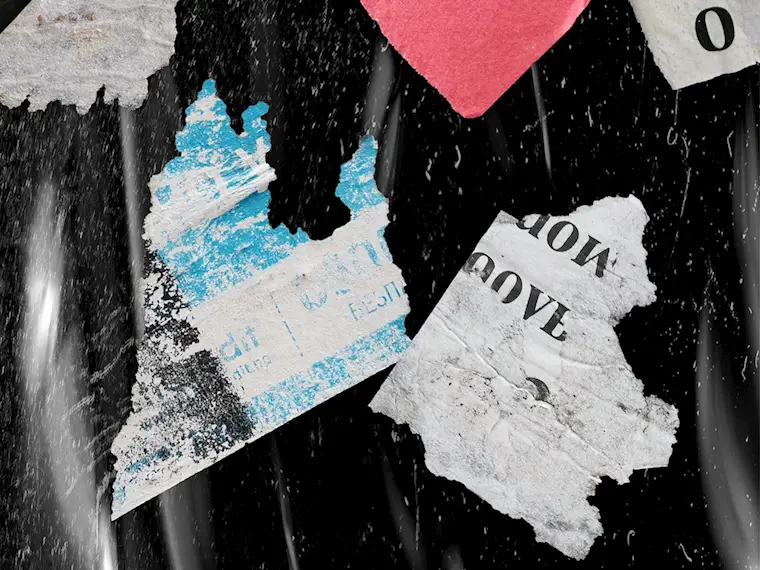 Price: Premium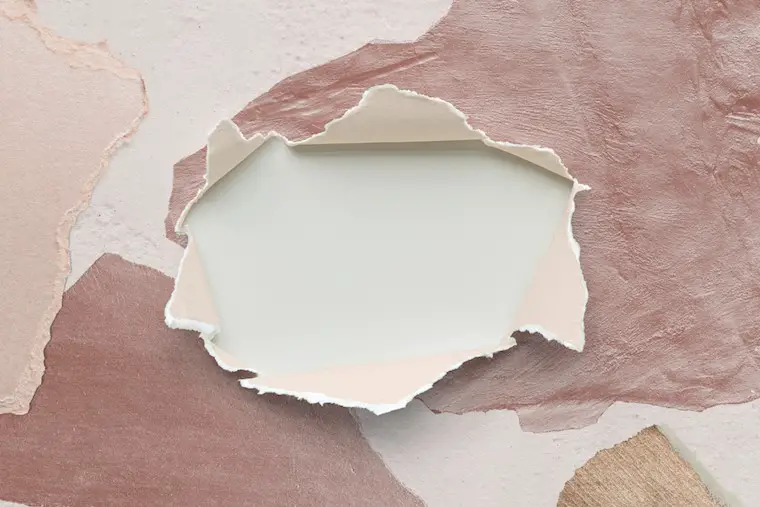 Price: Premium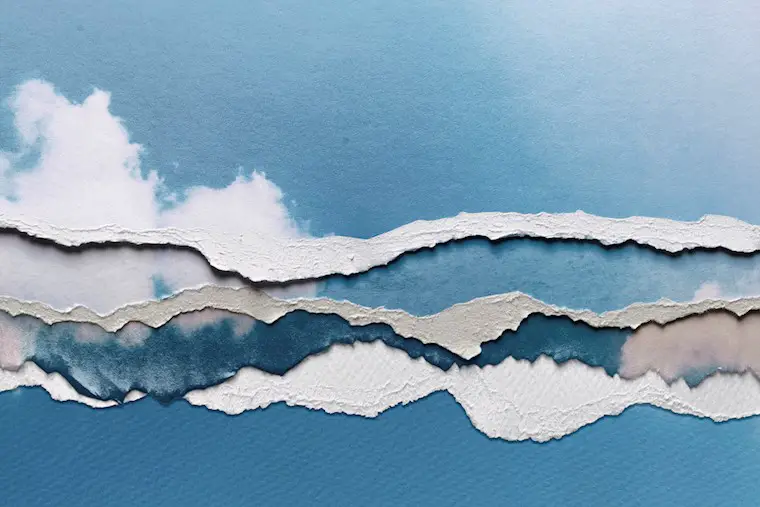 Price: Premium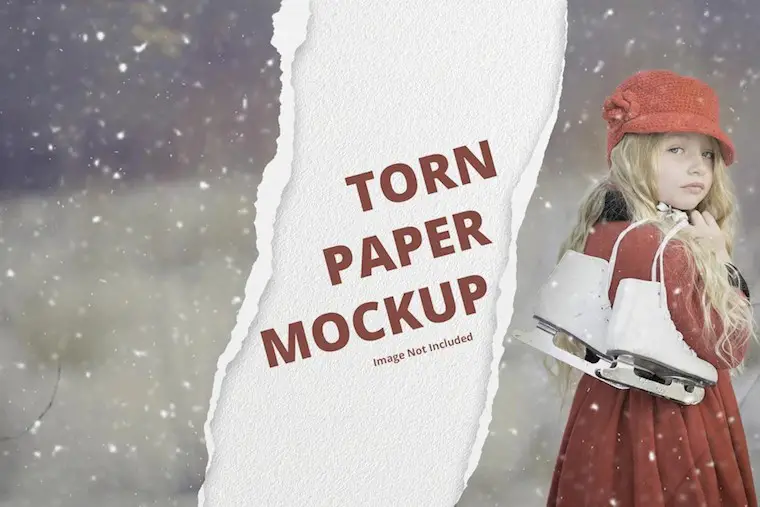 Price: Premium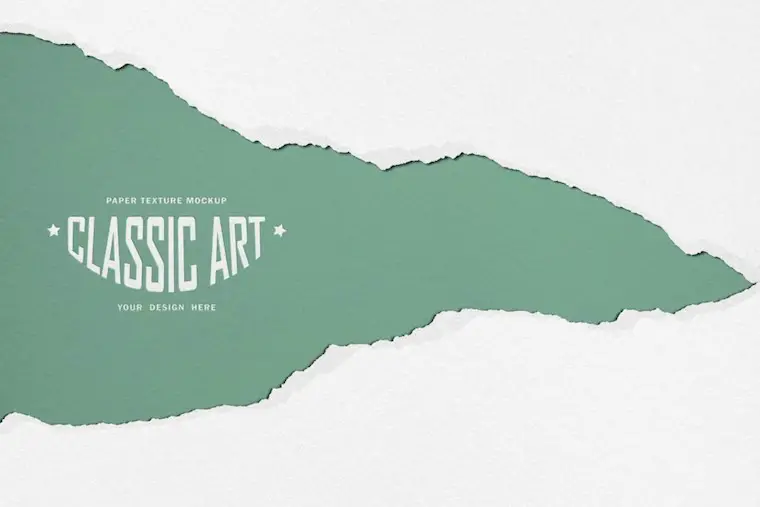 Price: Premium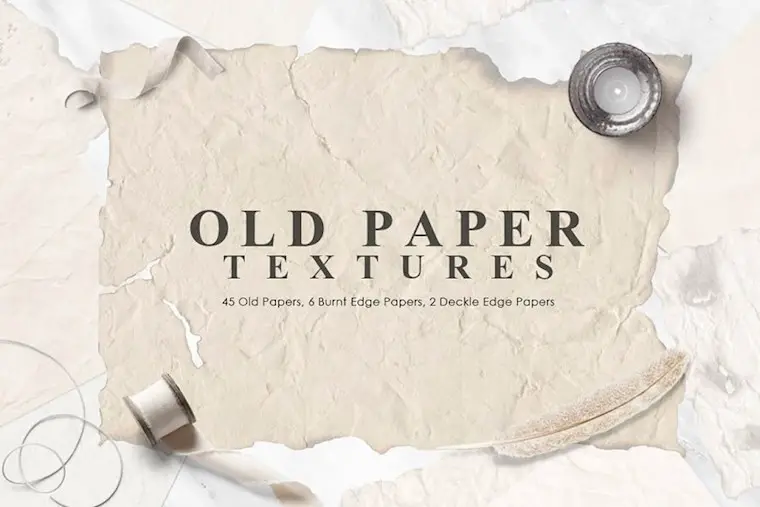 Price: Free
Price: Premium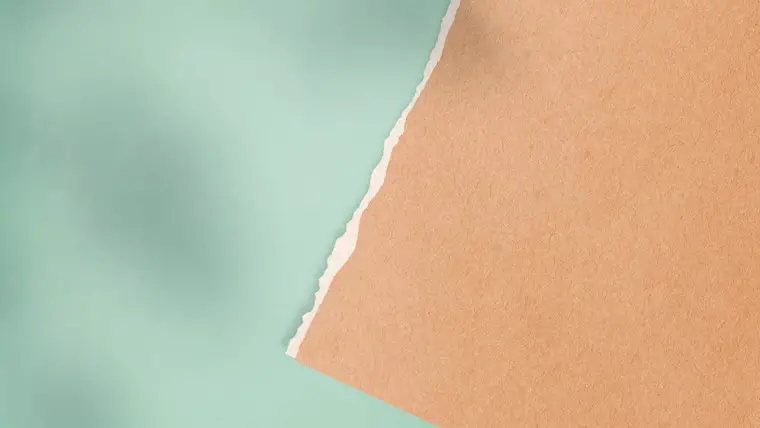 Price: Free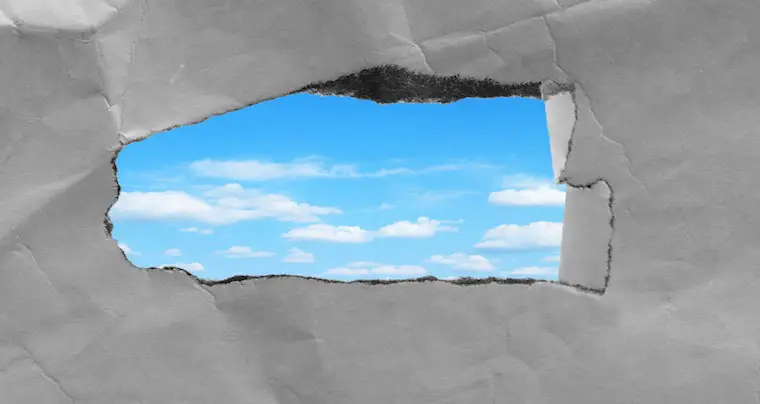 Price: Premium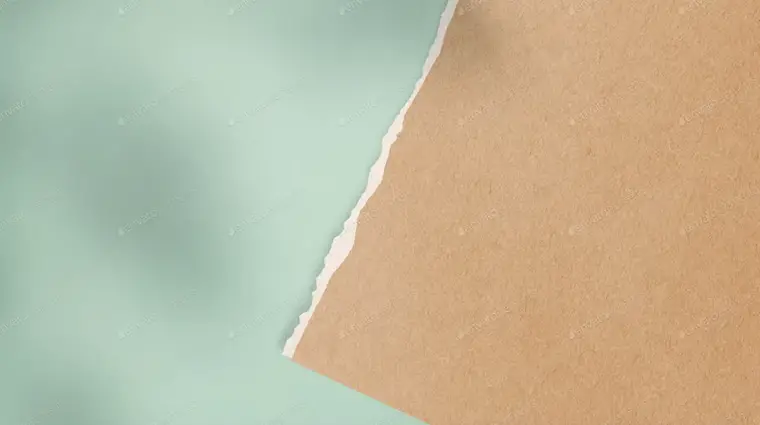 Price: Free
Price: Free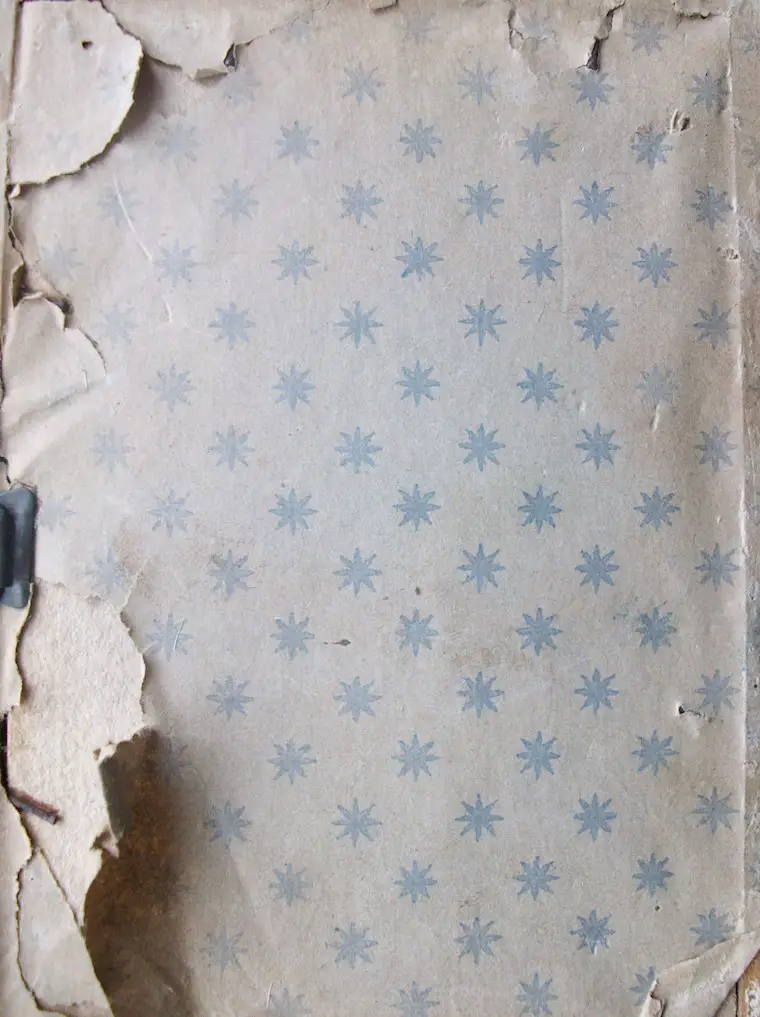 Price: Free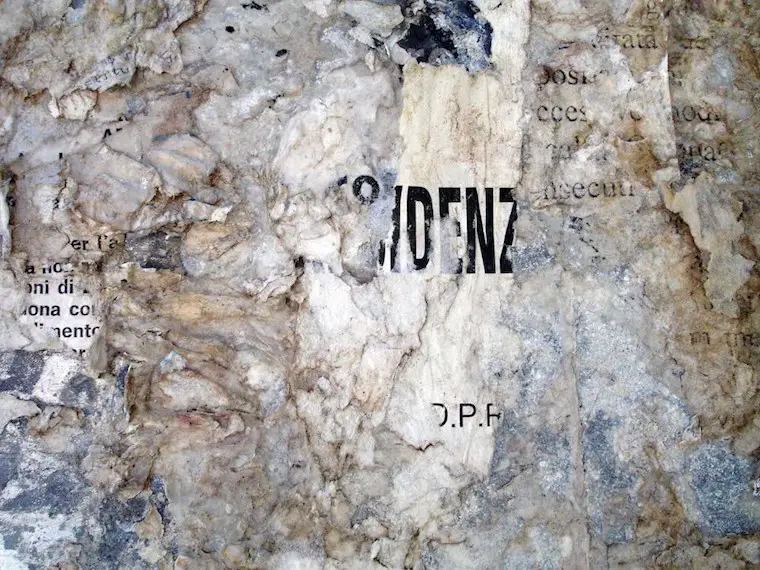 Price: Free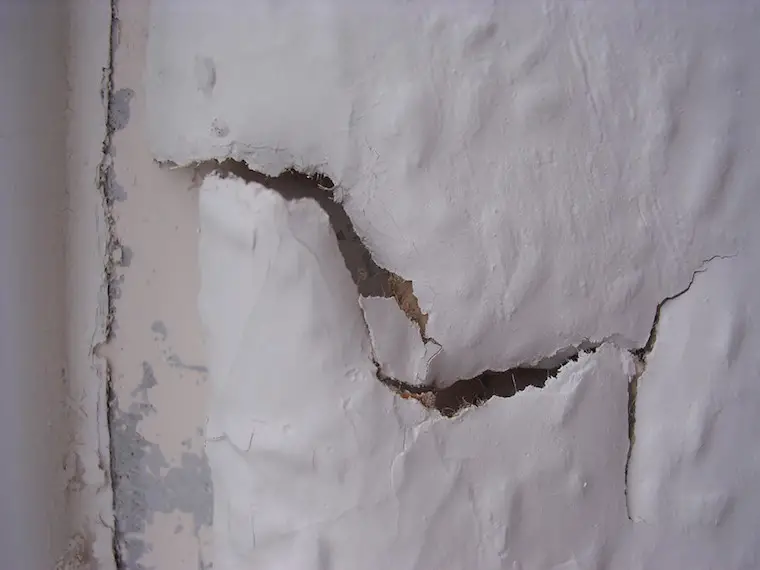 Price: Free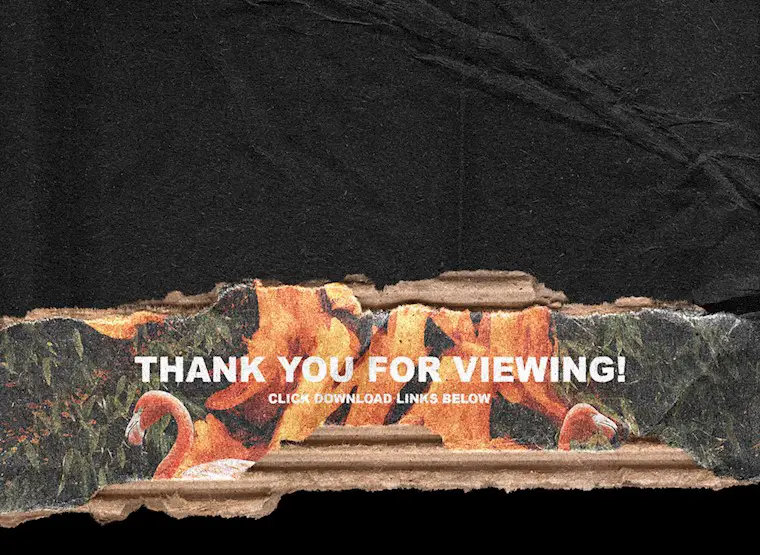 Price: Premium
Price: Free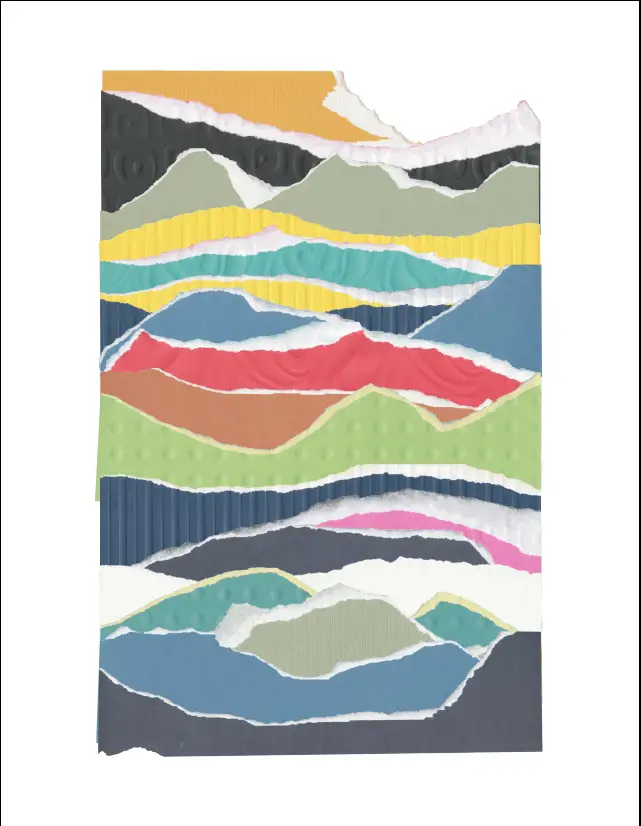 Price: Premium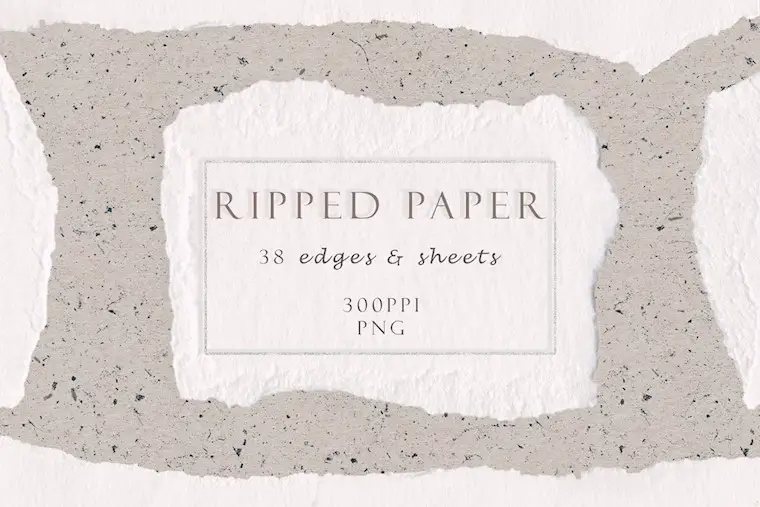 Price: Premium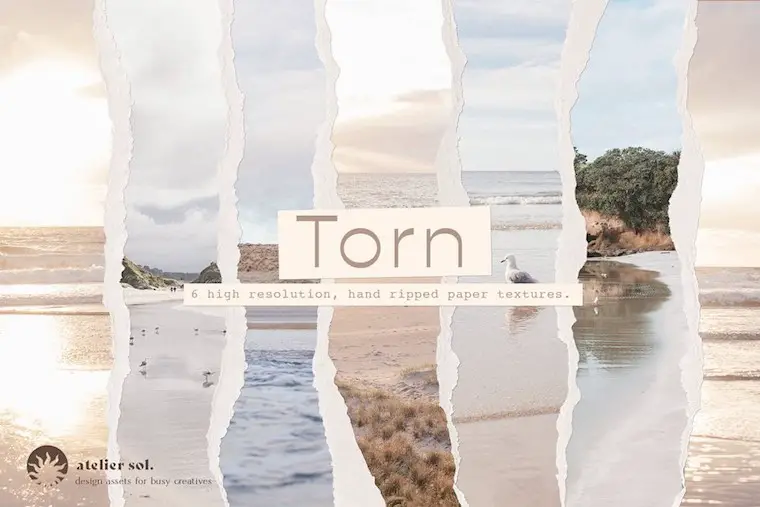 Price: Premium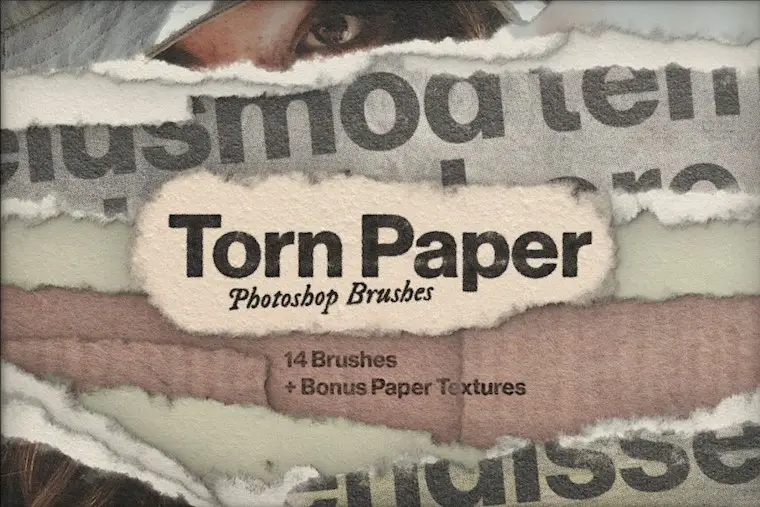 Price: Premium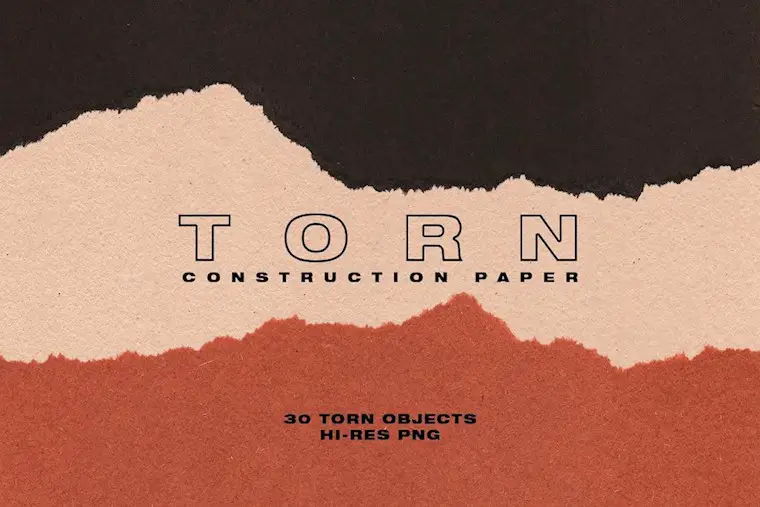 Price: Premium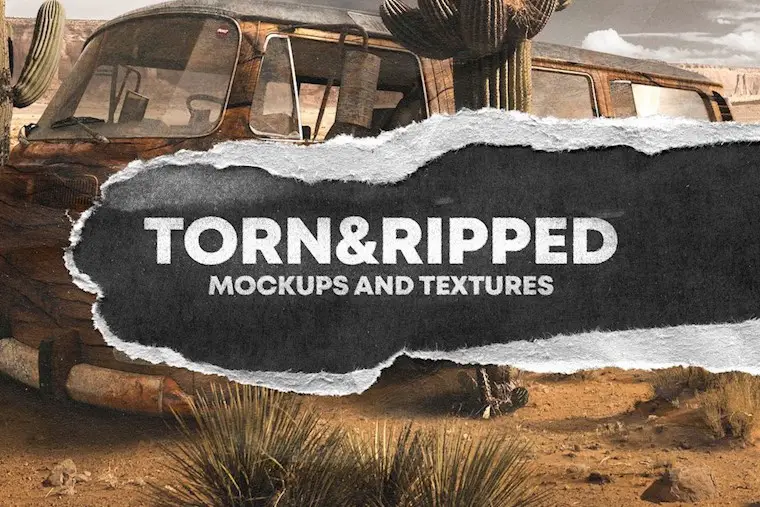 Price: Premium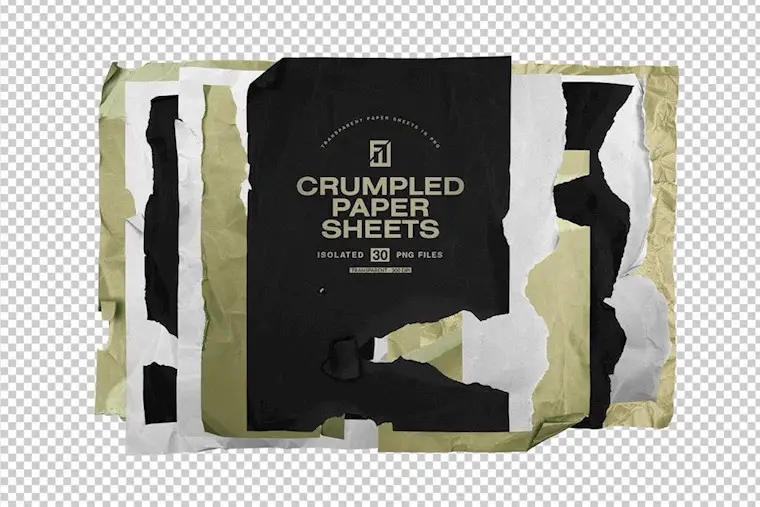 Price: Premium