Designers, it's time to indulge in some coffee-inspired wallpapers! Below are 46 high-quality backgrounds that will help you power through your work day.
Whether you're a fan of espresso, cappuccino, or latte art, we've got something for you. So go ahead and download your favorites – just be sure not to spill any on your computer screen! 😉
What is Coffee Aesthetics?
I'm a coffee-addicted person who can appreciate the aesthetics of a well-made cup of coffee. The deep browns and blacks, the contrast of the light-colored foam, and the way the steam swirls around on top. It's all so pleasing to look at.
But what is it about coffee that makes it look so good? And why do we find it so appealing? Those are questions that designers have been trying to answer for centuries. In this post, we have collected the most beautiful aesthetic coffee photography that you can use as wallpaper or background. All these images are free for commercial use as I found them on free stock photo websites.
Aesthetic Coffee Wallpapers
---
Glass Cup And Starbucks Frappuccino Wallpaper
Size: 1920*1332 px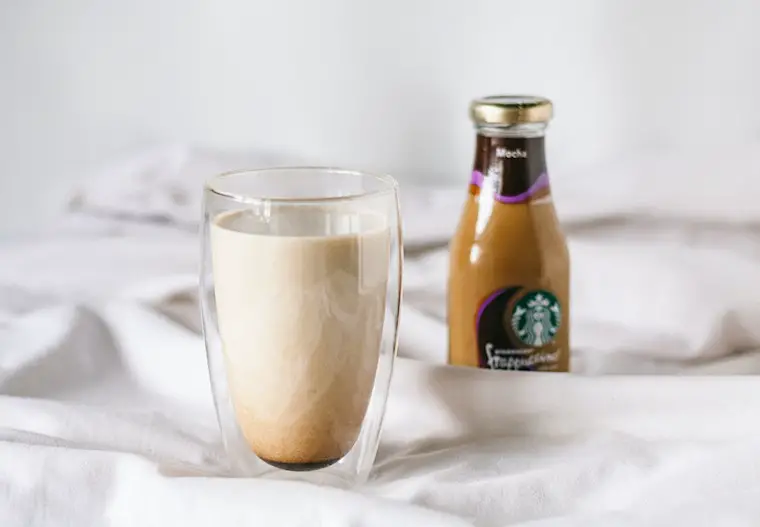 Close-up of Coffee Cup Background
Size: 1920*1282 px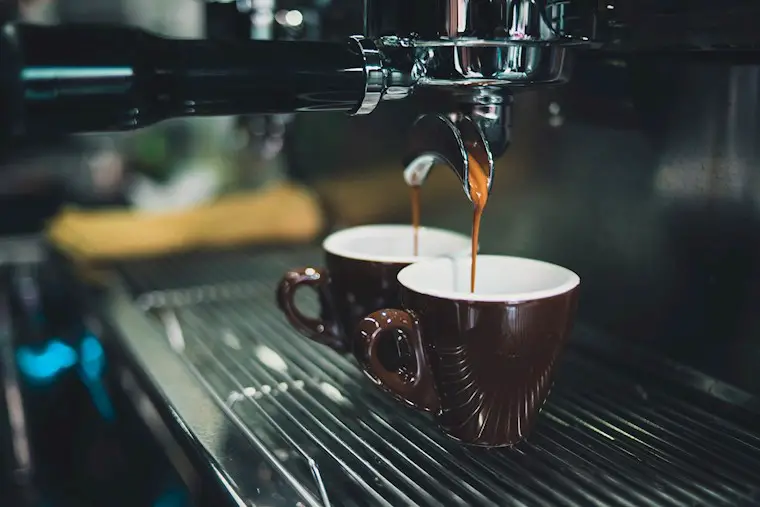 Iced Coffee Latte In A Glass Cup Wallpaper
Size: 1920*1282 px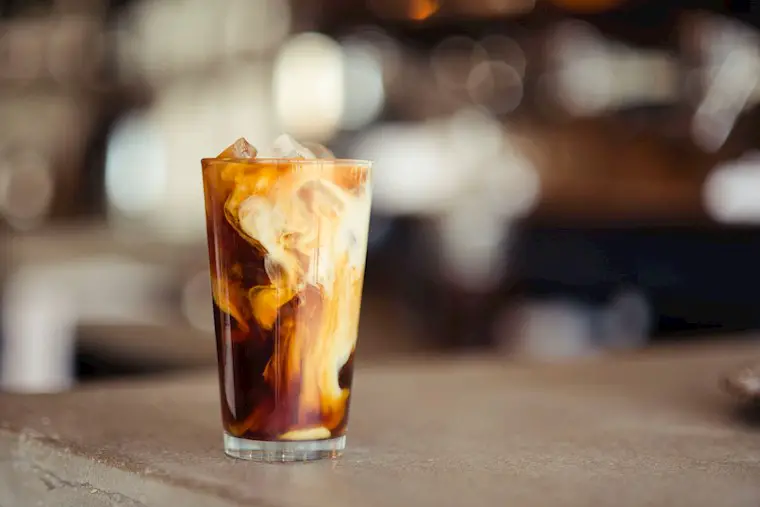 Starbucks Coffee Aesthetic Background
Size: 1920*1280 px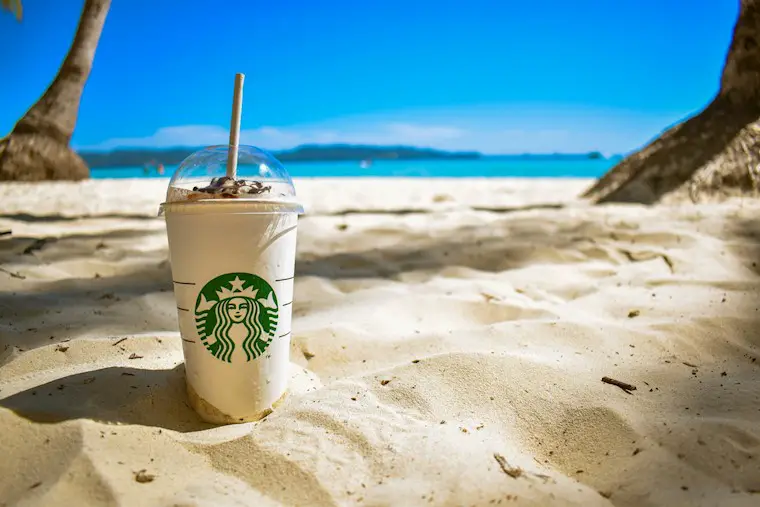 Grey Ceramic Coffee Cup Wallpaper
Size: 1920*1280 px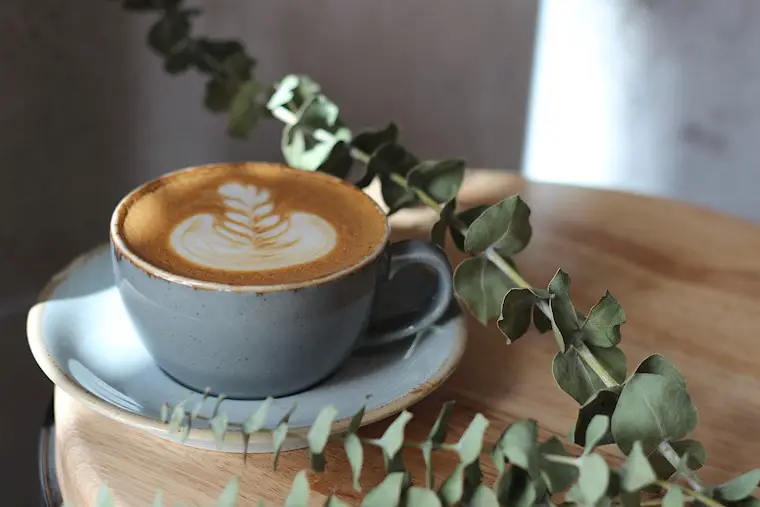 Hand Holding Coffee Machine Background
Size: 1920*1282 px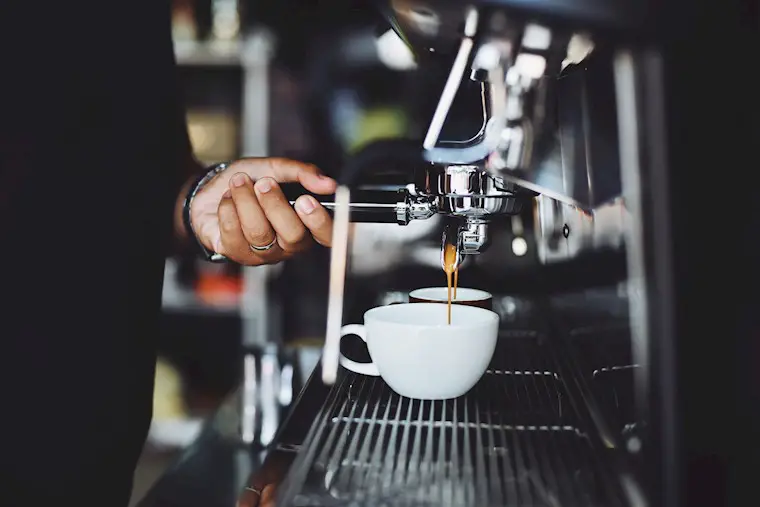 I Love Coffe Wallpaper
Size: 1920*1340 px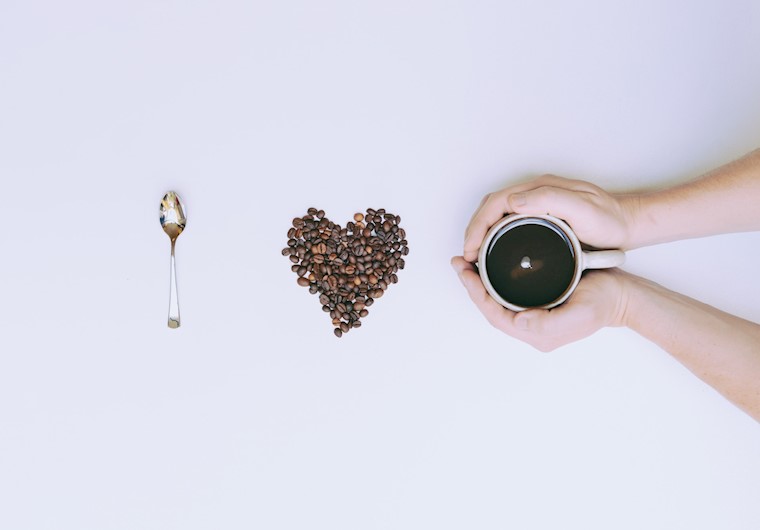 Brown Coffee On Strainer Background
Size: 1920*1277 px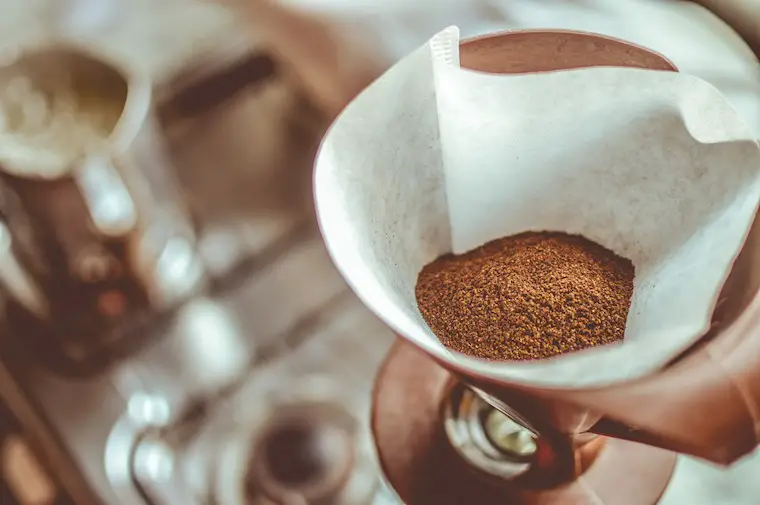 Glass With Coffee Wallpaper
Size: 1920*1282 px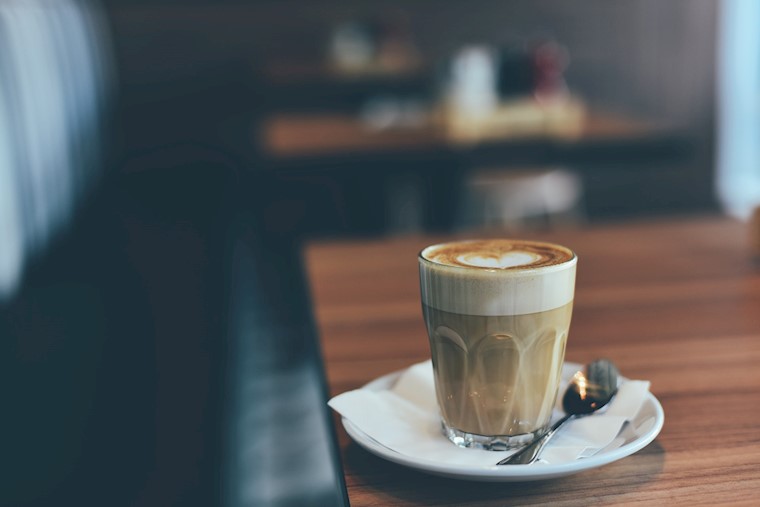 White Mug On Top Of Newspaper Background
Size: 1920*1280 px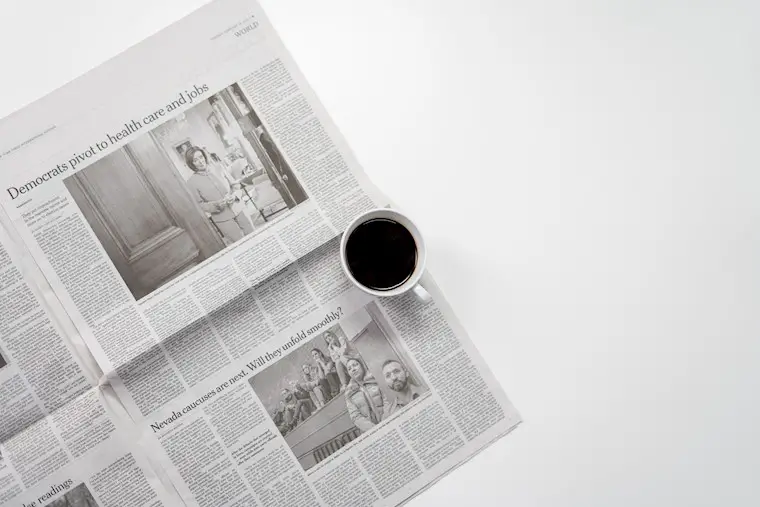 Coffee Cup On The Yellow Table Wallpaper
Size: 2400*1439 px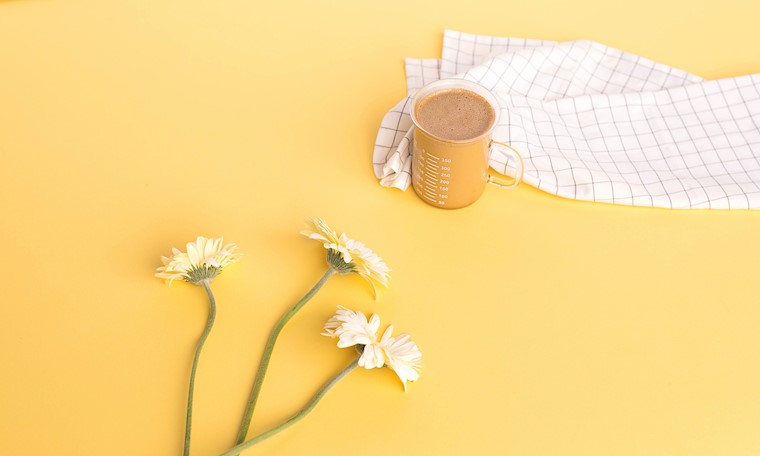 Cup of Coffee On Top Of Open Book Background
Size: 1920*1280 px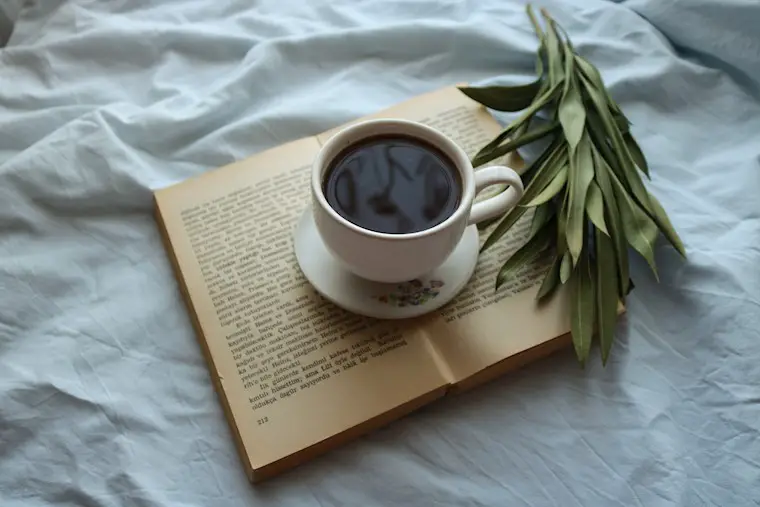 Dark Сoffee Aesthetics Wallpaper
Size: 2400*1600 px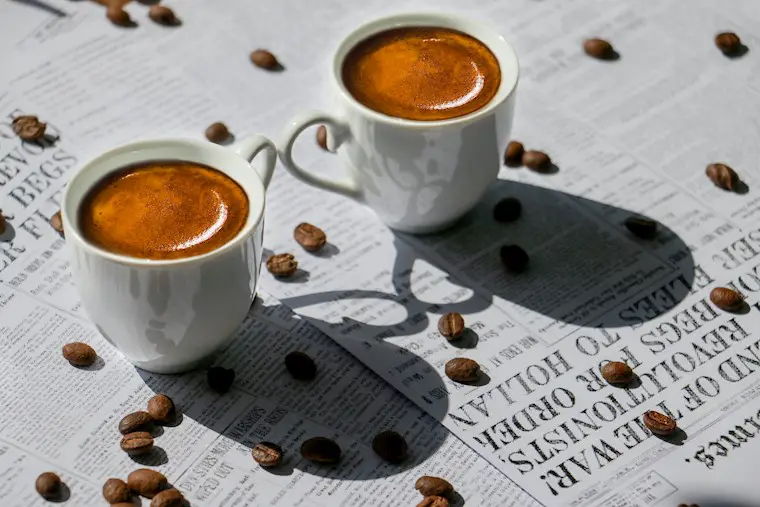 White Ceramic Cup Of Coffe Background
Size: 1920*1280 px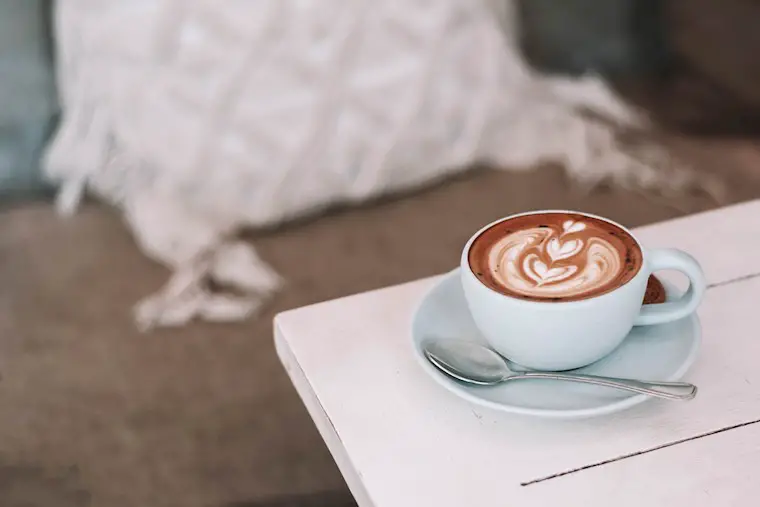 Blue Cups On A Blue Table Wallpaper
Size: 2400*1600 px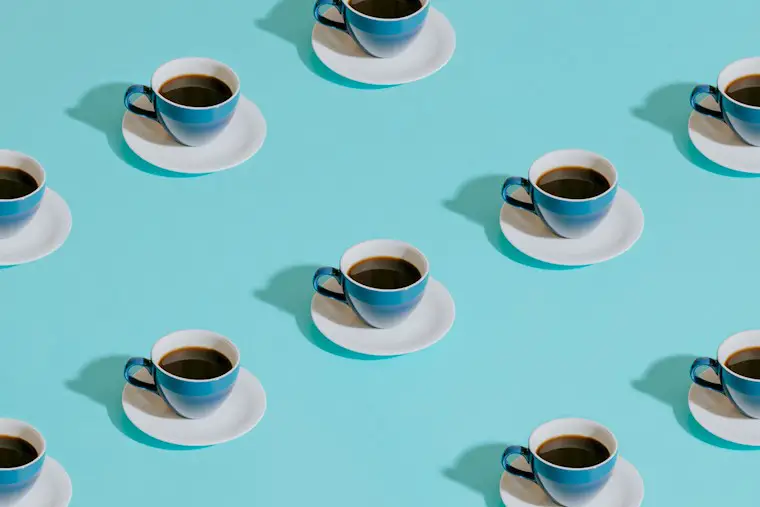 Person Holding White Coffe Cup Background
Size: 1920*1282 px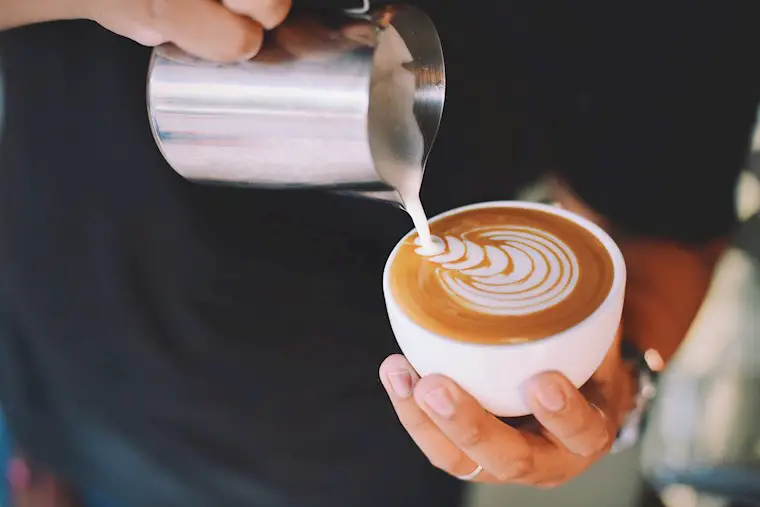 Ceramic Mug With Black Coffee Wallpaper
Size: 1920*1280 px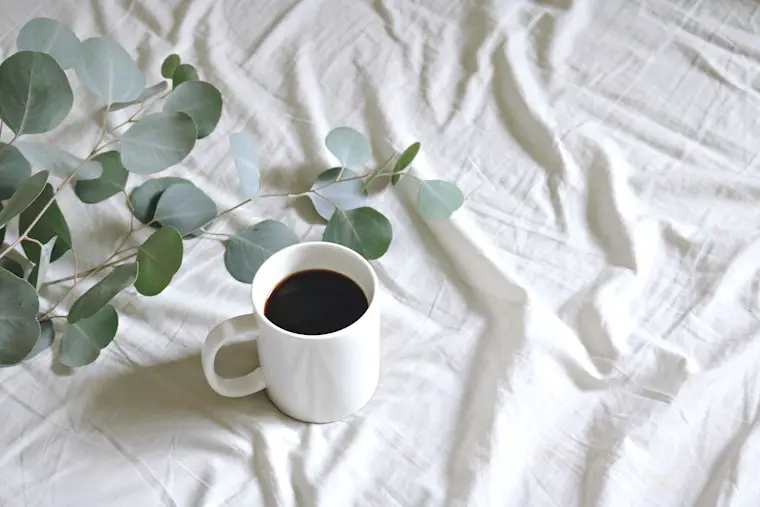 Cold Coffee Aesthetics Background
Size: 1920*1277 px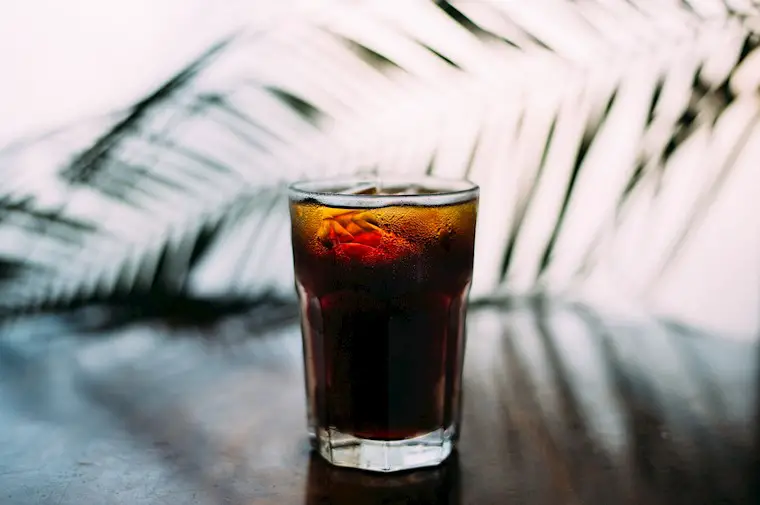 Coffee And Wreath Of Yellow Flowers Wallpaper
Size: 1920*1282 px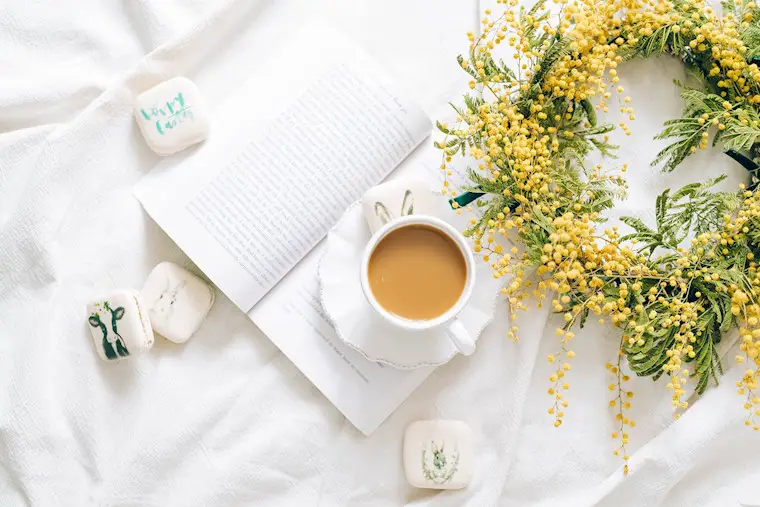 Coffee On A Book Page Background
Size: 1920*1280 px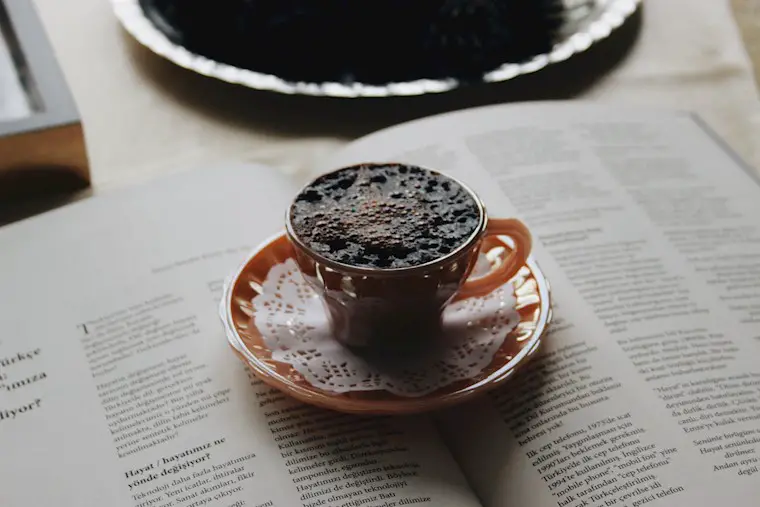 Сute Pink Coffee Mug And Roses Wallpaper
Size: 2400*1600 px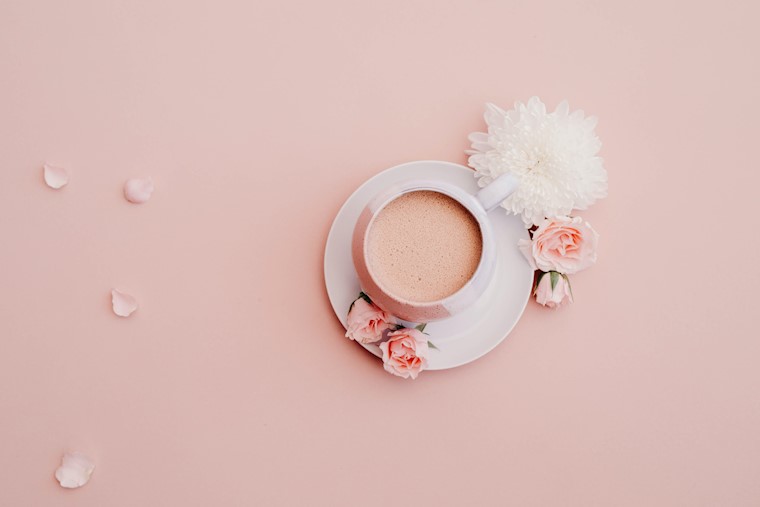 Glass Of Latte With Straw Background
Size: 2400*1600 px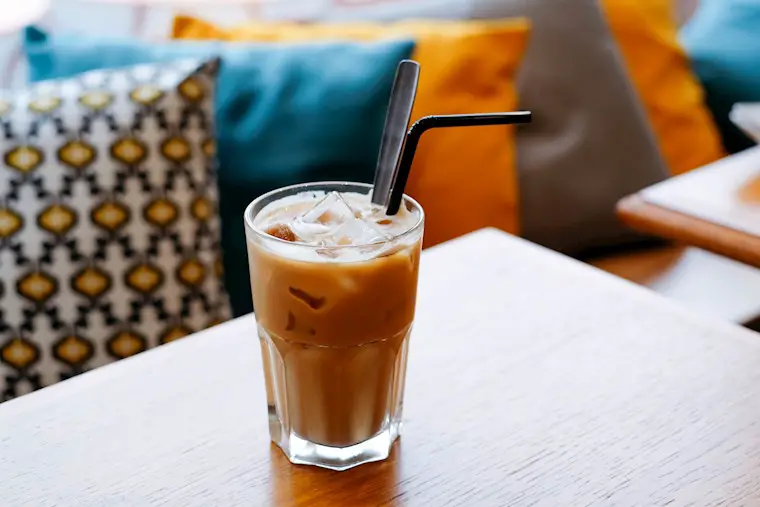 Coffee Maker In The Mountains Wallpaper
Size: 2400*1602 px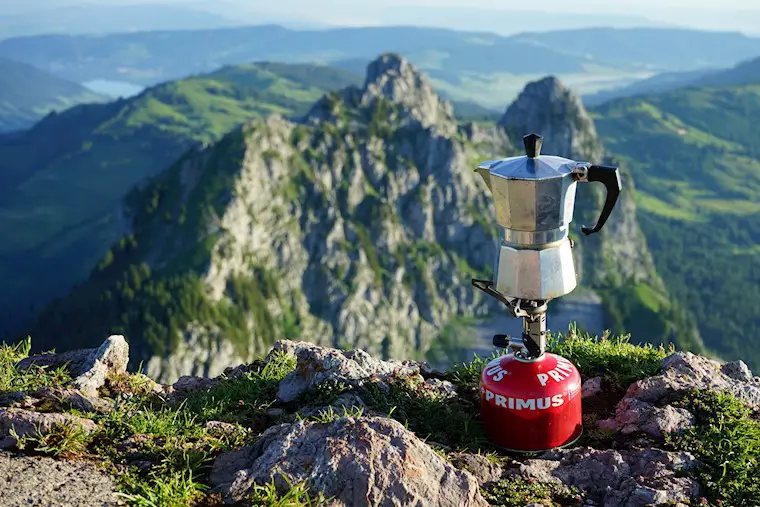 Coffee On Marble Table Background
Size: 2400*1600 px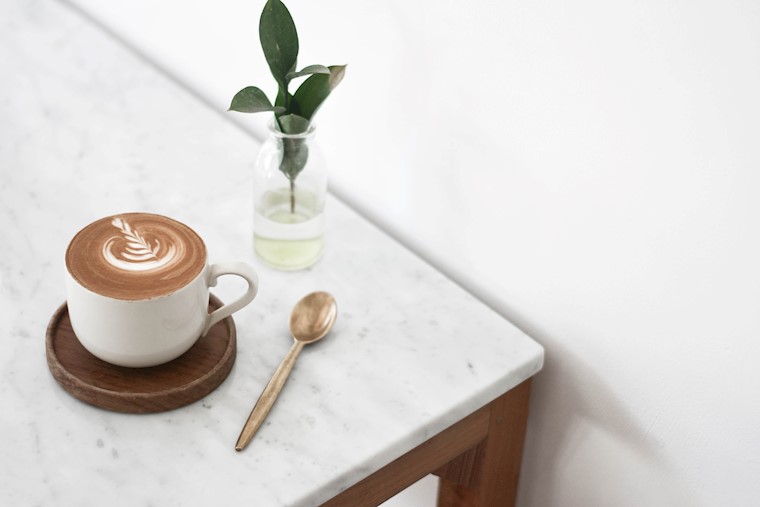 MacBook And Latte On Wooden Table Wallpaper
Size: 2400*1600 px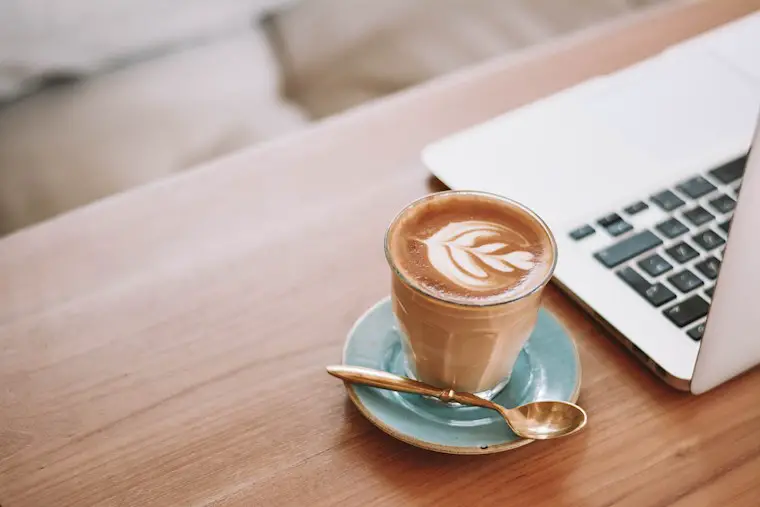 Barista Pouring Milk Into Ice Coffee Background
Size: 2400*1599 px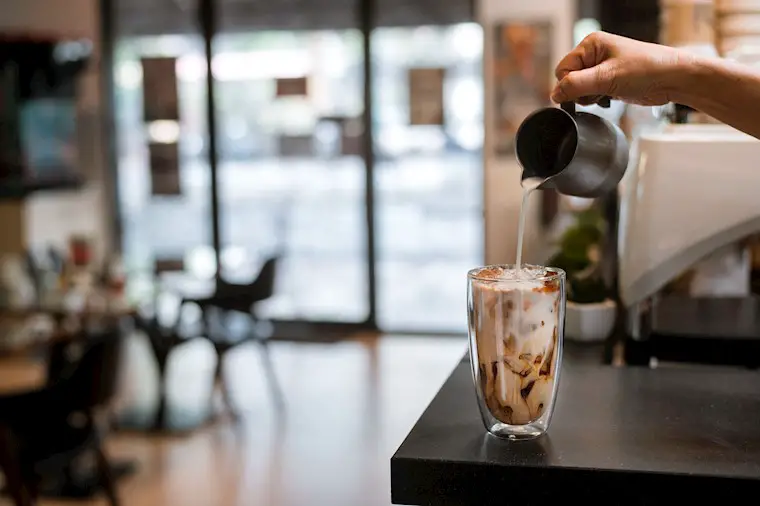 Coffee Options Wallpaper
Size: 2400*1920 px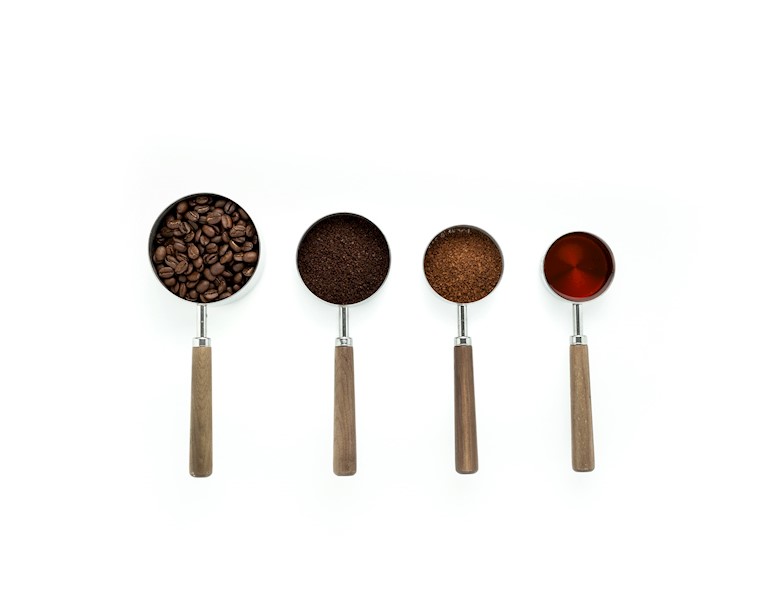 Cup Of Coffe And Notebook Background
Size: 2400*1600 px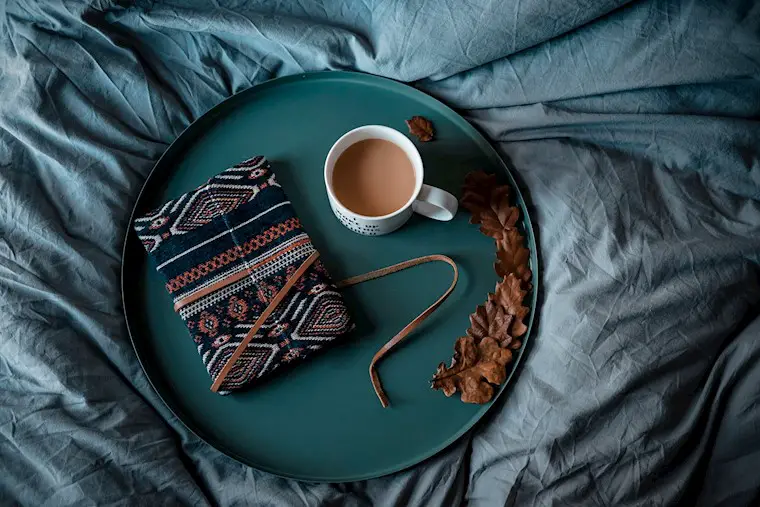 Three Ways Of Drinking Coffee Wallpaper
Size: 2400*1600 px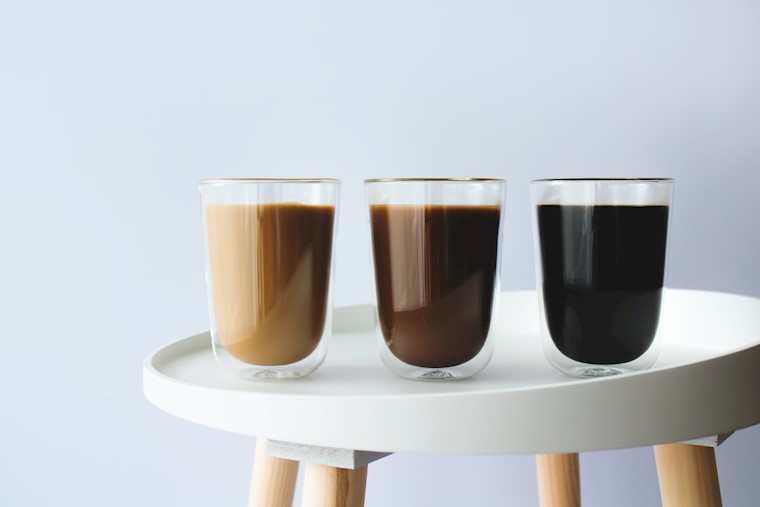 Daisies And Coffee Background
Size: 2400*1600 px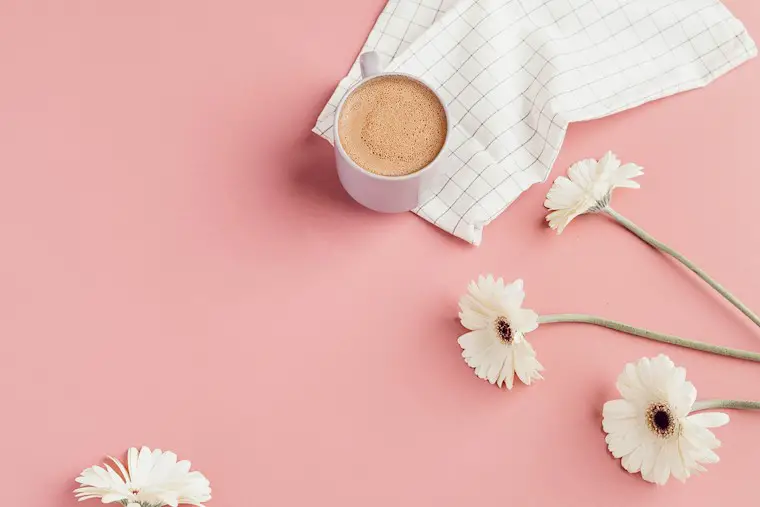 Woman Pouring Latte In Glass Mug Wallpaper
Size: 2400*1600 px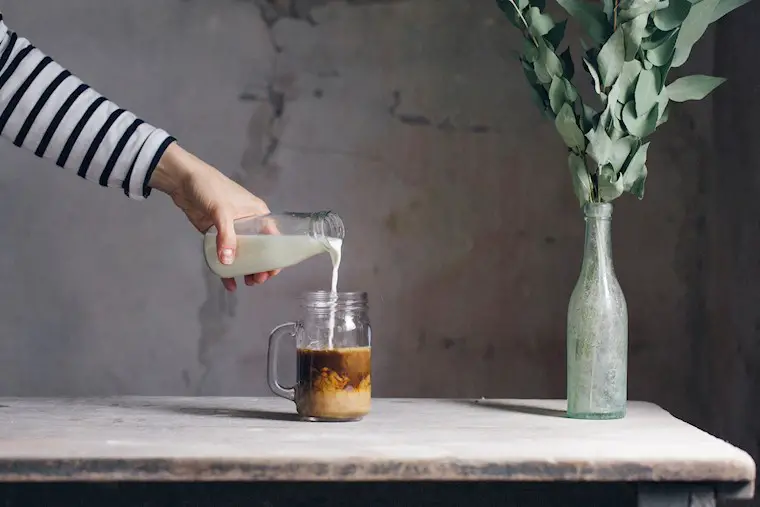 White Coffe Background
Size: 2400*1600 px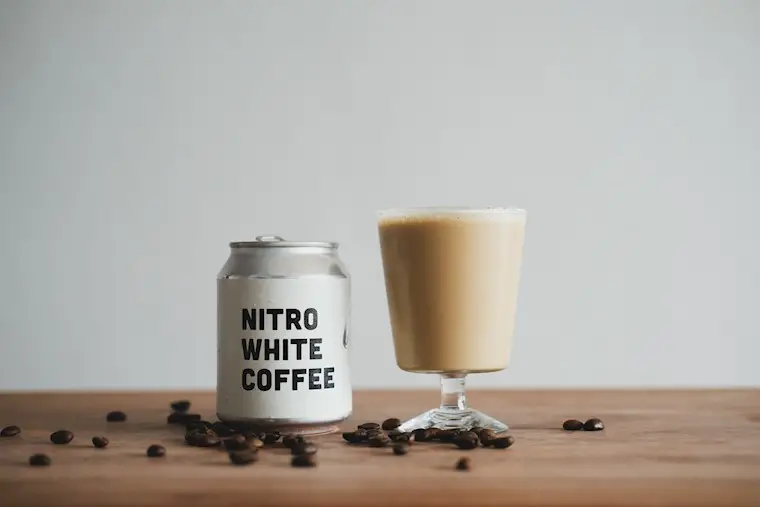 Cup Of Coffee On A Blue Table Wallpaper
Size: 2400*1717 px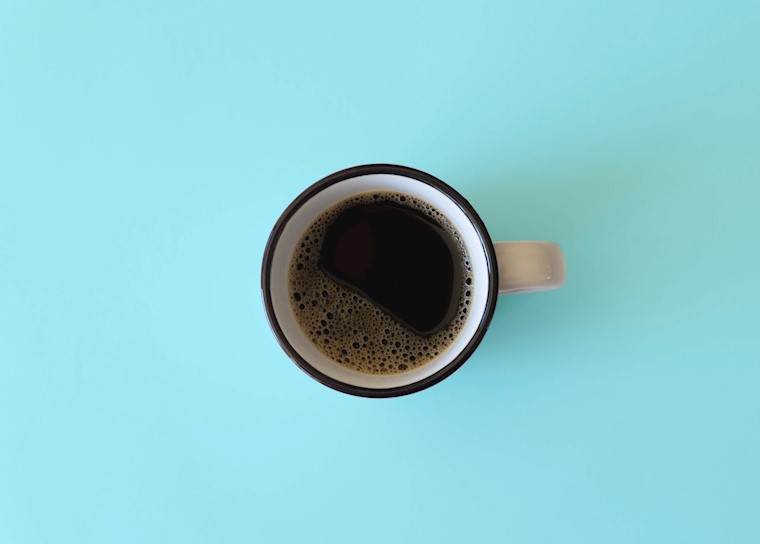 Coffee In Bed Aesthetics Background
Size: 2400*1610 px
Black Cat With Coffee At The Cafe Wallpaper
Size: 2400*1792 px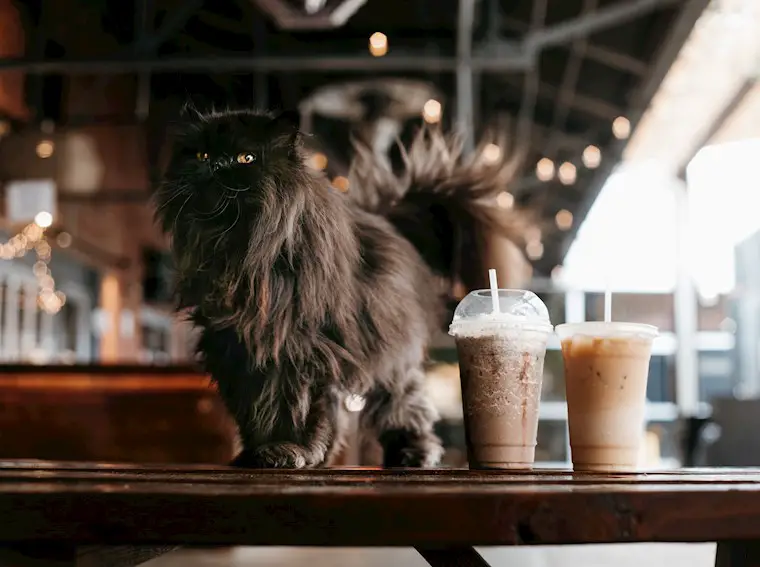 Cups Of Coffee In Nature Aesthetics Background
Size: 2400*1600 px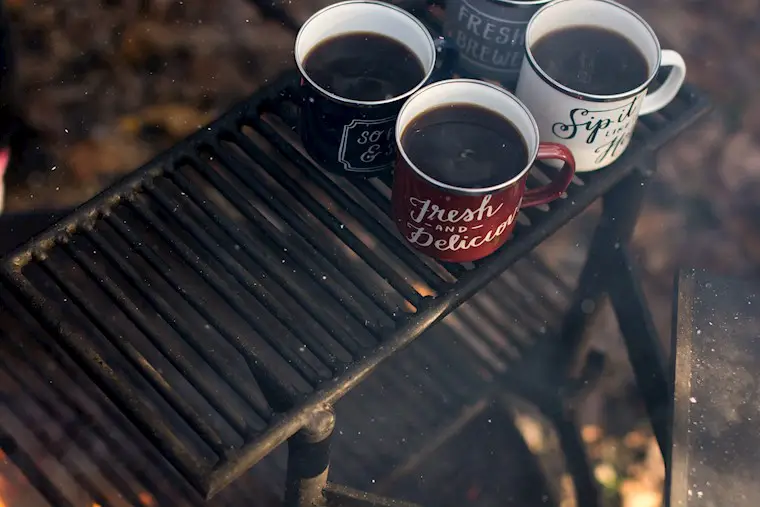 Coffee Preparation Wallpaper
Size: 2400*1600 px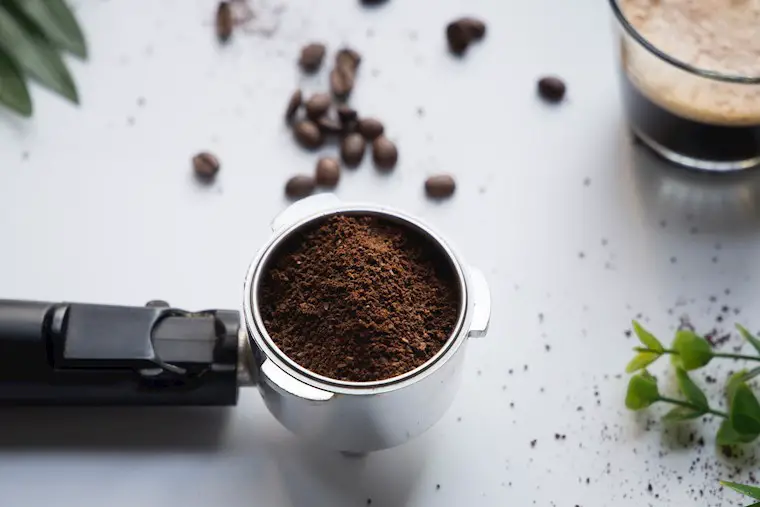 Сoffee In A Cute Cup Background
Size: 2400*1920 px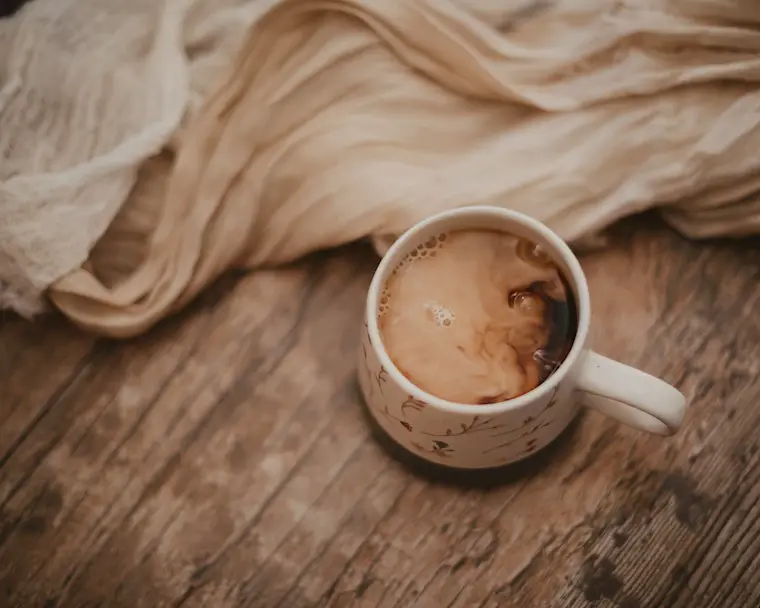 Black Coffee And Magazine Wallpaper
Size: 1920*1280 px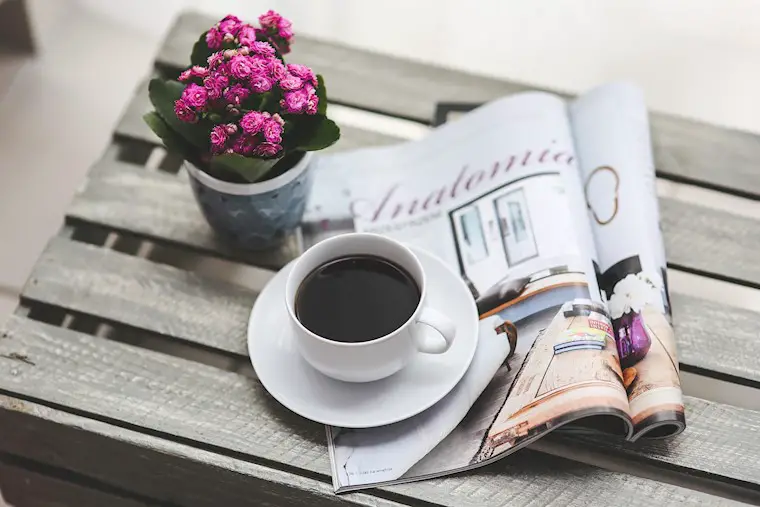 Aesthetics Of Coffee And Minimalism Background
Size: 1920*1280 px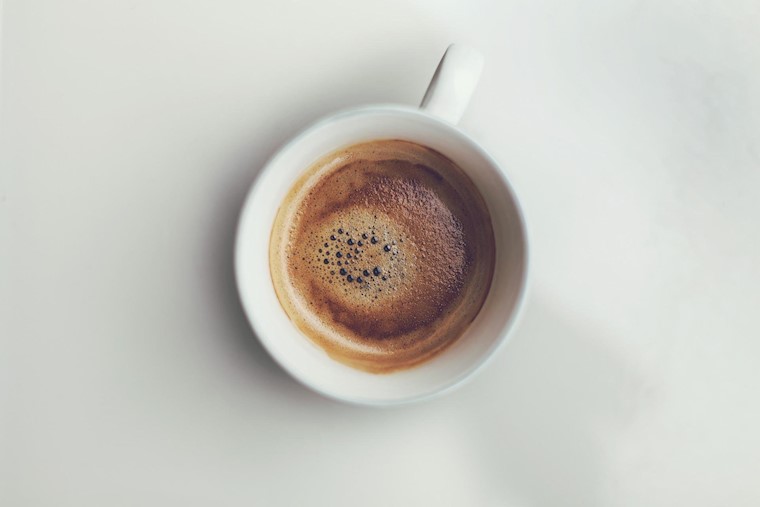 Delicious Coffee With A Beautiful View Wallpaper
Size: 1920*1282 px
source: Coffee Espresso Machines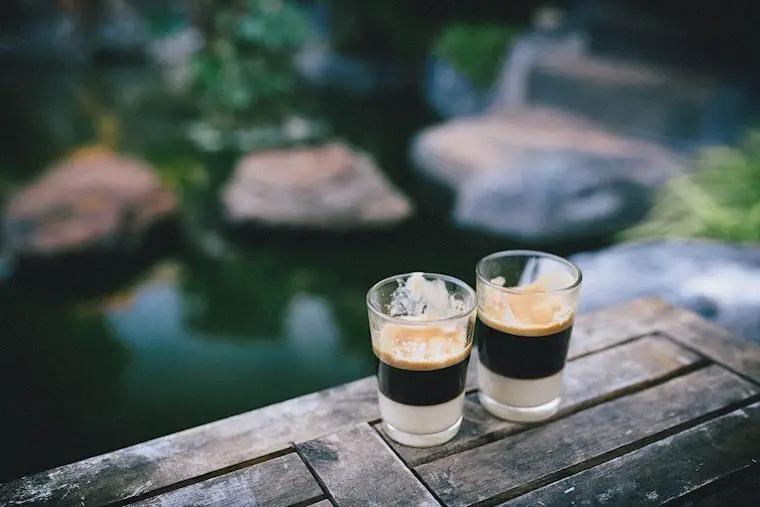 Morning Coffee And Planning Background
Size: 2400*1600 px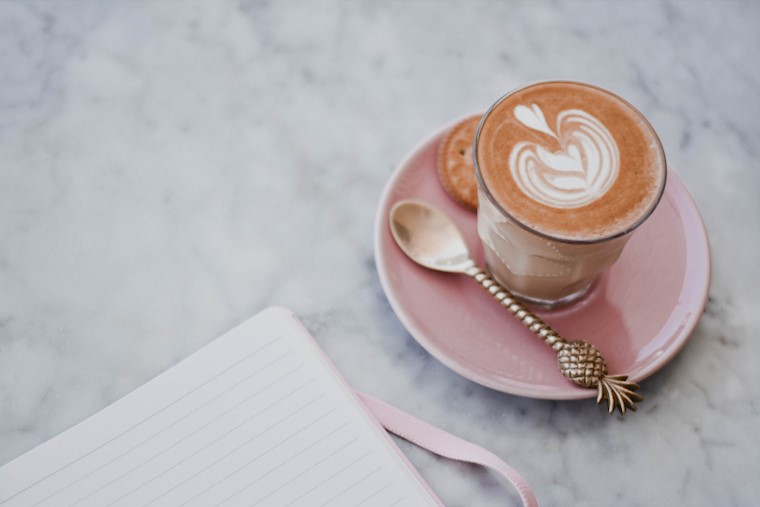 Seven Jars Of Coffee On The Table Wallpaper
Size: 2400*1600 px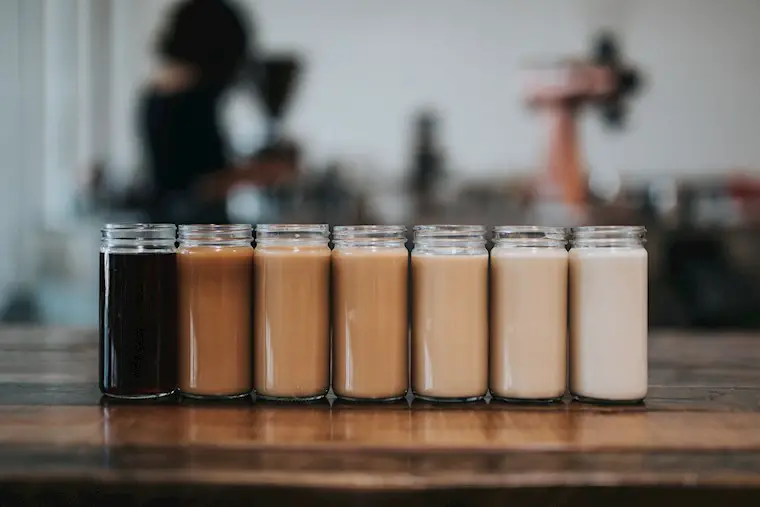 Romantic Coffee And Roses Background
Size: 1920*1440 px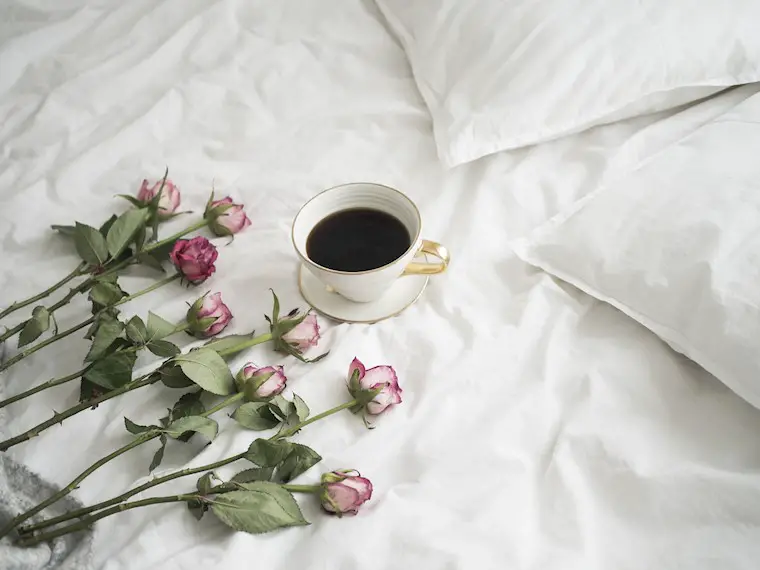 The Aesthetics Of Coffee Making Wallpaper
Size: 1920*1280 px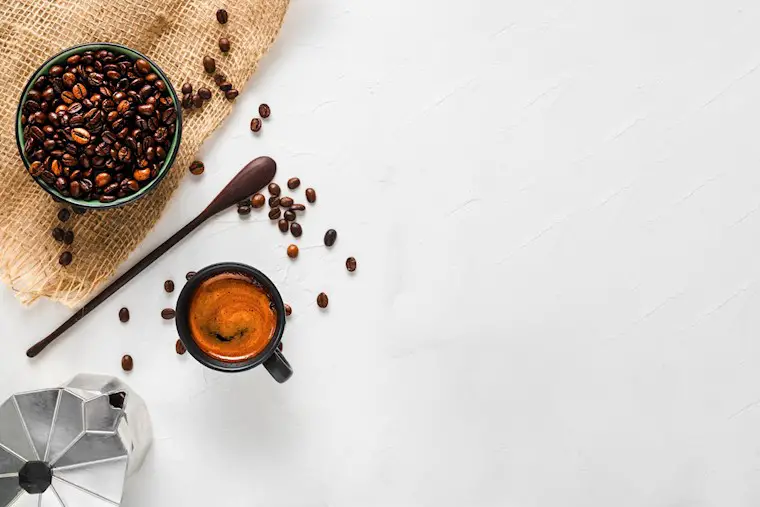 Mug And Coffee Maker On Pink Table Background
Size: 1920*1280 px