On Onedesblog, we share beautiful aesthetic printable calendars that you can download for free. In addition, we collected the best cute May calendars that can be used to decorate your wall or desktop. 
Lately, I have published a few lists of calendars; don't hesitate to check them here:
Are you looking for the perfect May 2023 calendar to fit your aesthetic? Whether you're a minimalist, girly-girl, or an overall fan of the cute and cheerful, we've got you covered!
Here at Onedesblog, we understand just how important it is to have a practical yet visually appealing calendar to help stay organized. That's why we've gathered some of our favorite calendars with eye-catching designs—from floral blooms to funky doodles–to bring you 27 Aesthetic Cute May 2023 Calendars.
They're all free printable calendars so that it doesn't cost an arm and a leg when keeping track of work meetings and special events each month. Find out more details in this blog post below!
So don't hesitate to scroll down, choose a calendar you like, download it on your PC, and print it.
Cute May Calendars 2023
---
Size: 1200 x 800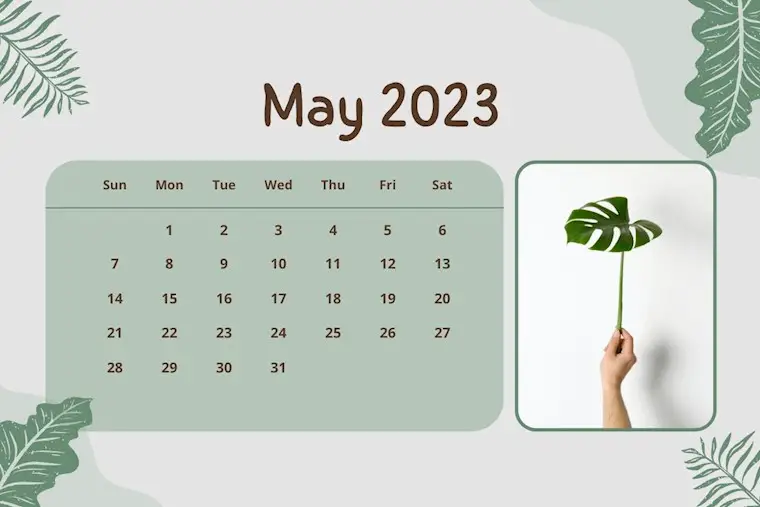 Size: 1200 x 800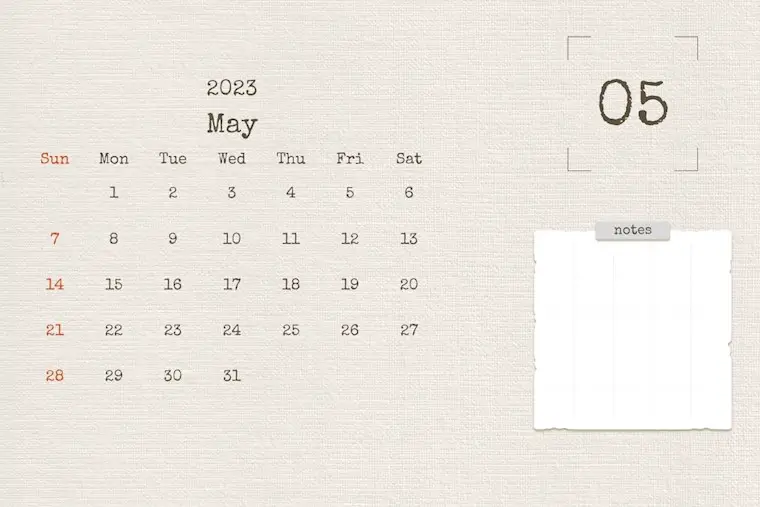 Size: 1200 x 800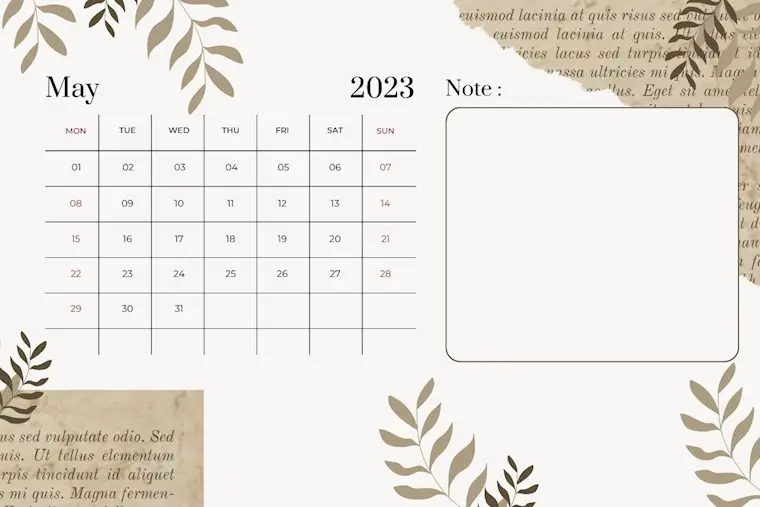 Size: 1200 x 800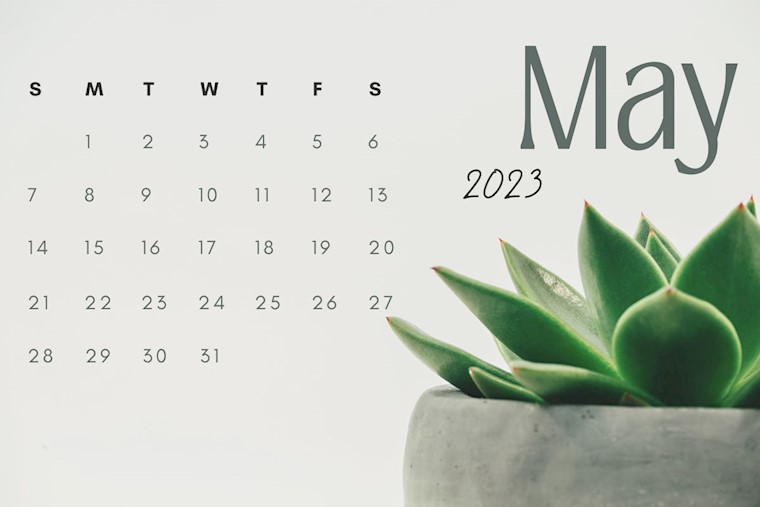 Size: 1200 x 800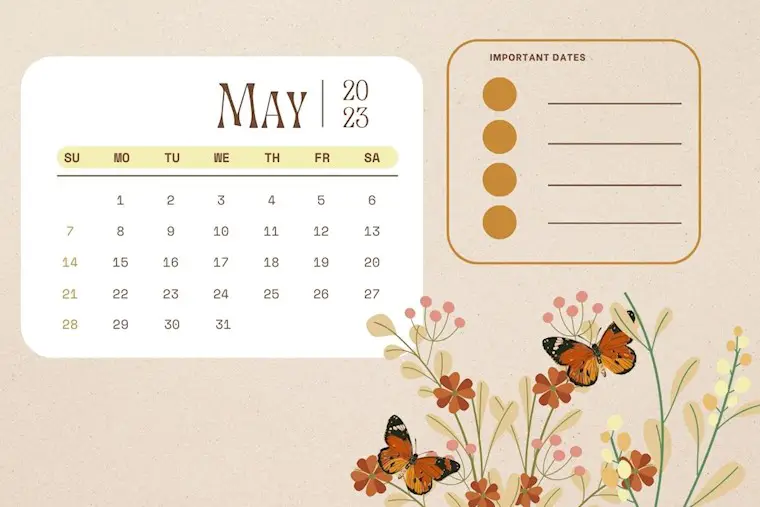 Size: 1200 x 800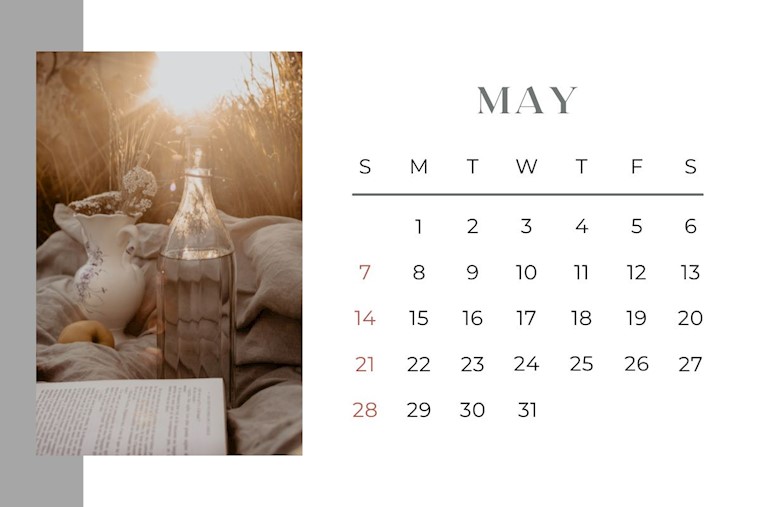 Size: 1200 x 800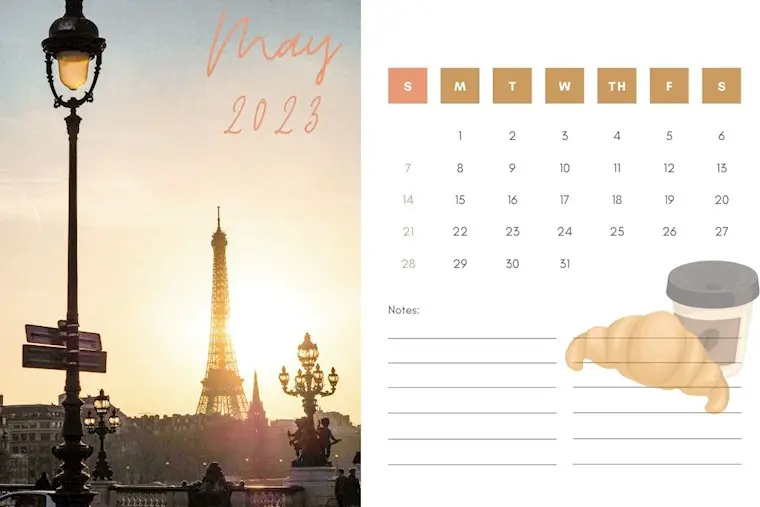 Size: 1200 x 800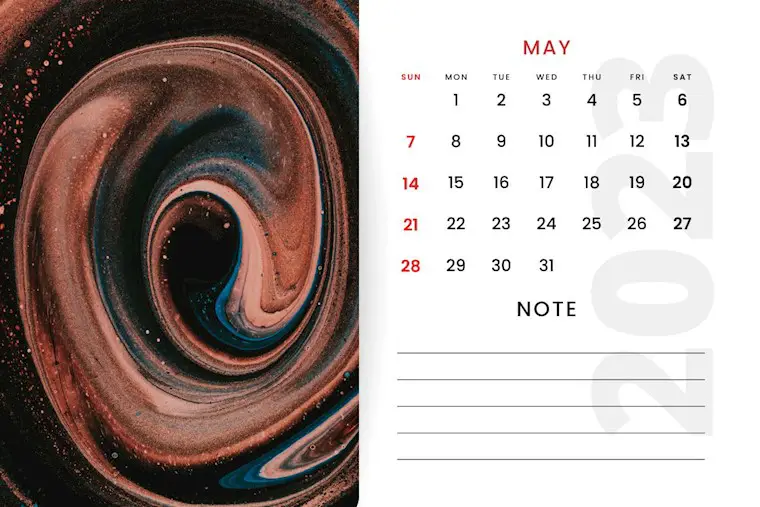 Size: 1200 x 800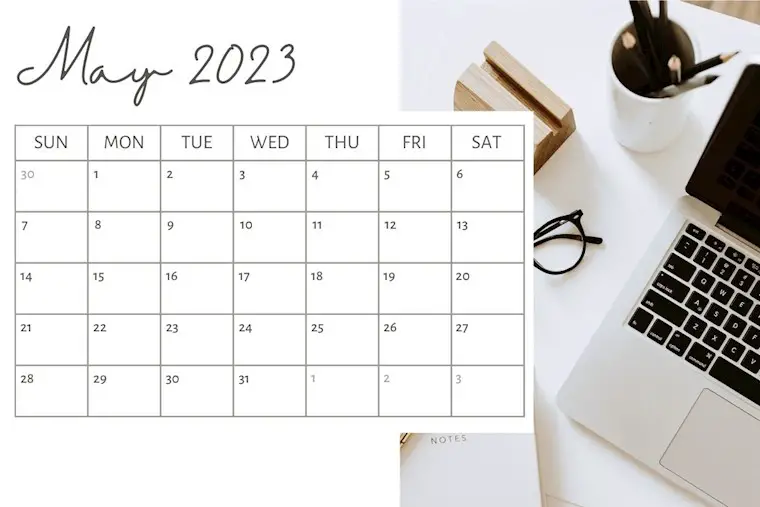 Size: 1200 x 800
Size: 1200 x 800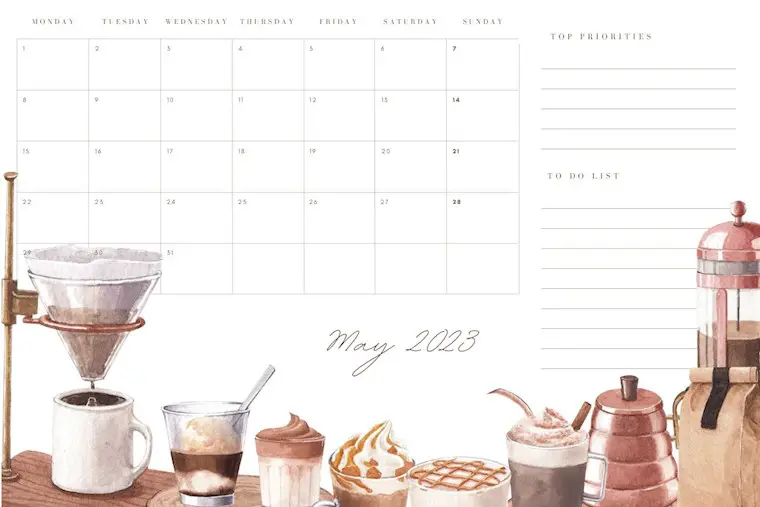 Size: 1200 x 800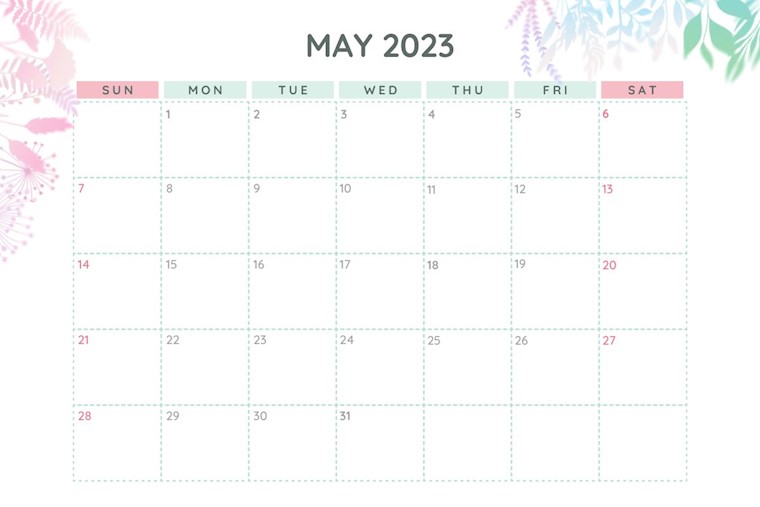 Size: 1200 x 800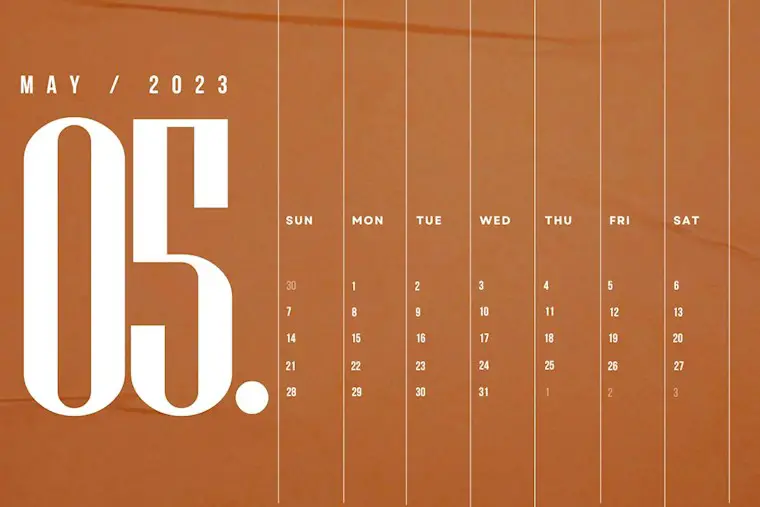 Size: 1200 x 800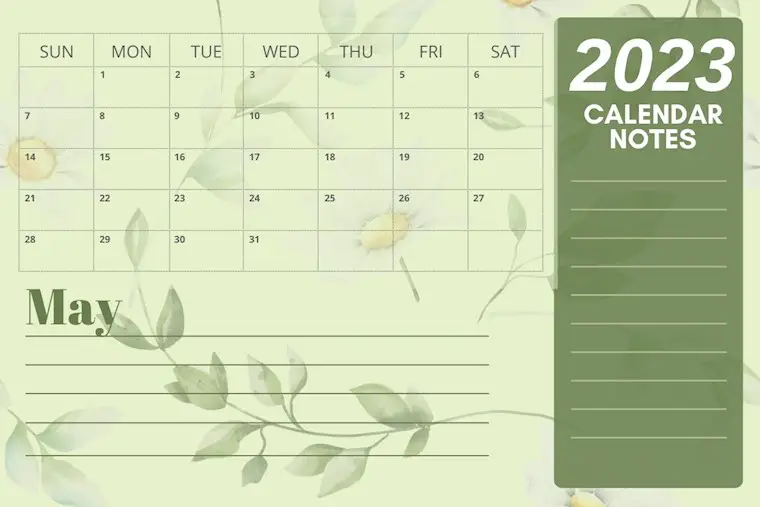 Size: 1200 x 800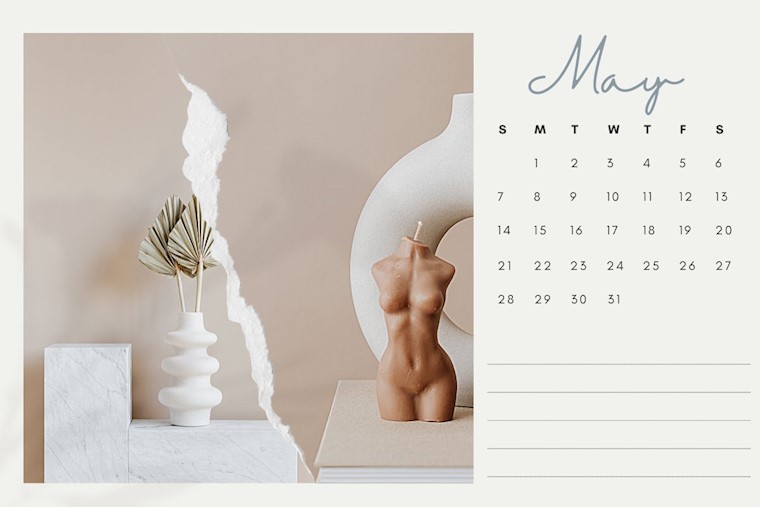 Size: 1200 x 800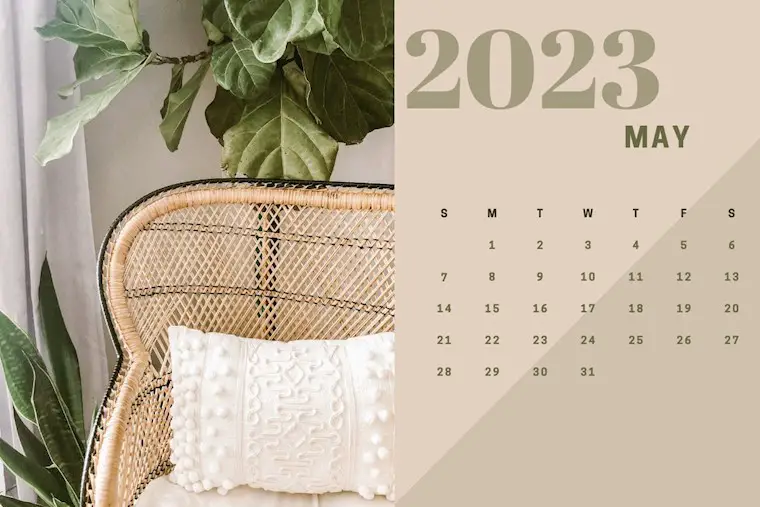 Size: 1200 x 800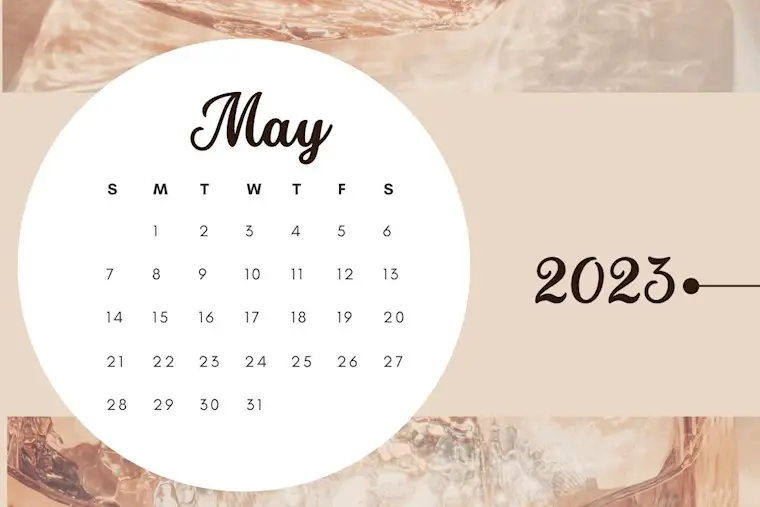 Size: 1200 x 800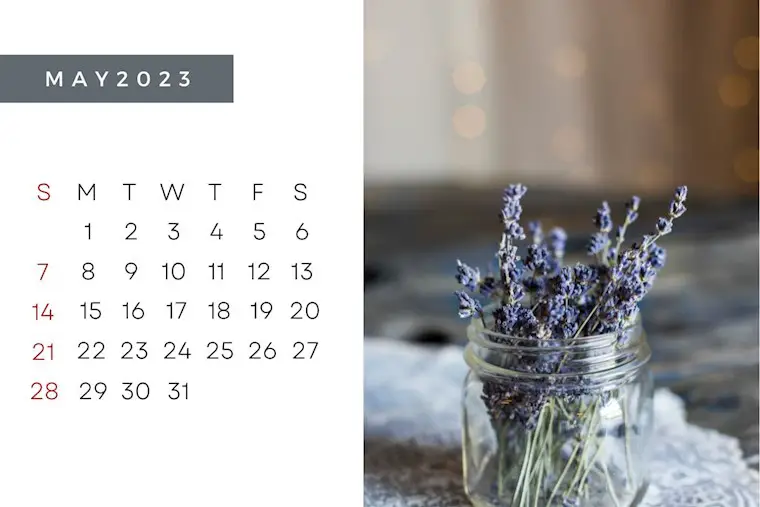 Size: 1200 x 800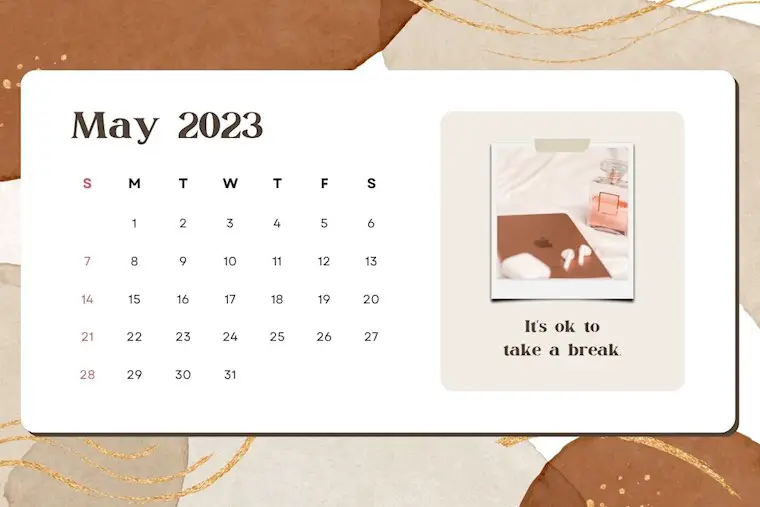 Size: 1200 x 800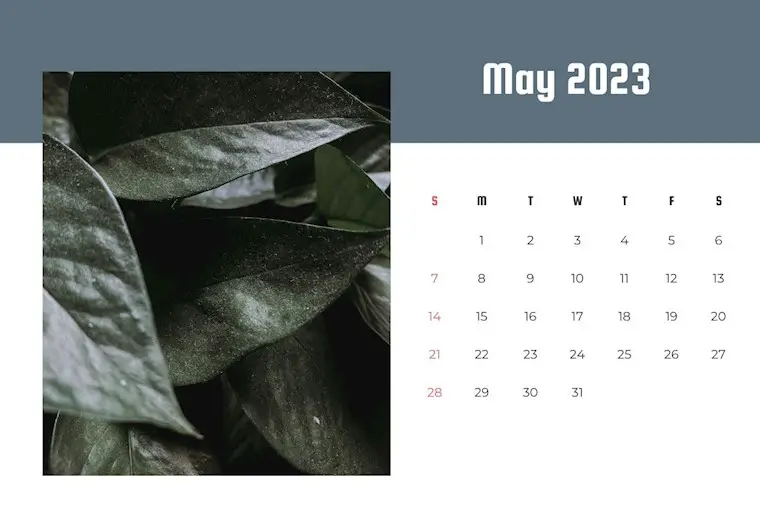 Size: 1200 x 800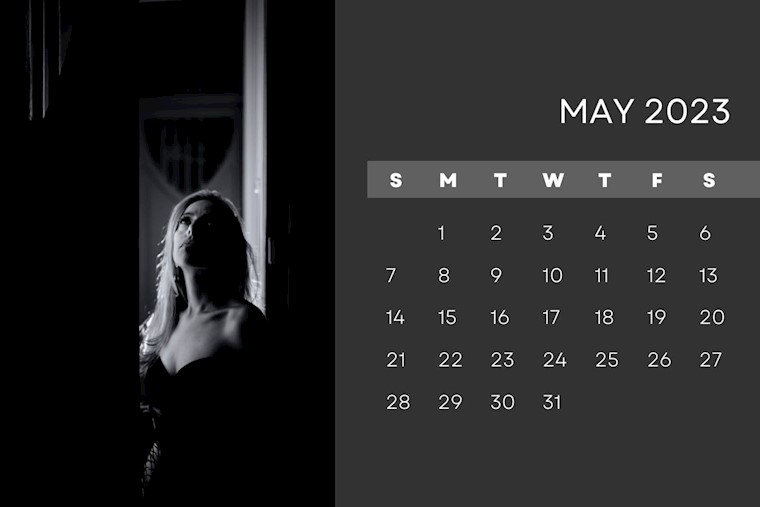 Size: 1200 x 800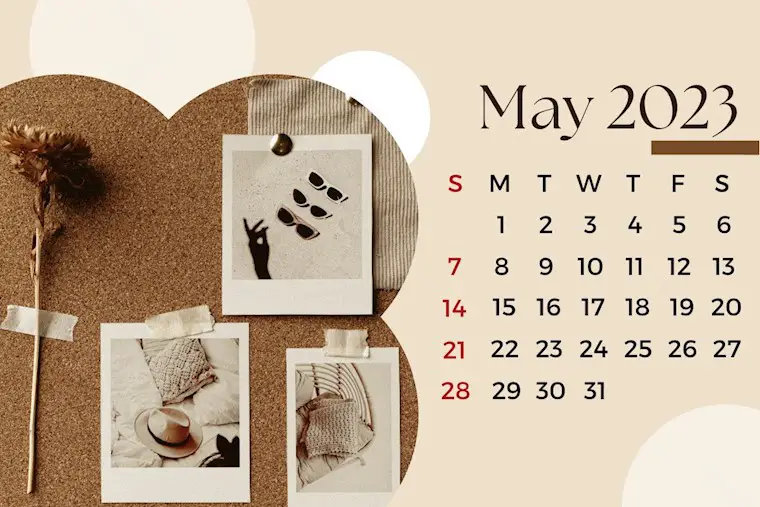 Size: 1200 x 800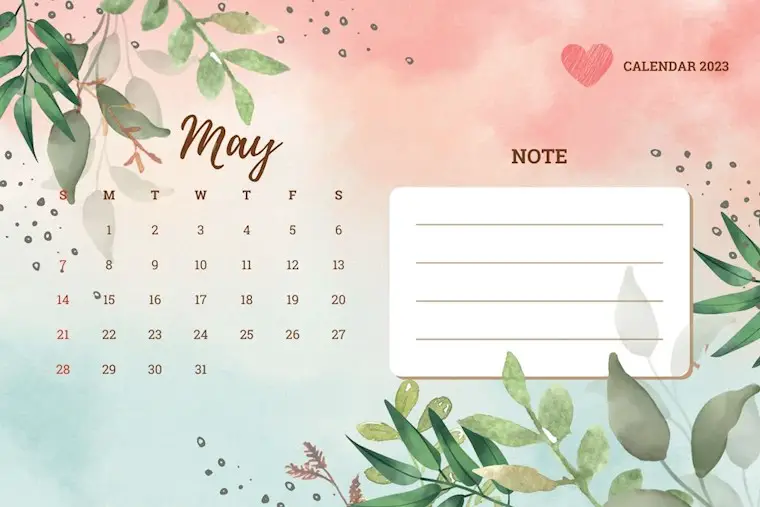 Size: 1200 x 800
Size: 1200 x 800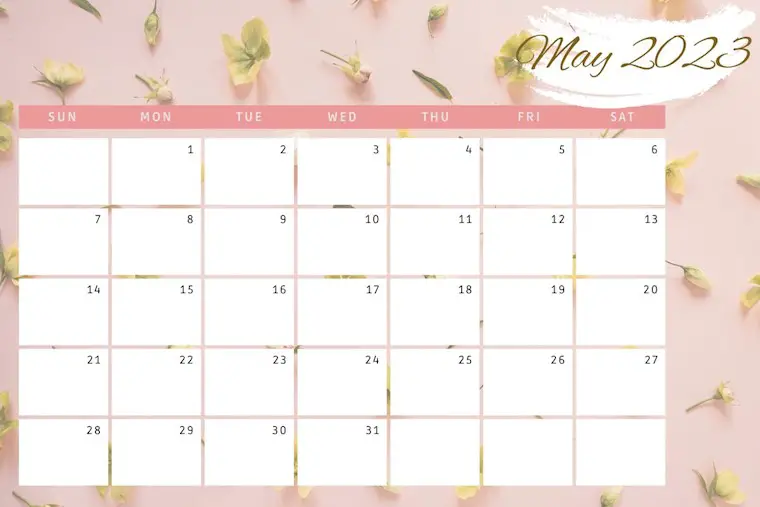 Size: 1200 x 800