If you want to draw more attention to your products or services, an eye-catching Beatles font is an excellent solution!
With this recognizable typography style, potential customers will be more interested in getting your products. Besides, it will help you to stand out among competitors and become a leader in your industry.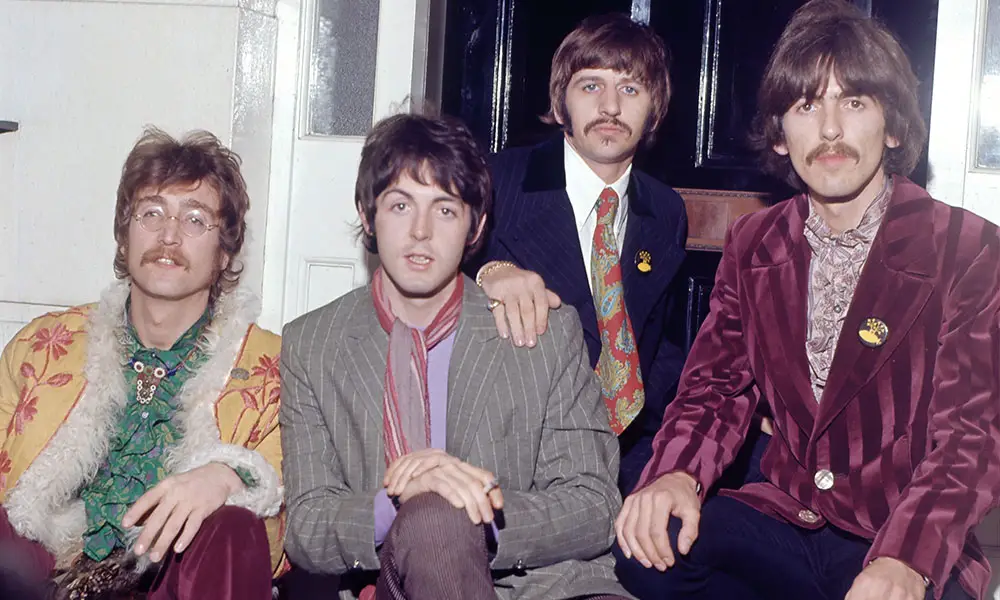 Keep reading to learn the history of the Beatles font creation and figure out how to use it for your projects. Download the typeface for free and create stunning designs from scratch! 
What is the Beatles Font?
The Beatles font is a modern typeface called Bootle. It was created by Northern Fonts, a well-known font designing company. This typography style emulates the lettering style of the Beatles logo, making it catchy and attractive for users and customers.
This font is also known as the Bootle font, as initially, its name comes from this logo font family.
---
---
With the Beatles font, you can create any text graphics on your computer or mobile device. It comprises regular and bold letters and numbers made in the Beatles logo style so that everyone can add uniqueness to one's designs, whether they are digital or not.  
About Beatles Font
The history of the creation of the Beatles font comes from The Beatles, a world-known English rock band formed in 1960 in Liverpool. The band always had a huge fan base all over the globe, and even today, it is hard to find a person who had never heard of their music.
The Beatles logo, drawn by Ivor Arbiter when the band bought a drum kit in his store, is also famous worldwide.
The popularity of this influential music band created a demand for the typography used in its logo, so now, this font is used by many designers.

If you want to implement the Beatles font to your designs, you can feel free to download it via the relevant link. After you install a free version of this typeface, you will be able to use it for your personal projects at any time.
However, to download it for commercial use, you should purchase a paid version, which is available for an affordable price now. 
Usage of Beatles Font
 Beatles font fits for realizing any unique design idea that comes to mind. Thanks to the versatile display and high-grade legibility, you can feel free to meet many designing purposes.
---
---
Besides, the Beatles font is perfect for banners, product packaging, logo designs, cover layouts, invitations, postcards, etc. This typography can also help you establish a thrilling website design to draw more users' attention.
Conclusion
With the diversity of competitors you have on the market, you should be quick-witted and unique to stand out, especially when creating merchandise or advertisements for your business.
Stunning typography can help you solve this issue and make beautiful and eye-catching designs for your products.
Use the Beatles font to make your personal and commercial projects look cooler just like the same-titled rock band!