Are you looking to purchase a new computer and are too worried about the overwhelming number of available options? The anxiety should not come as a surprise because there are so many different computers available on the market these days that even tech-savvy people struggle to decide what to get.
Fortunately, there are ways to narrow down potential computer options and select from that list. While narrowing the list, there are certain things you should follow. Take the ideas below and use them to get a good computer for your work.
Look at Available Operating Systems
The first thing to consider is which operating system you want. More often than not, people go with Windows—the most popular operating system in the world. However, if you feel like Windows is not comfortable with Windows, you can always explore other options, such as macOS.
Keep in mind that different operating systems have different features, UI, and available applications. Also, since you are picking a computer for work, you are unlikely to spend a lot of time on it for entertainment purposes, such as playing video games. To be fair, video games require decent hardware more, but we will get to that later.
Consuming media should not be an issue regardless of the operating system choice. But, of course, you need a working media player or an internet browser for that.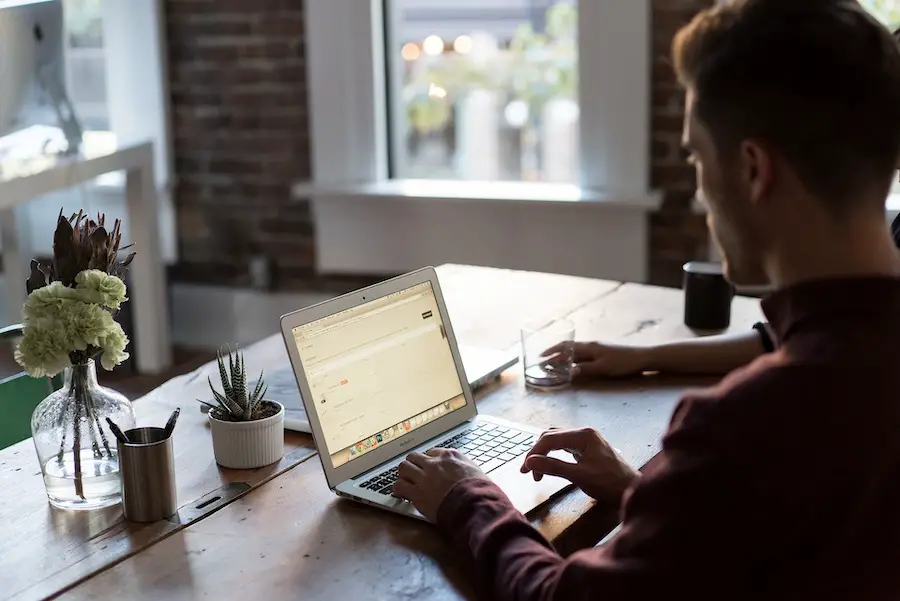 Security and regular updates should also be something to consider when picking an operating system. Update frequency is a good indicator of whether the developers neglect an OS. Lack of updates means more potential holes for cybersecurity threats, and it is not something one should overlook.
Decide How Much You Can Spend
It is no secret that most purchasing decisions usually come down to budget. If you have more money to spend, you have more options. On the other hand, since different computer specs are available, you can find a decent deal even if you do not want to spend too much. You only need a computer for work, not to run a dedicated server, right?
There is also an argument to be made about waiting for holidays or other opportunities when various products, including computers, go on sale. Of course, you might need to be patient to get a better deal, but it works if you are not in a hurry. 
Finally, if you want a better computer, you could also try to save some money. Perhaps there are a few expenses in your life that you can cut off for a while and return to them after you get a new computer?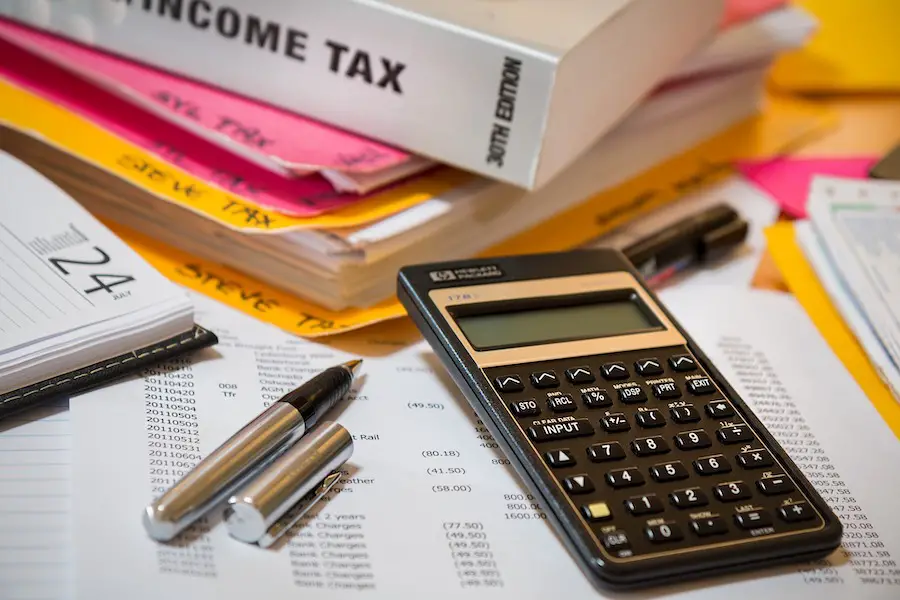 Consider the Hardware Needs
As already mentioned, if you are looking for a work computer, you might not be too concerned about the hardware. However, at the same time, some software requires powerful hardware. For instance, certain video-editing tools are as resource-heavy as AAA video games on ultra settings. 
Regardless, the hardware needs vary from person to person, and it should ultimately come down to what you want and need. 
Somewhere along the line, you might find that your current hardware is not meeting your expectations and is making you regret the choice. For example, maybe there is not enough available storage on the drive, and you struggle to think of possible solutions to get rid of unwanted clutter or where to keep important files. 
Hardware upgrades are an option, but it could mean spending more money than you want and regretting your decision not to invest money when purchasing the computer. Therefore, be careful when you select the hardware for your computer.
Compare New and Second-Hand
Whether you want a second-hand option instead of a brand-new model is up to you. While a second-hand computer is cheaper, you also need to consider potential problems it might cause. 
If you purchase a used computer from a random person online, there are no guarantees that the seller will reveal everything you want to know. After all, they have the goal to sell an outdated device.
It is usually better to spend more money on a new computer and not worry about dealing with annoying issues that prevent you from using the computer for your work.
Weigh Pros and Cons Between Laptop and Desktop
The last thing to consider is whether you want a laptop or a desktop computer. The former is great if you have to travel or change your work locations now and then. In other words, moving with a laptop is much easier.
At the same time, a desktop computer means a larger screen, which is a significant improvement over relatively small laptop screens. 
Prices vary depending on the hardware, so your budget should not play a very prominent role when picking between PCs and laptops. Instead, focus on hardware-unrelated features and figure out which of the two suits your needs better.