Social media has revolutionized the marketing landscape – it is no longer an option but a necessity for businesses. The platform is ideal for businesses to save on costs and successfully build their brand.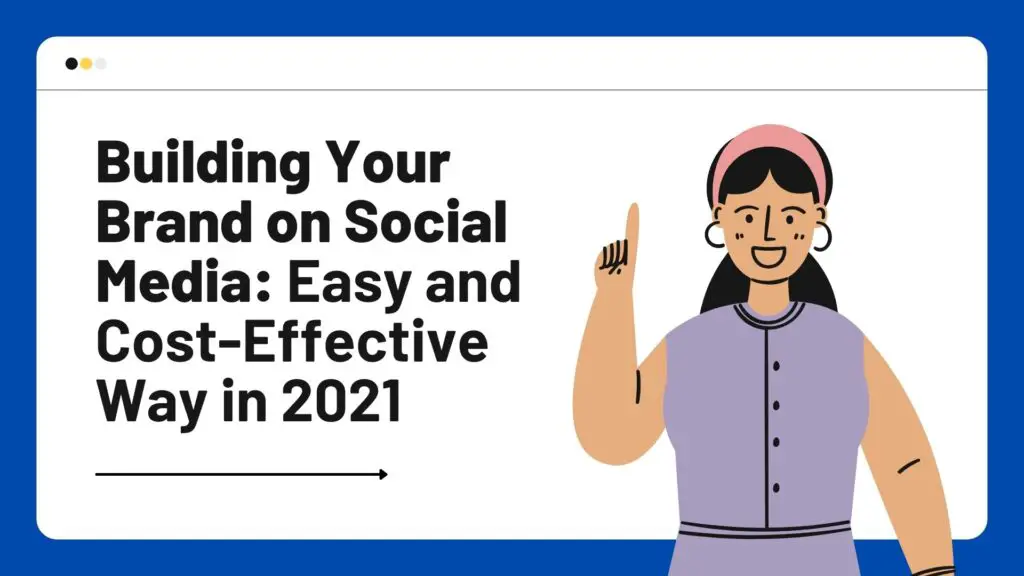 It is estimated that 8 out of every ten people begin their purchasing process in social media, where a majority end up buying. Over half of the world's population is also believed to be active on social media.
Therefore, effectively building your brand on social media will ensure you get a piece of the pie. 
That said, remember to embrace cost-effective ways while at it so that you do not blow up your entire capital trying to build your brand – more so in the wake of the global economic downturn due to the ongoing pandemic.
Let's look into some of the easiest and cost-effective methods you can embrace in building your brand on social media.
Know Your Target Audience
To make the most out of building your brand on social media, it is important to kick-start the process by identifying your target audience. You can then monitor their activities on social media to know them better. 
Find out what platforms they use and the kind of content that appeals to them. Profiling your audience will help you effectively come up with meaningful content specifically tailored for your target.
For instance, if you are a business that offers graphic design services, including free video footage like Crello, you must narrow it down to people interested in your specific design products.
Leverage on User-Generated Content
User-generated content refers to content related to your brand that has been created by someone else, say a consumer of that specific product.
Such content could come in two forms: positive or negative depending on that specific user experience. Social media users are quite opinionated and can be very vocal, impacting your business in either direction.
If you come across positive content related to your brand, don't miss out on the opportunity to re-share. These types of posts usually have a higher conversion rate since a majority of people tend to buy into the opinions of real users. Also, these posts can help you identify your strengths and weaknesses and make the necessary adjustments.
Share Useful Content with Your Audience
Today, most consumers use social media to make intelligent buying decisions, where they research products by finding out more about the product before they can make a purchase.
Consumers dig deeper in social media to find out how a product works, where they can find them, and the costs involved. They also go through other users' reviews to know what results to expect.
With consumers spending so much time on research, it is vital to supply them with content strategically created to answer their concerns.
In addition, this type of content helps increase the rate at which consumers make buying decisions, increasing your overall conversion rate.
Analyze the Success of Your Campaigns and Make the Necessary Adjustments
Most social platforms use metrics and trackers such as returning visitors, return on investment, and increase in sales volume to help track the success of a campaign.
Tracking the performance of your campaign will help you increase your conversion rates in real-time.
These metrics and trackers will help you identify the weak spots within your branding strategy that need to be addressed soon enough.
You can also use your findings to formulate a more effective brand strategy sooner if you see your campaign not yielding the expected results.
Embrace Pay-Per-Click Advertising
If you are a business that is trying to create brand awareness, pay-per-click advertising is a must. PPC advertising gets to an audience sooner hence generating a high return on investment.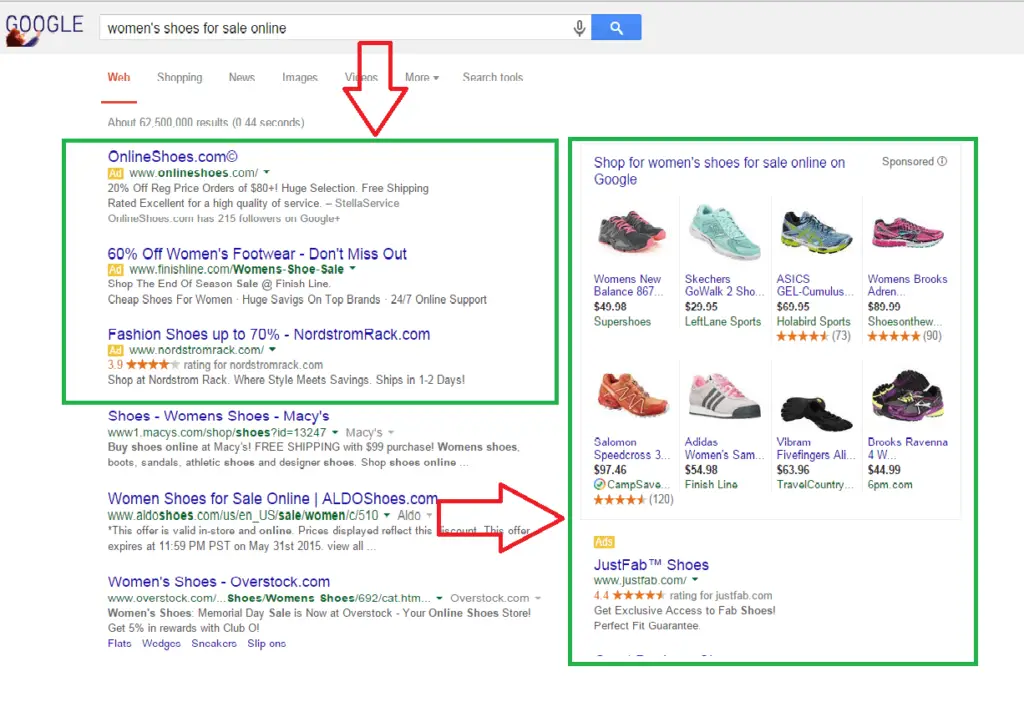 It also allows you to minimize expenditures in awareness creation and consumer conversion. 
You Can Always Recycle Your Content
You don't have to always come up with completely new content every time; some of the content can be relevant for a very long time.
You can edit a few things to give your older posts a fresh look and repost them as new. You can also spin older posts and make them as good as new.
Besides, content recycling will save you a lot, especially if you are on a tight budget. All you need is just a bit of creativity, and you are good to go!
Bottom line
These six social media tactics are quite easy and cost-effective and will set your brand on the right track if implemented well.
To effectively implement them, you must have the right talent in-house that will ensure their optimal application. You can also capitalize on influencers while trying to build your brand on social media.