Do you want to draw more attention to your product or service? Play with typography and add a stunning typeface to your project design. Use this method to evoke a certain mood among potential clients and loyal customers.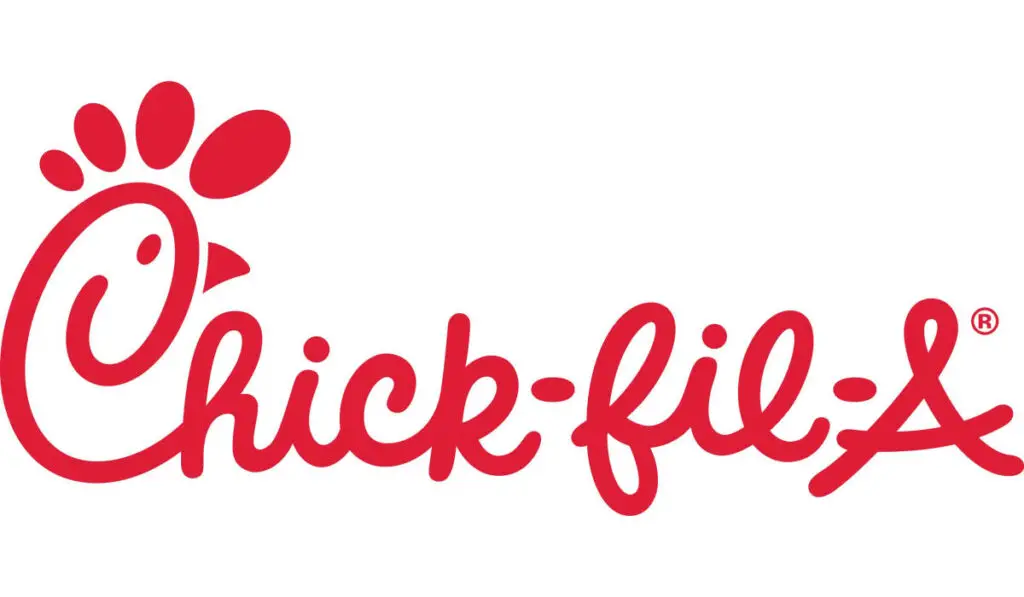 Check out this eye-catching Chick-fil-A typeface, which is perfect for different types of graphics. Create impressive projects from scratch and make a good impression on users without specific web design skills. Give your product a more exclusive and modern look using this magnificent font inspired by a famous fast-food brand.
What is Chick-fil-A Font?
Chick-fil-A font or "Chicken Hut" is the typeface used in the well-known Chick-fil-A logo. This typography style comes from Chick-fil-A, one of the most popular fast-food restaurants in the USA. The brand has been in place for nearly 70 years, which highlights its rich history. And, since that time, its logo and branding design has been known throughout the world.
---
---
If you have ever visited or seen a Chick-fil-A restaurant, you should remember its famous slogan, "Eat Mor Chikin." This phrase was created by The Richards Group in 1995, and it was often used in advertisements. Thus, if you want to create an efficient promotion campaign for your products or services, this typeface is an excellent solution!
About Chick-fil-A Font
Chick-fil-A font has great repute globally, meaning this is a fantastic choice for any graphic designer. If you aim to create a unique cover or packaging for your product, you can easily stand out on the market with this thrilling typography.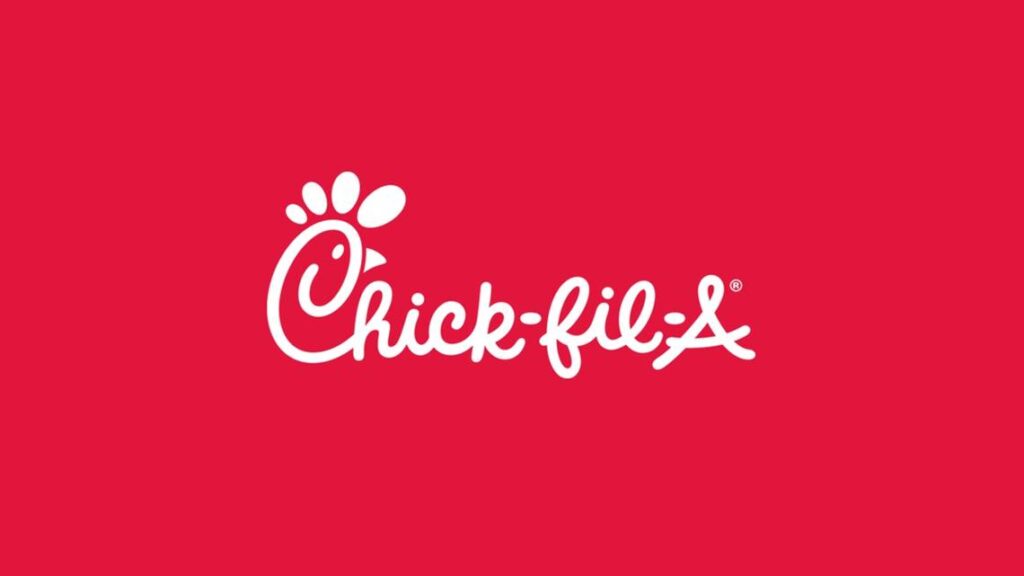 A Chick-fil-A or Chicken Hut typeface comprises 93 characters and 74 unique glyphs with cartoon-type texture and Truetype features. It is easy to download on any PC or mobile device, so you can always upgrade your design and make it more attractive. All you need to do is click on a relevant download button and customize your project layout.
The font is free for personal use, but if you want to apply it for your commercial project, you need to purchase an official version. 
Usage of Chick-fil-A Font
Chick-fil-A is a brilliant font that fits a diversity of projects for different niches. Whether you need a postcard, invitation, web design, business card, title, quote, t-shirt design, brochure, book cover, etc., this eye-catching typography will help you implement all your ideas. Besides, if you want to create a recognizable logo or poster for your product promotion, Chick-fil-A font will work particularly well for this job.
---
---
To apply the Chick-fil-A typeface to your project layout, you need to adjust the type size, color, shades, and other features the font involves. Don't waste your time looking for a professional designer who will implement these steps for an extra charge. Improve the designs on your own following simple instructions and your gut, as this is the only way to do something right.
Conclusion
Improve your branding or product designs using the Chick-fil-A Logo font, which is available for an affordable price. Customize the typography so that it reflects your brand's identity and attracts new clients light and breezy! Feel free to check out our previous post with McDonald's font.