Cookbook designs have come a long way in the past few years. No longer are we relegated to bland, utilitarian designs with unappetizing photos. Today's cookbooks are beautiful works of art, with stunning photography and creative layouts.
Many people buy cookbooks not to follow the recipes but to inspire with beautiful design and photography.
If you're looking for some inspiration for your next cookbook design or just want to admire some beautiful work, then you'll love these 31 modern cookbook designs.
Beautiful Cookbook Designs
---
Cookbook authors, it's time to get inspired! From simple and understated designs to eye-catching and colorful pages, there's definitely something for everyone here. So take a look and get ready to be inspired!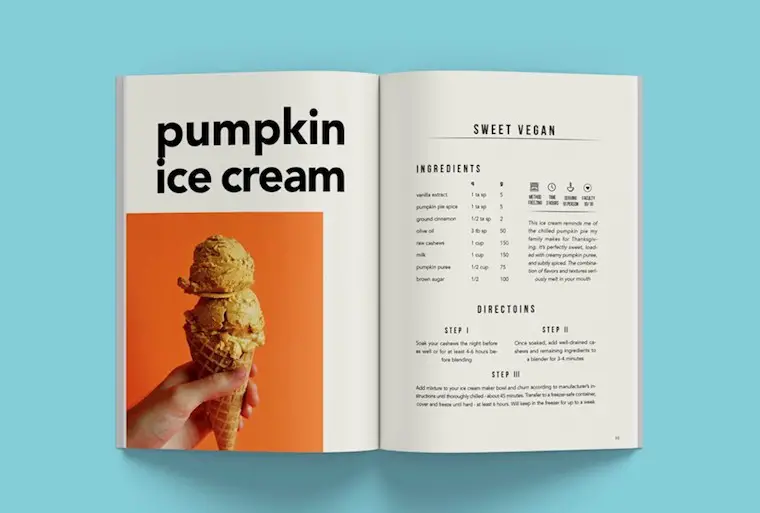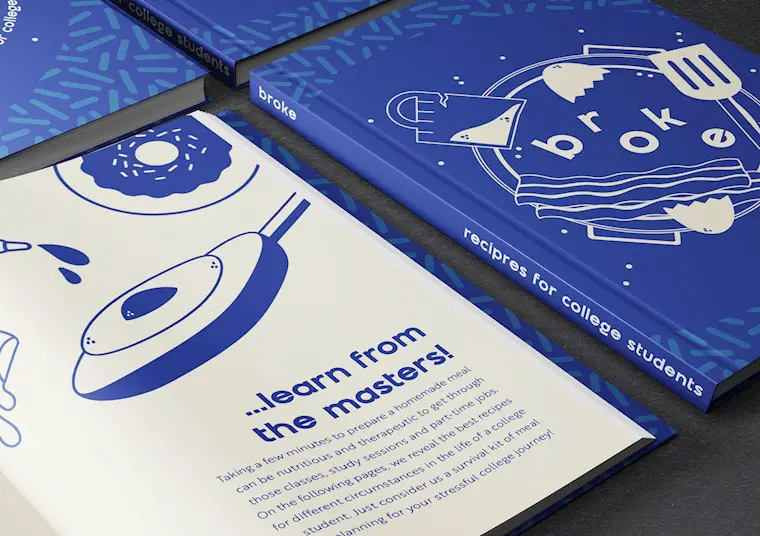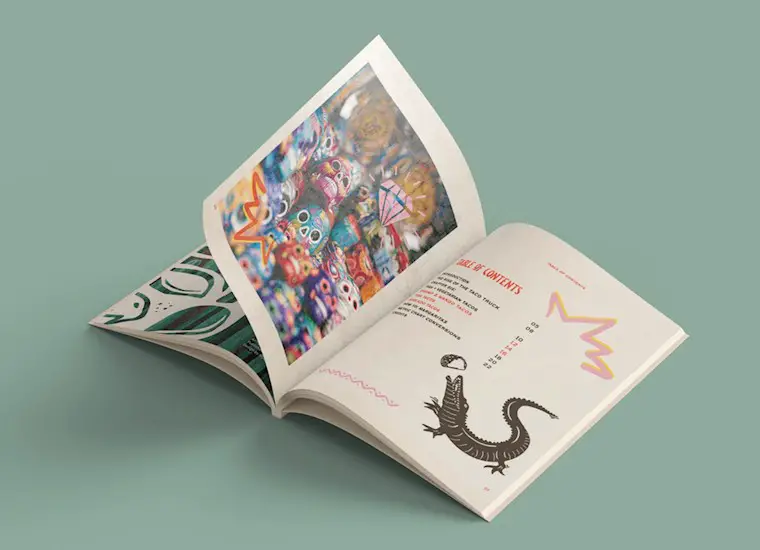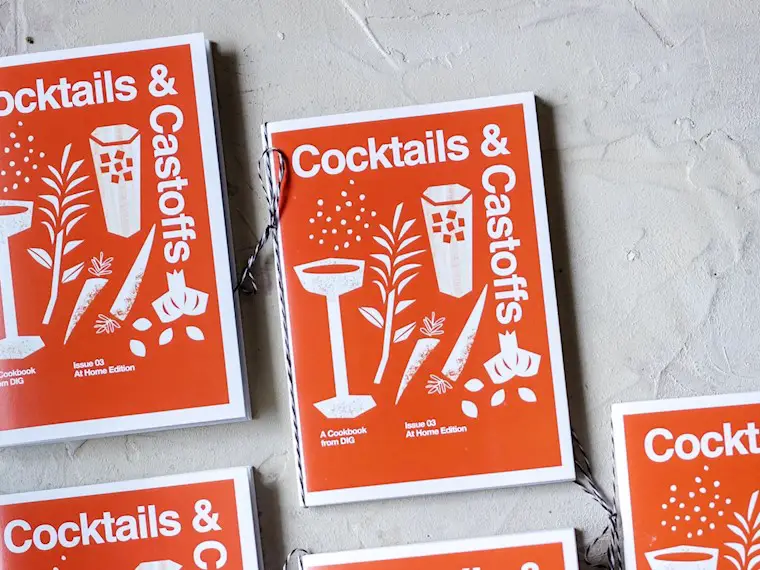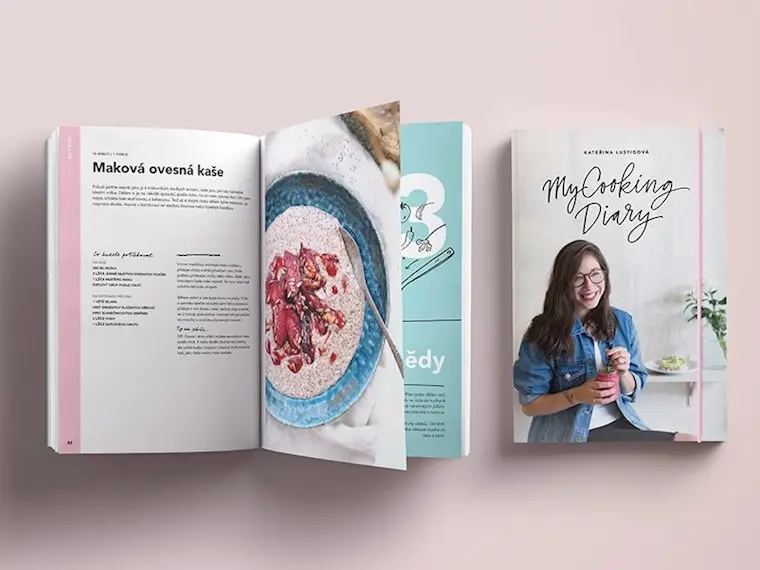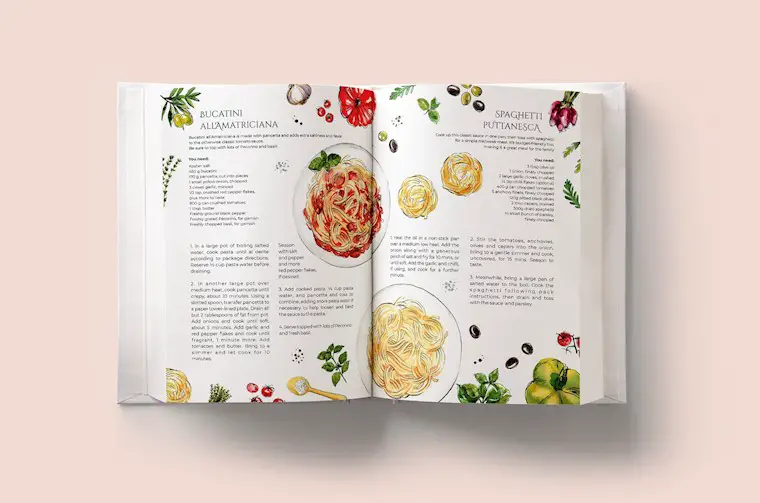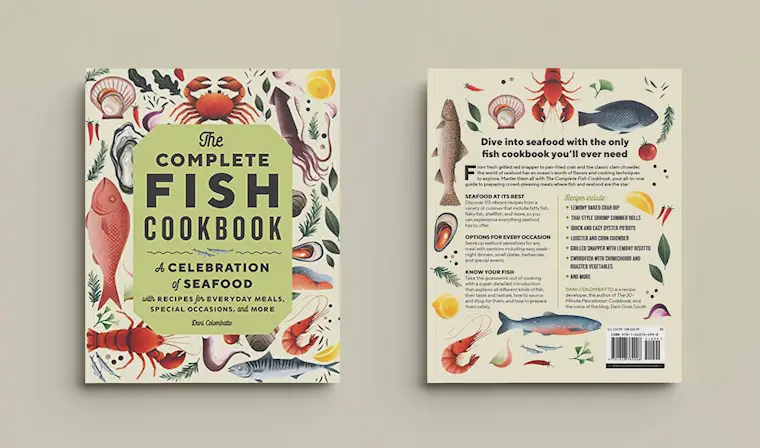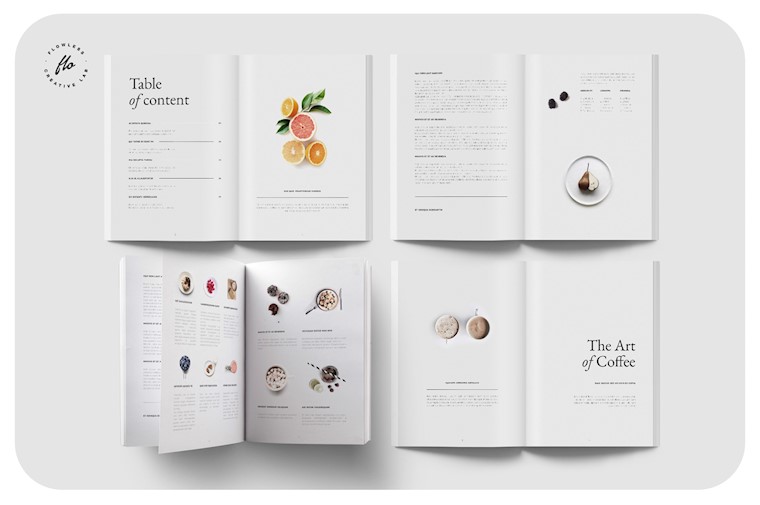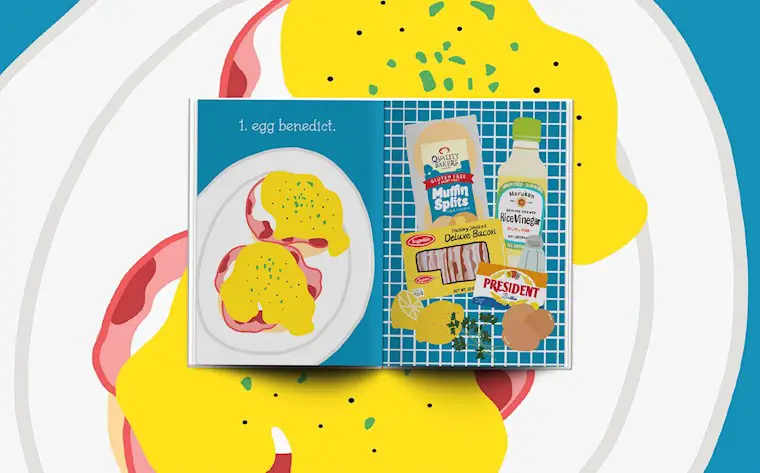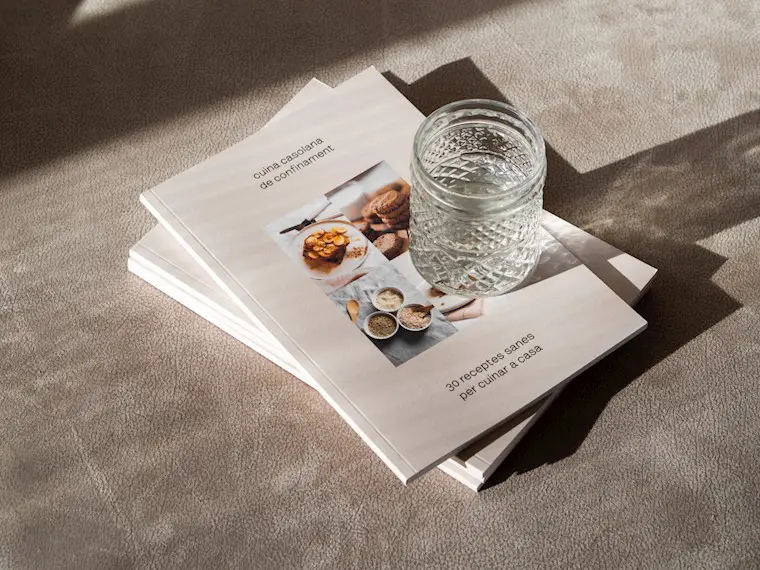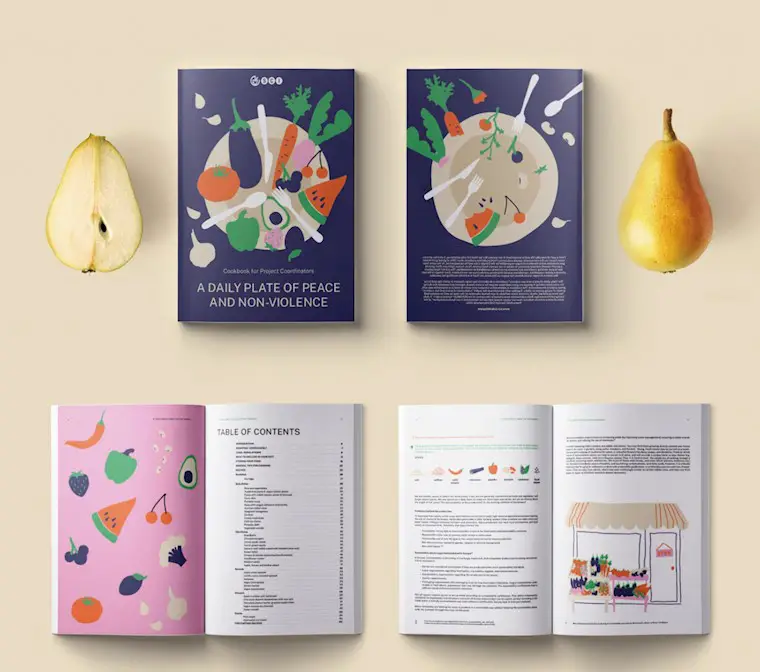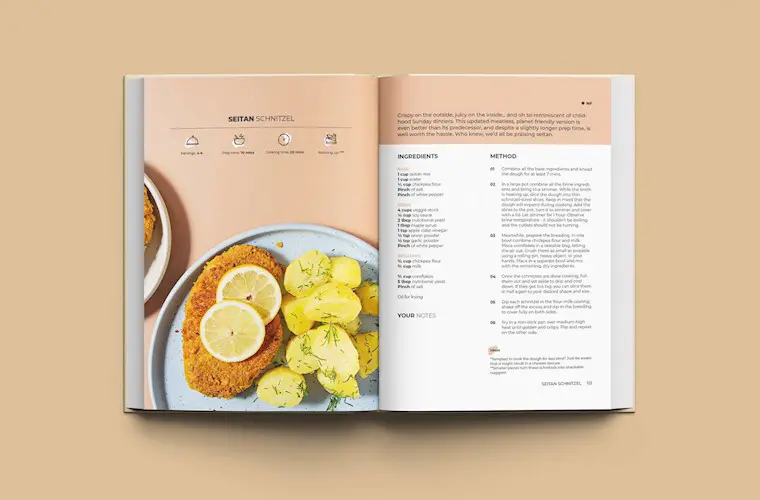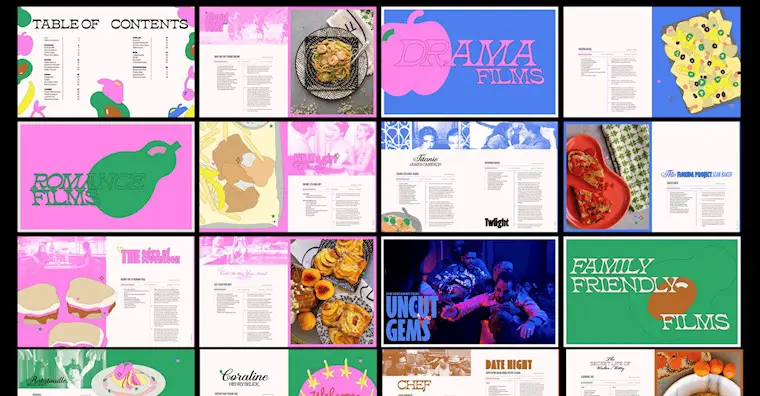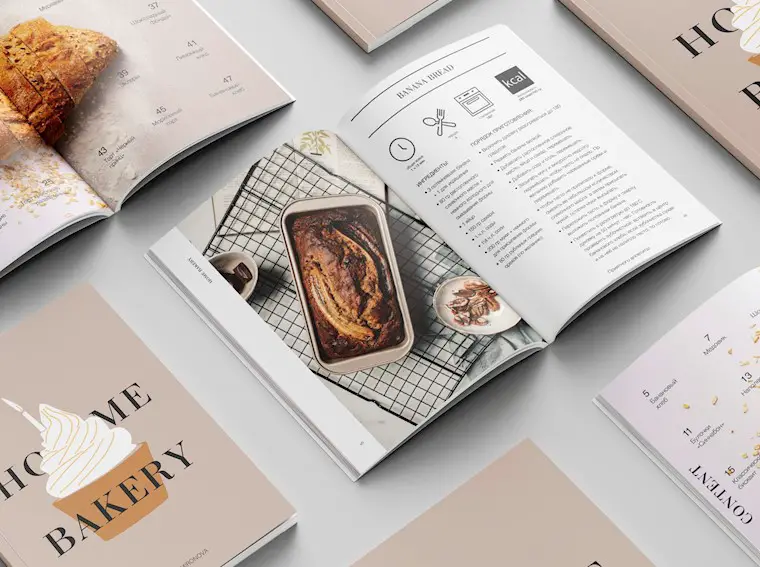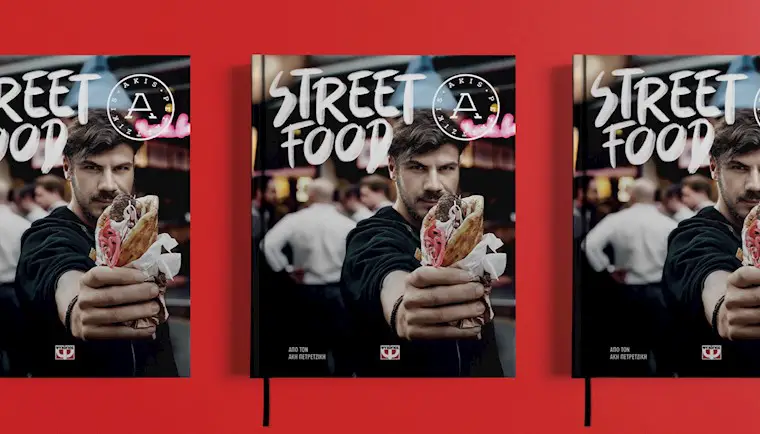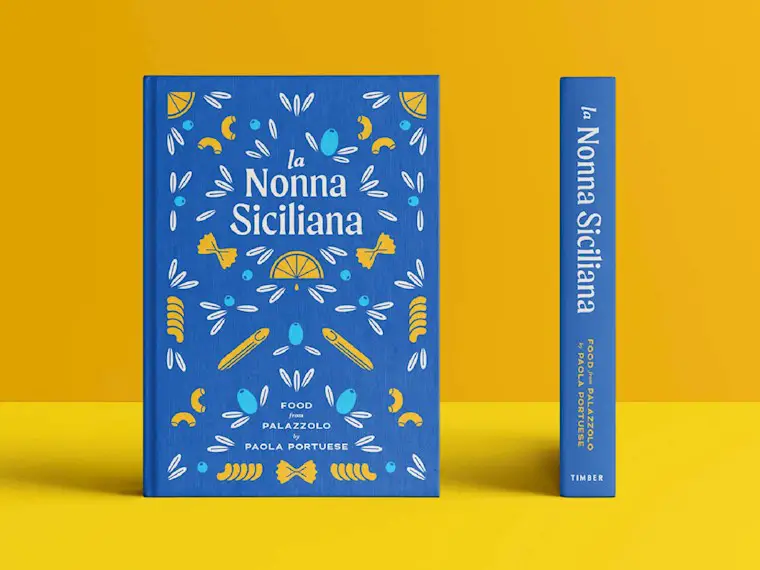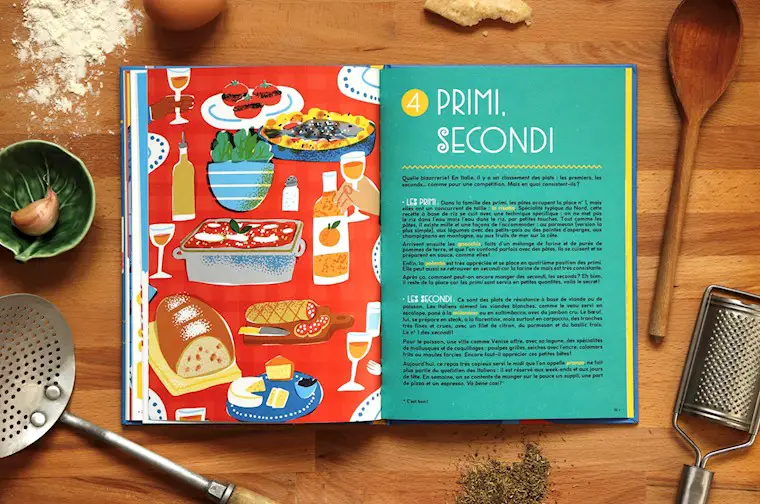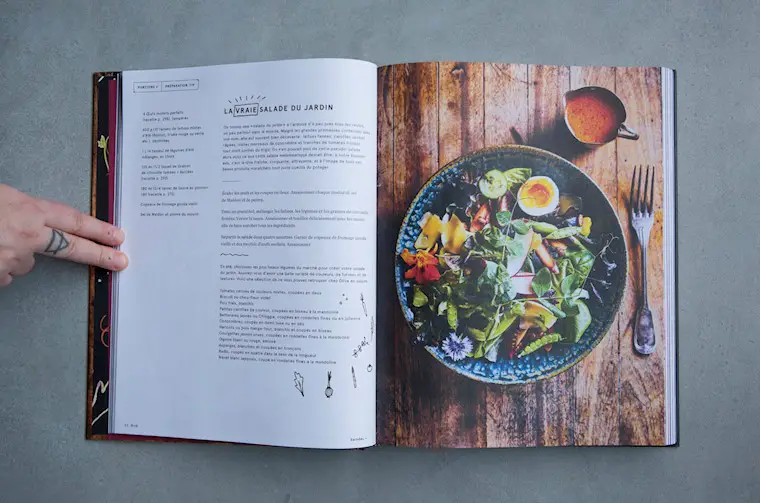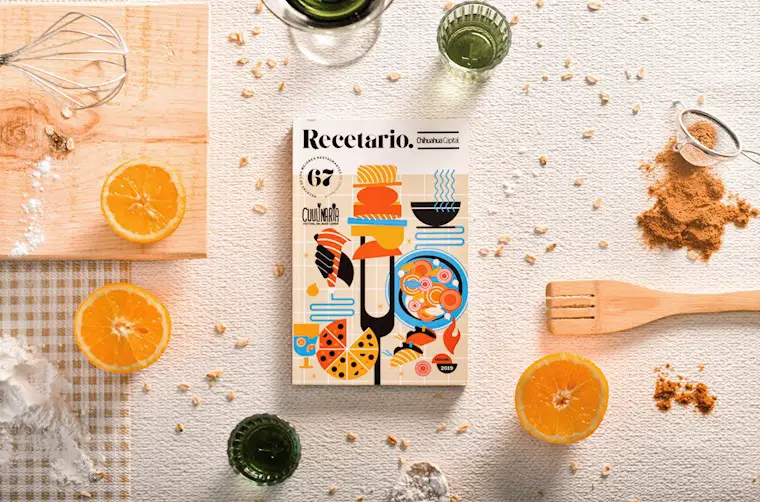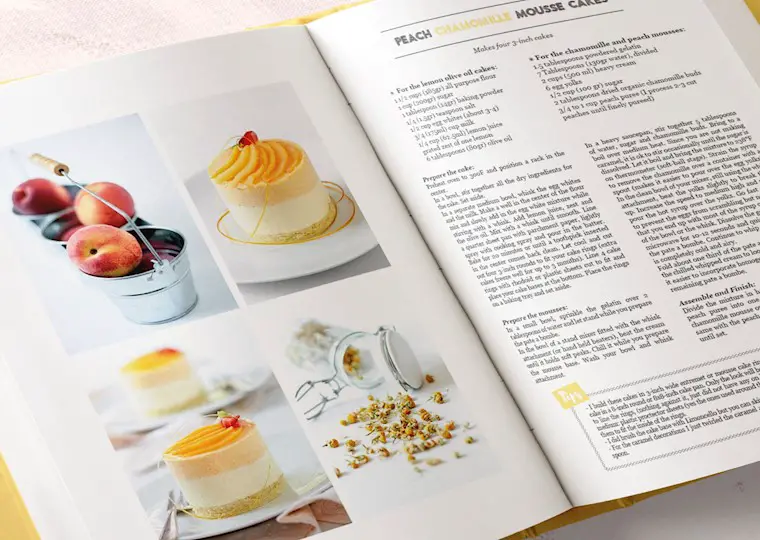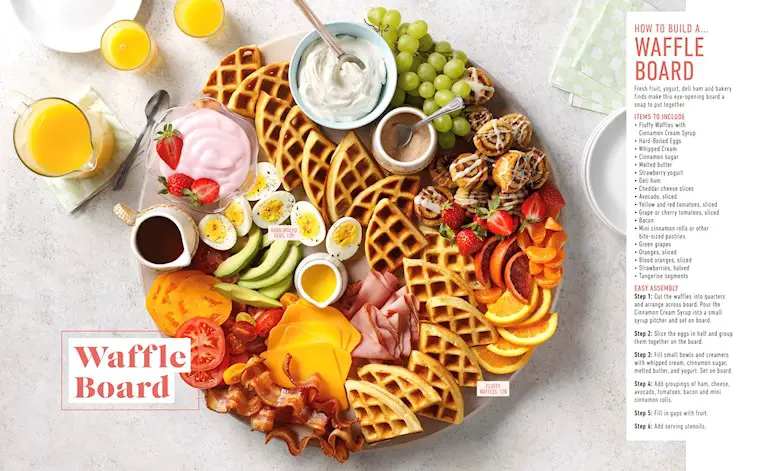 General Cookbook Design Tips
---
If you're thinking of publishing a cookbook or are in the process of putting one together, it's important to design your pages in a way that will make them both attractive and easy to use. Here are some tips on how to do just that.
1. Choose the right trim size
When choosing the trim size for your cookbook, it's important to consider the overall design. Will your book be mostly text or filled with beautiful photos? What's the average size of a recipe?
If you have a lot of beautiful photos to showcase, you may want to choose a larger trim size so they can be displayed prominently. A smaller trim size may be more appropriate if your book is mostly text.
Be sure to consult with your printer to get an accurate idea of what sizes are available and what will work best for your book.
2. Create your recipe layouts in advance
One of the best ways to save time (and money) when designing a cookbook is to create your recipe layouts in advance. This way, you can simply drop in the text and photos when you're ready to start assembling your book.
Not only will this save you time, but it will also help you better understand your book's overall layout and design.
3. Take photos with natural light
Food photography is an important part of any cookbook, so it's important to take the time to get it right. One of the best ways to ensure beautiful photos is to take them with natural light.
If you have the opportunity, take your photos outside in indirect sunlight. This will help to avoid harsh shadows and ensure that your food looks its best.
4. Know your sections and theme in advance
Before you start designing your cookbook, you must know what sections and themes you want to include. This will help you determine your book's overall layout and design.
For example, if you want to include a section on healthy recipes, you'll want to make sure that your layout and design reflect that theme. The same is true for other sections such as desserts, main dishes, etc.
5. Be consistent with your names and measurements
One of the most important things to remember when creating a cookbook is to be consistent with your names and measurements. This may seem like a small detail, but it's important to ensure that your readers can easily follow your recipes.
For example, if you use the word "cup" to measure ingredients in one recipe, ensure you use "cup" throughout the book. The same is true for other measurements such as teaspoons, tablespoons, etc.
6. Write engaging recipe headnotes
In addition to being consistent with your names and measurements, it's also important to write engaging recipe headnotes. This text appears above the recipe, and it's a great opportunity to provide context and background information.
Make sure to include interesting facts, personal stories, or anything else that will help to engage your reader. This is one of the best ways to make your cookbook stand out from the rest!