Do you ever stop and wonder why fashion brands use certain fonts in their logos? Do you think it's just coincidence that so many iconic brands all seem to have the same typeface?
In this blog post, we'll take a look at some of the most famous fashion brand logos and explore the history behind their fonts. We'll also discuss how different fonts can affect the overall tone of a brand. So without further ado, let's dive into the world of fashion fonts!
Let us look closely at the fonts the world-known fashion brands use to remain recognizable and unique. Below, you can also download Gucci, Chanel, Balenciaga, and Lous Vuitton fonts.
What is Gucci Font?
The company's logo consists of two capital letters G, representing Guccio Gucci's initials. The font is called Granjon Roman, a simple sans serif font. You can download the Gucci font here.
---
---
This type was designed by George W. Jones and Claude Garamond in 1928. The font has a long history and represents authority and classicism. With time, the letters became thinner and softer.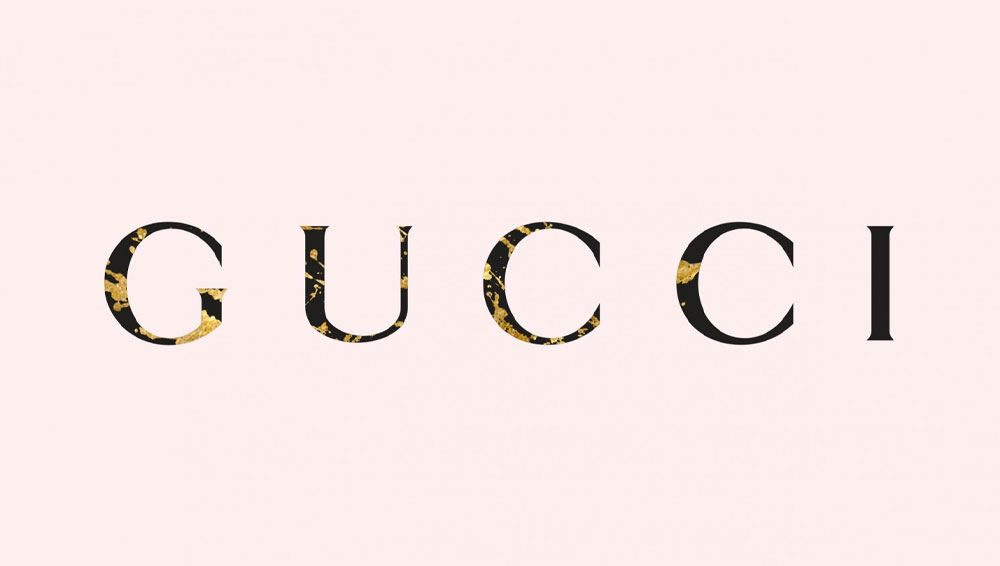 But still, the font character remained somewhat sharp.
You can use this font for personal purposes. It will be a great choice for presentations and letterheads, as well as for non-official usage.
What font does Balenciaga use?
Balenciaga logo uses Utah Condensed Bold font. The brand's logo is designed with the help of one of the Sans Serif fonts that are very popular for branding purposes. Feel free todownload Balenciaga font here:
---
---
The logo was slightly modified in 2017 by Demna Gvasalia, a luxury fashion house creative designer. According to the official sources, the author was inspired by the straightforward typography of public transport.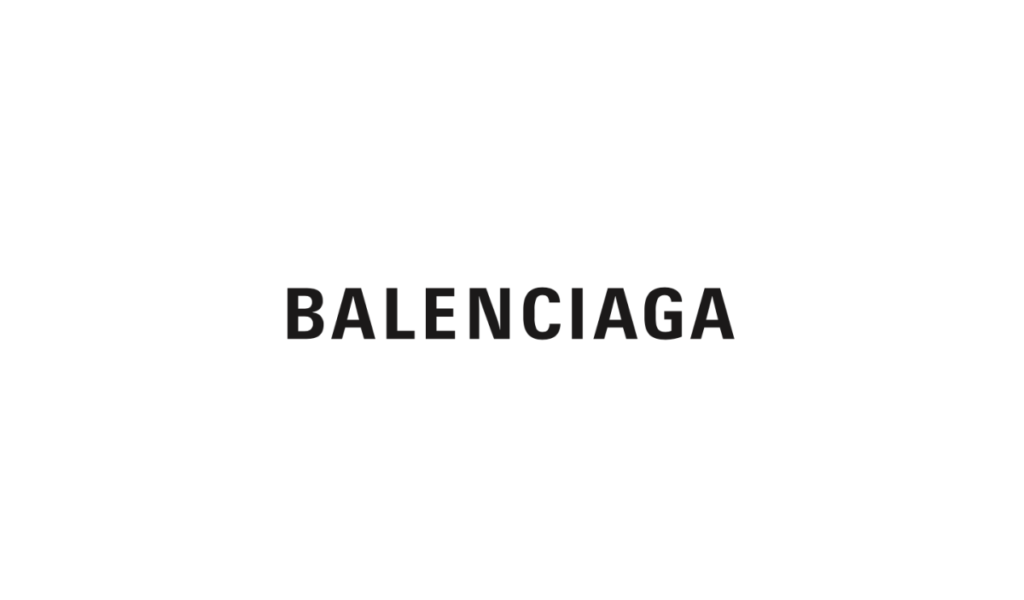 The previous Balenciaga font was laconic enough, but the new one is clearer and more distinct. In the new variant, the letters are more closely located to each other. This font is available for free download. And you can use it to create exciting headings and logos for personal purposes.
What font is Louis Vuitton?
Louis Vuitton uses Futura for its logo. This font is classified as a geometric sans serif, and it is one of the first typefaces free of serifs. Feel free to download Louis Vuitton font here:
---
---
Paul Renner designed this font in Germany in 1927. Futura had commercial success and gave impetus to the creation of other sans serif typefaces.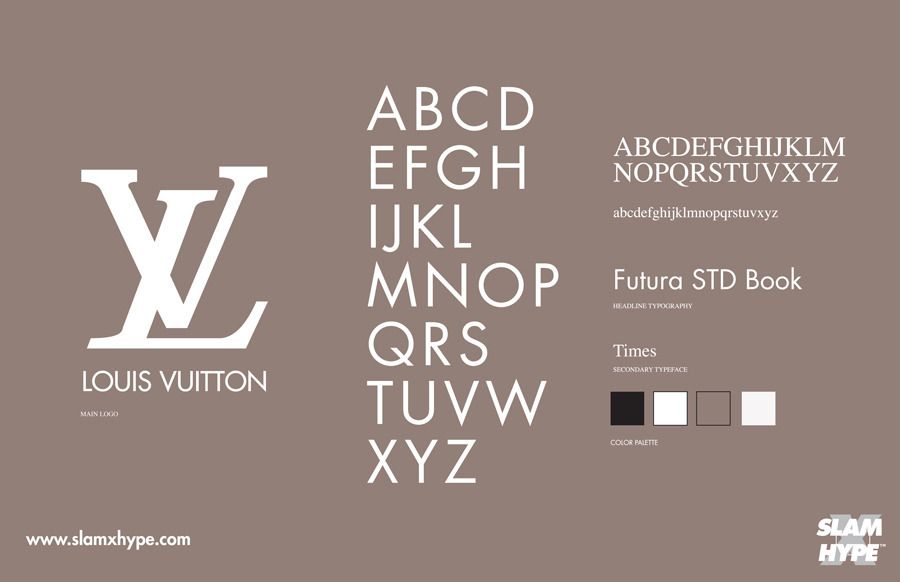 It is one of the most often used typefaces of the 20th century. This font is considered retro-futuristic and is excellent for many projects. It may not be easy to read this font in long texts, but its style is perfect for catching headings and logos.
What is the Font of Chanel?
This brand logo is in typeface Couture. It belonged to the Sans Serif font family and was created by an American font designer Chase Babb in 2012. It is available in Bold and Bold Italic styles.
Download Chanel font here:
---
---
All symbols are clear and clean and will contribute to various projects. The type of font will winningly modify headlines, logos, book covers, and posters.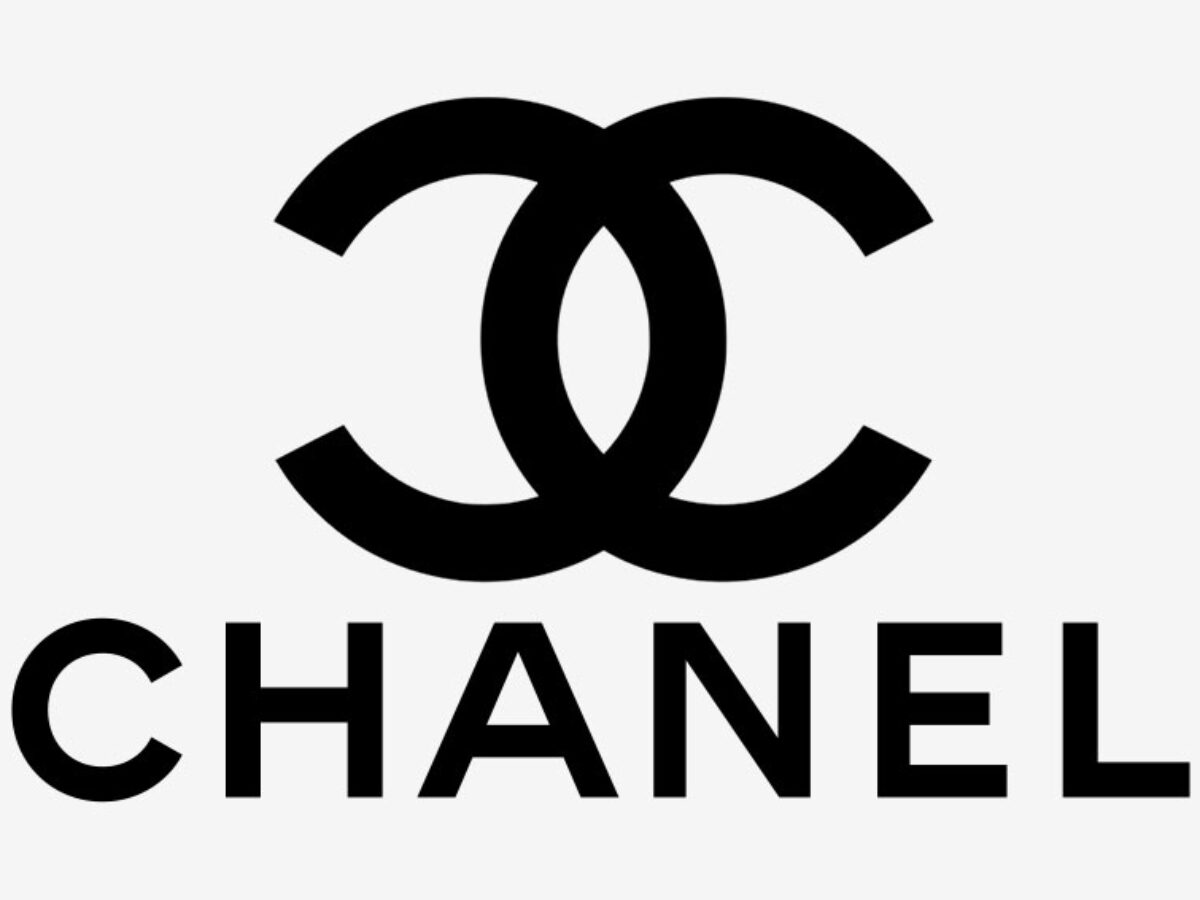 It is also perfect for branding projects, product logos, or simply as a stylish text overlay on any background image. The Couture font is free for personal use.
What is Nike font?
Nike uses Futura Extra Bold Condensed font for their logo. Nike is famous for its athletic gear, but did you know that its font is just as iconic?
---
---
Futura Extra Bold Condensed is a typeface designed by Paul Renner and released in 1927. It was created as a display typeface and is often used for headings, titles, and logos.
What is Cartier font?
Cartier is a luxury French jeweler that is known for its elegant style. Cartier is a luxury brand known for its fine jewelry, watches, and other accessories. Its logo is written in a custom typeface called Cartier Sans.
---
---
Cartier Sans is a clean and modern sans-serif typeface. It was designed specifically for the Cartier brand and has been used in its logo since 2017. This font is free for personal use.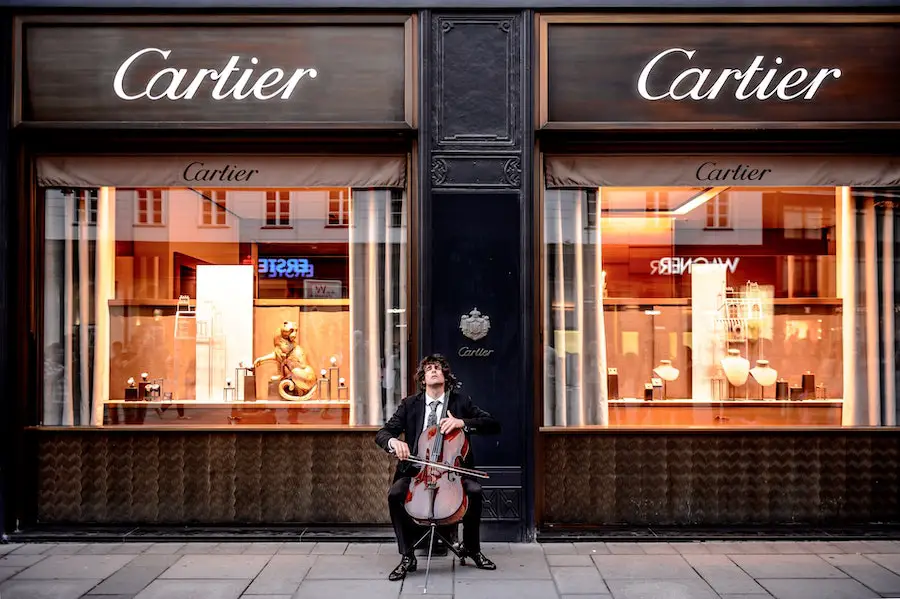 Cartier Sans is a modern font that is perfect for luxury brands. Its clean lines and simple style give it a high-end look that is perfect for brands that want to convey sophistication and elegance. This font is also perfect for use in branding and marketing materials.
What is ZARA font?
Zara is a Spanish clothing retailer with over 2,000 stores in 96 countries. Its logo uses the typeface Futura Bold. (Just like Nike)
---
---
Futura Bold is a sans-serif typeface designed by German typographer Paul Renner and released in 1927. It has been used in many logos and advertisements over the years.
What is the UNIQLO font?
UNIQLO is a Japanese clothing company with over 1,700 stores in 19 countries. Its logo uses the typeface Akzidenz-Grotesk.
---
---
Akzidenz-Grotesk is a sans-serif typeface that was designed in 1896 by the H. Berthold AG foundry in Berlin, Germany. It is one of the most widely used typefaces and has been used by many famous brands, including Uniqlo, Volkswagen, and Esquire magazine.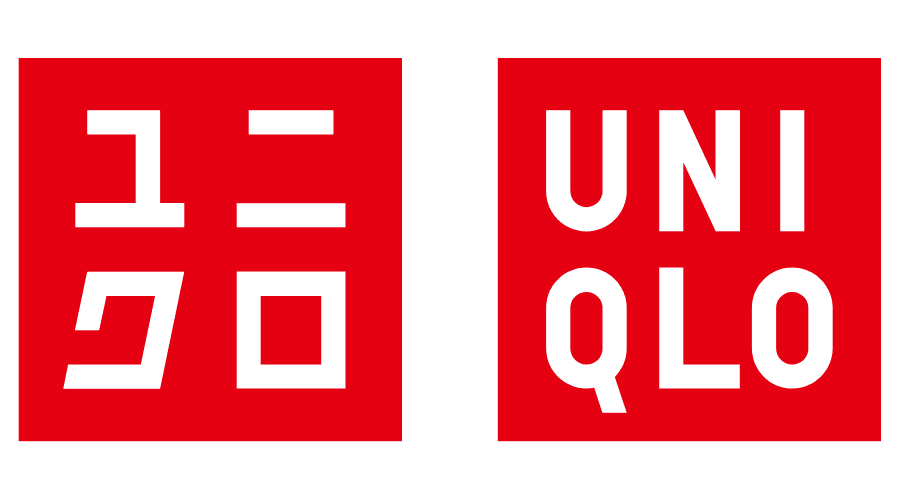 These are just a few examples of well-known fashion brands and the fonts they use in their logos. Next time you see a logo, take a closer look at the typeface to see if you can guess which brand it belongs to.