There are so many creative photo effects that it's not that easy to choose what you like the most. However, we noticed one creative trend with torn paper and decided to recreate it in our free photo effect.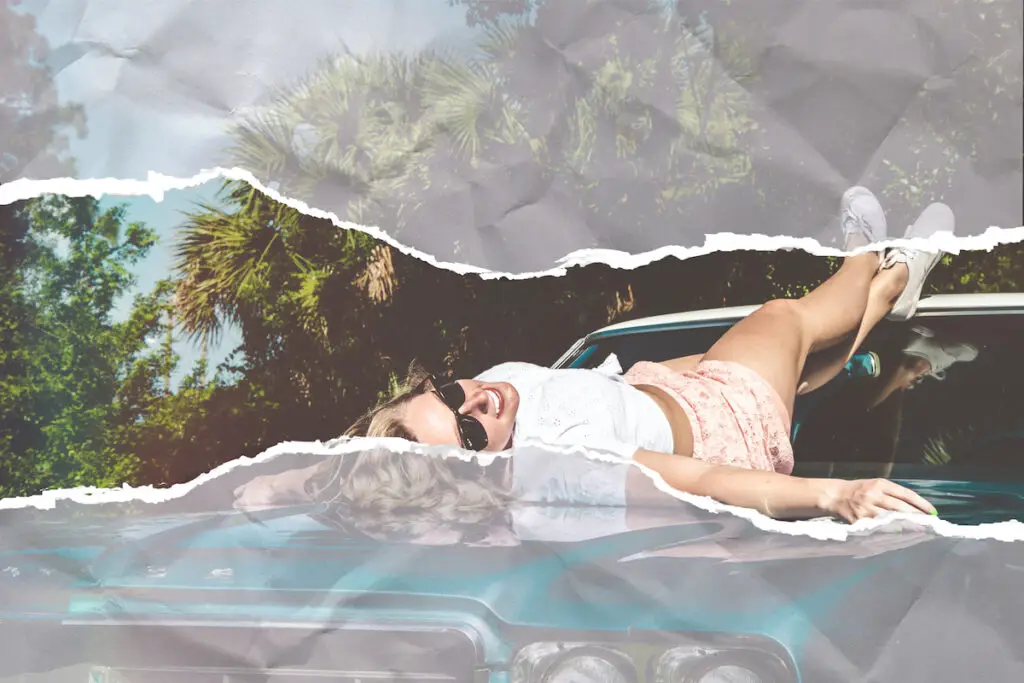 This gorgeous photo effect with torn and crumpled paper will make your photography stand out on social media.
You need to download this free ripped paper photo effect using the button below. Then, when you get this PSD file on your computer, open it in Adobe Photoshop.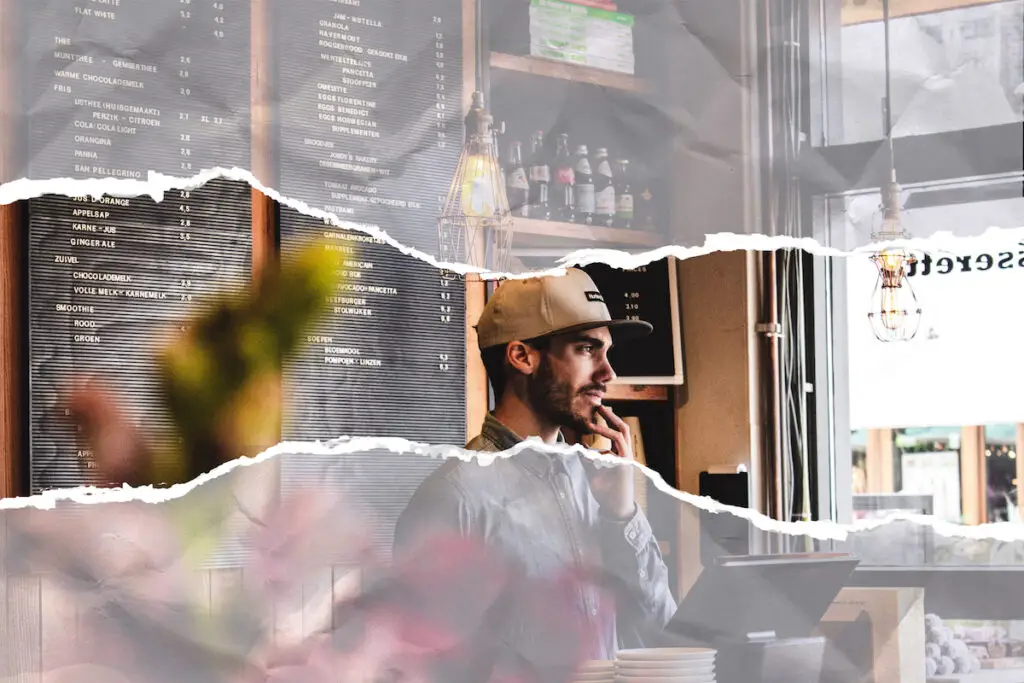 Insert your photo under the layer 'pieces of paper' and adjust the image size. This photo effect works pretty well with portraits when eyes or lips are seen from the torn paper.
---
---
You can see our previews to get ideas of how you can use this freebie.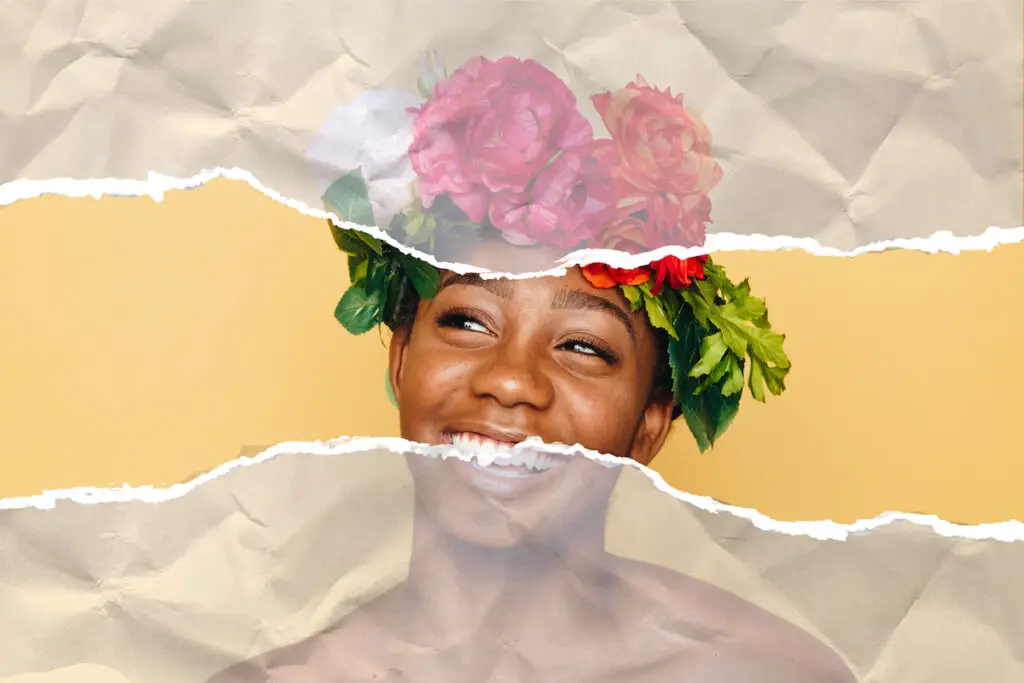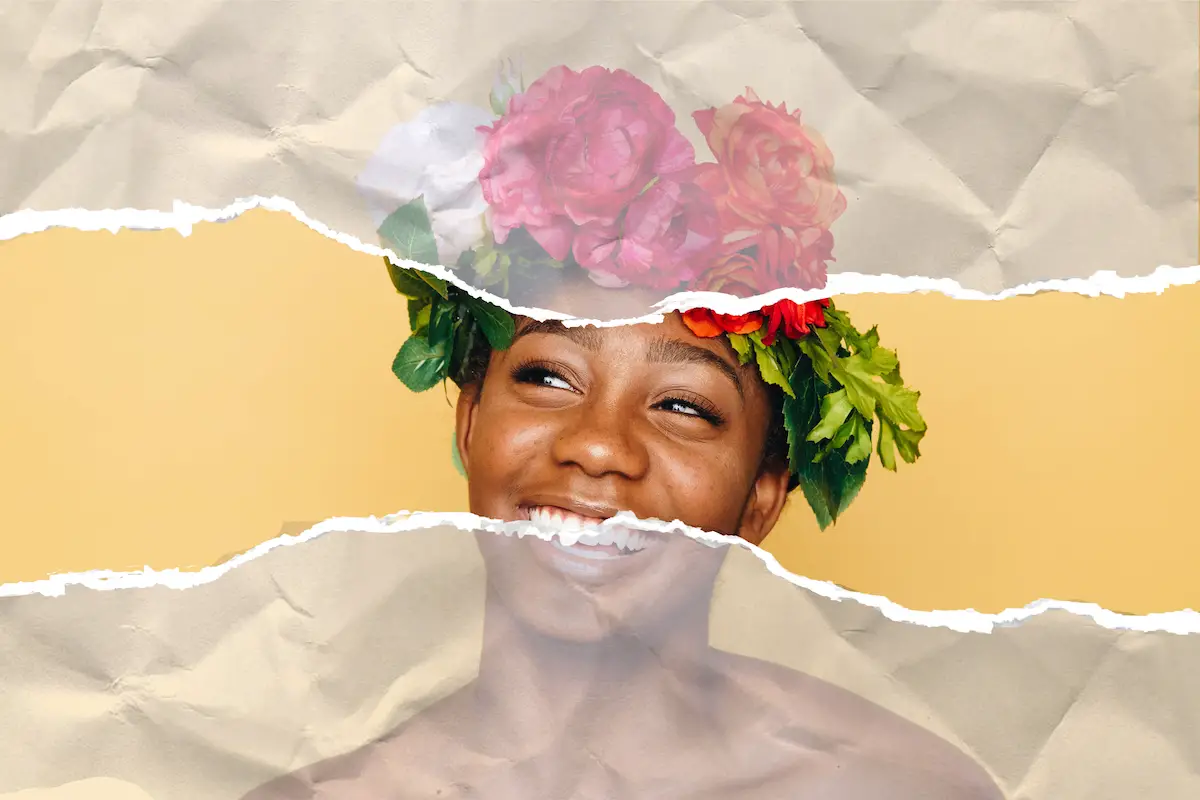 Torn paper photo effect will be a perfect choice for all sorts of digital collages. Besides, the photo effect also looks fantastic in food photography. So be creative; the sky is the limit!
---
---
Don't hesitate to download a free high-quality PSD file and share this post on social media to help spread it around the world.