Designers tend to have a big arsenal of different tools and resources to use in their projects. There should be fonts, textures, icons, patterns, UI elements and other things which can come in handy. The web is unlimited space where you can find lots of different stuff. However, it's quite challenging to find high-quality paper textures.
Luckily for us, design community generously offer lots of resources for free, including textures. Here I put together the best, beautiful, and most importantly, free paper textures and patterns for you. Feel free to bookmark this collection so that it is at hand when you need a new high-resolution paper texture. In this list, you are going to find wrinkled, vintage, brown, old, grunge, geometric, decorative, stained, and cardboard paper textures.
If you like freebies, don't hesitate to check out my list of free handwritten fonts for your designs. They will be a perfect match for sans serif fonts.
Free Paper Textures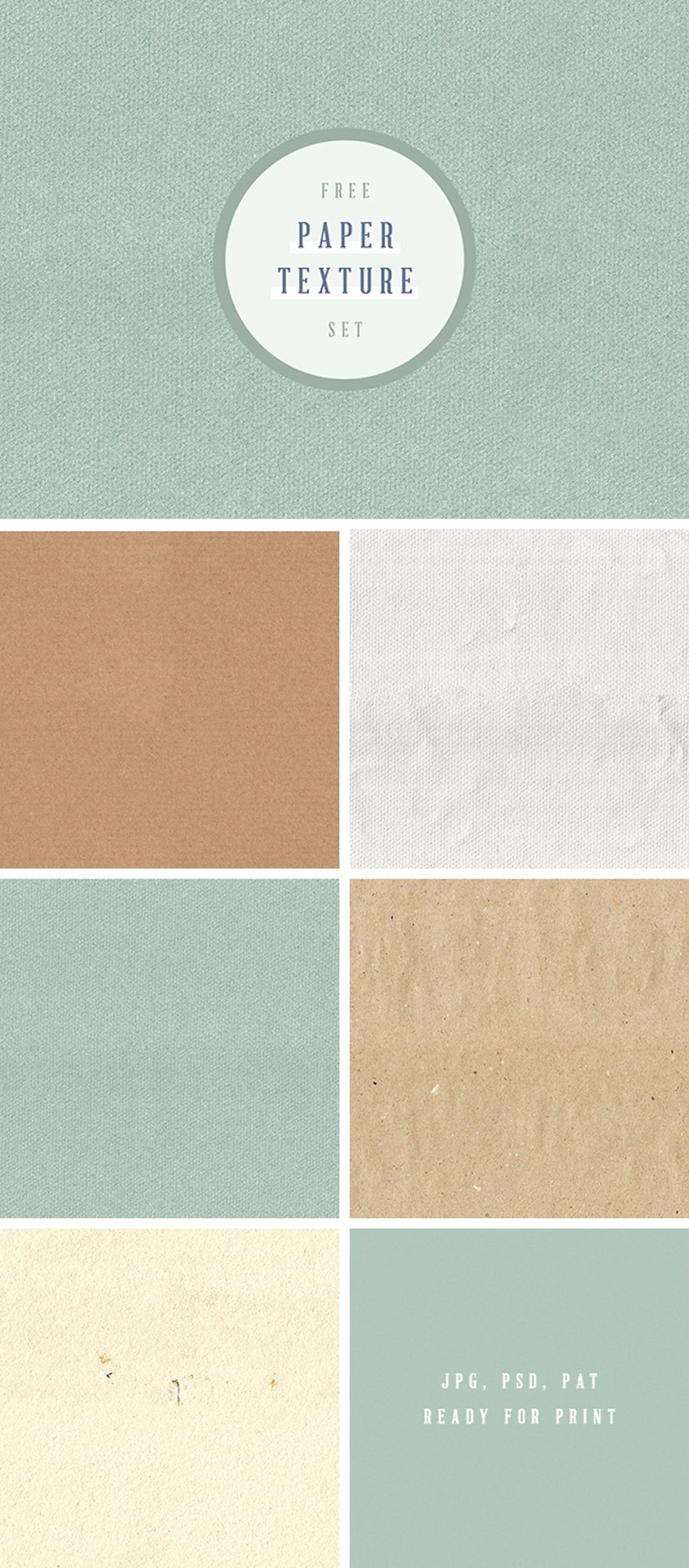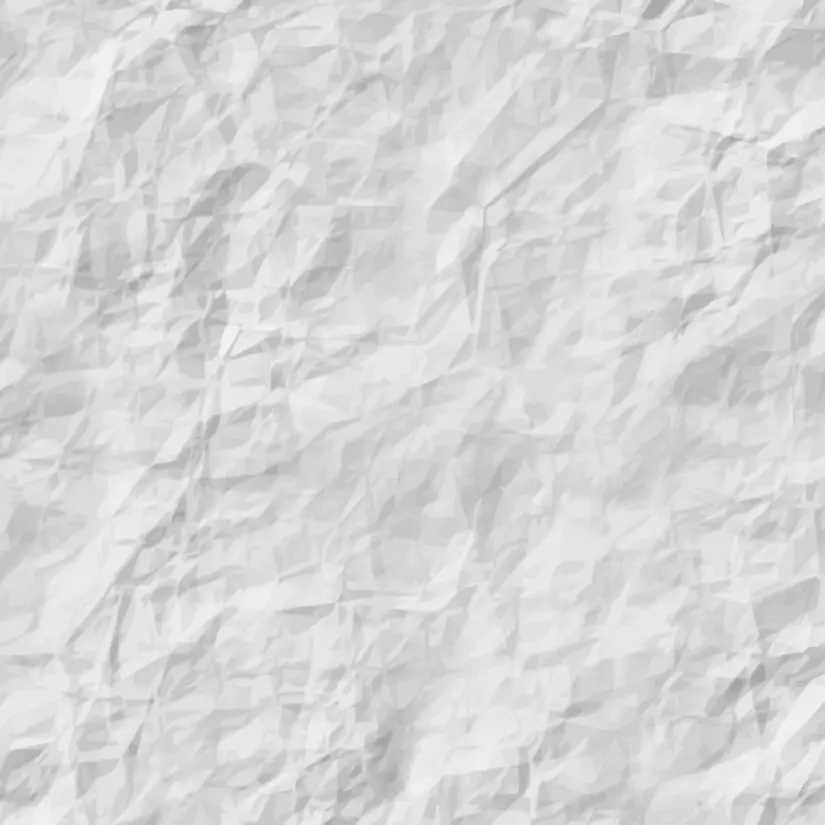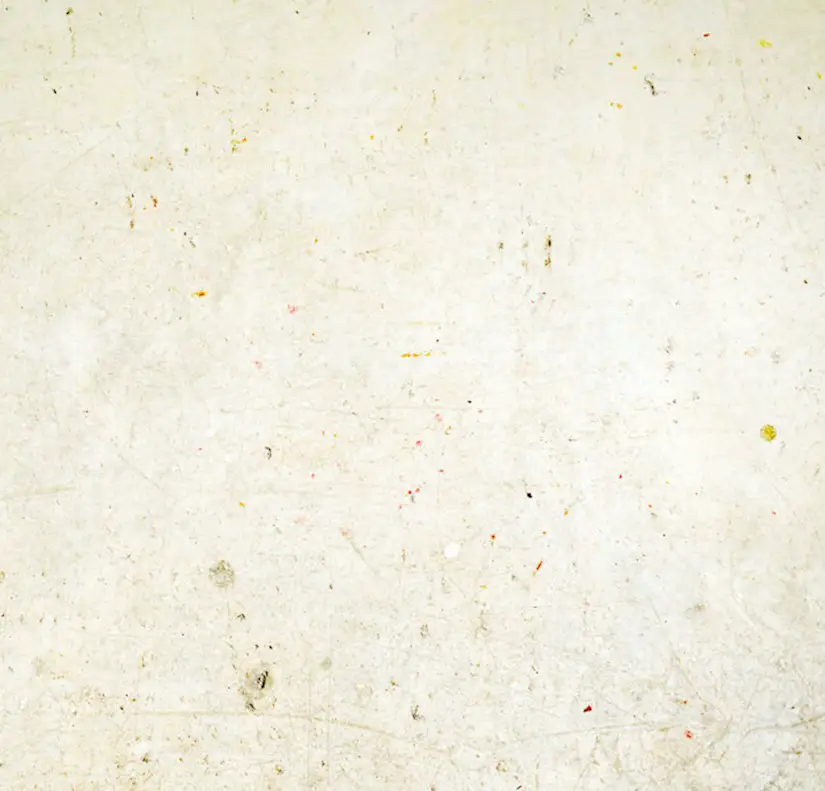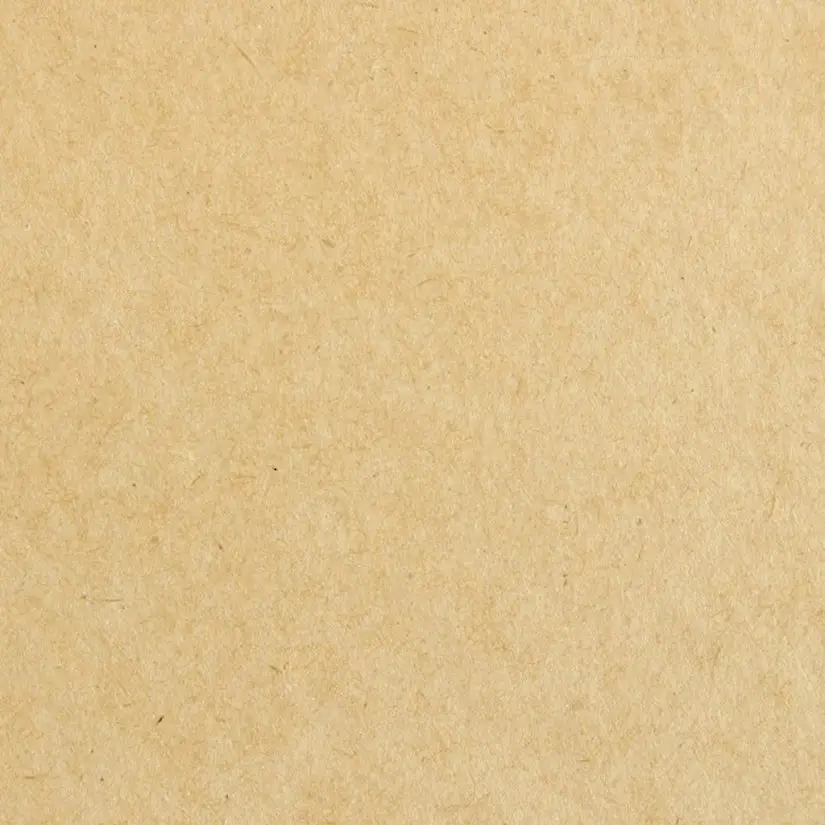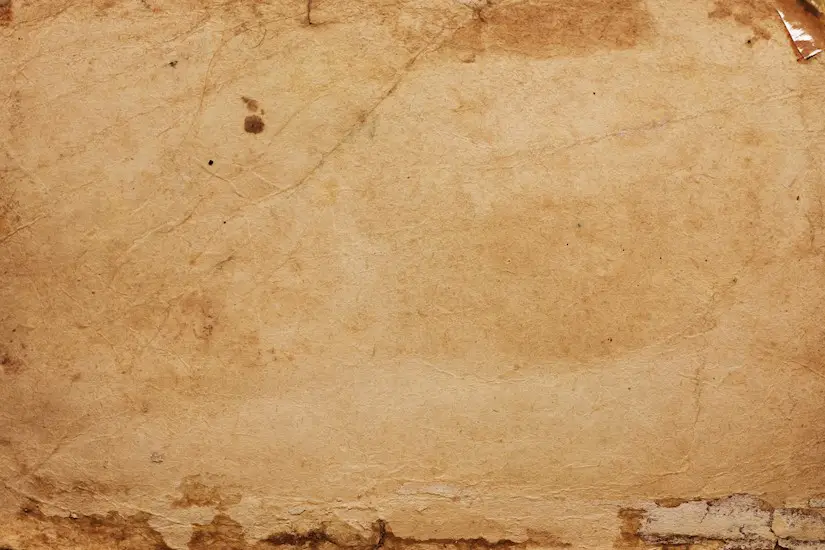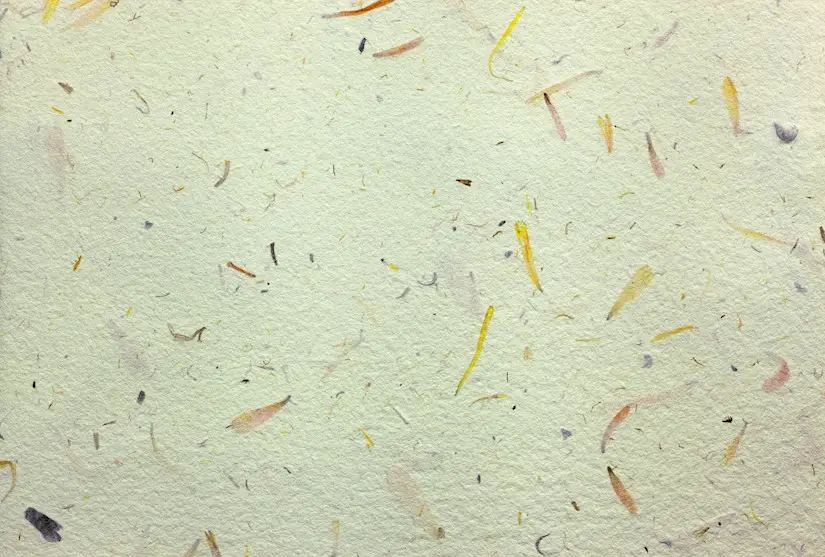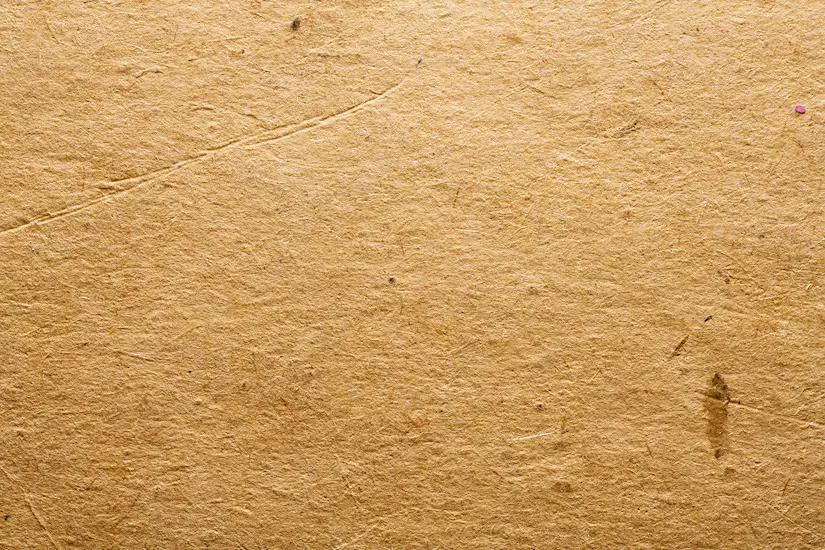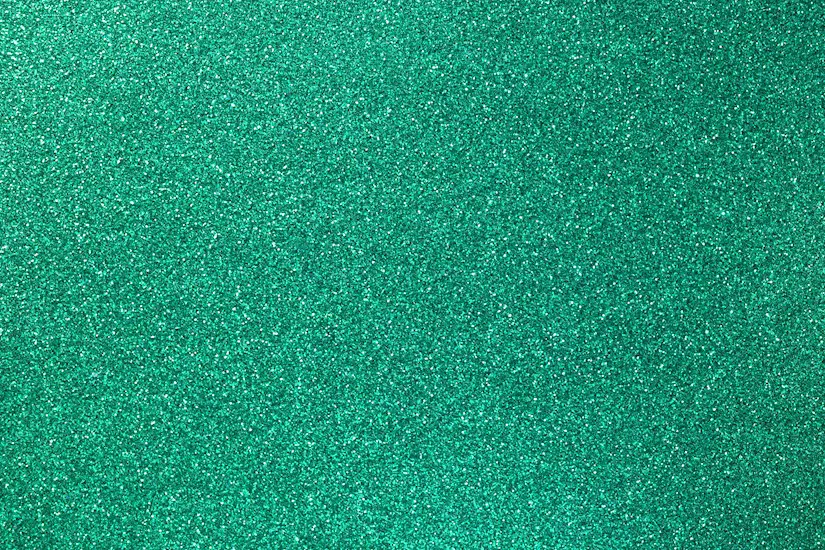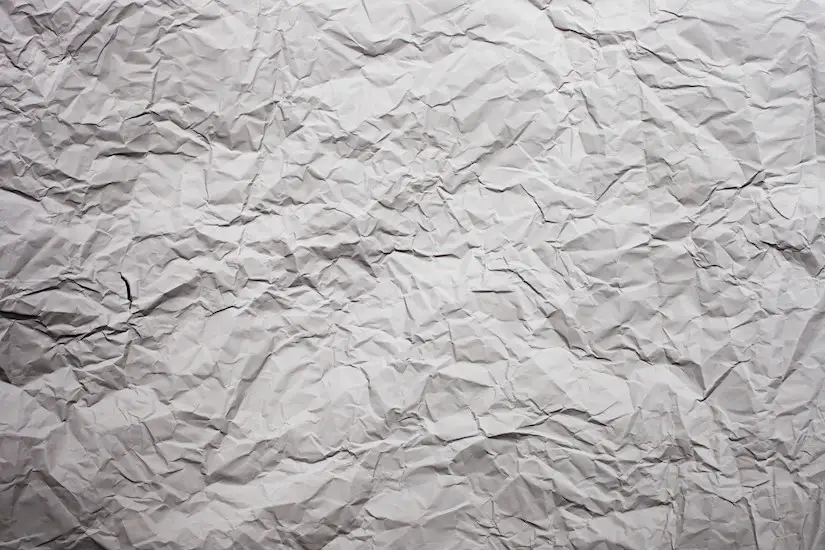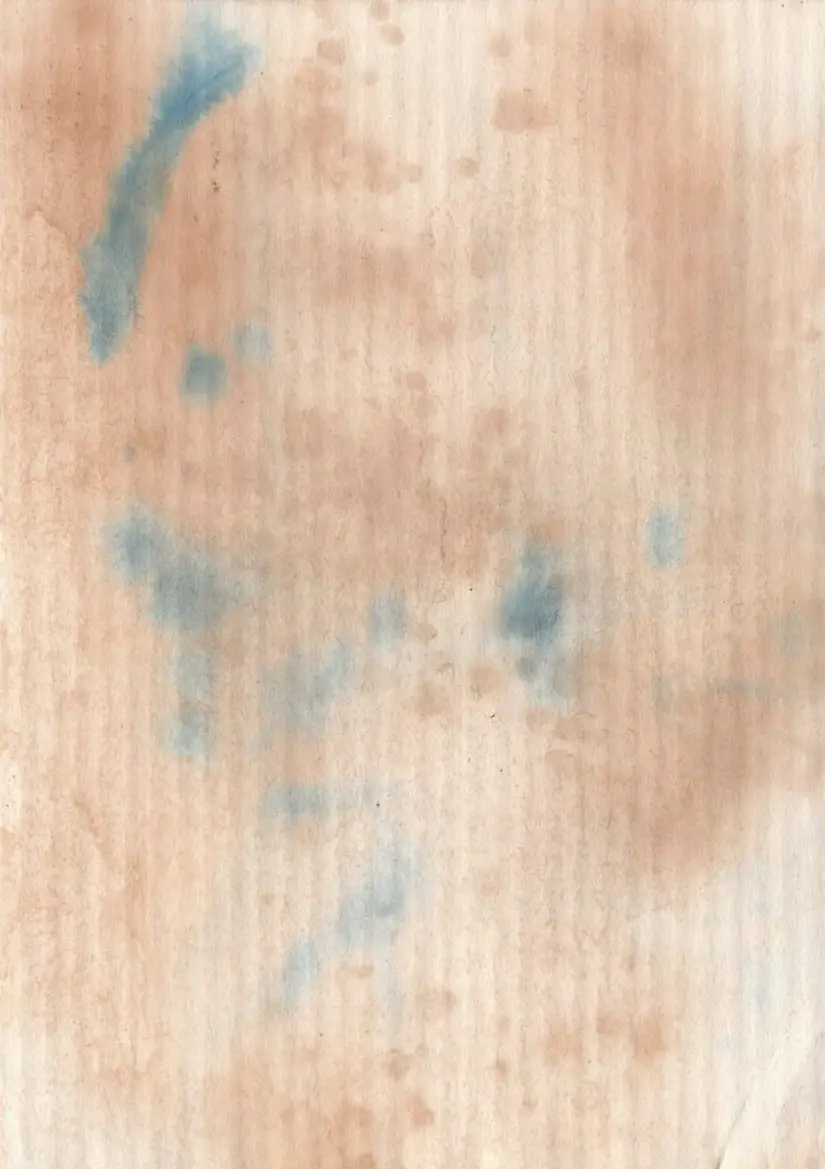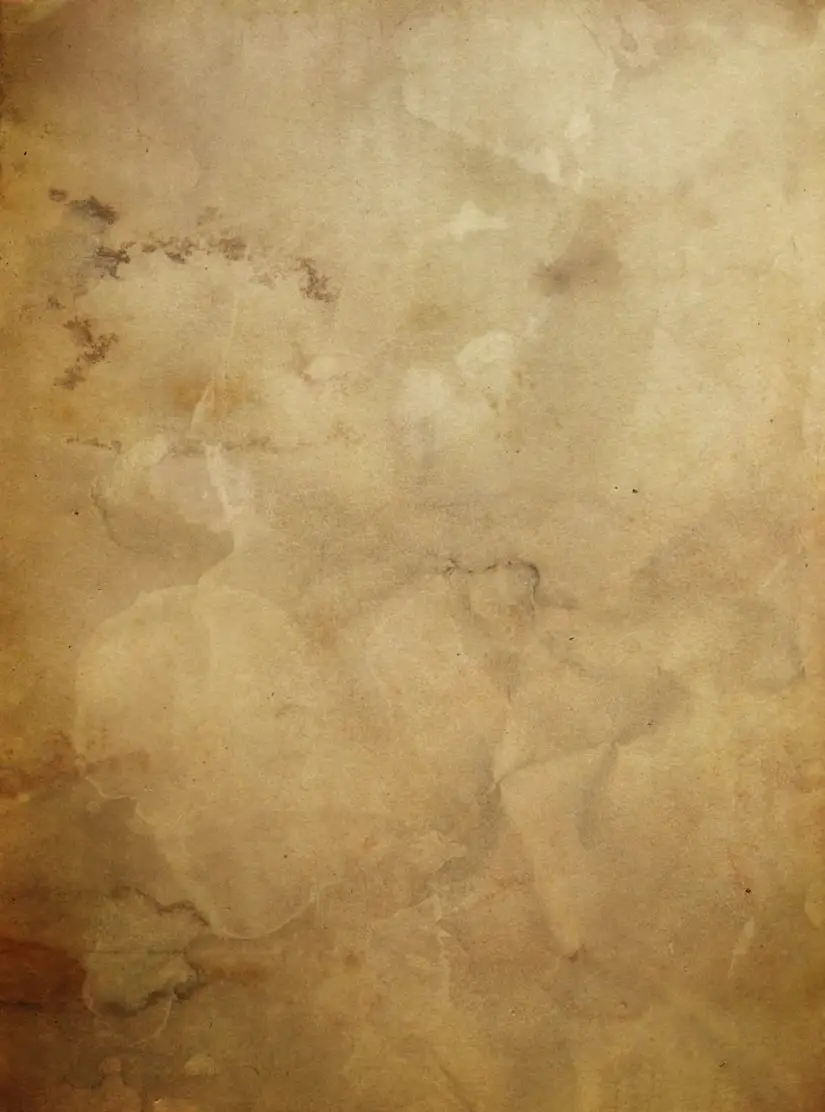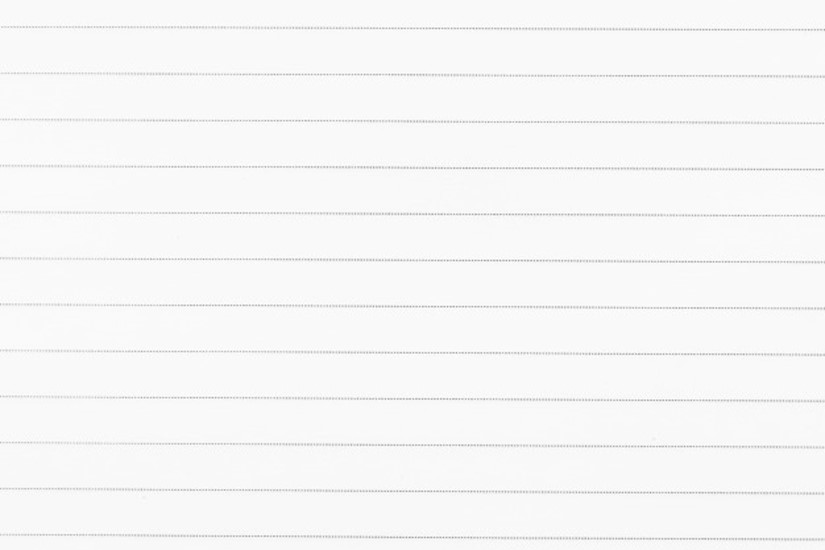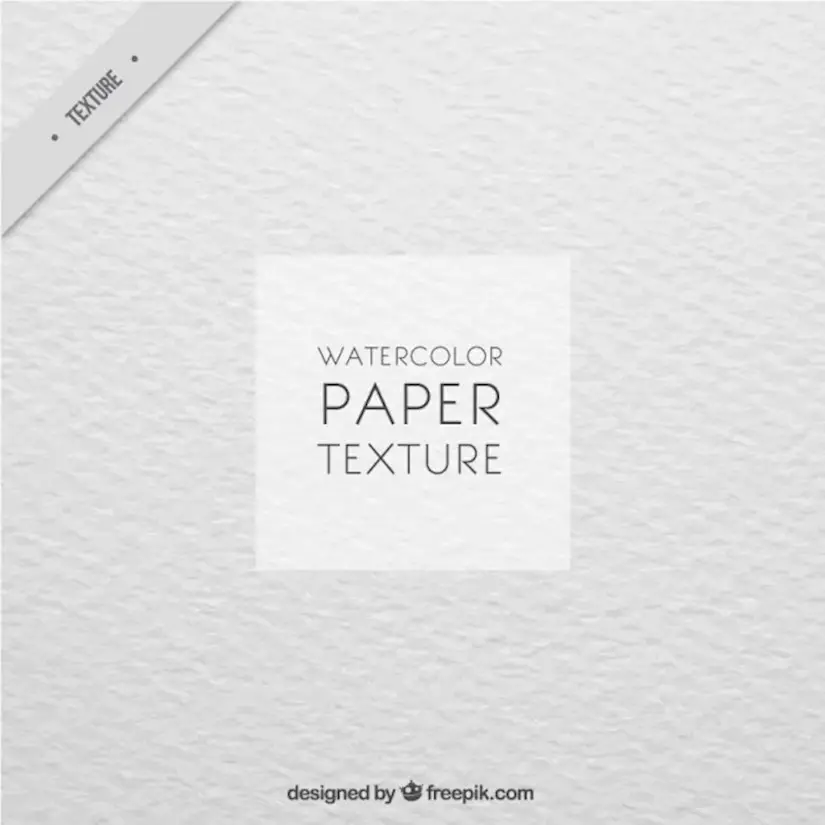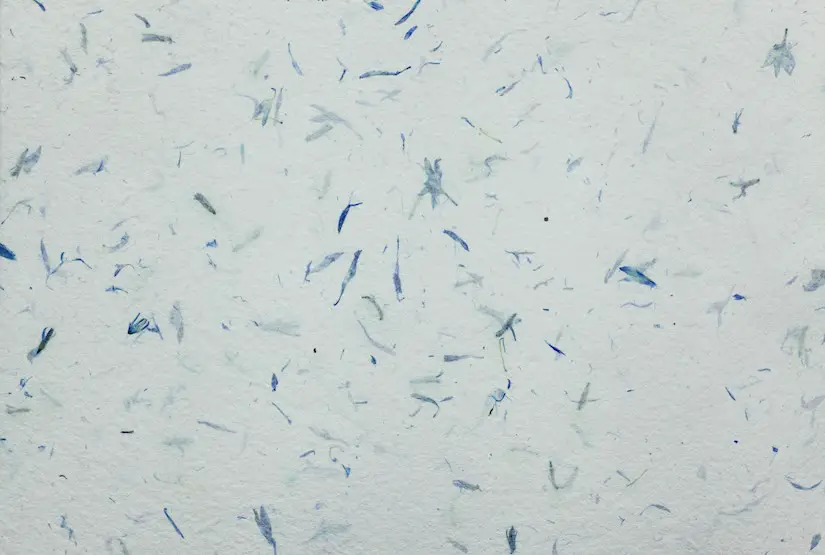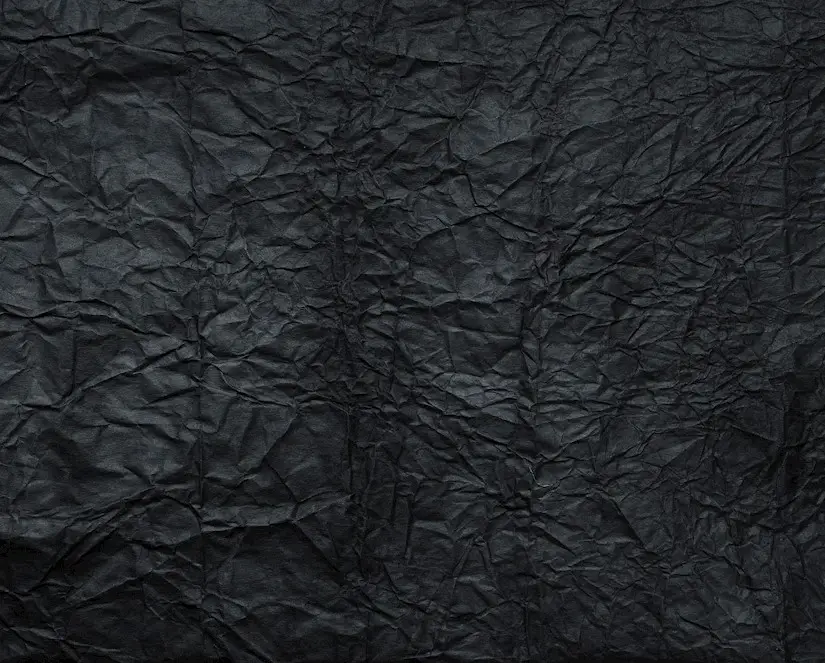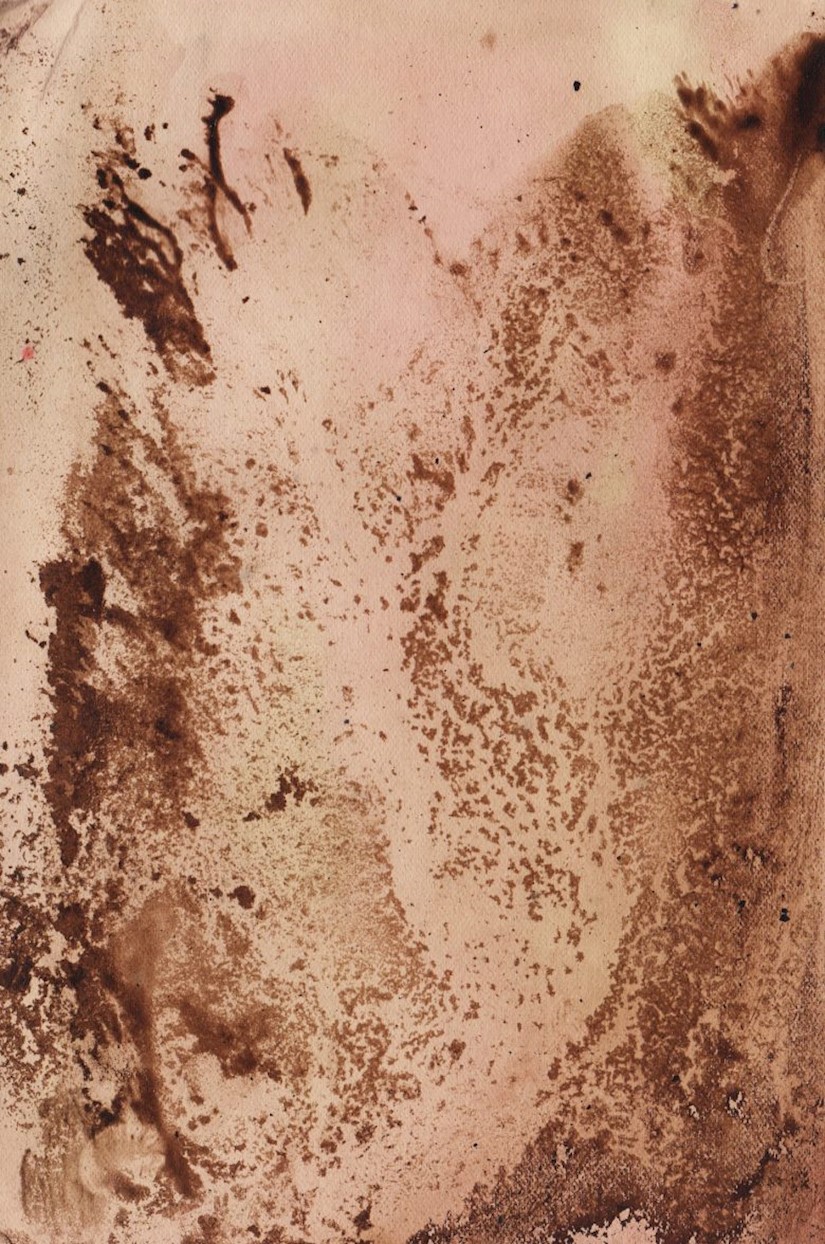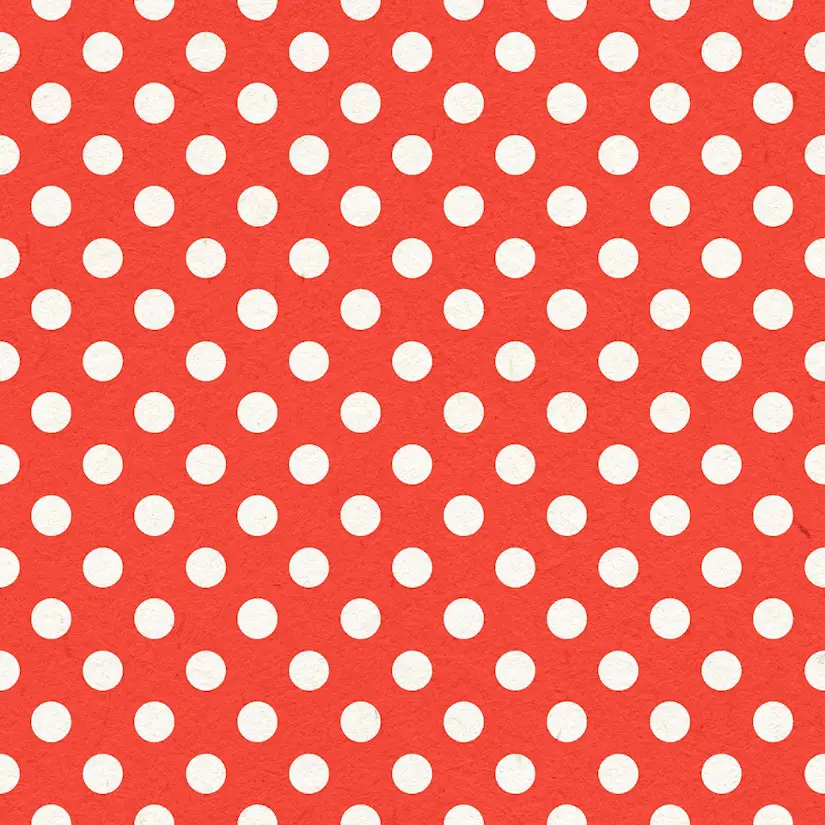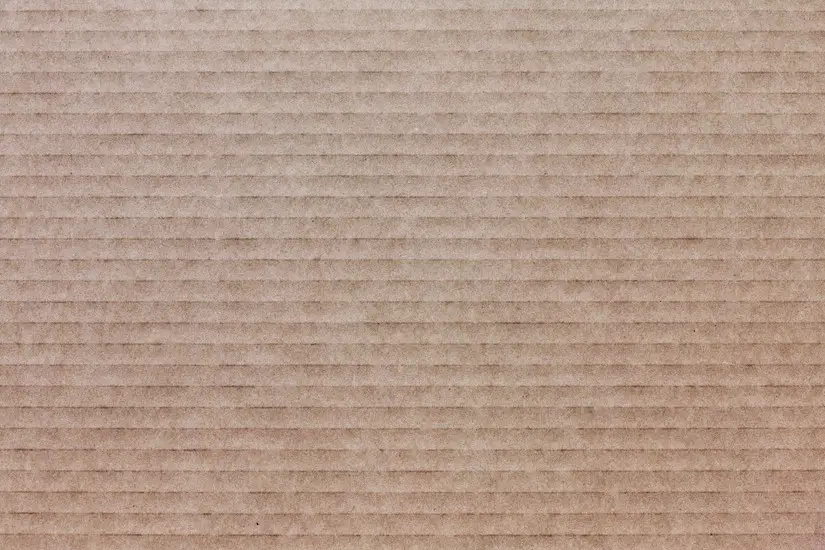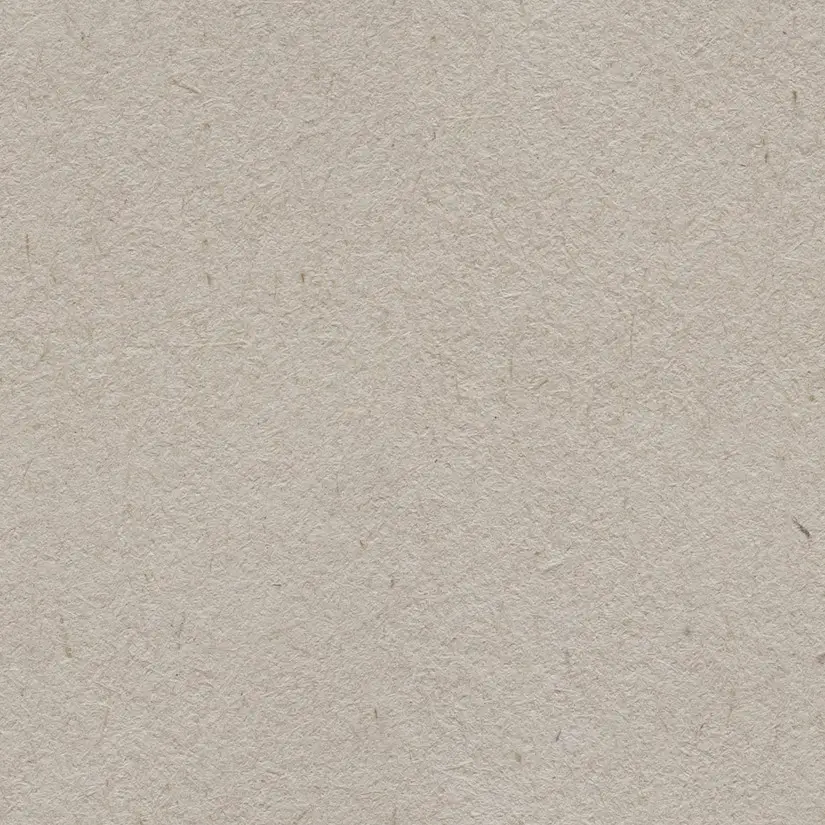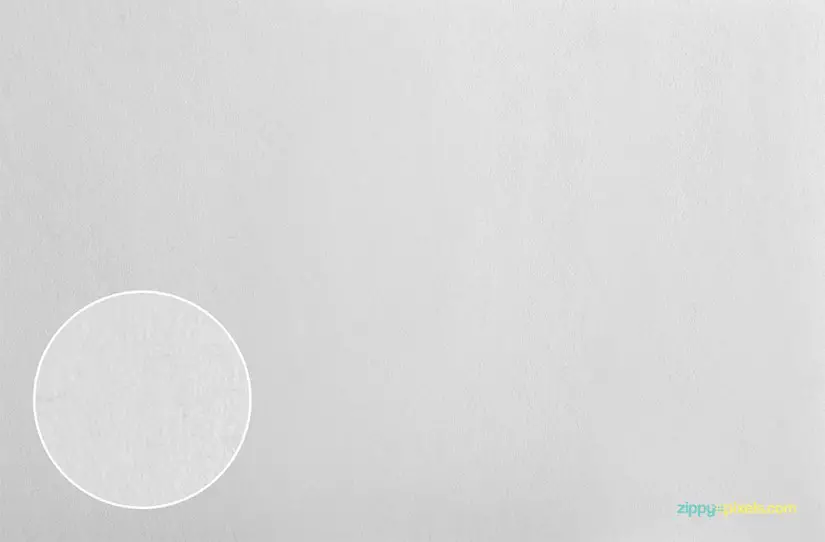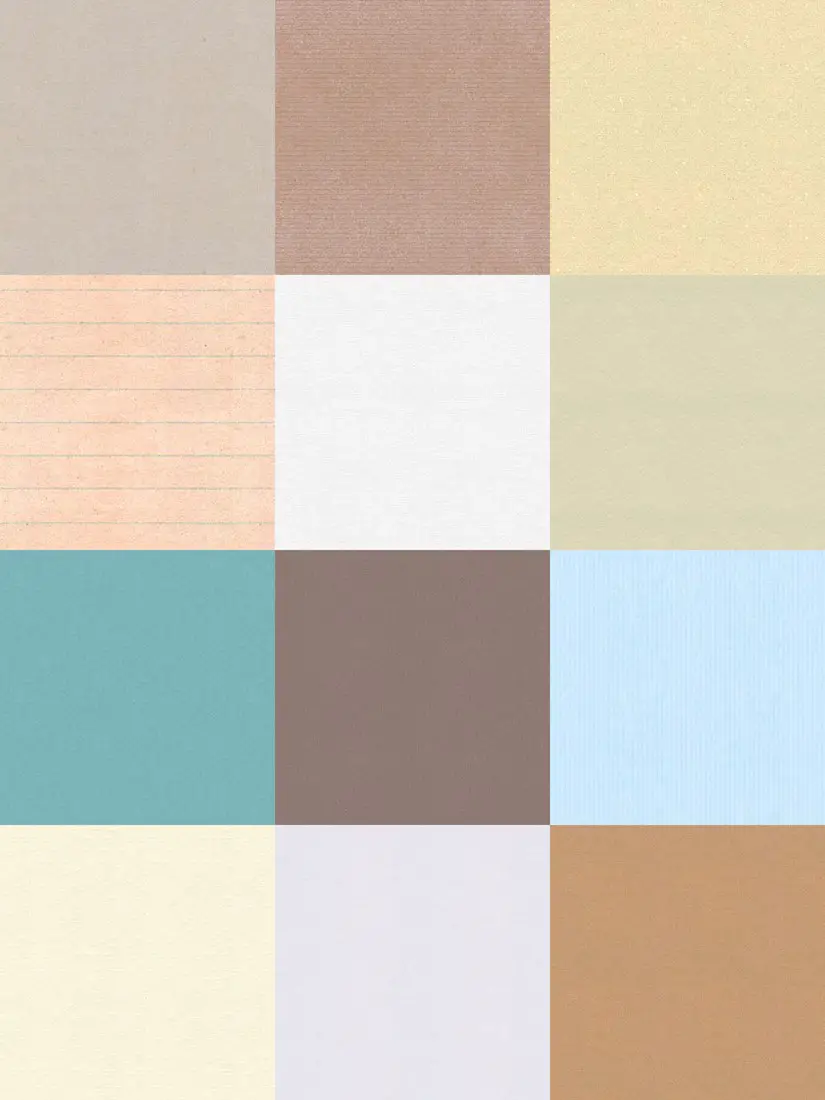 Premium Paper Textures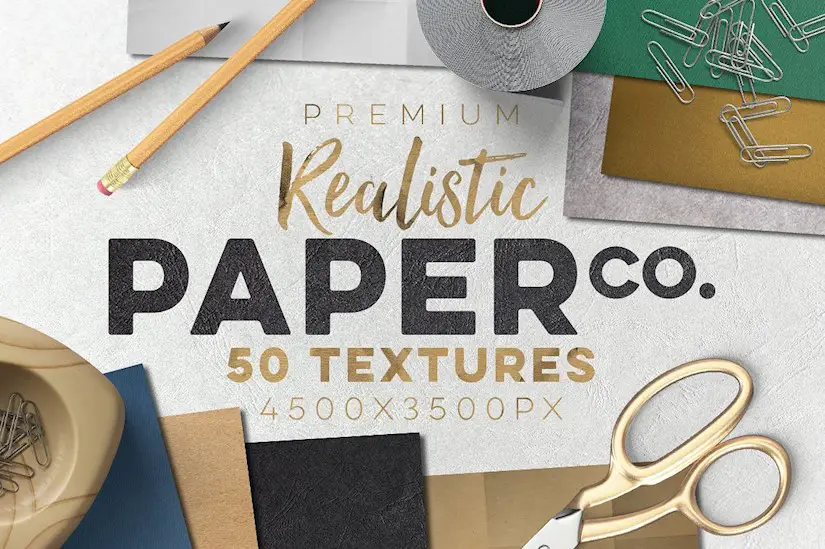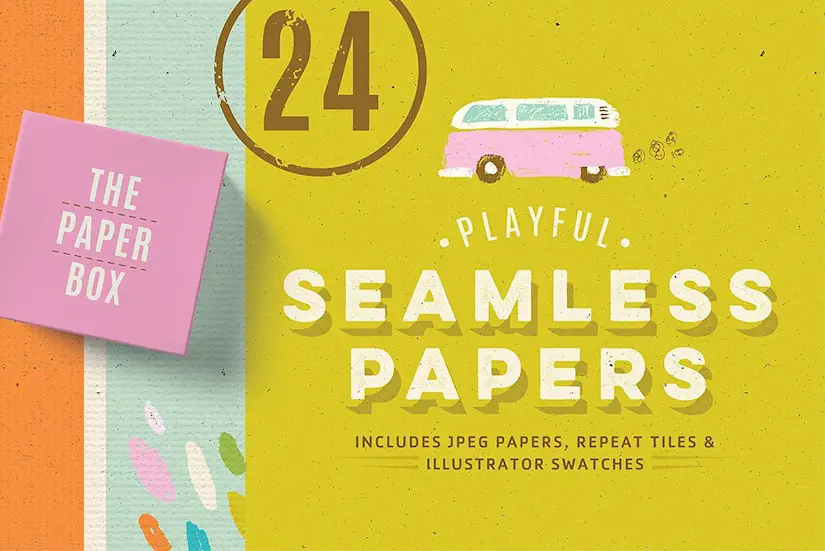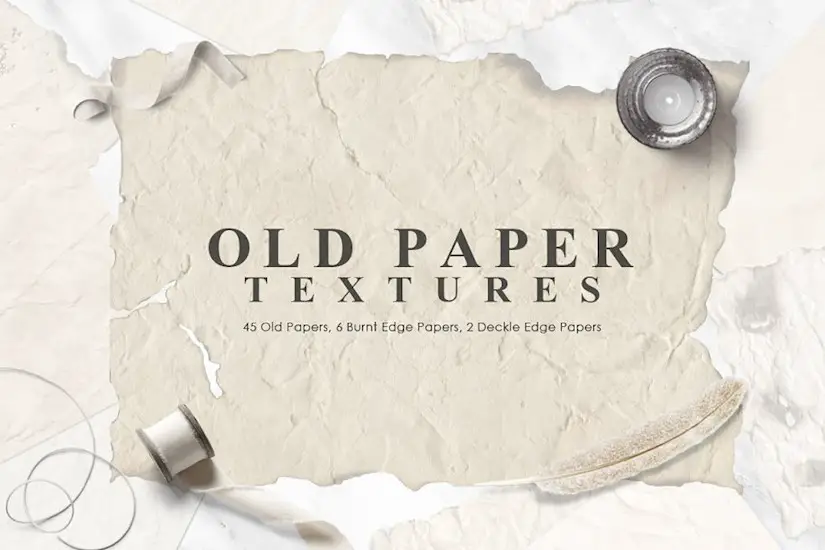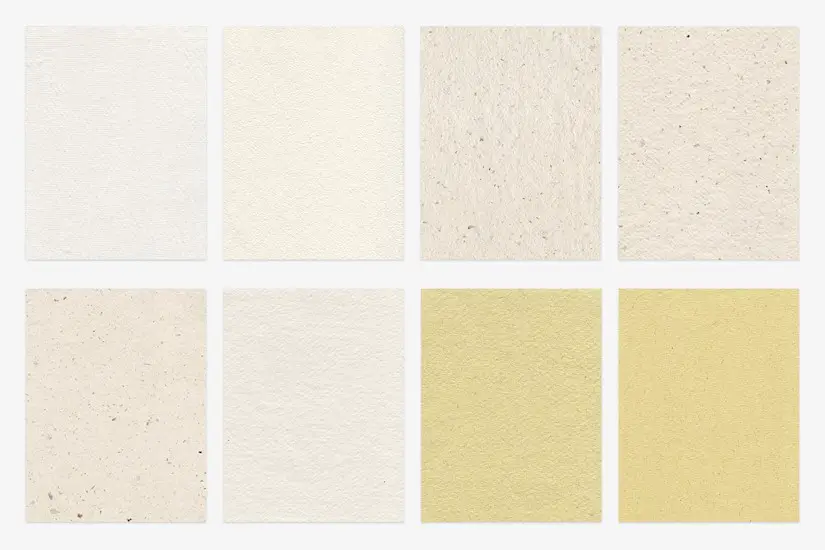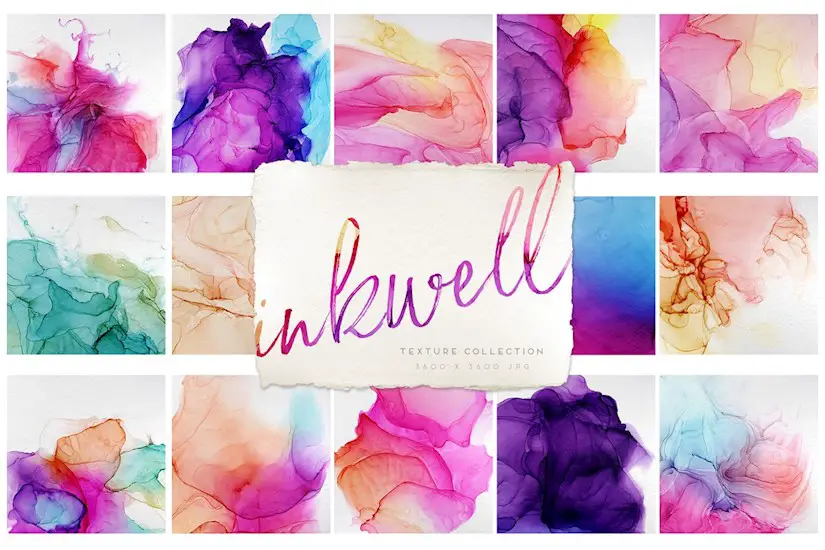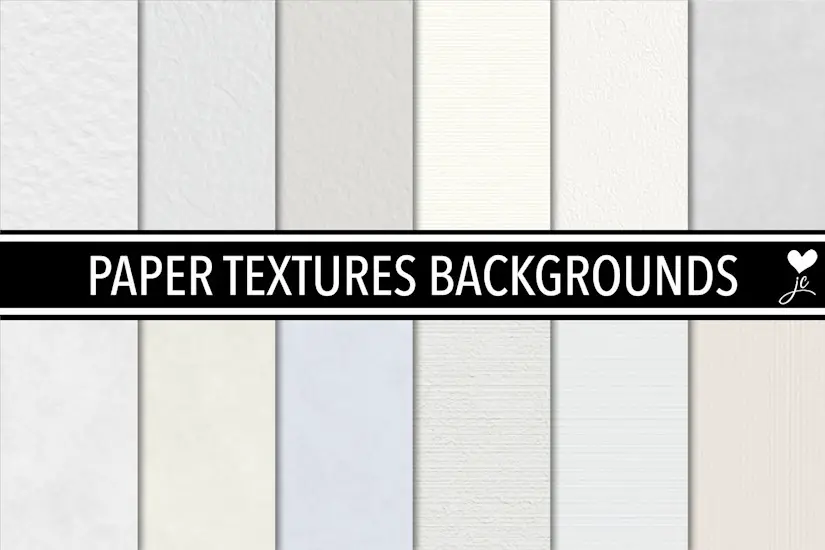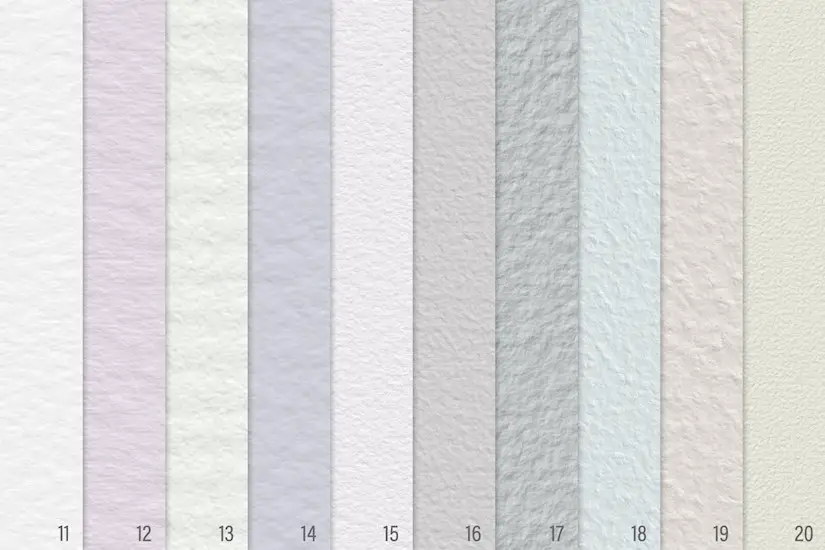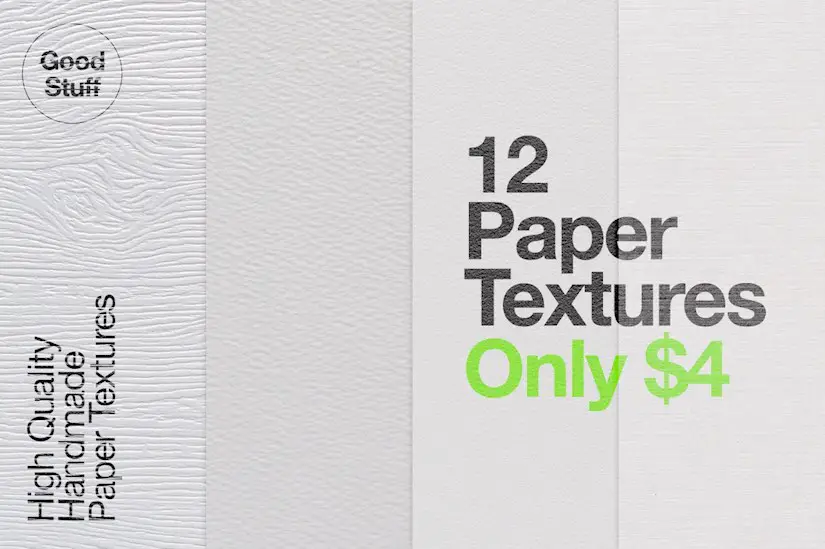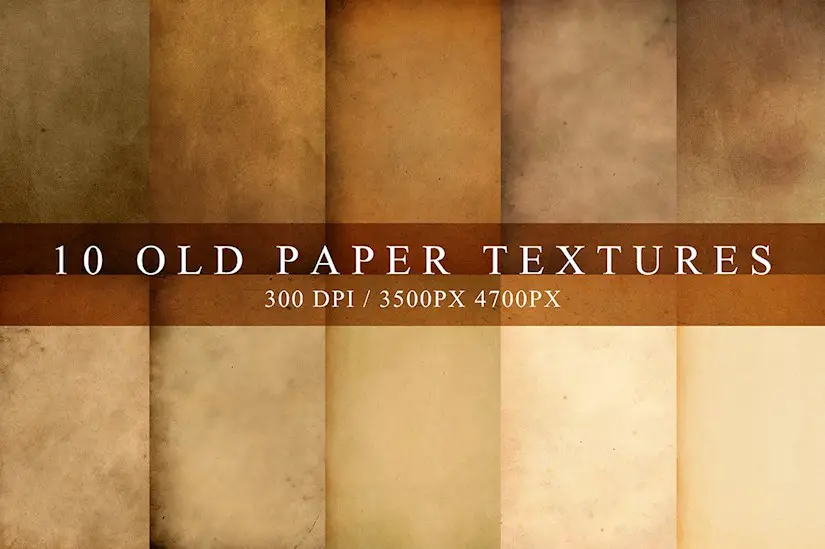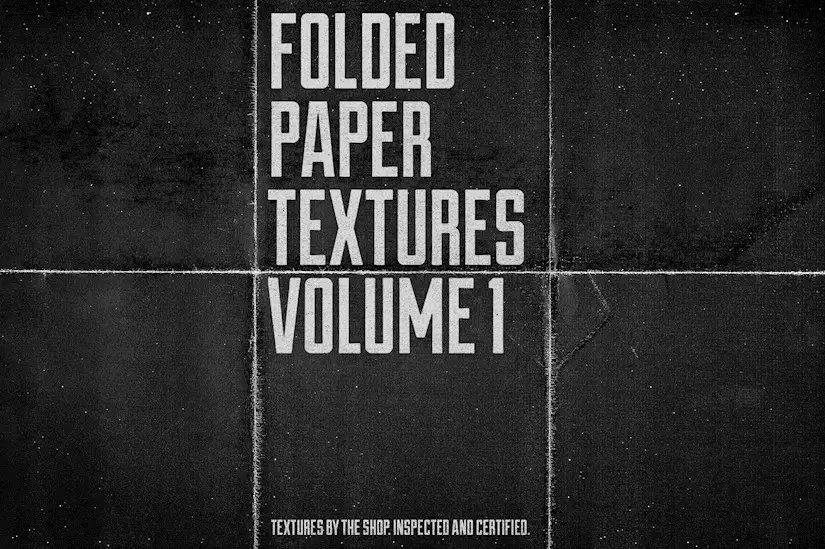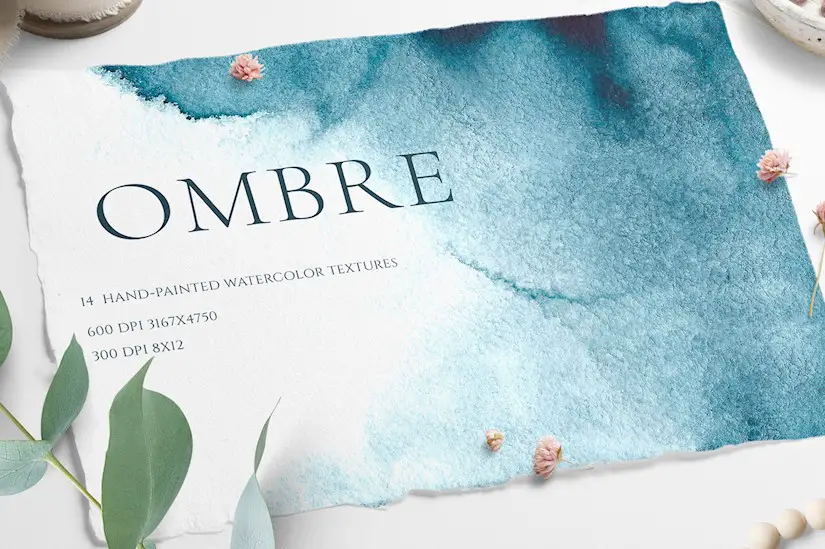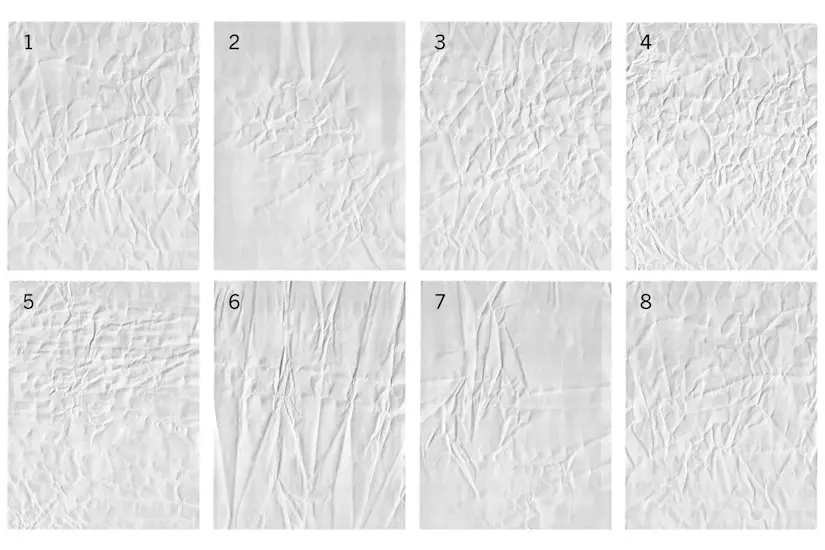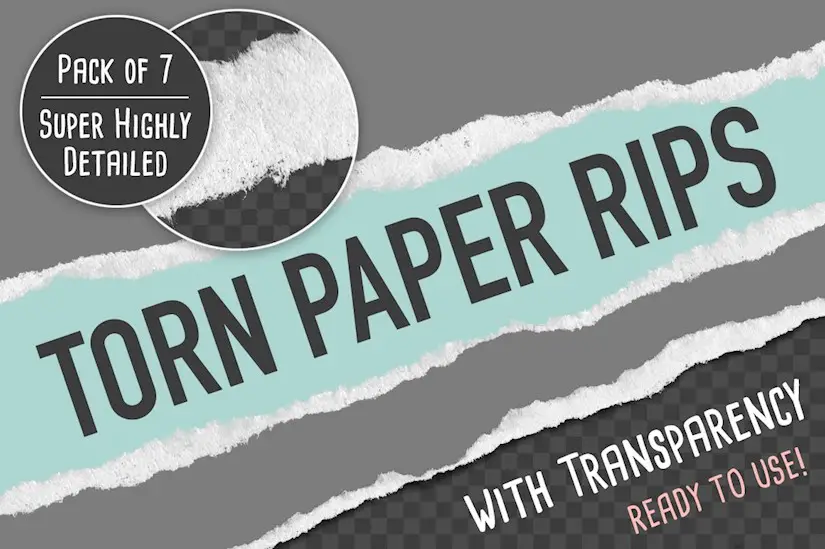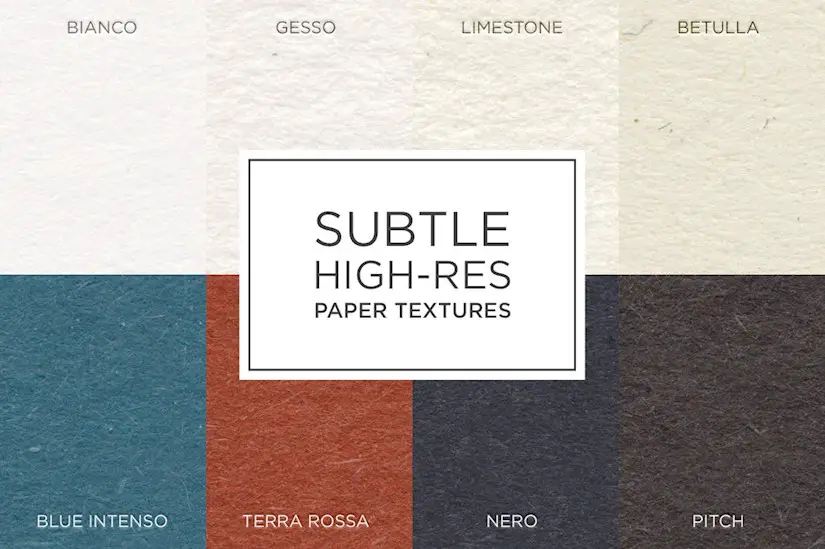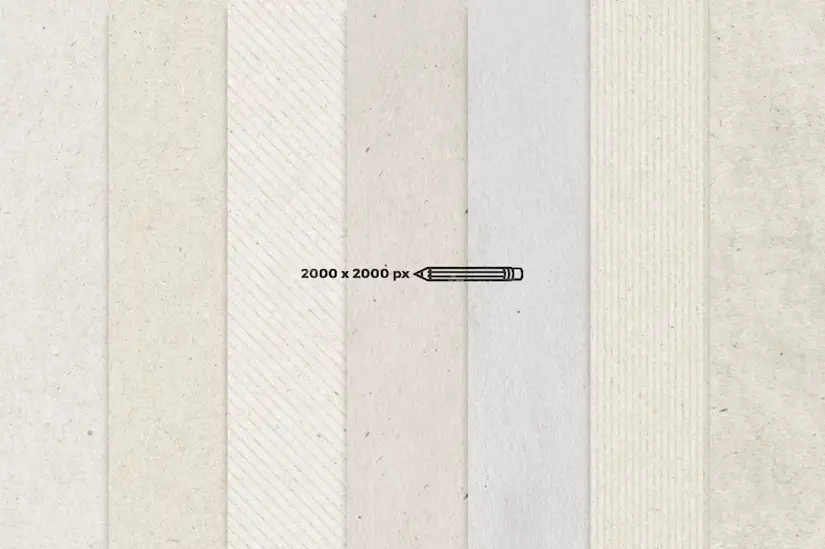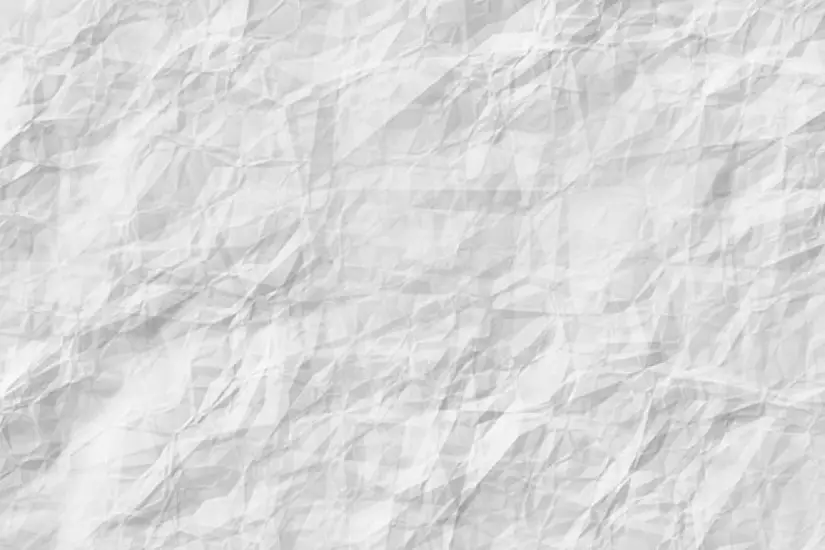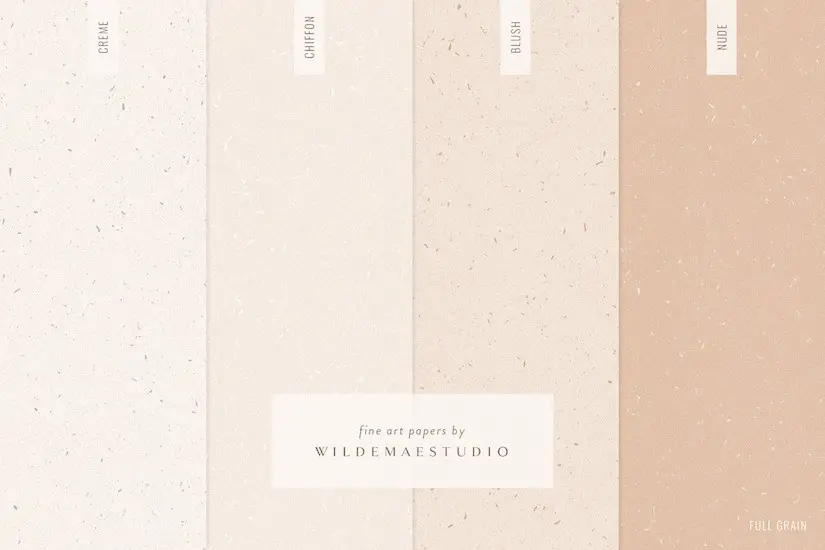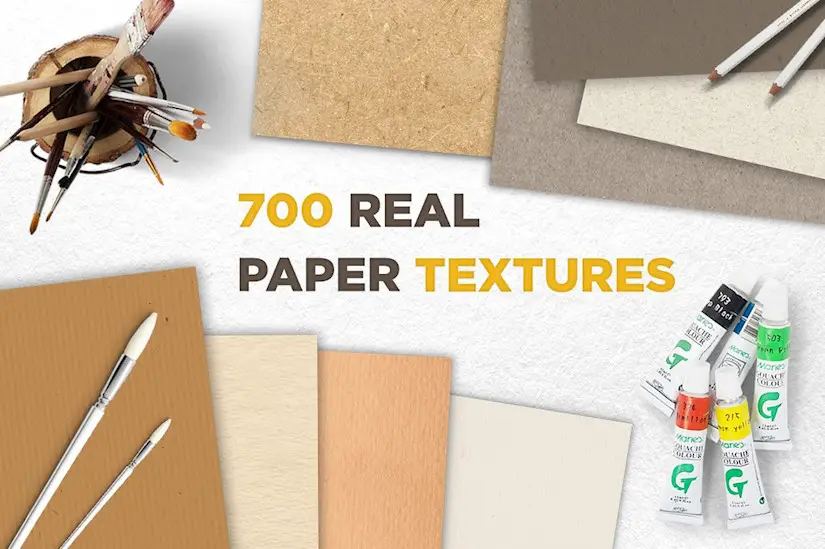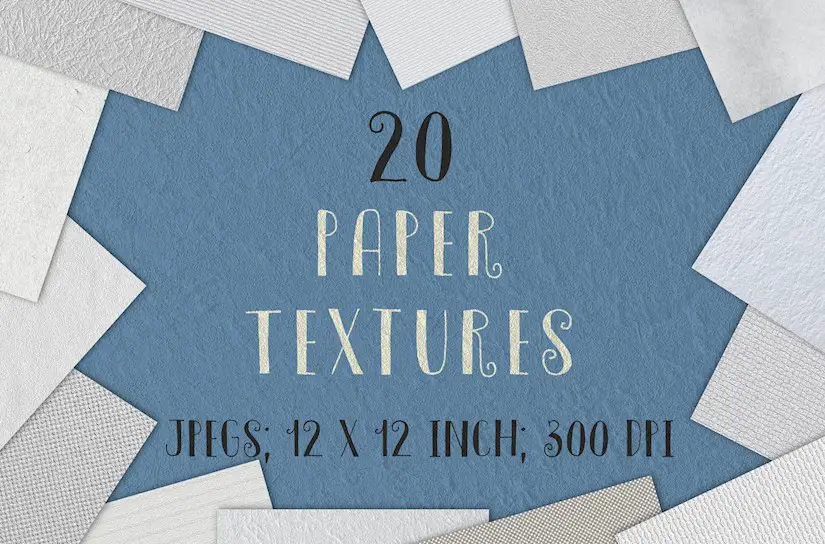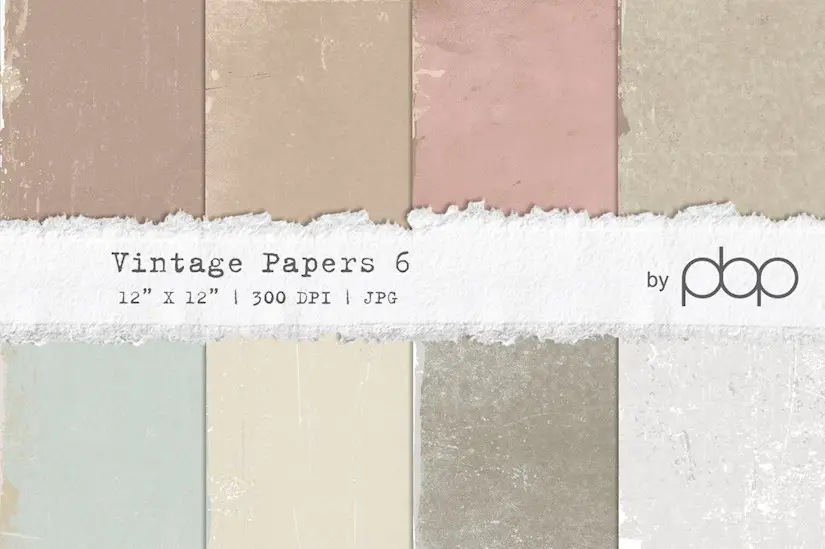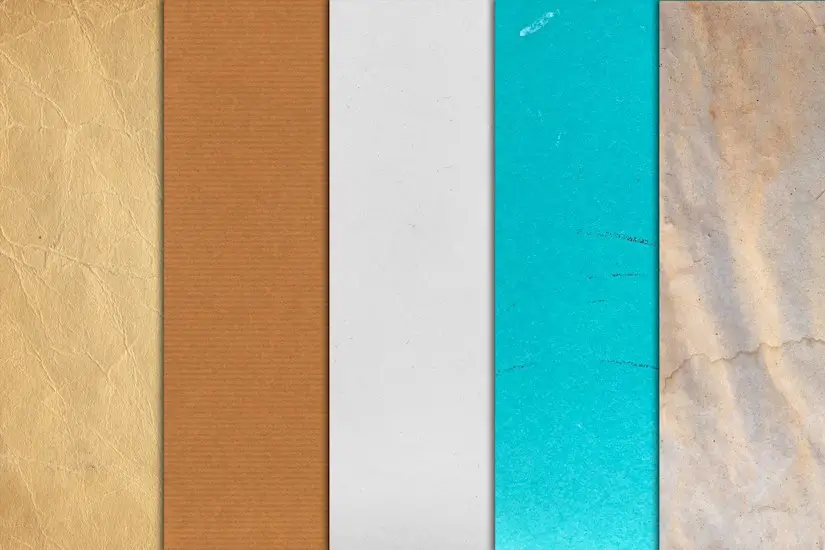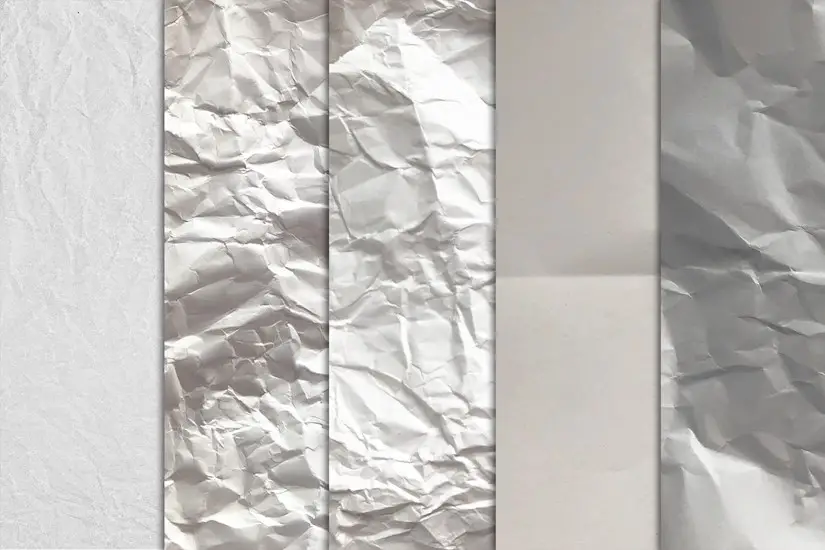 ***
Please, let me know what paper texture in this collection do you like the best and why? If you have designs with paper textures, share with us in the comments. It's always curious to see how designers use textures in different situations.