Usually, designers and creative professionals use different tools and resources in their projects. Fonts, textures, icons, patterns, UI elements are some of the things which can come in handy. The web is an unlimited space where you can find lots of different stuff. However, it's quite challenging to find high-quality paper textures.
Luckily for us, the design community generously offers lots of resources for free, including textures. Here I put together the best, beautiful, and most importantly, free paper textures and patterns for you. Feel free to bookmark this collection so that it is at hand when you need a new high-resolution paper texture. In this list, you are going to find wrinkled, vintage, brown, old, grunge, geometric, decorative, stained, and cardboard paper textures.
If you like freebies, don't hesitate to check out my list of free handwritten fonts for your designs. They will be a perfect match for sans serif fonts.
Free Paper Textures
---
Below you'll find the best free paper textures that you can download in high-resolution format.
Here is a collection of five seamless old paper textures that reminds of vintage albums and rough paper patterns.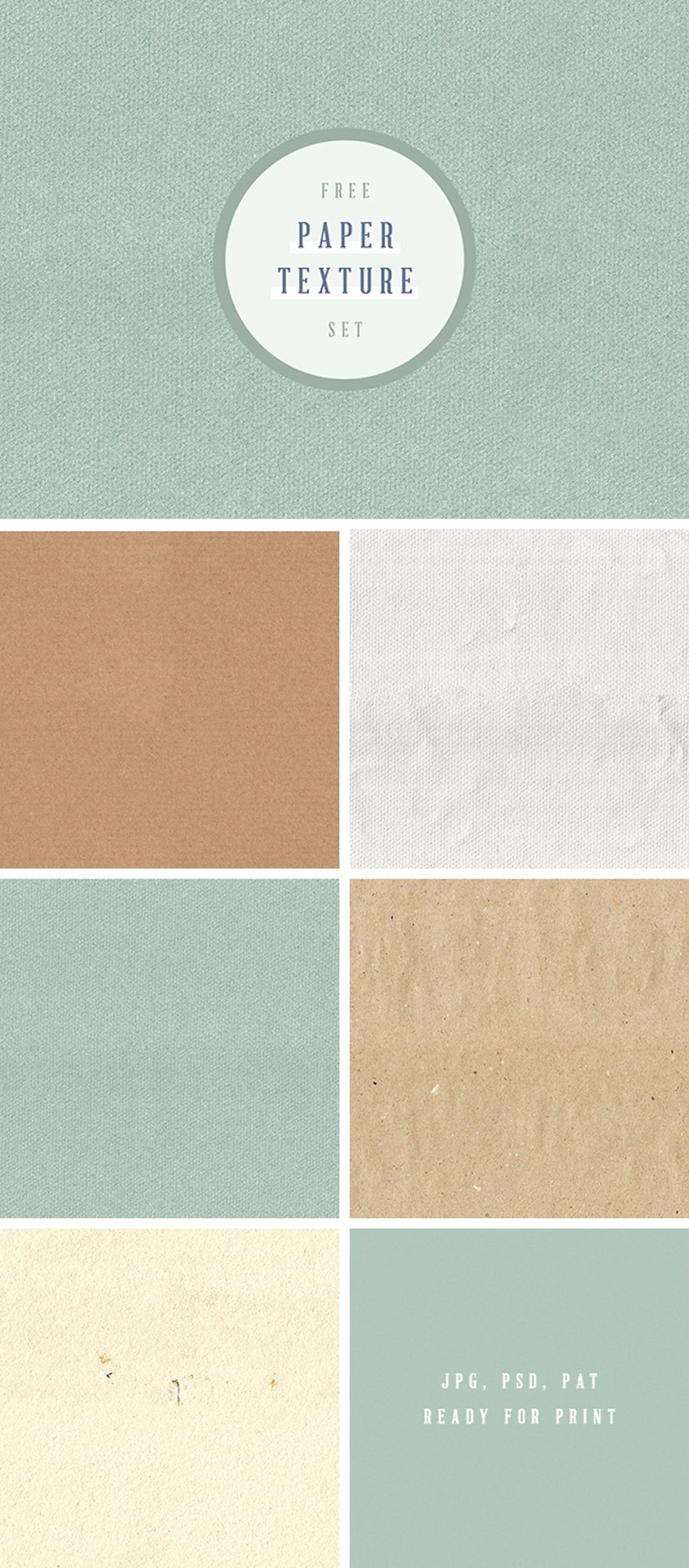 This is a white crumpled paper texture from Freepik that you can use for a background.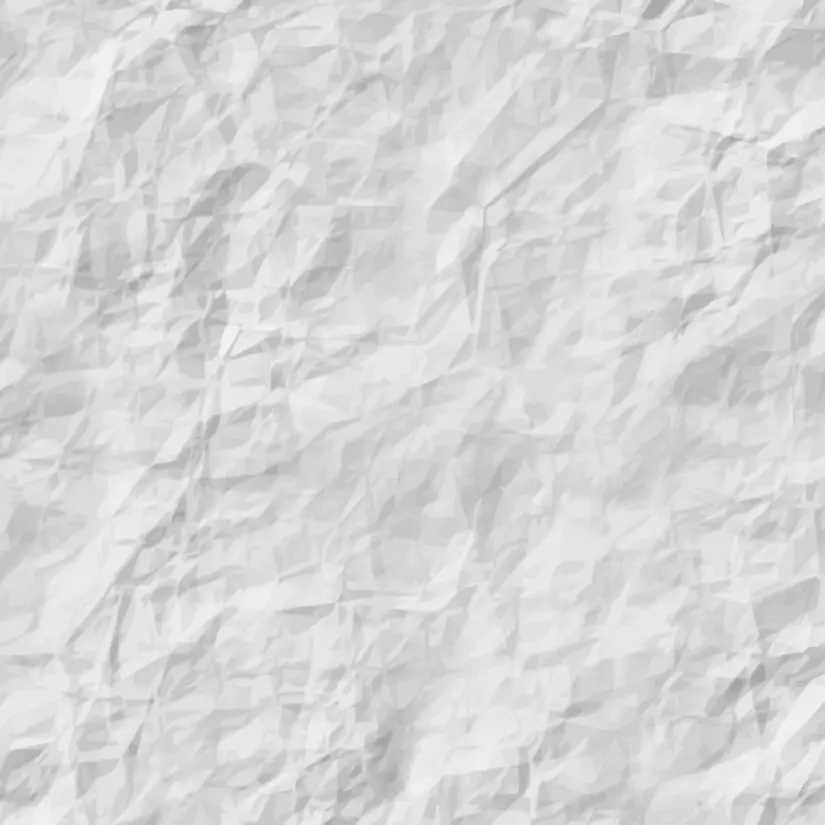 A nice old paper texture in yellow/beige color that you can download in high-resolution EPS format.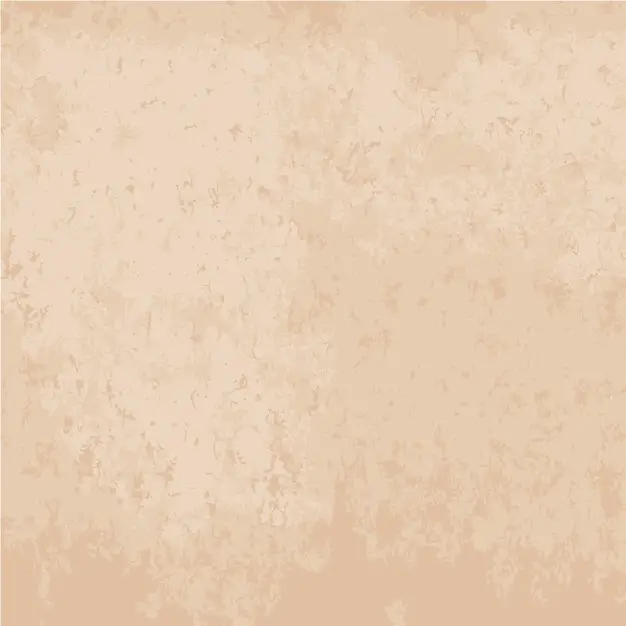 Check out this simple dusty paperboard texture in brown color. You can use it for vintage postcards or business cards. It is available in JPG format. Gray mulberry paper textured background with abstract shares that you can download in JPG format.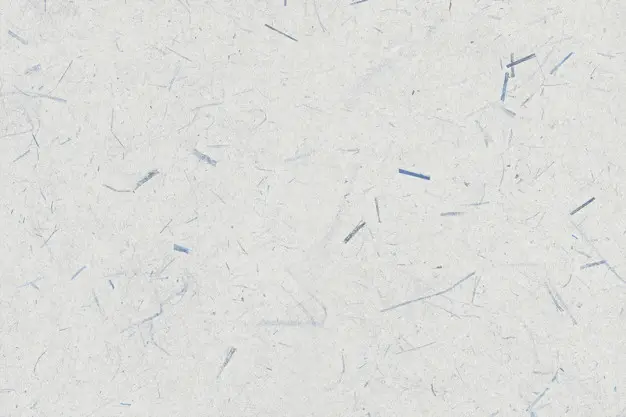 This is a grunge old brown paper texture with dust and stains. Download it in JPG high-resolution 3000px * 2000px format.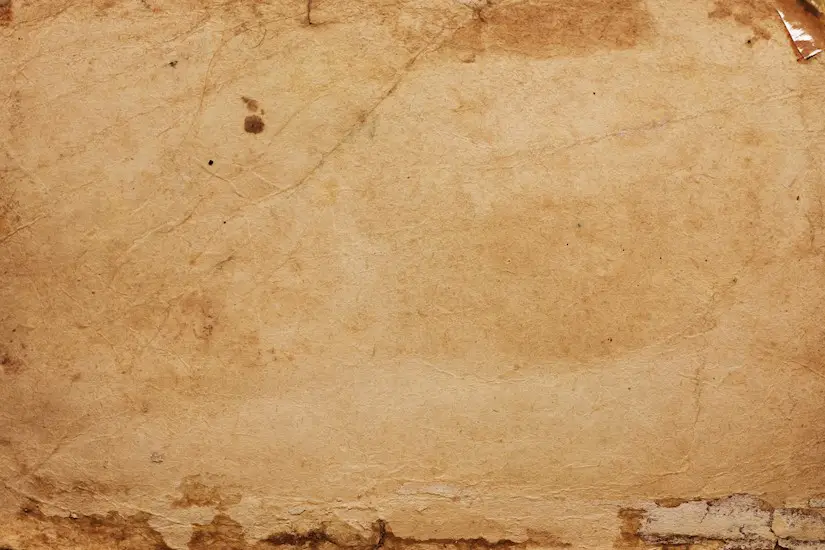 A creative green paper texture with many small colorful details. It will be the best choice for website background or business card mockup.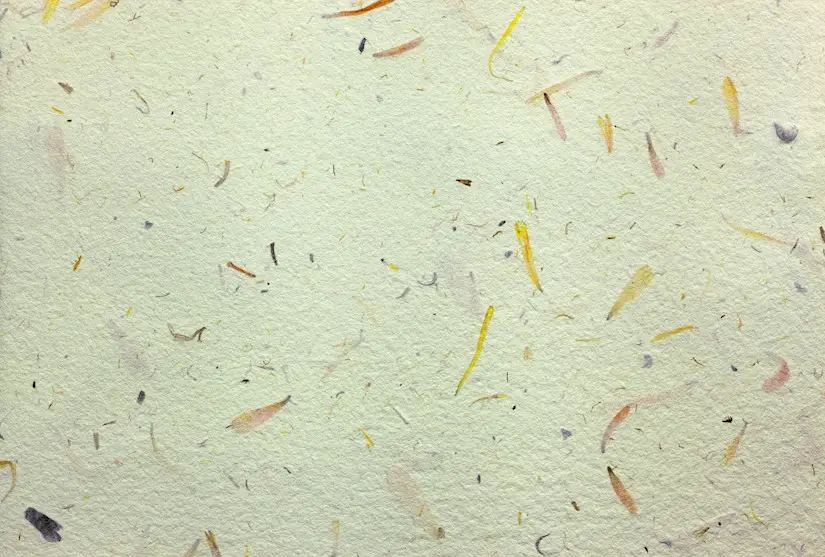 White Watercolor Paper Texture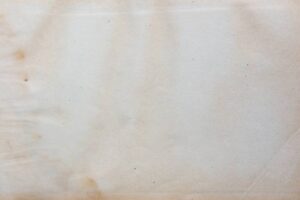 Vintage Old Yellowed Paper Texture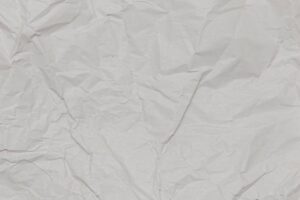 Creased Gray Paper Texture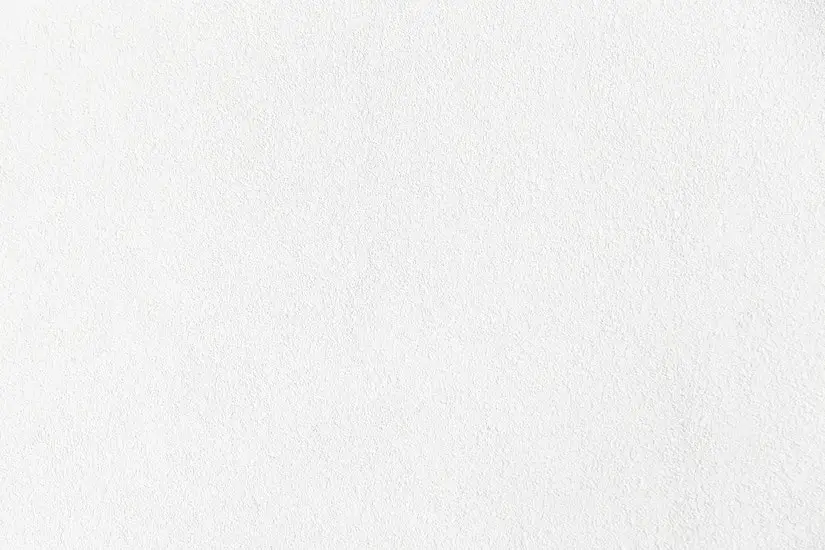 His Res White Paper Background
Brown paper texture with old vintage look and feel. Feel free to download it in high resolution.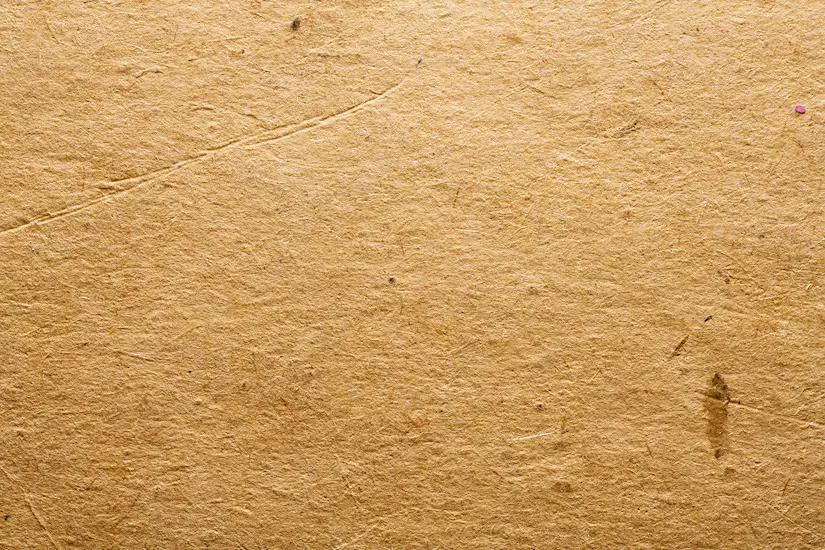 A creative bold glitter paper texture in green color. It will be a perfect choice for festive Christmas designs.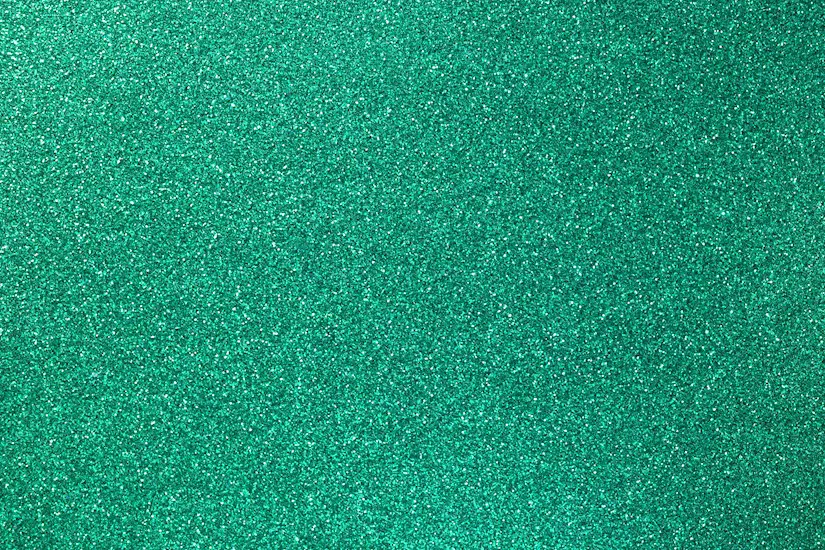 Crumpled Brown Paper Texture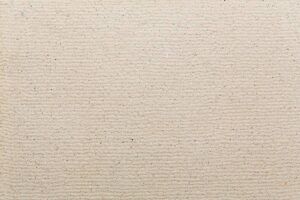 Craft Handmade Paper Texture
A tileable paper texture with a nice creased design and hard shadows.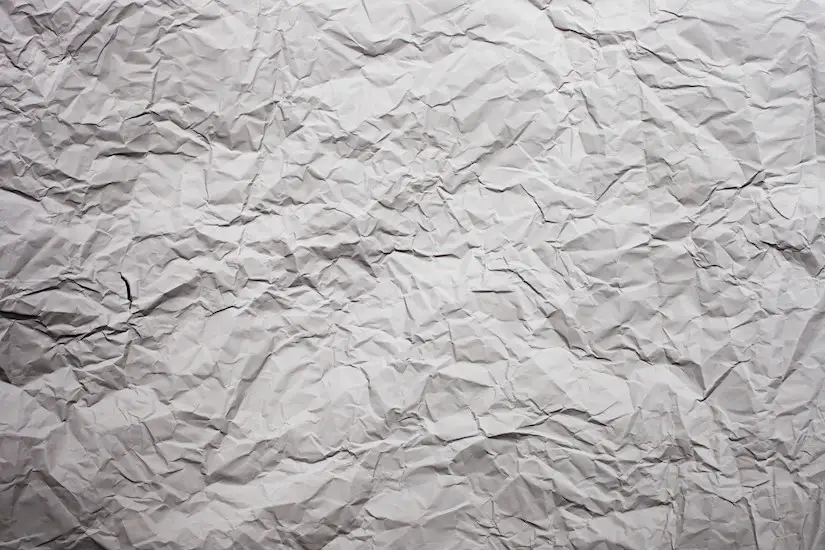 A vintage paper pattern with ink and tea stains for your retro designs.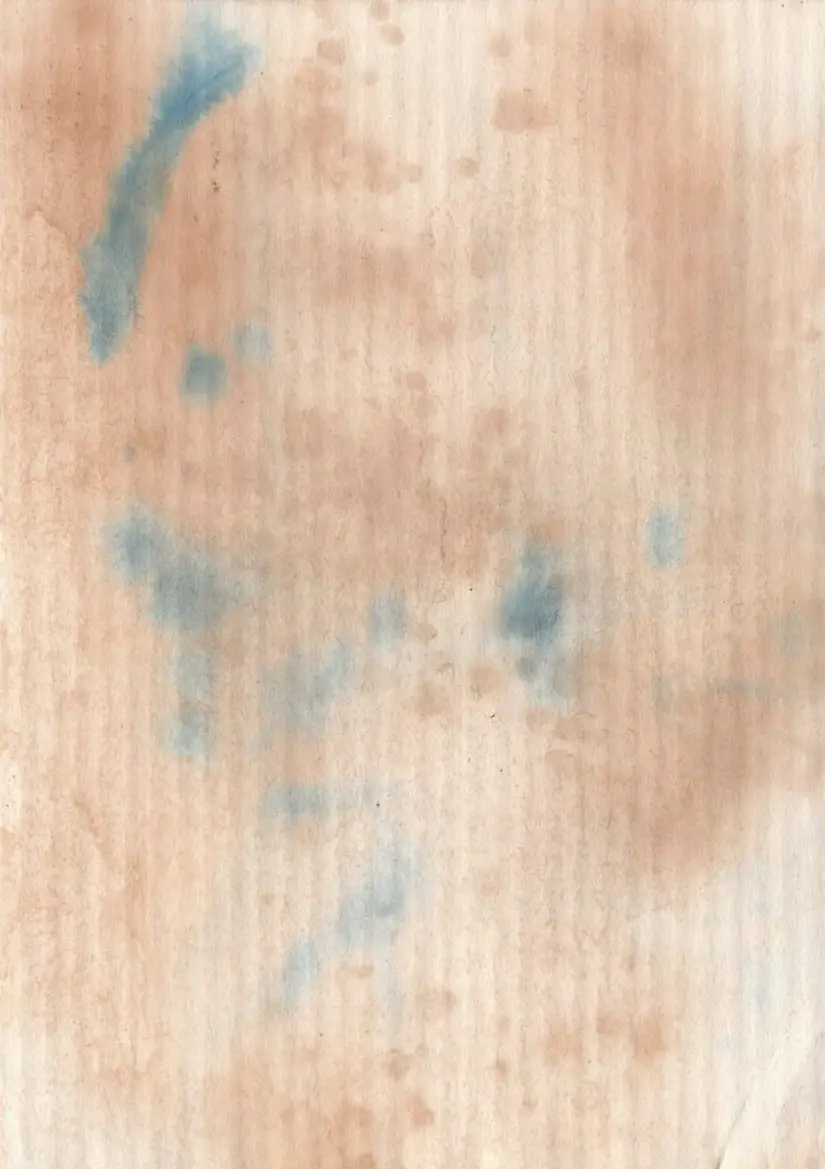 White Crumpled Paper Texture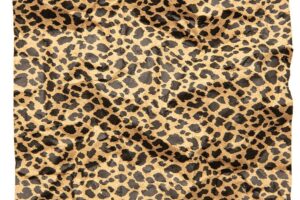 Crumper Brown Panther Skin Paper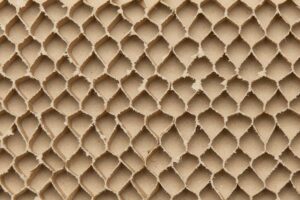 Cardboard Like A Honeycomb Texture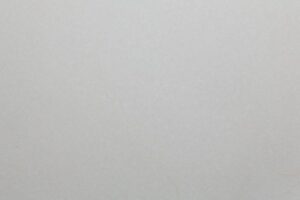 Clean Empty Grey Paper Texture
Another beautiful brown paper texture with an old vintage feel and stains.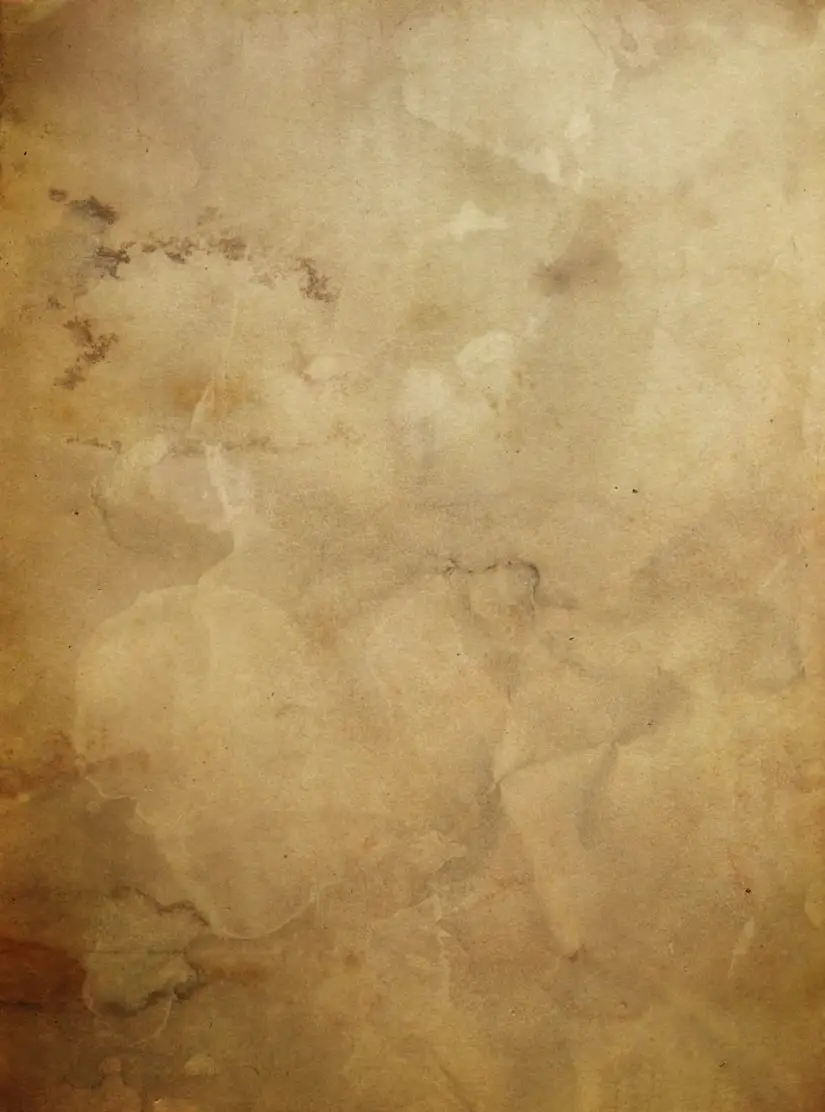 A free school notebook texture created by Kues for Freepik. You can download it for free in JPG format. This is a watercolor paper pattern with nice textured design. Get it in JPG format on Freepik.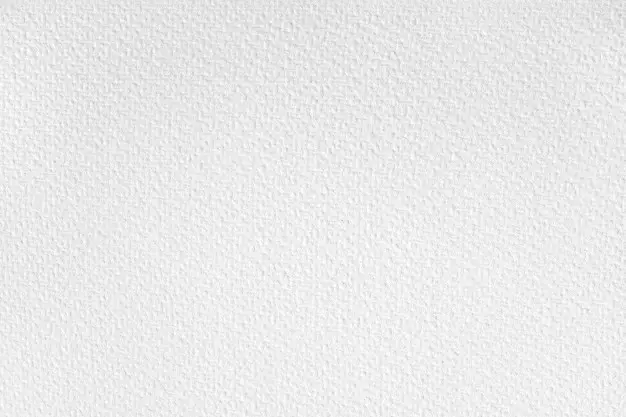 Take a look at this amazing artistic paper texture with blue details and spots. You can use as a background for photo collage, business card, postcard, mockup, and more.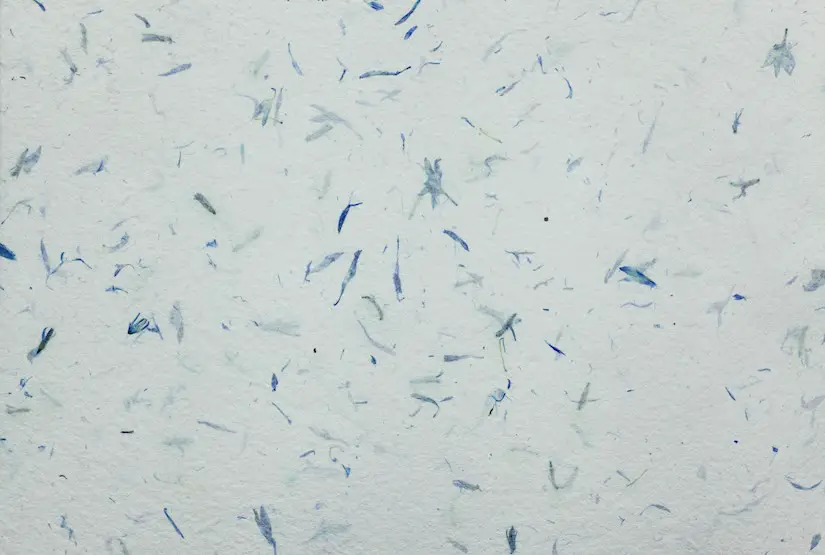 Amazingly beautiful black paper texture with wrinkles and creased paper effect. Get it in the best possible resolution for free.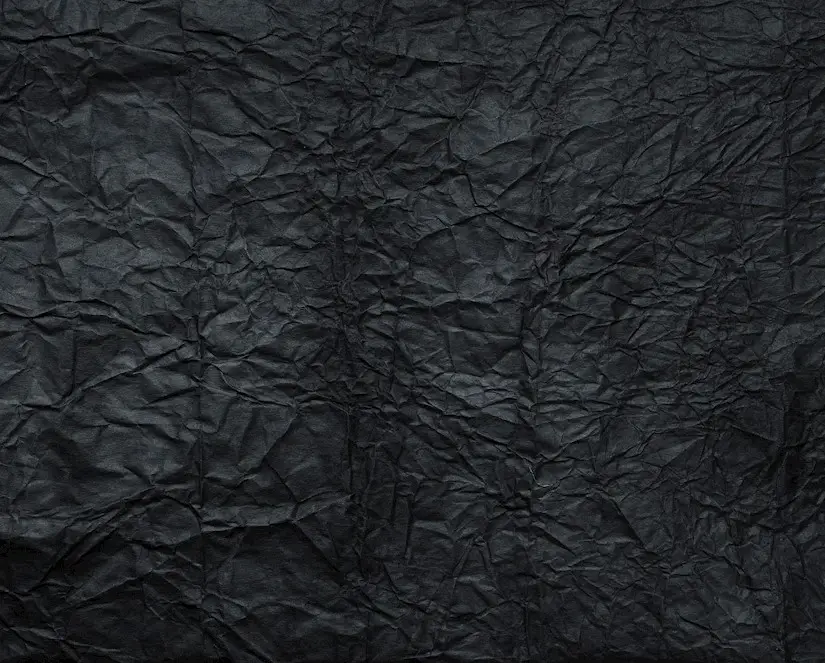 Check out this stained vintage paper texture with bright splashes and spots. It looks like old grunge paper.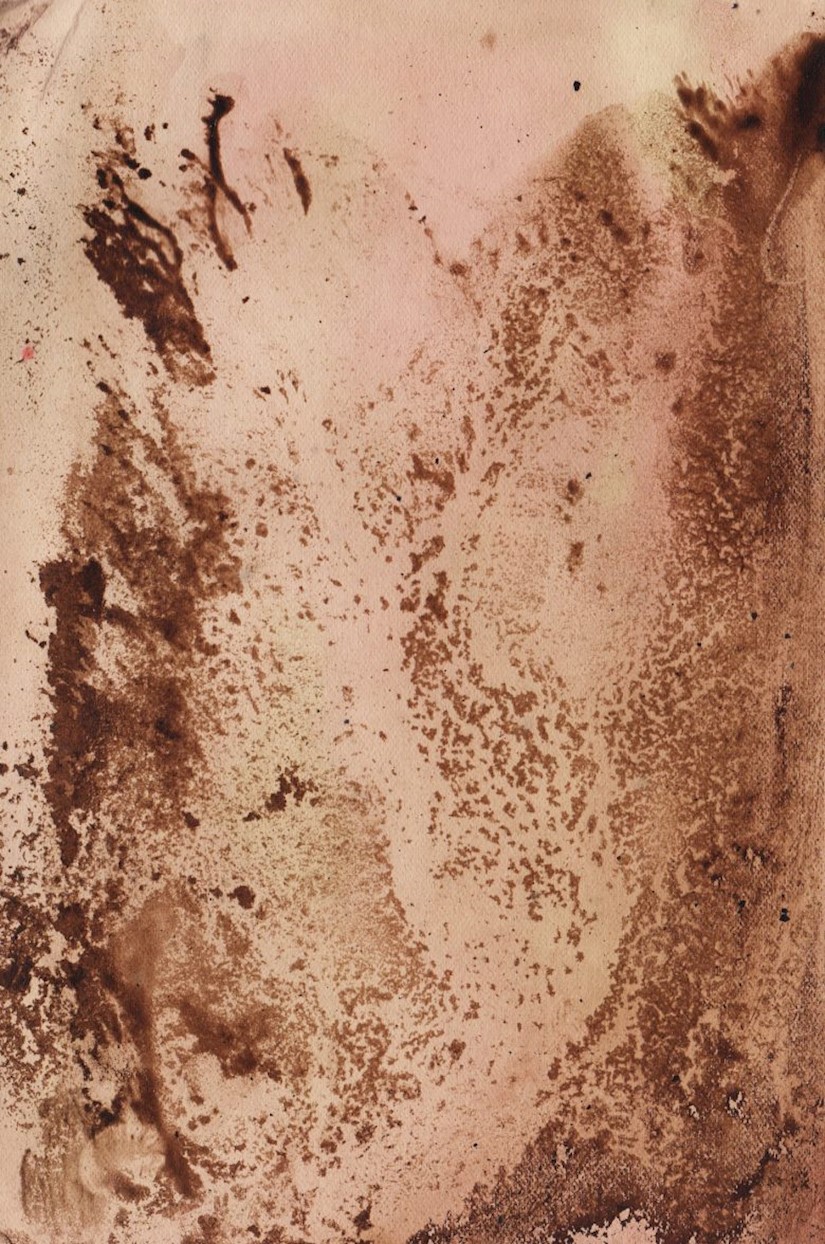 Polka dot pattern on red old paper texture.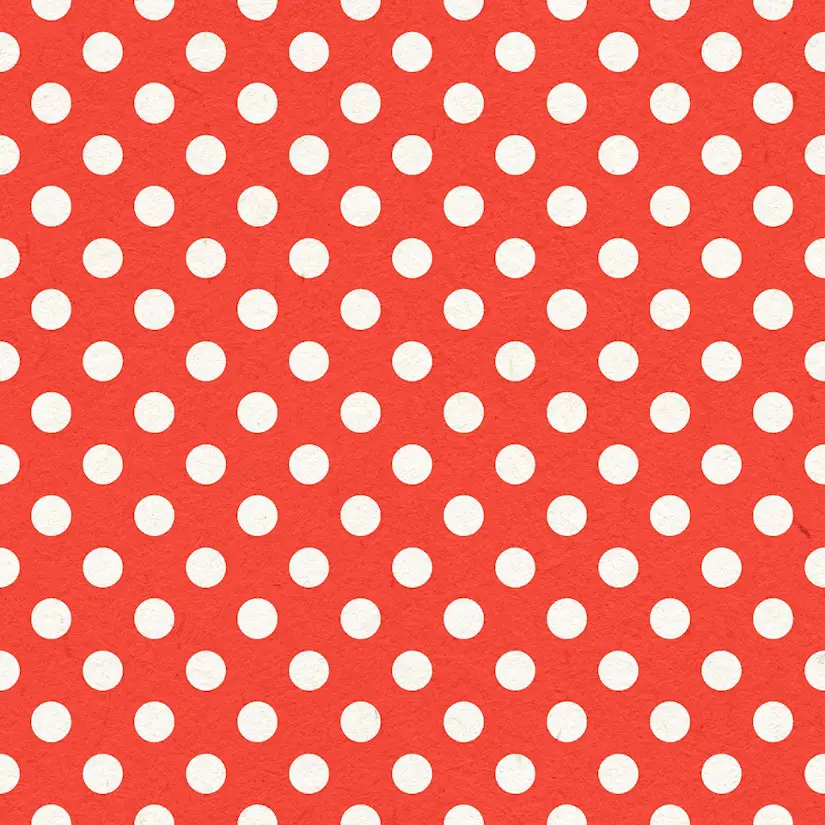 White Paper Open Card Texture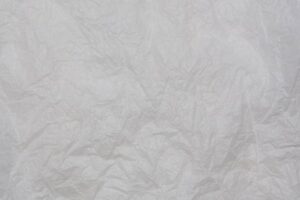 Creased Tissue Paper Texture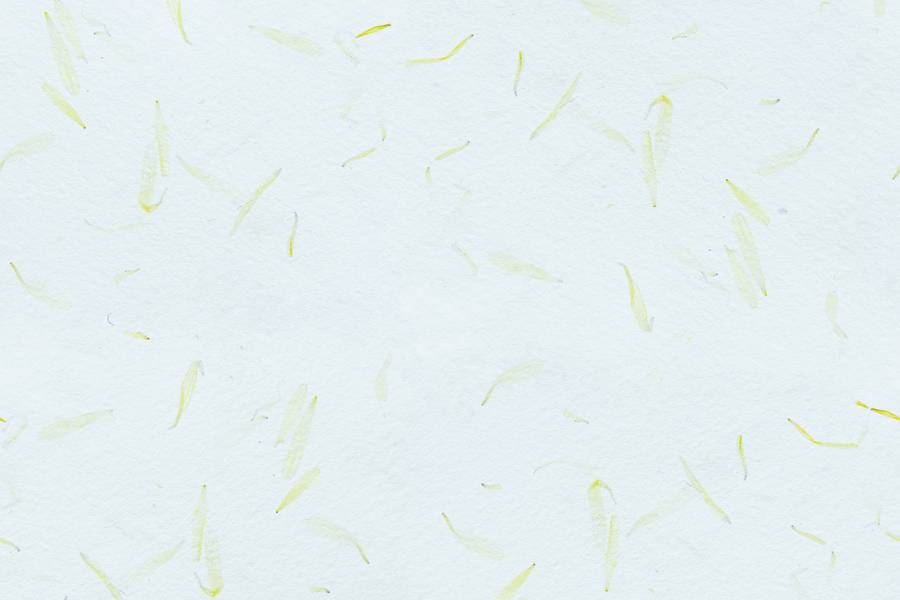 Paper With Flower Petals Texture
Crumpled Sheet Of Paper Texture
Grey cardboard paper texture can be a perfect addition for your vintage retro style projects.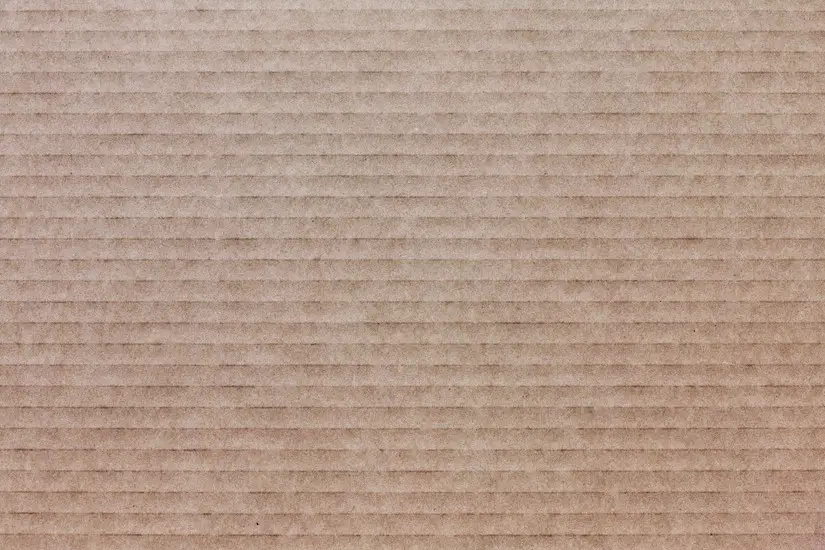 Are you looking for seamless paper texture? Search no more.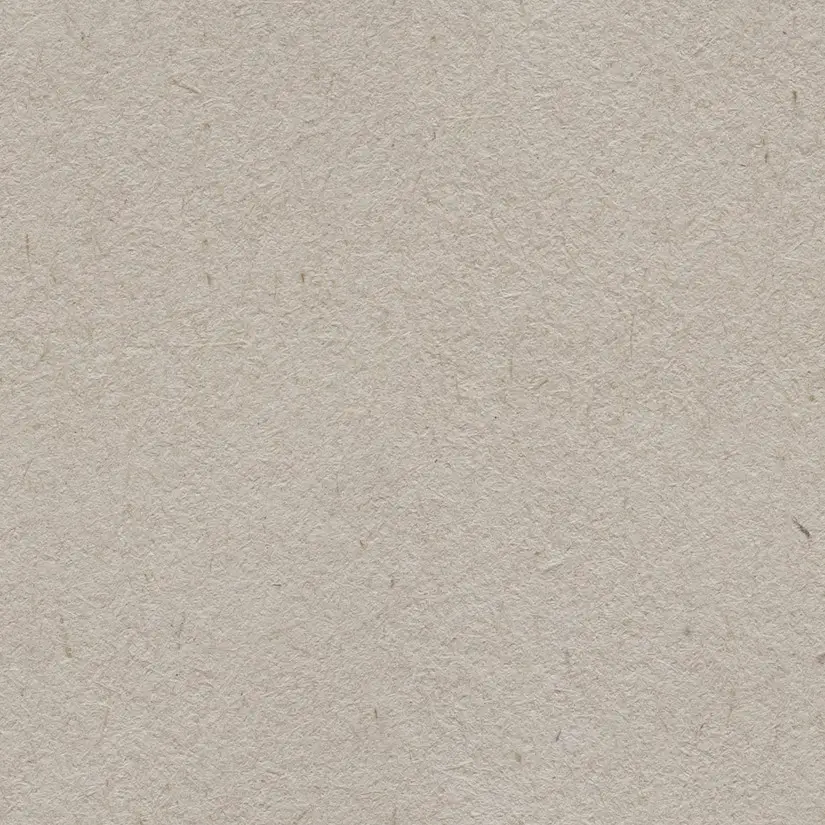 Add extra layer of awesomeness to your designs with these set of five paper textures. They are created from real paper surfaces.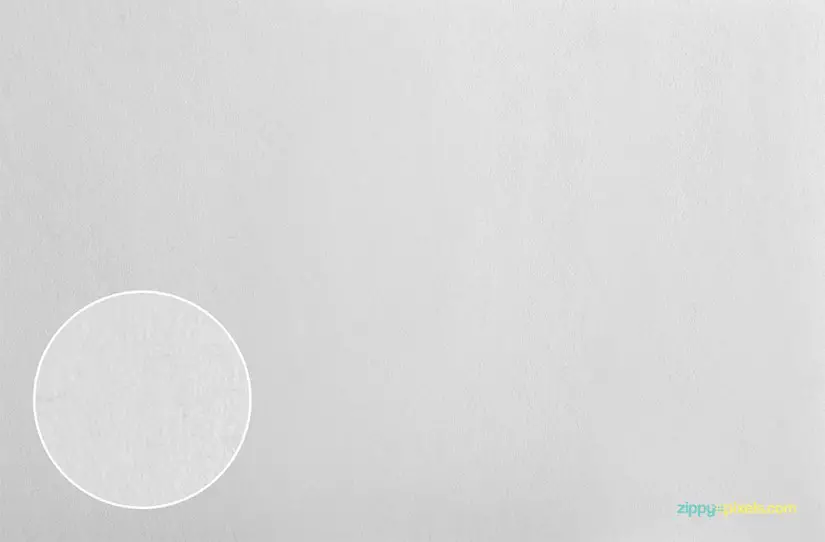 Another great collection of 12 seamless paper patterns that you can use for web design, craft, or printing projects.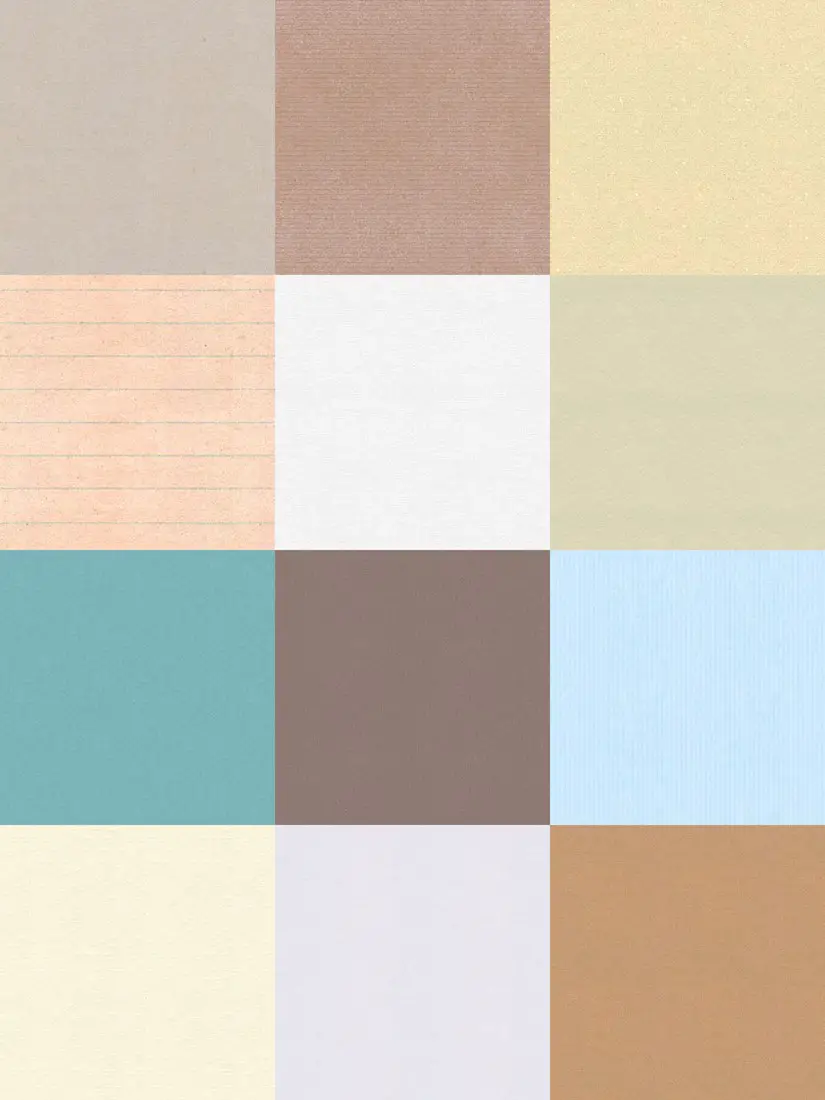 Notebook paper texture from Freepik with squares. Premium Paper Textures
---
If you have not found what you are looking for in free paper textures collection, check out premium paper patterns below.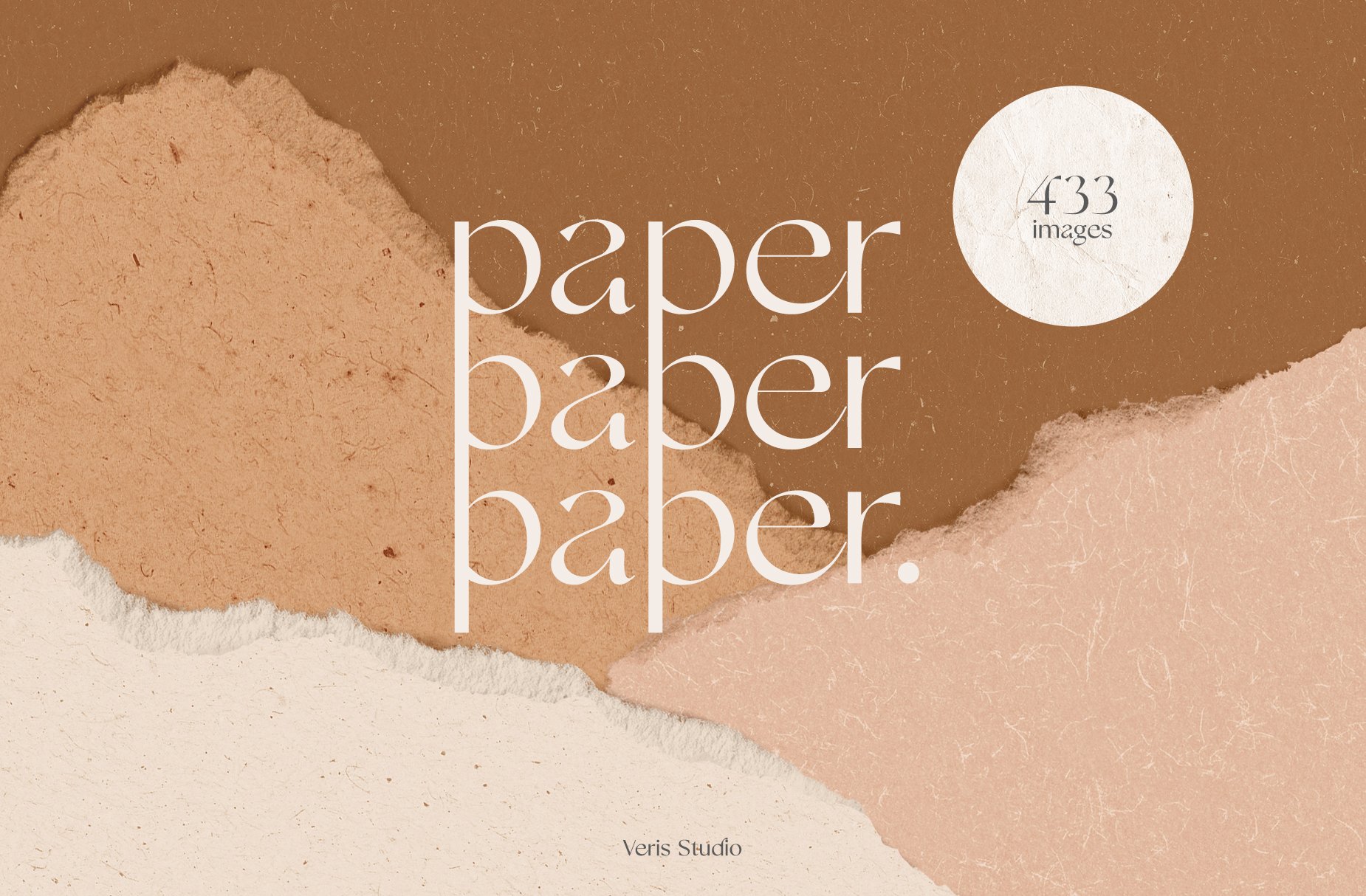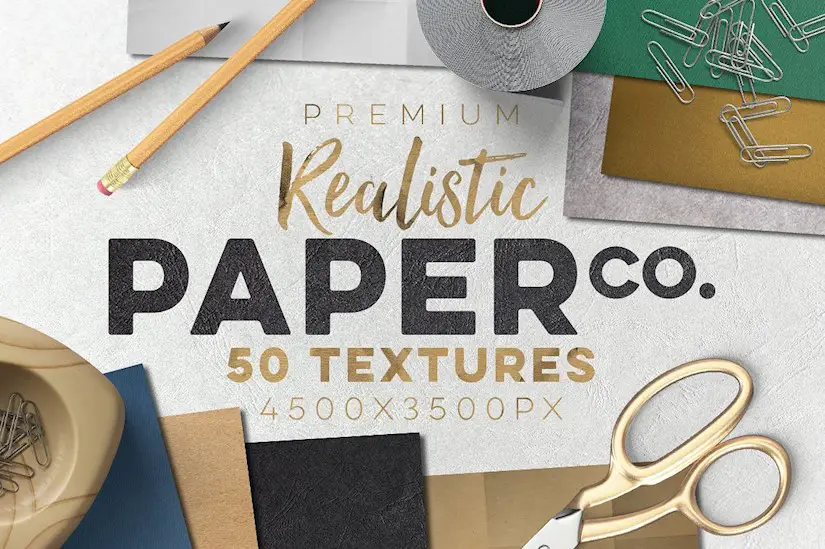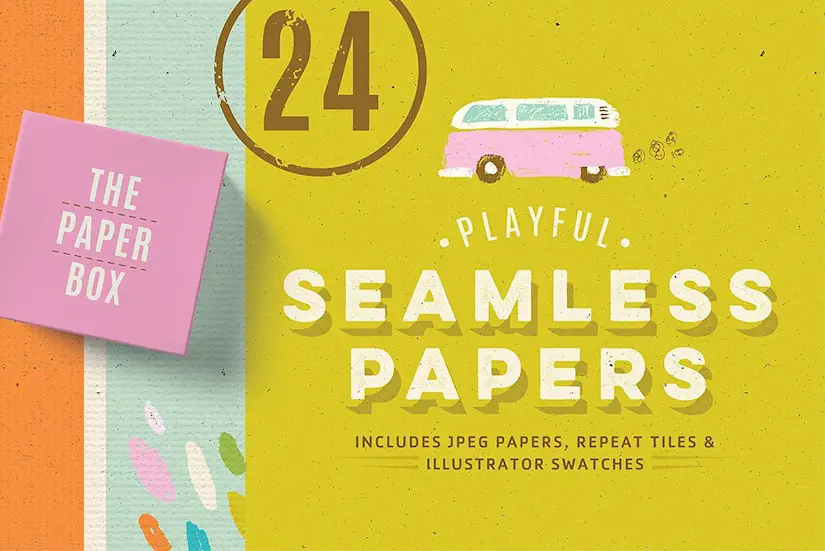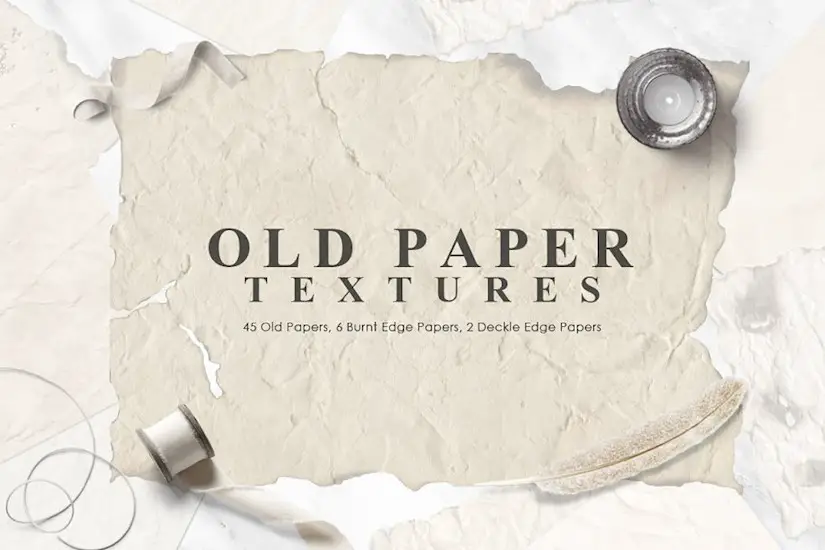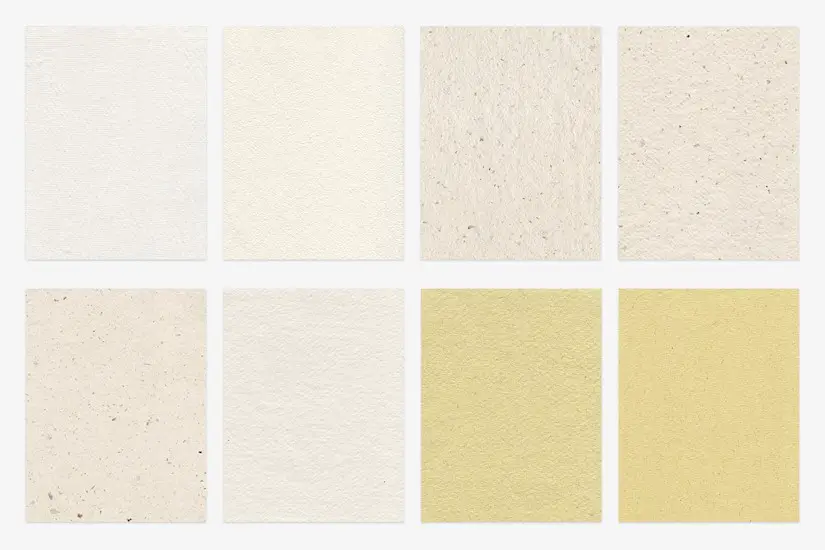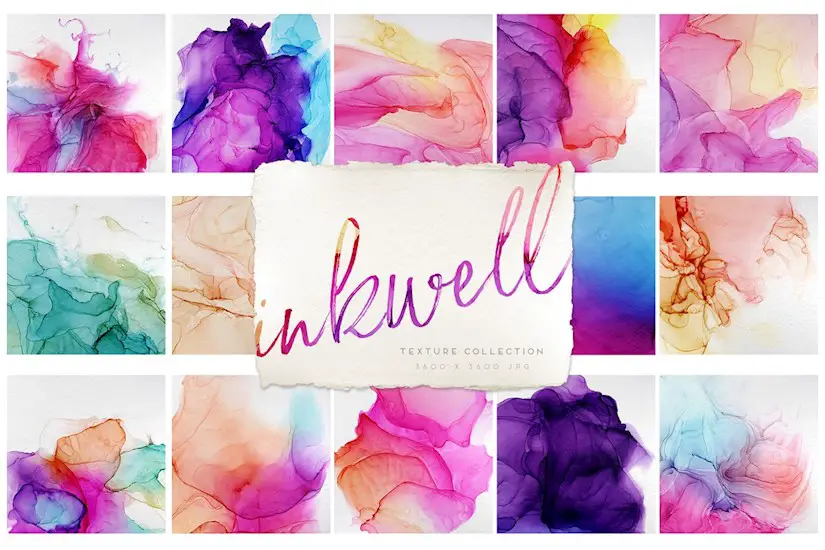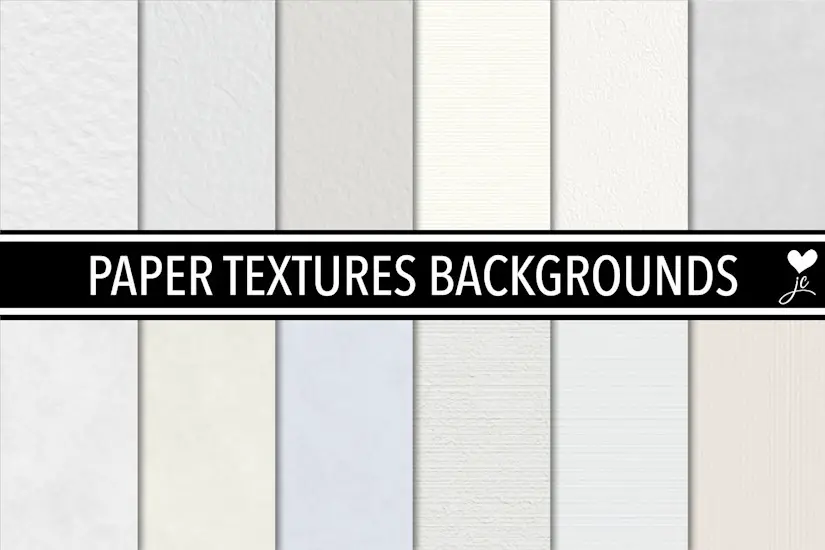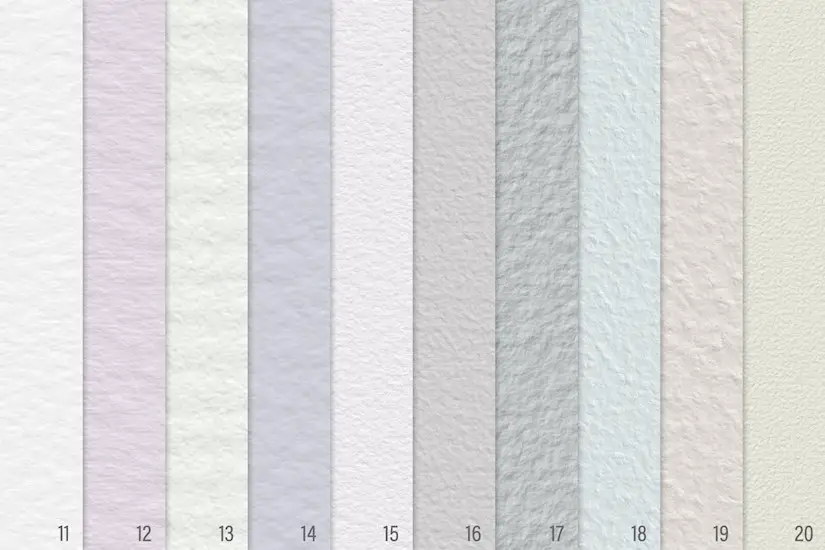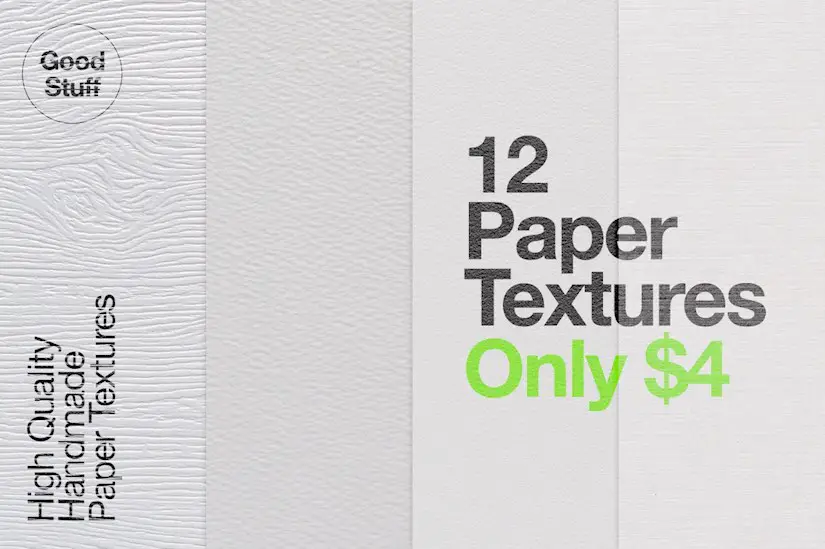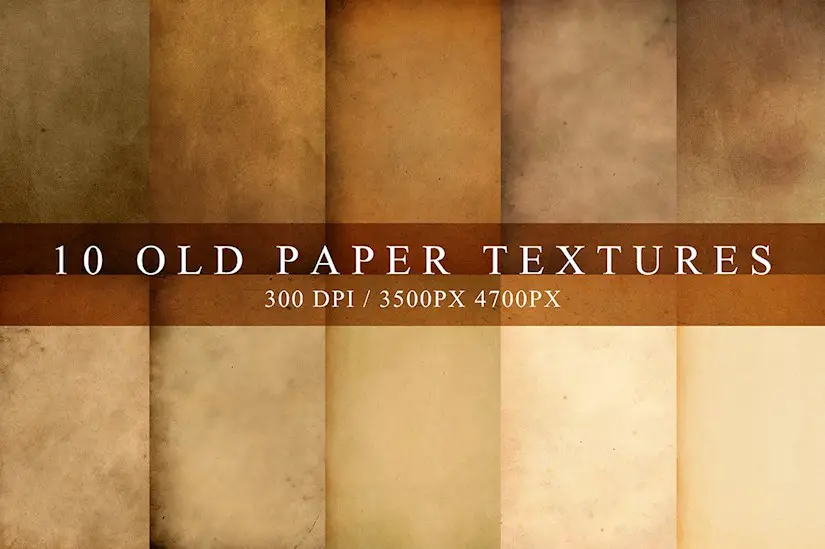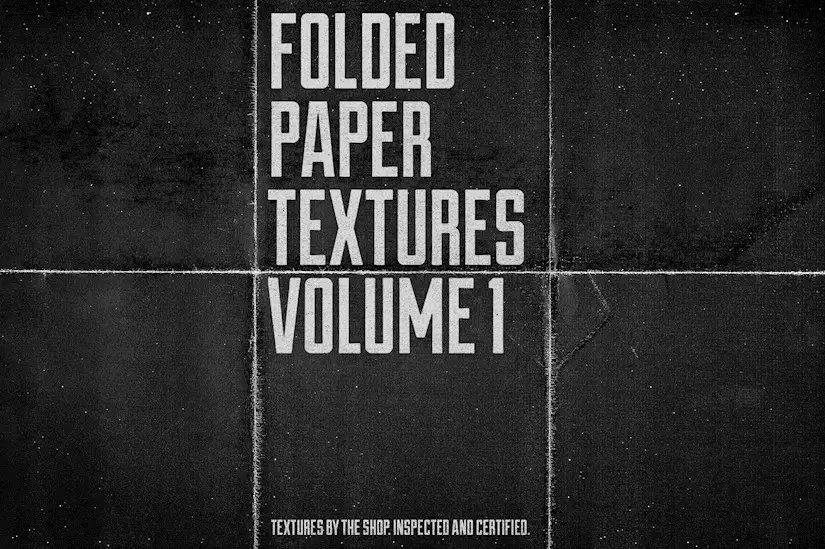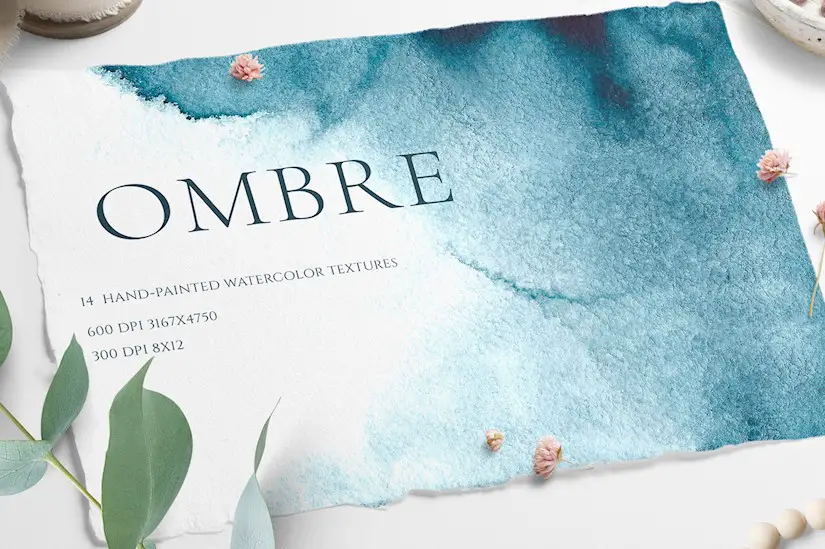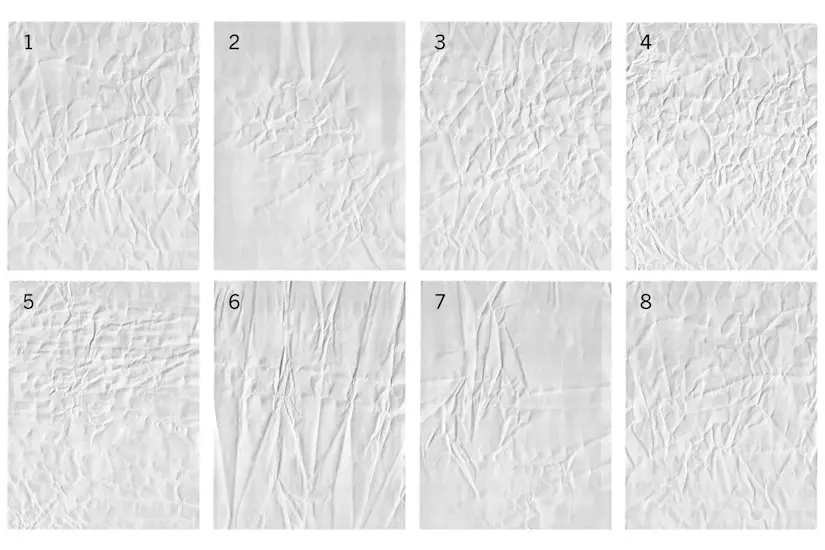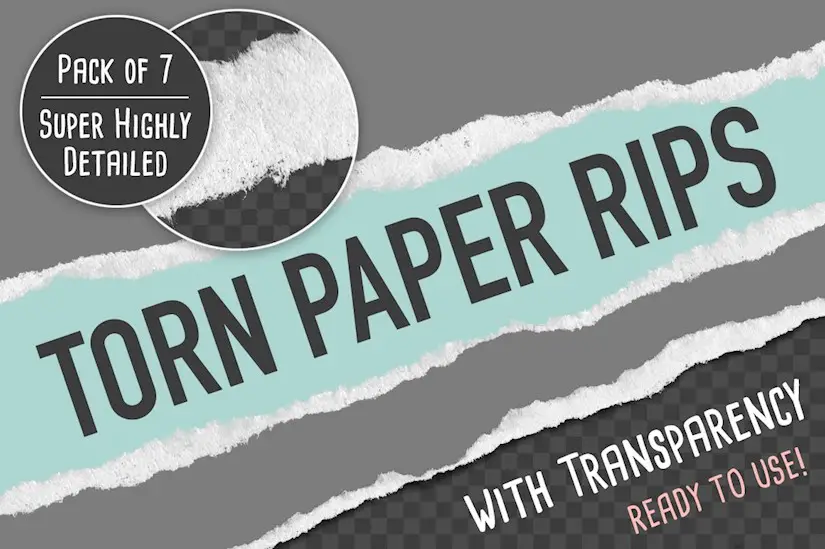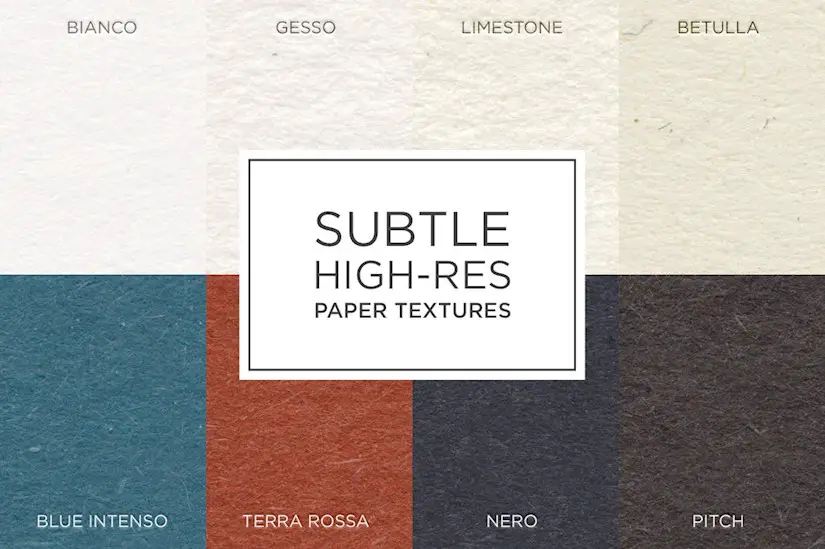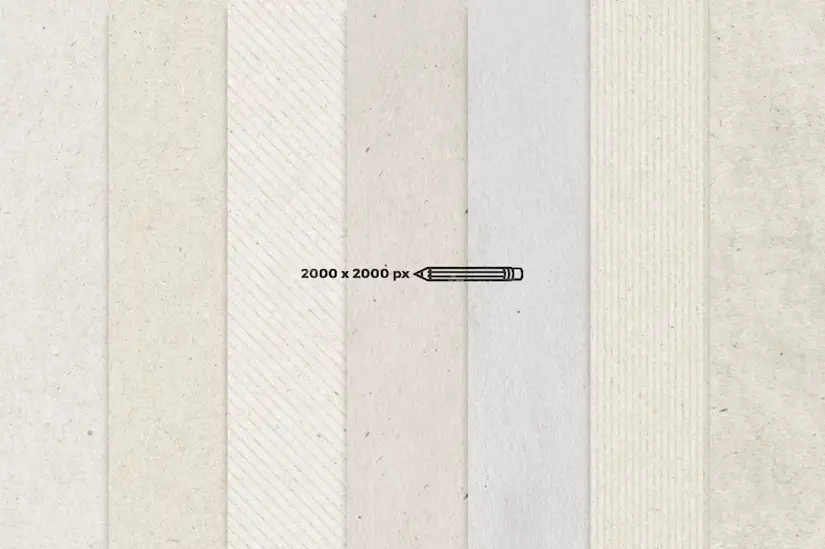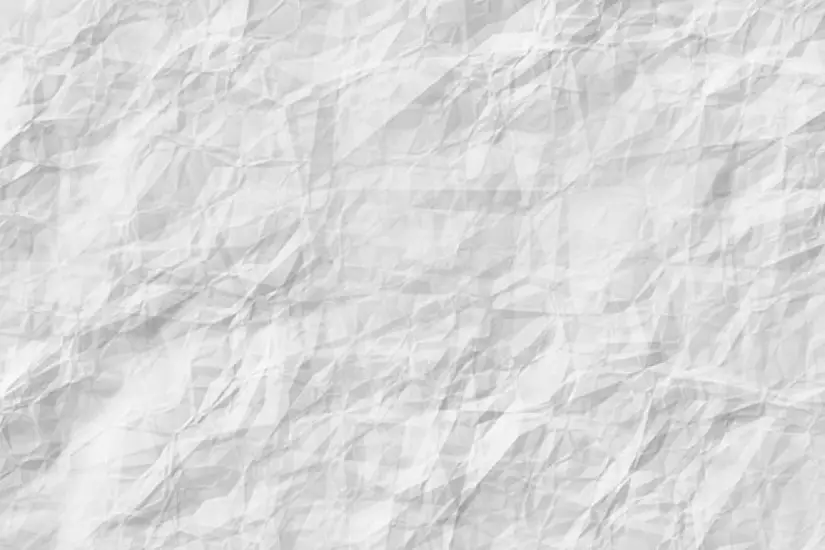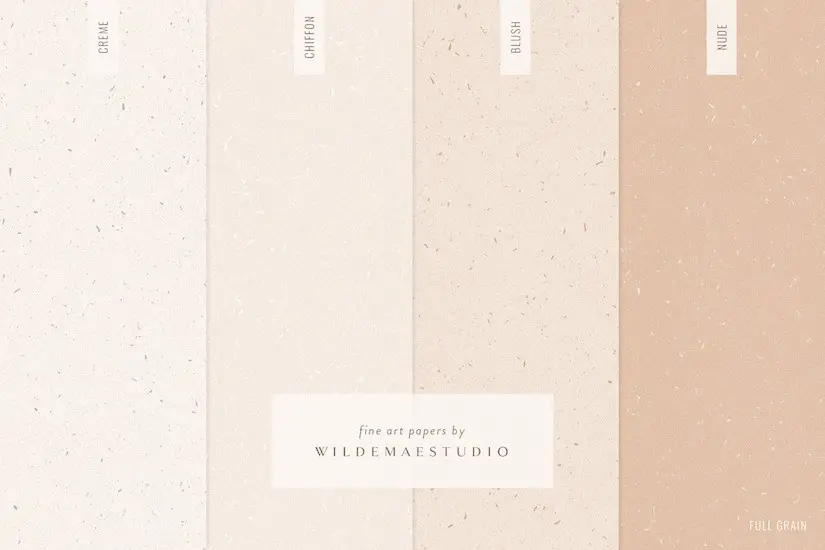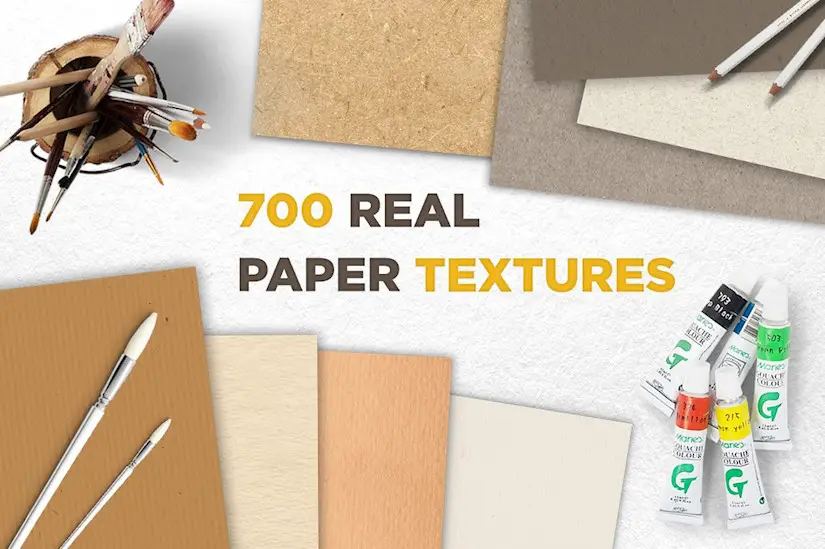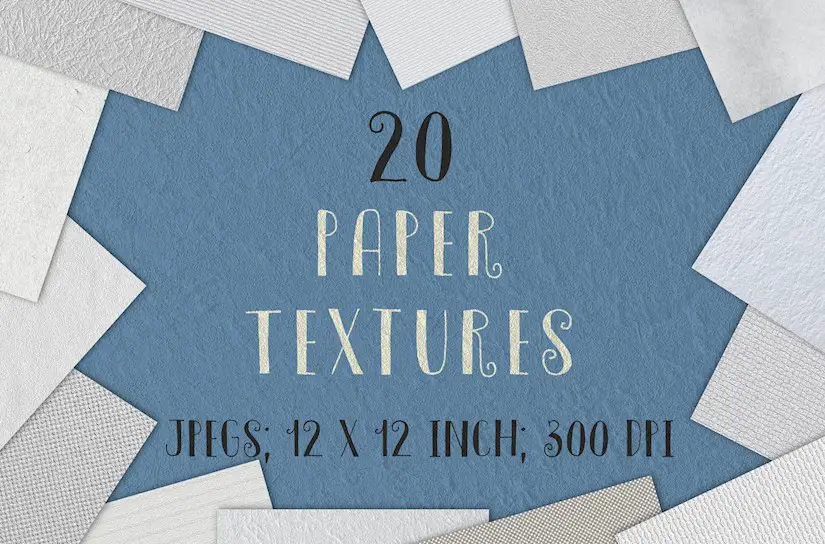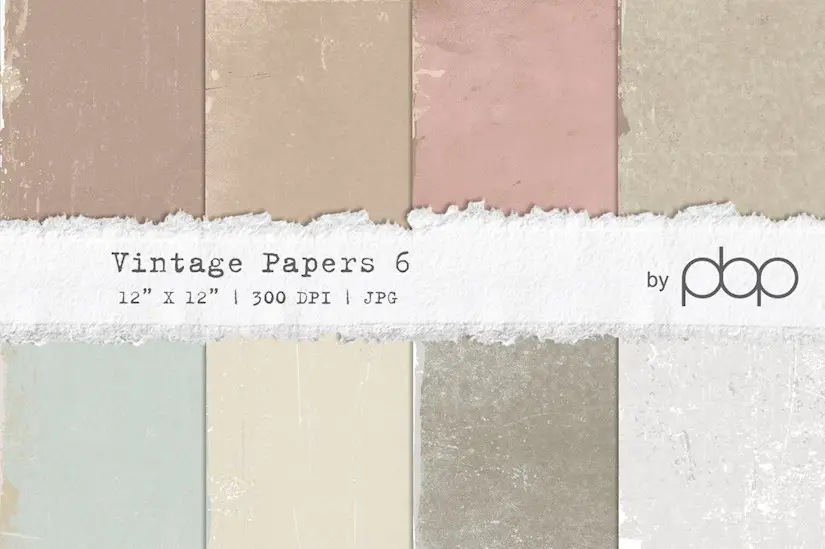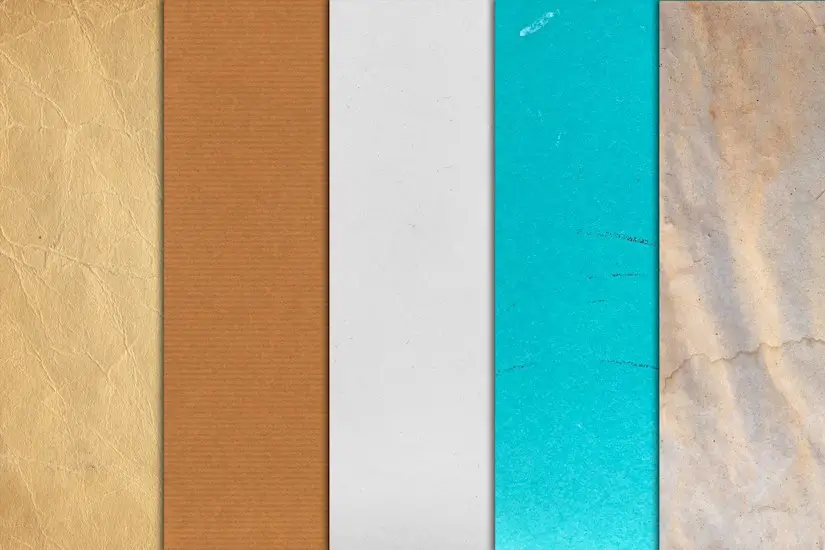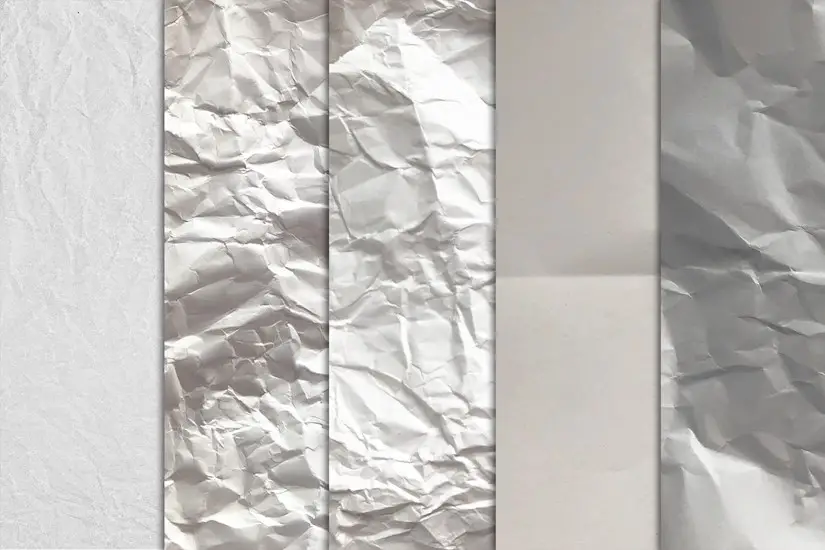 ***
Please, let me know what paper texture in this collection do you like the best and why? If you have designs with paper textures, share with us in the comments. It's always curious to see how designers use textures in different situations.